Two days before Thanksgiving, Alejandra Agredo of Miami wrote on her Twitter account, "i could use a hug right now." Hours later, the 17-year-…
A teacher with a doctorate teaching freshman English in a public school? That's a little unusual.
A new Rutgers study has found that one-fourth of children with autism spectrum disorder may go undiagnosed.
Besides coming back from the long winter break with new clothes and stories of holiday trips, students will do what kids do well — spread germs.
Use our resources to help your student find their perfect college.
As if their love story wasn't already ripped straight out of the pages of a royal romance, Prince Harry and Meghan Markle, the Duke and Duches…
It doesn't help matters when her dad starts laughing.
Mountain towns offer fresh air, creative cuisine and active pursuits for all ages.
Teens processed their anxiety about a possible war, ironically, on anxiety-provoking social platforms.
It doesn't help matters when her dad starts laughing.
Earlier this month, mom Amber Dunevant was told that one of her 7-year-old daughter's classmates had put her daughter on a "kill list" at Park…
A woman in Florida who gave birth to twin boys in March 2019 soon learned she was again pregnant with twins in May 2019.
Entries submitted may be included in our guide.
Vow to explore more in the year ahead. Here are five ways to fold an adventure into your future plans.
How I created a longitudinal dataset of my own happiness.
It's a new decade, and time you got woke. Here are 24 words and phrases defined to help you keep up with millennial slang.
It doesn't help matters when her dad starts laughing.
Catherine Monsalvo was taking a handful of college courses at West Chester University last year, working part-time as a personal care assistan…
Krista Milich drove hundreds of miles to retrieve her grandmother's wedding dress to wear on her wedding day. We featured her in February in a…
It doesn't help matters when her dad starts laughing.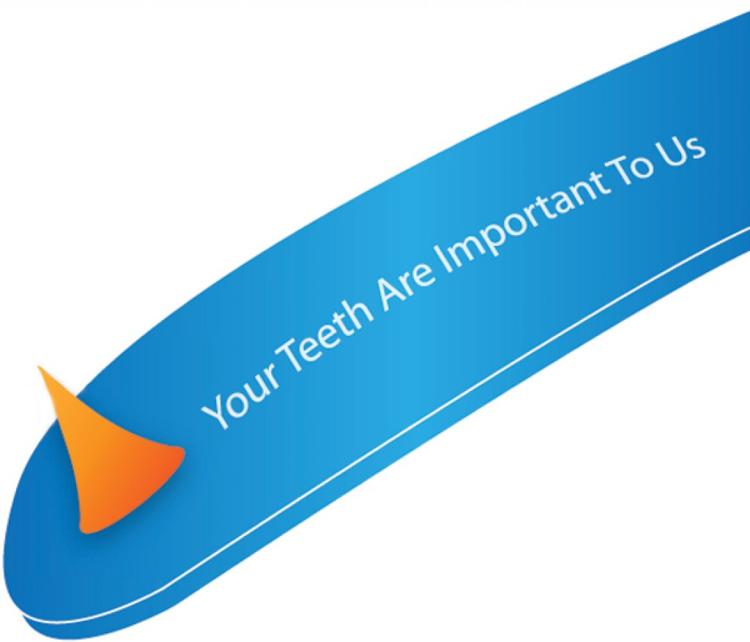 Harlan J. Wilson, D.D.S, P.C.

Mid-America Transmission and Auto Center
I wrapped Christmas gifts on my living room floor, next to our Christmas tree, at the perfectly sensible hour of 5:30 p.m. this week. The kids…
Favorite story to cover was also most popular with readers.
Holly Connor, 15, has starred in several more shows since we profiled her earlier this year about chasing her dreams as a performer.
Christmas and New Year's are days of celebration in many parts of the world when people gather with family and friends. One thing many typical…
Family-friendly lodges provide an ideal venue for your personal blend of active pursuits and relaxation.
It took this St. Charles mother nearly two years to find a purpose in her grief. 
Matice Morris vowed to speak publicly one day.