Columnist Aisha Sultan listened to the recording of Trump downplaying the threat of coronavirus while her own husband was in the hospital batt…
There are certain Pakistani foods I only eat when I visit my parents in Texas.
When a child alleges abuse in such a public forum, how should responsible adults react?
A 13-year-old boy delivered the most powerful speech of the Democratic National Convention.
Some of the obstacles suffragists faced a hundred years ago may sound familiar.
When Shelei Pan heard about the local efforts to make masks for essential workers, she wondered who would provide masks for their children.
Waking up with aches and pains seems to part of the deal of getting older. Or maybe it's just time to get a new mattress. 
Scott Degitz-Fries, a math teacher in the Parkway School District, writes songs to help students remember theorems and processes in math.
The loss of a loved one is always hard, but grieving is even more difficult during a pandemic. 
Beginning on Monday, the Post-Dispatch will carry "Heart of the City," which Steenz took over drawing in April.
We know who robbed our children of once-in-a-lifetime milestones and nearly a year of education. 
What's the immediate future look like for the arts in St. Louis? Post-Dispatch columnist Aisha Sultan hosted a live roundtable discussion.
My first experience camping with uninvited guests. 
If you've got time off and nowhere to go, we've put together a list of local outdoor activities to help you plan an adventurous family staycation.
"Savages? In 2020?," said Tyrone Terrill, secretary of the National Coalition Against Racism in Sports and Media, who wrote a letter in suppor…
The St. Louis Post-Dispatch columnist talks about her journey with her family and her readers.
The outbreak at camp sites in Branson and Lampe continued to increase, according to the latest report Monday from the state health department.
A dispute about an anti-racism post on Facebook has led to nearly 40 chapters disbanding, including several in the St. Louis area. 
When a woman heard banging at her door and windows in the middle of the night in University City, she didn't consider calling 911. 
19 hours on hold in one week. Messages never returned. Calls cut off. When filing for unemployment insurance is like Groundhog Day.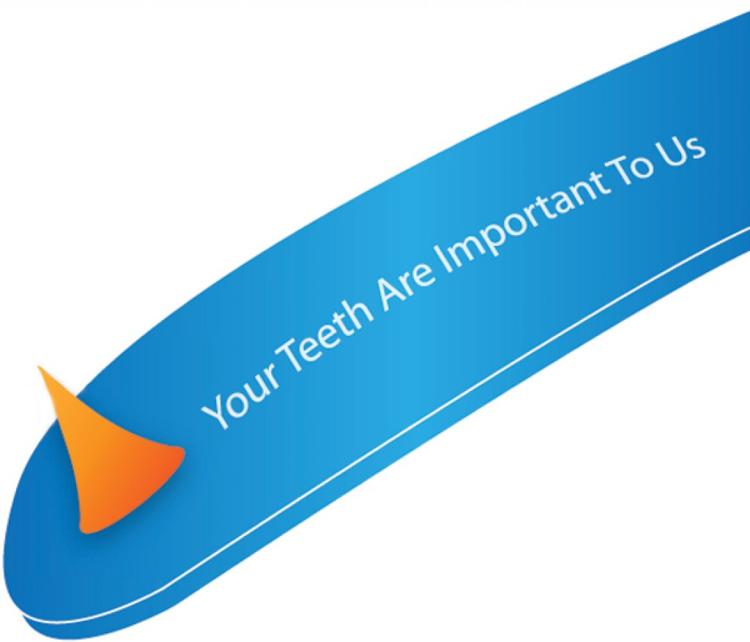 Harlan J. Wilson, D.D.S, P.C.
What could prompt teens to post racist videos mocking George Floyd's death? 
Sorry for the mess. All of it. 
A wave of suburban white families are engaging their children in the movement for racial justice sparked by the recent police killing of Georg…
For most students, virtual school learning is over by now. For parents, the panic about what to do next has been building for weeks.
Tyra Johnson doesn't allow her kids to play outside, so they've been cooped up indoors during the pandemic. Her apartment sits in Preservation…
Nearly half of licensed day care providers closed their doors during the state stay-at-home orders in Missouri, according to Child Care Aware …
This year's mother-child lookalike competition was a fierce battle of the strongest genes. It was tough to narrow down our finalists from hund…