The St. Louis Blues kicked off an 11-game winning streak the day Declan Graf was born, Jan. 23.
New parents Emily and Mark Graf of Manchester watched that game from her hospital room that night, when their firstborn was all of eight hours old. The Grafs wonder if their newborn might be the good luck charm the Blues have needed. 
"He hasn't seen a loss in his life," Emily Graf said. "He's the chosen one," she added, laughing. 
The couple are huge hockey fans and attended nine games when she was pregnant, up to her eighth month. They bought their baby Blues gear from each of those games — booties, bib, pacifier, onesies. At their wedding, they walked into the reception to the Blues goal song and the goal horn. The game played on a television in the reception hall.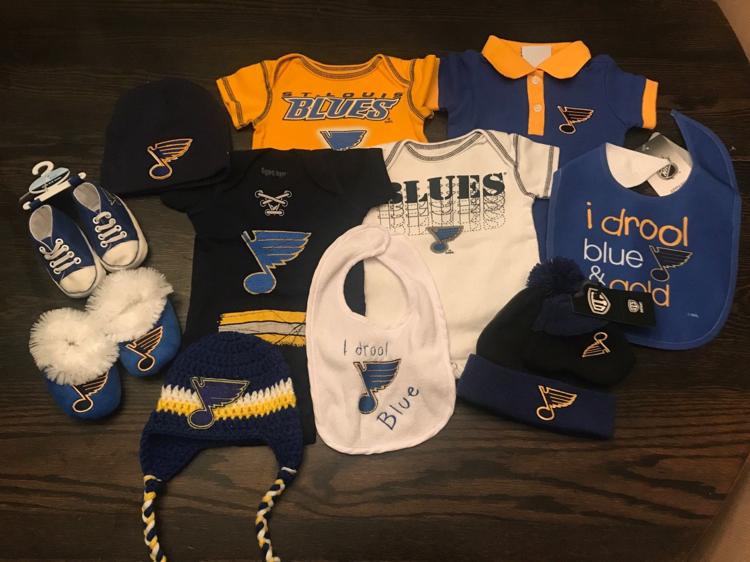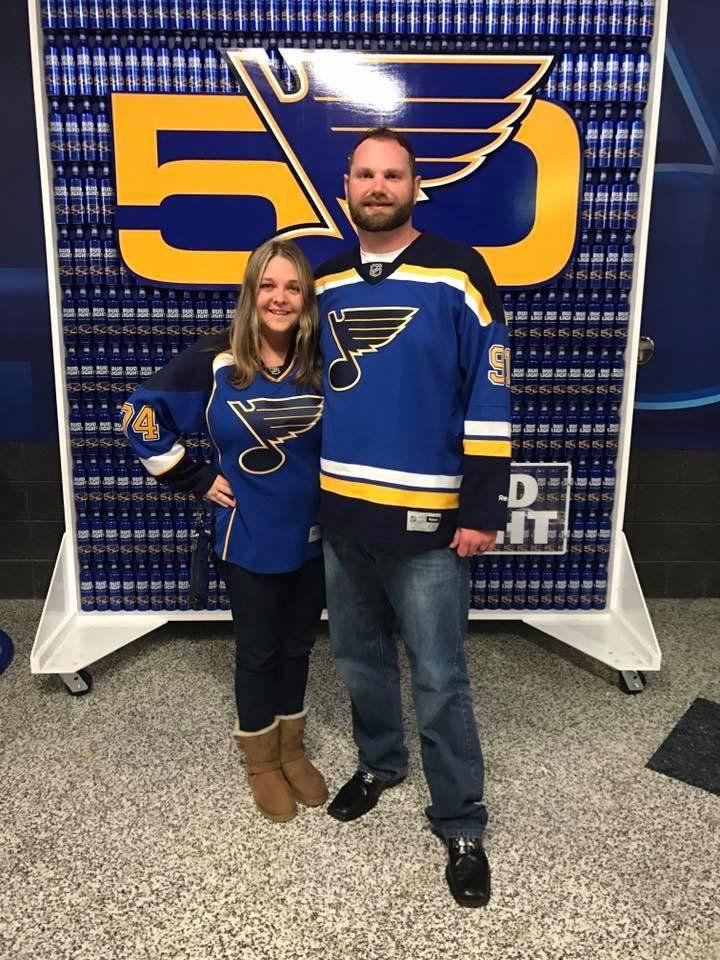 Mark Graf grew up watching games with his grandparents, and Emily Graf went to games with her father. Declan was born three weeks premature, so none of his team gear fits him yet. They've already bought little protective headphones for him when he goes to his first game, which they are hoping will be a playoff game. 
"He better like hockey," she said.
 Mark Graf will admit that their life-long relationship with the Blues has gone through some rough patches. 
"It's lot more heartbreak than positivity, really," he said. But he's not worried about indoctrinating their son into a troubled fandom. 
"That's part of being a fan," he said. His wife says that whenever they've watched their team get eliminated before, they get discouraged for a minute.
"But then we think, 'We've got next season'," she said. "We start every season with new hope." 
Right now, they are embracing the luck their newborn has brought to their beloved team. He watches the games with his parents. 
"Maybe this is their year," Emily Graf said. "You gotta have faith."  
Season 3, Episode 23 -- Post-Dispatch Blues reporter Tom Timmermann joined columnist Jeff Gordon to discuss the team's remarkable turnaround. 
---
Photos from the Blues' record-breaking win
Blues host the Maple Leafs at the Enterprise Center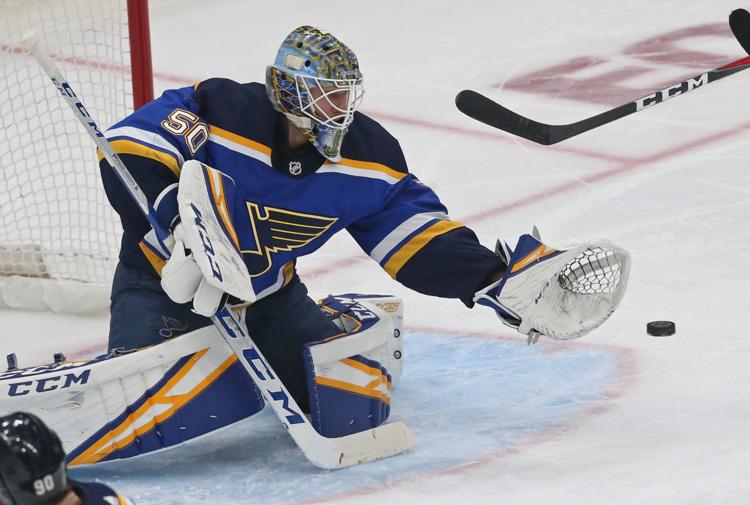 Blues host the Maple Leafs at the Enterprise Center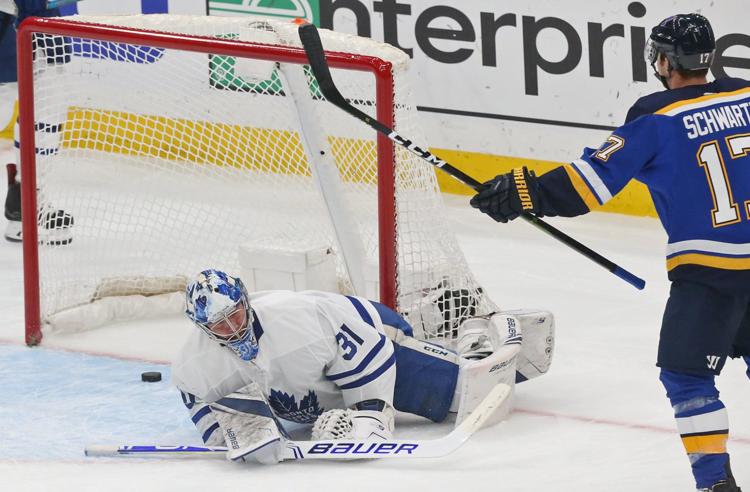 Blues host the Maple Leafs at the Enterprise Center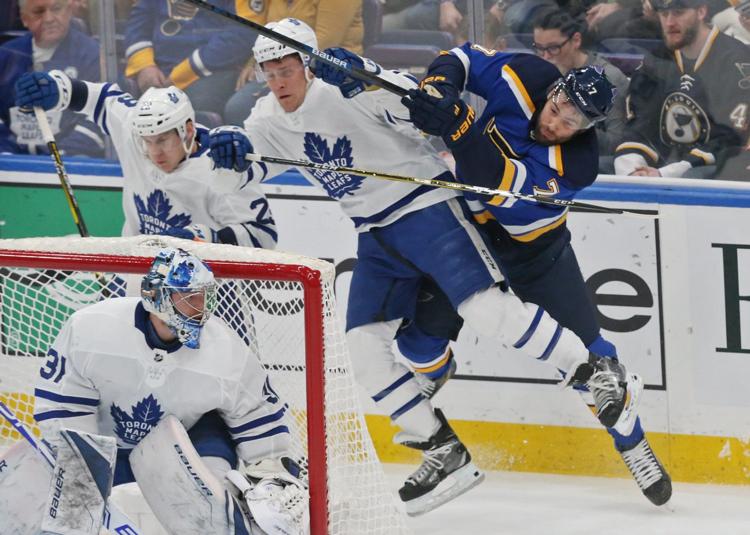 Blues host the Maple Leafs at the Enterprise Center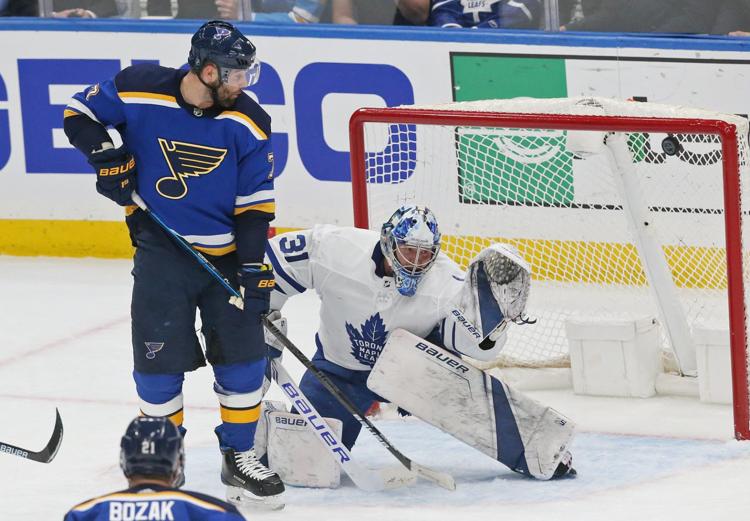 Blues host the Maple Leafs at the Enterprise Center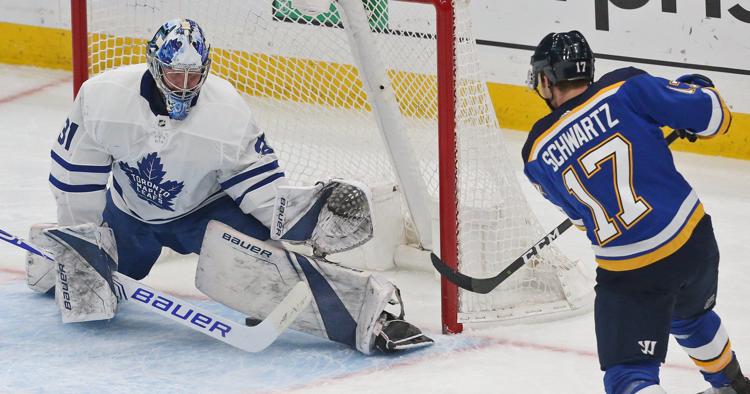 Blues host the Maple Leafs at the Enterprise Center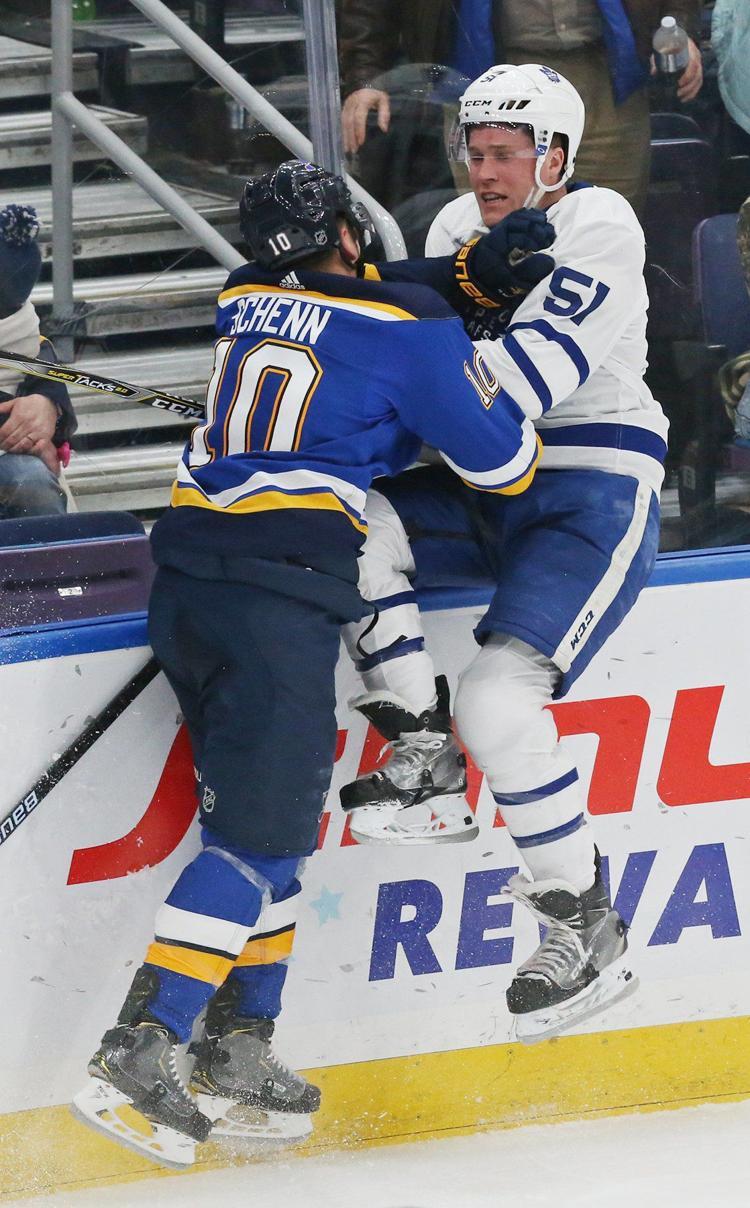 Blues host the Maple Leafs at the Enterprise Center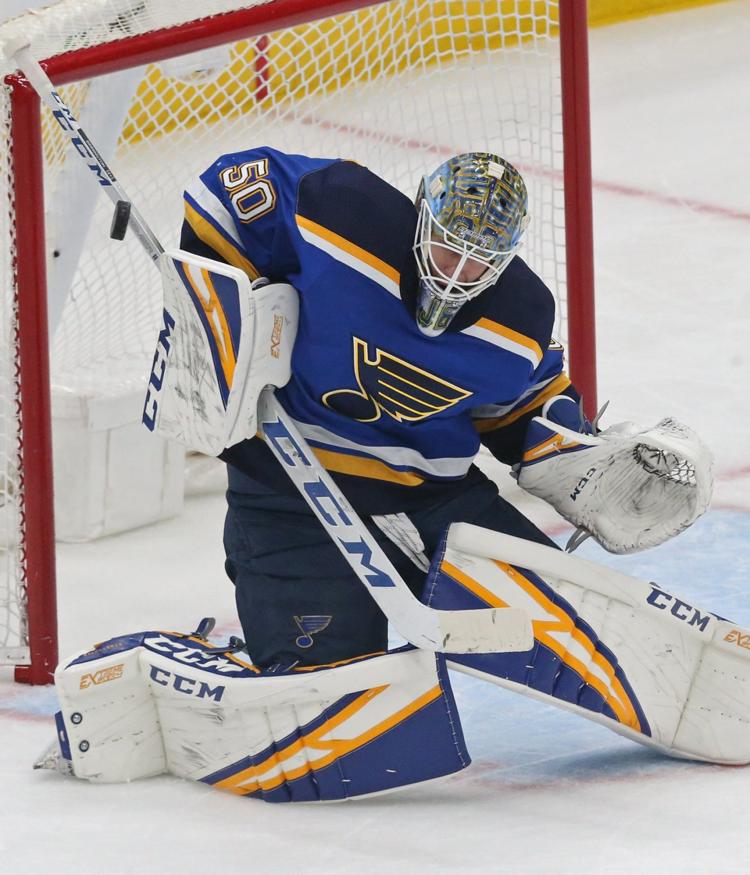 Blues host the Maple Leafs at the Enterprise Center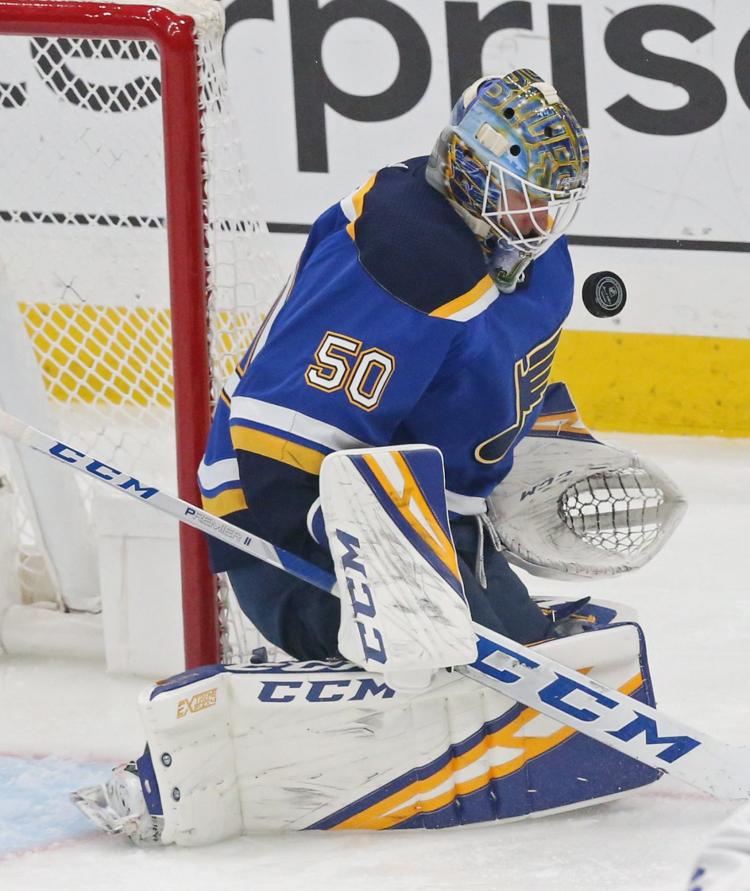 Blues host the Maple Leafs at the Enterprise Center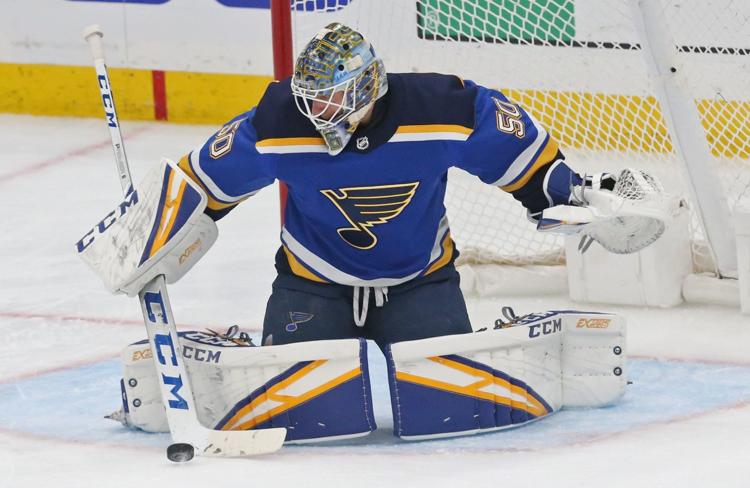 Blues host the Maple Leafs at the Enterprise Center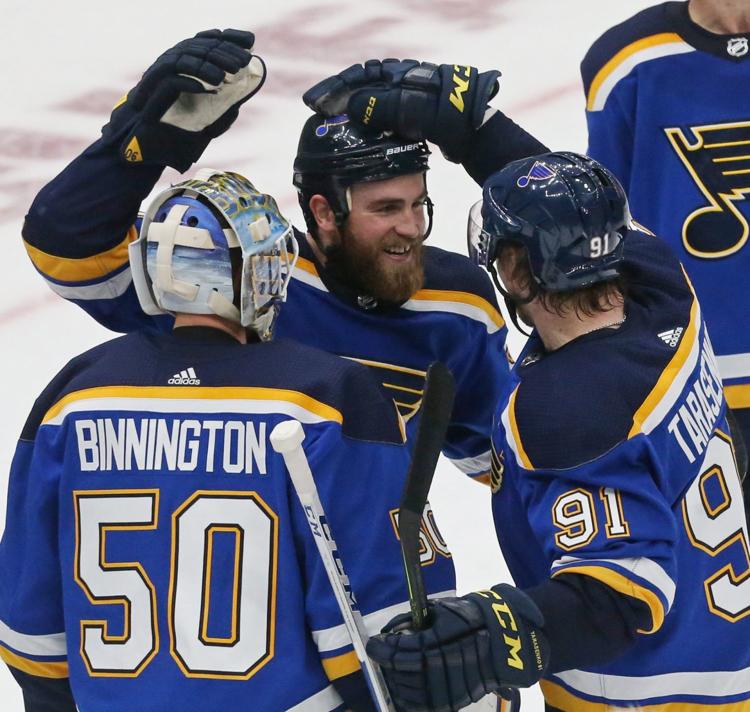 Blues host the Maple Leafs at the Enterprise Center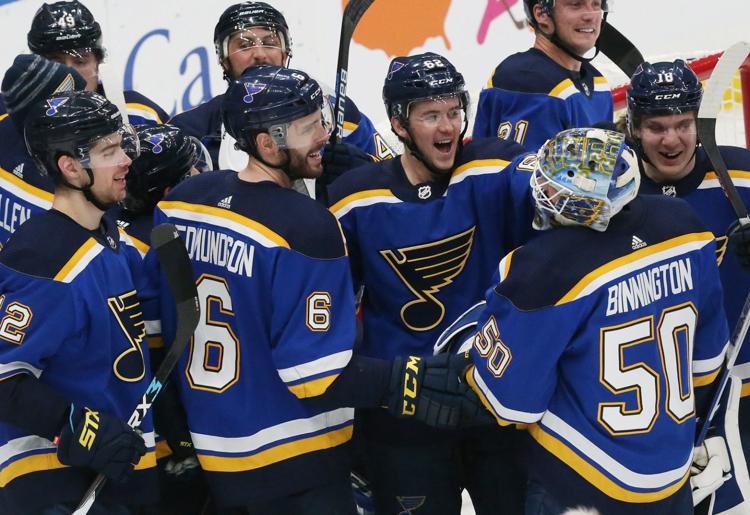 Blues host the Maple Leafs at the Enterprise Center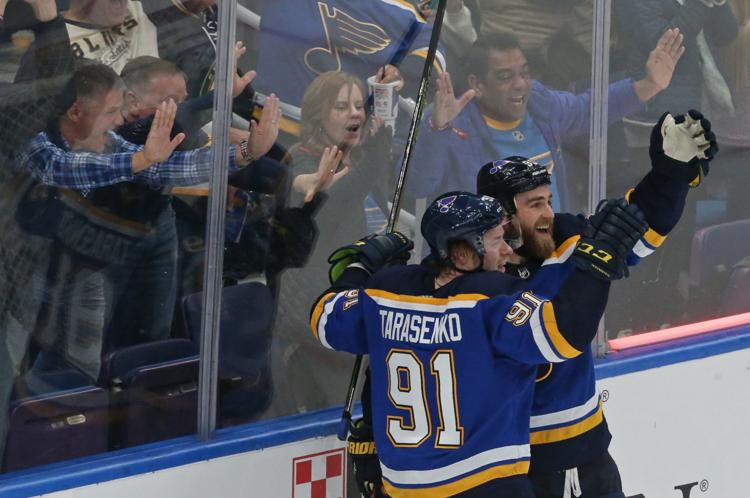 Blues host the Maple Leafs at the Enterprise Center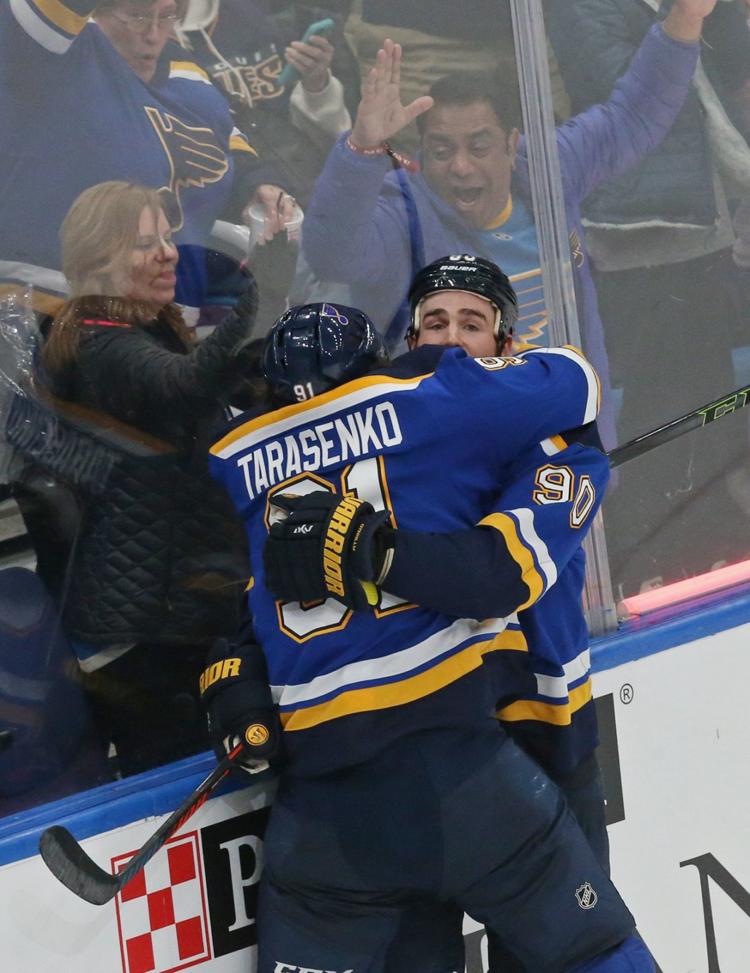 Blues host the Maple Leafs at the Enterprise Center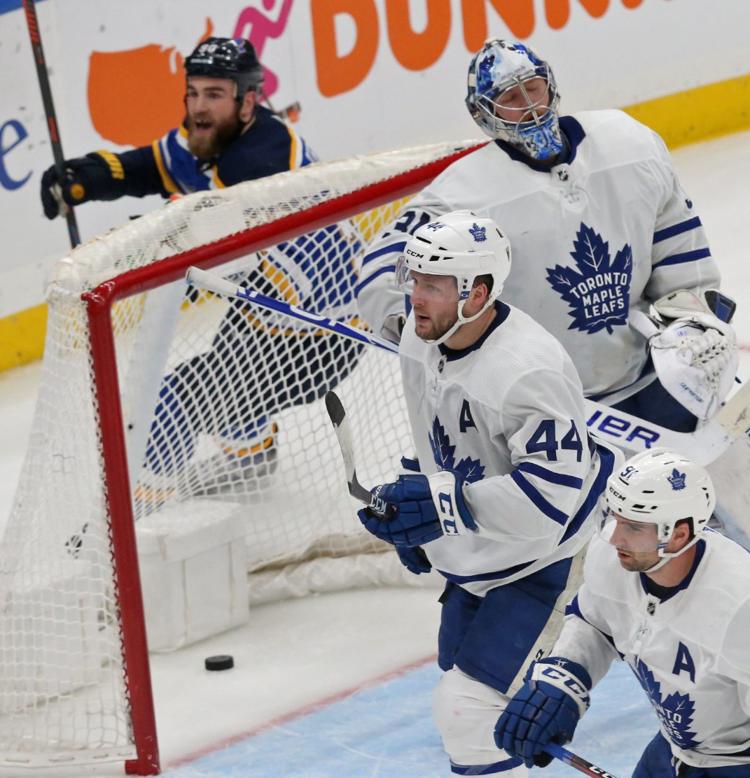 Blues host the Maple Leafs at the Enterprise Center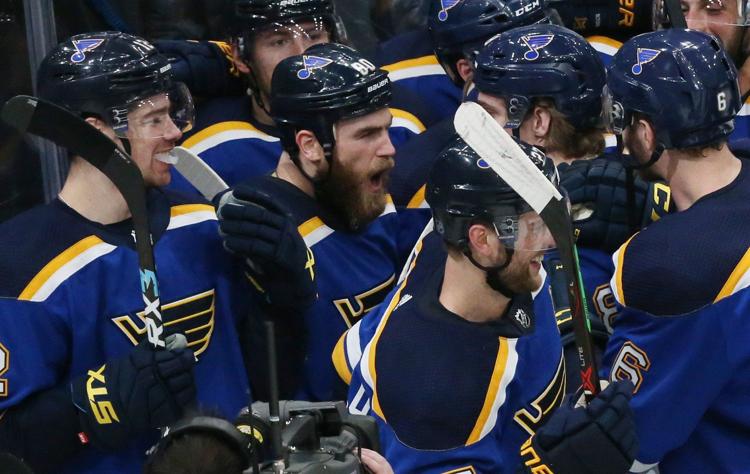 Blues host the Maple Leafs at the Enterprise Center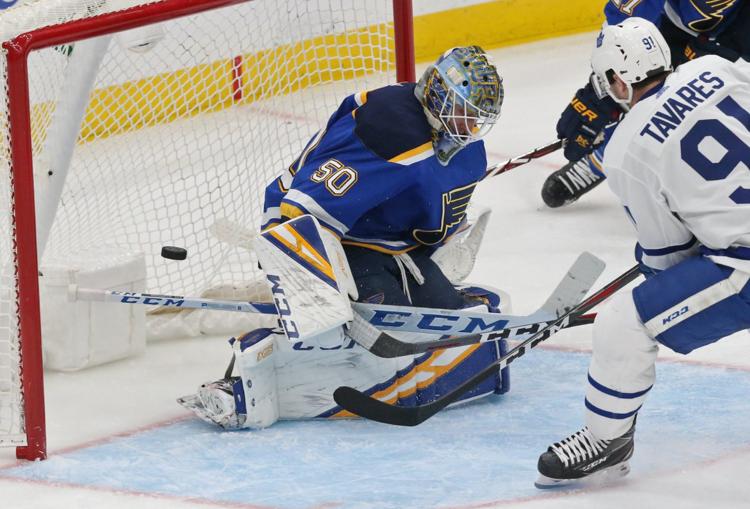 Blues host the Maple Leafs at the Enterprise Center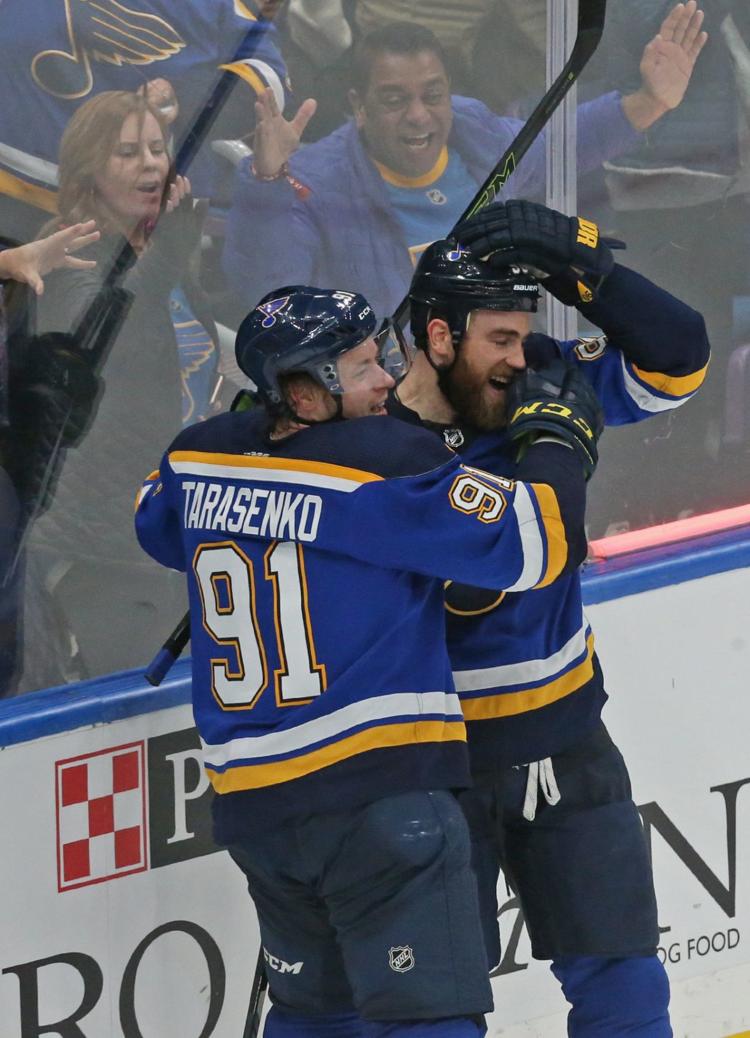 Blues host the Maple Leafs at the Enterprise Center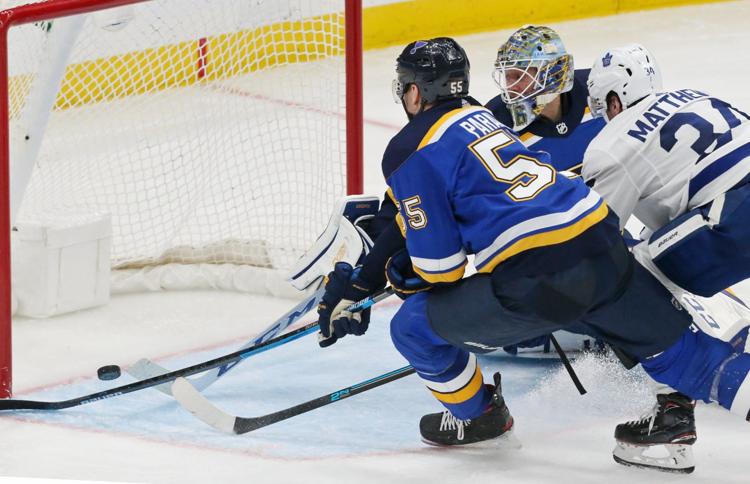 Blues host the Maple Leafs at the Enterprise Center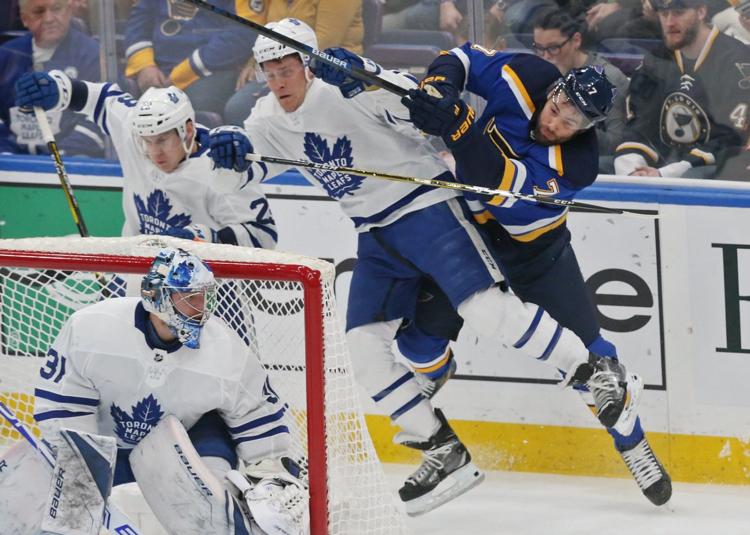 Blues host the Maple Leafs at the Enterprise Center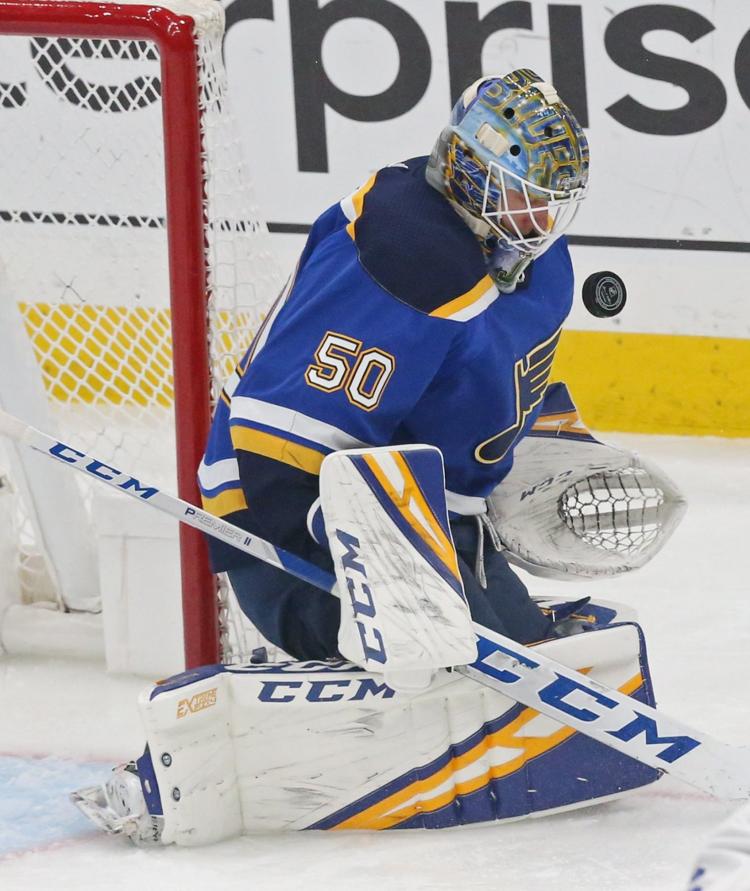 Blues host the Maple Leafs at the Enterprise Center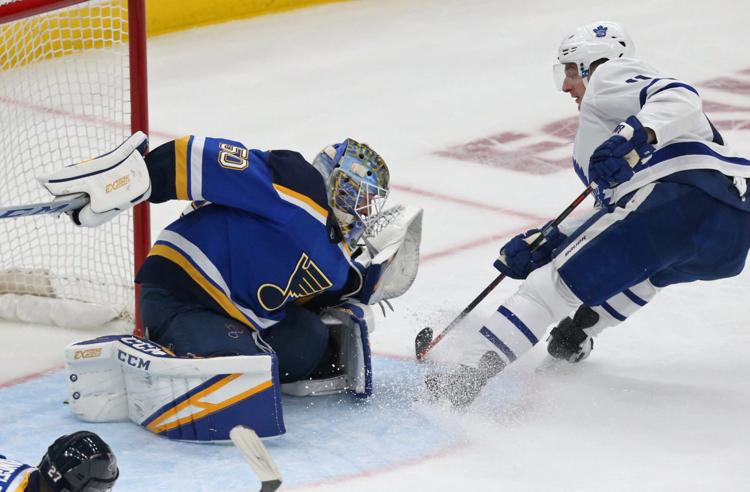 Blues host the Maple Leafs at the Enterprise Center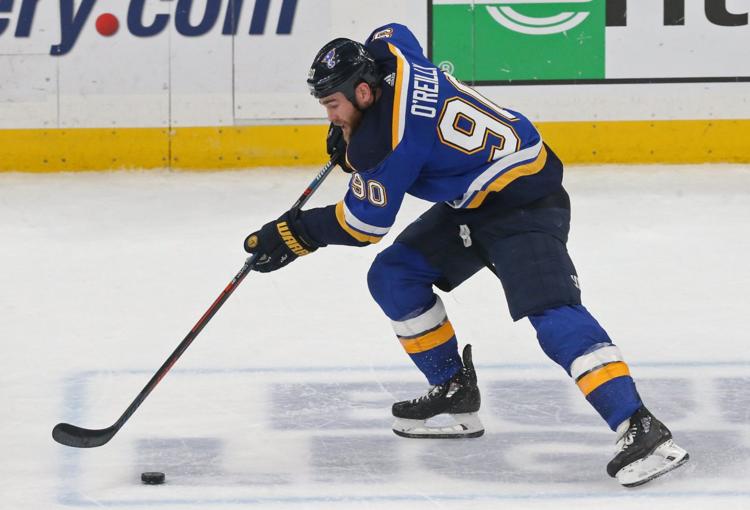 Blues host the Maple Leafs at the Enterprise Center