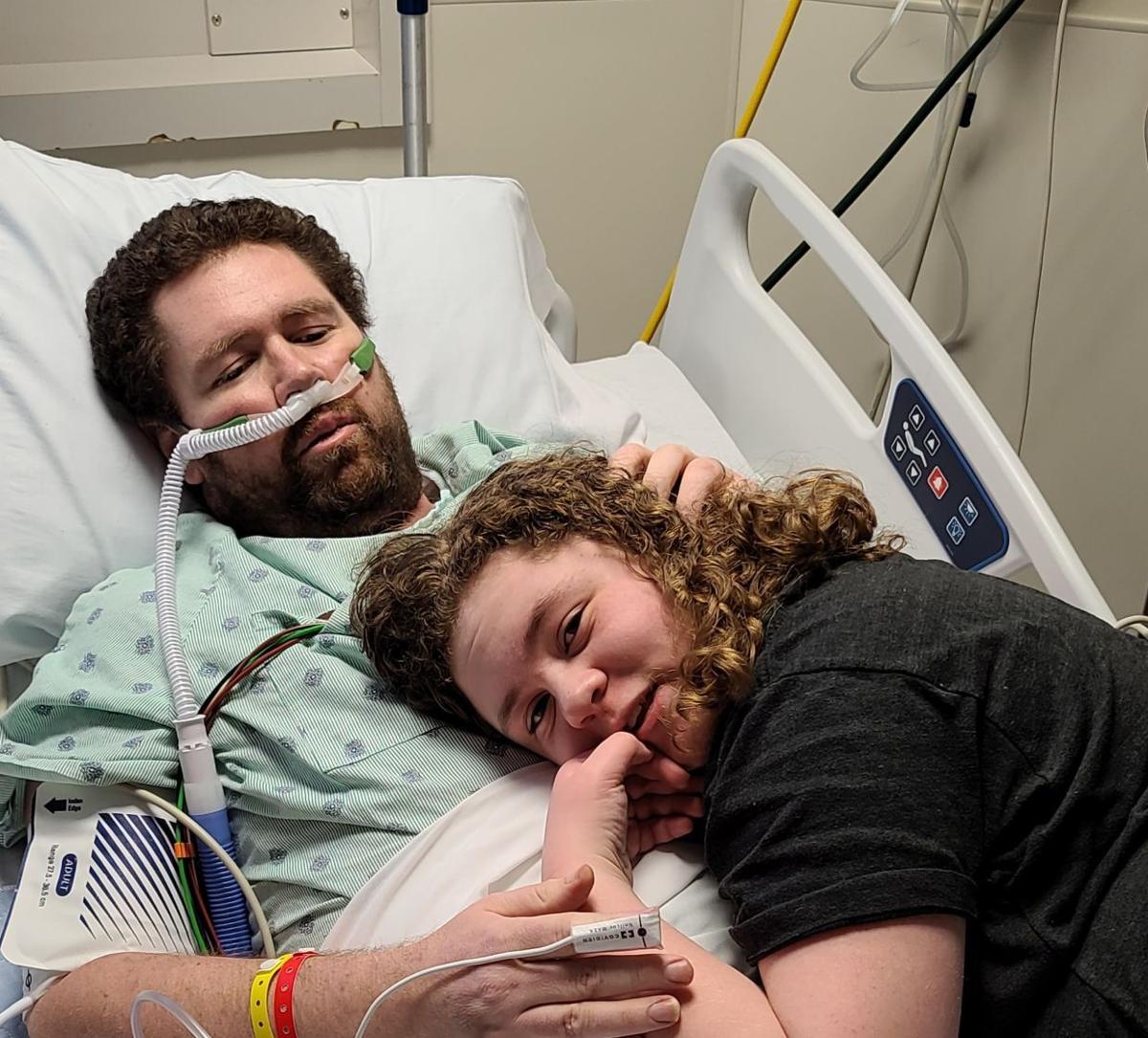 Sara Koelsch has started to regret some of the choices she made in the November election.
"I will probably regret that a lot more once I start paying attention to things outside my house," she said. Right now, she's consumed with far bigger worries.
Her husband, Don Koelsch got COVID-19 back in September, which ravaged his lungs. A few days ago, he had to be put on a ventilator at Barnes Jewish Hospital in St. Louis. Doctors said he needed a double lung transplant to survive.
He moved to Winfield, in Lincoln County, about a year and a half ago from Vermont after getting a job as a truck driver. He was making good money and saved enough to move his wife and their 11-year-old daughter here five months ago. He's been careful about wearing a mask and taking precautions about the virus from the start because of an autoimmune disorder that puts him at higher risk for complications. But it was well controlled with medicine, and he led an active life.
He got sick on the road. When he got back home, he tested negative for COVID twice but kept getting sicker. Eventually, doctors in Troy transferred him to a hospital in St. Louis, where a lung biopsy revealed he had contracted COVID, which had irreparably scarred his lungs.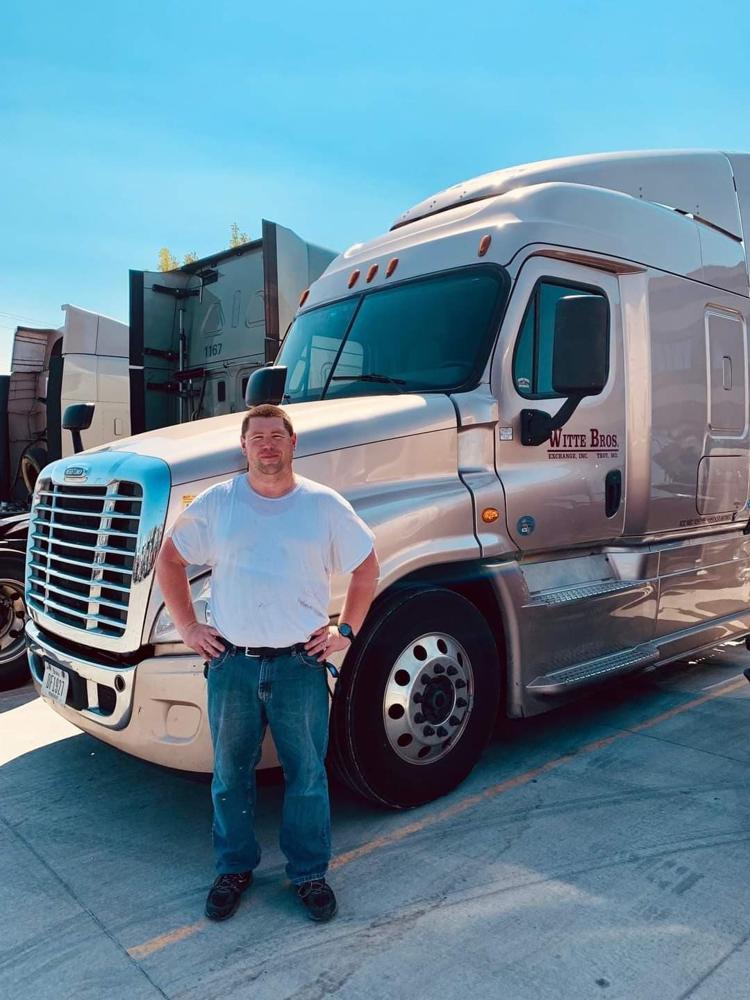 When Sara Kolesch moved to Missouri shortly before the election, she was unfamiliar with local and state politics, didn't have any connections in town and couldn't get involved in much because of the pandemic. She knew she wanted to see a change in the federal government, but she figured that her husband had been thriving in Missouri before he got sick, so she voted for Gov. Mike Parson in hopes of staying the course.
"It's a horrible way to vote; I acknowledge that," she said recently. Her husband was on the road and unable to vote, but he likely would have done the same and had been opposed to mandatory masking laws.
This week she texted him to ask him if he still felt the same way.
"I disagree with nanny laws," he wrote back. "However, masks keep others safe, as well. It's not like a helmet law, where it's just your head. I think while we are in such a dangerous situation, we should all be taking as many precautions as possible. If we want to keep our families safe, friends safe, people safe, I can see how a mandatory mask is beneficial."
A couple of nights ago, Sara and her daughter, Amelia, decorated their Christmas tree while FaceTiming with Don from his hospital bed. The next day, he couldn't catch his breath for hours even while on oxygen.
A nurse held his hand while he was intubated.
He also expects to be laid off from his job this week, after three months of short-term disability. A family friend started a GoFundMe to help the family with the bills piling up.
Sara said it's hard to see people in her community shopping in stores without wearing masks while her family's lives have been turned upside down. She wonders if the governor she voted for has ever spent time with a family who is suffering from the pandemic the way they are.
"Maybe he needs to spend a day with a family who's living it," she said.
The governor has recently taken time off from his office to spend time with his family. Meanwhile, Don has been tested twice a week in hopes of getting a negative COVID test result, so he can get in line for a new pair of lungs.
When most kids her age are making Christmas lists, Amelia said she had one request for her mom: "I need you to promise me that you won't leave me, too."
Two days after watching his wife and daughter decorate their tree, Don Koelsch died waiting.
That same day, the Lincoln County Health Department approved a mandatory mask order.