Pat Lintzenich had never worked as a flight attendant nor received any training when she boarded a flight in 1967 prepared to do the job.
In fact, she worked in collections.
But never one to turn down an adventure, she immediately agreed when a friend asked if she wanted to help serve drinks on a flight from Kansas City to the first-ever football championship game in Los Angeles. The Kansas City Chiefs were going to play against the Green Bay Packers in what is now known as Super Bowl I. A group of boosters from Kansas City arranged a flight through a private flying club based in St. Louis.
They planned to leave on Friday, spend a couple of nights in Las Vegas and then head to Los Angeles for the game. Pat was offered free accommodations in Vegas and a ticket for the game in exchange for helping out the crew.
She was waiting for her luggage to be delivered to the hotel when one of the pilots, Joe, who was from St. Louis, noticed her. He ended up joining her and a group of friends going to the casinos.
On Sunday, Joe was part of the crew that flew the plane with more than a hundred people on board to the big game.
"The Lord had other ideas," he remembers. It was so foggy that nobody could land at LAX. So many private and corporate planes were diverted to Burbank that they had to wait for a space to land. When they finally made it down, Joe and another pilot used an emergency exit to get off the plane. They found a wash stand on the runway to bring over so passengers could get down.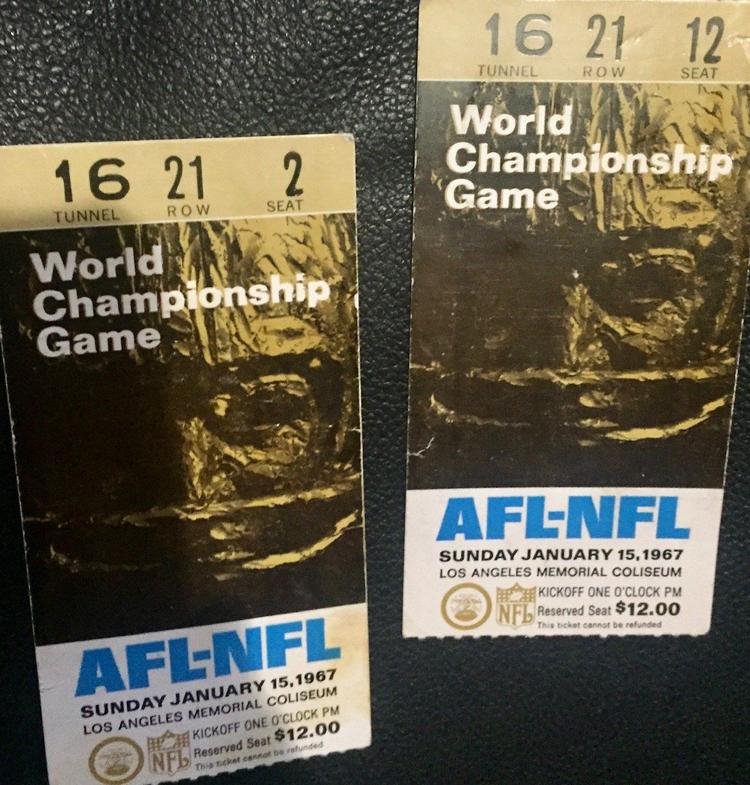 They were more than two hours behind schedule and more than an hour away from the stadium in LA. Pat approached a crew member from another flight and asked if they could hitch a ride to downtown. Joe offered to join her. His father had played for the Chicago Bears as a halfback in 1930-31. He was interested in more than the game, however.
Most of the passengers on that flight from Kansas City never made it to the Super Bowl, but Pat and Joe did. They got to the stadium in the middle of the second quarter.
"It's probably the only time he didn't look at (a) game," Pat laughed.
The Chiefs fell apart on the field, but sparks flew in the stands.
After the game, they got a ride back to Burbank. They got back around 10 p.m. Most of the people who had paid for the trip were pretty unhappy. Once the return flight took off, two passengers nearly came to blows over the botched trip.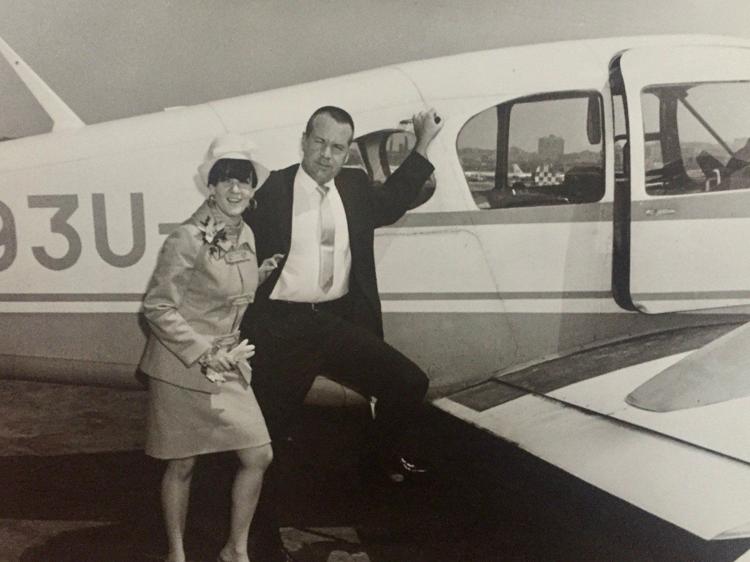 Joe walked back into the cabin and told the men that if they wanted to fight, he would land the plane in Albuquerque, New Mexico, so they could get off and fight and get back on. The men settled down. The crew cranked the air conditioning to drop the cabin temperature to 60 to encourage the passengers to fall asleep.
When they got back to Missouri, Joe took Pat's number and address. She liked him, but she doubted anything would come of it. He wasn't really her type, she told her roommate. A few days later, he called to say he would be flying to Wichita, Kansas, and offered to stop in Kansas City.
They went to dinner when he visited, and he asked her: "Is it possible to fall in love this soon?"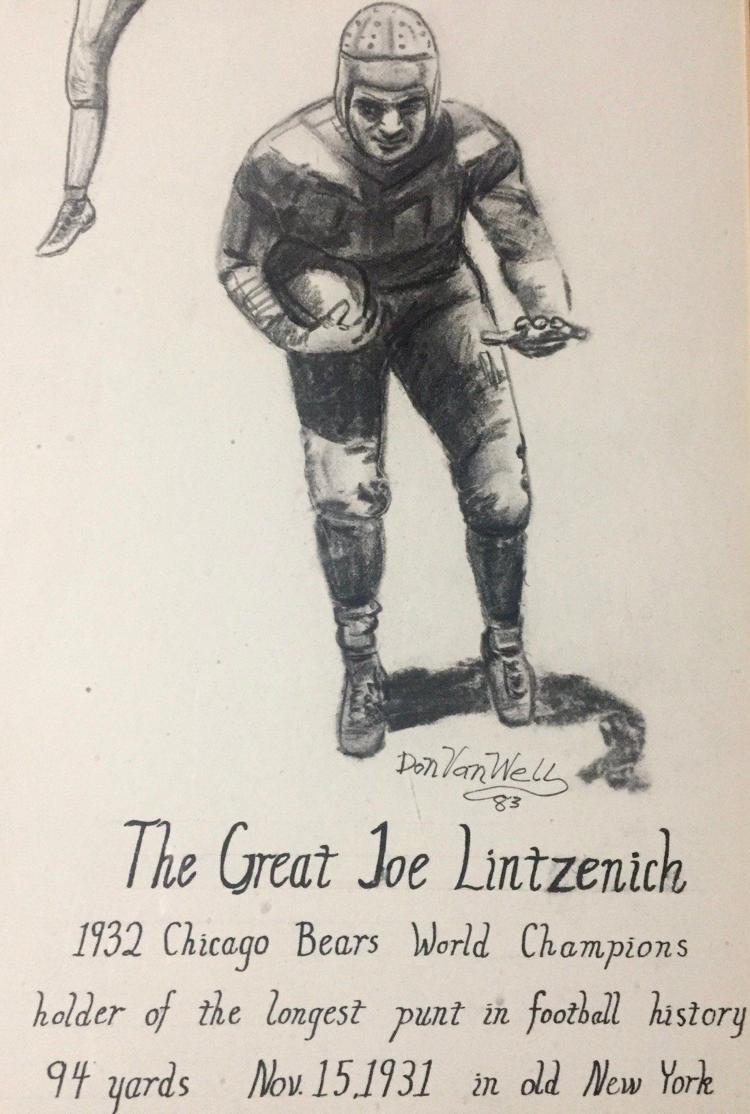 "It took two weeks, and I realized I was in love with him," Pat said. About two months later, they were engaged. She was 28, and he was 30.
"We have an unusual story," he said to her. " Maybe our whole life will be unusual."
"Fifty-two years later, we're still messing around," he said.
Pat says her husband is "about 98 percent perfect."
They will be watching on Sunday from their home in Ladue when the Chiefs are back in the Super Bowl.
I asked Pat who she was rooting for, and she laughed.
"Do you really need to ask?"
They will be celebrating an unlikely anniversary — and cheering for the Chiefs.