EAST ST. LOUIS – On a blustery winter afternoon, half a dozen commuters waited for the buses to arrive at the 5th and Missouri station.
One woman needed to take her young son to a doctor's appointment. Another was returning from her job at Chili's in Fairview Heights. It takes her two buses and between an hour to 90 minutes to make the 11-mile commute. On this day, folks from the advocacy group, Citizens for Modern Transit, and their partners were huddled at the transit center brainstorming ways to improve the bus stops.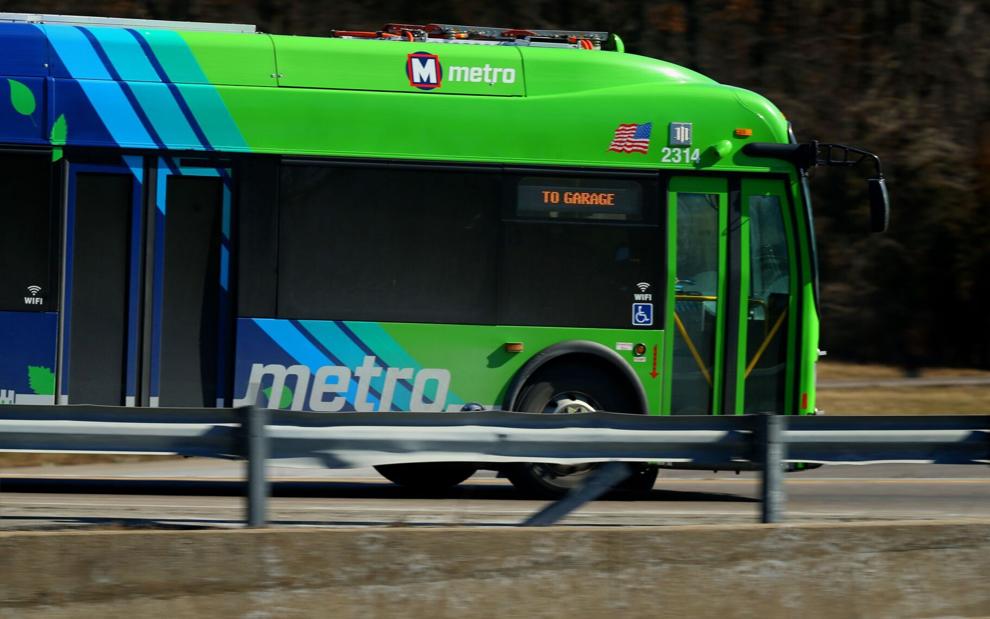 Public transit in the region hasn't recovered from the collapse suffered during the pandemic. Ridership on the Metro bus has fallen 49% from pre-pandemic 2019 to 2022, from 22.7 million rides to 11.6 million. During that time, Bi-State Development, the agency that oversees public transit, has cut 24 percent of its bus service.
The riders waiting in at this stop in East St. Louis talked about what those cuts meant for their lives — canceled routes, "ghost" buses that never showed up and much longer wait times.
Bi-State faces a chronic shortage of bus drivers, with about 200 unfilled positions. The most recent data shows a small uptick in transit ridership from the previous year — 5% increase in Metro bus rides and 7% for MetroLink — but still significantly below 2019.
So, where have all those riders gone?
A recent survey, which gathered very few responses, suggests some former riders may be working remotely now. 
But it's unclear exactly where all those riders have gone.
Todd Swanstrom, Des Lee Professor of Community Collaboration and Public Policy Administration at the University of Missouri–St. Louis, specializes in urban politics and public policy. He said reductions in service have a disparate impact on people of color and those working in lower-income jobs — those who can least afford to lose their livelihoods. Diminished public transit also makes it harder for businesses to fill vacancies for hourly wage jobs.
He said that cutting back service reinforces the problem of declining ridership rather than solving it.
Bi-State is trying to expand MetroLink service and is spending ​​$53 million on a plan to improve security on the system. But buses can take commuters to far more locations across the region than light rail, Swanstrom said.
We asked current and former riders to share their experiences riding the Metro bus.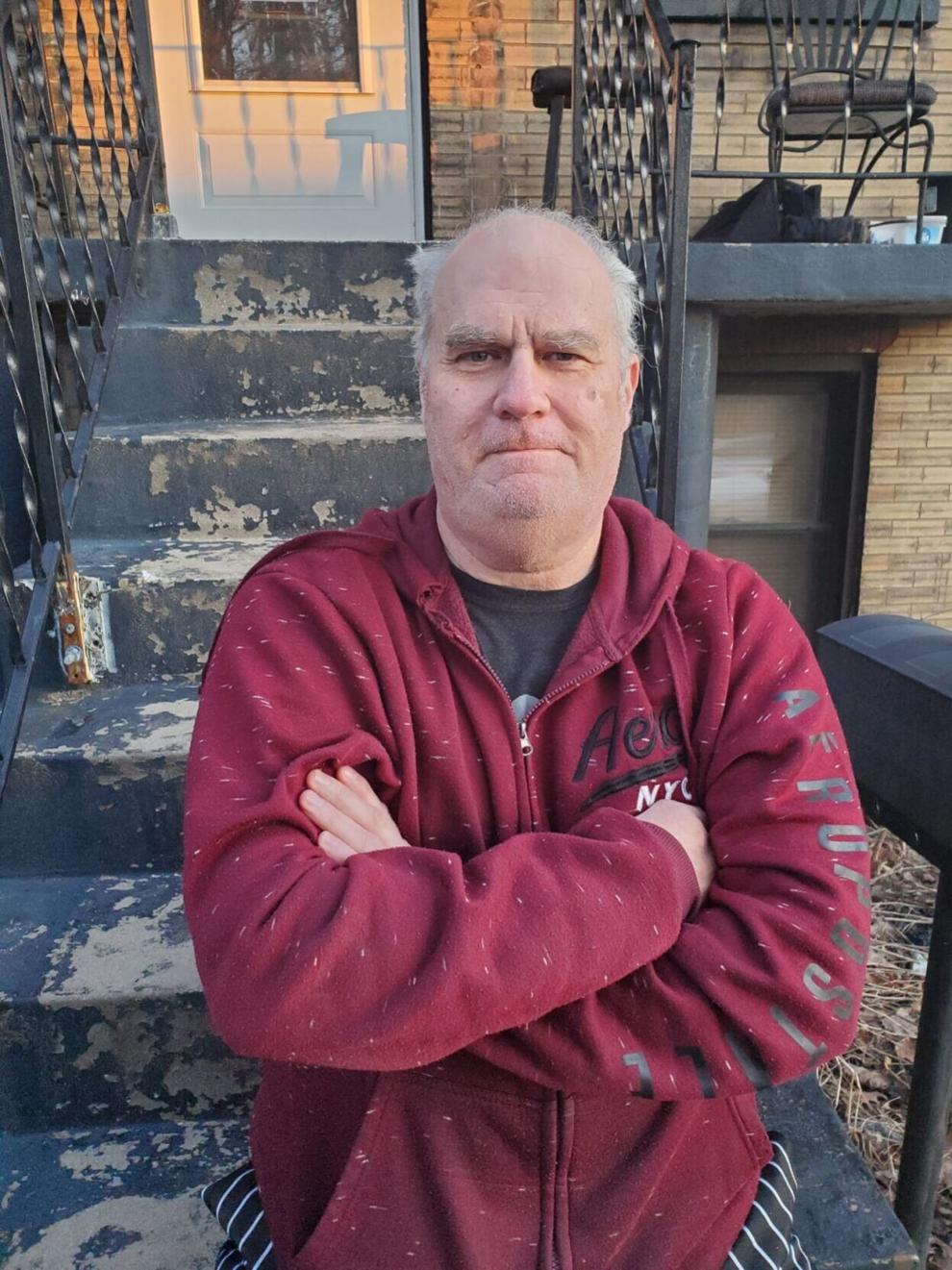 Louis Smith, 56, St. Louis, line cook at a locally owned restaurant
A lifelong city resident, Smith began riding the Metro bus when he turned 12. He doesn't own a car and is entirely dependent on public transit.
His six-mile commute from Dutchtown to downtown starts around 5:30 a.m. and takes about 40 minutes via bus and a MetroLink stop. It's less reliable now than it used to be, he said. Over the years, he's seen arguments and fights among passengers and a bus driver get assaulted. "The lady said, "Have a nice day," and (the passenger) hit her on the head," Smith recalled.
He hasn't been threatened or attacked, although sometimes the bus drivers will stop in the middle of a street to let him out. That often feels unsafe to him. Unlike Kansas City, where bus fare is free, he wishes transit were more affordable in St. Louis.
He recalls taking a bus to a plasma donation center in the county. On the transit app it showed that his return bus was five minutes away. Suddenly, the bus disappeared from the tracker, and it said the next one was 90 minutes away. He called the service center, which helped him connect with a reduced-rate Lyft. Since he's been riding the bus for 44 years, he knows the various route numbers, fare prices, stops and whom to call for help when a situation arises.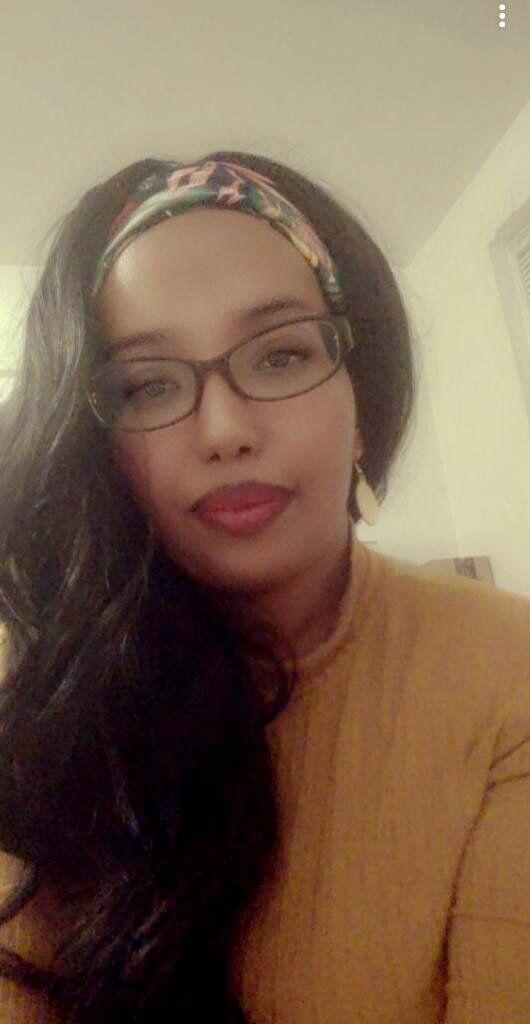 Sel Ghirmai, 28, St. Louis, sales consultant for a retail company
For the past few years, Ghirmai took the bus two or three times a day to get to work in the county. Within the past month, the location of her job changed. Now, she can get there by taking the MetroLink instead of the bus, which she finds more reliable.
But before this recent change, there were times when she would have to take a train and two buses to get to her job, taking up to two hours each way. She would walk from her home in the city to the red line to get to Forest Park. From there, she would catch the blue line to Richmond Heights or Brentwood. From there, she took a bus transfer. During the pandemic and in the immediate aftermath when the routes were in flux, sometimes it would take even longer than two hours to get to her destination. During rain or snow, the buses run slower, she said. At times she wasn't sure how long she would be standing outside in the bad weather.
There were times when her bus didn't show up, leaving her stranded. She recalls one night when she got off work at 7 p.m. and didn't get back to her home until nearly 11 p.m.
"Sometimes it worked. Sometimes it didn't. It would depend on the day."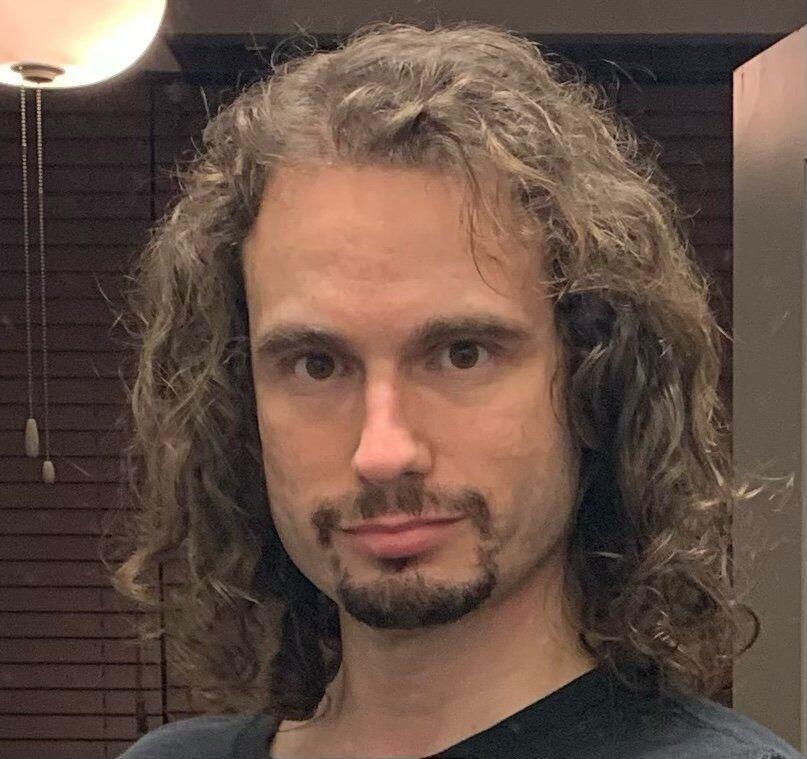 Chris Willcox, 34, St. Louis, director of policy and advocacy for a nonprofit
Willcox recently moved from St. Louis County to downtown, near a MetroLink station, which he finds useful in navigating around the city and central corridor. He wanted to become more proficient at using the Metro bus, so a few months ago he decided to try it. He took transit to the Target in Brentwood, where he bought some small shelves. From there, he tried to go to a different store farther into the county, but he accidentally got off at the wrong stop. The app was confusing to him. Due to flooding around that time, the bus service was not running on its regular schedule. The next bus would show up an hour later. Willcox ended up paying for an Uber to get home.
"The farther transit gets from the central corridor, the more complicated and longer it takes," he said. He uses his car when work requires longer trips into the county. He would like to use the bus more, if he better understood the routes and stops.
"I usually have the best experience using rail. It has limited reach, but it gets places faster," he said. "If I had my choice, I'd like to be able to do without the car, but when you get farther out into the county, the less possible it becomes."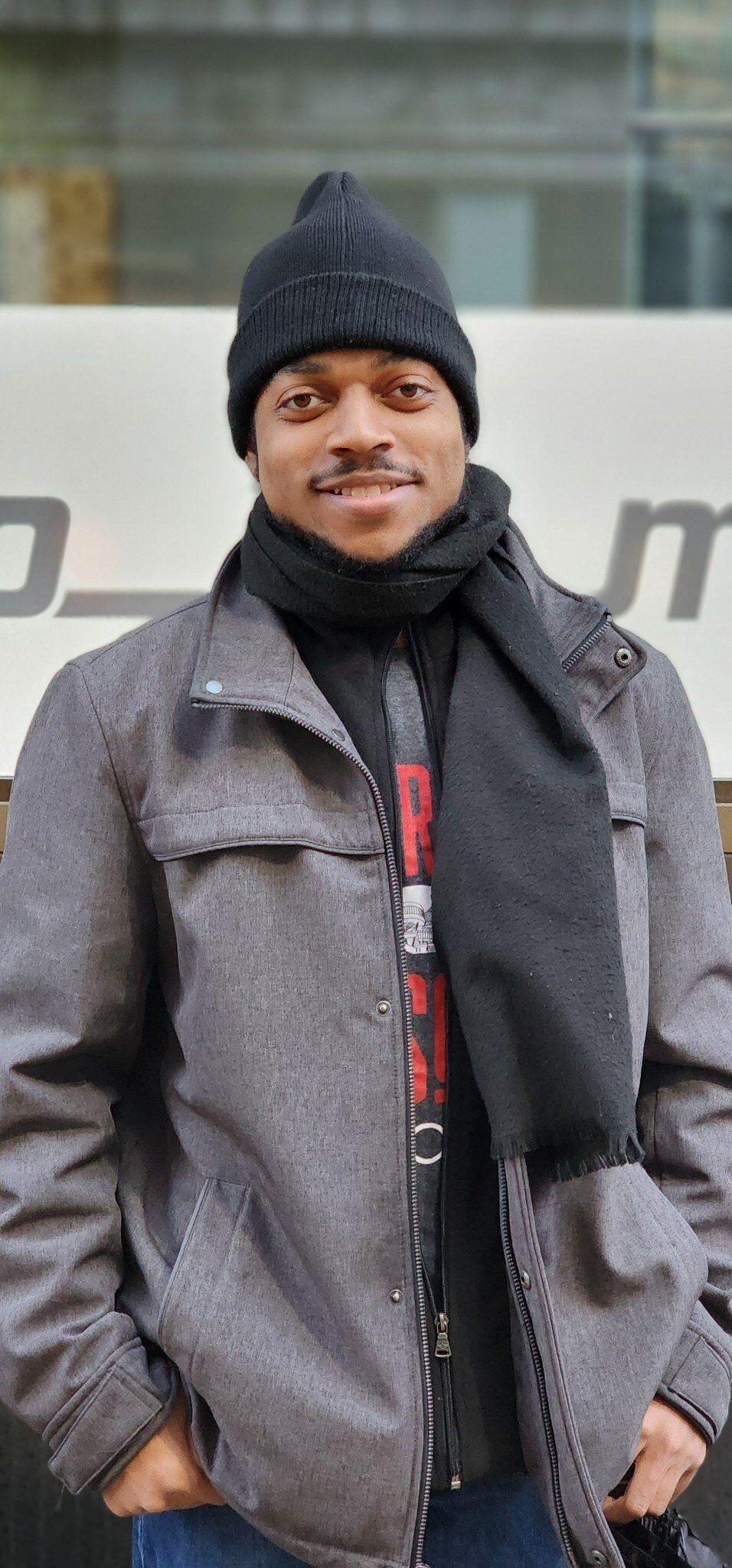 Malik Lendell, 24, St. Louis, coordinator at UMSL
When Lendell was in high school, he lived in an apartment complex in Manchester. He was selected to participate in a young scientists program offered by Washington University. In order to take advantage of the opportunity, he had to take the bus. At 17, he would ride the Twin Oaks Express to Grand, then transfer to get to Washington U. The total commute would take about two hours each way, which he said he didn't mind at the time. It allowed him to multitask and work on other things while riding. He recently moved to the city, a few minutes away from a MetroLink station.
"It's part of the reason why I chose where I live," he said. He can walk three minutes to the stop, take a 35-minute train ride to his work at UMSL and walk two minutes to his office. He doesn't own a car and doesn't plan to buy one, preferring to take transit. He finds it to be safer than having to worry about other drivers or pedestrians on the road. Plus, not having the expense of a vehicle means extra money in his pocket.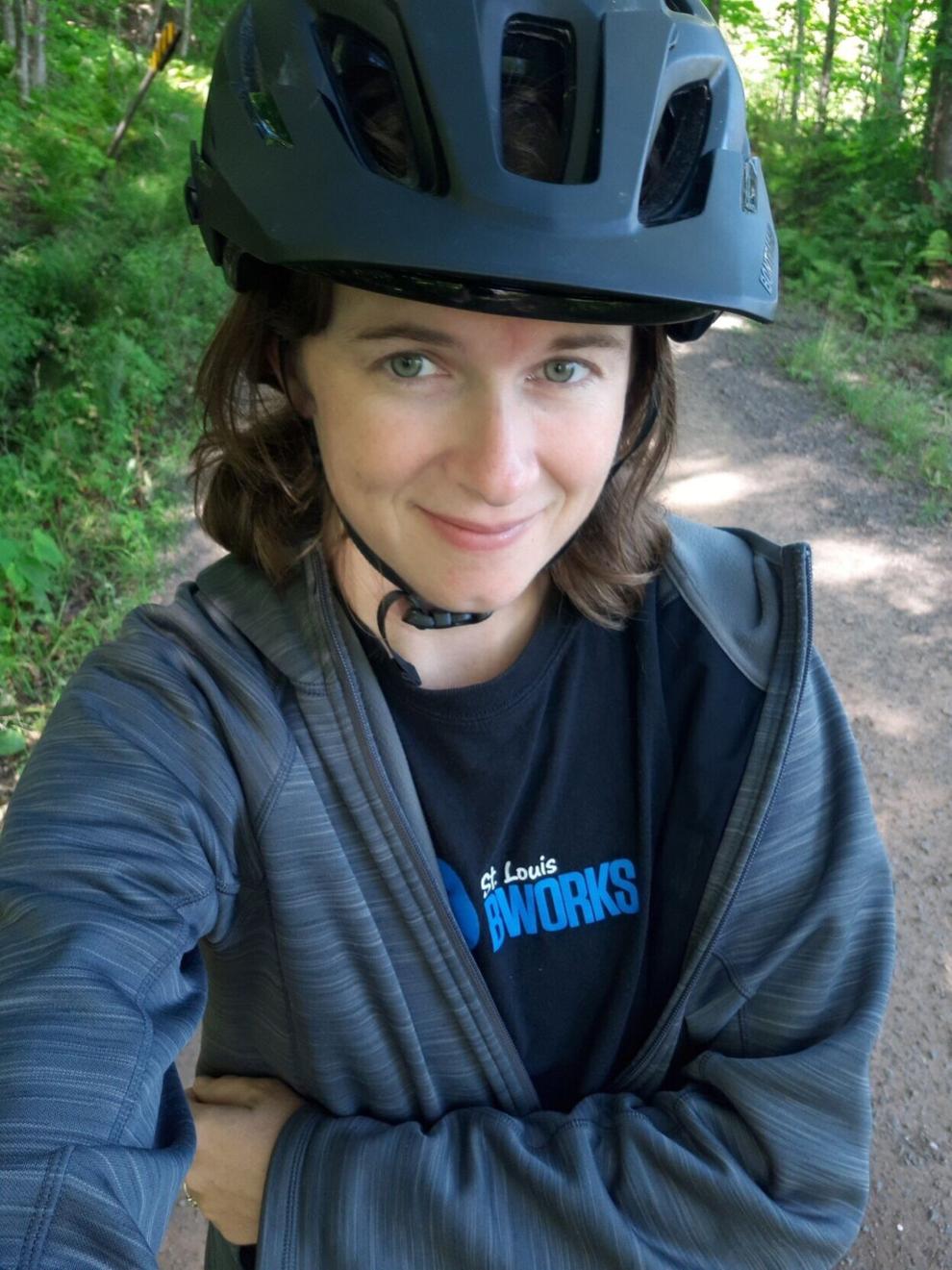 Evie Hemphill, 39, St. Louis, programs director with St. Louis BWorks
Hemphill's preferred mode of transportation is her bike, but when the weather isn't cooperative, she takes the bus. She walks about a mile to catch the number 73, which drops her off two blocks from work. Since the pandemic, she finds buses to be less reliable and show up far less frequently.
"It makes me less likely to want to ride because I worry about the bus not coming or coming late and making me very late for work." She remembers an incident from 2021 vividly. It was a winter night, and the temperature was below zero. She was waiting for a bus on Grand, the busiest route in the system. On her app, it would show a bus arriving, even counting down the minutes, and then suddenly the time would restart. Her fingers were getting colder while she texted the service center. She and several others waited more than an hour before a bus showed up.
"That stands out as a really scary one," she said. Although she shares a car with her husband, she plans her life so she can get to most places by bike or transit. "It's a combination of concern about the costs of a car and also concern about our planet and people's lives surrounding car culture. … There's a lot of American misery around cars."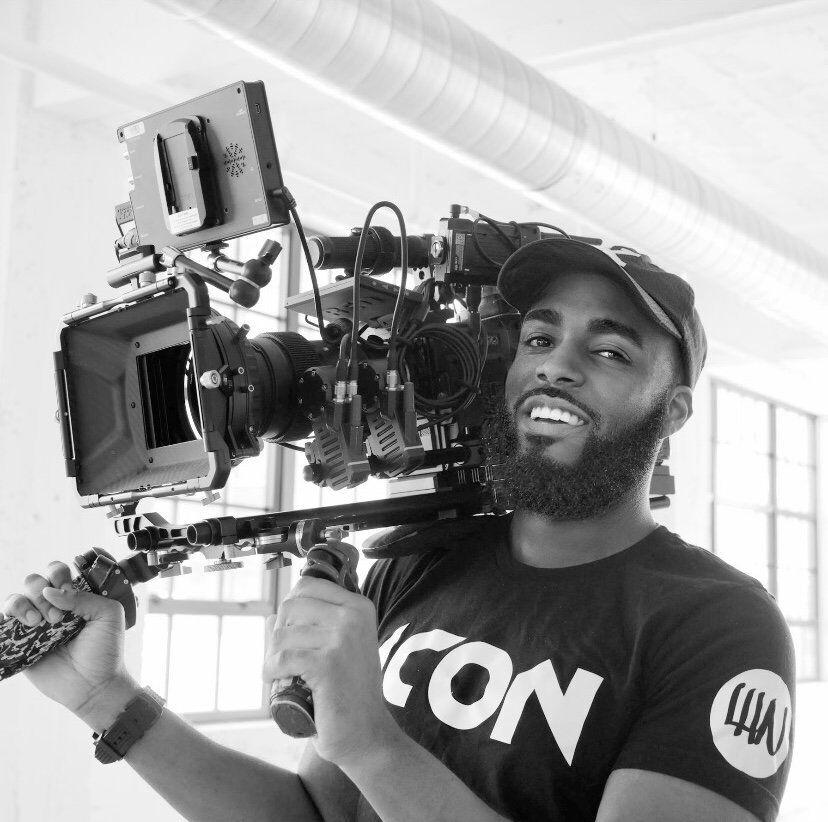 David Kirkman, 28, University City, filmmaker
When Kirkman graduated high school, his parents let him choose a gift — either a 1999 white Bonneville or a camera.
As an aspiring film student at Webster University, he chose the camera. So, from 2013 until 2016, he took the Metro bus to school. Initially, his commute from Maryland Heights to Webster took an hour and 45 minutes. On one of his rides back, the bus driver struck up a conversation. Ken asked Kirkman what he was studying.
When he said film, Ken began his education.
"Literally, every day when I was coming back from school, we would have these 45-minute long conversations about Black films and music," Kirkman said. Ken began giving him DVDs of must-watch films. The first set was the Spike Lee collection. It was Kirkman's first exposure to Lee's work. He watched all the behind-the-scenes and director's interviews, too.
"We would review each film for the next few weeks, and then he would bring in the next set of unopened DVDs."
The conversations forced Kirkman to dig deeper into film analysis. "Teachers come from the most unexpected places. For me, when I was beginning to identify my voice, and it was because of him."
Kirkman looked forward to the lessons with Ken. They continued every day for about a year. His sophomore year, Kirkman gave Ken a poster of a short film he had made and invited him to the screening.
He didn't show up, and Kirkman didn't see him on the bus anymore and assumed there was a route change, he said. A year and a half later, Kirkman saw him while taking a bus to a library in North County. Ken told him that he had missed his film screening because his son had died. He had taken time off work after the tragedy.
He pulled out the poster Kirkman had given him and asked him to sign it.
"I guess he was just holding on to it until he ran into me again," Kirkman said. He told his old teacher that he was still pursuing his passion. They ended up following each other on Twitter.
Last week, Kirkman messaged Ken to let him know he premiered his first feature film, "Underneath: Children of the Sun" at the New York Film Academy.
He told him how impactful his lessons have been on his development and career. Ken messaged him back:
"I don't want to get emotional on this bus now. ... It was destiny, young brother. ... You're making me proud, son."