Get ready to see double, folks! We received almost 300 submissions in our annual Dad & Me look-alike contest. Now, the Post-Dispatch staff has the daunting task of picking our favorites from among these 50 finalists.
We'll feature our selections in the Post-Dispatch on Father's Day (Sunday, June 21).  We'll also reveal who our readers voted for as their favorite. 
2 Peas in a Pandemic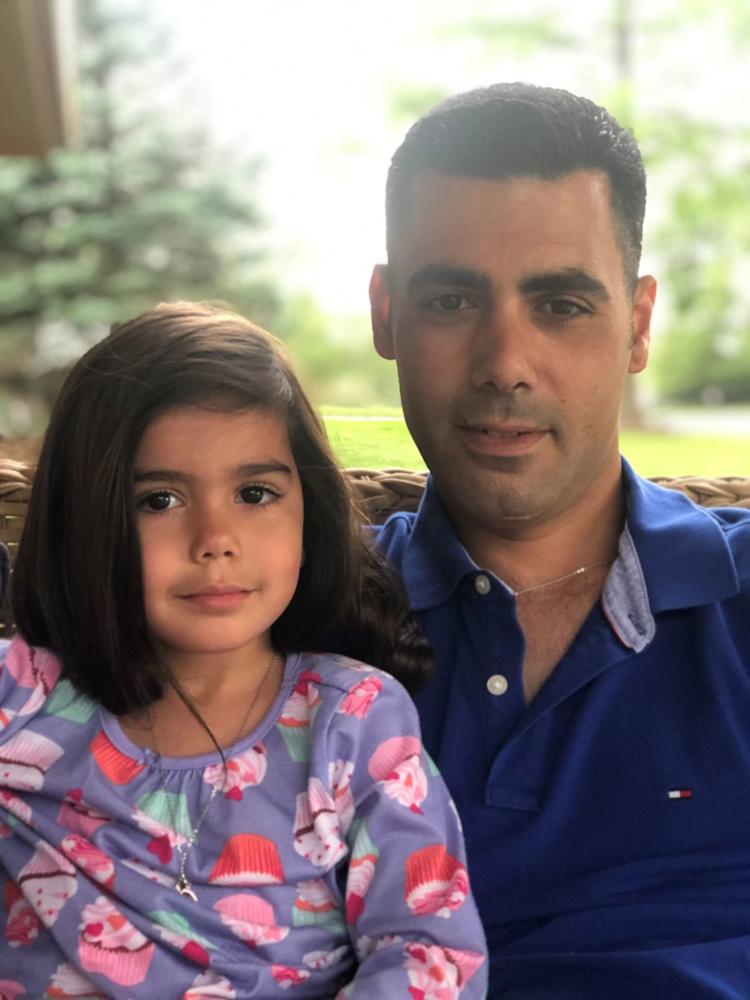 3 Generations of Kuchems
Aaron and Anthony Franks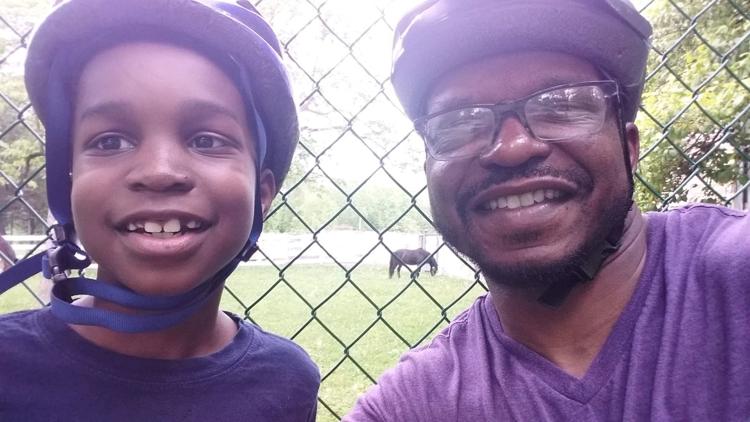 All dressed up!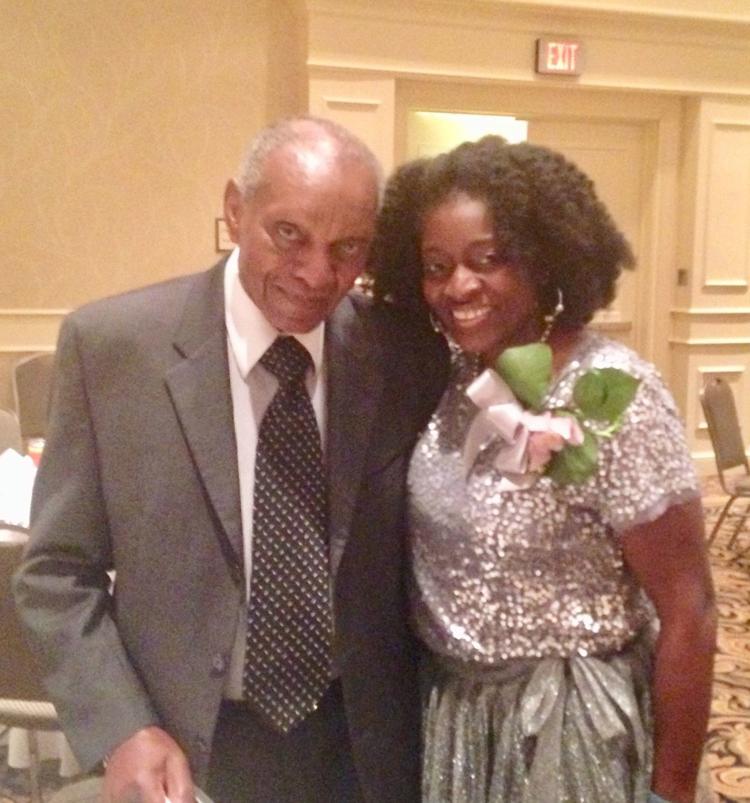 Amazing Hair Duo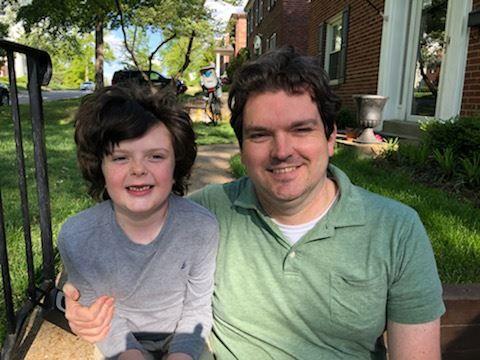 By the lake with Dad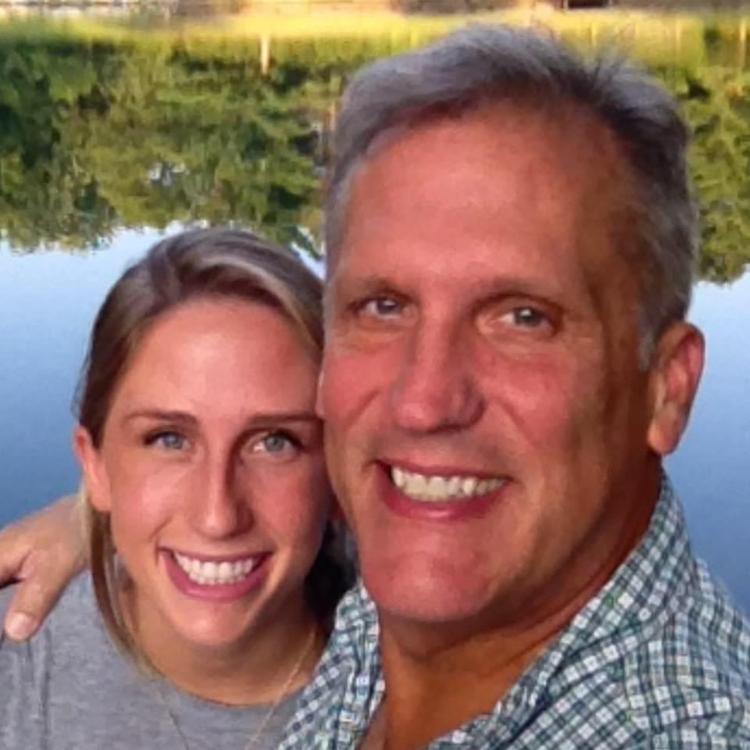 Charles & Stephen Simmons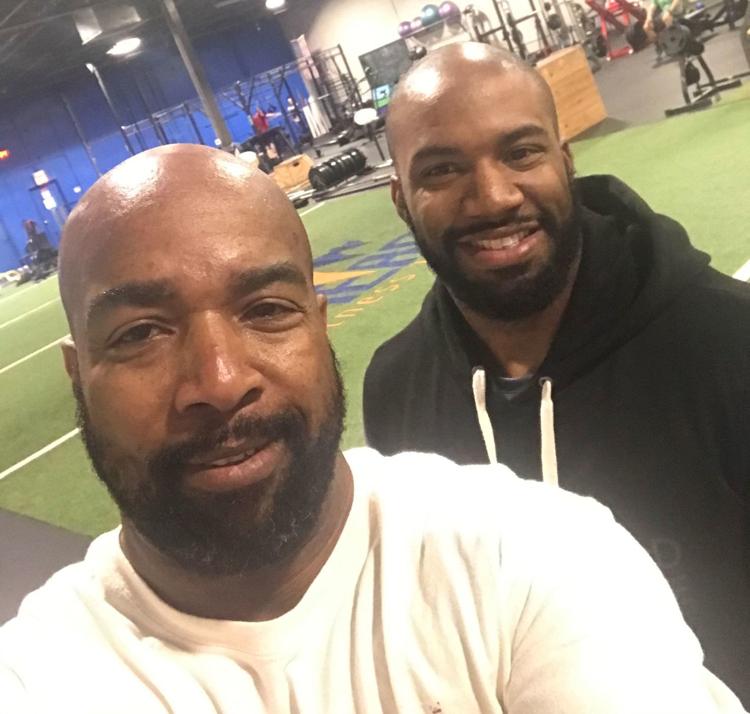 Curly just like daddy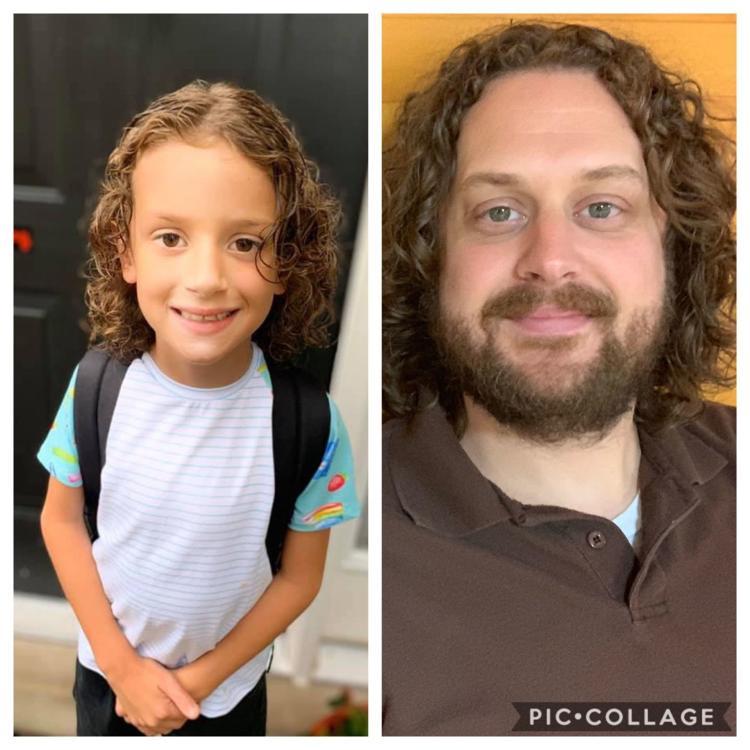 Dad & Me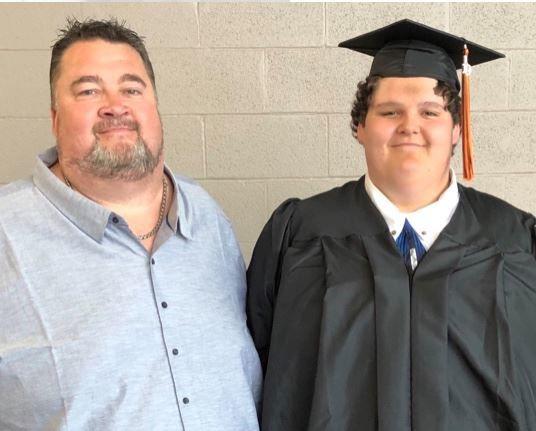 Derreion Twitty & Jayla Twitty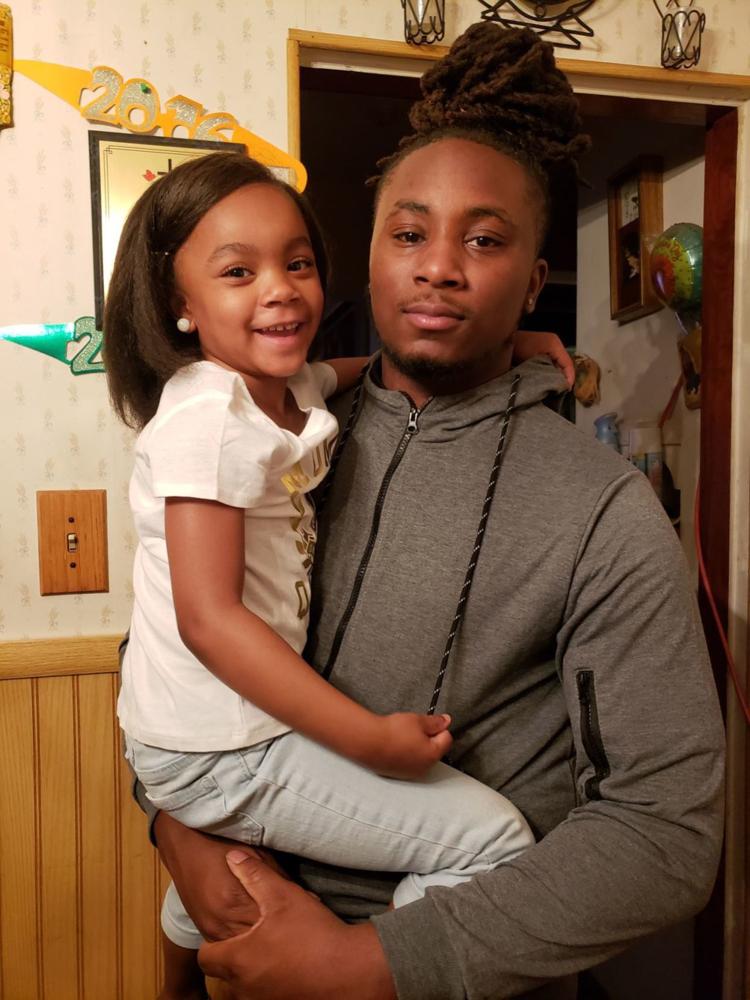 Donald & Ched Wagner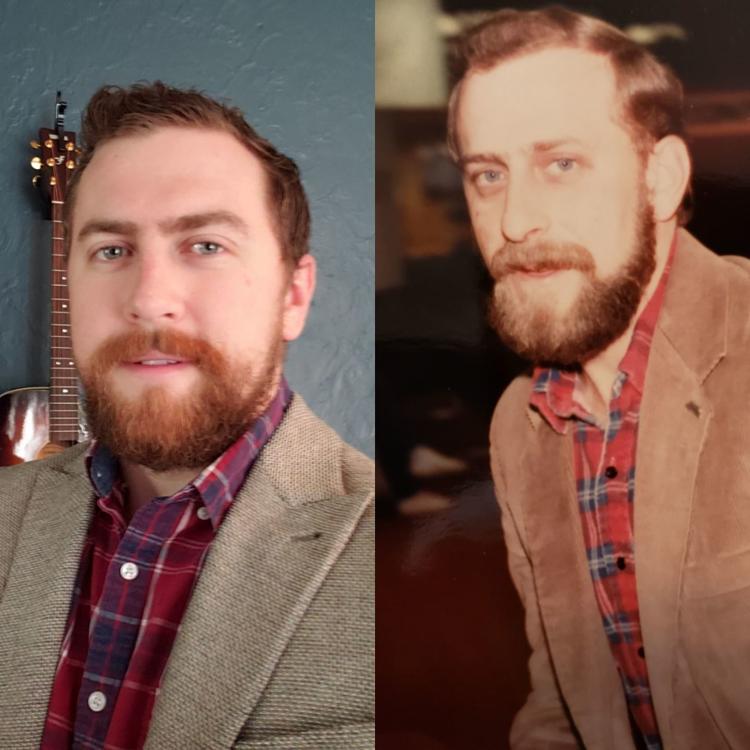 Dustin and me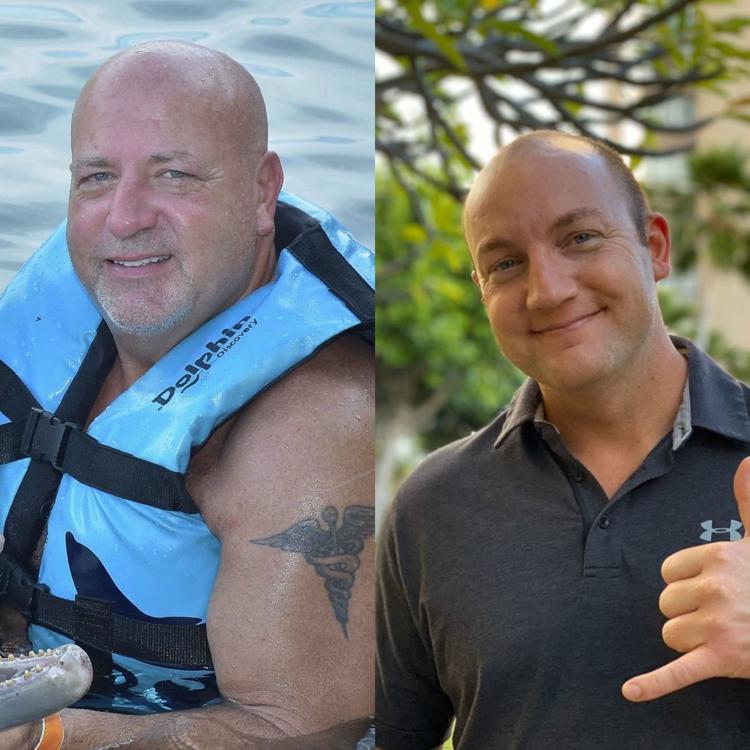 Father and Daughter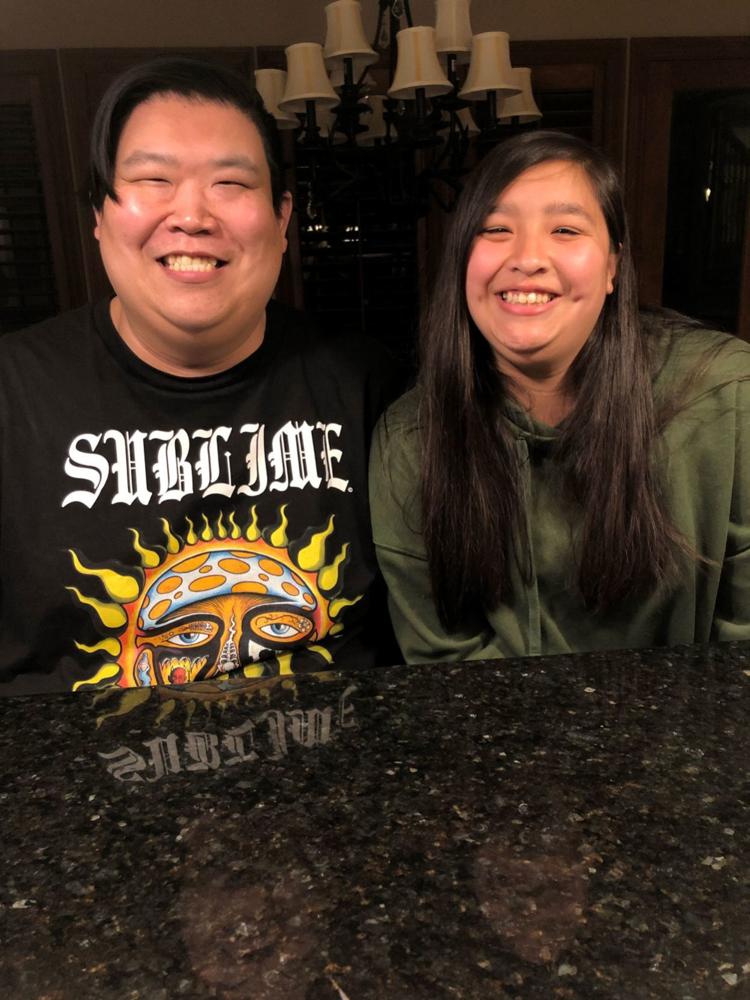 Father and Daughter Look Alike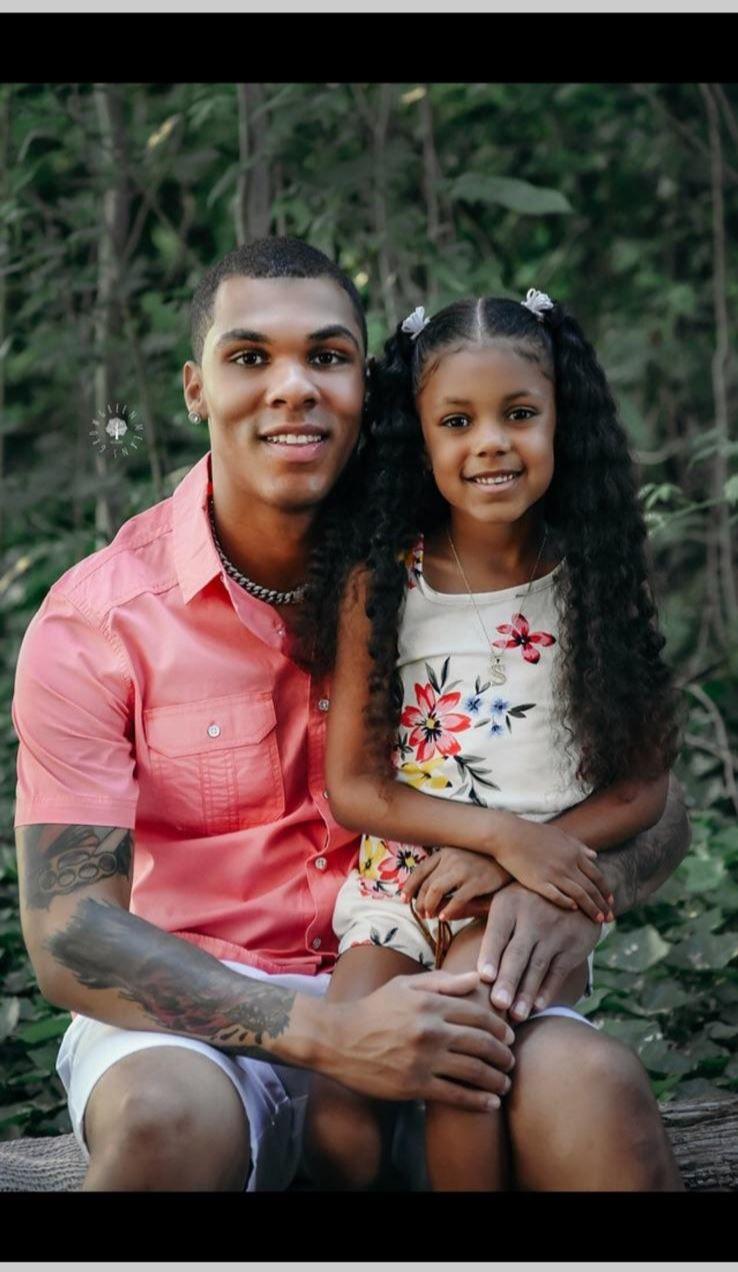 Father and Son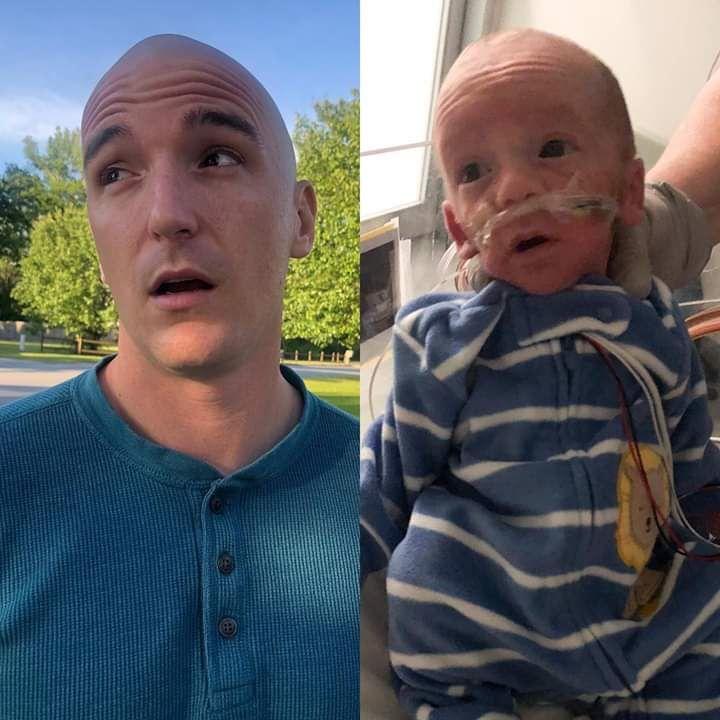 Father Daughter Mugs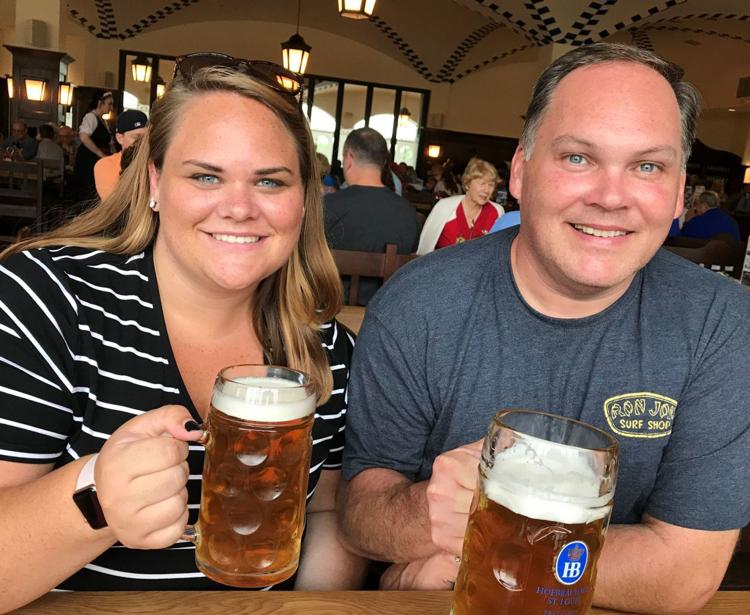 Dr. Rollin Jackson, Sr. (LtCol USMC retired) and Eagle 🦅 Scout Rollin Jackson, Jr.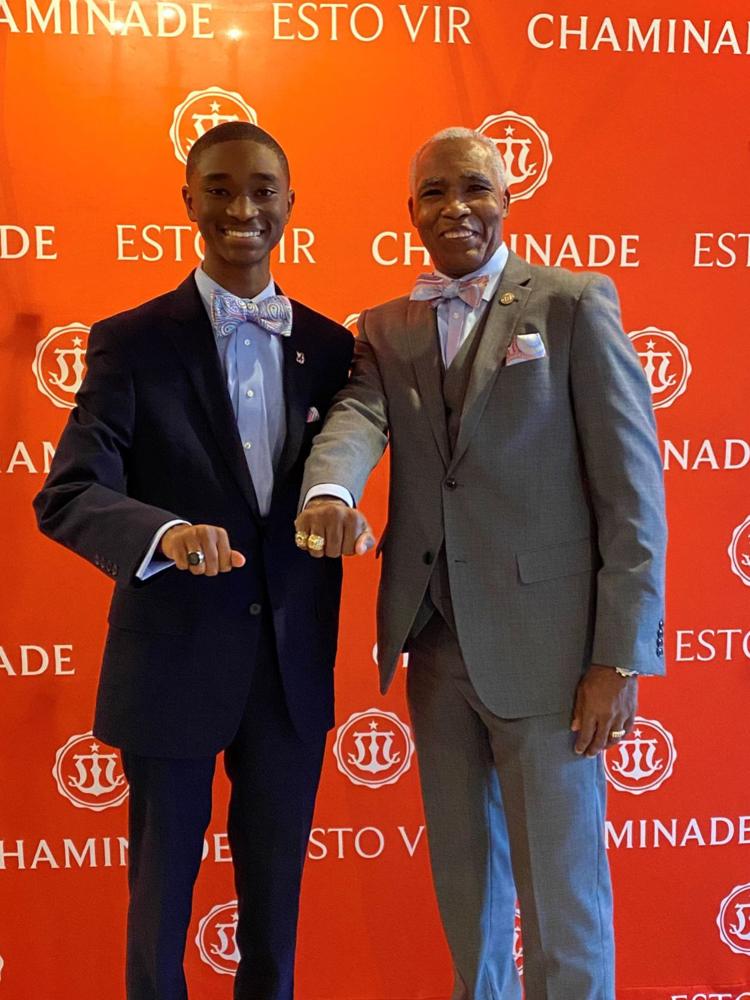 Father's Day look-alike contest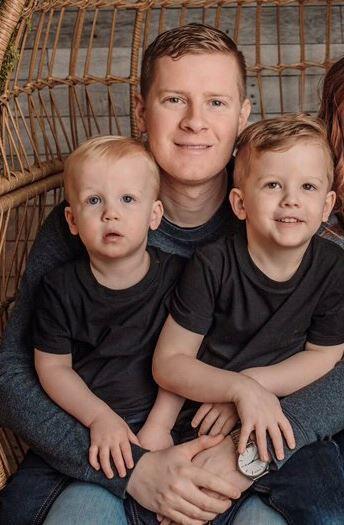 Gary and Nicole Mantei at the Brewery Lights 2019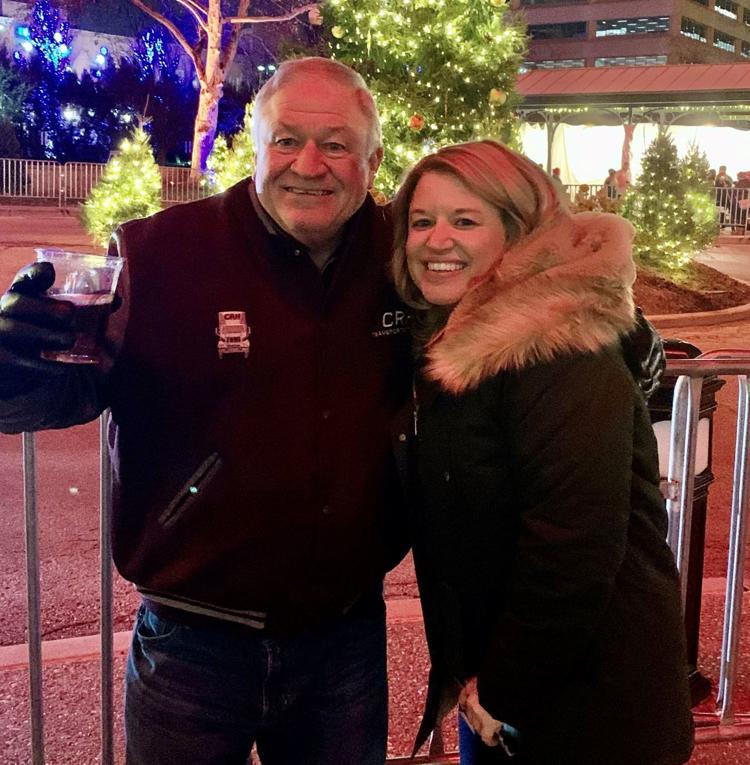 Joe and Molly Rathert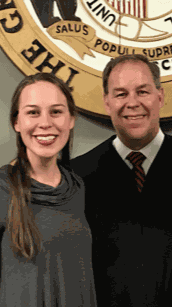 Josh & Grant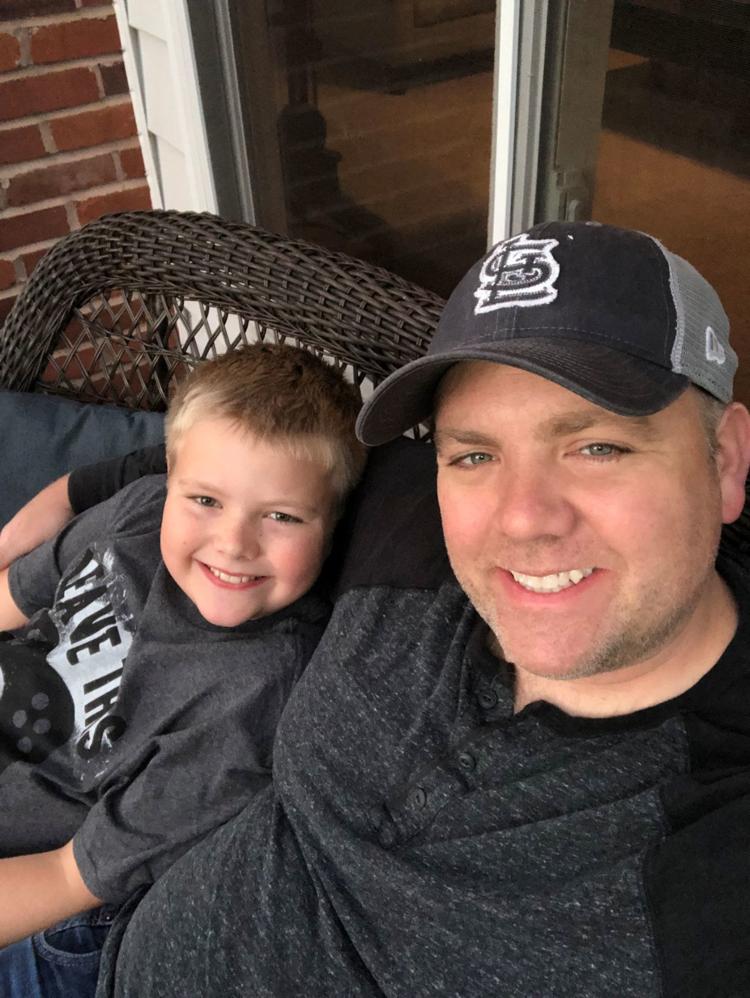 Like father like daughter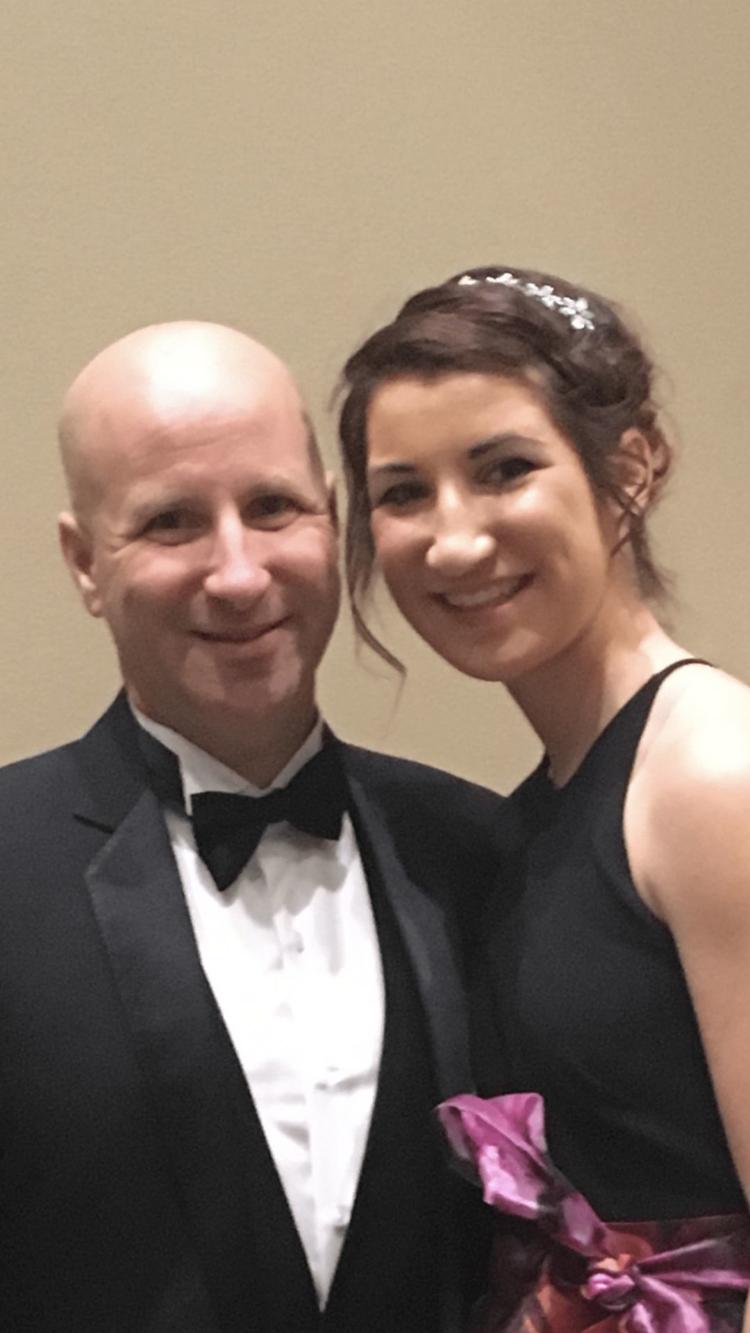 Like Father, Like Son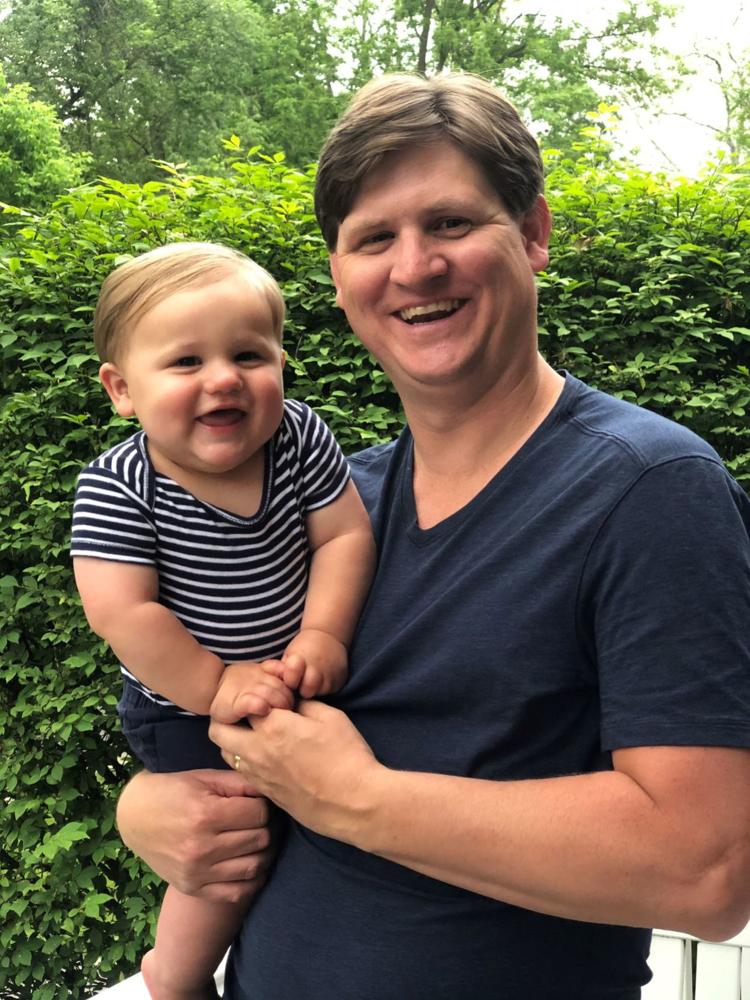 Little Larry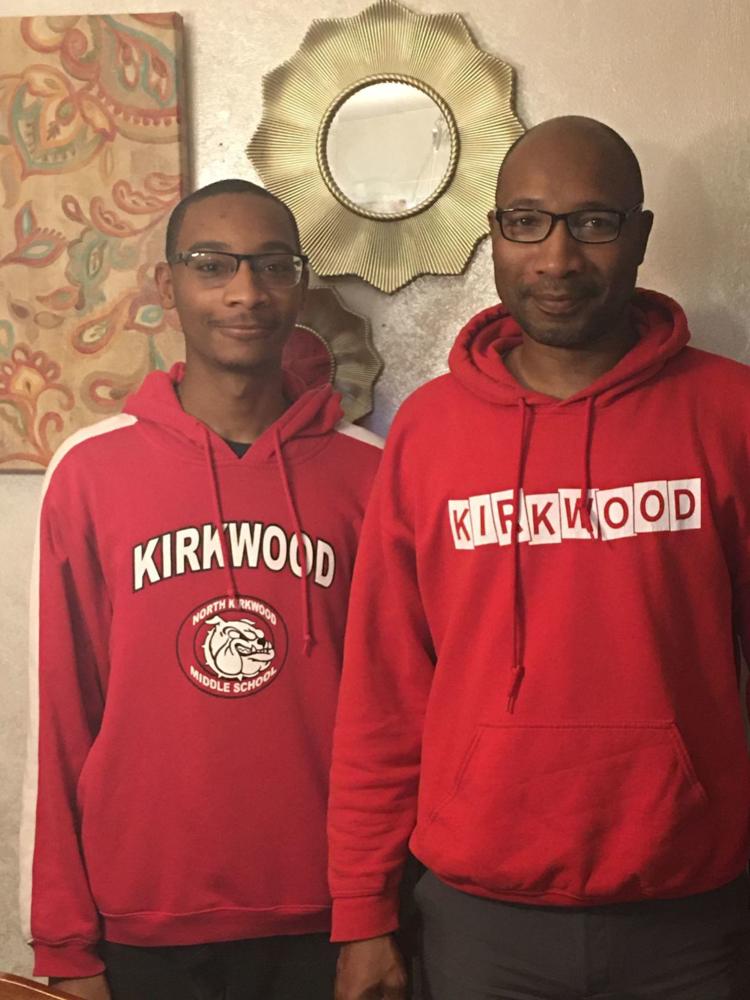 London and I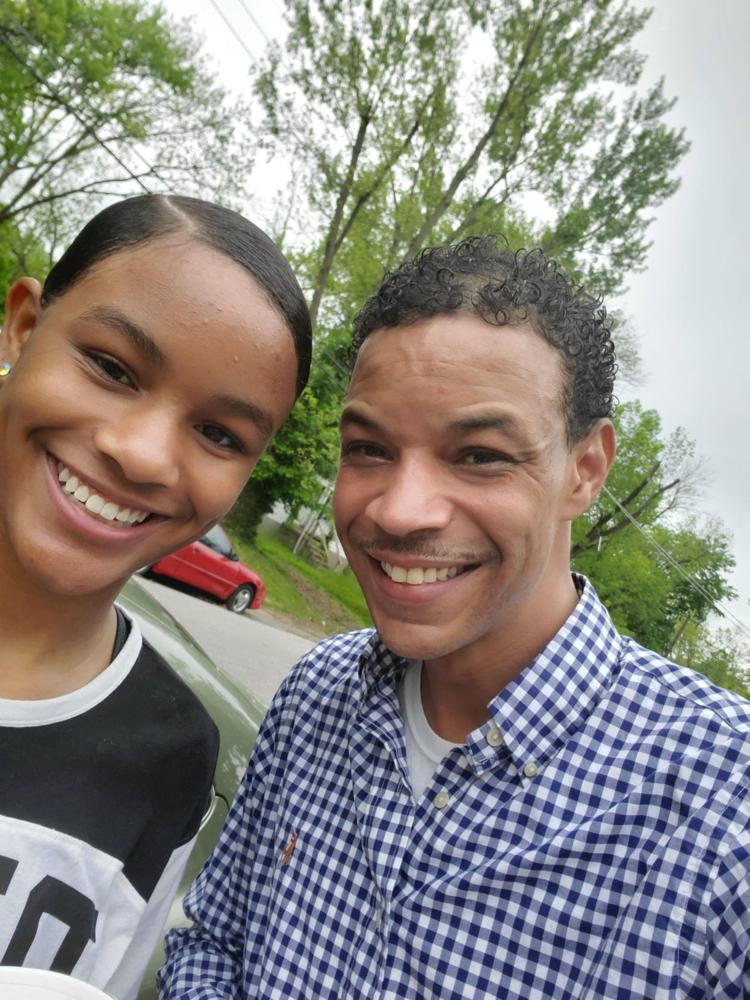 Lyndon and Jordan
Mark & Mark Jr.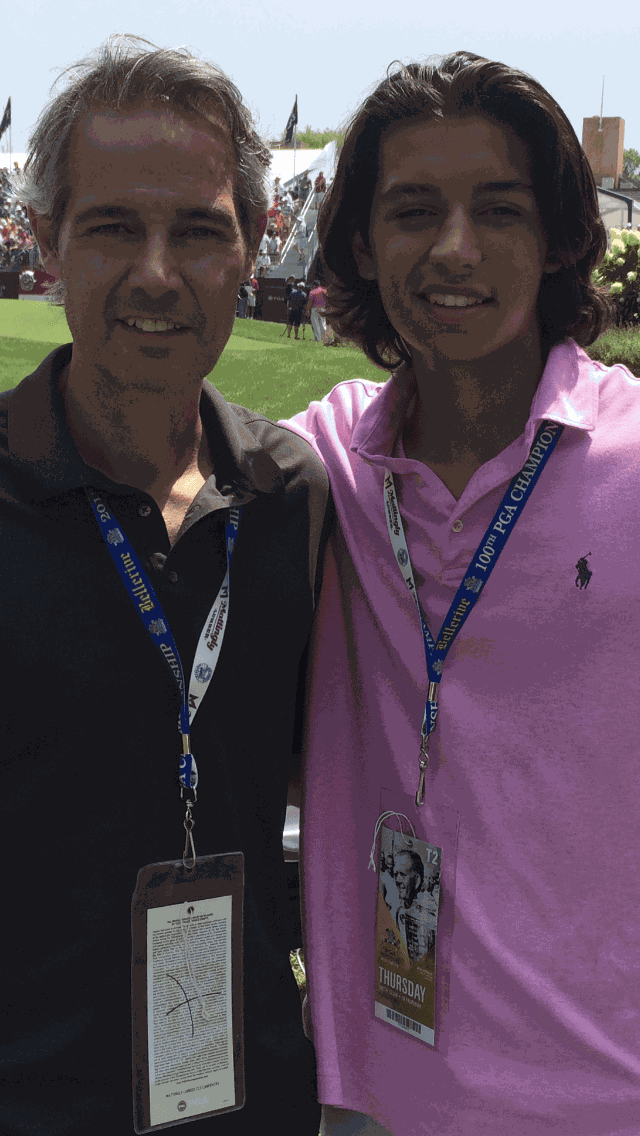 Men of Honor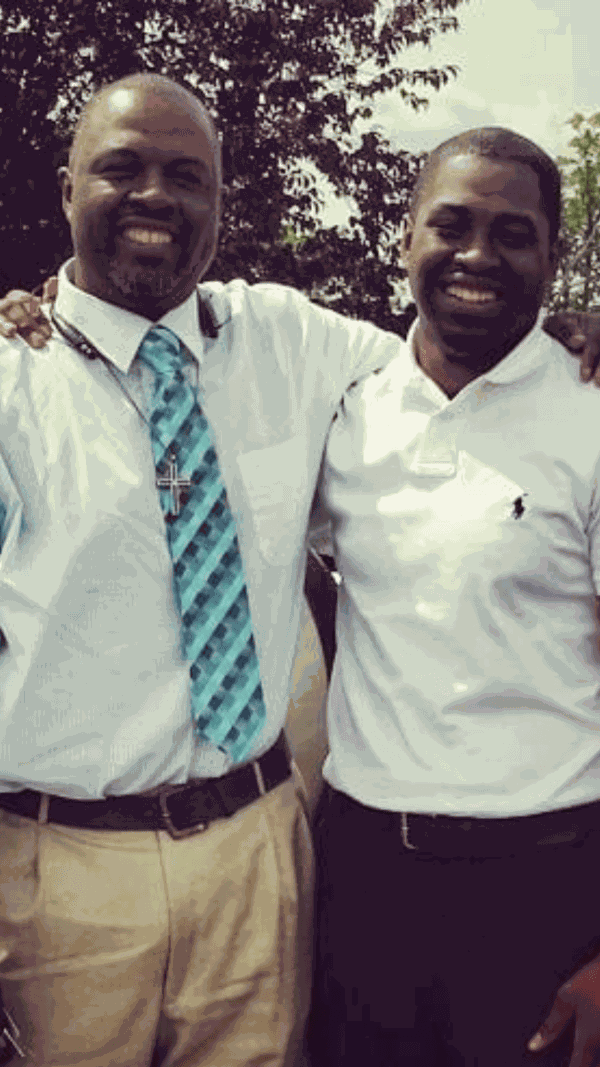 Mike & Sean Mike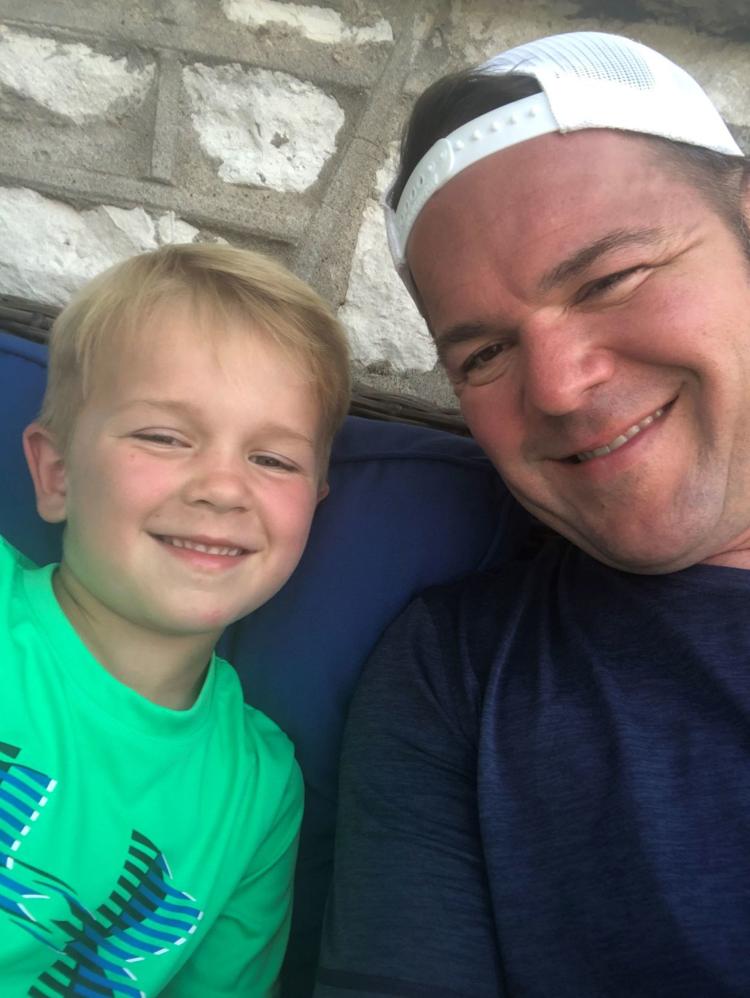 Mini me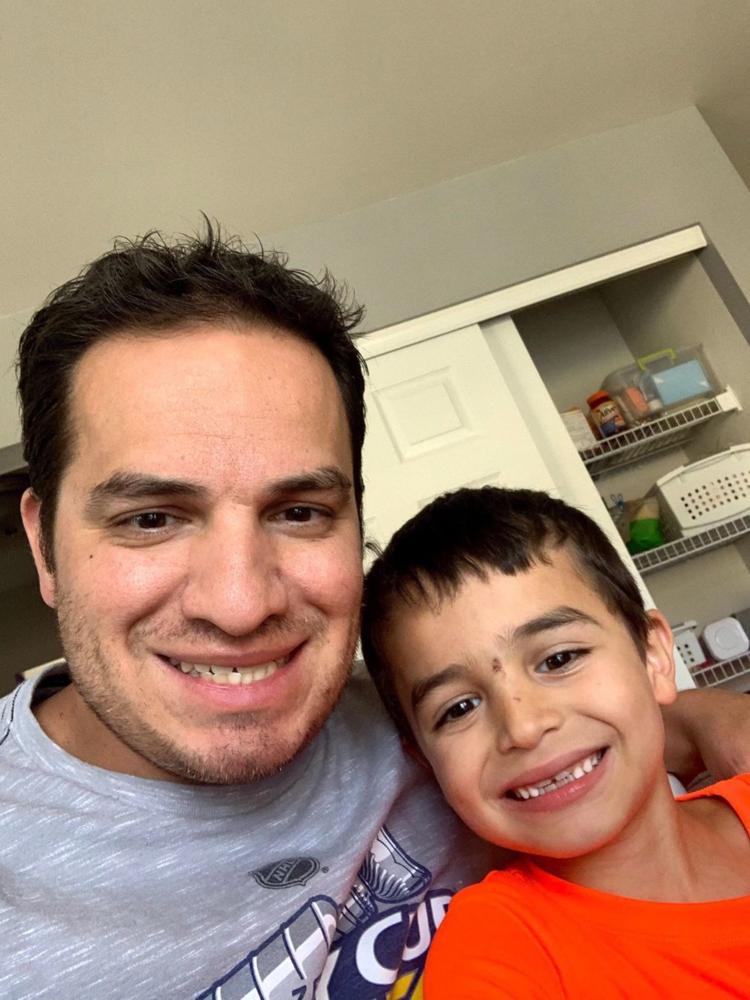 Mini-me
Mini-Me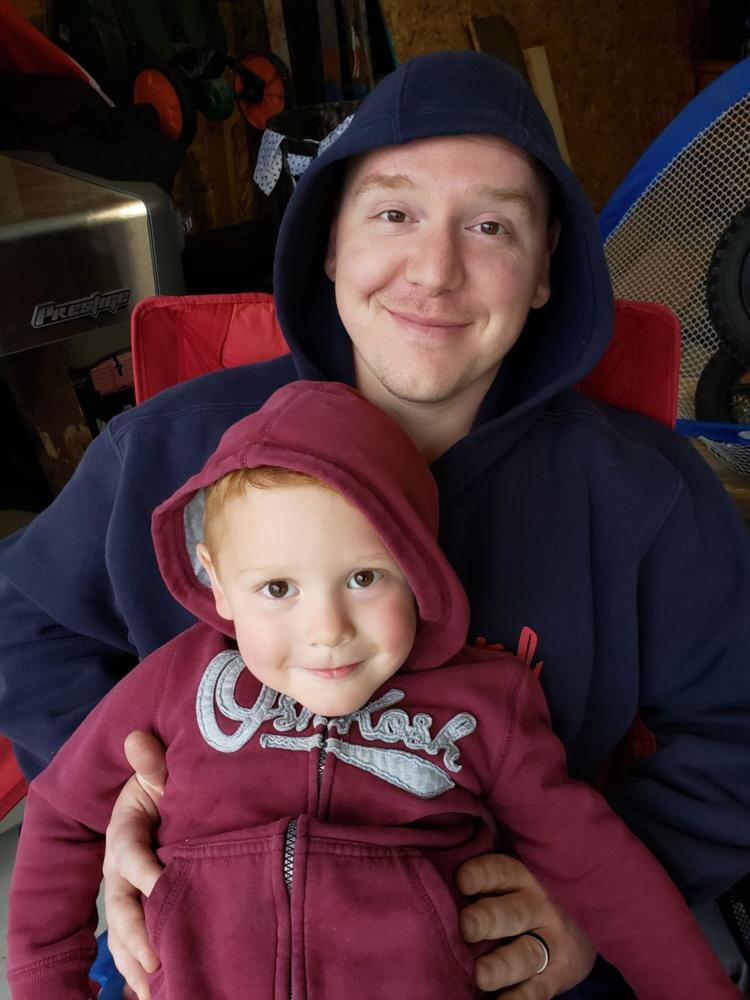 My #1 Vet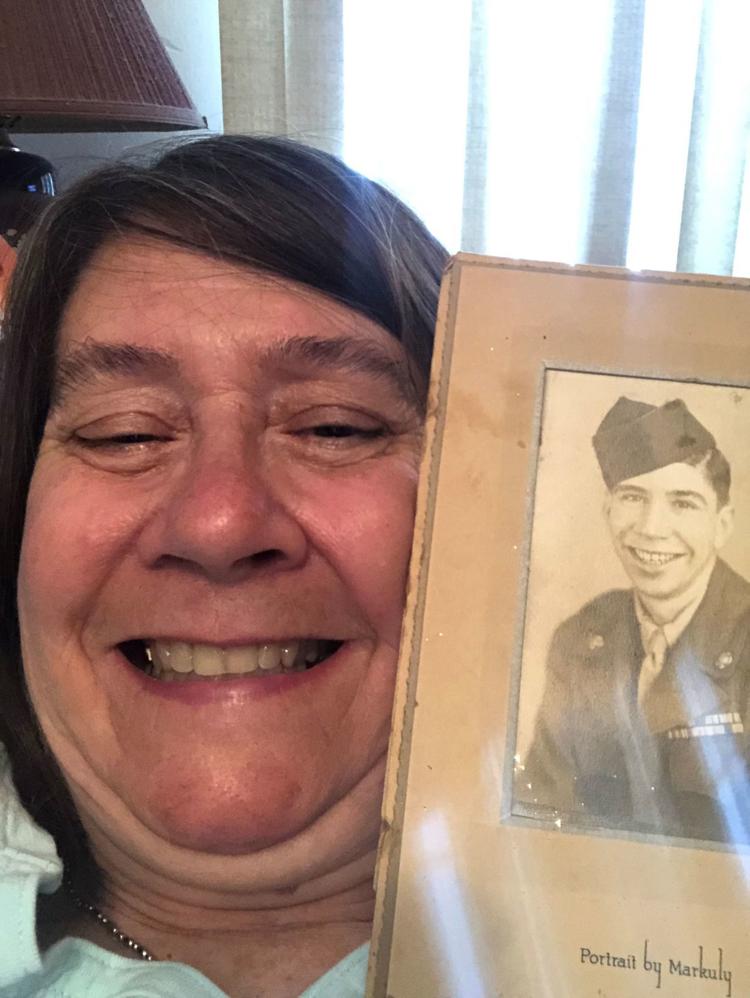 No denying me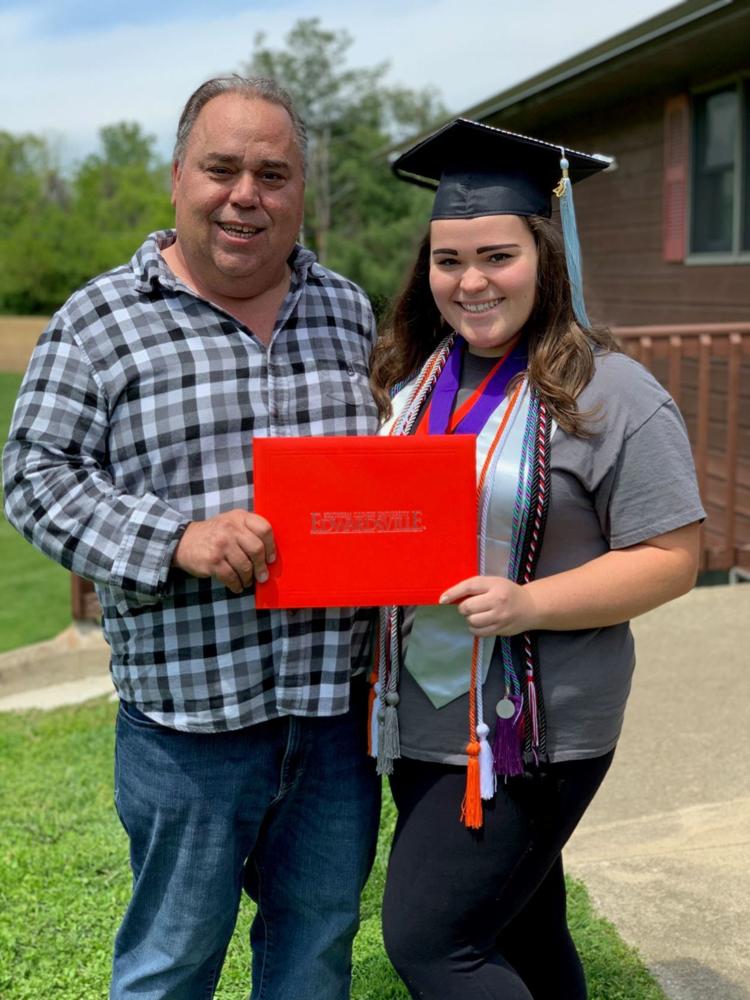 O-Dub (Dad) and T-Dub (Me)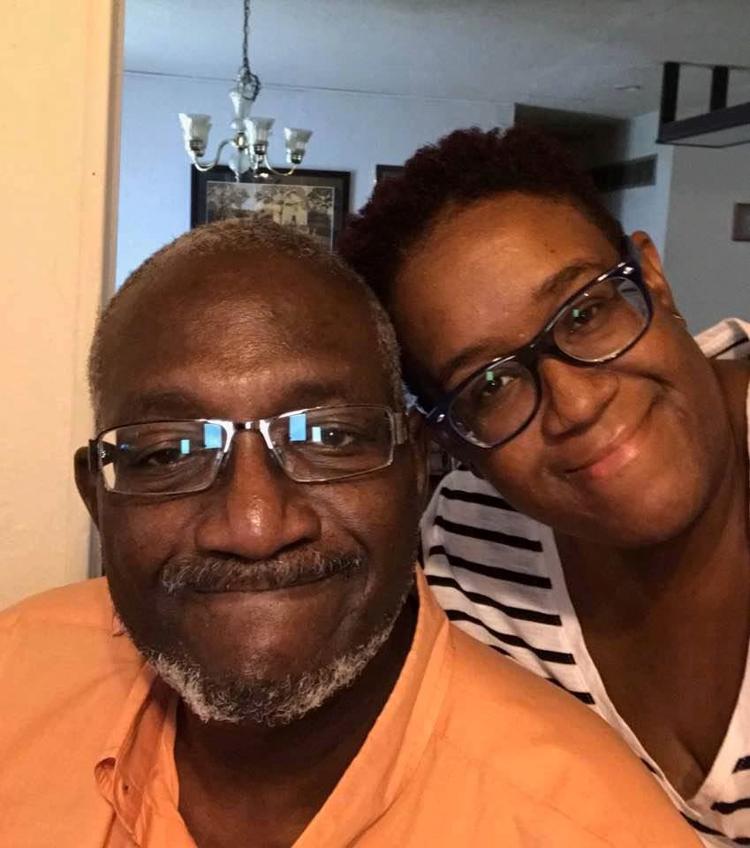 Patel father & son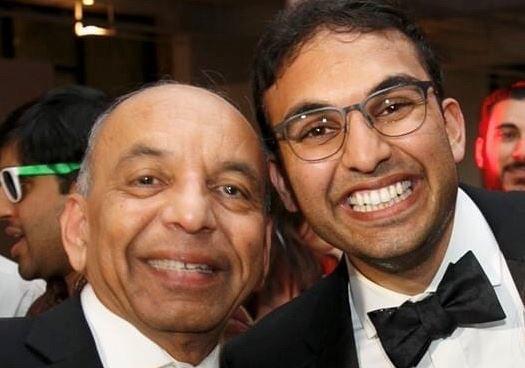 Proud of Pop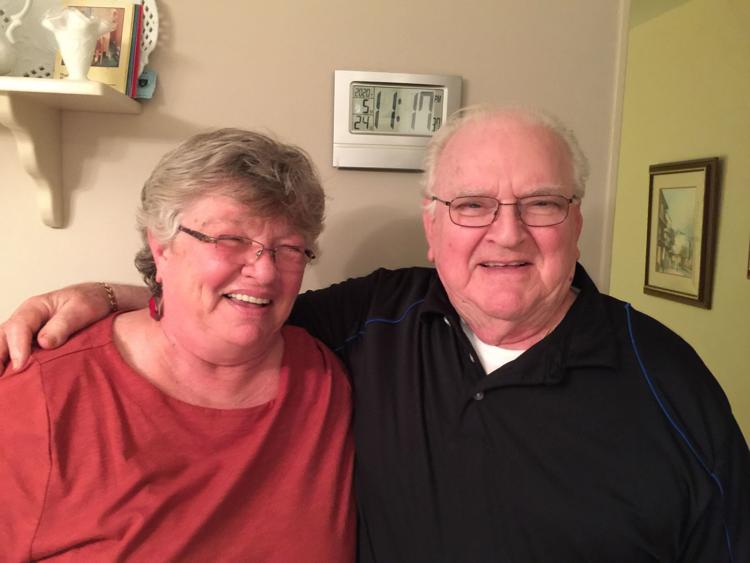 Rob and Robbie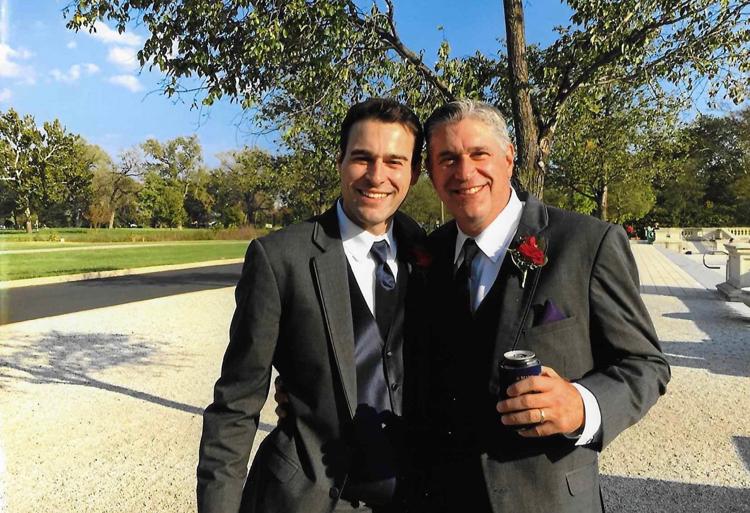 Rocking our quarantine haircuts!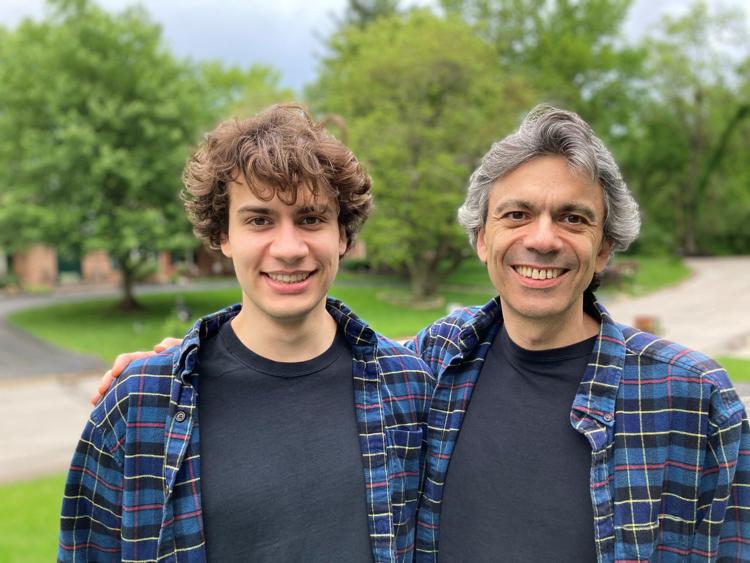 Schulte Men, Drew, Mike, Alex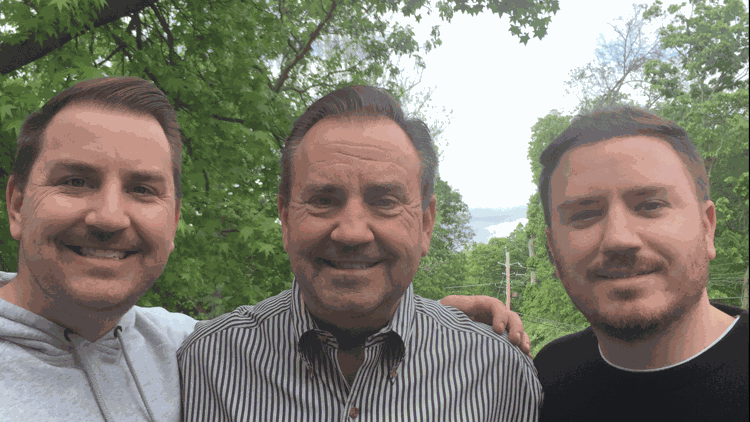 Scouts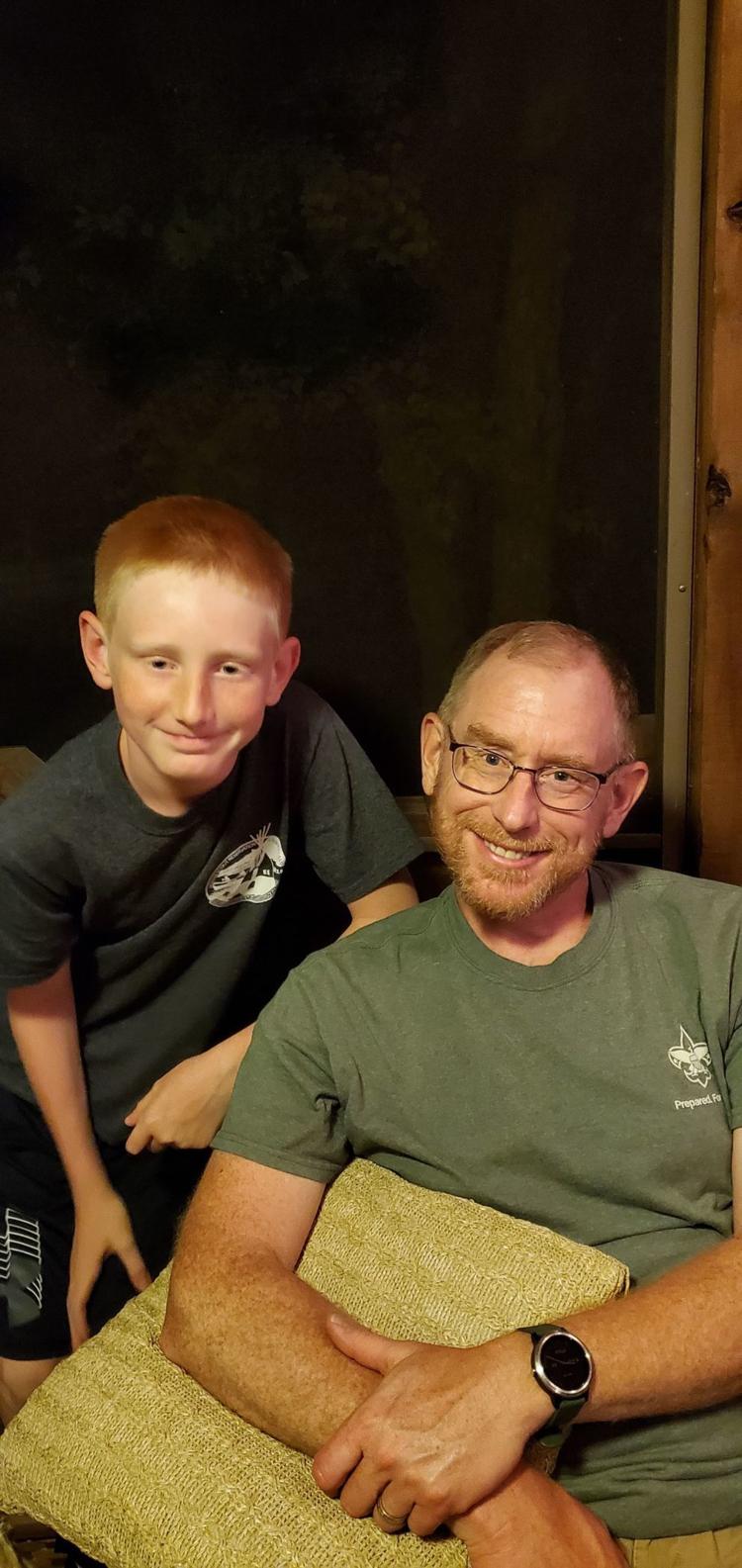 The Face Off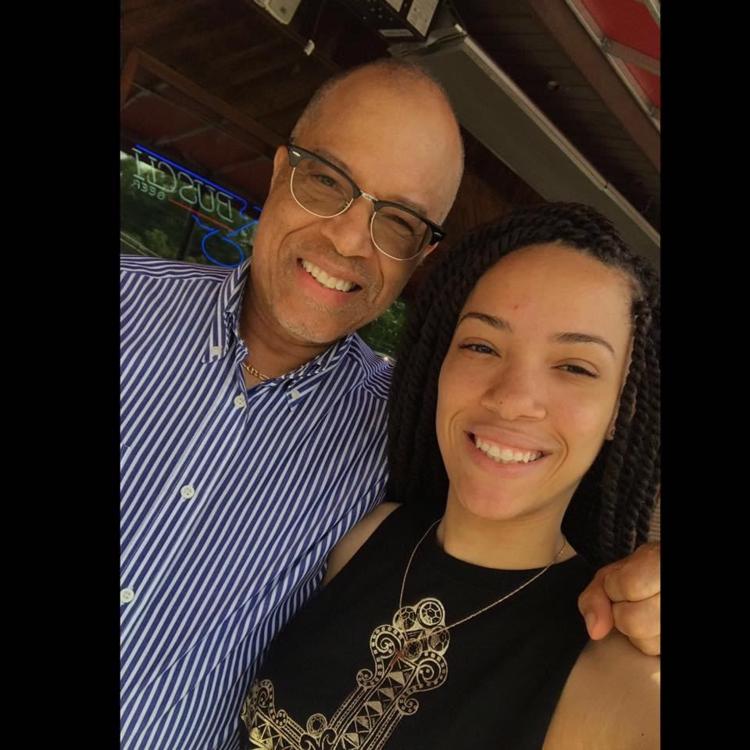 Those Eyes, Those Smiles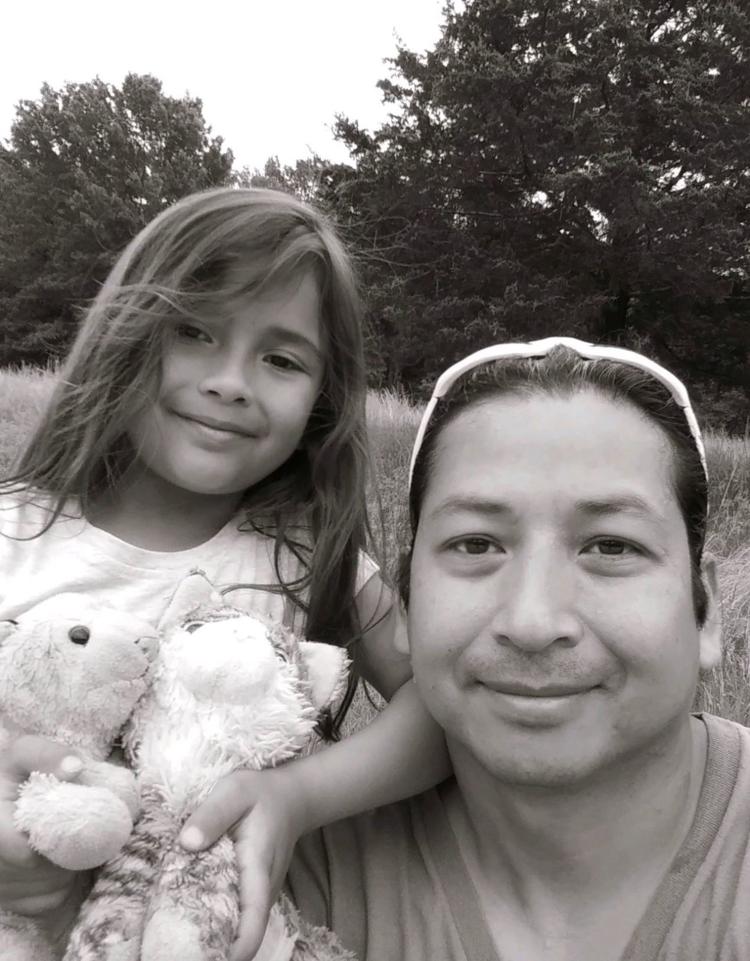 Three generations of Berdy's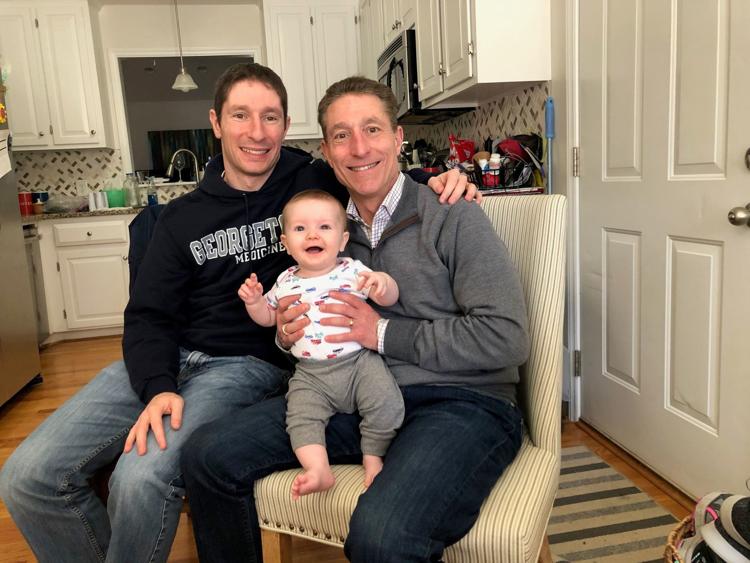 Big boots to fill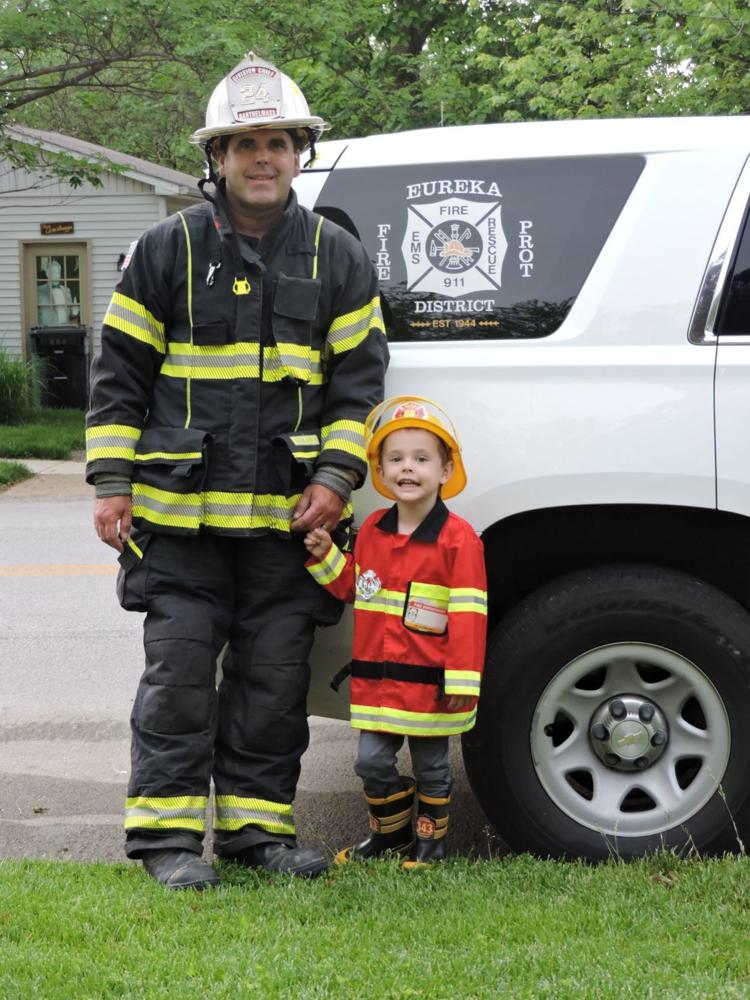 Toolen's #1 and #2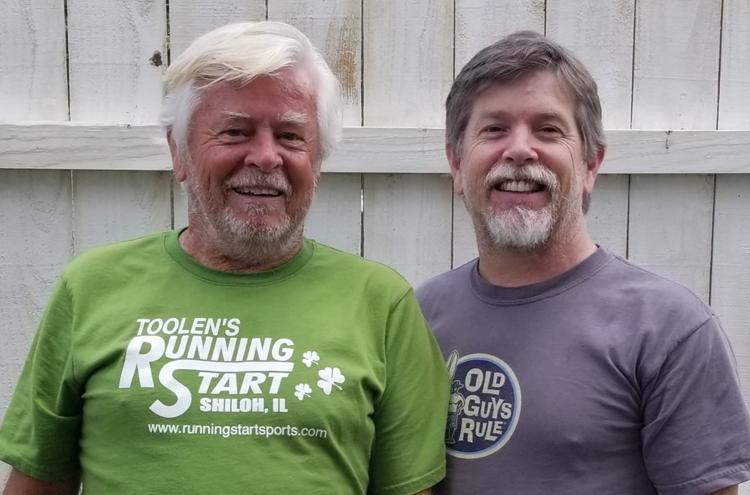 Twins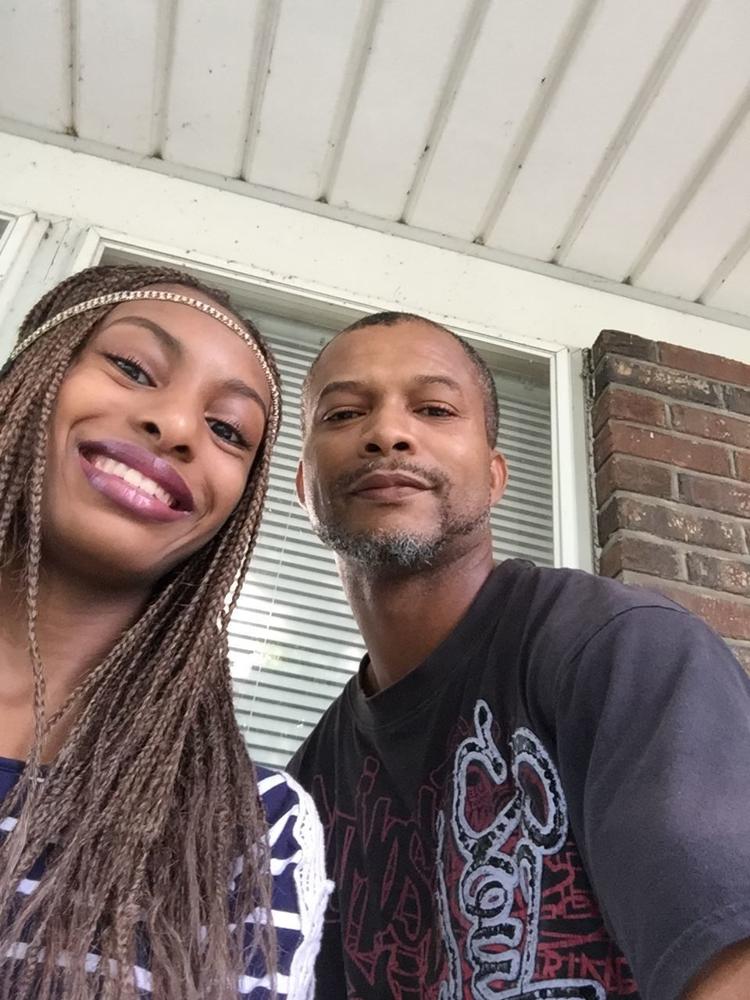 Vacation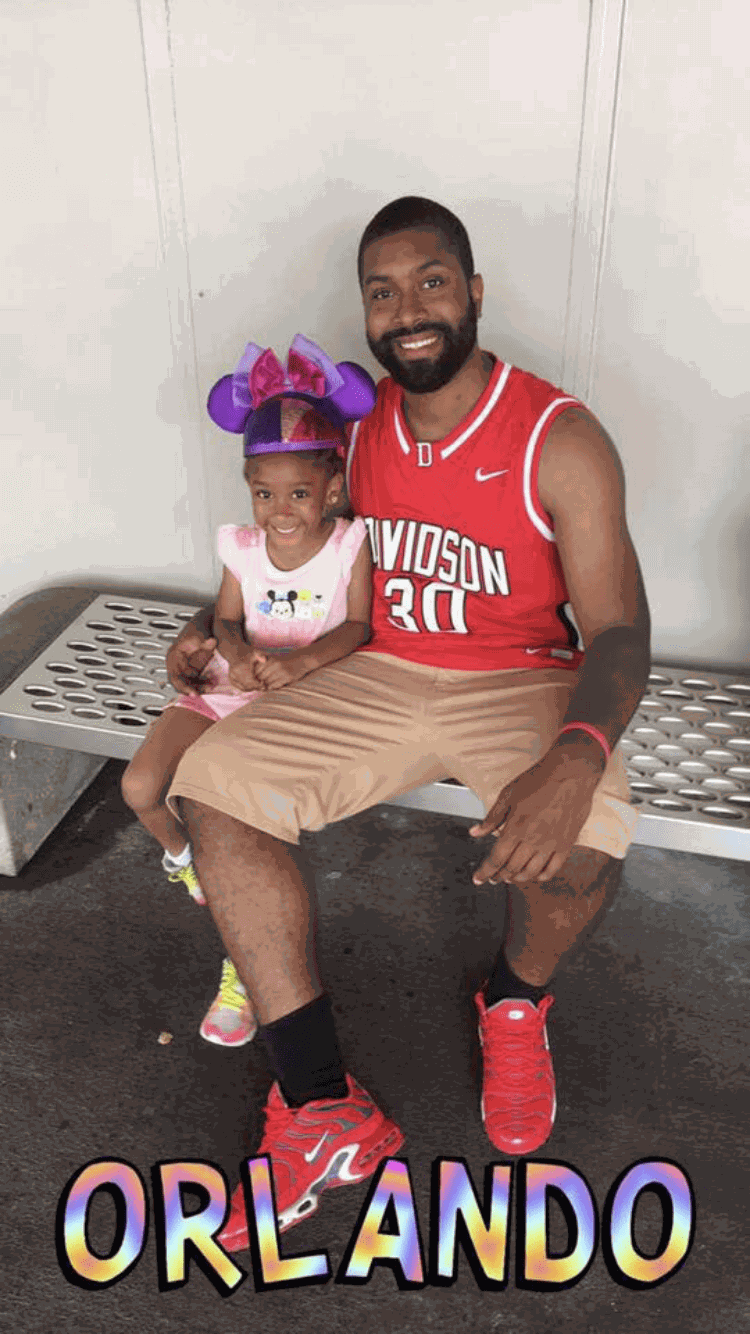 Zach & Jody Cline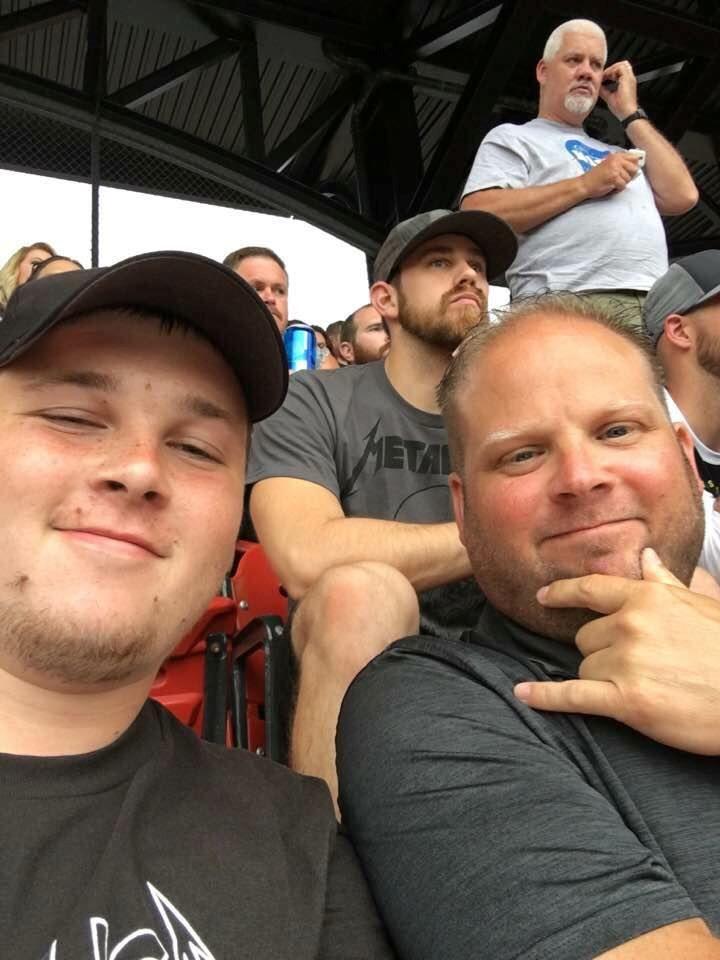 ⚽️25 Wild⚽️