We received over 220 submissions in our annual "Mom & Me" photo contest. Each year we select one winner as picked by our readers, and another winner (and honorable mentions) based on staff picks.
Our staff is working feverishly to make final picks, and have narrowed it down to the top 50 finalists below.
Be sure to pick up the Sunday St. Louis Post-Dispatch on Mother's Day (May 9) to see all the winners.
Tina & Trina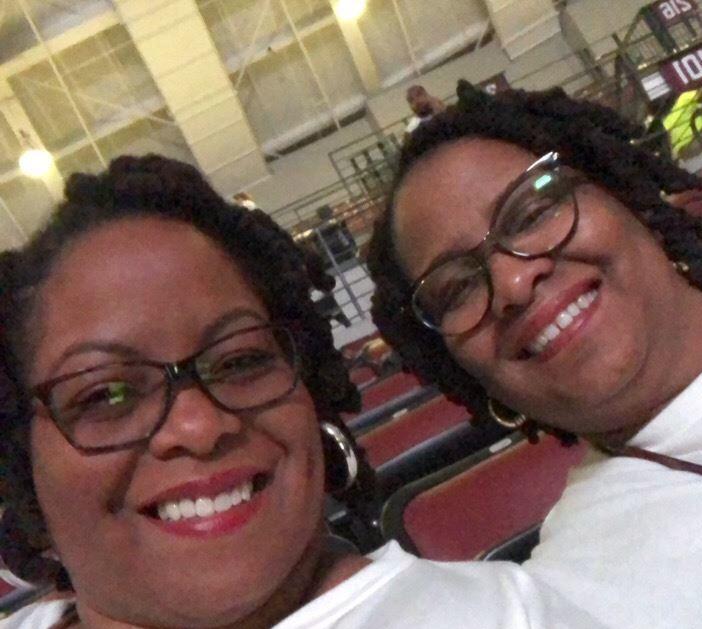 Helen Stogsdill and Carolyn Eskew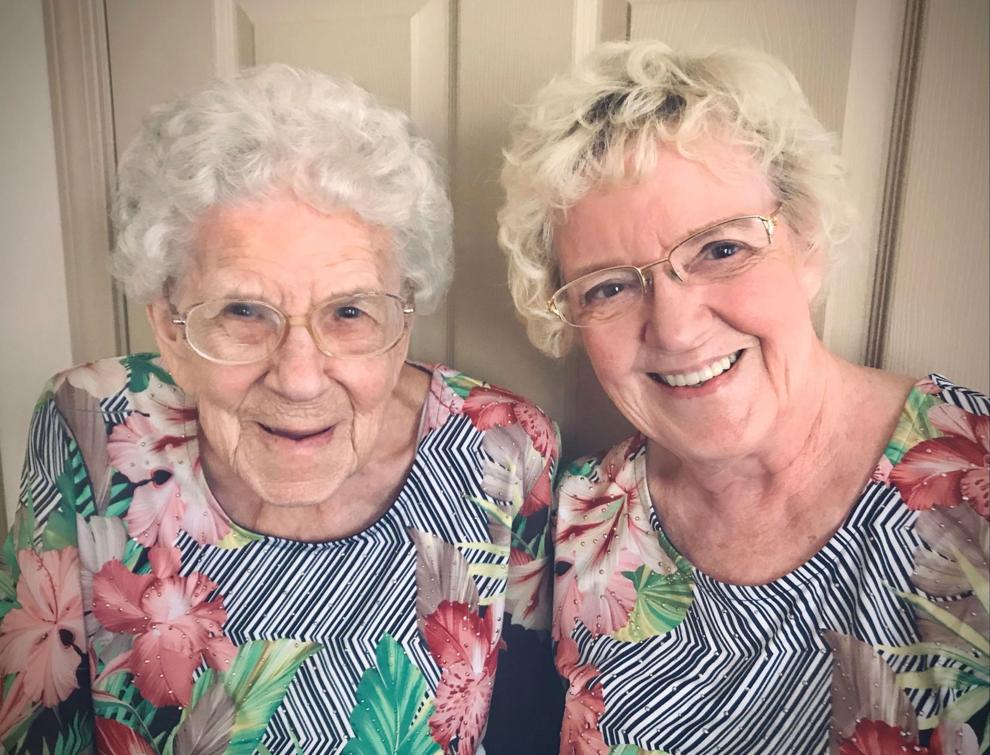 DOUBLE TAKE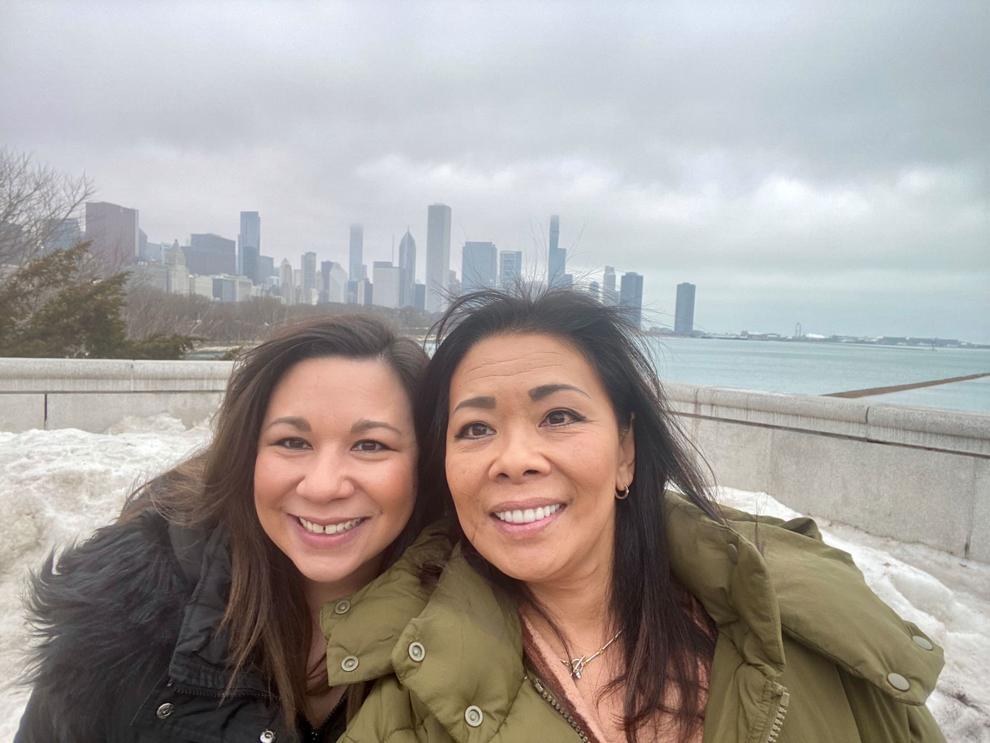 My mini me and I :)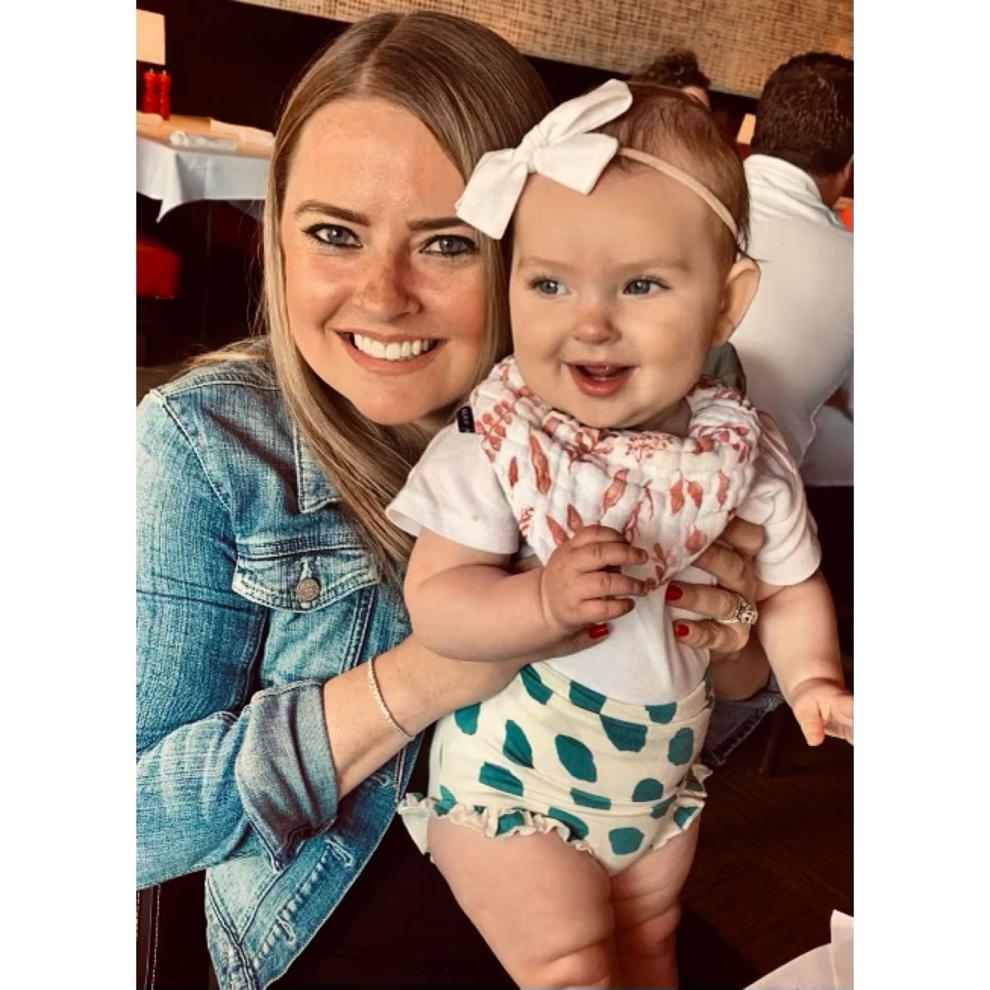 Mother Daughter Day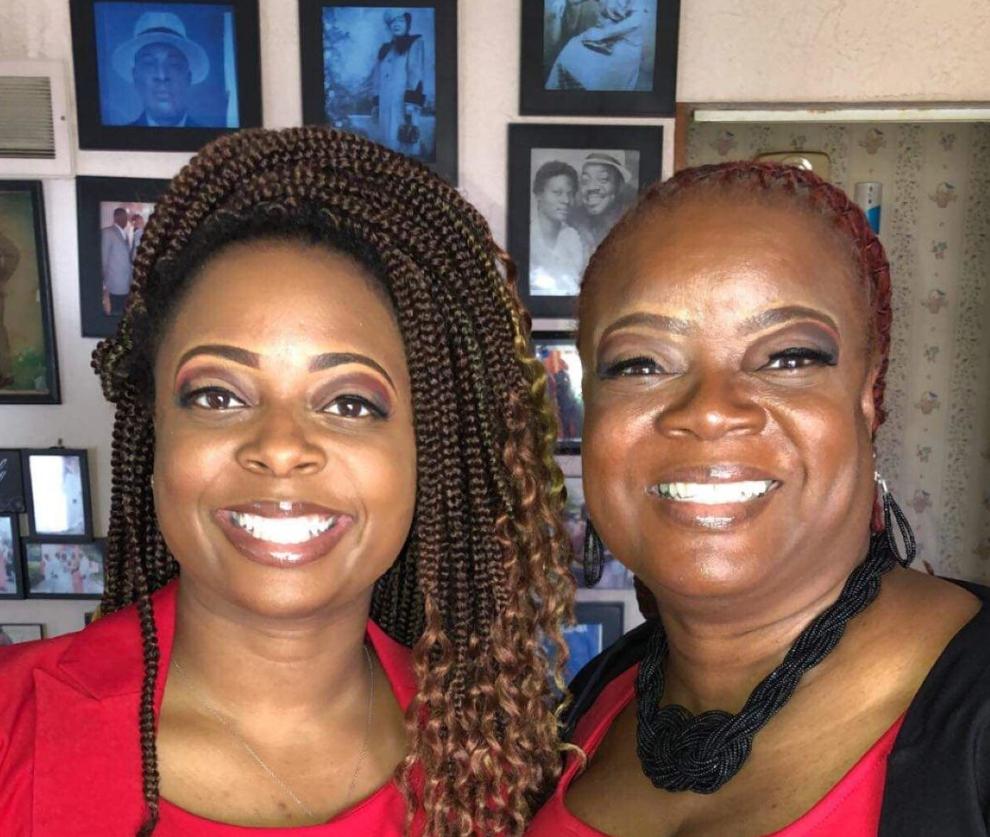 My Twin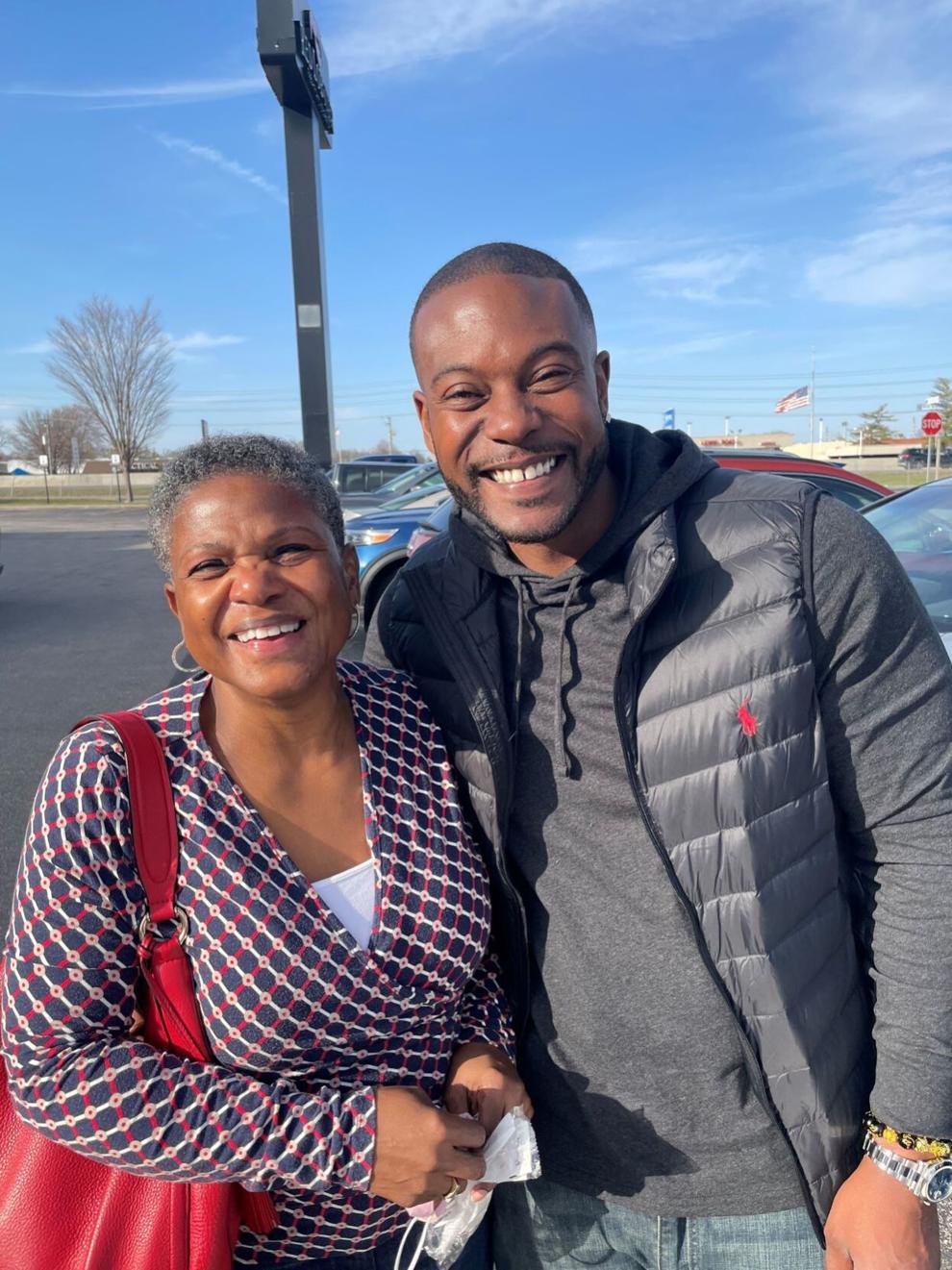 Mother and Daughter Wedding Party Edition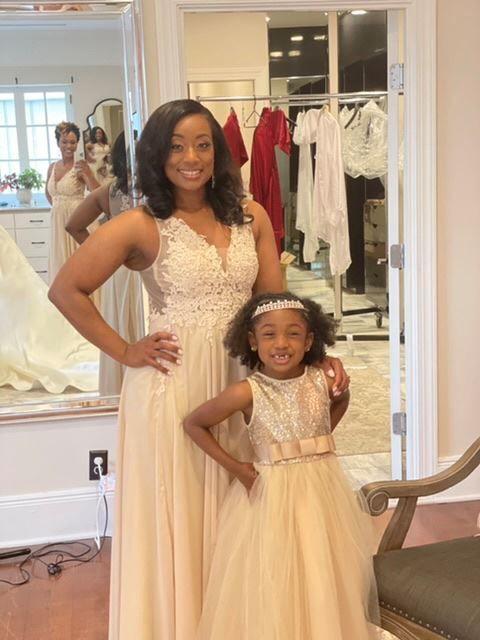 Daughter, Olivia DiMarzo (left) and Mom, Tricia Pounds (right)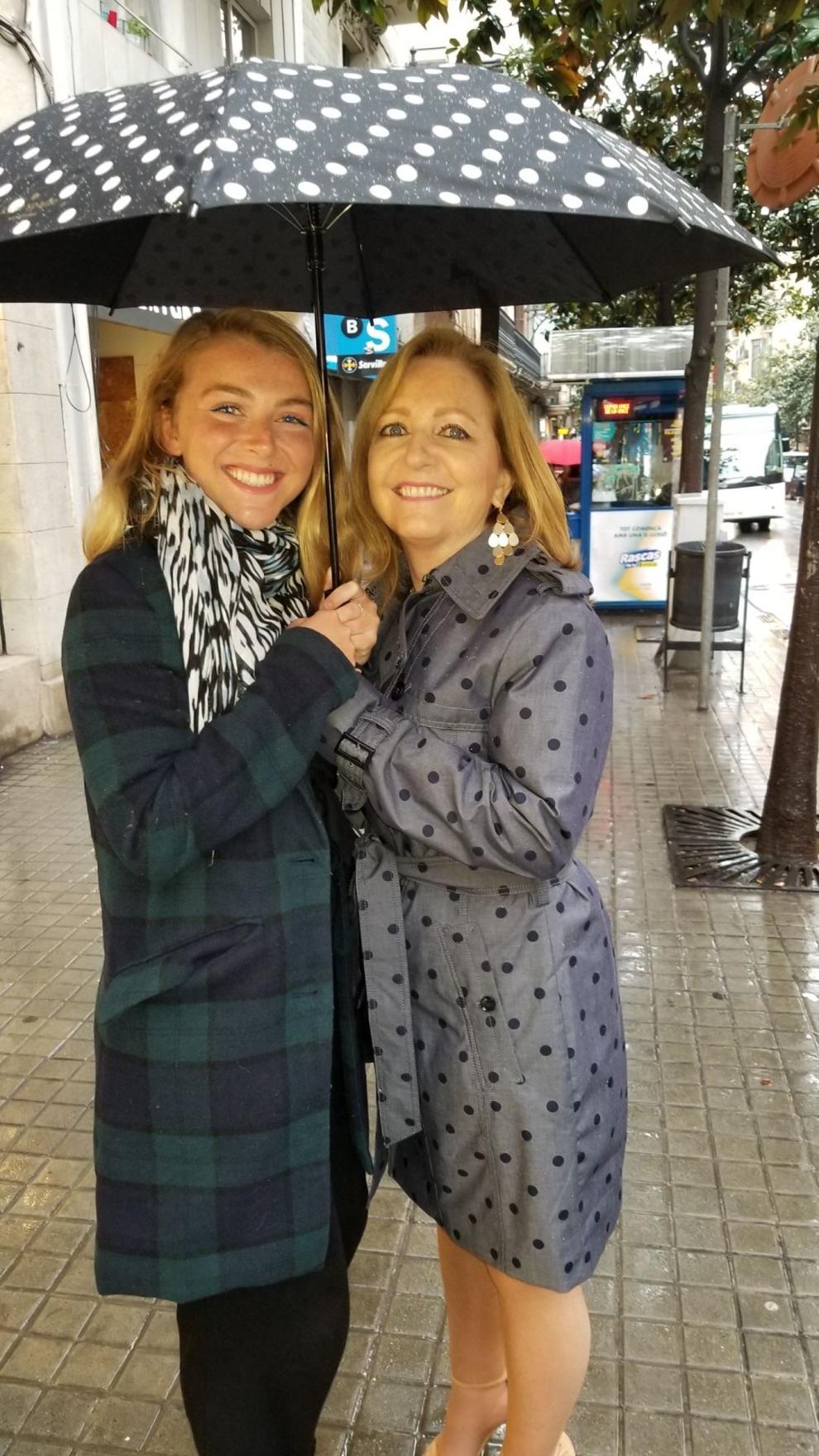 Mom, Aunt, Daughter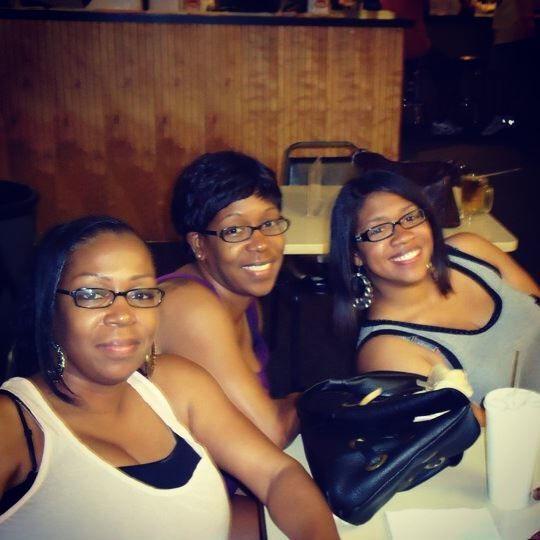 Mom and Grace, 31 years difference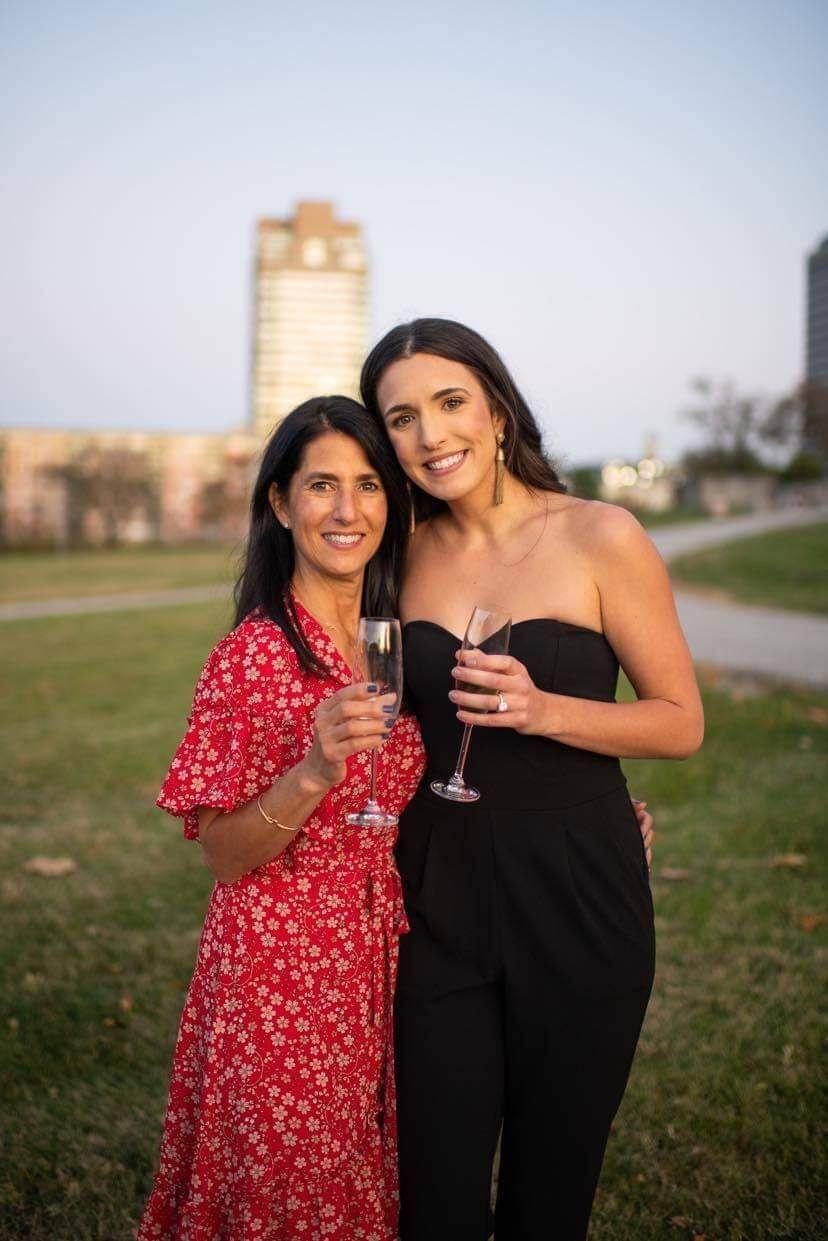 Big Rose and Little Rose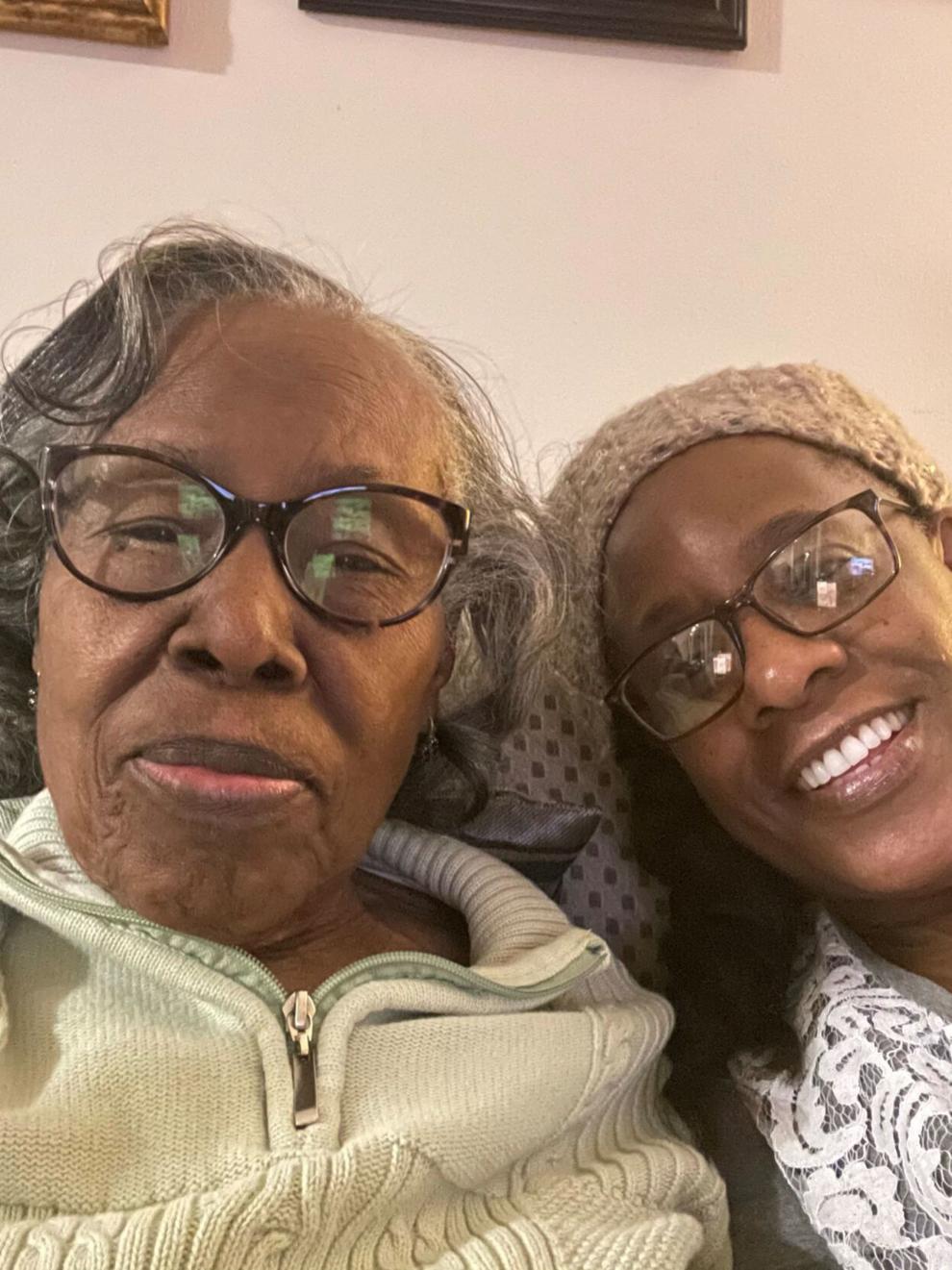 Bryleigh Rae of Sunshine!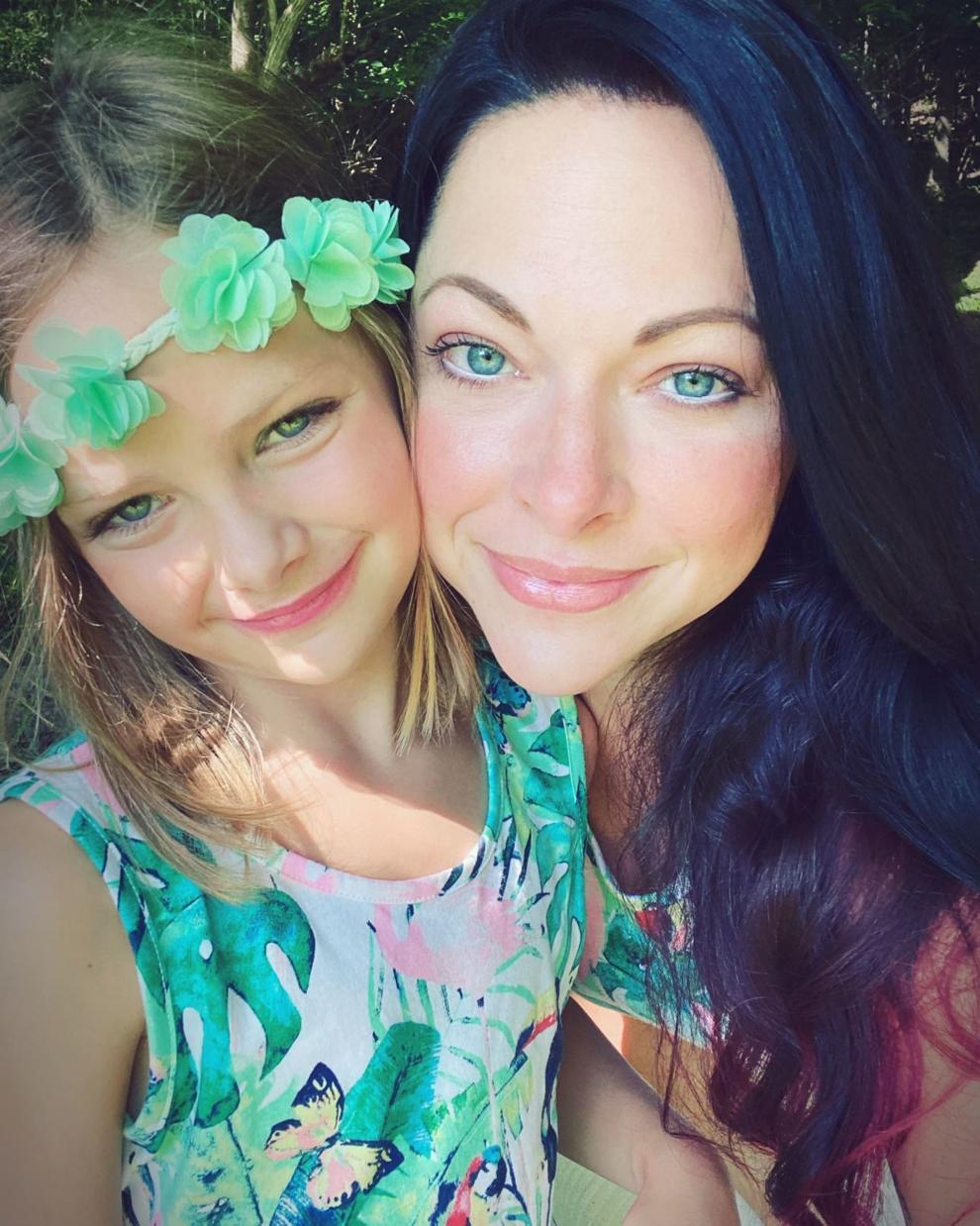 Cori & Patti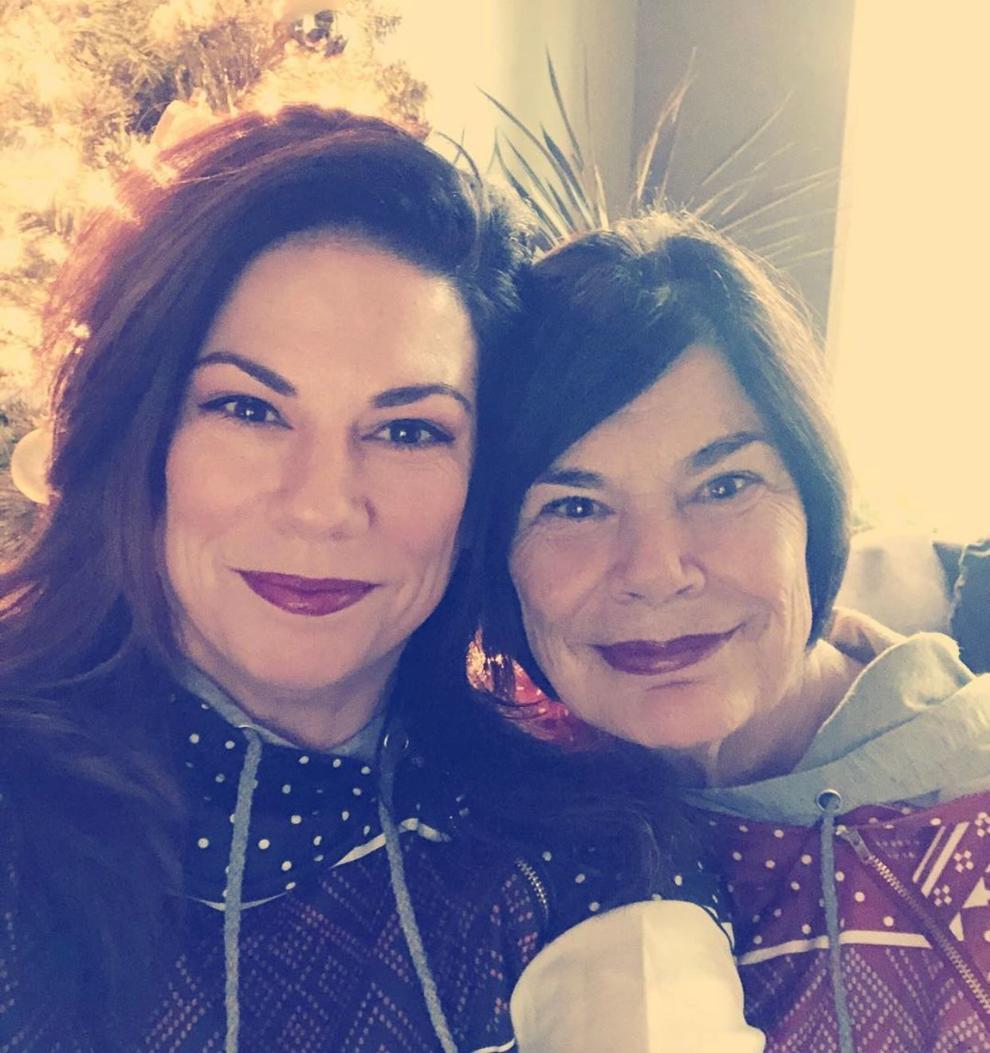 Mother/Daughter Blues Fans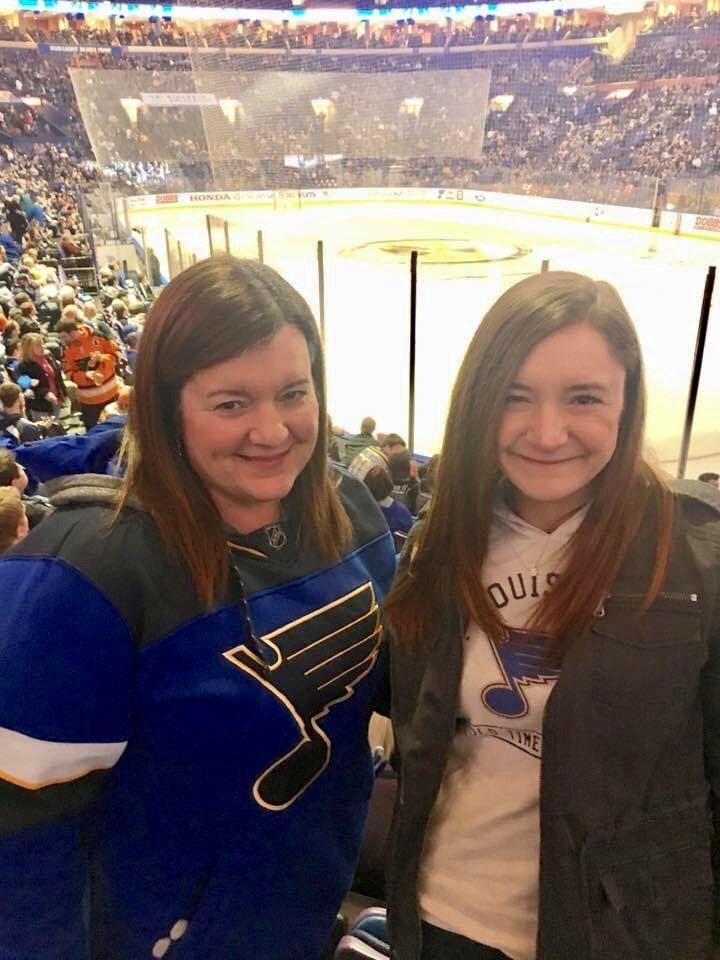 Butterfly house on mom's birthday 🎉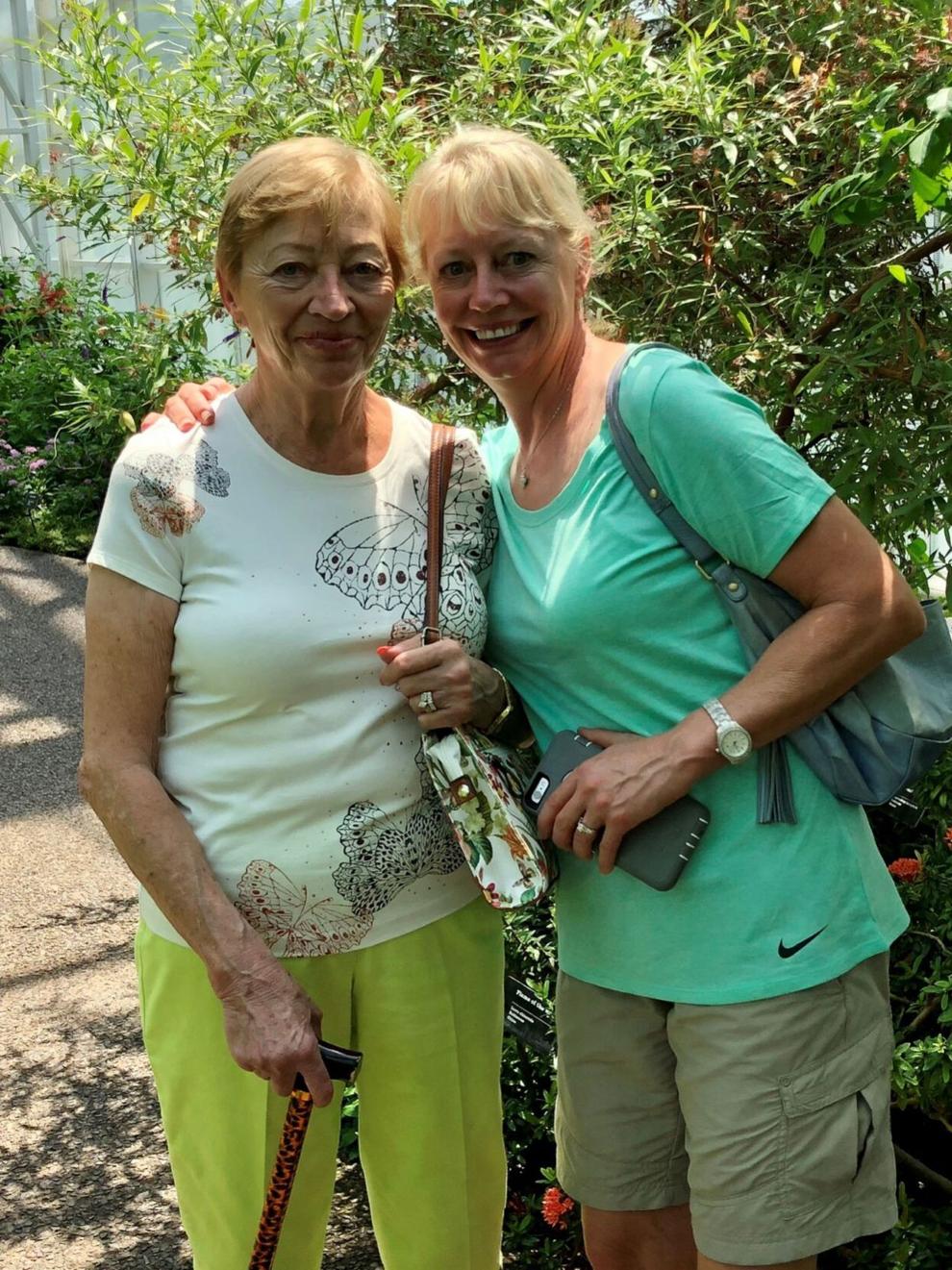 Mommy and Me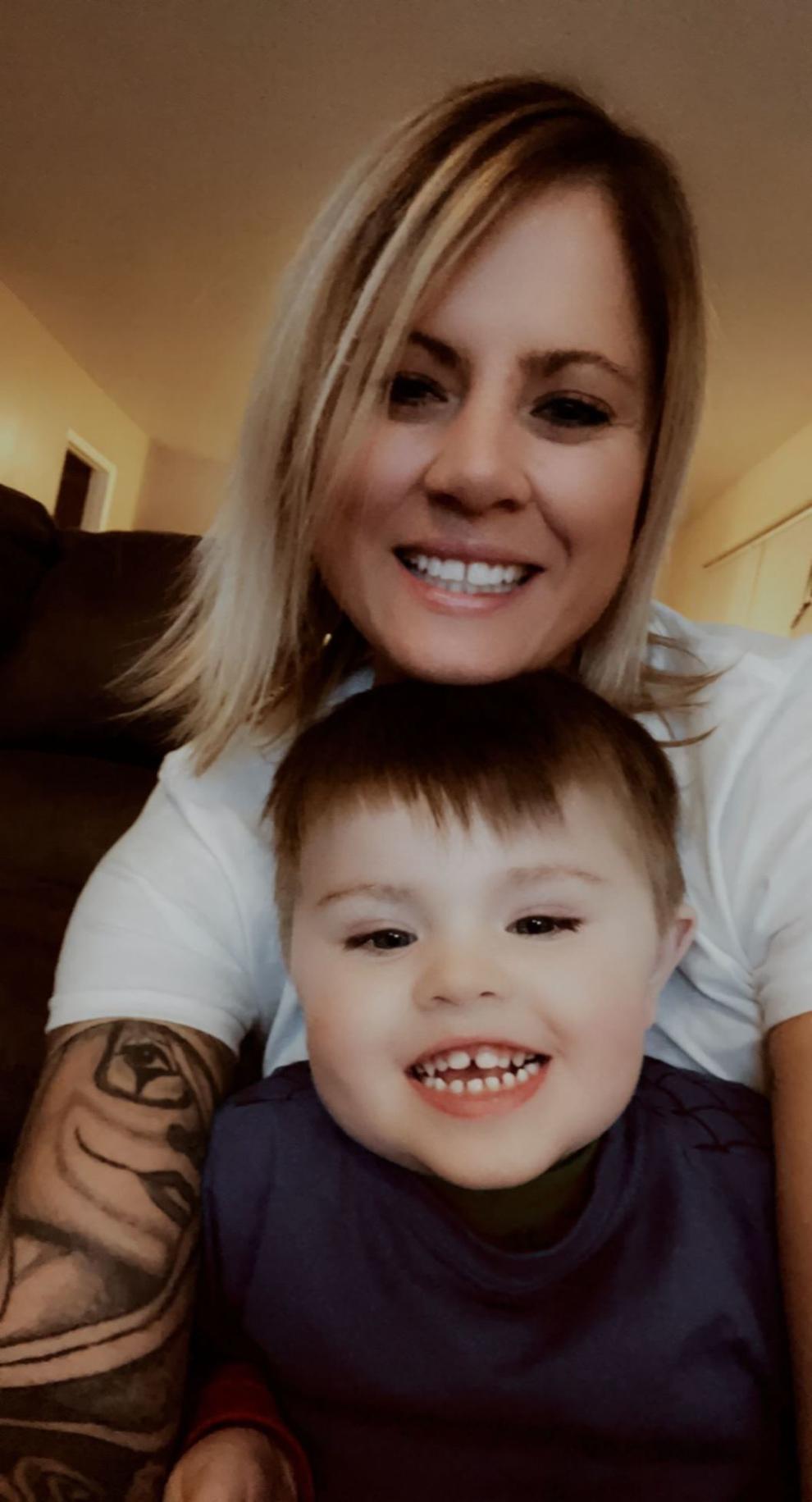 Charles Family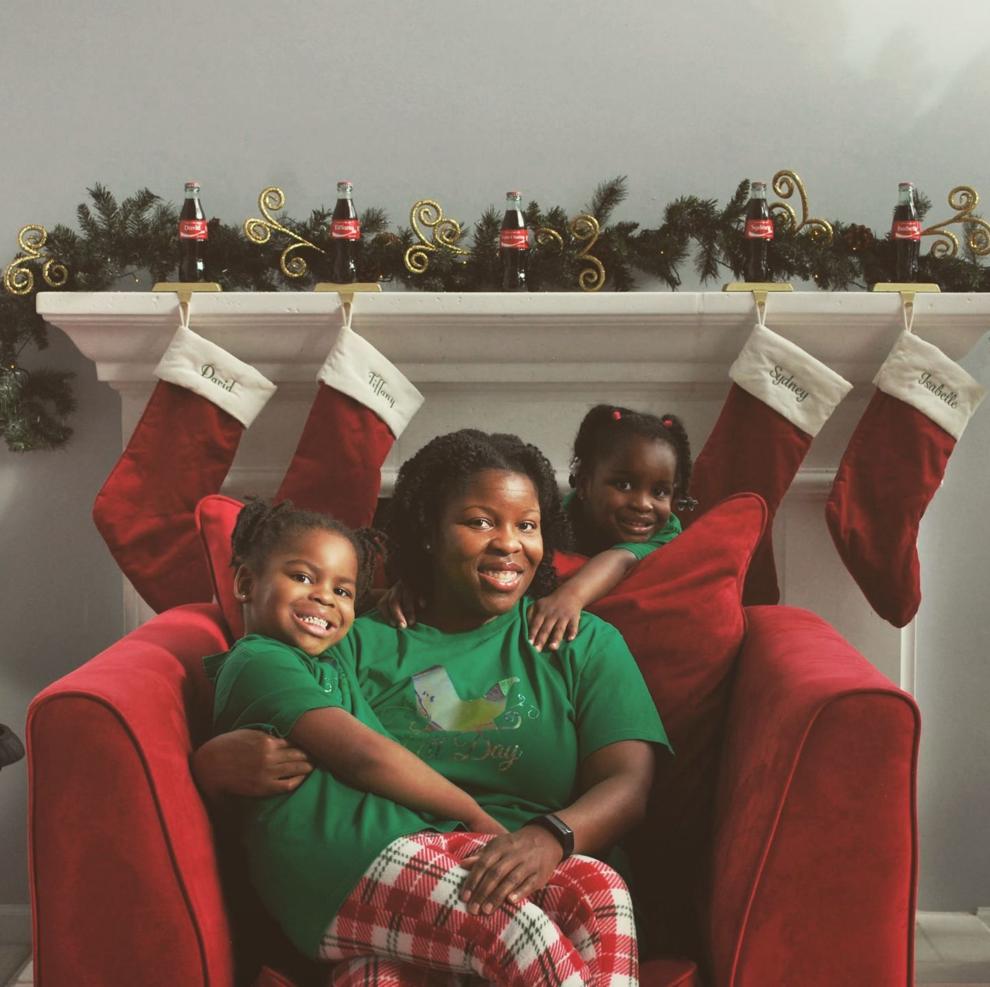 Momma and Me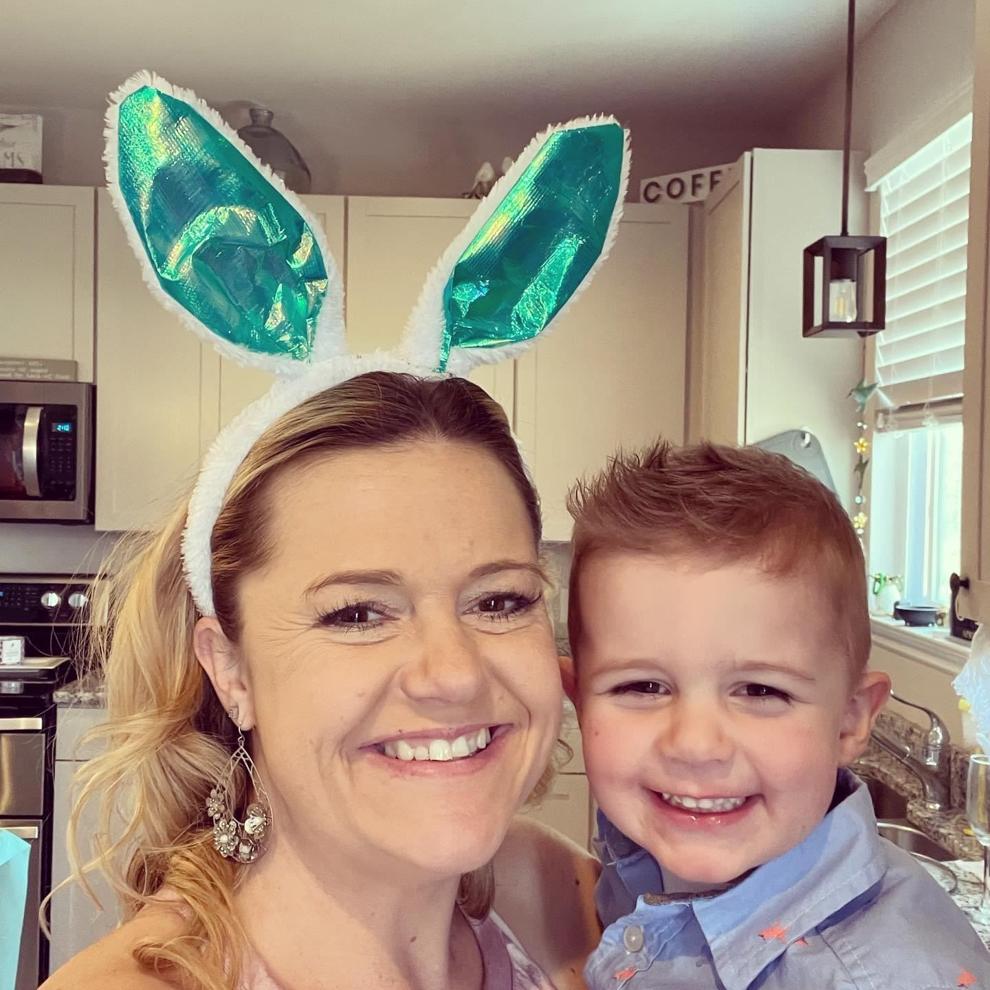 Sisters much? Kim & Elise at the Station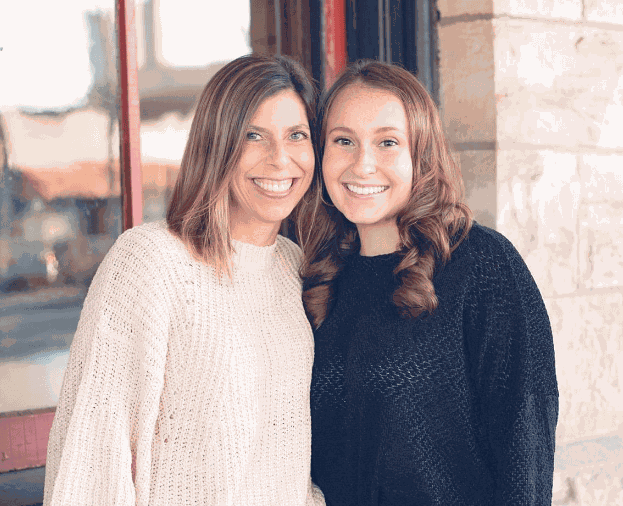 Proud to look alike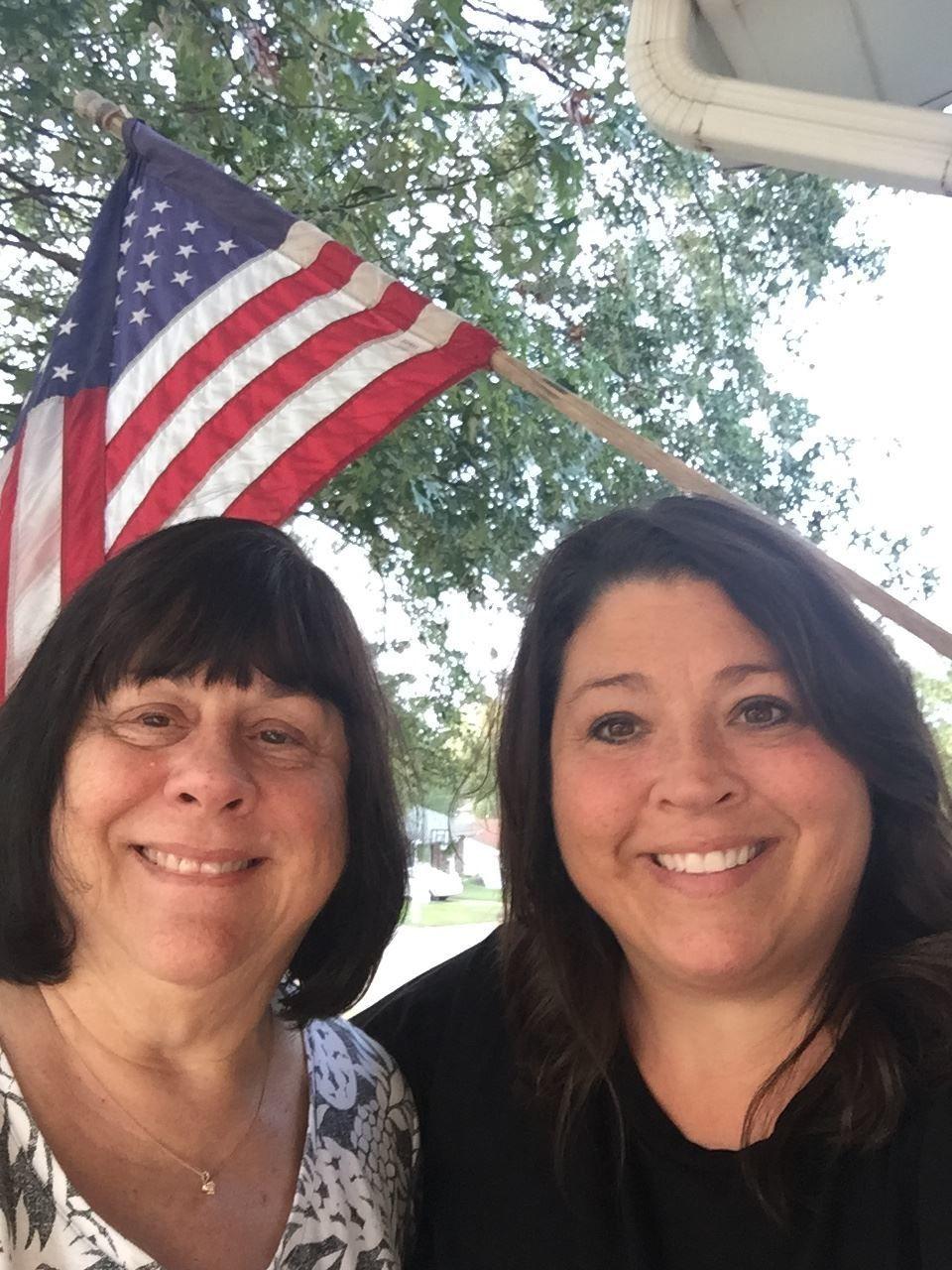 Dynamic Duo of Hernandez and McKenna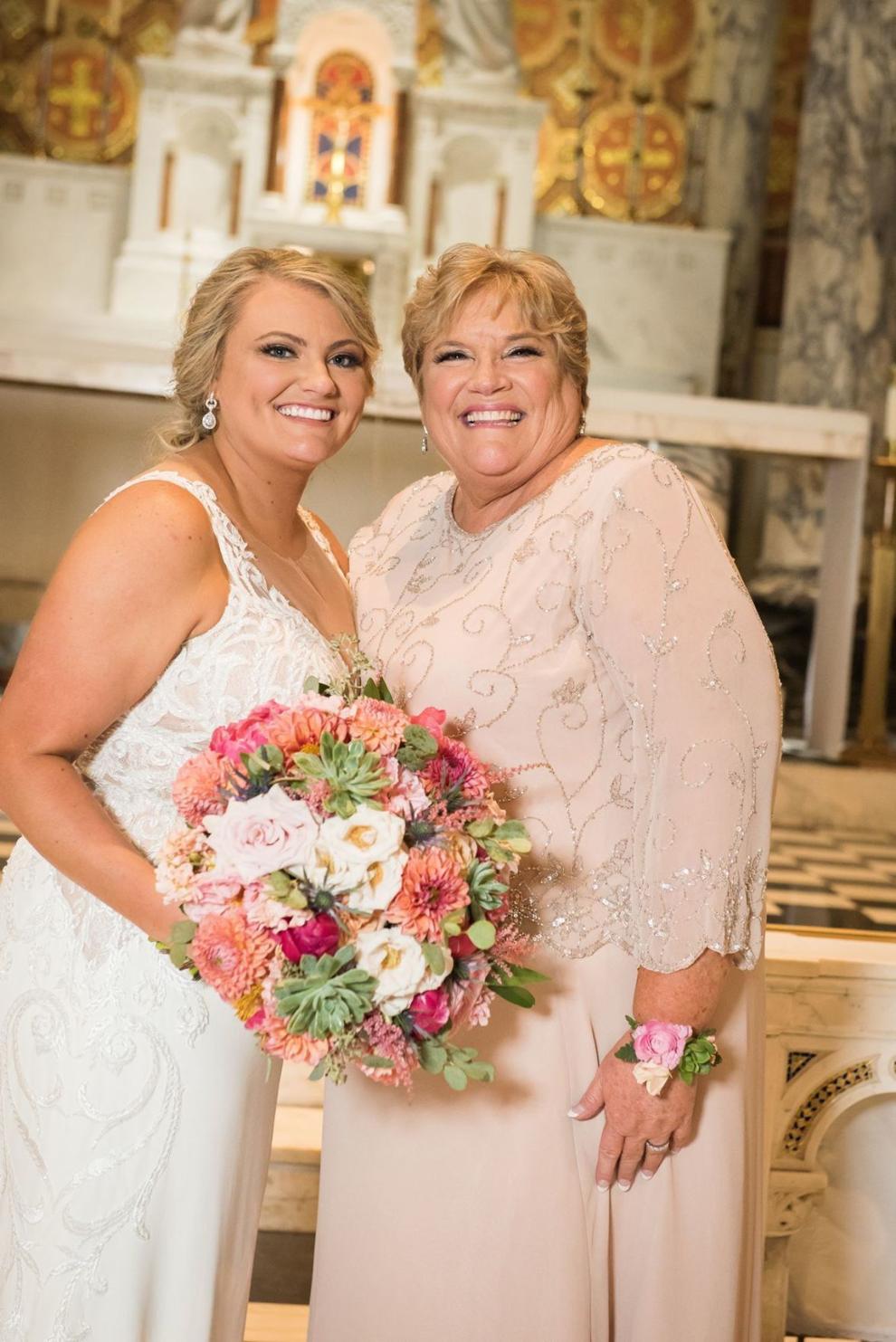 Caden and Mom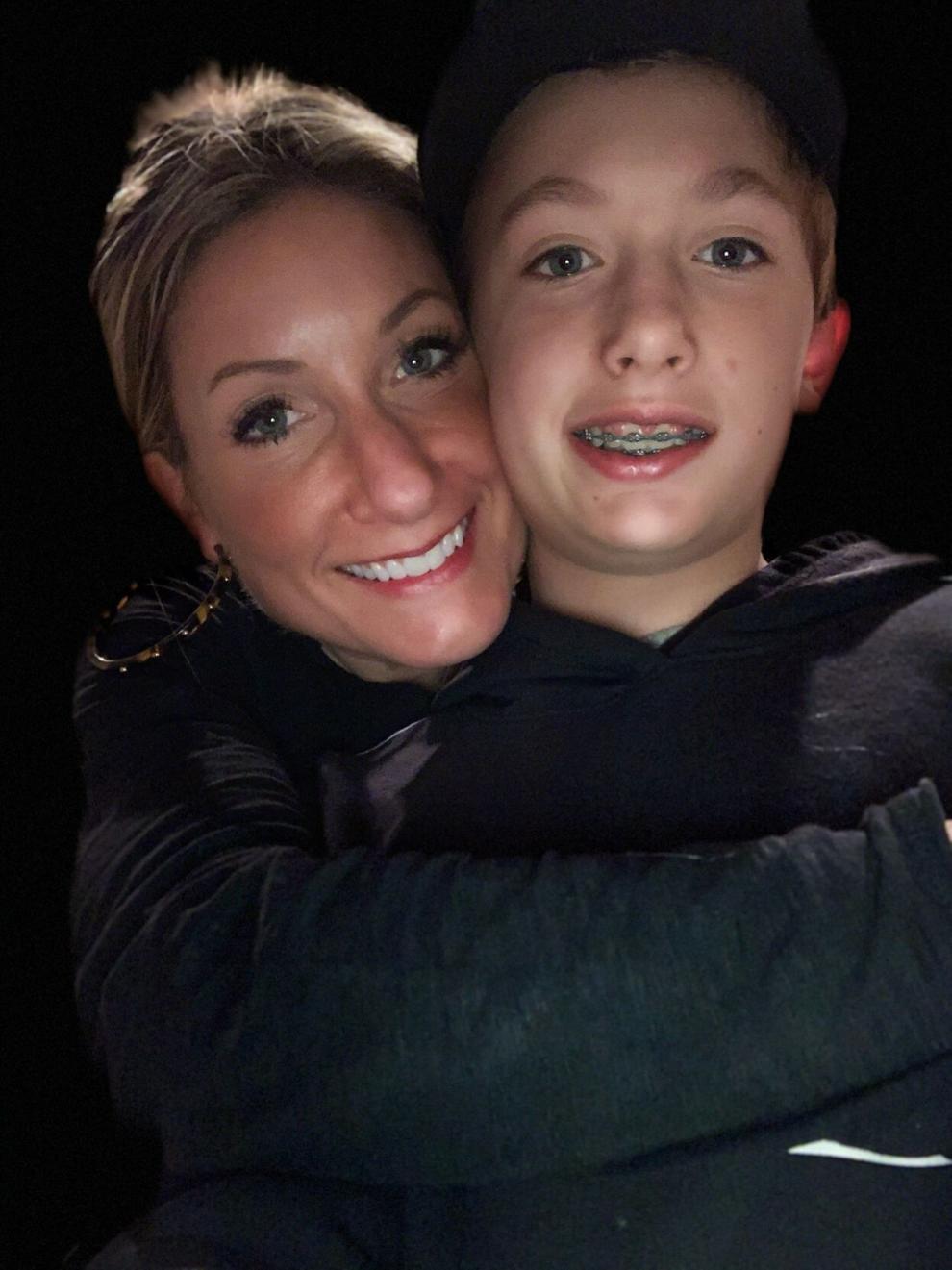 A Maine Moment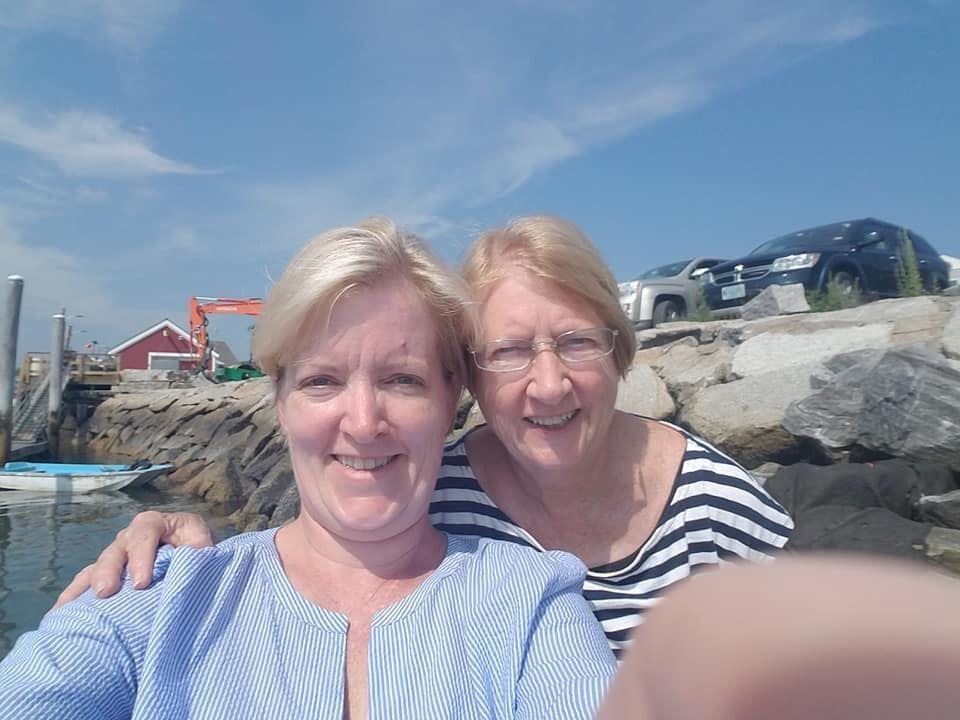 Daughters are the best!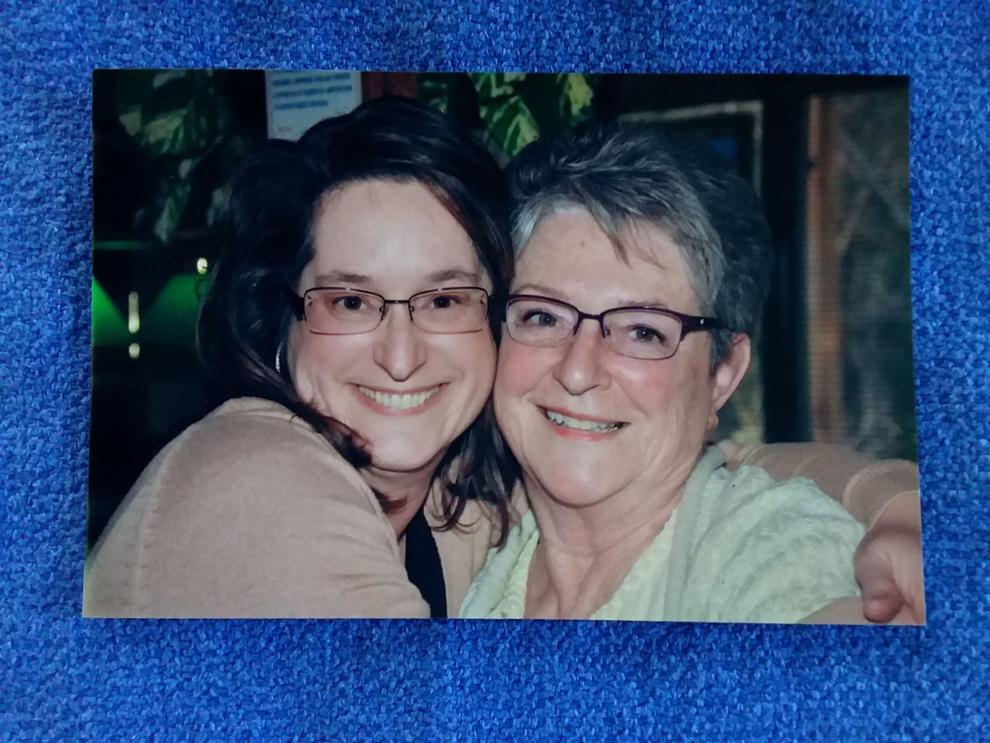 Mom and Me!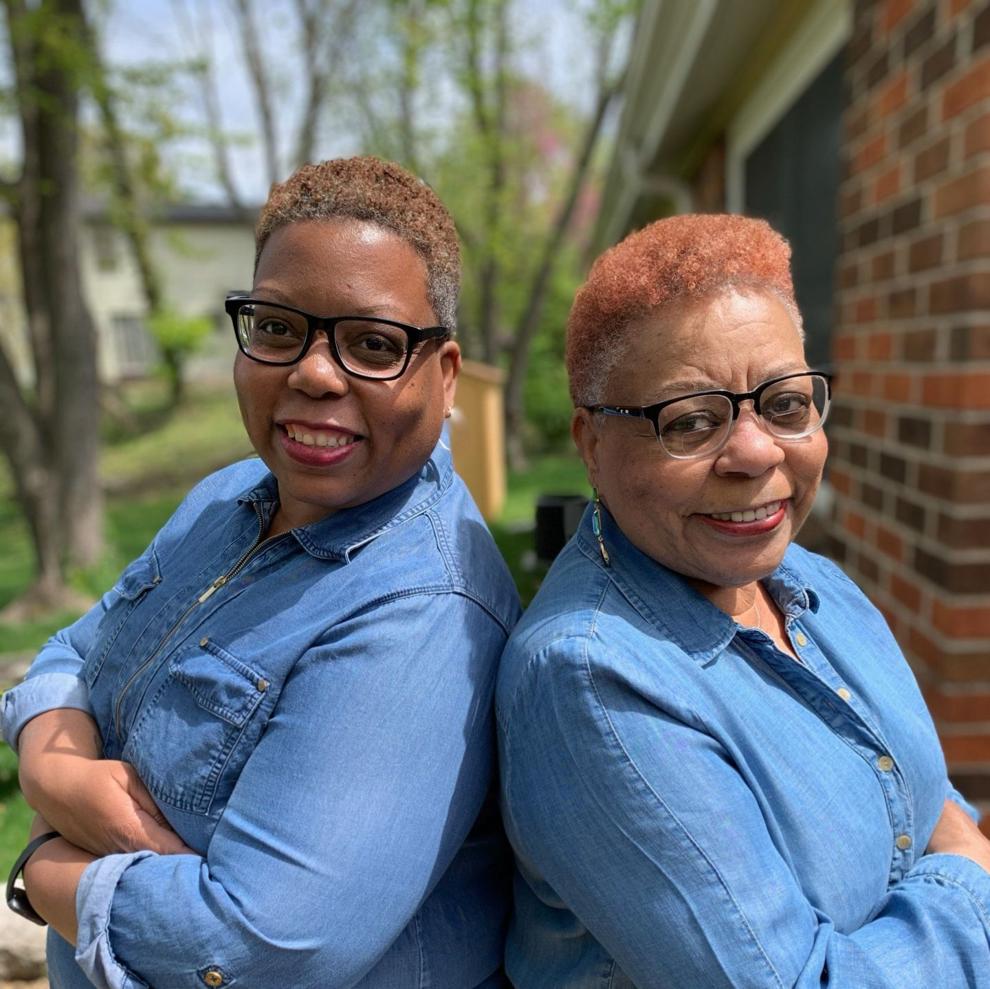 Me and mom In Las Vegas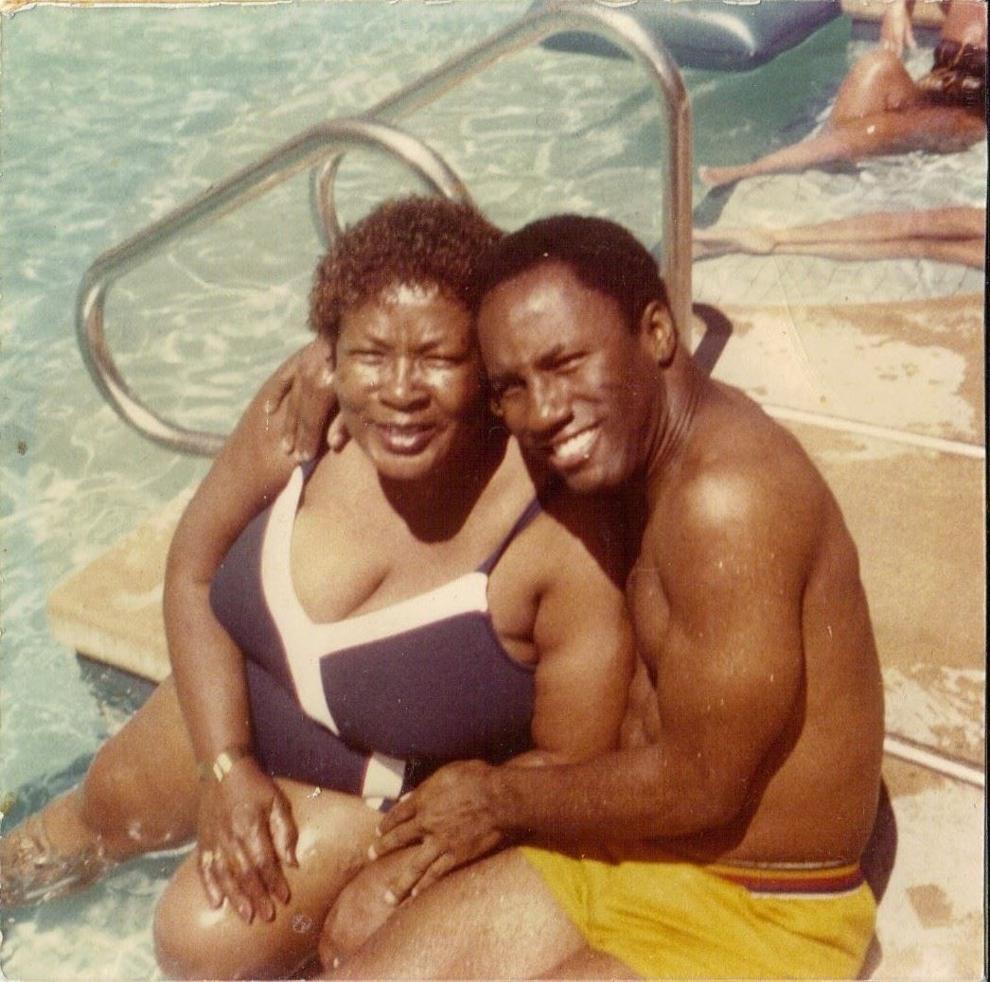 Me and Mom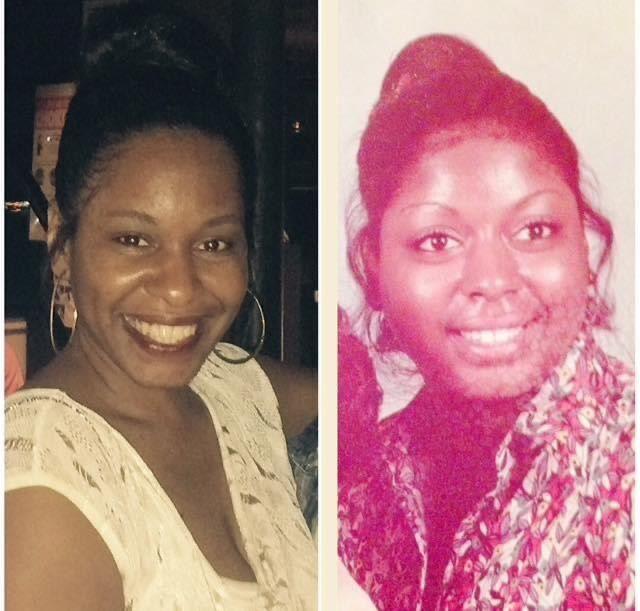 Mama & Son #2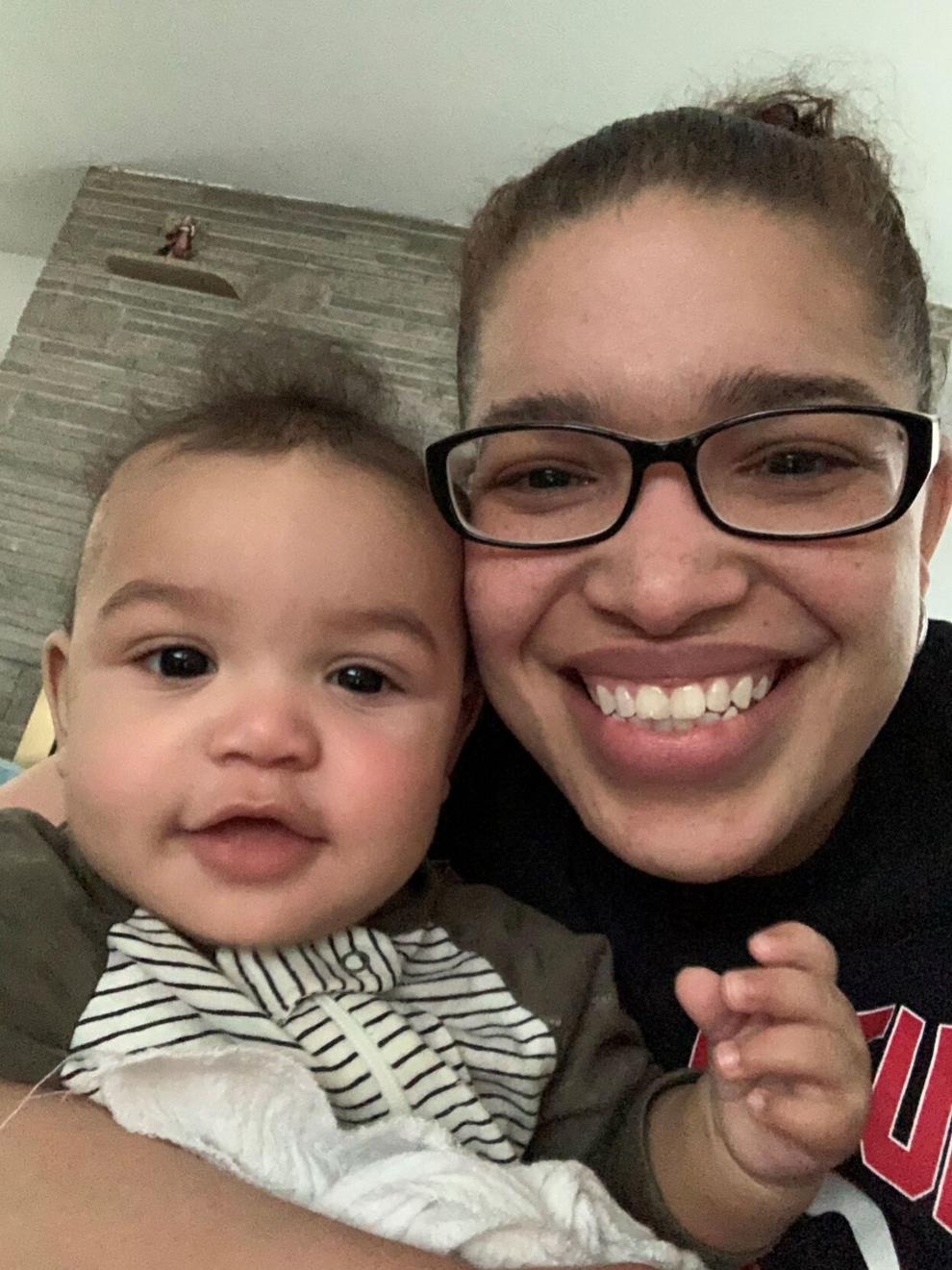 Sharing a pineapple with momma
Can You Tell We're Related?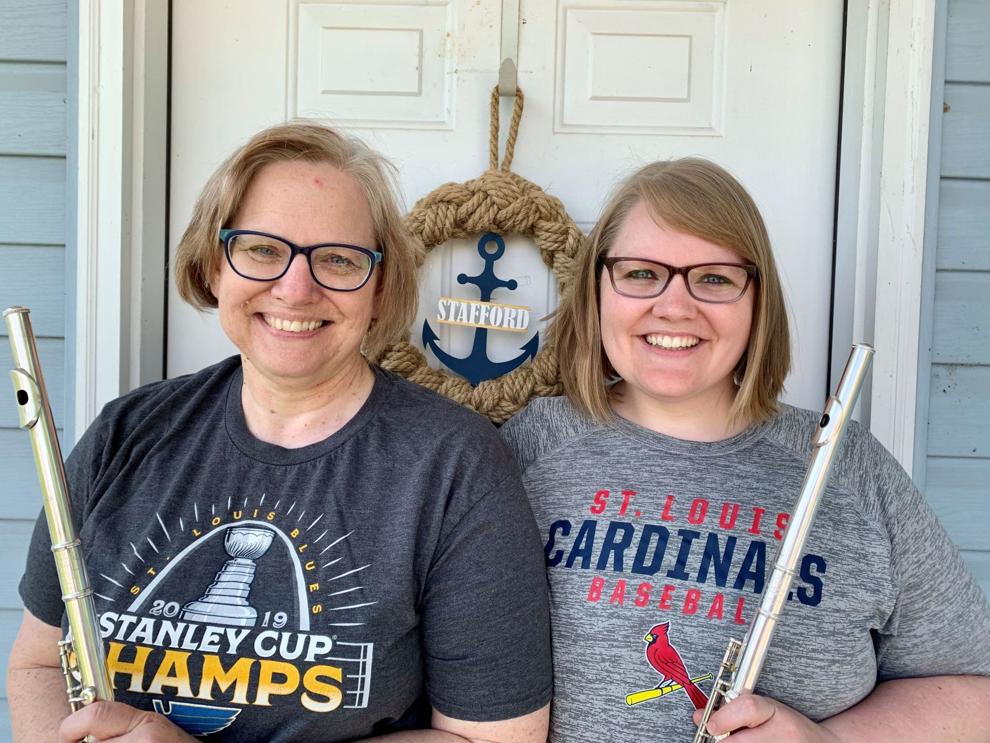 Cupcake & Sprinkle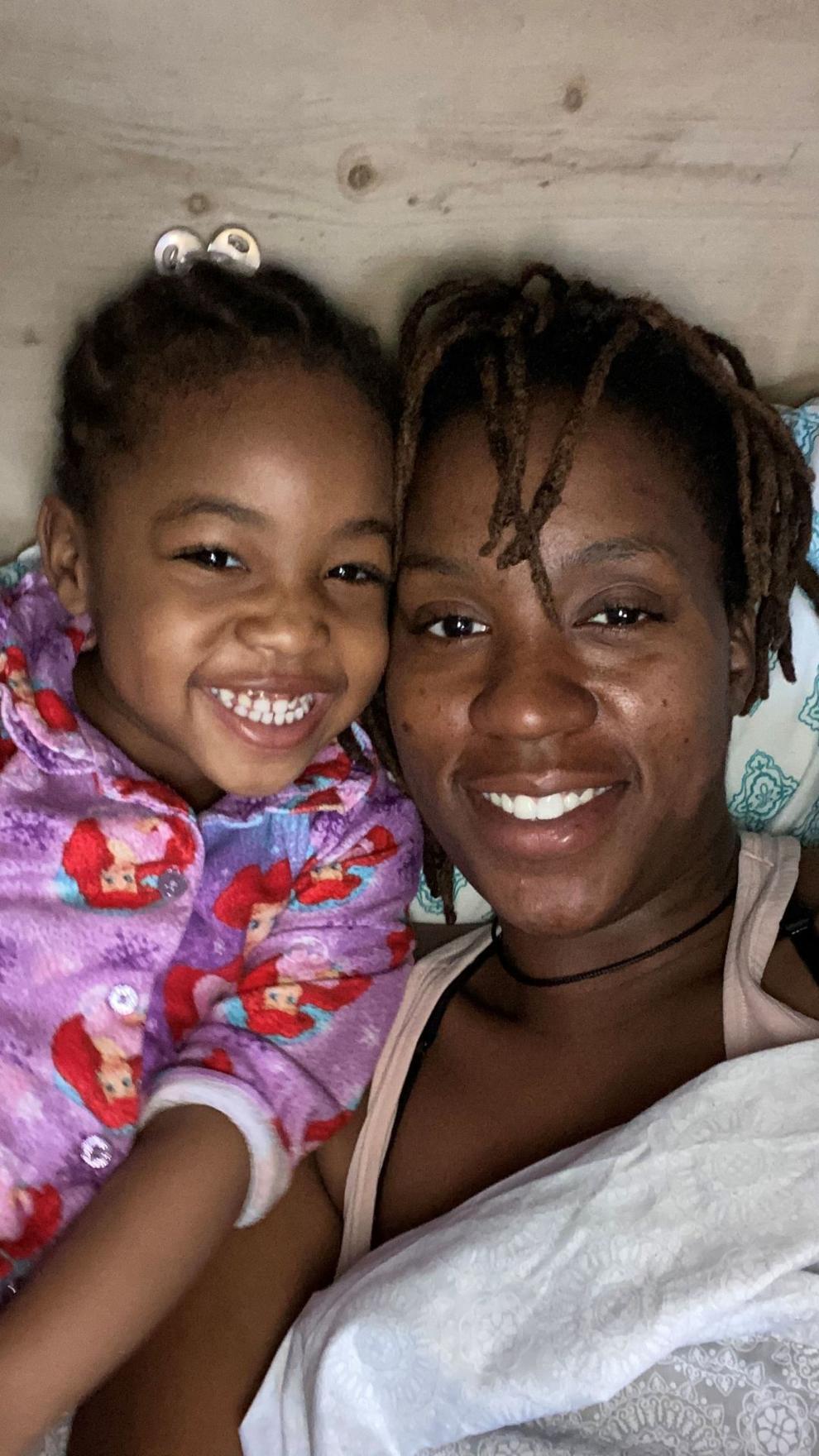 "Dress like your mom day" at school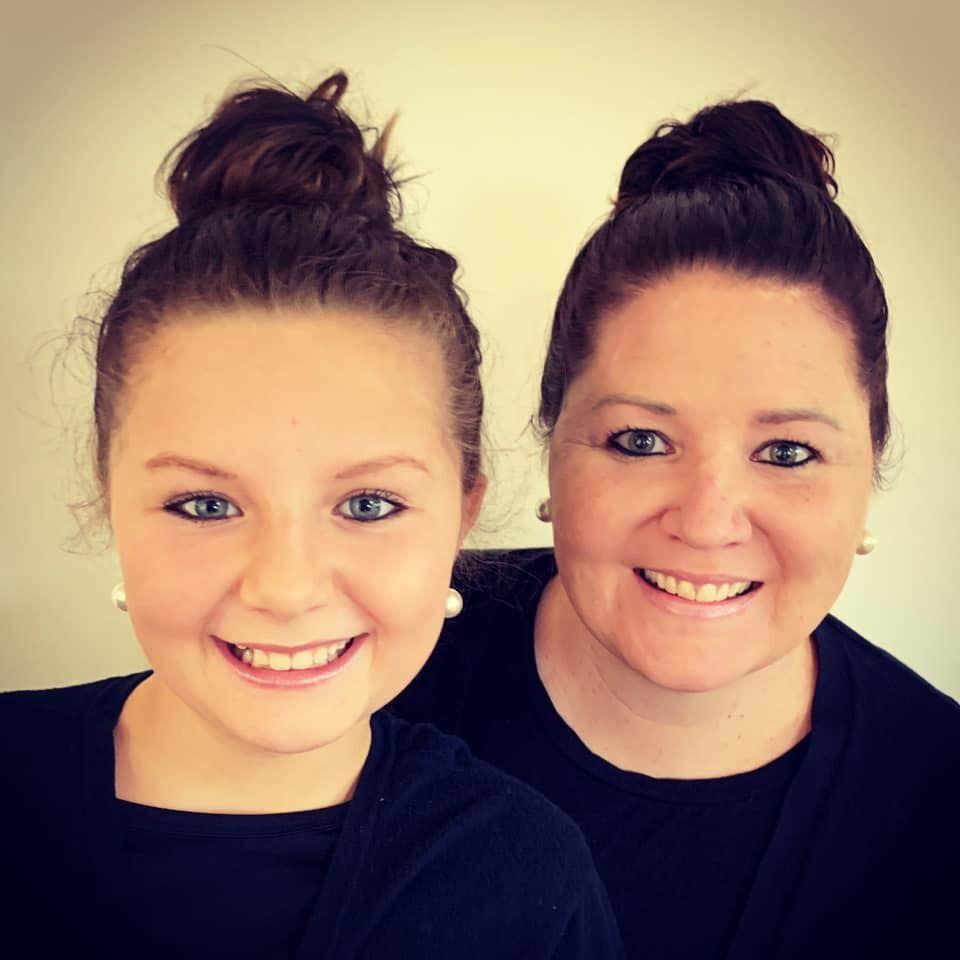 Nicole and Emory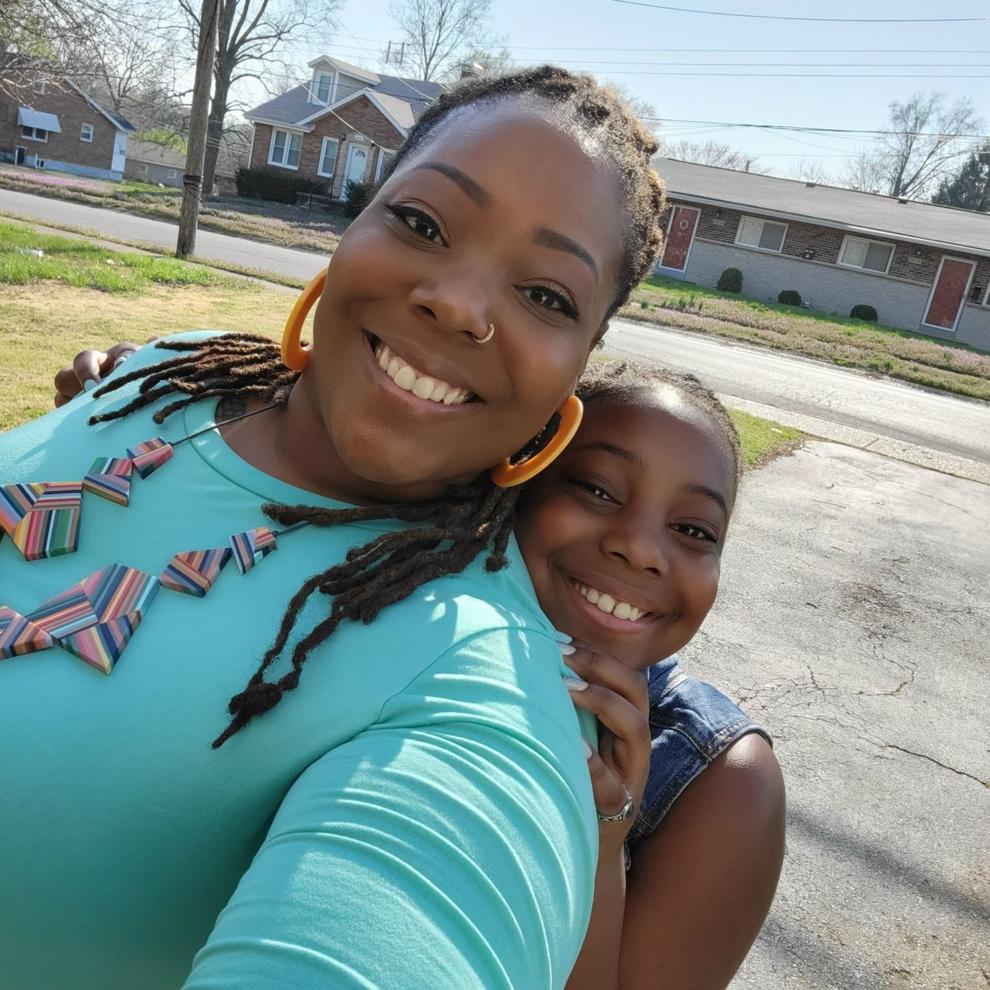 My World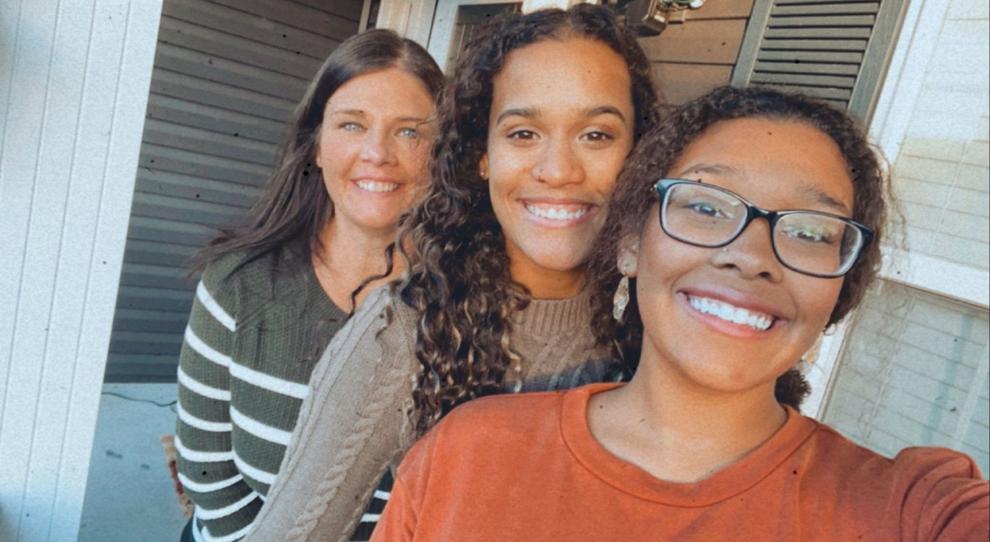 Love with a HUG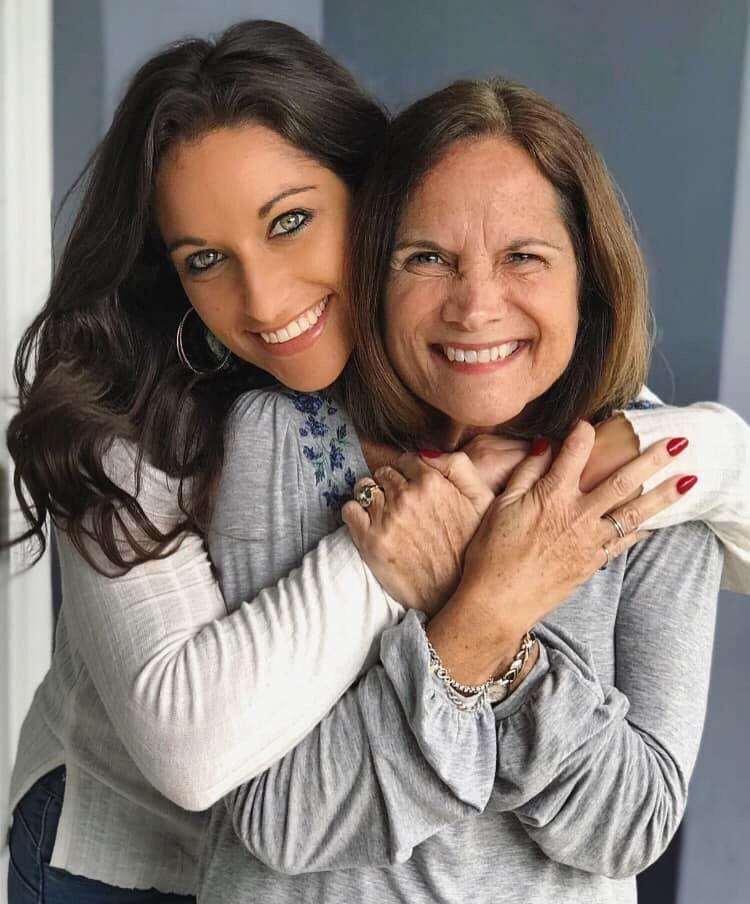 Mom and her mini me
Smitty's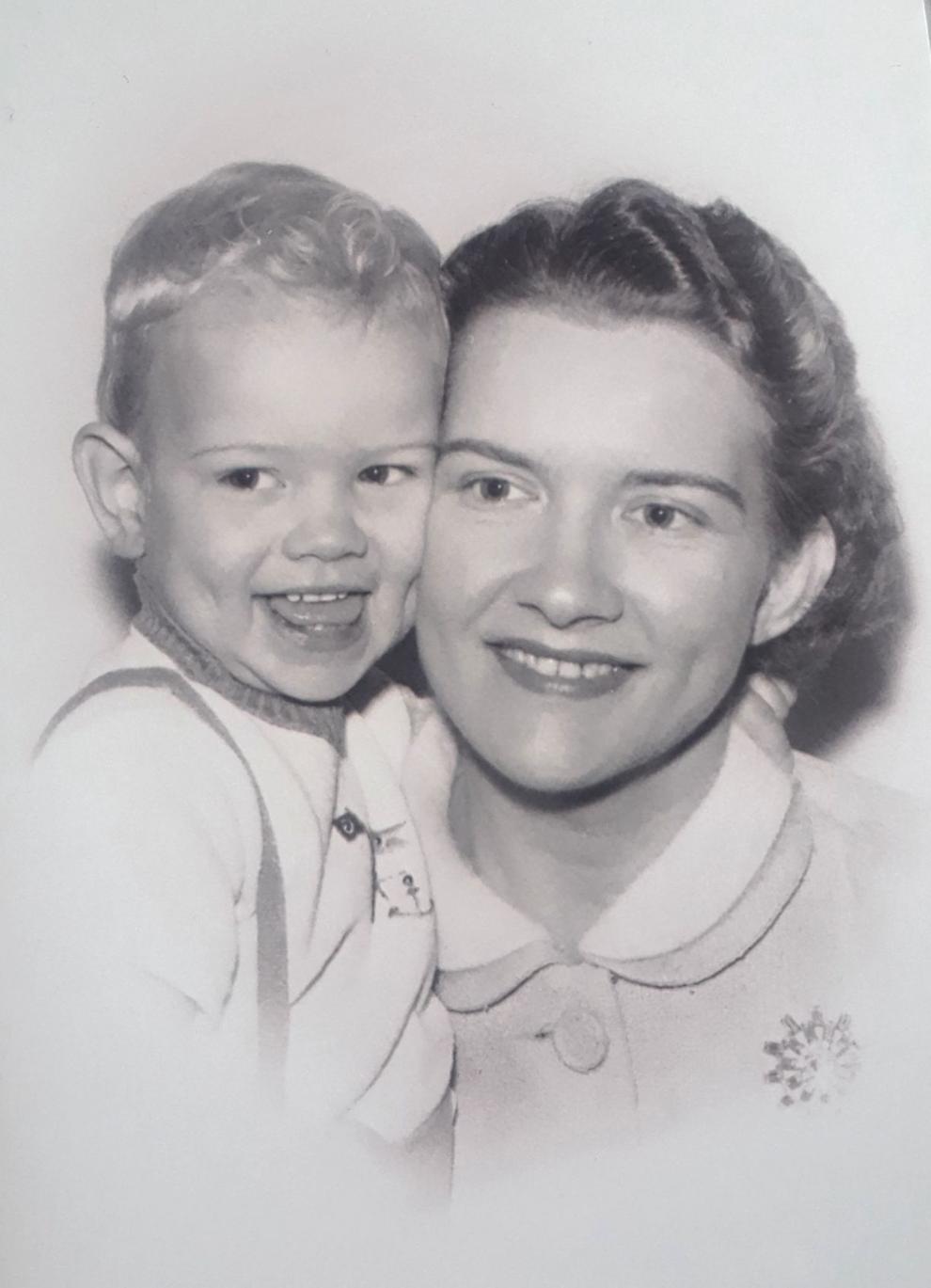 Mom and Nora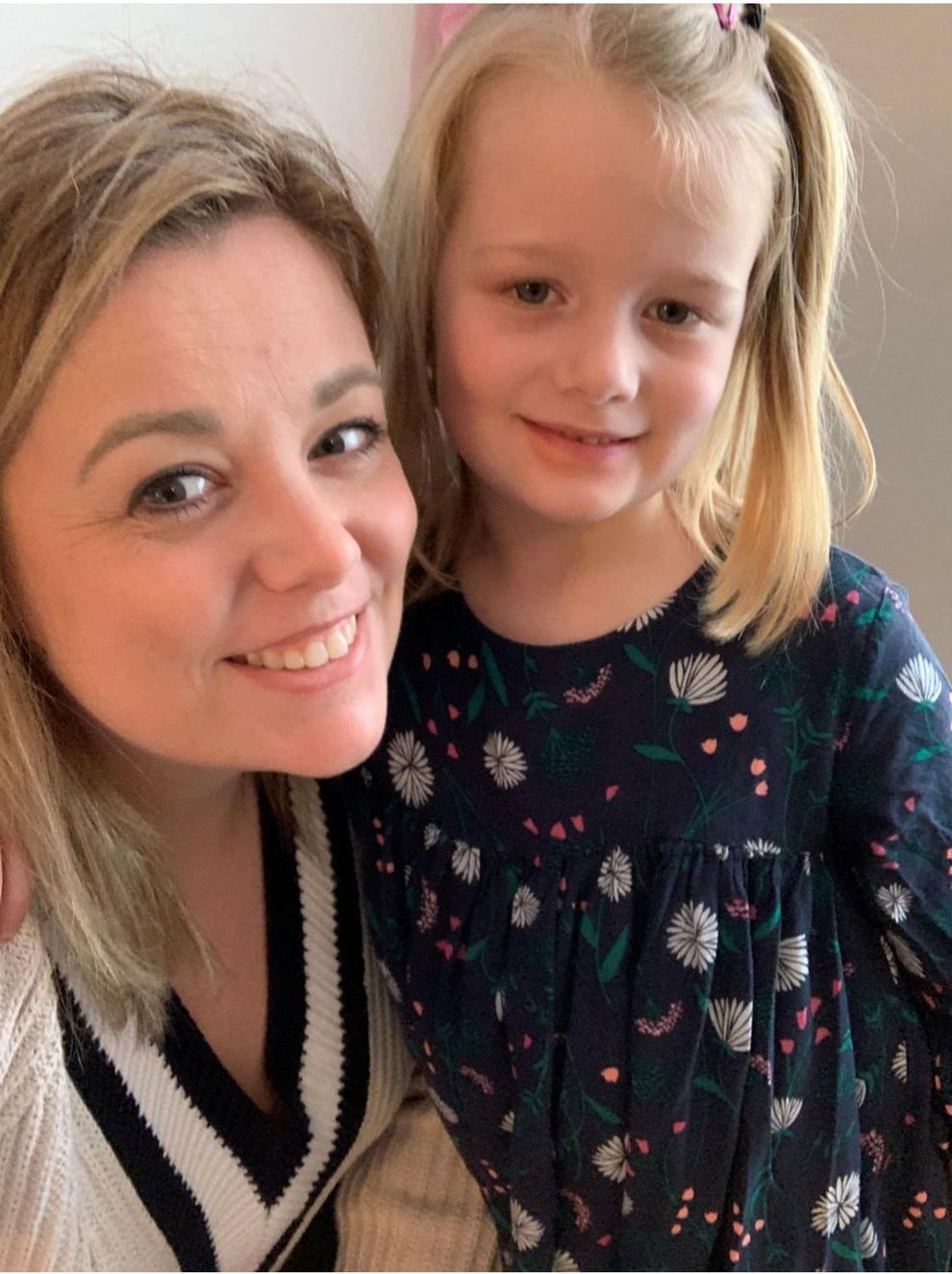 Like son, like mom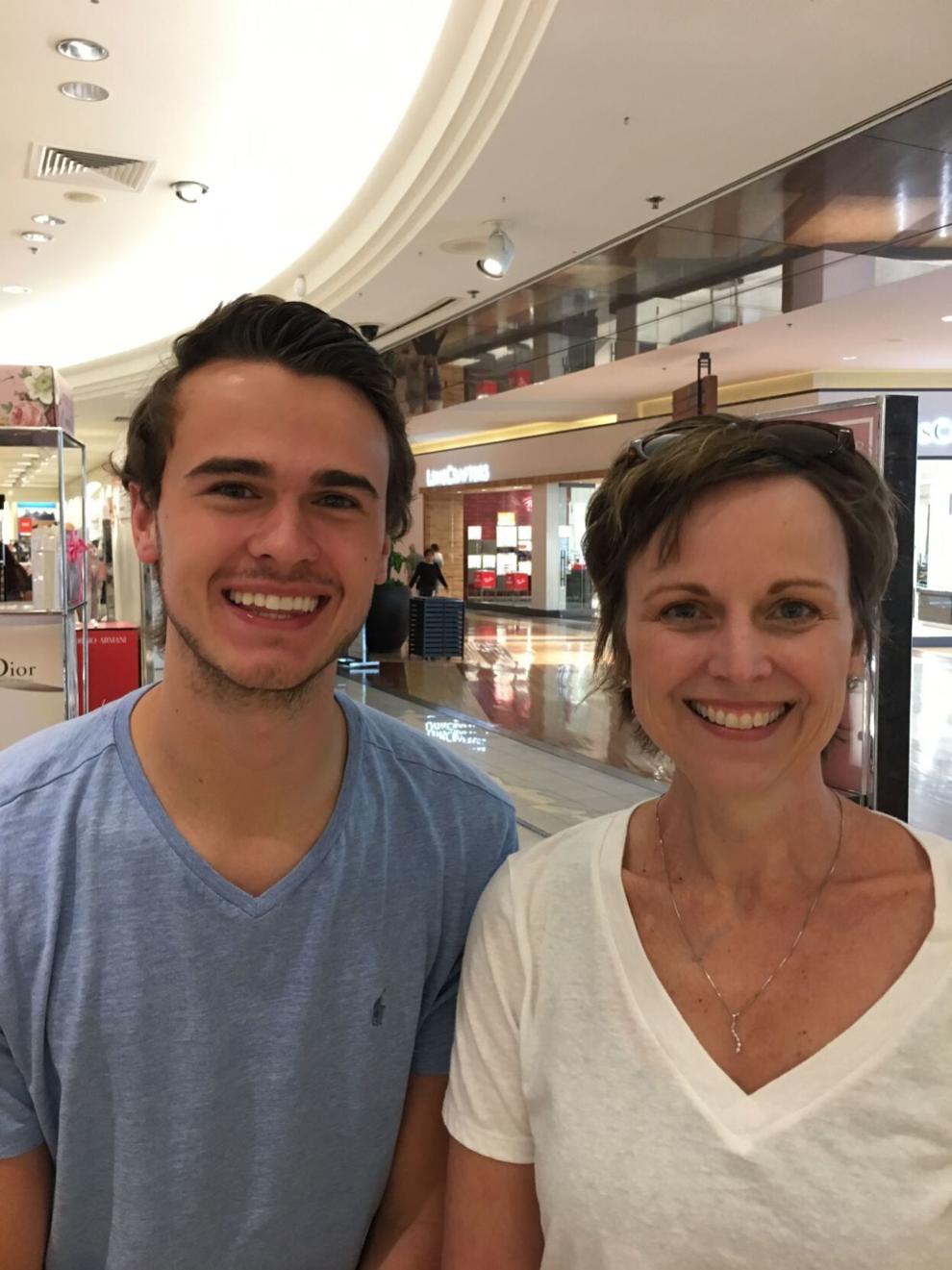 Lea and Josie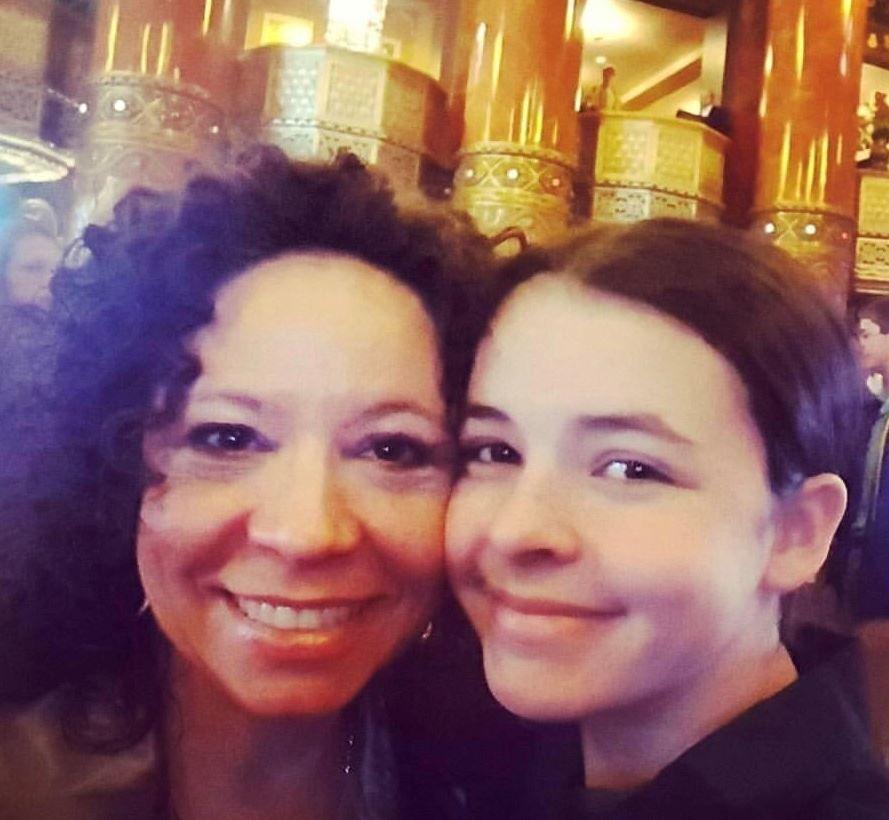 Mommy and Me -Twinsies at the Lake!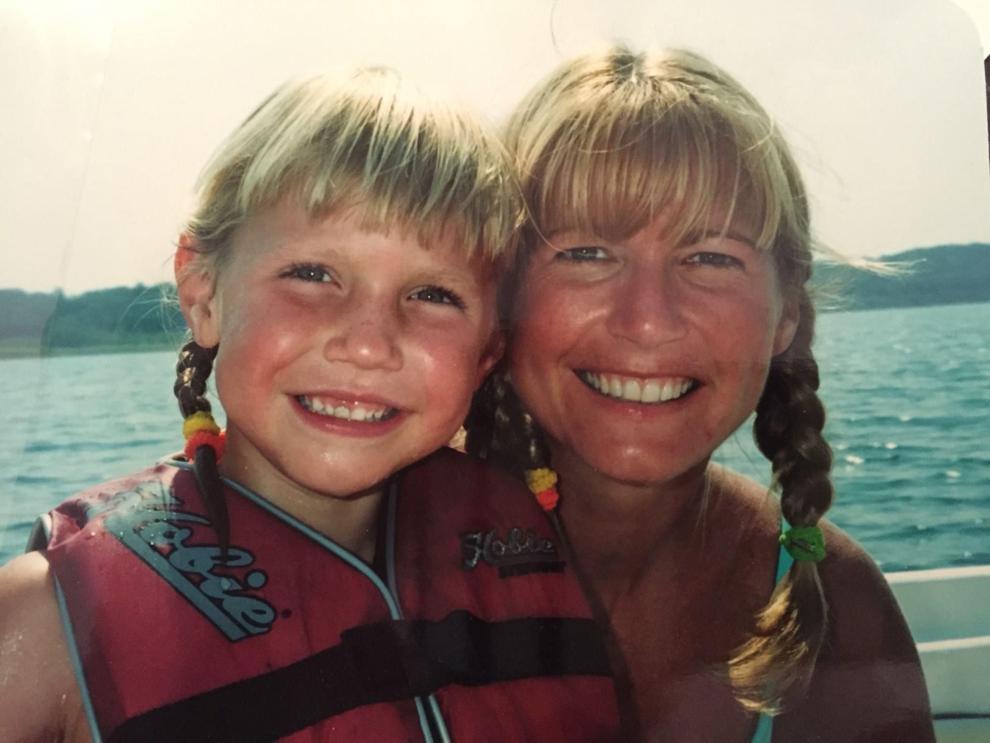 Mom 'n Daughter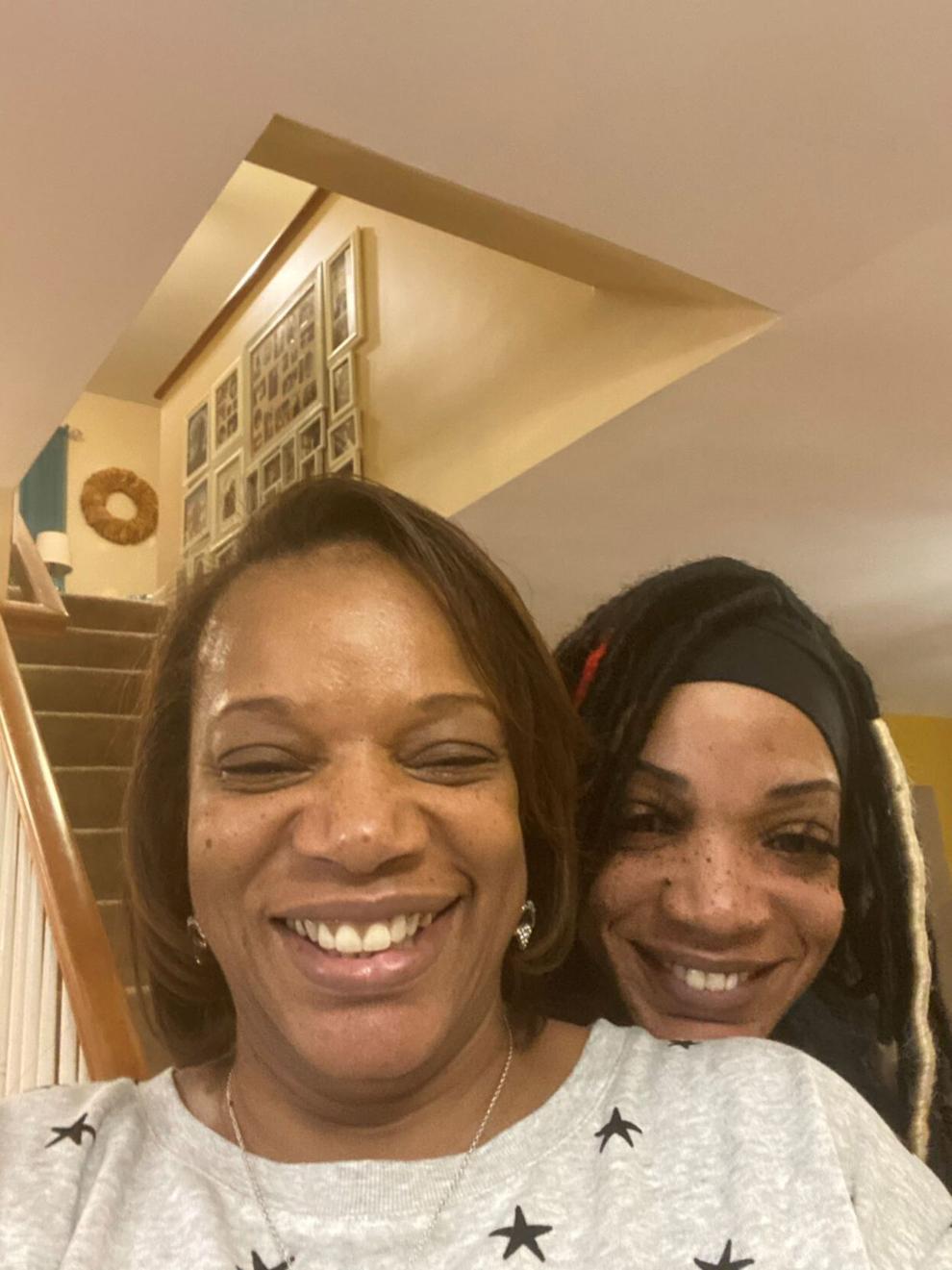 Remi & Me (Stacey)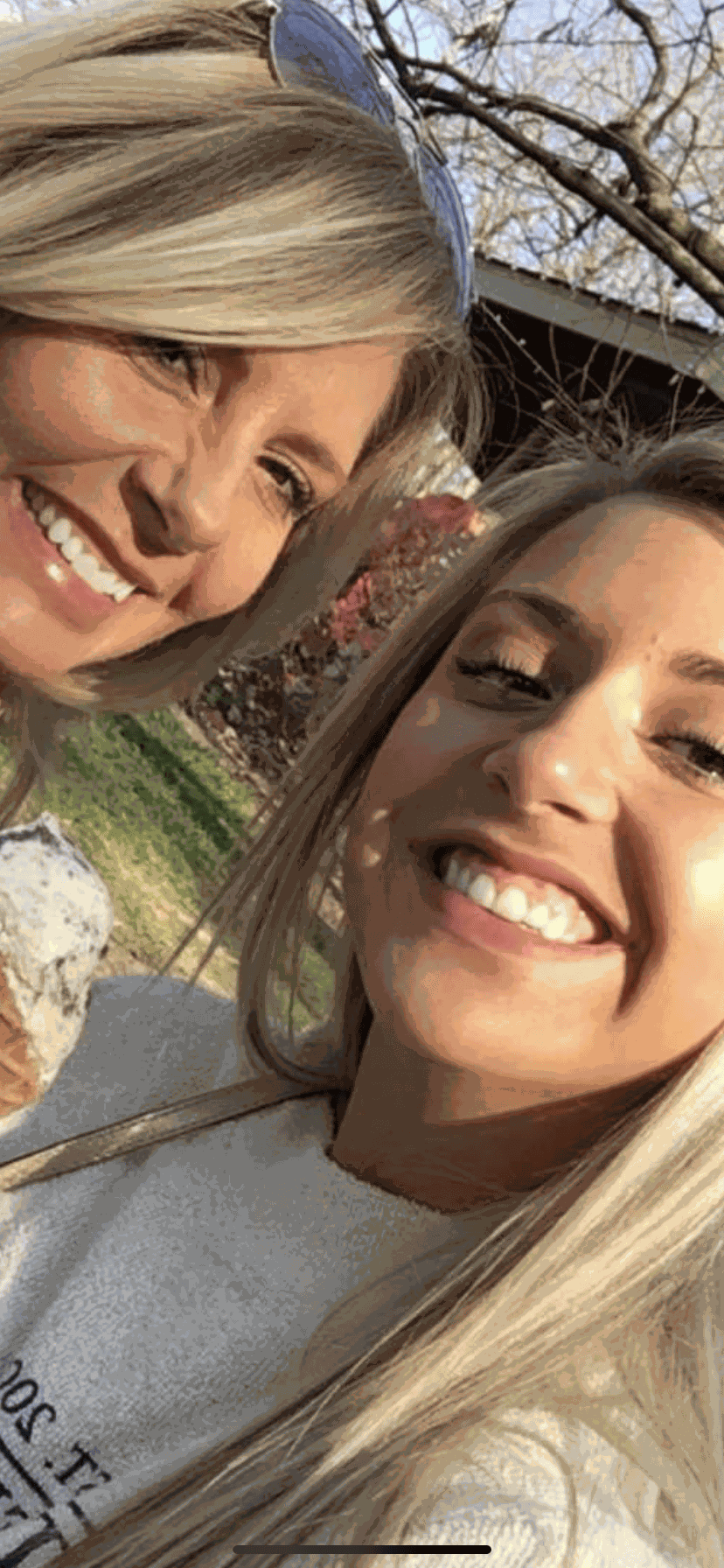 That's your mom?!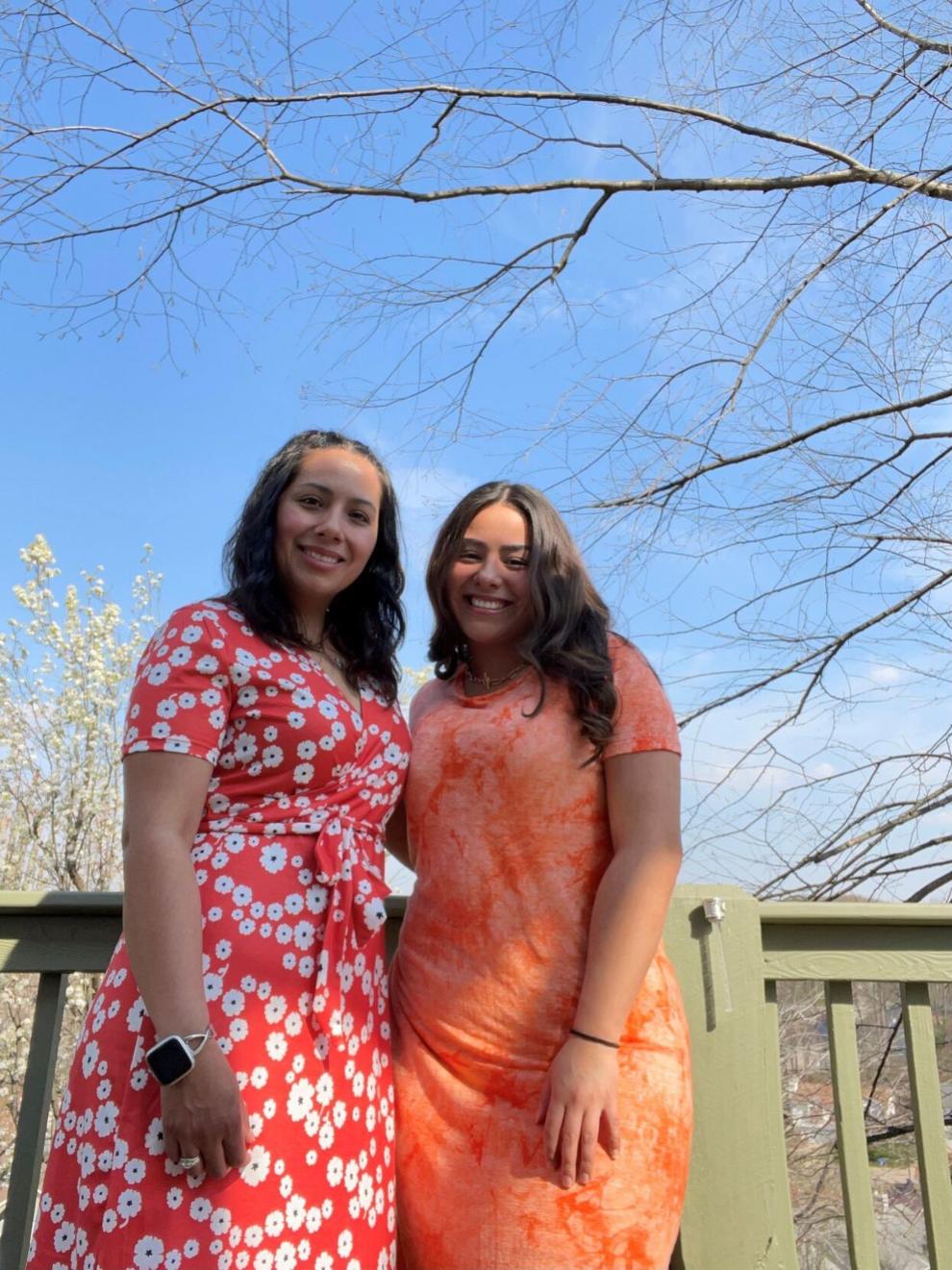 3 Generations Strong!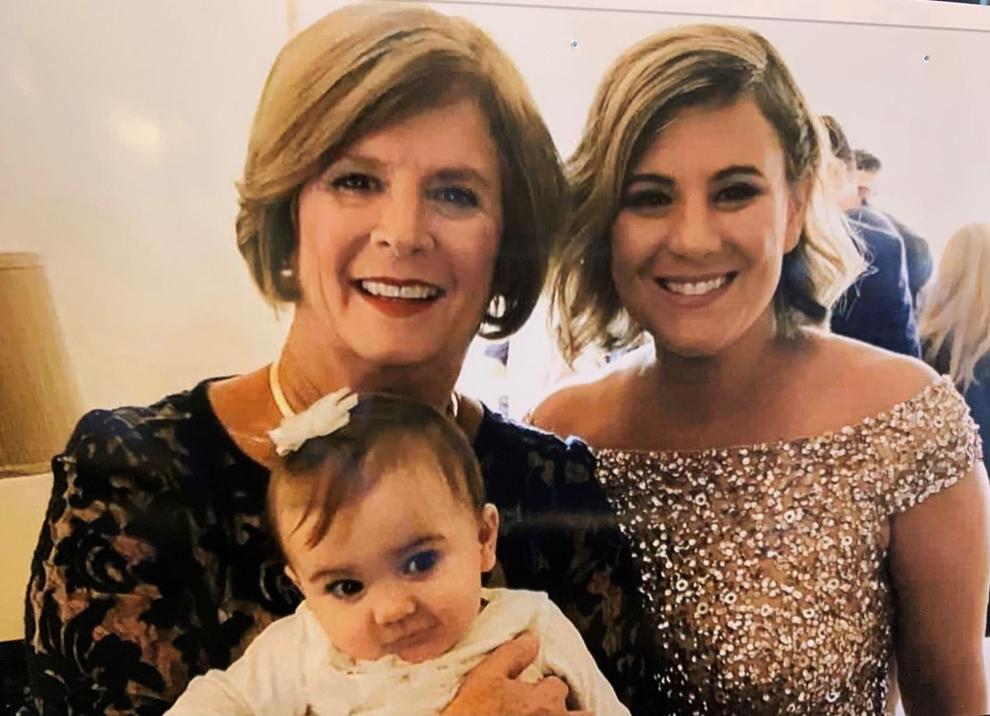 My Heart Beat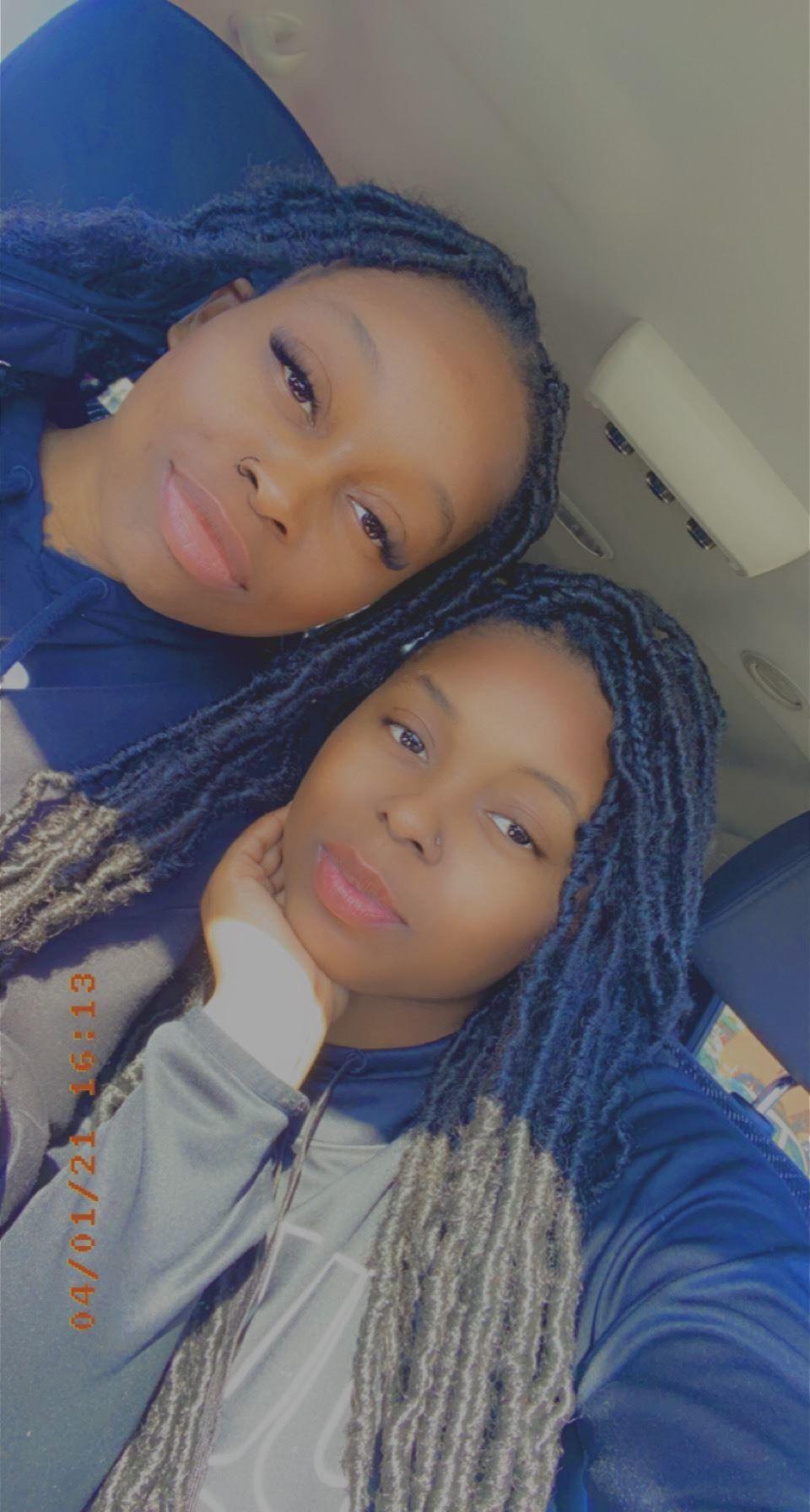 Terri and Aliyah Kassly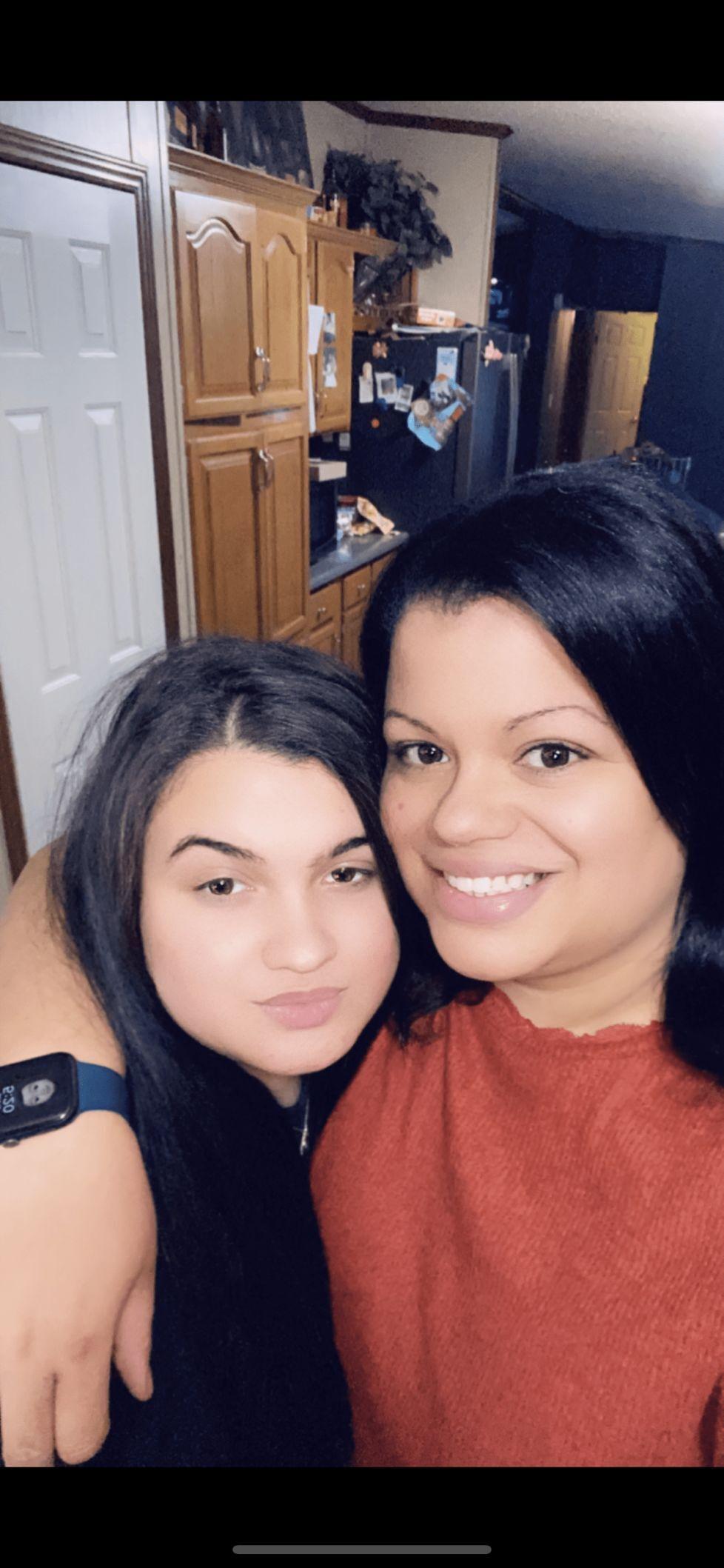 Look just like your mama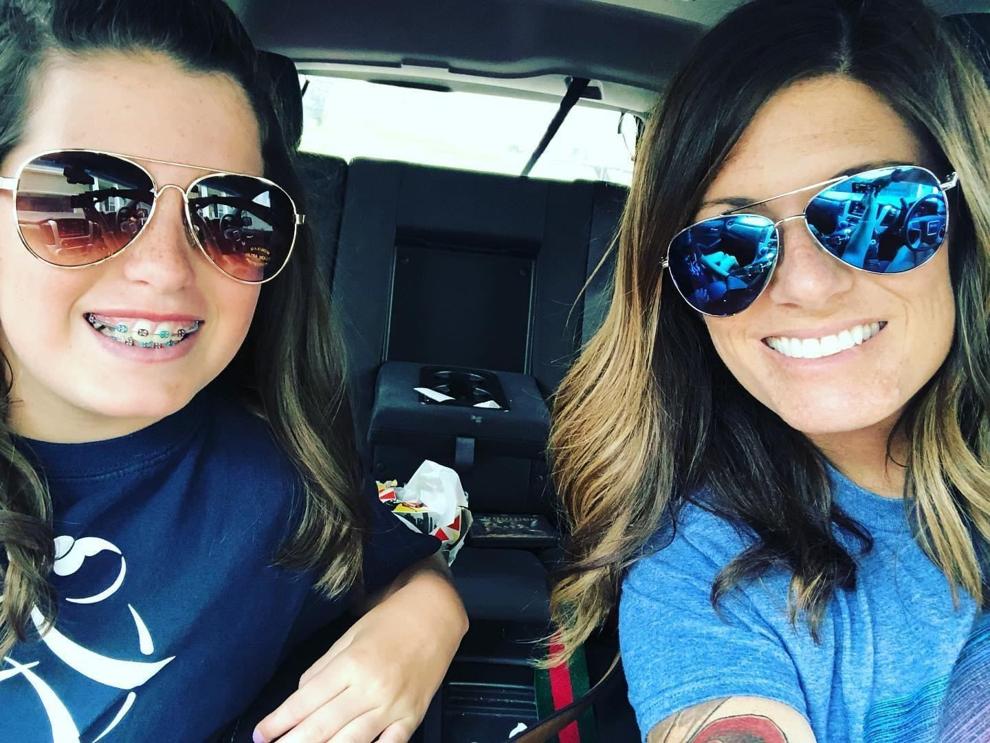 My "mini me!"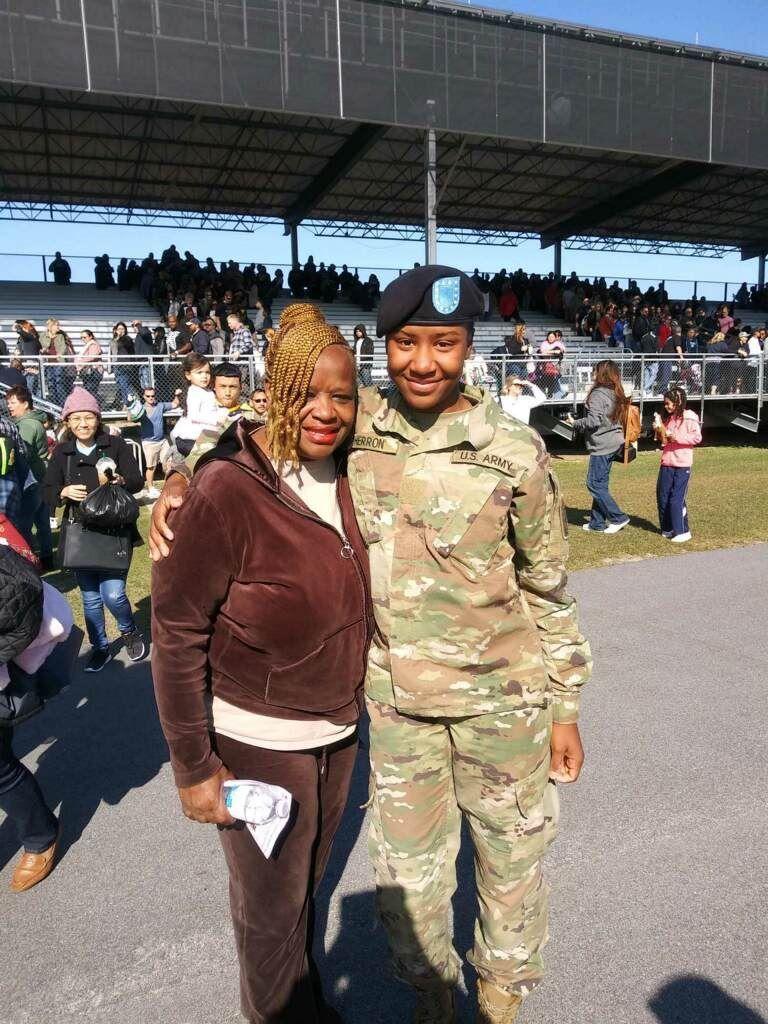 Happy New Year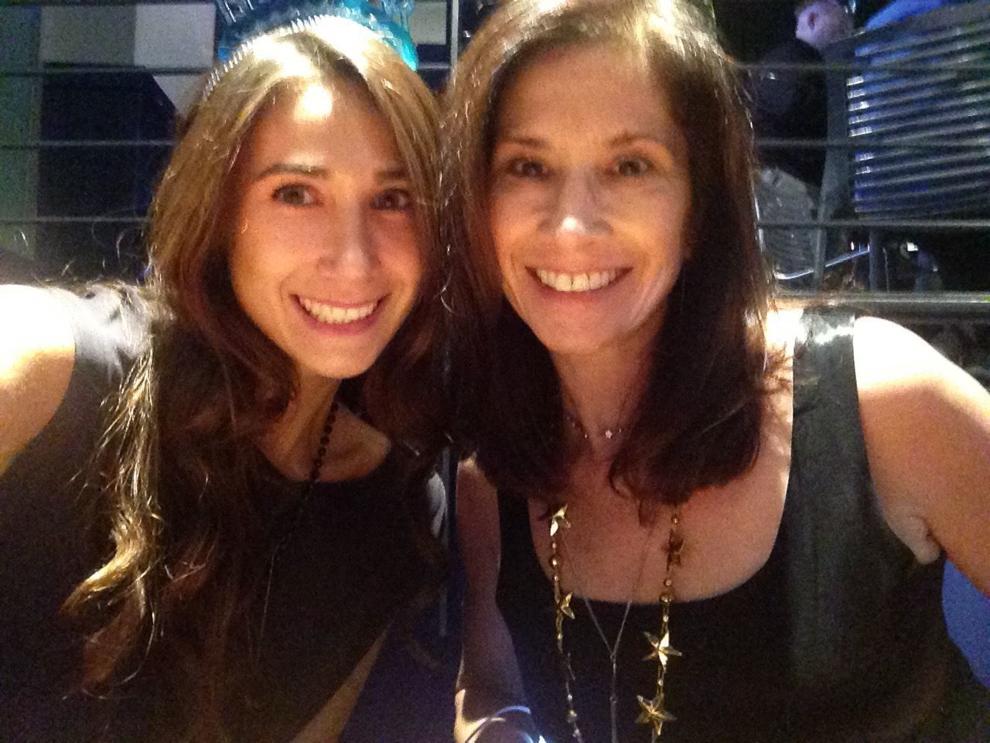 Like mother, like son.