Every time Ann Shanfeld cuts her husband's and son's hair, the resemblance strikes her all over again.
"Even their hair is the same," she said. Dark brown hair with little curls in the front. They flip it up the same way. Matching ears that stick out.
Unlike Rob, 42, their 5-year-old son, Easton, is still growing into his ears, she laughs. She's a hair stylist, but she's hardly the only one who notices their similarities.
"Anytime they are out together, people come up to her and say, 'Your son looks just like your husband.' Every person we come in contact with," she said.
The family, who live in Valley Park, decided this was their year to enter the annual Post-Dispatch Dad & Me Father-Child Look-alike Contest. It paid off. Rob and his younger son won the online vote among hundreds of entries.
When Easton was around 9 months old, Rob said he thought, "Oh my gosh, this dude looks just me."
"If I look in the mirror, and I look at Easton, I just see myself."
They also share some interests and personality traits. They are both into sports and like to make people laugh, including each other. Rob helps coach his son's baseball team. They love watching the show "American Ninja Warrior" together and going to Cardinals games with the family.
When he and his wife first became pregnant, he said he definitely wanted a son. He went to every doctor's appointment with his wife, and they were excited to find out they were having a boy.
Their older son, Colton, is 8. He was a colicky baby.
"He wasn't the easiest baby for the first year or two," Rob said.
"When you are first-time dad, you are just trying to wing it." There were times when he wondered if he was making the right parenting decisions. Sometimes he turned to his older siblings, who already had children, for advice. It also helps that his parents live nearby in Creve Coeur, and his wife's family are in Perryville, Mo., a little more than an hour south of them.
When they decided to try for a second child, Rob hoped for a daughter.
He ended up thrilled with a second son, his mini-me, Easton.
"I have a special bond with my brother, and it's nice they will have that same bond," he said. In a way, it's easier to be the father of sons.
"I know the ways boys work," Rob said. "But it's also tough because I have a lot of responsibility to raise them the right away."
His greatest desire is that his boys grow up to be happy and healthy. He wants to make sure they are well taken care of and grow into men who love their family and their faith.
"That's pretty much the main thing," he said.
---
Rob Shanfeld, 42, Valley Park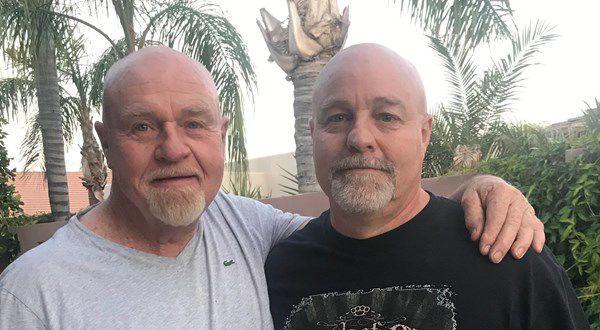 William Kirchoff, 77, Chesterfield
Son William Jr., 54, Cave Creek, Ariz.
William Sr. said he and his son didn't look that much alike until about 15 years ago, when his son gained weight.
"We both ended up the same weight and began looking more and more alike," he said.
The Shanfelds and the Kirchoffs won $250 from Stange Law Firm for their entries.
Favorite Father's Day memory: We like to do float trips on the streams in Southern Missouri. We've also done some motorcycle traveling together, through Montana, South Dakota and Wyoming. We're both Harley riders.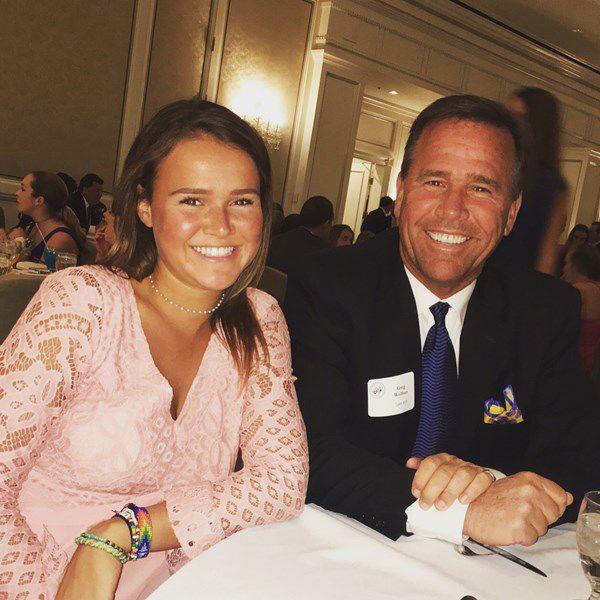 Father's Day tradition: A family barbecue. 
Favorite Father's Day memory: Visiting the Bass Pro shop in Springfield, Mo.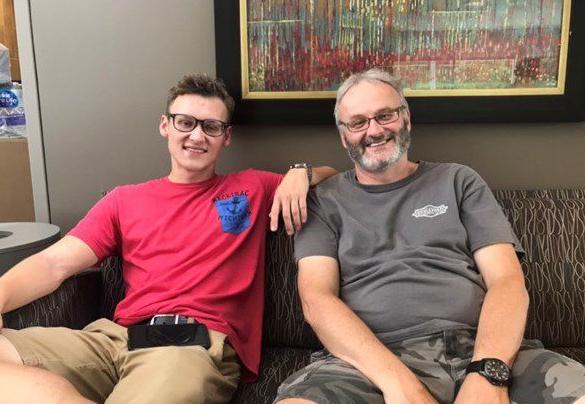 Favorite Father's Day memory: Going on hiking adventures, enjoying the views and then getting a bite to eat.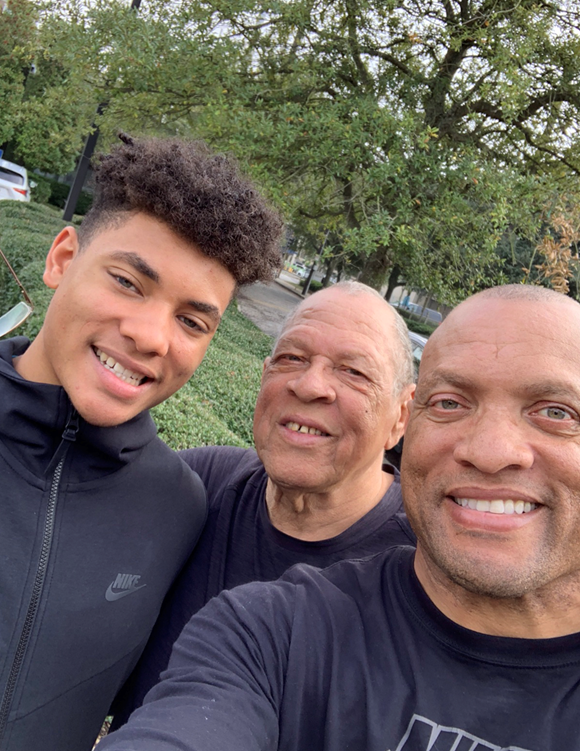 Lawrence Williams, 73, New Orleans
Son Aeneas Williams (yes, the former Ram and pro football Hall of Famer), 51, St. Louis
Grandson: Lazarus Williams, 17
Favorite Father's Day gift: Being with family.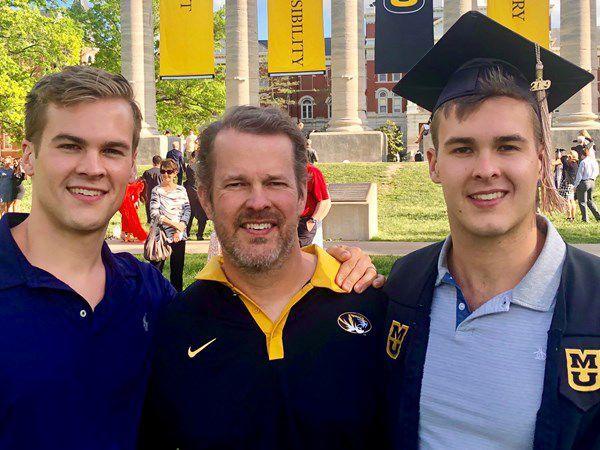 Tim Burke, 53, Chesterfield
Sons Landon (left), 25, and Carson, 22
Favorite Fathers Day gift or memory: Tim loves the crafts his sons made — a rock that has a smiley face painted on it, watercolor paintings that say, "Happy Fathers Day." His sons said they loved making those crafts and hiding them and presenting them on Father's Day.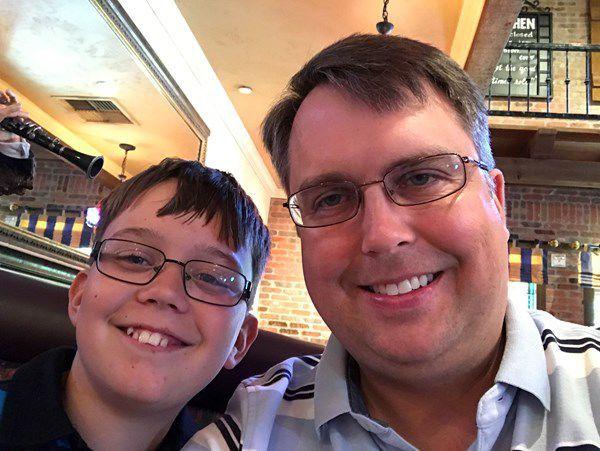 Steve Schwallie, 44, Chesterfield
Favorite Father's Day gift or memory: During our time in Northwest Arkansas, we made it a family tradition to go to Devil's Den State Park, have a picnic, play in the creek and go for a swim or hike. The happiness that you feel when you are with your wife and children having the fun and the freedom of being outdoors, are special times I will always remember.
---
See all the finalists
Aeneas Williams, Creve Coeur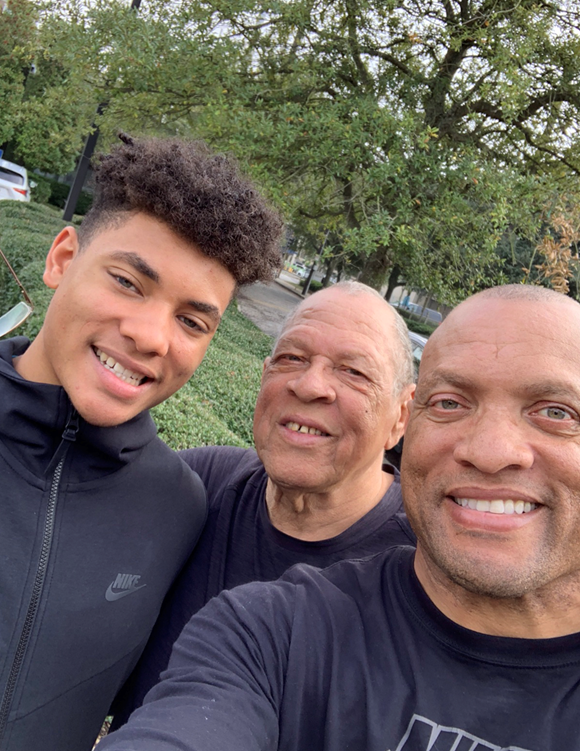 Ashley Edwards, Winfield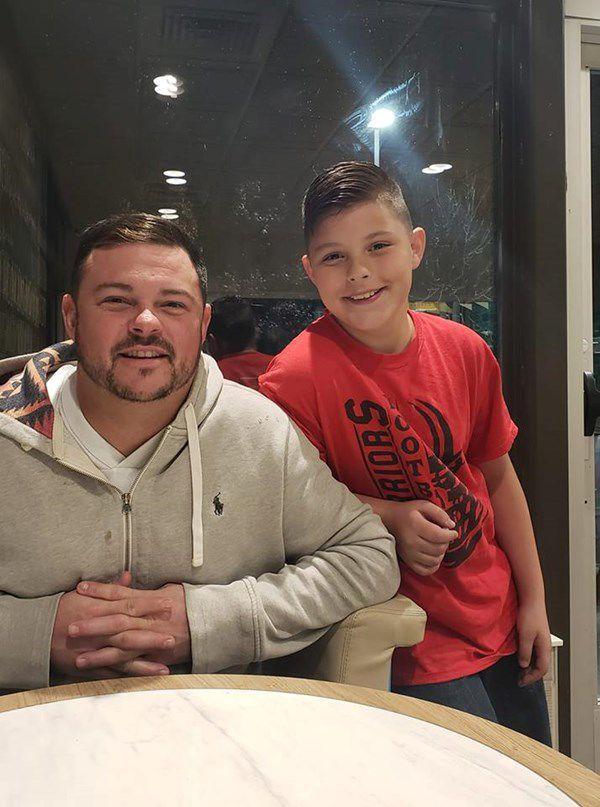 Cara Fassel-Pulcher, Columbia, Ill.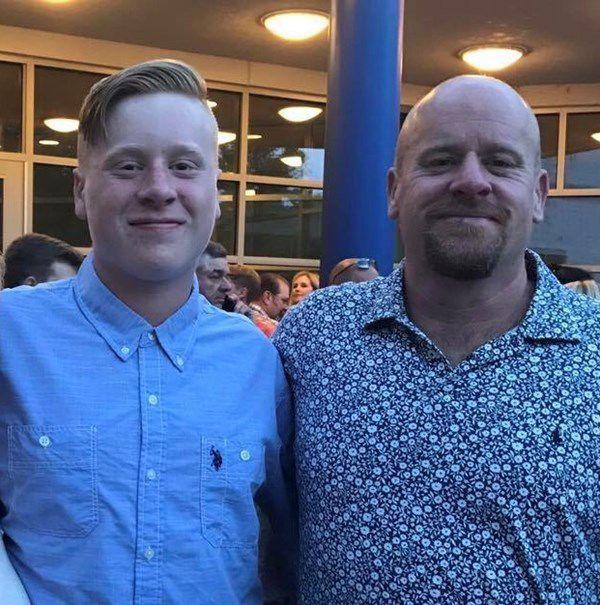 Chelsey Carron, Cape Girardeau
Cheryl Johnson, St. Louis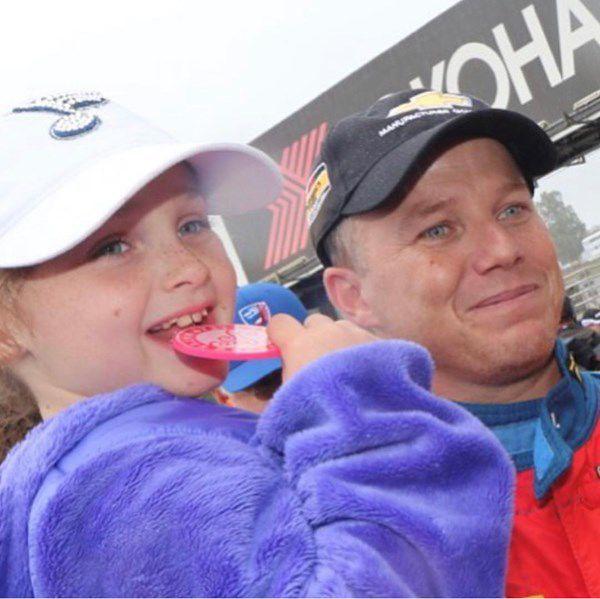 Edie Frey, Highland
Elizabeth Butler, Highland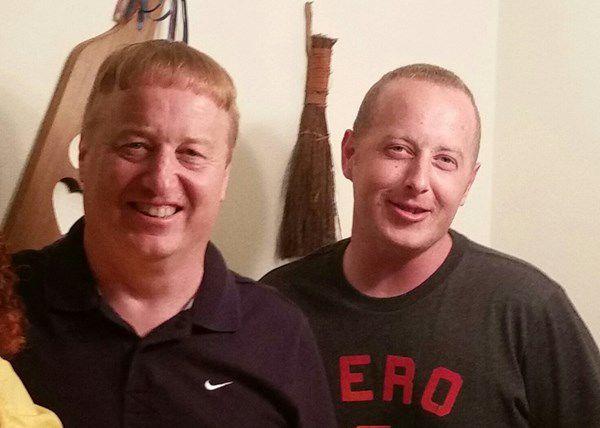 Gerresa McGraw, Hazelwood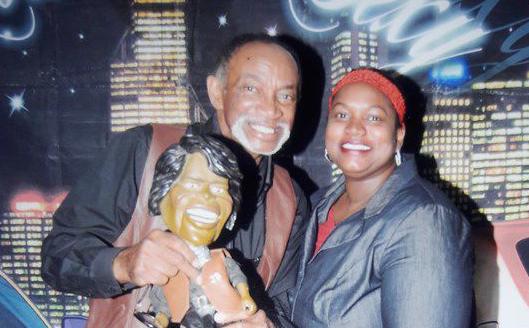 Jennifer McCluskey, Ballwin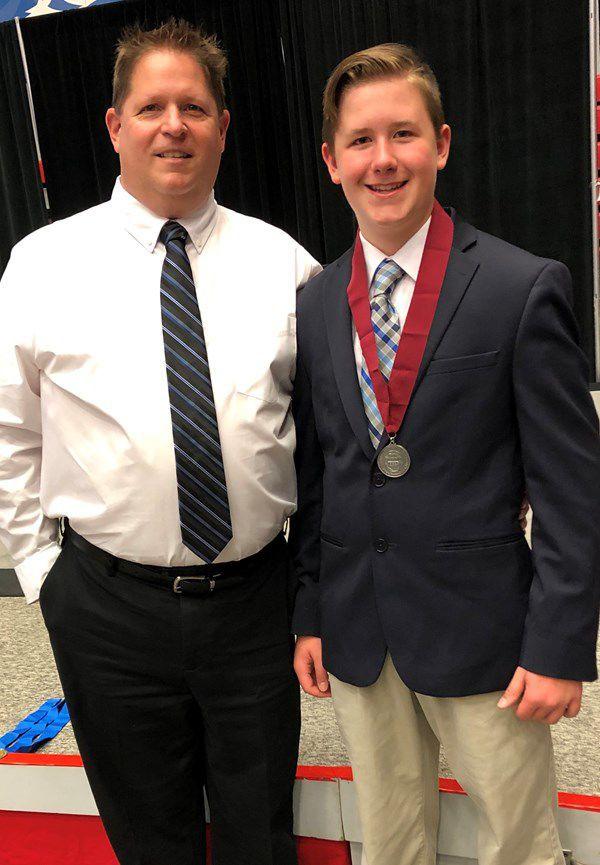 John Nuernberger, St. Louis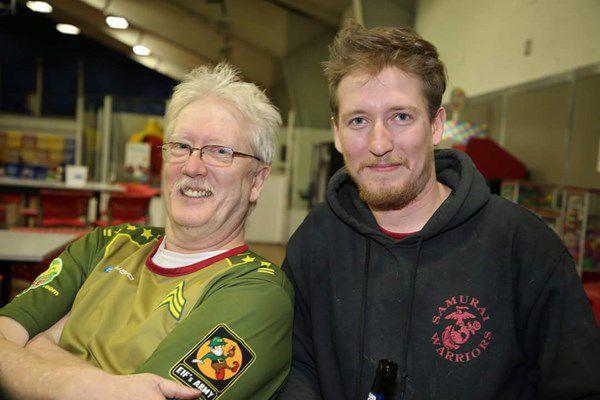 Kaci Hubbard, Jackson, Mo.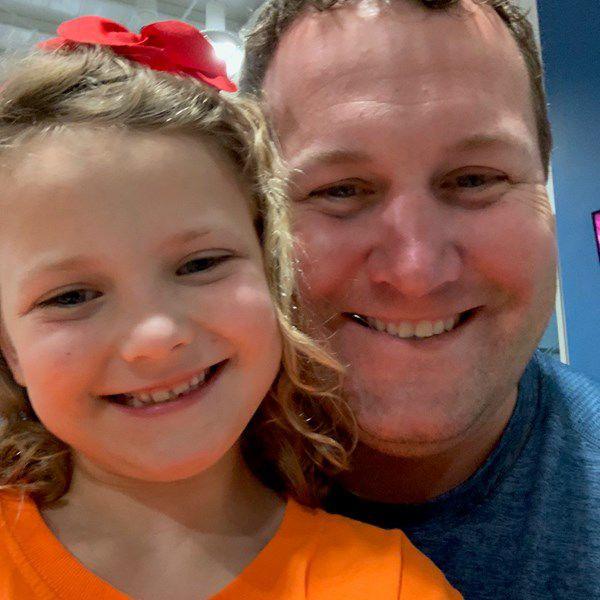 Michael Owens Jr.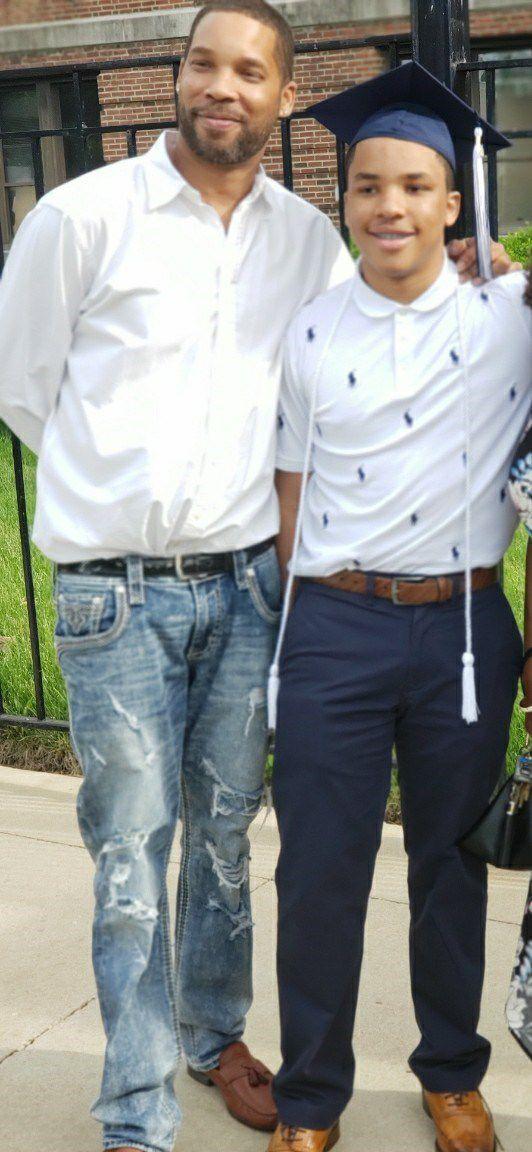 Michelle Burke, Chesterfield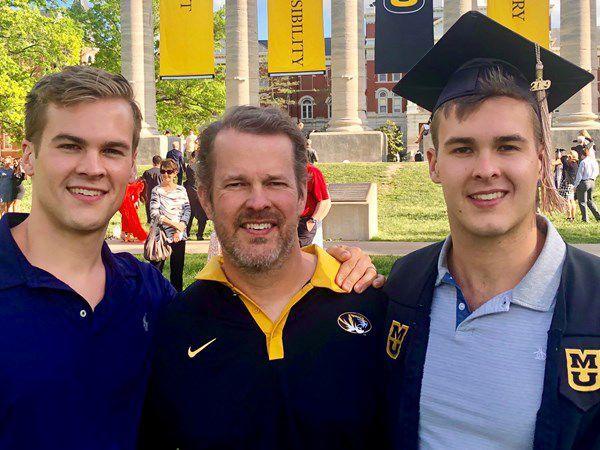 Monica Tekwani, Chesterfield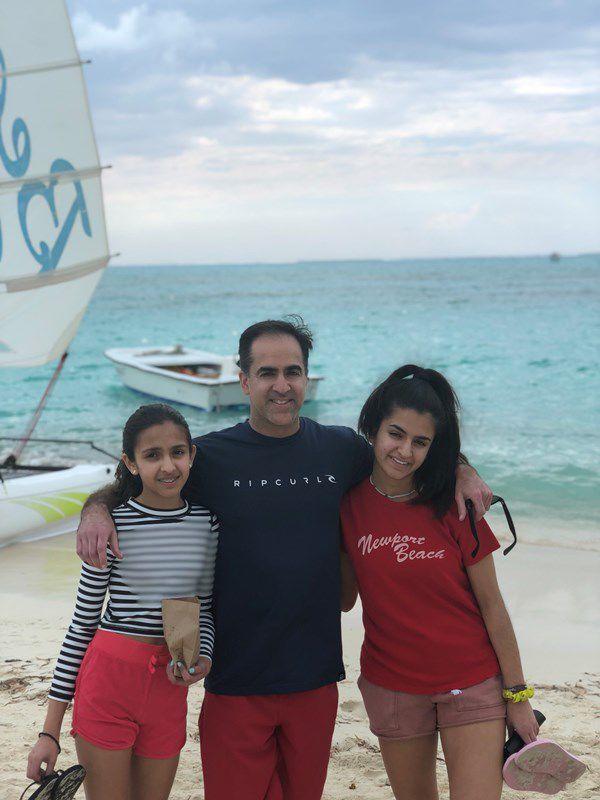 Natalie Ditch, Ste. Genevieve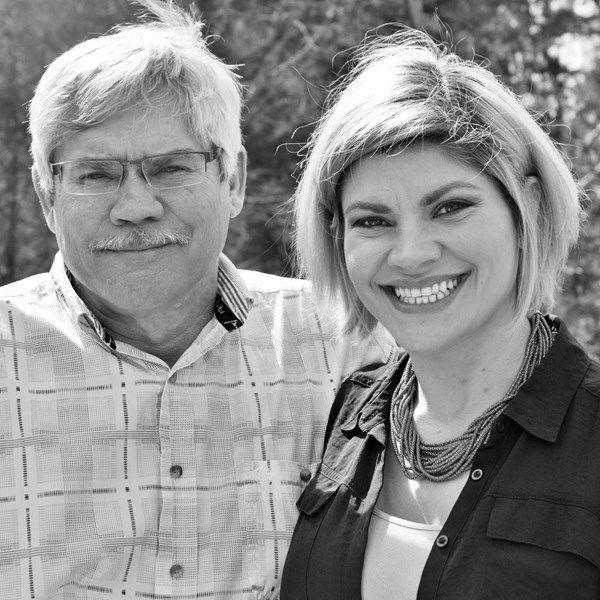 Patrick Bathe, Wildwood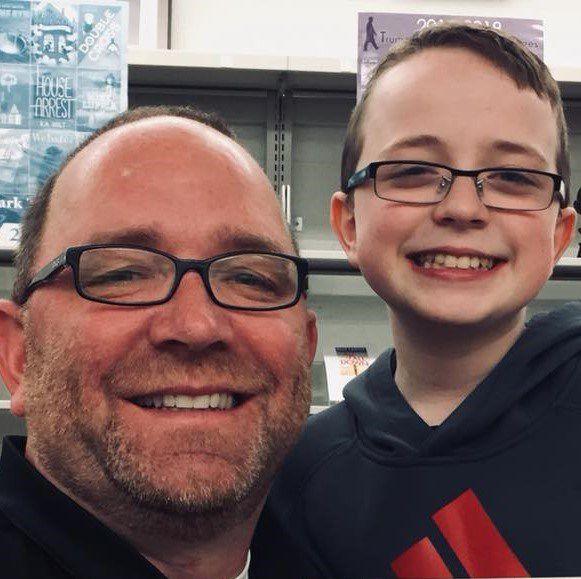 Rob Shanfeld, Valley Park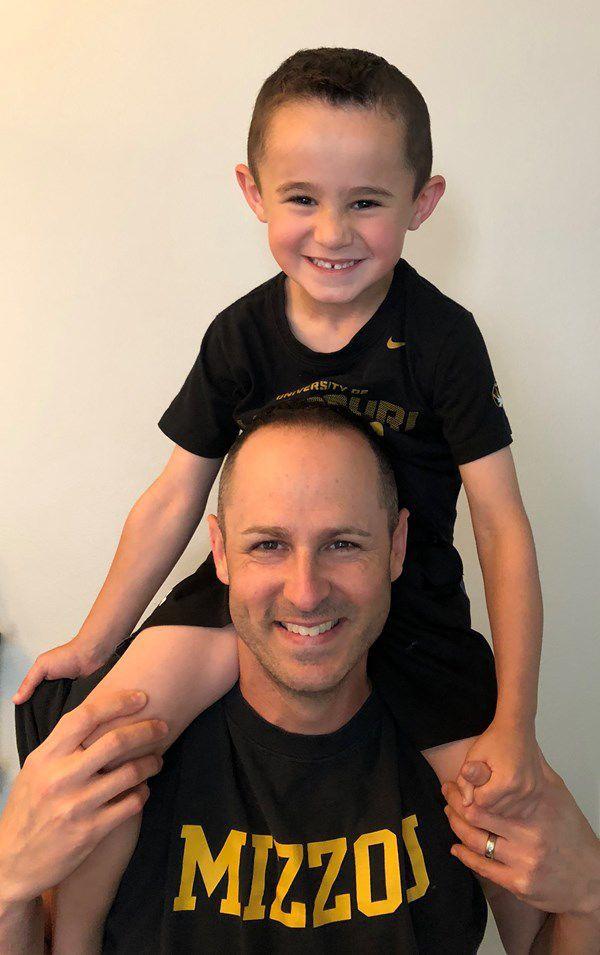 Roy Bangert, Sikeston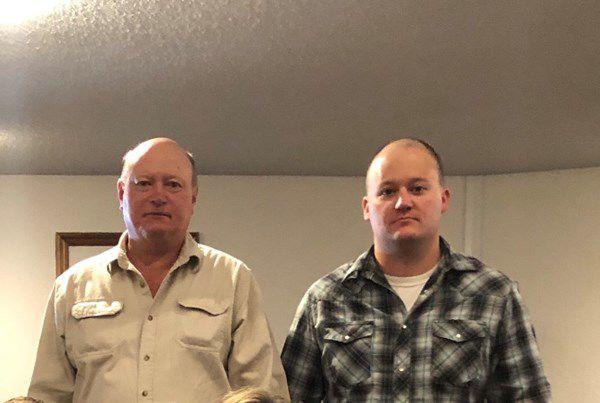 Sandra Kirchoff, Chesterfield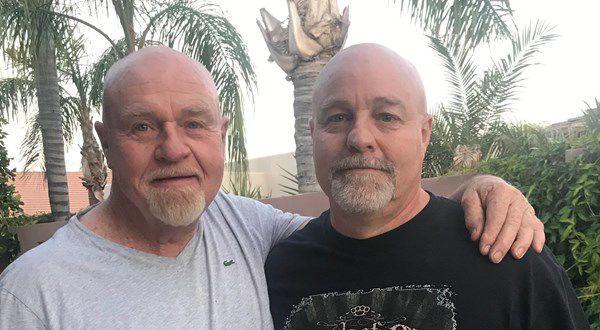 Stephanie Zuehlke, Fenton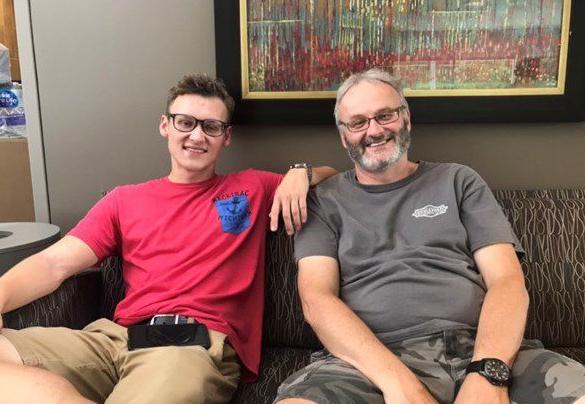 Steve Schwallie, Wildwood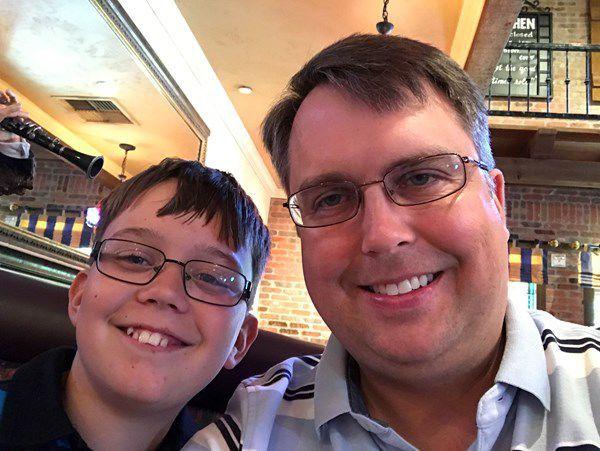 Taralyn Harwick, Overland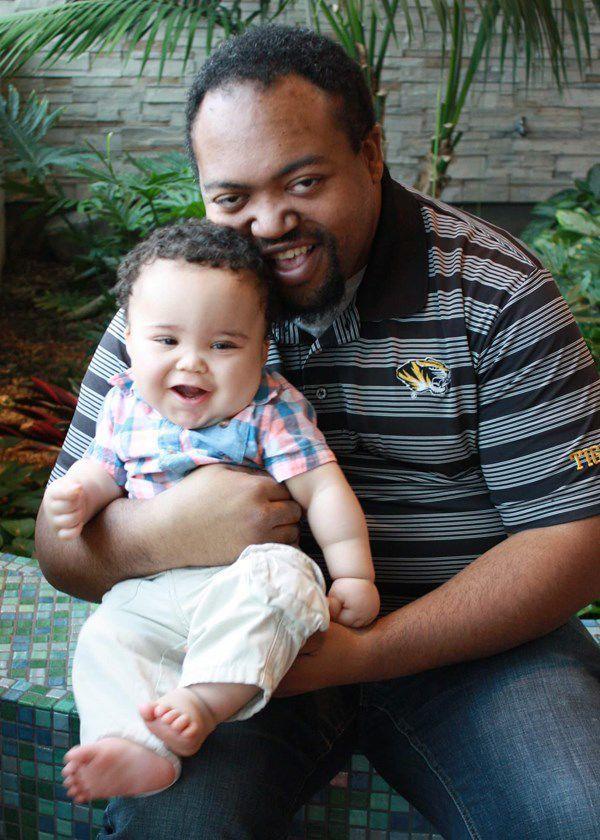 Terri Wolfner, St. Louis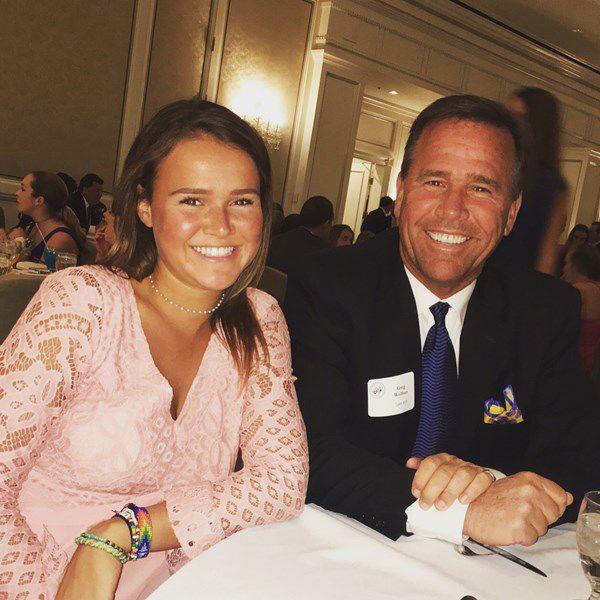 Tim Lohmar, O'Fallon, Mo.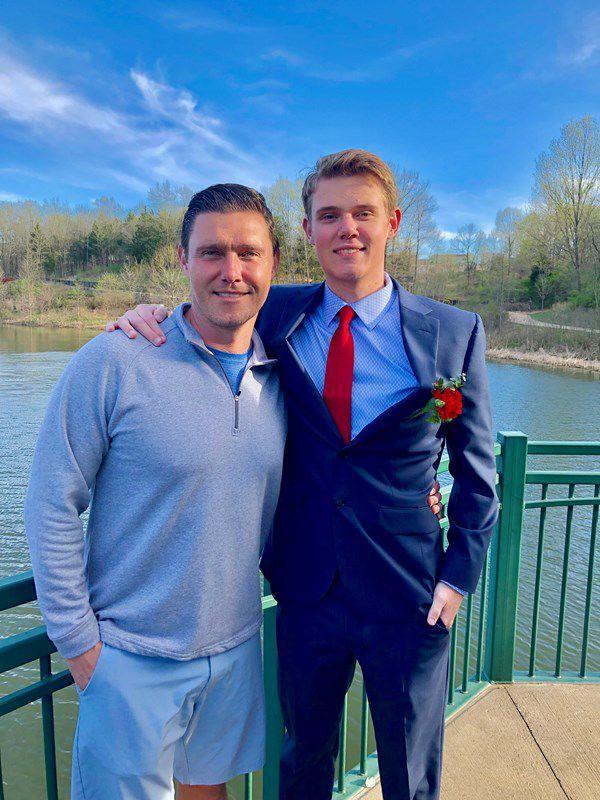 William Collins, St. Louis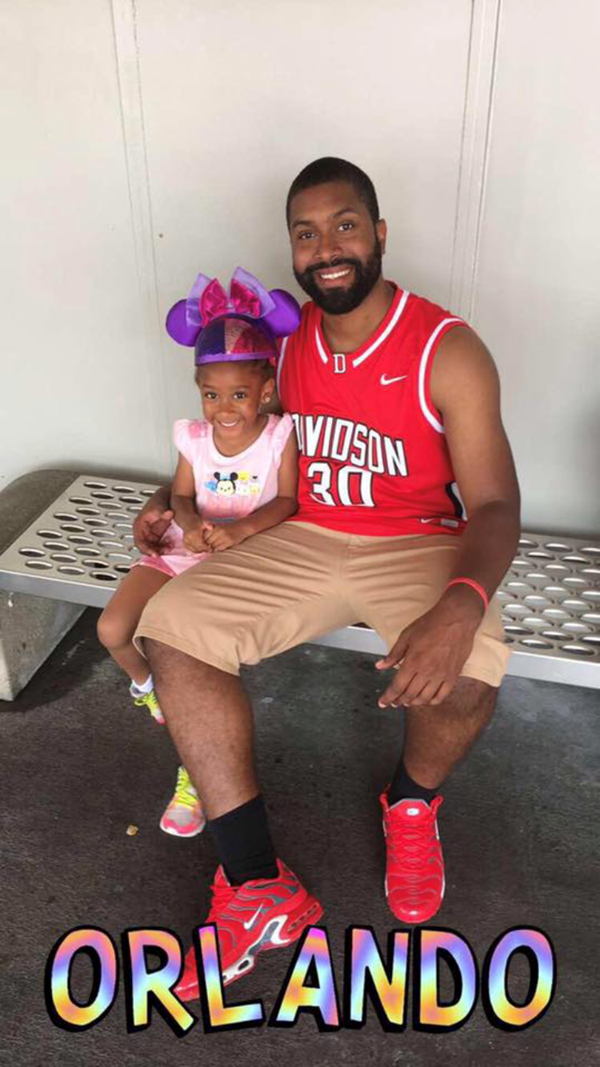 16 great Father's Day gift ideas