ARNOLD — Nearly a year after Walter the dog went missing in suburban St. Louis, apparently wandering the woods behind an industrial park, the golden retriever is back with his owner.
KSDK-TV reports that Kate Olson of New Hampshire was in Arnold, Missouri, visiting relatives last Thanksgiving when Walter slipped out of his collar and took off. Olson stayed in Missouri for weeks searching for the dog and printing and distributing fliers.
She eventually returned to New England but got calls about sightings. She returned in January to search again. No luck, so she created a "Where's Walter?" Facebook page and enlisted animal rescue groups in the search.
Finally, on Friday, Olson got the call she had been waiting for. A group based in Belleville, Illinois, called Lost Paws Trapping was able to capture Walter. Olson immediately got on a plane and was reunited with Walter Friday night.
"He has been such a little love," Olson said. "He is the same sweet boy he was before and maybe even sweeter because he has missed getting loved on!"
Announcing the winners in our 12th annual cutest pet contest
🏆 First place cat: Bella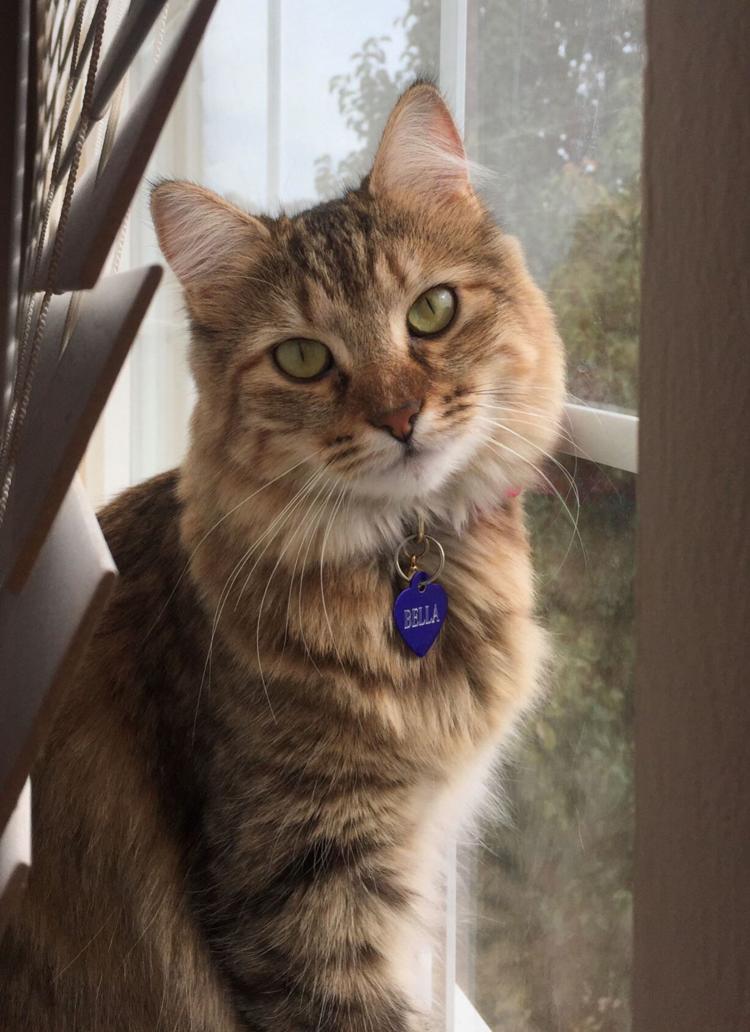 🏆 First place dog: Hank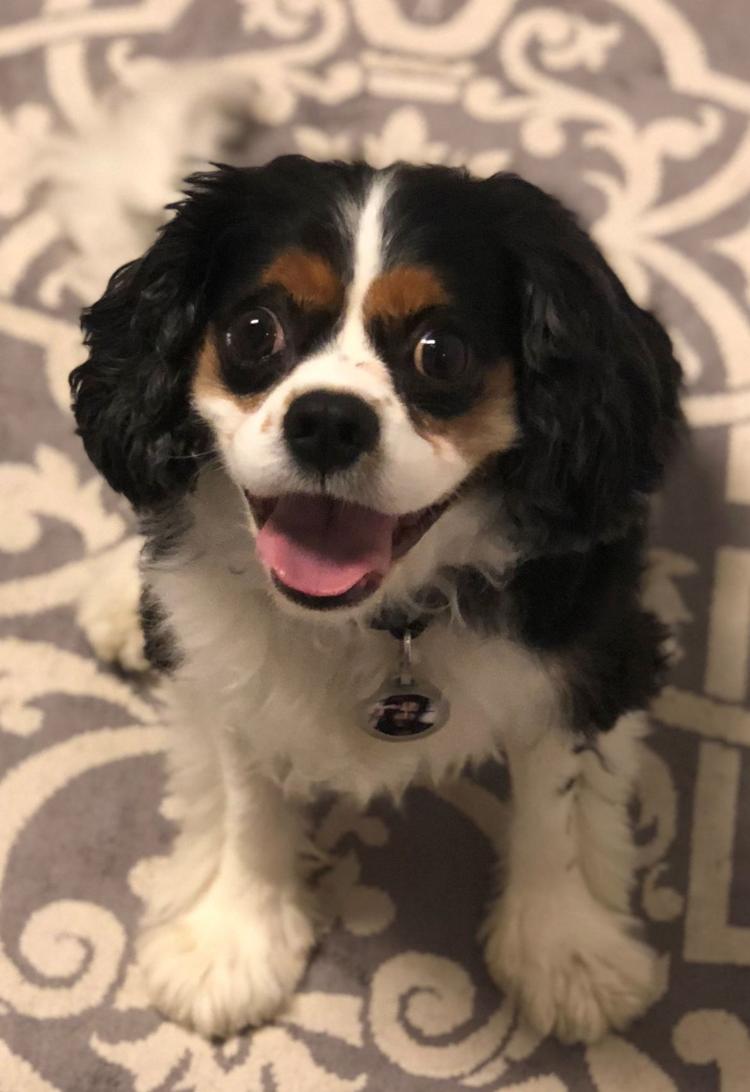 🏆 First place critter: Tea cup bunny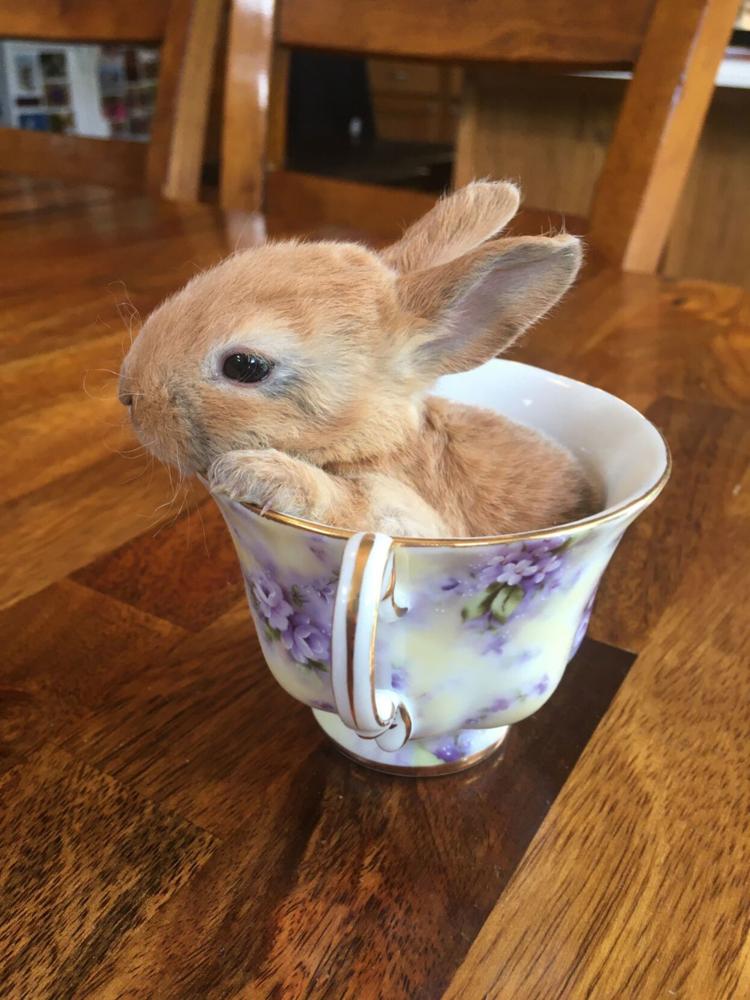 SECOND PLACE
selected by Post-Dispatch staff
🏆 Second place cat: Mittens Mittenso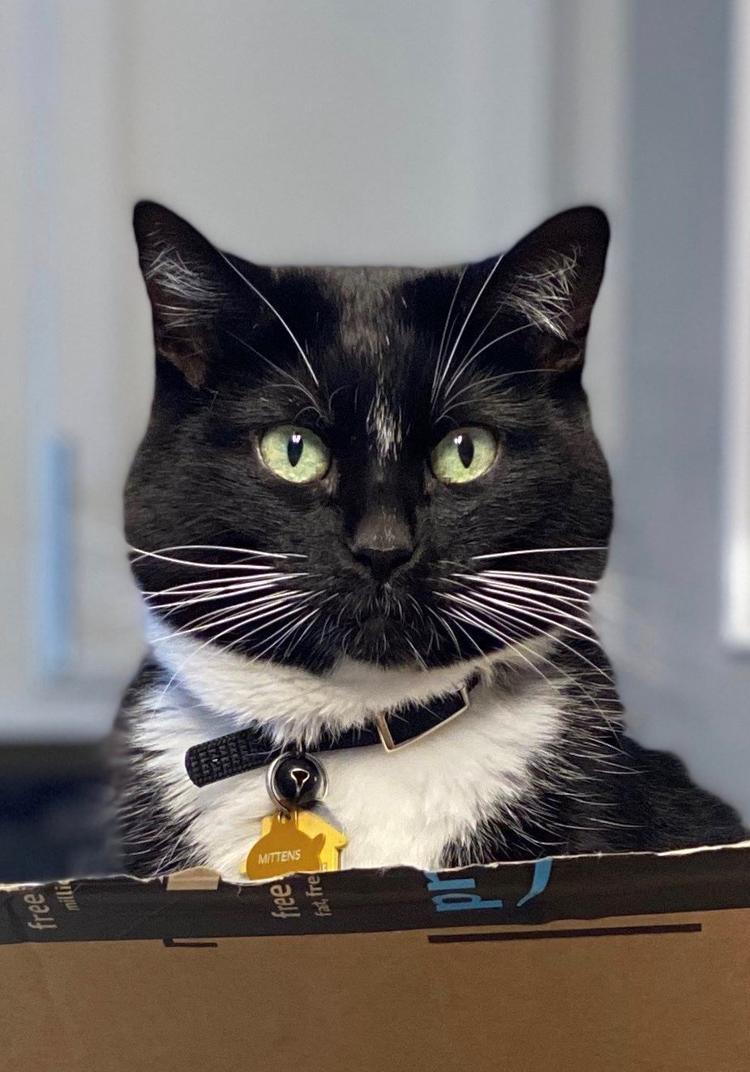 🏆 Second place dog: Brie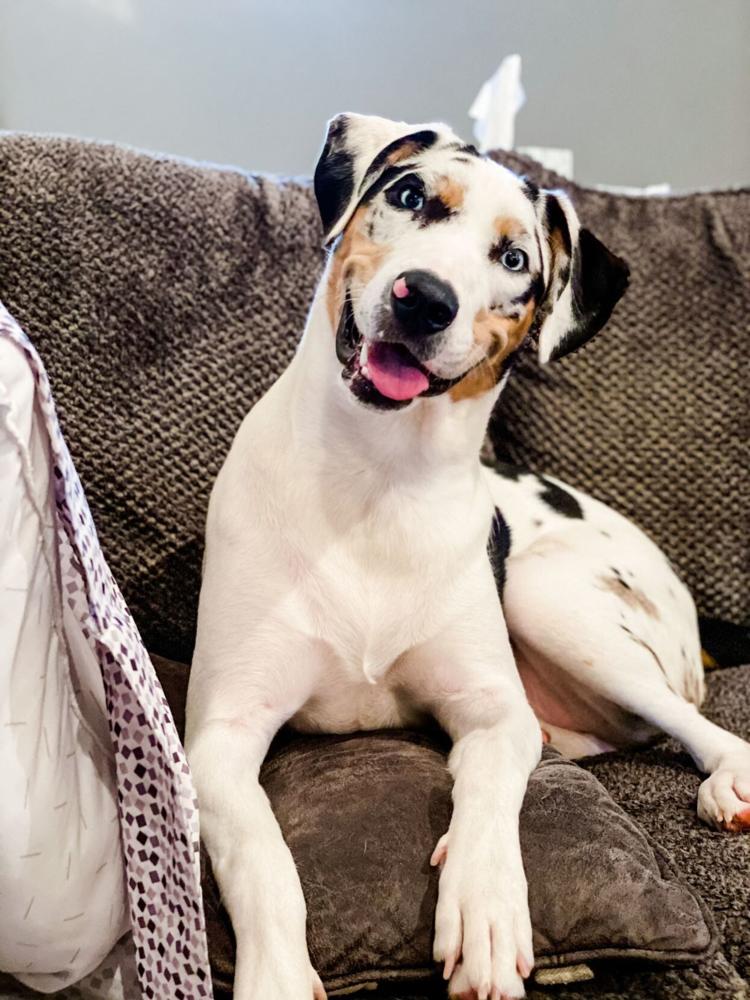 🏆 Second place critter: Gimli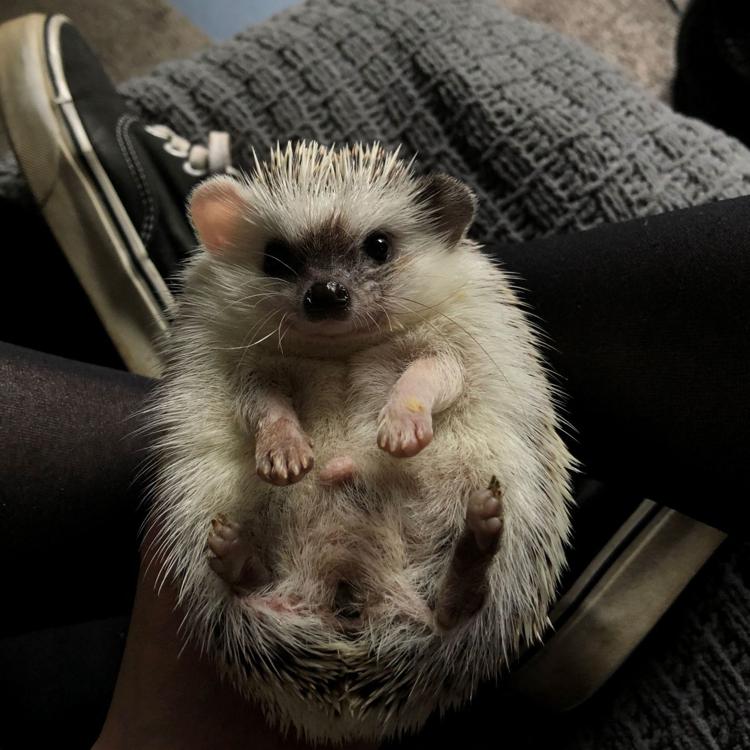 THIRD PLACE
selected by Post-Dispatch staff
🏆 Third place cat: Sweet Caroline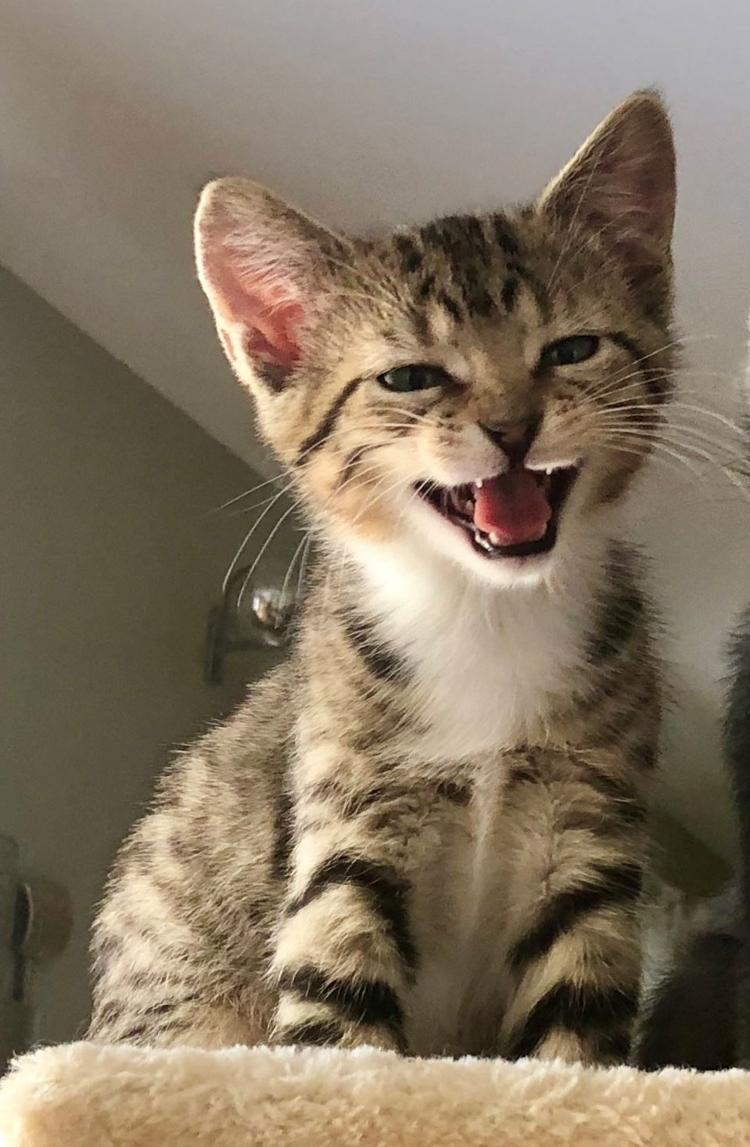 🏆 Third place: Ollie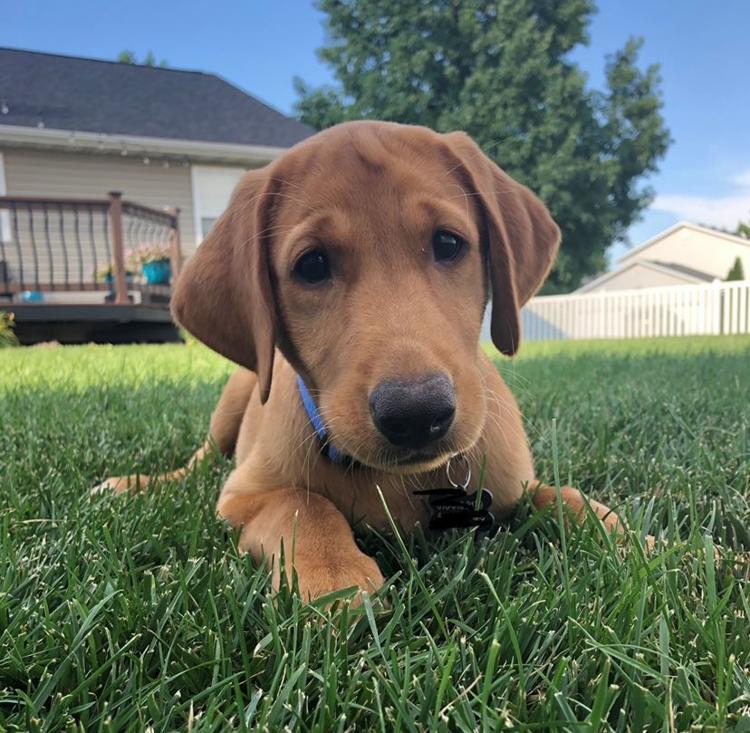 🏆 Third place critter: SWAT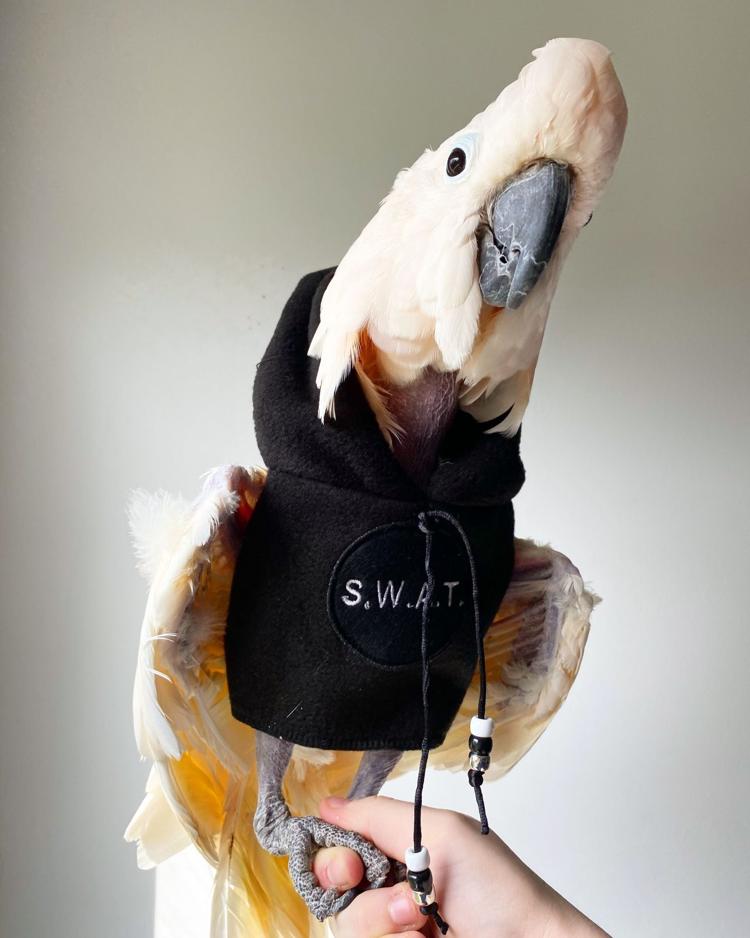 CATS
Bébé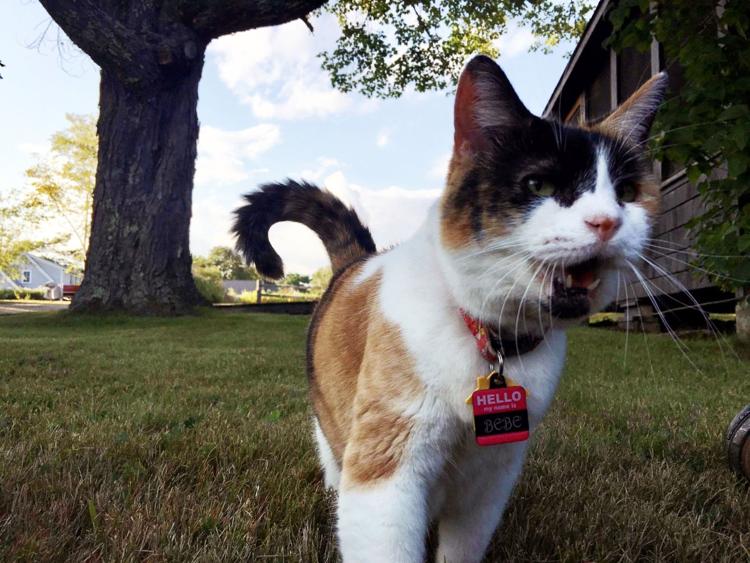 Eight Belles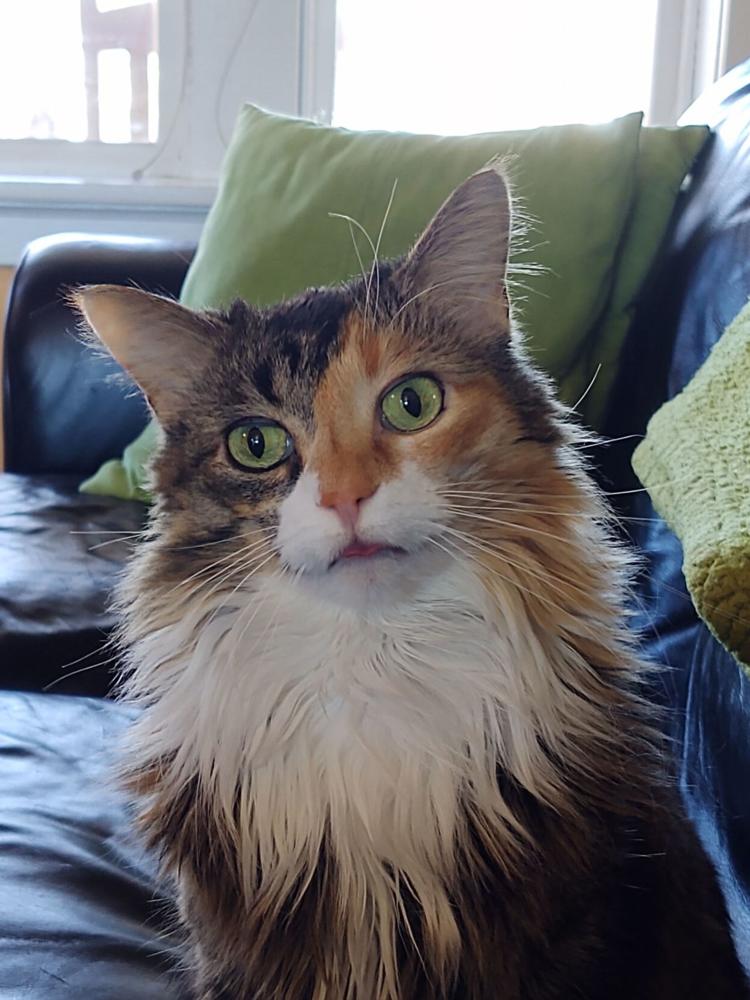 Essay Bean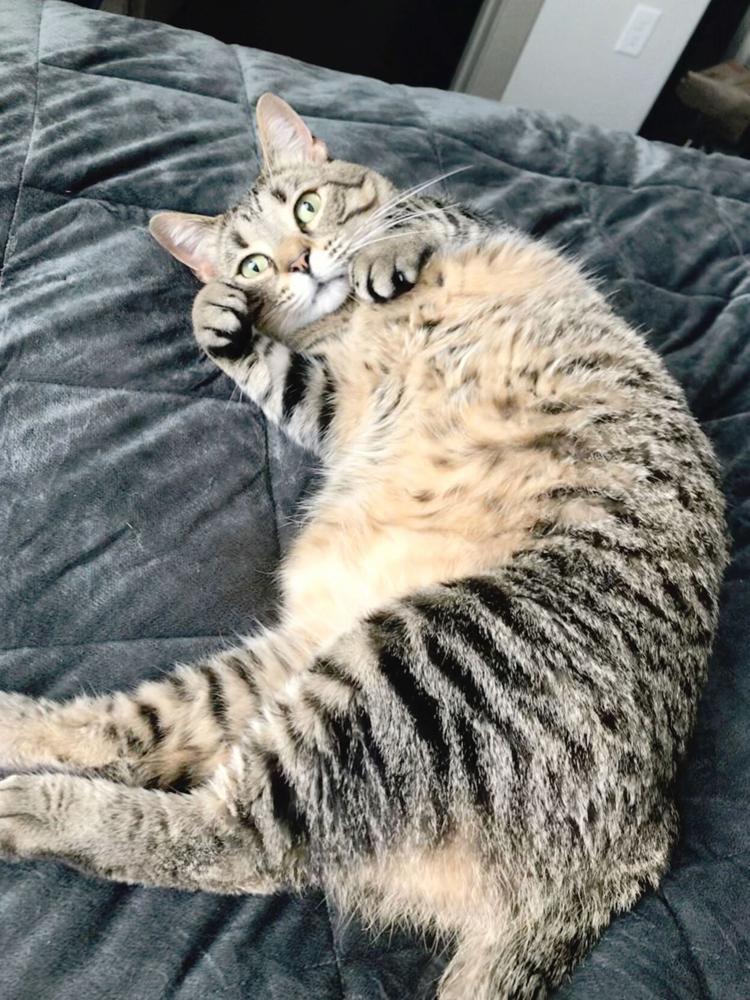 Hank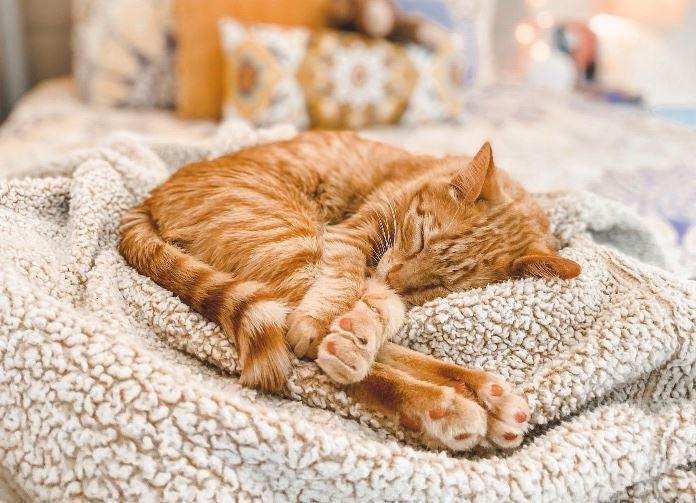 Marceline the kitty queen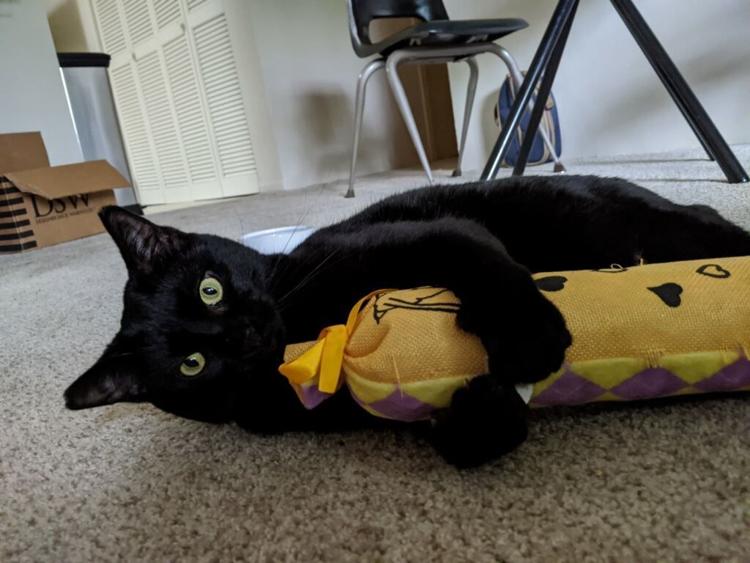 Mr "Charlie" Aherron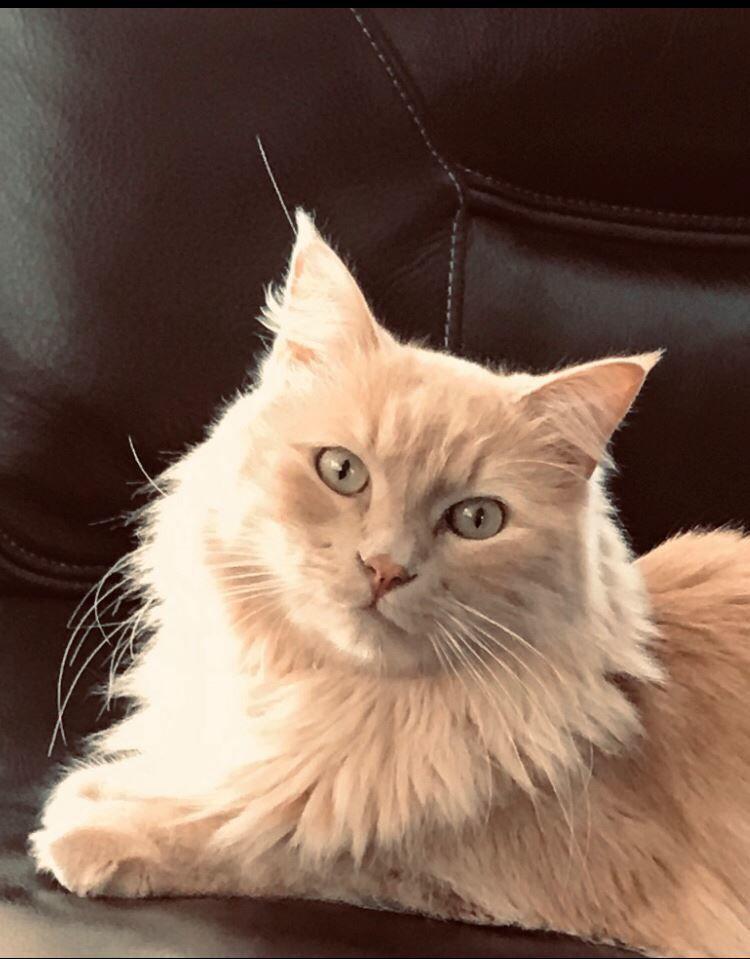 OK
Oscar vs the Christmas tree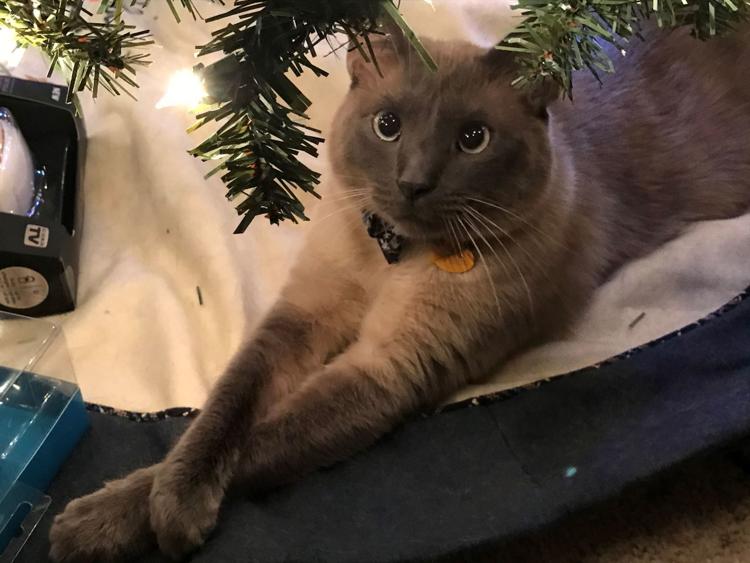 Princess Sophie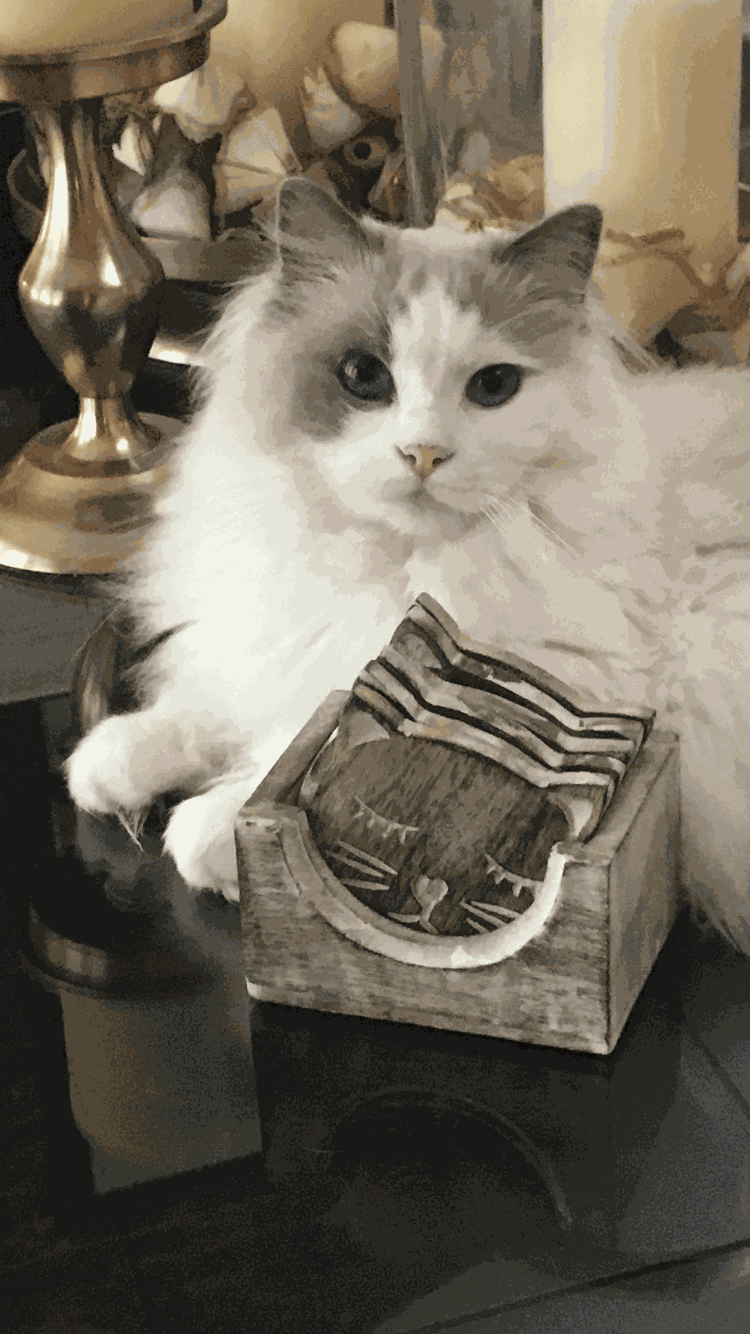 Sergei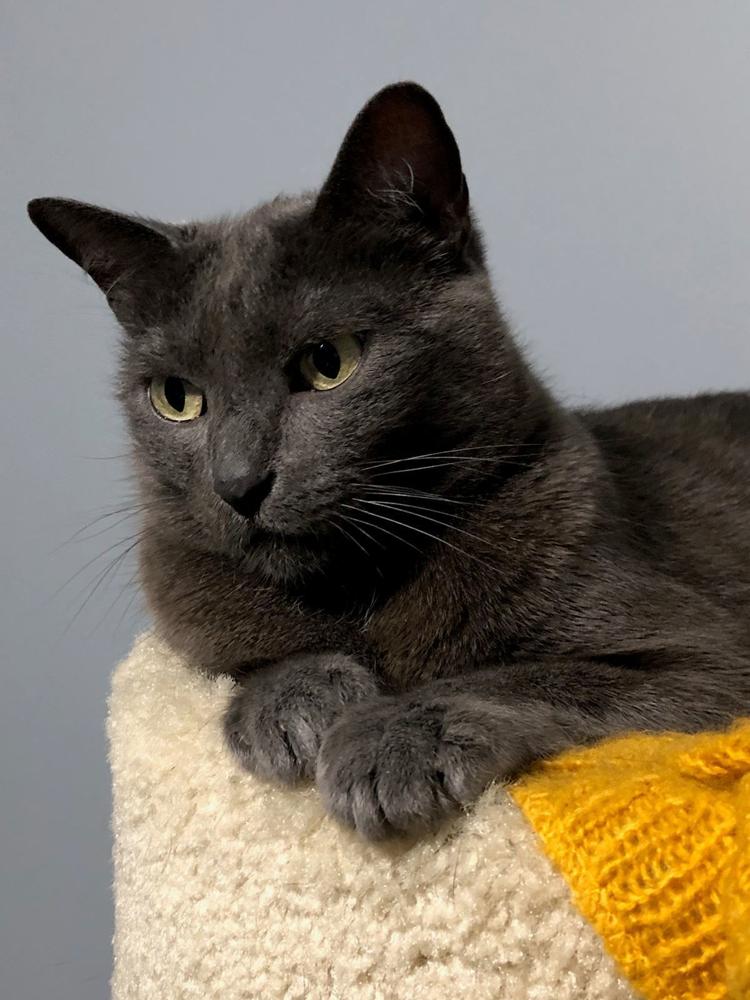 St. Mewis Cardinals Fan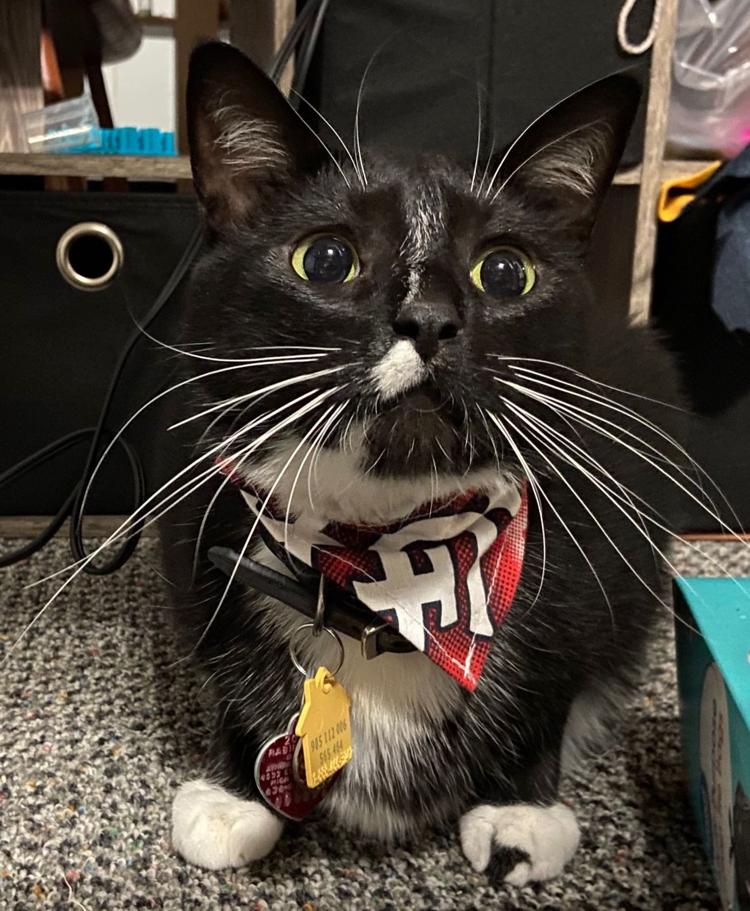 The 3 Musketeers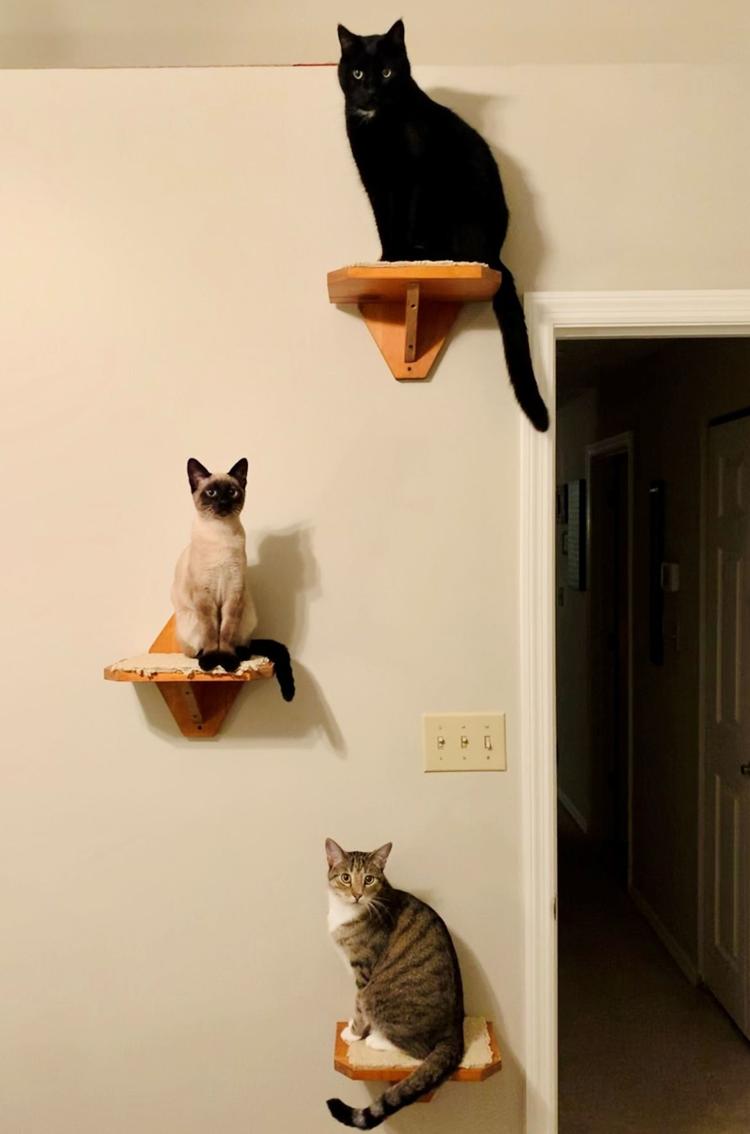 Thelma Jane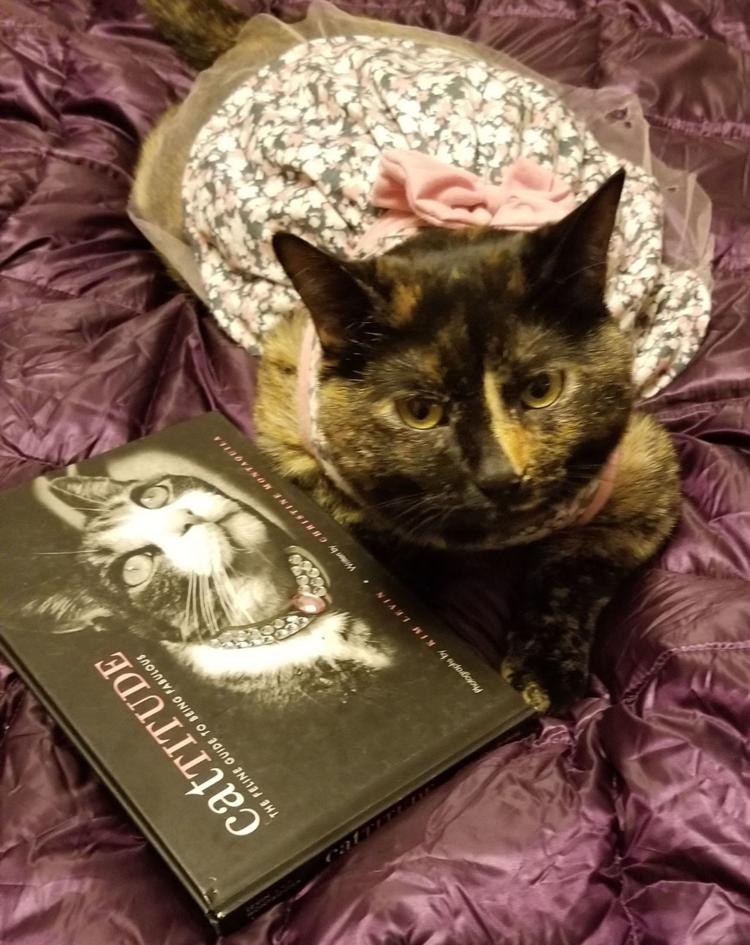 Kitty Brothers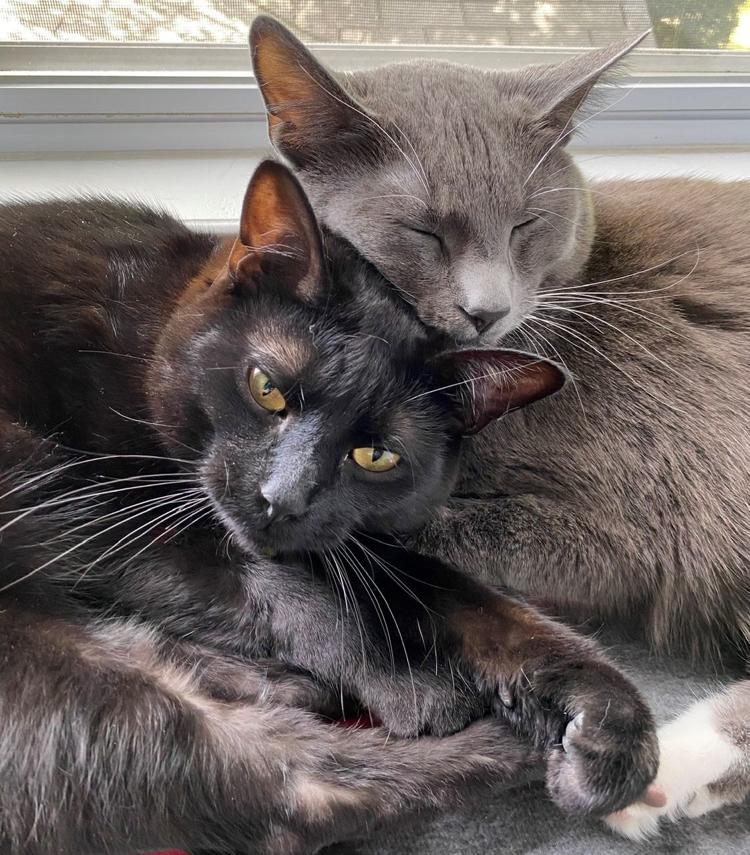 Toonces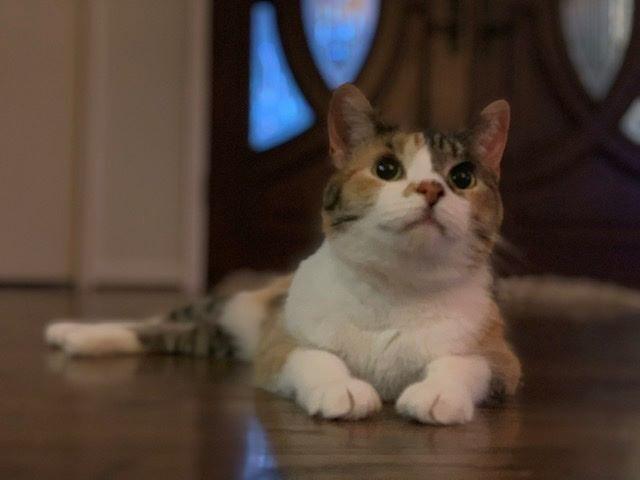 Upside down Adeline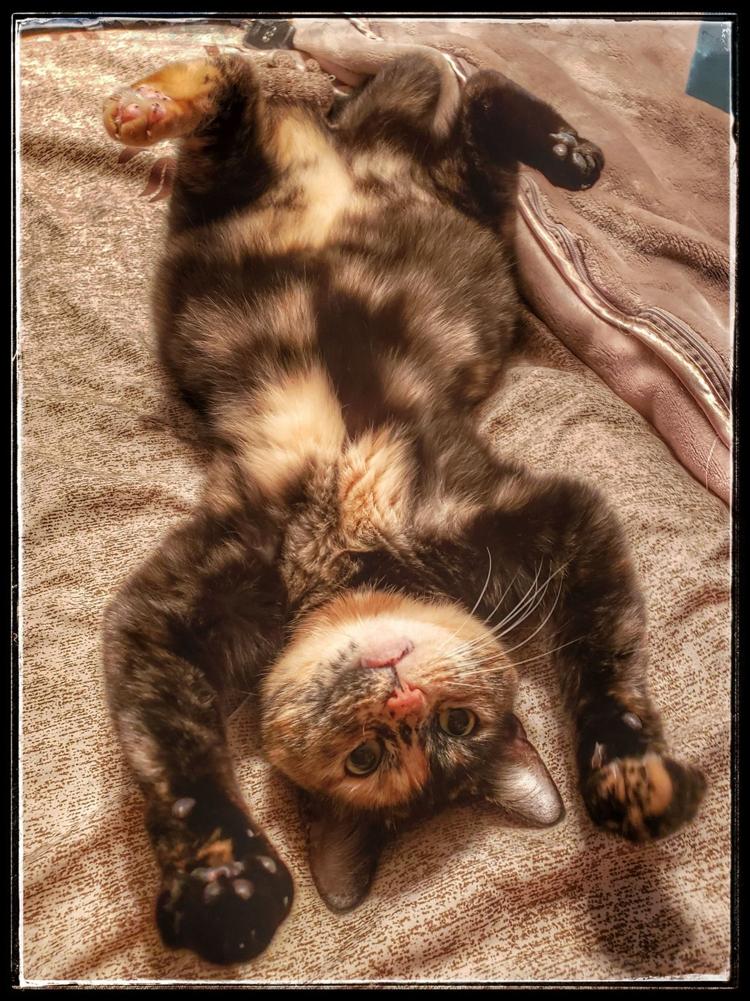 Two Foster Kittens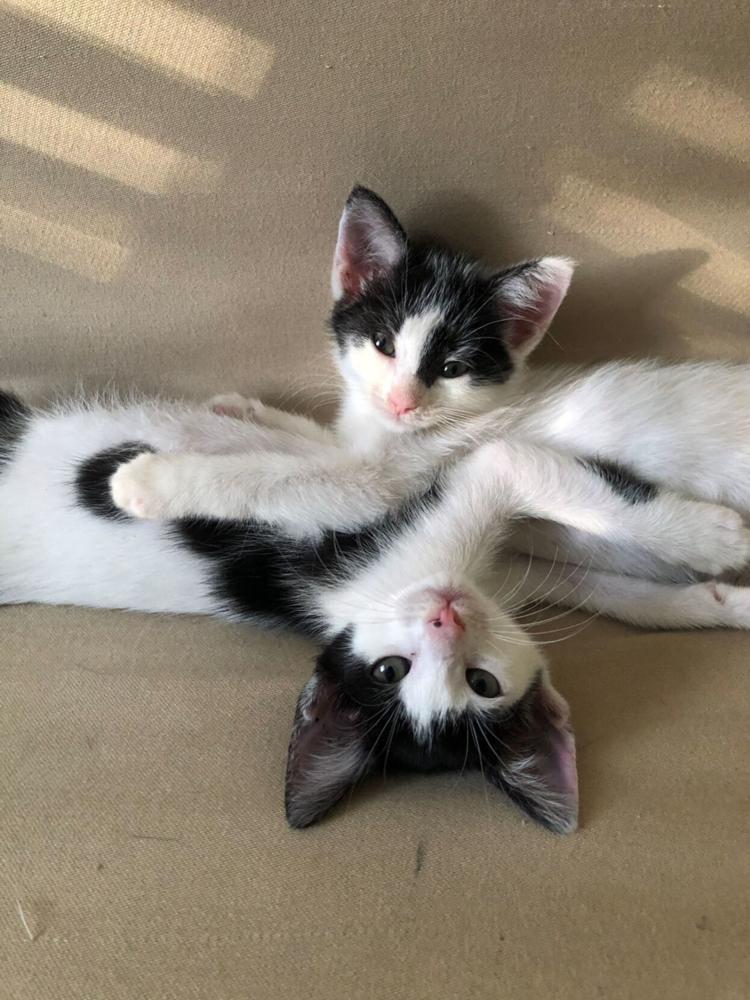 Dogs
Bailey the Doodle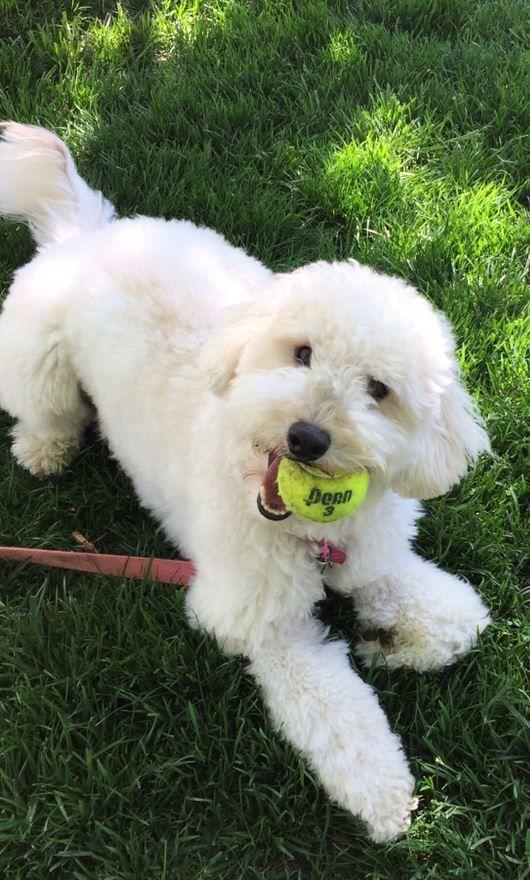 Bucky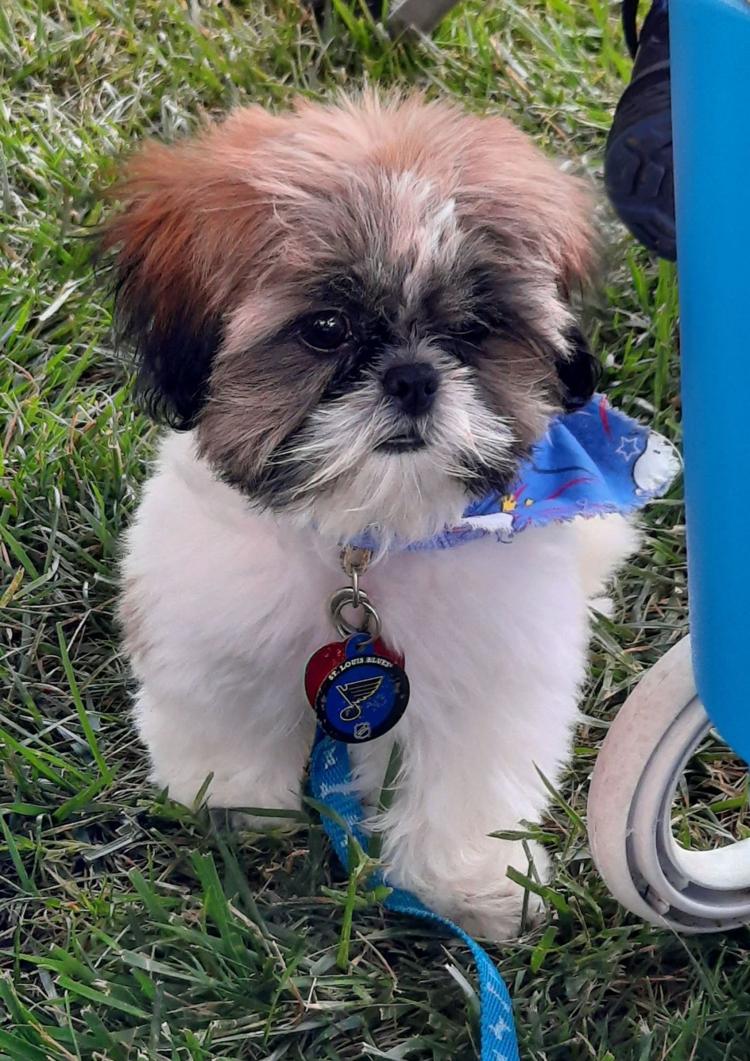 Cuddle Buddies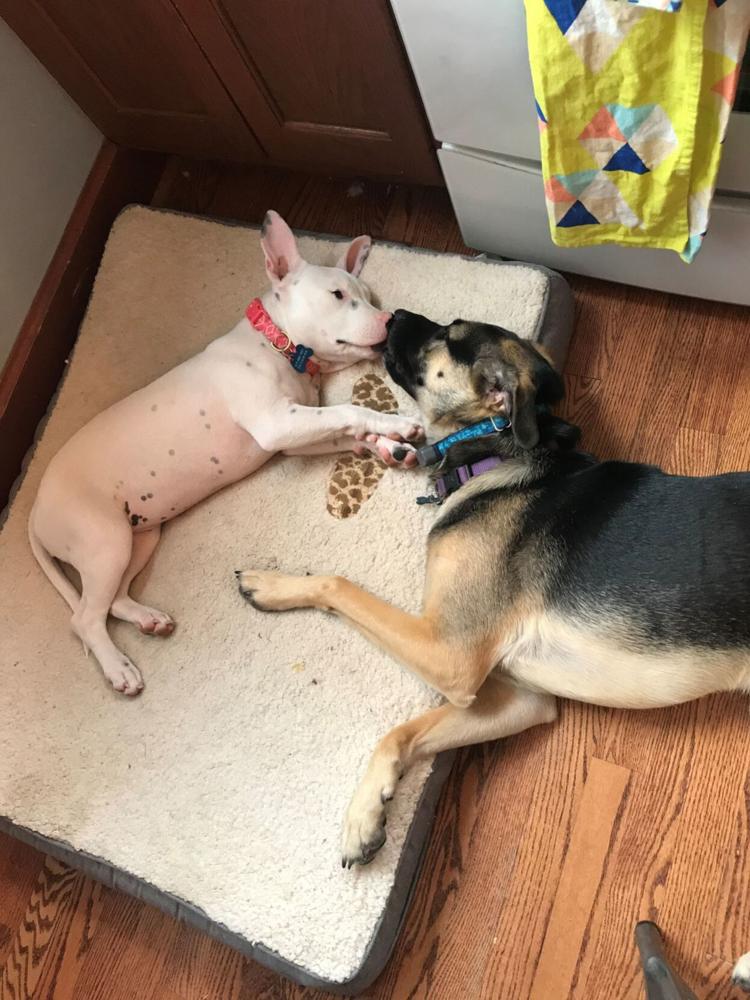 George Carl Hildreth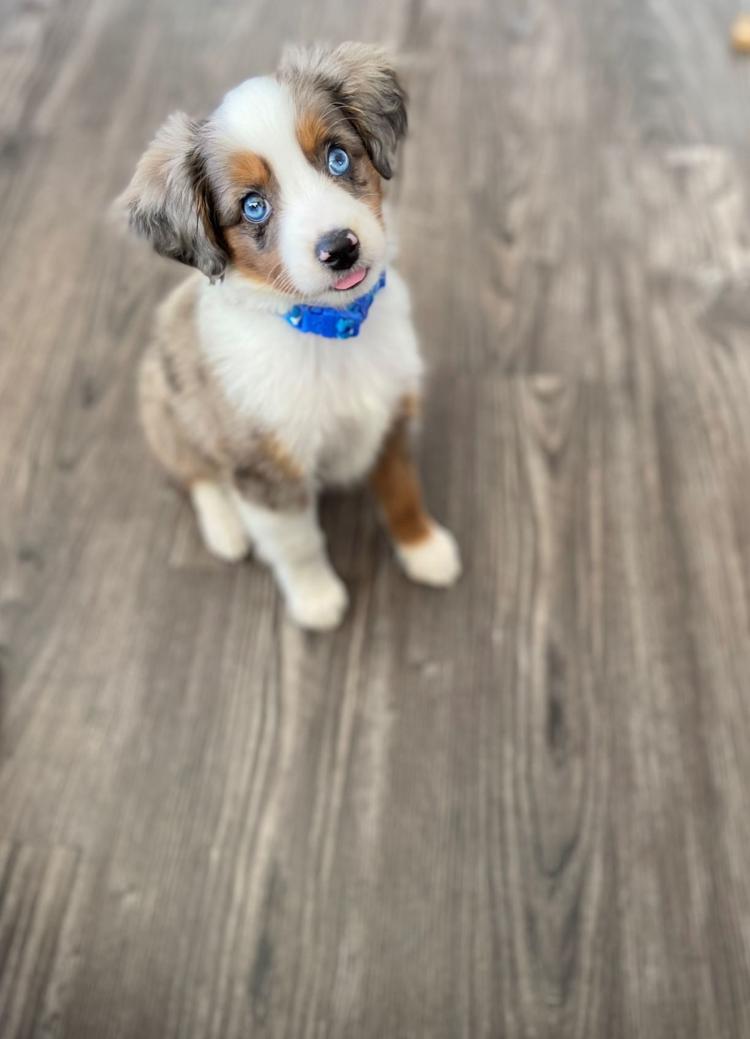 Gypsy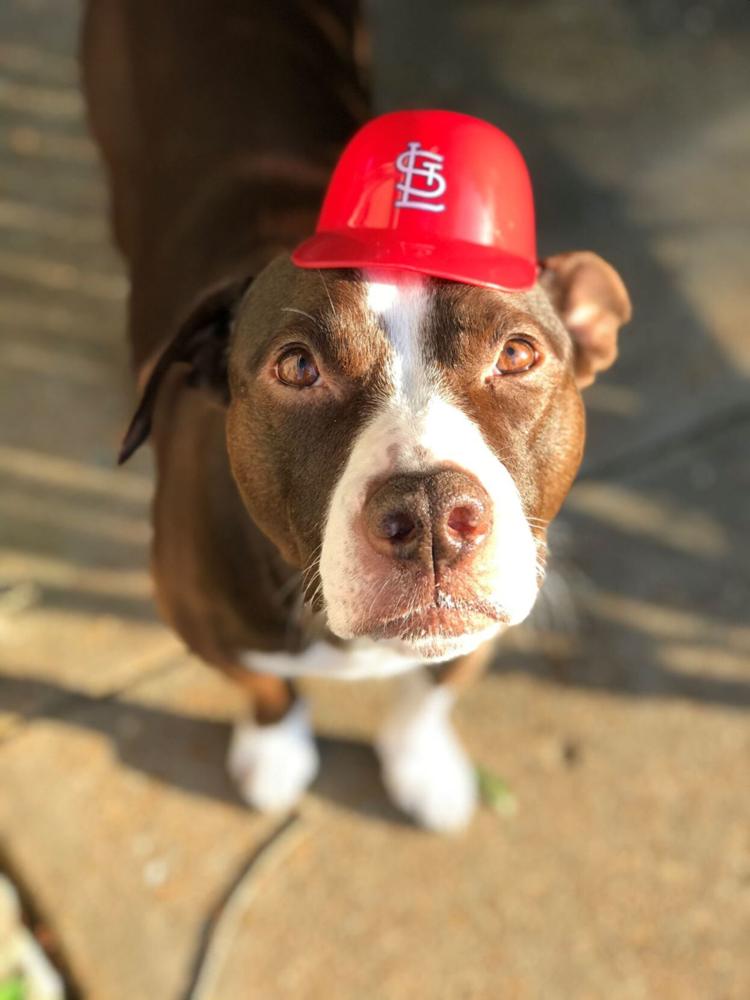 Luna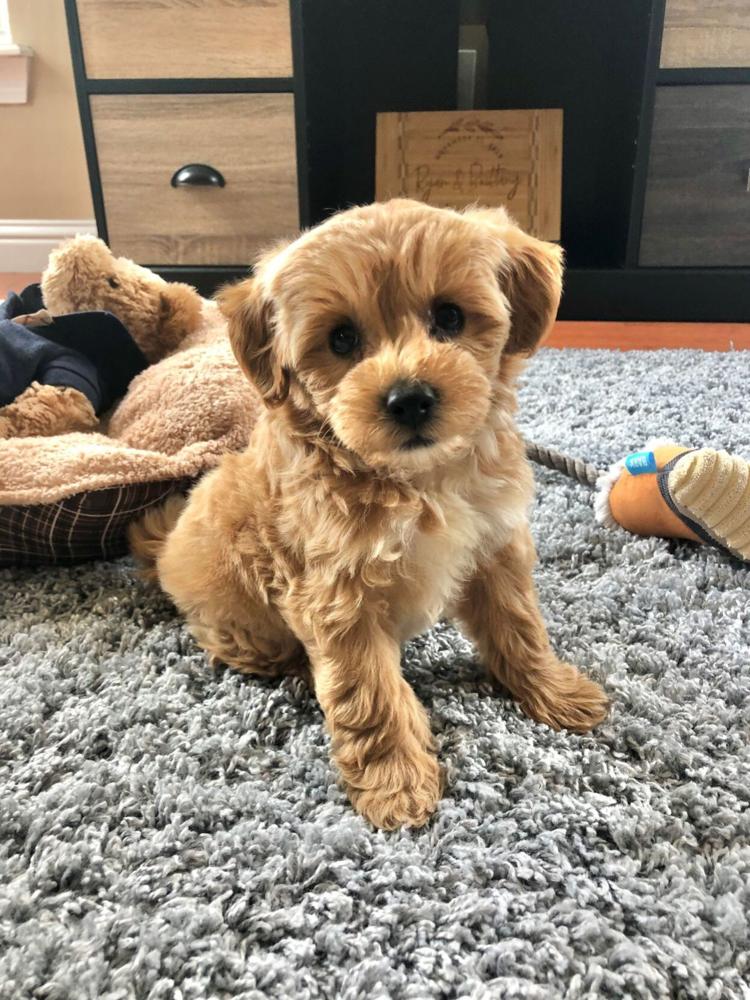 Navy Grace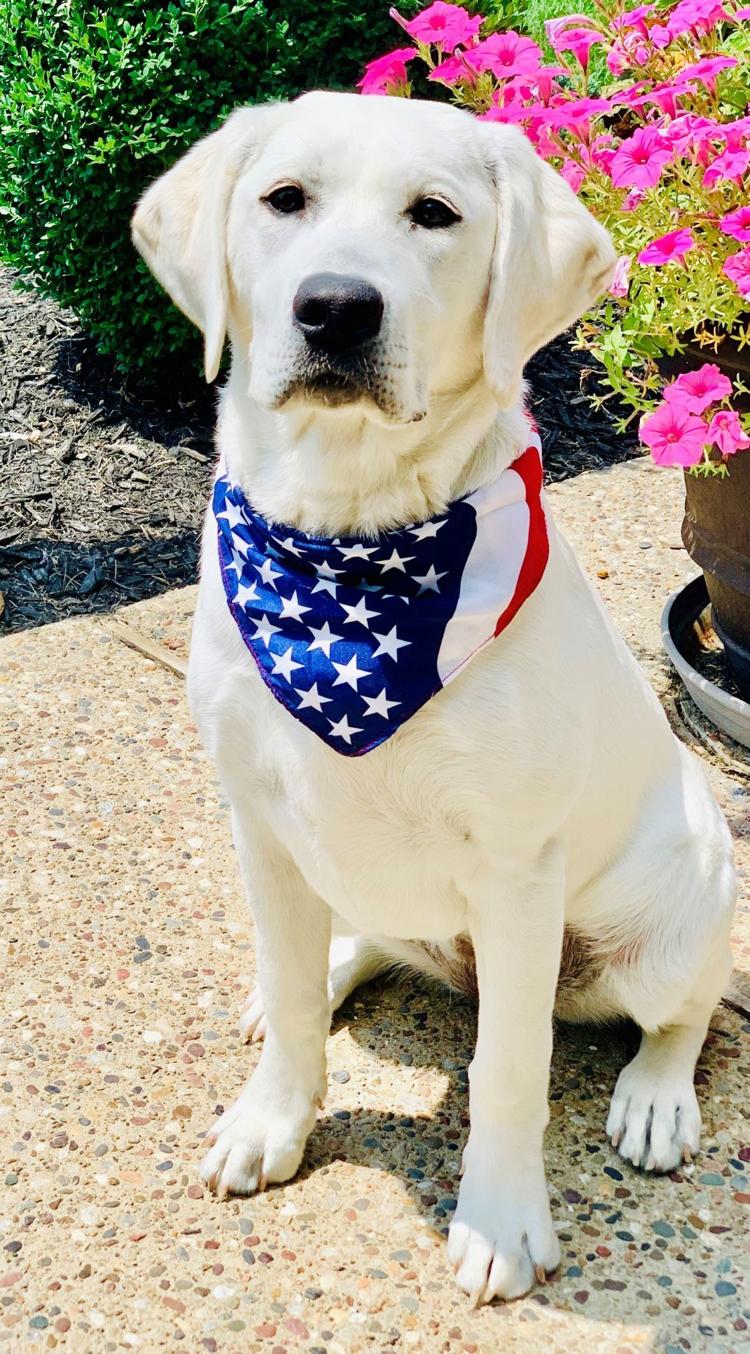 Palmer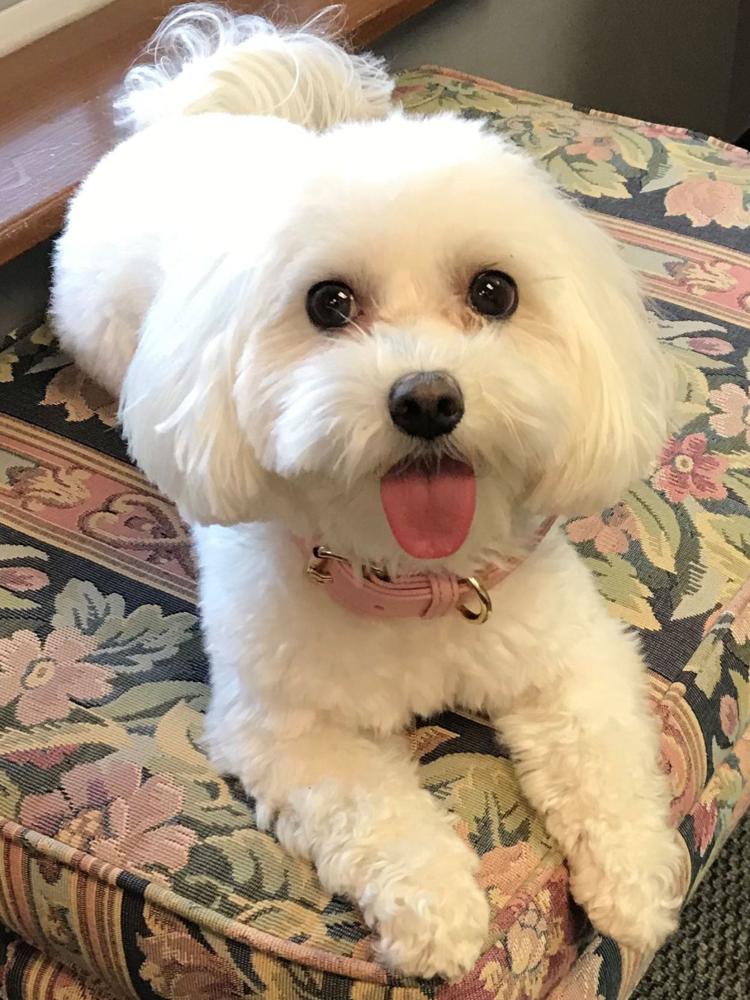 Penelope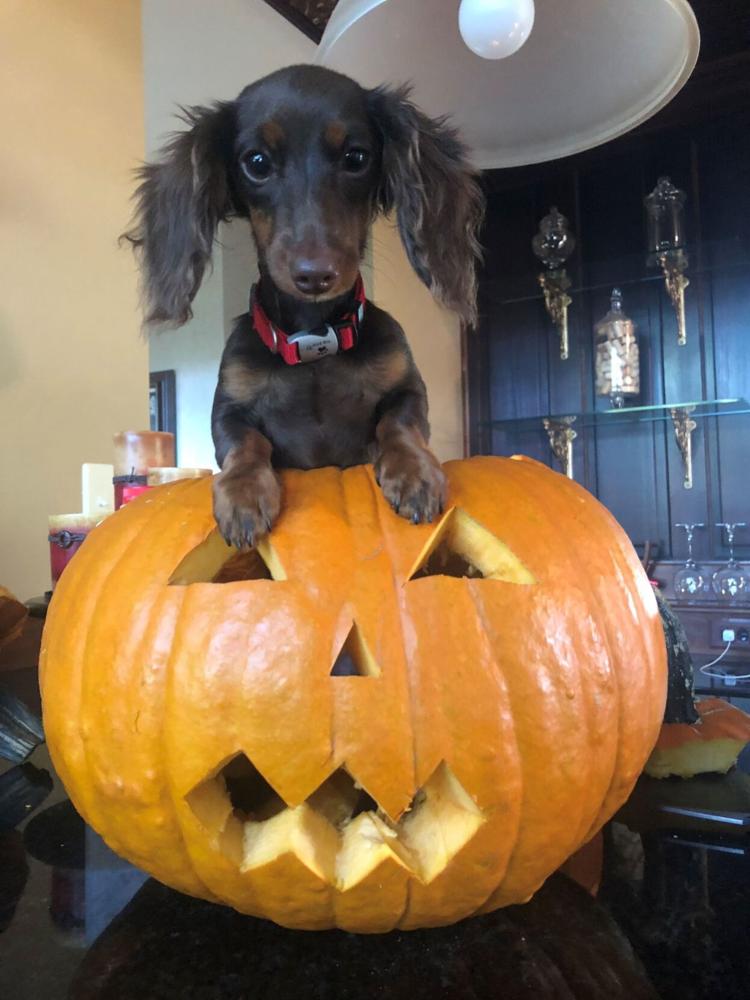 Penny Lane
Pretty in pink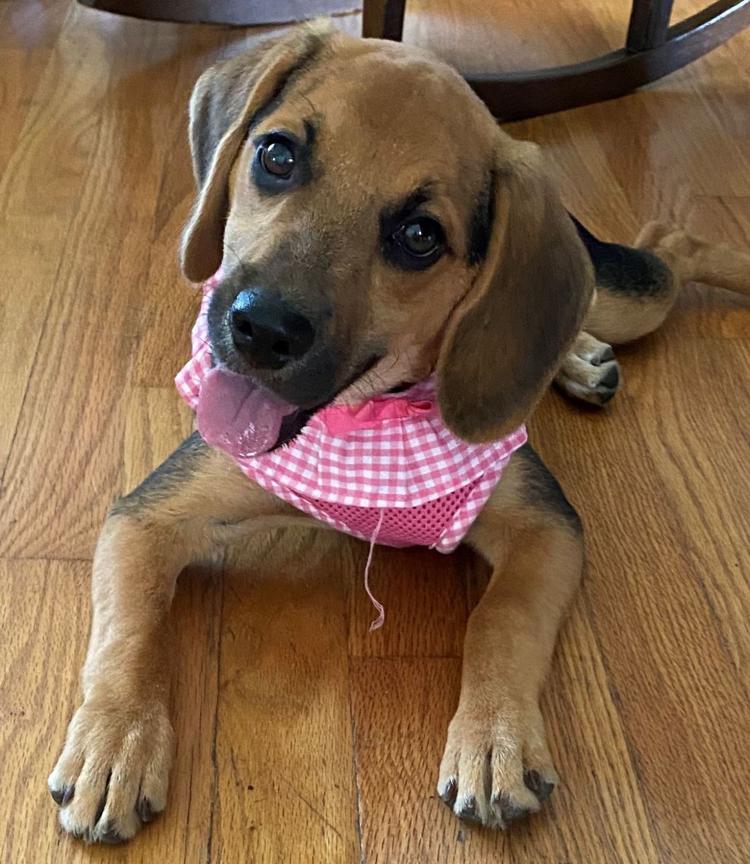 Prince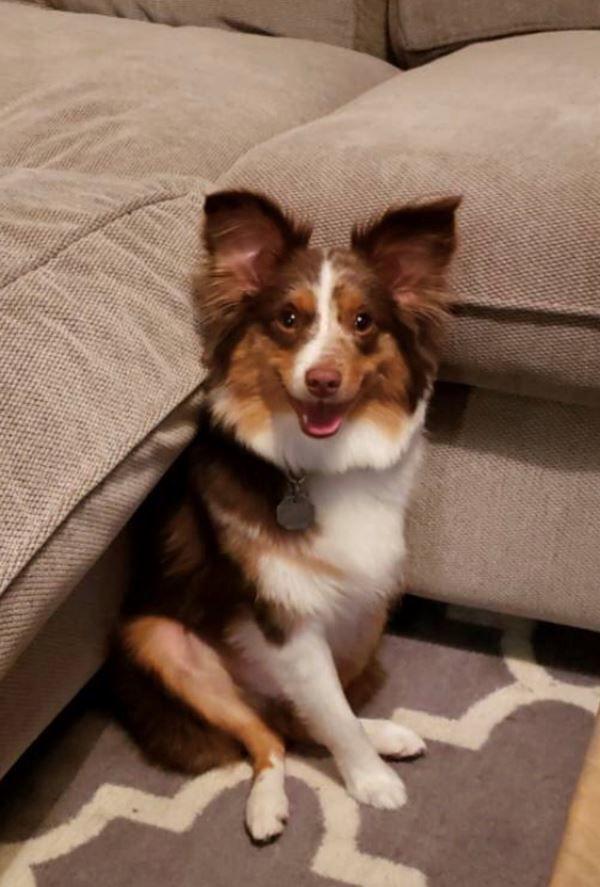 Sadie Girl.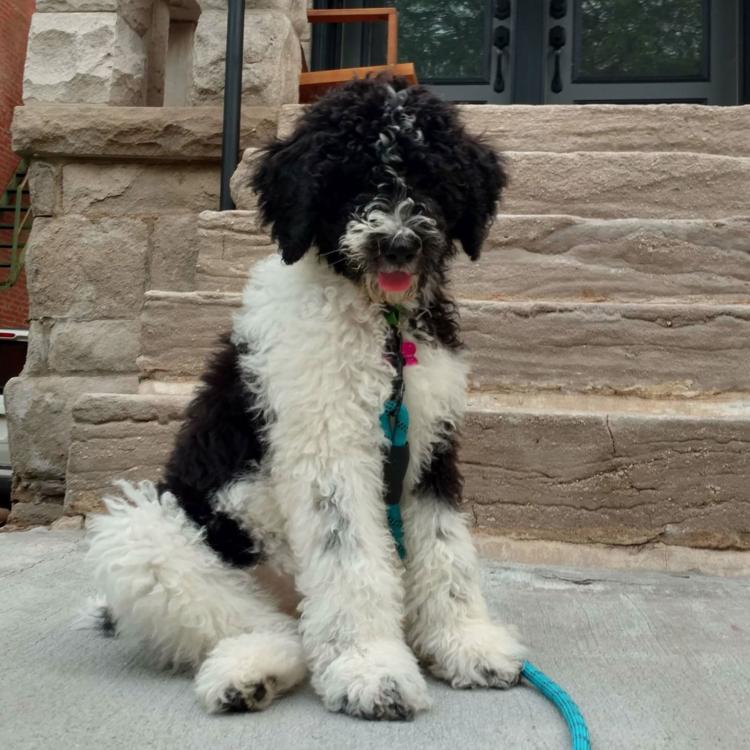 Scout Graft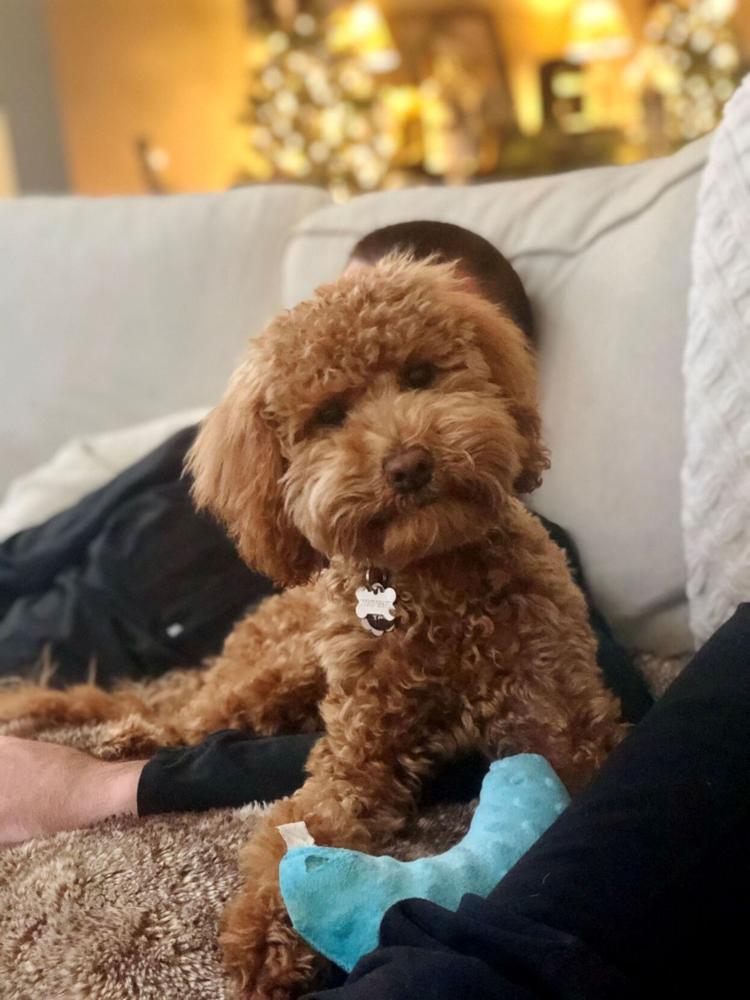 Teddy the Pug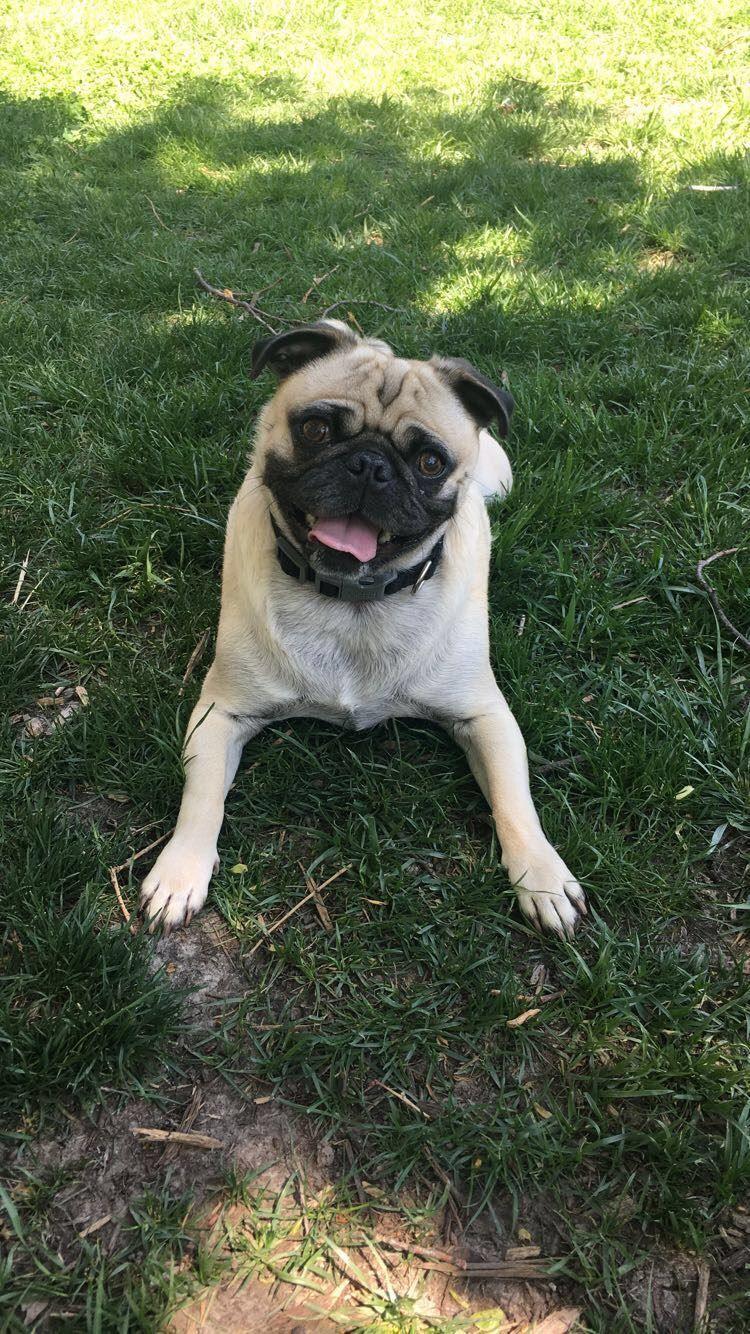 Tito - The New Toto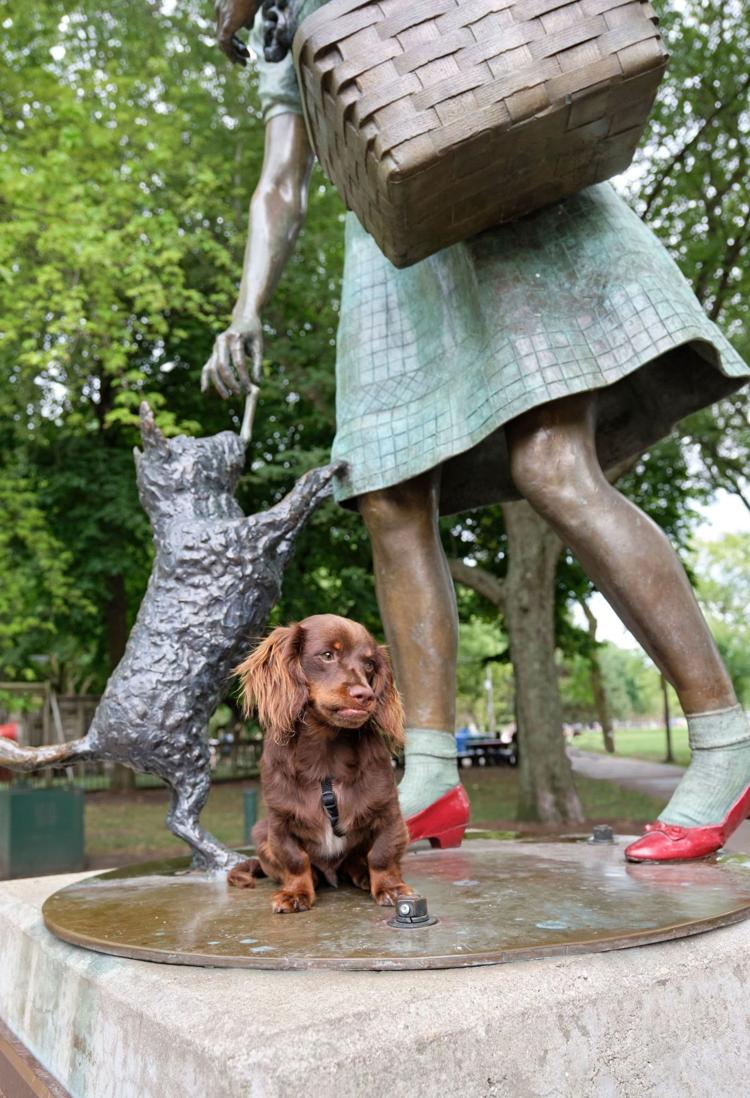 Zora the Blue-Eyed Princess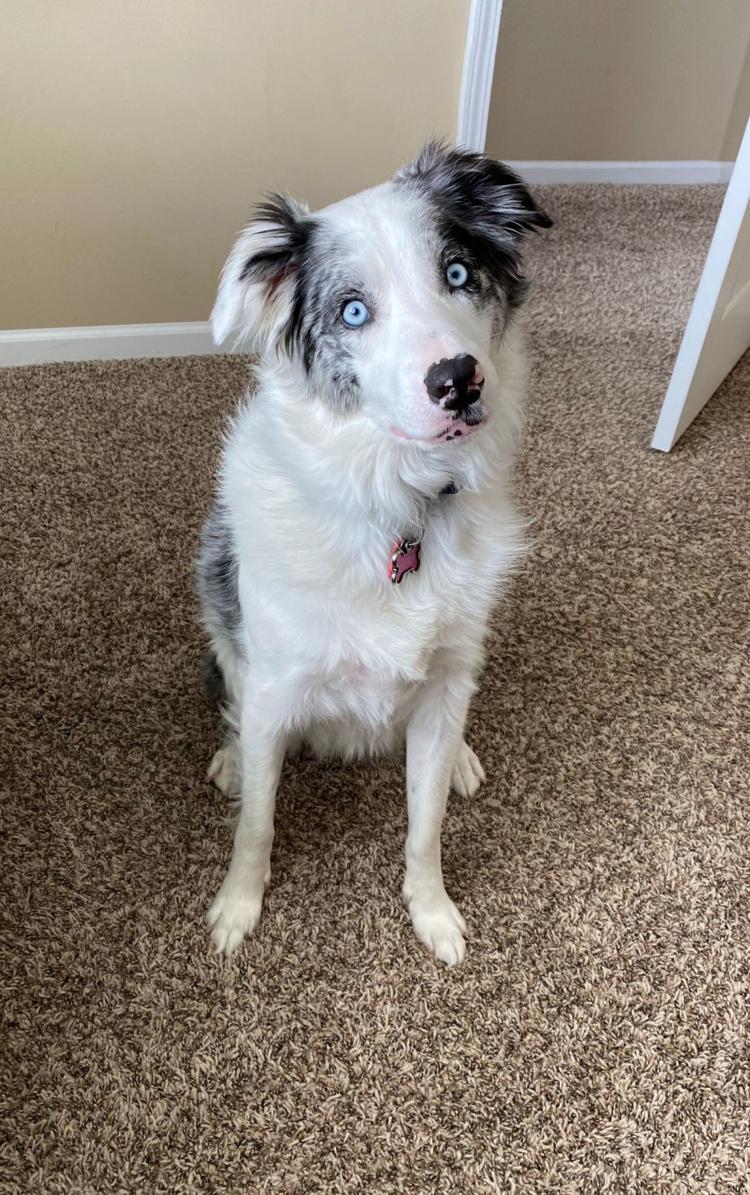 Other critters
Bobby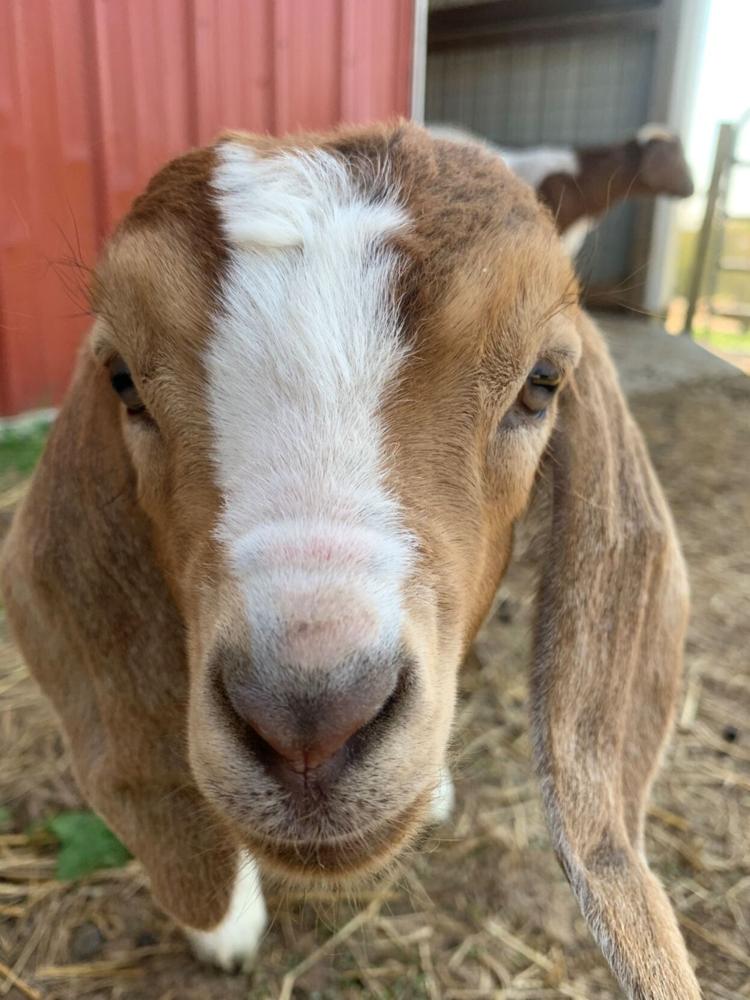 Slow Poke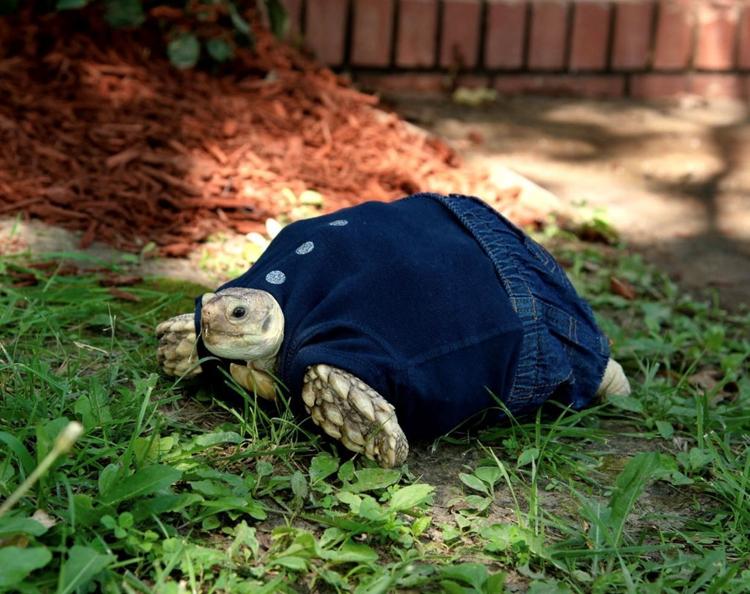 Tis the Season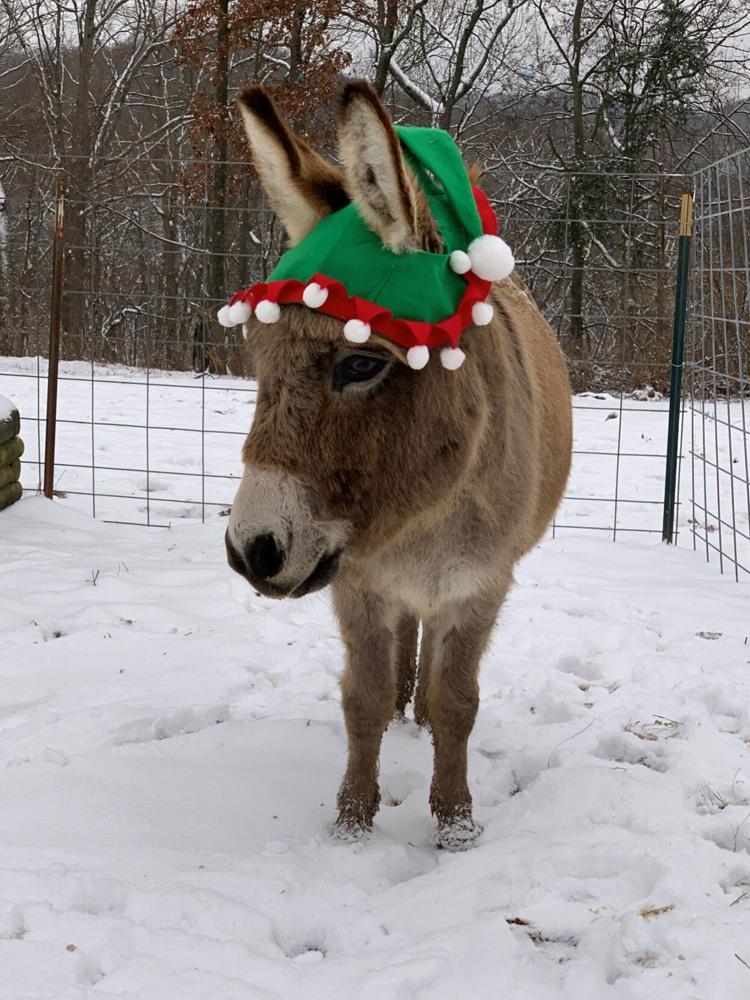 Wanna play?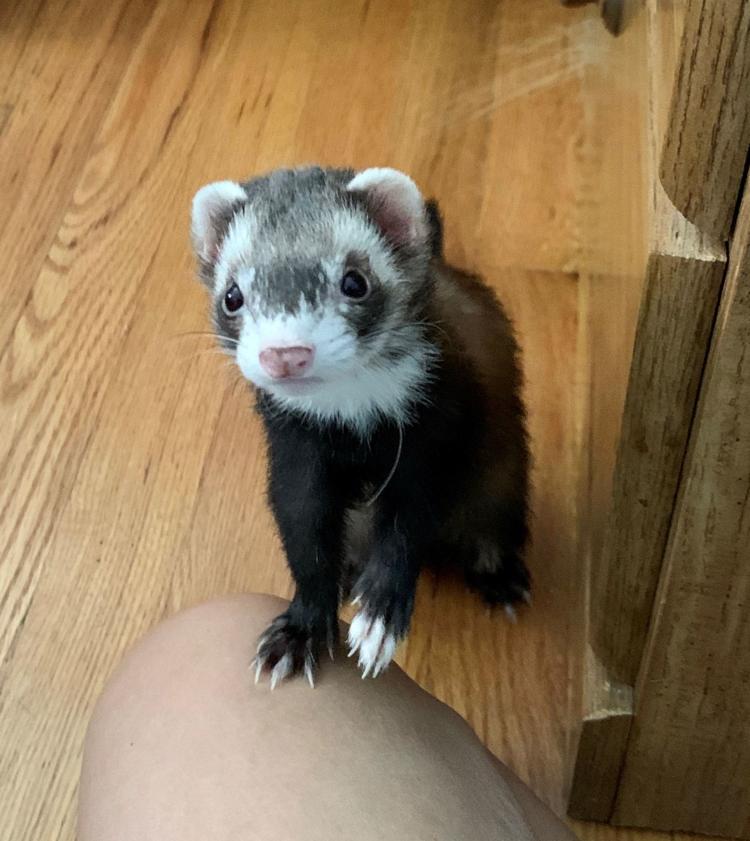 For copyright information, check with the distributor of this item, KSDK-TV.
Get a dose of adorable in your inbox
Receive local adoptable pets PLUS updates for pet lovers in your inbox every week!