Announcing the winners in our cutest pet contest
SO. MUCH. CUTE. We received almost 1,200 entries in our 11th annual cutest pet contest, presented this year by Yuppy Puppy Pet Spa. We feel like the real winners, though, getting to see all the delightful entries! 
Congratulations and a big thanks to everyone who entered. 
We'll see you next year.
(Winners:  Please check your email for official notification and information.)
FIRST PLACE
selected by our readers
🏆 First place cat: Gingy
🏆 First place dog: Boris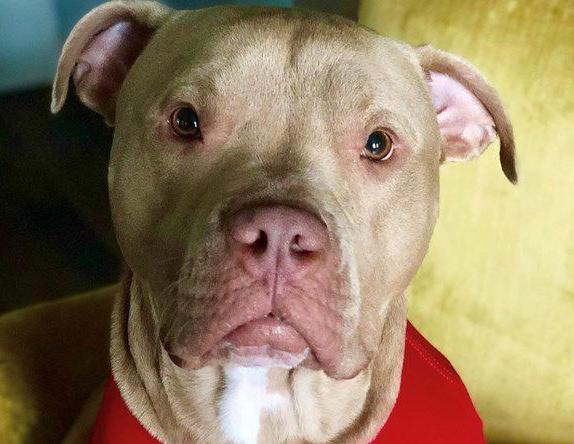 🏆 First place critter: Jasper the Prairie Dog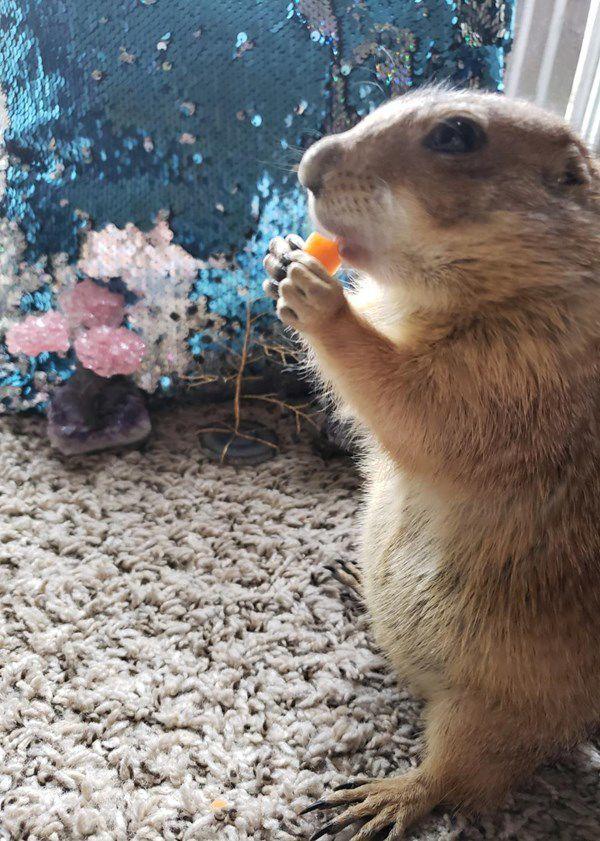 SECOND PLACE
selected by Post-Dispatch staff
🏆 Second place cat: Poe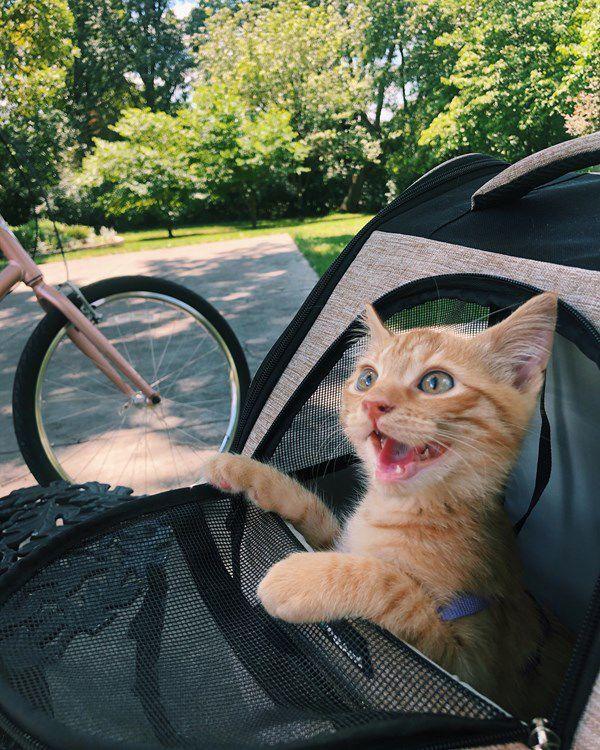 🏆 Second place dog: Louie
🏆 Second place critter: Charlotte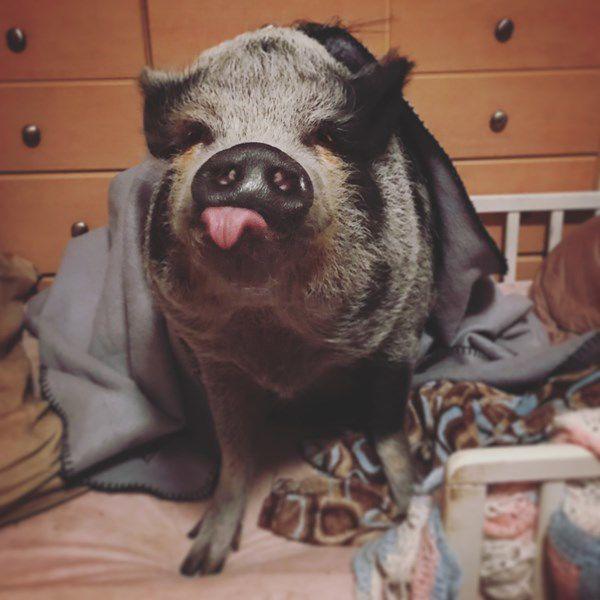 THIRD PLACE
selected by Post-Dispatch staff
🏆 Third place cat: Oscar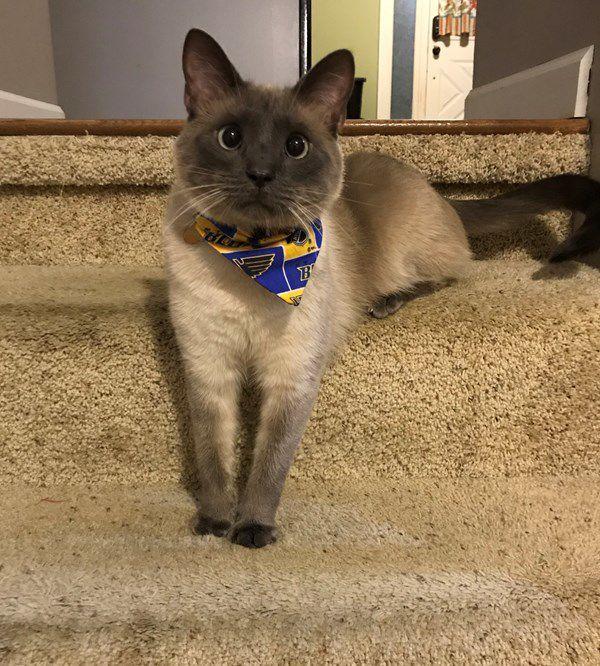 🏆 Third place dog: River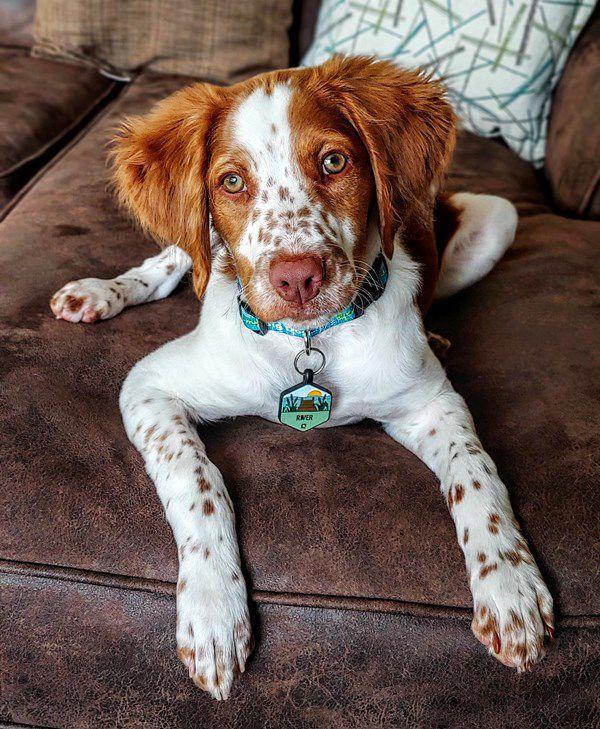 🏆 Third place critter: Lizzie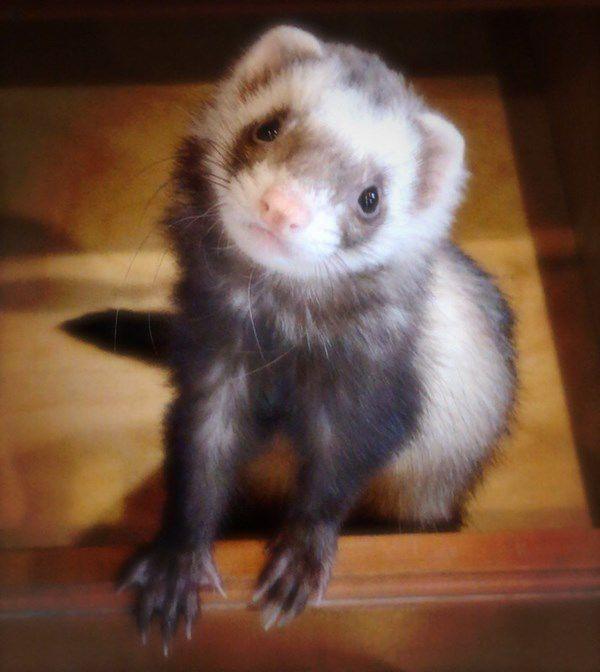 CATS
Stevie is a Wonder!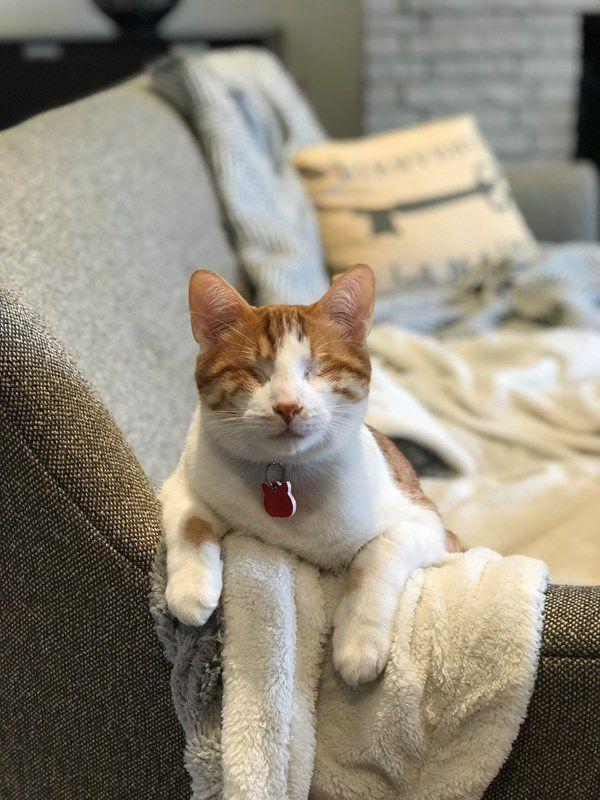 Jersey's Glamor Shot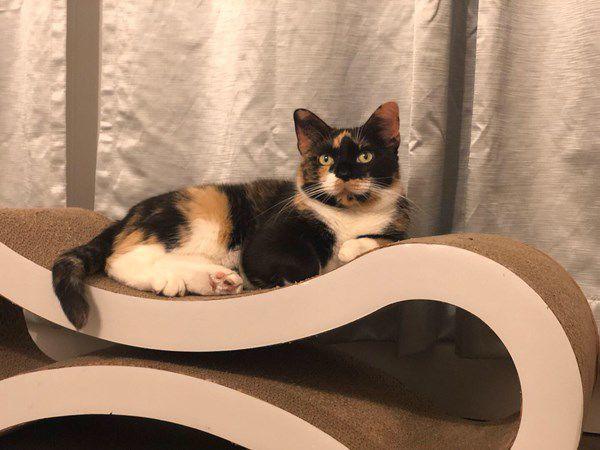 Luna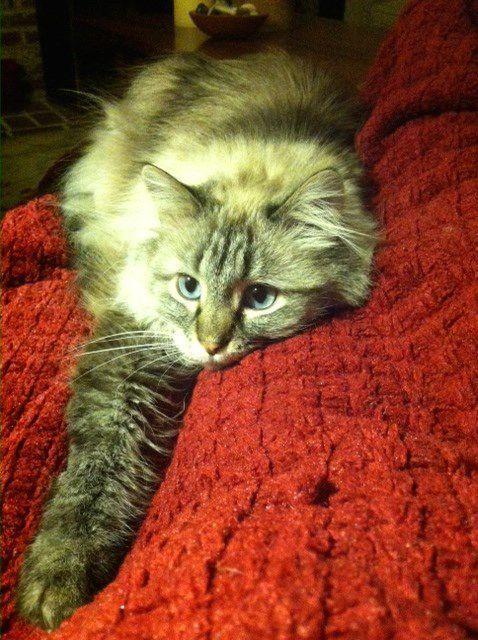 Ellie Mae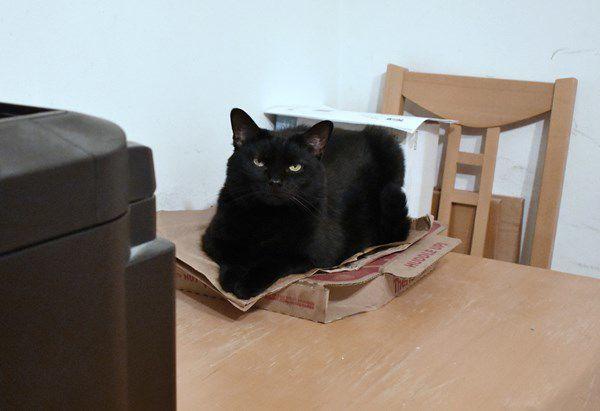 Jax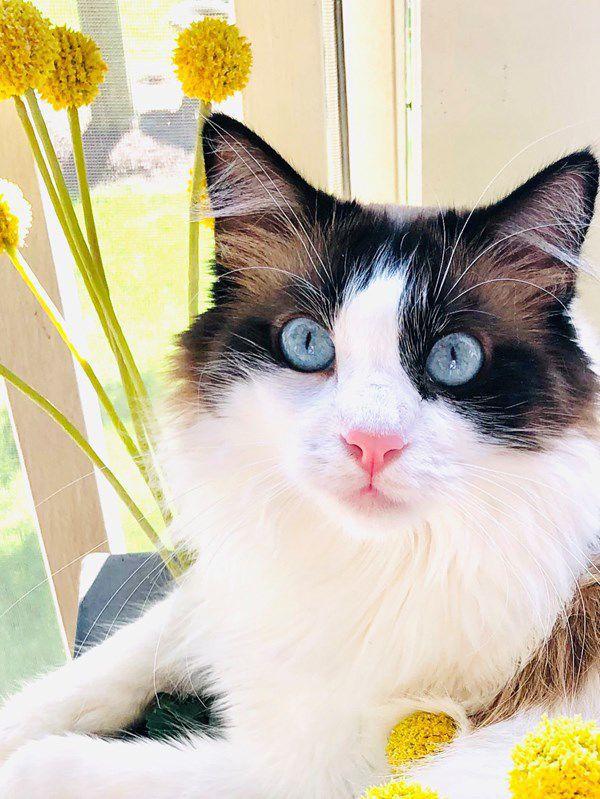 Iris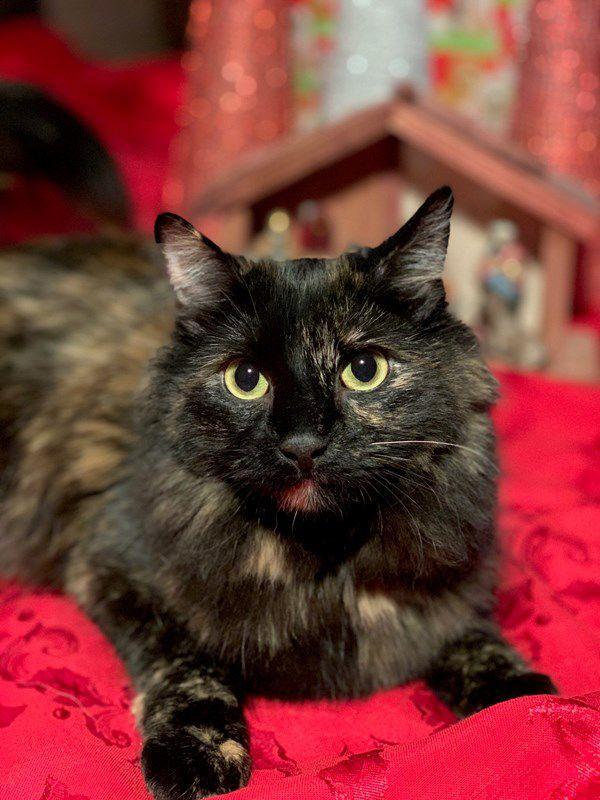 Edwin: Chilling out, watching the Cardinals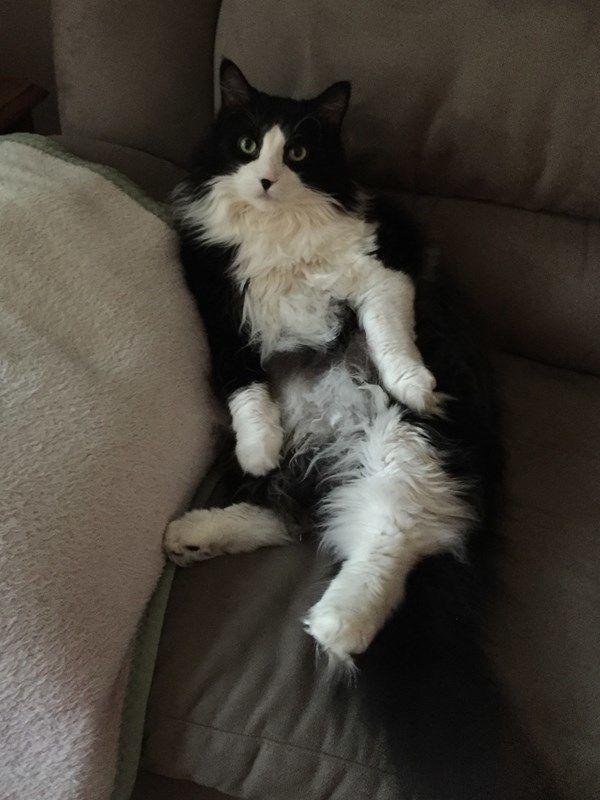 Yogi Francis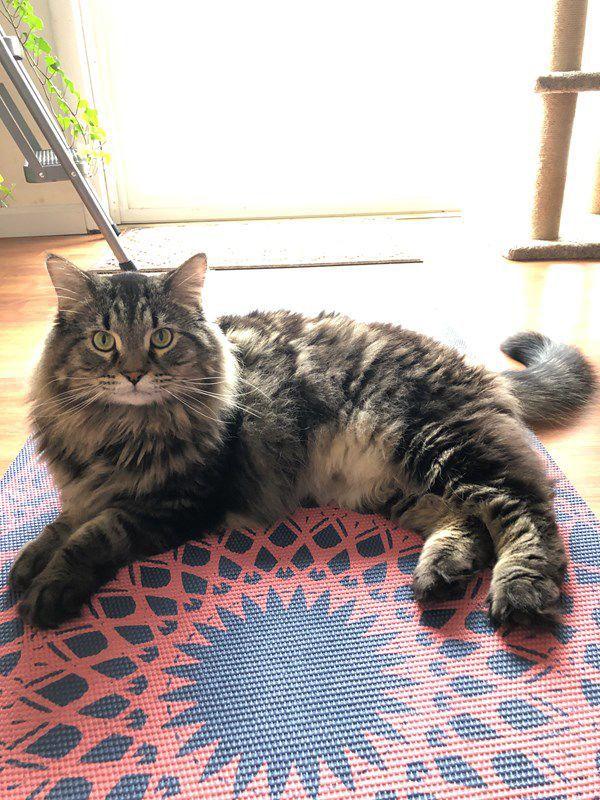 Walter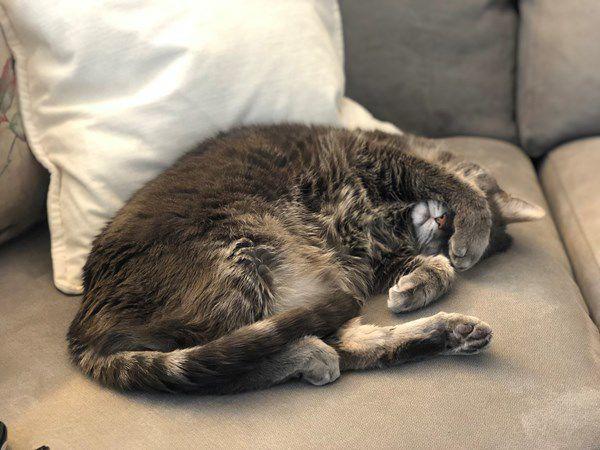 James Ear Hair Jones
Peggy Carter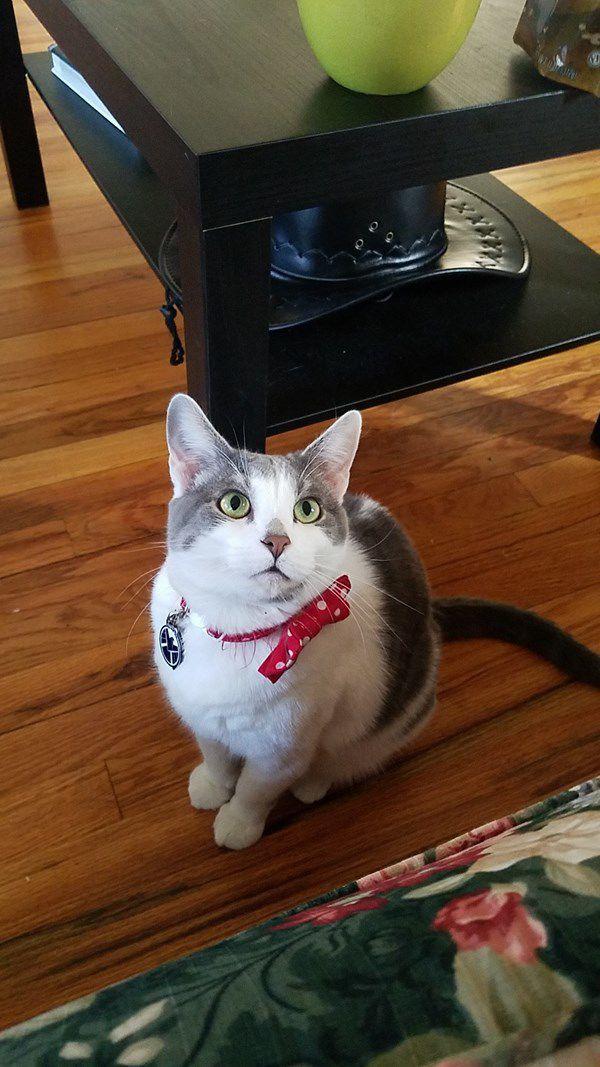 Lexi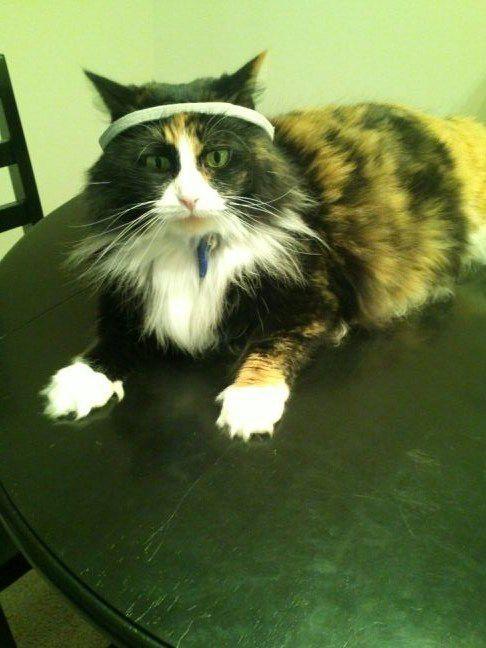 Yugo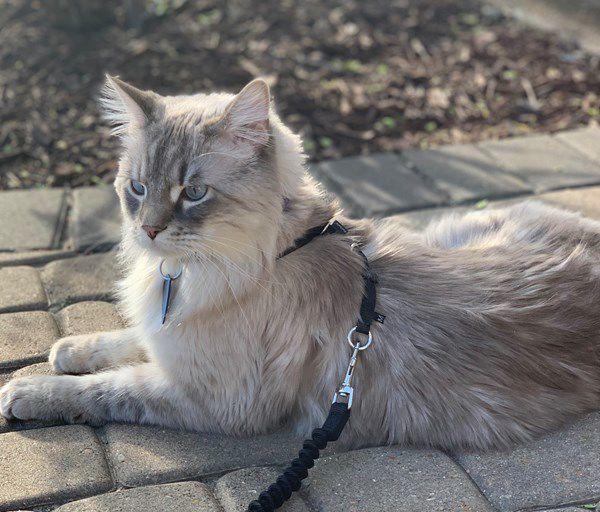 Maysey Mae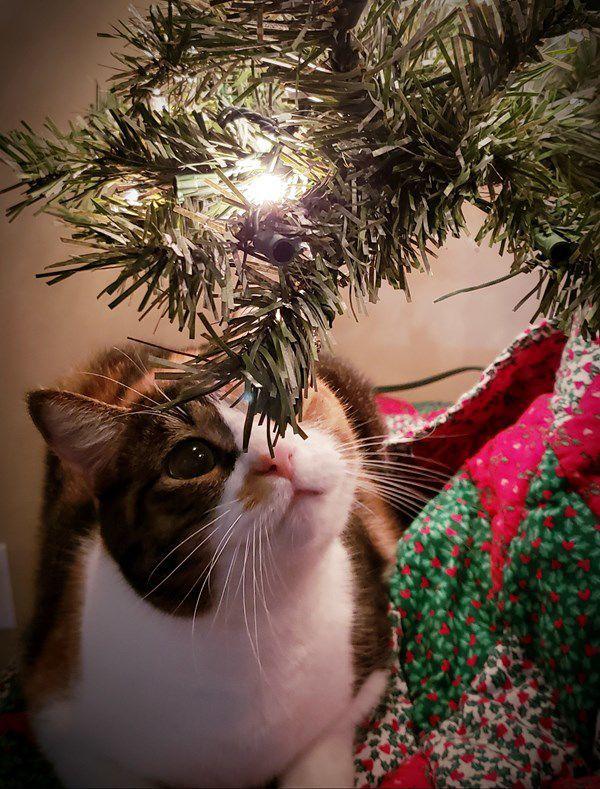 Mr. Theo Little: Always engaged in conversation of the room!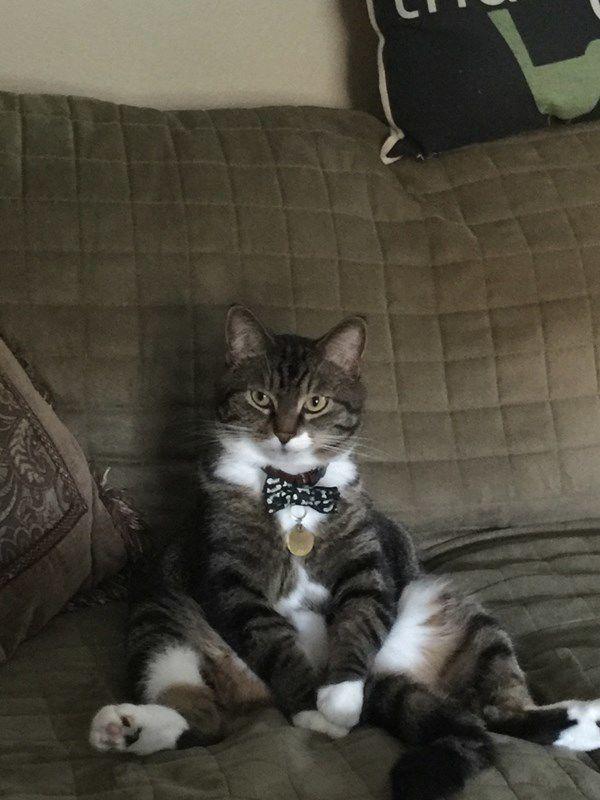 Sergei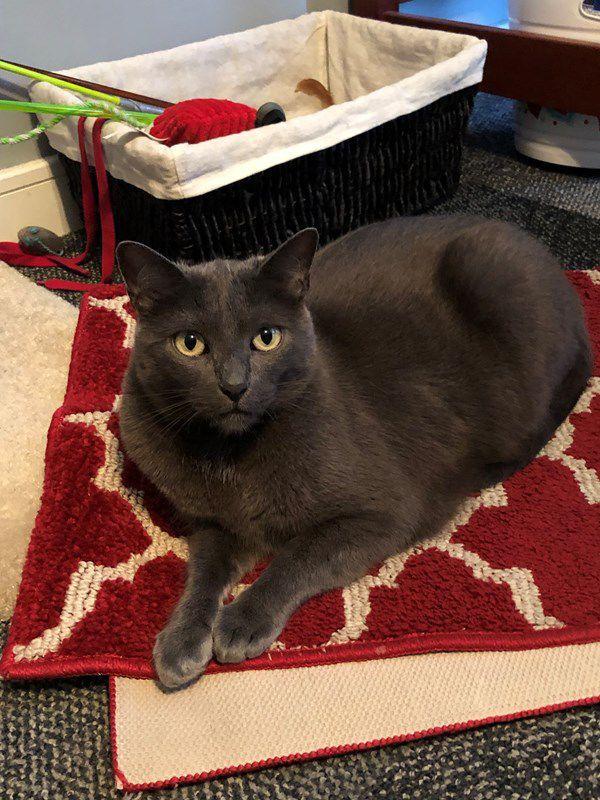 Tempest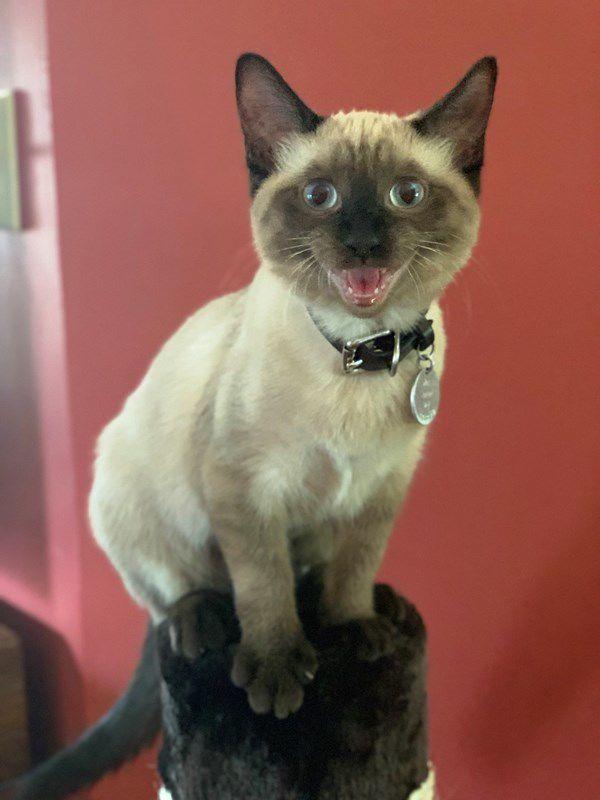 Benjamin aka Benji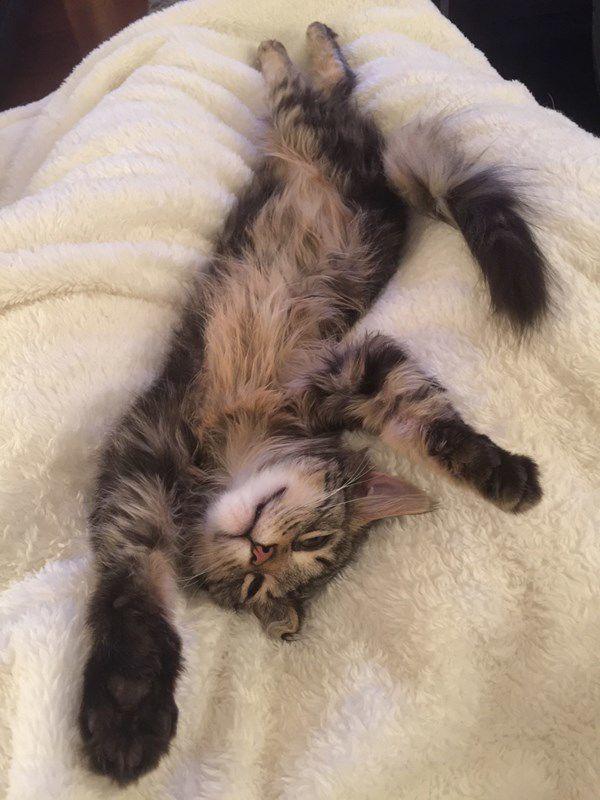 Thelma Jane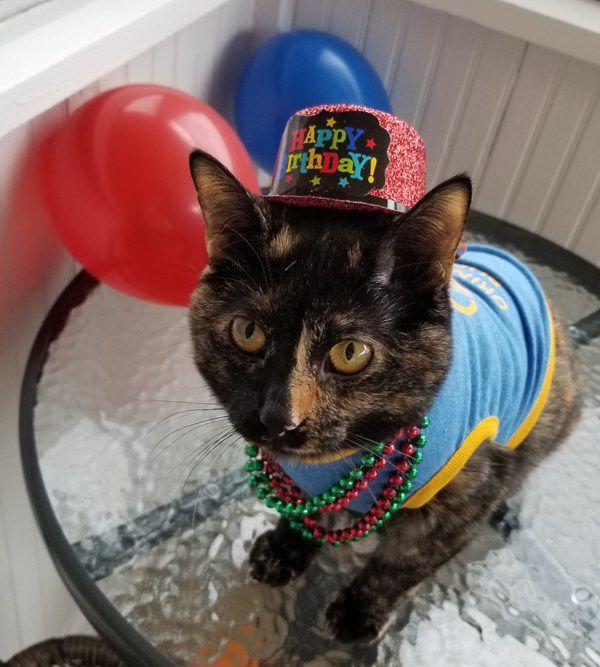 Tux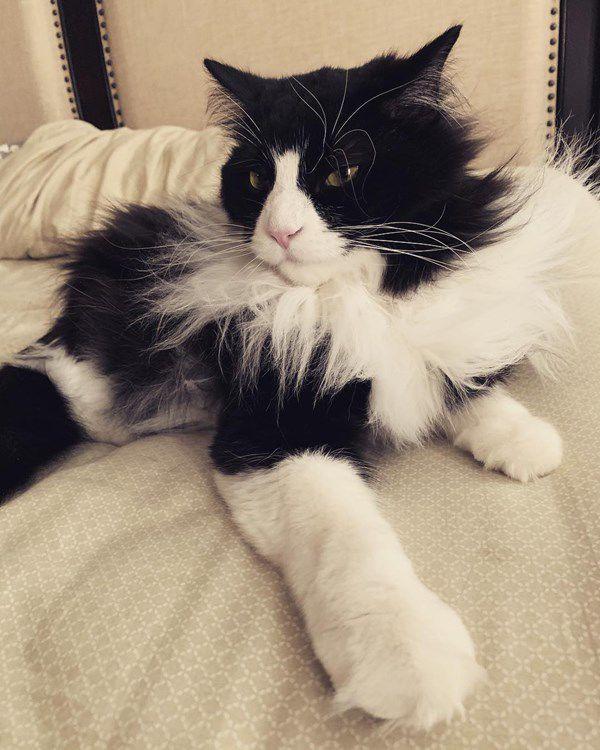 Parnell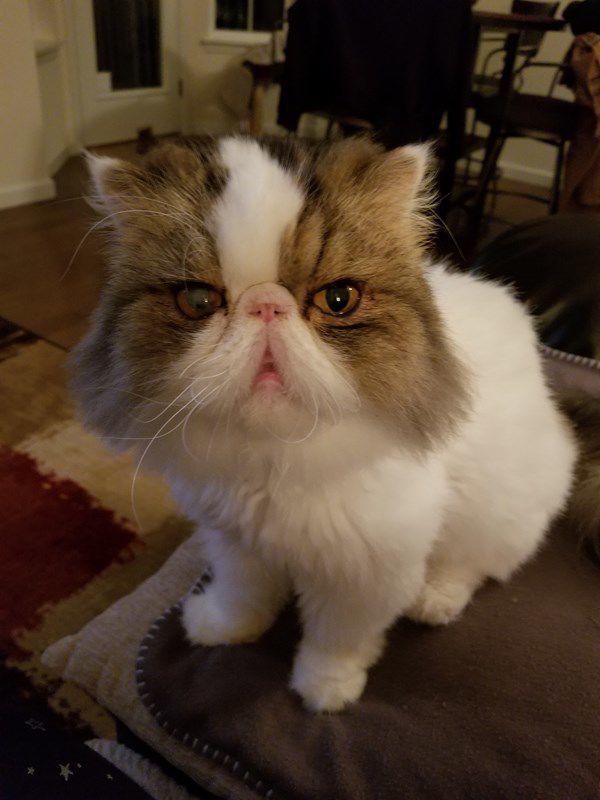 Clementine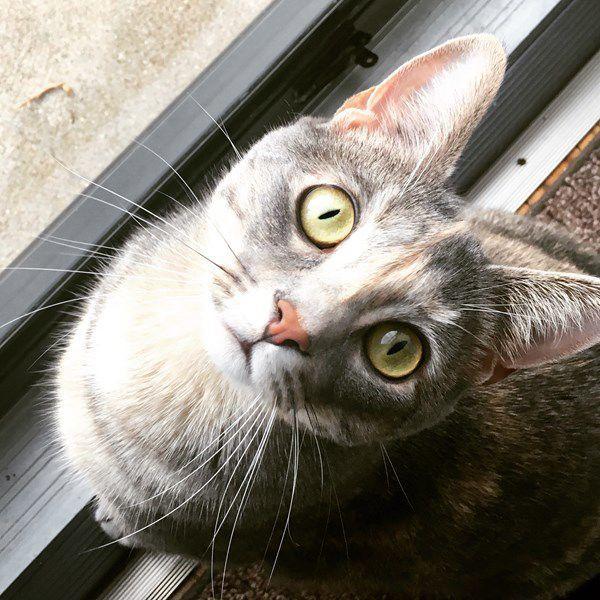 DOGS
Finlay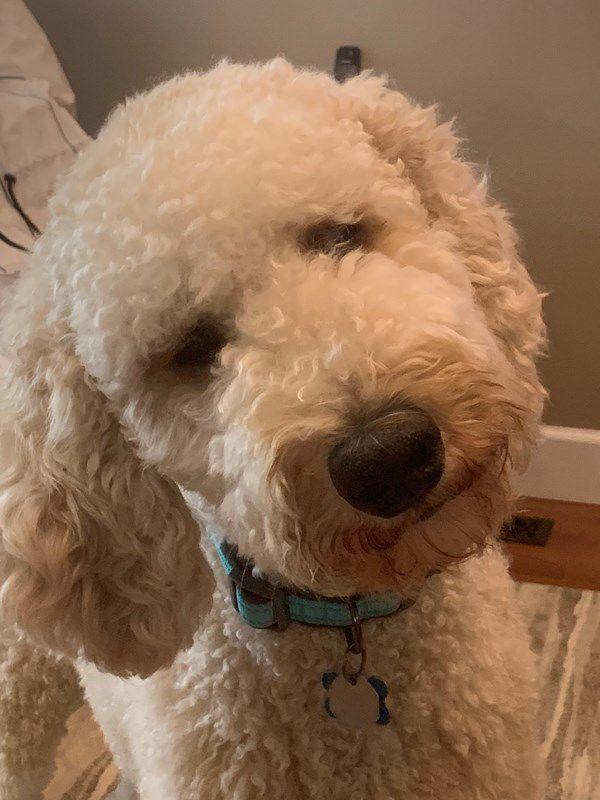 Mr. Rocky Cornelius Koch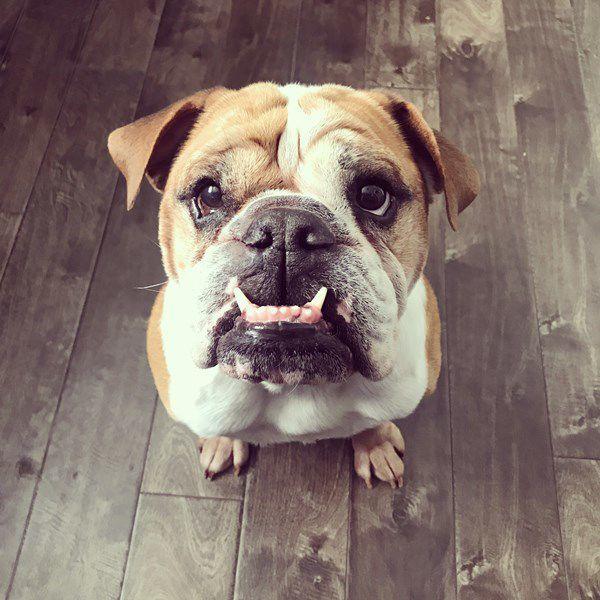 Koda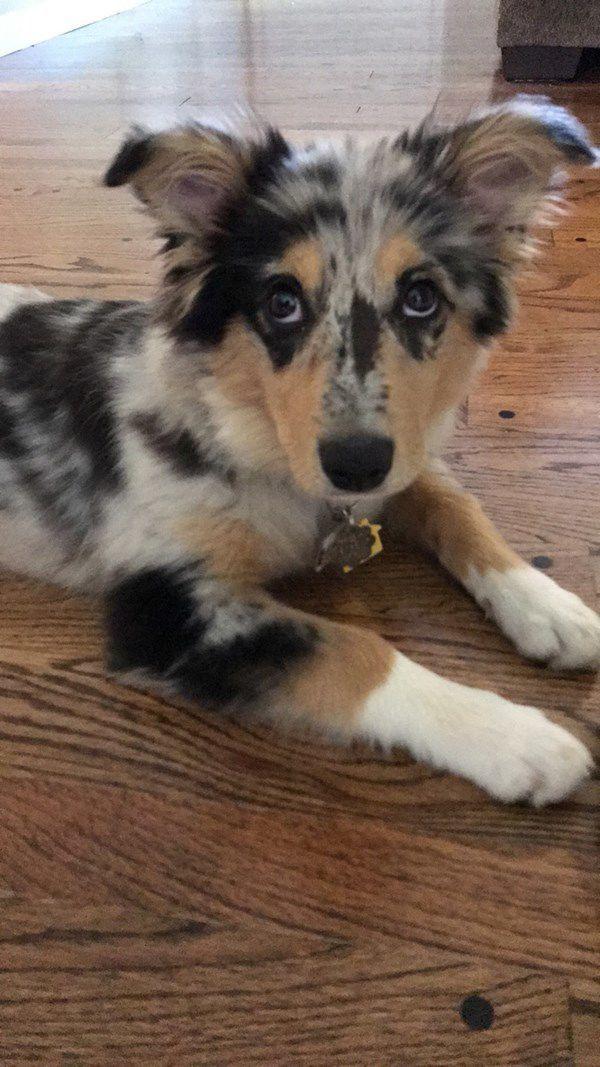 Crosby the Cocker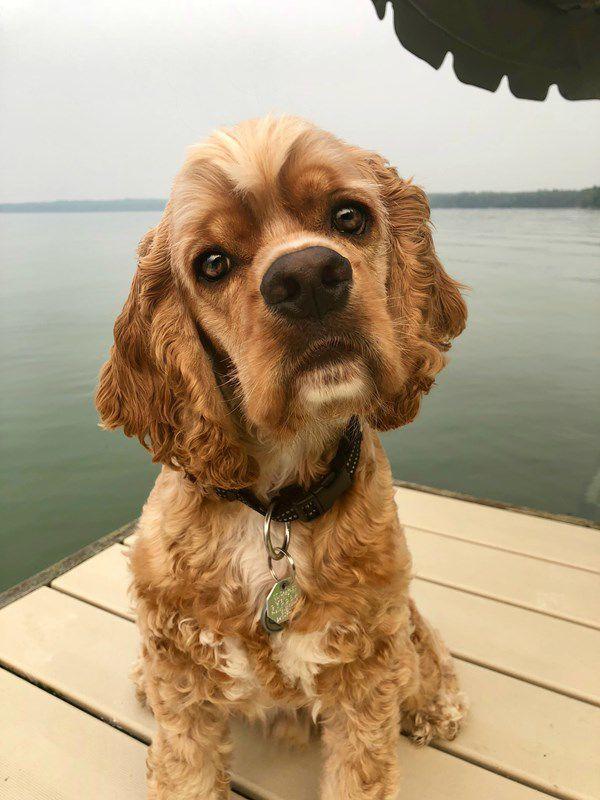 Frankie: Loving the dog friendly beaches of Cape San Blas, Florida!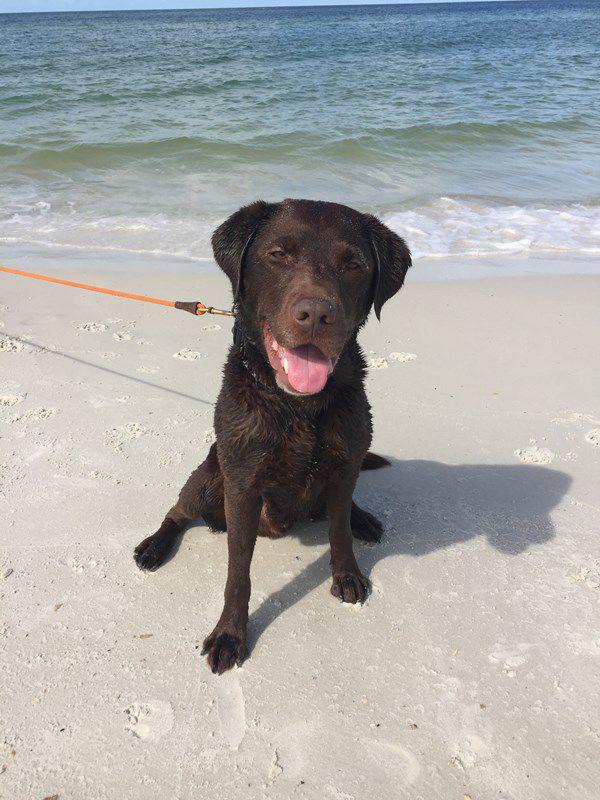 Palmer
Buddy the lap dog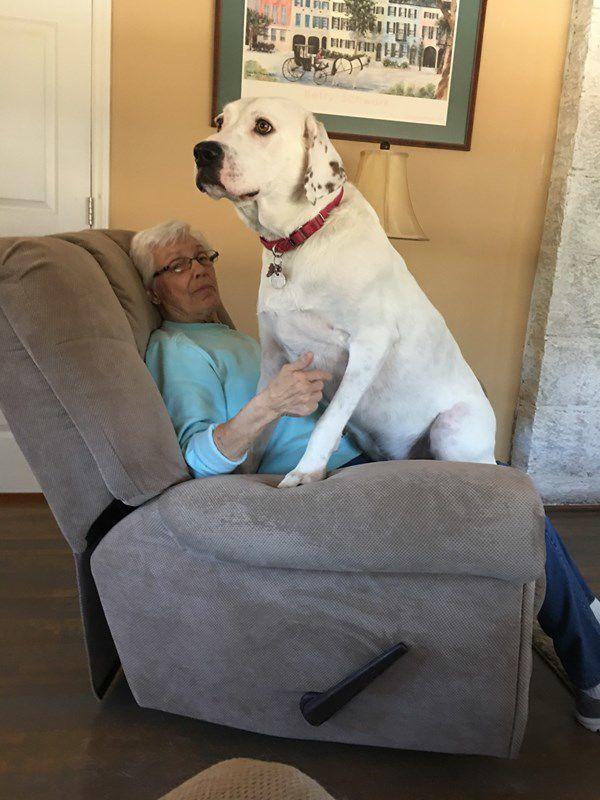 Louis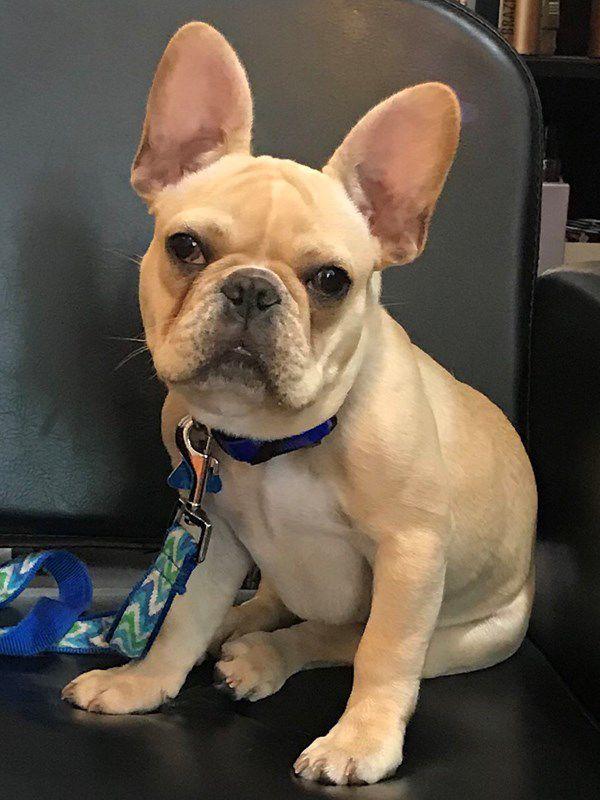 Maggie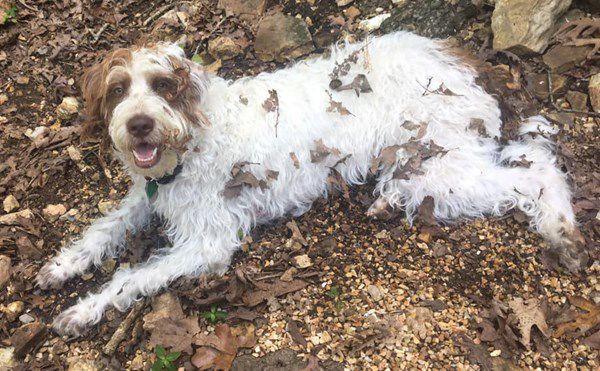 Rosie
Toasti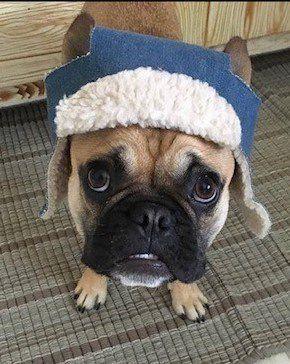 #1 Cardinals Fans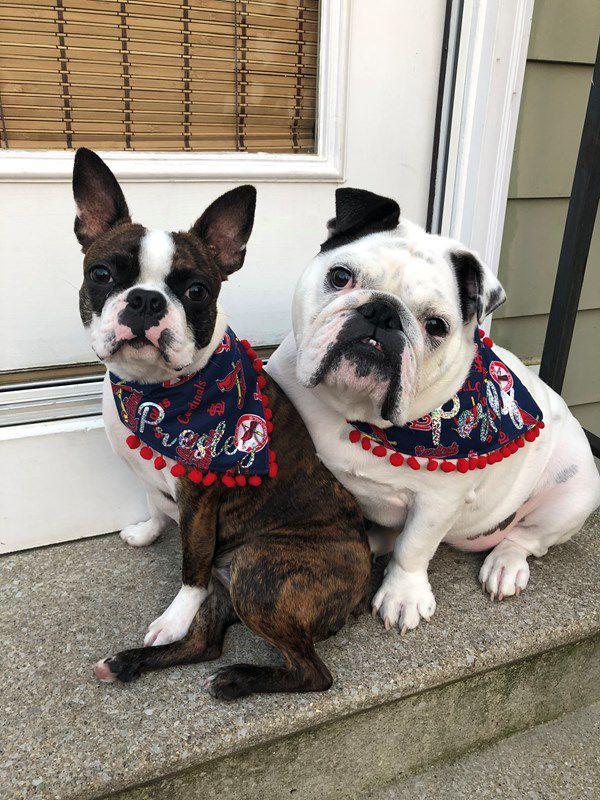 Hamish and Lilly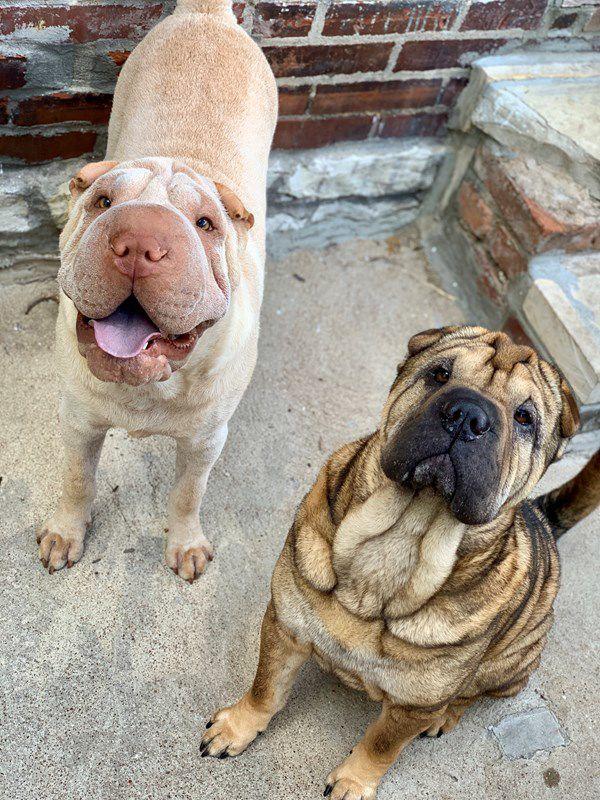 Bailey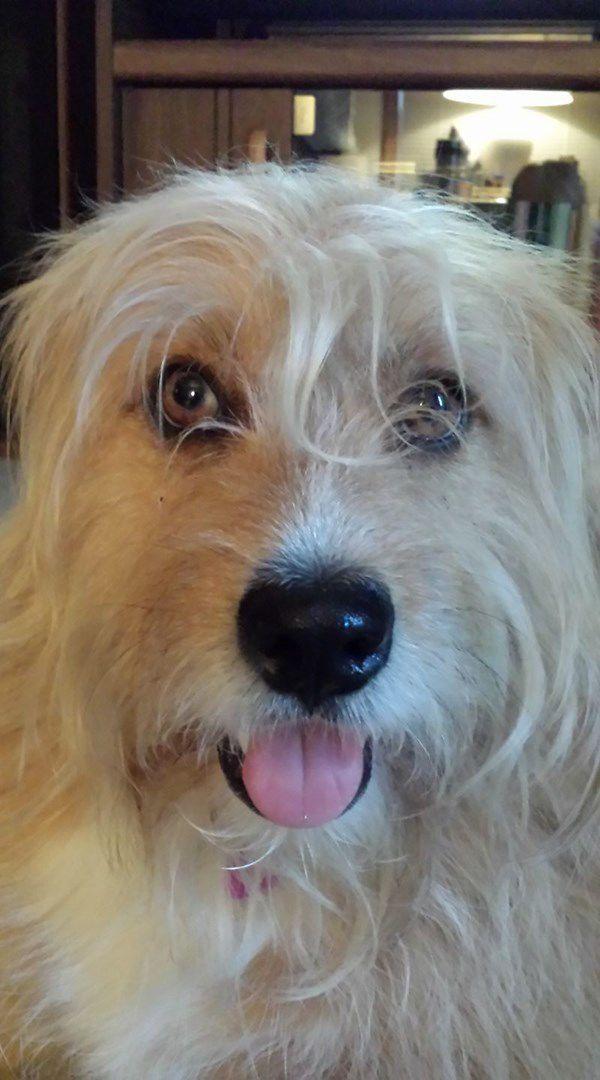 Lila Rae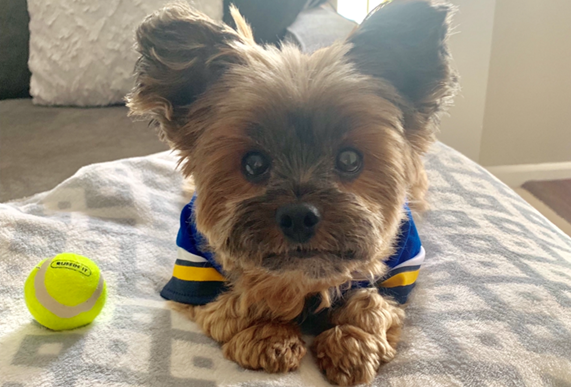 Unusual Musial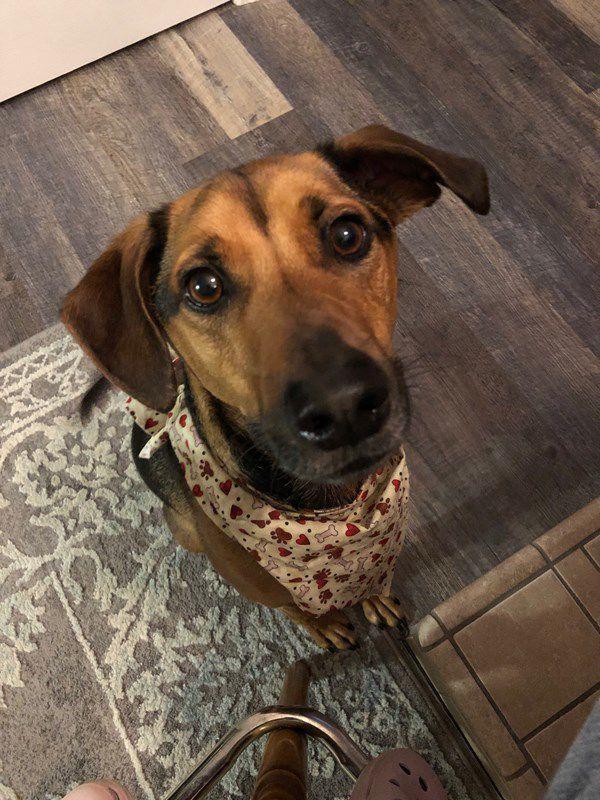 Maggie's first 'trim'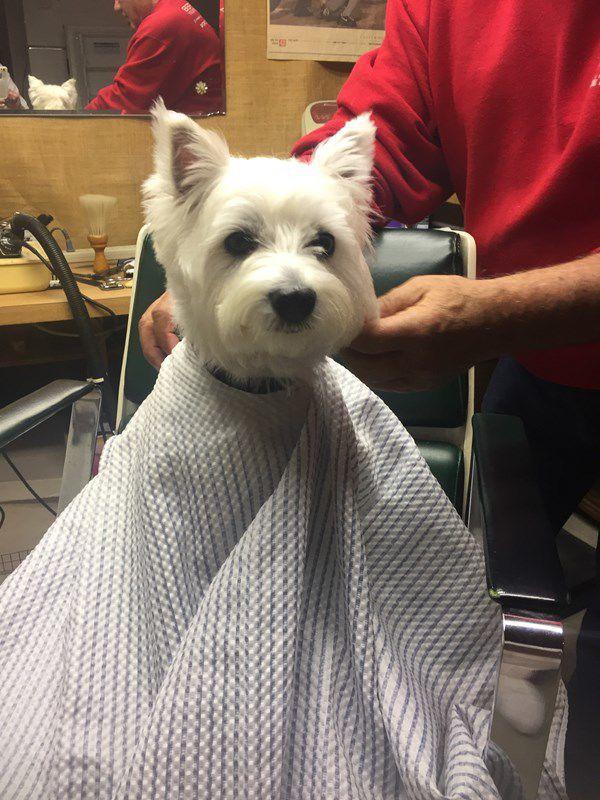 Beau and Djuna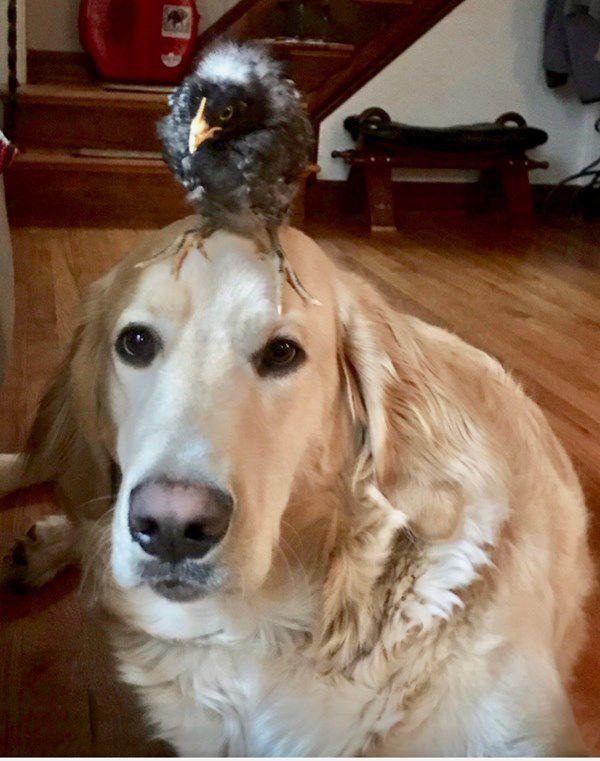 Princess Zoey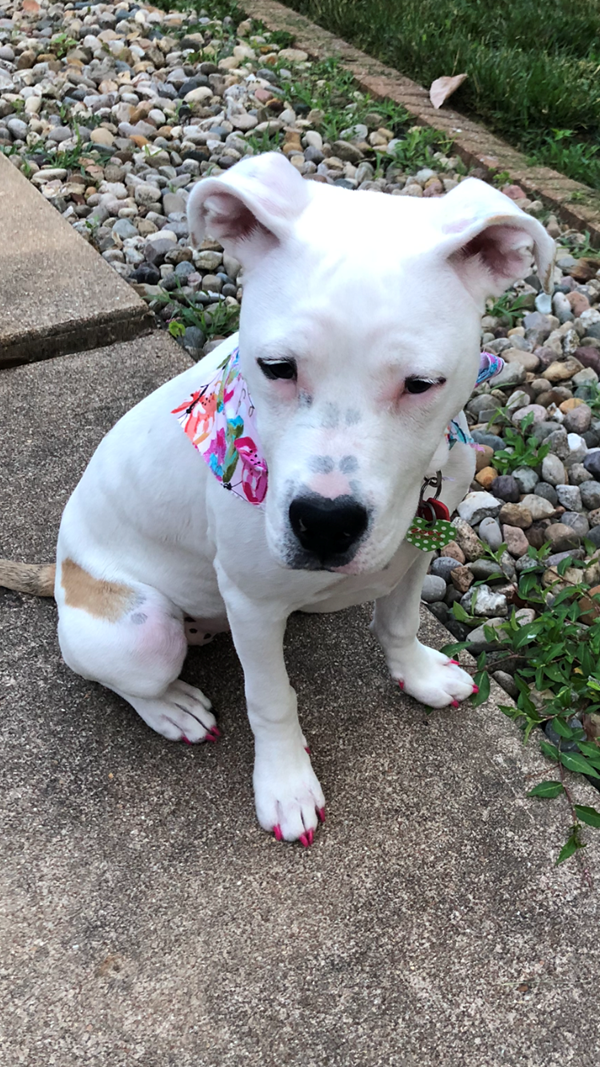 Peanut the Longdog
Barkley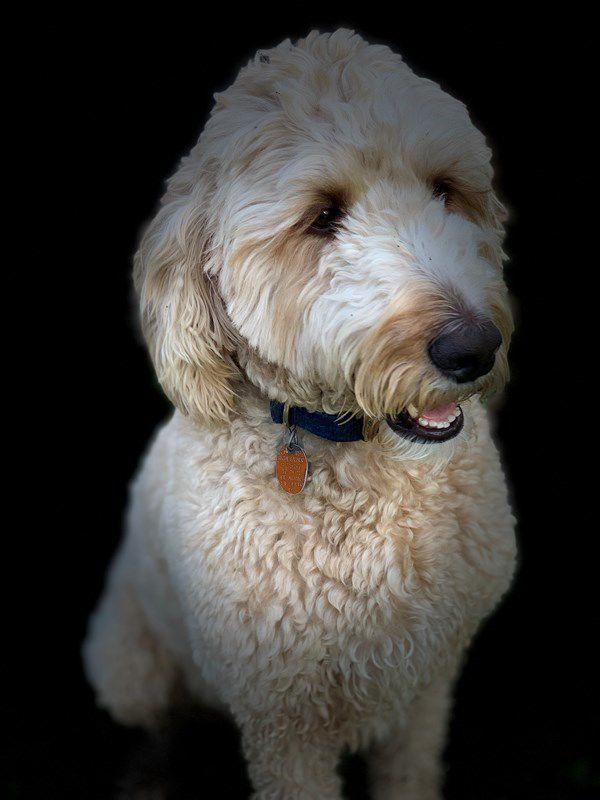 Jerry: 'I'm really listening Mom!'
CRITTER
Munchkin giving the barn cats some lovin'!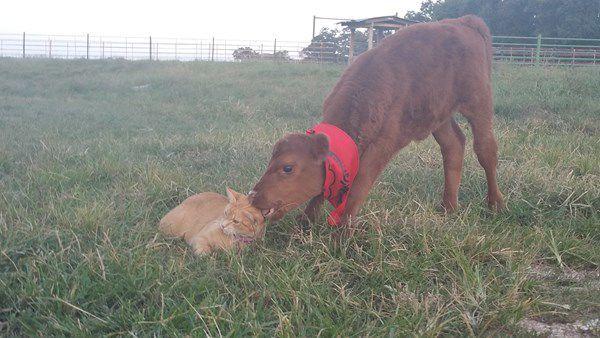 Bobbi Rose: Lil' Ms. Congeniality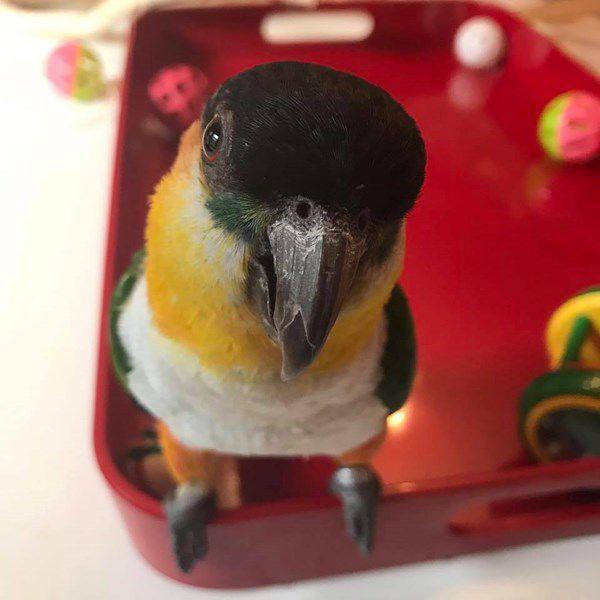 LuLu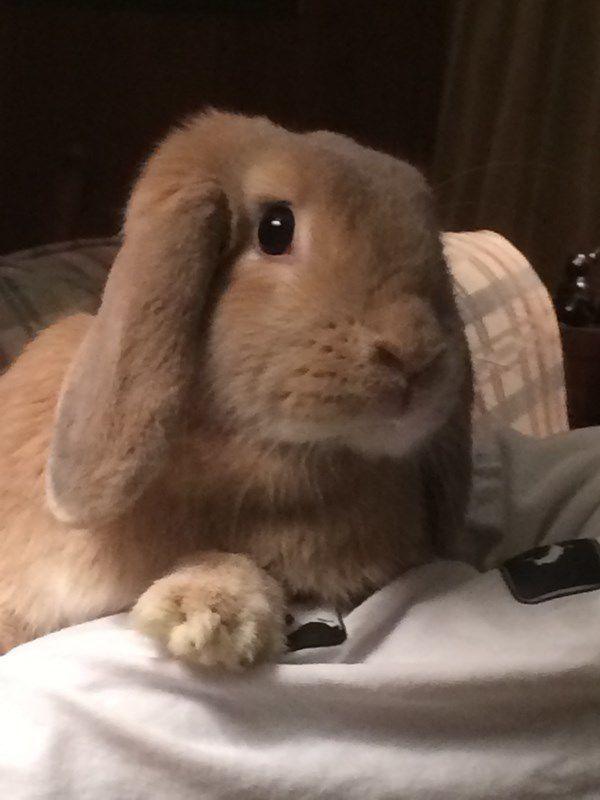 Snickers: Snack Time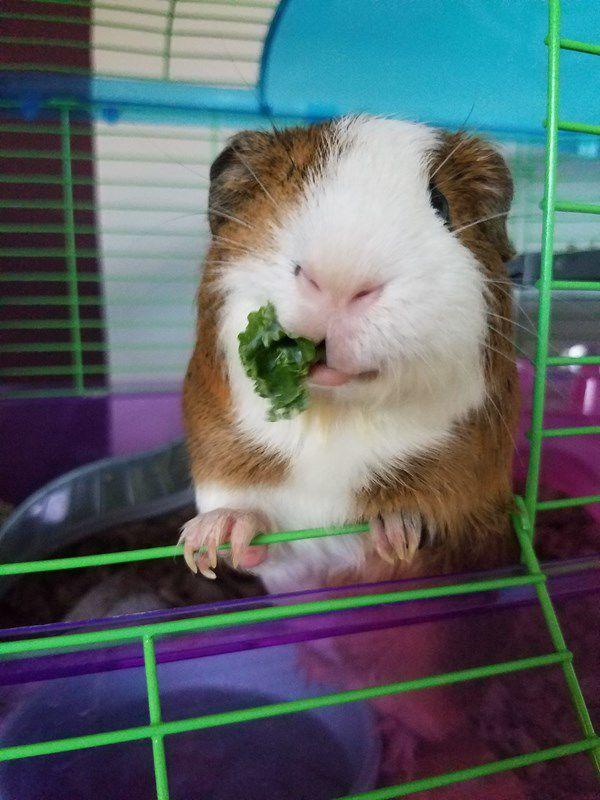 Playboy Dylan, always watching