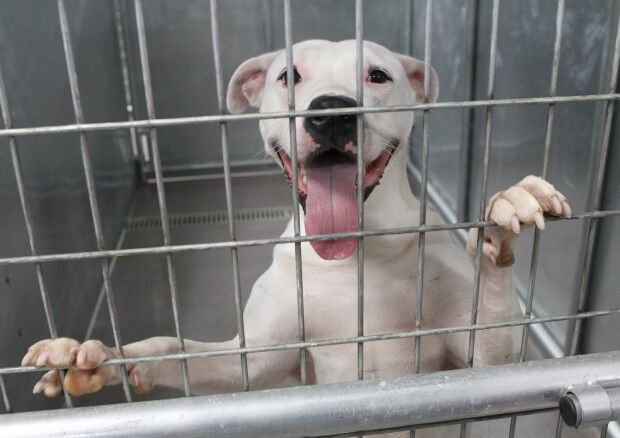 Animal advocates have started a fundraising effort to open an animal shelter in Warren County in the next two years.
Tracy Sator, the organization's secretary, said there isn't an animal shelter in Warren County. However, she said there is a small network of animal rescue and foster groups in the area.
"Warren County is still very rural and unfortunately has become a popular place for people to dump unwanted animals," Sator said in an email. "We're lucky there are many people in our county willing to care for strays or abandoned animals that show up on their property, but that is no solution." 
Last year the volunteer-run nonprofit helped place about 100 dogs and 200 cats in homes, the volunteer said.
Advocates say relying on help from the Humane Society, adoption services at local pet stores and smaller facilities serving the City of Warrenton are not long-term solutions.
County Commissioner Roger Mauzy said in a release, "I fully support the efforts of the CCAC. Warren County desperately needs an animal shelter and I will assist in whatever legal ways I can and encourage the business community to join the effort."