An alley cat who later became know as "Mr. Silver" made front-page news on Nov. 17, 1947.
The Creve Coeur City Council unanimously approved a deadline for a local resident to find new homes for her three monkeys, which she keeps as emotional support animals.
Creve Coeur's City Council is considering legislation that would allow a resident to keep at least one monkey as an emotional support animal.
Dogs of many shapes and all sizes rode elevators to the rooftop of the Moonrise Hotel in the Loop for the annual pet costume contest.
A bill introduced Friday at the Board of Aldermen would bar the practice, which some animal welfare advocates contend is cruel and barbaric.
The conspiracy passed off pet food ingredients with ground-up poultry feathers, heads, bones, feet or entrails for more expensive, higher quality poultry meal in pet food blends, prosecutors have said.
The PACT Act -- which stands for Preventing Animal Cruelty and Torture -- was approved by the House on Tuesday. The bipartisan act, introduced by Florida congressmen Ted Deutch and Vern Buchanan, will revise a previous law passed in 2010.
The Alapaha Blue Blood bulldog puppies were 2 months old, and the owner said "I heard them howling" as the gunman dragged them away. 
Browse through local shelter pets available for adoption.
Browse through local shelter pets available for adoption.
Browse through local shelter pets available for adoption.
Dear Dr. Fox • I've had a compost pile for decades for natural disposal of leaves, grass clippings, eggshells, peelings and all kinds of rotten vegetables. Years ago while living on a farm, my…
Dear Dr. Fox • I have a 2-year-old male yellow tabby. In February, he became very ill, and we took him to the vet — his kidneys were shutting down, and he had an infection.
Dear Readers • The fundamental problem in seeking justice for animals is that our laws view them as mere "property." The nonprofit Animal Legal Defense Fund has been working to change that. Th…
Every morning, as this man tries to get ready for work, his new kittens come running to attack the laces of his shoes. Video from Viralhog
Autotuned the cat because he won't shut up in the mornings. I don't know how this helps but I did it anyway.
Puppy continues recovery after being found tied to a pole in freezing temperatures

Mid-America Transmission and Auto Center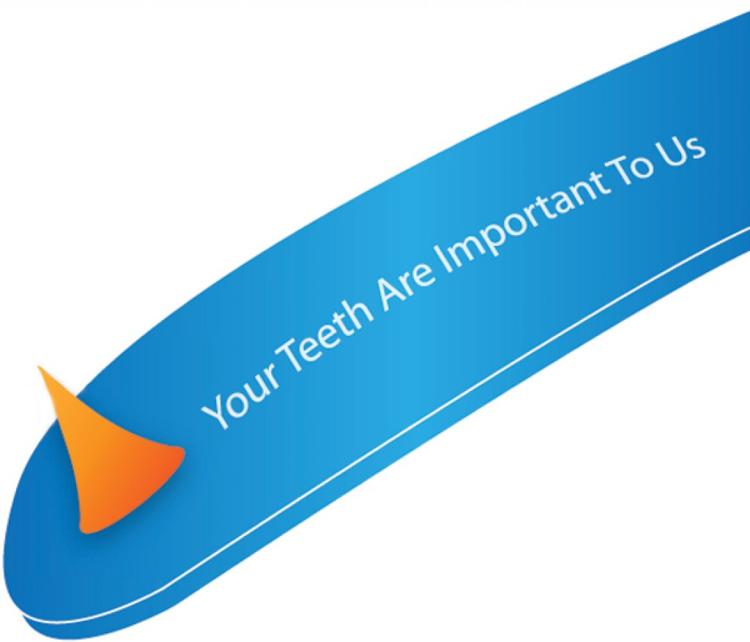 Harlan J. Wilson, D.D.S, P.C.