It's National Cat Day 😻 Paws and enjoy the cutest kitties in the St. Louis area
Happy National Cat Day. To celebrate, check out the purrrfect winners and finalists from our annual 12th annual cutest pet contest.
The holiday was first observed in 2005 to raise public awareness of cat adoption. Check out our pets of the week to adopt a cat (or a dog or even a goat!) of your own. 
🏆 First place cat: Bella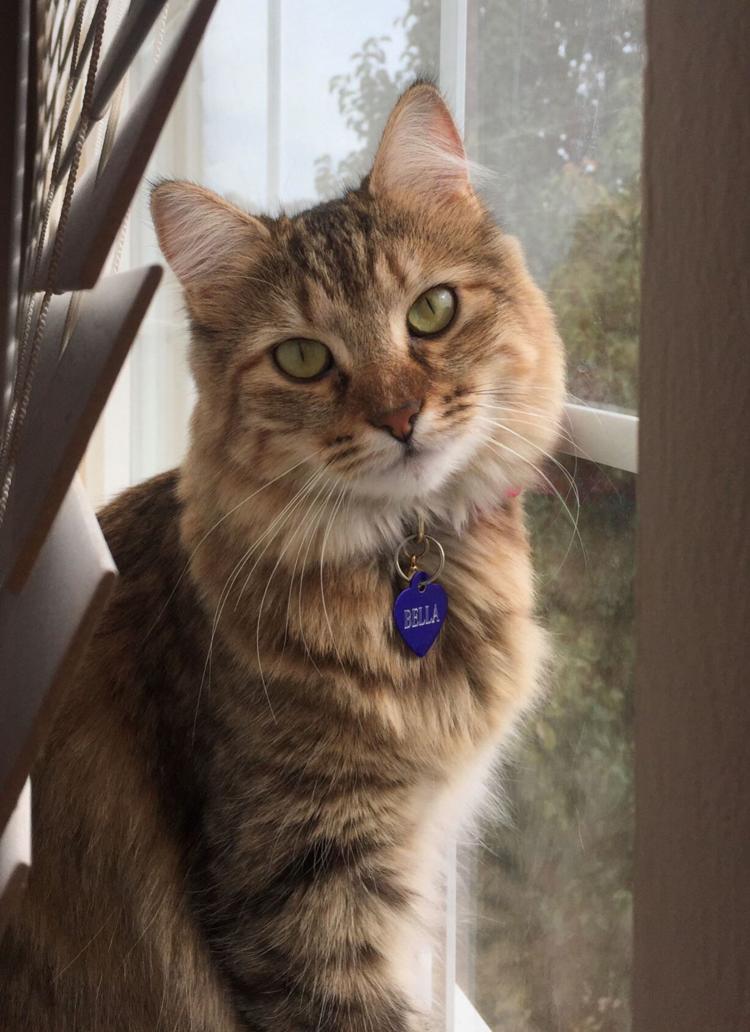 SECOND PLACE
selected by Post-Dispatch staff
🏆 Second place cat: Mittens Mittenso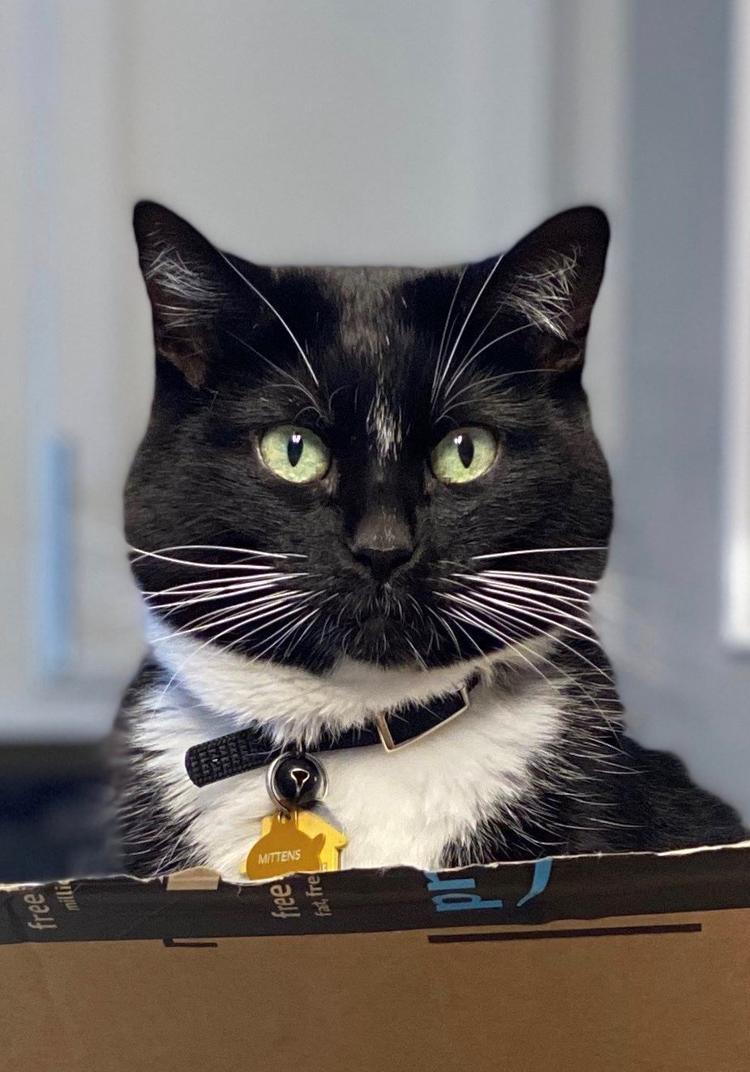 THIRD PLACE
selected by Post-Dispatch staff
🏆 Third place cat: Sweet Caroline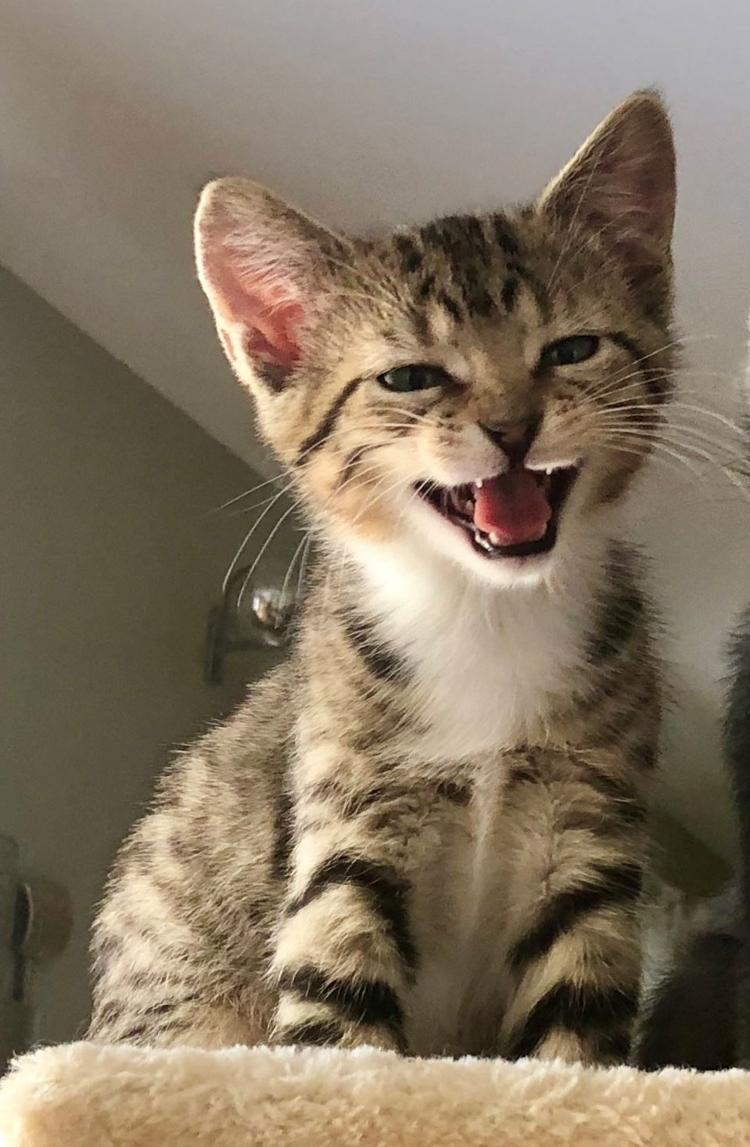 CATS
Bébé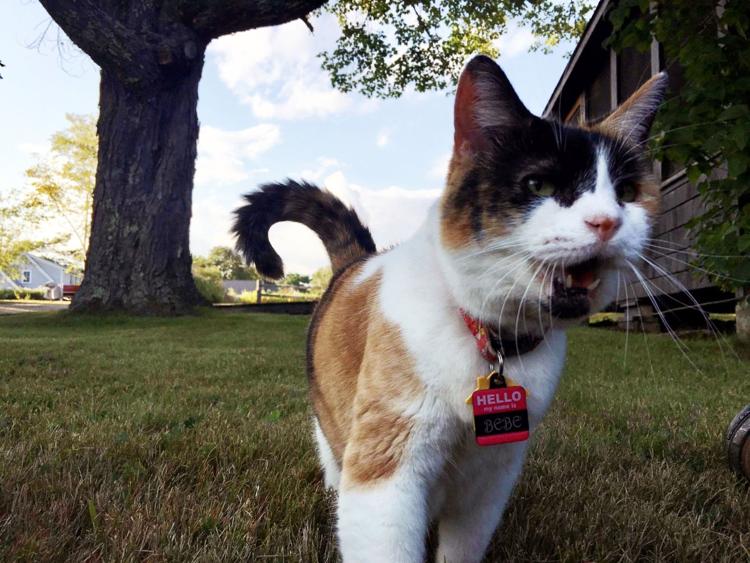 Eight Belles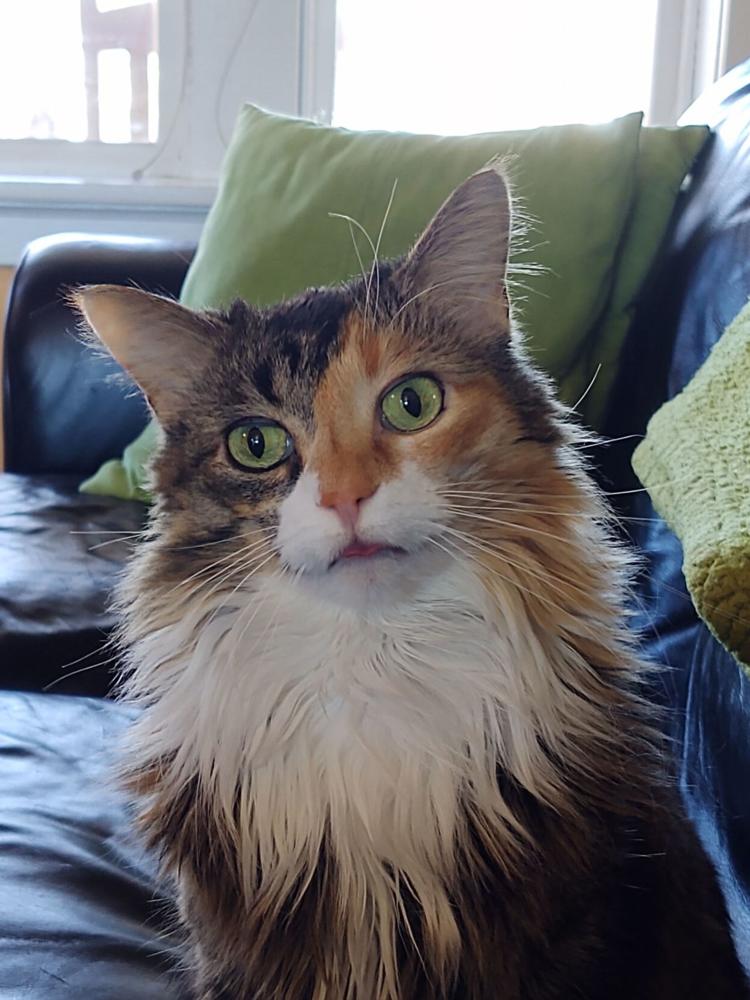 Essay Bean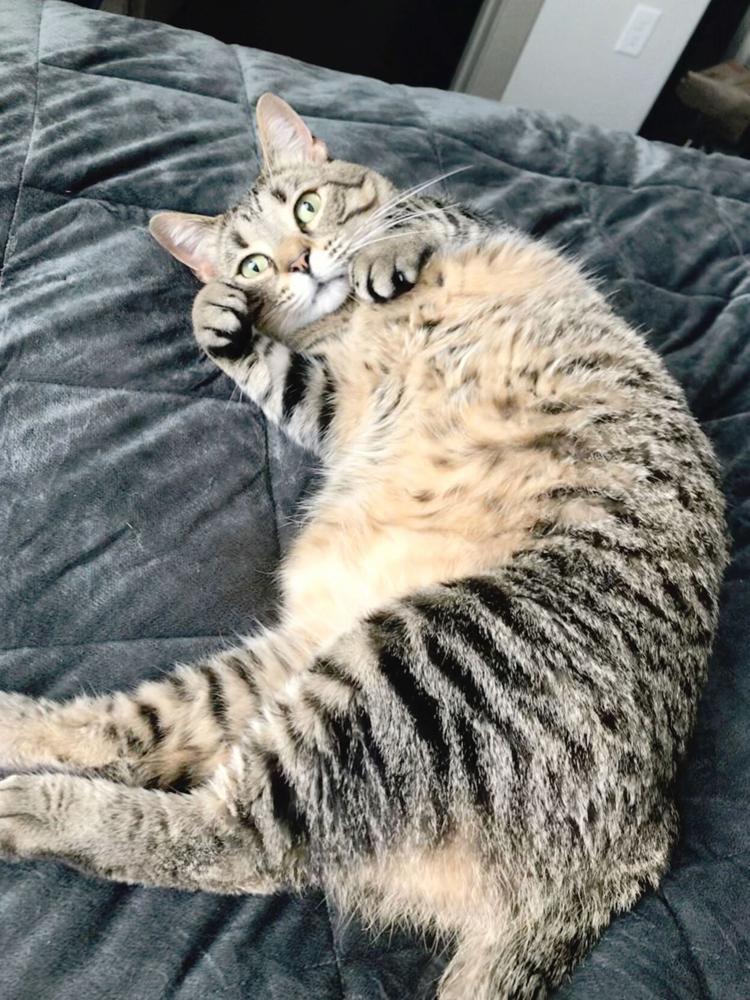 Hank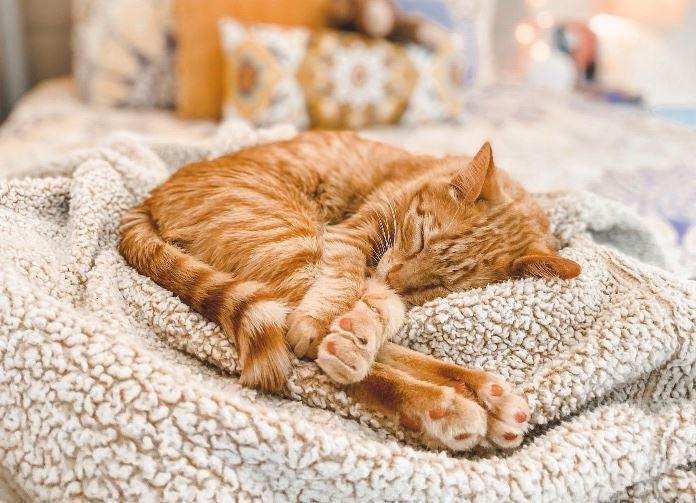 Marceline the kitty queen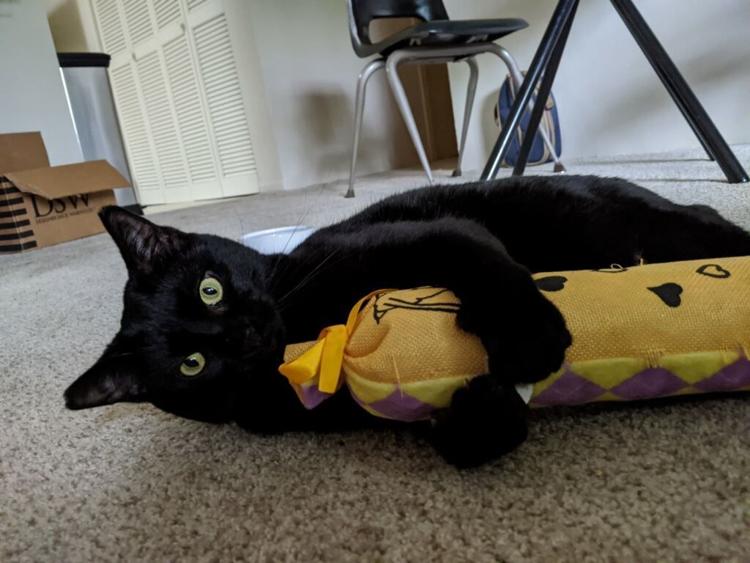 Mr "Charlie" Aherron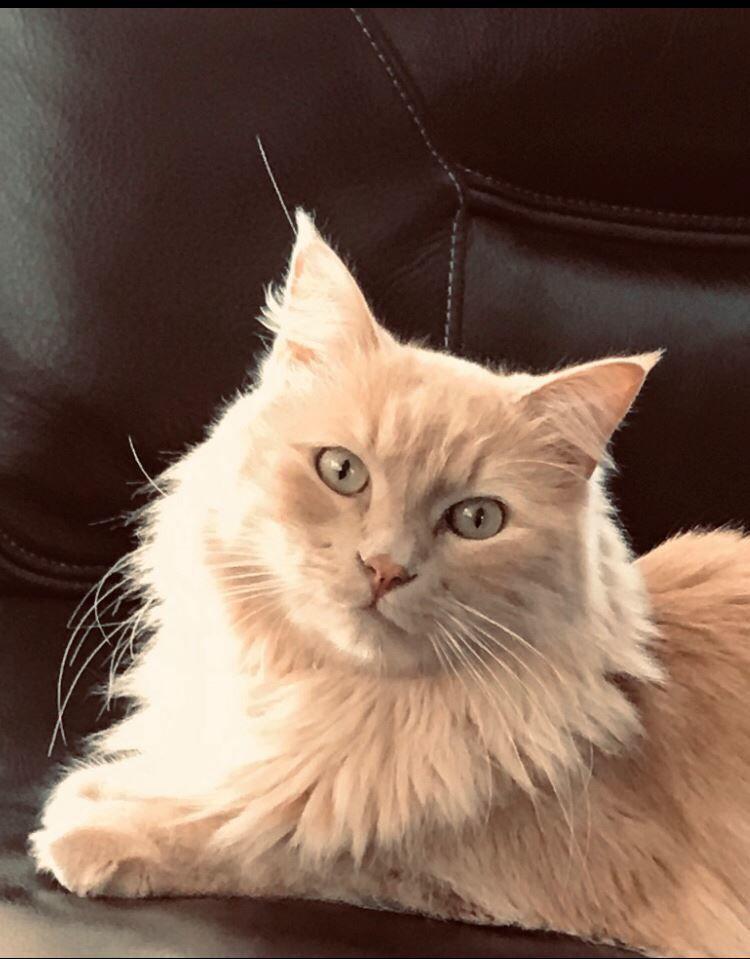 OK
Oscar vs the Christmas tree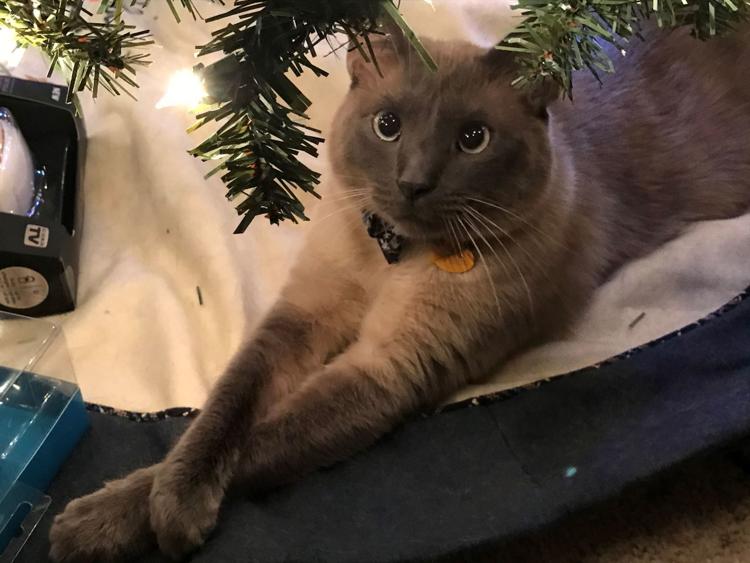 Princess Sophie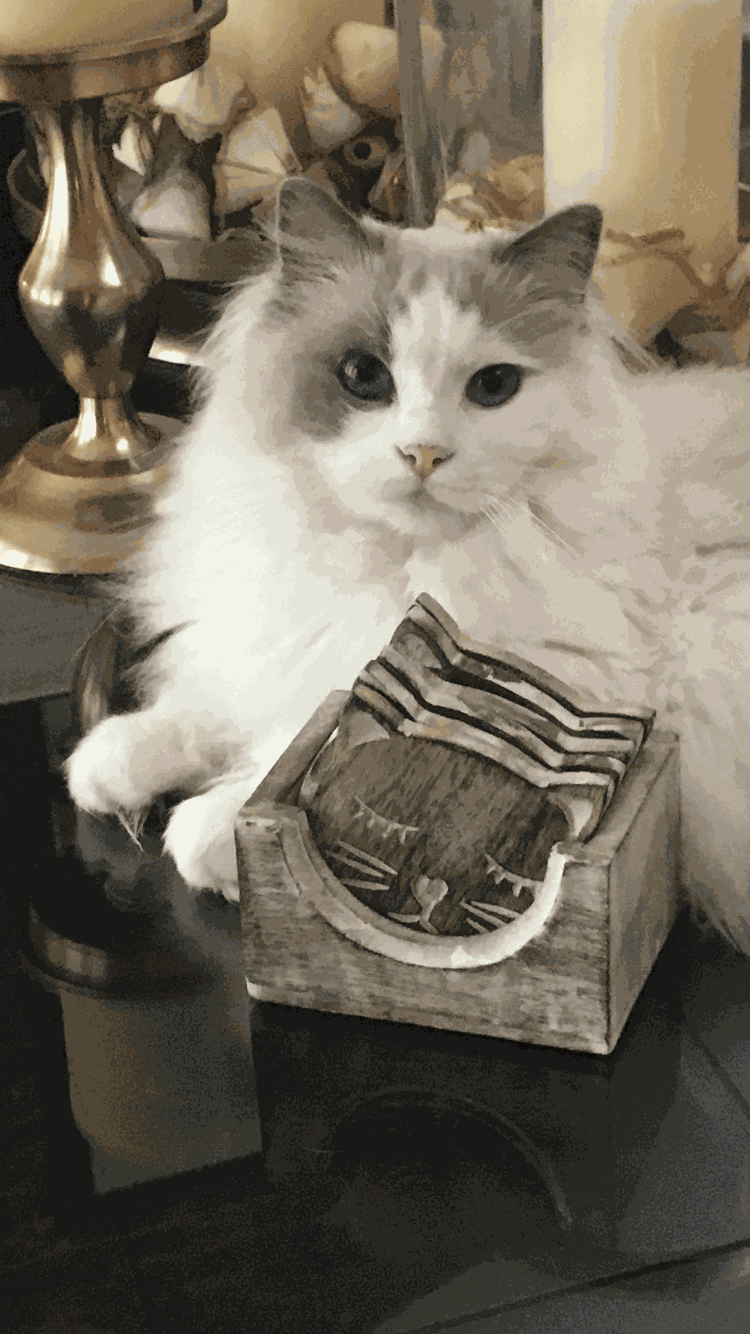 Sergei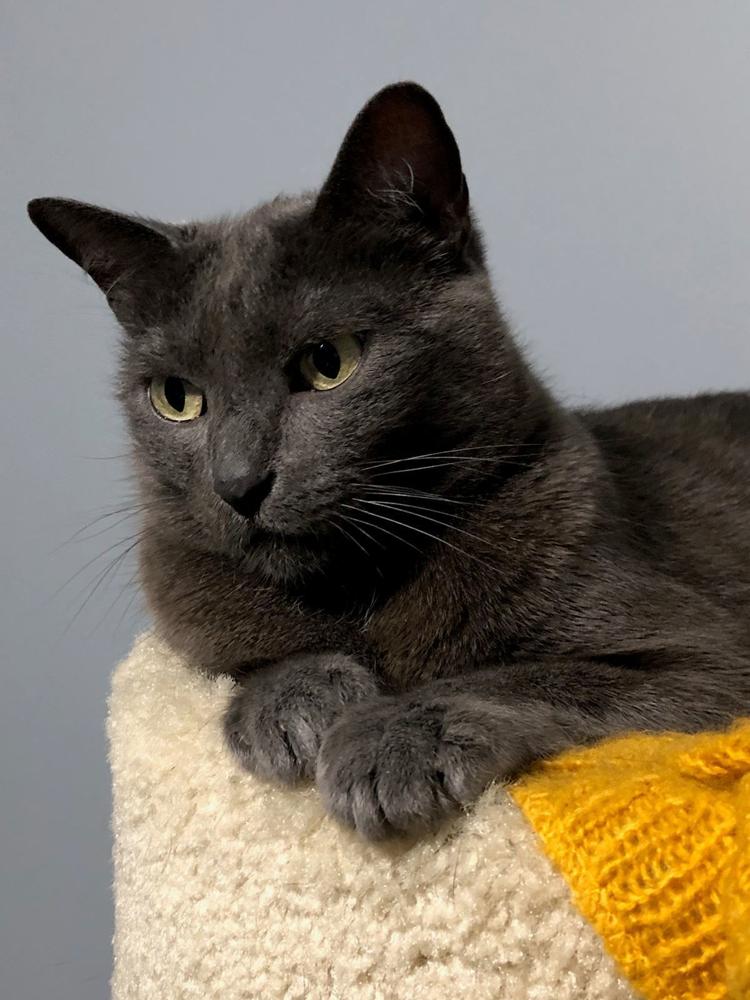 St. Mewis Cardinals Fan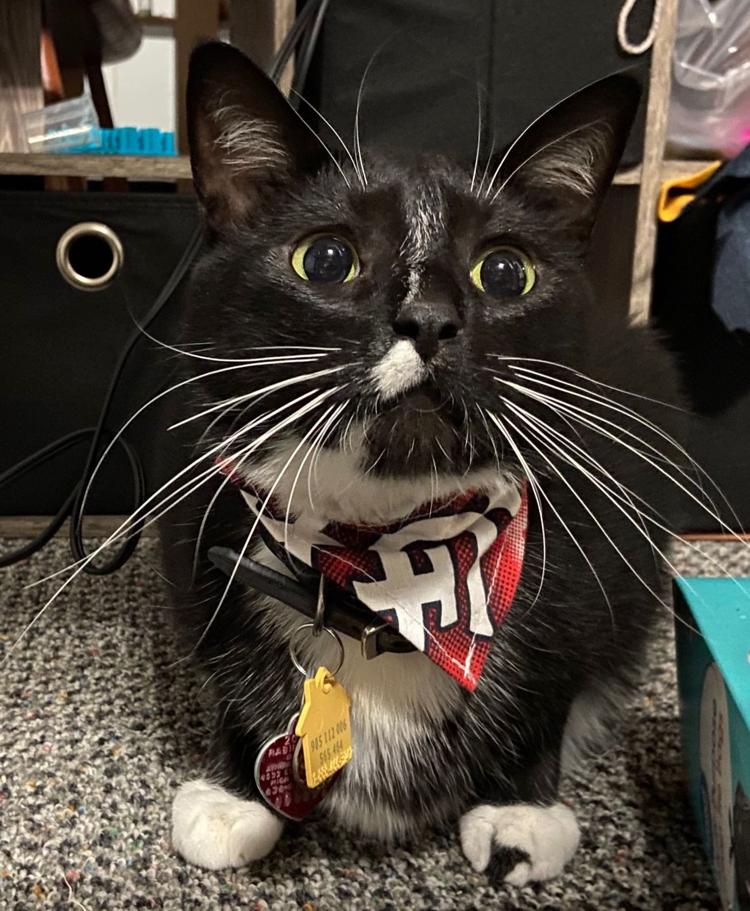 The 3 Musketeers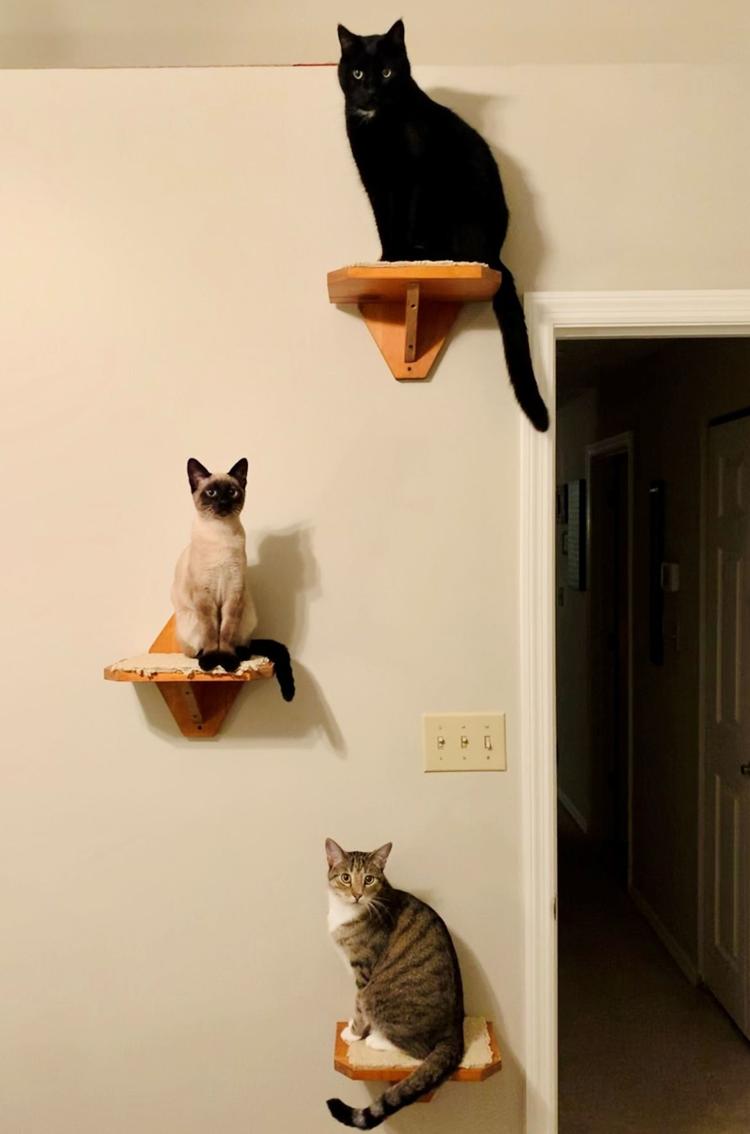 Thelma Jane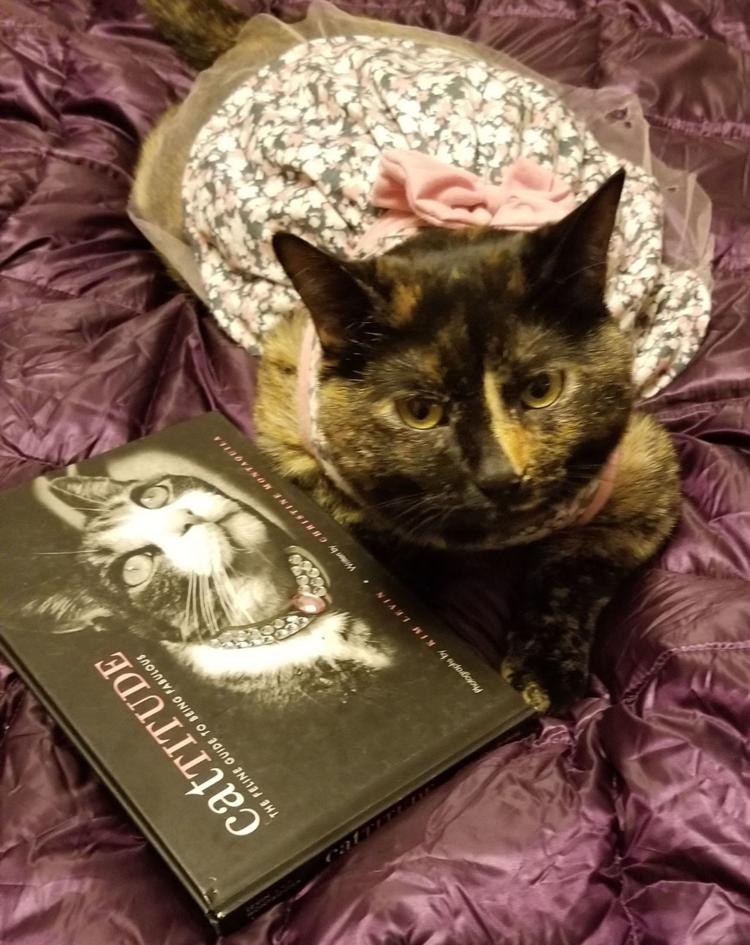 Kitty Brothers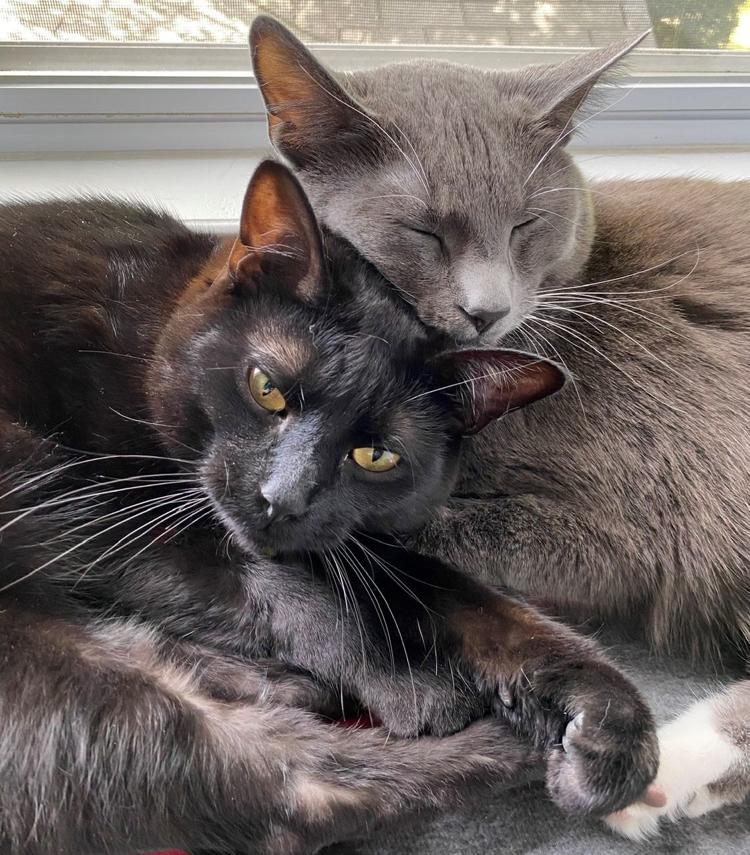 Toonces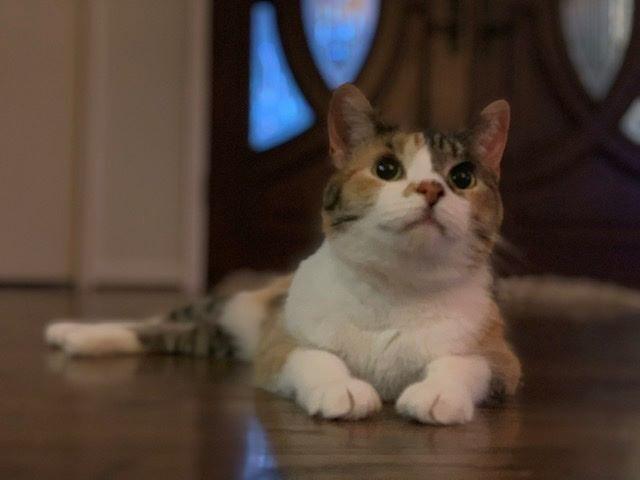 Upside down Adeline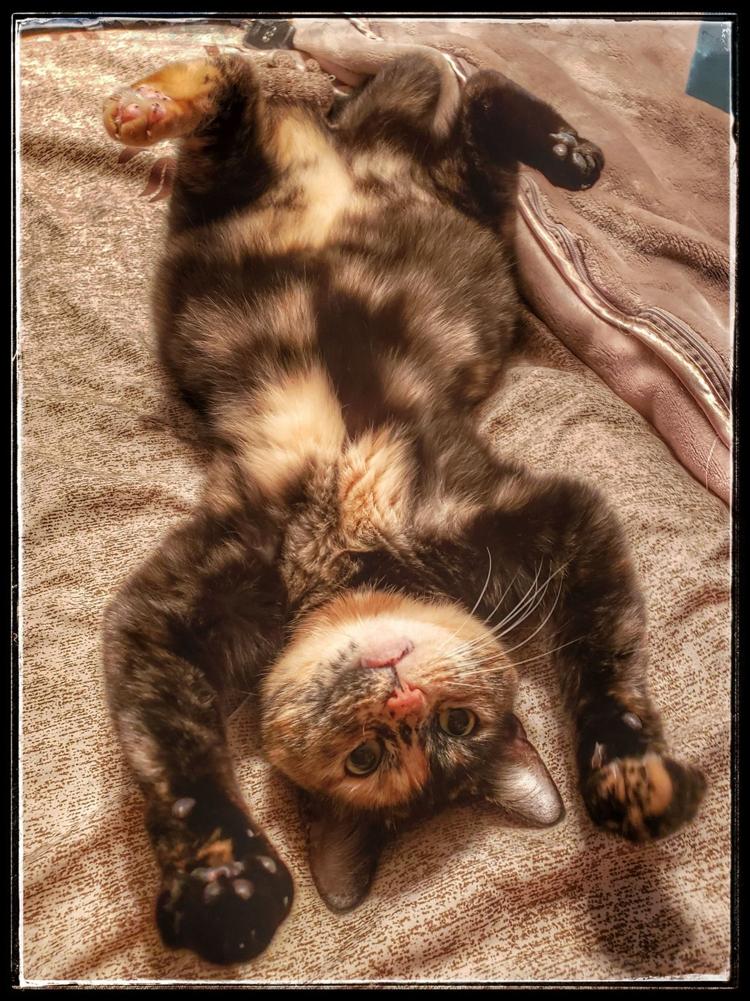 Two Foster Kittens