ST. LOUIS —  We received almost 1,200 entries in our 11th annual cutest pet contest, presented this year by Yuppy Puppy Pet Spa.
Now, the Post-Dispatch staff has the unenviable task (and/or the best job in the world) of somehow picking our favorites from these adorable finalists. 
Readers finished voting last week. Those picks are still a secret, but (hint, hint)  we included those winners somewhere in this collection, too. 
The winners of mew-found fame and pup-ularity — not to mention some great prizes —  will be announced next week.  
CATS
Stevie is a Wonder!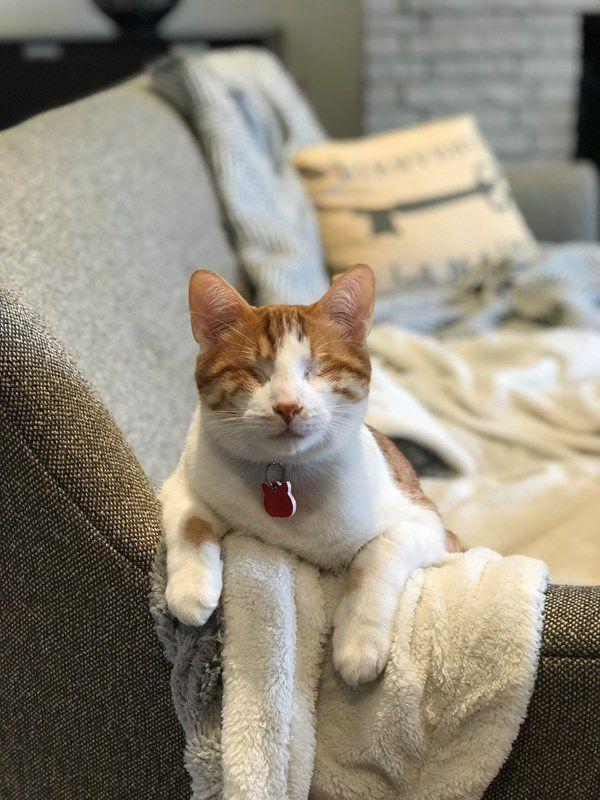 Jersey's Glamor Shot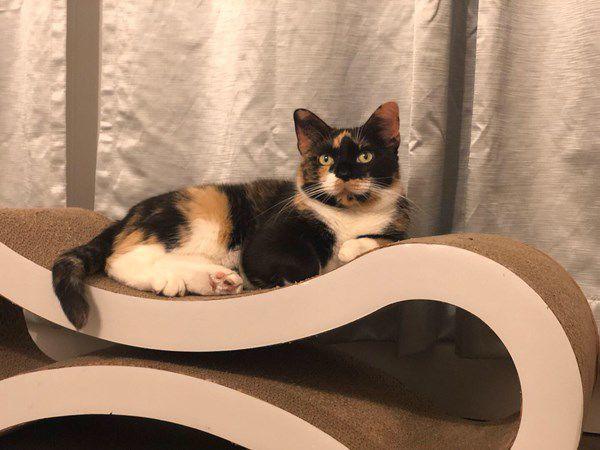 Luna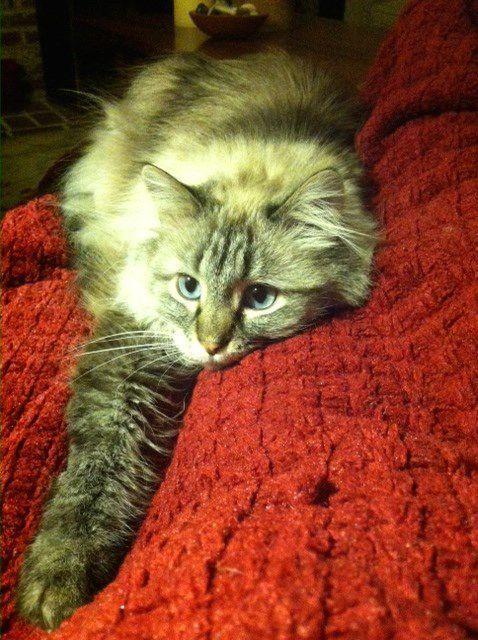 Ellie Mae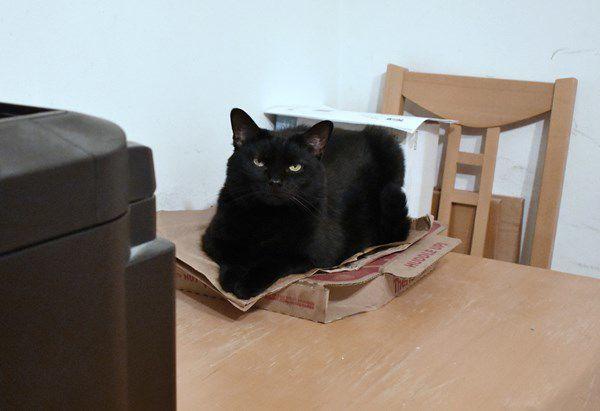 Jax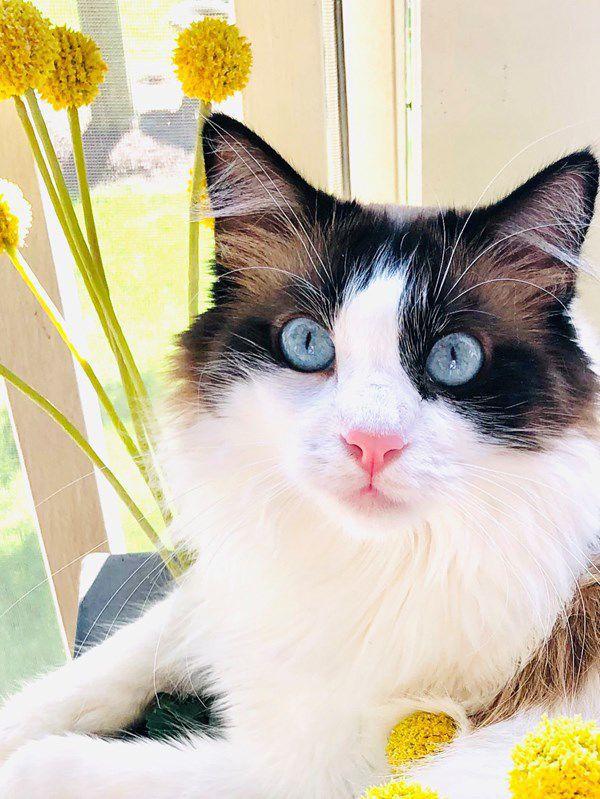 Iris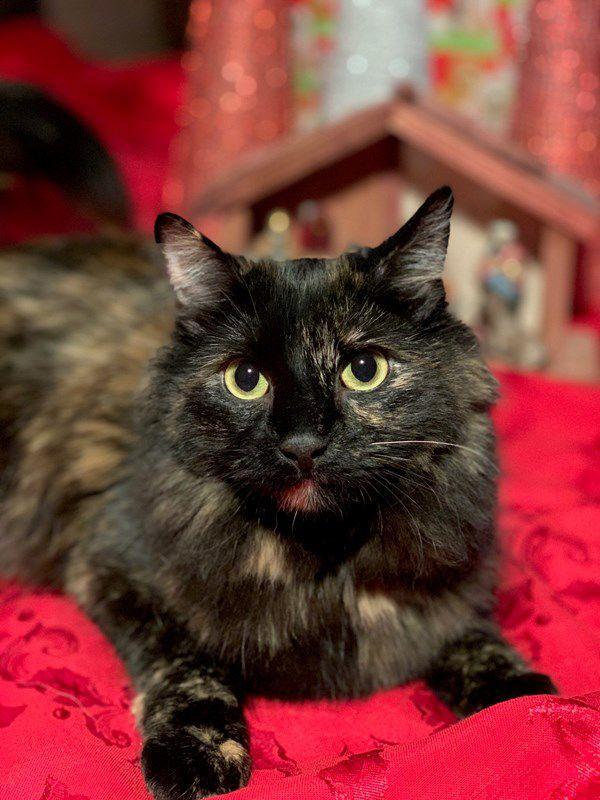 Edwin: Chilling out, watching the Cardinals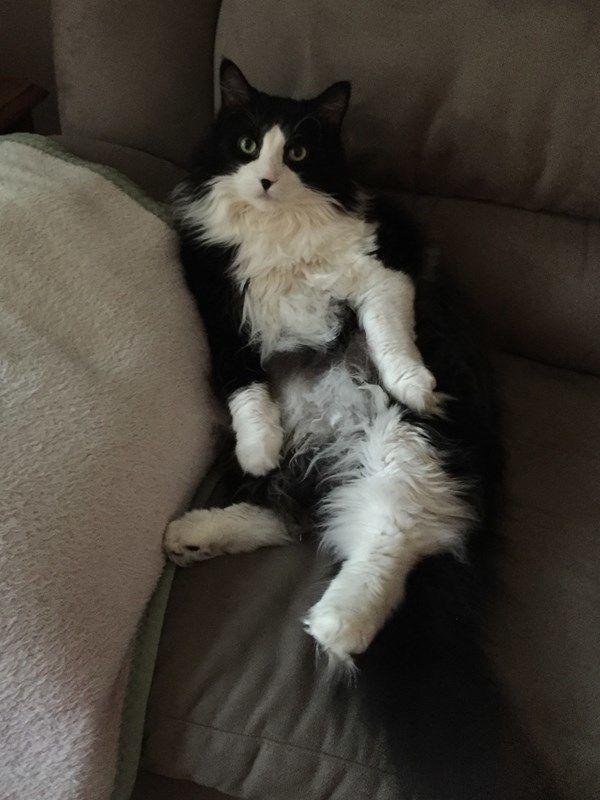 Yogi Francis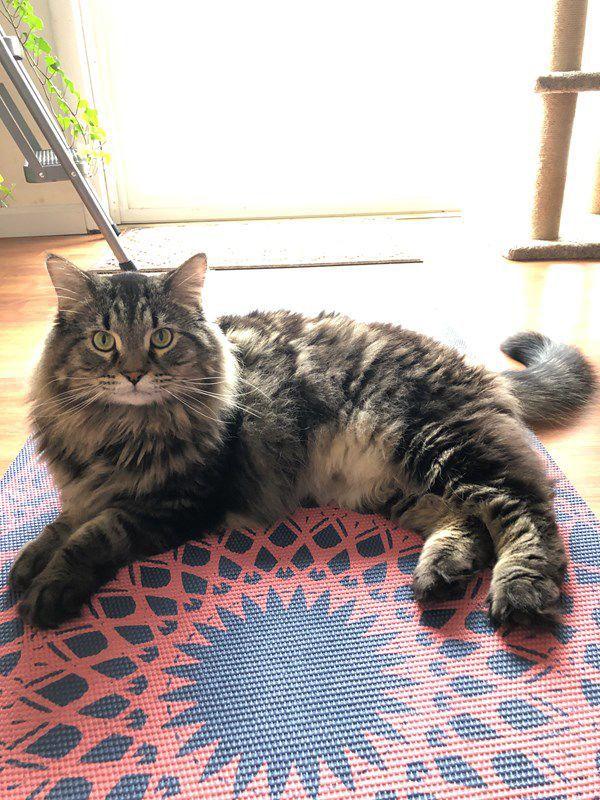 Walter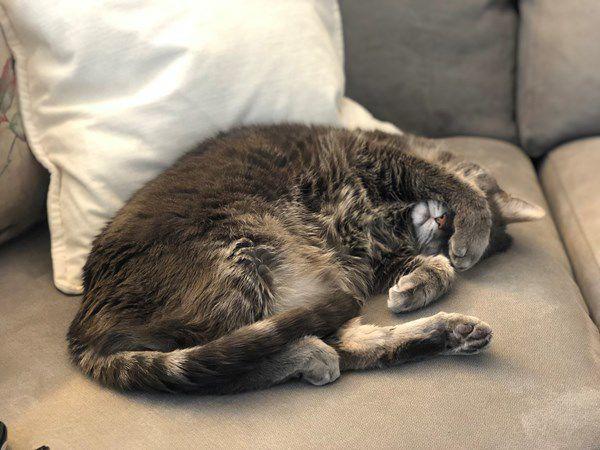 James Ear Hair Jones
Peggy Carter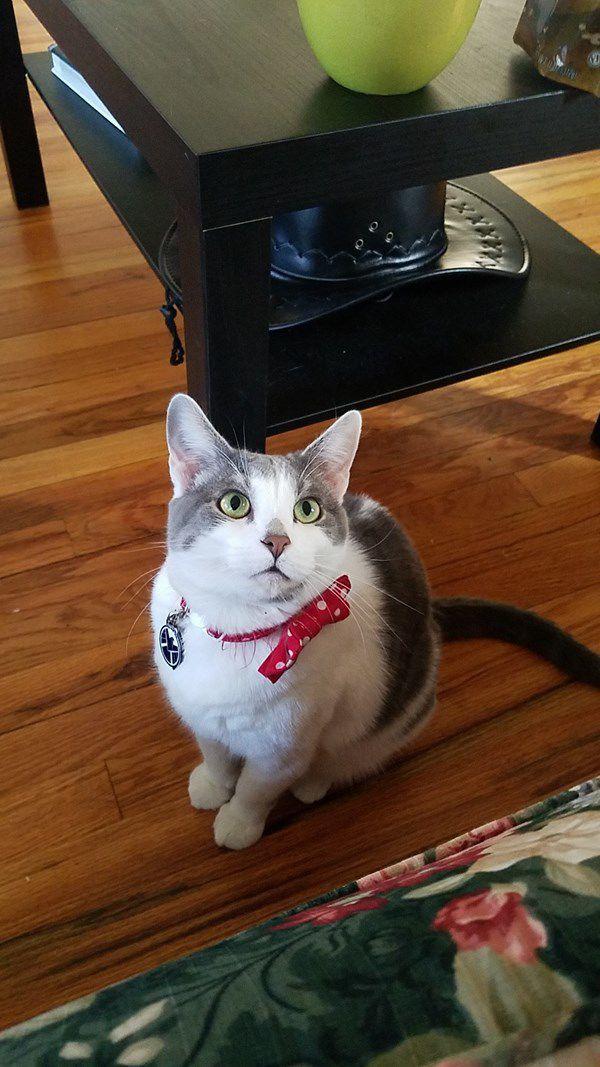 🏆 First place cat: Gingy
Lexi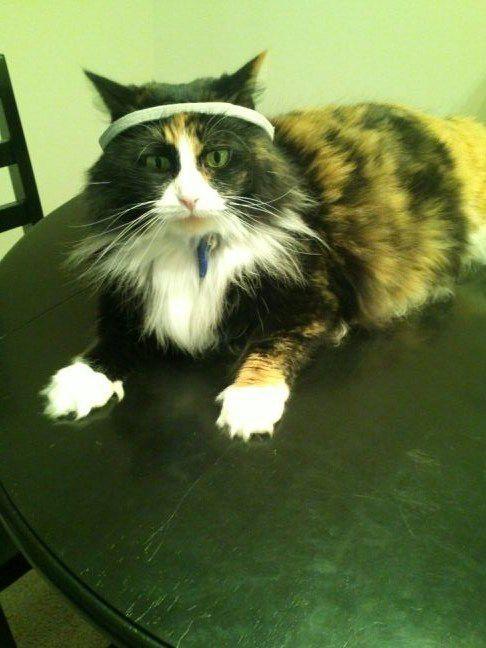 Yugo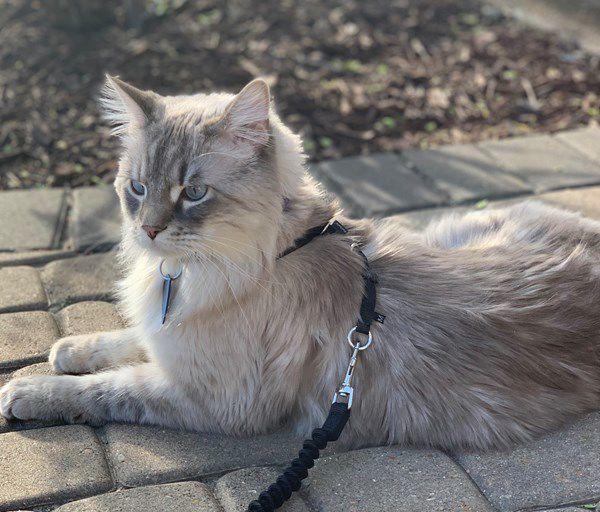 🏆 Second place cat: Poe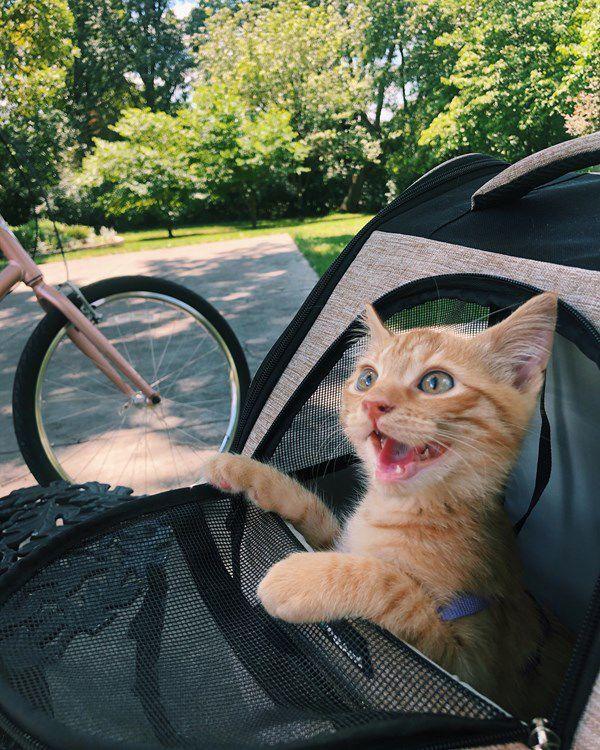 Maysey Mae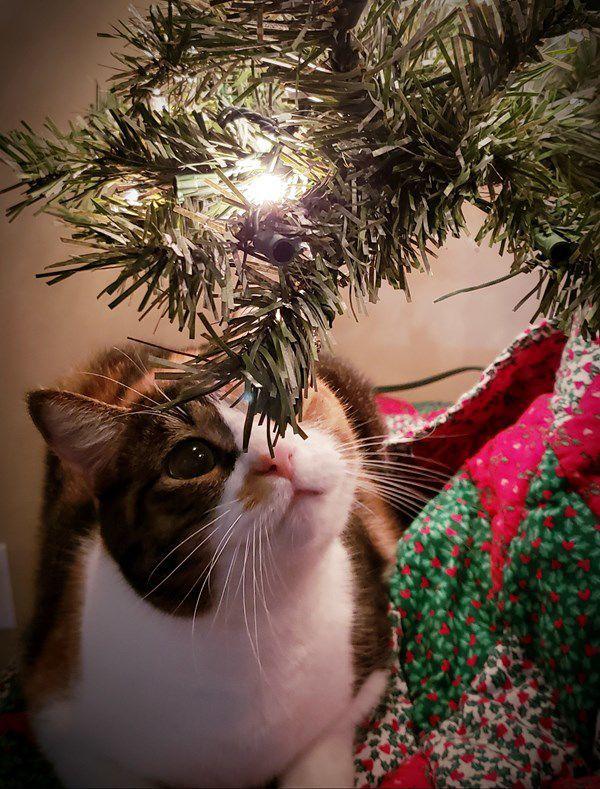 Mr. Theo Little: Always engaged in conversation of the room!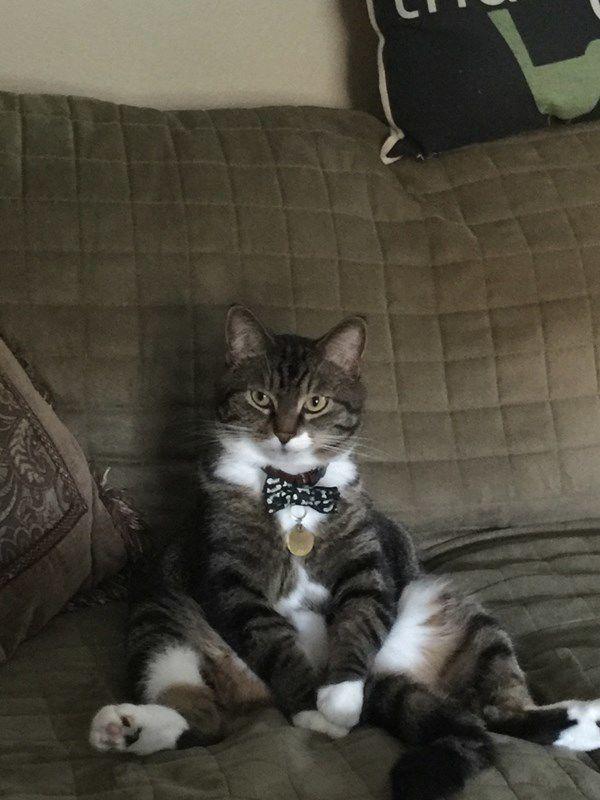 Sergei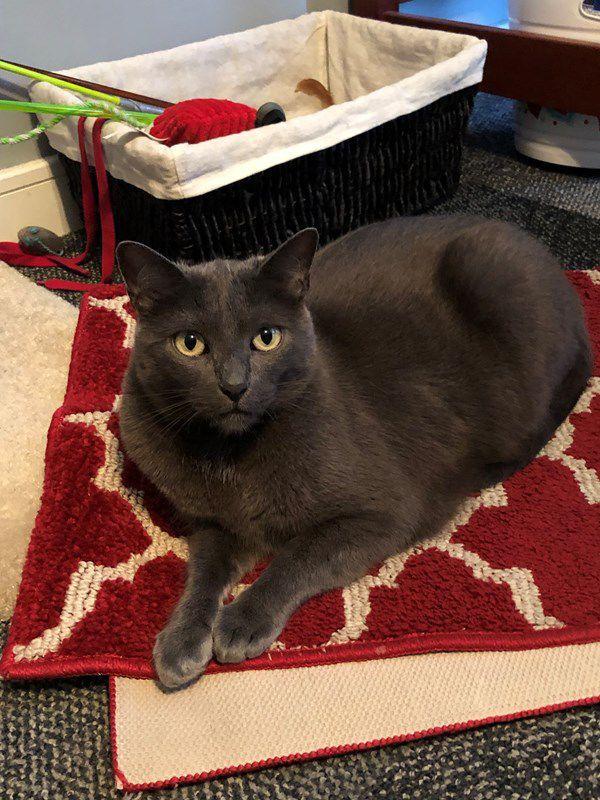 🏆 Third place cat: Oscar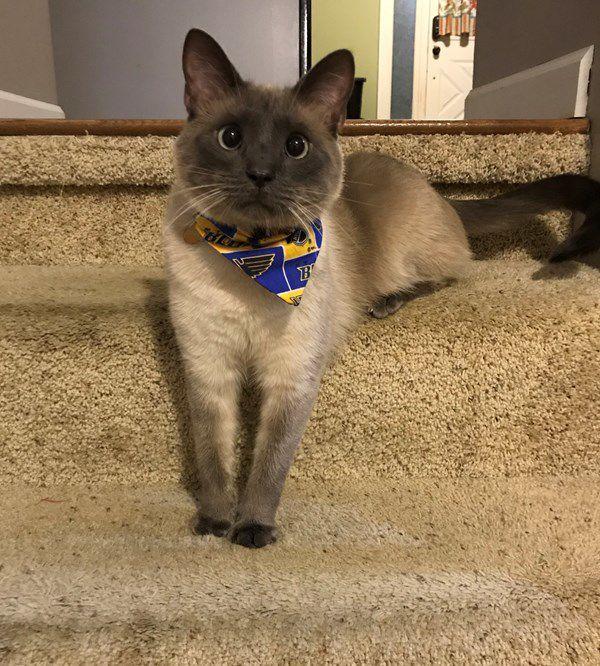 Tempest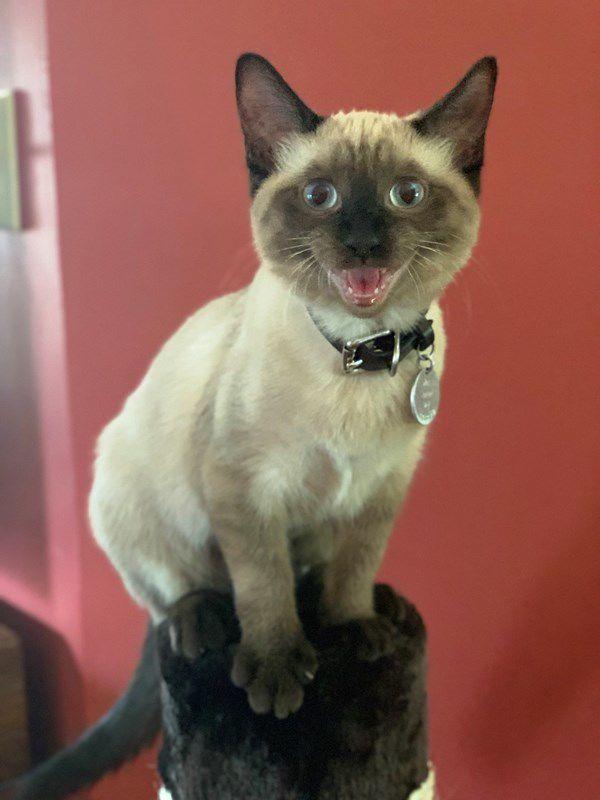 Benjamin aka Benji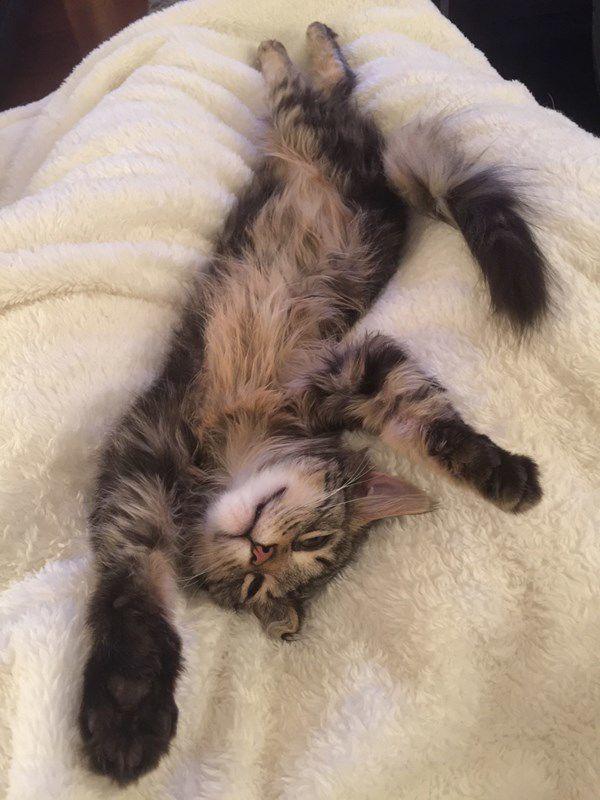 Thelma Jane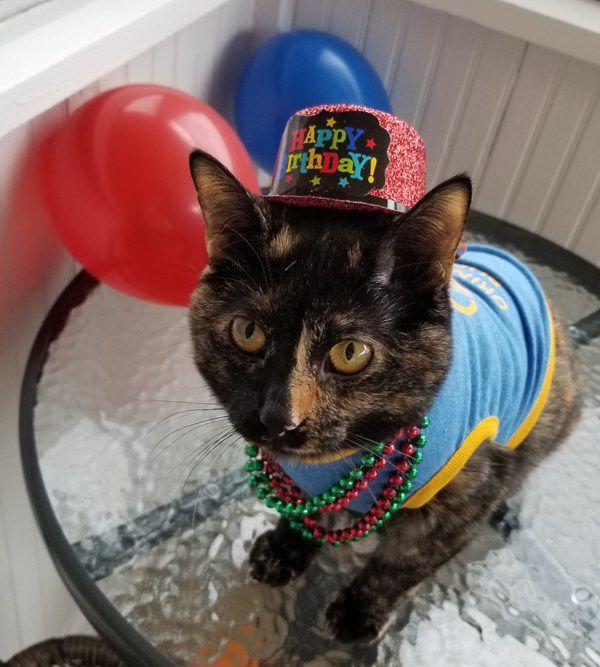 Tux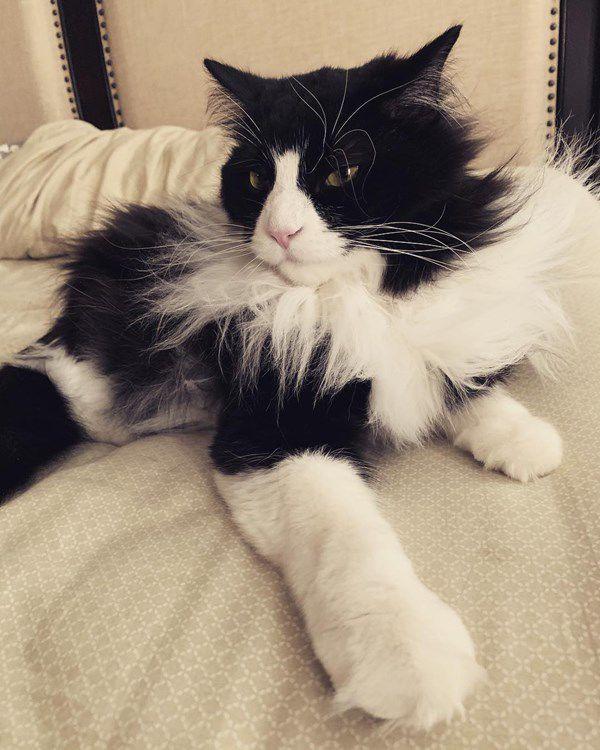 Parnell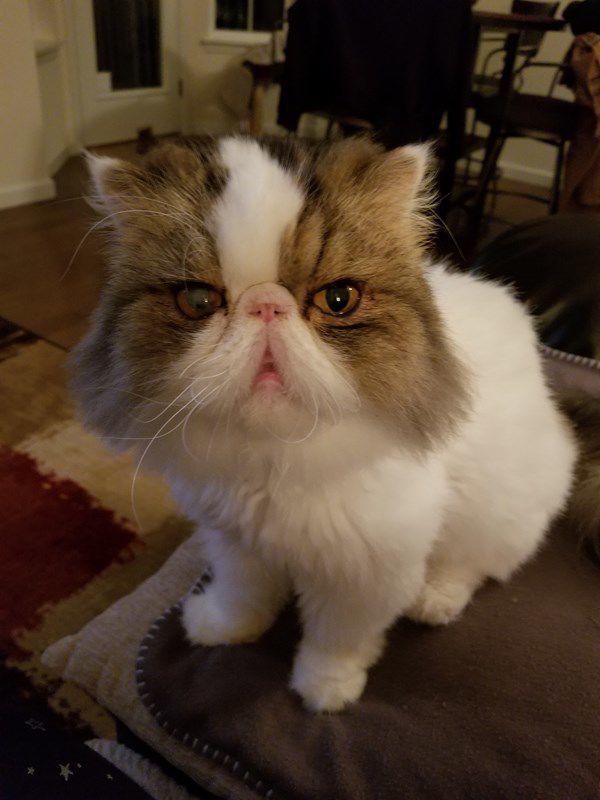 Clementine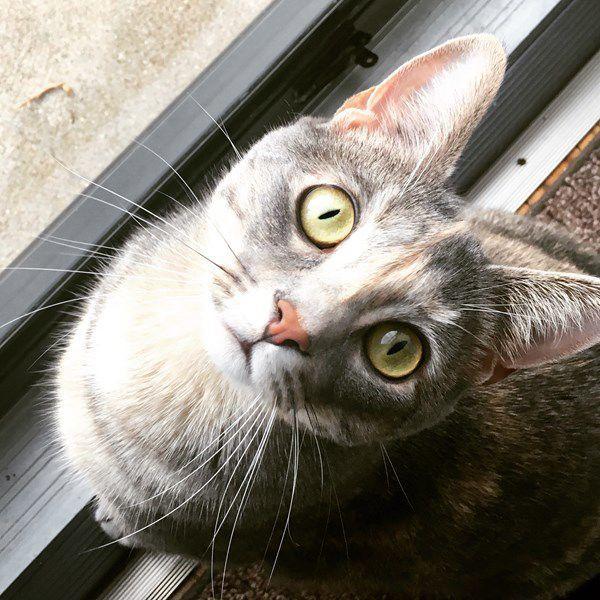 DOGS
🏆 First place dog: Boris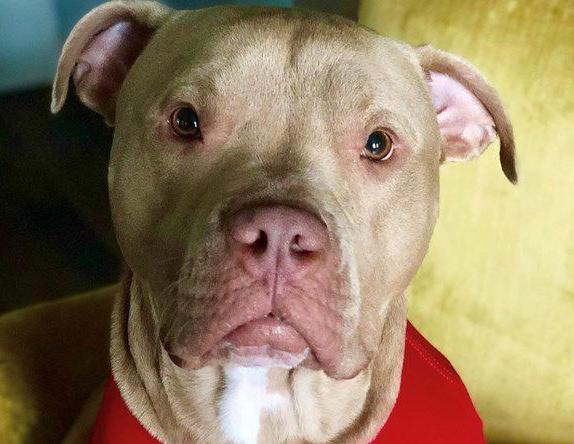 Finlay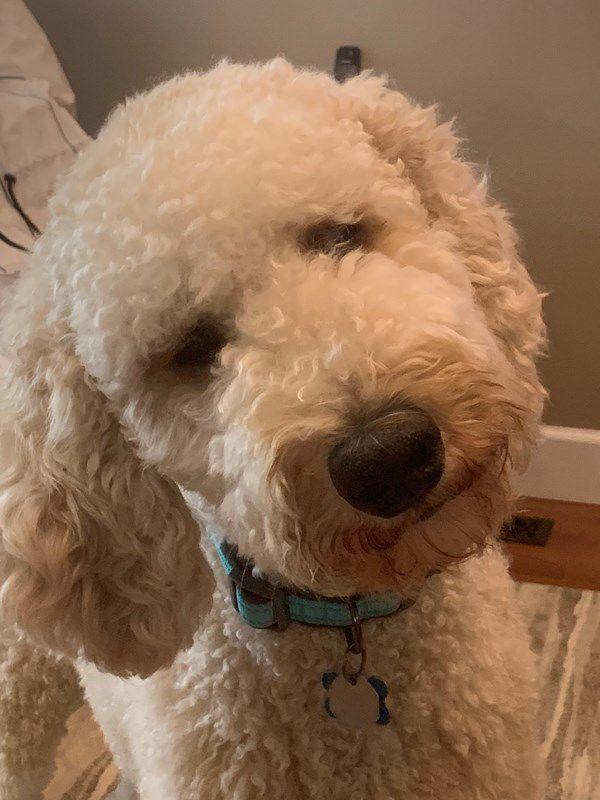 Mr. Rocky Cornelius Koch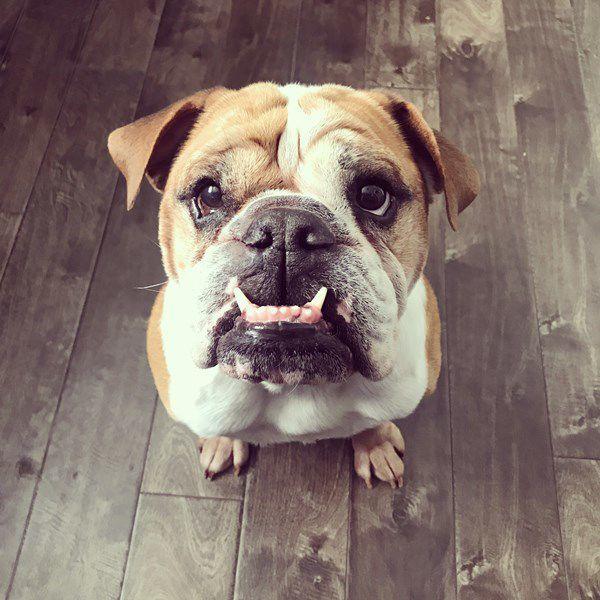 Koda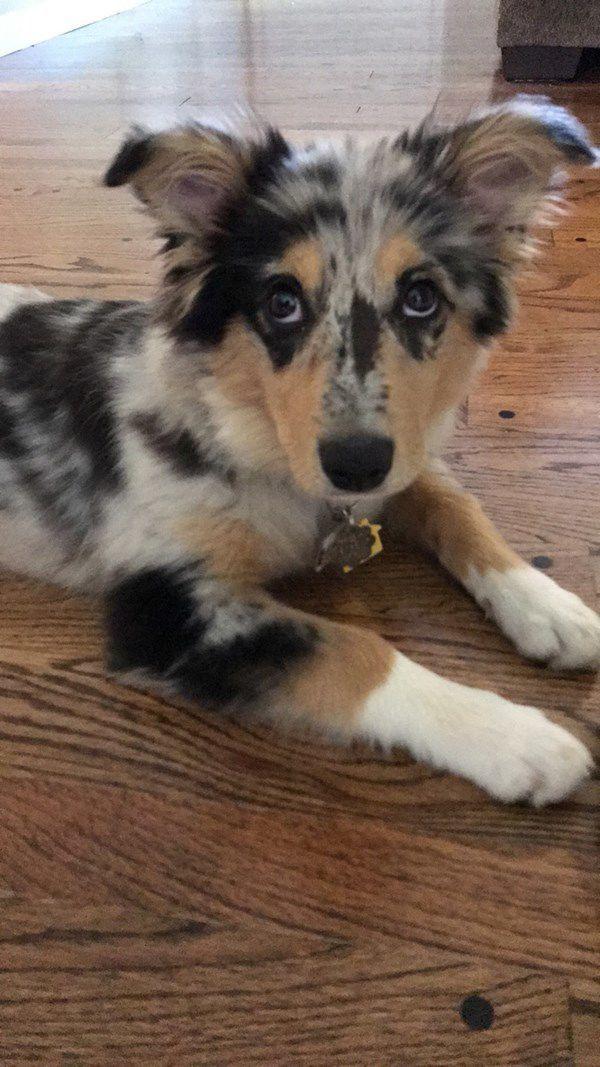 Crosby the Cocker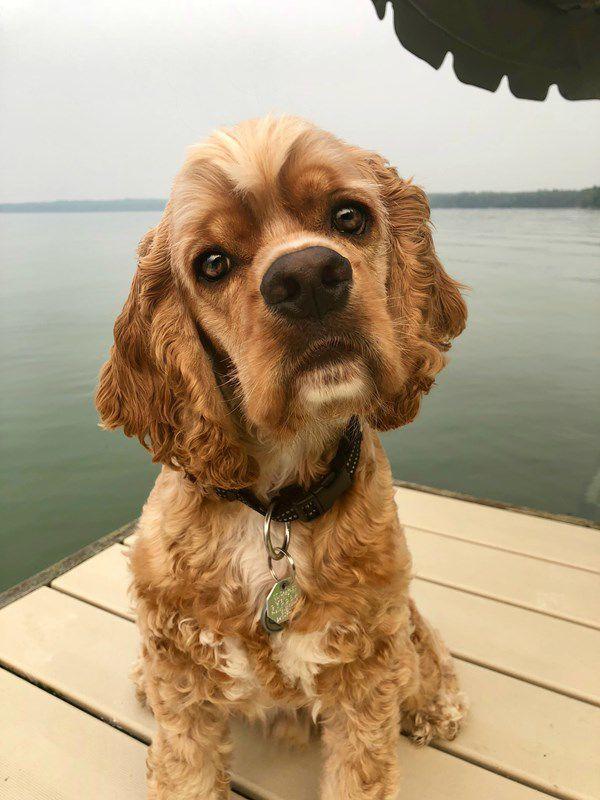 Frankie: Loving the dog friendly beaches of Cape San Blas, Florida!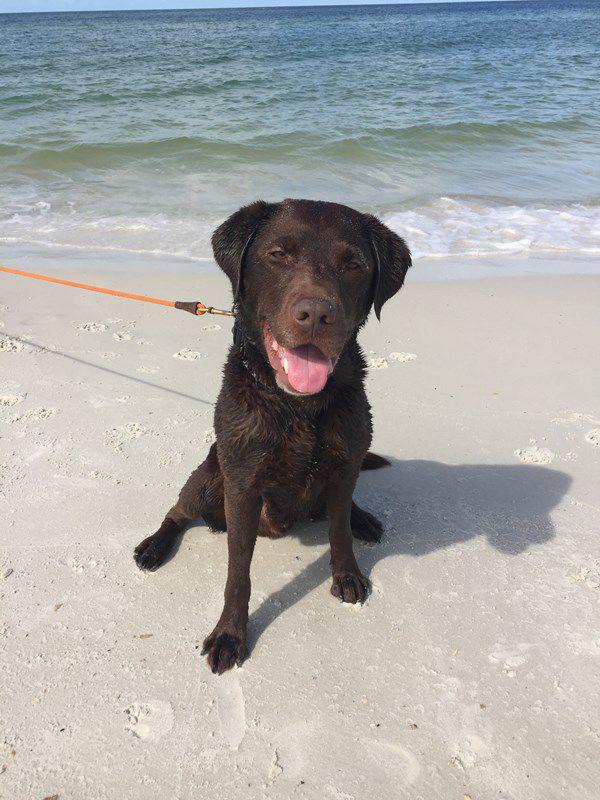 Palmer
Buddy the lap dog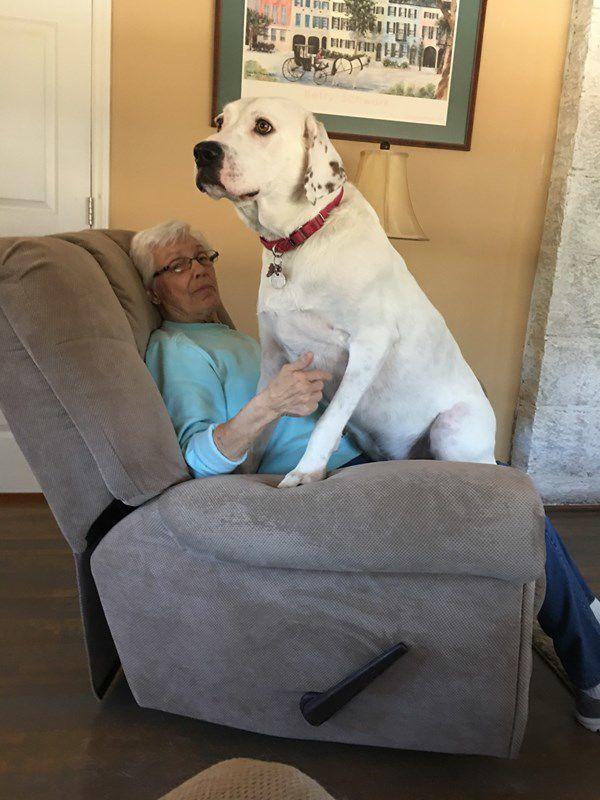 Louis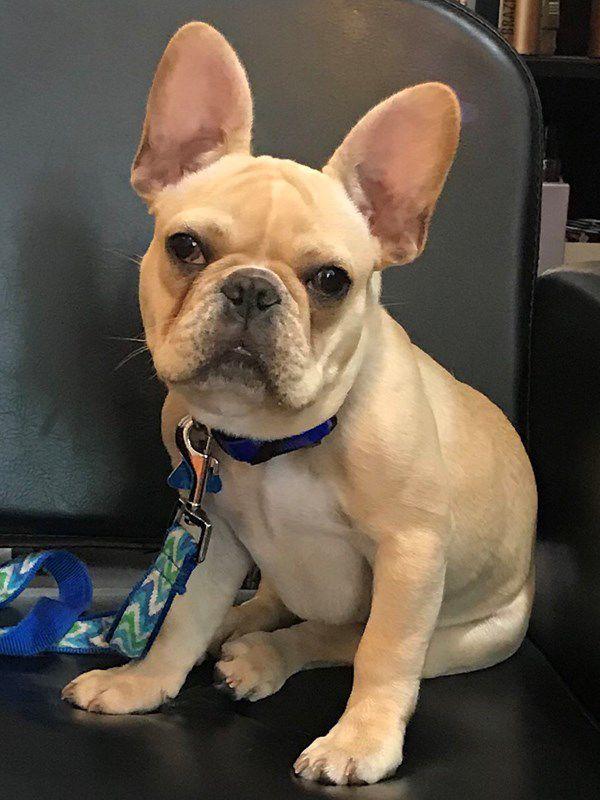 Maggie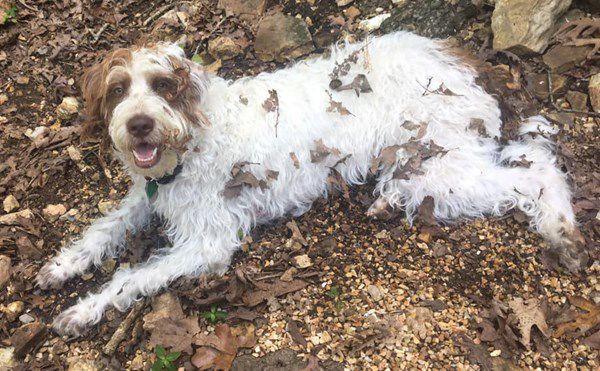 Rosie
🏆 Third place dog: River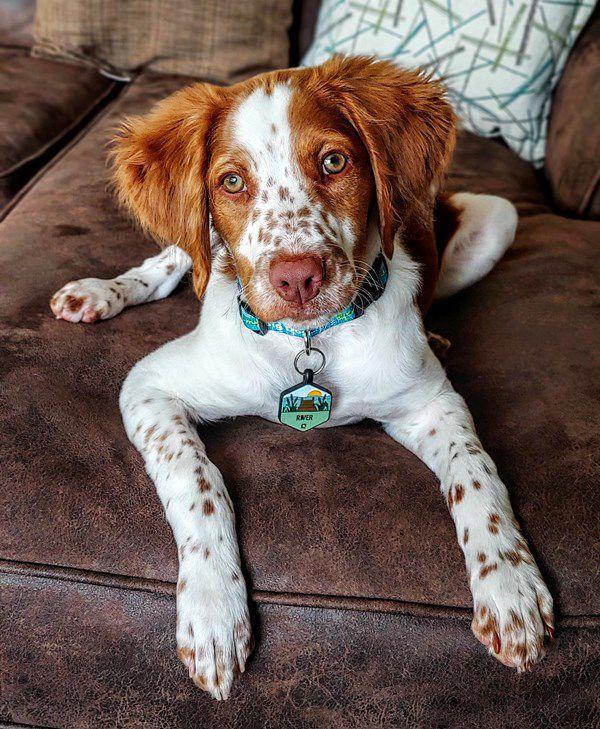 Toasti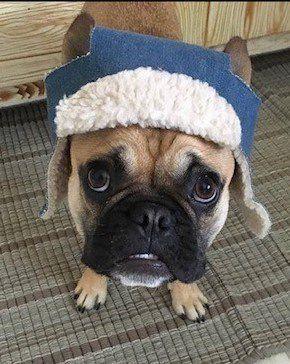 #1 Cardinals Fans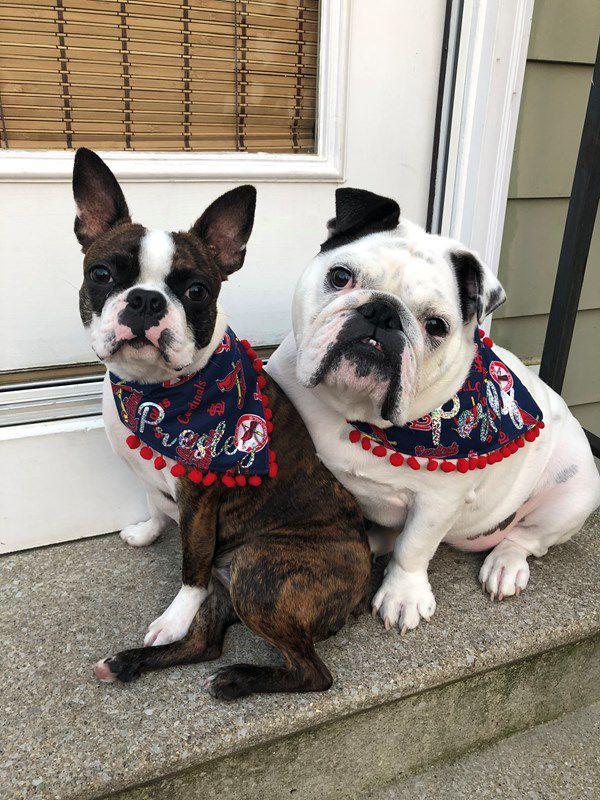 Hamish and Lilly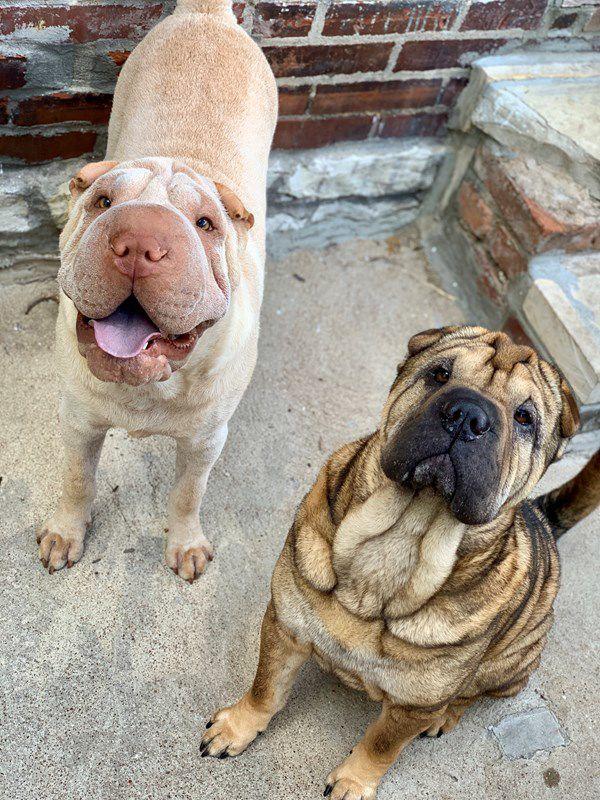 Bailey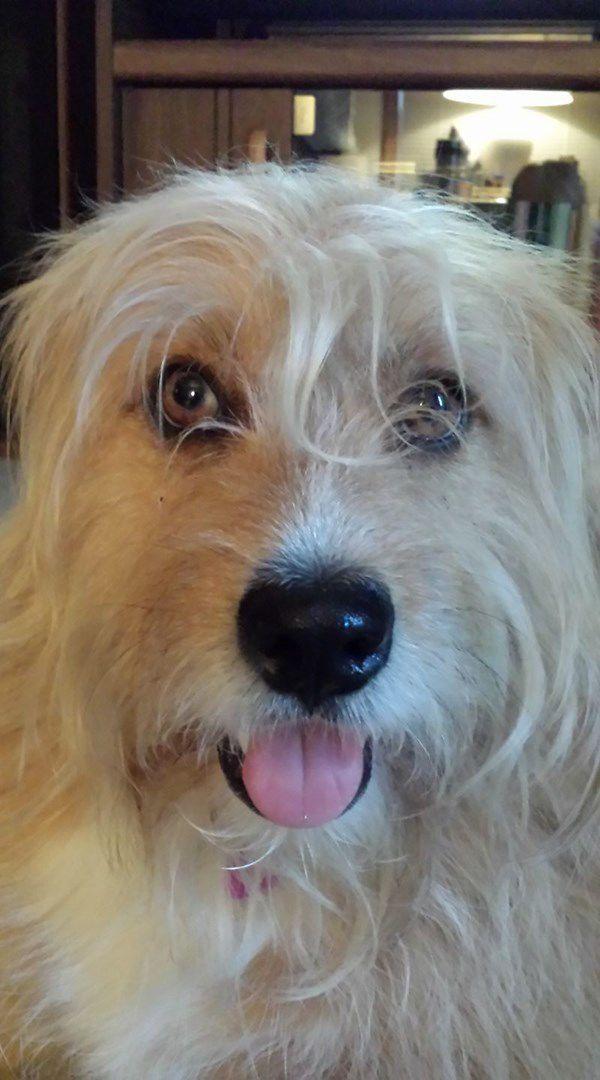 Lila Rae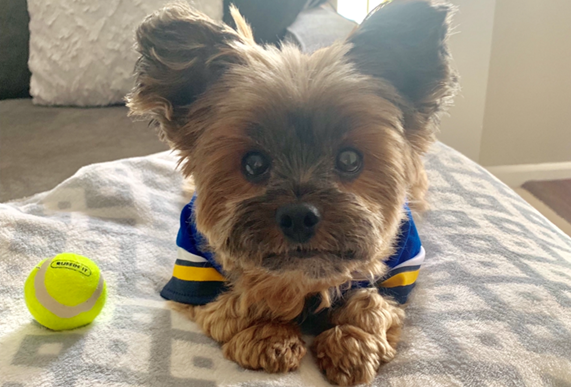 Unusual Musial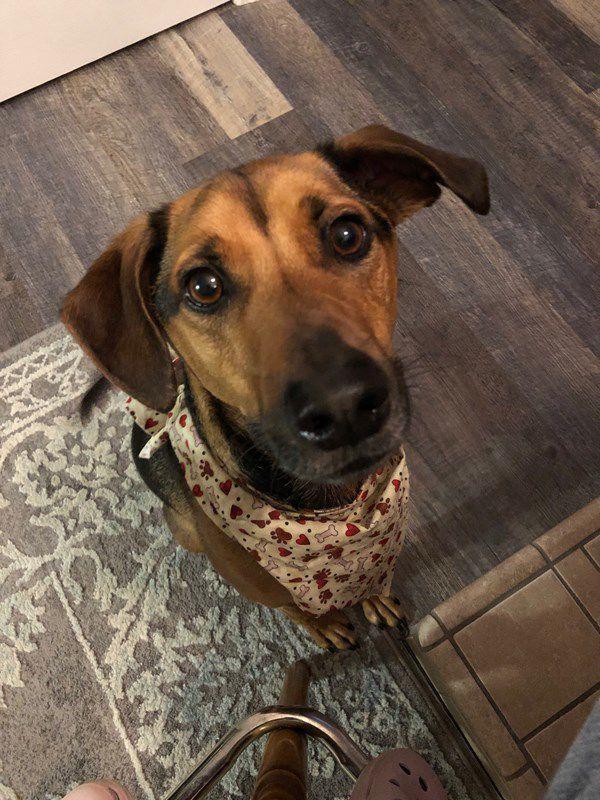 Maggie's first 'trim'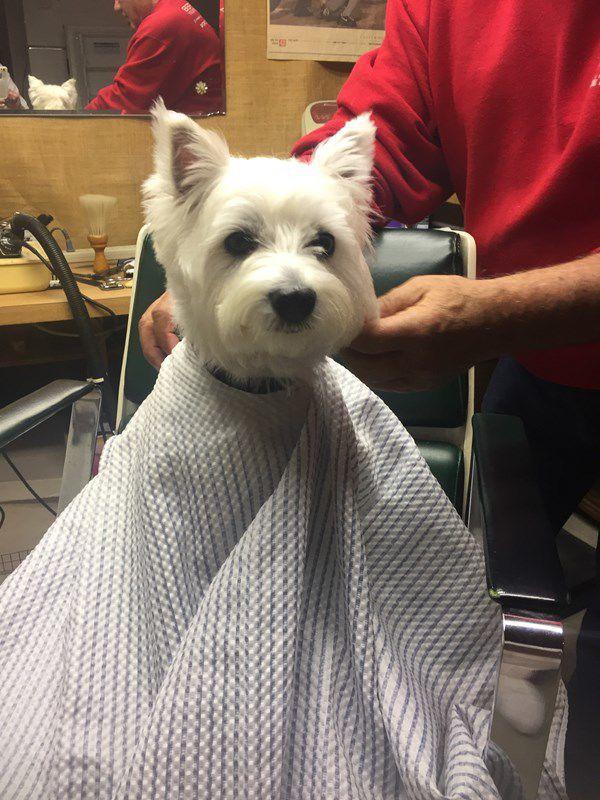 Beau and Djuna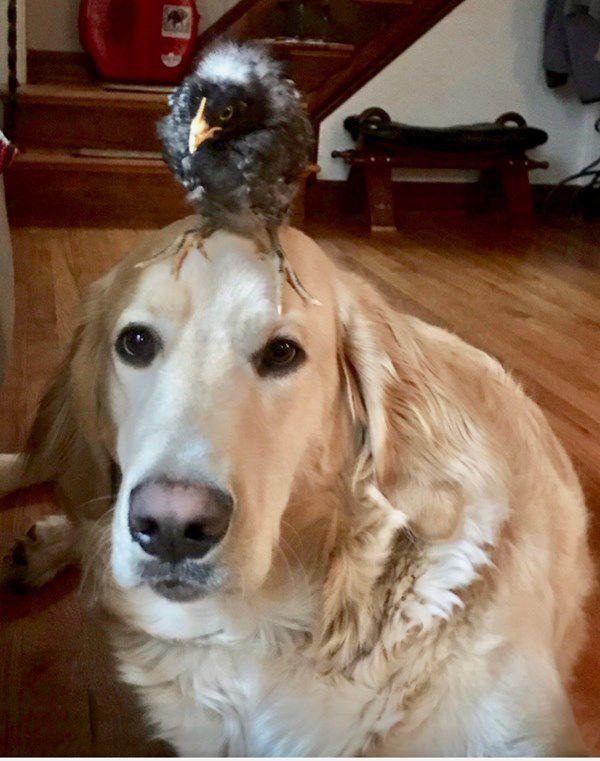 Princess Zoey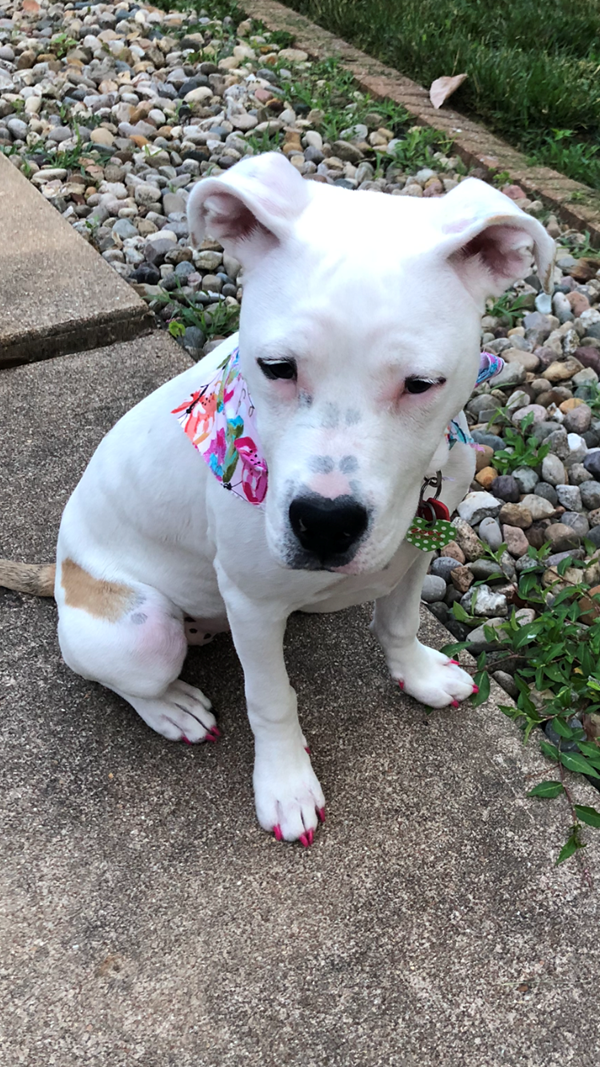 Peanut the Longdog
Barkley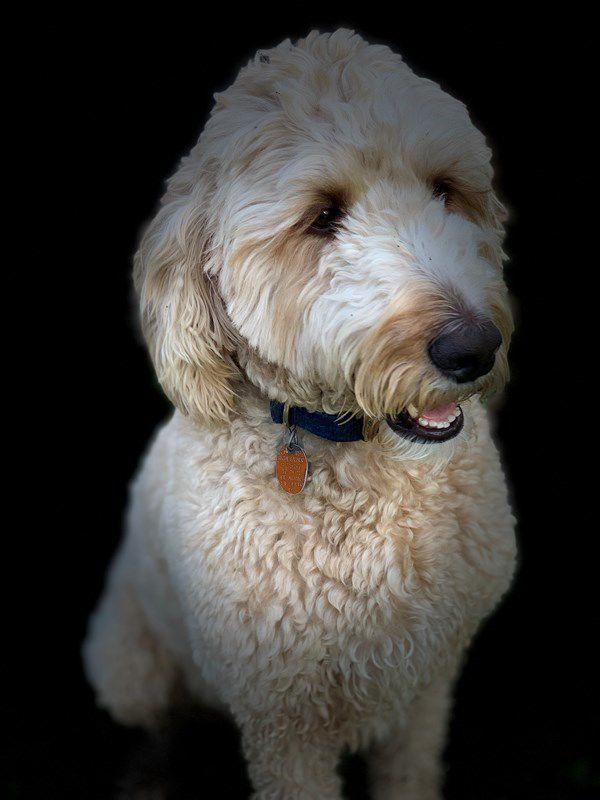 🏆 Second place dog: Louie
Jerry: 'I'm really listening Mom!'
CRITTER
🏆 First place critter: Jasper the Prairie Dog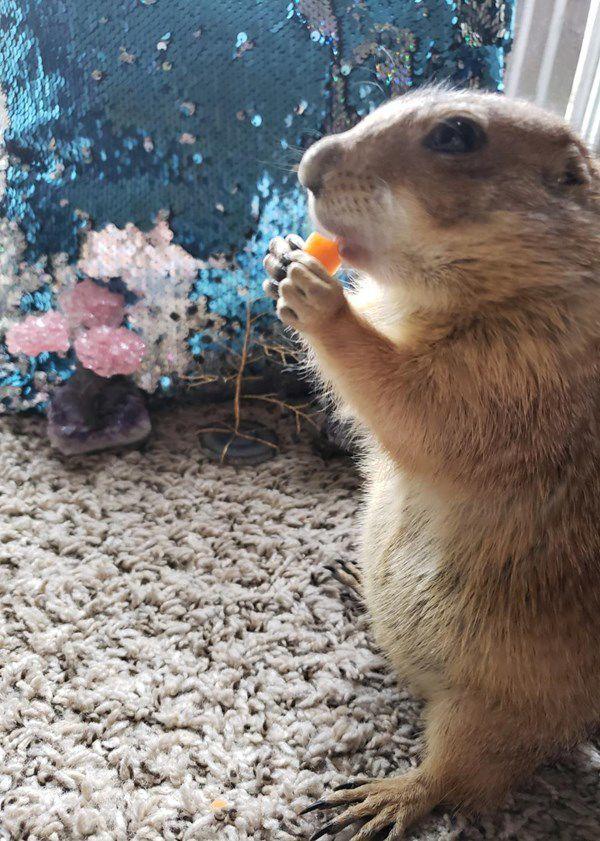 Munchkin giving the barn cats some lovin'!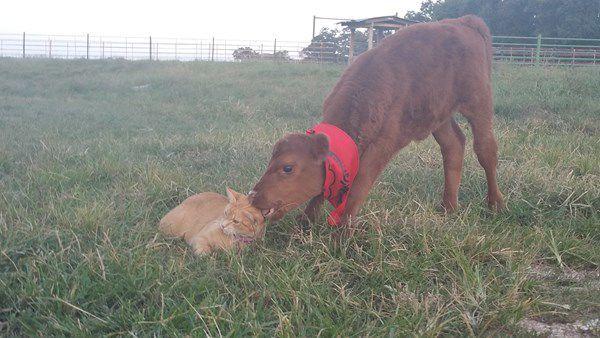 Bobbi Rose: Lil' Ms. Congeniality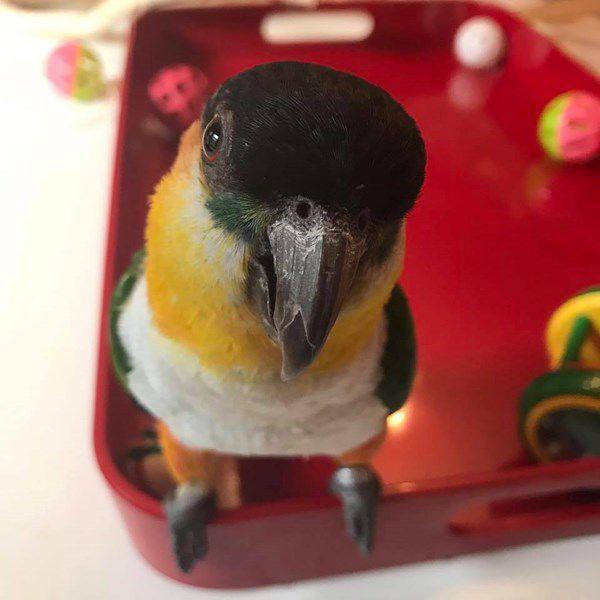 LuLu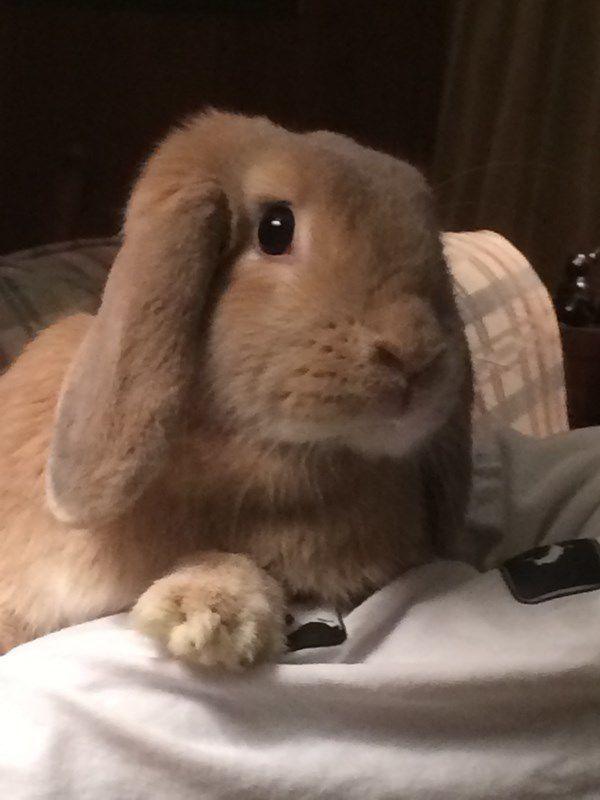 🏆 Third place critter: Lizzie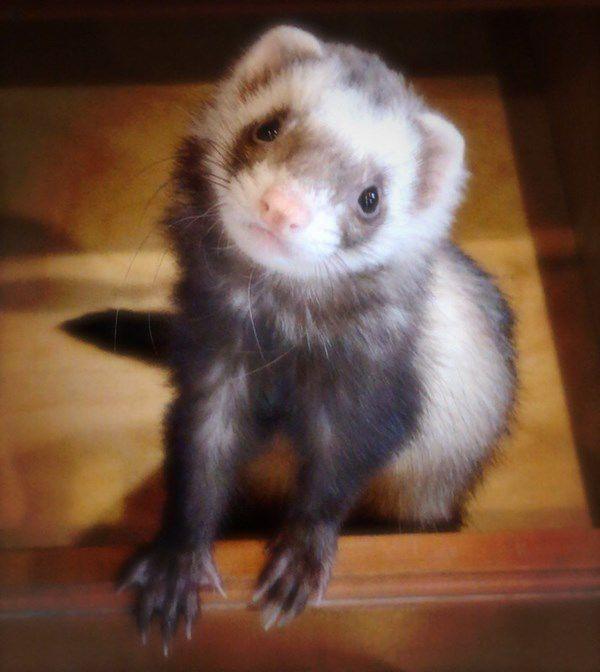 🏆 Second place critter: Charlotte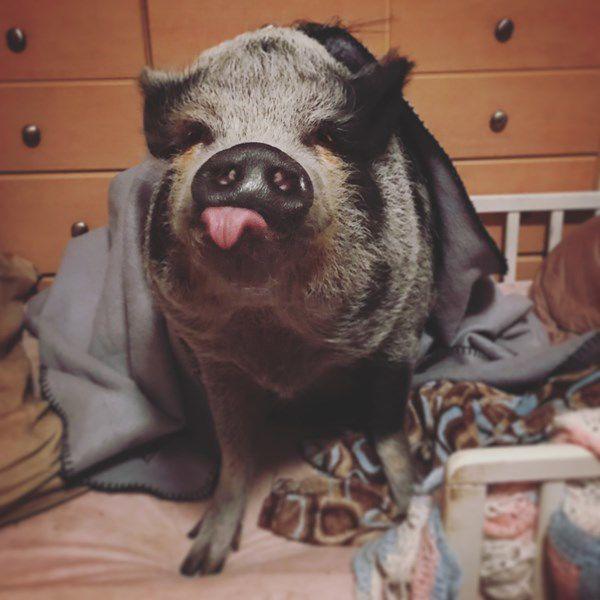 Snickers: Snack Time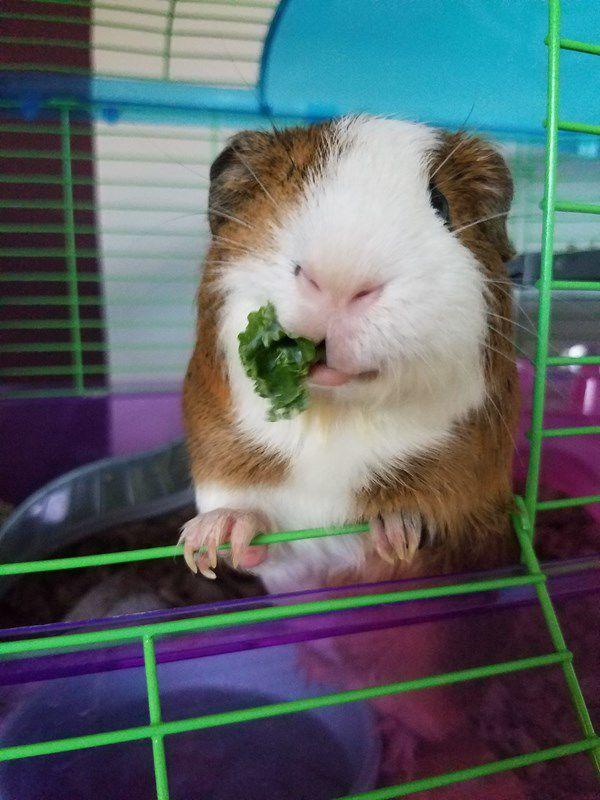 Playboy Dylan, always watching