Meet our cutest pet contest finalists
So. Much. CUTE.  We received over 1,200 entries in our 10th annual cutest pet contest, presented by Kennelwood Pet Resorts. Now, the Post-Dispatch staff has the unenviable task (and/or the best job in the world!) of somehow picking our favorites from these adorable finalists. 
Readers finished voting last week. Those picks are still a secret, but  — hint, hint  — we included readers' choice winners somewhere in this collection, too. 
The winners of mew-found fame and pup-ularity (plus some great prizes from Kennelwood and Portrait Your Pet) will be announced next week.  
CATS
Earl the Pearl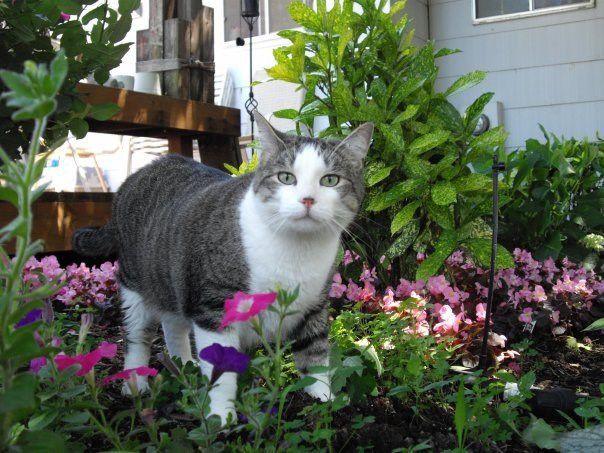 If the shoe fits!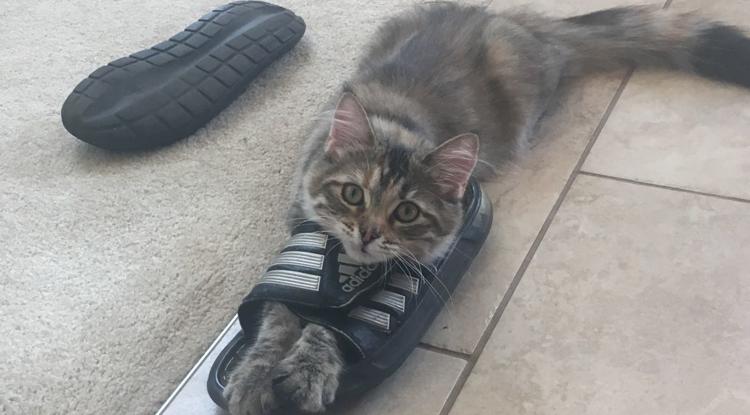 Little Mocha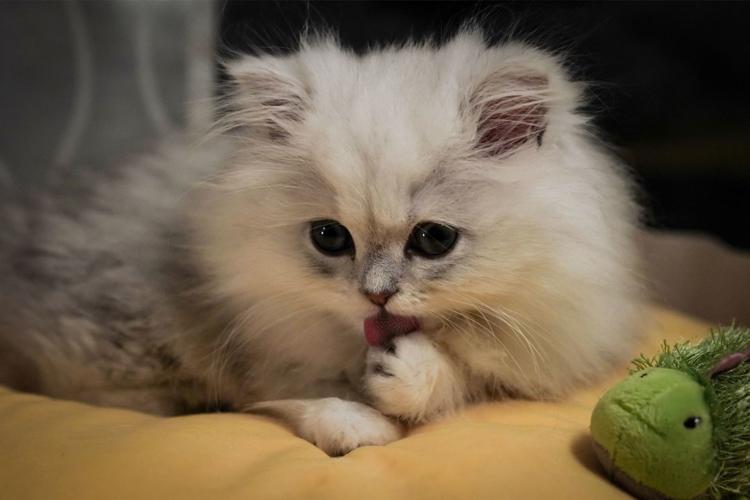 Oscar the Rug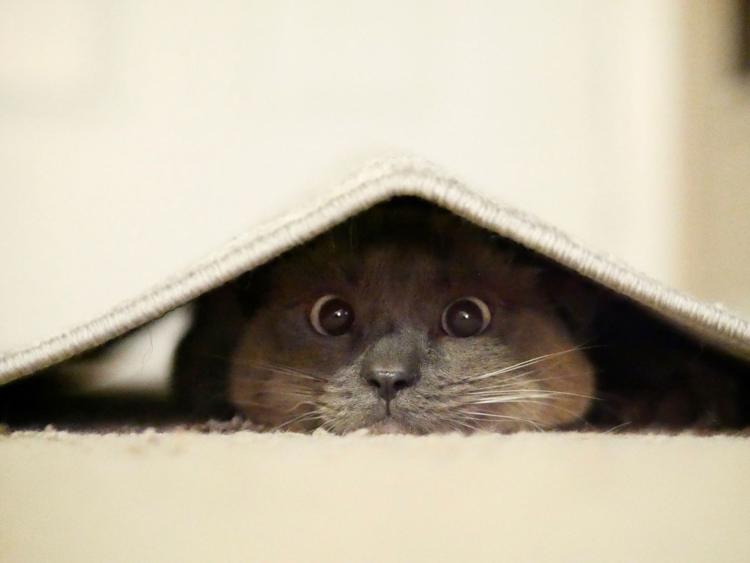 Ging in the Box!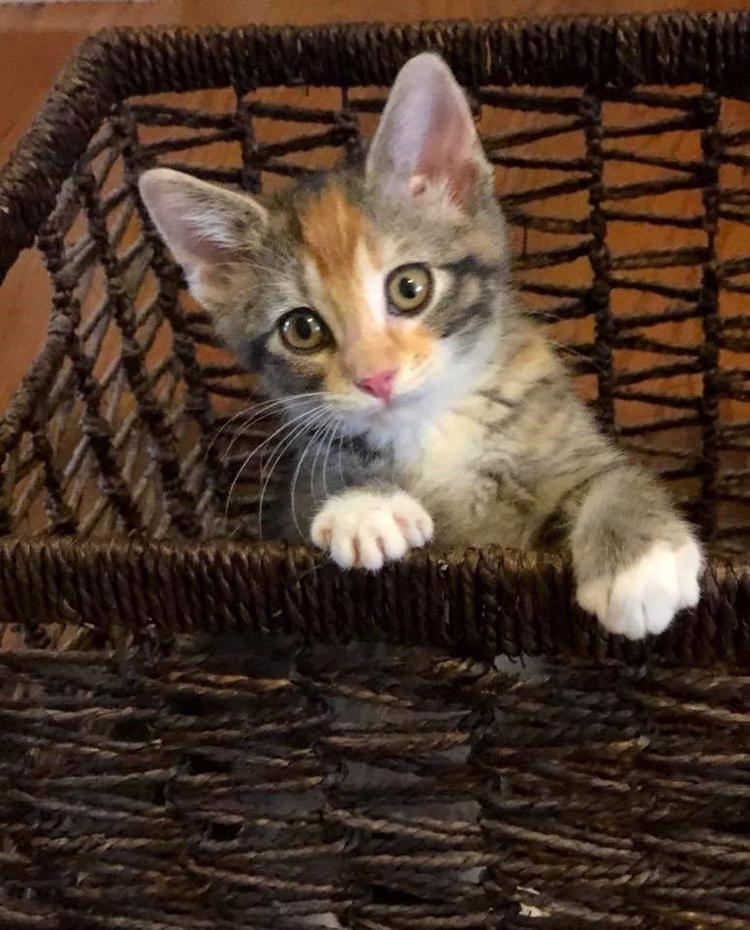 Gunsmoke - jazzed!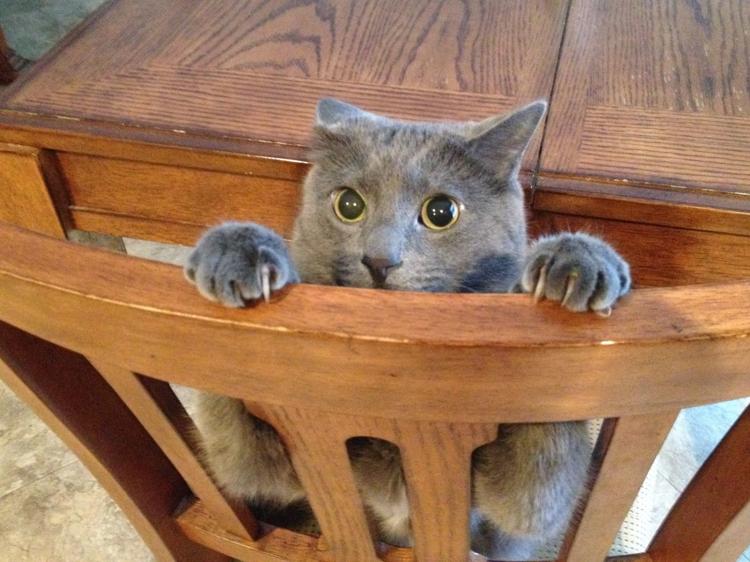 Panger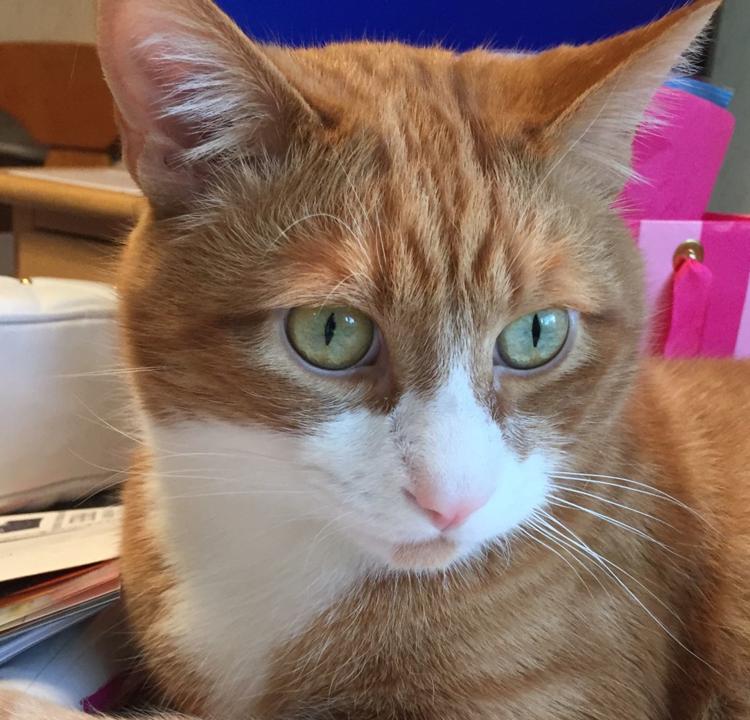 Fiona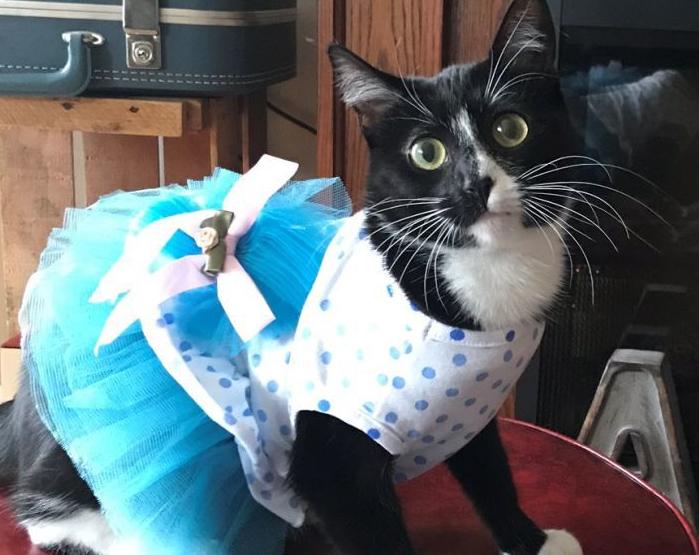 Kyle Kyle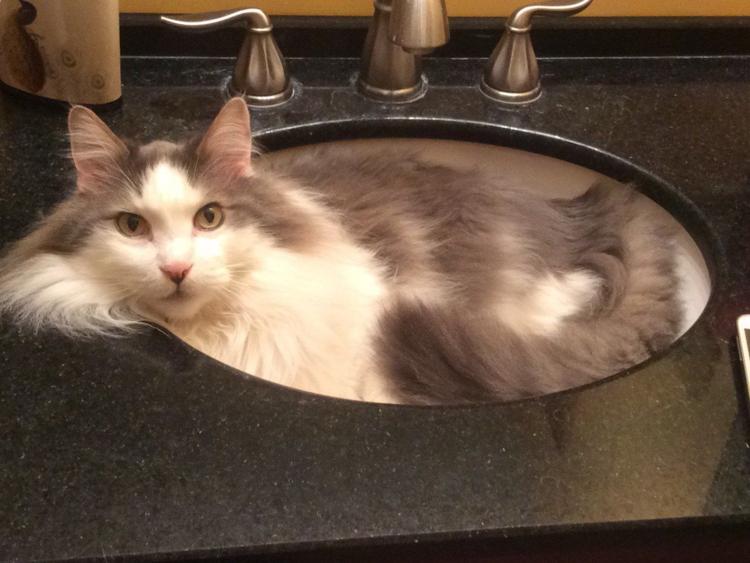 Schrodinger and his favorite pillow.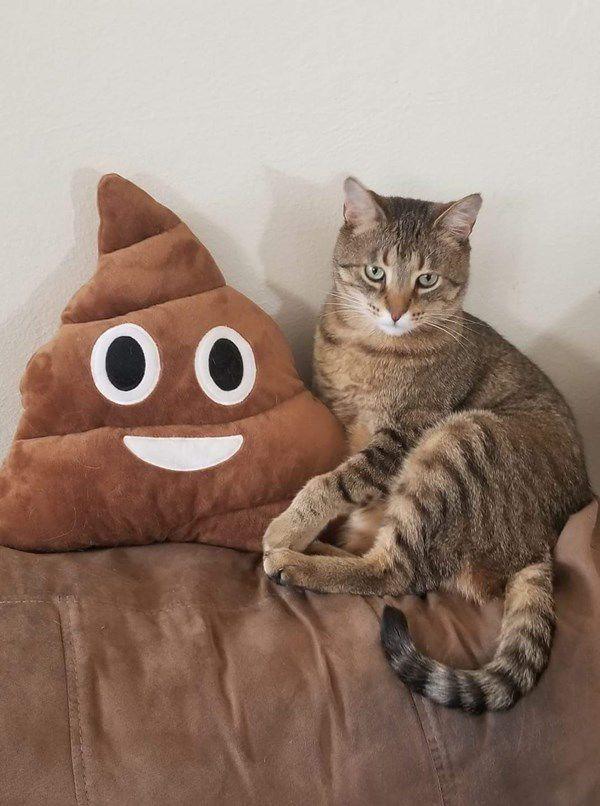 Indy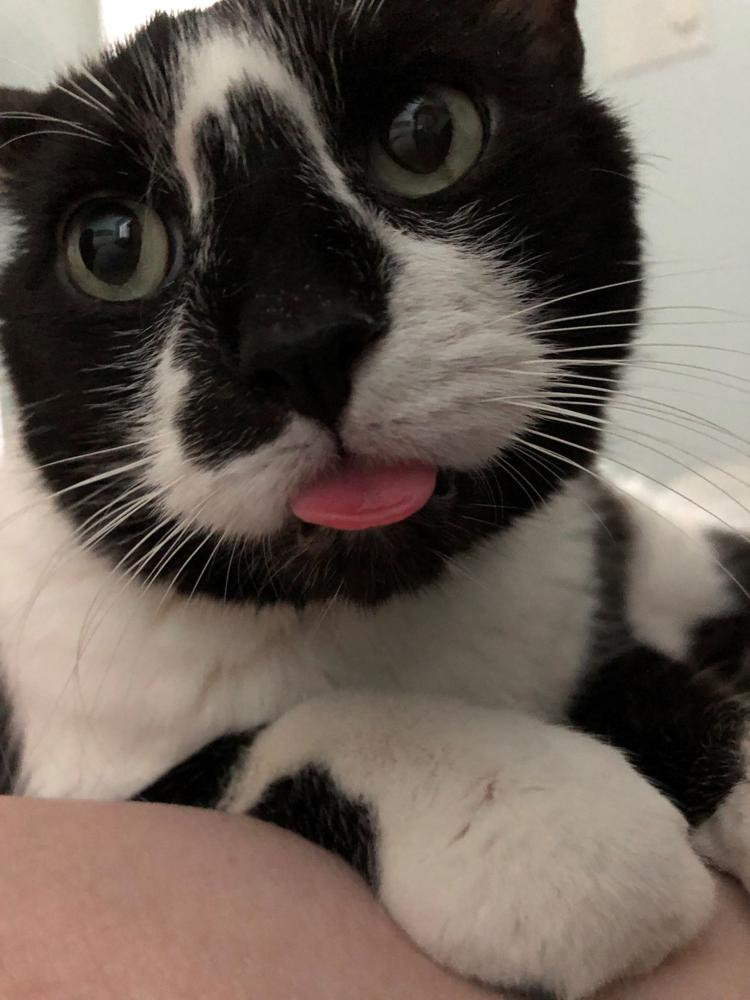 Buu Buu Daniels - Party Animal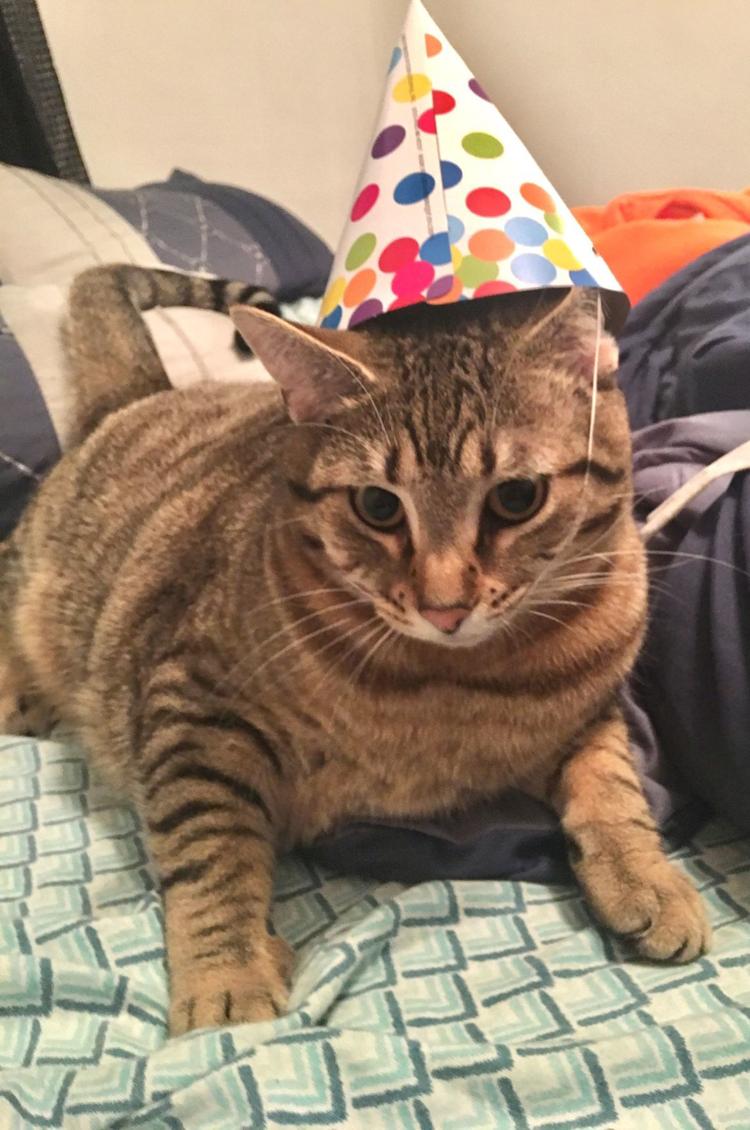 Versace's "Womanly Whiskers"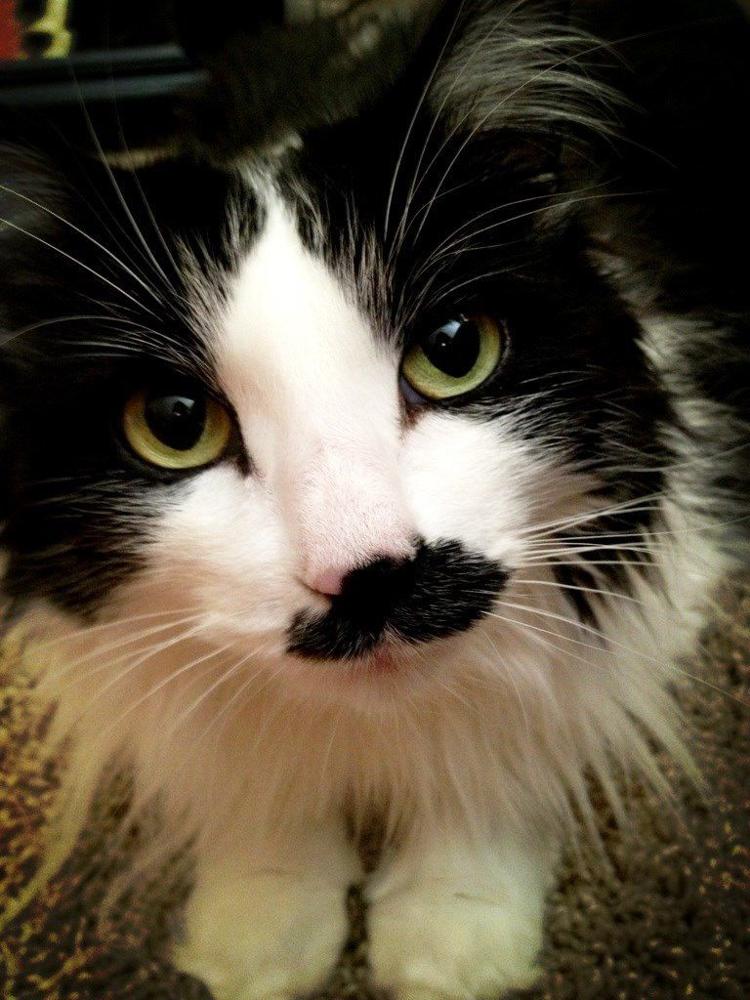 My bed!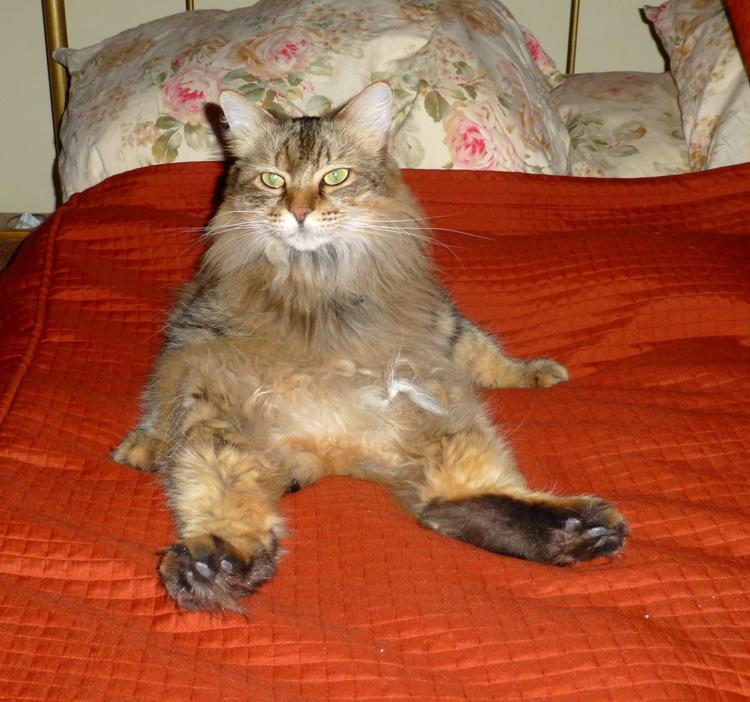 Tiny Tim Furbish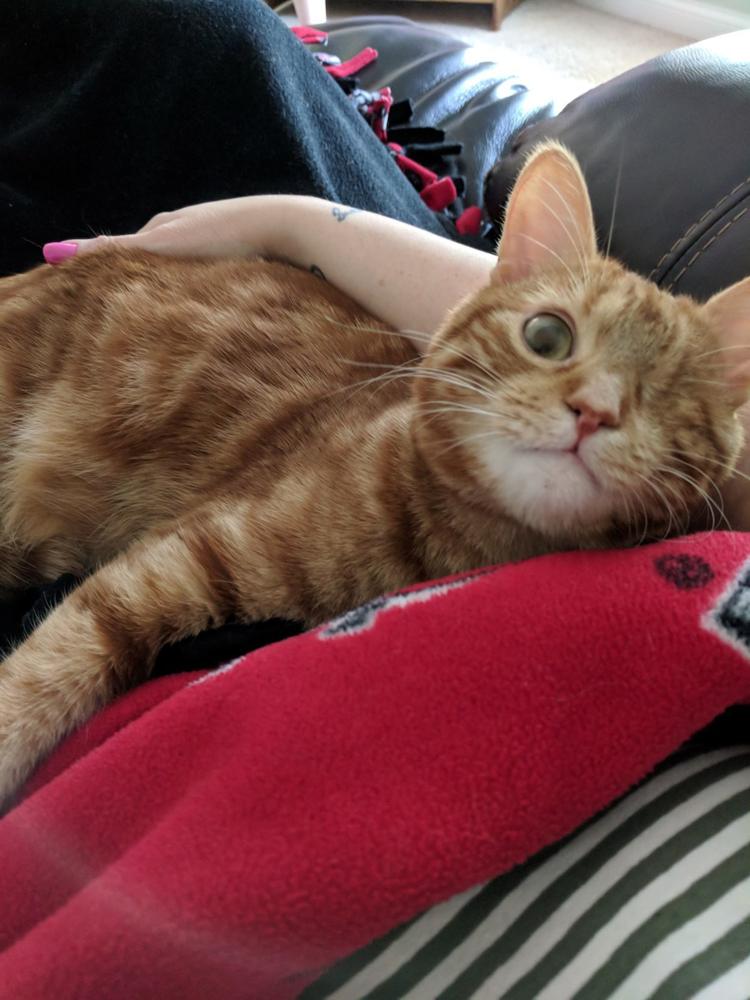 Jackson - Boy with the Pearl Earring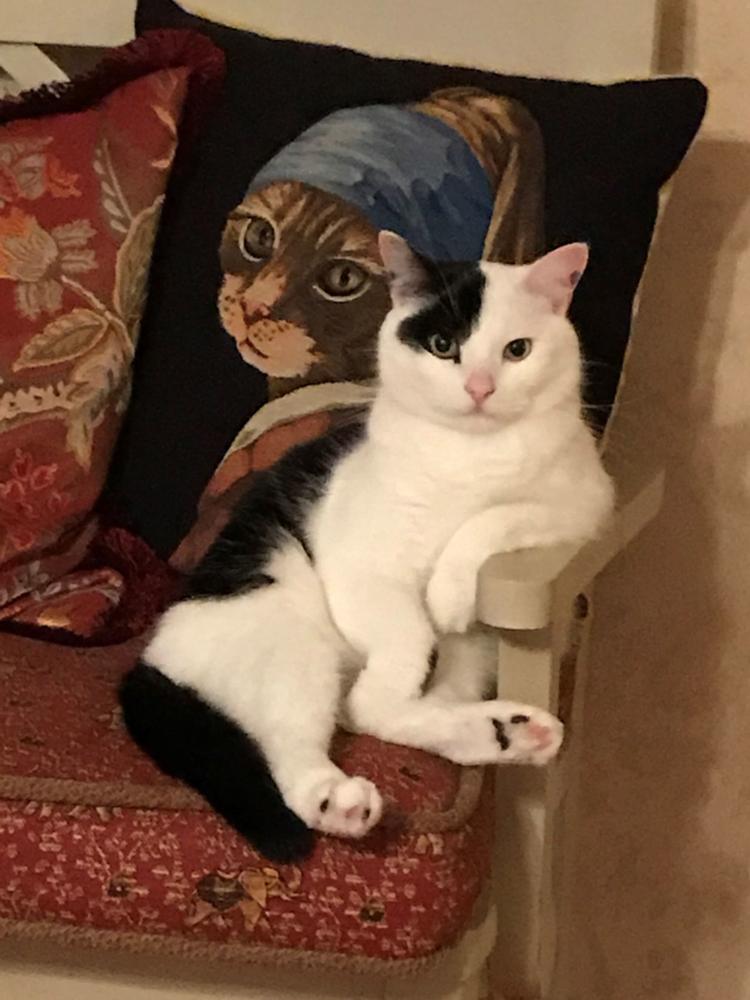 Simon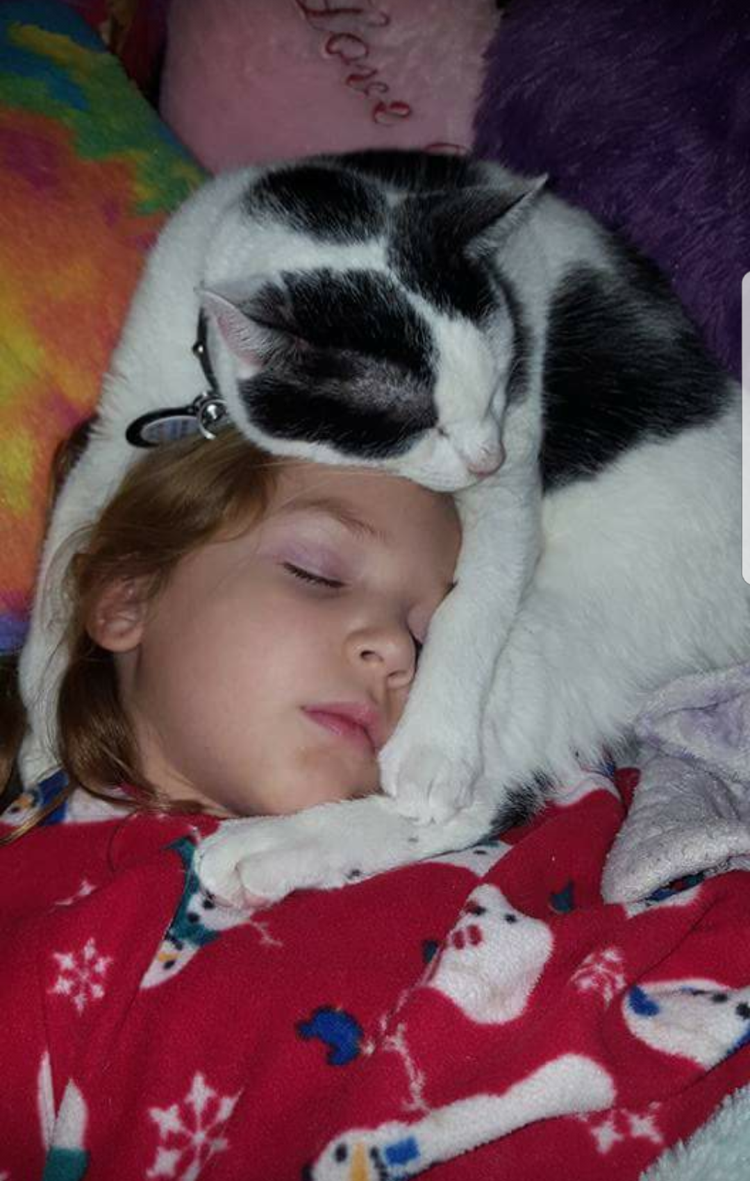 Maysey Mae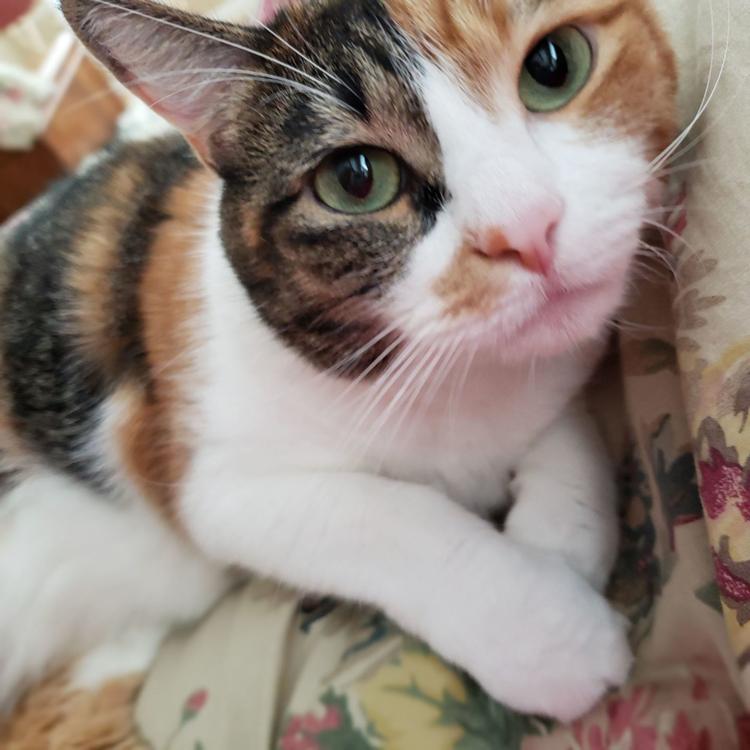 Ellie Mae
Spice - Hello, whatcha doing?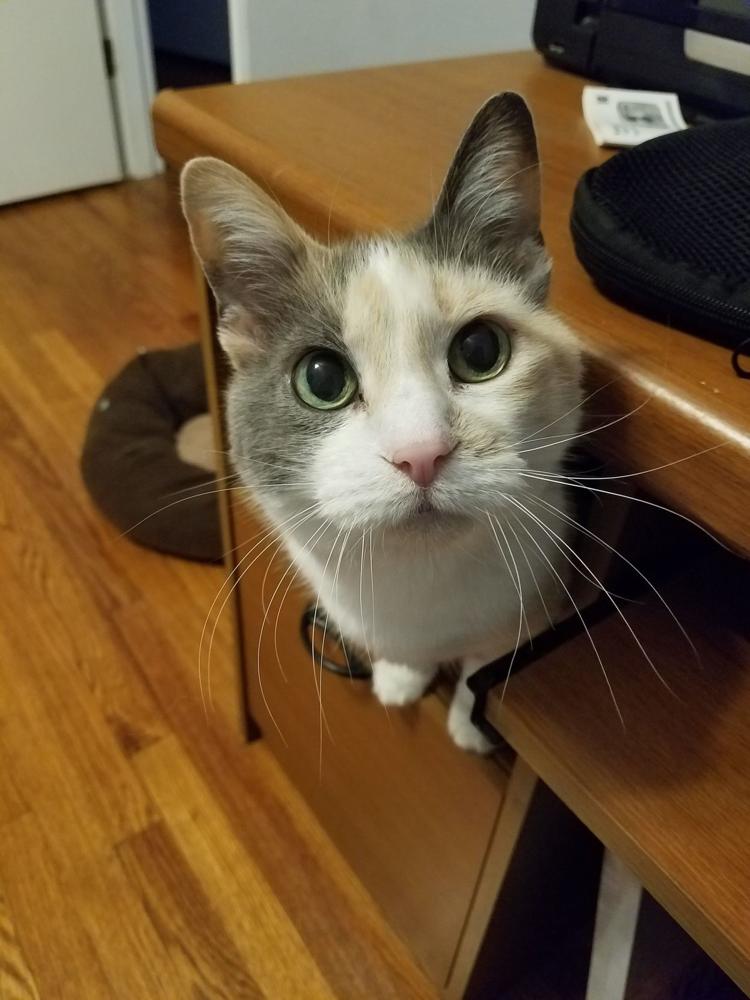 Charlie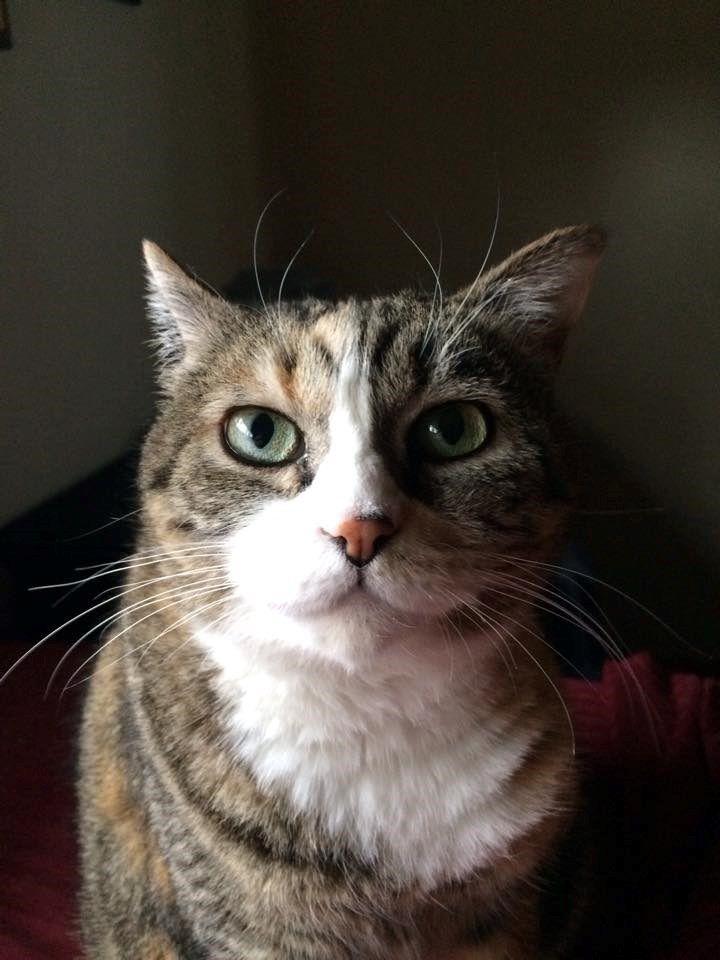 RJ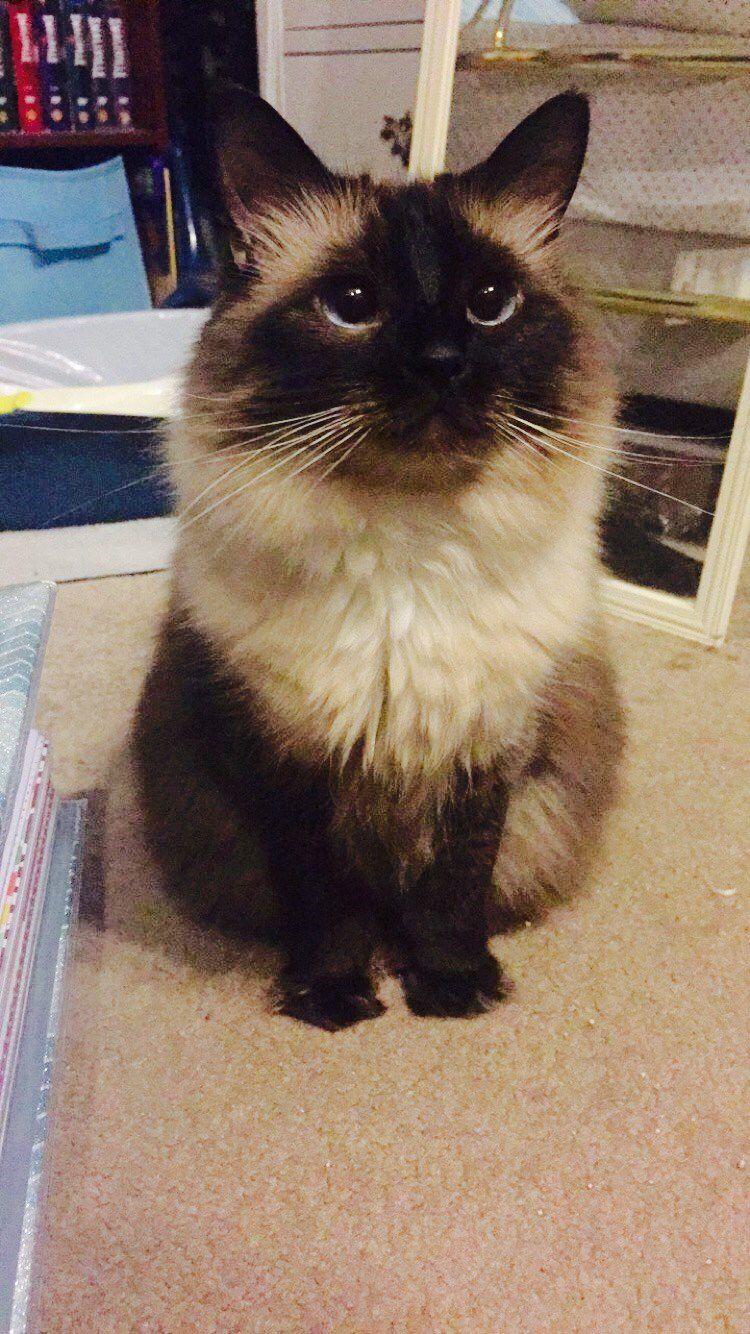 Bosley Raymond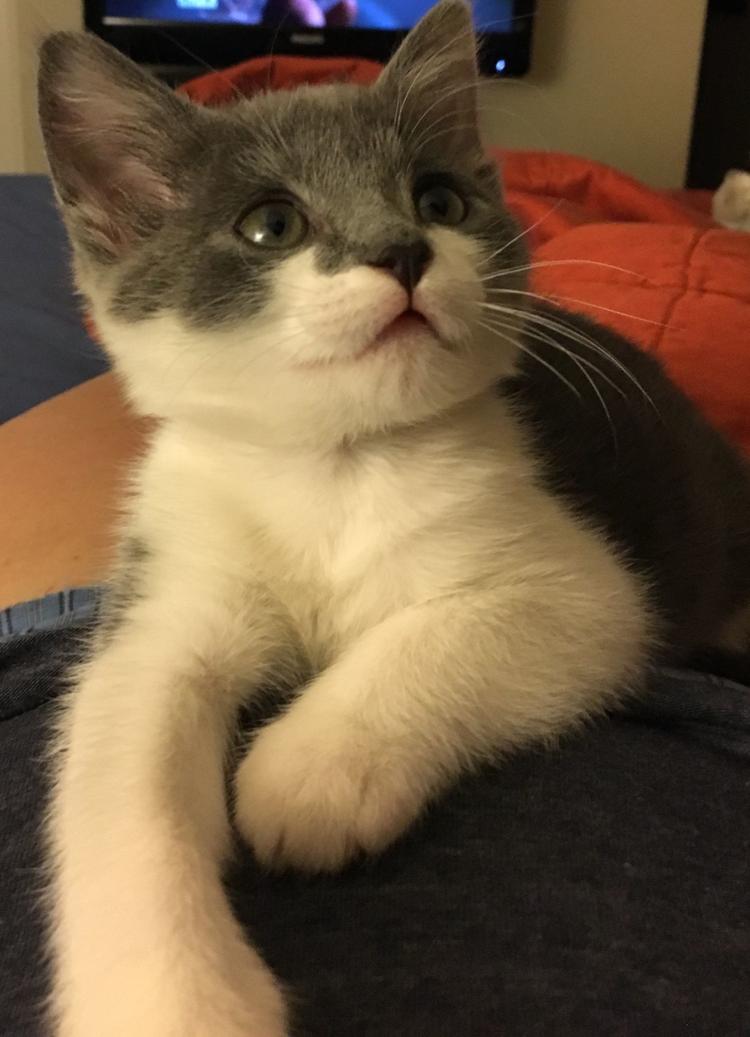 Sneaky Dexter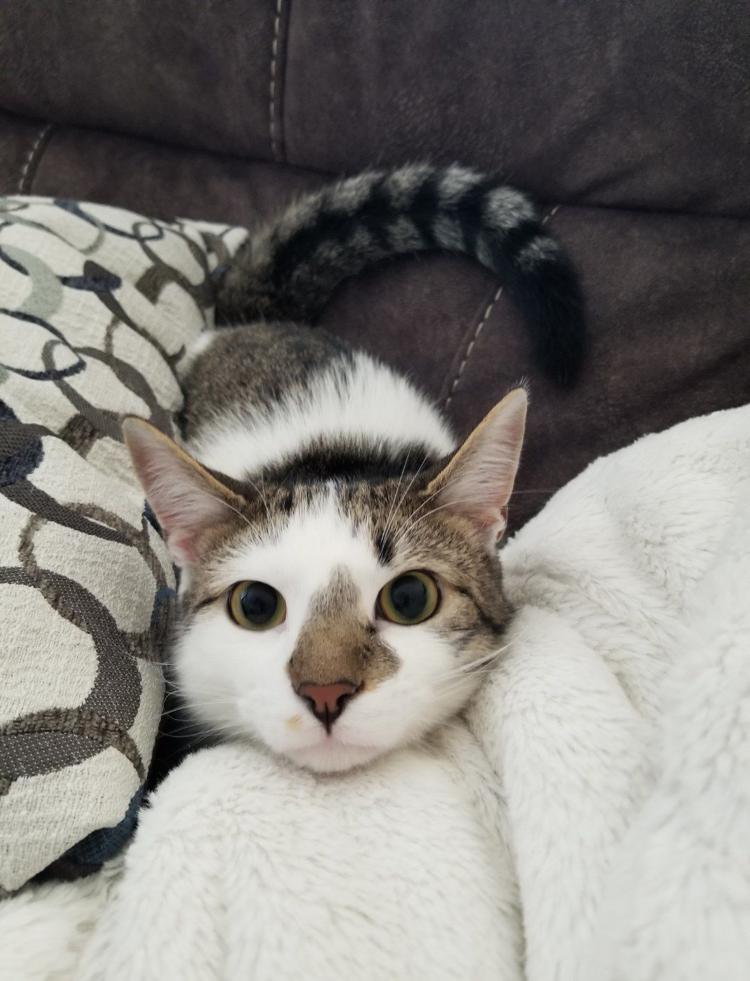 Inara the Poser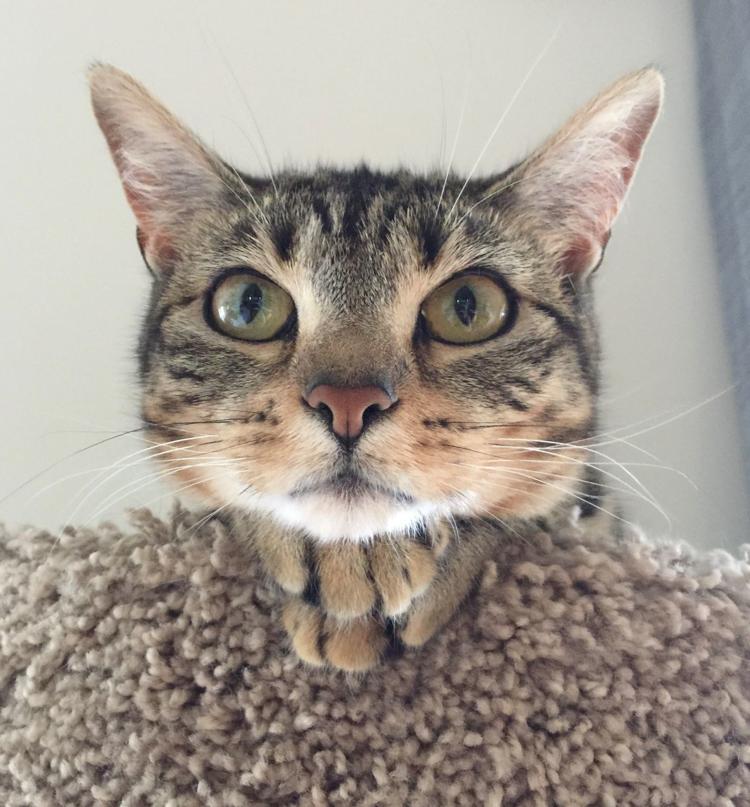 DOGS
Miss Bella Rose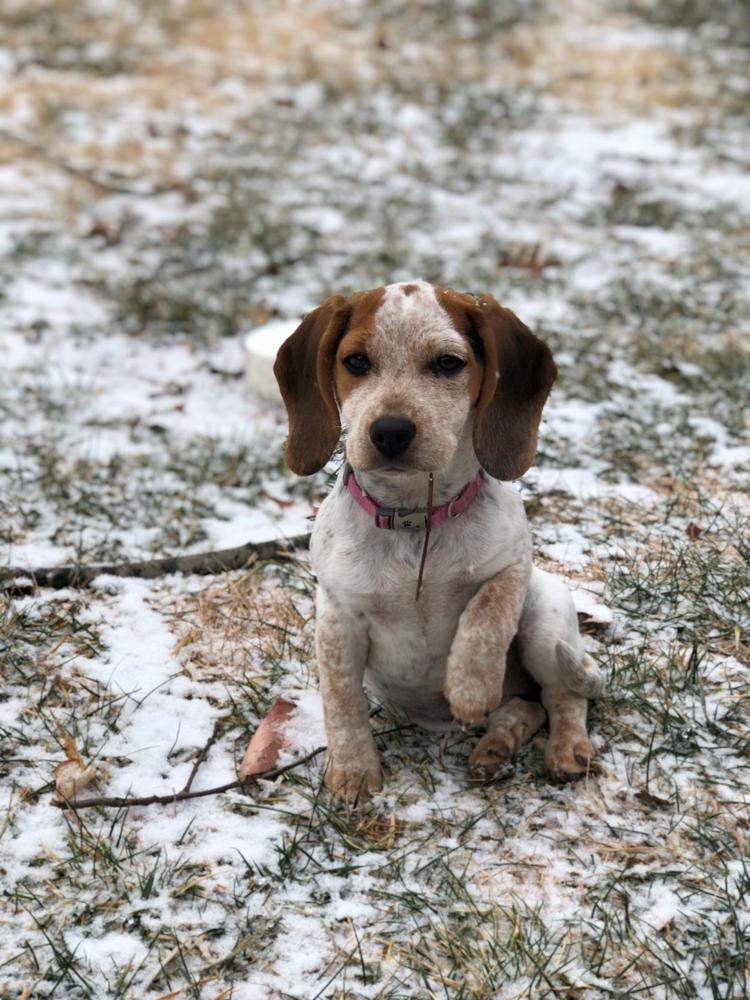 Hank Moody Bond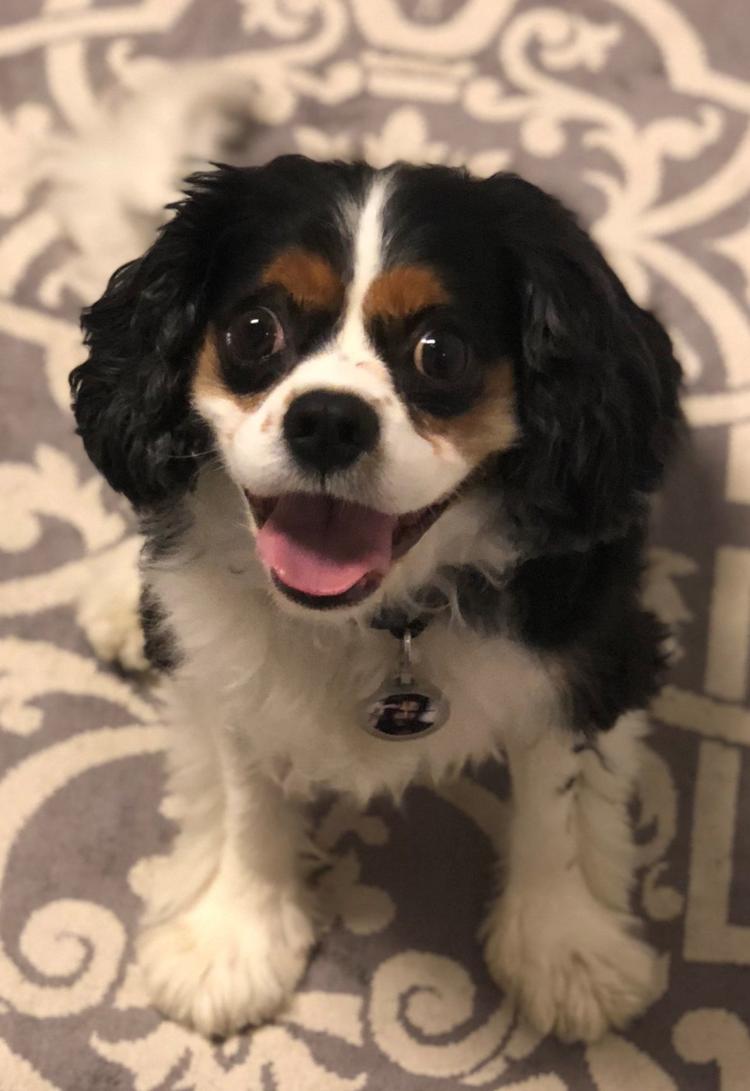 Rosie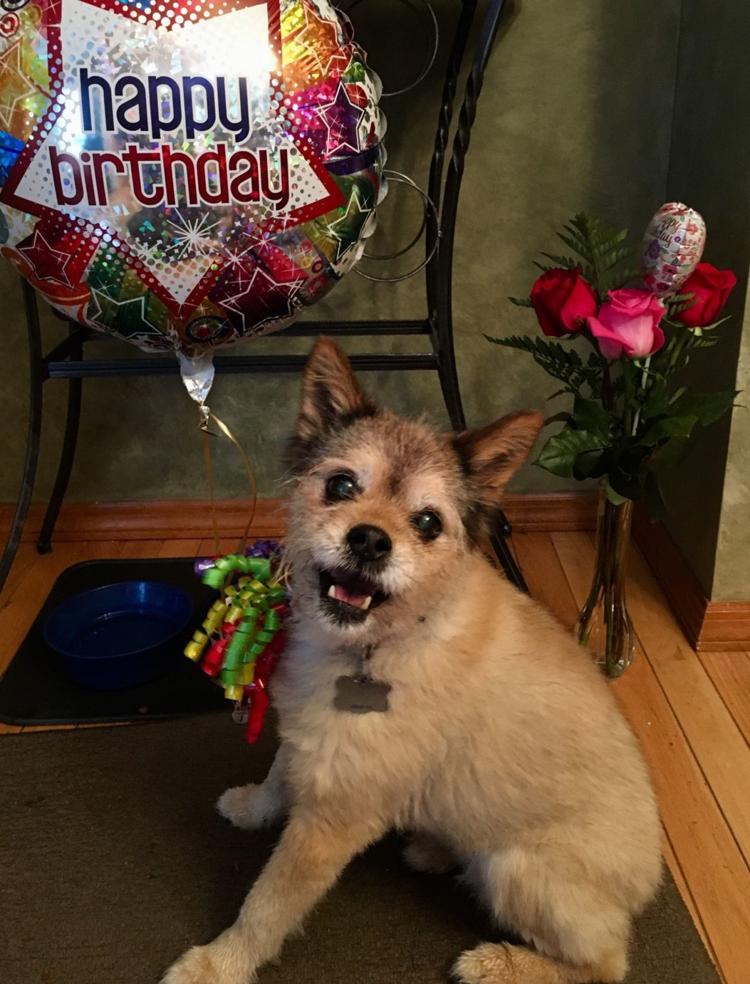 Olive Genevieve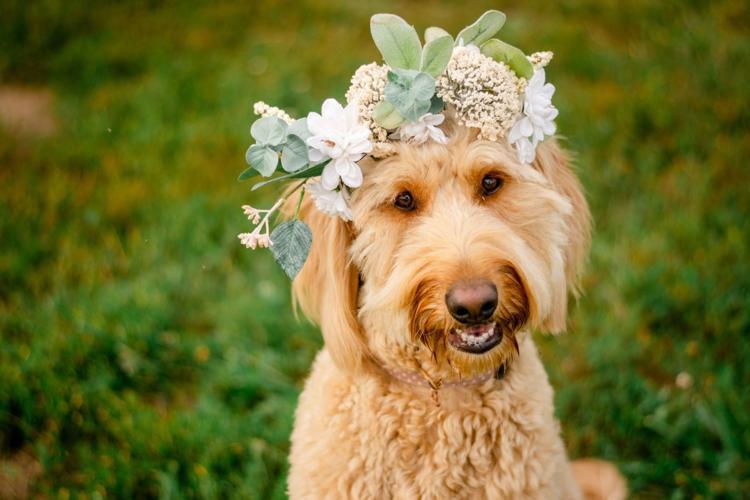 Rocco - The Dog Days of Summer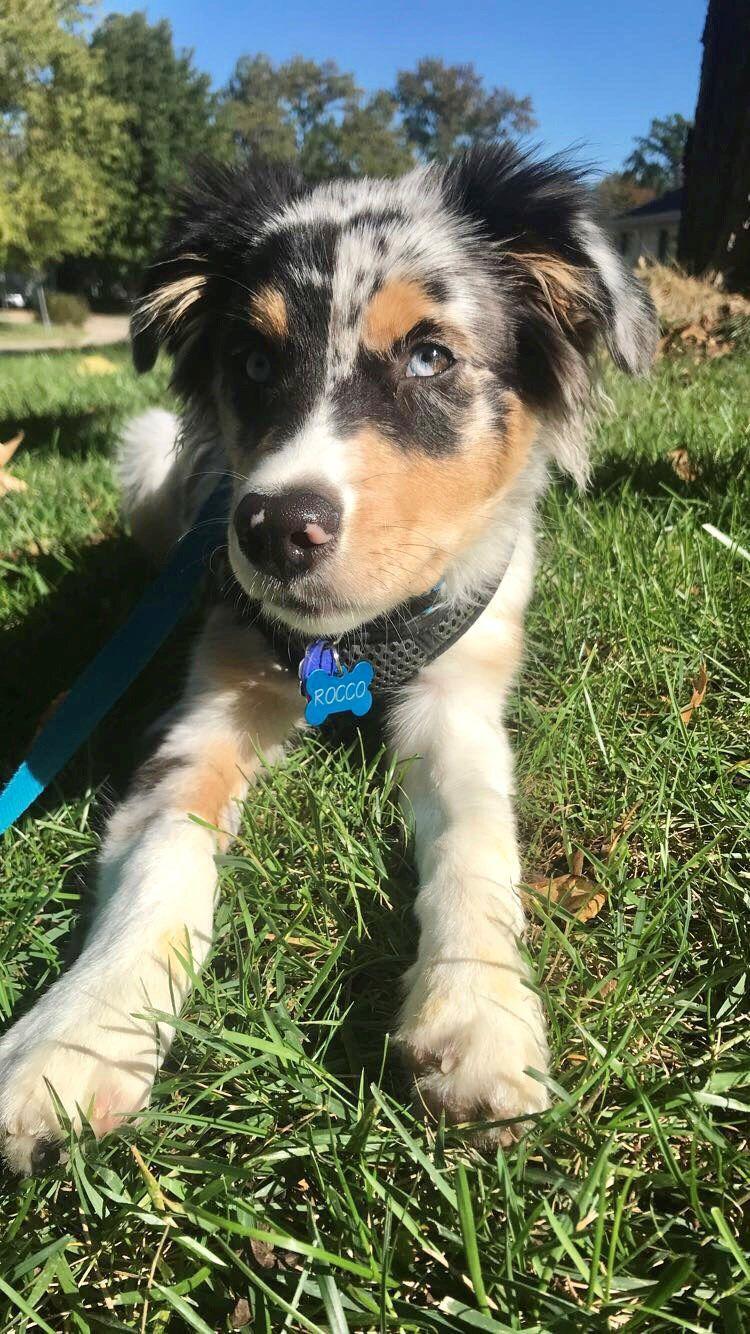 Greg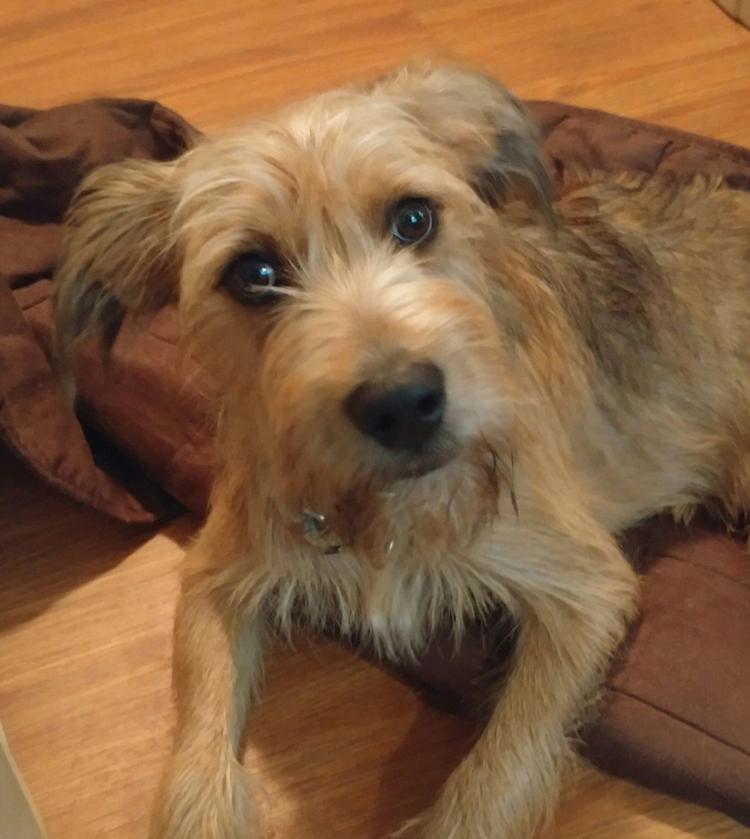 Musial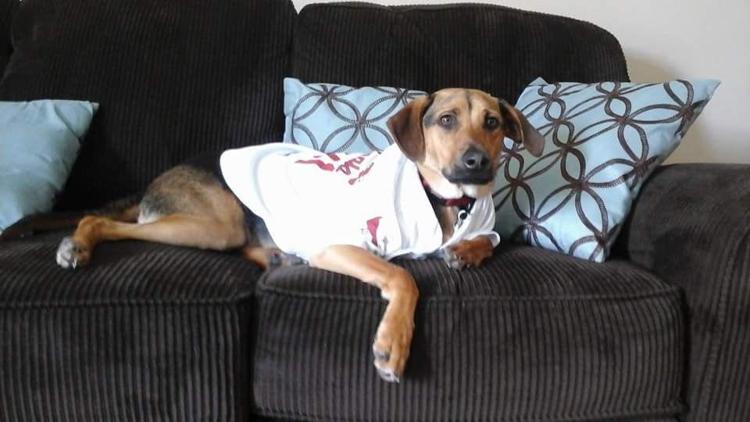 Suki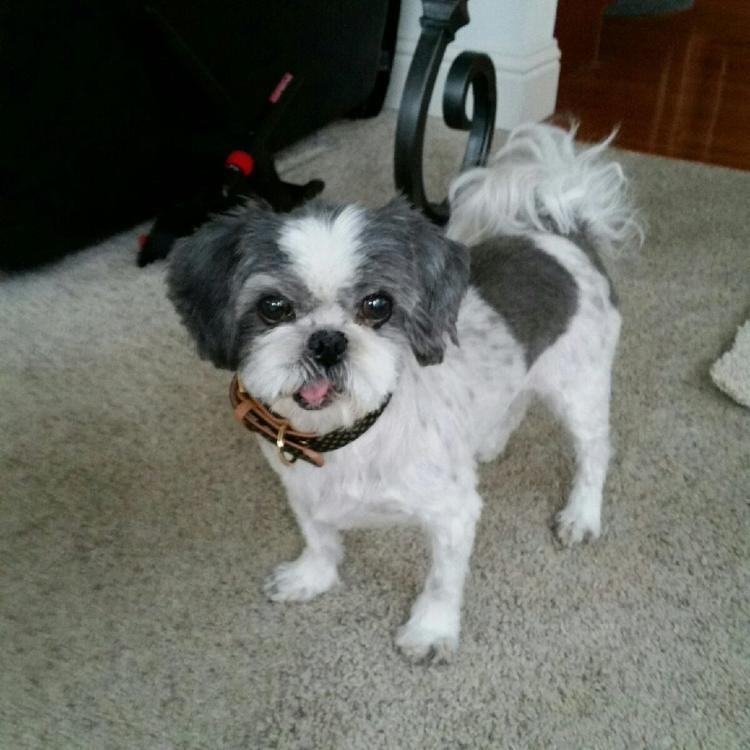 Toby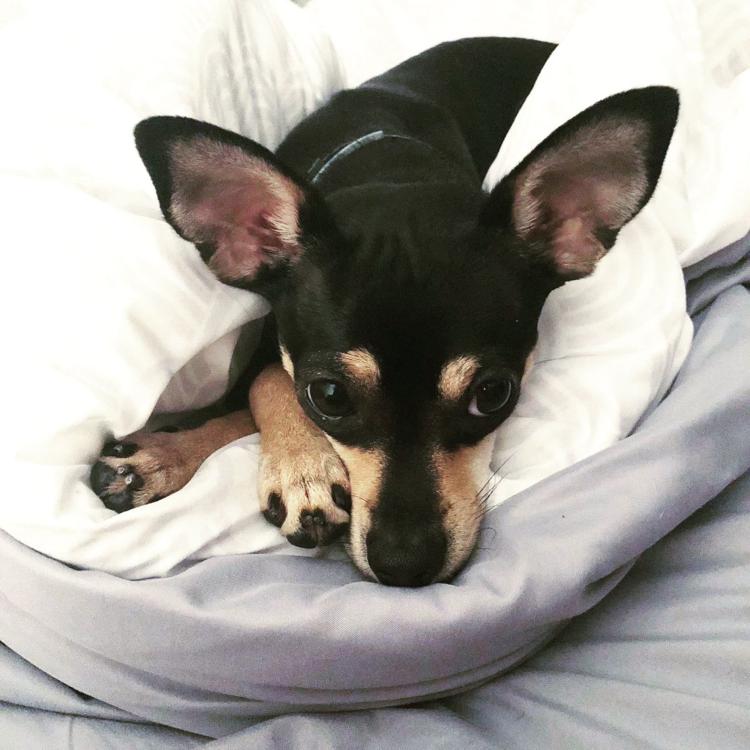 Apollo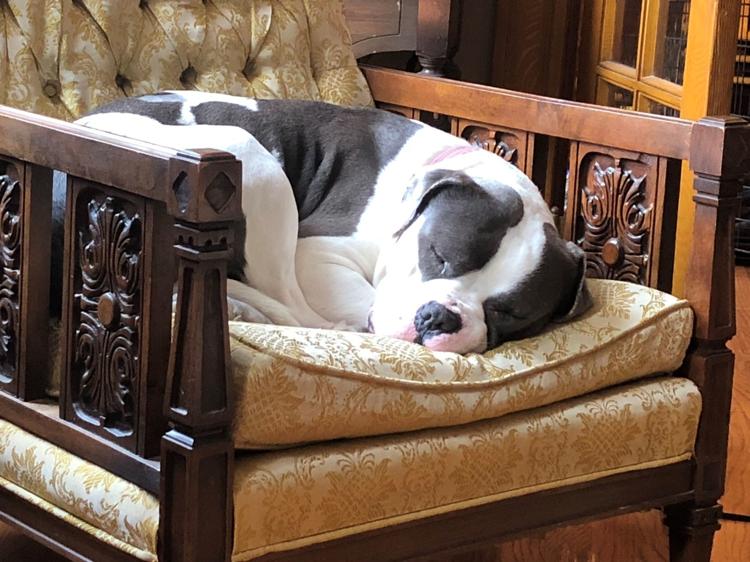 Dolly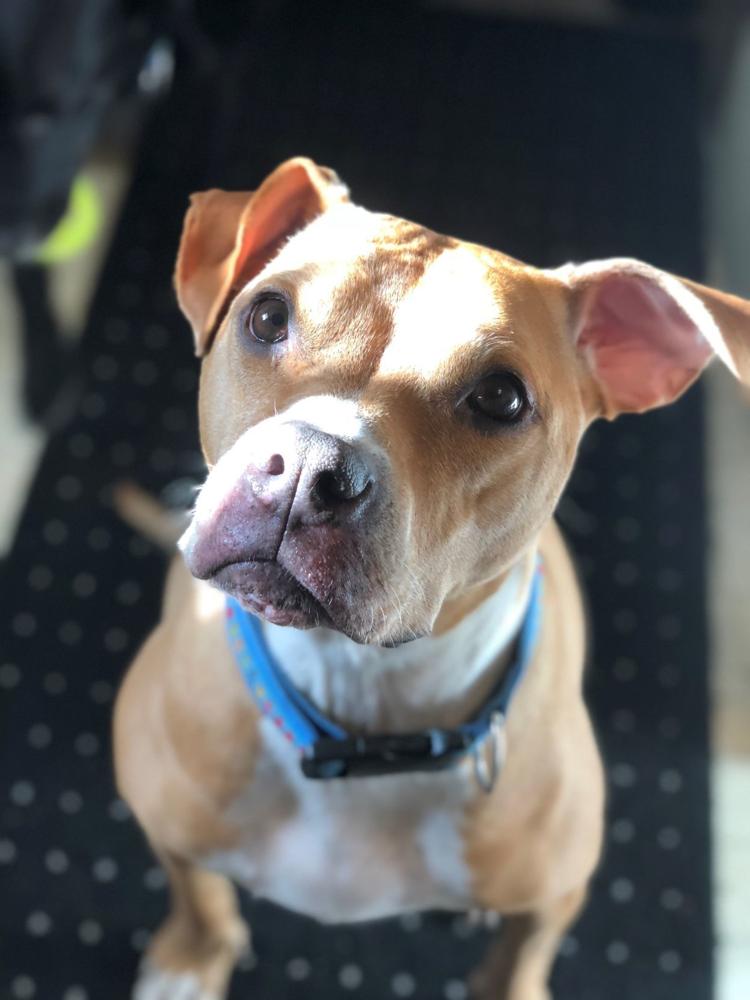 Brock - Toes in the water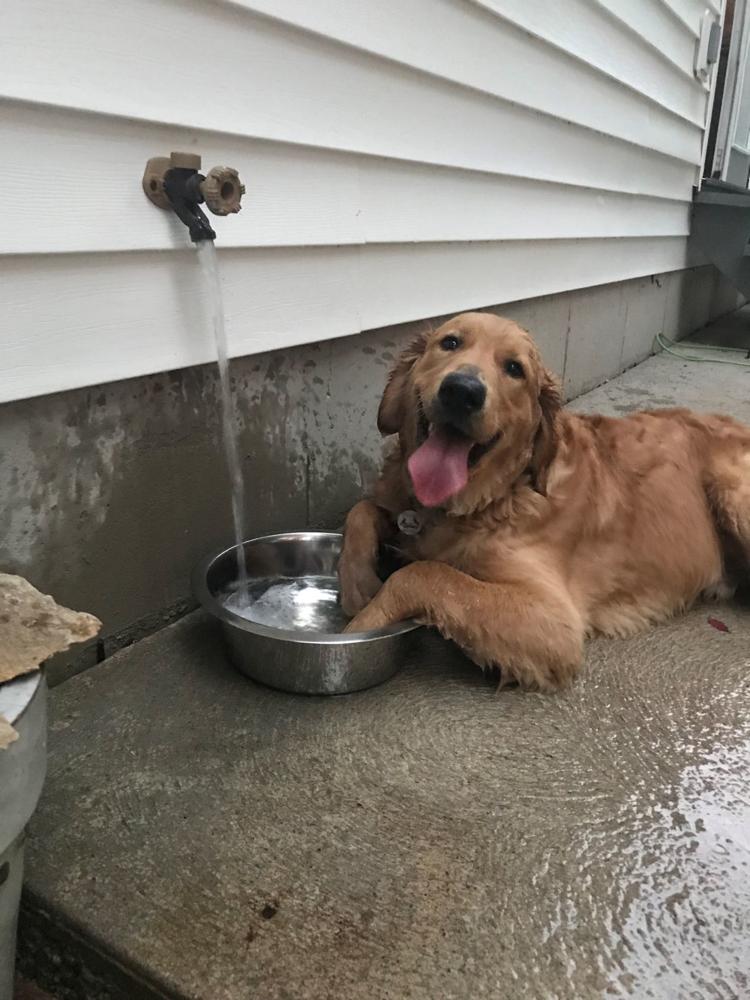 Kylie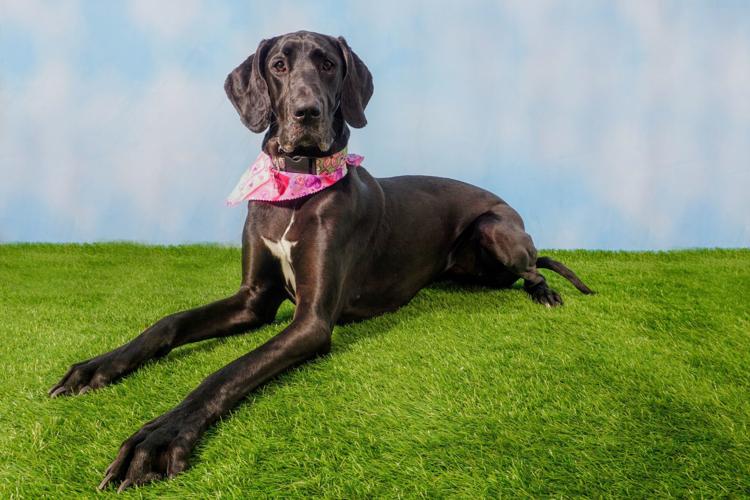 Boon companion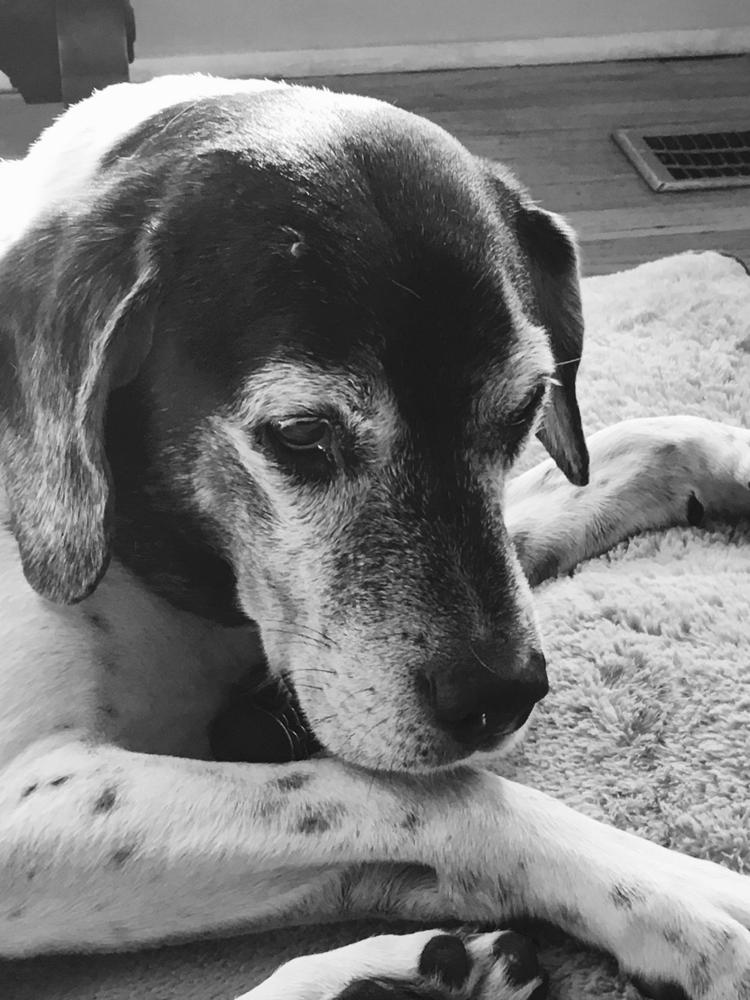 Oliver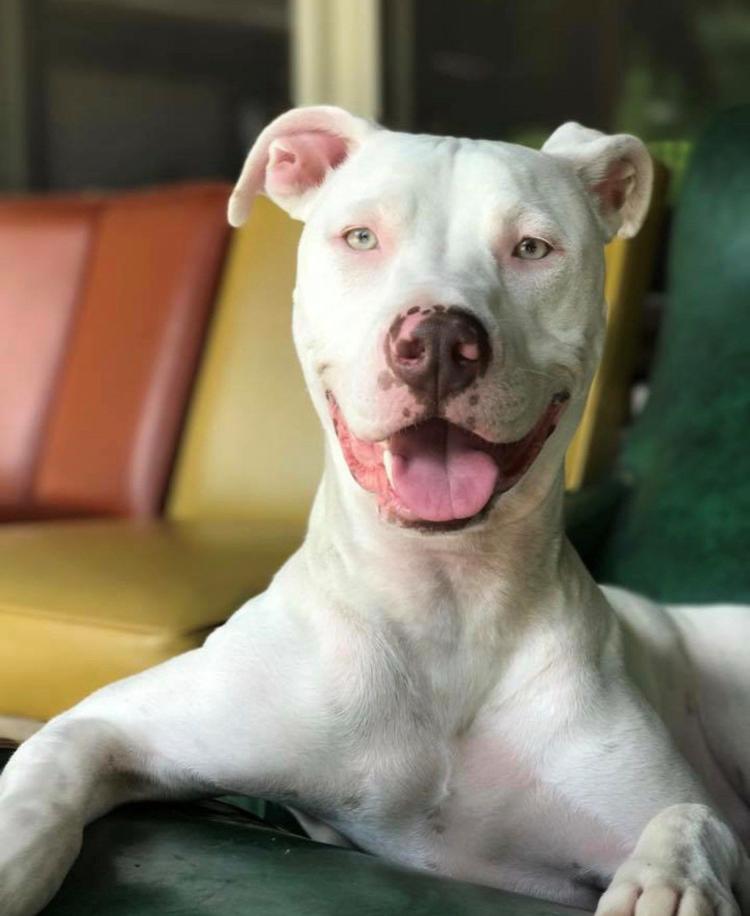 Gidget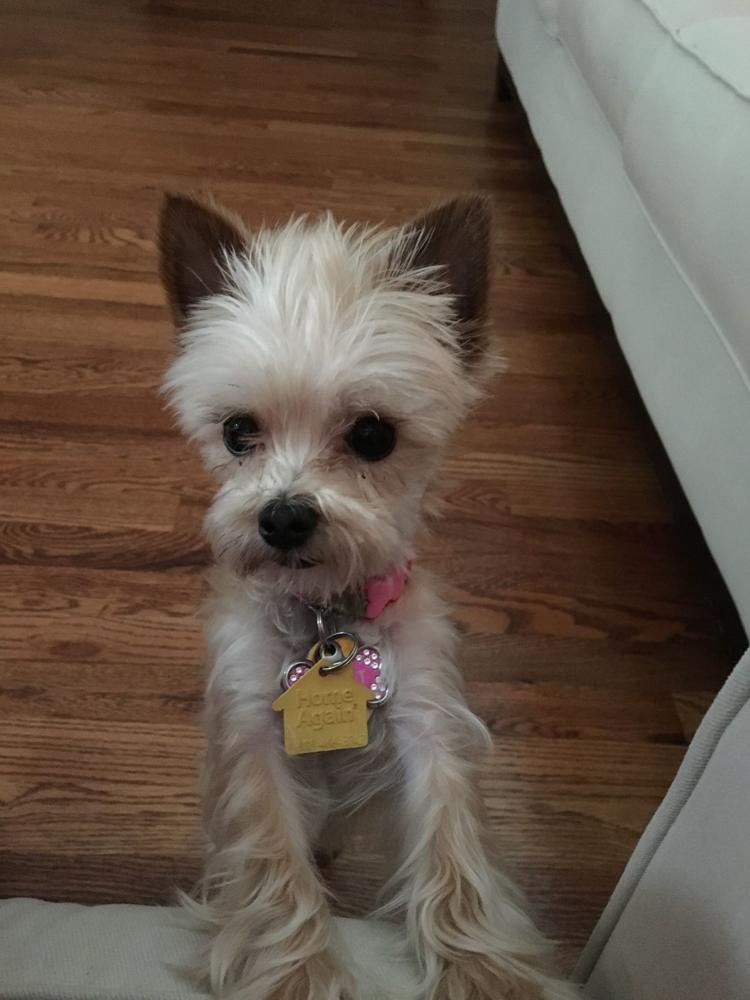 Zena (The Wonder Dog)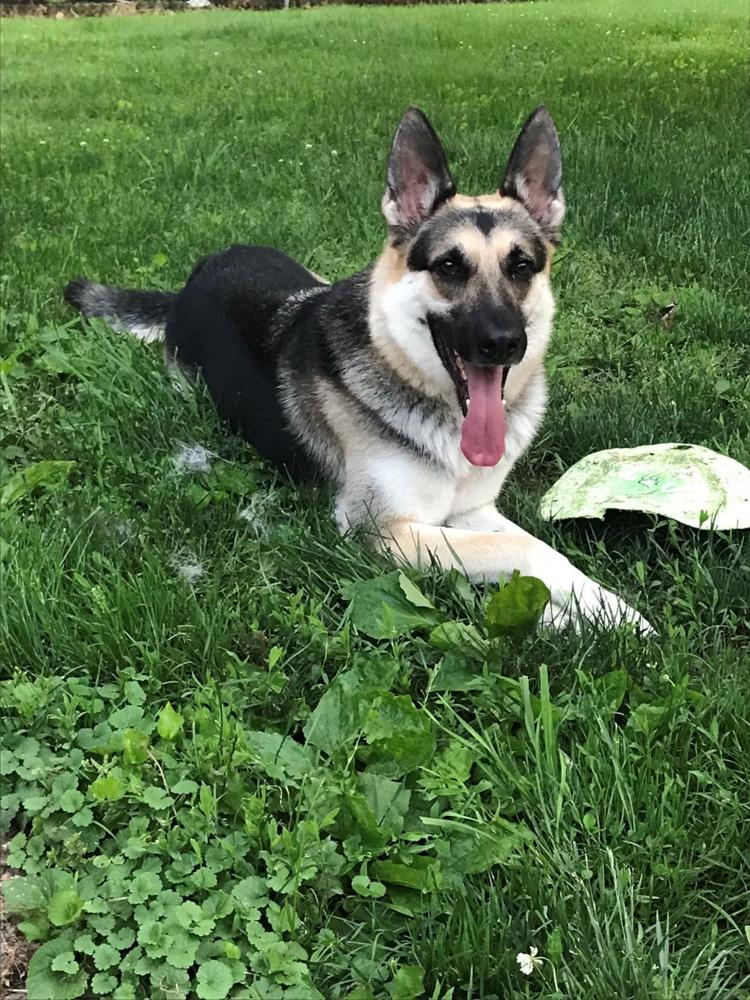 Oliver Valentine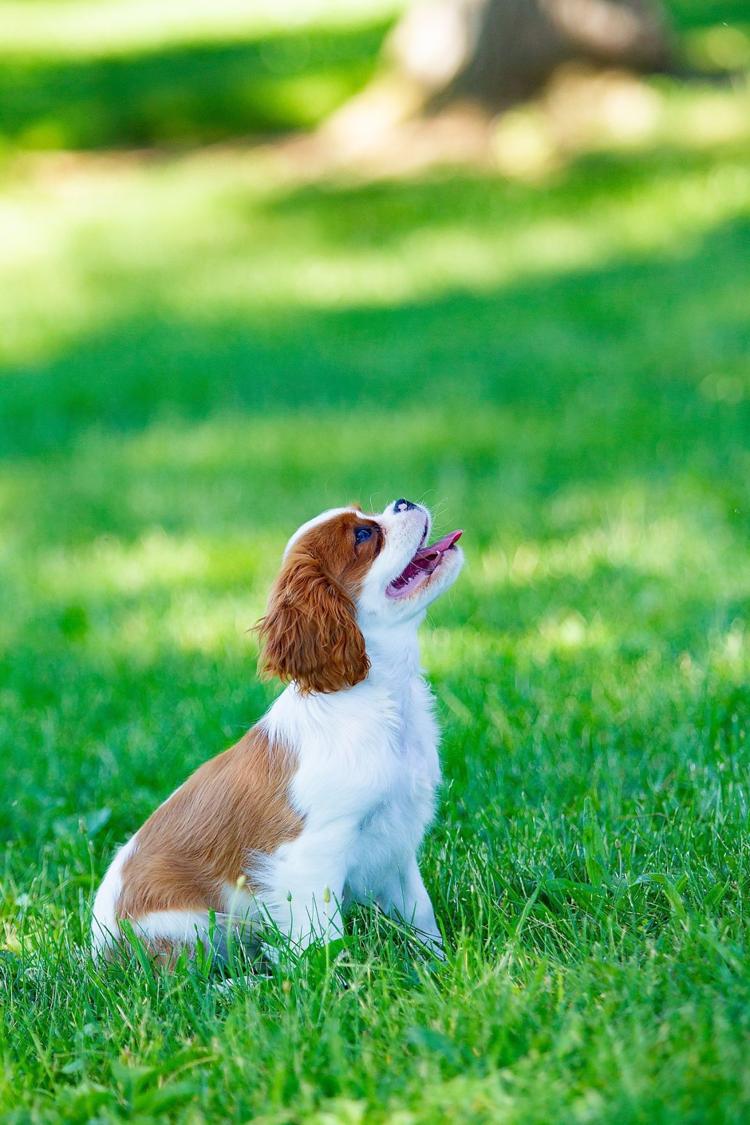 Charlie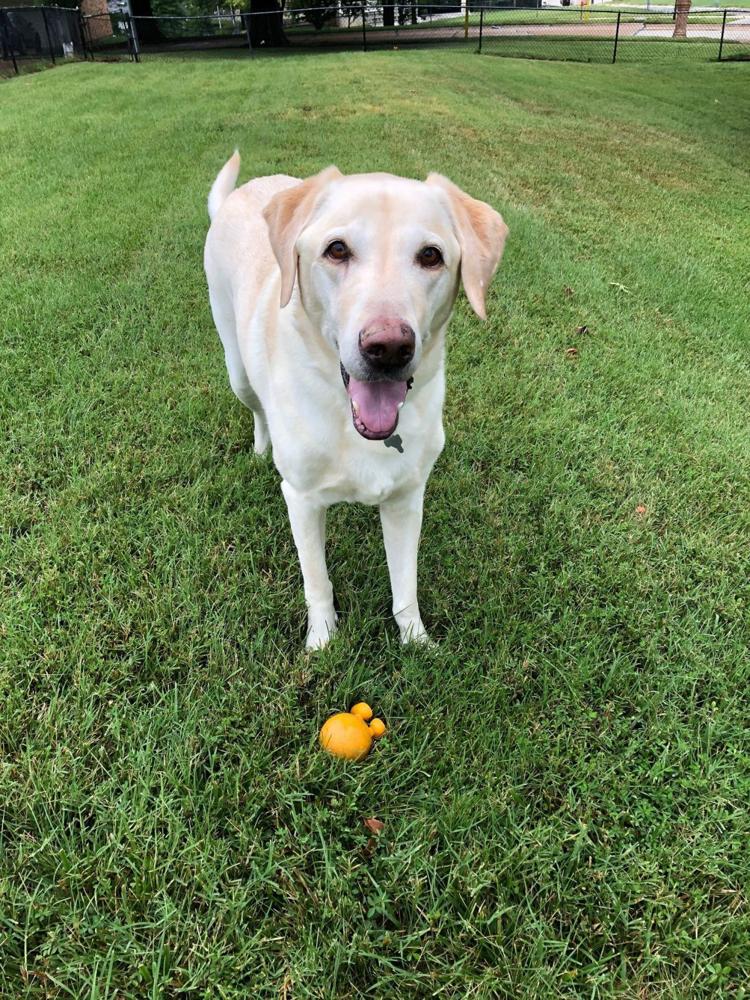 Maggie - 'Did someone say "steak"?'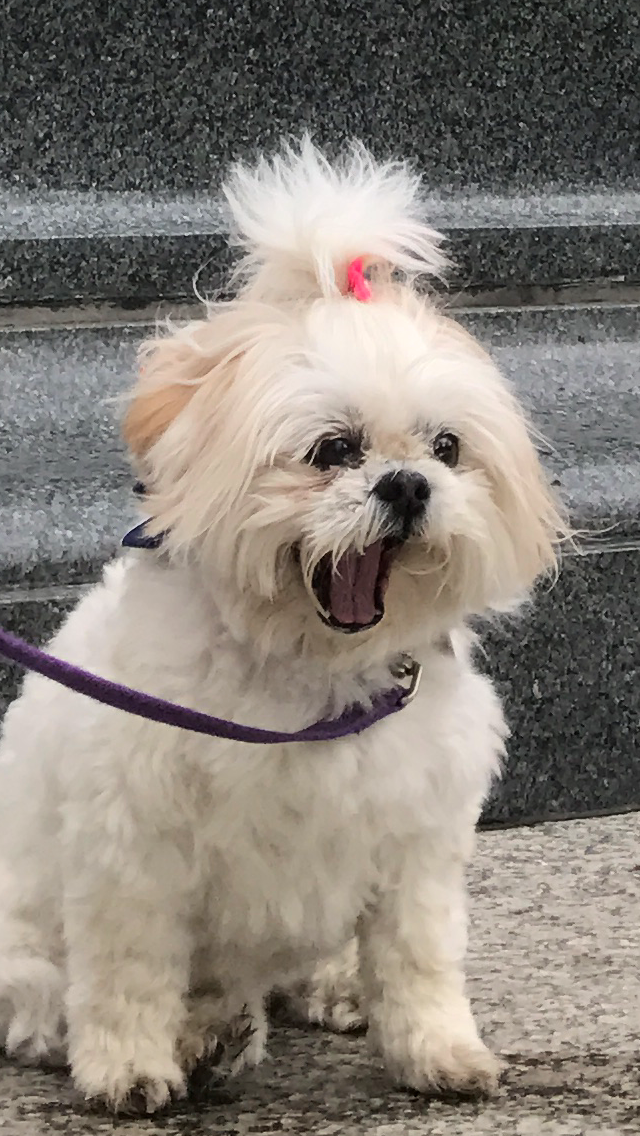 Dug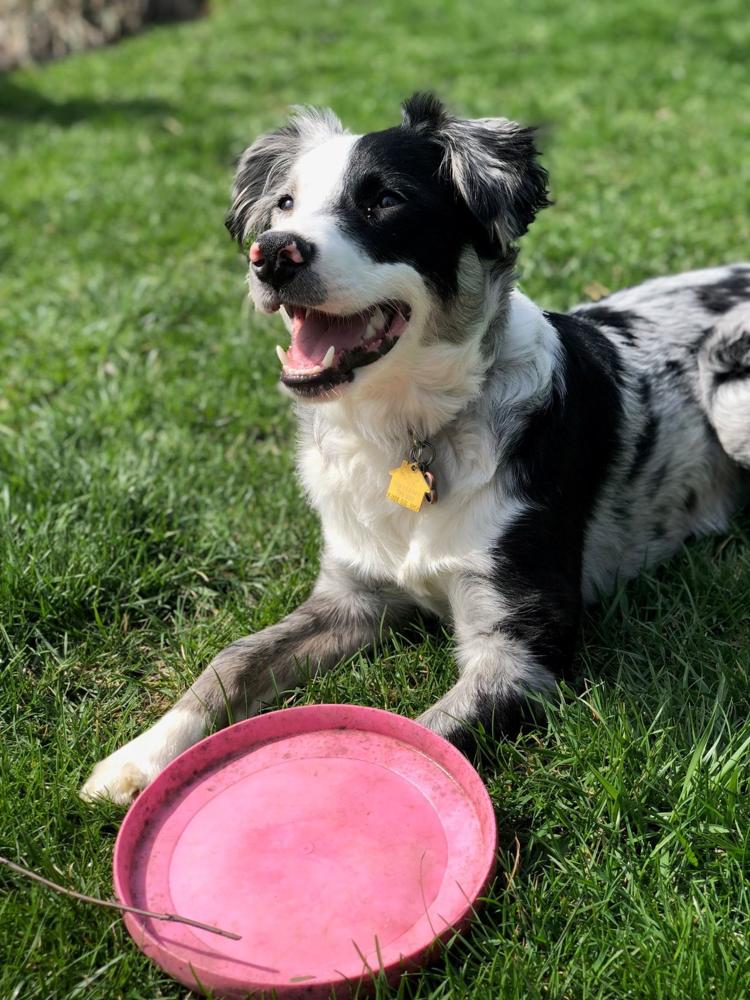 "Yogi" Mathews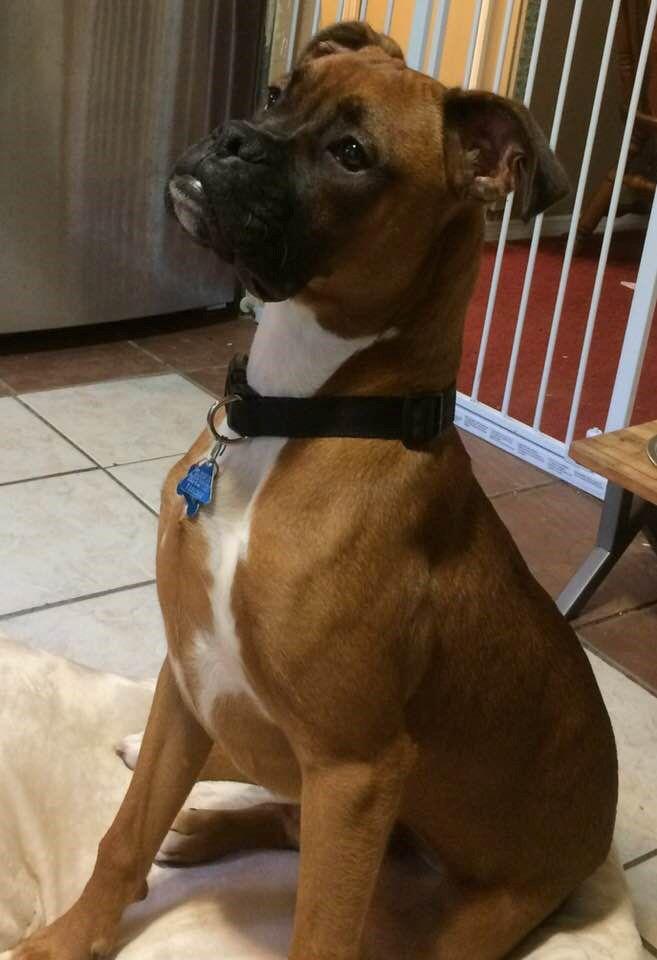 Thornado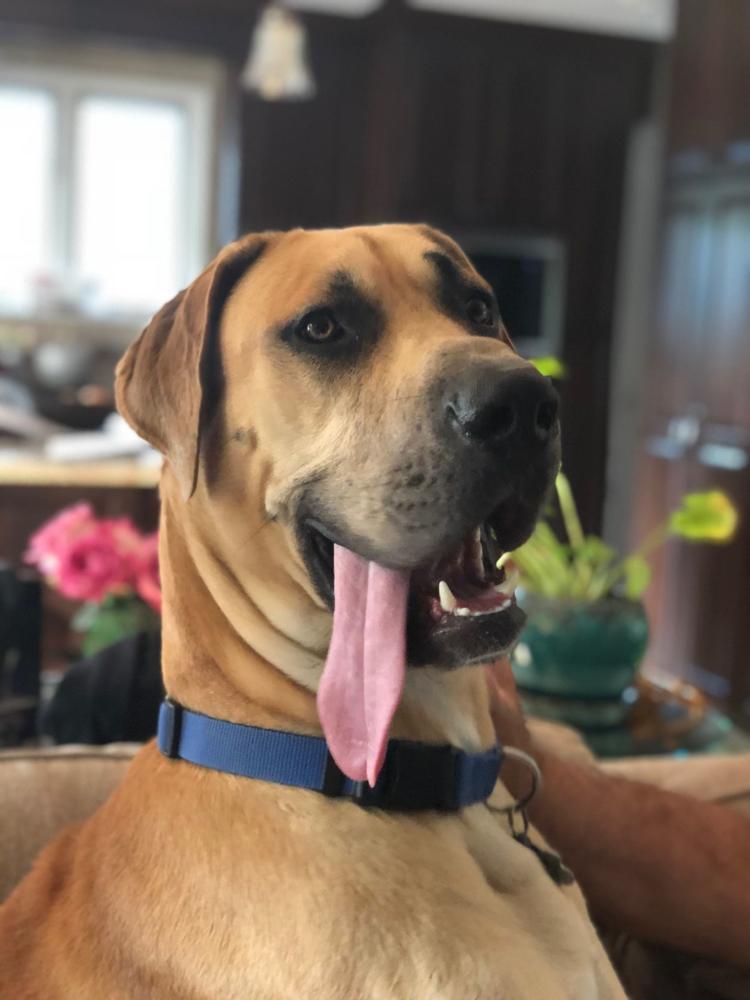 Annie G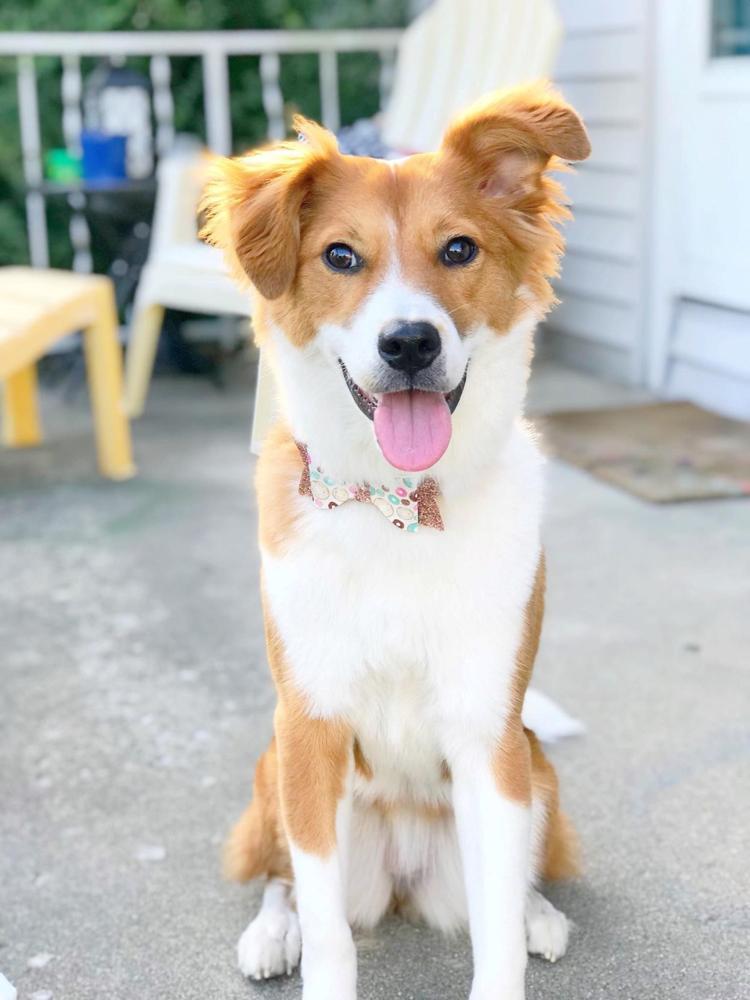 Journey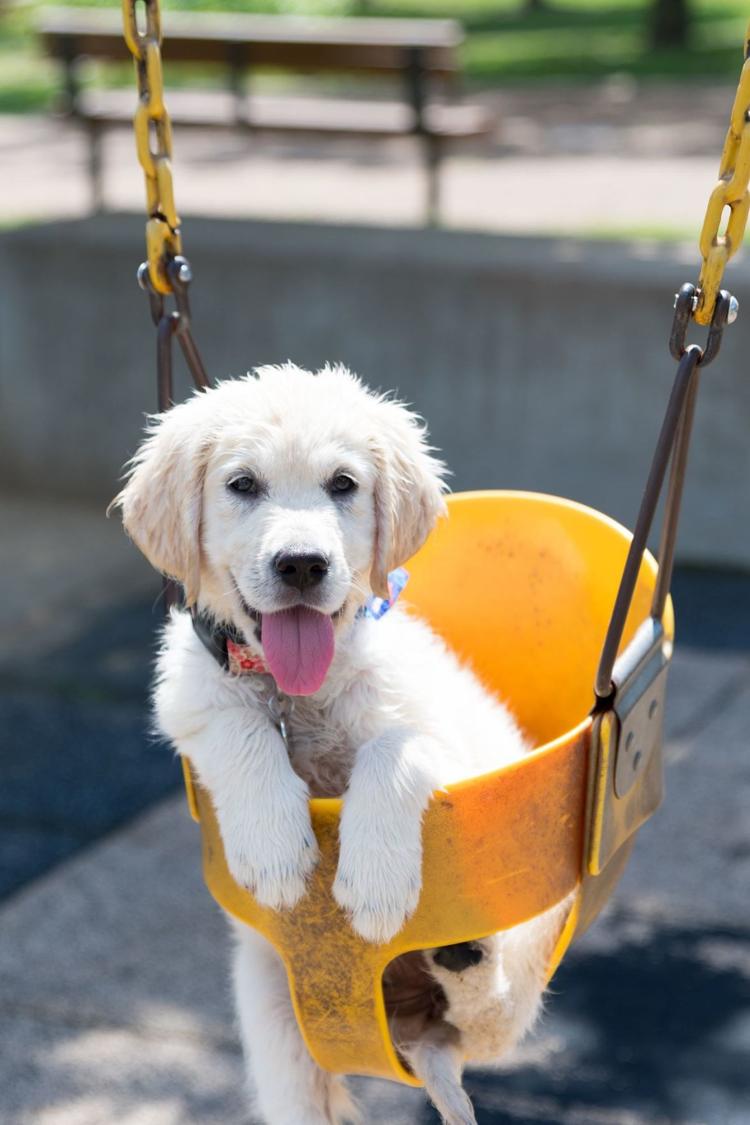 Other critters
Porterhouse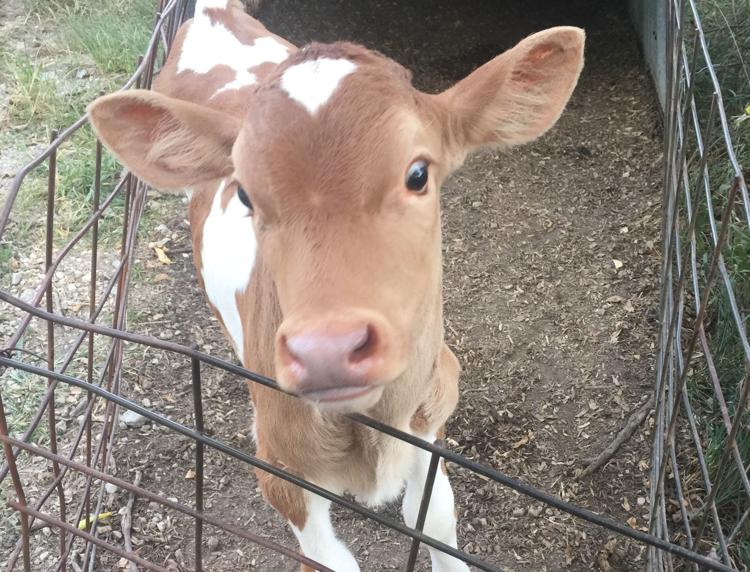 Poppy the Mini Plush Lop Princess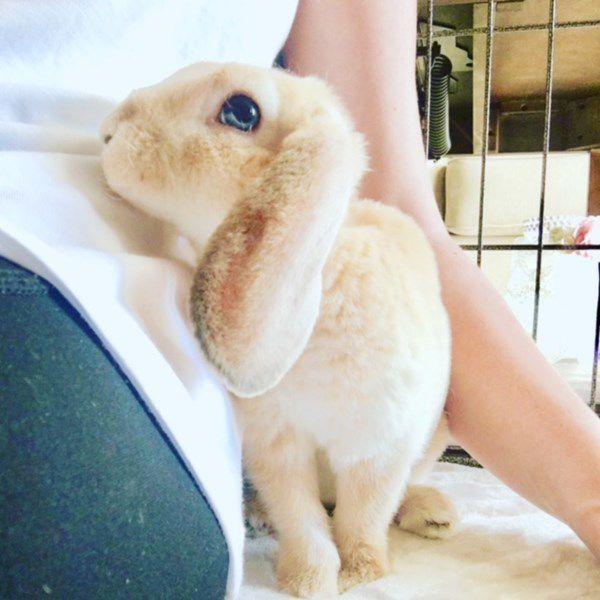 NIJA Albino ferret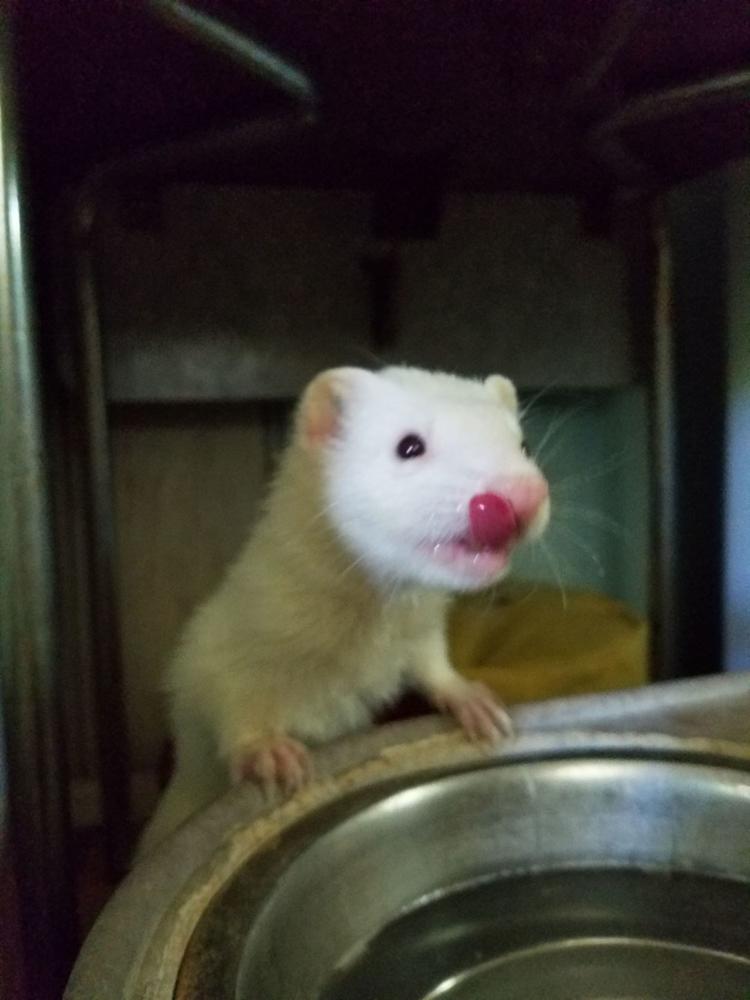 Delilah in her PJs!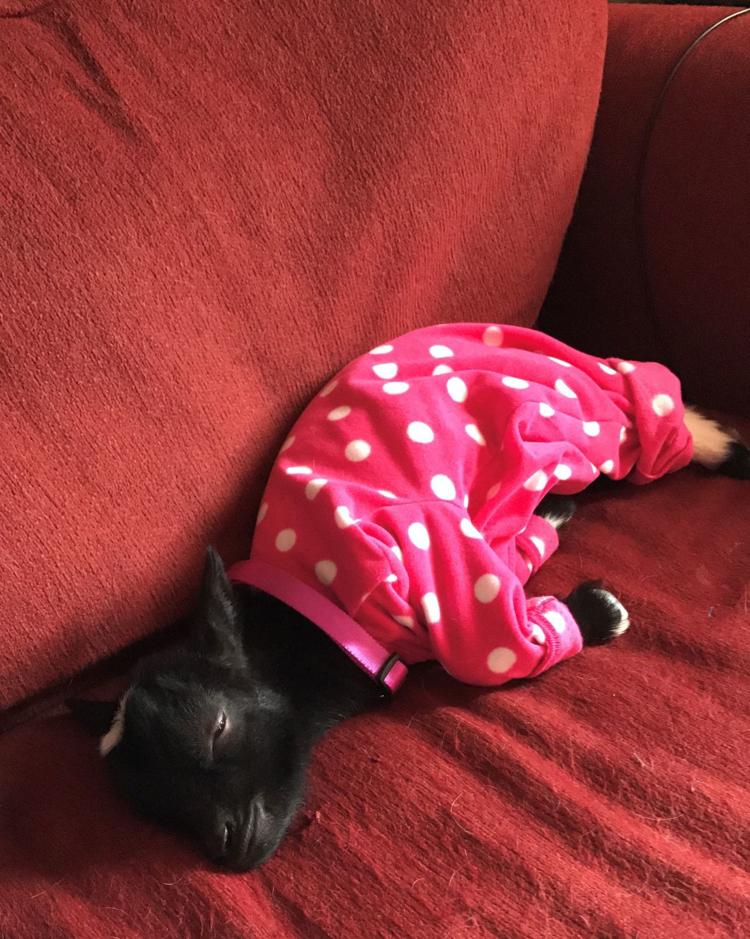 George Lucas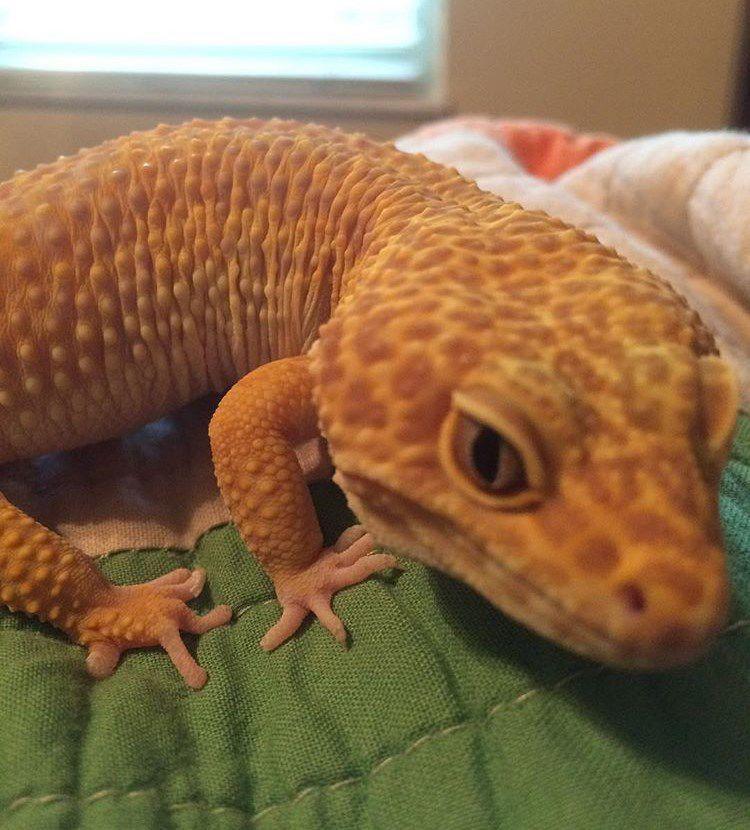 What's THAT???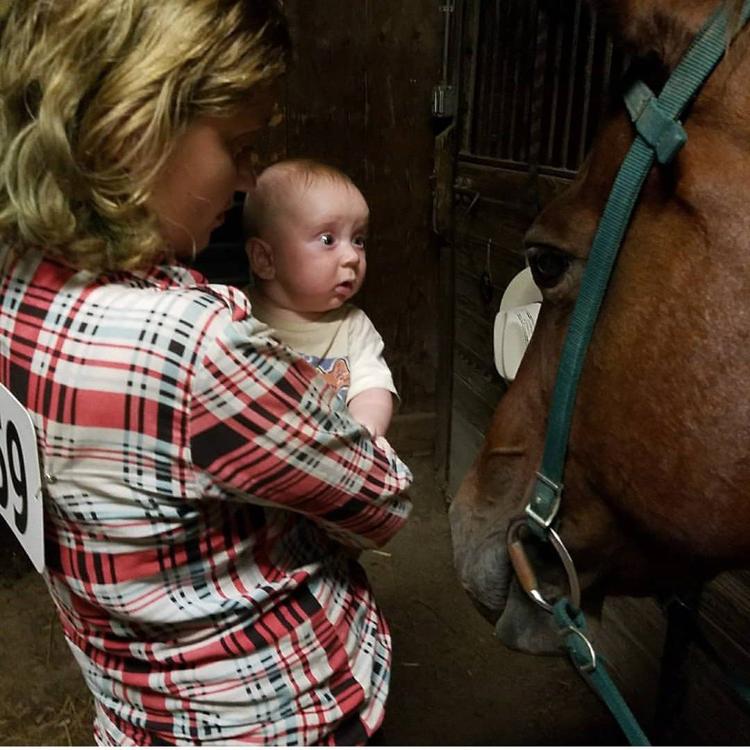 Biscuit Sandgravy