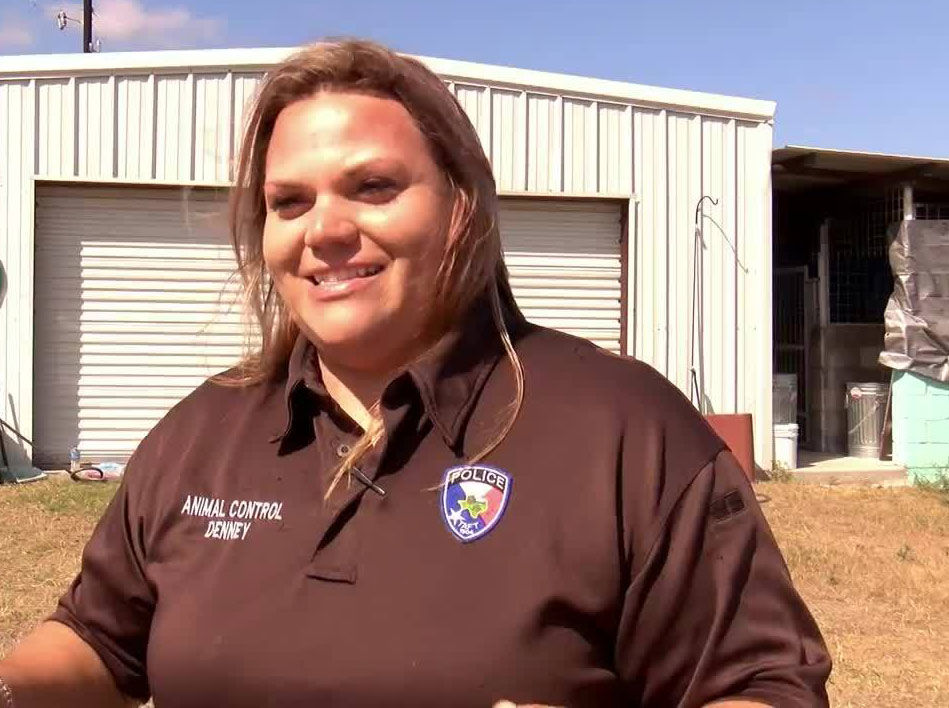 CORPUS CHRISTI, Texas — You can find every dog's best friend here in small town, USA.
Kayla Denney has devoted her career to saving every dog's life that she can, and for that she's being awarded the 2019 National "Unsung Hero" Award by Petco.
She's brought the animal shelter in Taft, Texas, near Corpus Christi, from almost a 100% kill rate all the way down to 0%. Since she took over last November, each dog that has passed through here has found a forever home.
"As of November 1st, we have saved 565 dogs and cats out of Taft," she said.
Denney is flying out to San Diego, Calif., to accept her award, an honor she says she knew nothing about.
"There are thousands of applicants. I didn't know I was nominated," said Denney. "I became the 2019 unsung hero for the country. ... It still just blows my mind that that's still a thing."
The award is for her lifesaving efforts that have made a difference in Taft.
Out of thousands of nominees, Denney made the top 5 in February and was awarded $10,000.
Now that she's won first place, she's getting an extra $25,000.
It's money she says will go directly to helping improve the conditions of the Taft animal shelter.
"It's an older shelter, and it's run down," said Denney. "We got lights thanks to a donor who put in electricity for us, but I want indoor outdoor kennels with a guillotine in between so when it's raining we can put them inside."
"We want an area where they can have meet and greet out in the field and somewhere they can have grass time rather than just cement time."
Denney has big plans for the shelter. But she says she can't do it without maintaining the community's support.
She hopes the Unsung Hero Award is just a minor step in the long walk to continued success.
WINNERS: 2019 St. Louis Post-Dispatch Cutest Pet Contest 
🏆 First place cat: Gingy
🏆 First place dog: Boris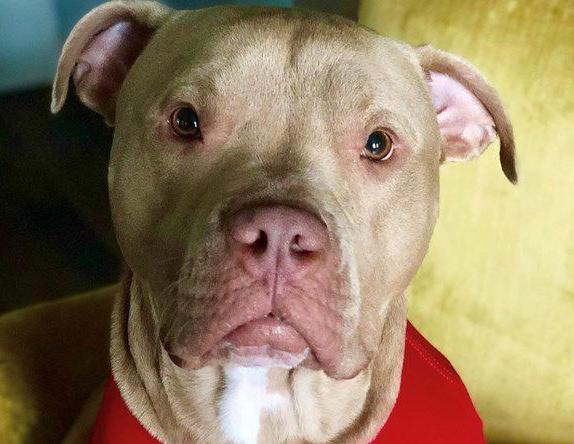 🏆 First place critter: Jasper the Prairie Dog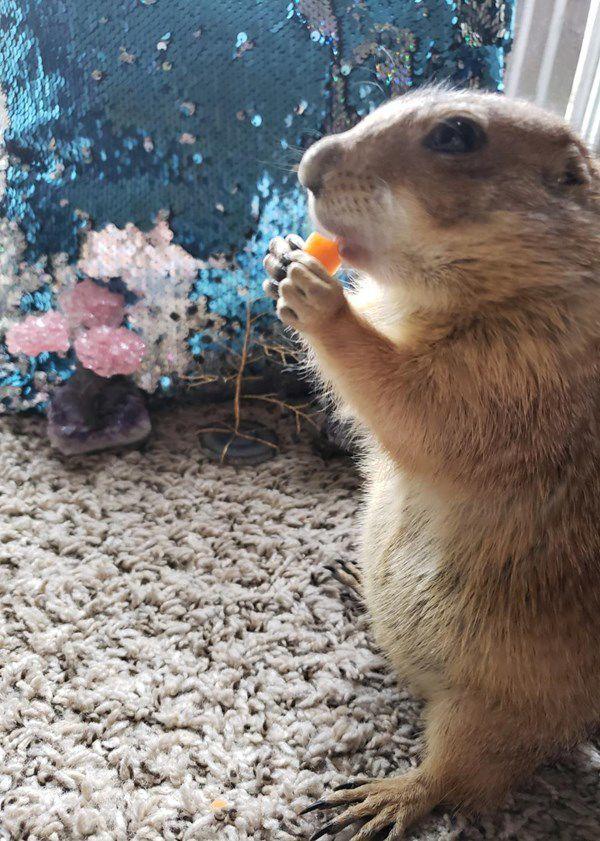 SECOND PLACE
selected by Post-Dispatch staff
🏆 Second place cat: Poe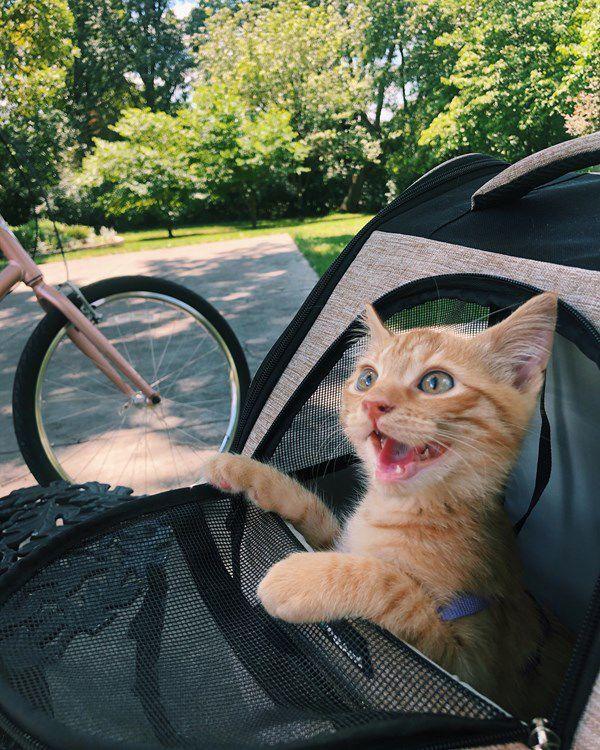 🏆 Second place dog: Louie
🏆 Second place critter: Charlotte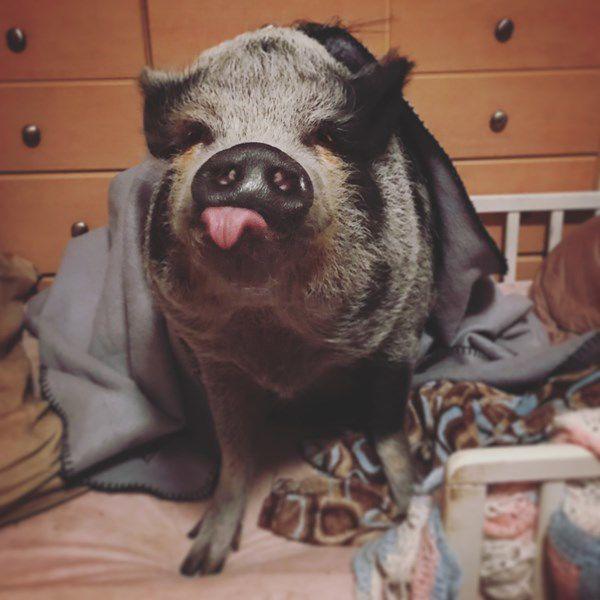 THIRD PLACE
selected by Post-Dispatch staff
🏆 Third place cat: Oscar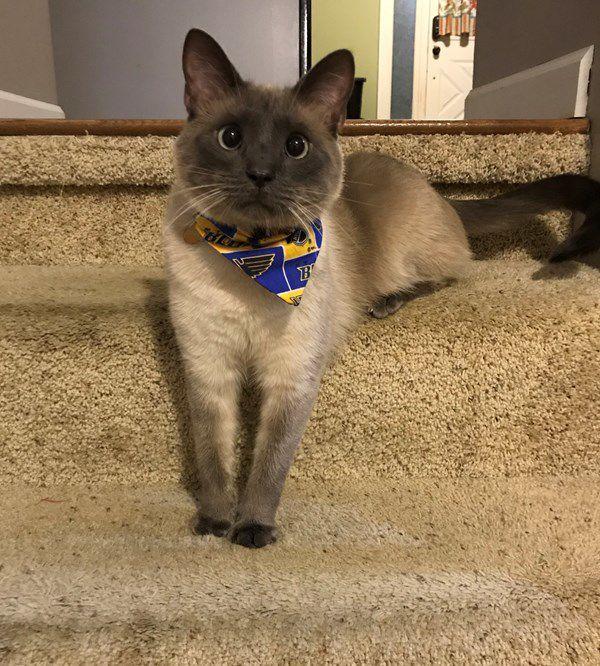 🏆 Third place dog: River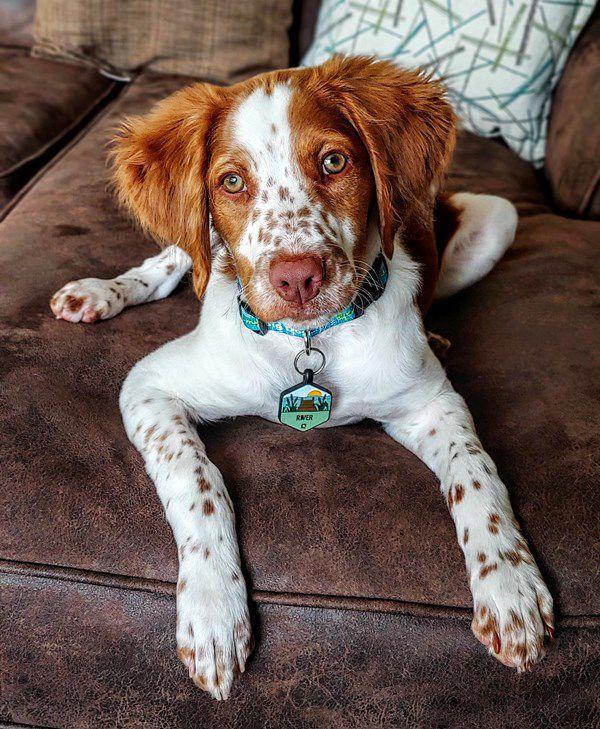 🏆 Third place critter: Lizzie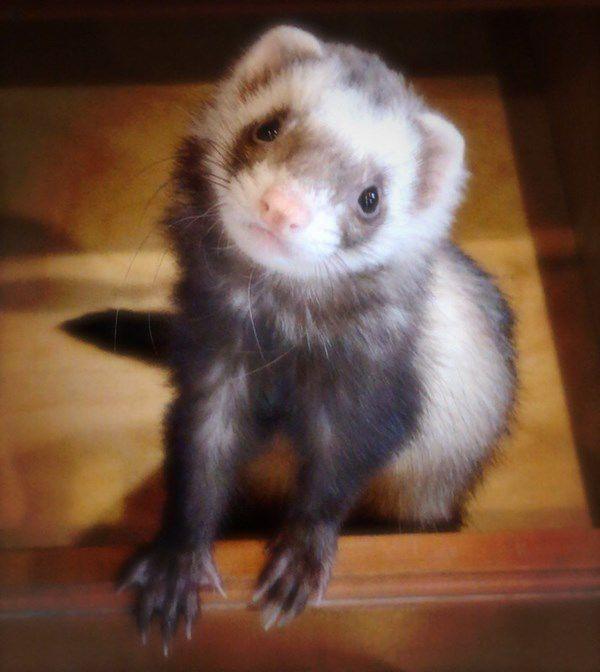 CATS
Stevie is a Wonder!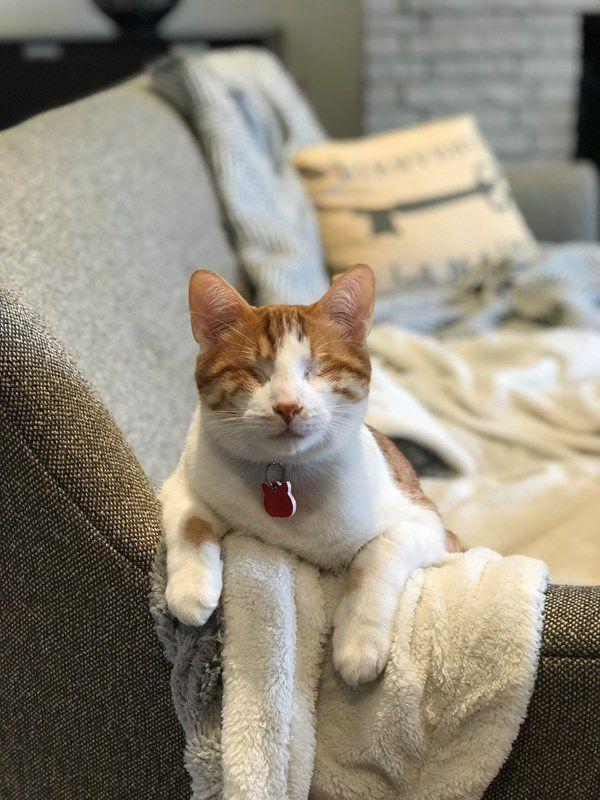 Jersey's Glamor Shot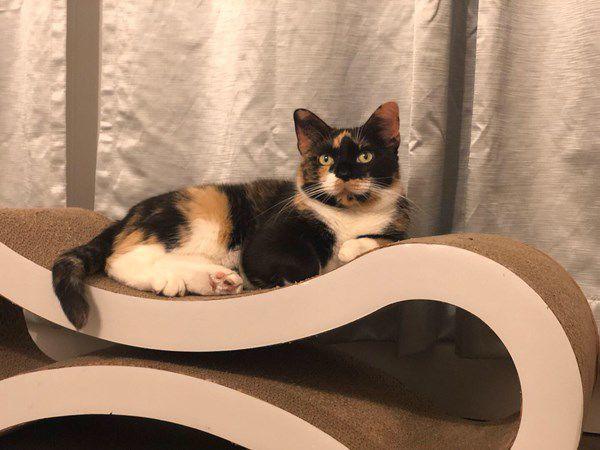 Luna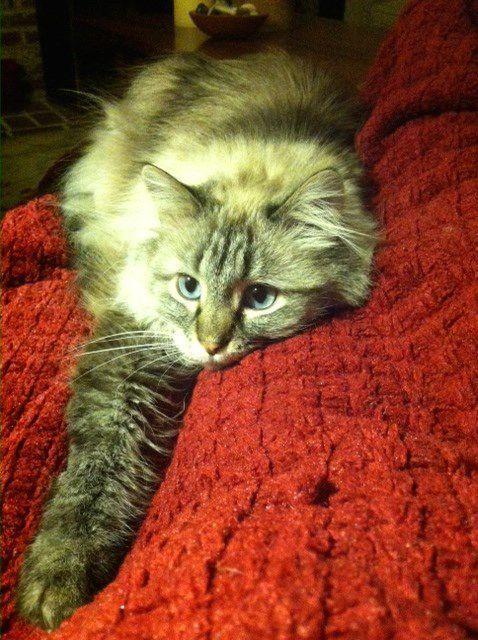 Ellie Mae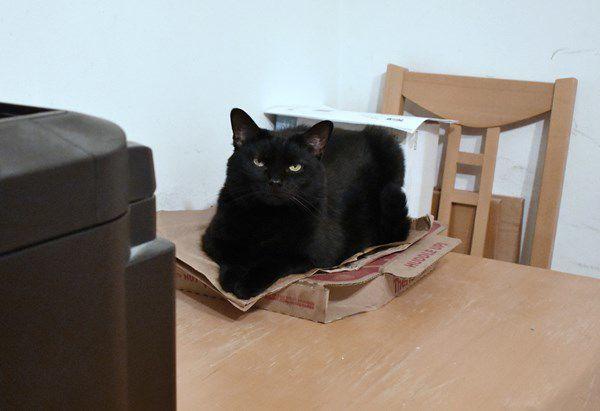 Jax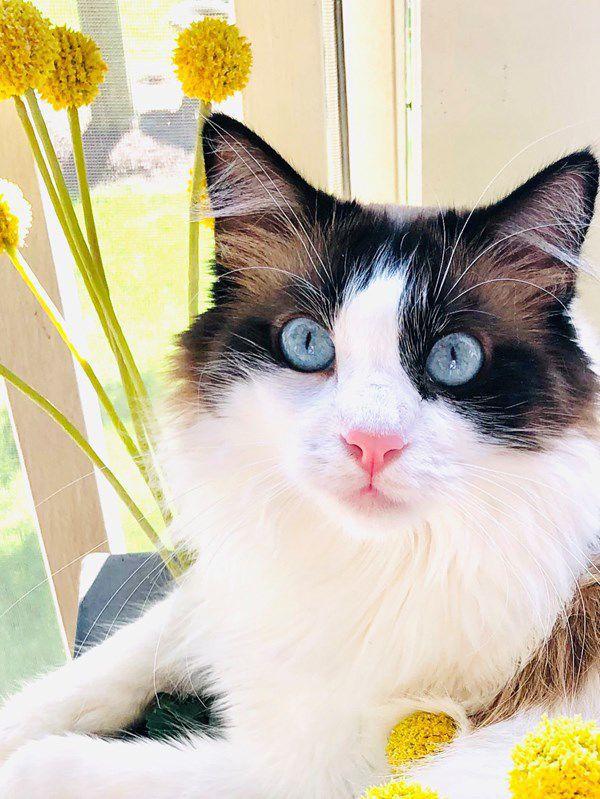 Iris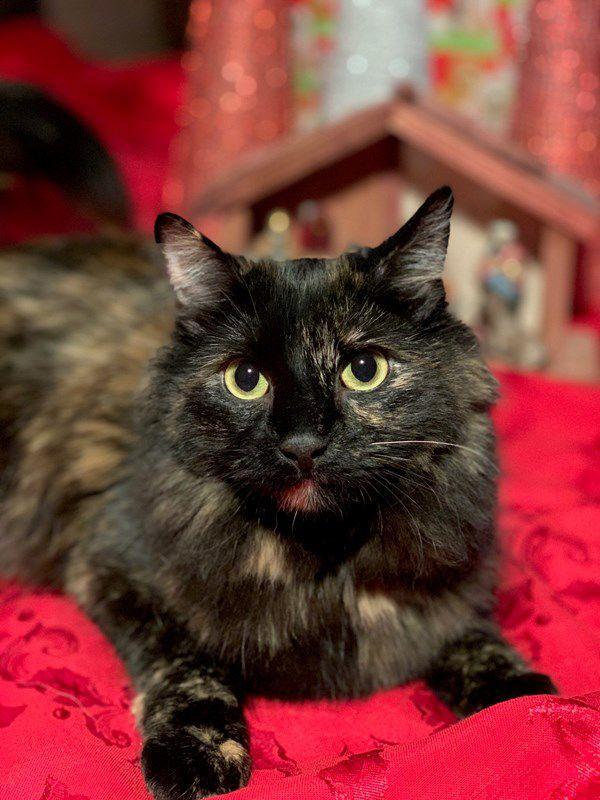 Edwin: Chilling out, watching the Cardinals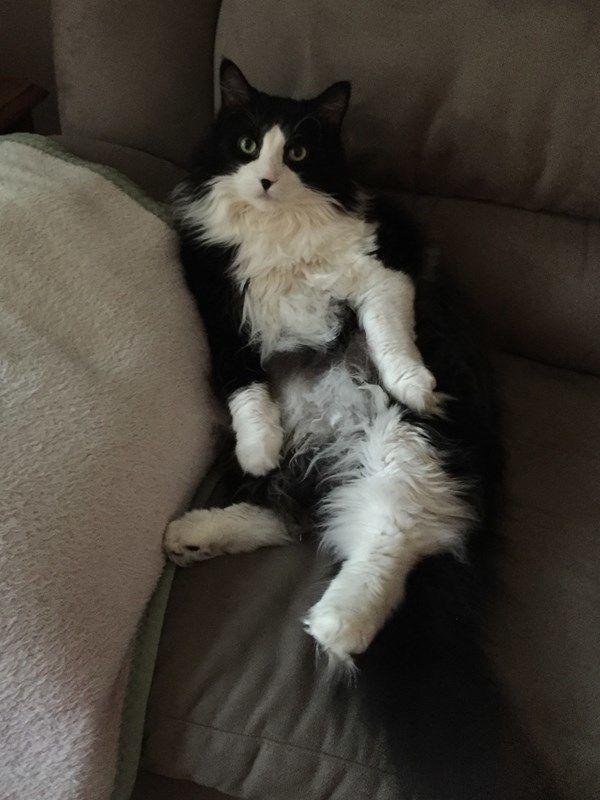 Yogi Francis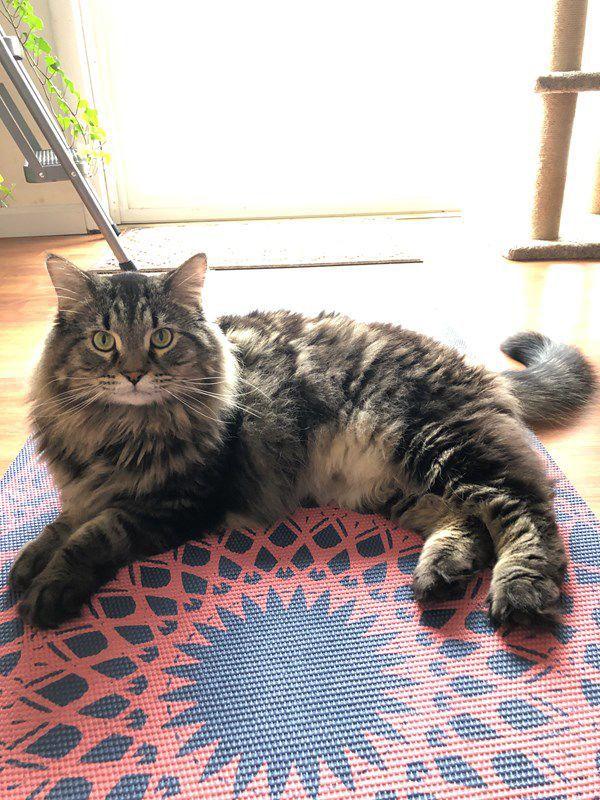 Walter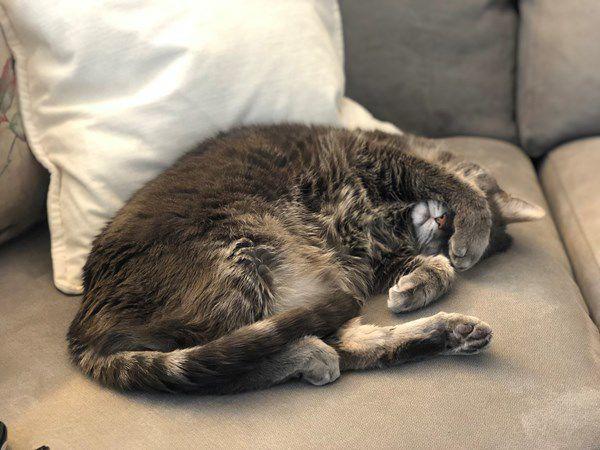 James Ear Hair Jones
Peggy Carter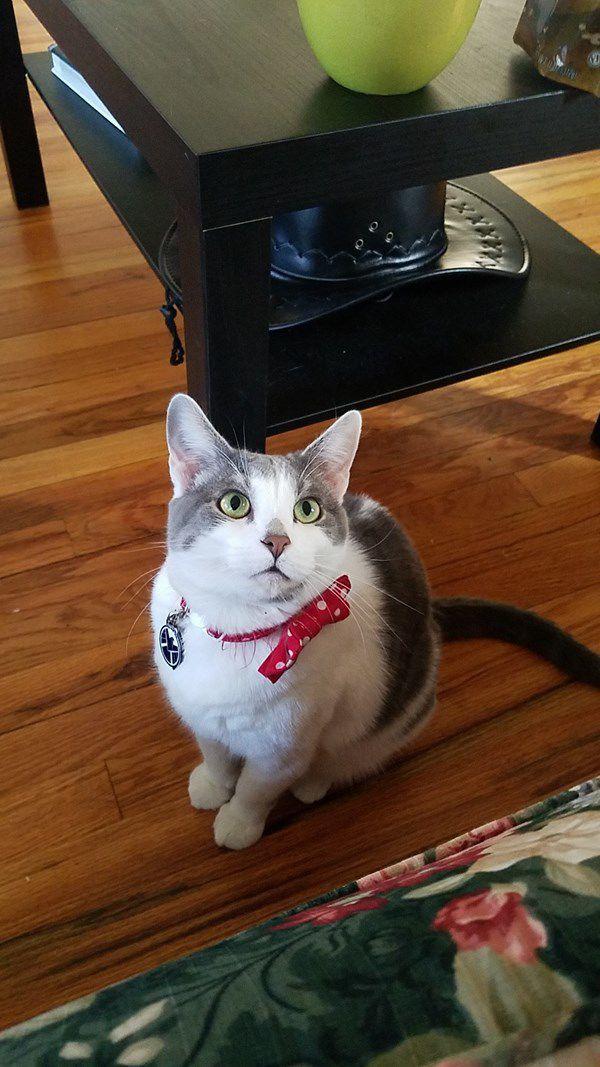 Lexi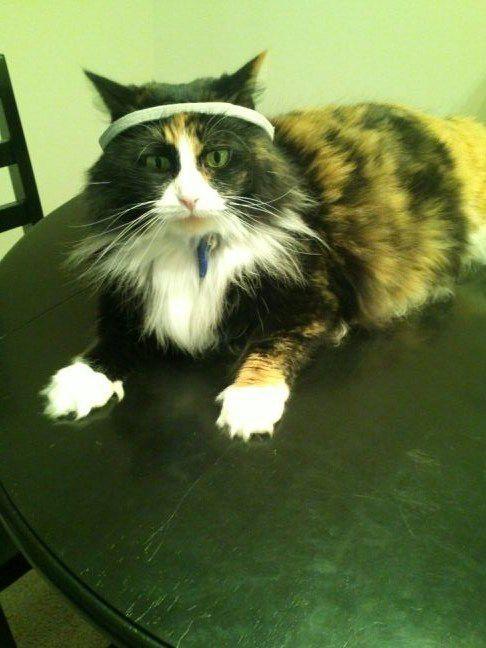 Yugo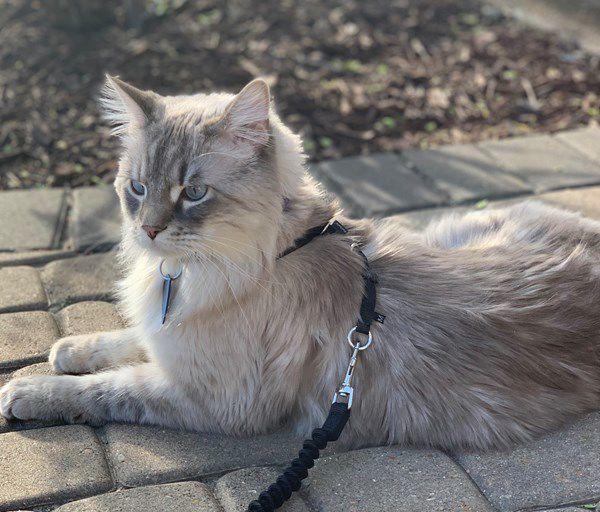 Maysey Mae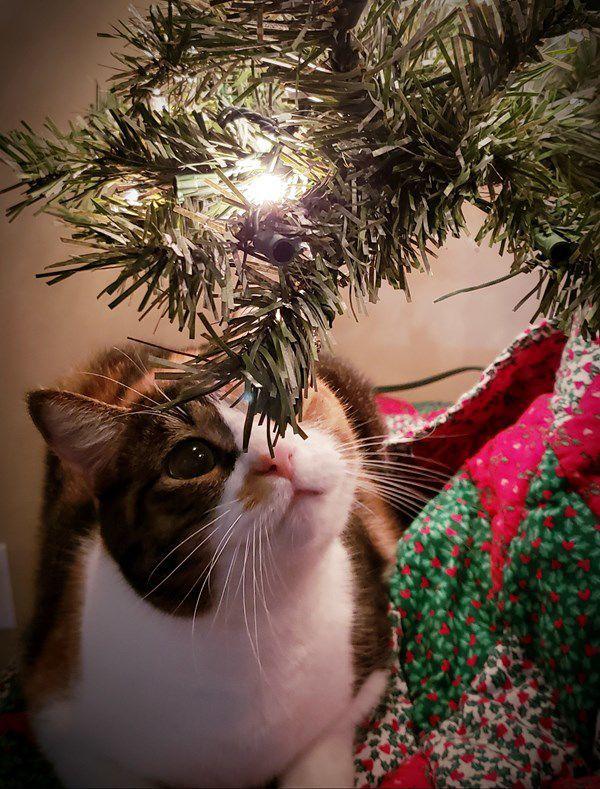 Mr. Theo Little: Always engaged in conversation of the room!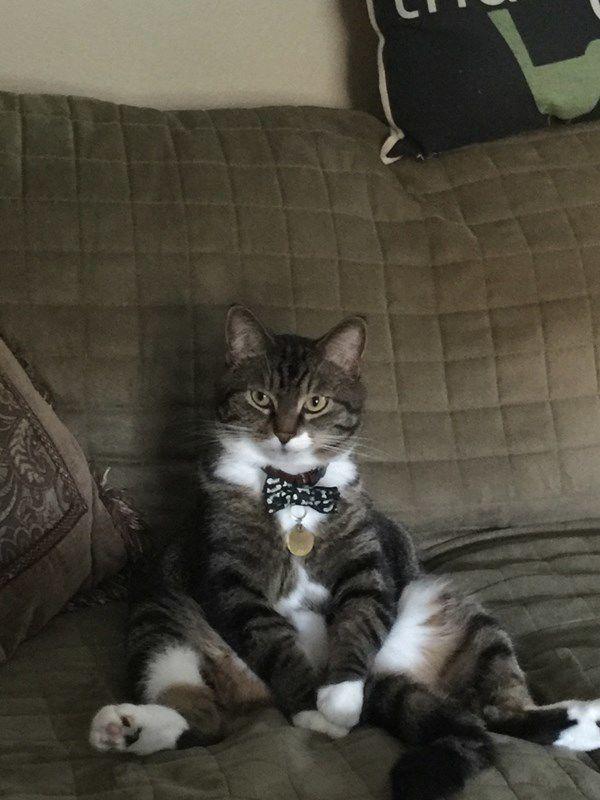 Sergei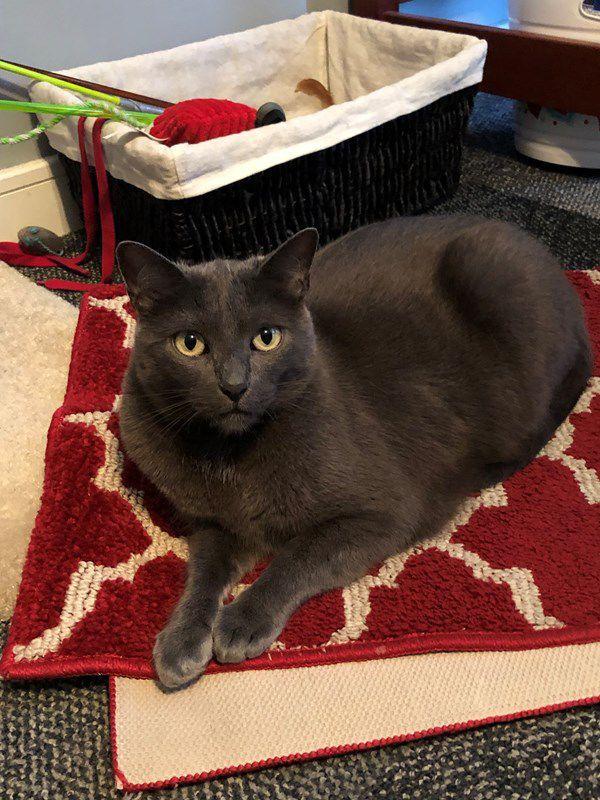 Tempest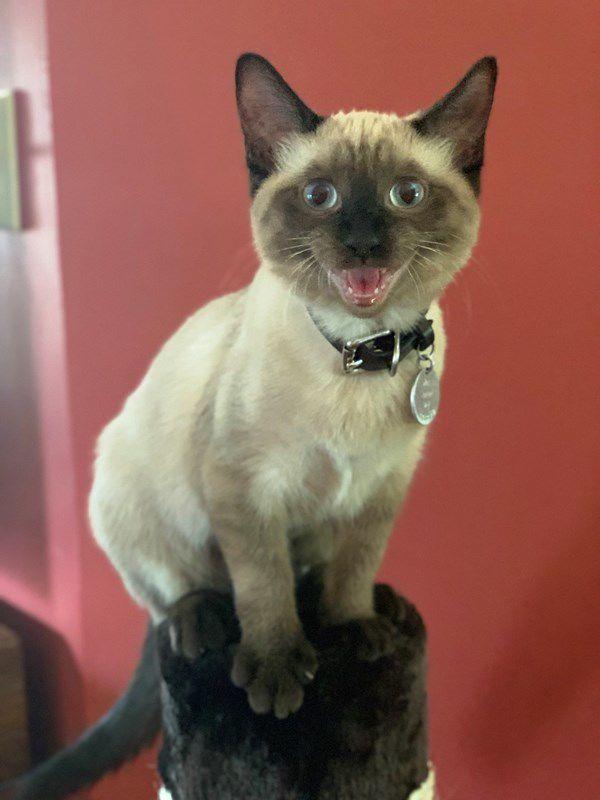 Benjamin aka Benji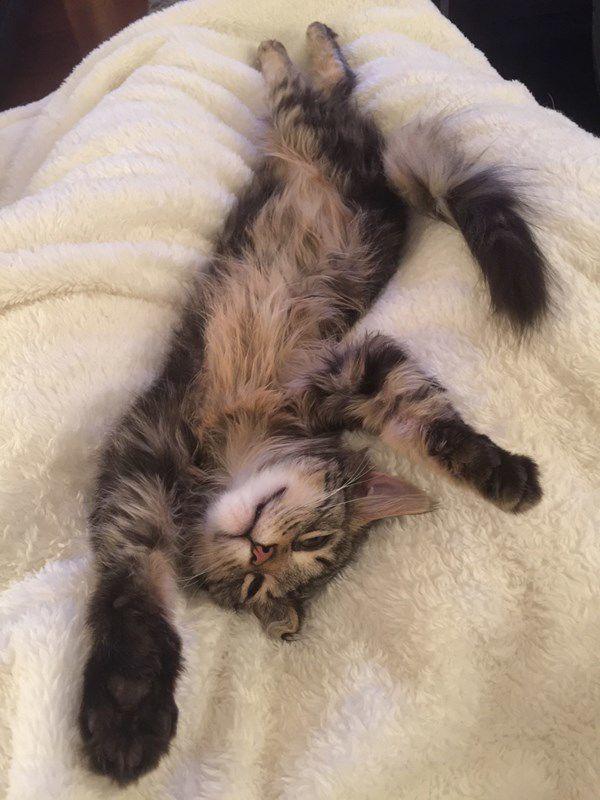 Thelma Jane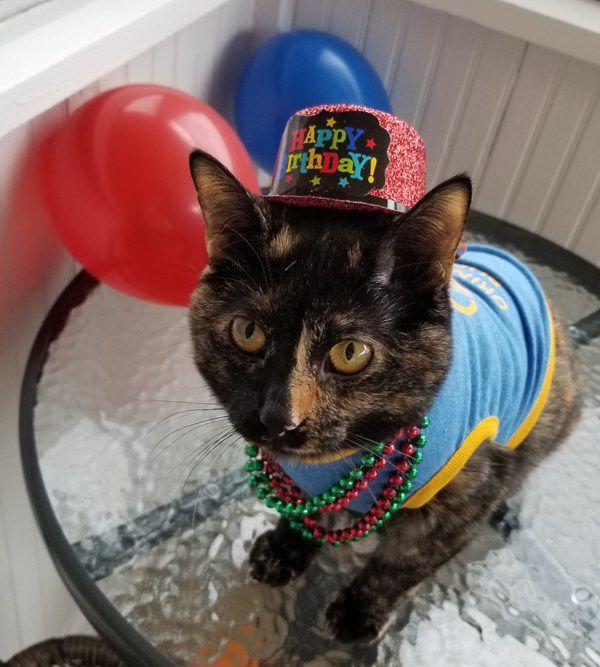 Tux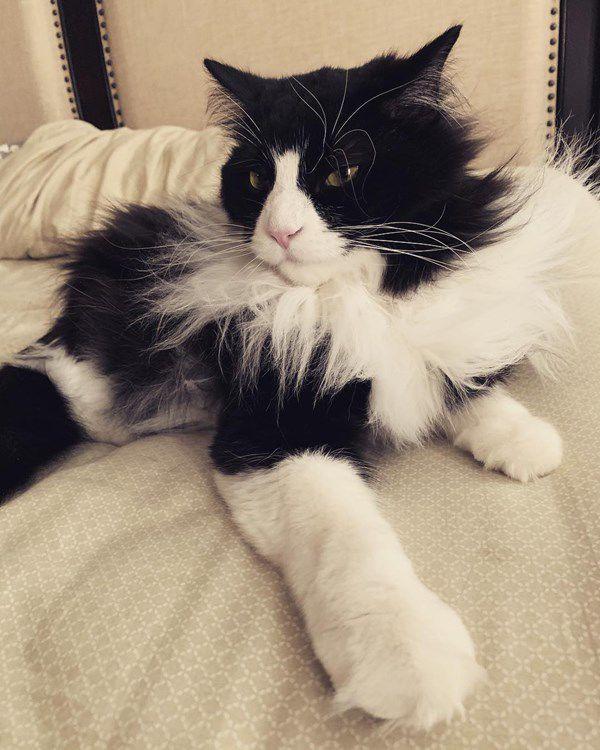 Parnell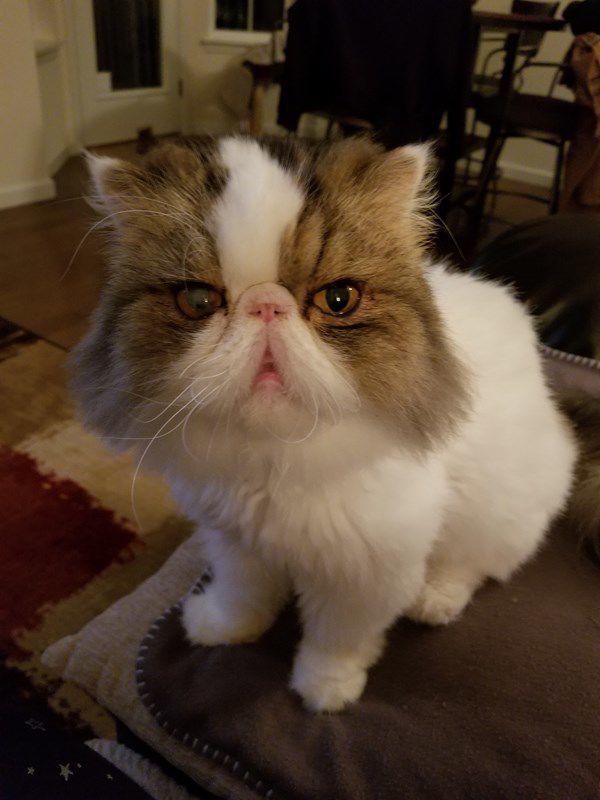 Clementine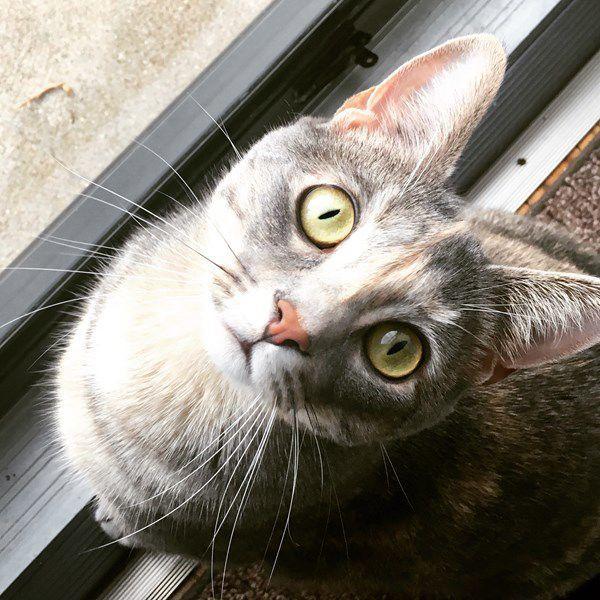 DOGS
Finlay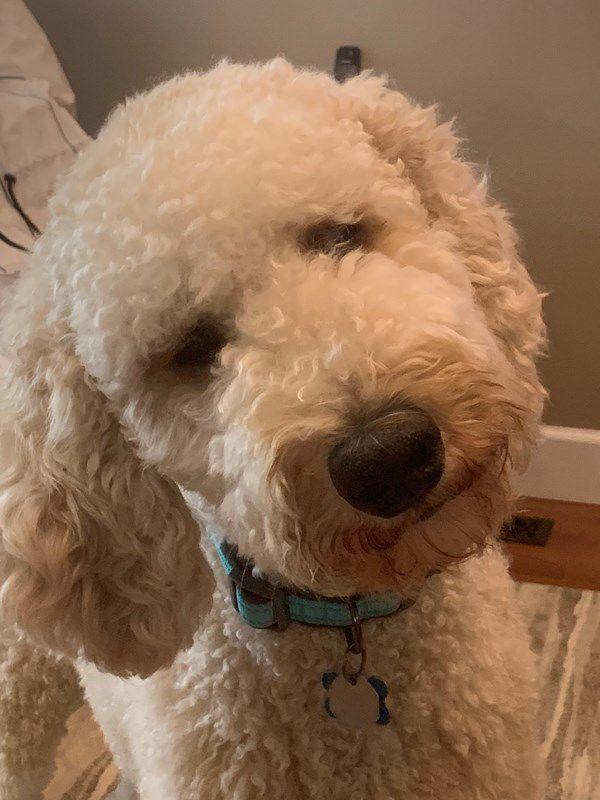 Mr. Rocky Cornelius Koch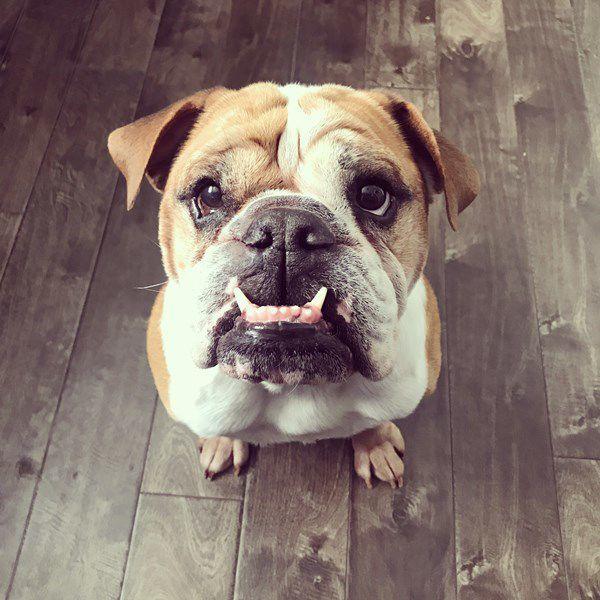 Koda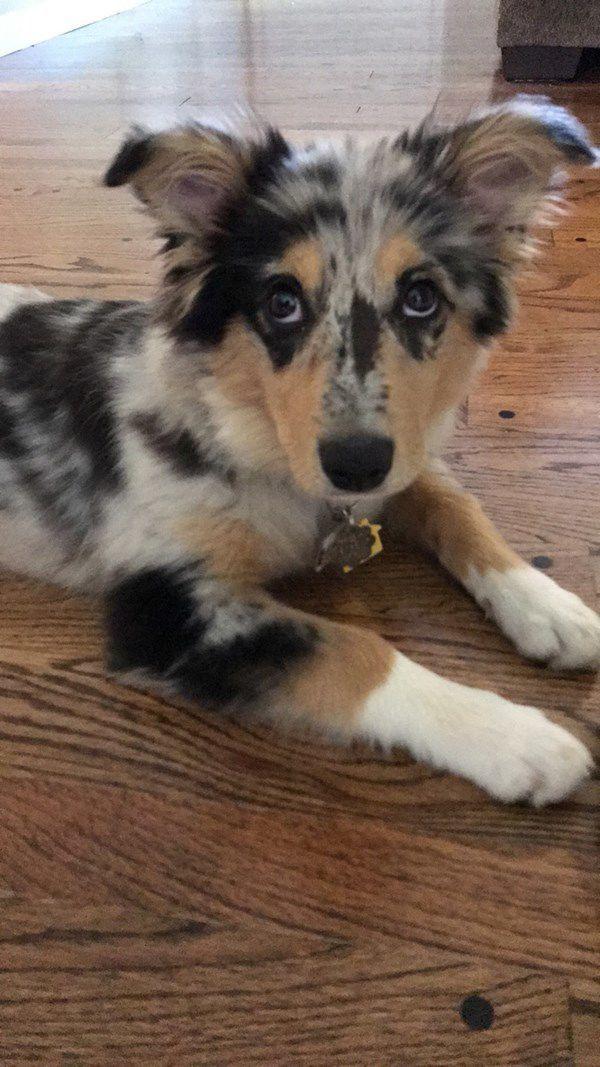 Crosby the Cocker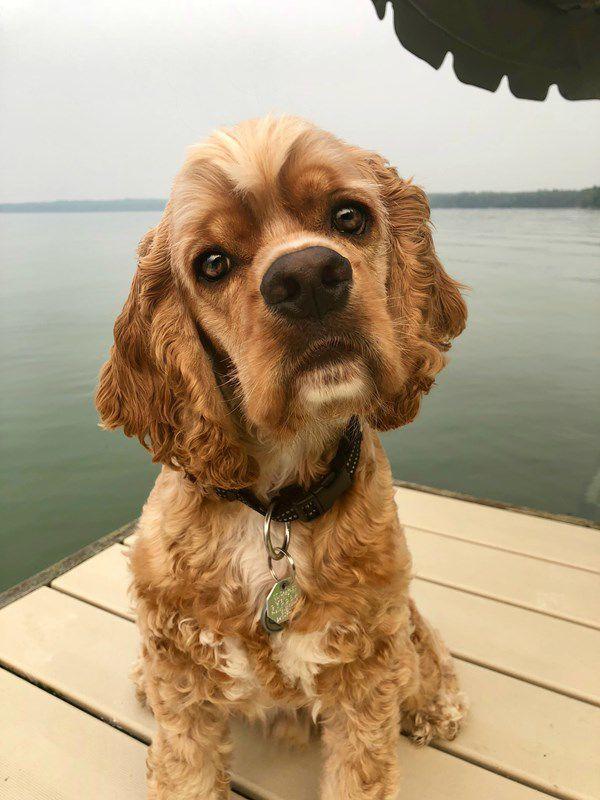 Frankie: Loving the dog friendly beaches of Cape San Blas, Florida!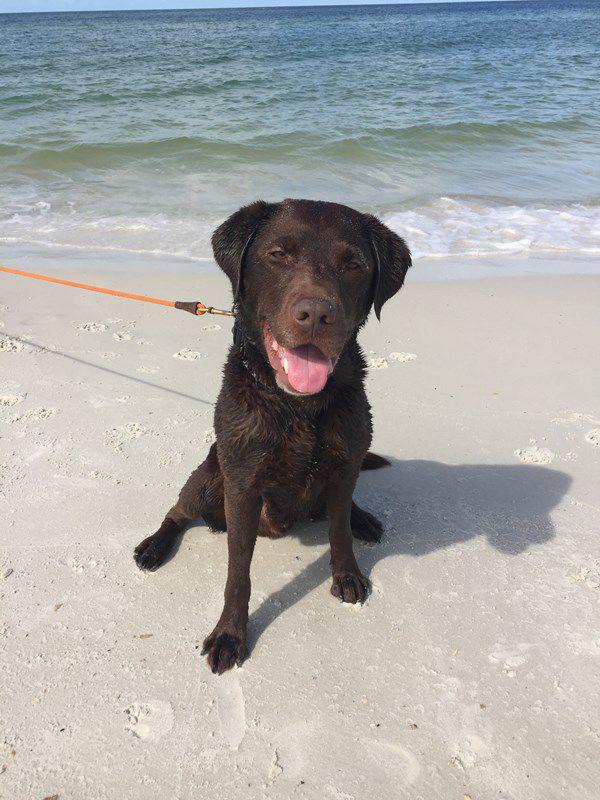 Palmer
Buddy the lap dog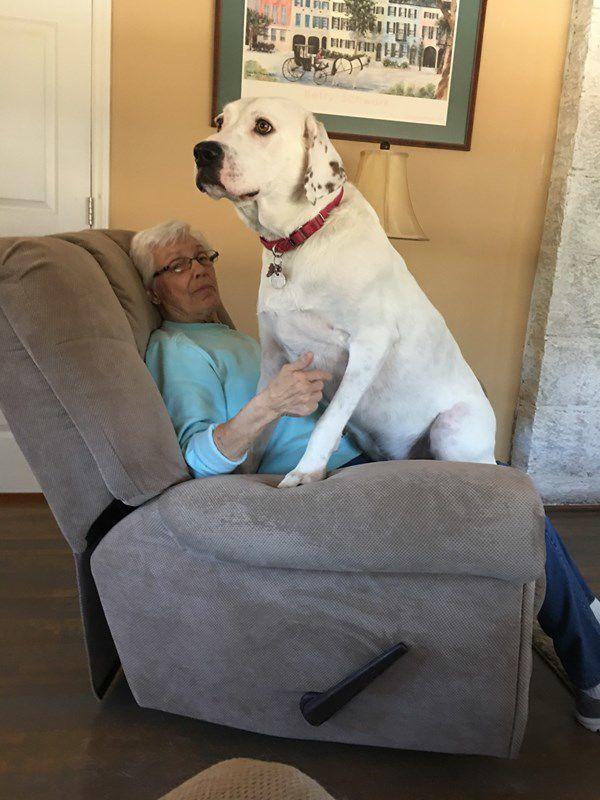 Louis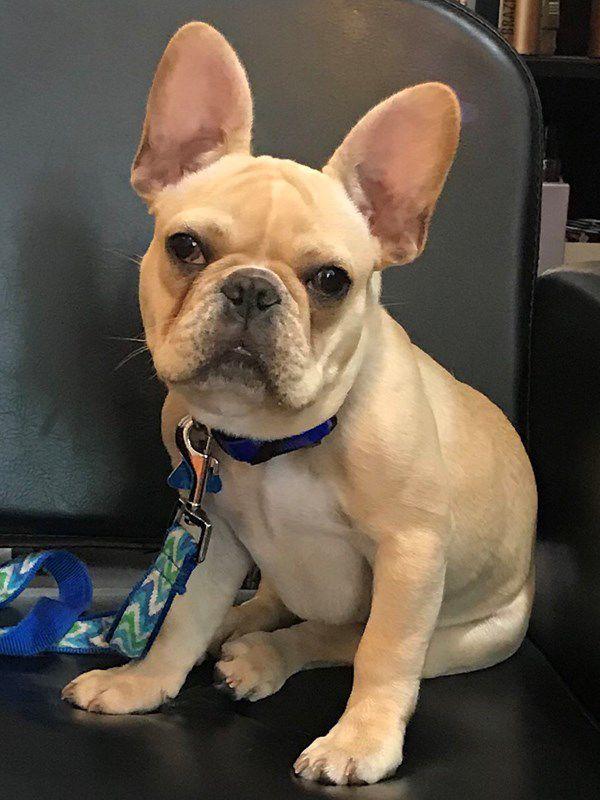 Maggie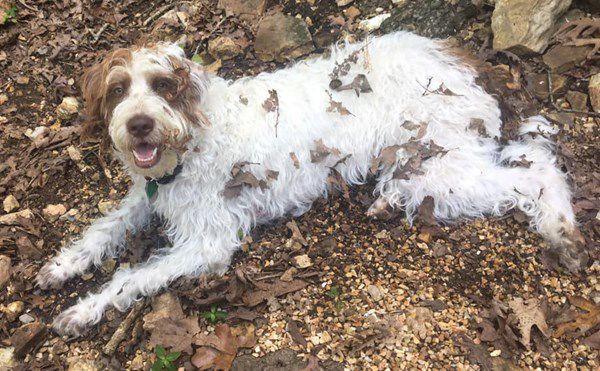 Rosie
Toasti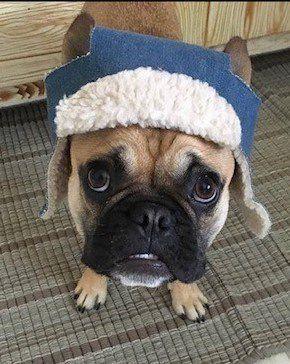 #1 Cardinals Fans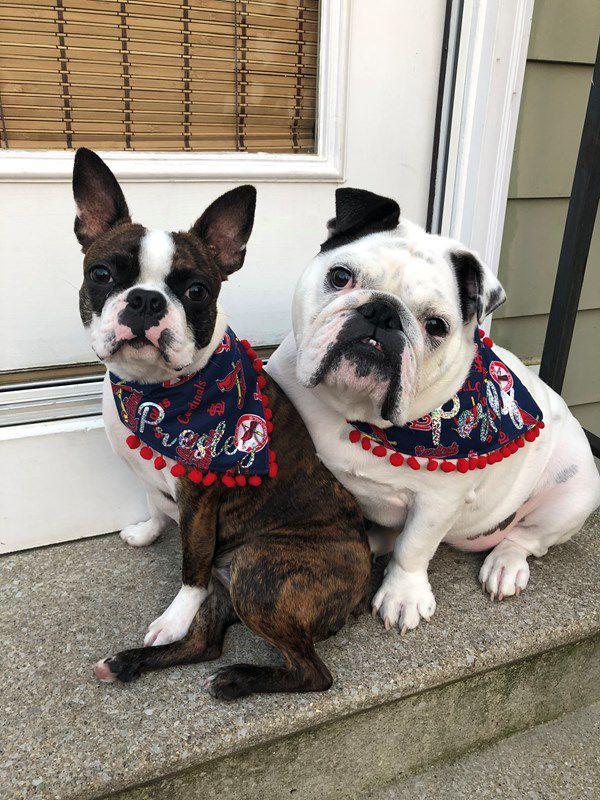 Hamish and Lilly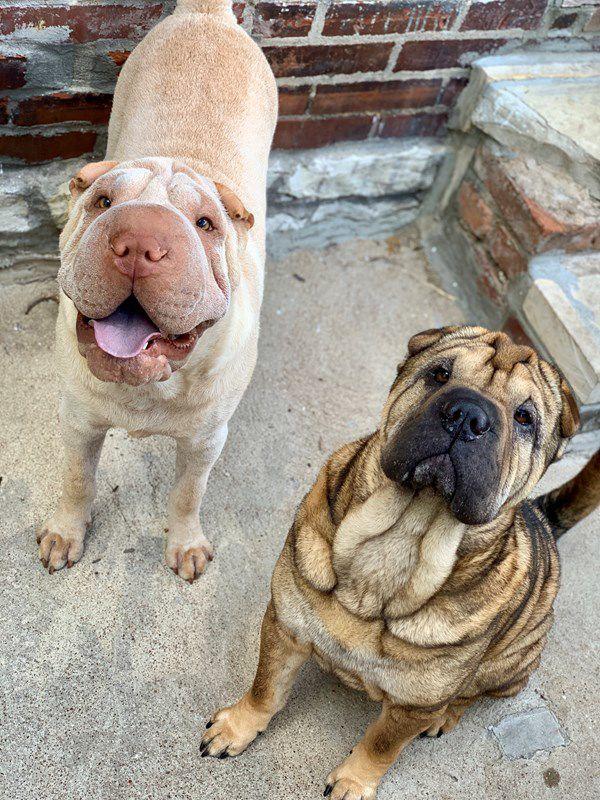 Bailey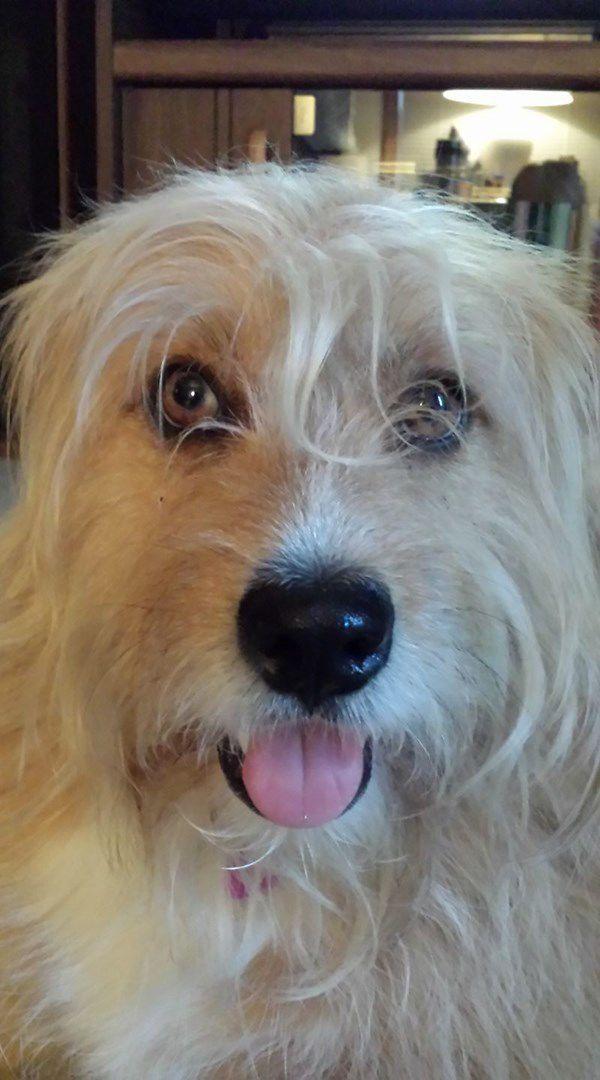 Lila Rae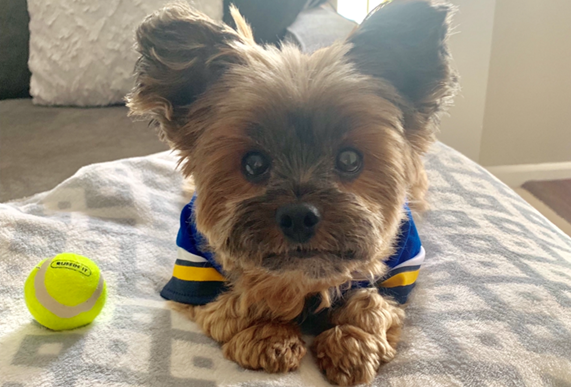 Unusual Musial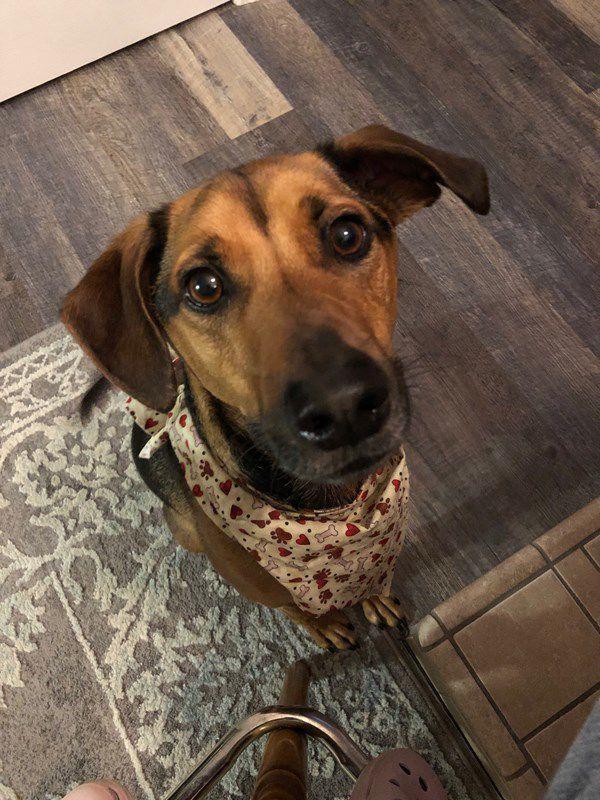 Maggie's first 'trim'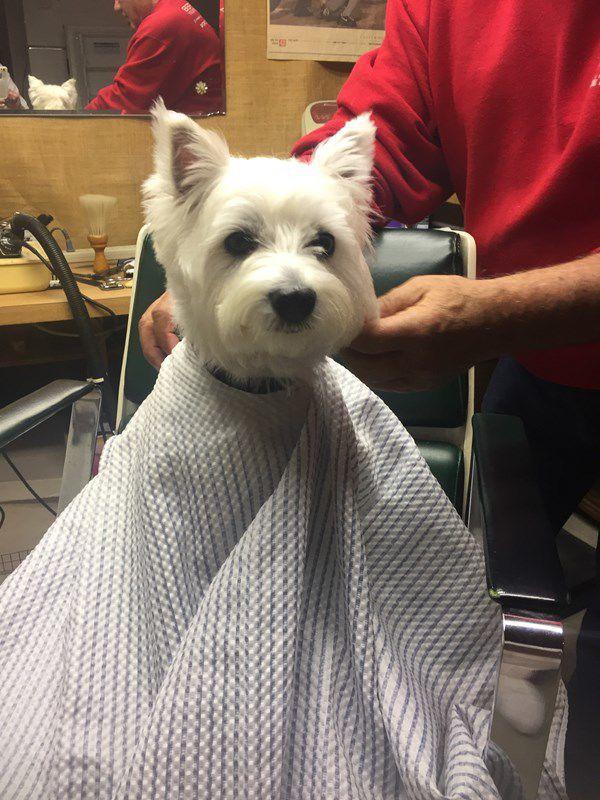 Beau and Djuna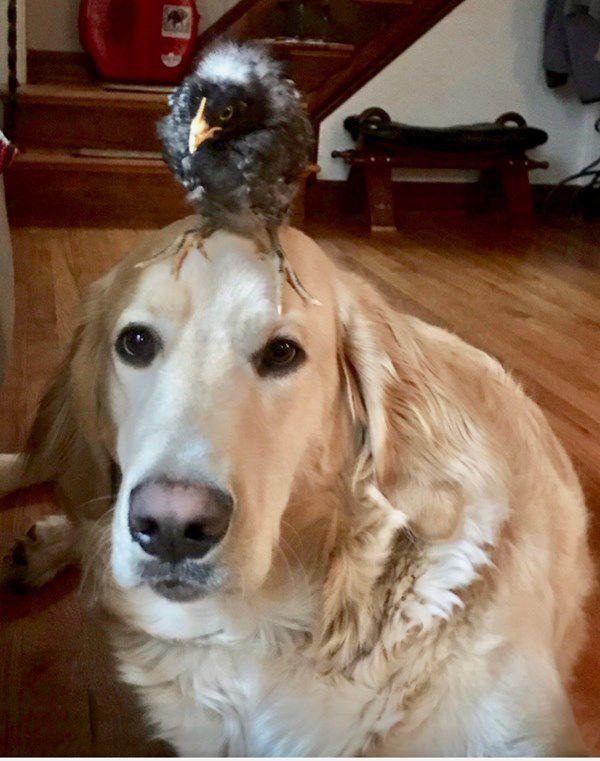 Princess Zoey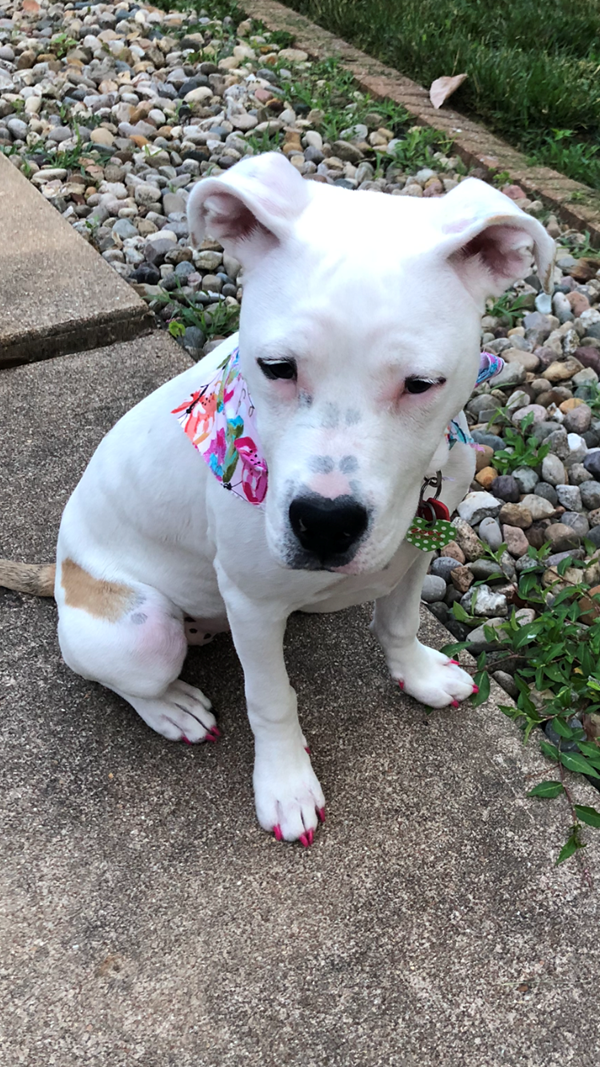 Peanut the Longdog
Barkley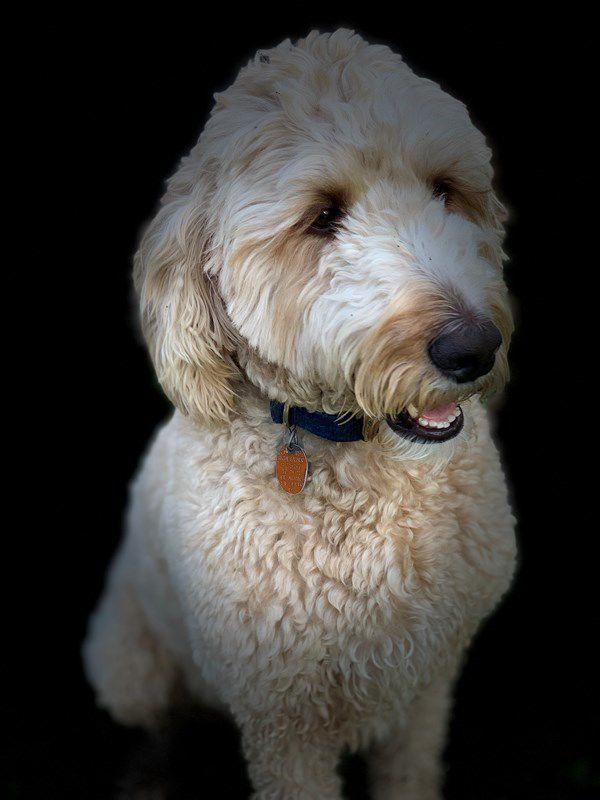 Jerry: 'I'm really listening Mom!'
CRITTER
Munchkin giving the barn cats some lovin'!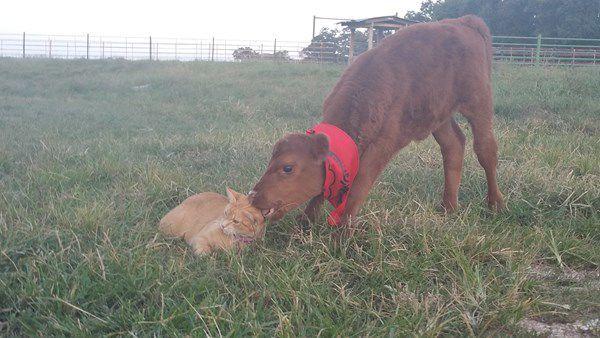 Bobbi Rose: Lil' Ms. Congeniality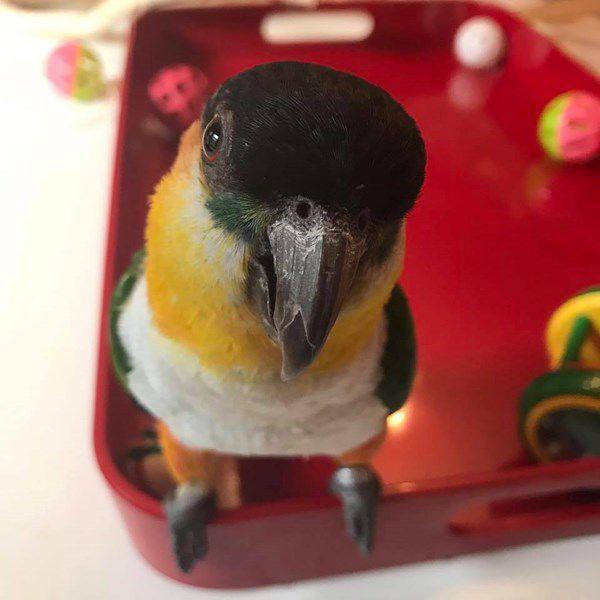 LuLu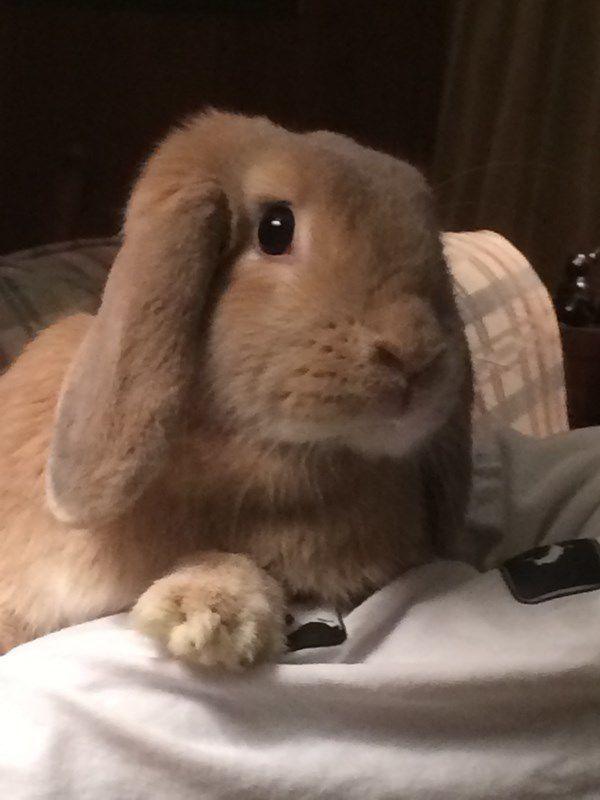 Snickers: Snack Time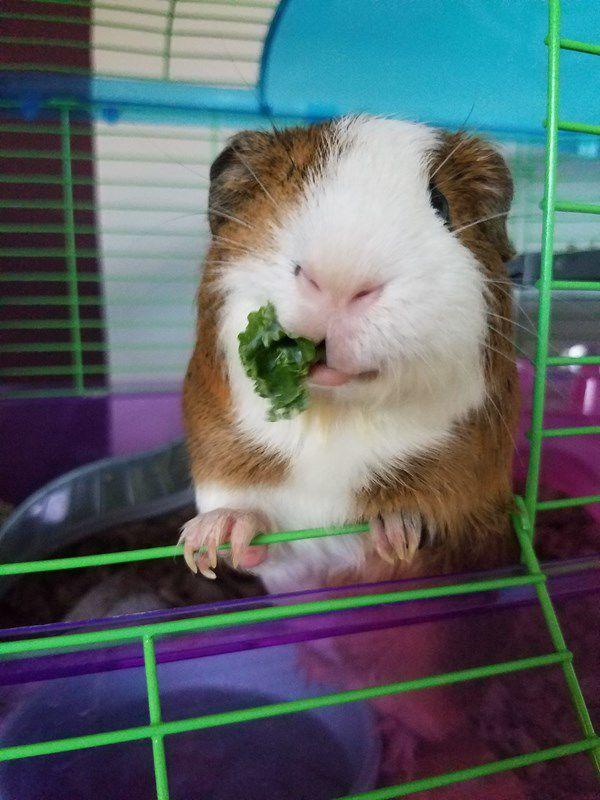 Playboy Dylan, always watching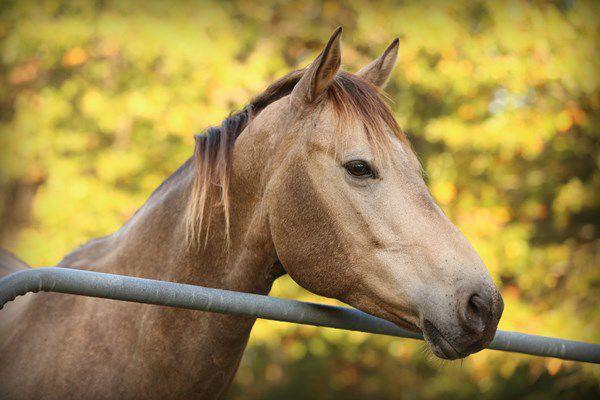 The-CNN-Wire
™ & © 2019 Cable News Network, Inc., a WarnerMedia Company. All rights reserved.