Christi Winter always tried to give her dog Josie the very best in life, so when it was time to say goodbye, Winter didn't want to do anything less.
"She was the best dog in the world," Winter said. "It's still hard to talk about it."
Winter opted to have Josie euthanized at her St. Charles County home, a practice that isn't new, but is becoming a specialized area of veterinary medicine.
Bernard Rollin, animal sciences and philosophy professor at Colorado State University, said he believes the trend goes along with today's treatment of pets as members of the family.
"I think it's tremendous, a real huge advancement for the sake of the animals, no question," he said.
At least two companies have cropped up in recent years that recruit veterinarians who deal solely with end-of-life care for pets.
Locally, Dr. Dawnetta Woodruff of Waterloo works for Lap of Love, a company based in Florida that in the past three years has grown to about 70 veterinarians in nearly 20 states. Woodruff is its only veterinarian in the St. Louis area. Another company, Pet Loss at Home, currently does not cover the St. Louis region.
Woodruff, 33, said when she went into veterinary medicine, she would have considered a career in hospice care and euthanasia morbid, but after working at a clinic for a few years, she saw a need that wasn't being filled by traditional vet services.
"A lot of veterinarians might have two or three exam rooms they're seeing at the same time, so it's hard to give somebody who's grieving an extra 20 minutes to sit and talk," she said. "I realized that being able to help people through that very difficult time is a big honor."
Woodruff also said some people have been so traumatized by the loss of a pet that they refuse to go back into a specific exam room or sometimes will even switch veterinarians after suffering a pet loss.
"Once they've put a pet to sleep there, they don't want to go back and see the remembrances of that day," she said. "It's usually never because the veterinarian did anything wrong. It's just a really hard day for people."
When pet owners have an animal euthanized at home they usually don't have the same negative feelings, she said, because in addition to being the place where a cat or dog died, it's a place where they also had many more good times.
Woodruff still works two days a week at a full-service clinic as her practice continues to grow. She currently sees between 15 and 20 families a month with Lap of Love and relies largely on other veterinarians and past clients for referrals. The cost of in-home euthanasia is $195 on weekdays and $225 on evenings and weekends. An additional fee is added for mileage.
Rollin warned that pet owners should be careful about companies that prey on the emotions of pet owners by offering them treatments for terminal pets that are unproven and costly.
Dr. Dani McVety, one of two veterinarians who founded Lap of Love, said the company's goal is not to extend the lifespan of the pet, but to make the pet as comfortable as possible for as long as the family wishes.
Dr. Jan Chipperfield, who runs Family Animal Hospital in Maryland Heights, said she occasionally goes to clients' homes to put animals to sleep, but she's glad to have other resources for her clients for those times when she can't make it.
"It seems that we're getting back to the old ways, a little bit, as far as the old black bag practice," she said. "And while we can't change the outcome — the pet's still going to be gone at the end of the visit — we can do a lot of things to make it easier for the people and the pets."
For Winter, Josie's comfort was the main reason she selected the at-home service. Josie, an 11-year-old border collie mix, had kidney disease. She'd been consulting with Woodruff regularly, and she knew Josie's time was getting short.
The day last spring that Winter had planned to have Josie euthanized, the dog collapsed in the kitchen and couldn't get up.
"I'm not sure I could have picked her up and put her in the car to bring her in, so I don't know what I would have done if Dr. Woodruff hadn't been able to come out," she said.
For Debbie Pech of St. Charles, at-home euthanasia spared her cat Simon from having to ride in a car — something he hated — in his last hours.
"I wanted him to be comfortable and happy and loved," she said.
Simon, 12, also had kidney disease, so Pech had been consulting with Woodruff, communicating over the phone what she was seeing day-to-day, so she would know when Simon's health was fading.
In addition to the phone consultations, Lap of Love has a website that provides pet owners with questionnaires, a journal feature and other resources to assess how their pet is doing.
In July, Pech told Woodruff it was time, and as Pech held Simon in her arms, Woodruff administered an anesthetic to calm the cat.
"He laid down, and we talked and shared stories, and when it was time we did it," Pech said. "We wrapped him in a blanket and we carried him to her car, and I knew he was in good hands when he left. I felt right about it; it was the most peaceful, comforting goodbye."
Woodruff said in addition to administering the final drugs, she helps the pet owners arrange cremation or burial. She transports the remains to facilities where the services are performed.
Woodruff said one frequent question owners ask is whether their children should be present.
"I tell them if your kids are old enough, ask them if they want to be there because most of them are going to tell you," she said.
A benefit to having the procedure at home is that if a child gets overwhelmed, he or she doesn't have to be there the whole time.
"If they feel like they need to be alone and have some space, they're able to walk away from the situation and go and grieve in their room without anyone else being around," she said.
Woodruff has seen the benefits of in-home euthanasia for other pets in the home as well. Kelly and Zach Stout of south St. Louis were worried about their female boxer Shae, when their male boxer, Moose, could no longer be treated for seizures.
"They were inseparable," Kelly Stout said. "I worried Shae would have some separation anxiety."
When Stout decided Moose's quality of life was suffering, she called Woodruff.
"I gave the sedative to Moose, and Shae laid right next to him and was just touching him the whole time," Woodruff said. "I know the exact moment that he passed away because she turned over and nosed him. She licked his head and got up and walked away to the other room."
Rainbow Bridge Remembrance Day
Karlee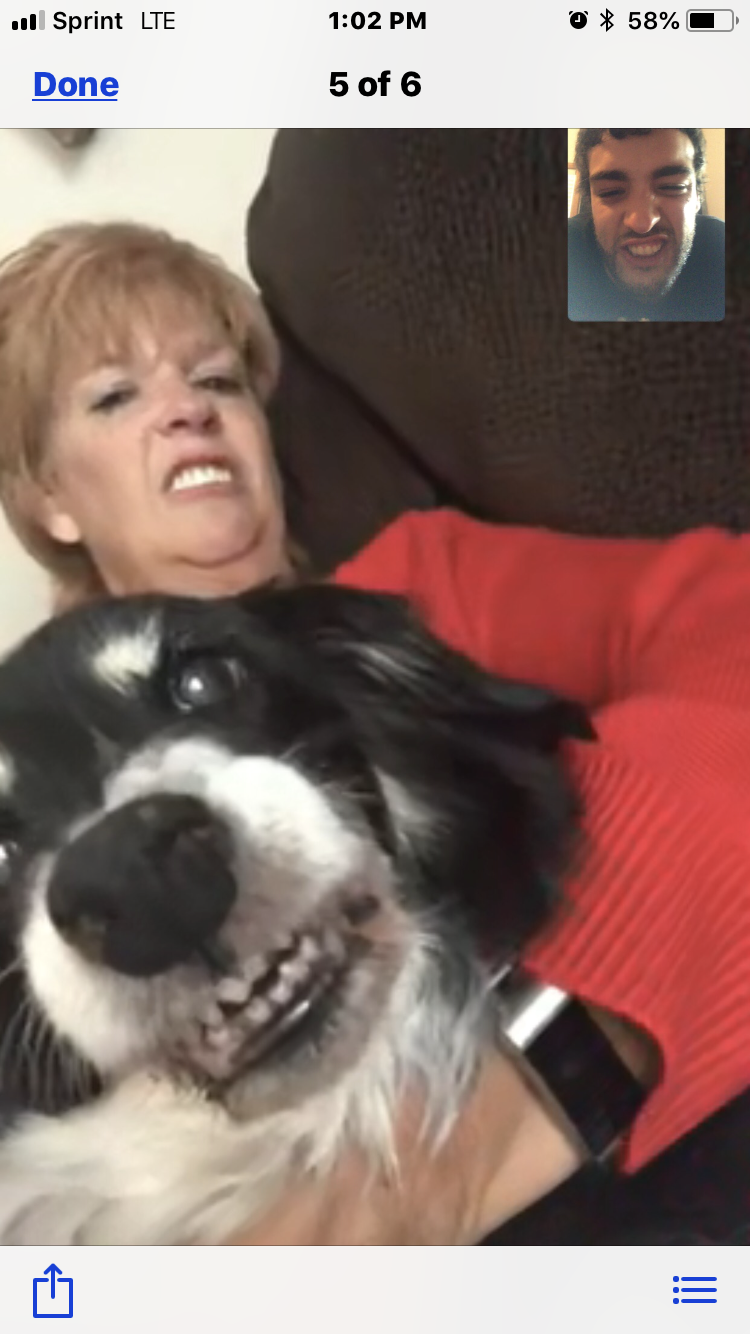 Murphy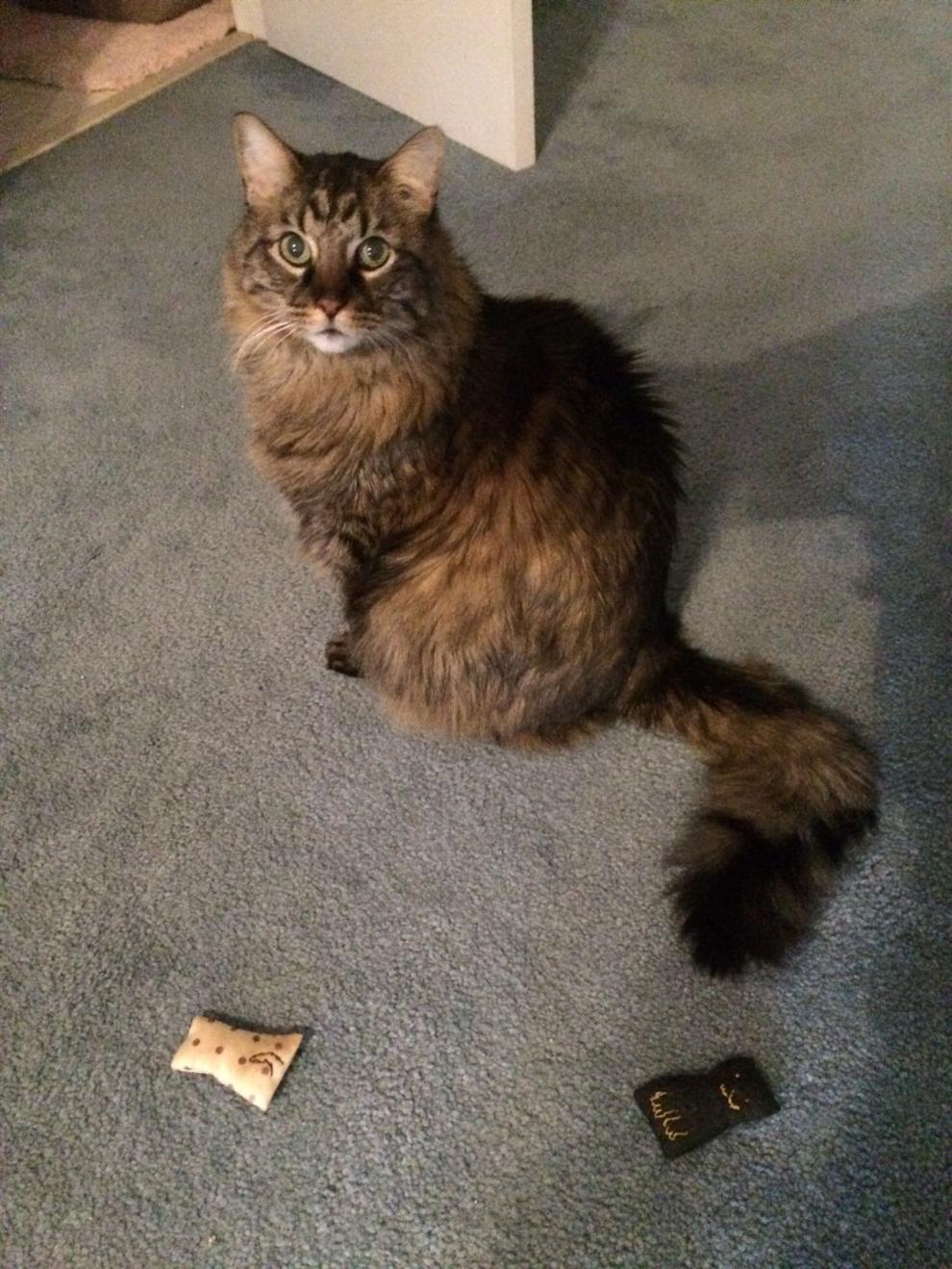 Brutis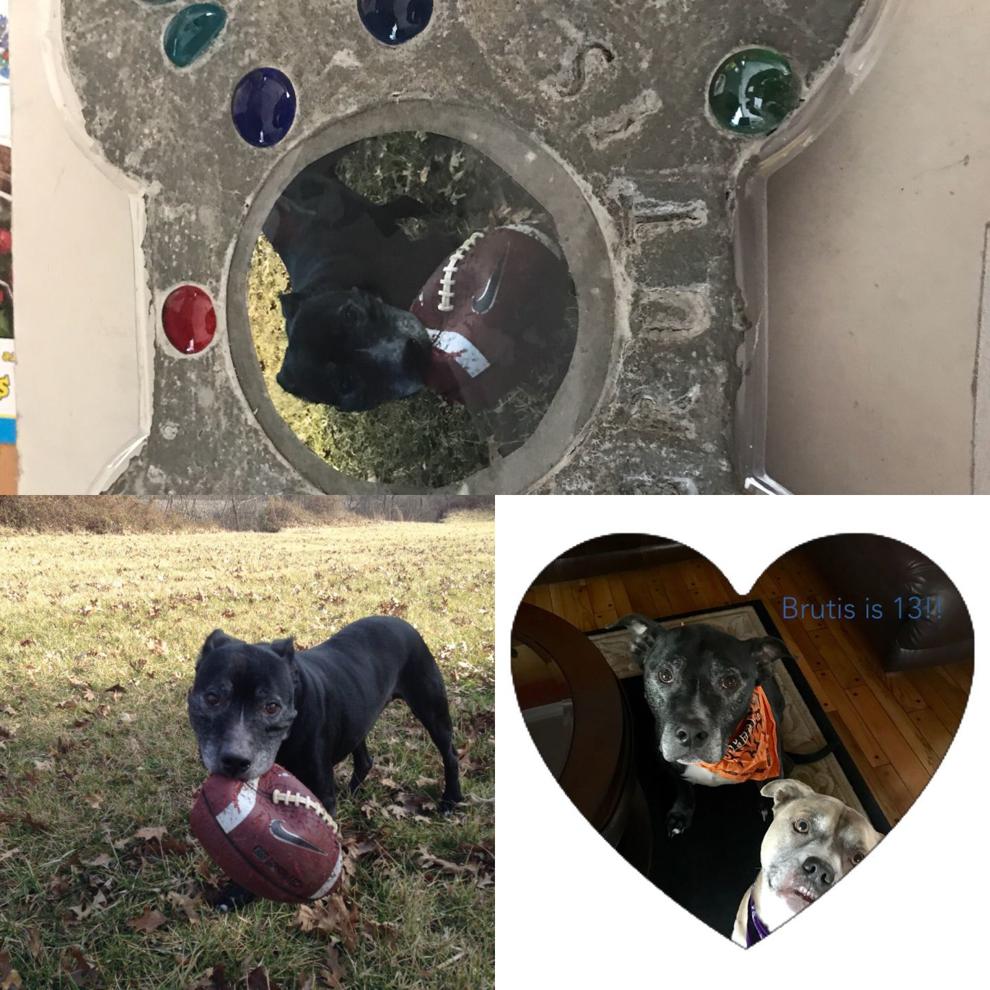 Odie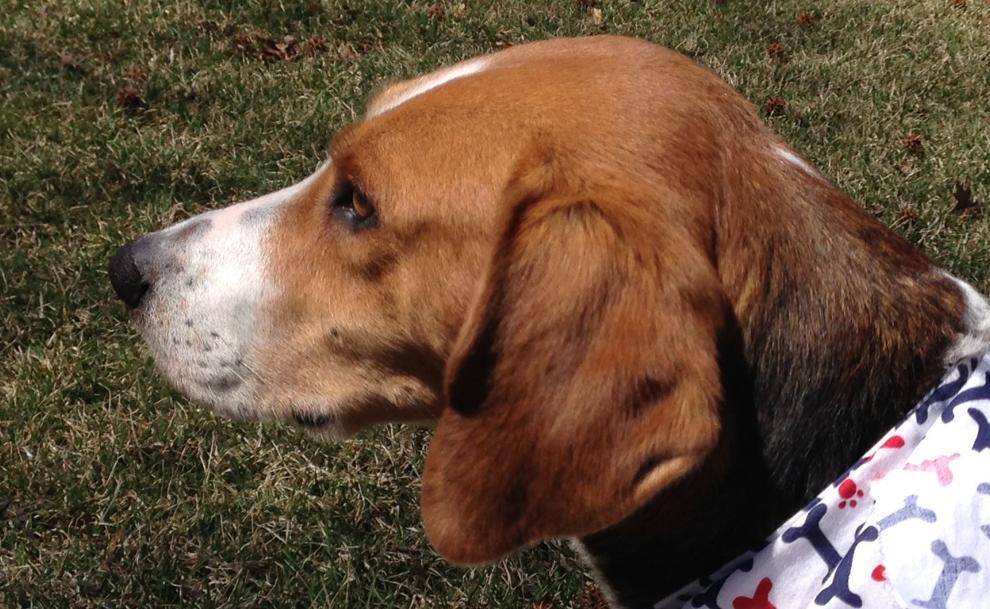 Oreo
Doc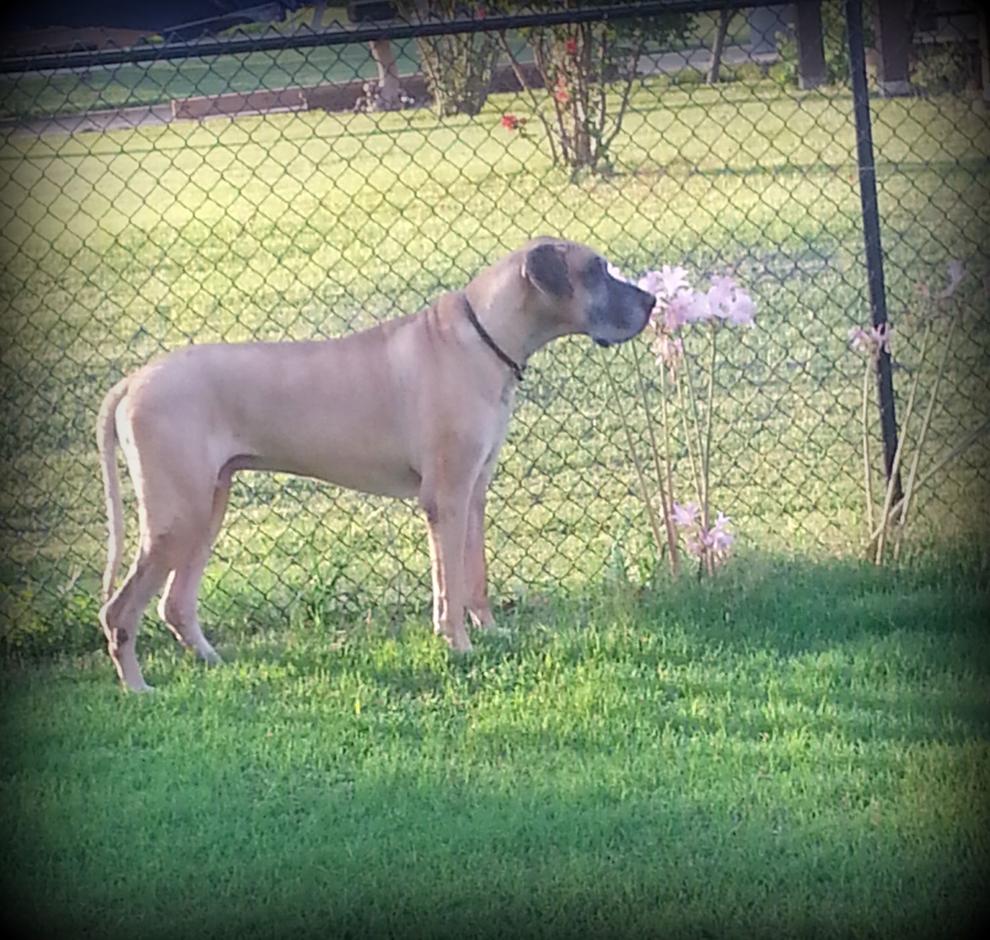 Lily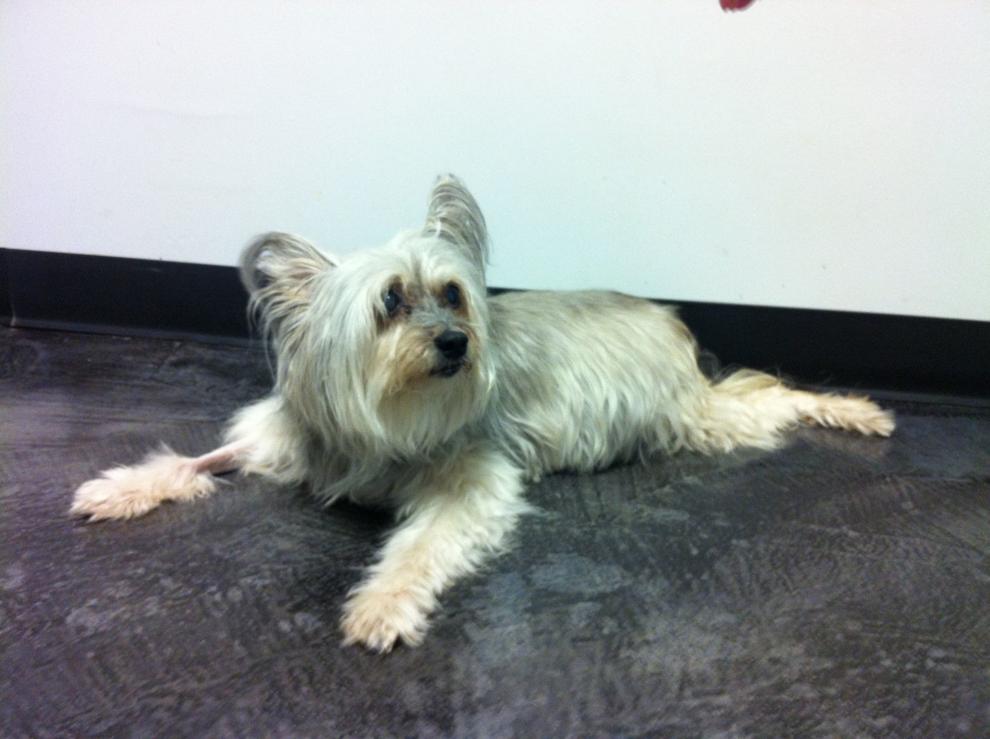 Petunia
Jake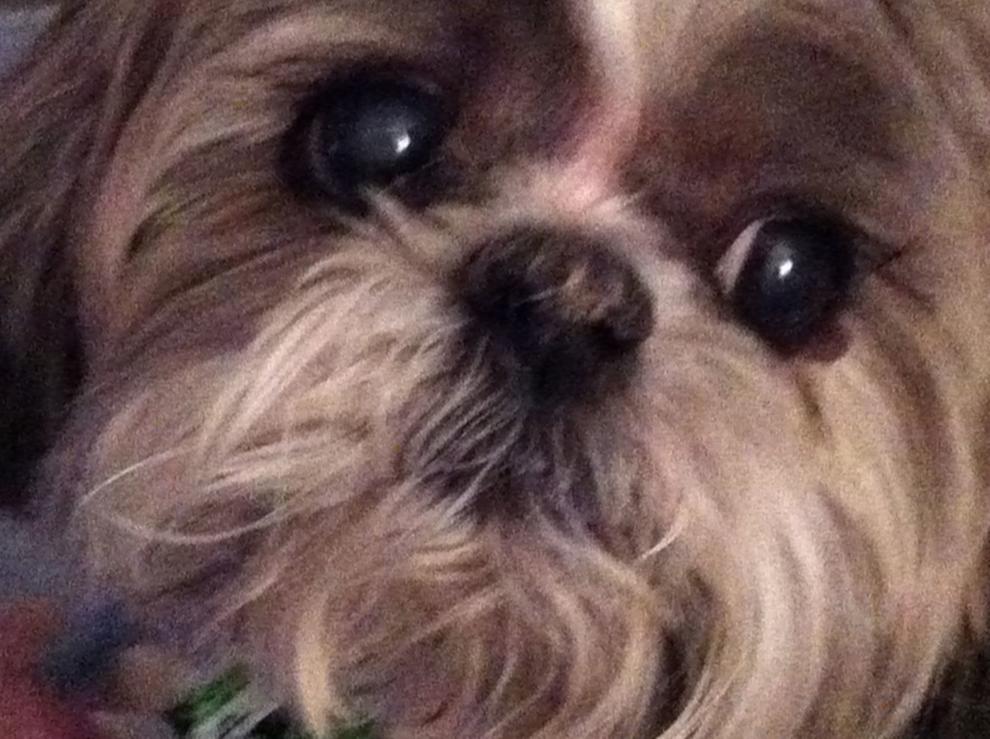 Mulligan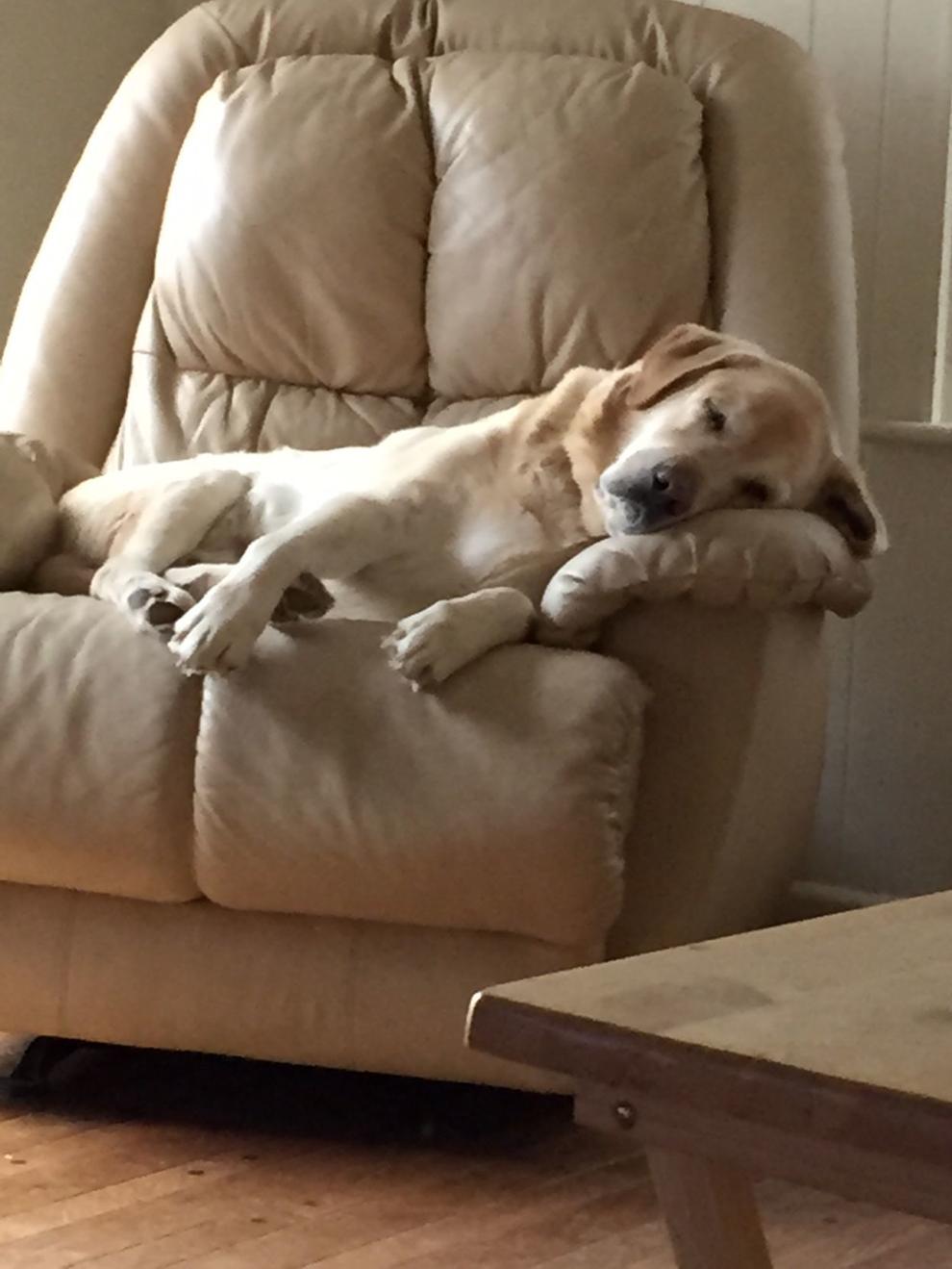 Bubba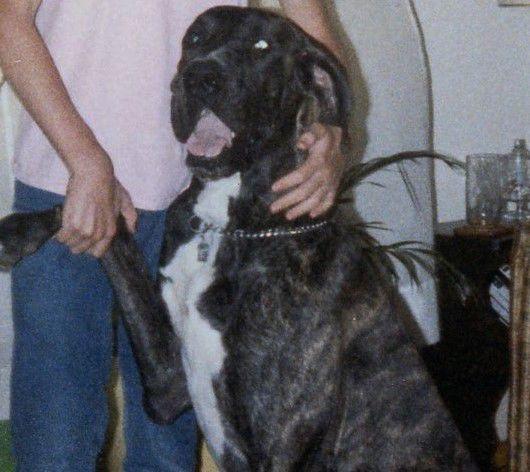 Oskar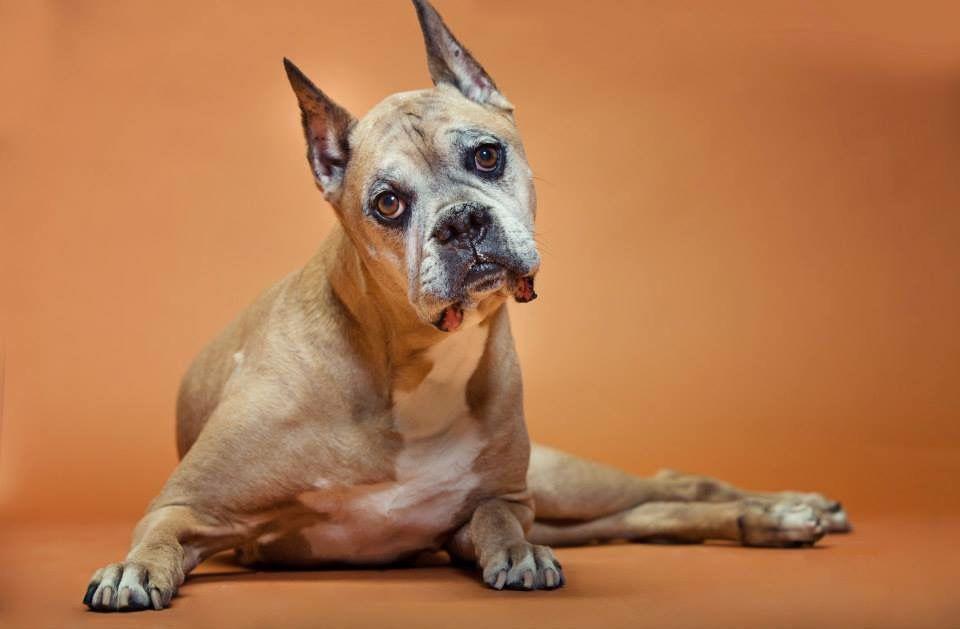 Georgia Lynn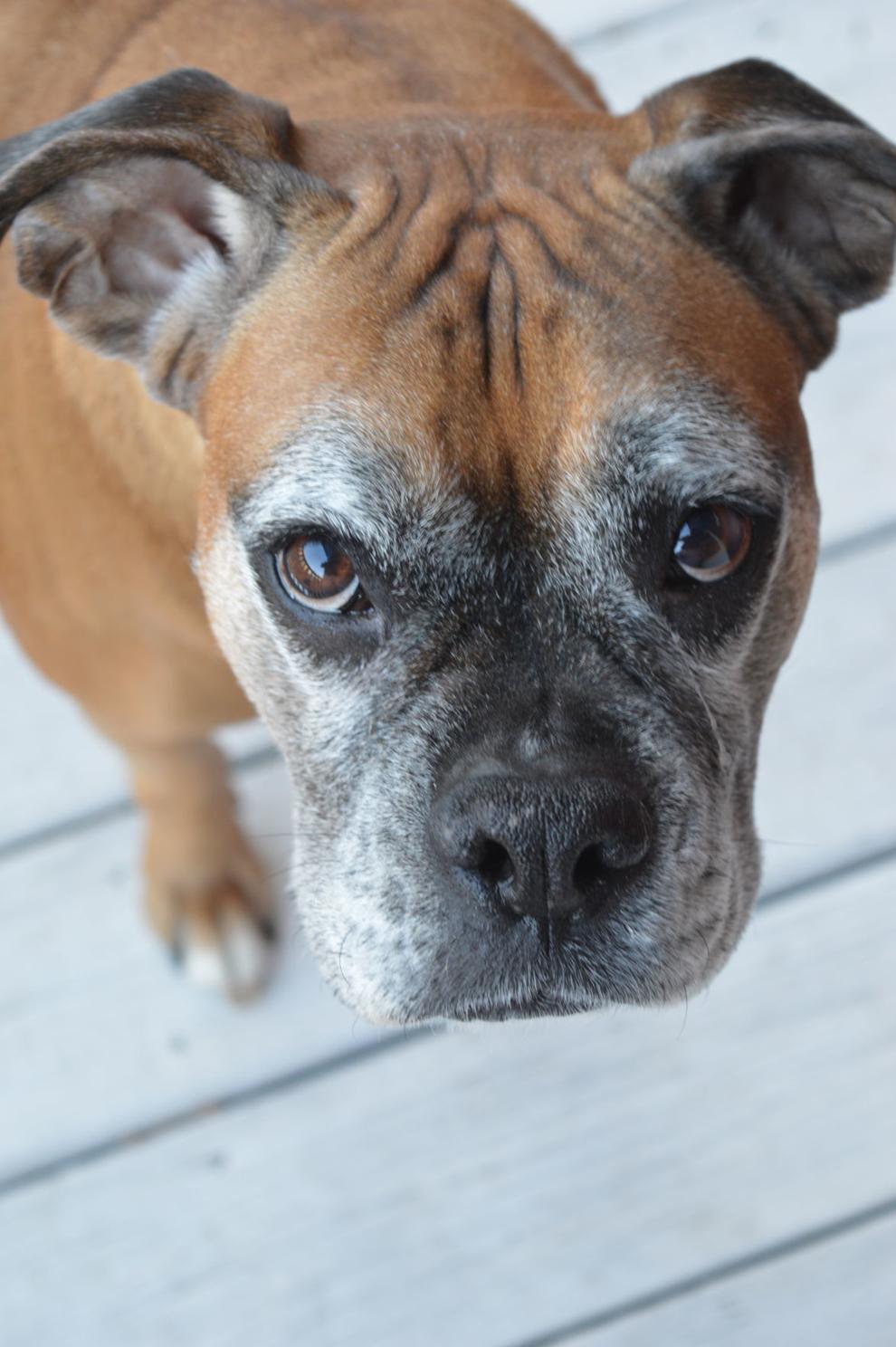 Diogenes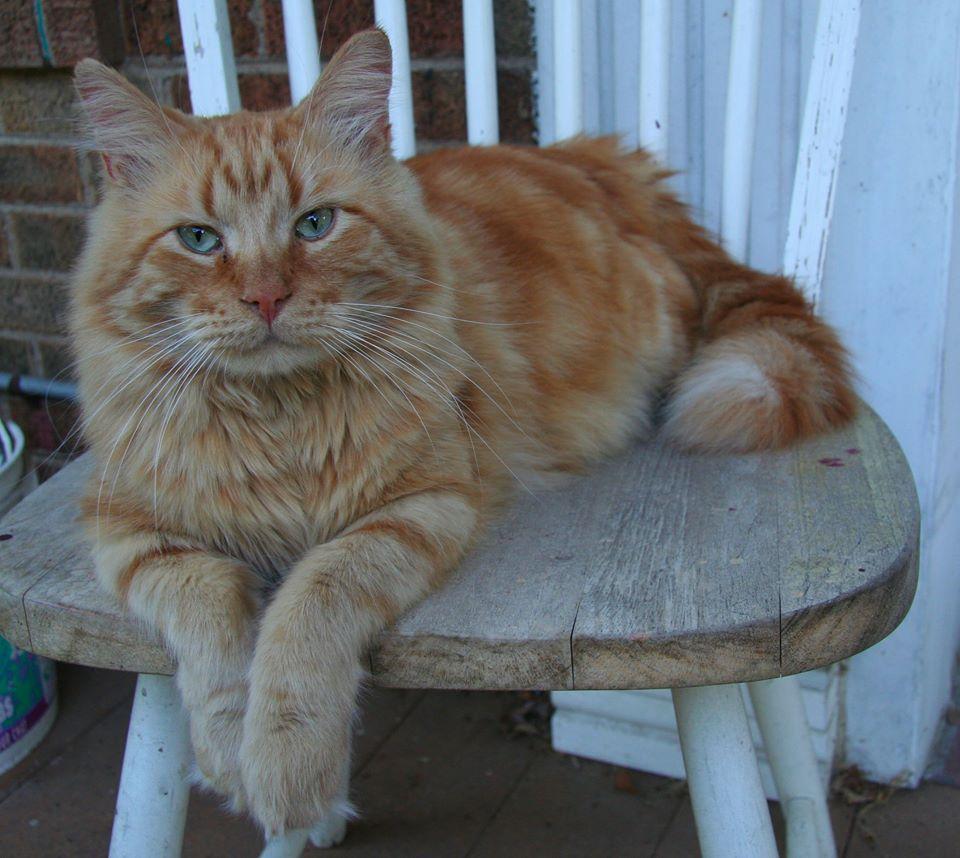 Jasper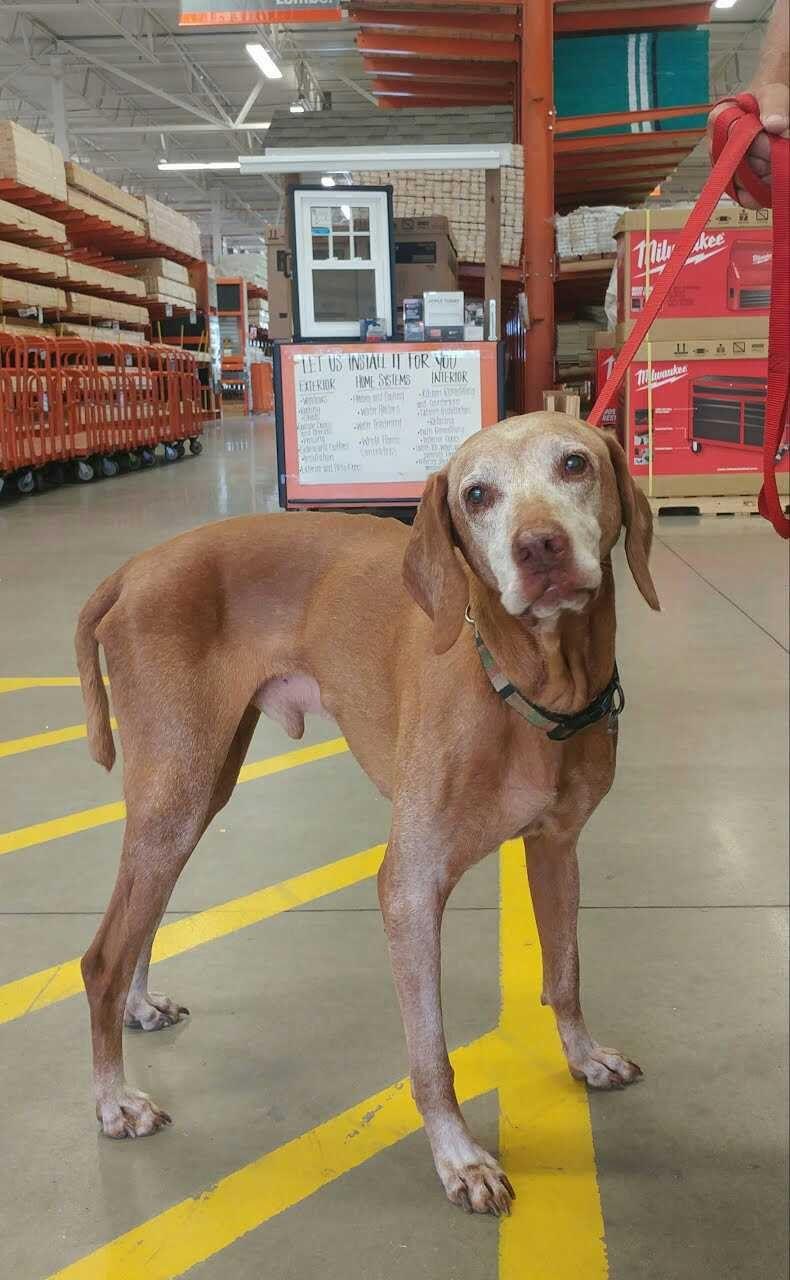 Zeus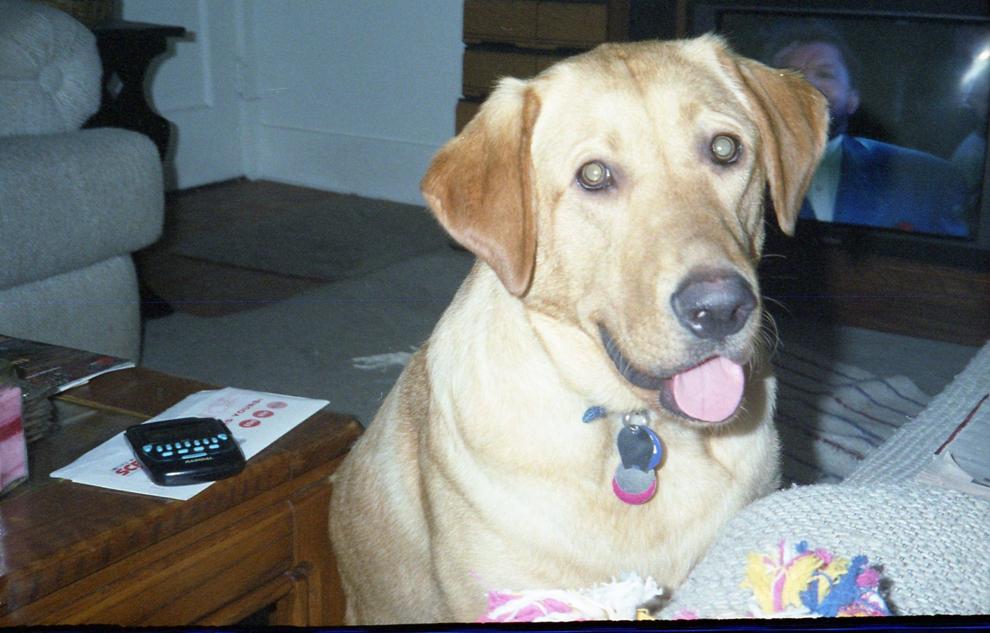 Winston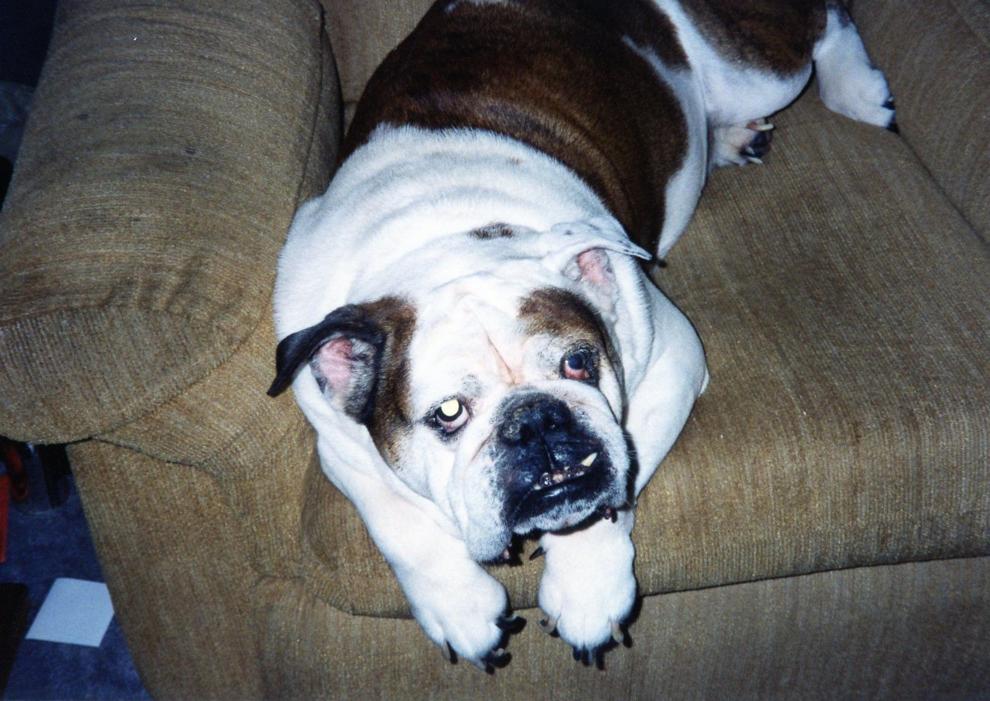 Allicat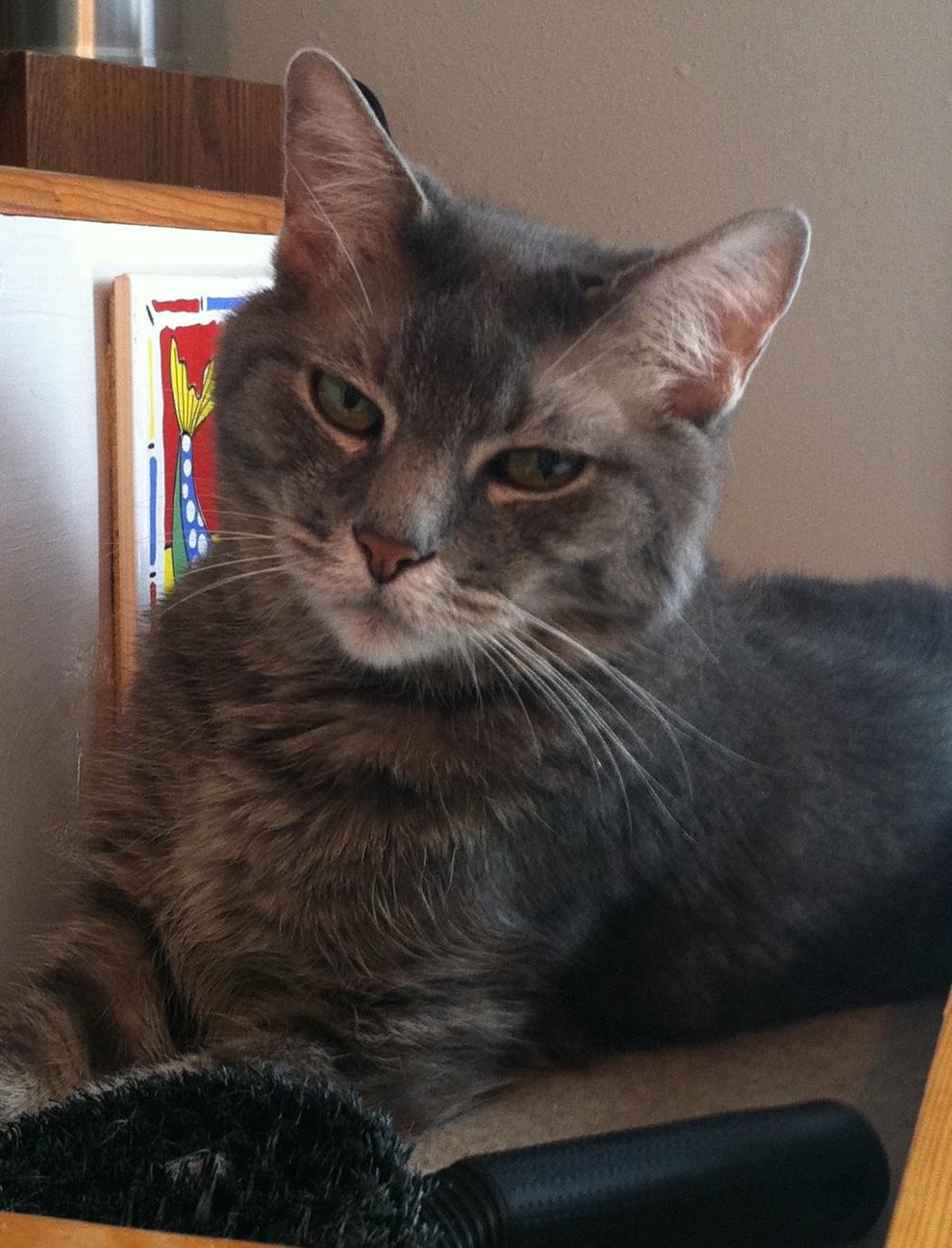 Fred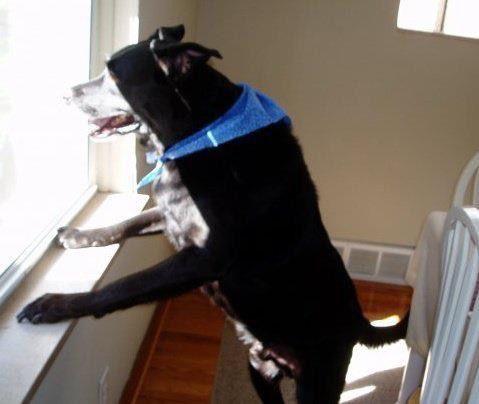 Spot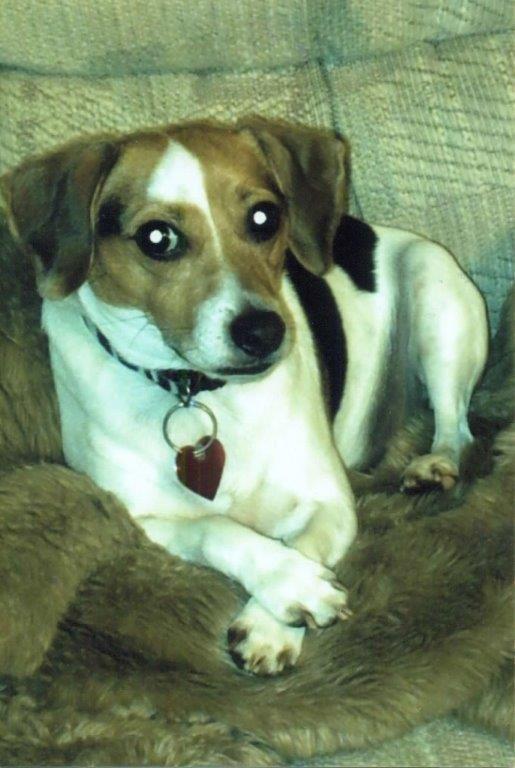 Willie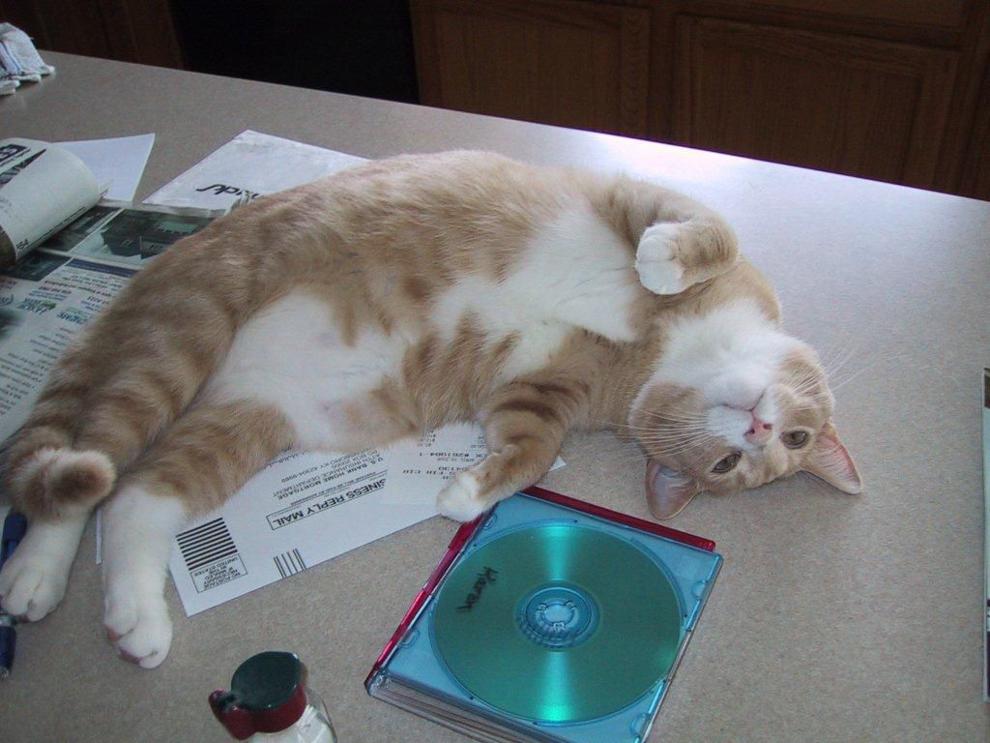 Snoopy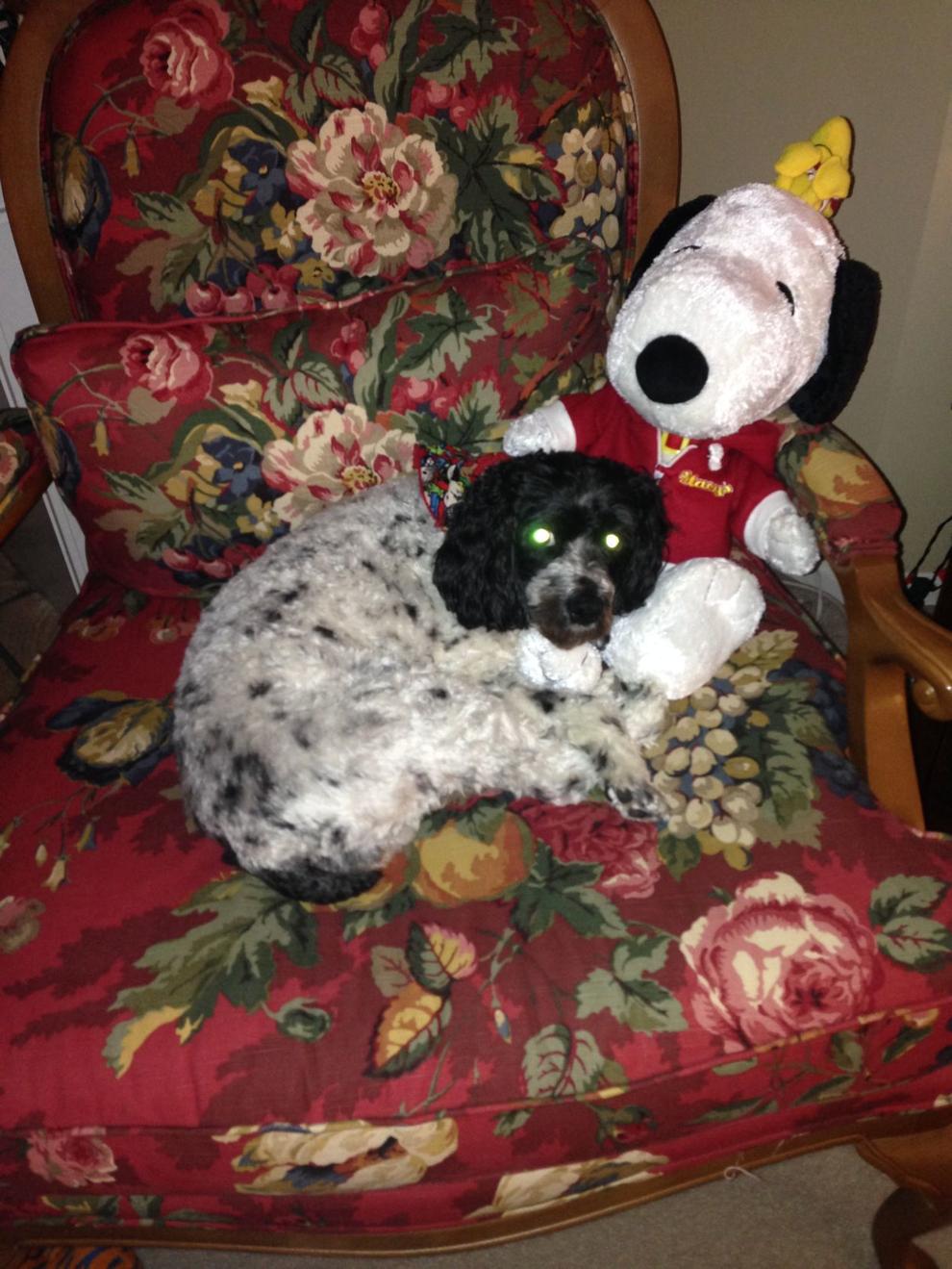 Chili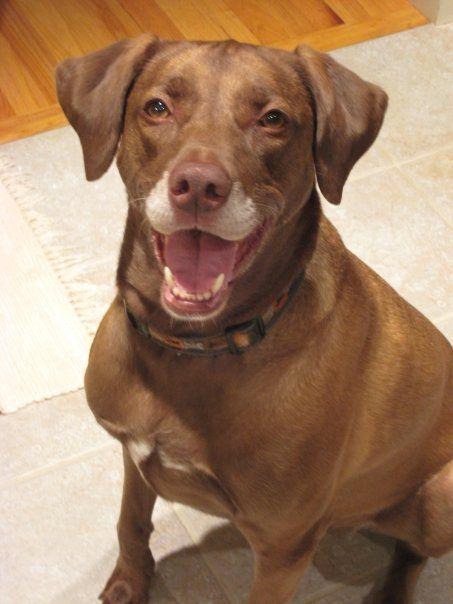 Sammy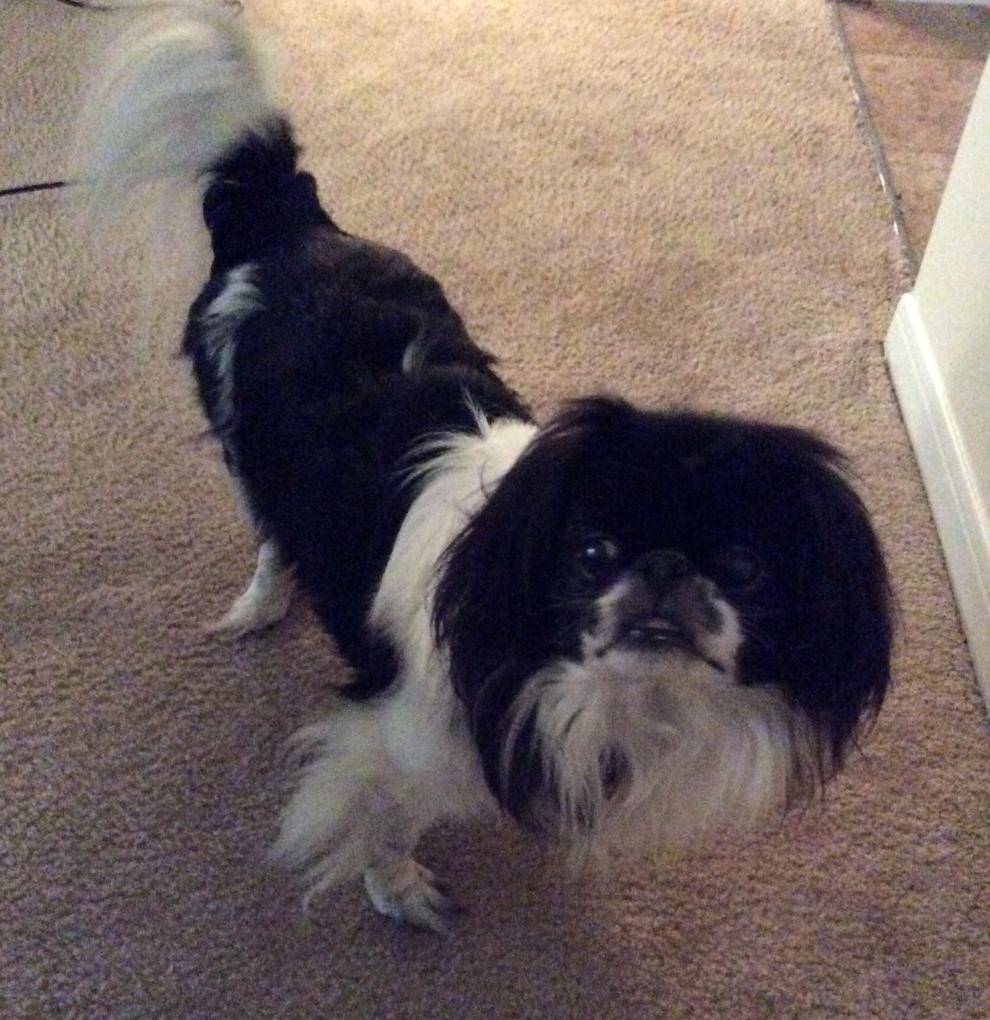 Macintosh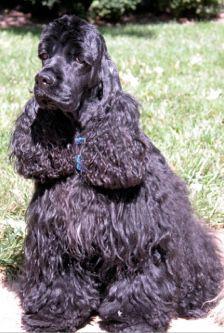 Harley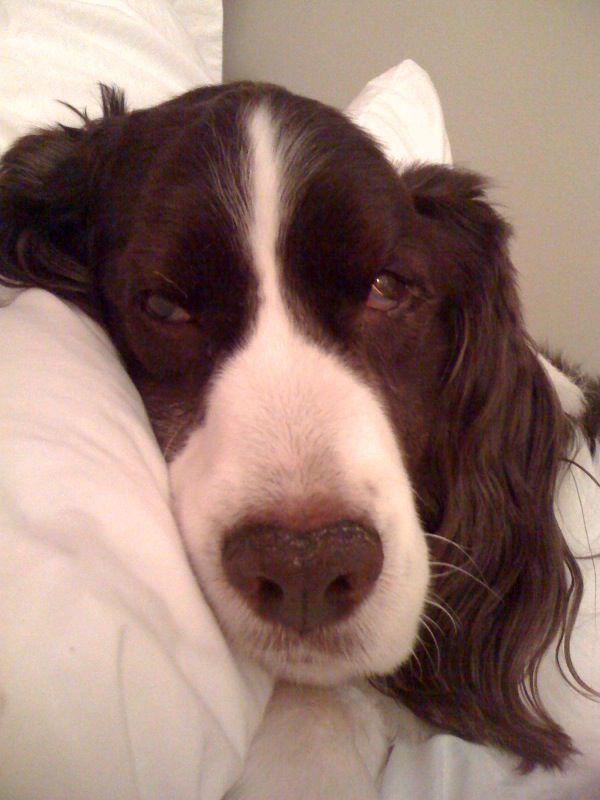 Dramie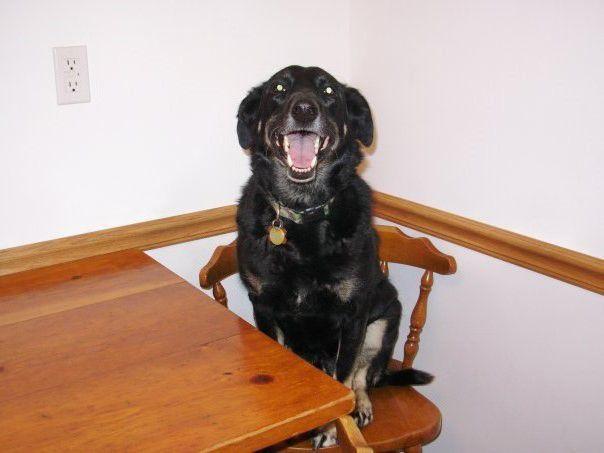 Rocky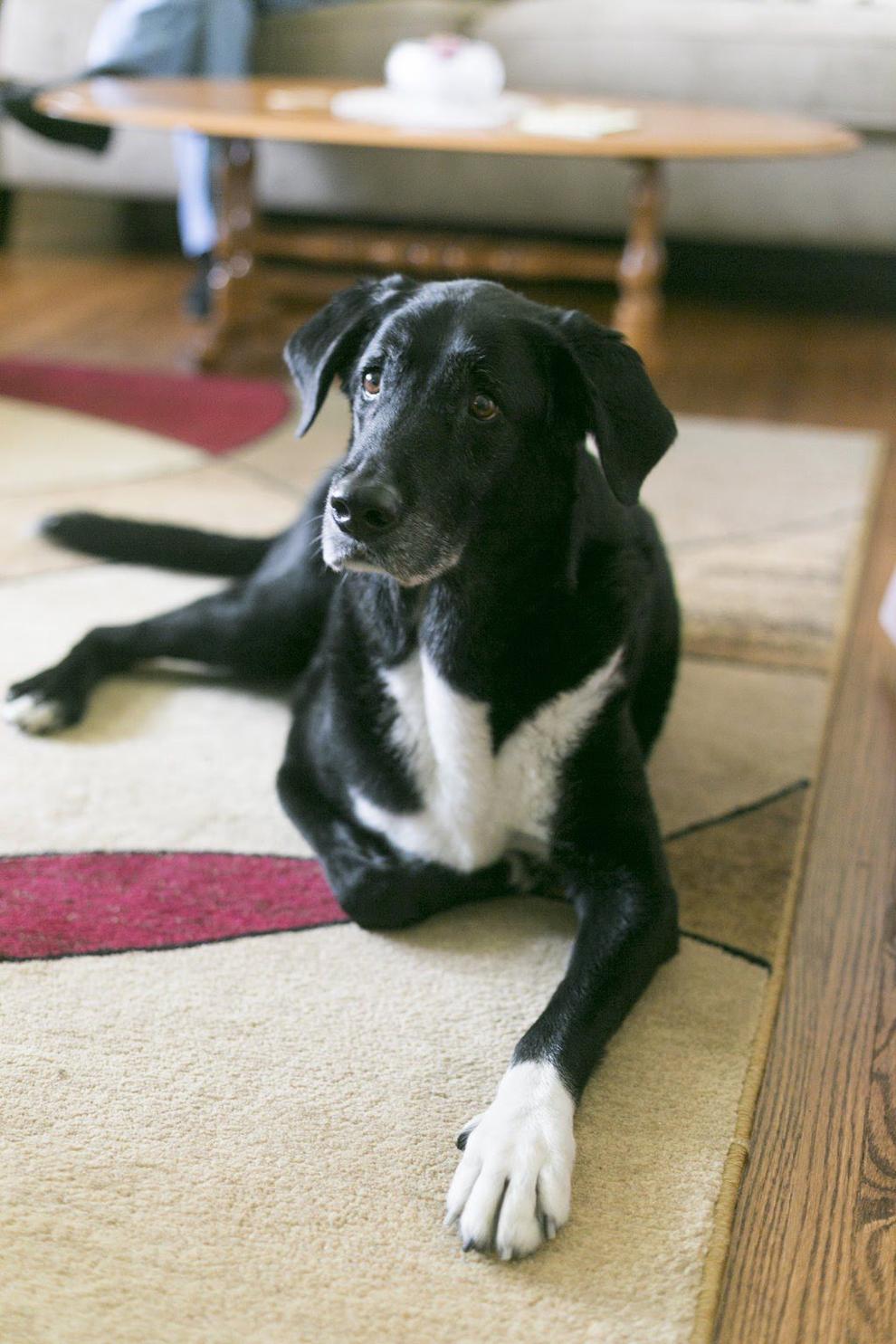 Nala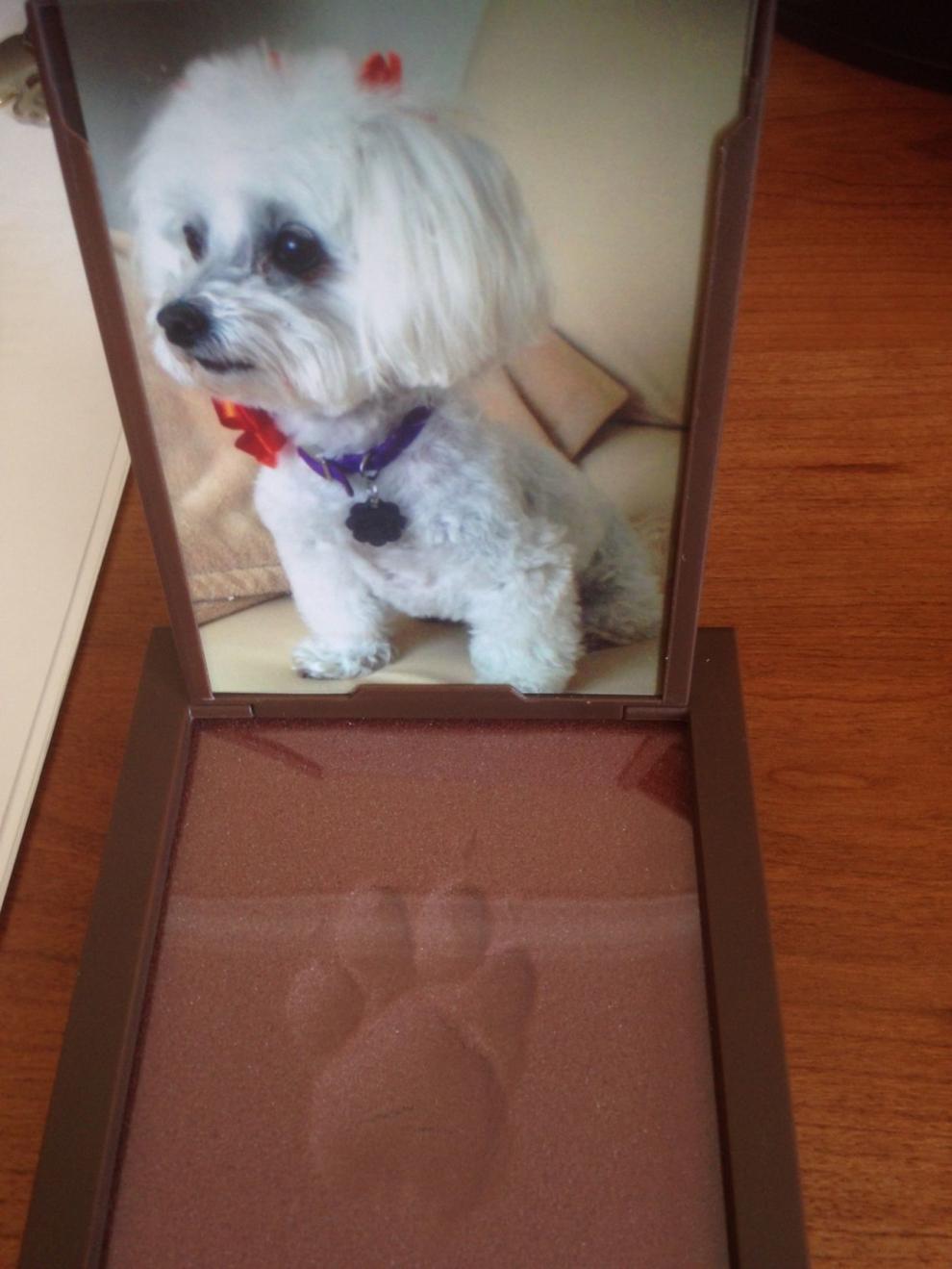 Chuck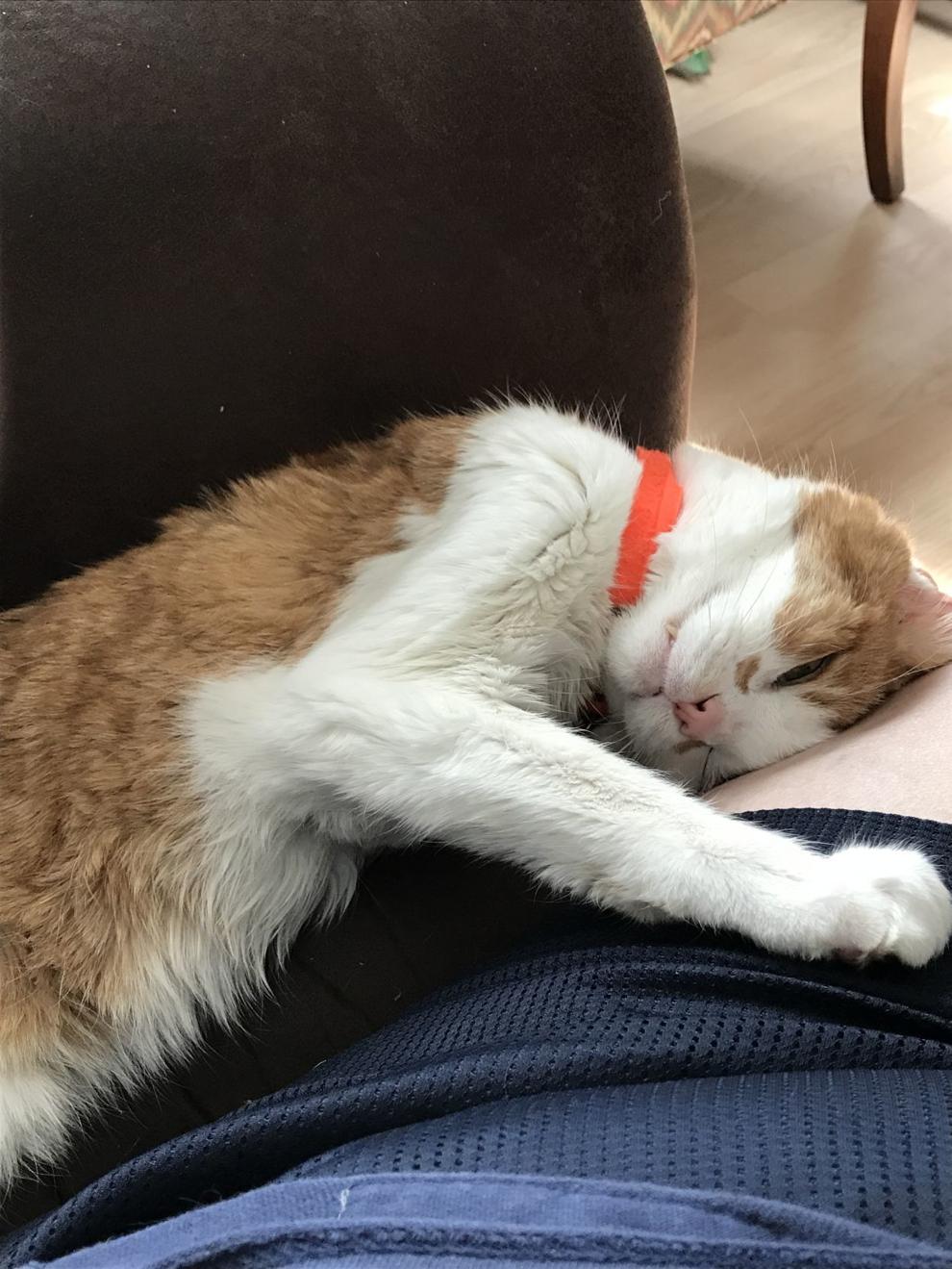 Chance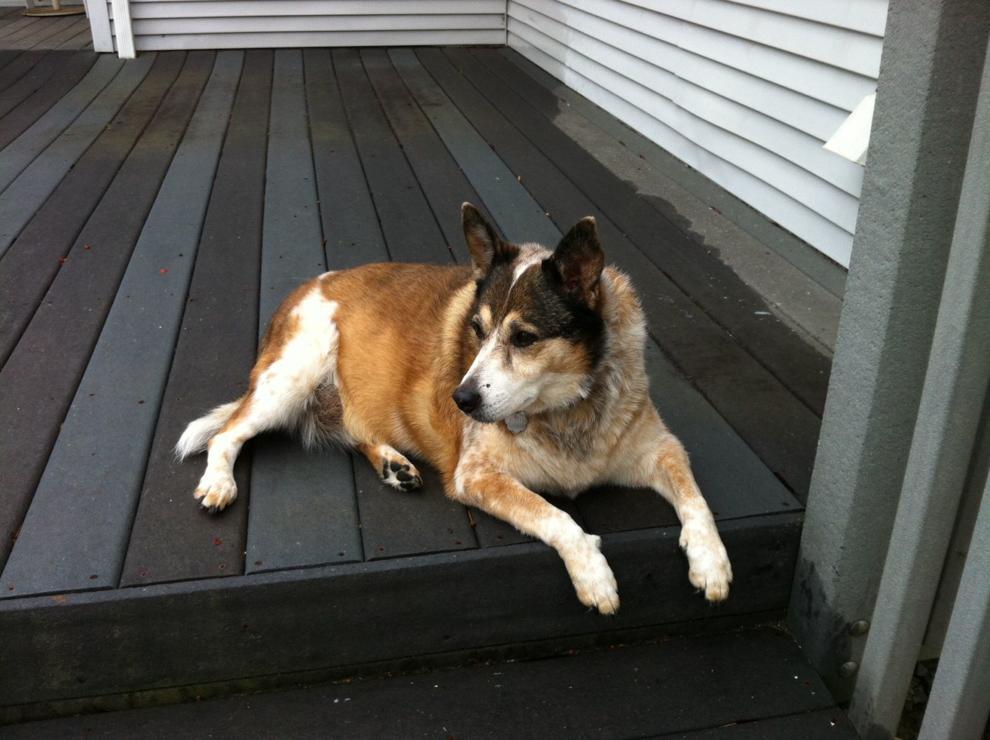 Copper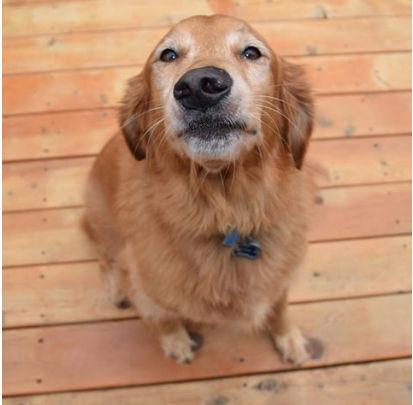 Steele Blue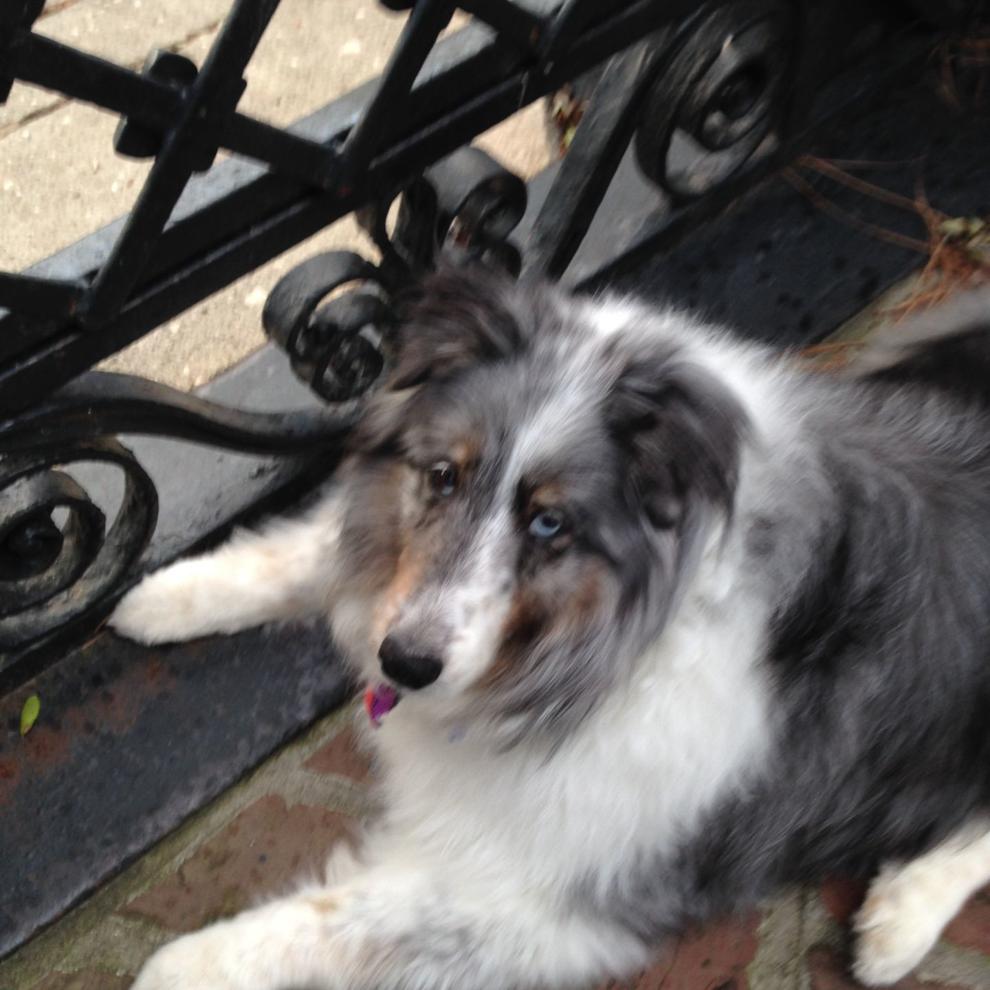 Jack Hallock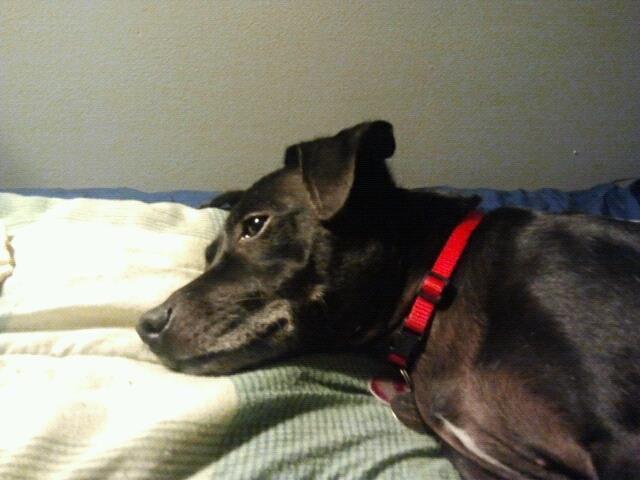 Hanna
Cocoa P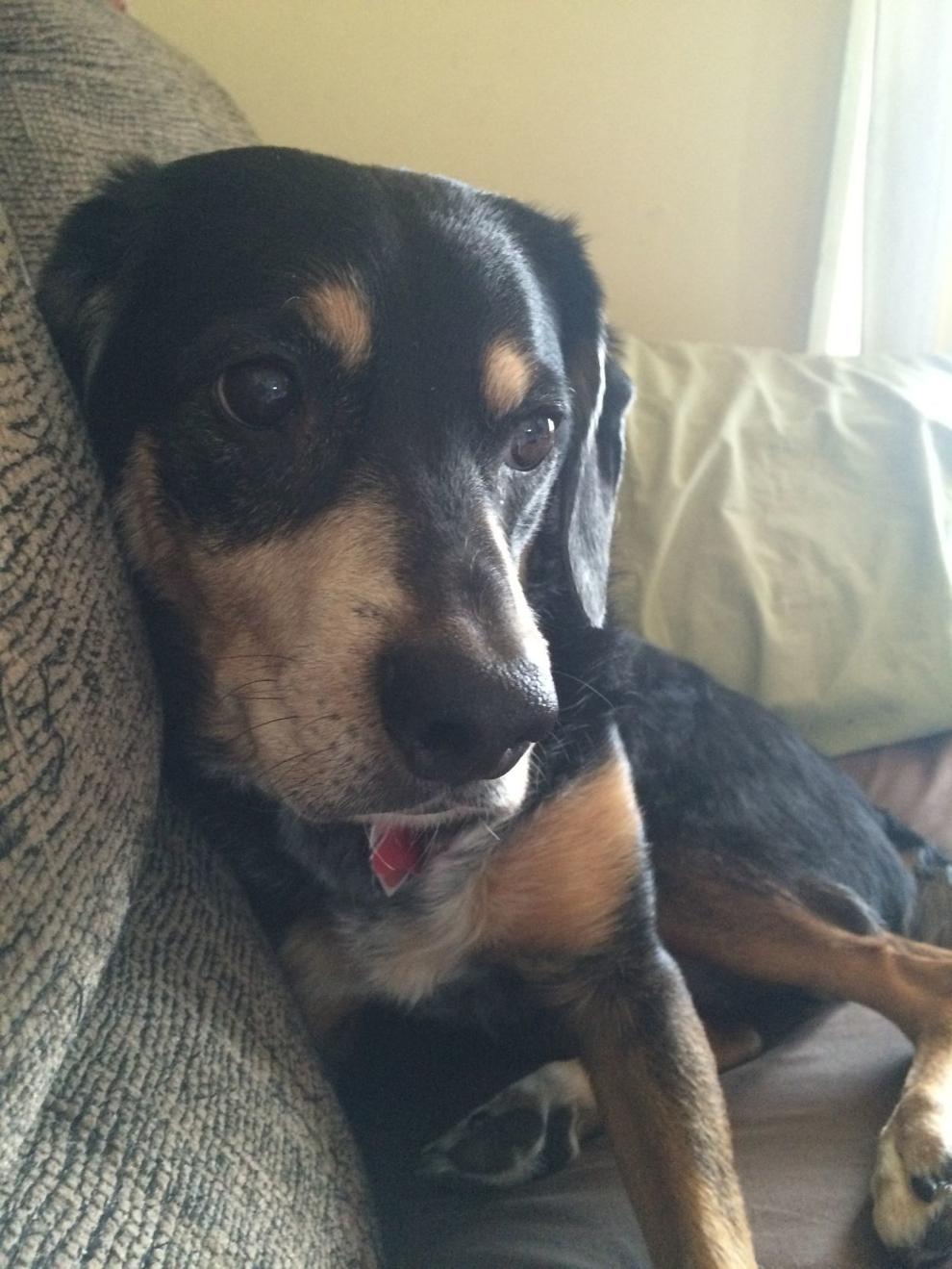 Buster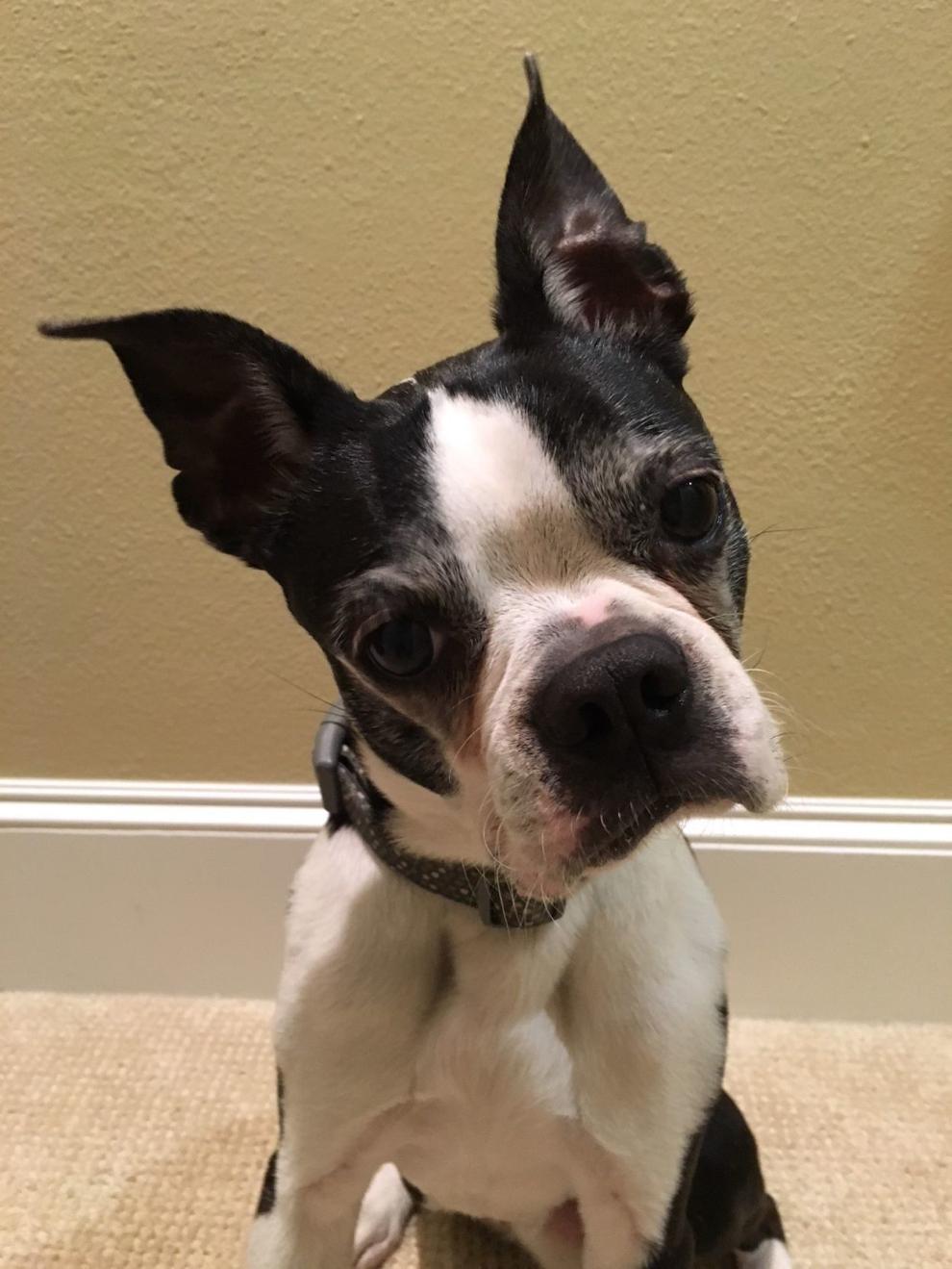 Queenie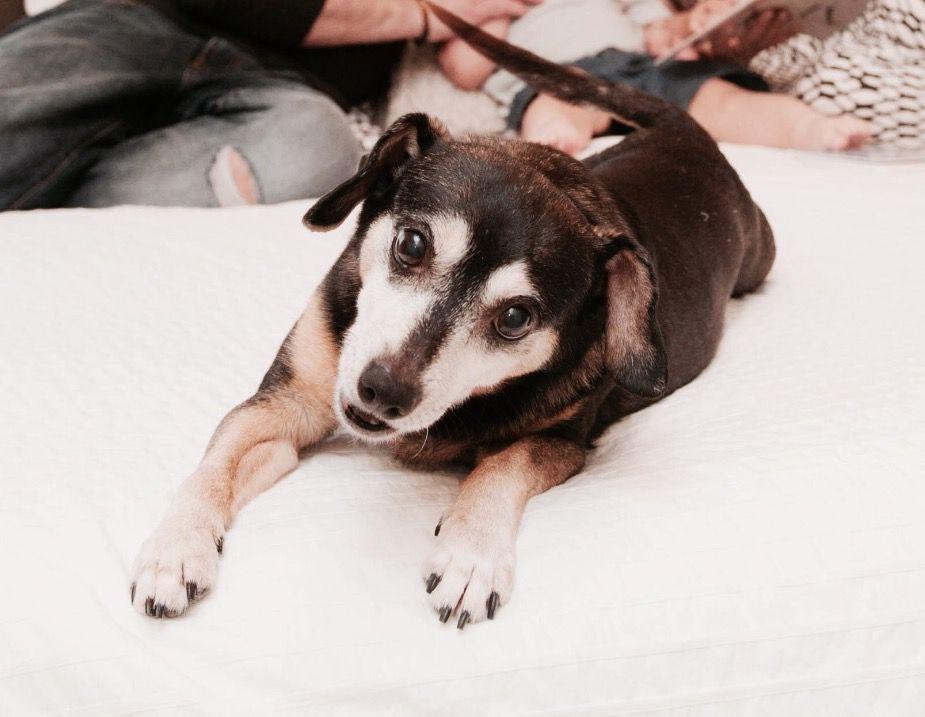 Leia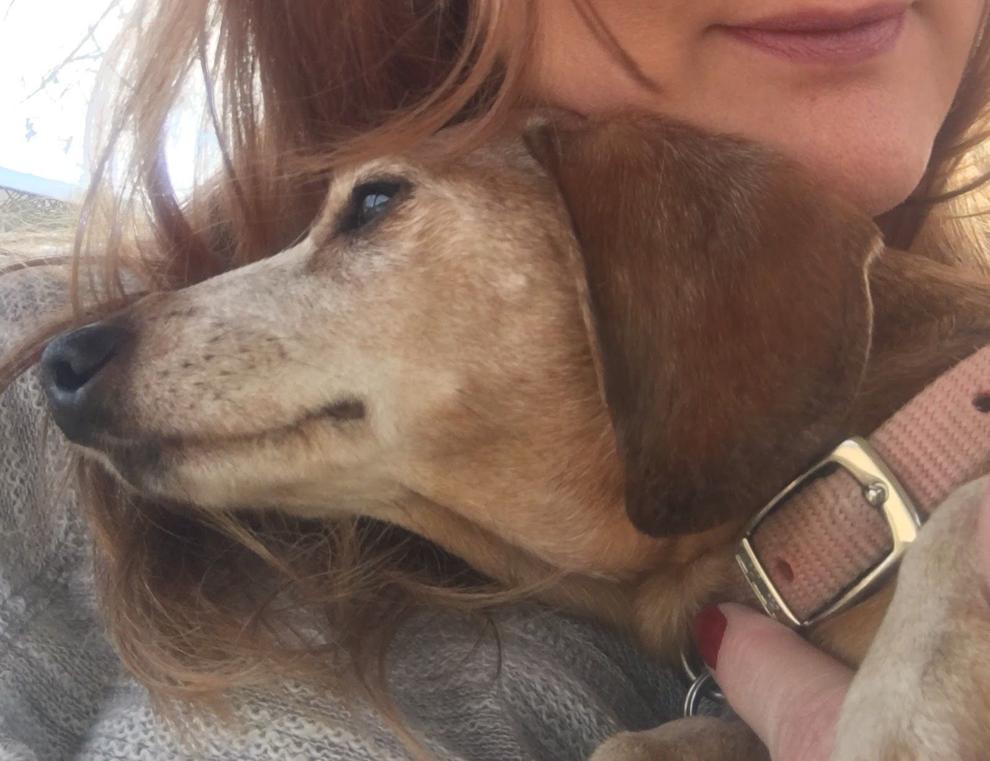 Shadow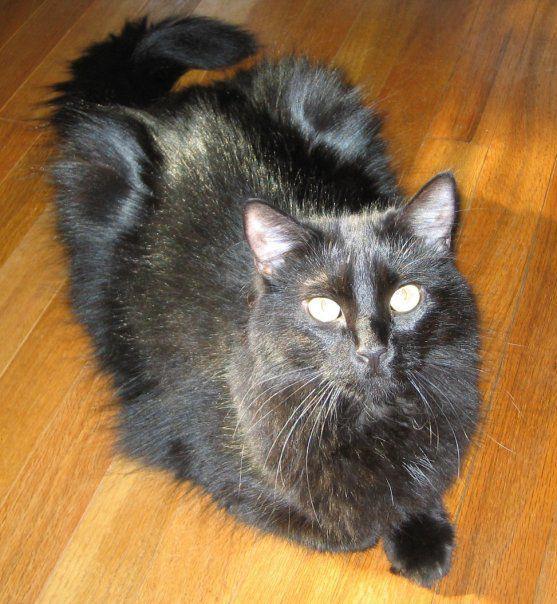 Ray Ray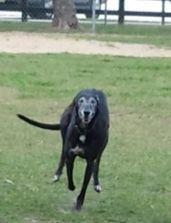 Cassie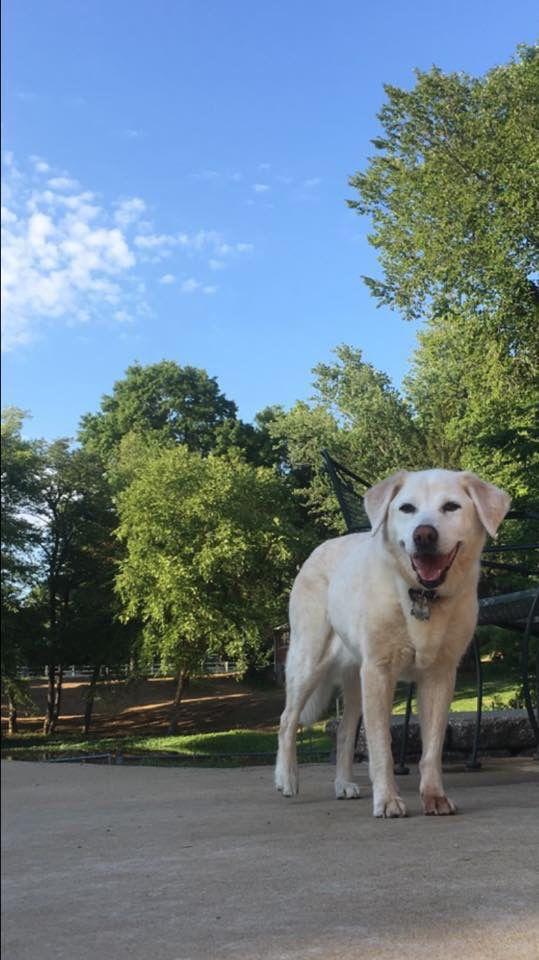 Ruthie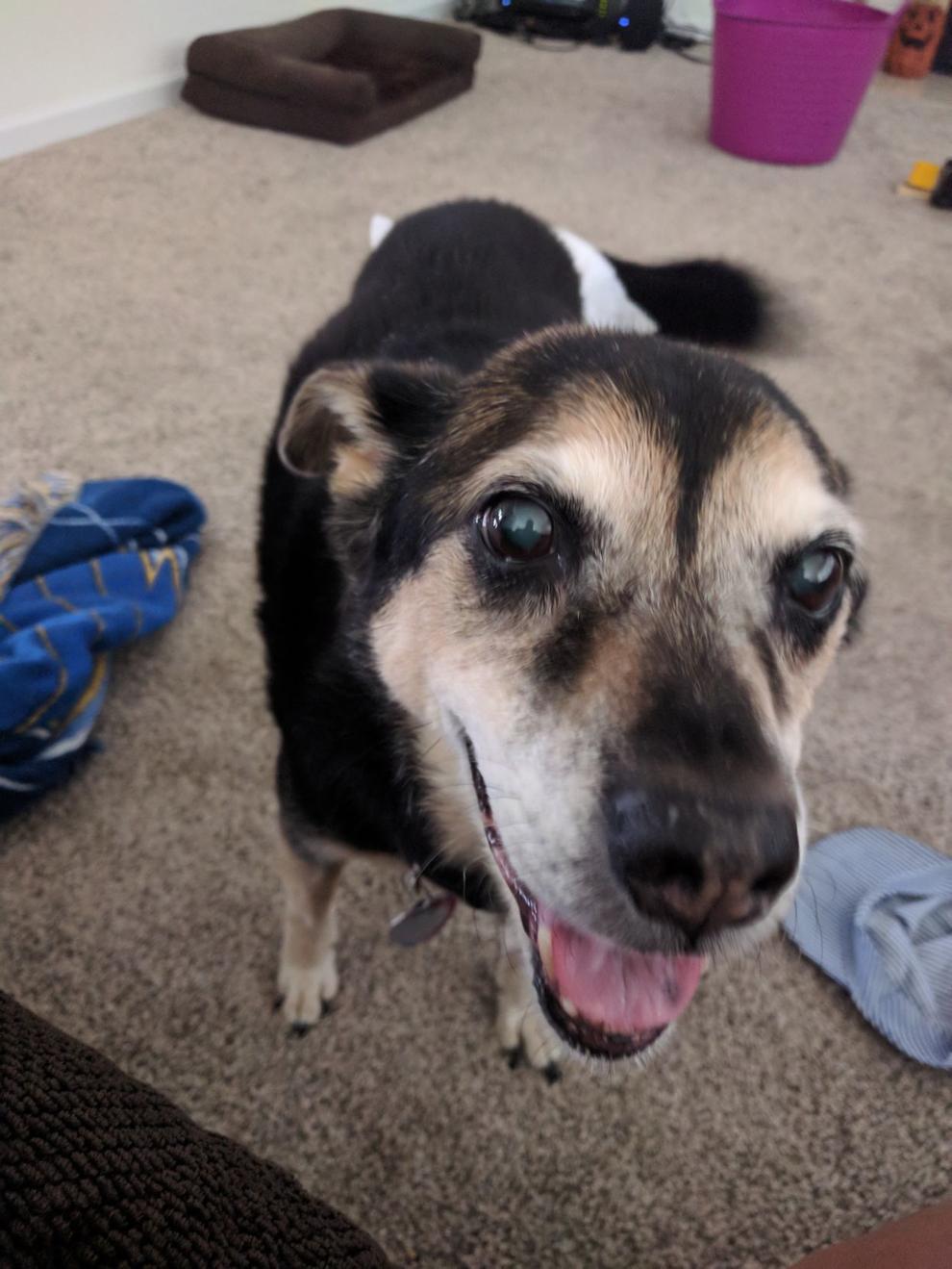 Honey Morgan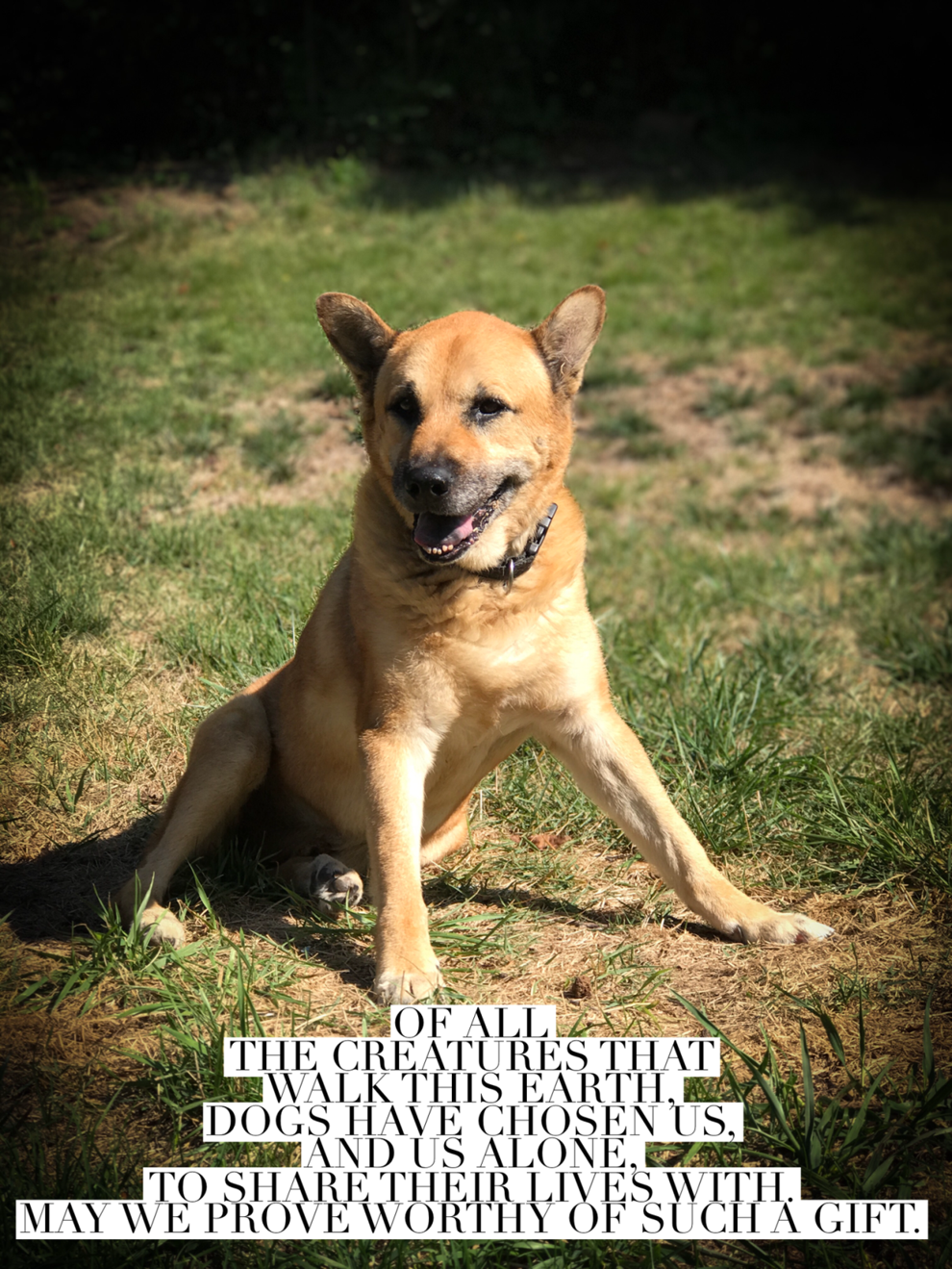 Scout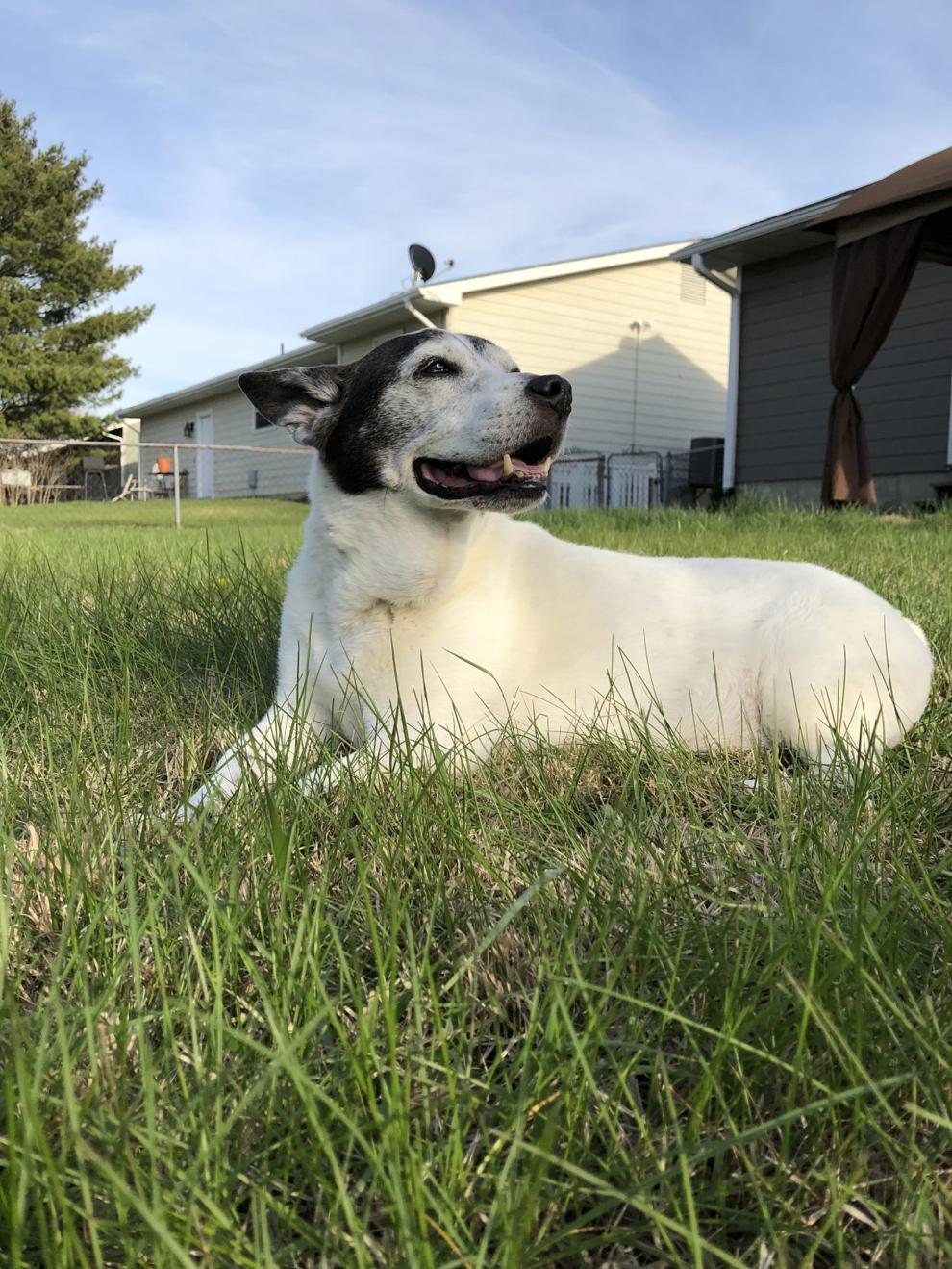 Winslet (Winnie)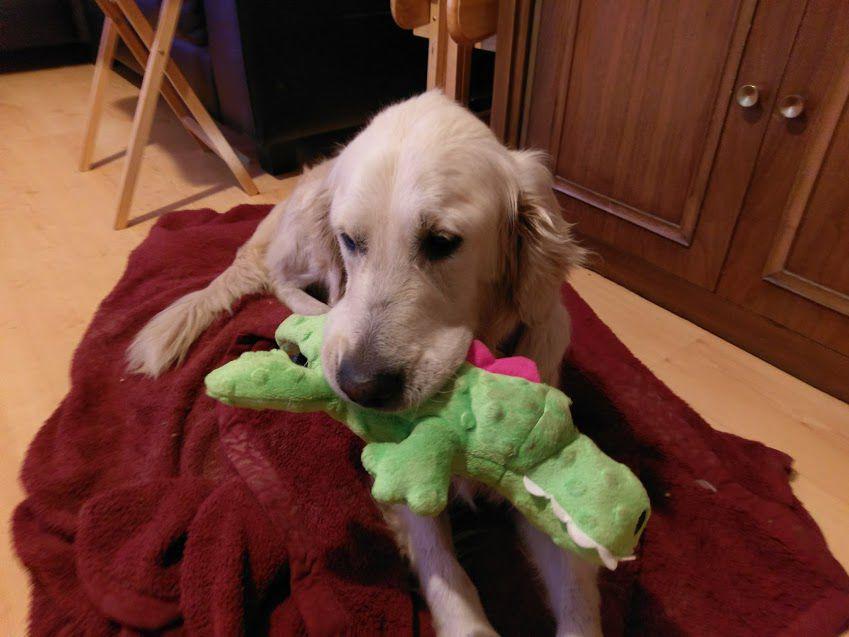 10th Annual Cutest Pet Contest