Dear Abby • I have been married for 37 years. During that time, my husband has cheated on me and fathered several children.
Dear Miss Manners • I am currently penning thank-you notes to two different sets of friends I enjoyed hosting this fall: thank-yous for their …
Dear Abby • I'm a busy woman. My friend "Adele" was calling me excessively on my cellphone. She would call up to three times every day, even w…
Dear Abby • I just found out my husband of 18 years has been going to "hook-up" websites. He says he was just looking at the pictures, but I d…
Dear Miss Manners • I commute by bicycle, and I walk many miles on the sidewalks of the dense inner city in which I live and work. I often cal…
Dear Abby • I have been dating a great guy for a year and a half. He's funny, smart, and when he comes to my house, he washes my dishes and pl…
FROM ANDREWS MCMEEL SYNDICATION
Dear Abby • I married someone who turned out to be very abusive and controlling of me and the kids. I felt powerless to leave with them becaus…
Dear Abby • My husband and I relocated to a warmer climate a few years ago, putting us more than 1,000 miles away from my adult children. The …
Dear Abby • Is there a delicate way for me to tell my boyfriend not to use the same online floral delivery service again? The birthday bouquet…
Dear Miss Manners • When you have guests, must you offer a full bar or no bar at all? We don't typically have anything on hand but martini fix…
Dear Abby • I have been dating my boyfriend for almost a year. I love him, and we have an undeniable connection I have never had with anyone e…
Dear Miss Manners • My brother-in-law has made sexually inappropriate remarks to me on a few different occasions. At a family wedding, he came…
Dear Abby • When I was a junior in high school, I sustained a neck injury (at school) that damaged my spinal cord. I recovered mostly from tha…
Dear Abby • I'm engaged to a wonderful guy. He is very sweet, and I'm beyond thankful for him. I wouldn't trade him for the world. But he has …
Dear Abby • I am a 25-year-old college student on the verge of graduation. Over the past three months, I have been dating a slightly younger m…
Dear Miss Manners • I lost about 75 pounds over the course of a year due to a chronic illness. It was partially the illness, but mostly the me…
Dear Abby • My boyfriend of two years and I recently moved in together. When we first met, he let me know he had lost his father to cancer a f…
Dear Abby • Parents frequently write to you asking for advice about their children, seemingly asking permission to butt in where they should not.
Dear Miss Manners • I had an unfortunate encounter in a parking lot. When I got out of my car, the lady in the car next to me also got out, wa…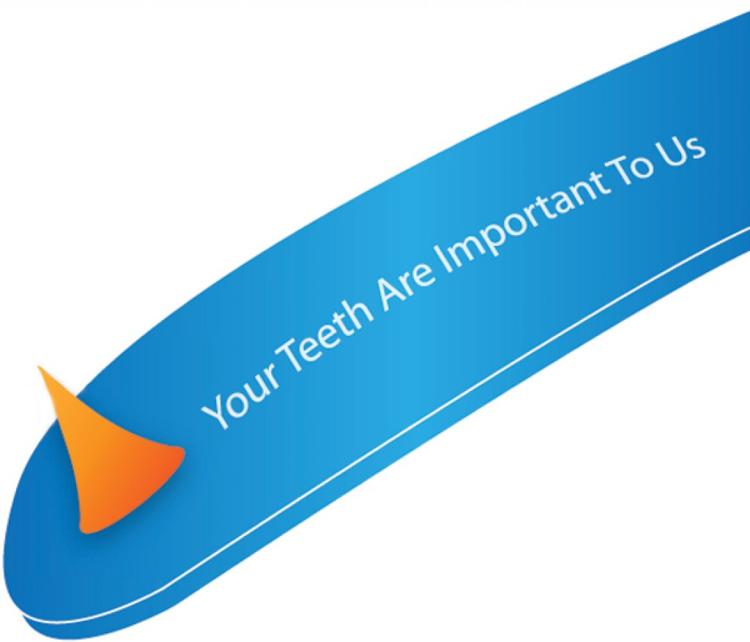 Harlan J. Wilson, D.D.S, P.C.

Mid-America Transmission and Auto Center
Dear Abby • I have had a friend, "Kimberly," for 52 years, ever since first grade. We went all through school together. Teachers described her…
Dear Abby • Thirty years ago, a friend of my husband's roommate passed away of AIDS and was cremated. His family had ostracized him. I have no…
Dear Abby • We need advice about how to respond to friends and family who poke fun or show disdain because of our healthy lifestyle. We are in…
Dear Abby • I don't know how to handle this. My husband of 29 years spends more time with his sister and her family than he does with me and o…
Dear Abby • I have been married to a wonderful man for 33 years. He doesn't drink or smoke and has never used pot or drugs. We have the best t…
Dear Miss Manners • What is proper about gifts given at Christmas — i.e., a tablet, jewelry or other expensive items — when there is a breakup…
Dear Miss Manners • I have two great-nieces, ages 6 and 3. Ever since I can remember, the 6-year-old has insisted on "helping" people open the…