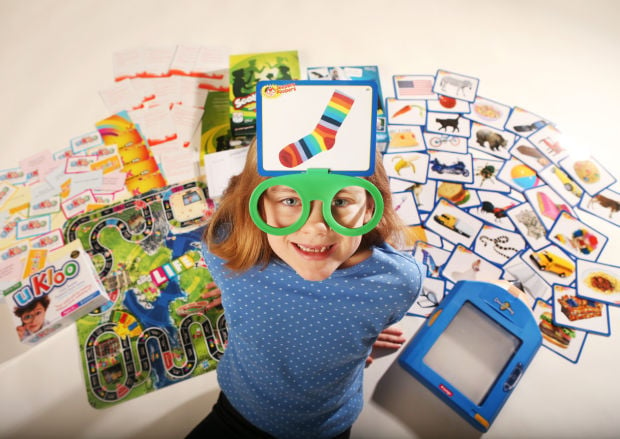 Mom of twins: Do you have suggestions of indoor activities that do not involve playing board games, video games, or messy craft projects? Everyone is feeling a little stir crazy.
Aisha Sultan: For older children, try Dreambox (you get a week free when you sign up), Khan Academy and Cool Math Games. I also think children can learn a lot from being handed a digital camera (or smartphone/laptop with video capabilities) and given an assignment.
Dr. Berchelmann: Our kids are homeschooled, so no snow days for us! Here are some educational web sites I really like. Of note, PBS kids, Lego.com, and Disney.com are not on this list:
Aisha Sultan: I also give my school-aged children a writing prompt every day school is cancelled.
Dr. Berchelmann: 1) IXL.com: online math and grammer for pre-K-high school, 2) for preschoolers: ABCMouse.com 3) SCRATCH: free, open-source online programming for kids from MIT (my 7-year-old learned it)
Dr. Berchelmann: Great ideas, Aisha! I also think it's very important for brain development for kids to learn how to entertain themselves, without screens. They can't always expect to have someone telling them what they are supposed to do next. Children need to get board sometimes so that they can learn creative play. Here's my article about what to do when your kids say, "I'm bored!"
Aisha Sultan: I agree, Dr. B. The days when school is cancelled for weather, I tell my children in the morning that this isn't a vacation day and certain work must be completed before any screen time is allowed. It goes back to your family morning meeting idea. And, I agree that ideas for learning that come out of a child's own imagination and interest are the ones that have the greatest payoff.