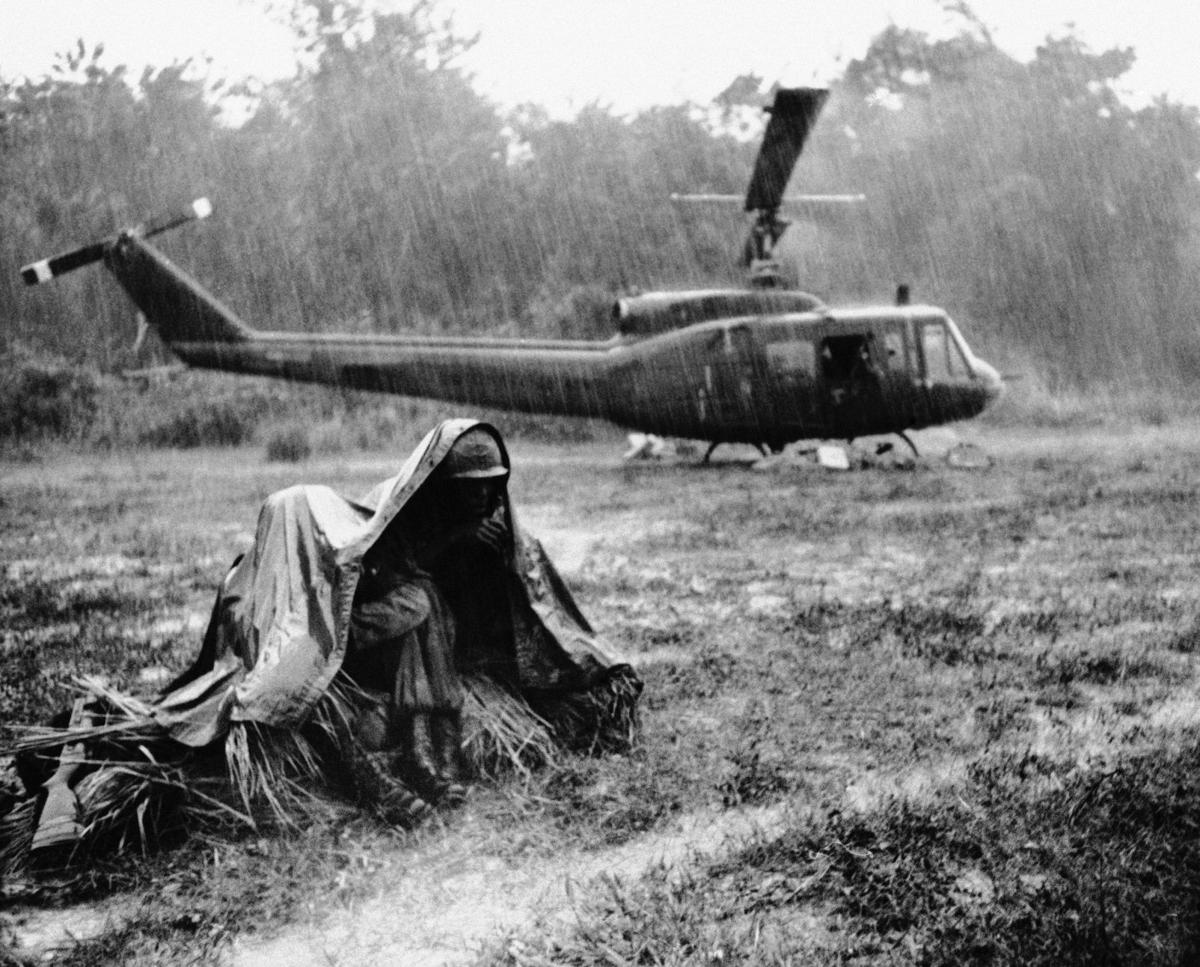 Occasional previous columns answering questions about food have featured questions that were, let's say, not necessarily genuine questions from actual people.
But in the spirit of Thanksgiving, we have decided to go legit, for a change, and run real letters from real readers, along with the Food Dude's real responses.
Some of the questions and answers have been edited for pithiness.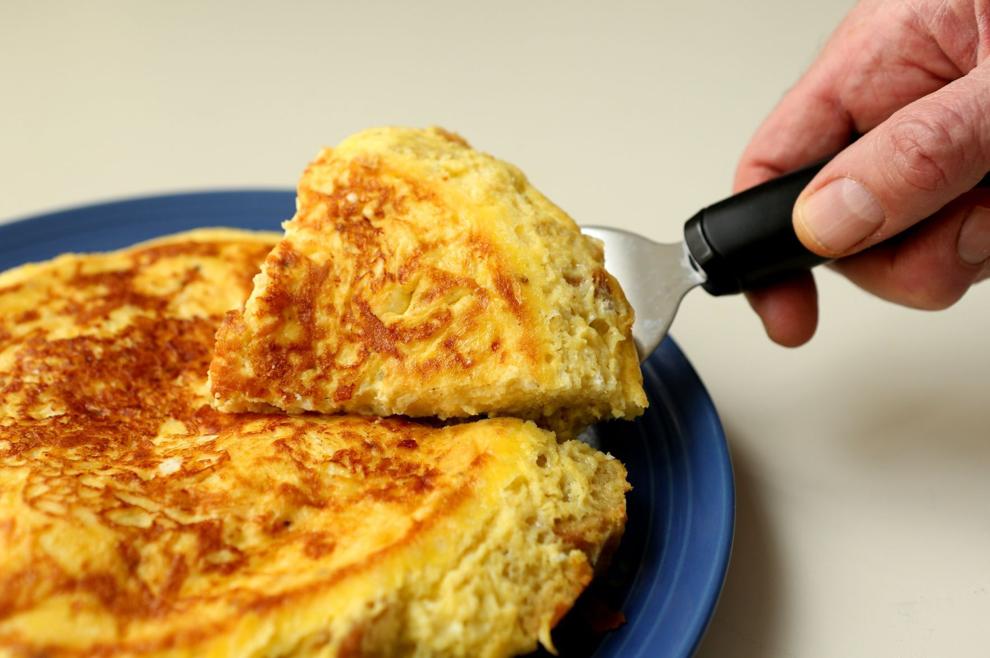 Hey, Food Dude: I love to make quiche, but I no longer want the hassle and calories of a crust. How can I adapt my quiche so I can make it crustless? — Claire
Dear Crustless Claire: There isn't much difference between baking a quiche with a crust and without one. Be sure to grease the pan so the filling doesn't stick to it. Also, because a crust no longer acts as a buffer between the side of the pan and the filling, it doesn't need quite as much heat as it cooks.
Cook it at 350 degrees for about 20 to 25 minutes, until it is golden on top and just set. If the quiche is unusually full of non-egg and non-cream ingredients, you can cook it at 375 degrees.
Hey, Food Dude: When and where and why were turduckens invented? — La Voda Loca
Dear John: Once upon a time, a duck ate a chicken, and then a turkey ate the duck. It happens all the time.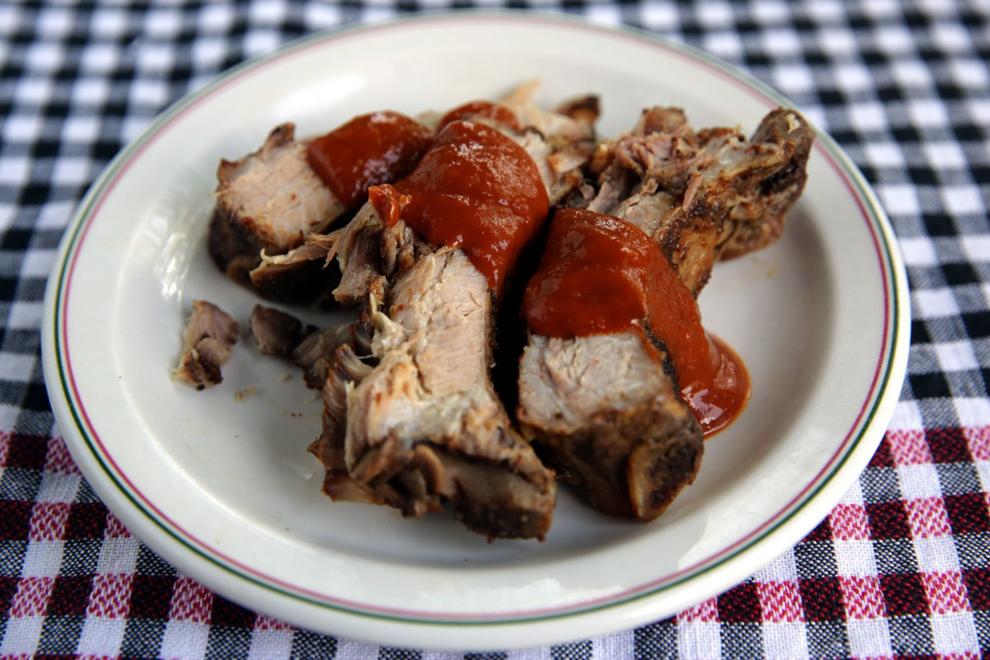 Hey, Food Dude: In your recipe for spice-rubbed ribs cooked in a slow cooker, do I need to add any liquid? — Several readers
Dear All Y'all: I guess I could have been more specific. No additional liquid is needed. Essentially, you're roasting the ribs at 200 or 250 degrees — at least until the ribs begin to exude their own liquid. At that point, the ribs start to braise.
This method leads to ribs that are blissfully tender, and quite flavorful. But you don't get any taste of the grill. Personally, I prefer them slow-smoked over a fire, or even boiled and then grilled, methods I included in the same article.
Hey, Food Dude: I read your article about ribs and was surprised that you didn't mention the hybrid method.
I put rub on the ribs, warm them to room temperature and cook them on the indirect side of a Weber grill for an hour over charcoal and wood chips. I take the ribs off the grill, wrap them in foil with barbecue sauce, and cook in a 300-degree oven until done. You get smoke flavor, and even rings, and it goes much faster than using a smoker. Plus, you don't need to get a smoker. — Hybrid Joe
Dear Joe: I've never done it that way, but I could see where it would work and yield good results. Anytime you get the smoke ring is good with me.
Hey, Food Dude: You wrote a column about a colleague being overjoyed at the return of lime-flavored Skittles and perhaps even more overjoyed at the departure of green apple-flavored Skittles.
My biggest lament in that department was the loss of the tan M&Ms, probably around 25 years ago. They held a contest to add blue and kicked out tan, my favorite. I know they all taste the same, but I've never recovered from that. — Mike, Who Used to Work With You at the Paper
Dear Mike: I completely understand your fondness for tan M&Ms, although I have always favored red. I save them for last, for dessert.
Hey, Food Dude: I read your article about eggplant, and that brought to mind a question: Which came first, the chicken or the eggplant? — A Woodland Elf
Dear Elf: What I want to know is who planted the first egg to grow an eggplant?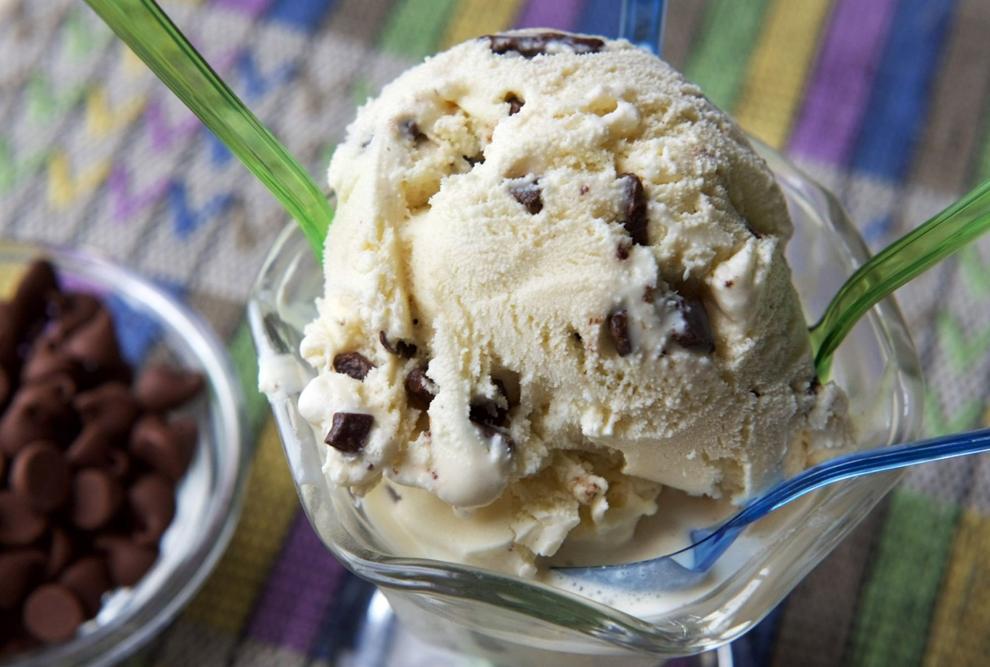 Hey, Food Dude: I read with interest your column about WWII soldiers and sailors, and their affinity for ice cream.
I can relate, because during Vietnam War, the United States had two ice cream manufacturing facilities in that country. This was a major morale contributor. We had ice cream all the time — at least six days a week. It was all vanilla slices but it disappeared quickly — perhaps before much of it could melt.
If we ever meet, ask me about C-rations — Vietnam '67.
Dear Vet: I have heard about C-rations, but have not had the pleasure, thank you very much. The modern-day MREs are reputed to be much better — but still not what you would call good.
So tell me about C-rations.
Hey, Food Dude, part II: Most of the C-rations we had were prepared for the Korean War. Sometimes the pork had been removed because it was no longer safe.
My favorite was weenies and lima beans in tomato sauce. It was a real experience! — Vietnam '67
Dear Vet: I can't tell if you're joking about that last part.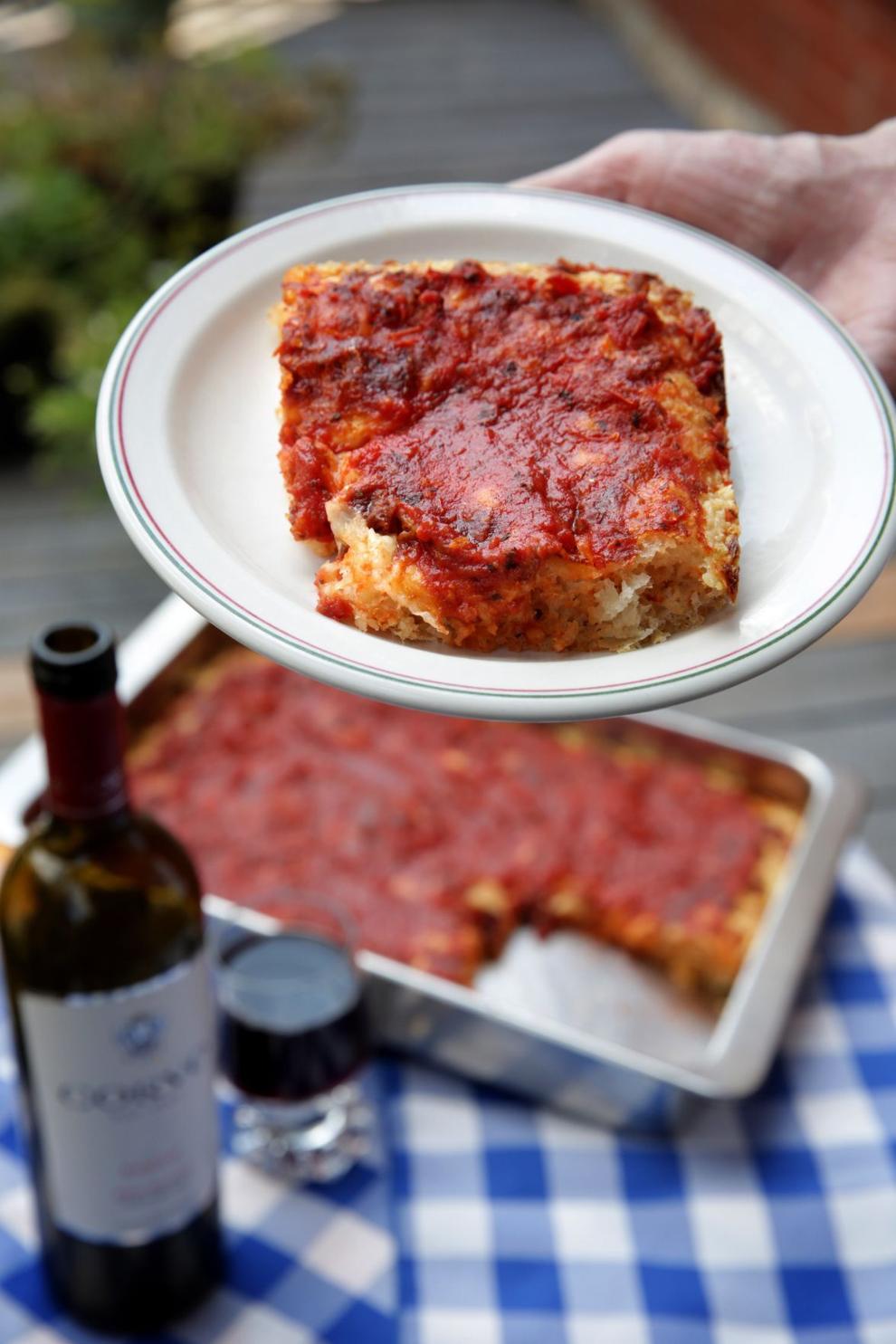 Hey, Food Dude: In your article about Detroit pizza, how could you say Shields' is better than Buddy's if you didn't try Buddy's? That borders on blasphemy. I grew up in metro Detroit and Buddy's was always the preferred pizza. — Pizza Head
Dear Ms. Head: I was living and working in Toledo (an hour from Detroit) when I had Shields' pizza. A colleague was from Detroit, and when I told her I'd had Shields' she just shook her head and sighed.
Meanwhile, my mother is from Detroit, and she's never heard of Detroit pizza. But she was around before it was.