The line of people stretched for nearly five blocks through a neighborhood that looked like it was hosting a fall festival instead of a fundraiser for a young girl's medical treatment.
Thousands lined up for hours to donate money for Lyla McCarty, a 10-year-old from Arnold. Some were teachers, like her father, Derek. A few have struggled with the same ailment Lyla has: complex regional pain syndrome, a rare and chronic disorder that causes excruciating pain. Others also had fought battles with health insurance companies for denied medical coverage.
Together, along with tens of thousands of strangers who donated online, they did what UnitedHealthcare has so far refused to do. They raised enough money — and then some — for Lyla and her mother to travel to Cincinnati Children's Hospital Medical Center, which offers an in-patient treatment program for children with her condition.
Maria Gordon Shydlo, communications director for UnitedHealthcare, said an intensive outpatient program would be deemed more appropriate given the family's plan and clinical criteria for the illness. When Heather McCarty, Lyla's mom, had previously asked for a list of approved outpatient programs, UHC sent her a listing of places as far away as Boston but nothing in the state of Missouri.
Gordon Shydlo said that may have been because the family indicated they were willing to travel for treatment. When I pointed out that traveling for an in-patient hospital stay is entirely different than traveling weekly to Boston for out-patient rehab, she said the family could still appeal the decision.
"I'd have to check why there wasn't one in the area," she said. Heather, whose last claim was denied after requesting a peer-to-peer physician review, would need to file a different appeal with additional information, the spokeswoman said. The insurance company's doctor who did that peer-to-peer review is an internal medicine specialist and nephrologist — not a pain specialist nor a pediatric pain specialist.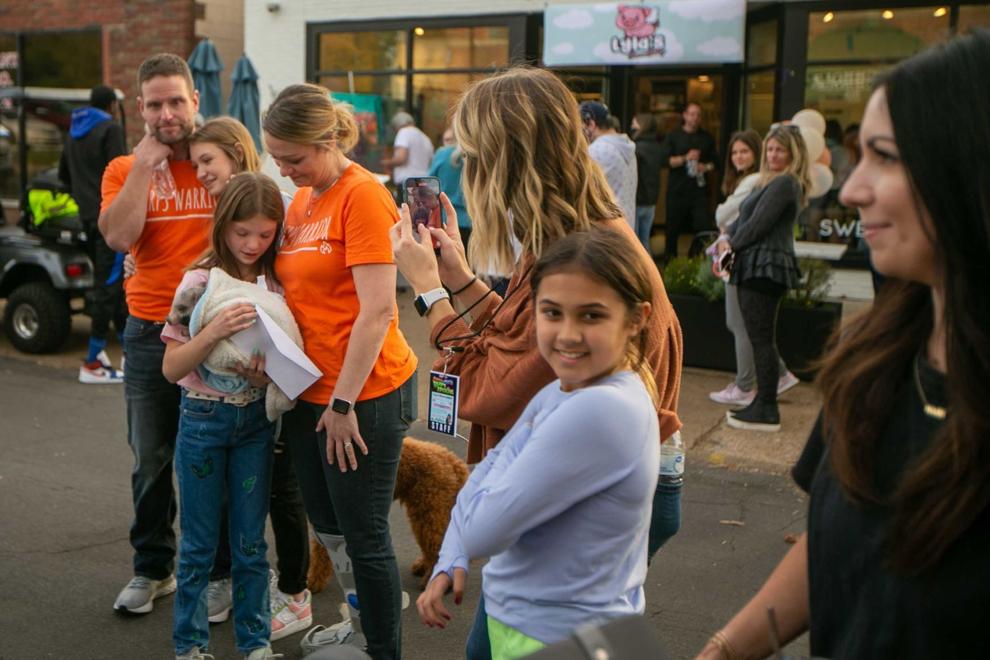 Gordon Shydlo said a family care advocate has reached out to the family to help them navigate the appeals process.
Meanwhile, the outpouring of public support has been staggering: More than $40,000 raised from a one-day, pop-up bake sale in Florissant, nearly $150,000 donated through a GoFundMe and more than $425,000 raised through an online cookie business launched this week.
This was largely due to the attention of social media influencer Charlie Jabaley. He travels around the country with a large bus called Charlie Rocket's Dream Machine with a team of people looking to help those in need. They swept Lyla McCarty into a whirlwind fairytale last week.
They organized the bake sale in Florissant, where more than 4,000 people showed up. They shared her story on Instagram and TikTok. They launched her cookie site. They also gave her a teacup pig, now named Ollie Rocket, because she loves pigs. The Dream Machine's social media videos about Lyla have been viewed more than 60 million times.
"St. Louis supports in a different way than I've ever seen before," Jabaley said to me at the bake sale. "I think Lyla and her dream will inspire the insurance company," he said. He believes that a movement based on love and inspiration will become so attractive to the folks at UnitedHealth that they will decide to cover Lyla's treatment.
Wendell Potter, a former insurance executive who exposes industry practices that harm families, published a story about UnitedHealth Group's eye-popping $5.7 billion in profits between June 1 and Sept. 30, while the McCartys fought for coverage for Lyla's pain treatment.
It would certainly be something if good vibes could change an insurance company's practices.
The family, overwhelmed and grateful for the help that has been showered on them, is aware that others are not so lucky.
"There are so many other people who didn't get a miracle like we got," Heather said. Lyla says she has decided to donate some of the money raised on her behalf to other children with the same condition.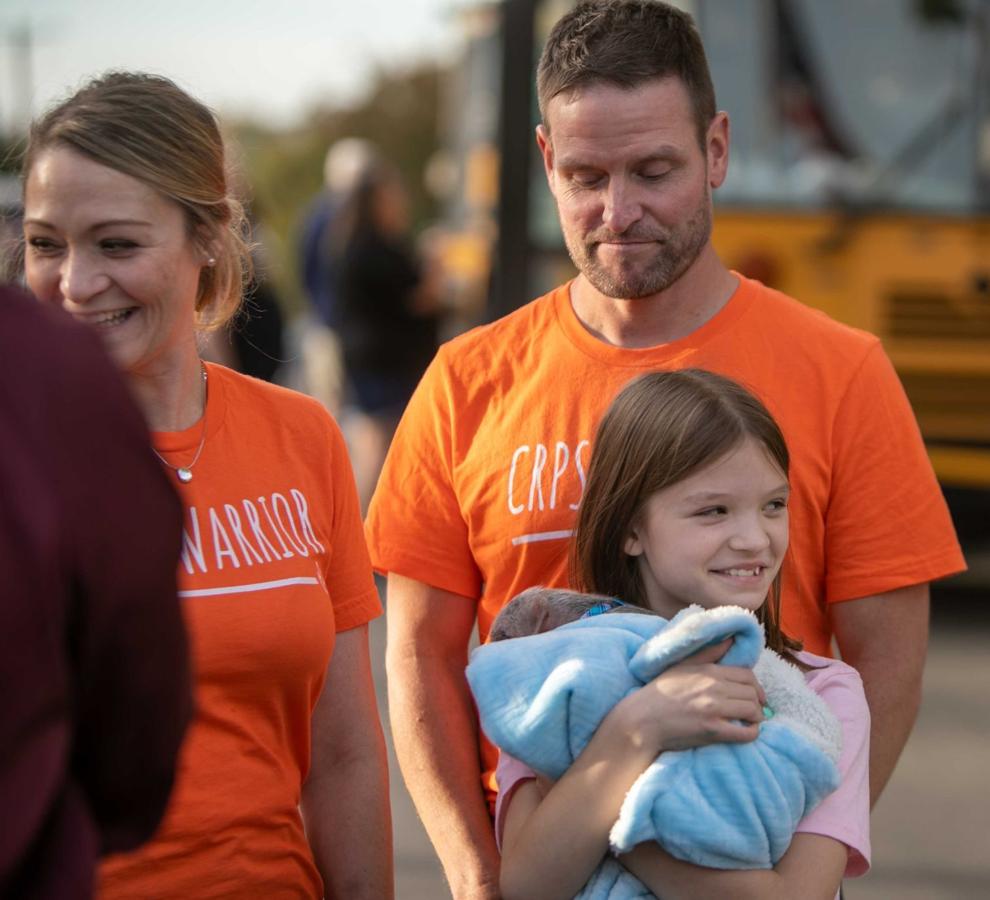 "I know how hard it is to get the treatment," she said. And, she knows how bad the pain gets. She has her own ideas about why the insurance company denied her medical care.
"I think the reason they are not covering it is because it's too much money," she said. For two weeks in-patient, the Children's Hospital estimated the cost would be around $67,000.
I asked her what she might say to insurance executives now.
"I would tell them that we found a way to raise the money, and now we can go to Cincinnati, and they can't do anything about it."
There is one thing they could do about it. They could cover the medical costs for her hospitalization, so the money raised through donations and bake sales could be used to make Lyla and other kids' dreams come true.
It's called doing the right thing.
Thousands of supporters help Lyla's Dream Bakery exceed goal
Thousands buy cookies to support Lyla's Dream Bakery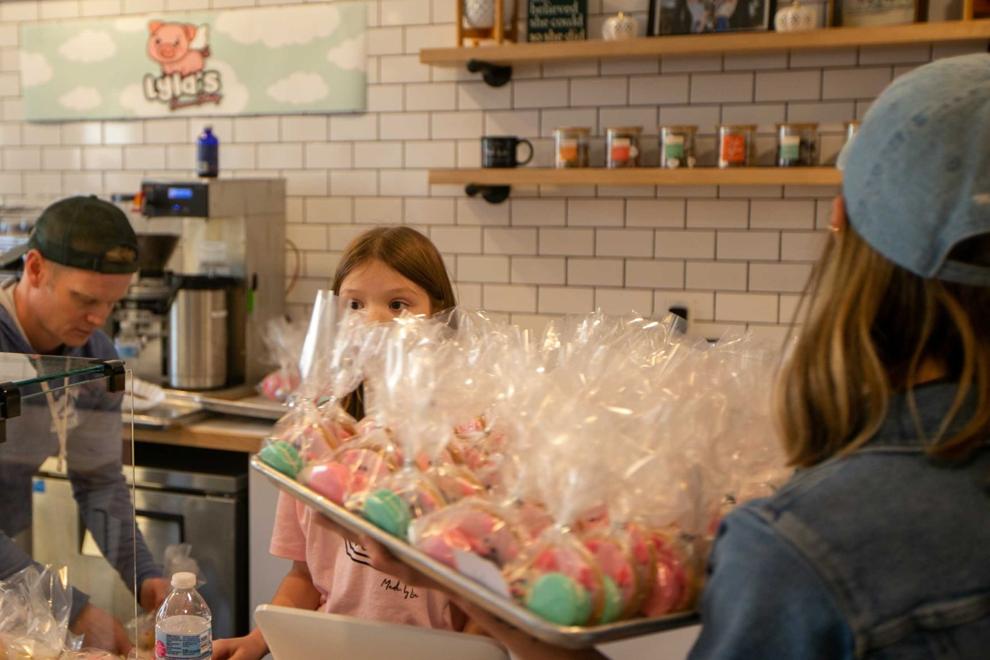 Thousands buy cookies to support Lyla's Dream Bakery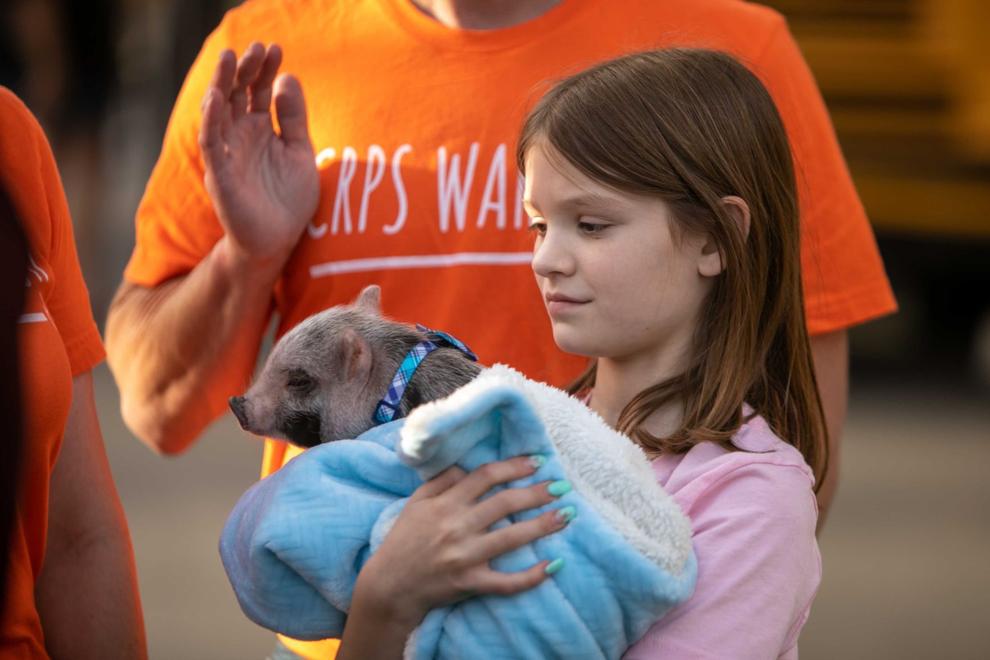 Thousands buy cookies to support Lyla's Dream Bakery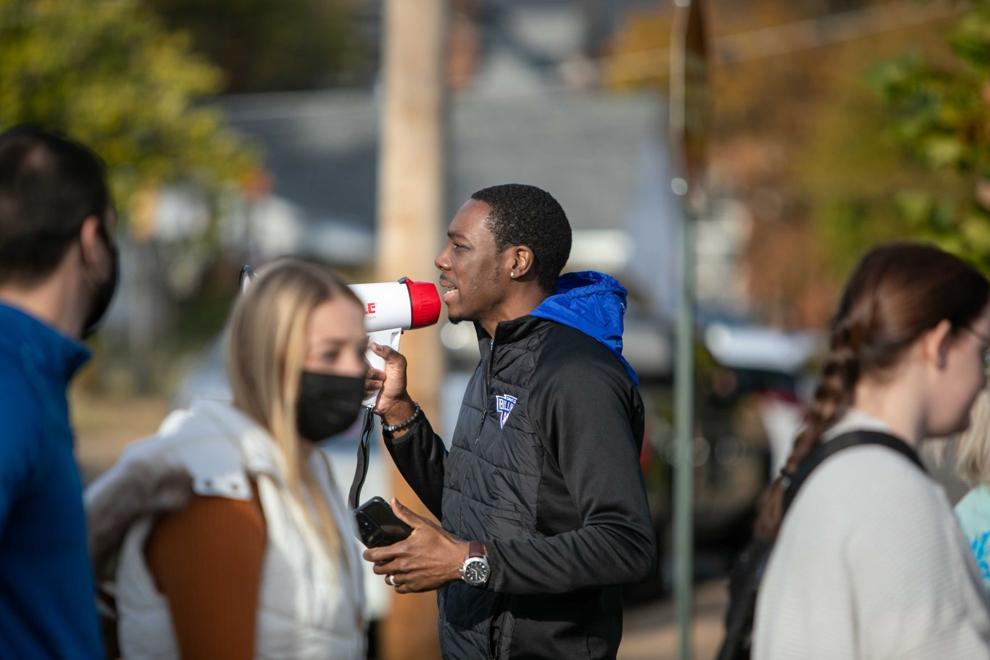 Thousands buy cookies to support Lyla's Dream Bakery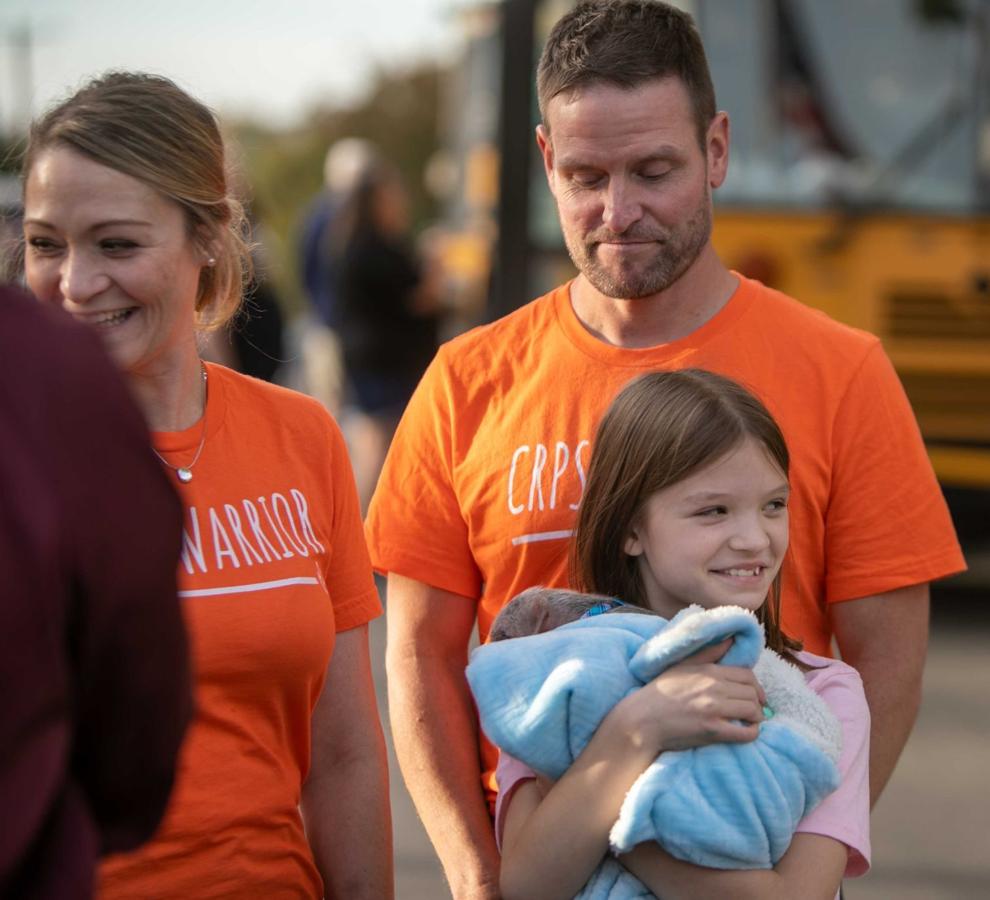 Thousands buy cookies to support Lyla's Dream Bakery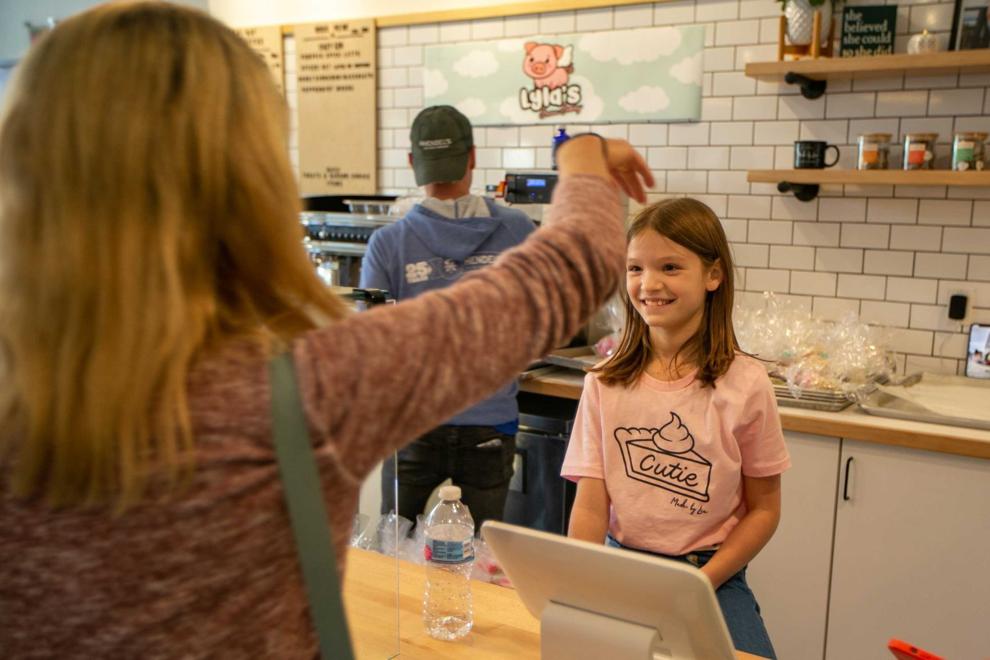 Thousands buy cookies to support Lyla's Dream Bakery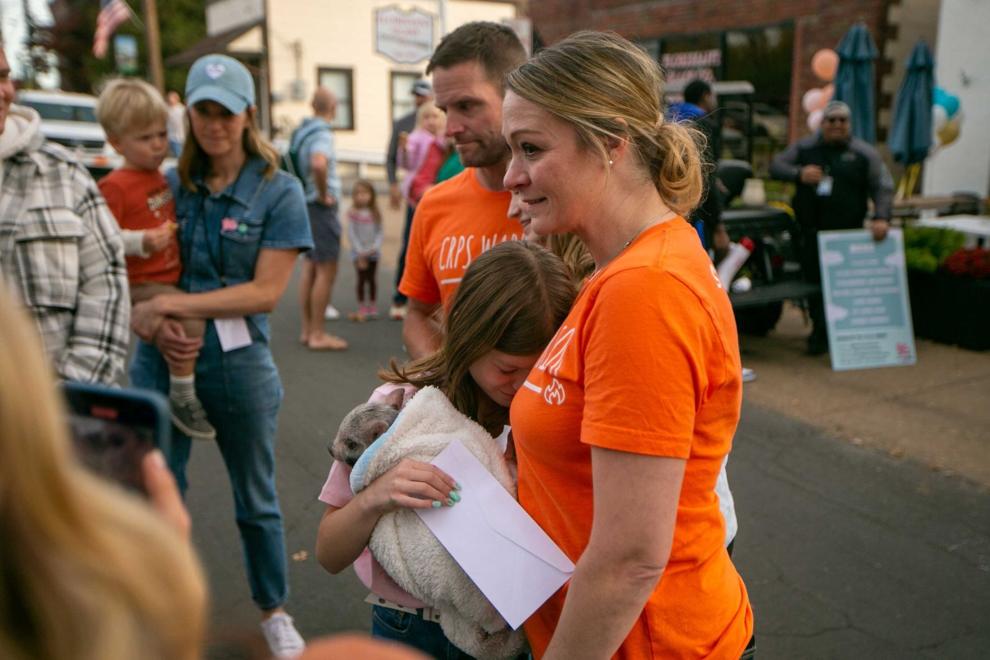 Thousands buy cookies to support Lyla's Dream Bakery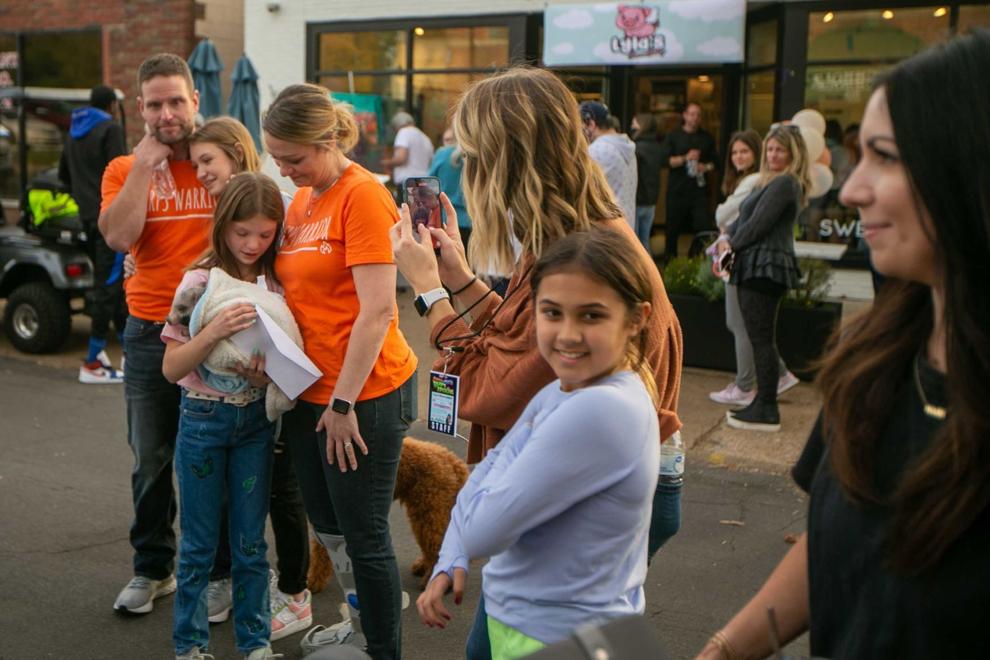 Watch Now: Lyla's Dream Bakery beats fundraising goal
Thousands buy cookies to support Lyla's Dream Bakery