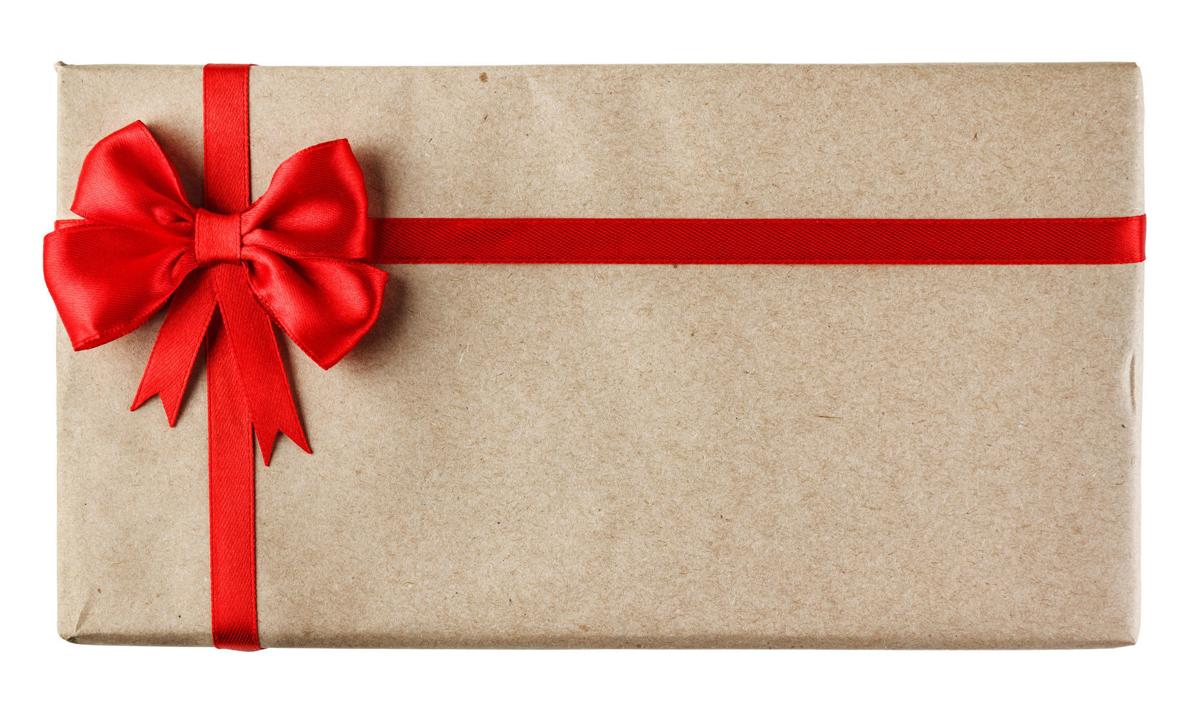 A mother with adult children recently shared that her husband still did their son's taxes.
The story provoked an old, familiar fear of turning into one of those parents who do so much for their children that they never learn the skills needed to be an independent adult. I used to be a devoted acolyte of the anti-helicopter, embrace-small-failures parenting style. I subscribed to the philosophy of authors like Jessica Lahey, who wrote "The Gift of Failure: How the best parents learn to let go so their children can succeed."
Letting children solve their own problems, experience consequences of their actions and stumble at times is critical to their development. But living through more than a yearlong pandemic has tempered my enthusiasm for failure.
I was hyperfocused on the gift of survival. For the first time, I reached out to teachers when a child fell far behind in work. I let up on chores and felt like I was doing more "helicoptering" than I had ever done as a parent.
Perhaps the unprecedented circumstances warranted a greater level of involvement. Many parents were thrust into the role of educator and advocate in a way we had never experienced before. Of course, we were going to fumble as we tried to figure it out among so many competing demands.
But now that the imminent danger of the pandemic has receded, it's time for a collective recalibration on how to move forward.
I reached out to Lahey to find out how we might do that.
Overparenting can happen in different ways, she explained. Parents who have external power will exert control to fix things for their children. We saw plenty of this play out in the public battles around sports and in-person schooling during the pandemic. There are also those who instead focus their control within their home, micromanaging the details of kids' lives.
"Our tendency to overdirect and control is because we don't like seeing our kids feel bad," Lahey said. During the pandemic, we saw our children feeling bad a lot. Part of making it up to them meant we ended up doing more stuff for them.
It was the impulse of "let me make this easier for you so you don't have to deal with it," Lahey explained. It's an understandable reflex. It may mean that some children reemerge from the pandemic with a sense of learned helplessness, she said.
The coming months and summer break offer a chance to take stock of how our own behavior as parents changed. We may have to retrain ourselves on returning a sense of control to our children by giving back the responsibilities we temporarily took over.
The level of autonomy a child can handle is so individual-specific that it's difficult to come up with hard-and-fast rules to follow. For example, the traits that we want to develop in our children, like resilience, can also be used as a weapon against children who struggle with disabilities or are dealing with the challenges of poverty.
Saying to these parents to just let their kids keep trying and eventually they will magically learn from those mistakes isn't fair, either. Lahey shared an example from her latest book, "The Addiction Inoculation." One of her son's friends, who comes from a wealthy family, got kicked out of private schools twice. His parents worked with educational consultants and provided enough support to get him back on track.
"He still had opportunities to fail. He got to make a lot of mistakes because (he) had a safety net," she said. Many safety nets, in fact. The consequences of similar failure for children who lack those kinds of safety nets can be life altering. The amount and type of failure that helps children grow versus derailing their lives hinges on issues like socio-economic class and race.
That's not to say that we should underestimate what children are capable of regardless of the challenges they face.
"My recommendation to all parents is to figure out where your kids' cognitive development and manual dexterity limits are and stick your toe over them," Lahey said.