In a nondescript south St. Louis building that used to serve as a grocery distribution warehouse, the skull and mandible of the St. Louis Zoo's beloved elephant Miss Jim rests on a lower shelf.
Across the room, there's a Japanese surgical kit from World War II, a couple of Mork from Ork action figures and an iron lung that Shirley Kopecky of St. Louis used every day after contracting polio when she was 12.
Here, at the Taylor Community Science Resource Center at Manchester Avenue and South Kingshighway, science becomes history. The 7,500-square-foot space houses 100,000 different items that make up the archives of the St. Louis Science Center.
The vast collection is unique among science centers nationwide, most of which focus on hands-on interactive displays.
The St. Louis Science Center has the fun interactive stuff, too, of course. But things also make a connection with visitors. Since Collections and Special Projects manager Kristina Hampton came on board in 2013, she wants the public to see these things, to get more of them on the museum floor.
The center put its own collection of Egyptian-themed items on display during last year's traveling King Tut exhibition, and furnished a 1969-era living room with its space-themed toys, books and dishes for the current "Destination Moon: The Apollo 11 Mission."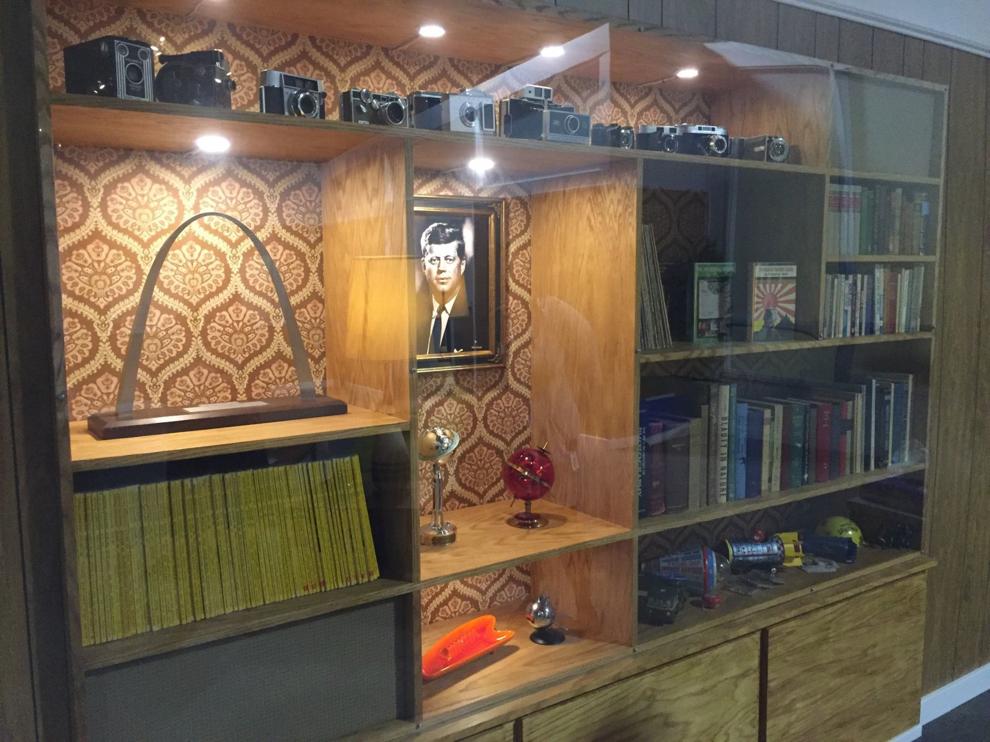 Hampton says every item in the collection is there to support the science center's mission. "We want to make sure it's something we can use to inspire and educate," she says. "Not just to teach, but to spark that awe and wonder."
The collection is not open to the public, but items are on loan to about 15 different institutions, including Egyptian figurines at the St. Louis Art Museum, medical kits and baby care items at St. Louis Children's Hospital, and soon, glass X-ray plates from World War I at Soldiers Memorial, which will reopen in November after renovations.
Hampton hosts themed tours for science center members. The last tour, in late July, had a "Star Wars" and "Star Trek" theme, and the next tour, on Oct. 25, has a "creepy collections" theme. Two tours are scheduled that day for members and cost $10.
Hampton gestures toward a frog floating in a glass jar of formaldehyde. "I'm using that for my creepy collections tour." The frog has four arms: one on one side, three on the other.
The collection traces its roots to 1856, when more than a dozen St. Louisans, including Eads Bridge engineer James Eads and botanist and Missouri Botanical Garden godfather George Engelmann, formed the Academy of Science of St. Louis. It was the first scientific organization west of the Mississippi River, and members met to discuss the latest discoveries and started a museum collection of fossils and other artifacts.
Fire destroyed its first museum at Sixth Street and Clark Avenue in 1869. It was moved to other locations and finally to Oak Knoll Park in Clayton, where the Museum of Science and Natural History opened in two mansions in 1959. The academy relinquished the collection in 1971, when the St. Louis Metropolitan Zoo-Museum District was founded.
The St. Louis Science Center opened in the planetarium in 1985 and its main building at 5050 Oakland Avenue in 1991. The Academy of Science is still around and has offices at the Oakland Avenue site.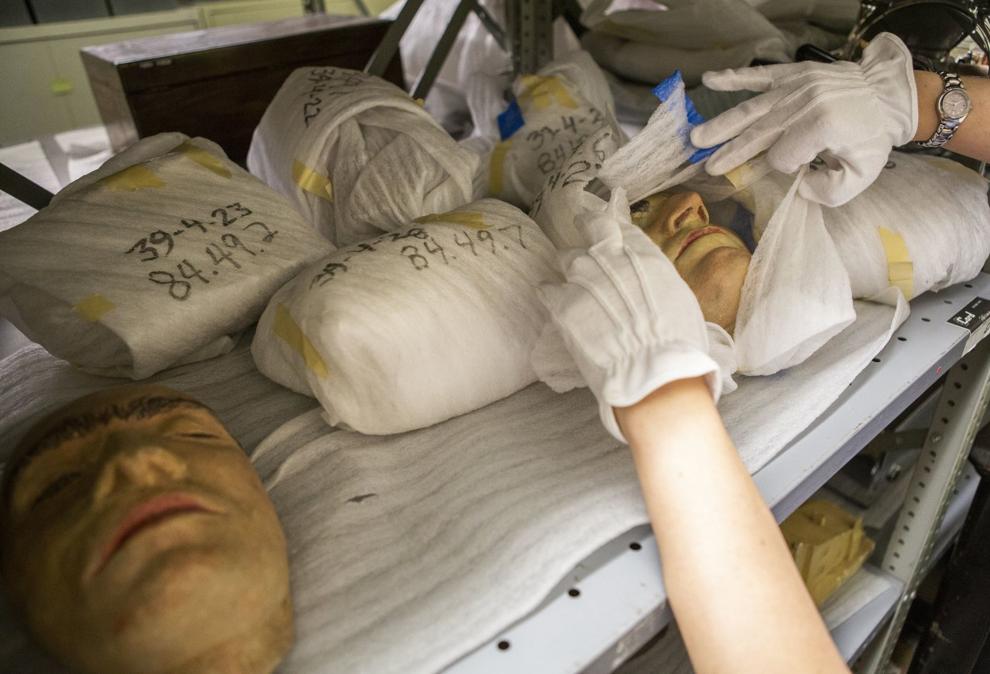 But it's here, at the warehouse building, where Hampton and part-time assistant Koren Spies are the keepers of all the things. Walk inside, and under plastic sheeting you'll see the hazy visages of several taxidermic animals, including a grizzly bear that might look familiar. The bear stood underground at the Arch visitor center for nearly 40 years, and the science center acquired it and a beaver when the museum closed for renovations.
• A stuffed, reticulated python peering from a log perch. For years, the science center had in its records that the snake was an anaconda that was on display at the 1904 World's Fair. The science center displayed it for its showing of "Amazon Adventure" earlier this year, but sharp-eyed visitors pointed out it was a reticulated python. A herpetologist from the St. Louis Zoo confirmed this. The skin had been stretched in parts, Hampton points out, possibly a move by the taxidermist to pass it off as a larger anaconda.
• Four shrunken heads, two made from real human heads and two made from monkey heads passed off to unsuspecting tourists as human. Three human skeletons: one artificial, one real, and one made from artificial and real bones.
• One skeleton of Phil the gorilla, a beloved St. Louis Zoo fixture who died in 1958.
• One baby mummy that used to belong to a dentist from Hermann, Mo.
• A collection of 756 lamps, lanterns and pieces of lighting, mostly from the collection of Stratford Lee Morton, a former Academy of Science president. He traveled the world acquiring lamps, and the collection contains everything from ancient Egyptian stone lamps to ship lamps to modern Christmas lights. A porcupine fish lamp, a craze from the 1960s, sits on a top shelf. It's one of those lamps that doesn't look like the others. "Right? You'd think it should be over there," says Hampton, motioning toward the taxidermic animals.
• About 10,000 items tied to medical history, including the entire collection from the St. Louis Medical Society, which had a museum that closed in 1984. The collection includes medical quackery devices, including "Magneticray" magnetic belts used to "cure" all ills. They also have a wooden hot-water incubator made in St. Louis, one of two donated to the family of the Dionne quintuplets. The incubator fit two babies at a time.
There are also drawers and drawers of shells and ancient stone tools, about 500 cameras and film projectors, shoes from around the world, more intact pieces of Mississippian pottery than at the Cahokia Mounds State Historic Site, pieces of Cherokee Cave, mastodon bones found in Jefferson County, a Macintosh SE computer and a red AT&T flip phone.
Yes, the technology stashed in your basement or a junk drawer is today's scientific history.
Hampton plans to draw from the collection for an upcoming exhibit on games, and the vast collection of Native American "Chunkey" stones is a good start. She'll switch out the museum's object of the month: July's included an envelope and a photograph signed by Neil Armstrong. August's items will include paintings of Russian cosmonauts made in the 1990s by a Russian artist.
"I really believe that every object has a story to tell," Hampton says. "It's the real thing you're working with that you're showing people. That's something that you can't get anywhere else."
Photos of things in the Science Center's archives
Science Center Collections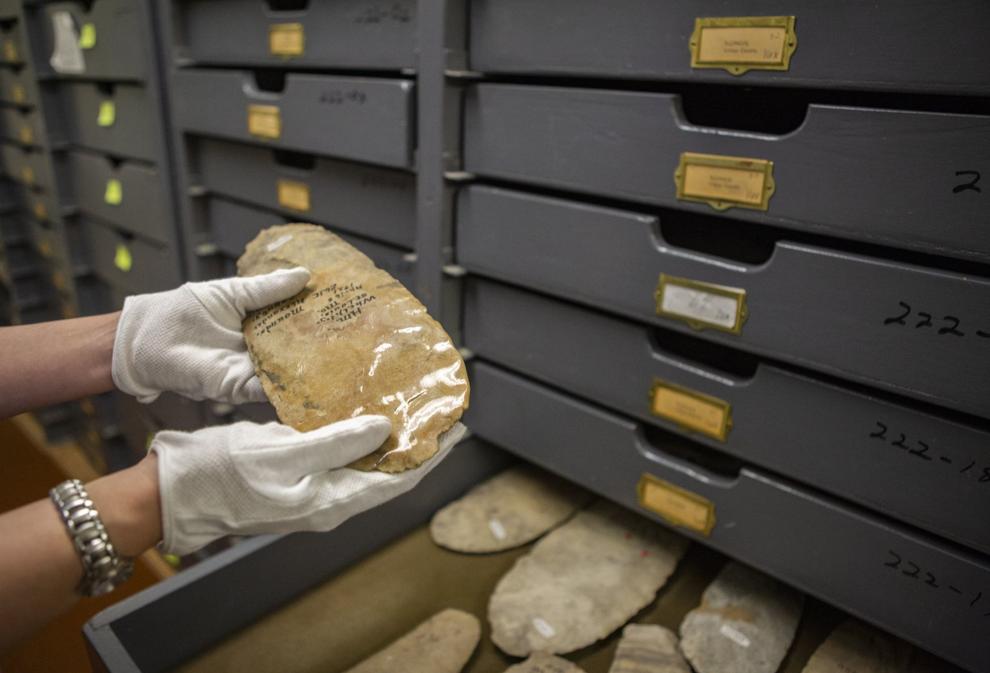 Science Center Collections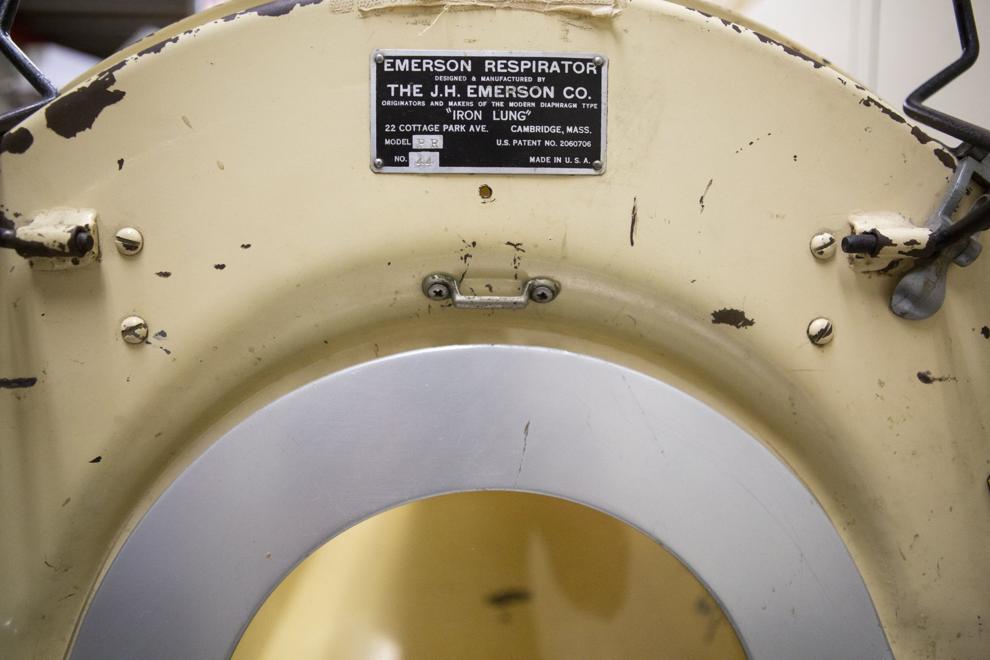 Science Center Collections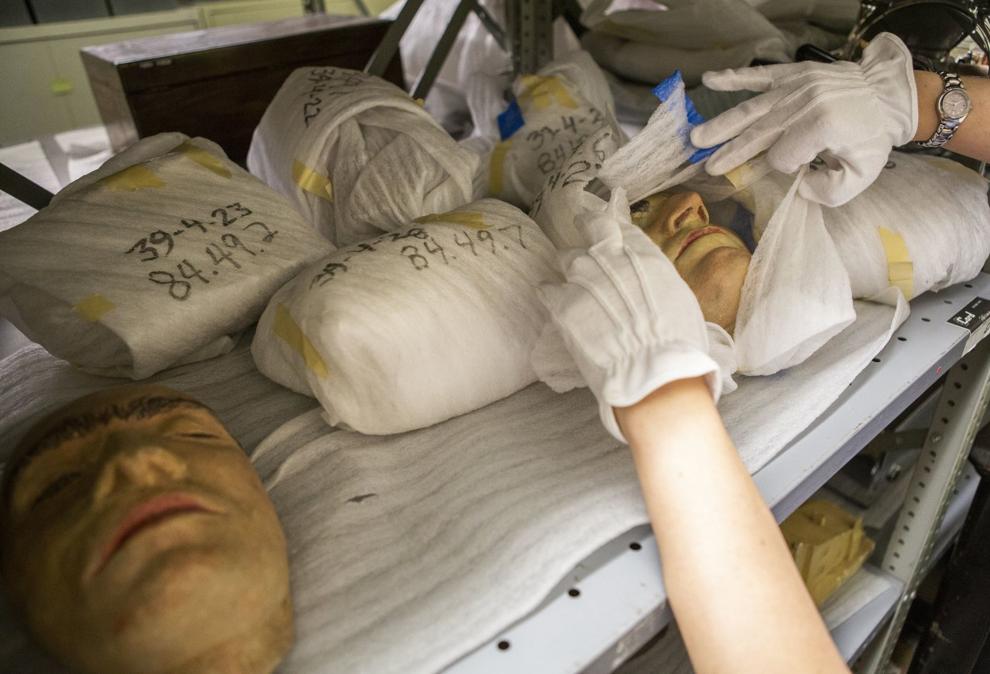 Science Center Collections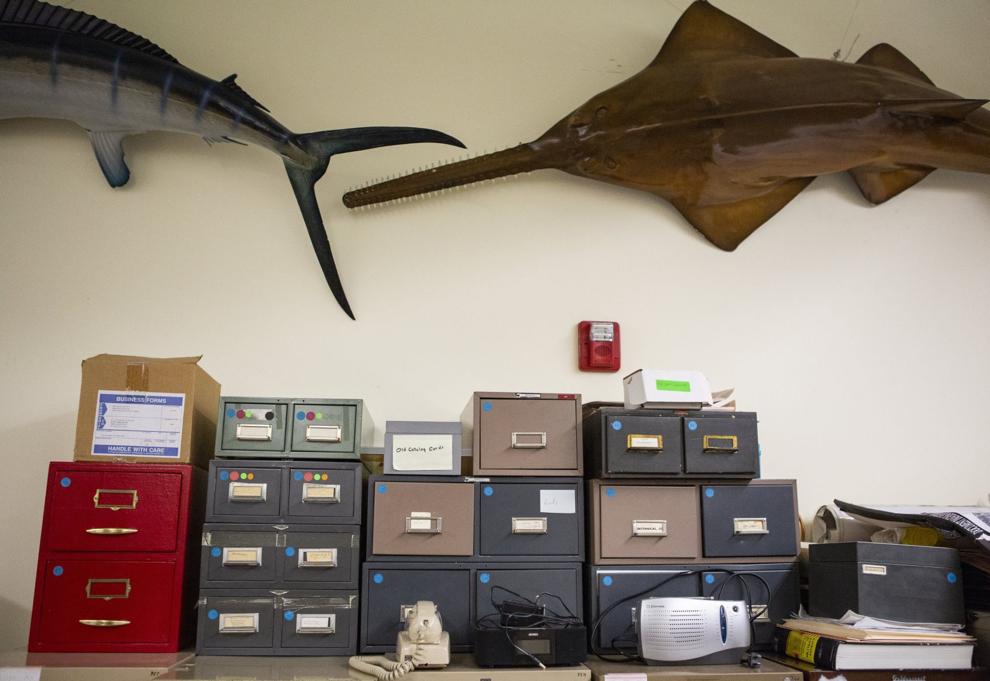 Science Center Collections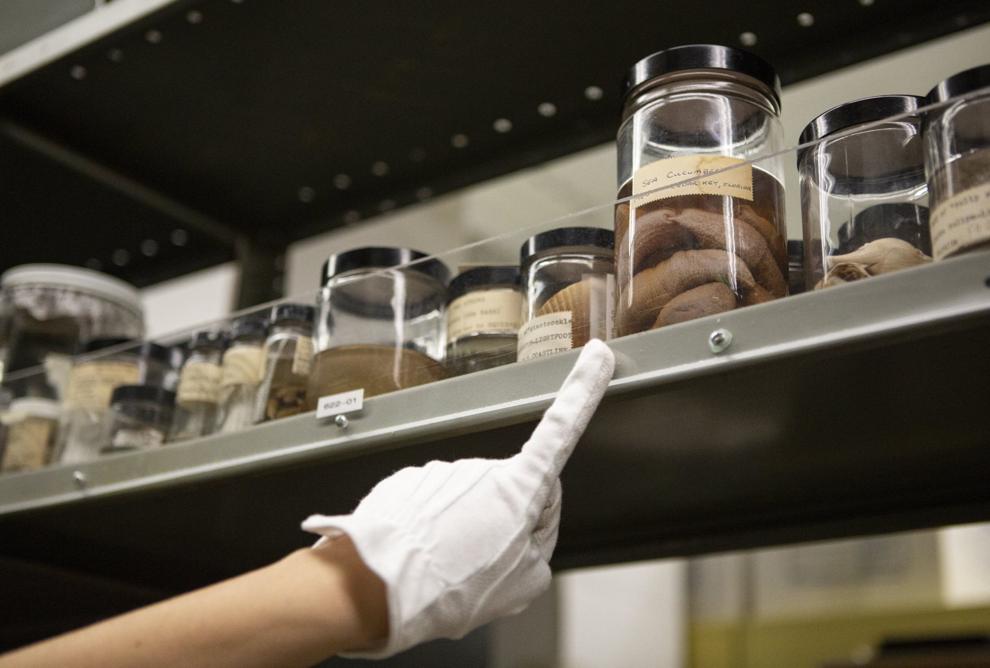 Science Center Collections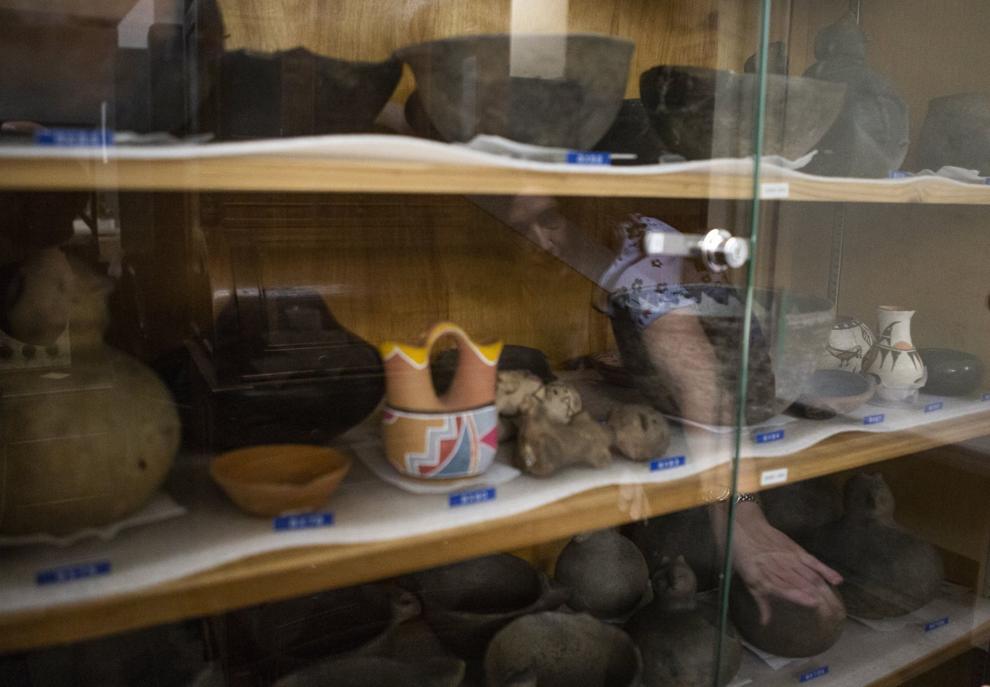 Science Center Collections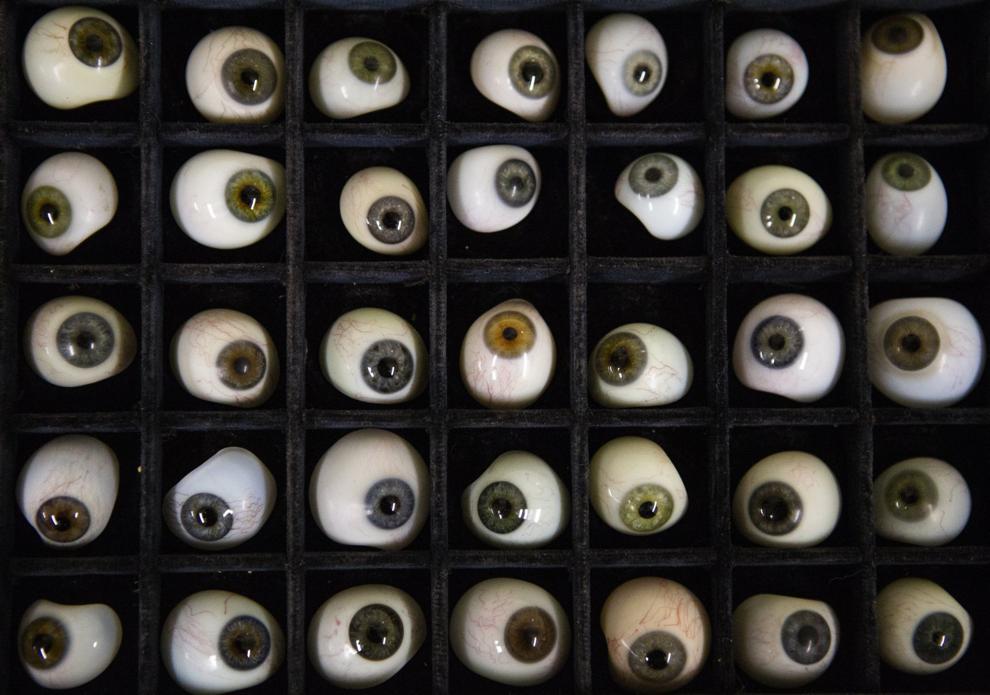 Science Center Collections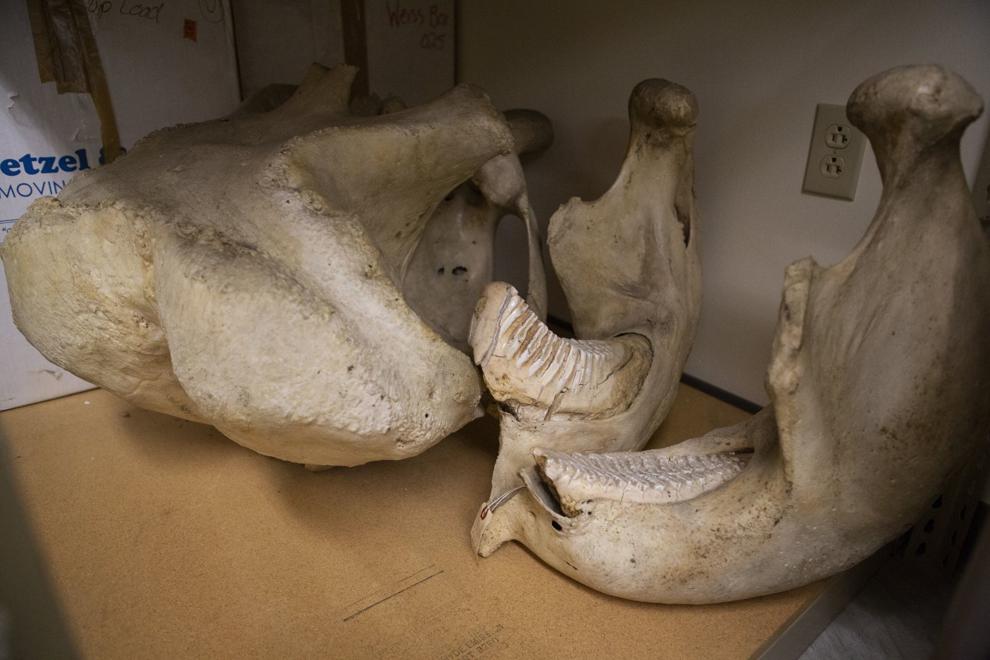 Science Center Collections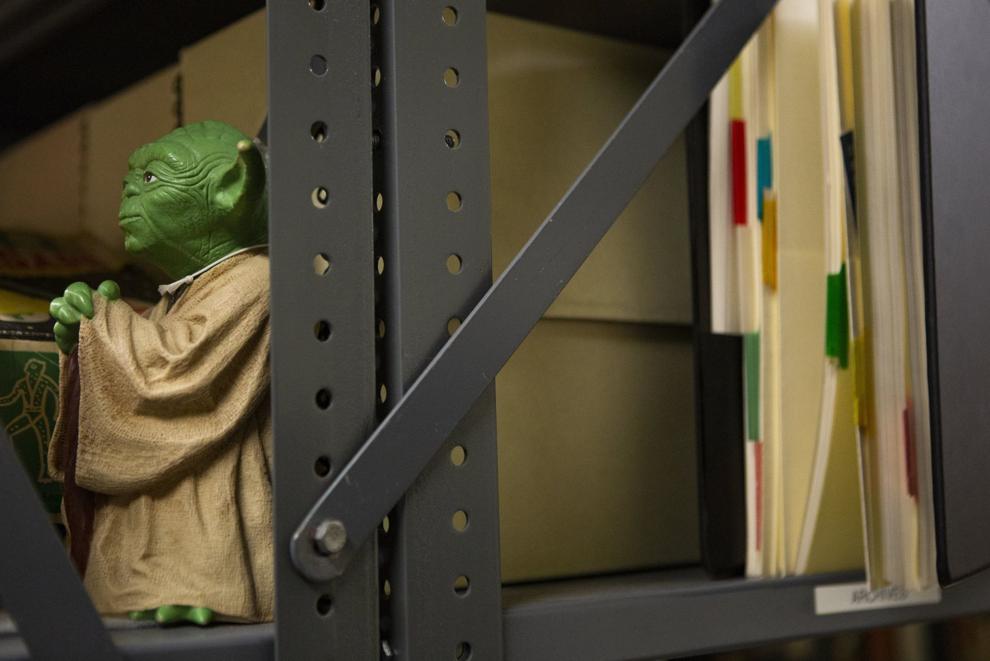 Science Center Collections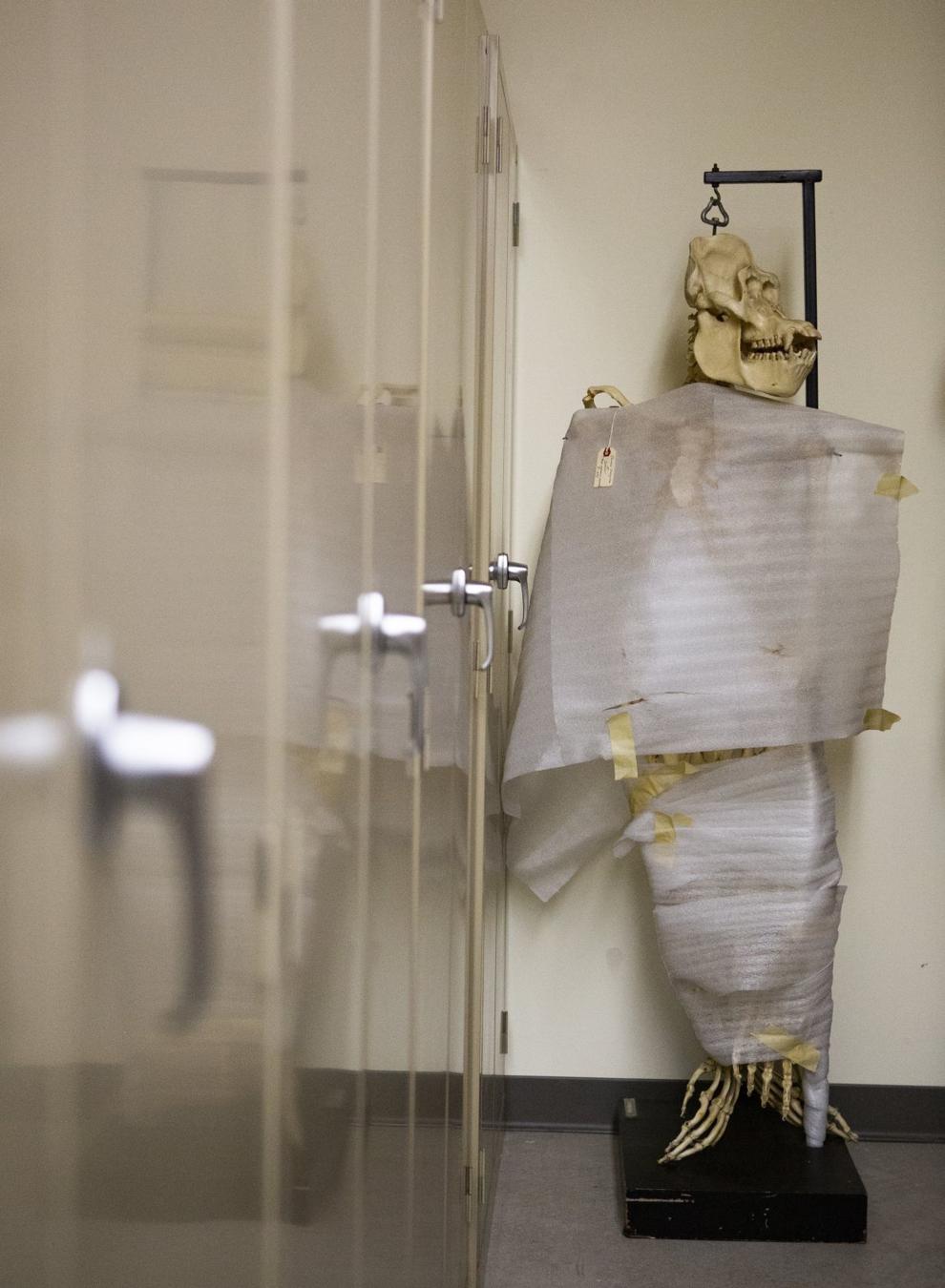 Science Center Collections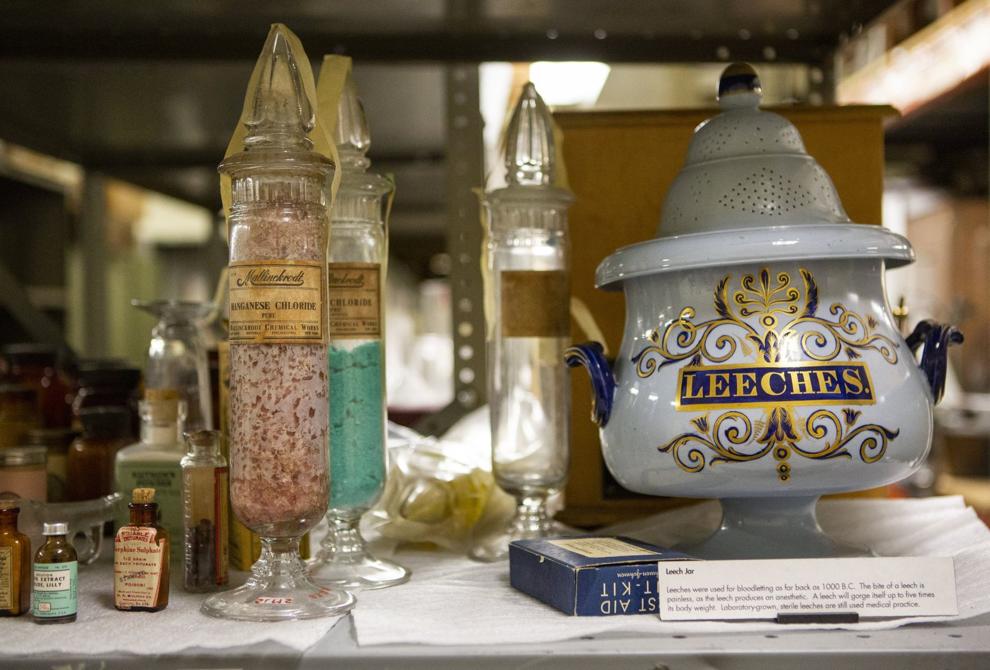 Science Center Collections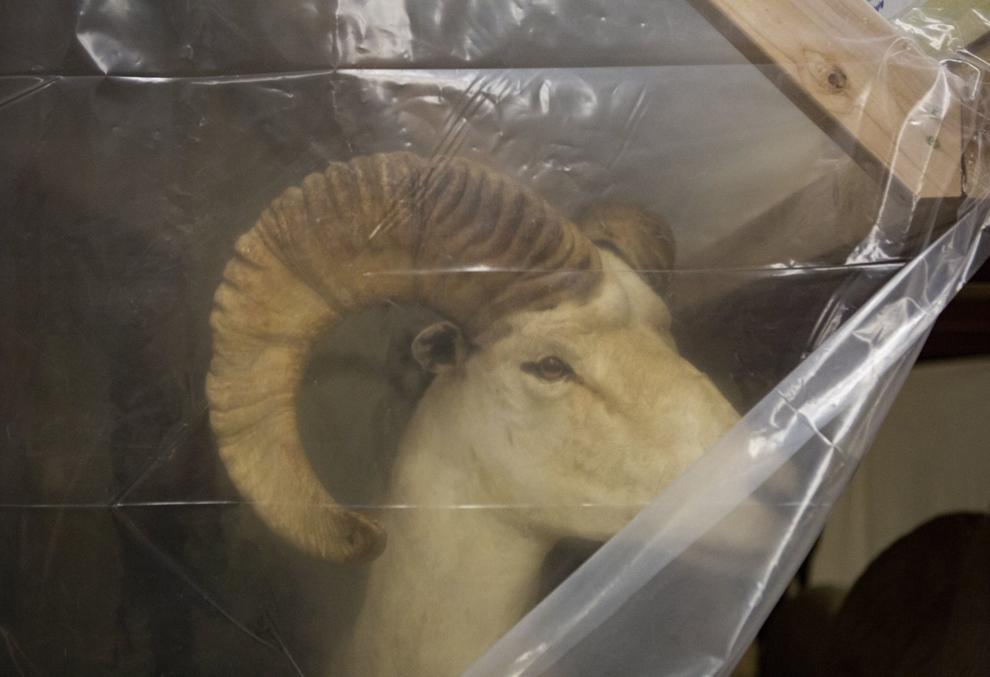 Science Center Collections