Perry County, Mo. •  One hundred eighty years ago, 665 Lutherans set across the ocean in five sailing ships from Saxony in Germany, seeking a better life in a new world.
One ship was lost at sea. Several passengers died along the way. The remaining ships, with about 600 aboard, arrived in New Orleans.
The survivors took steamboats to St. Louis. About 100 decided to stay, founding Trinity Lutheran Church, now in Soulard. The rest decided to turn back and go to Perry County, in southeast Missouri. The hills there looked like their homeland, and the immigrants could farm, worship and speak their language.
One of the immigrants, Johann Gottlob Schlimpert, was Edgar Dreyer's great-great-grandfather. Dreyer, 83, an affable man with an affinity for denim overalls, is one of a small percentage of people in the area that still speak the Saxon German they learned from their ancestors.
"When we're gone, it will be," he said of the dialect.
Who speaks the language
Dreyer lives in Frohna, one of the original seven settlements the immigrants founded in the eastern part of Perry County. The area is now dotted with Lutheran schools, churches and cemeteries. Some headstones of the earliest immigrants are still there, mossy and worn, engraved with the words "hier ruhet in Gott."
Census estimates from 2014 say about 44 people spoke German in the Frohna and Altenburg areas. Countywide, 247 did, a drop from 274 the year before. Those numbers include other German dialects and descendants from other groups.
Dreyer learned German before English and walked four miles to school until 10th grade. That's when his father told him, "Junge, jetzt musst du arbeiten," or "Son, now you have to go to work."
Saxon dialect and its survival
Dreyer lives just up the road from Frohna's Saxon Lutheran Memorial, a historic village containing log cabins lived in by the earliest immigrants. He knows several others who speak the language, including his older brother Rudy, 91, and Bill Bock.
He went to school with Bock, 83, and still sees him weekly at Concordia Lutheran Church, where they usually speak to each other in English, throwing in a German greeting or two.
Bock also learned German before English. Like Dreyer, his ancestors came in the Saxon migration.
Bock said he can probably think of about 20 people, all in his generation, who know the dialect as well as he does.
William Keel, a professor of German at the University of Kansas, has studied the dialects of immigrants and their descendants in Missouri and Kansas. He came to Perry County about four years ago to interview the German speakers, including Dreyer and Bock. He calls the end of the dialect an end of an era.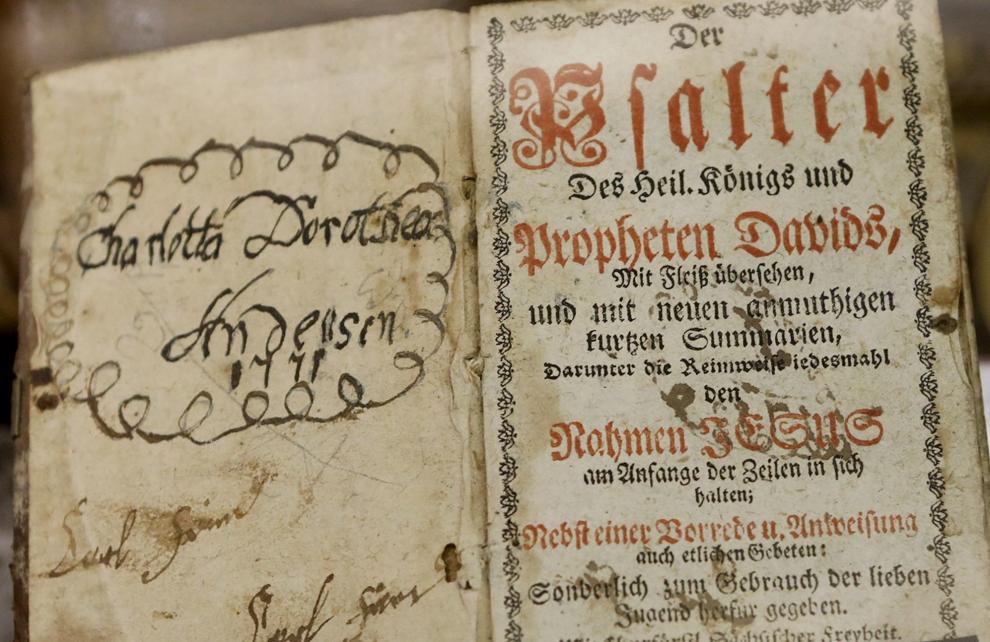 He said the only growing German-speaking group in America are the old order Amish, who don't use automobiles and live in rural isolation. In Missouri, the non-Amish German-speaking enclaves live around Concordia, in western Missouri, the site of a later migration, and in Perry County. It's a spot where people tend to stay, thus preserving the language.
He's studied other German immigrant groups in Kansas and Missouri, learning that there are only a few hundred speakers of the dialects in the two states. He's mapped out their language use, noting things like the use of the word "esse," or chimney, in Frohna is limited to a small part of southeast Germany.
"It's amazing they held out for so long," he said.
The land they bought — about 4,500 acres for $9,200 — was very hilly, and not easy to farm. In fact, most of the first immigrants were not farmers at all. Many of them were weavers, pushed out of jobs in Germany because of the Industrial Revolution. About 80 of them died within two years of settling in Perry County.
"Even though they're 100 miles from St. Louis, they managed to survive until now," Keel said of those who speak the language. "As soon as people started going to go to high school in Perryville, that's the death knell, once kids leave the farm."
Preserving the heritage
Gerard Fiehler, 66, is one of the younger people who knows the language, but it's slipping. His parents spoke it at home in Altenburg, mostly during the times they didn't want the kids to know what was going on. "We figured it out," he said, laughing.
His great-great-grandfather, Johann Gottlob Fiehler, a blacksmith, came in the migration.
Fiehler is an assistant at the Lutheran Heritage Center and Museum in Altenburg, where he still lives. When he speaks with German visitors, they tell him they can hear the Saxon dialect in his word choice and accent.
"You know what I hear all the time?" said Fiehler. "'How did a place like this get in a town like this?' It makes me feel good."
The center includes a log cabin that was the first college building of the Missouri Synod, and another log house dating to 1839. The log cabin college was the start of Concordia Seminary in Clayton.
The museum and the still-active Trinity Lutheran Church next door contain artifacts from the original migration: a gold and silver chalice dating to 1707 (Trinity Lutheran in Soulard has another one), a baptismal basin inscribed with the date of 1838 (Fiehler was baptized in it) and a book of Martin Luther's writings dating from 1568.
The book probably came during the migration but was retrieved about six years ago, swollen with moisture, from an elderly woman's basement in Altenburg.
People continue to bring their family artifacts and papers to the museum. Dreyer has brought his and continues to help translate old records.
Warren Schmidt, 68, volunteers at the museum and has written hundreds of blog posts for their website, weaving together family histories. He wants to preserve those stories for future generations. "It's not only fun, but some days, it's just plain amazing," he said.
Schmidt's ancestors came over during the Saxon migration, and he grew up in St. Louis. His Lutheran North High yearbook, he points out, contains tons of Perry County names. He knows a little German and remembers his aunts and uncles speaking it and laughing. He taught math in Lutheran schools around the country and moved to Altenburg about a decade ago, to his uncle's house. It's now home.
"My ancestor was a locksmith, and I always joke we still don't need a locksmith in Altenburg," he said.
The heritage center and museum will host an Immigration History Conference on Oct. 25-27, which will include presentations on the early immigrants. On Oct. 13, the Saxon Lutheran Memorial will host a fall festival from 9 a.m. to 4 p.m. They'll make apple butter in vats, demonstrate blacksmithing and weaving, sell homemade goods and perform the Schnitzelbank song, a popular folk tune, in German.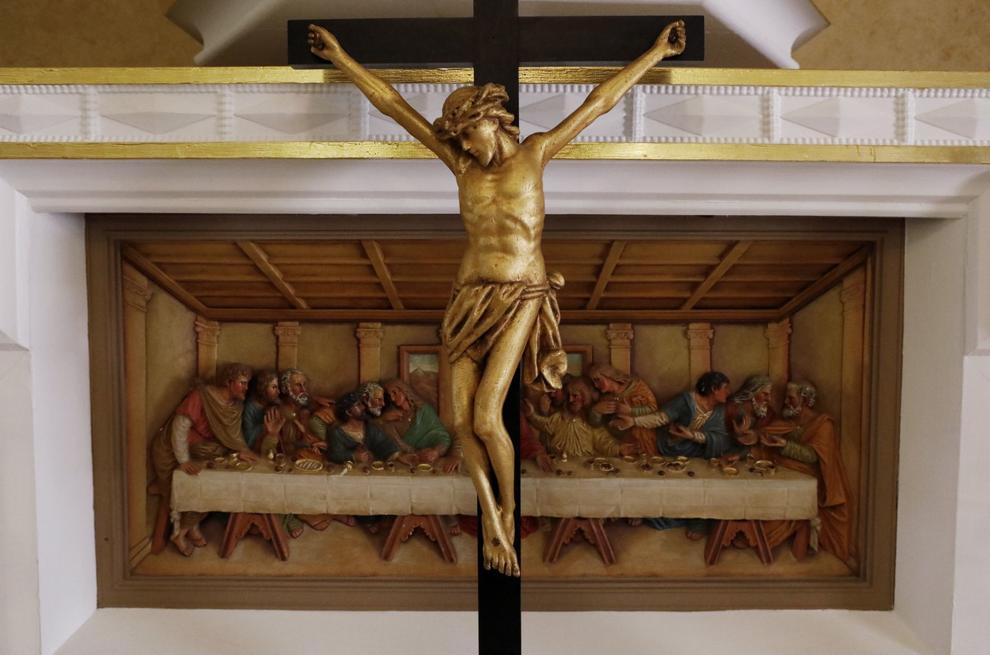 "This is an authentic microculture in America," says Carla Jordan, director of the heritage center and museum. "They speak the language. They serve the food. We are starving to death for authenticism in this country."
The Saxon Lutheran Memorial expects a few thousand people at the festival.
Dreyer will be there. His home and family business, Dreyer Electric, is just down the road from the site, and they'll set up the electrical system for vendors. He has five children and more than two dozen grandchildren and great-grandchildren. They don't know German, except for a few phrases, he said.
And Bill Bock, a carpenter by trade, will be there, leading the Schnitzelbank song. He's volunteered there since the 1960s and took charge of building its blacksmith and carpentry shops.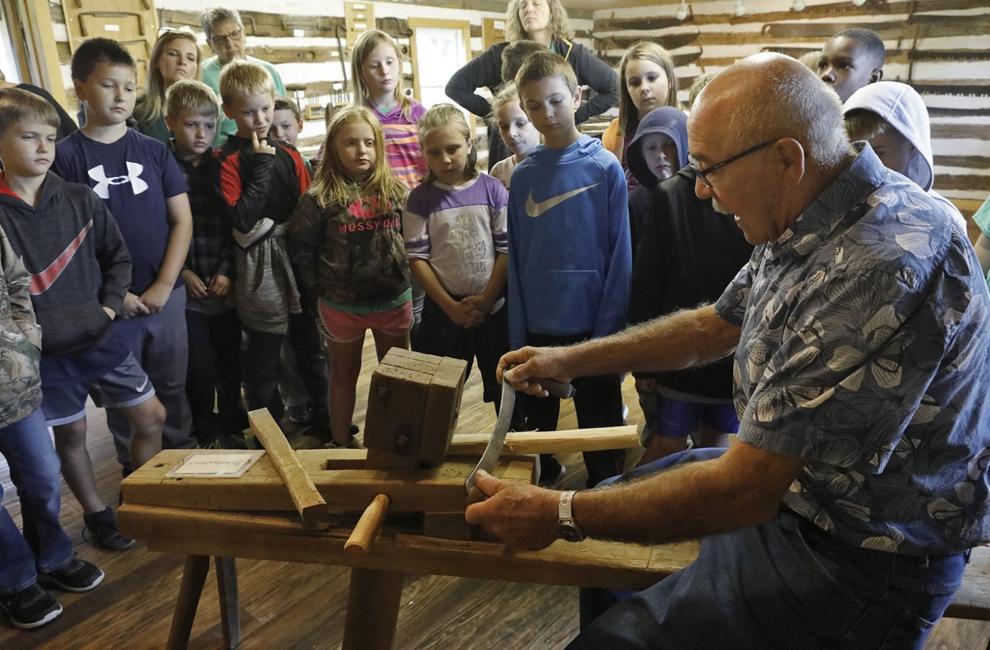 One recent morning, Bock and other volunteers showed third- and fourth-graders from nearby Altenburg School the ways of the early settlers: how to shuck and grind corn, churn butter and carve ax handles. Bock straddled a schnitzelbank (a bench) and guided each child as they shaved strips from a piece of wood.
Some of the children can probably trace their families back to the Saxon migration. Others, naturally, have families from elsewhere. Many of their parents commute to jobs in Perryville and Cape Girardeau. Their school stopped teaching German long ago.
Bock likes passing along the knowledge of his ancestors. He lives on the same farm where he was born. He took over the farm at age 14, after his father survived a severe heart attack. He's a widower now, and has a son, a daughter and four grandkids. His son understands German but can't speak it, and learned much of the language at school.
Bock has visited Germany six times, getting along well in the language there, even sleeping in the same home his ancestors left 200 years ago. This past week, he hosted German friends he met on his trips and brought them to the museum.
"We all, with God's blessings, we did well," he said.
---
Fall Festival at Saxon Lutheran Memorial
Lutheran Heritage Center and Museum
Where 75 Church Street, Altenburg, Mo. • Hours 10 a.m. to 4 p.m. daily • How much Free • More info lutheranmuseum.com
• The heritage center and museum will host an immigration history conference on Oct. 25-27, and will host a Christmas Tree Exhibition from Nov. 15 to Jan. 15 featuring more than 50 themed trees and German Christmas collectibles.
---
German history runs deep in Perry County
German history runs deep in Perry County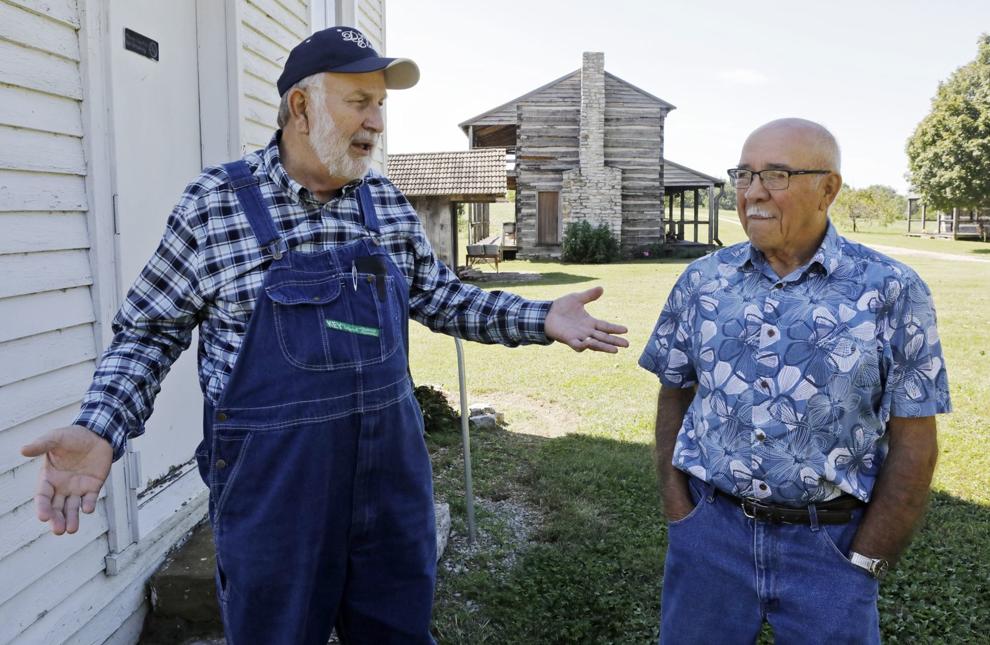 German history runs deep in Perry County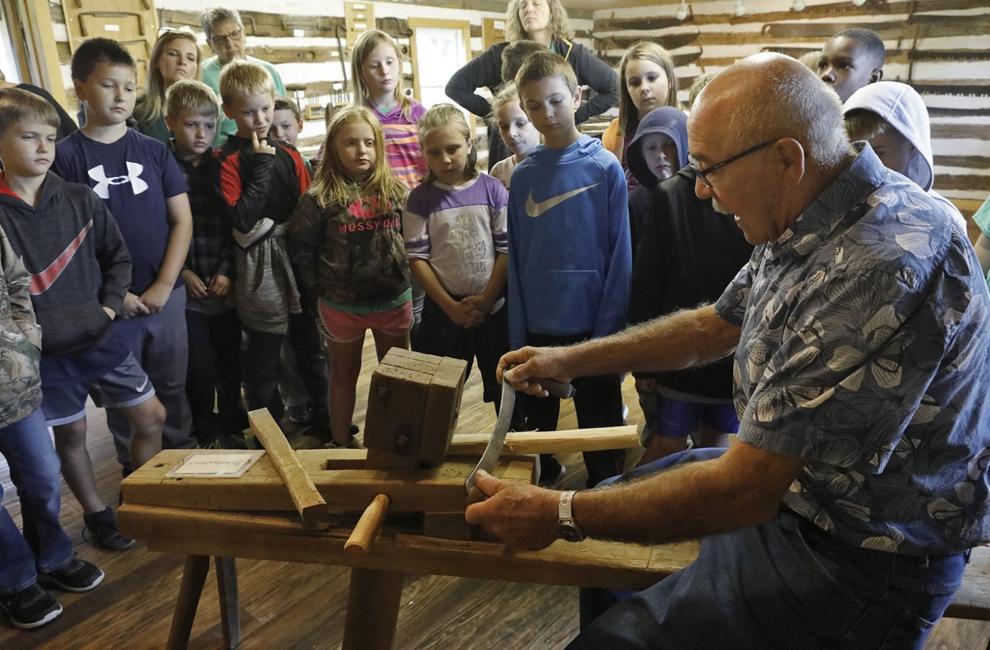 German history runs deep in Perry County
German history runs deep in Perry County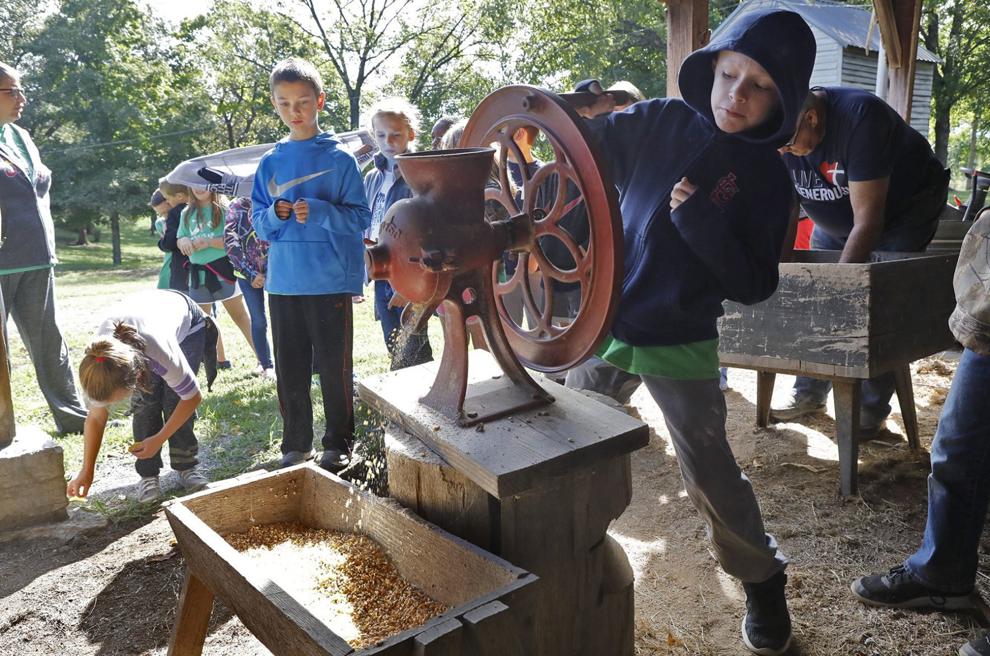 German history runs deep in Perry County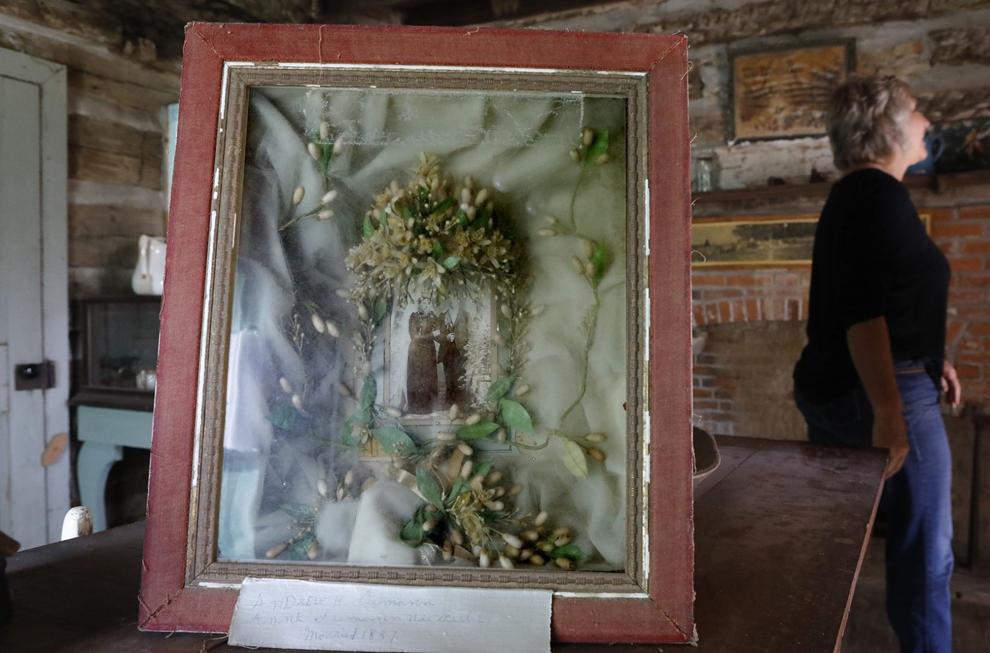 German history runs deep in Perry County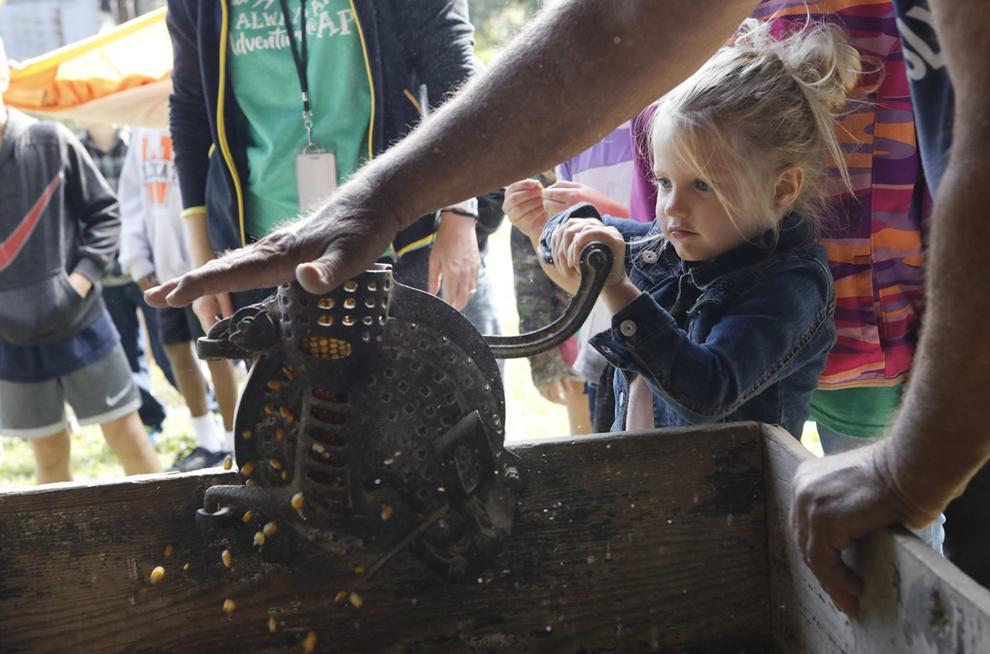 German history runs deep in Perry County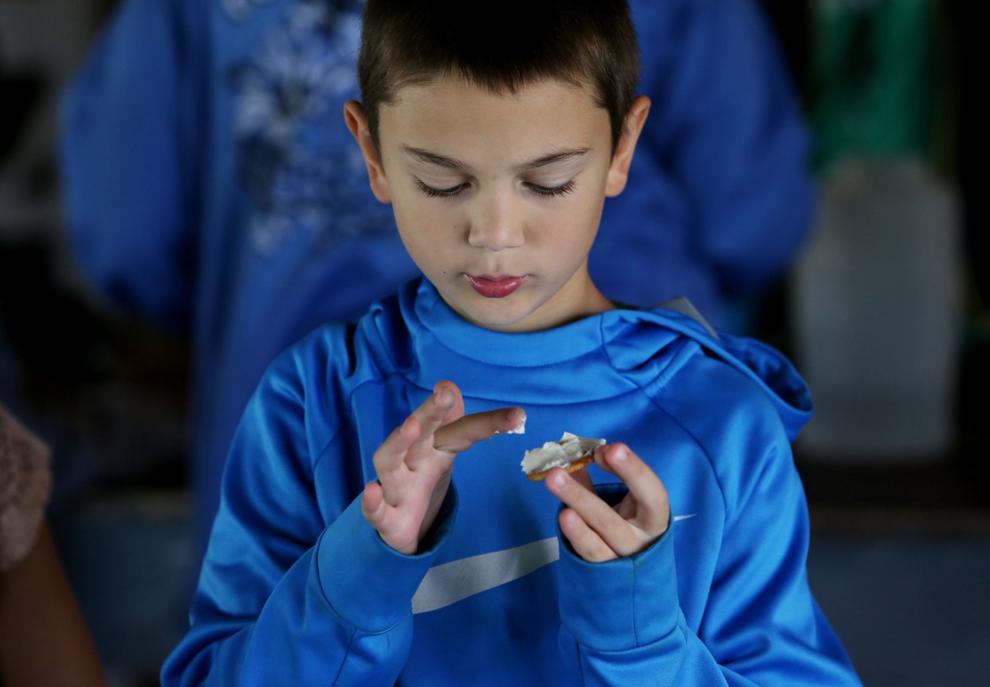 German history runs deep in Perry County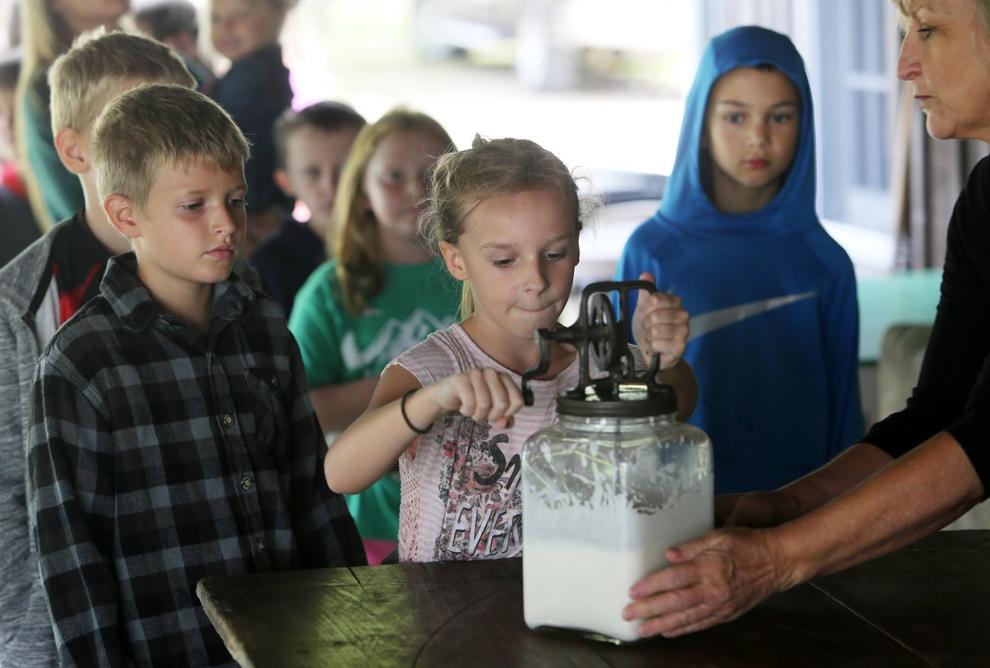 German history runs deep in Perry County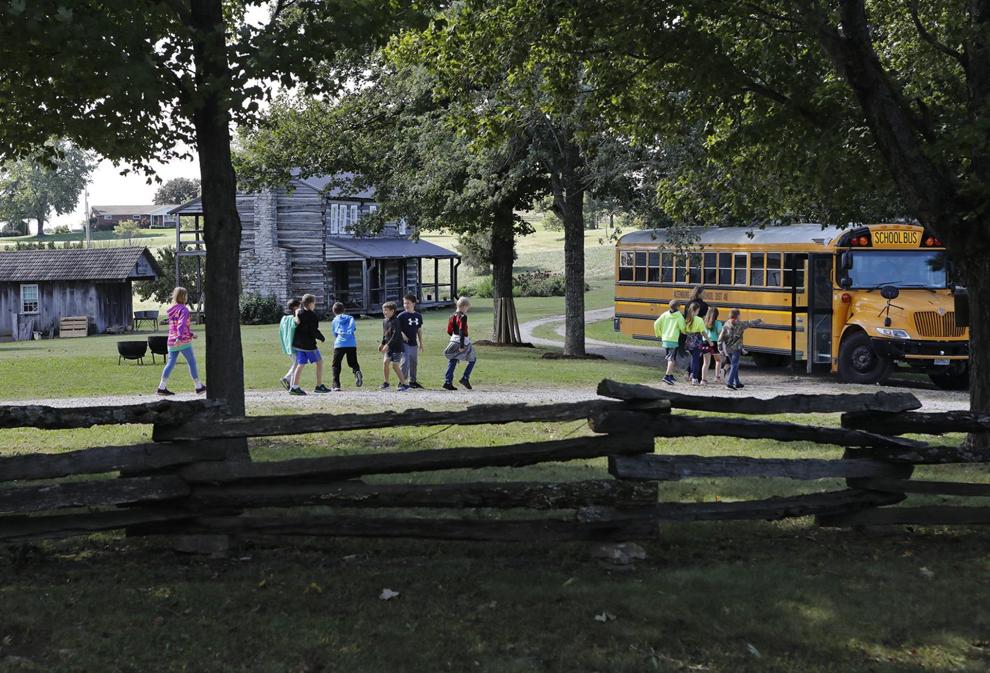 German history runs deep in Perry County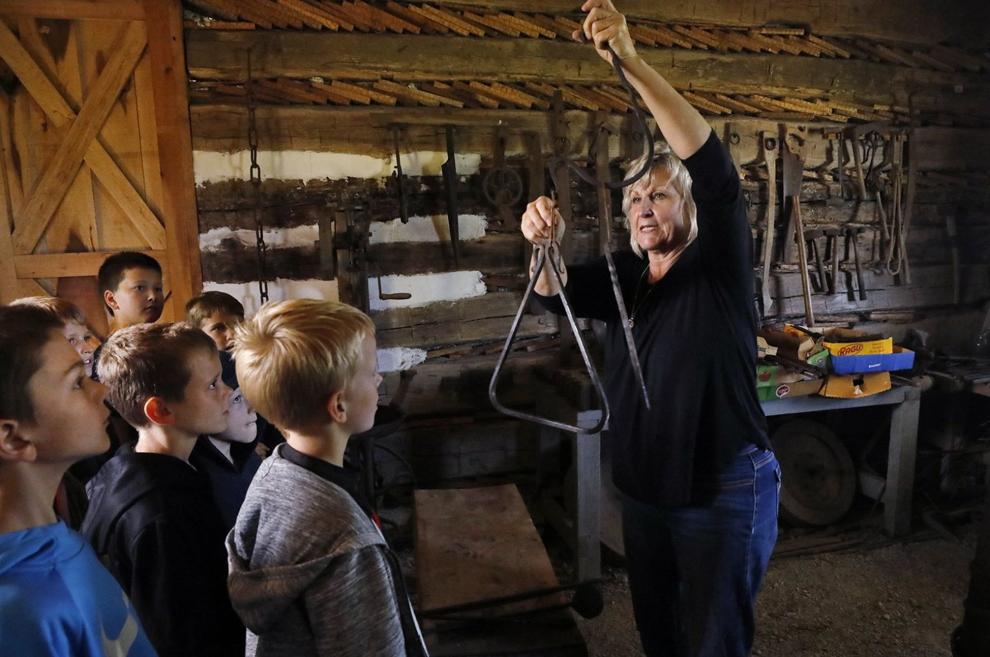 German history runs deep in Perry County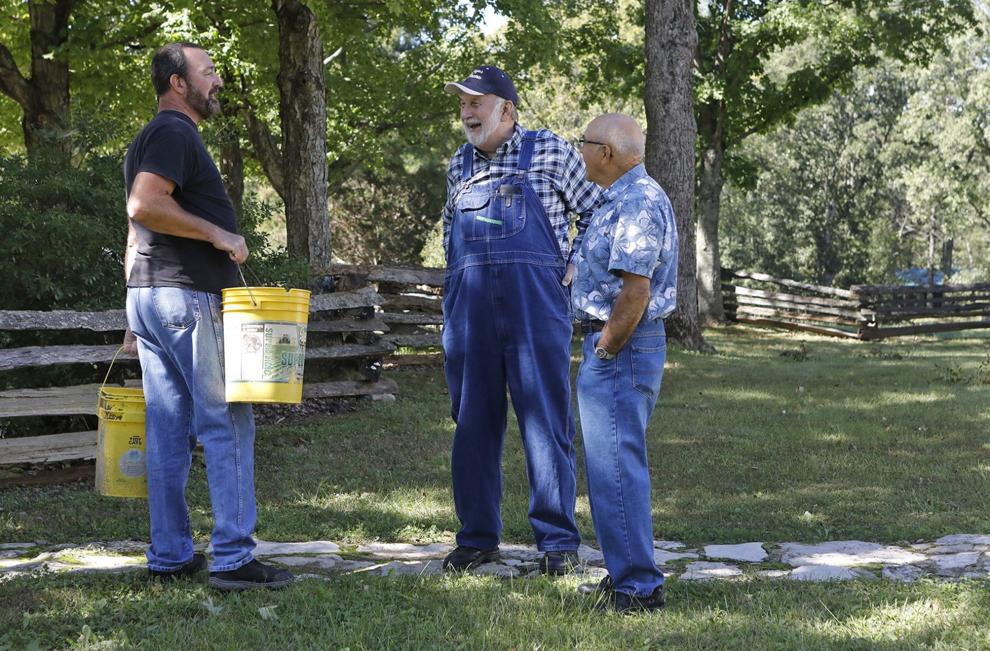 German history runs deep in Perry County
German history runs deep in Perry County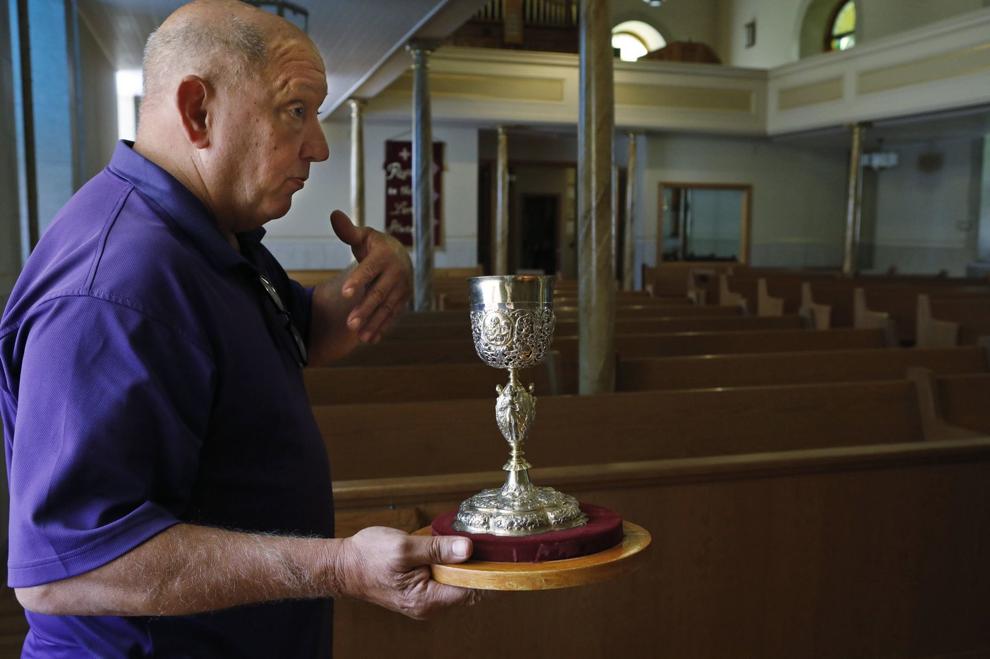 German history runs deep in Perry County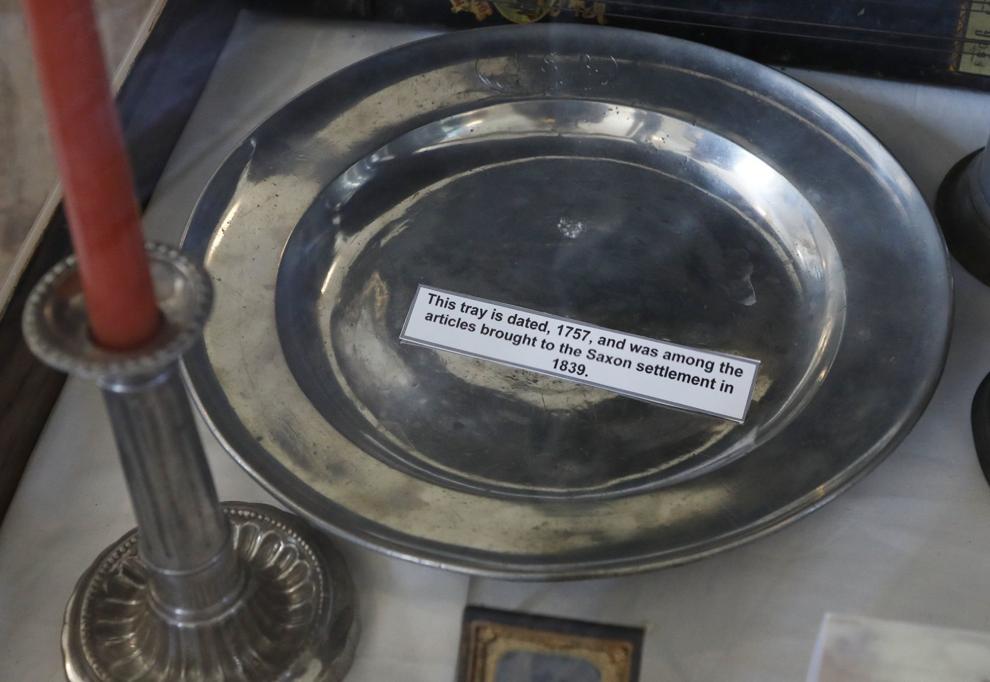 German history runs deep in Perry County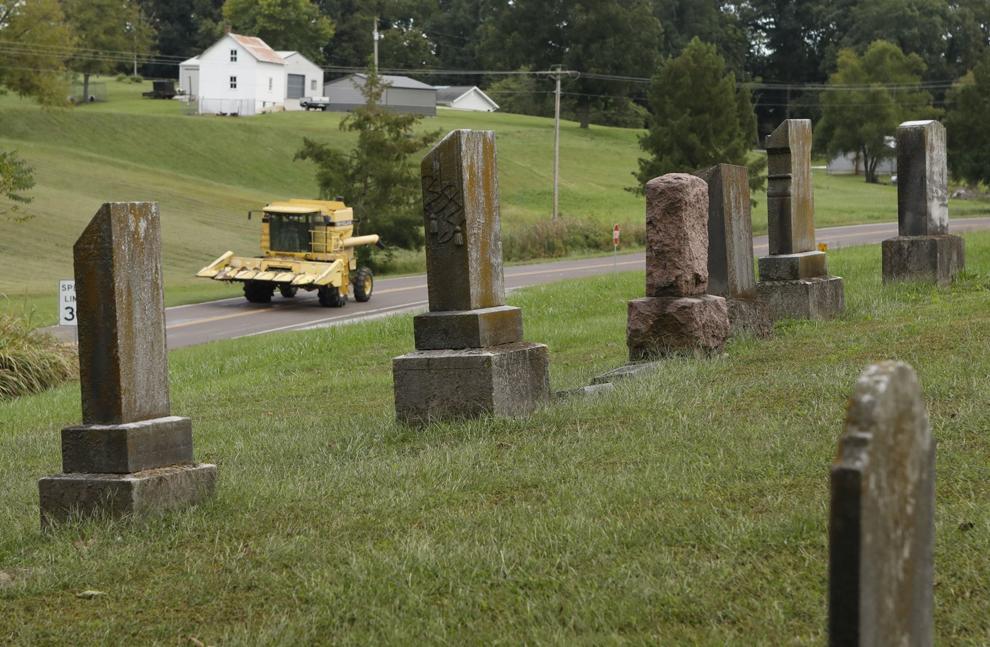 German history runs deep in Perry County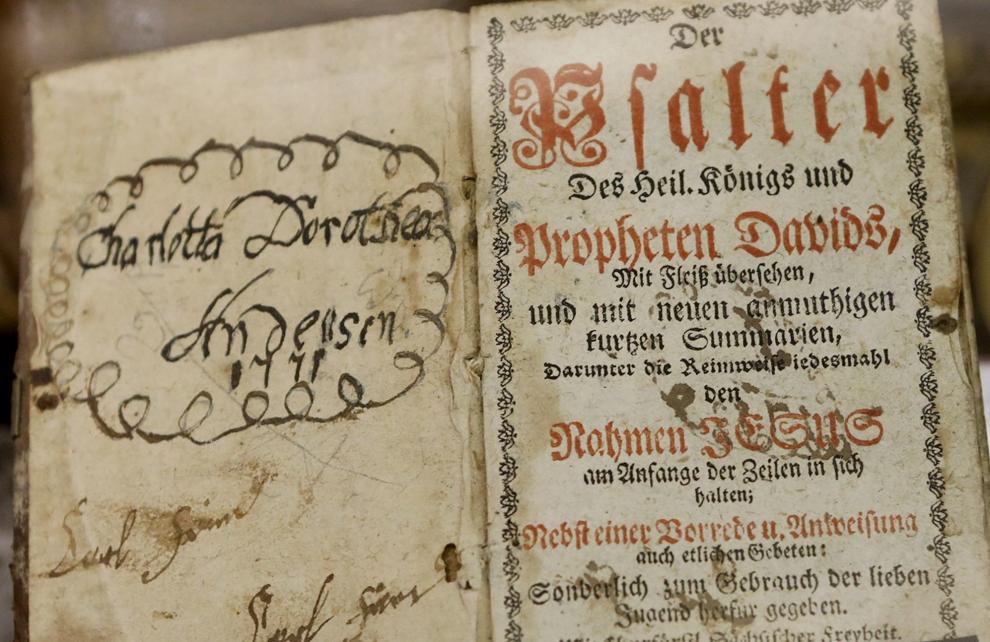 German history runs deep in Perry County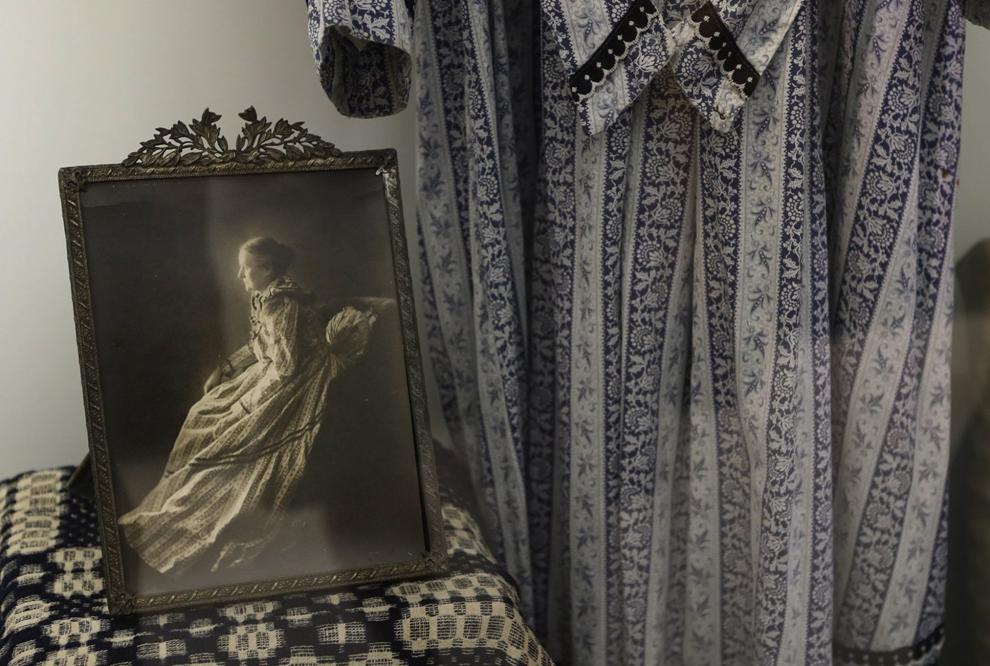 German history runs deep in Perry County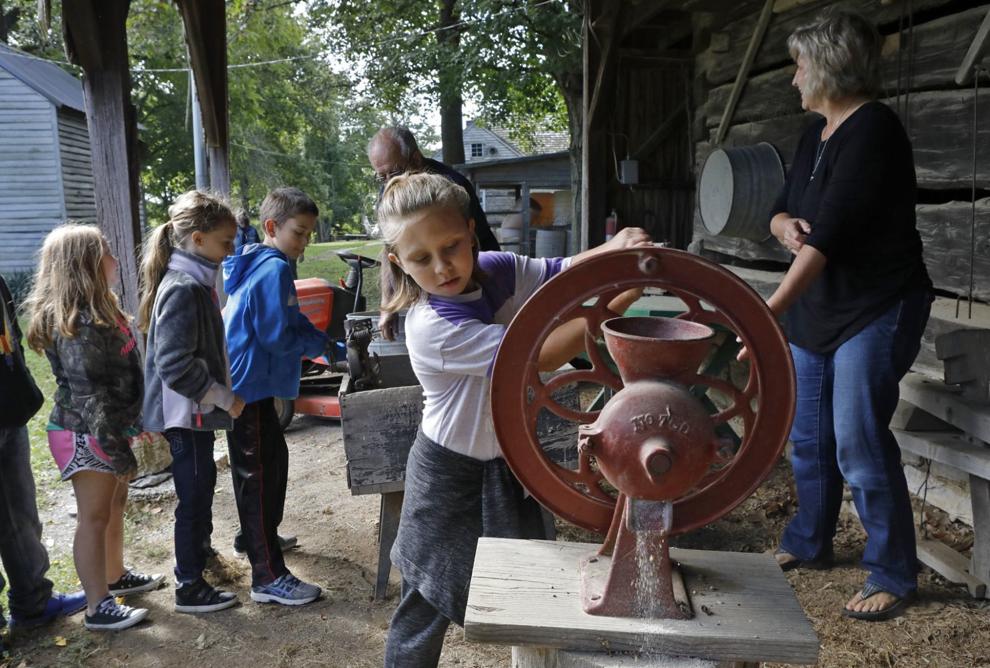 German history runs deep in Perry County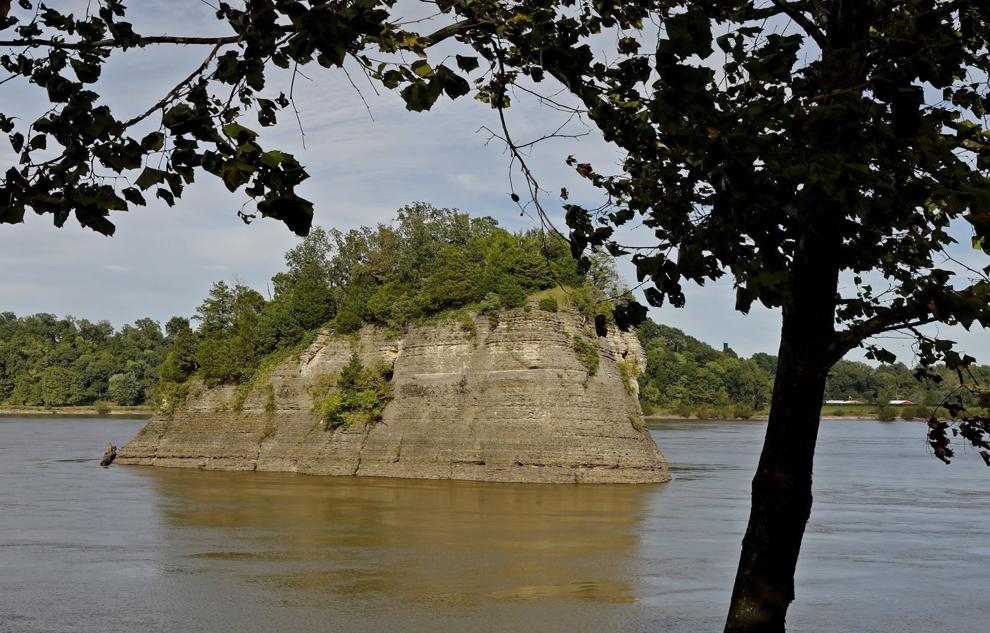 German history runs deep in Perry County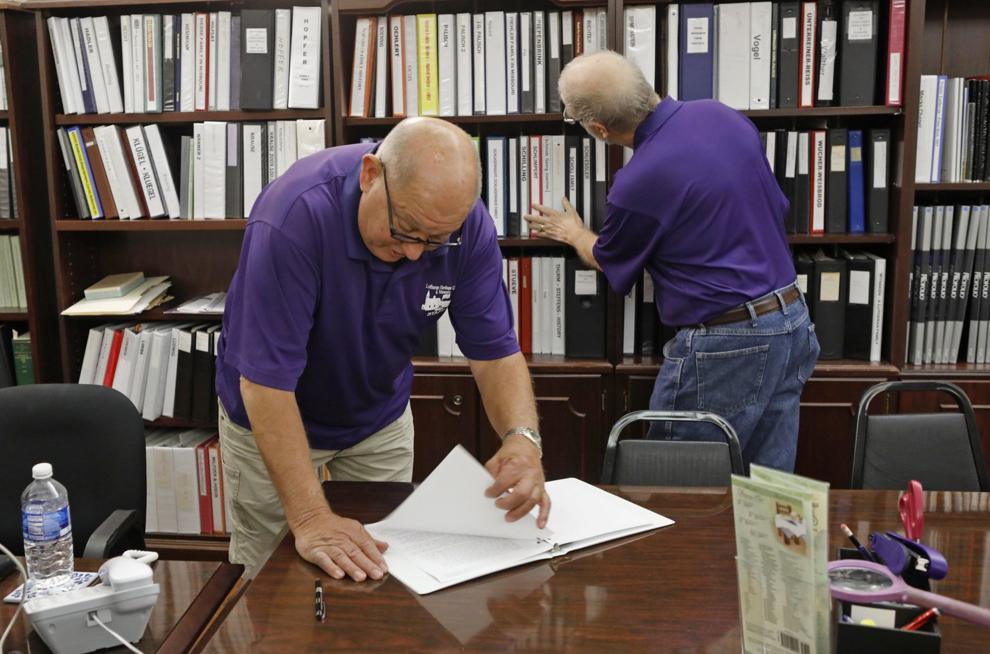 German history runs deep in Perry County
German history runs deep in Perry County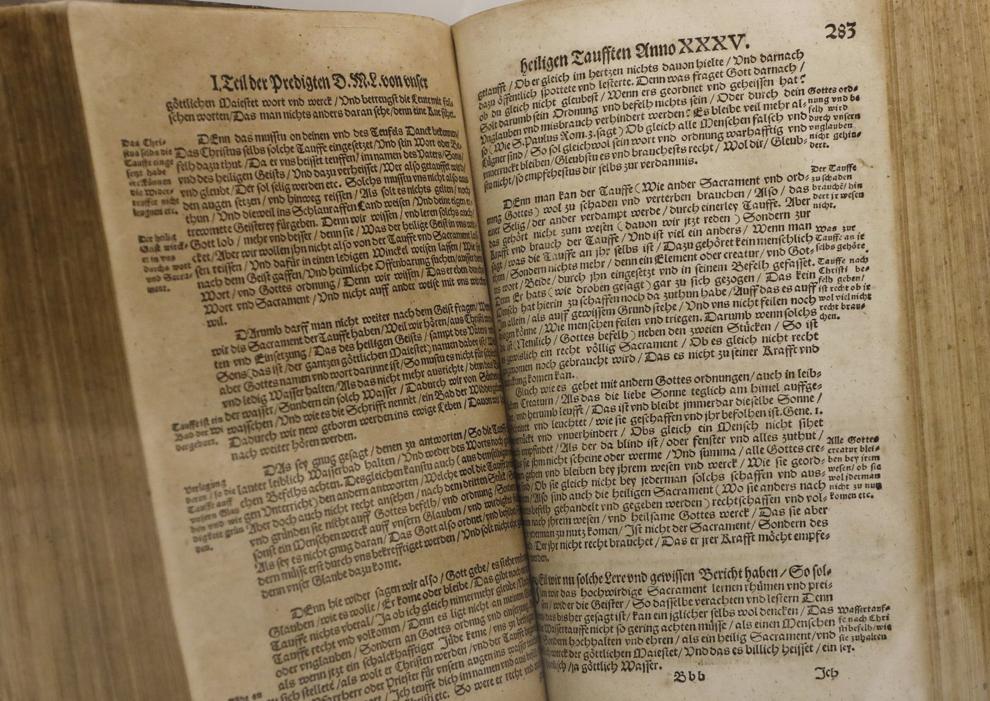 German history runs deep in Perry County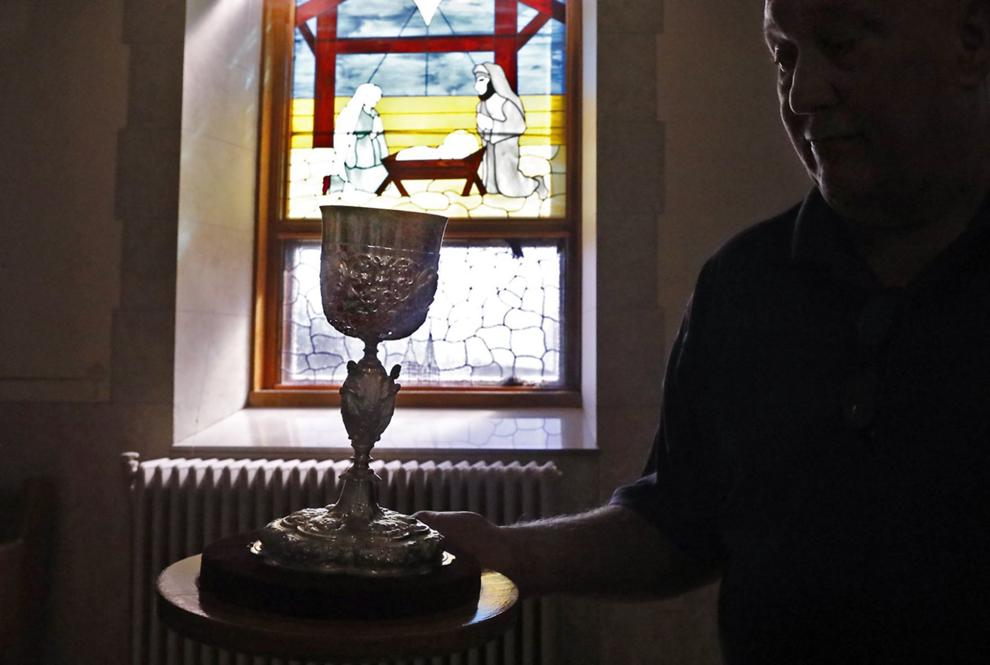 German history runs deep in Perry County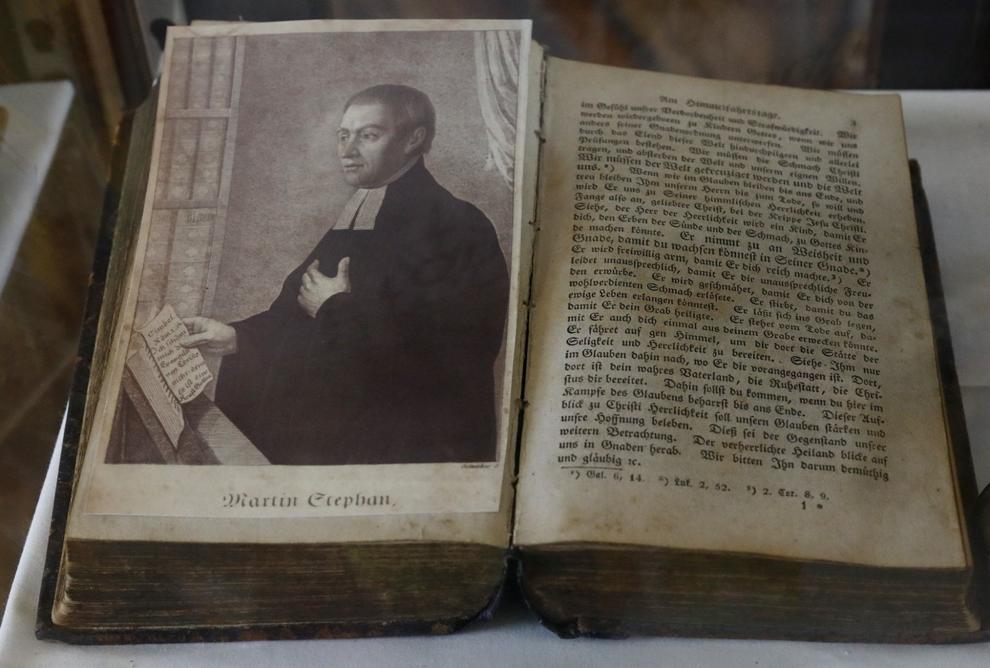 German history runs deep in Perry County