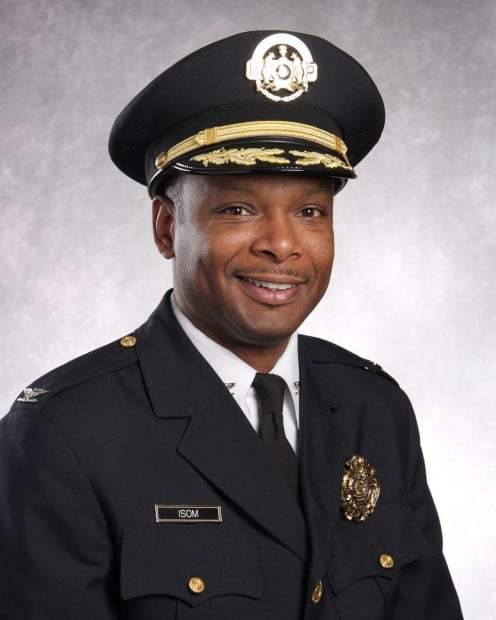 All Department Employees:
After a long deliberation and resolution, I write to inform you of my pending retirement on January 1, 2013.
It has been proven that the Metropolitan Police Department is one of the best police agencies in the entire country and representing each of you as your Police Chief has been one of the most rewarding honors of my entire career.
I believe our accomplishments over the past few years have positioned this organization well for the future. In the next couple of months, I will continue to focus on addressing crime with you, finalizing plans for the new headquarters building, and assist in implementing any new changes for our organization.
I hope to visit with each of you, both civilian and commissioned, to personally thank you for your service and dedication to the City of St. Louis.