A Cardinals brawl and more: 30 iconic photos that were taken on Aug. 1
The Associated Press has won 31 Pulitzer prizes for photography since the award was established in 1917. Each day we offer a curated collection of some of the best AP images that were taken from that date. Not all of these photos were prize winners, but each of them certainly tells a story. 
Check out the archives of the Post-Dispatch.
Subscribe today for 99 cents for the first month and get free access to two years of the Post-Dispatch archives
!966: Texas shooting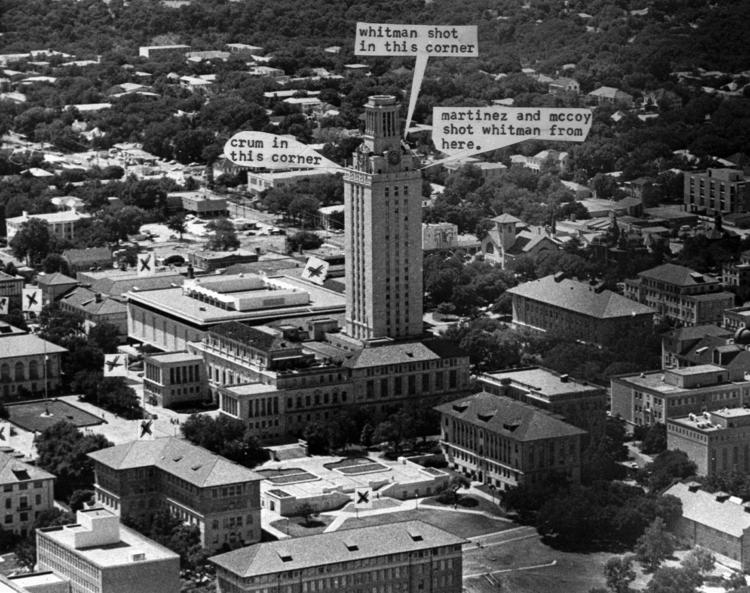 1932: Communist rally
1935: Walt Disney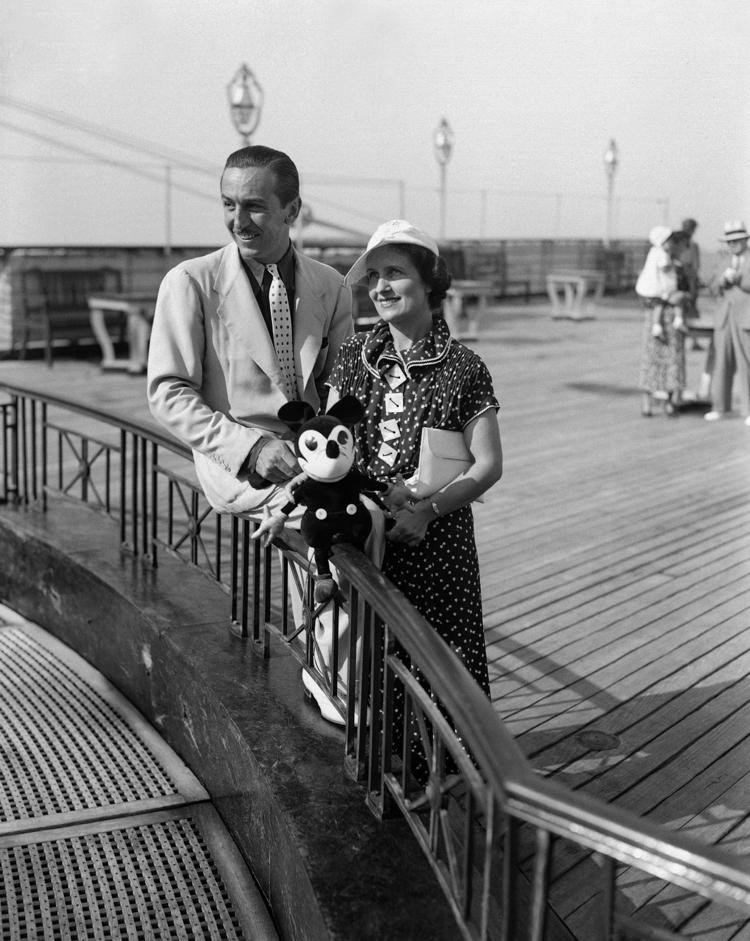 1936: Hitler Berlin Games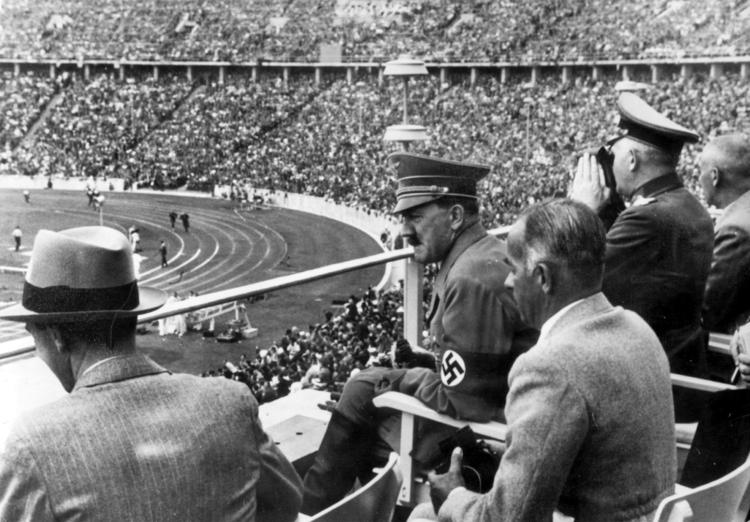 1936: Olympic Opening Ceremonies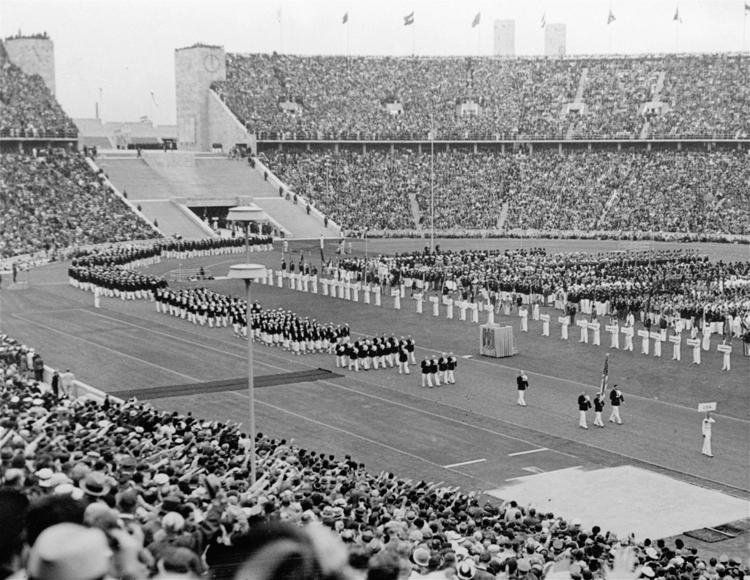 1943: Cardinals brawl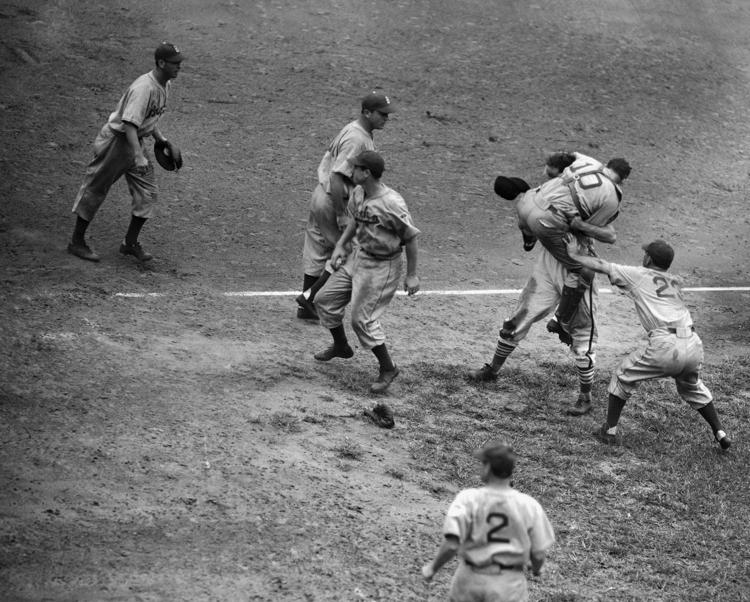 1943: Harlem riots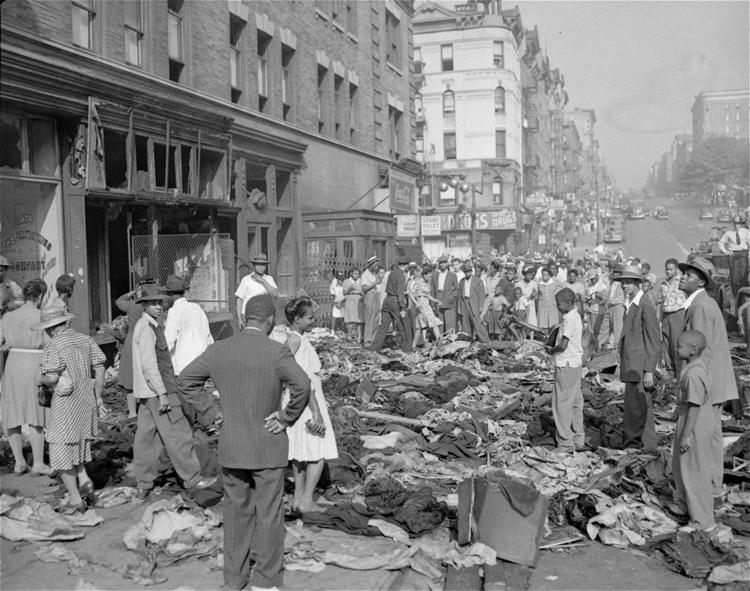 1944: Warsaw uprising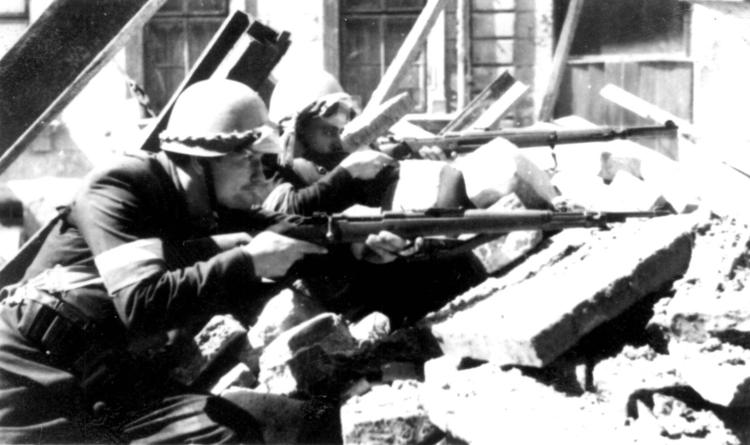 1950: Chinese Communist Troops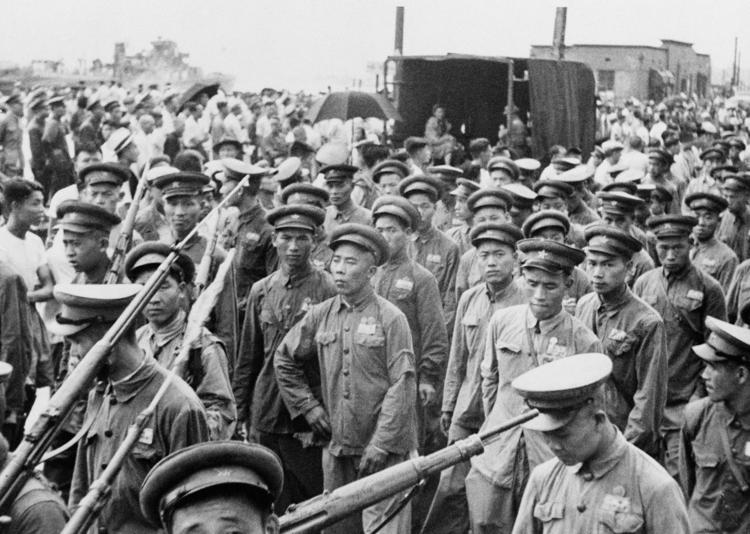 1951: ELLIS ISLAND DETAINEES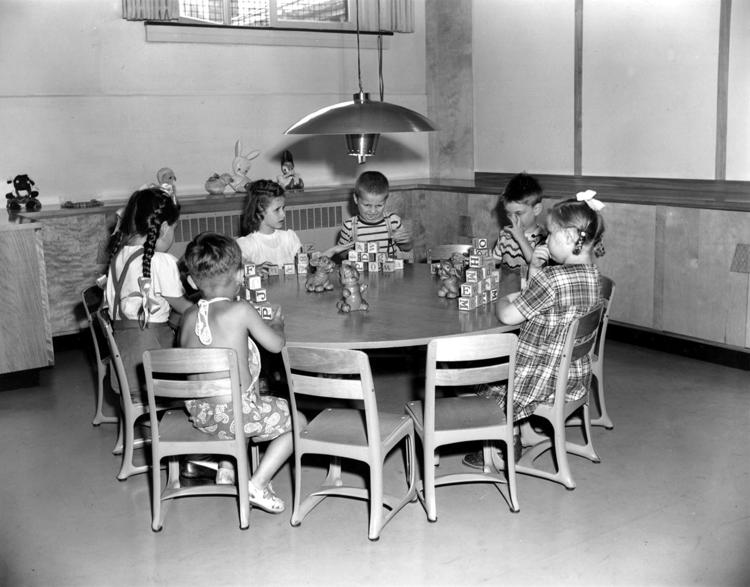 1953: Aqua Show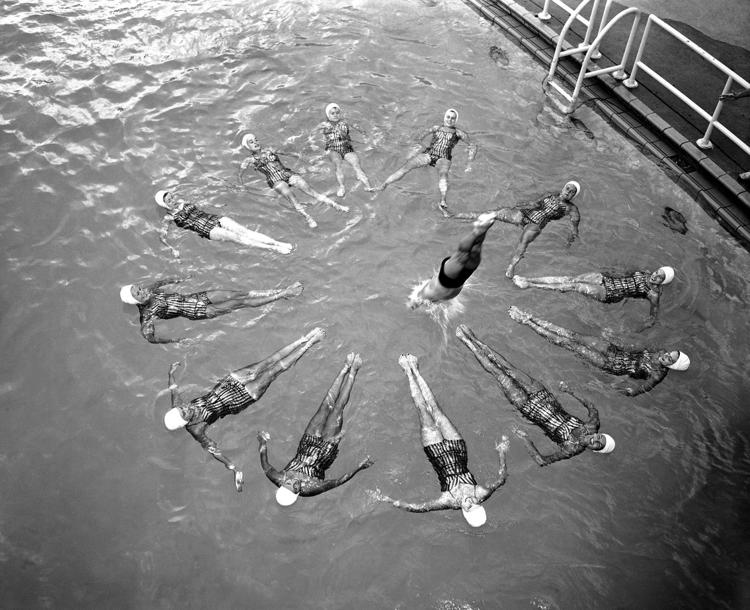 1953: Tight rope artists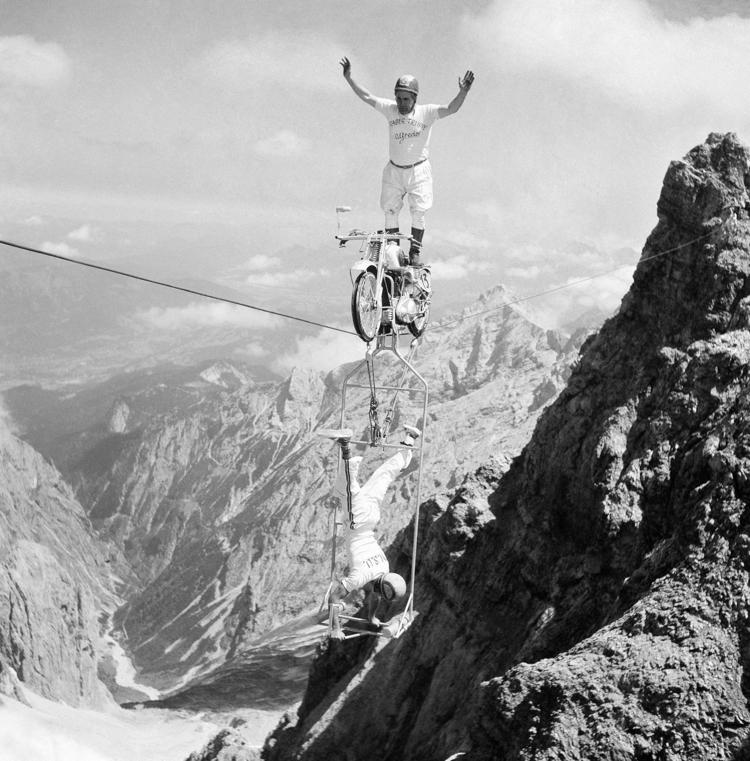 1955: TOUR DE FRANCE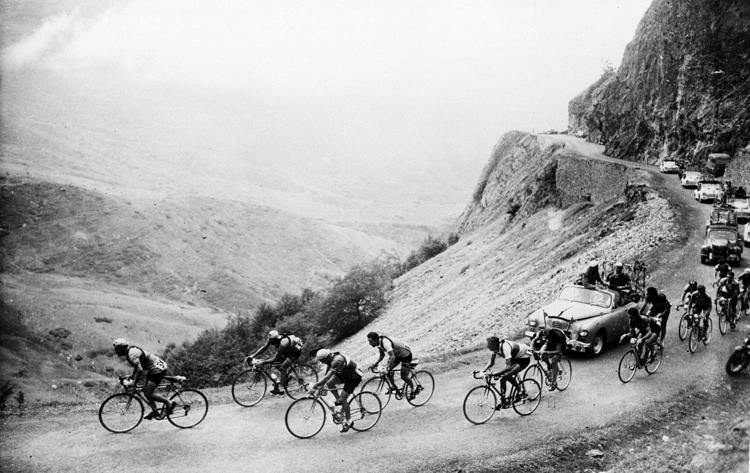 1961: Coney Island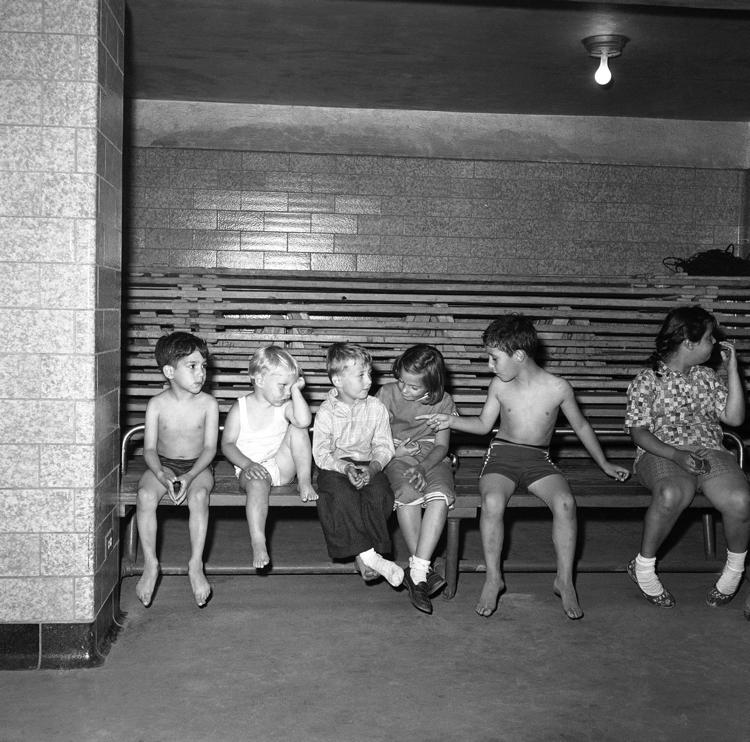 1963: Boy Scouts Jamboree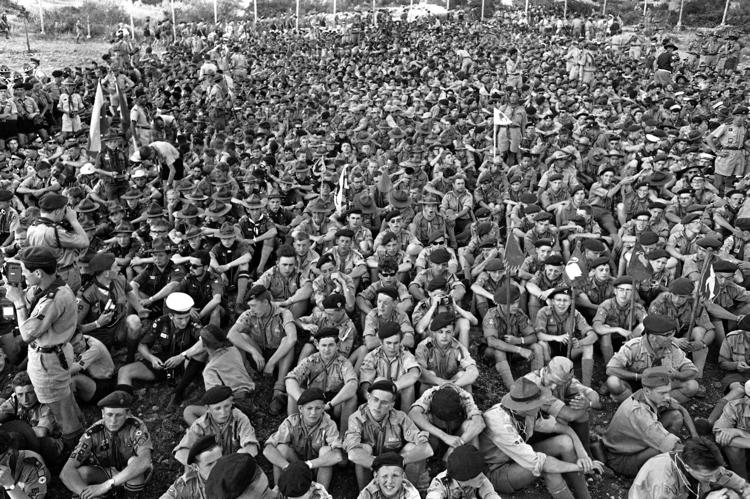 1963: Princess Grace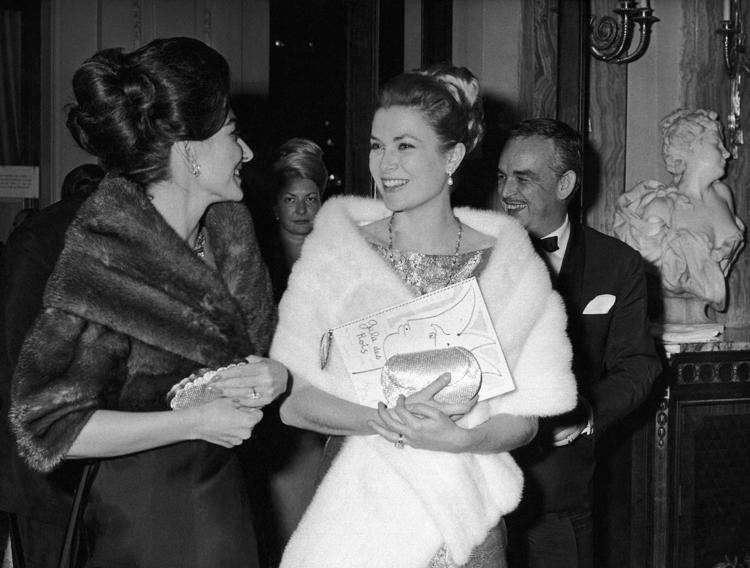 1965: ALI MAILER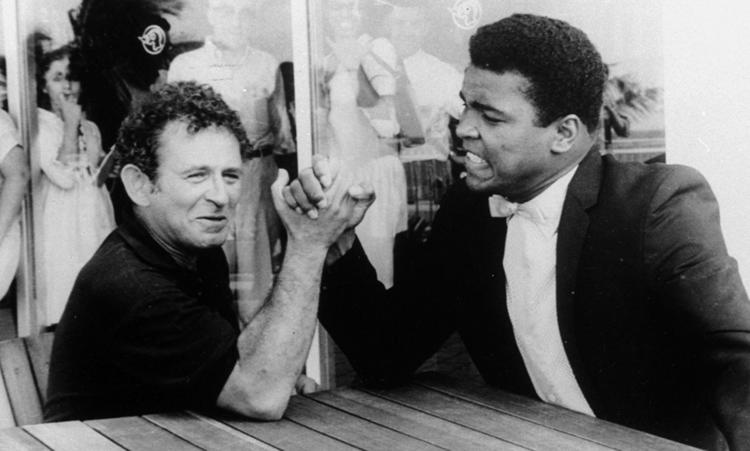 1966: Texas shooting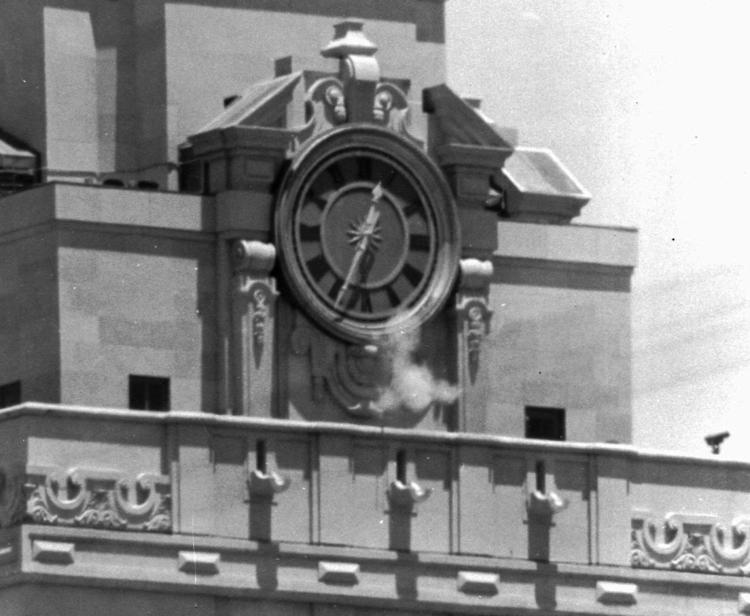 1969: Kennedy Onassis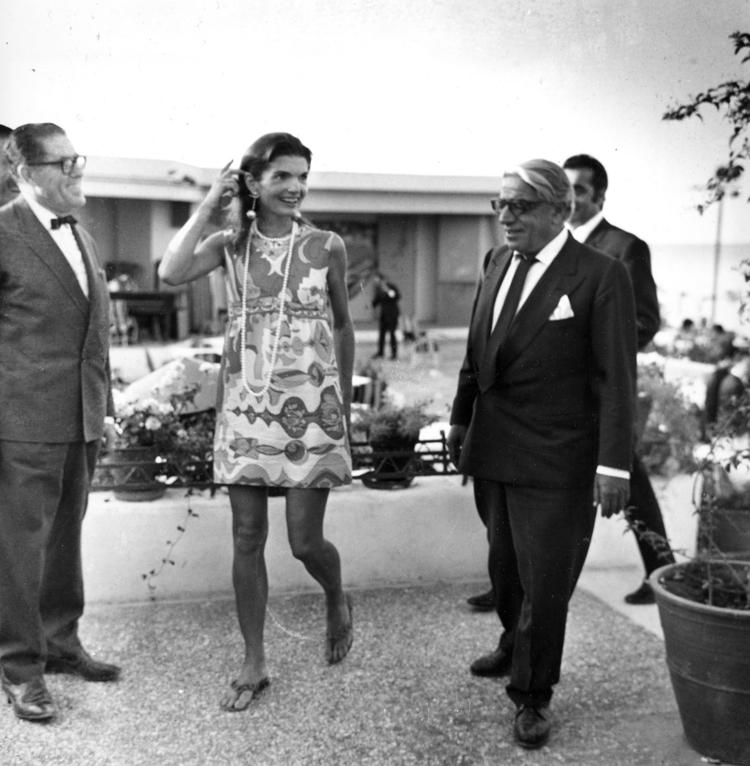 1970: Concert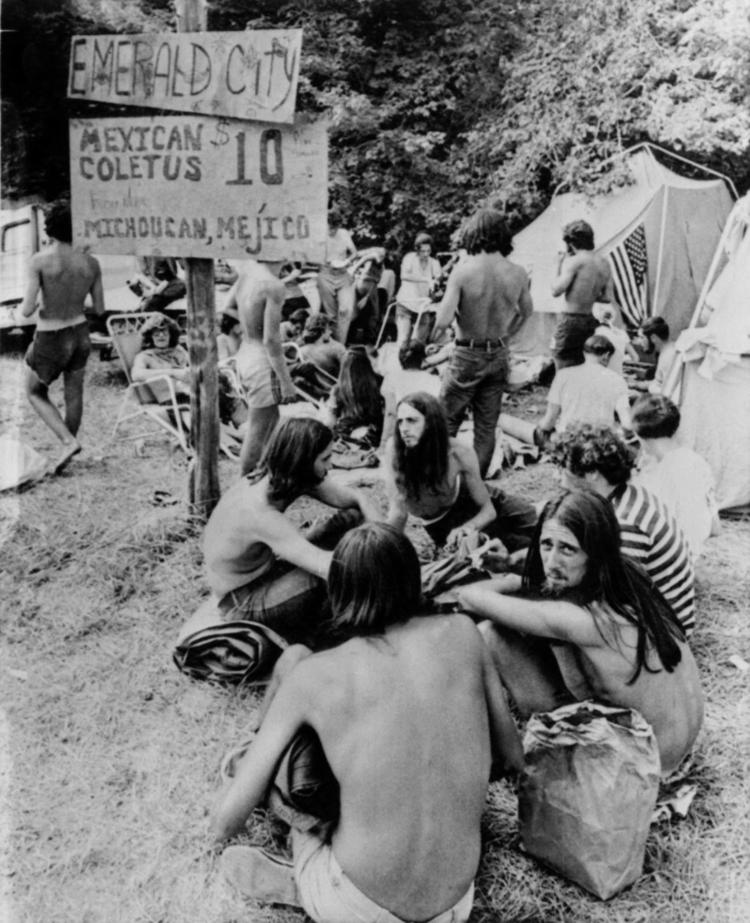 1971: George Harrison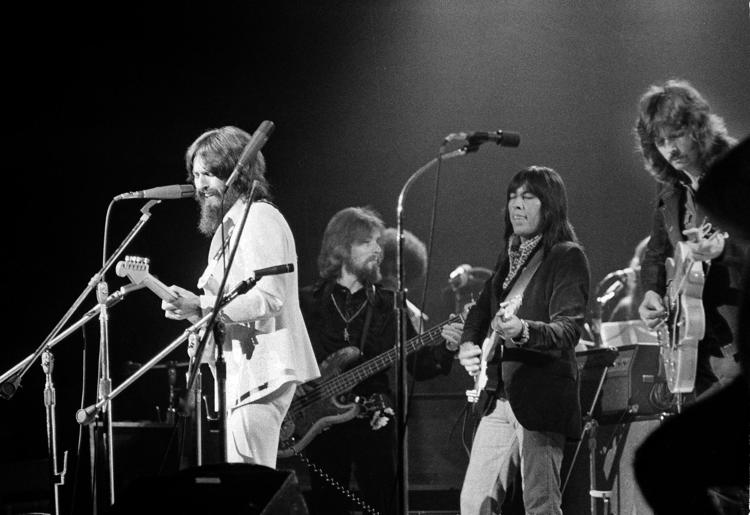 1972: Eagleton withdraws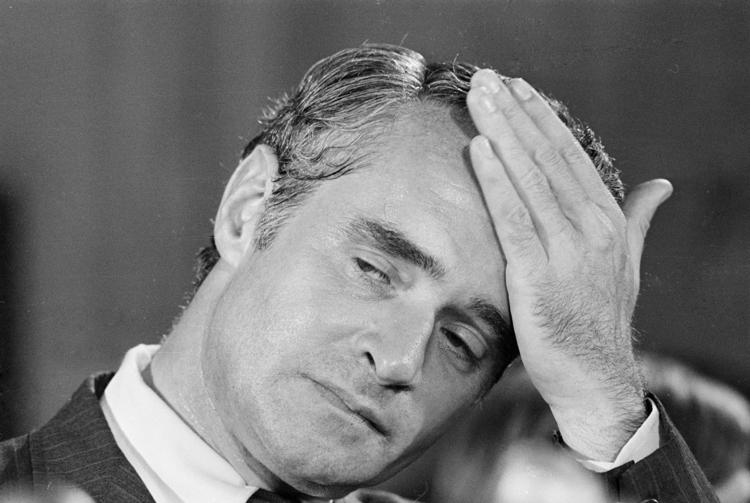 1977: Powers crash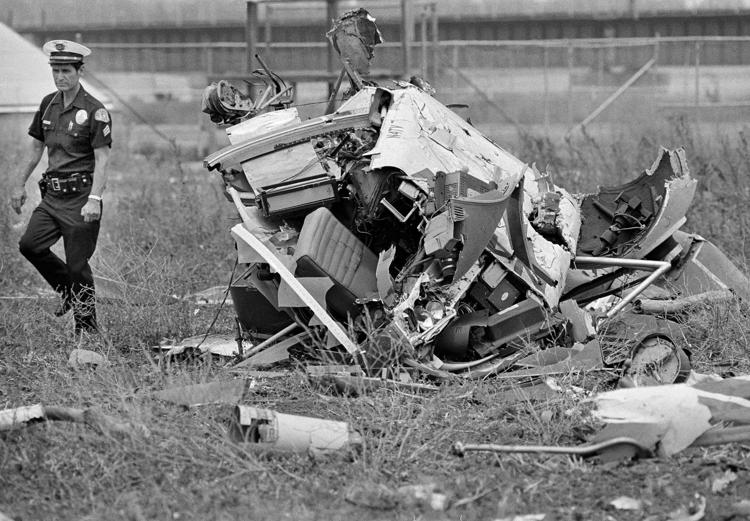 1981: Royal honeymoon
1985: AIDS Crisis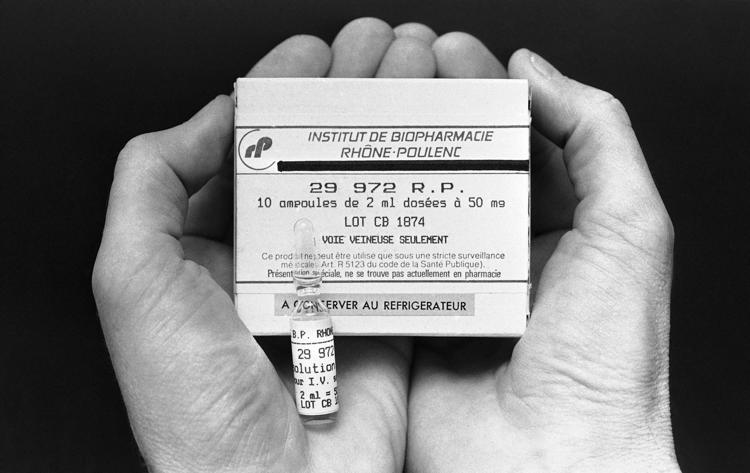 1985: Ryan White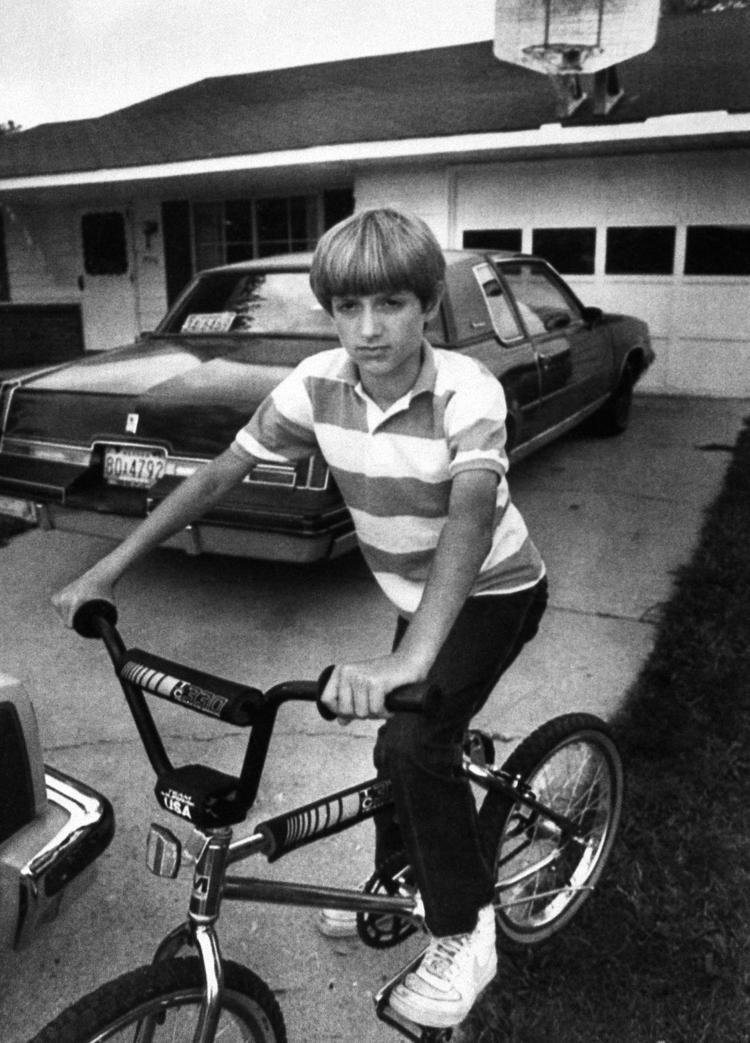 1994: Heidi Fleiss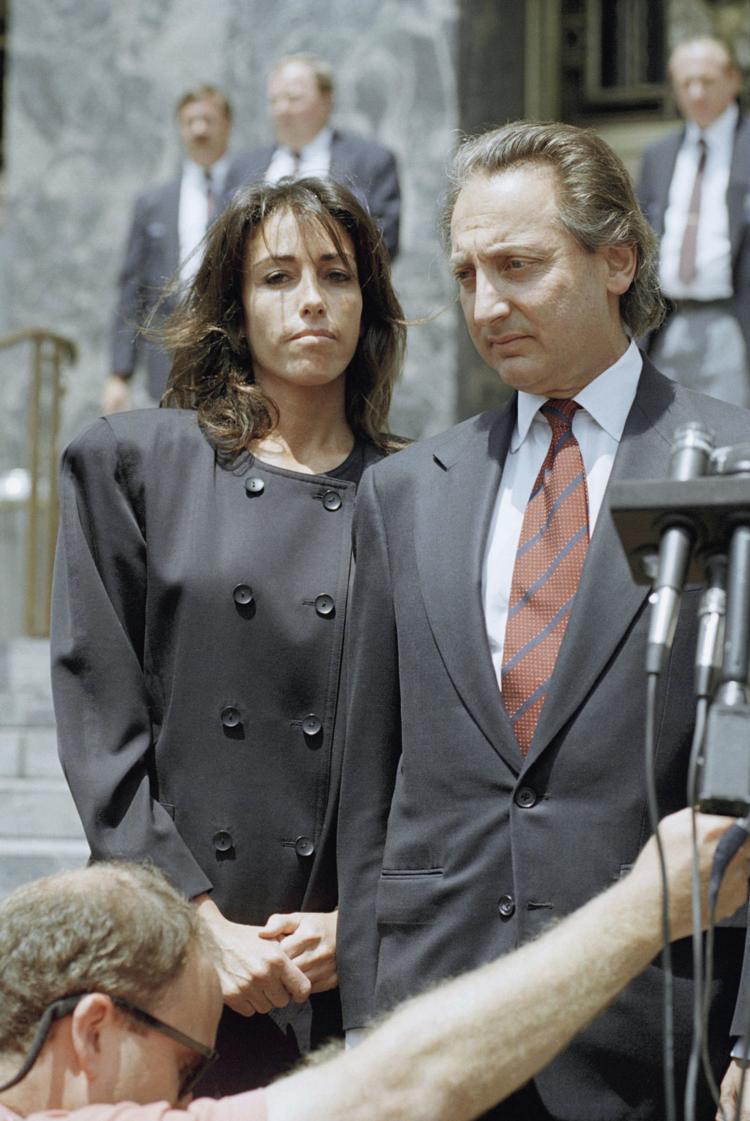 1996: Michael Johnson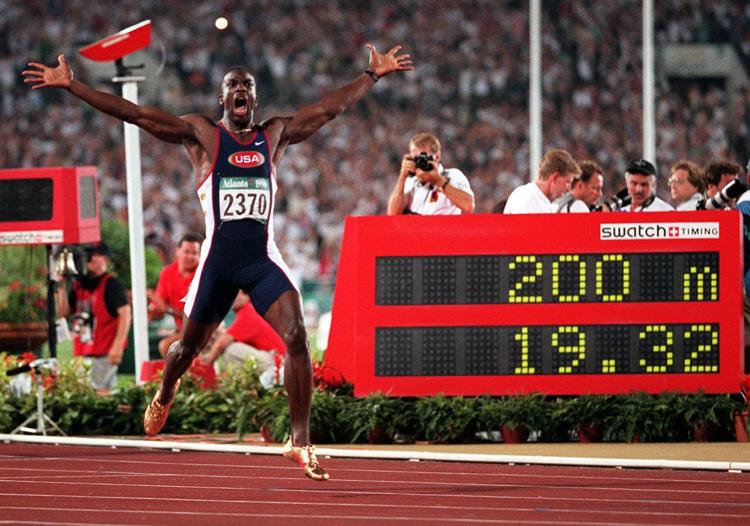 1997: Sunset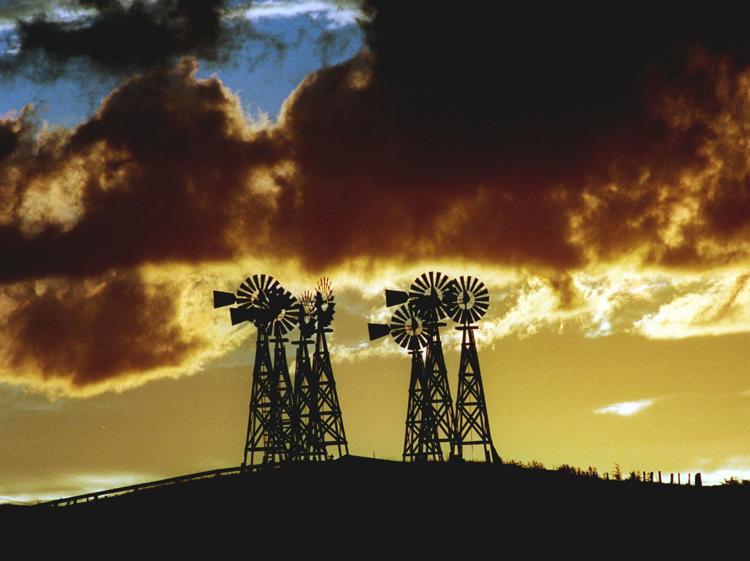 2007: Minnesota Bridge Collapse