A Jeannie, a royal wedding and the Beatles: 29 iconic photos that were taken on July 29
The Associated Press has won 31 Pulitzer prizes for photography, since the award was established in 1917. Each day we offer a curated collection of some of the best AP images that were taken from that date. Not all of these photos were prize winners, but each of them is certainly tells a story. 
Check out the archives of the Post-Dispatch.
Subscribe today for 99 cents for the first month and get free access to two years of the Post-Dispatch archives
1931: Amelia Earhart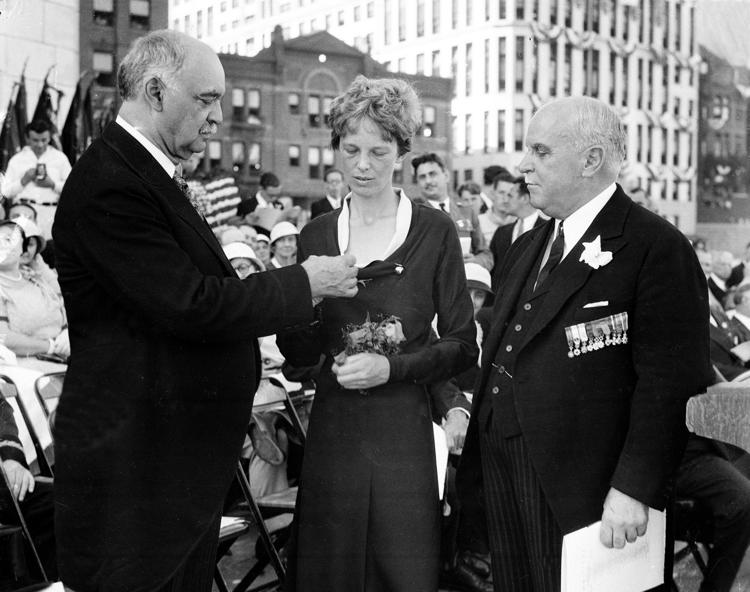 1932: Homeless veteran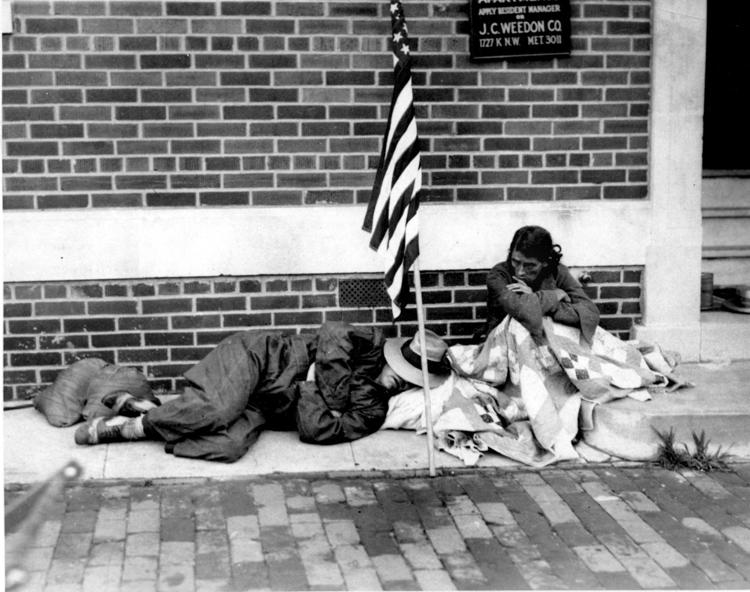 1935: ALL YOU CAN DRINK BEER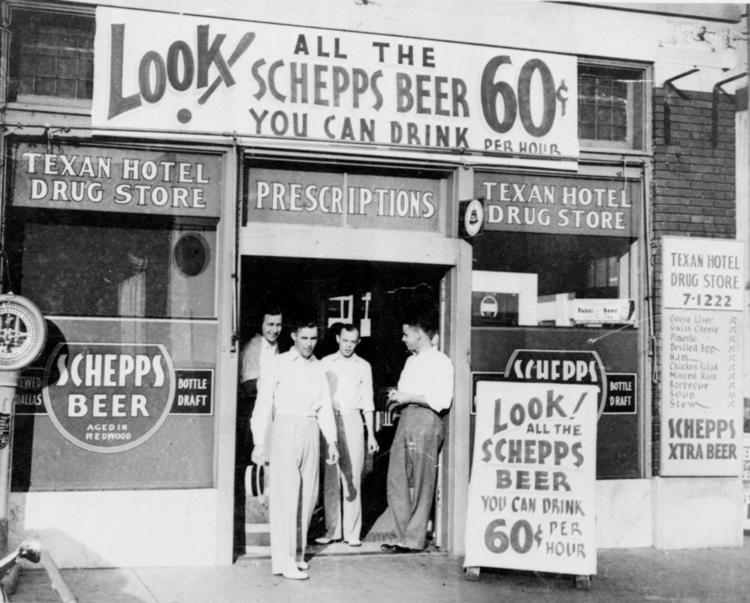 1937: Bette Davis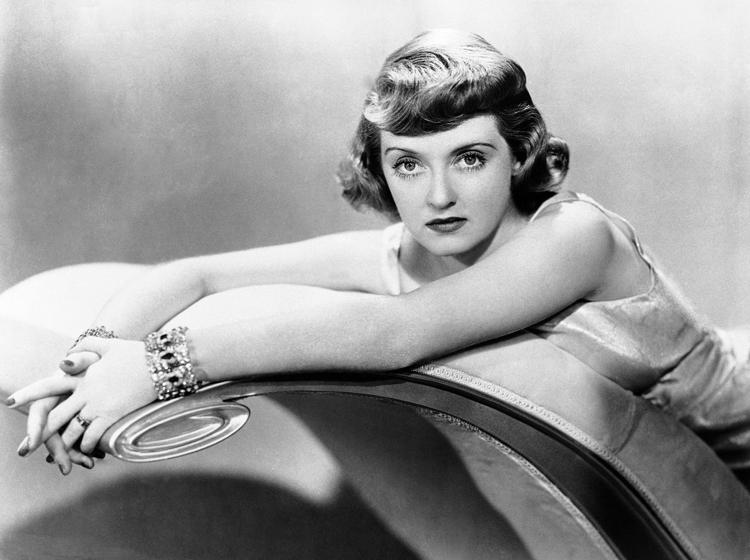 1938: Howard Hughes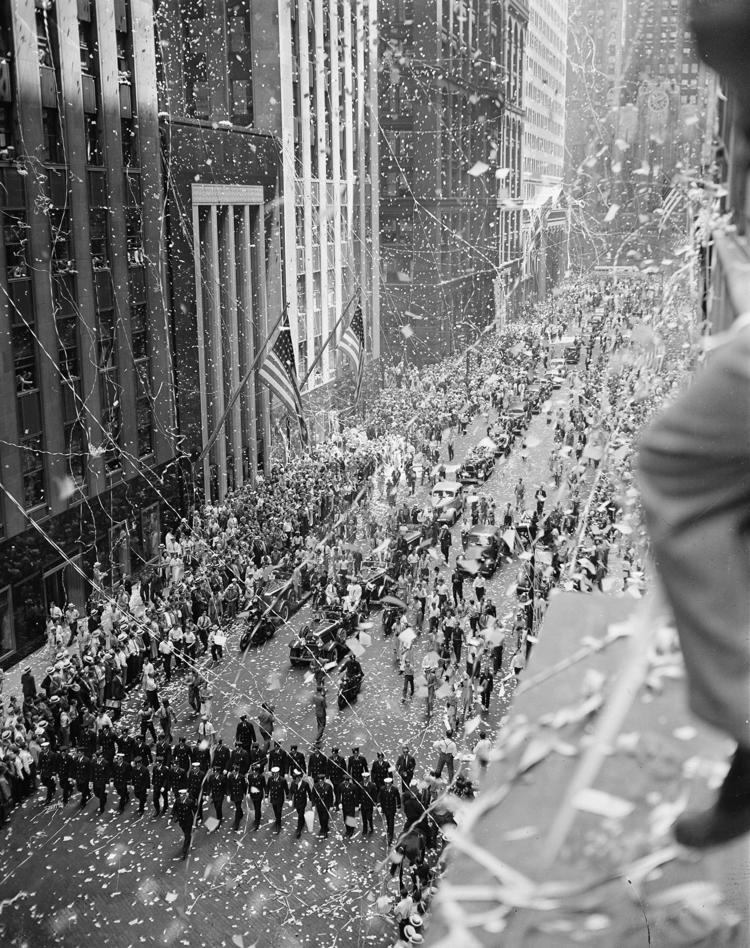 1940: England Pots For Planes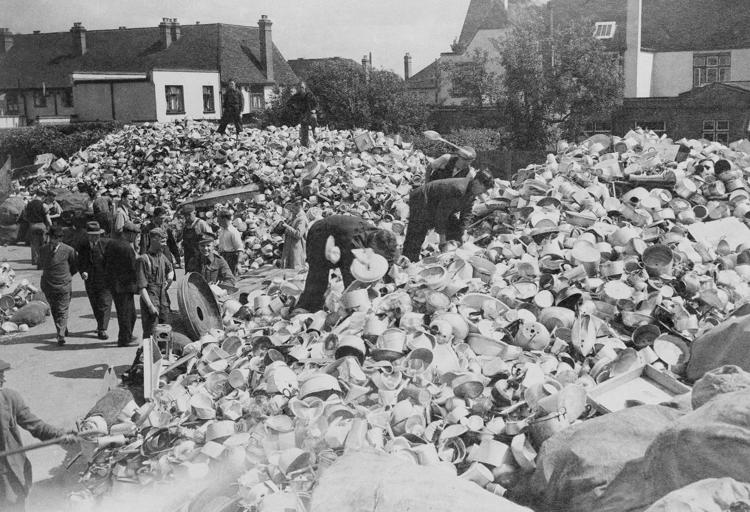 1941: JUDY GARLAND DAVE ROSE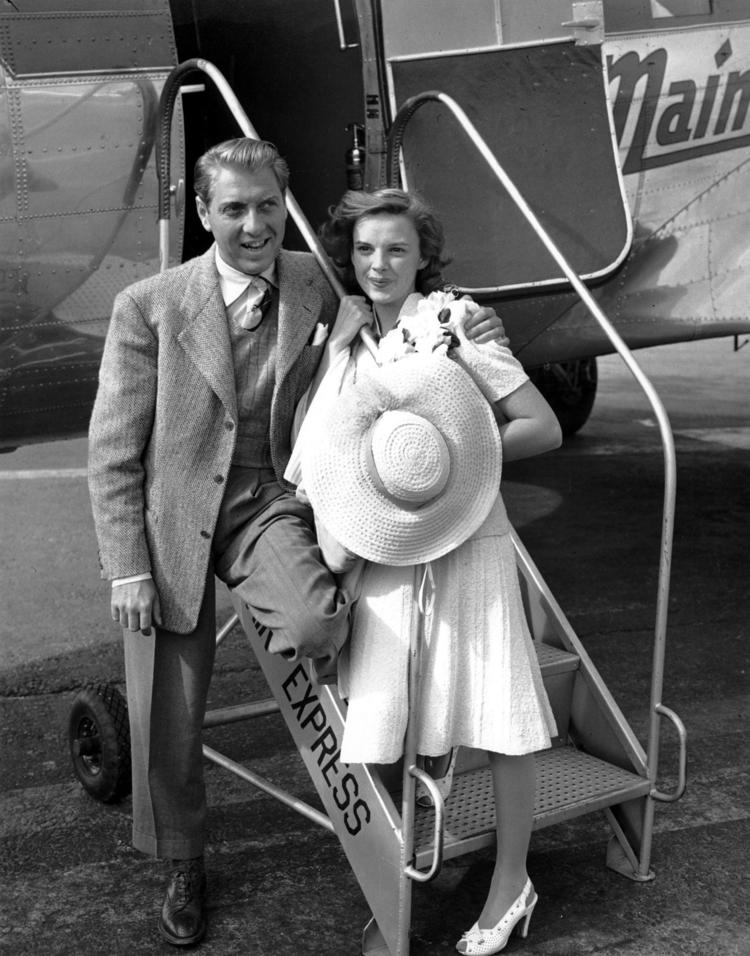 1944: Princess Elizabeth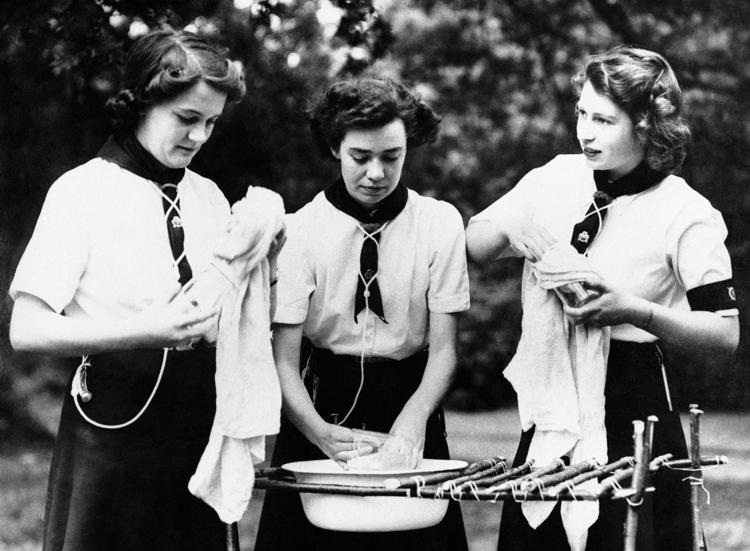 1946: Hotel explosion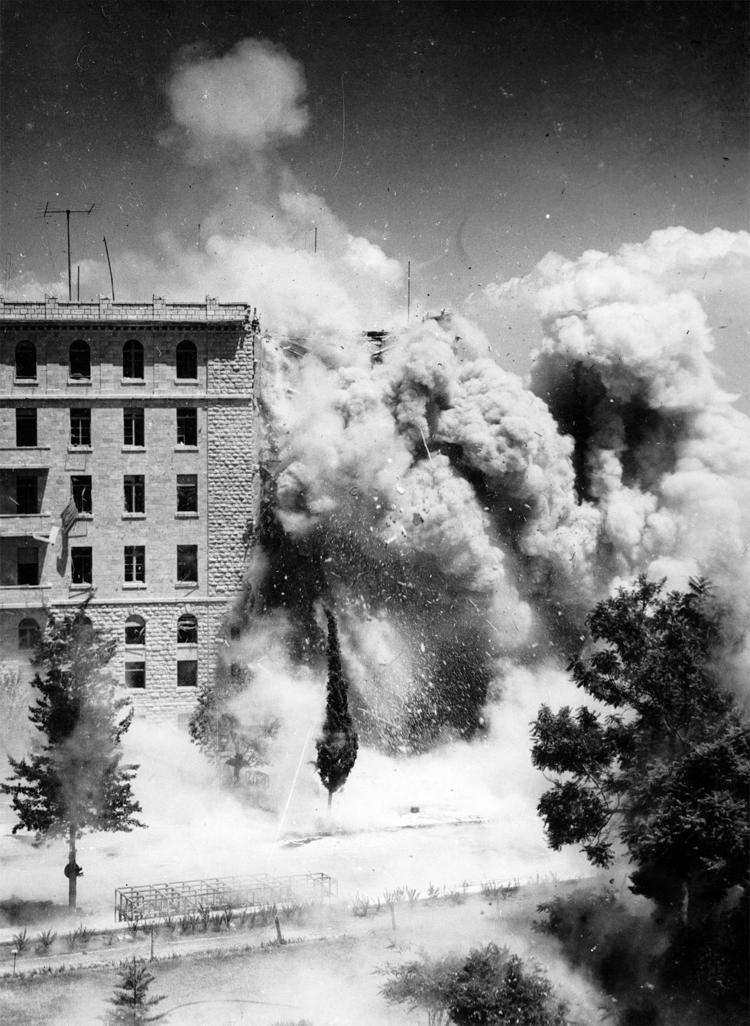 1948: Summer Olympics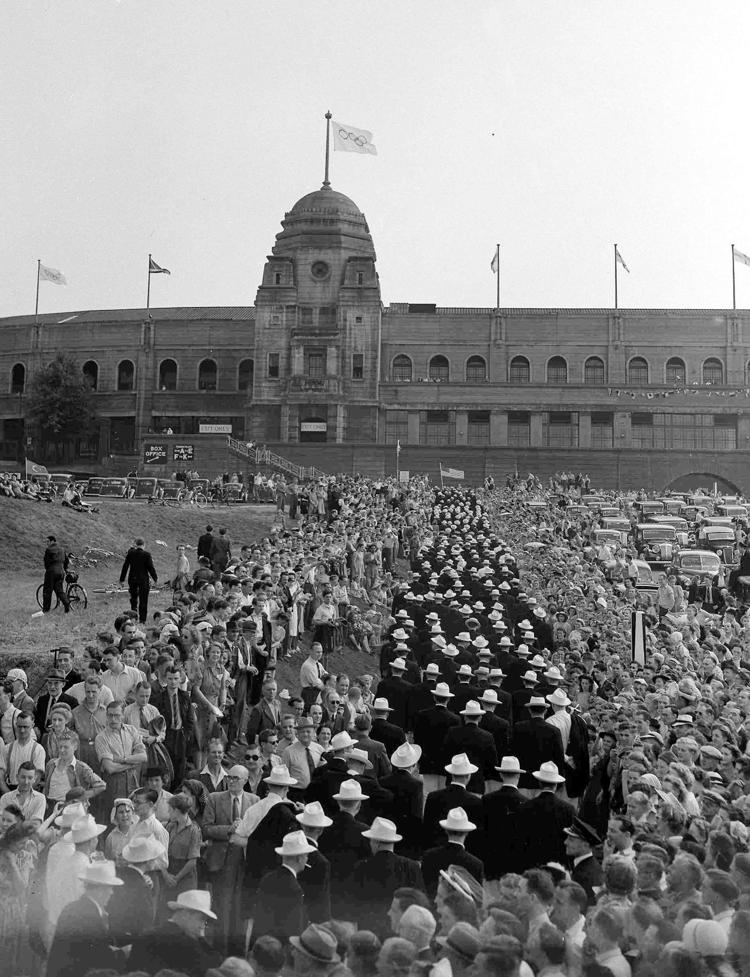 1949: New York City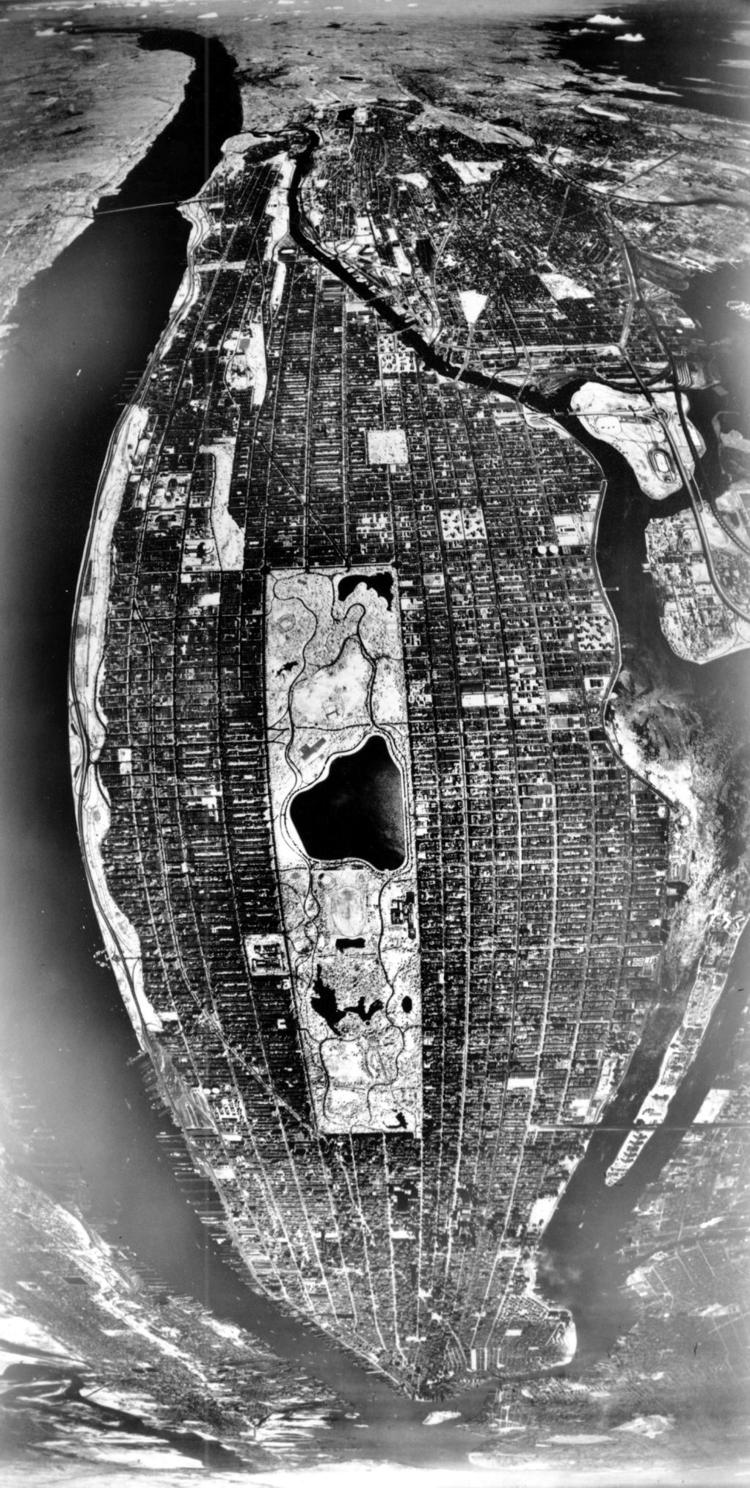 1949: Plastic surgery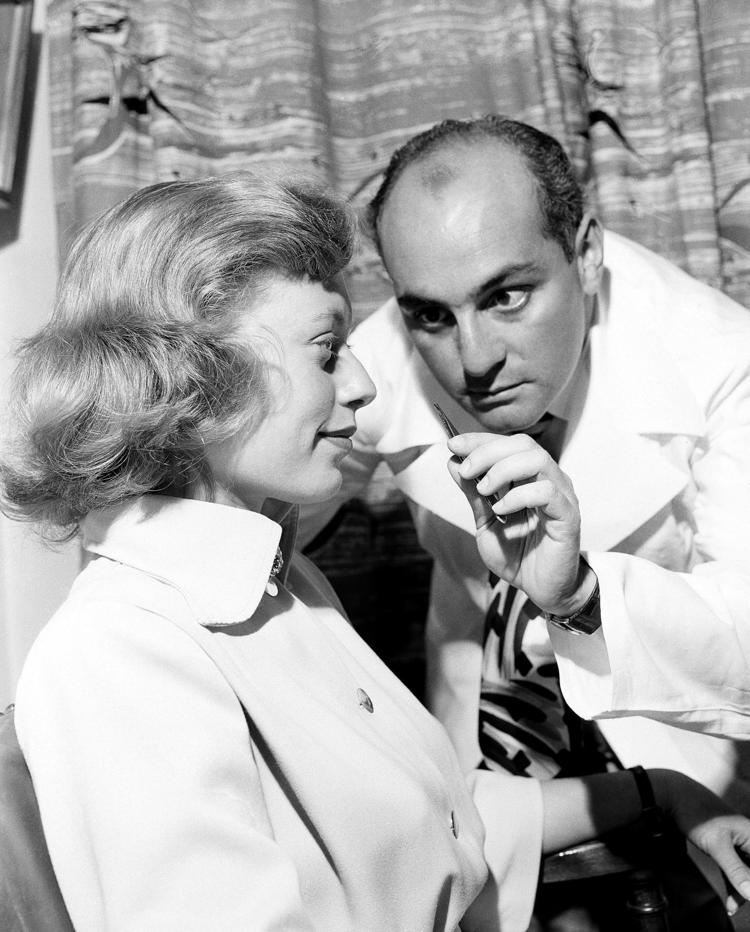 1949: Tall People Club Beauty Contest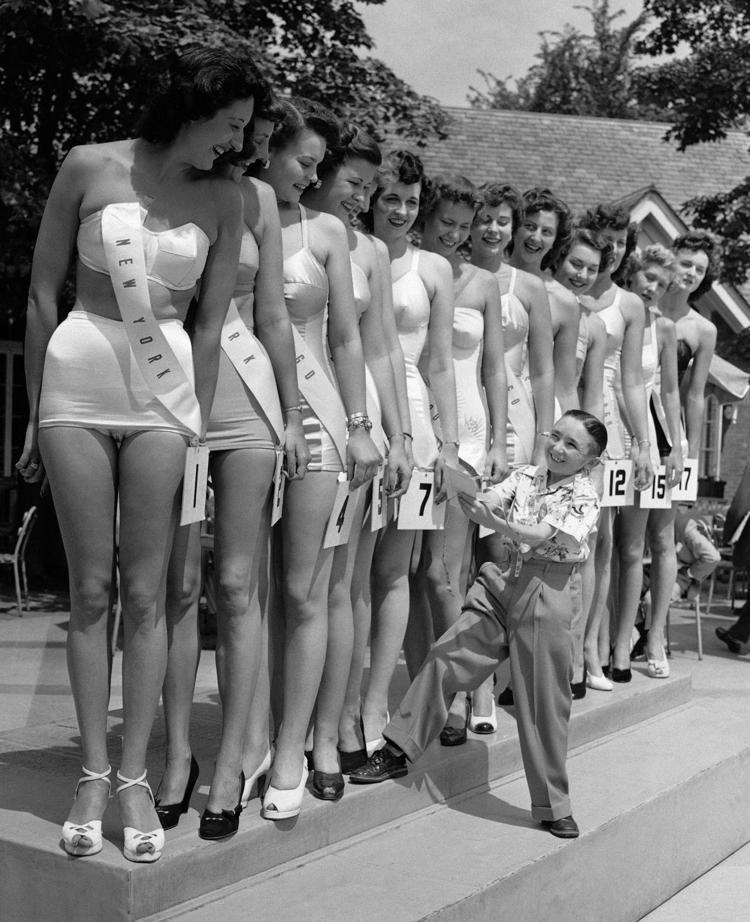 1951: Korean War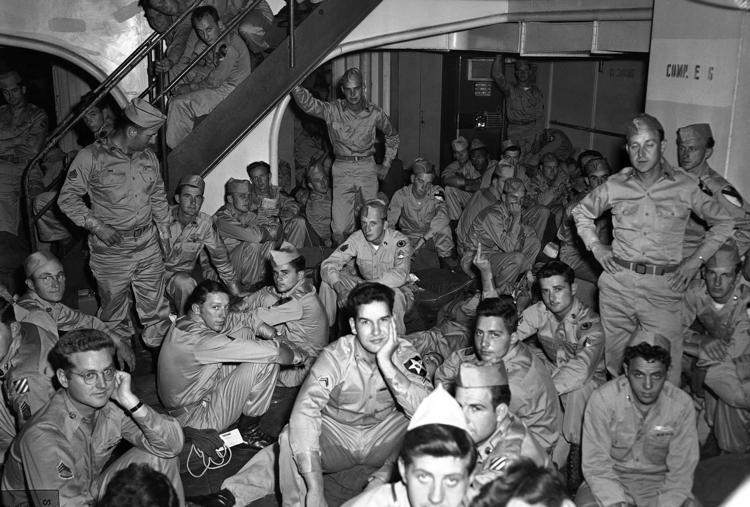 1952: Satchel Paige
1956: Oil Disasters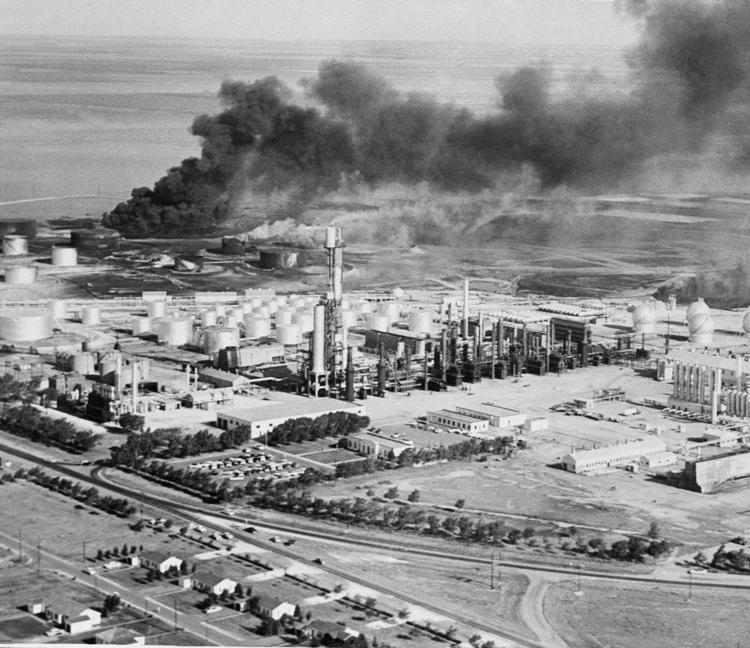 1960: Caroline Kennedy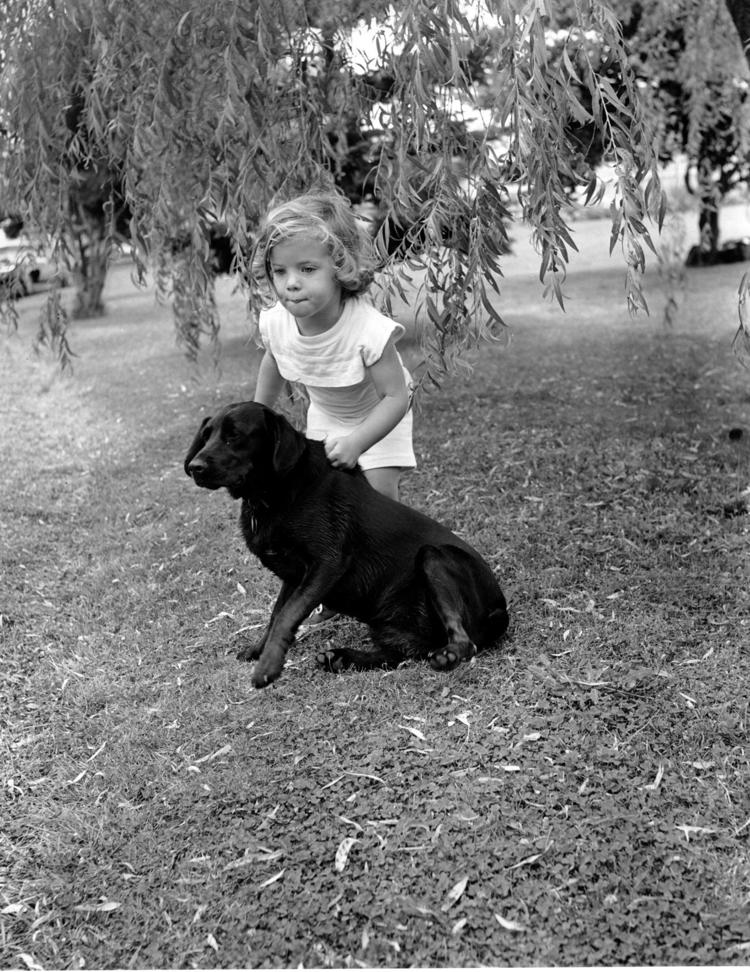 1960: Richard Nixon with Pat Nixon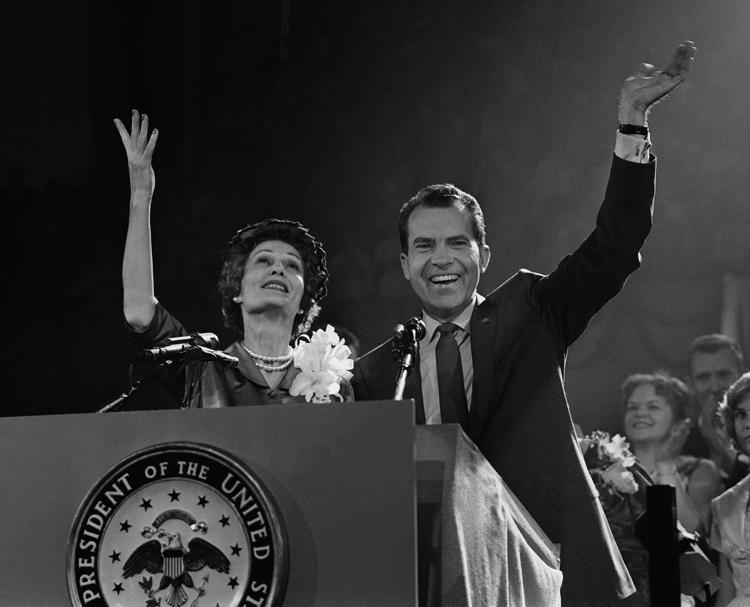 1963: Coney Island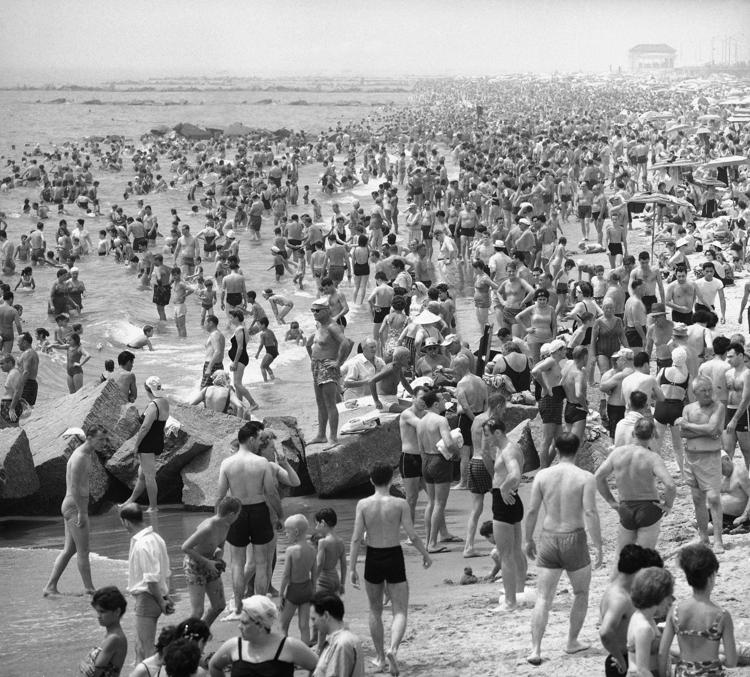 1965: Thurgood Marshall
1965: Beatles with Princess Margaret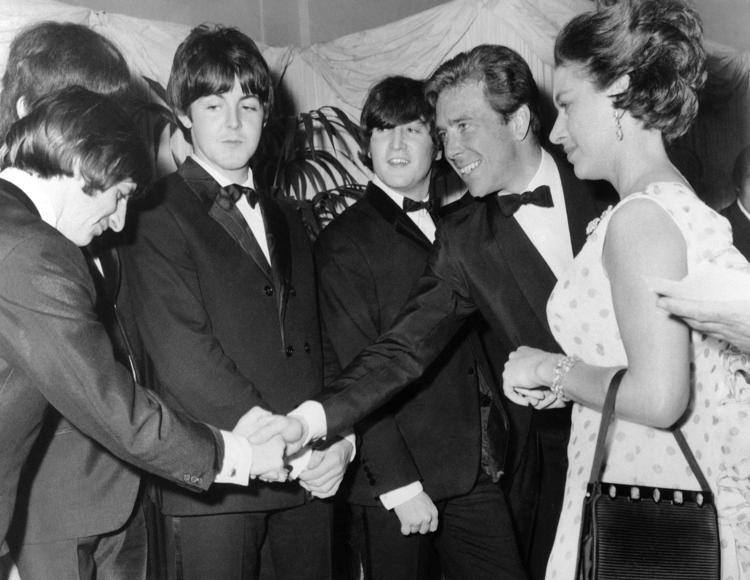 1966: Barbara Eden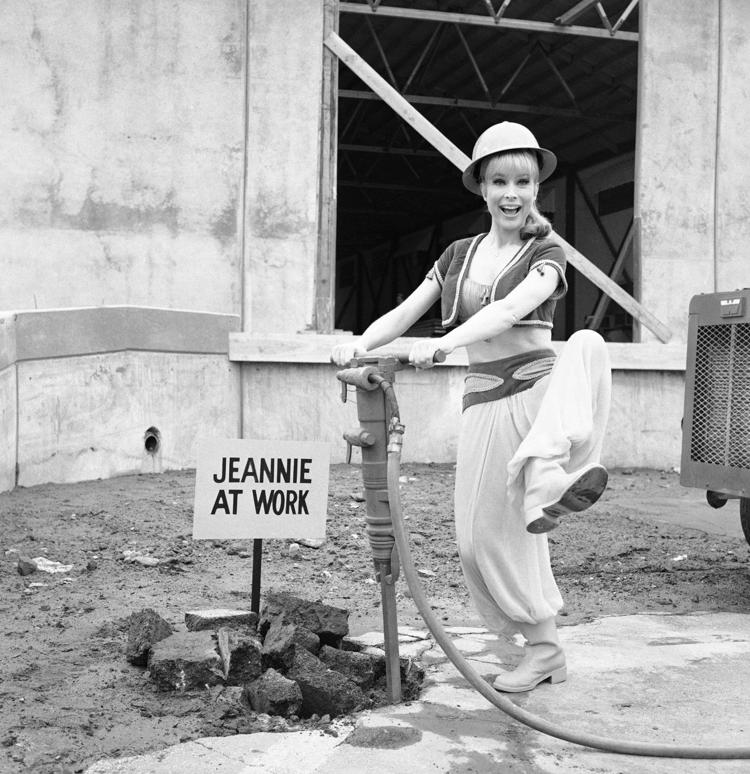 1966: Bill Moyers with Newsmen
1967: Detroit Race Riots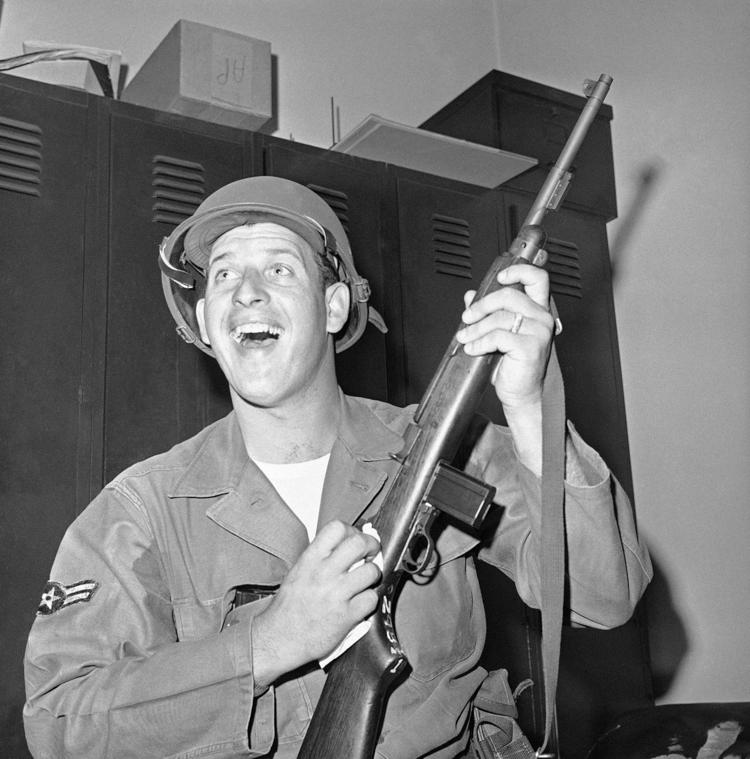 1968: Janis Joplin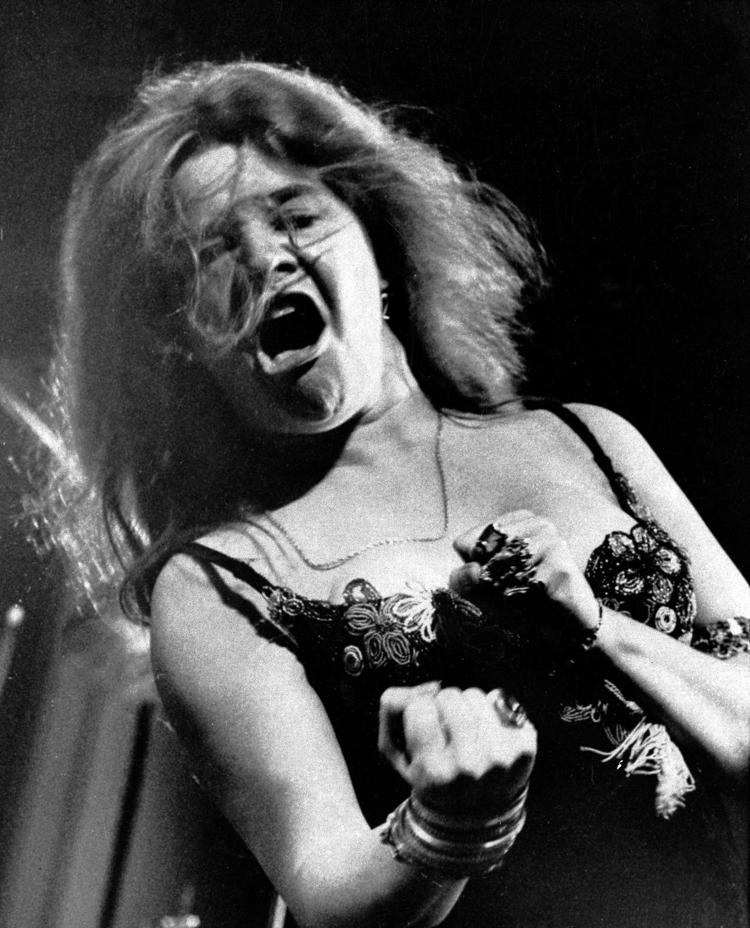 1977: Beaches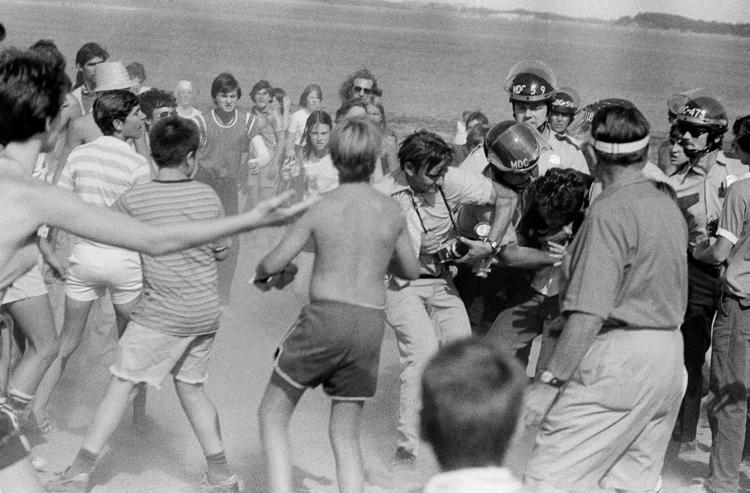 1979: Bruce Jenner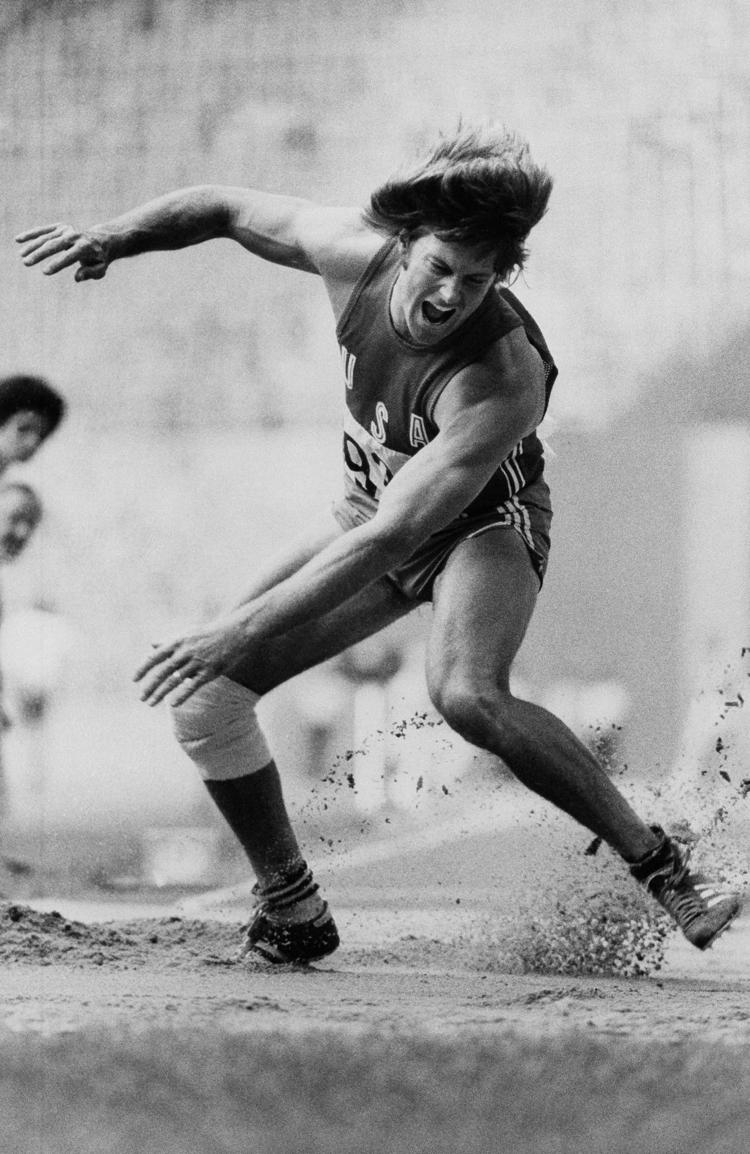 1981: Prince Charles, Princess Diana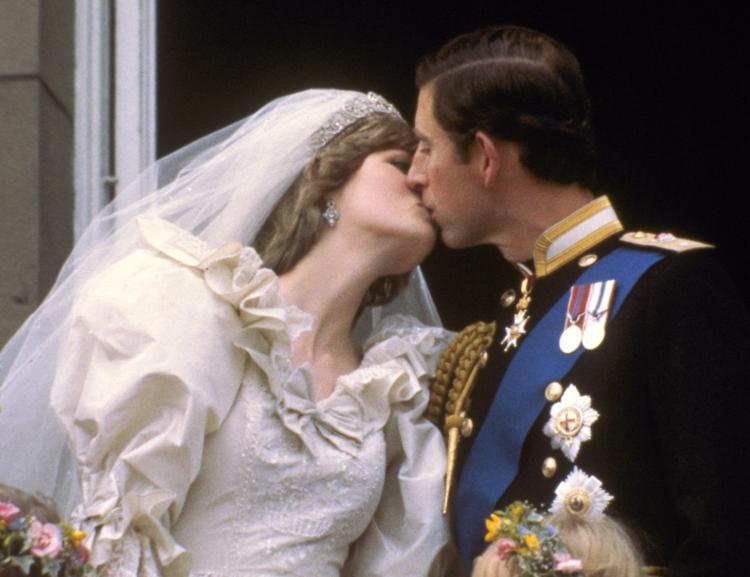 1992: Michael Jackson