ST. LOUIS • The courtroom's cast-iron shutters were slammed shut. Only people with passes were admitted. A phalanx of federal agents surrounded their star witness.
Ray "the Fox" Renard, one-time wheelman for the notorious gang called Egan's Rats, was back in town.
Renard, 26, became a Rat as a teenage pickpocket. The gang formed in Kerry Patch, the hardscrabble Irish neighborhood northwest of downtown. When Prohibition began, Egan's Rats muscled into bootlegging. But their specialty was big-time stickups.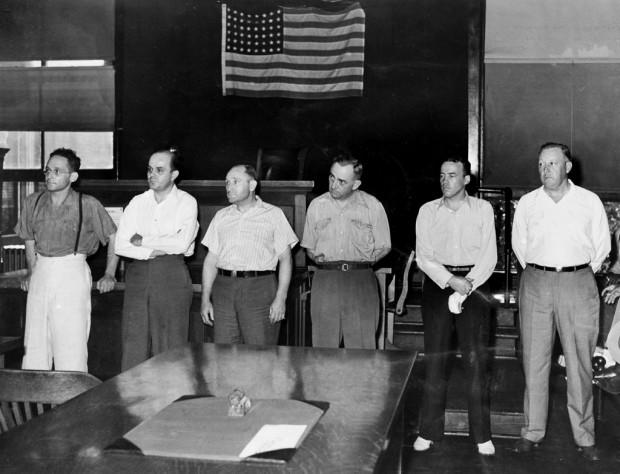 Renard drew seven years for a freight-car robbery. While sitting in federal prison, he heard the gang planned to quiet him permanently. Renard got the jump, telling prosecutors he knew all about two big Rat capers — the robbery of $2.4 million in cash and bonds from a mail truck at Fourth and Locust streets on April 2, 1923, and the heist of a $54,000 coal company payroll at the Staunton, Ill., train station two months later.
For two weeks in November 1924, Renard broke the gangster code and testified against former cronies. The first trial unfolded in a third-floor courtroom of the U.S. Custom House and Post Office, Eighth and Olive streets (now the Old Post Office). The shutters had been designed to protect the 1884-vintage building from nearby fires.
With Renard on the stand, they were closed to deter snipers.
Natty in a blue suit and tan shoes, Renard told of death threats and how his "lips were unsealed by the ingratitude." He said he had cut no deals with the feds.
"I'm no angel, but I intend to lead an honest life after I do my seven," Renard said. "I'm man enough to take my medicine."
He testified against 10 Rats, including William "Dinty" Colbeck, the boss since Willie Egan, the founder's brother, was murdered in 1921. Another was chief hit-man David "Chippy" Robinson. Renard said he didn't take part in the mail-truck heist but said he discussed it with Colbeck and others at their hangout, the Maxwelton Club, on St. Charles Rock Road at Pennsylvania Avenue. Renard said that's where he saw some of the loot.
Colbeck testified that he knew Renard. But the robbery? "Don't know nothing about it," he said.
After three jurors stalled almost three days for acquittal, Judge Charles Faris declared a mistrial Nov 7. Renard then took a witness stand in Quincy, Ill., and described how he and other gangsters snatched a Consolidated Coal Co. payroll just after it was dropped off by the Wabash Railroad. On Nov. 14, Colbeck, Robinson and four others were convicted and got 25 years each.
A retrial in St. Louis in January, again starring Renard, nailed the gang on the first robbery. The verdicts broke the Rats as a major underworld force.
After prison, Renard moved to California, where he took the name Smith and worked as a technical adviser for gangster movies. His name drifted from the newspaper pages.
Colbeck was paroled in 1940. In February 1943, he was machine-gunned while driving near the McKinley Bridge. Colbeck was 52.
---
Look Back: Mob trials, Novemeber 1924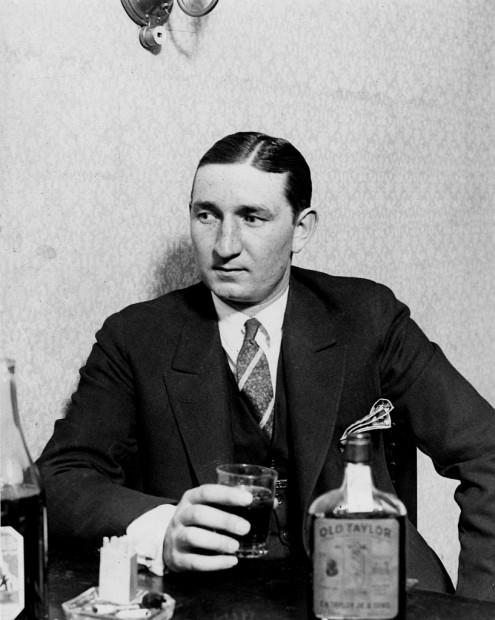 Look Back: Mob trials, Novemeber 1924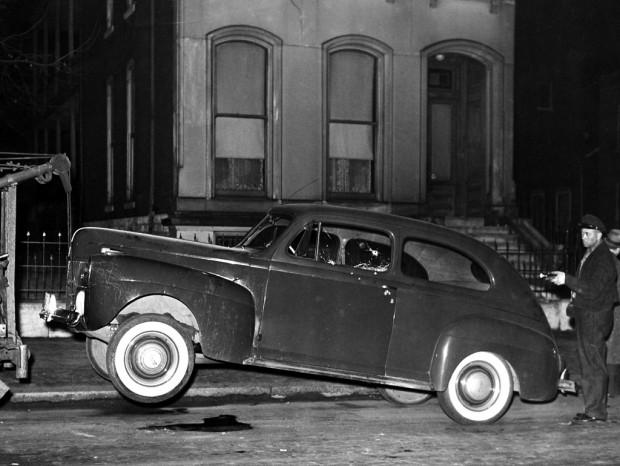 Look Back: Mob trials, Novemeber 1924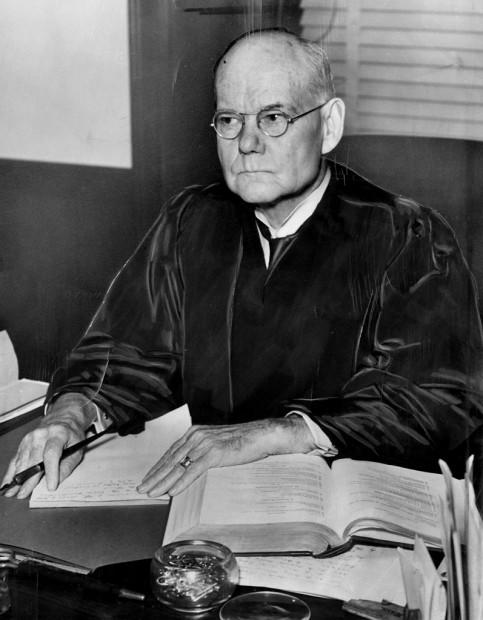 Look Back: Mob trials, Novemeber 1924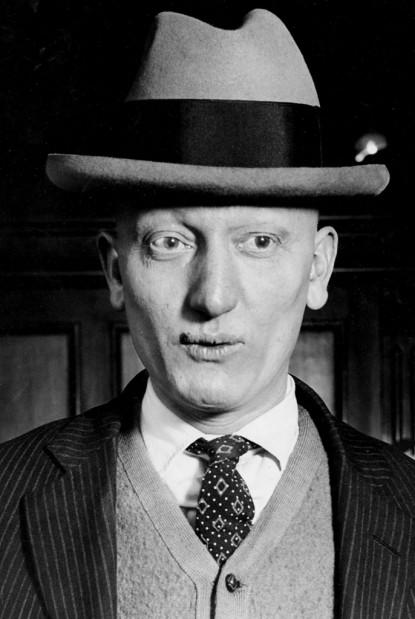 Look Back: Mob trials, Novemeber 1924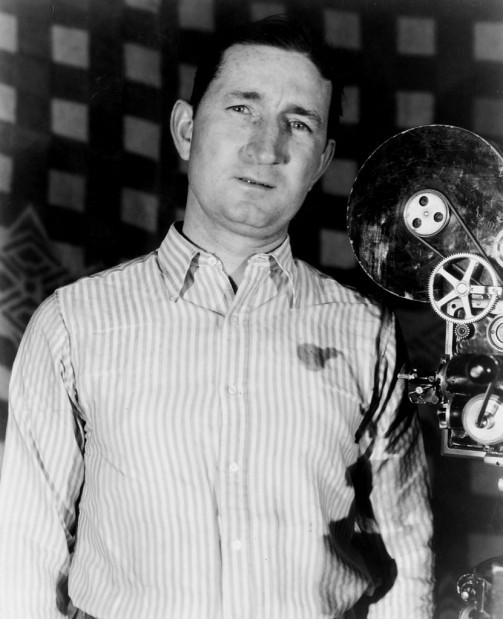 Look Back: Mob trials, Novemeber 1924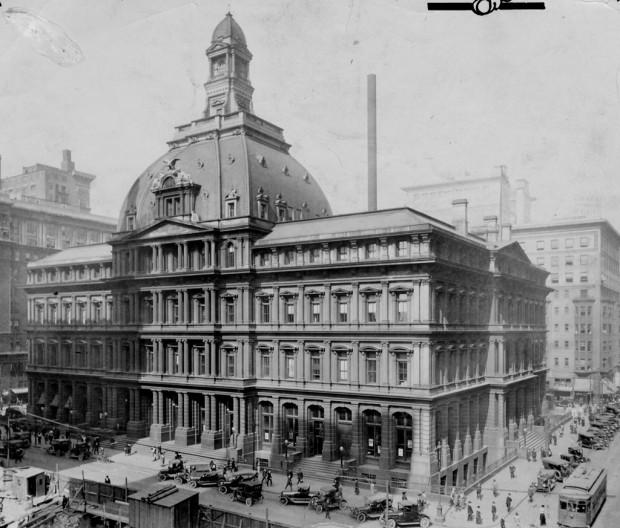 Look Back: Mob trials, Novemeber 1924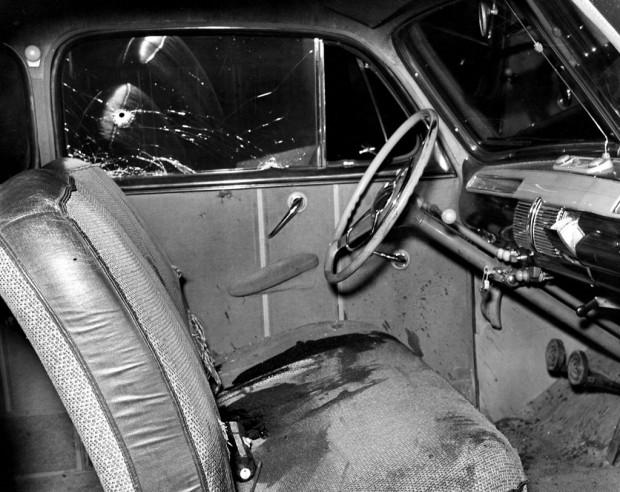 Look Back: Mob trials, Novemeber 1924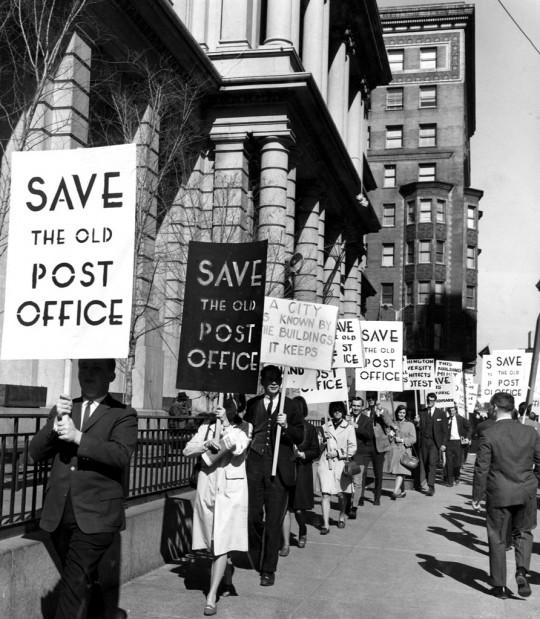 Look Back: Mob trials, Novemeber 1924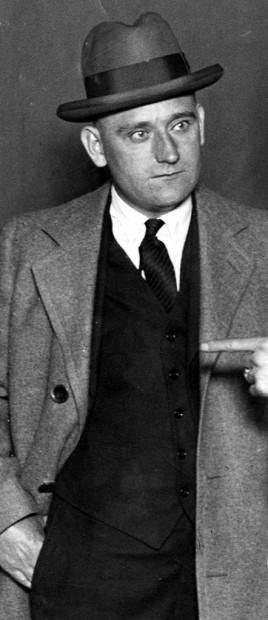 Look Back: Mob trials, Novemeber 1924
Look Back: Mob trials, Novemeber 1924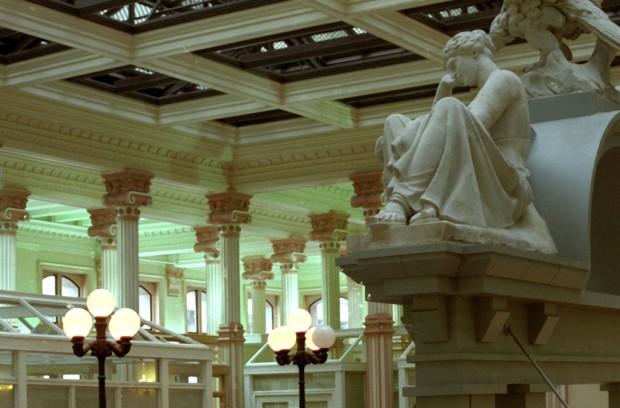 Look Back: Mob trials, Novemeber 1924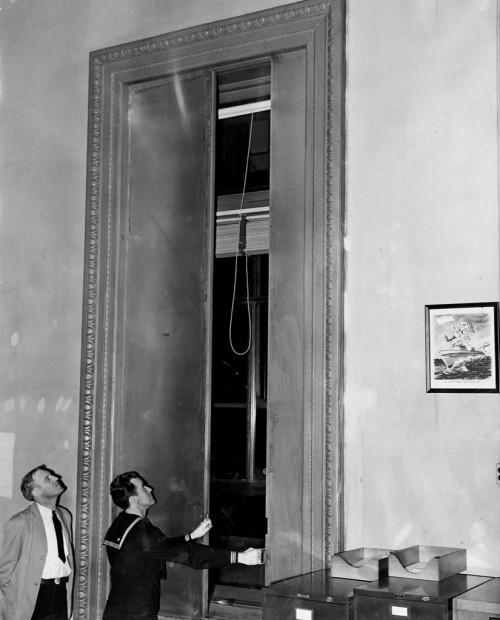 HIDE VERTICAL GALLERY ASSET TITLES