ST. LOUIS • The hot spell of July 1936 had been withering and deadly, reaching at least 100 degrees on 18 days. It killed 332 people by July 30, when cooling breezes soothed raw, sweating faces.
Relief didn't last. A drought that burned the Plains and Midwest restoked itself, pushing the temperature here back to 100 on Aug. 9. On 15 of the next 18 shimmering days, the high would be at least 100. It was 103 or hotter 11 times. On Aug. 18, it was 106.
It was blazing enough to melt tar rooftops on brick homes and flats, which became too stifling for human endurance. Thousands fled to the city parks to sleep on grass. Others took refuge along quiet county roads, unrolling blankets in low spots in the hope of cooler mornings. People who could afford it took rooms in the few hotels with early cooled-air systems. Others rubbed ice on their temples and wrists for fleeting relief.
St. Louisans thought they'd suffered enough in summer 1934, when temperatures reached at least 100 for 29 days and killed 420. The high that summer had been 111 degrees.
Then along came summer 1936. It was worse, logging 37 days of triple-digit heat, still the worst ever in St. Louis. After all, it was the Dust Bowl era.
By August, newspapers stopped finding ways to describe the heat and focused upon daily death lists — seven on Aug. 19, six more the next day, nine on Aug. 22, five more two days later.
Hospitals filled hallways with extra beds for heat victims, who waited turns for dousings in ice-filled tubs. In the nursery of City Hospital No. 1, at 1515 Lafayette Avenue, dangerously hot infants were cooled by seven large fans blowing across stacks of block ice.
Outside, the steady wail of sirens heralded more patients.
The heat wave would kill 153 people in the St. Louis area, most of them elderly, poor and living in stifling rooms without air conditioning. Many had kept their windows shut, fearing burglars more than swelter.
Rainfall through July and August 1936 was 1.5 inches, one-fourth normal. Crops wilted; trees died at Shaw's Botanical Garden. Farmers lined up with tanker trucks to buy water at 44 cents per 1,000 gallons for their livestock. For weeks, the Mississippi River barely had enough water for boat traffic.
Then came the afternoon of Aug. 28 and dark, swirling clouds. Rarely has rain been more refreshing, or dearly bought.
Heavy rain fell in Ferguson, Clayton and Pacific and forced an 18-minute delay in the Cardinals-Phillies game at Sportsman's Park. But the big news was on the thermometer.
After a high of 98 at 4 p.m., the temperature fell 17 degrees in one hour and, by 9 p.m., was 75. The next day's high was only 82, although lingering effects killed four more people that day.
The summer's toll was 479 dead of heat, including 29 children.
Look Back: Heat wave of 1936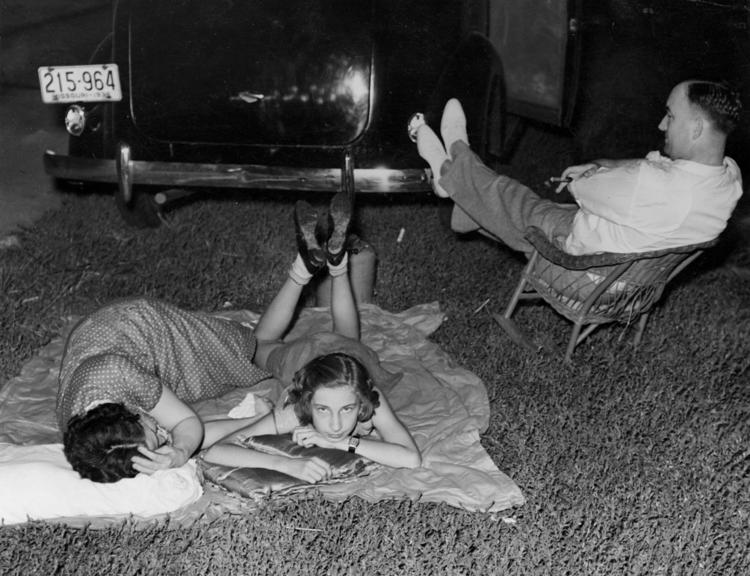 Look Back: Heat wave of 1936
Look Back: Heat wave of 1936
Look Back: Heat wave of 1936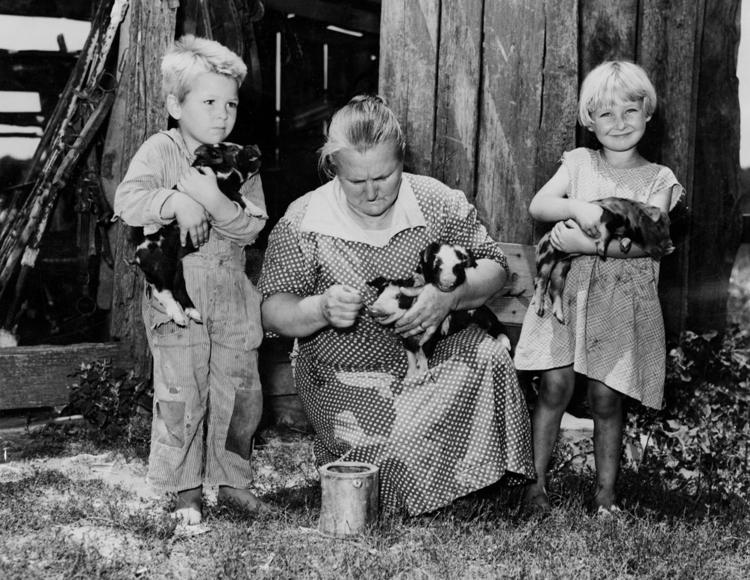 Look Back: Heat wave of 1936
Look Back: Heat wave of 1936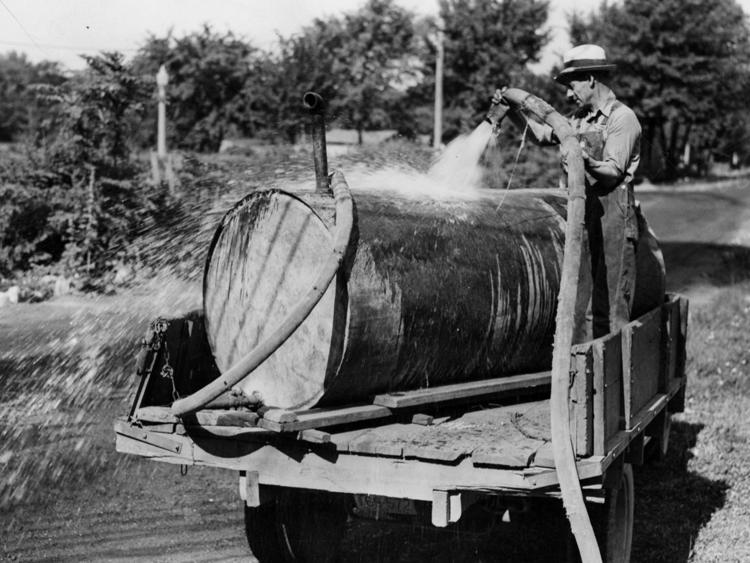 Look Back: Heat wave of 1936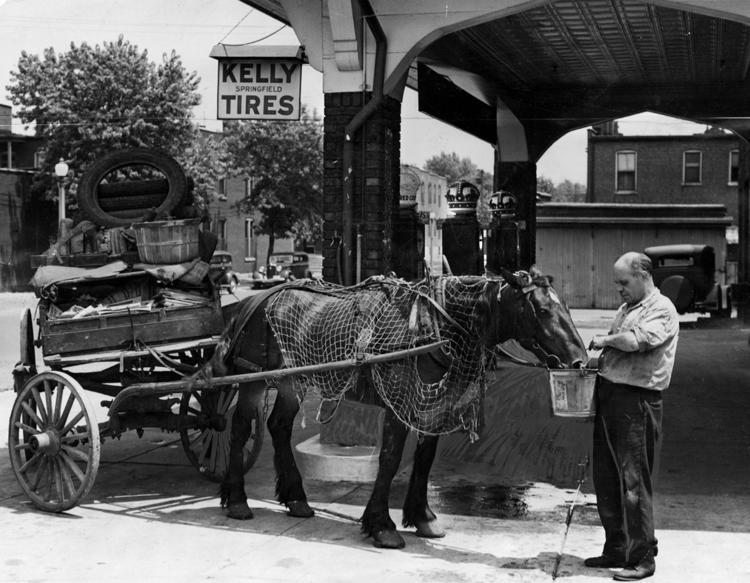 Look Back: Heat wave of 1954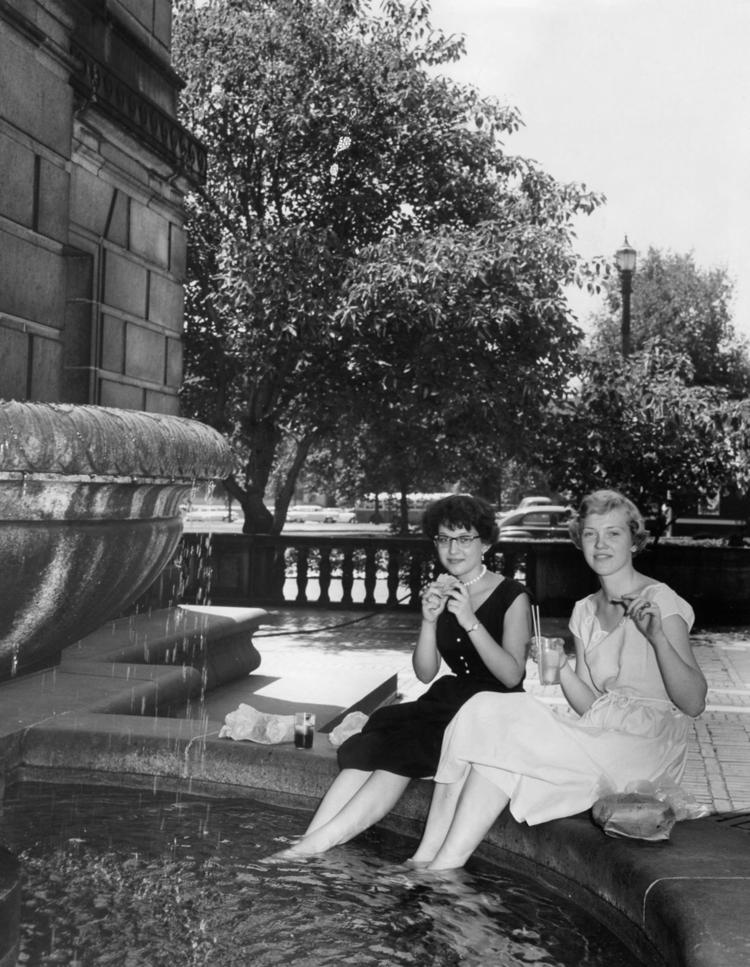 Look Back: Heat wave of 1954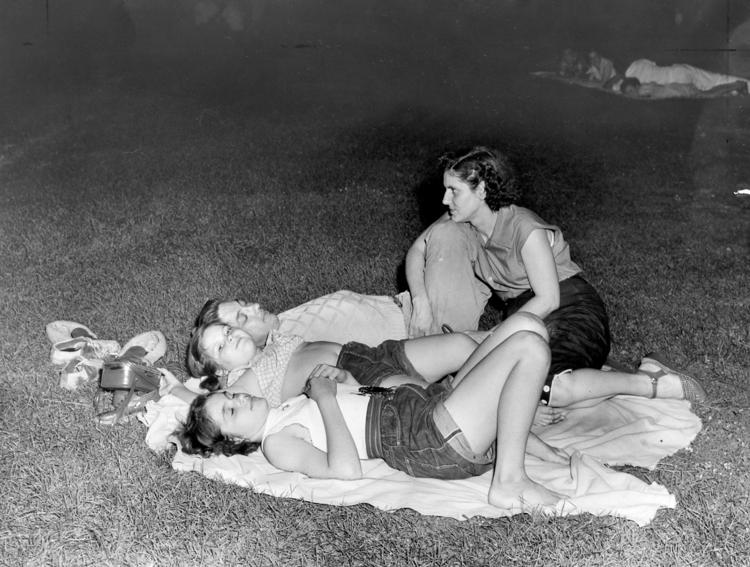 Look Back: Heat wave of 1954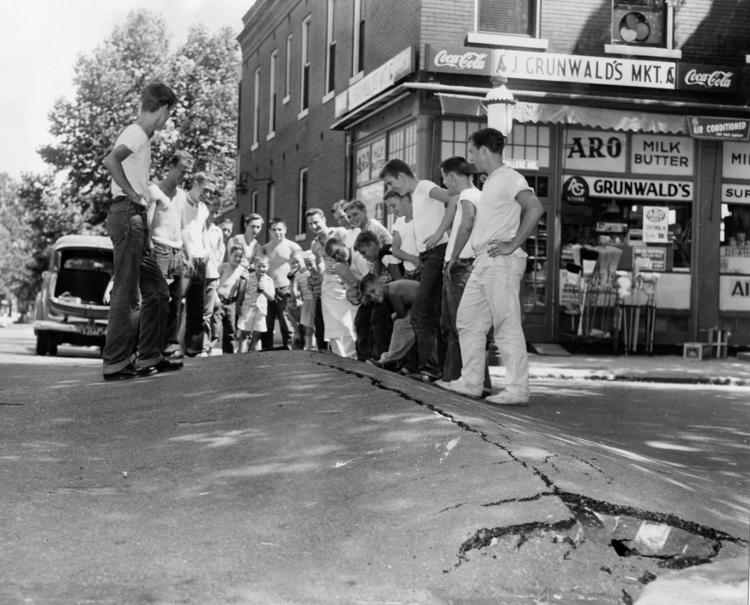 Look Back: Heat wave of 1954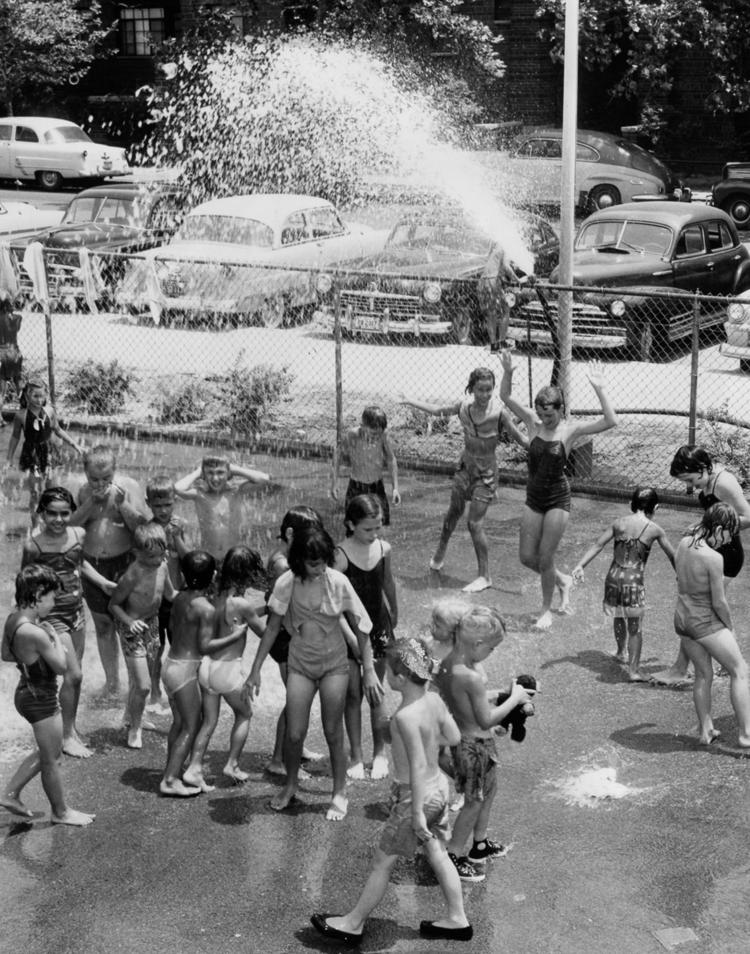 Look Back: Heat wave of 1954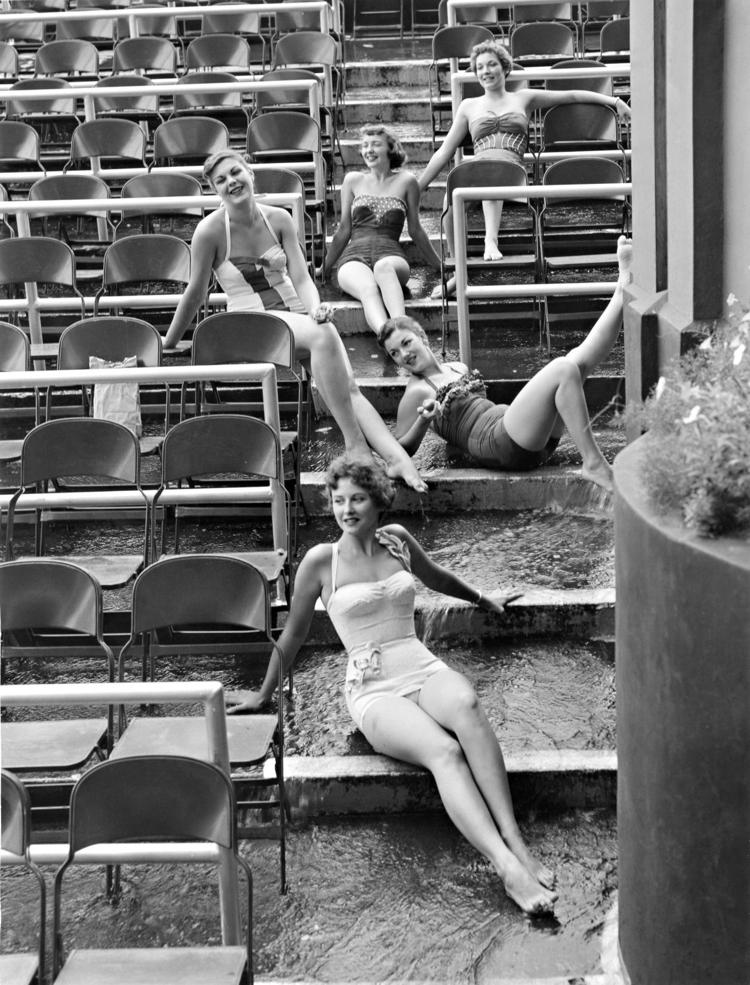 Look Back: Heat wave of 1980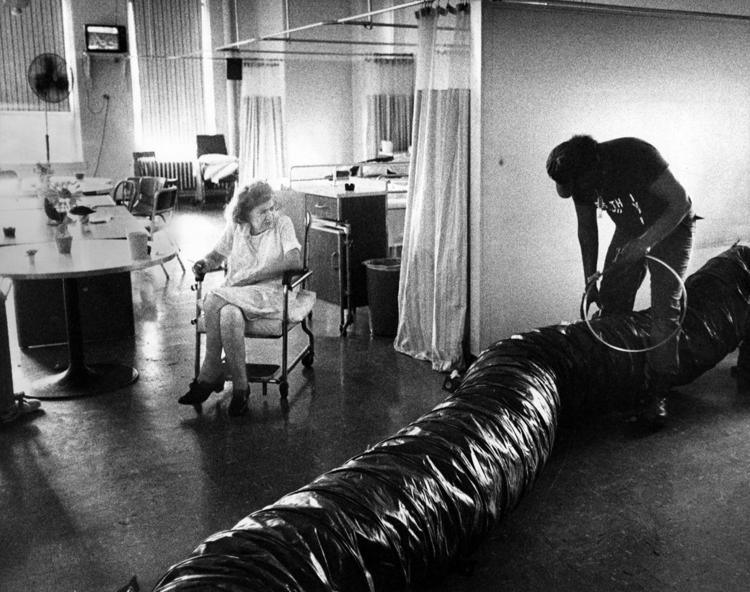 Look Back: Heat wave of 1980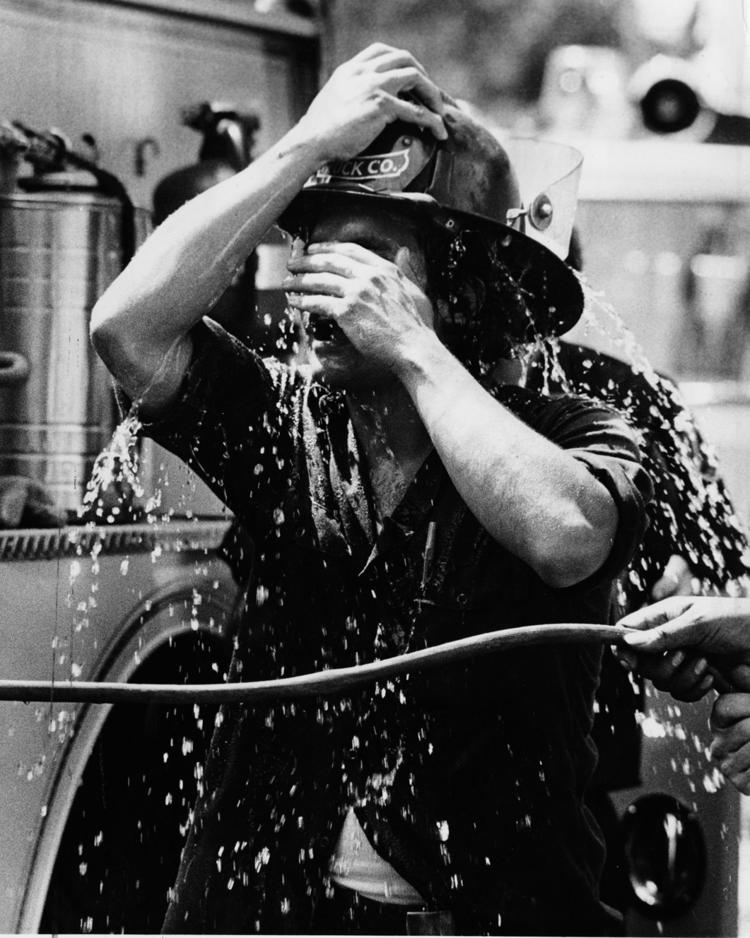 Look Back: Heat wave of 1980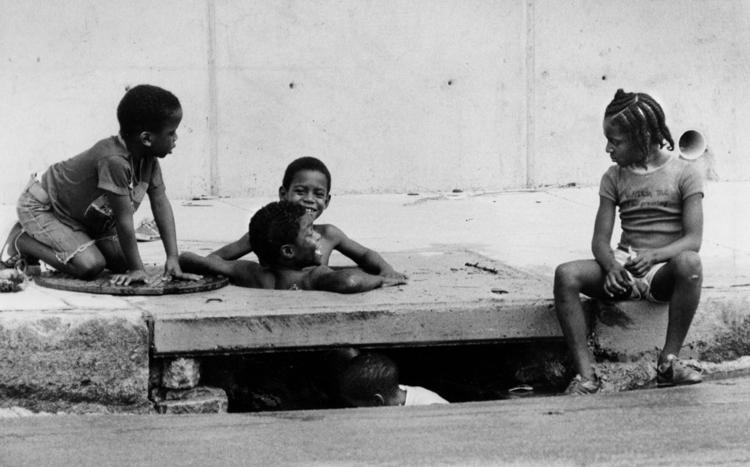 Look Back: Heat wave of 1980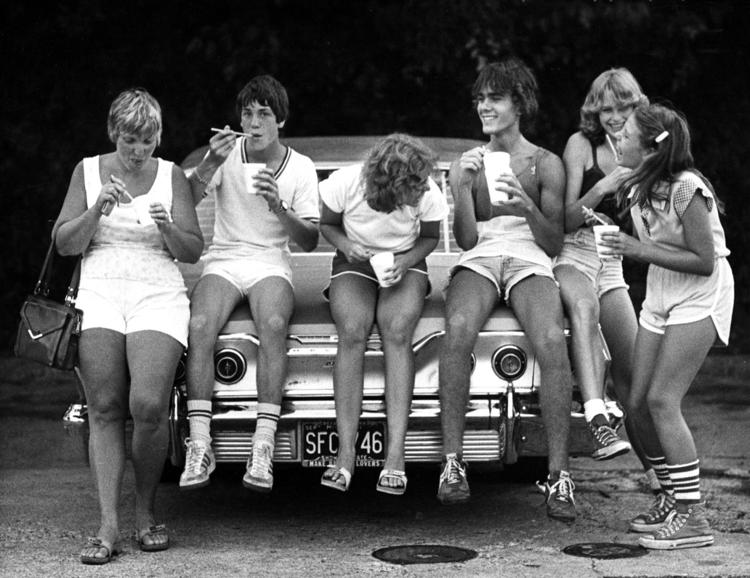 Look Back: Heat wave of 1980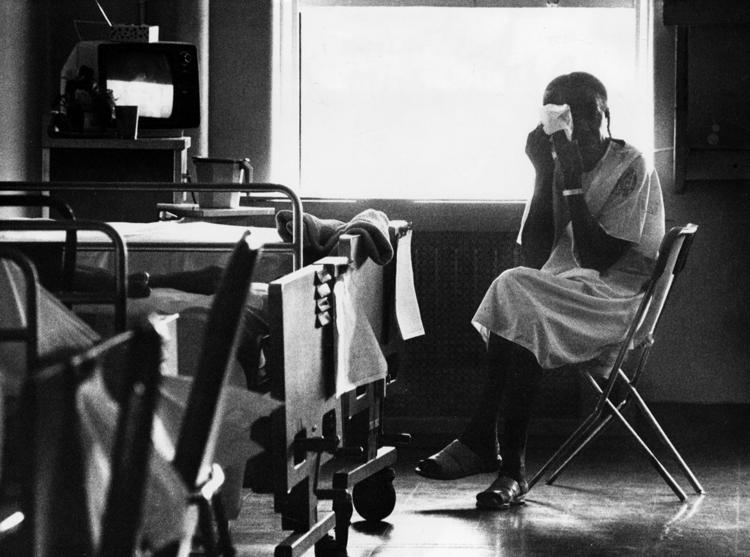 Look Back: Heat wave of 1980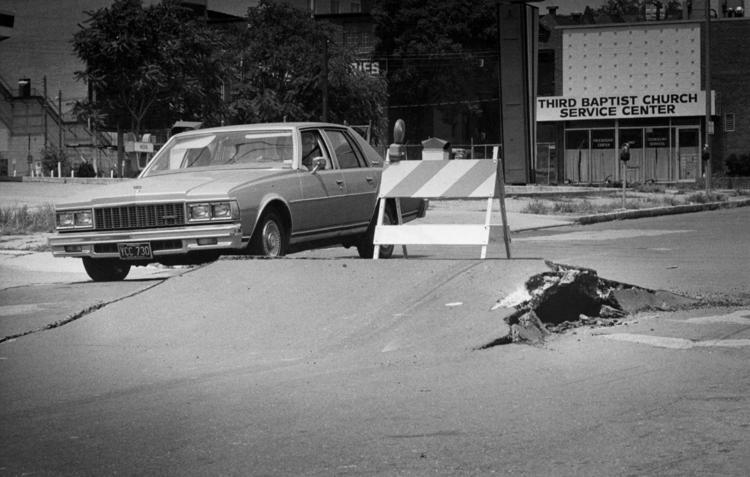 Look Back: Heat wave of 1980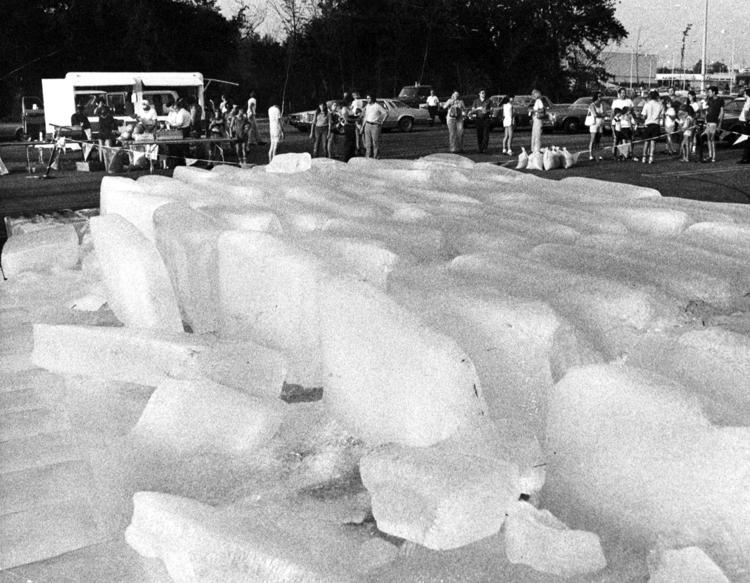 Look Back: Heat wave of 1980

Look Back: Heat wave of 1980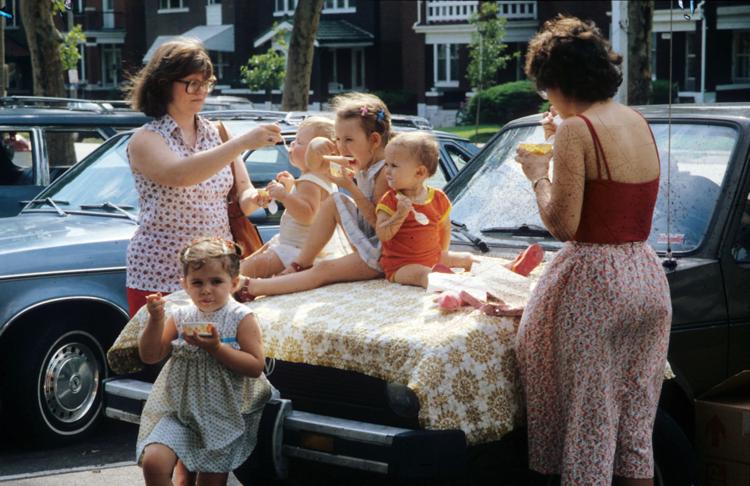 Look Back: Heat wave of 2012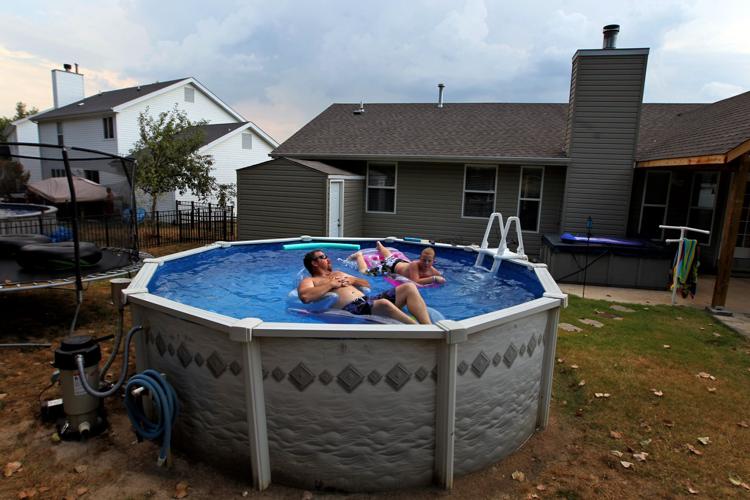 Look Back: Heat wave of 2012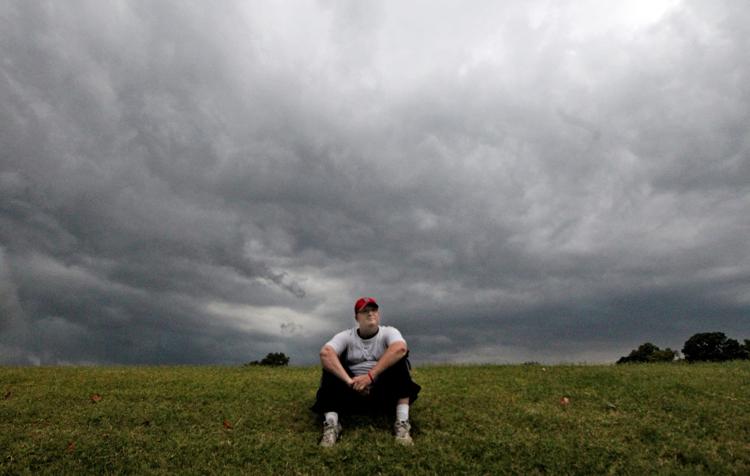 Look Back: Heat wave of 2012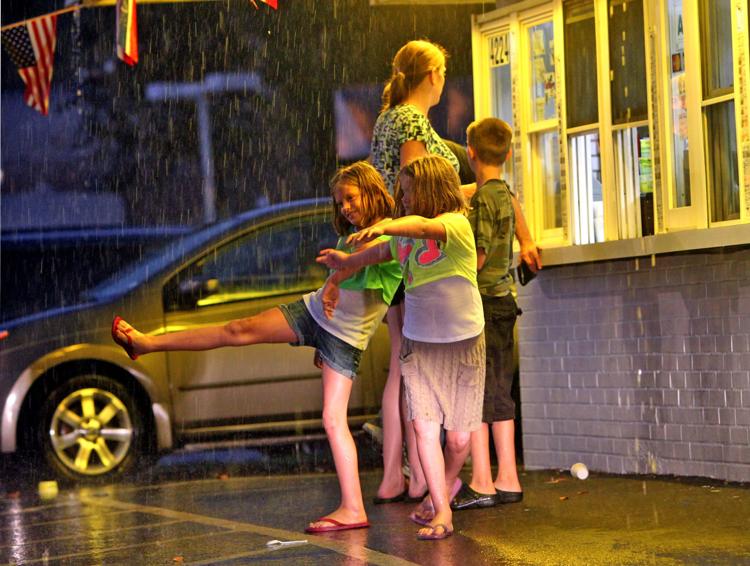 Look Back: Heat wave of 2012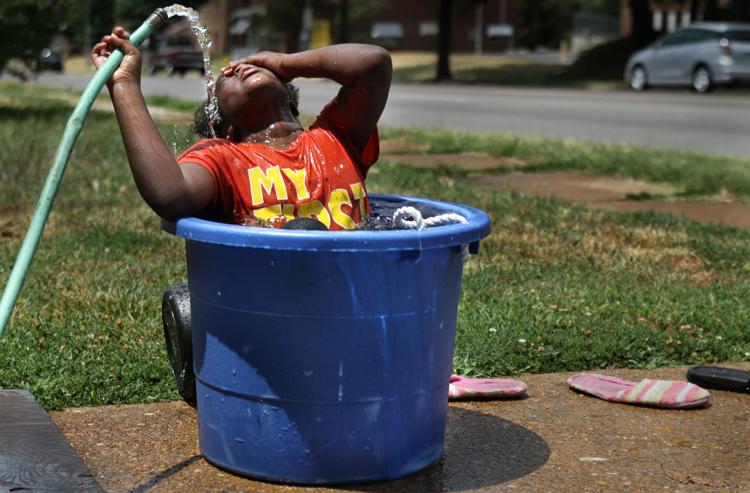 Look Back: Heat wave of 2012