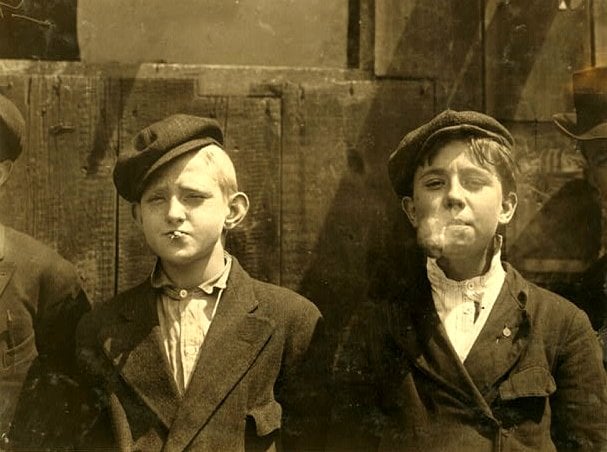 ST. LOUIS • They put on the airs of young toughs, cutting jaunty poses and puffing roll-their-own cigarettes. But they were little boys, many of them orphans, scratching livings off penny tips by hawking big-city newspapers.
Lewis Wilkes Hine photographed some of St. Louis' hardscrabble newsboys during a visit here in early May 1910. Hine already had made his reputation as an early reform documentarian with powerful images of immigrants on Ellis Island and girls tending spindles in a South Carolina cotton mill.
In 1910, he was touring the country for the National Child Labor Committee, a private organization. He took pictures of kids in mines, factories, shrimp canneries and garment shops. In St. Louis, he chronicled the "newsies." In early May of that year, he spent several days in St. Louis with the newsies on their corners and at the branch offices, where they picked up papers and settled up with their bosses.
Back then, St. Louis had five English-language dailies. The boys were the publishers' shock troops, tussling for primacy on busy corners. Born into poverty, newsies usually didn't go to school. Their bosses tended to be generous only with corporal punishment.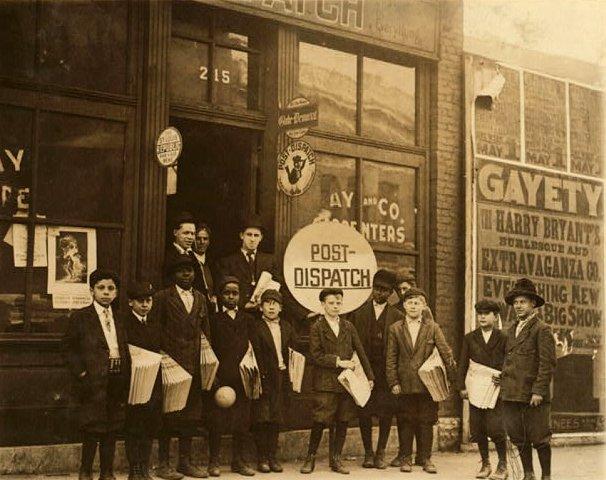 All told, Hine took more than 5,000 photographs of children on the job during the boom years of the early 1900s. Reformers used them in the crusade to institute child-labor laws, which wouldn't be enacted until his St. Louis newsies were in their 30s.
Hine grew up in Oshkosh, Wis., and earned a sociology degree from the University of Chicago. During World War I, he was a Red Cross photographer. He lingered after the armistice to record the lives of children in the Balkans.
Returning to America, he was hired to chronicle the construction of the Empire State Building. He went to the top with the ironworkers. His 1932 book, "Men at Work," is a masterpiece of daring at 1,000 feet. Hine died in 1940 at age 65.
Last year, author Joe Manning of Massachusetts sought identities of the St. Louis newsies for a book. Phyllis Foerstel of south St. Louis County said she was certain that one of them was Slavko "Socko" Okertich, her uncle, who had sold papers as a young Croat immigrant. The Hine photograph has been on the family room wall for decades. Socko died in 1958.
Lewis Hine, early 20th century photographer
Lewis Hine, early 20th century photographer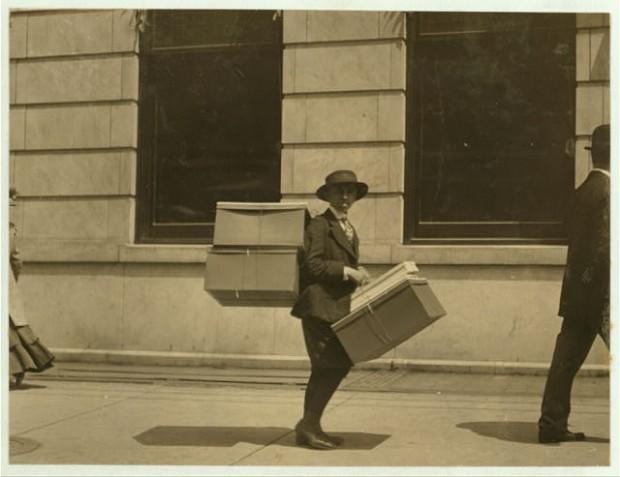 Lewis Hine, early 20th century photographer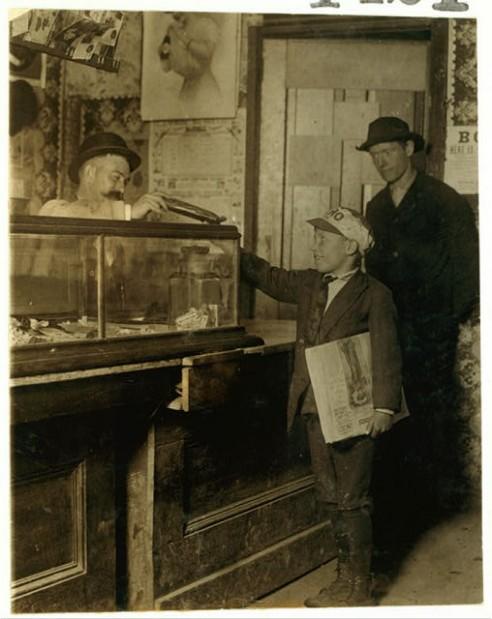 Lewis Hine, early 20th century photographer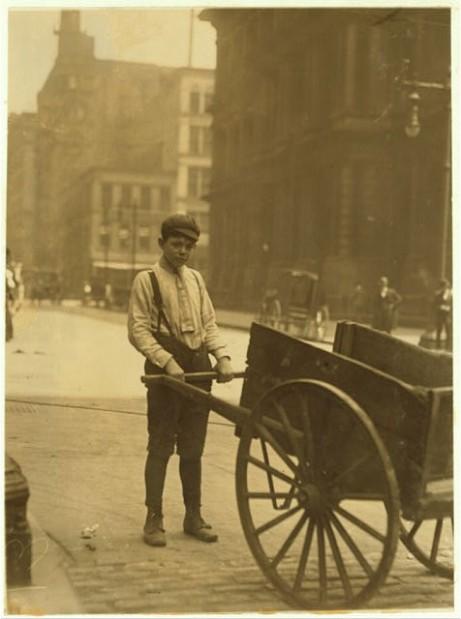 Lewis Hine, early 20th century photographer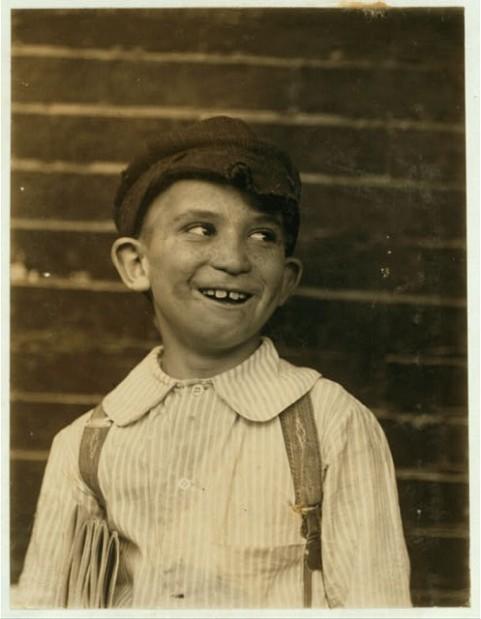 Lewis Hine, early 20th century photographer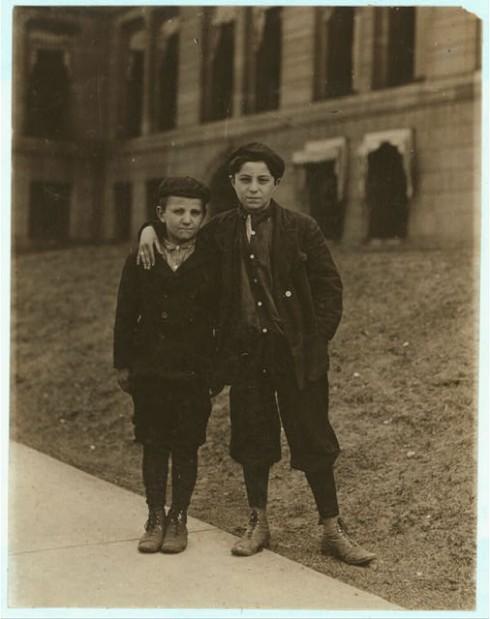 Lewis Hine, early 20th century photographer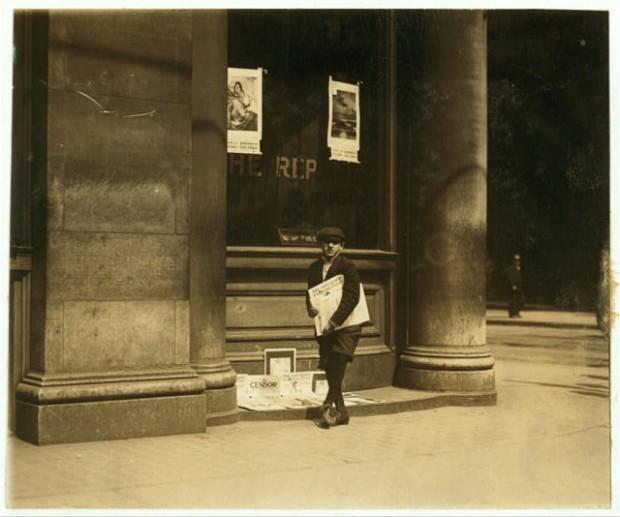 Lewis Hine, early 20th century photographer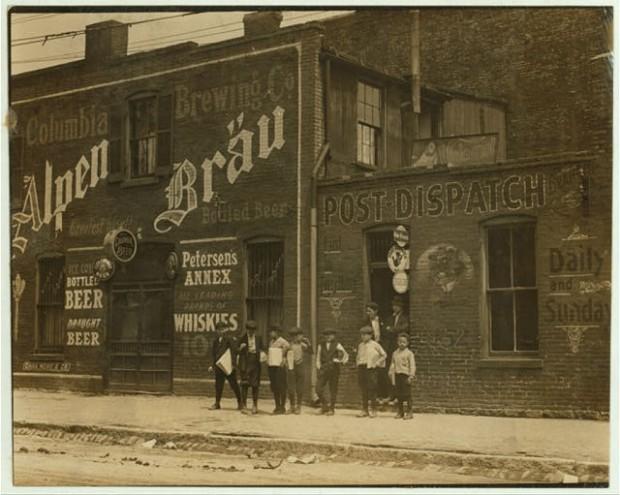 Lewis Hine, early 20th century photographer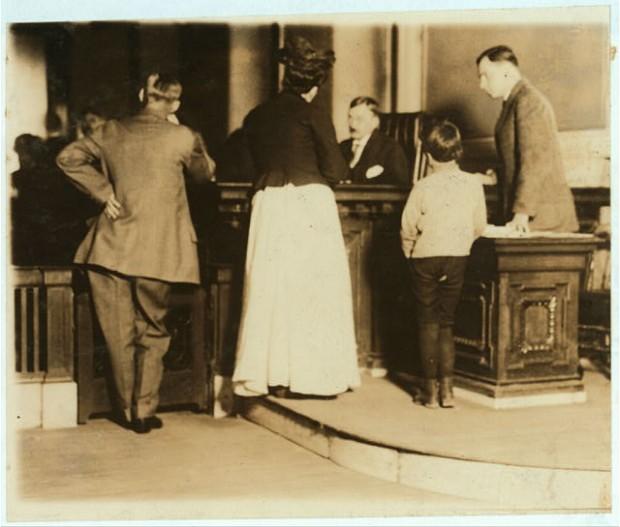 Lewis Hine, early 20th century photographer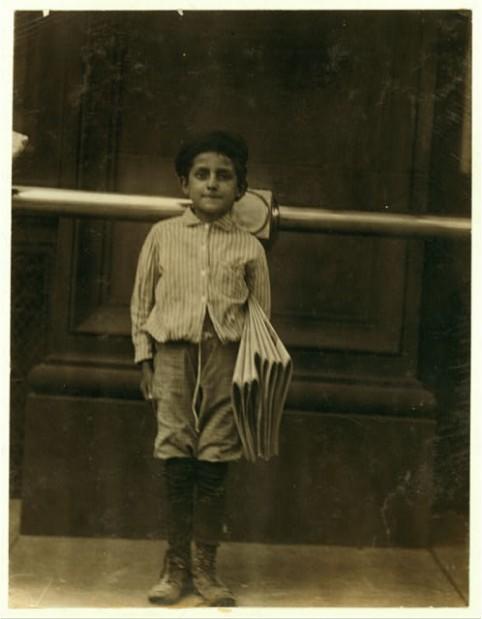 Lewis Hine, early 20th century photographer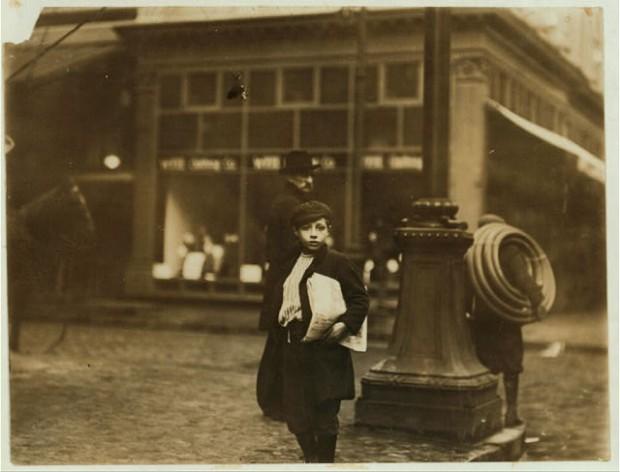 Lewis Hine, early 20th century photographer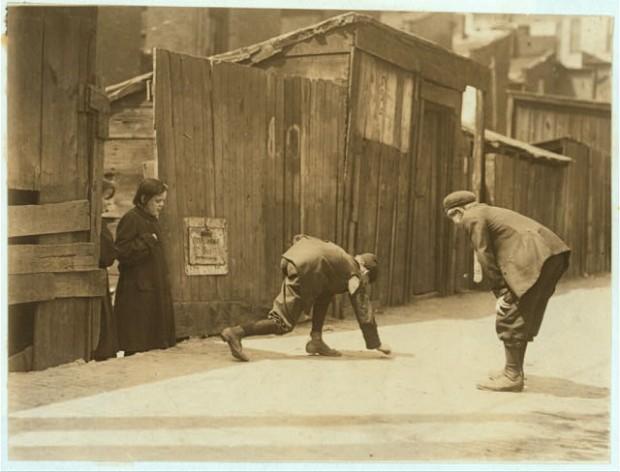 Lewis Hine, early 20th century photographer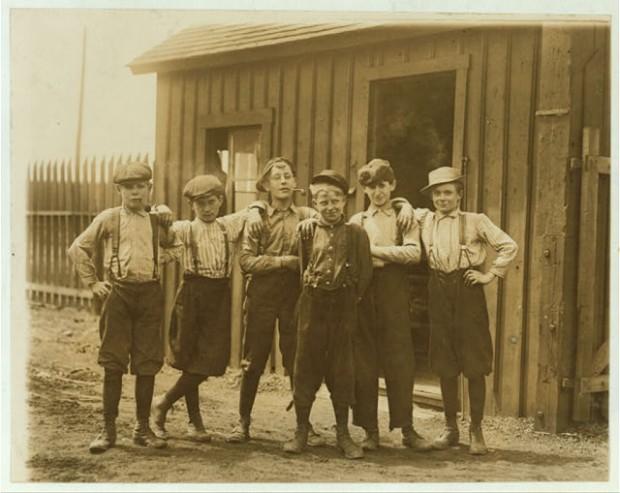 Lewis Hine, early 20th century photographer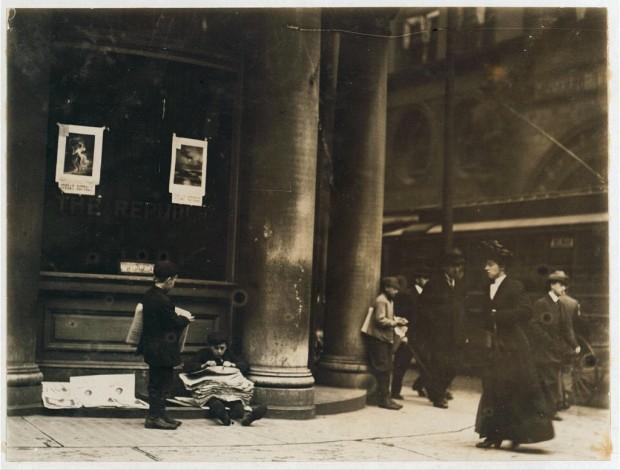 Lewis Hine, early 20th century photographer
Lewis Hine, early 20th century photographer
Lewis Hine, early 20th century photographer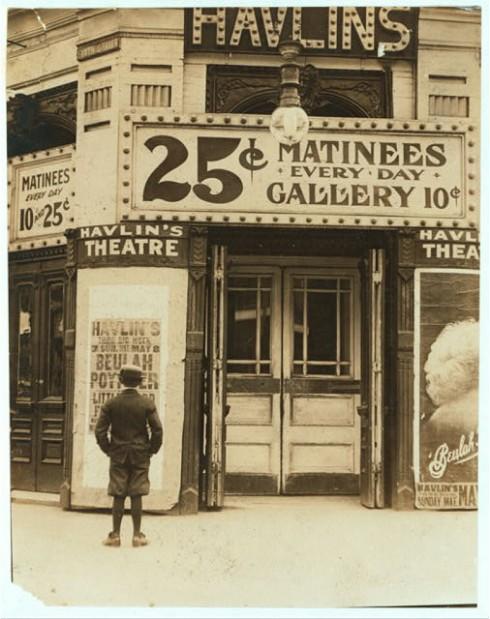 Lewis Hine, early 20th century photographer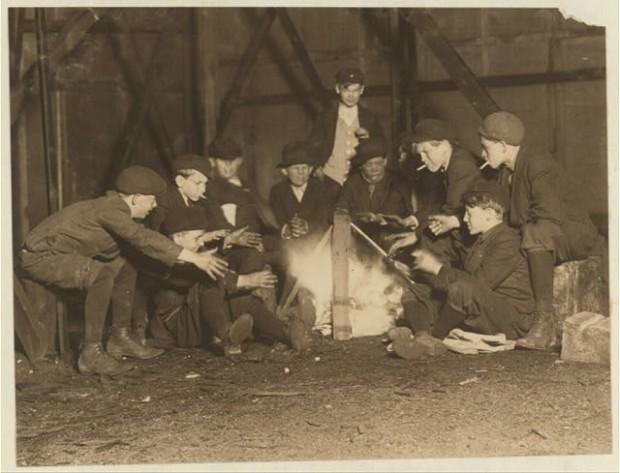 Lewis Hine, early 20th century photographer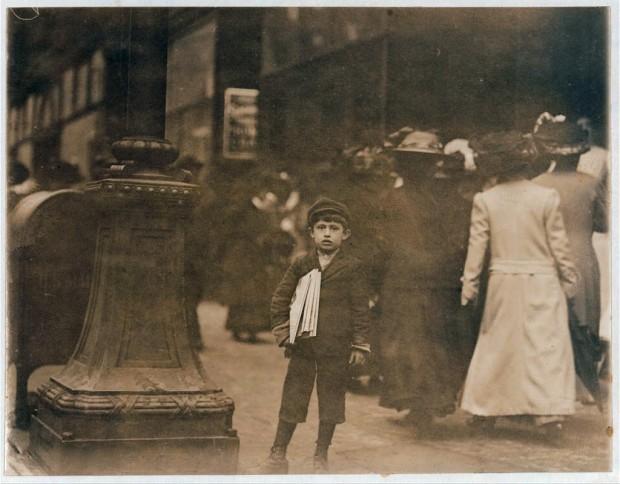 Lewis Hine, early 20th century photographer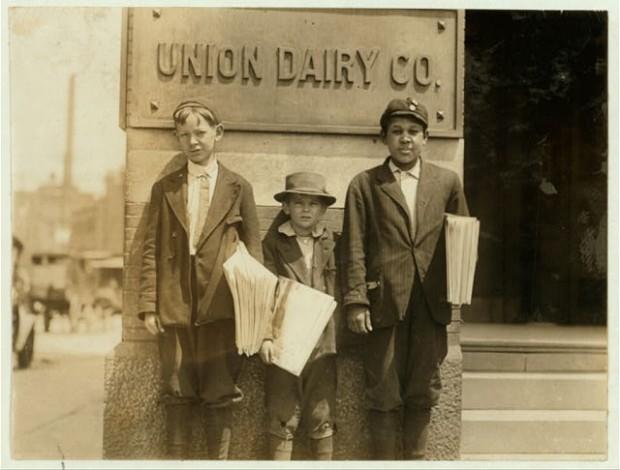 Lewis Hine, early 20th century photographer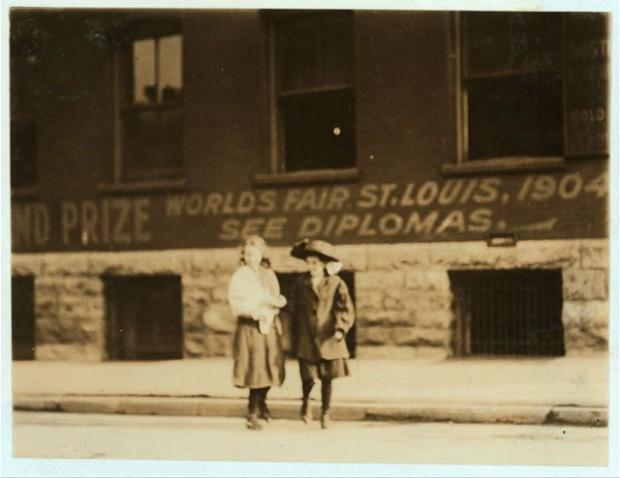 Lewis Hine, early 20th century photographer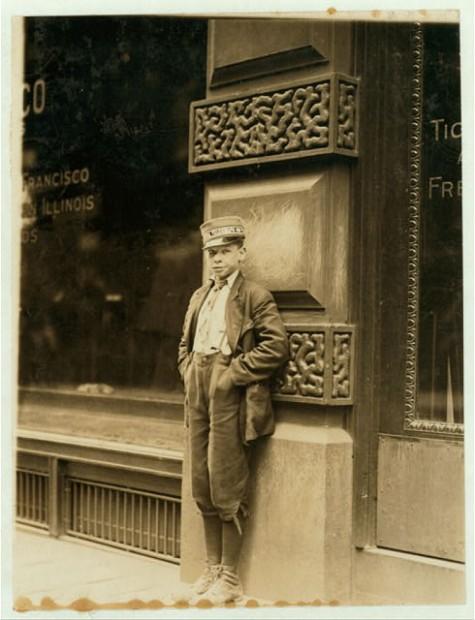 Lewis Hine, early 20th century photographer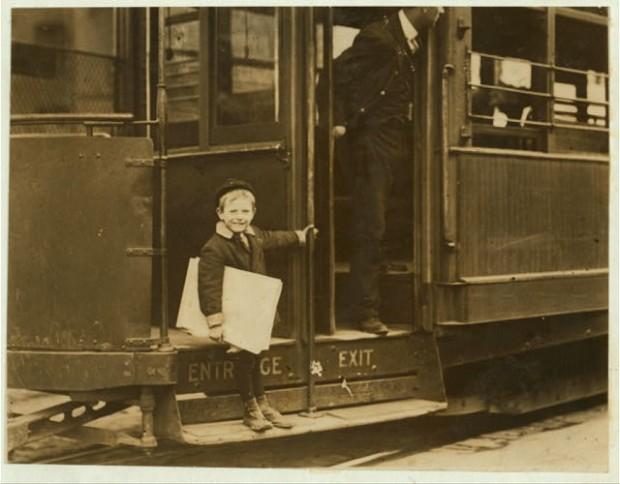 Lewis Hine, early 20th century photographer
Lewis Hine, early 20th century photographer