An all-St. Louis World Series and more: 20 iconic images that were taken on October 4
The Associated Press has won 31 Pulitzer prizes for photography since the award was established in 1917. Each day we offer a curated collection of some of the best AP images that were taken from that date. Not all of these photos were prize winners, but each of them certainly tells a story. 
Check out the archives of the Post-Dispatch.
Subscribe today for 99 cents for the first month and get free access to two years of the Post-Dispatch archives.
1929: Roosevelts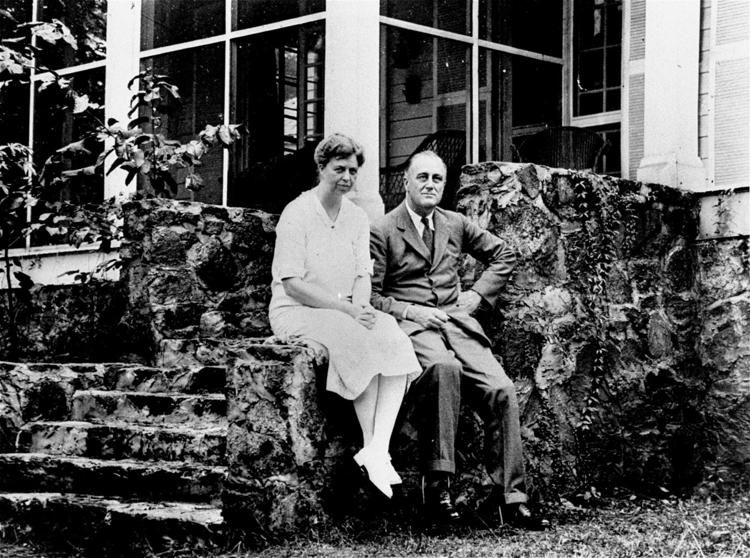 1931: NY Mobsters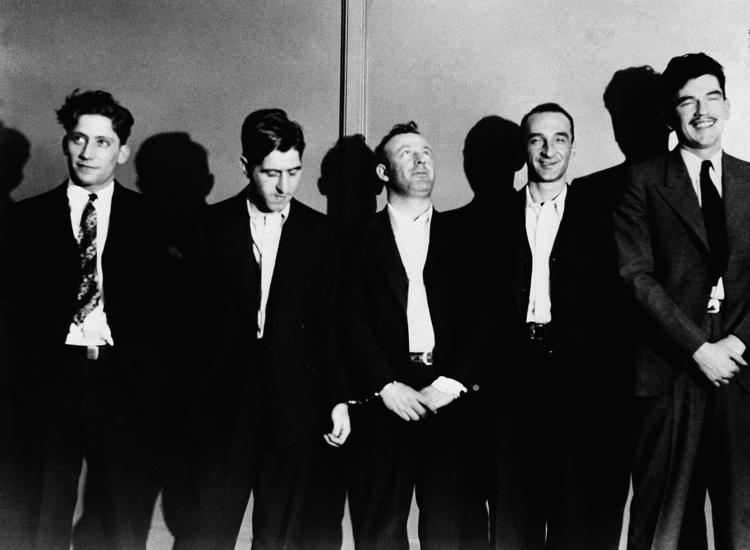 1933: Hunger March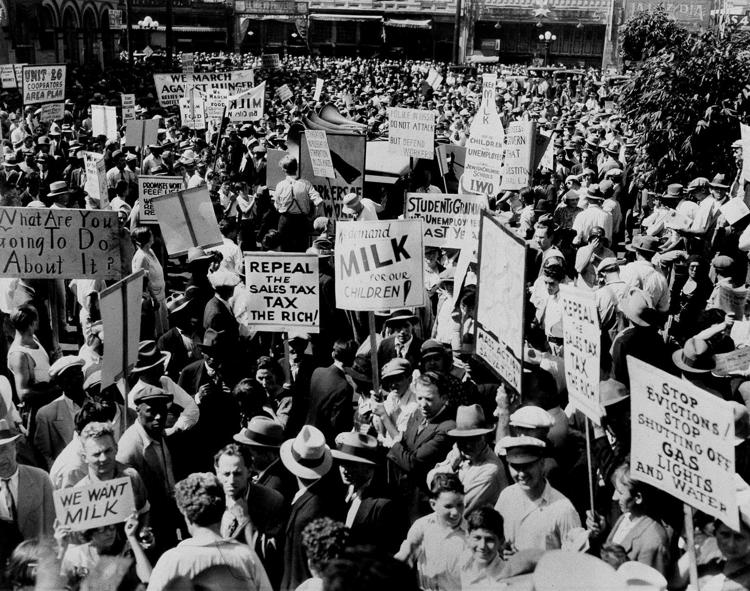 1936: London protests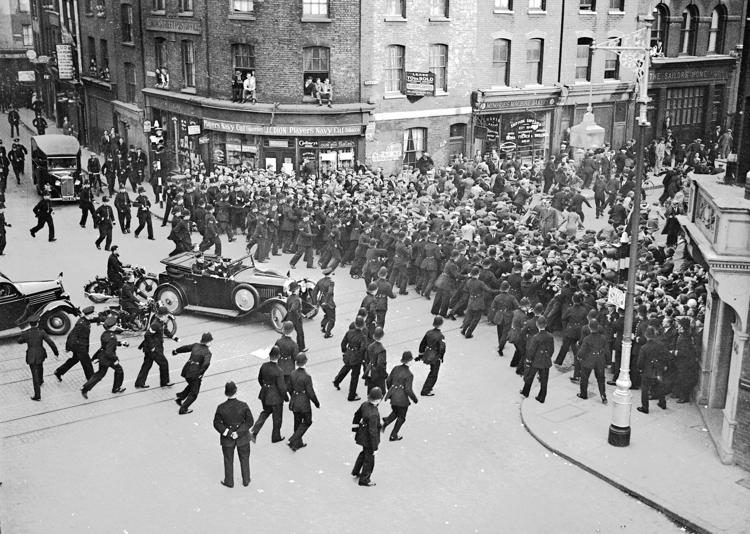 1942: Rita Hayworth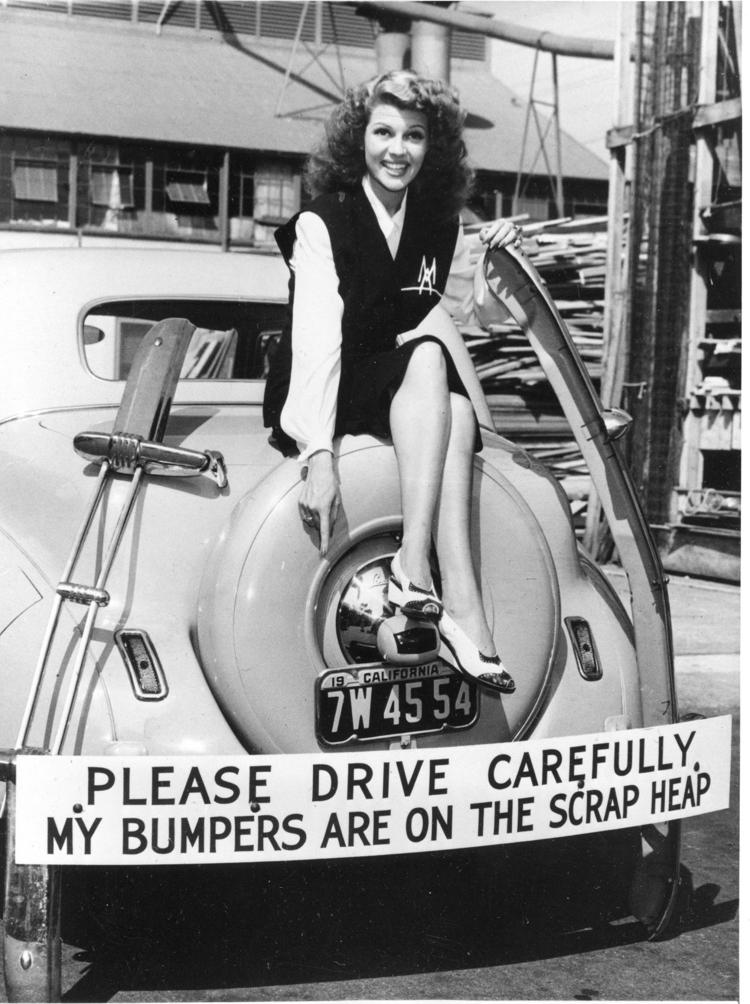 1944: All-St. Louis World Series
1946: Casualty On Meat Front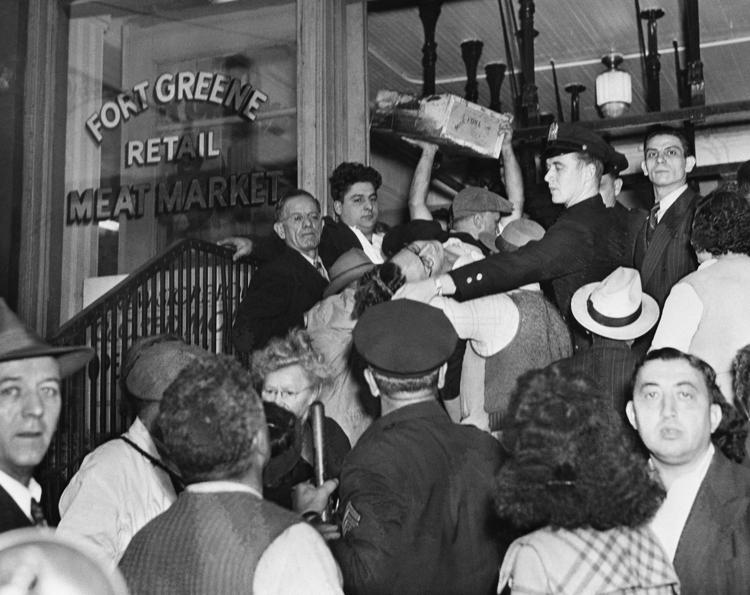 1949: Television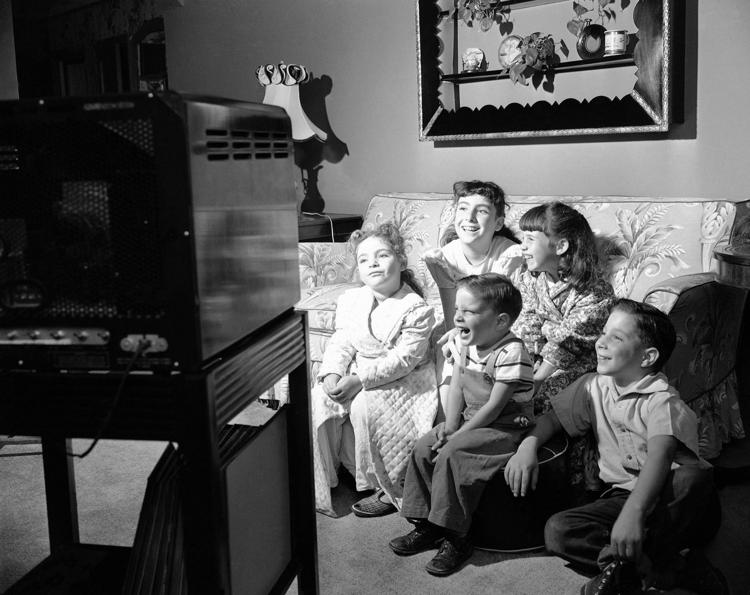 1951: HIGH NOON CAST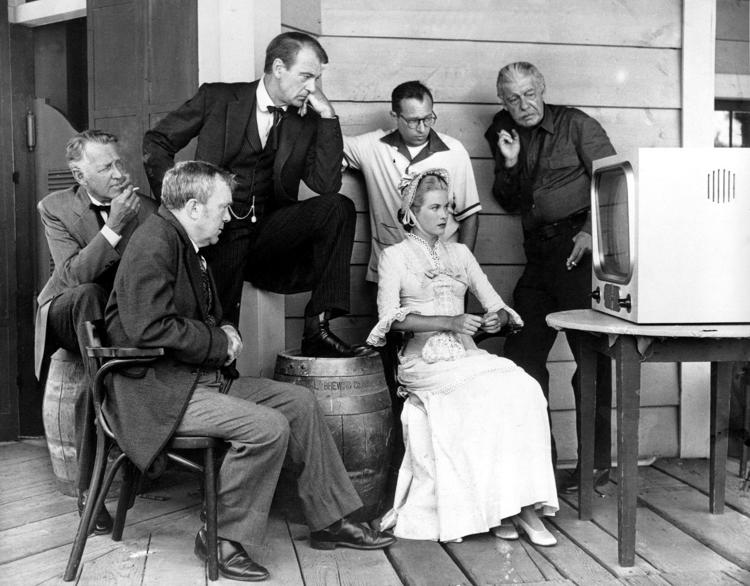 1954: Student protests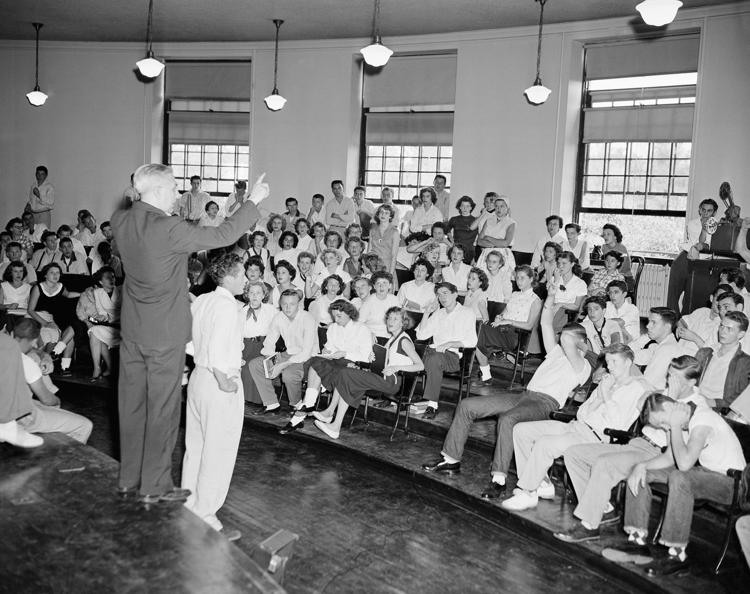 1957: Irene Dunne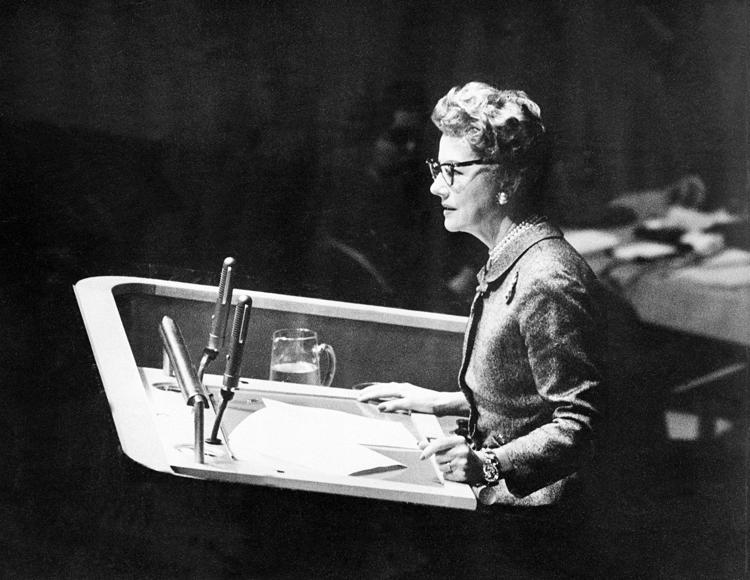 1965: Protests
1973: Liza Minnelli, Alice Cooper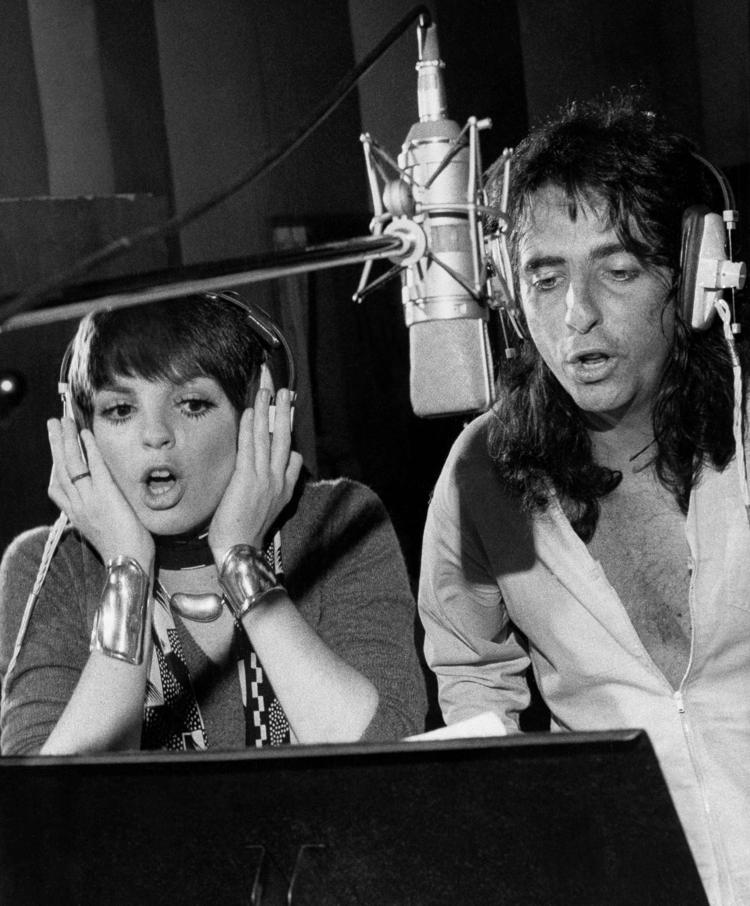 1979: Jane Fonda and Tom Hayden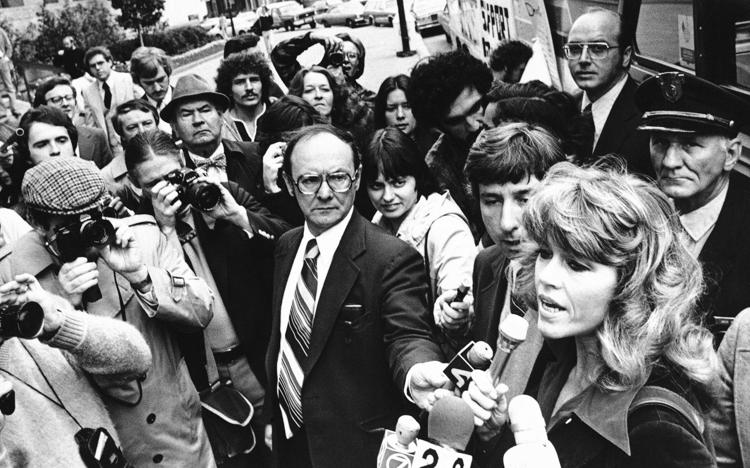 1982: Tylenol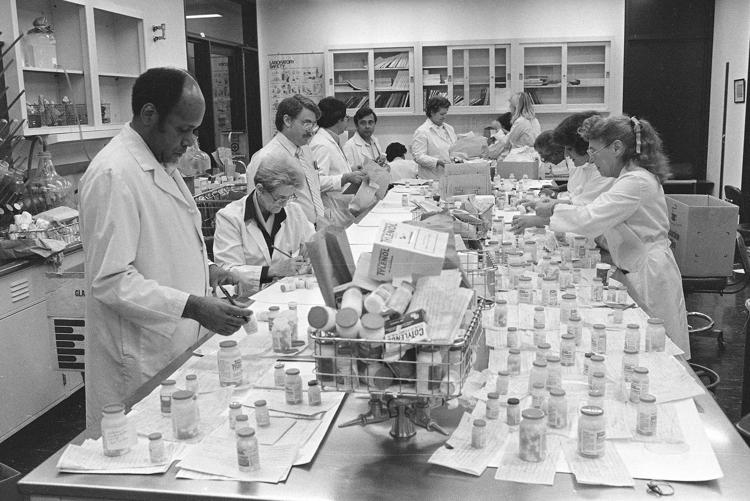 1983: CANDY LIGHTNER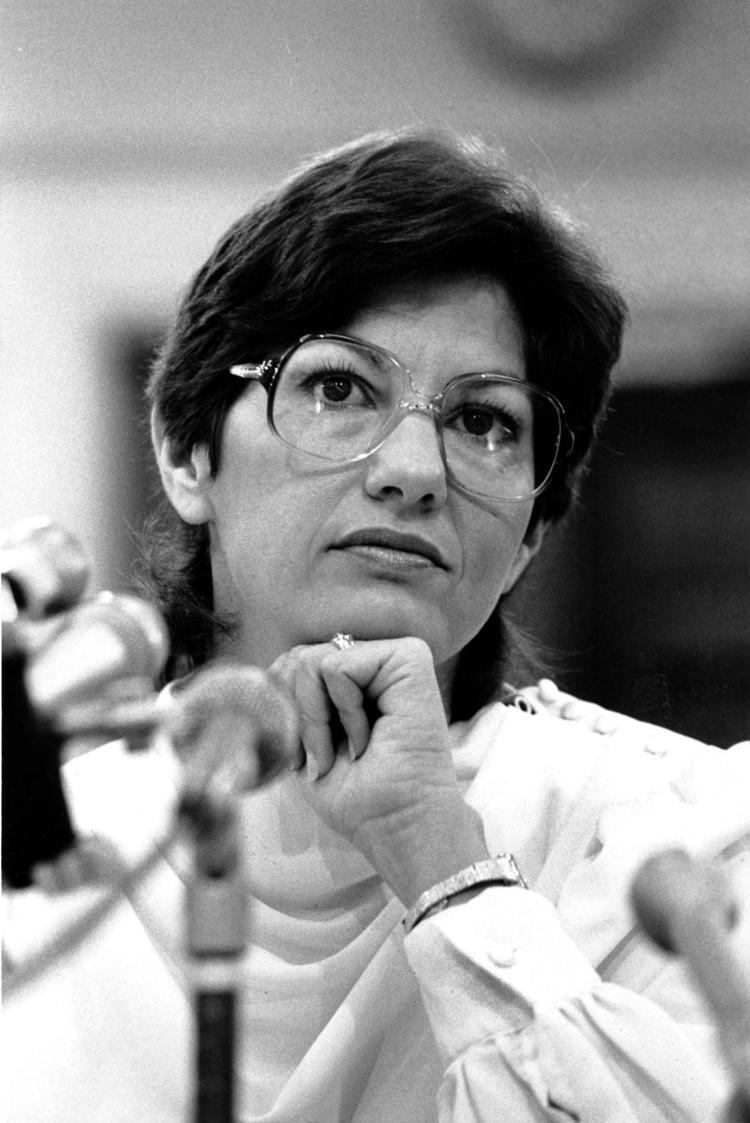 1984: John Hinckley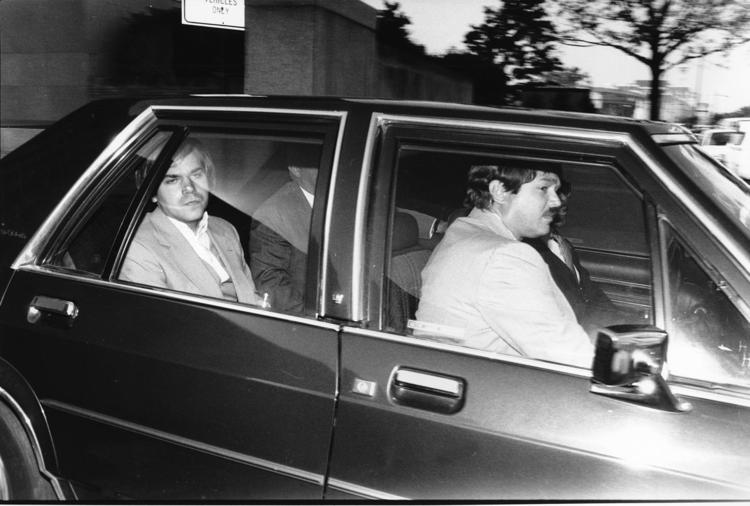 1989: East German Refugees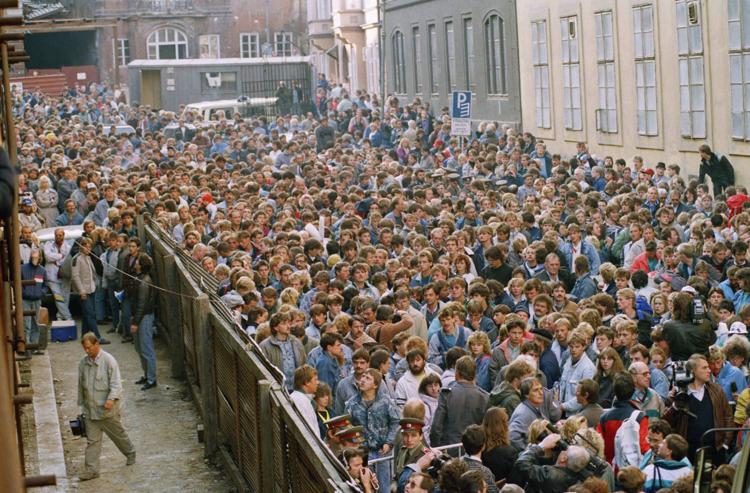 1990: Princess Diana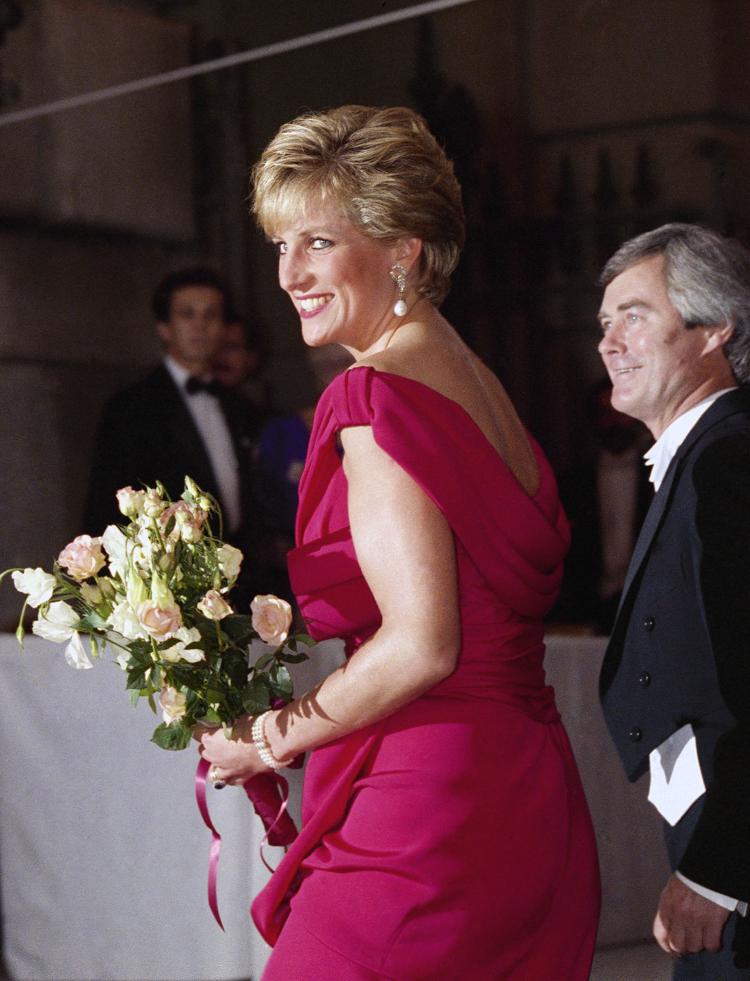 1992: NETHERLANDS JET CRASH