On April 14, 1912, the British liner RMS Titanic collided with an iceberg in the North Atlantic at 11:40 p.m. ship's time and began sinking. (The ship went under two hours and 40 minutes later with the loss of 1,514 lives.) 
Post-Dispatch reporter Carlos Hurd scooped the world with his accounts of passengers who survived the sinking. These historic photos take a look back at the Titanic and the rescue.
Read more:
A look pack how the sinking gave a Post-Dispatch reporter the story of a lifetime.
An overview of the Titanic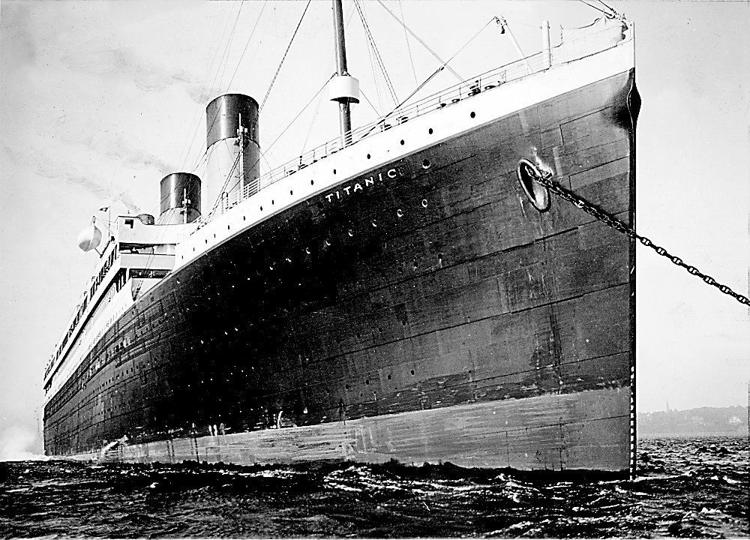 The grand staircase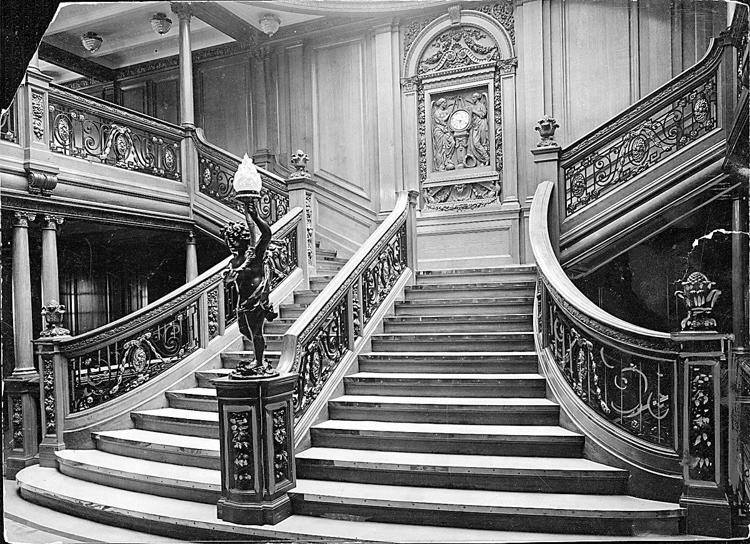 The main dining room
The promenade deck
Side view of the Titanic
Post-Dispatch coverage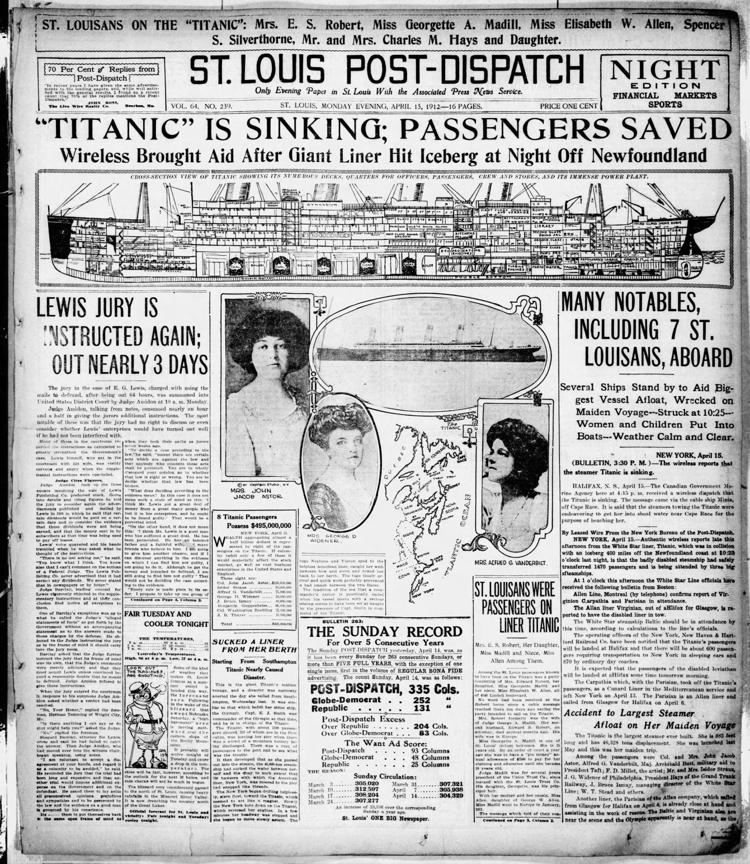 Post-Dispatch coverage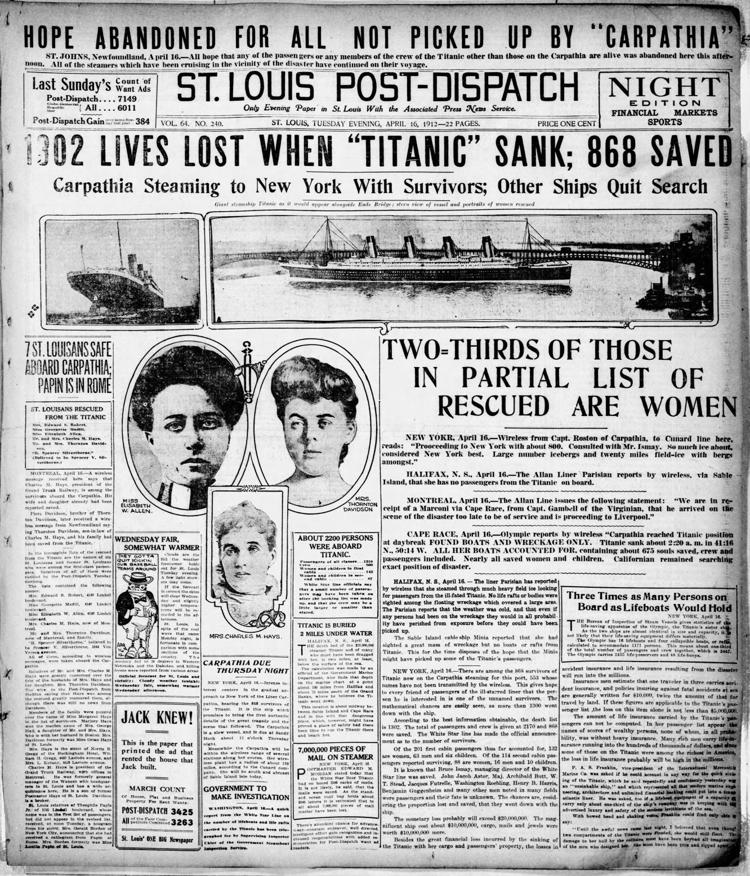 Rescue of survivors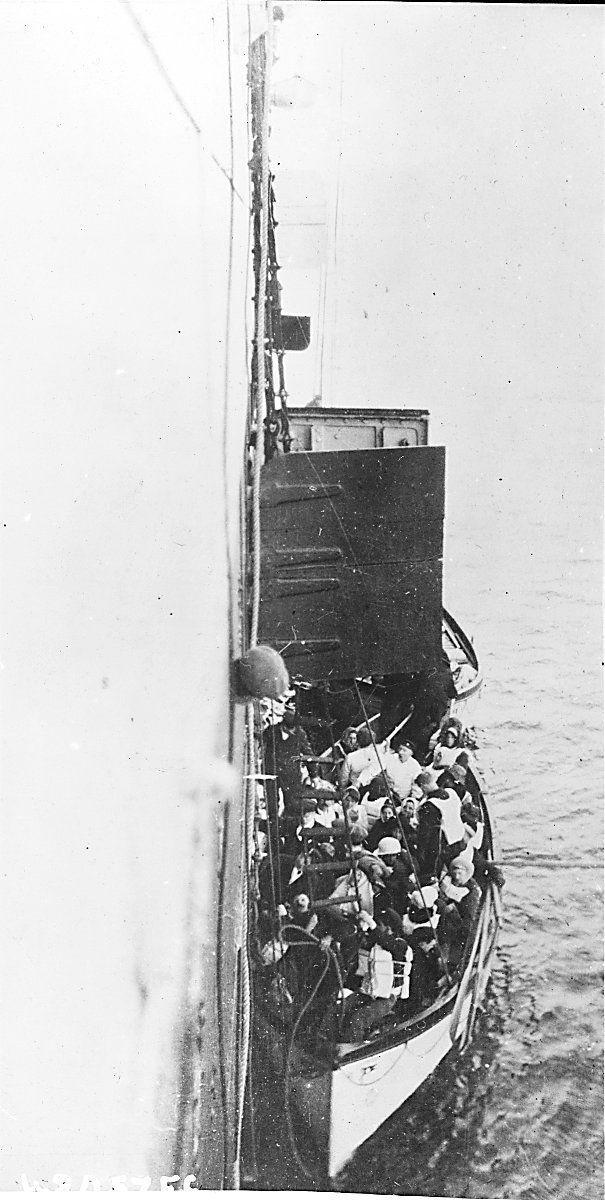 Titanic survivors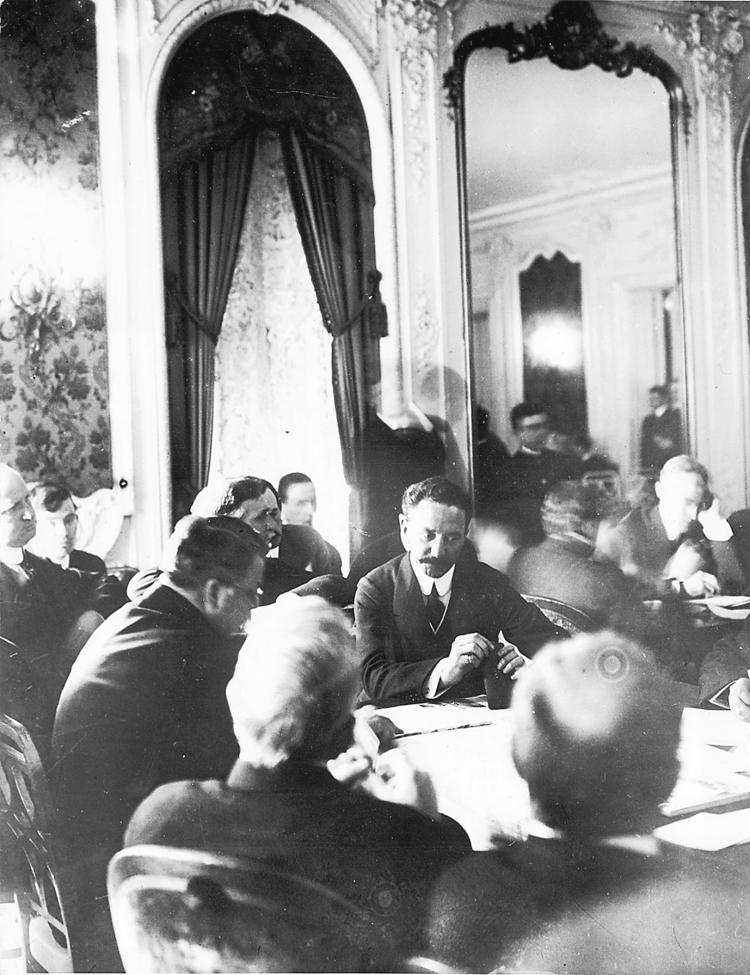 Carpathia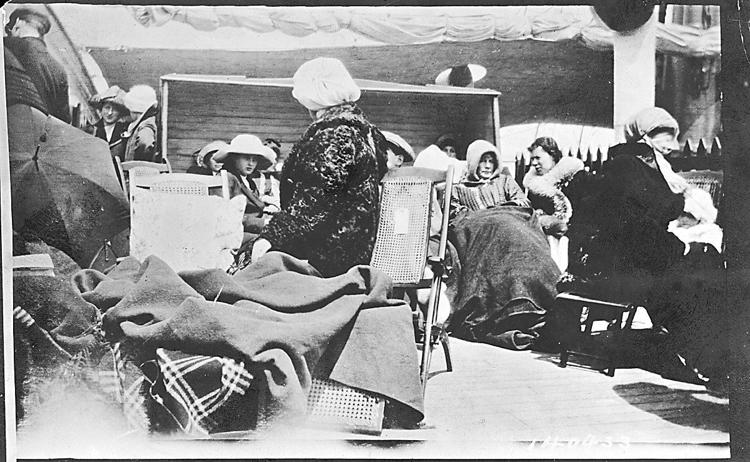 Wireless operator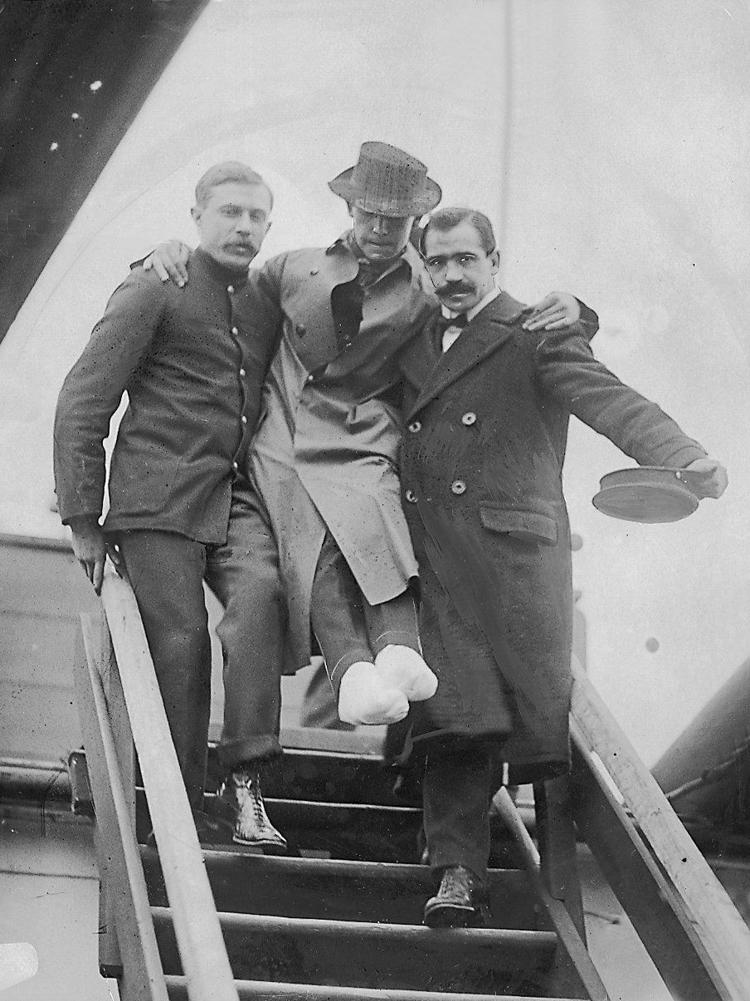 The crowd at home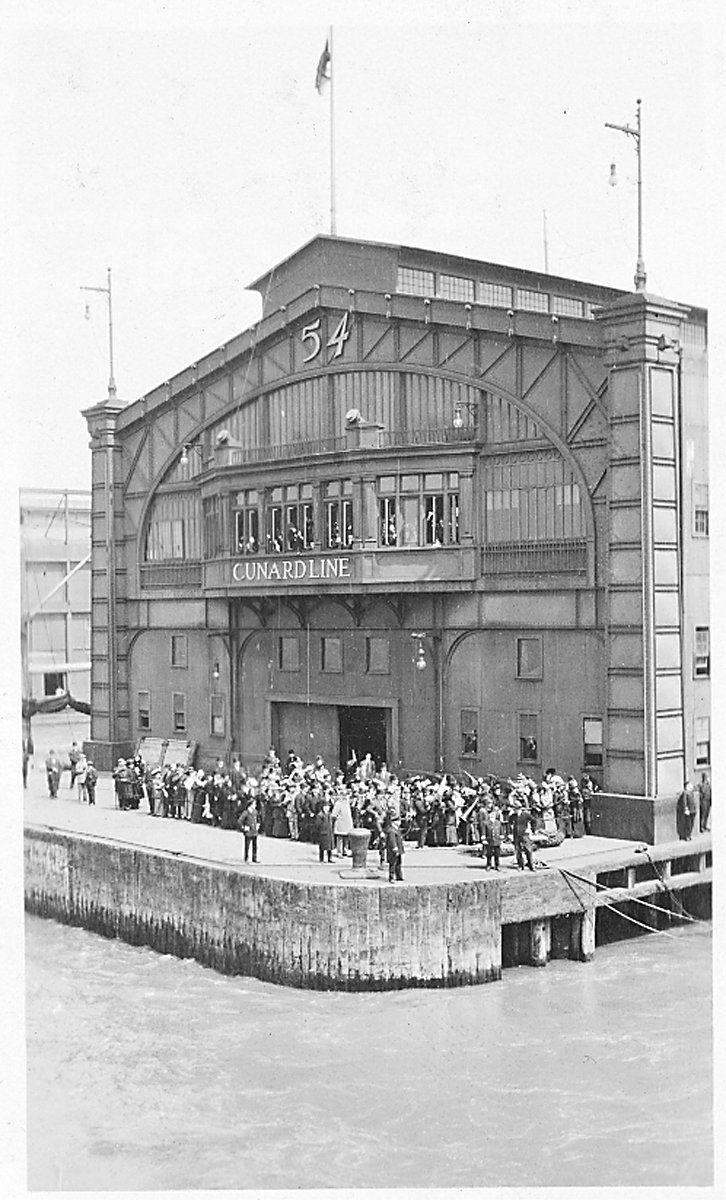 William McMaster Murdoch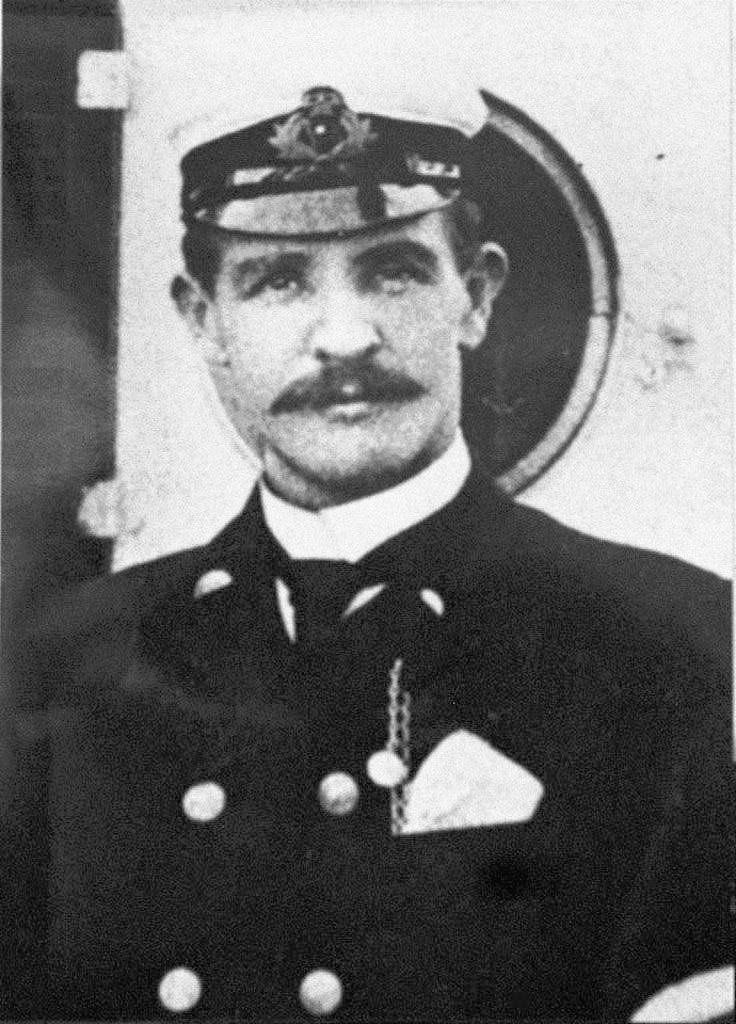 Waiting for the news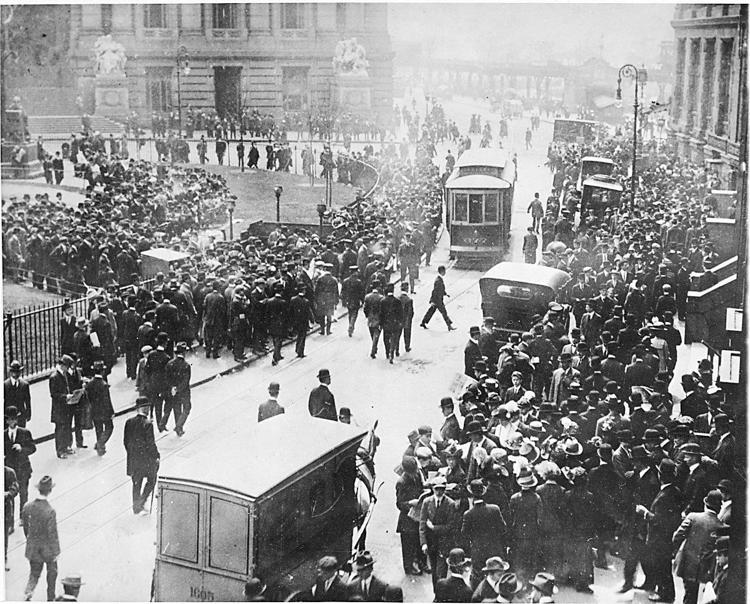 Aboard the deck of the Carpathia
Caring for survivors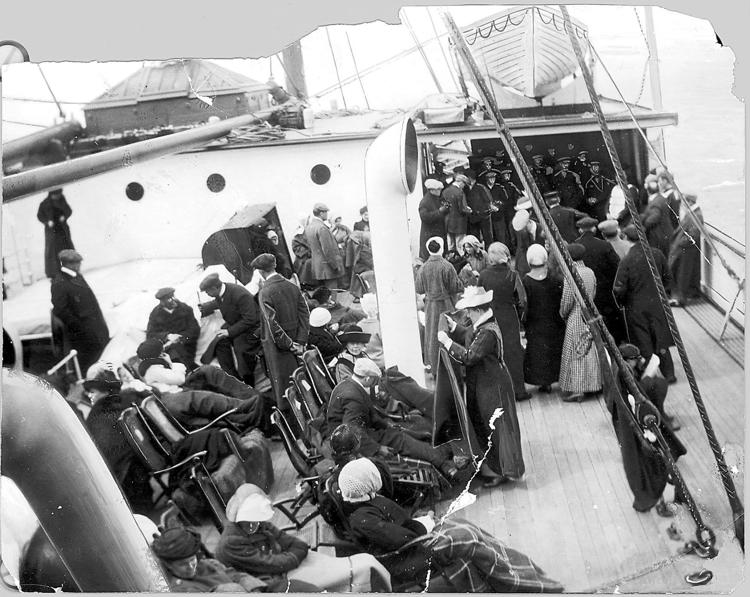 More from the deck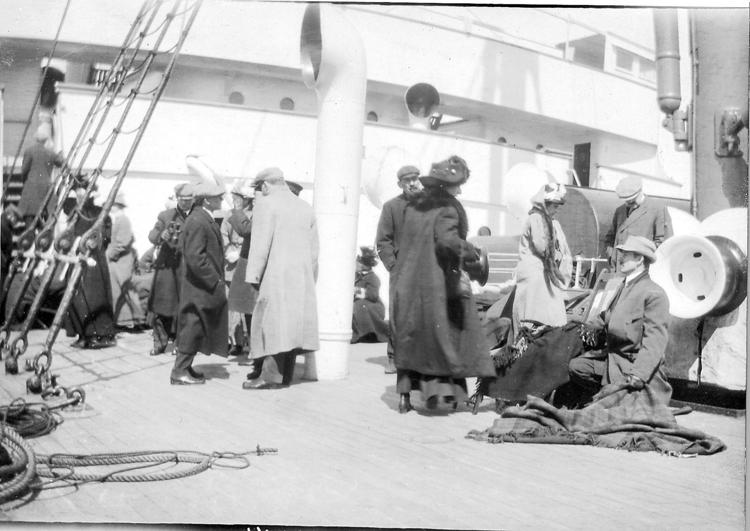 Titanic survivors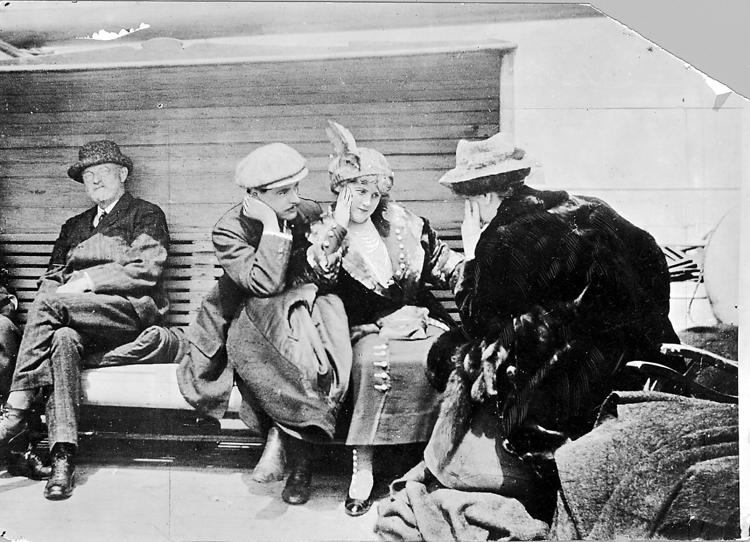 Titanic reporters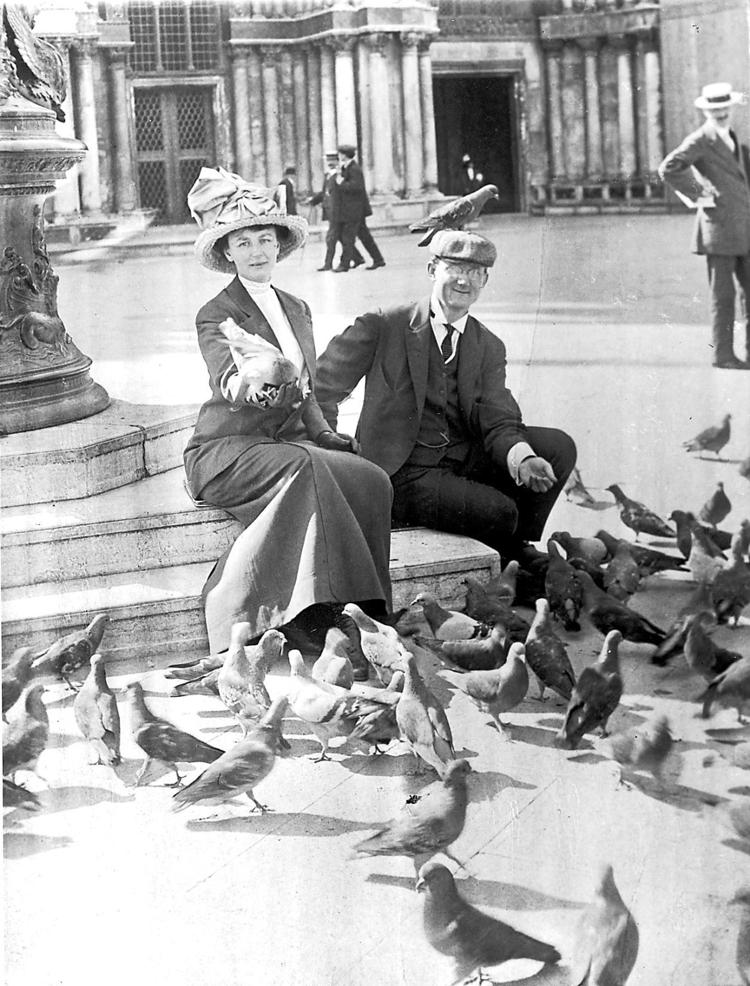 The bandmaster's funeral