As rivers rise, take a look back at the flood of 1993
When the Mississippi River reached record levels 26 years ago, the overflowing water covered 400,000 square miles and caused dozens of deaths. This week, though, when the river exceeded those levels in parts of the upper Midwest, flooding was mostly limited to open riverfronts and swaths of farmland.
On June 27, 1993, the Mississippi River topped the flood stage in St. Louis. The Great Flood of '93 had officially arrived.  All told, the river stayed above flood stage at St. Louis for 147 days. The crest on Aug. 1, 1993, was 19.6 feet over flood stage at St. Louis and halfway up the grand riverfront staircase at the Gateway Arch.
The flood of 1993 officially ended on Sept. 13, 1993, when the Mississippi River fell below flood stage. We searched our archives for the best photos to show the might of the Flood of 1993.
Check out the archives of the Post-Dispatch.
Flood of 1993 flood satellite image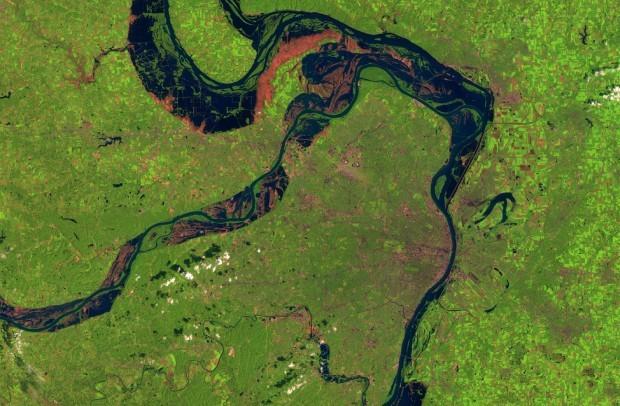 The Great Flood of 1993: April 15, 1993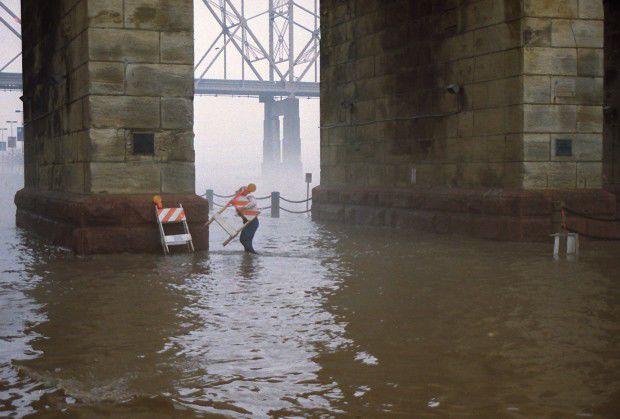 The Great Flood of 1993: April 15, 1993
The Great Flood of 1993: April 18, 1993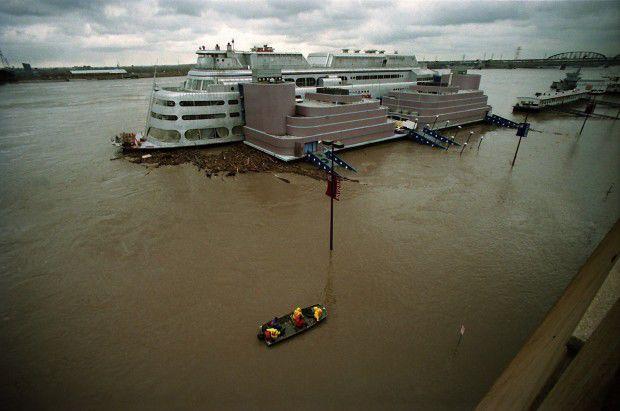 The Great Flood of 1993: July 3, 1993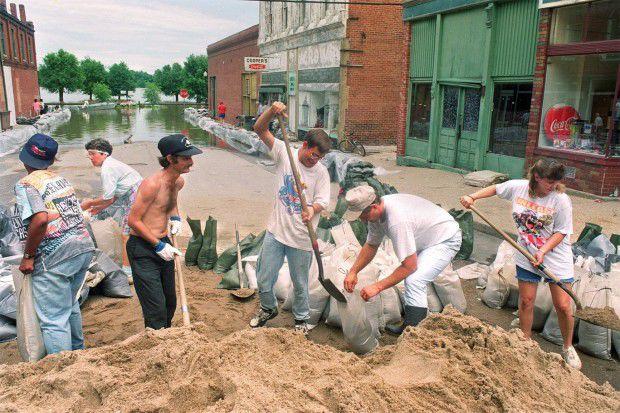 The Great Flood of 1993: July 3, 1993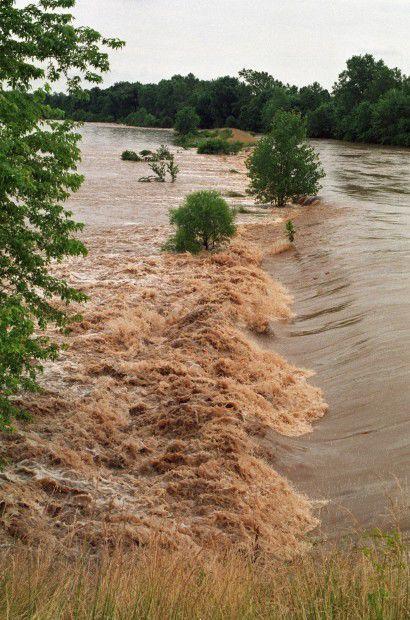 The Great Flood of 1993: July 7, 1993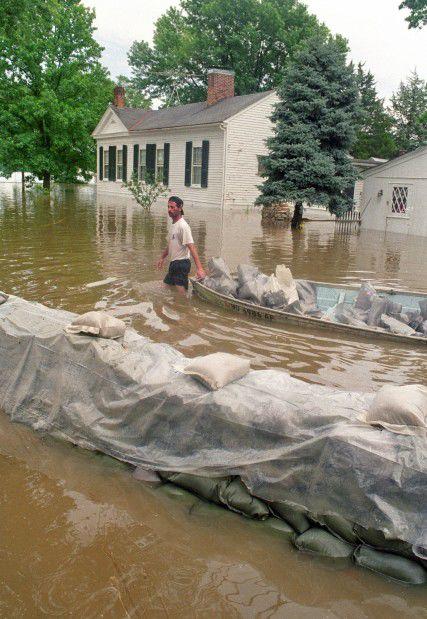 The Great Flood of 1993: July 8, 1993
The Great Flood of 1993: July 8, 1993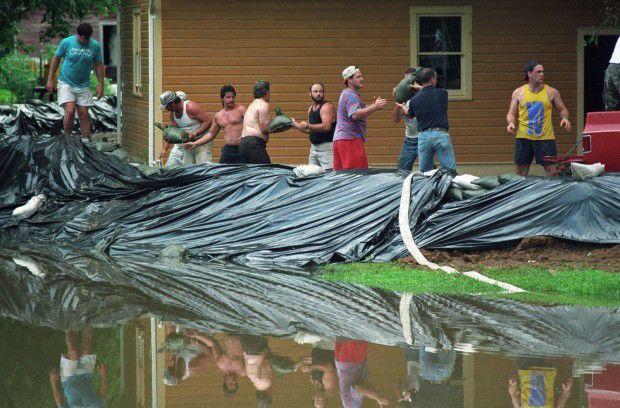 The Great Flood of 1993: July 8, 1993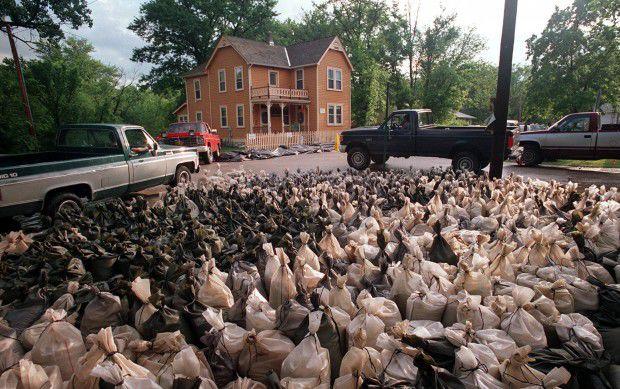 The Great Flood of 1993: July 8, 1993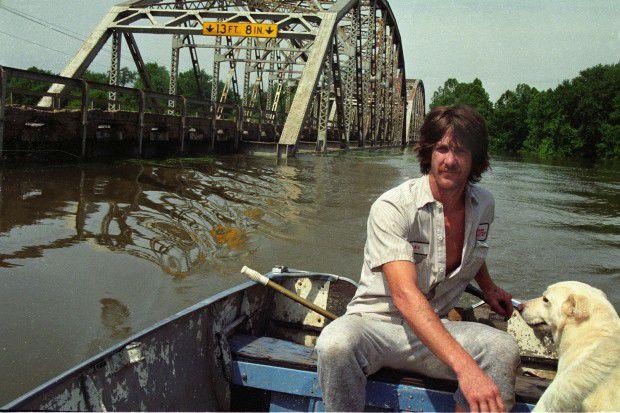 The Great Flood of 1993: July 9, 1993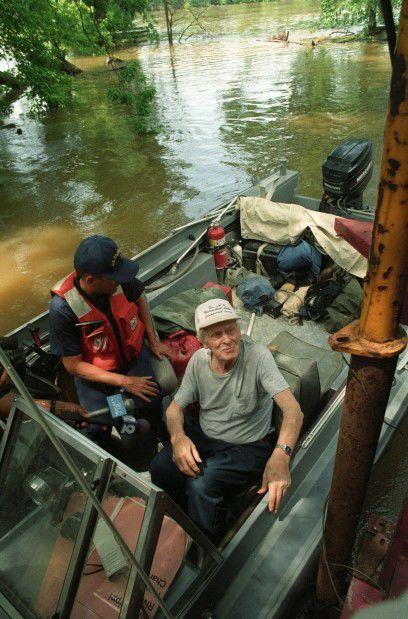 The Great Flood of 1993: July 10, 1993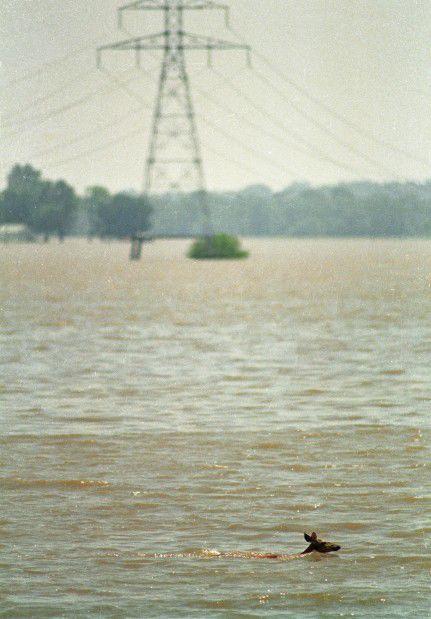 The Great Flood of 1993: July 10, 1993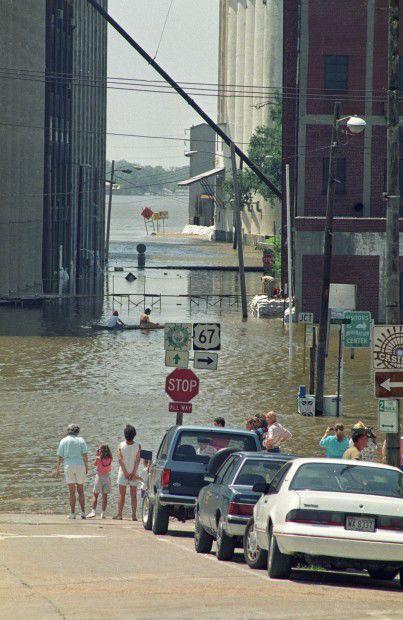 The Great Flood of 1993: July 11, 1993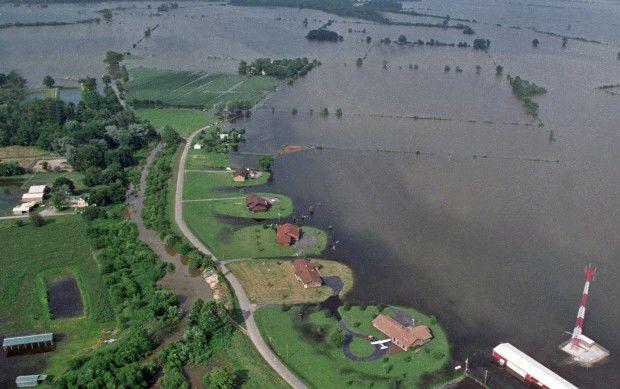 The Great Flood of 1993: July 11, 1993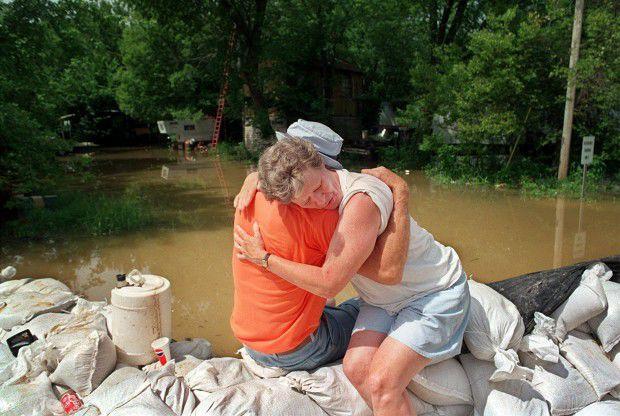 The Great Flood of 1993: July 13, 1993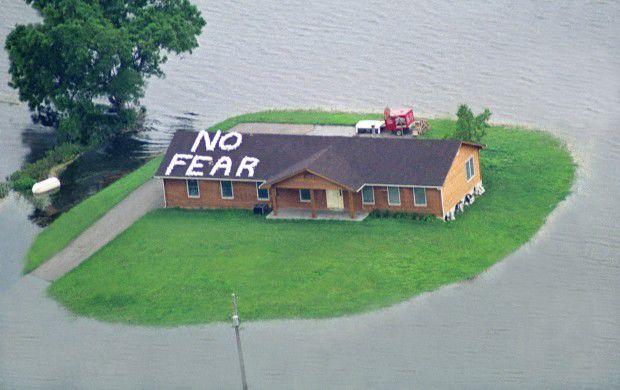 The Great Flood of 1993: July 16, 1993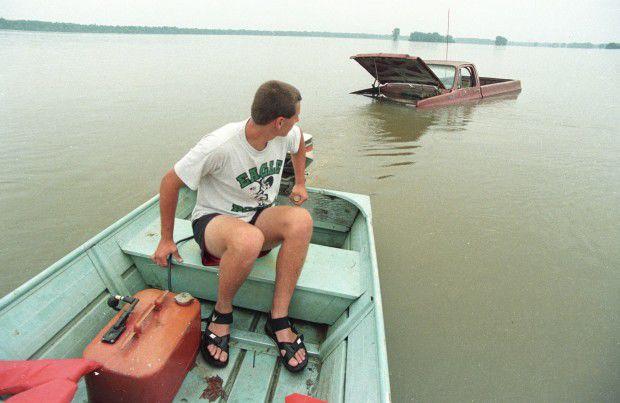 The Great Flood of 1993: July 16, 1993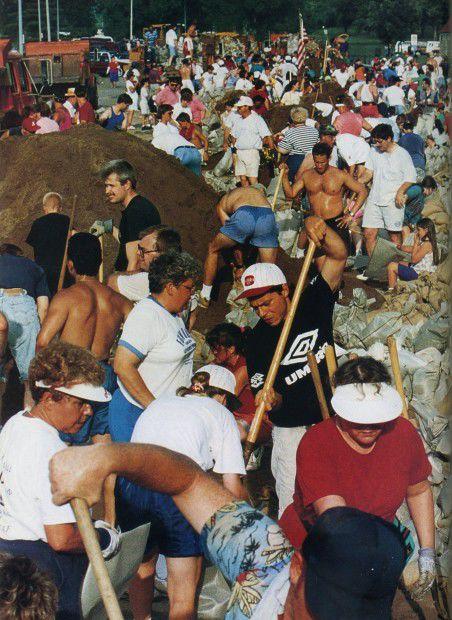 The Great Flood of 1993: July 17, 1993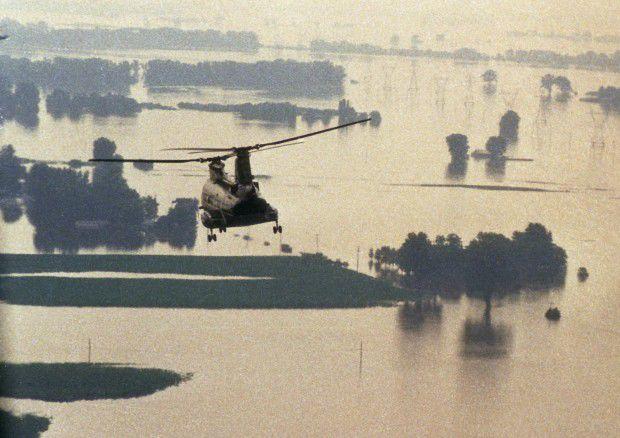 The Great Flood of 1993: July 18, 1993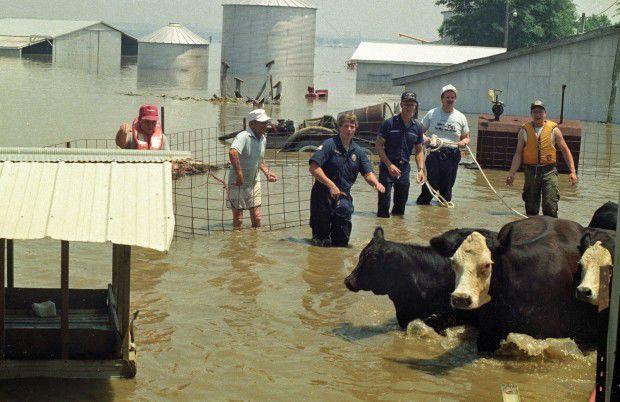 The Great Flood of 1993: July 18, 1993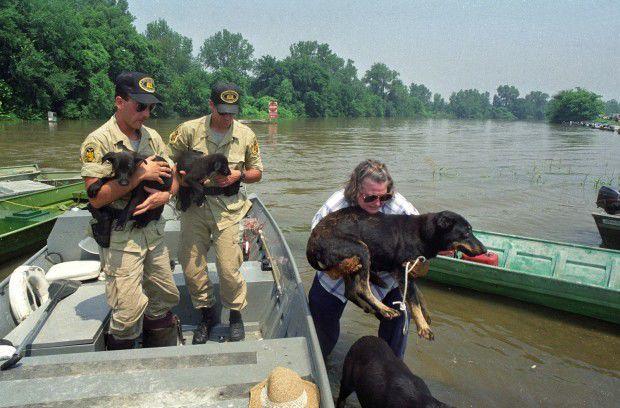 The Great Flood of 1993: July 19, 1993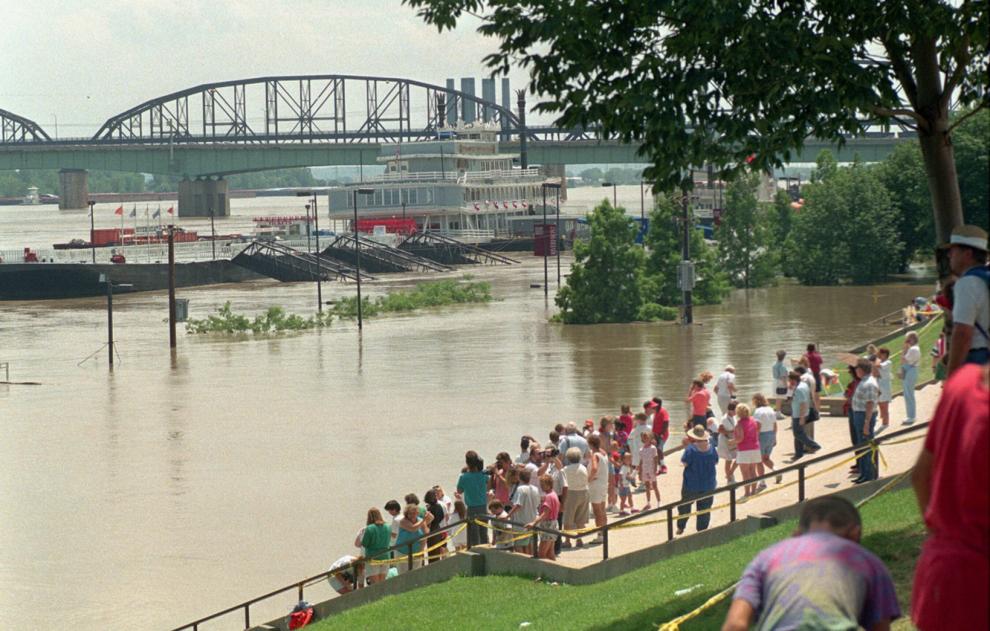 The Great Flood of 1993: July 19, 1993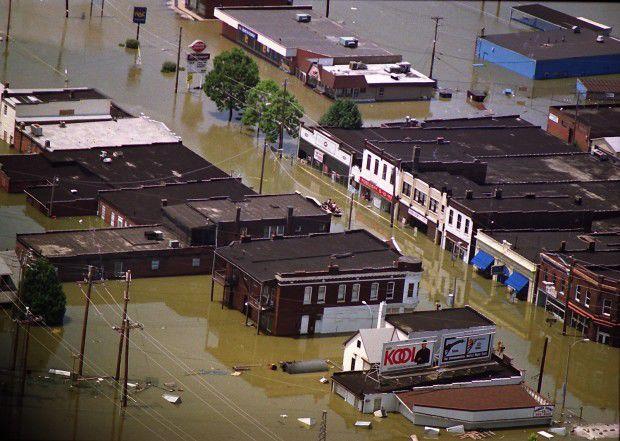 The Great Flood of 1993: July 20, 1993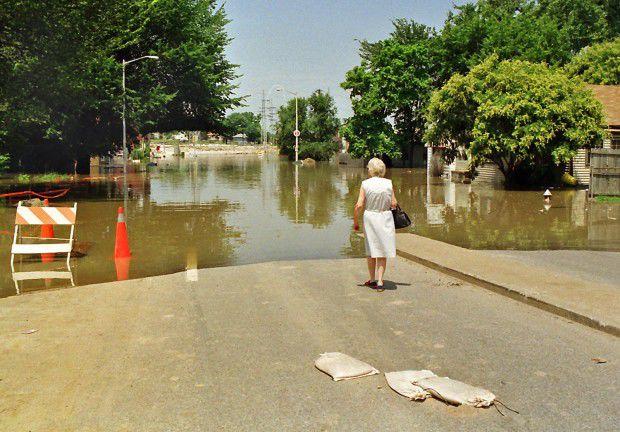 The Great Flood of 1993: July 21, 1993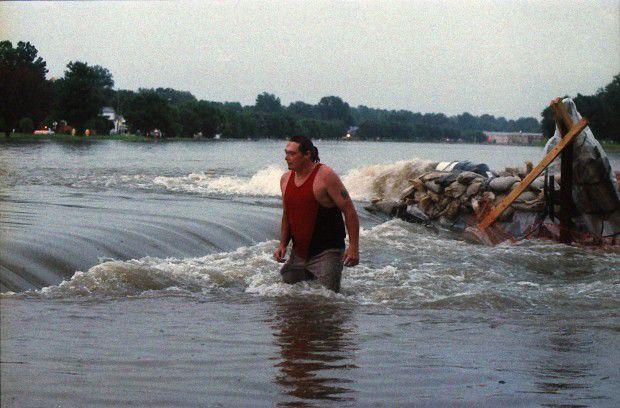 The Great Flood of 1993: July 21, 1993
The Great Flood of 1993: July 21, 1993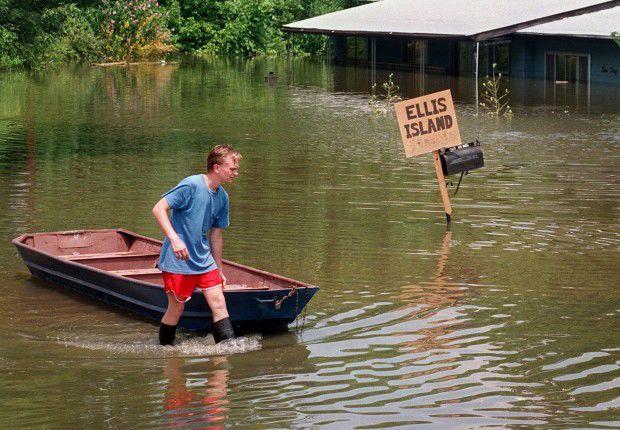 The Great Flood of 1993: July 22, 1993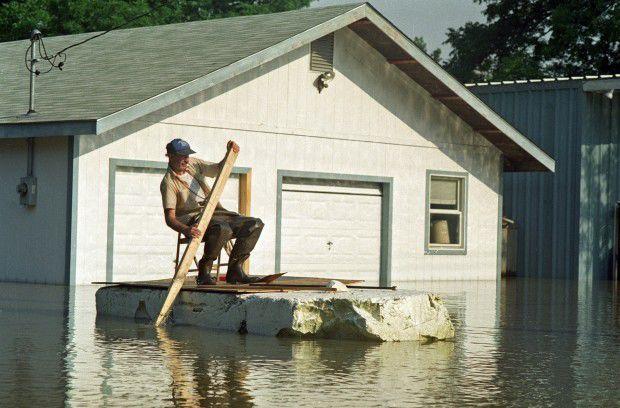 The Great Flood of 1993: July 23, 1993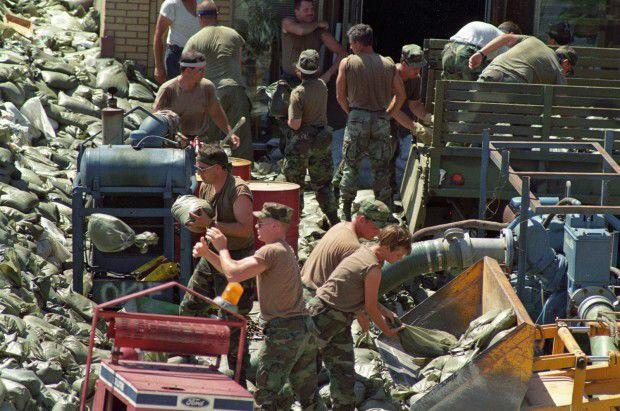 The Great Flood of 1993: July 23, 1993
The Great Flood of 1993: July 25, 1993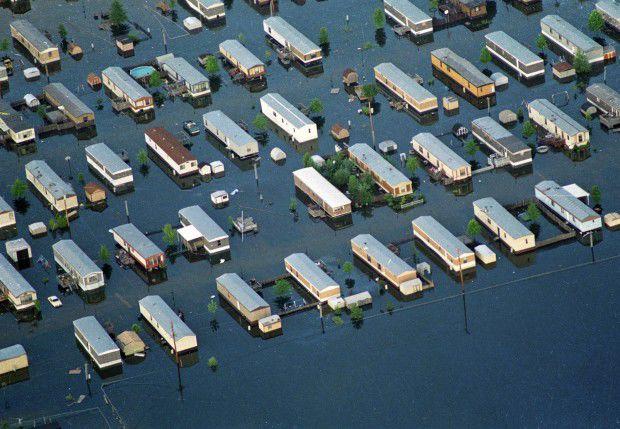 The Great Flood of 1993: July 25, 1993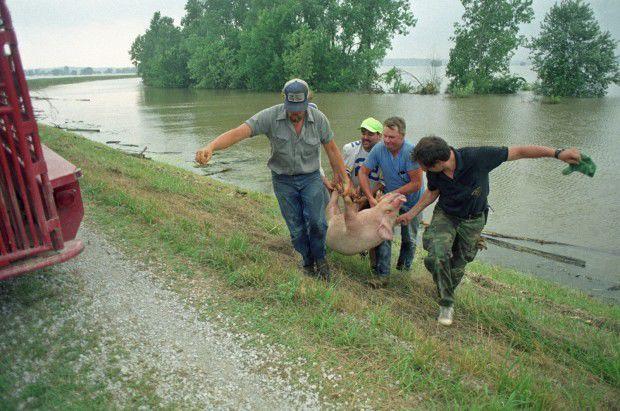 The Great Flood of 1993: July 25, 1993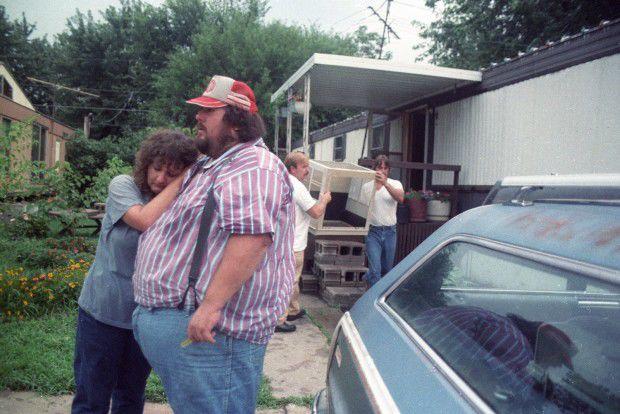 The Great Flood of 1993: July 25, 1993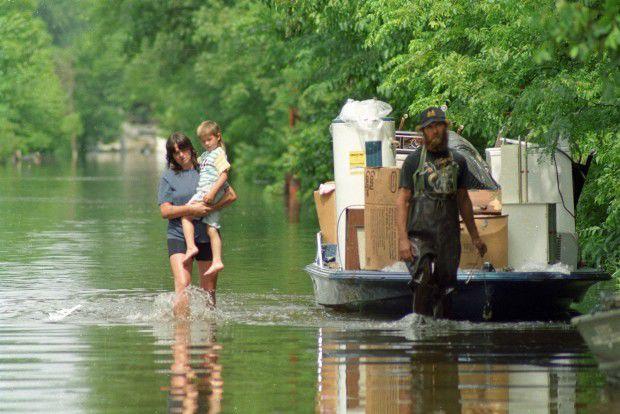 The Great Flood of 1993: July 25, 1993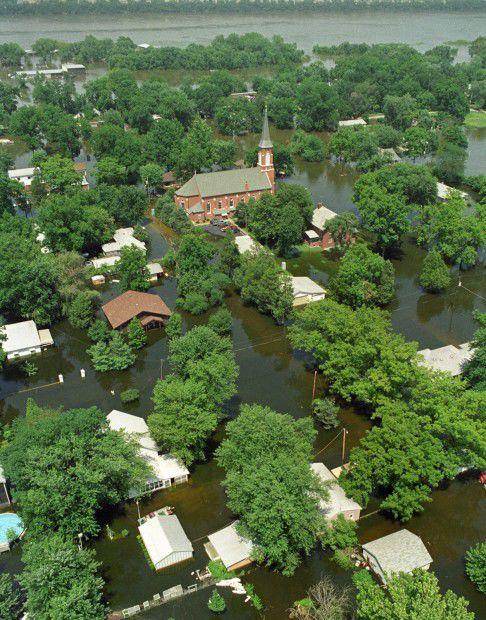 The Great Flood of 1993: July 25, 1993
The Great Flood of 1993: July 26, 1993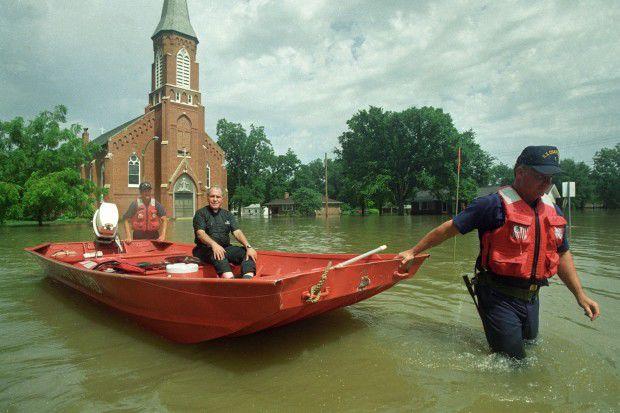 The Great Flood of 1993: July 26, 1993
The Great Flood of 1993: July 26, 1993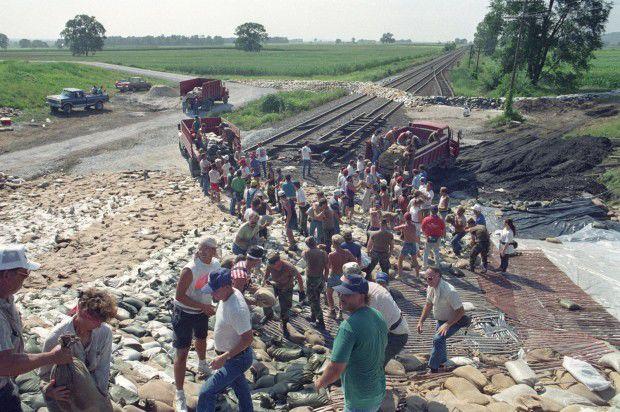 The Great Flood of 1993: July 27, 1993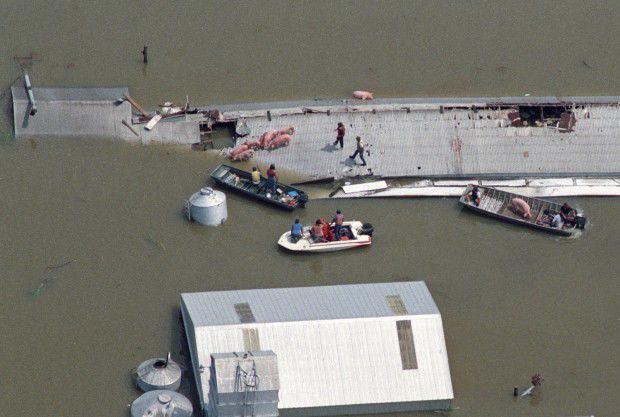 The Great Flood of 1993: July 27, 1993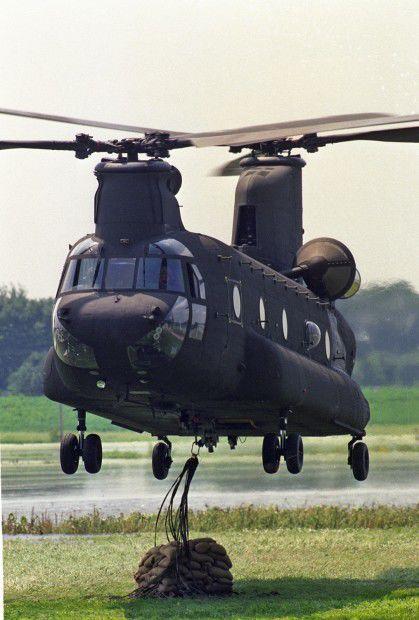 The Great Flood of 1993: July 1993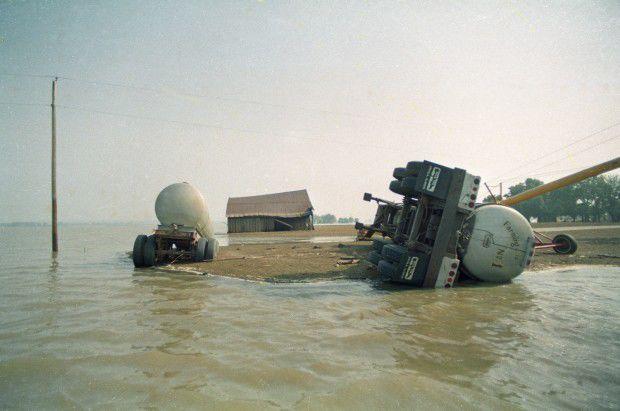 The Great Flood of 1993: July 1993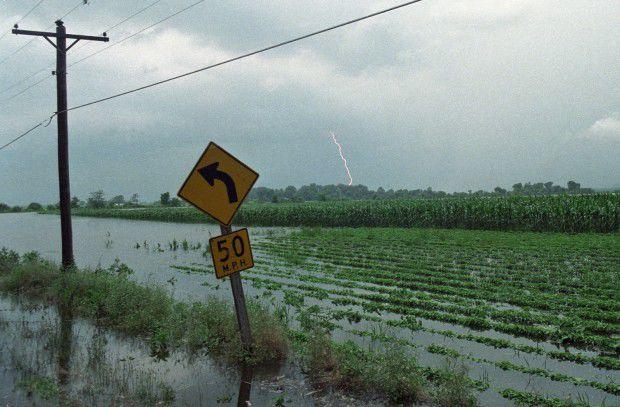 The Great Flood of 1993: July 1993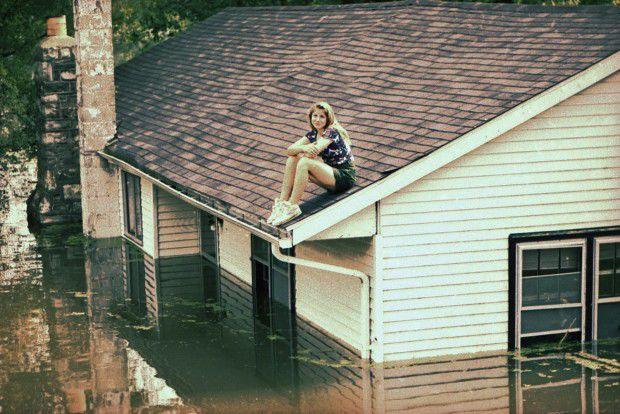 The Great Flood of 1993: July 1993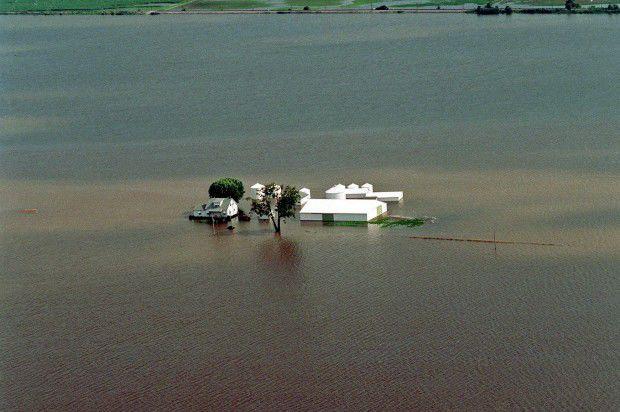 The Great Flood of 1993: Aug. 1, 1993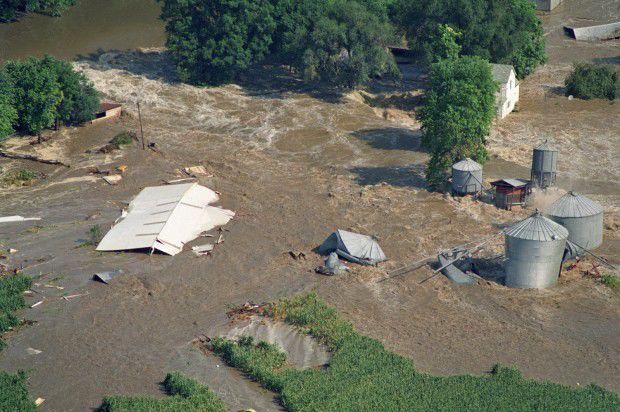 The Great Flood of 1993: Aug. 1, 1993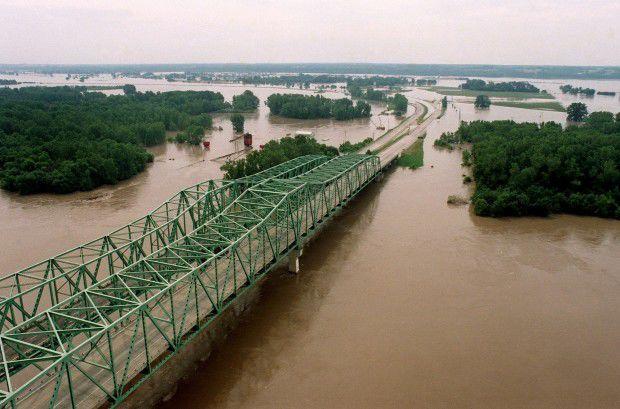 The Great Flood of 1993: Aug. 1, 1993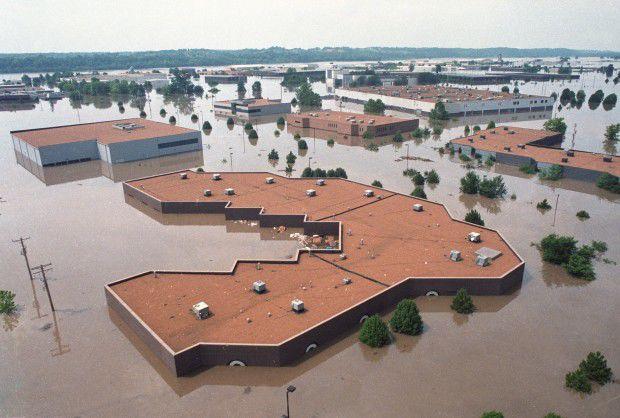 The Great Flood of 1993: Aug. 1, 1993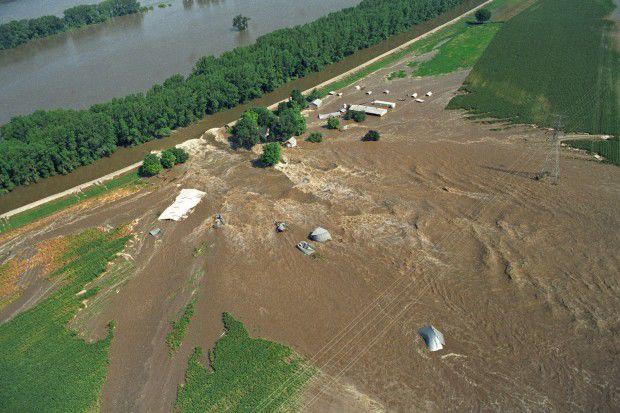 The Great Flood of 1993: Aug. 1, 1993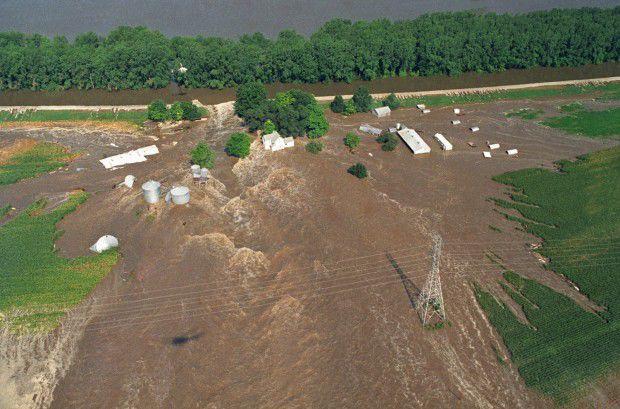 The Great Flood of 1993: Aug. 1, 1993
The Great Flood of 1993: Aug. 2, 1993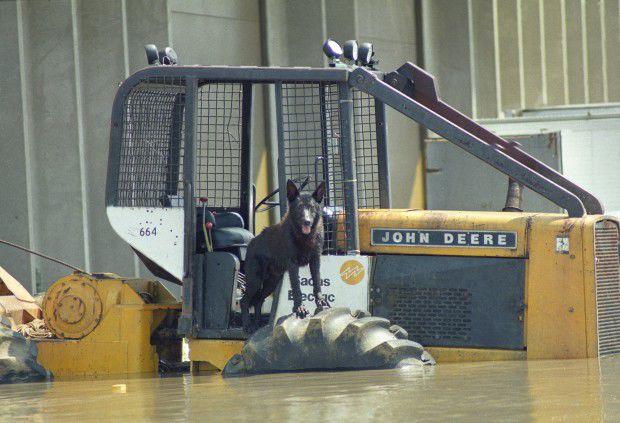 The Great Flood of 1993: Aug. 3, 1993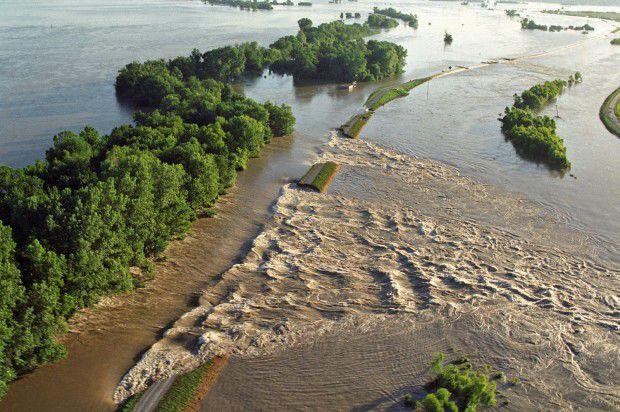 The Great Flood of 1993: Aug. 3, 1993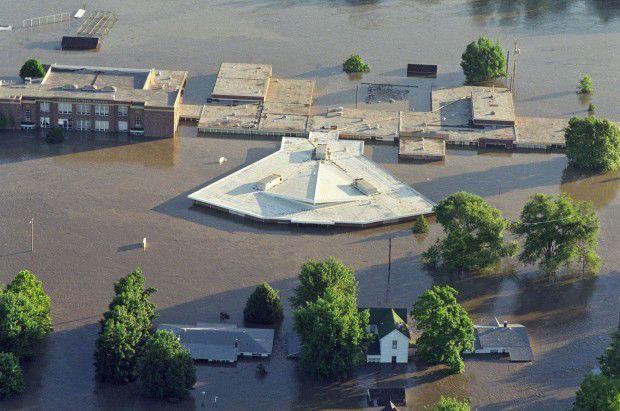 The Great Flood of 1993: Aug. 3, 1993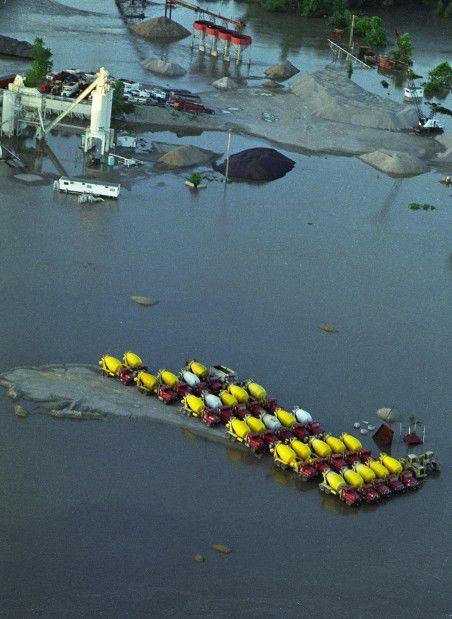 The Great Flood of 1993: Aug. 3, 1993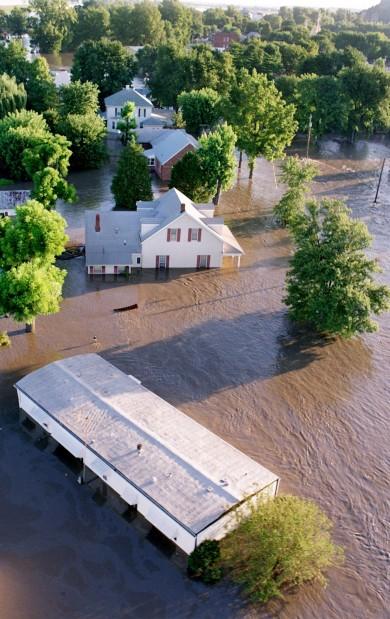 The Great Flood of 1993: Aug. 3, 1993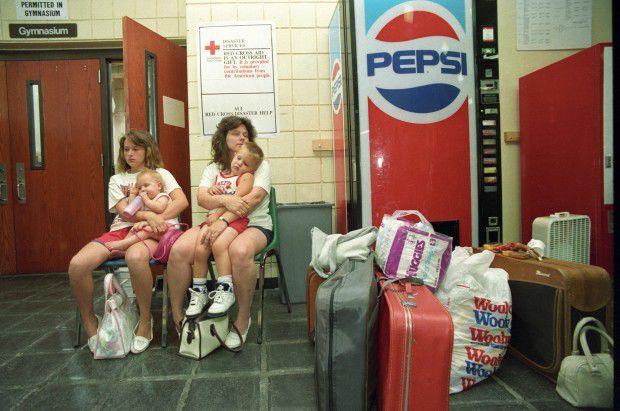 The Great Flood of 1993: Aug. 3, 1993
The Great Flood of 1993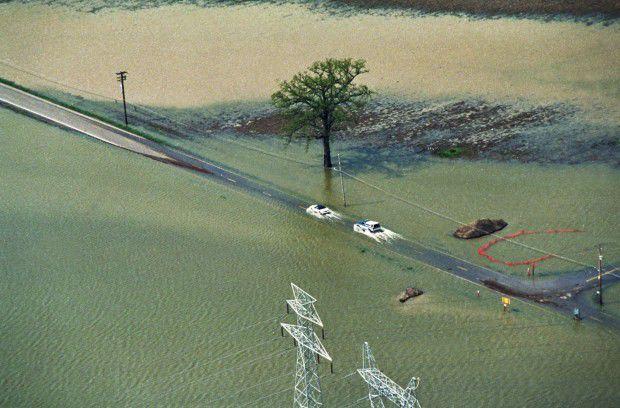 The Great Flood of 1993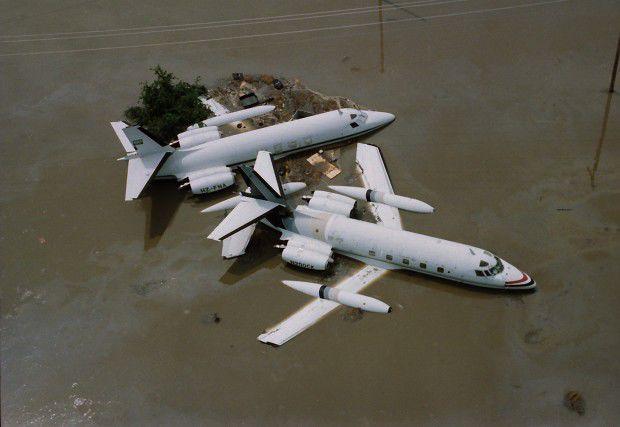 The Great Flood of 1993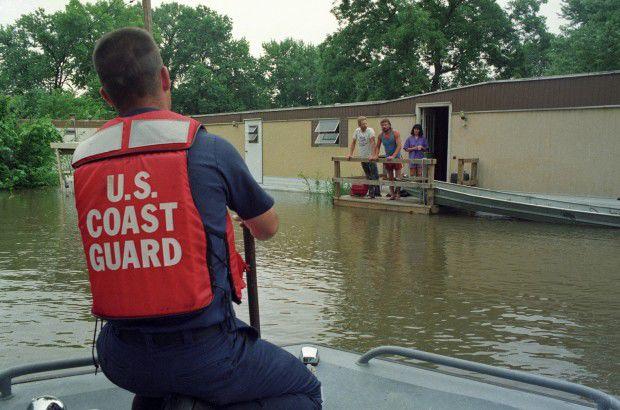 The Great Flood of 1993: Aug. 4, 1993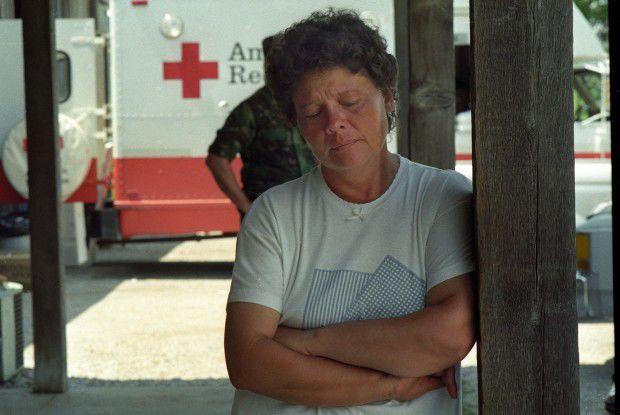 The Great Flood of 1993: Aug. 5, 1993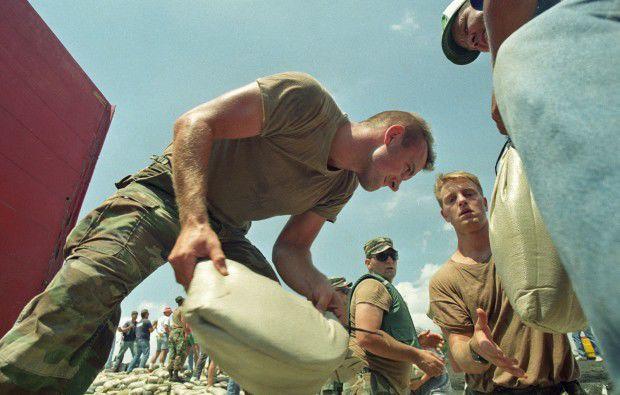 The Great Flood of 1993: Aug. 5, 1993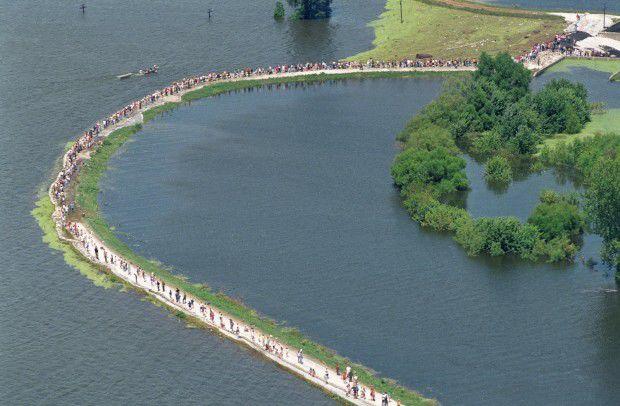 The Great Flood of 1993: Aug. 6, 1993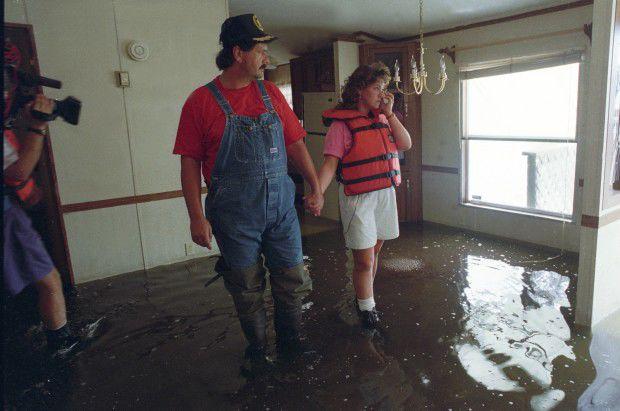 The Great Flood of 1993: Aug. 8, 1993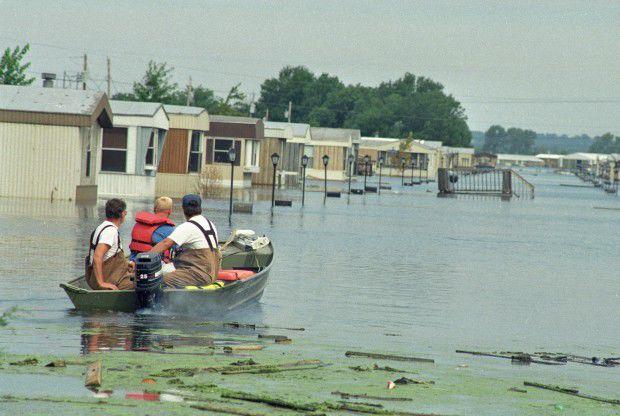 The Great Flood of 1993: Aug. 9, 1993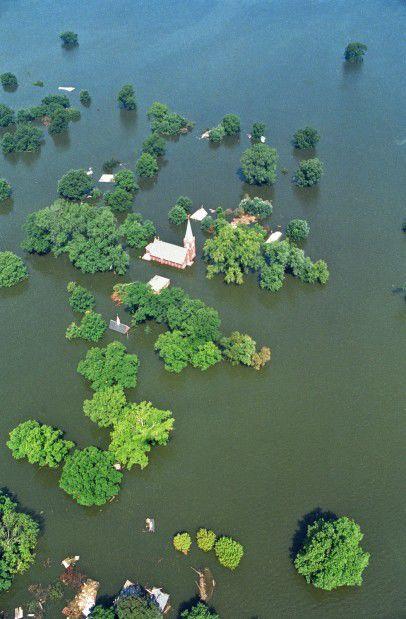 The Great Flood of 1993: Aug. 10, 1993
The Great Flood of 1993: Aug. 11, 1993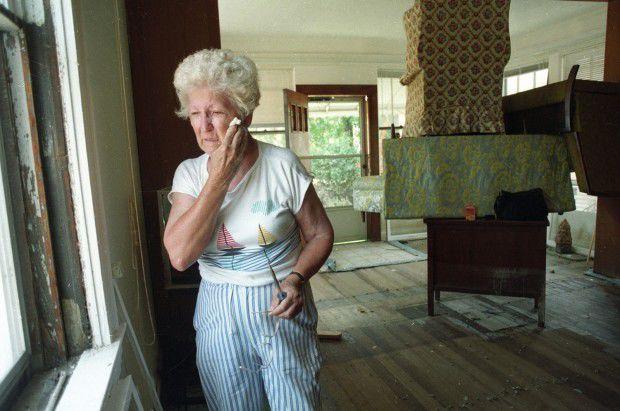 The Great Flood of 1993: Aug. 12, 1993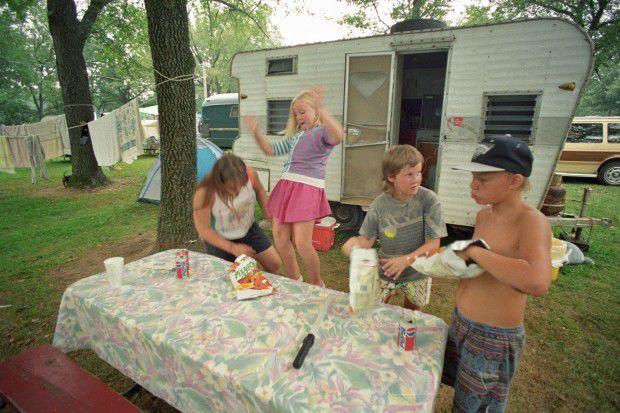 The Great Flood of 1993: Aug. 15, 1993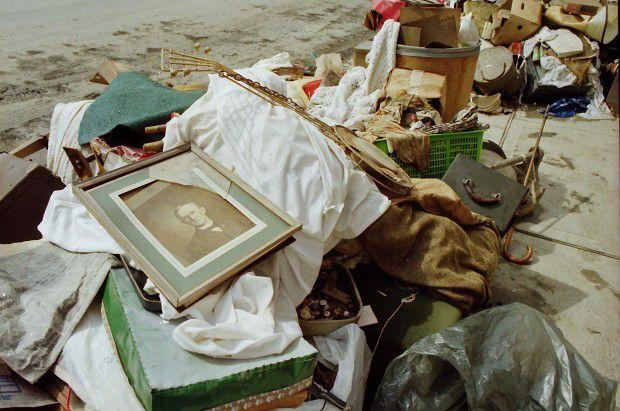 The Great Flood of 1993: Aug. 15, 1993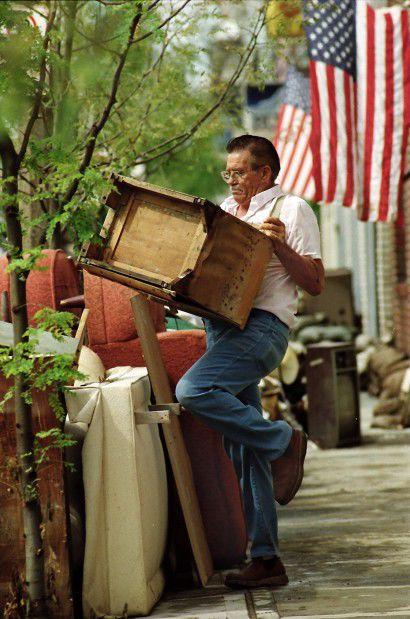 The Great Flood of 1993: Aug. 20, 1993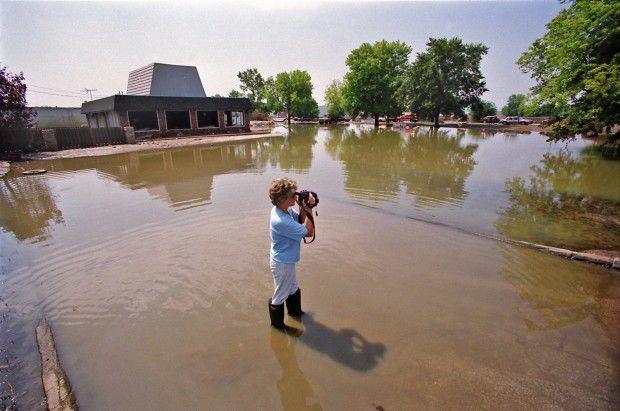 The Great Flood of 1993: Aug. 22, 1993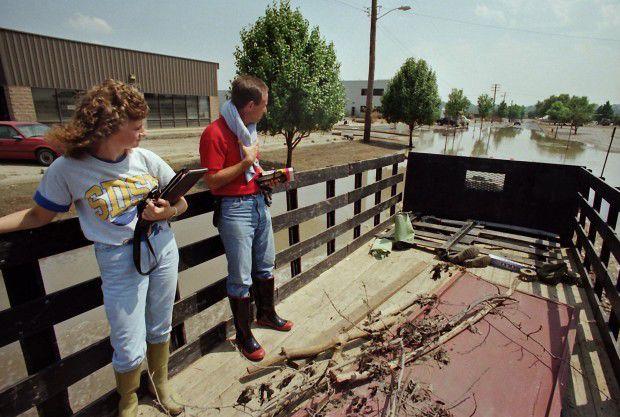 The Great Flood of 1993: Aug. 22, 1993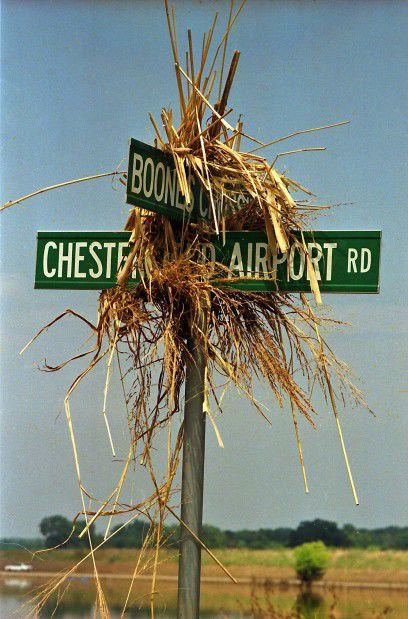 The Great Flood of 1993: Aug. 23, 1993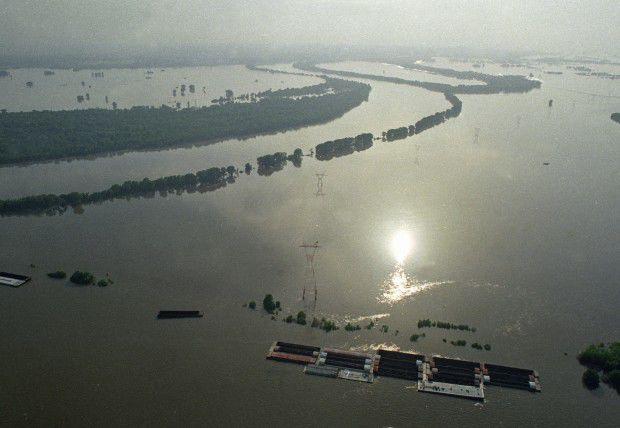 The Great Flood of 1993: Aug. 25, 1993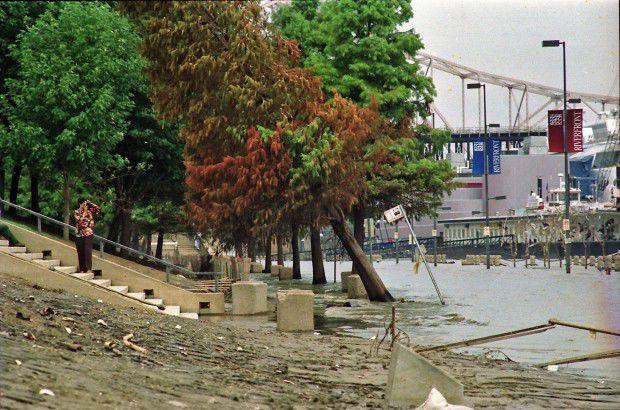 The Great Flood of 1993: Aug. 25, 1993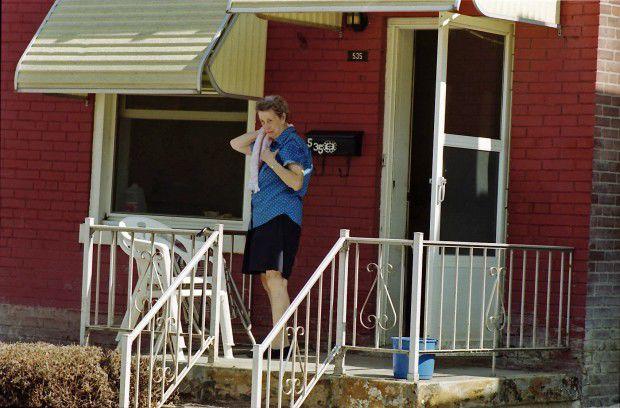 The Great Flood of 1993: Aug. 28, 1993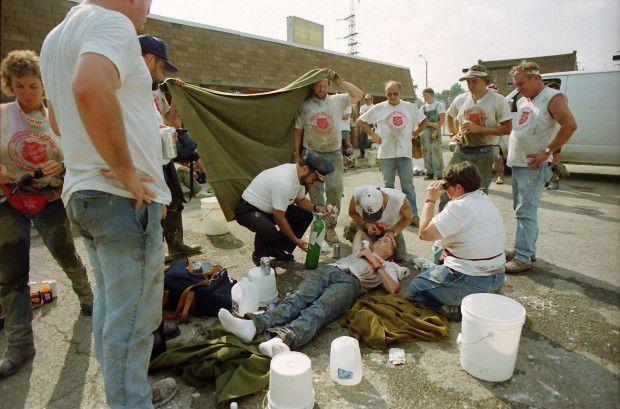 The Great Flood of 1993: August 1993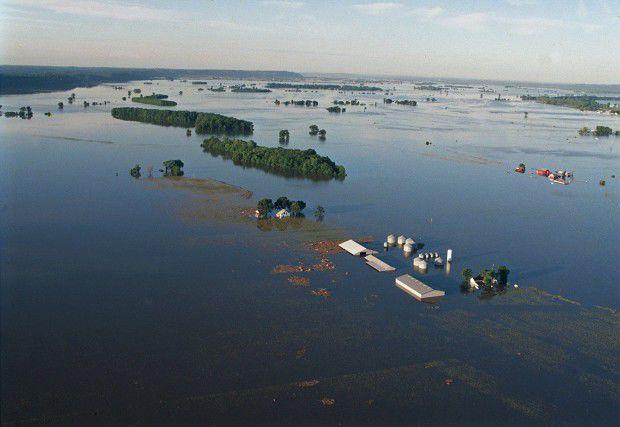 The Great Flood of 1993: August 1993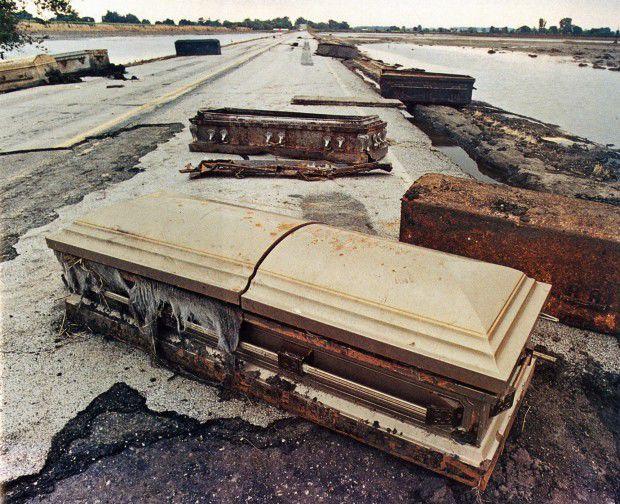 The Great Flood of 1993: August 1993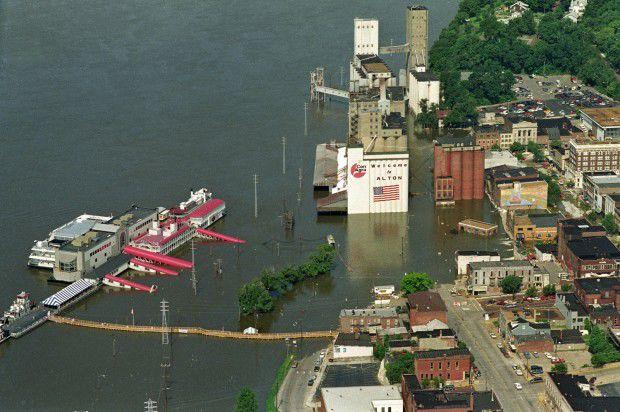 The Great Flood of 1993: August 1993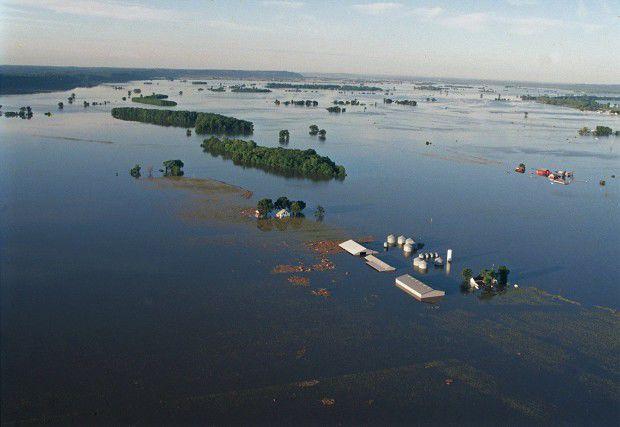 The Great Flood of 1993: Sept. 1, 1993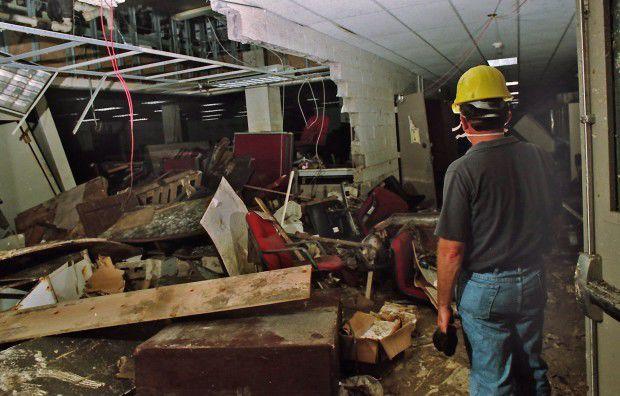 The Great Flood of 1993: Sept. 5, 1993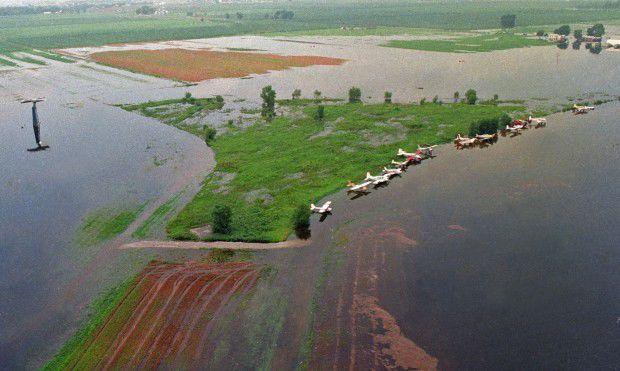 The Great Flood of 1993: Sept. 5, 1993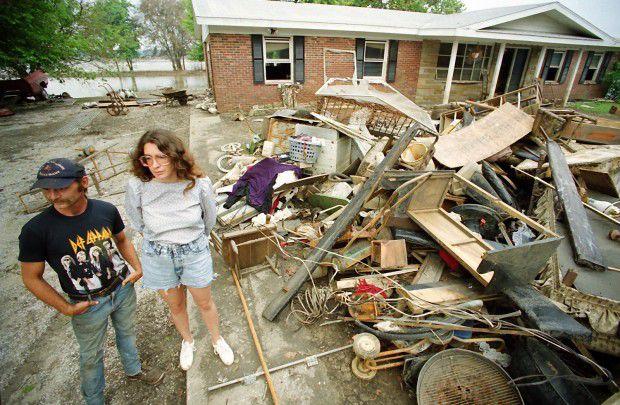 The Great Flood of 1993: Sept. 13,1993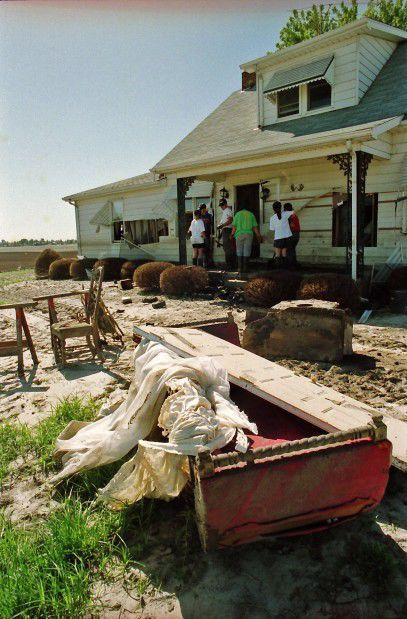 The Great Flood of 1993: Sept. 24, 1993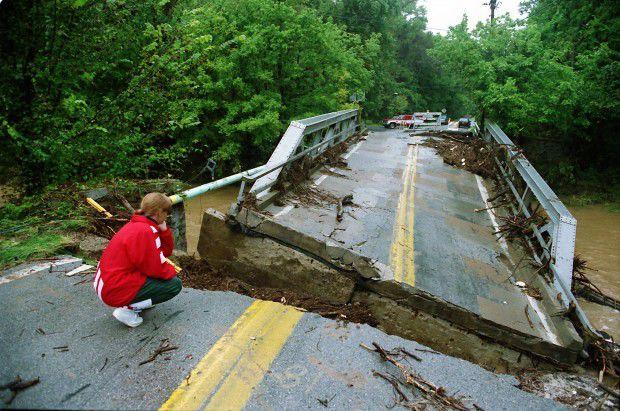 The Great Flood of 1993: Sept. 24, 1993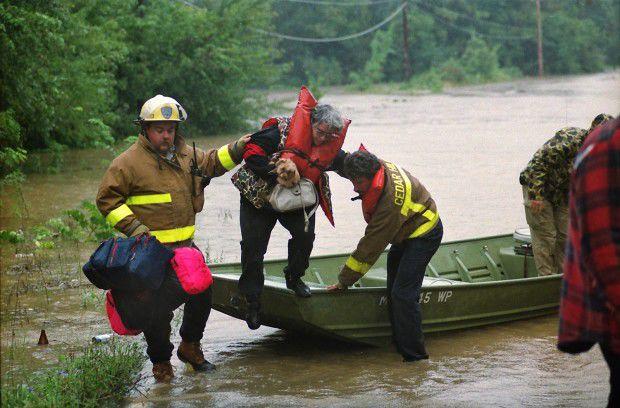 The Great Flood of 1993: Sept. 24, 1993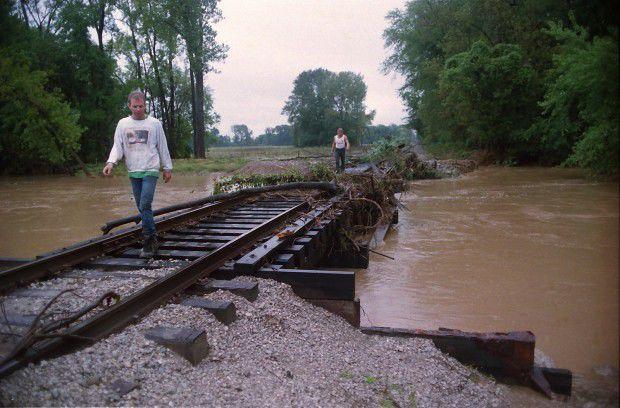 The Great Flood of 1993: Sept. 25, 1993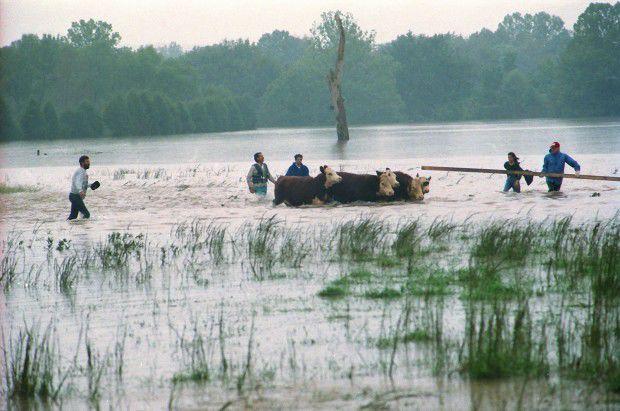 The Great Flood of 1993: Sept. 25, 1993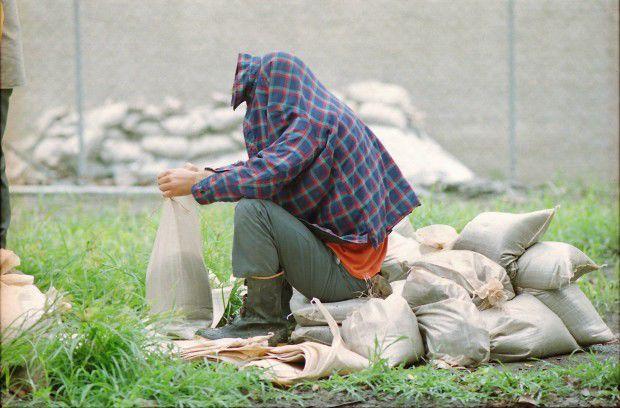 The Great Flood of 1993: Sept. 26, 1993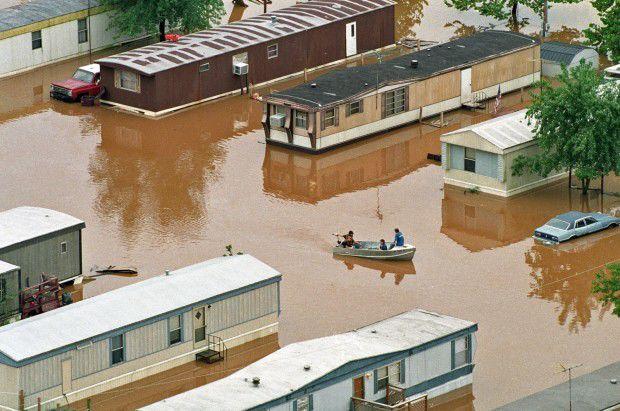 The Great Flood of 1993: Sept. 27, 1993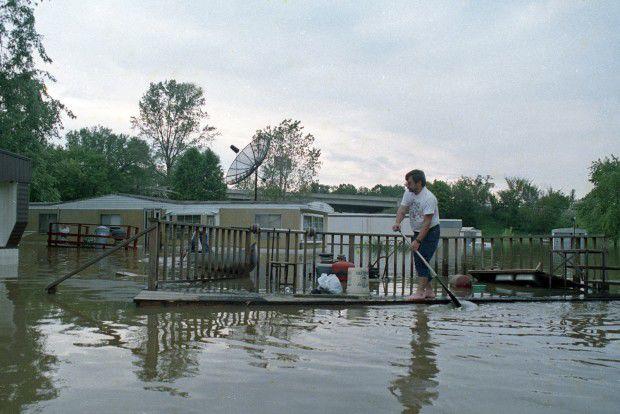 The Great Flood of 1993: Sept. 27, 1993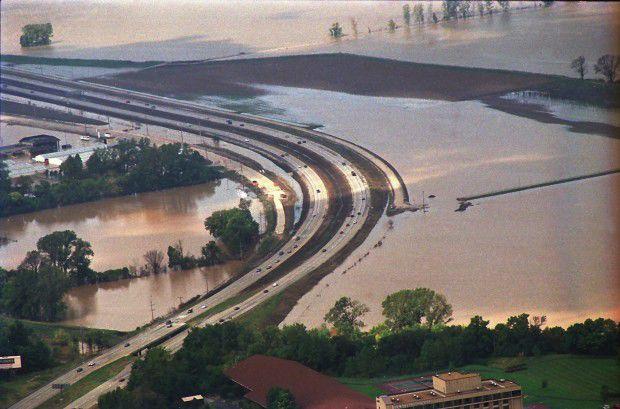 The Great Flood of 1993: Oct. 1, 1993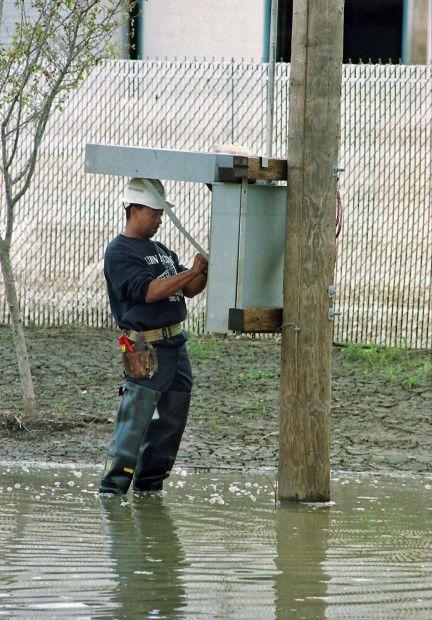 The Great Flood of 1993: Oct. 2, 1993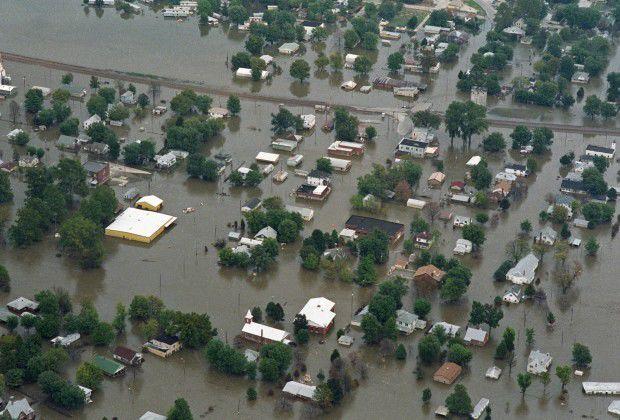 The Great Flood of 1993: Oct. 3, 1993
The Great Flood of 1993: Nov. 18, 1993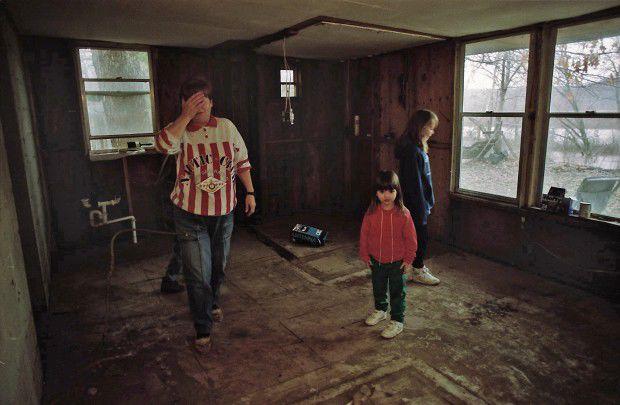 The Great Flood of 1993: Nov. 21, 1993