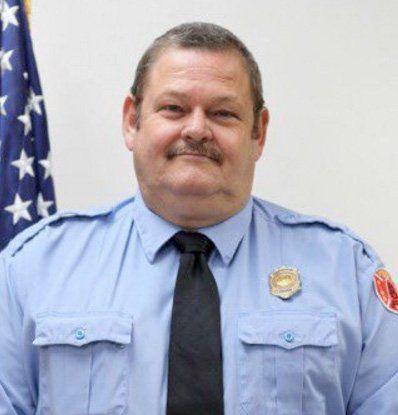 In the morning of July 5, 2017, Capt. John Kemper, 59, was injured while fighting a structural fire in the 3600 block of Pennsylvania Avenue. He was released from the hospital July 7, but died at home a few days later on July 12. 
High temperatures around 90 on the day of the fire made for bad conditions, and the department had received 335 calls in the 24-hour period that had started on the Fourth of July. Of those calls, there were 14 fires.
He is survived by his wife, daughter and two grandsons.