Bundy, Dahmer and the Son of Sam: 31 iconic photos that were taken on July 31
The Associated Press has won 31 Pulitzer prizes for photography since the award was established in 1917. Each day we offer a curated collection of some of the best AP images that were taken from that date. Not all of these photos were prize winners, but each of them certainly tells a story. 
Check out the archives of the Post-Dispatch.
Subscribe today for 99 cents for the first month and get free access to two years of the Post-Dispatch archives
1935: Franklin Roosevelt and Finely Wilson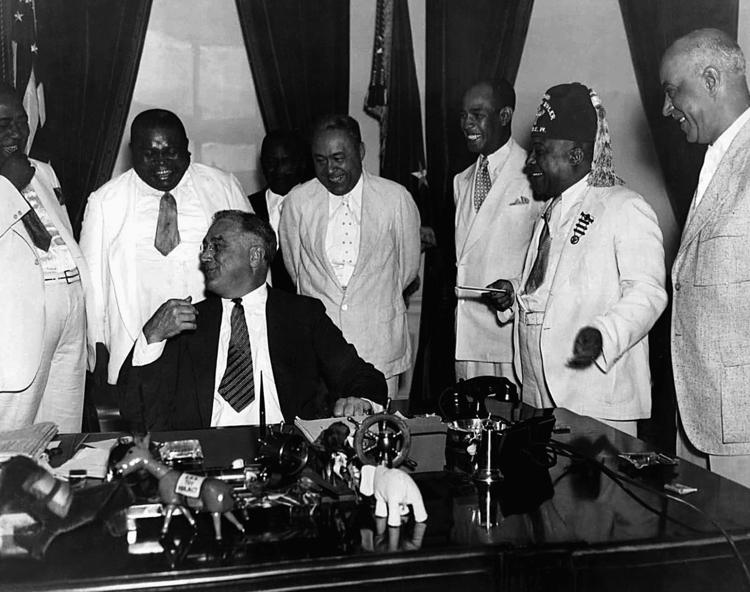 1935: King And Queen Of Belgium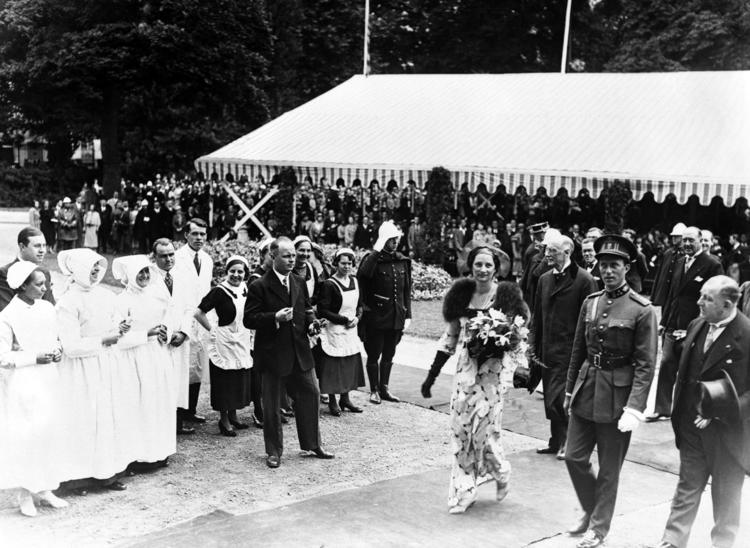 1936: Missouri Dust Bowl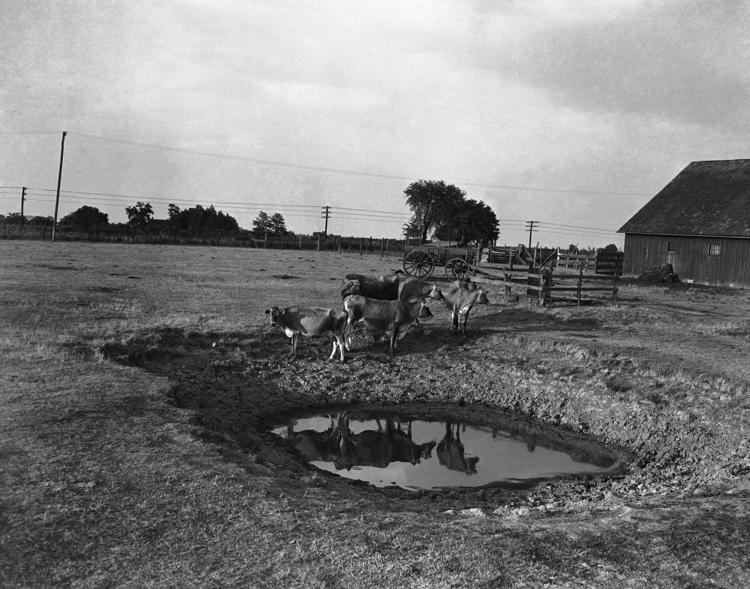 1939: Boulder Dam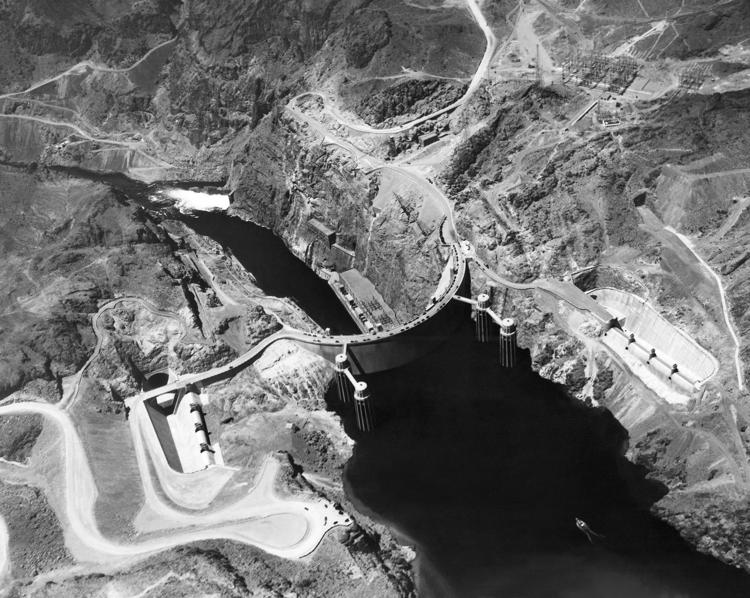 1943: Sicily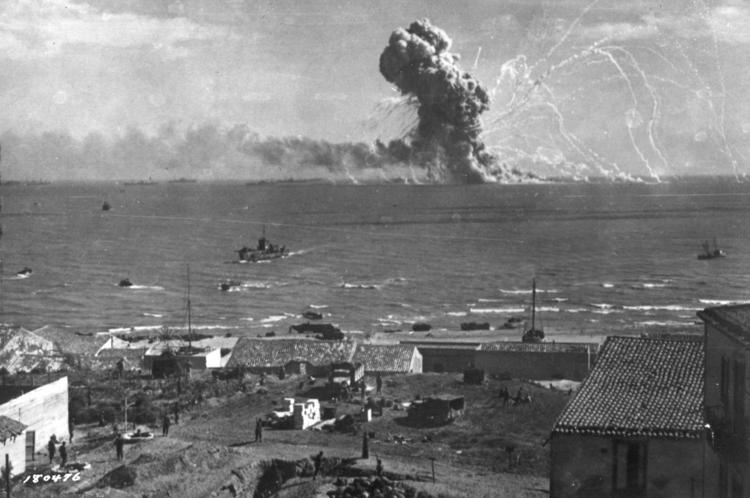 1945: Germany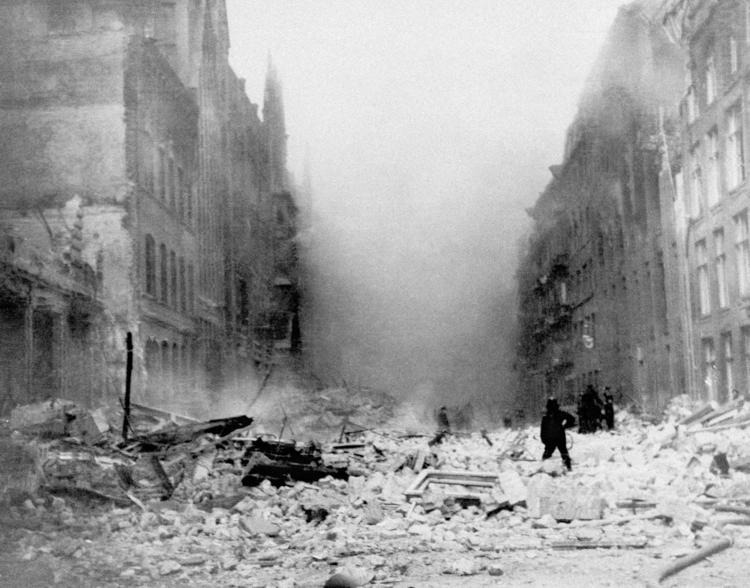 1948: Queensboro Bridge Painted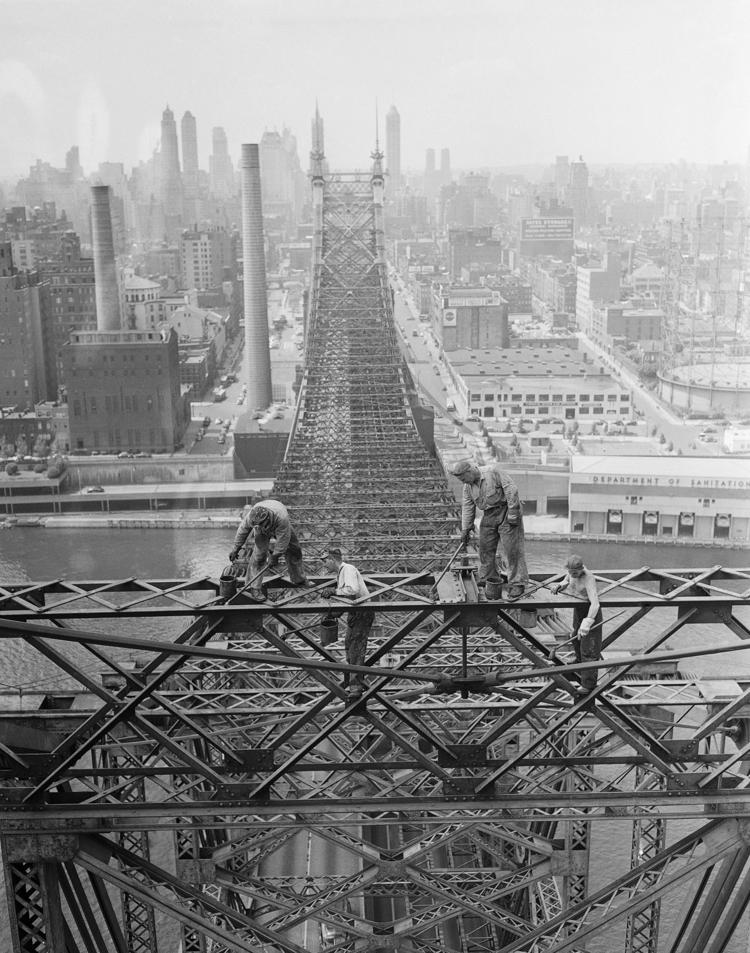 1948: Summer Olympics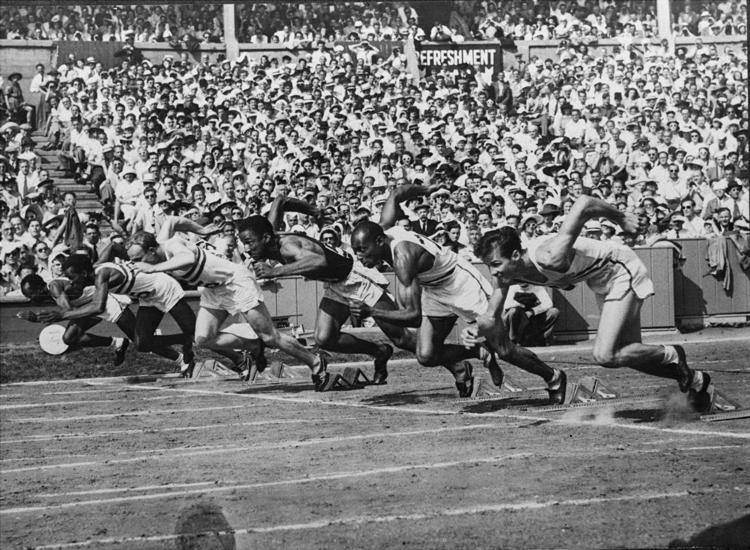 1952: Eva Peron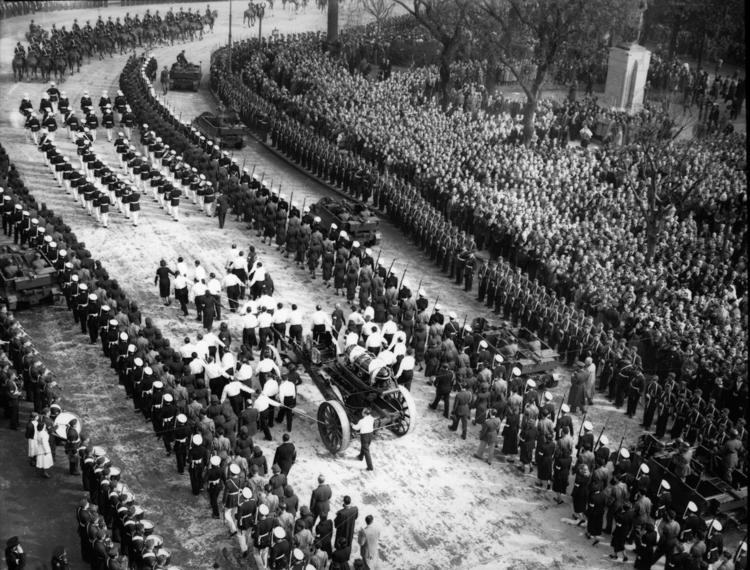 1954: Allen Meadows Wedding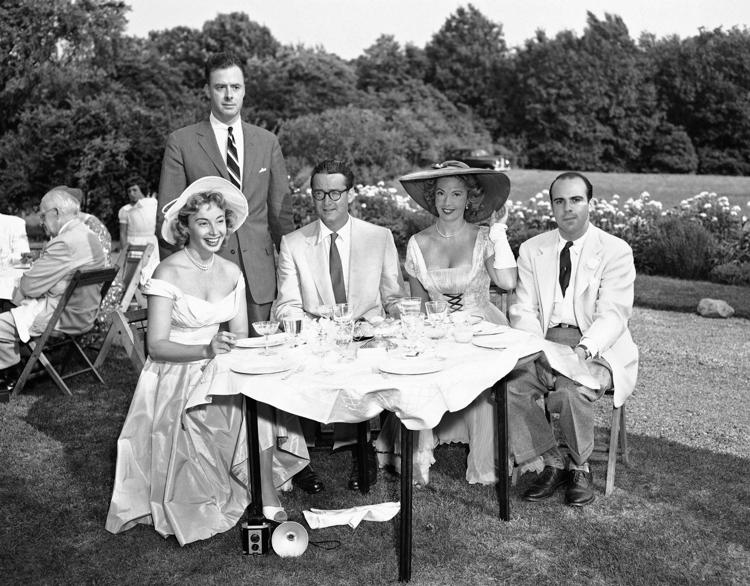 1958: Winston Churchill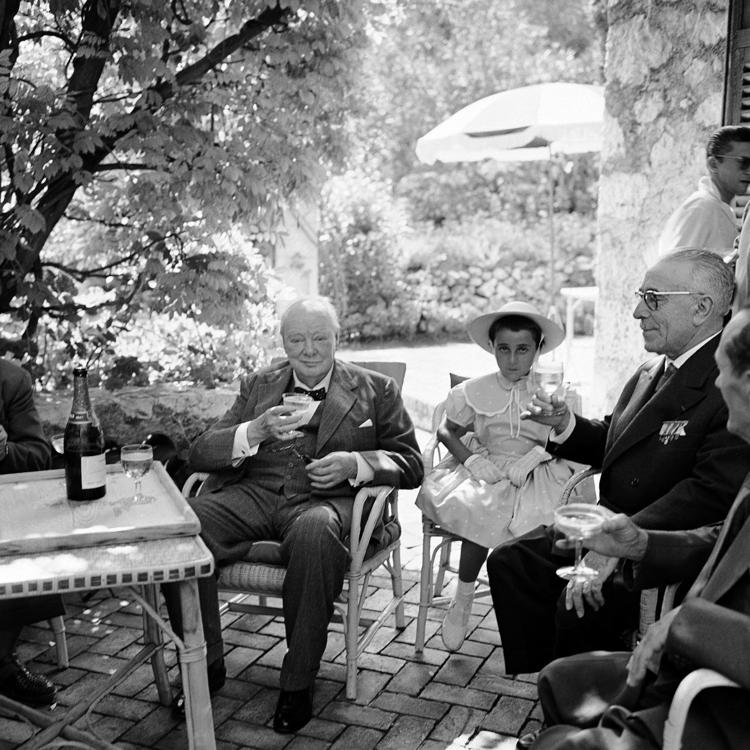 1961: Peace Corps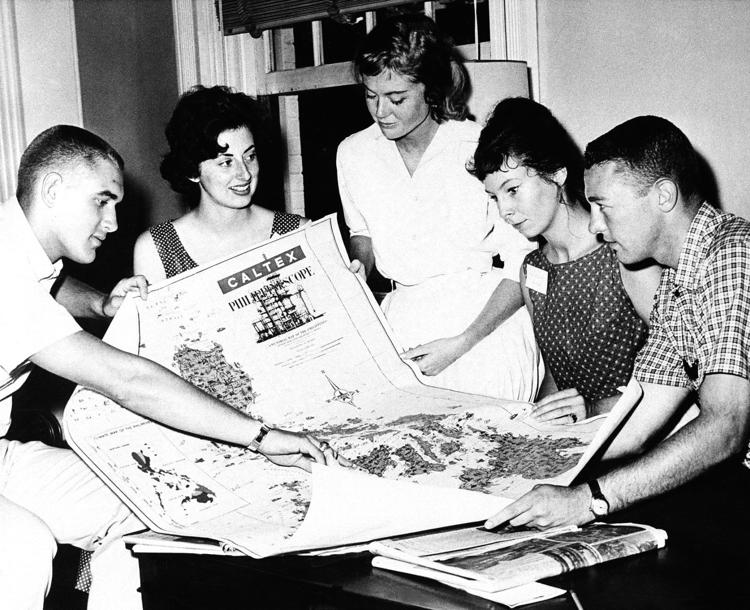 1966: Vietnam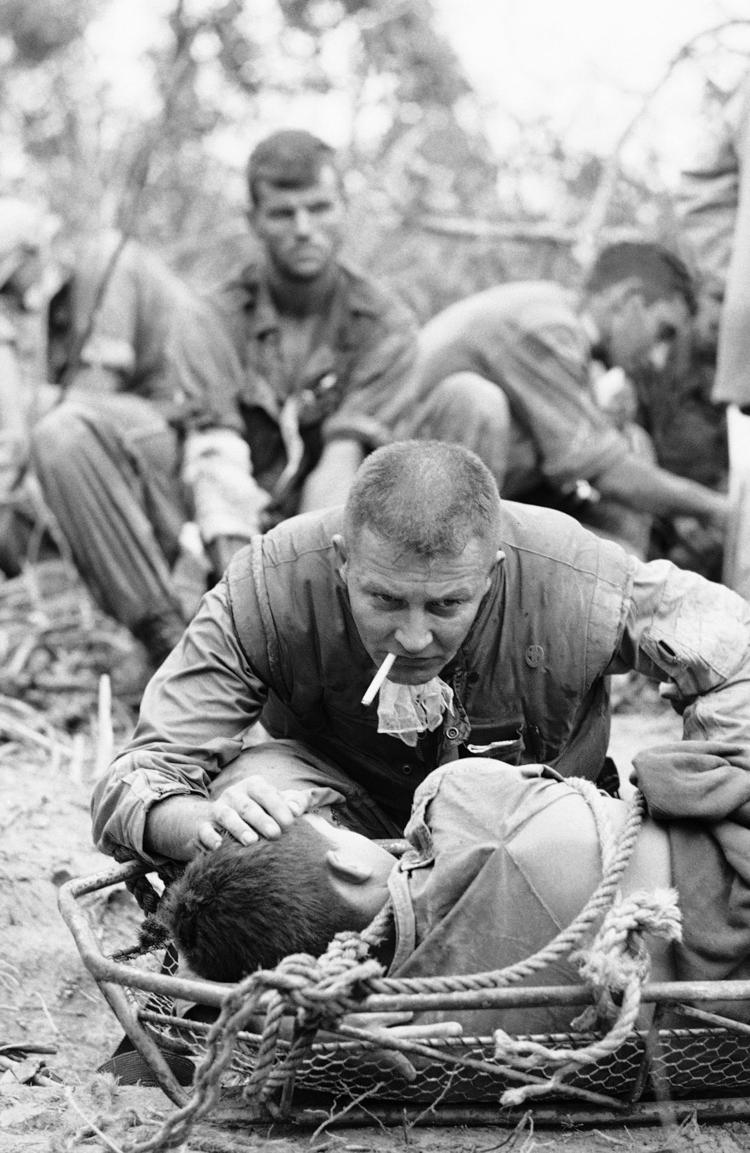 1967: Insecticides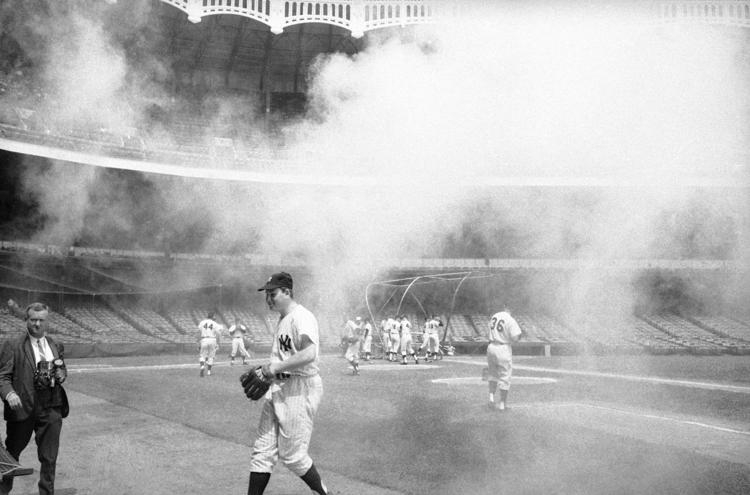 1967: Mick Jagger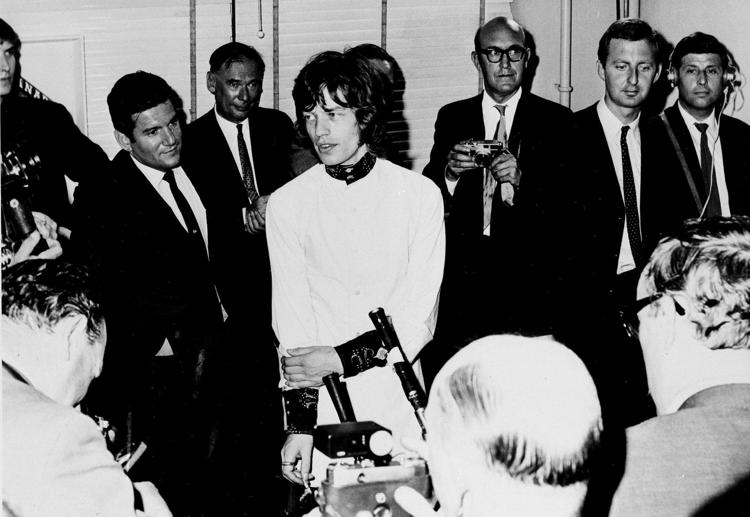 1969: Jackie Gleason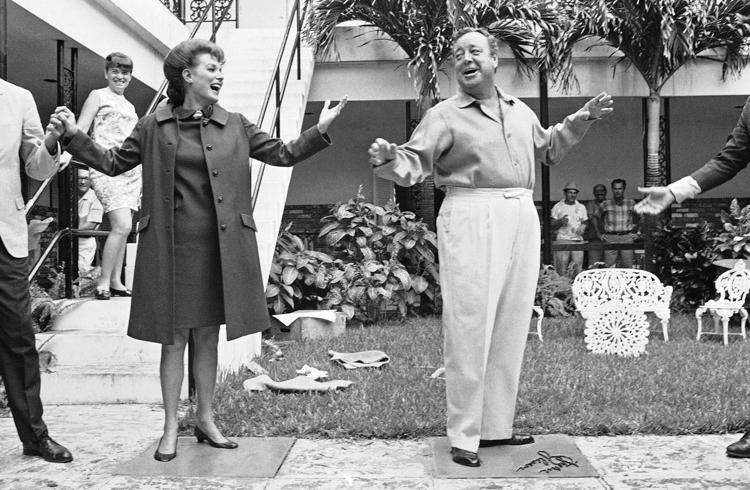 1969: Kennedy Chappaquiddick
1972: George McGovern, Thomas Eagleton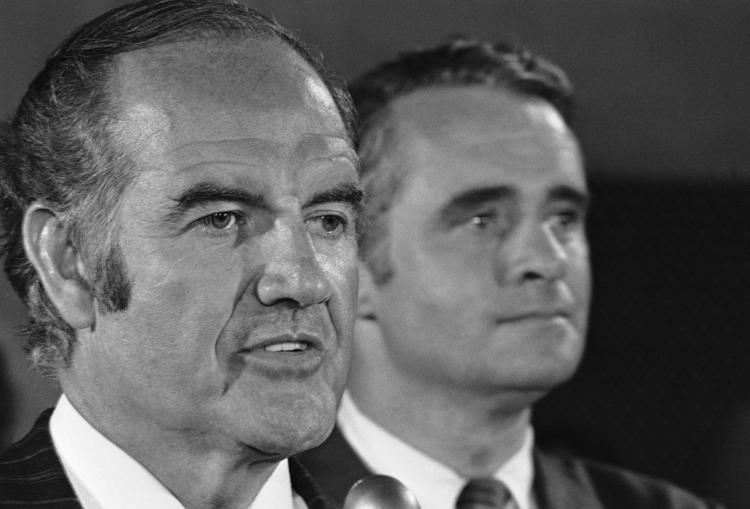 1972: Hijacking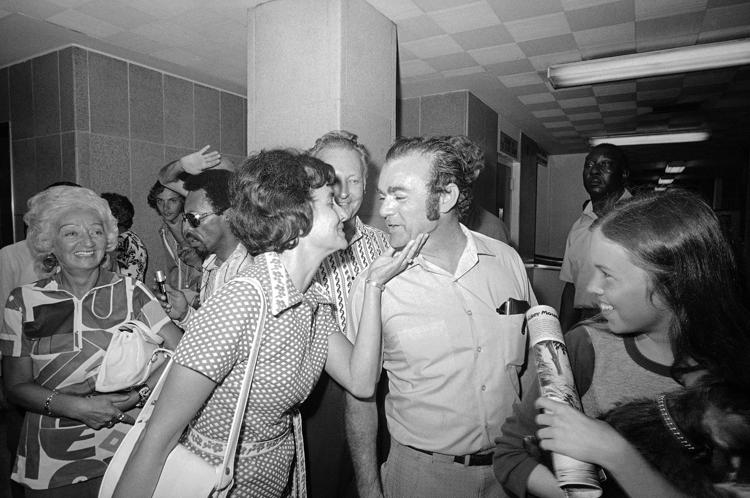 1974: Evel Knievel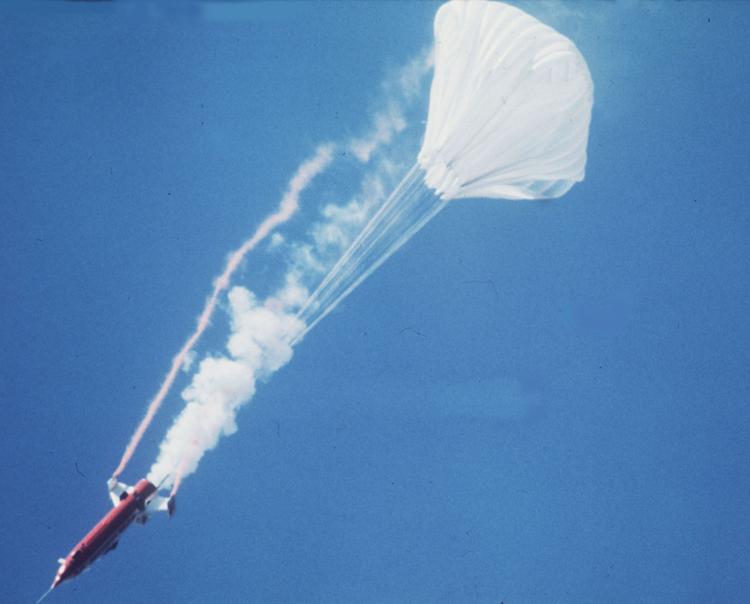 1976: Bruce Jenner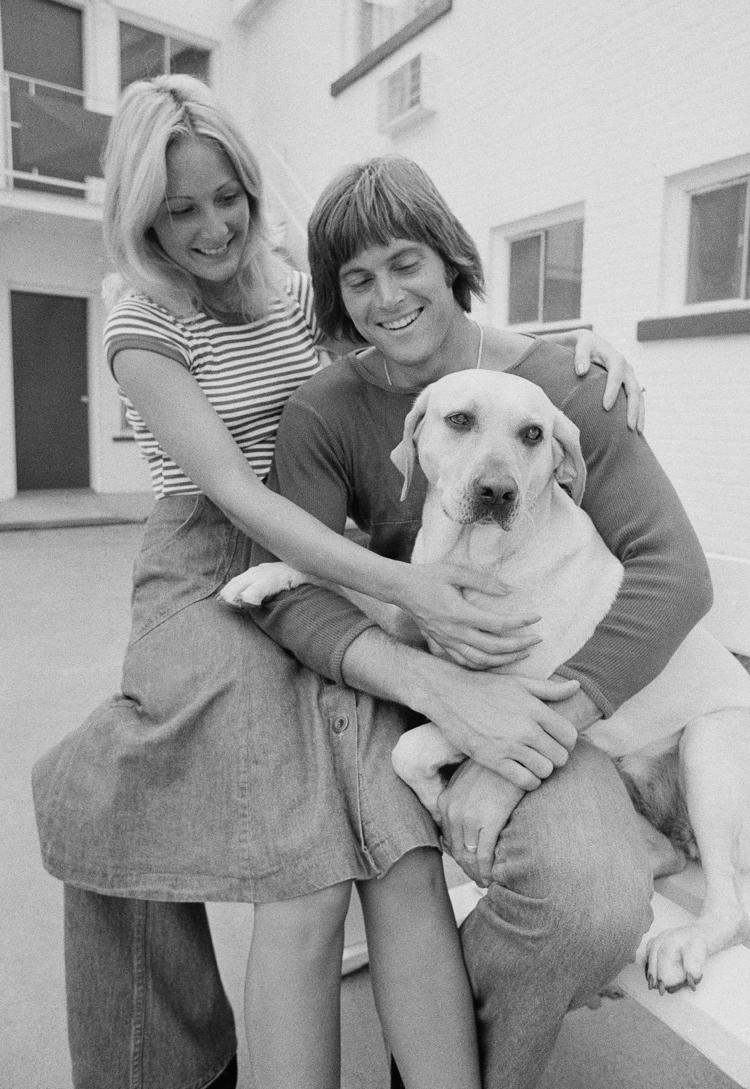 1977: Son of Sam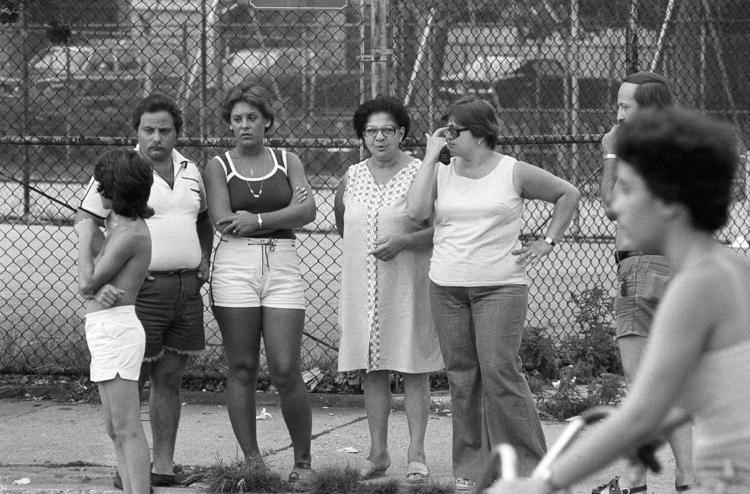 1978: Paris shooting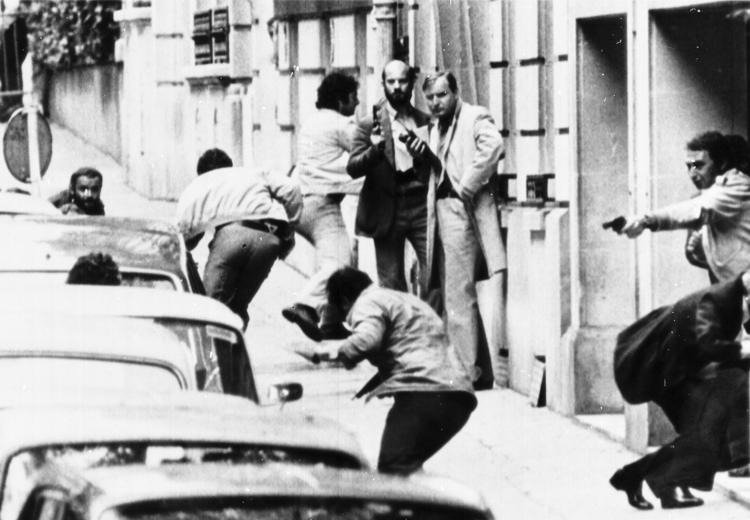 1979: James Taylor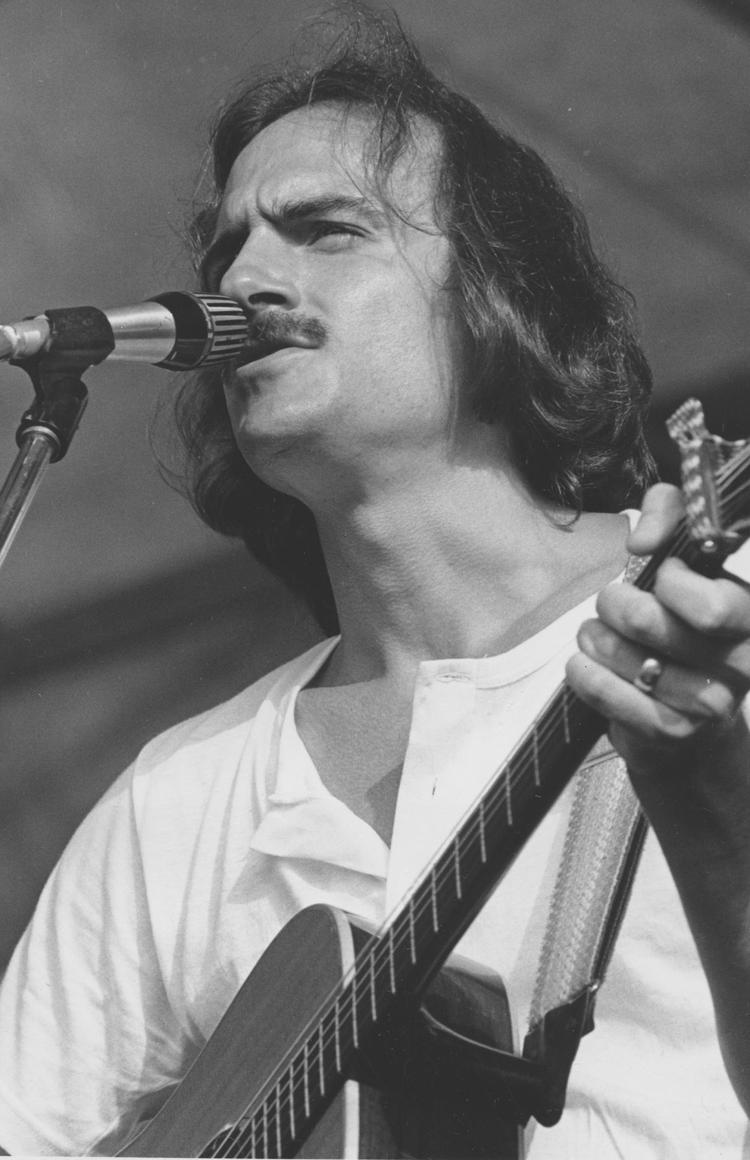 1979: Jimmy Carter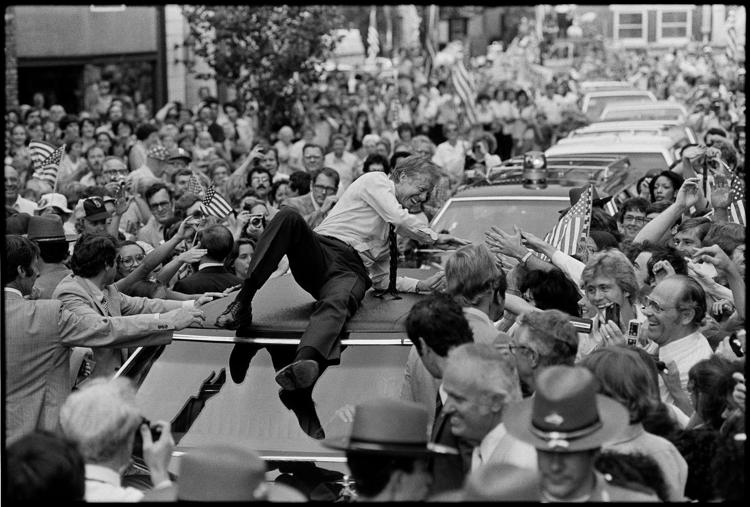 1979: Ted Bundy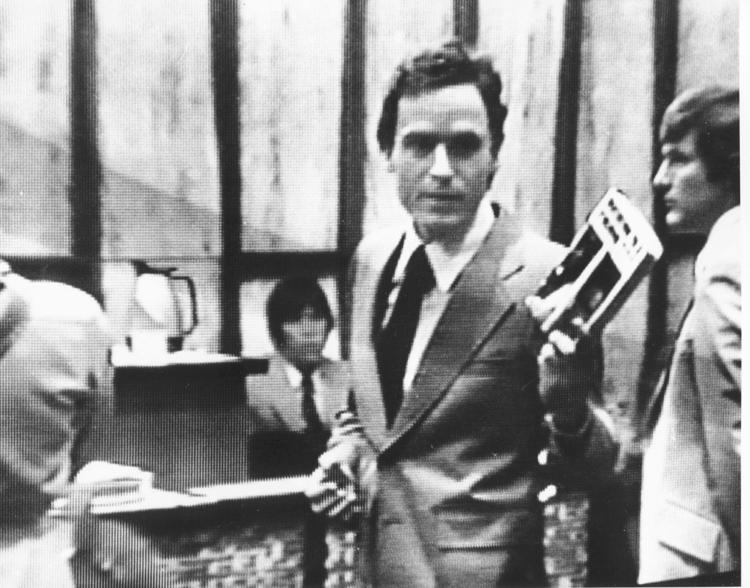 1985: Protesters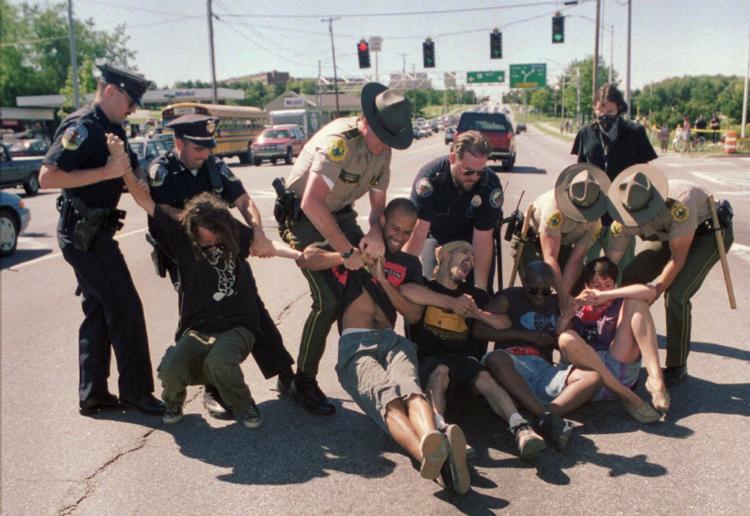 1985: Ryan White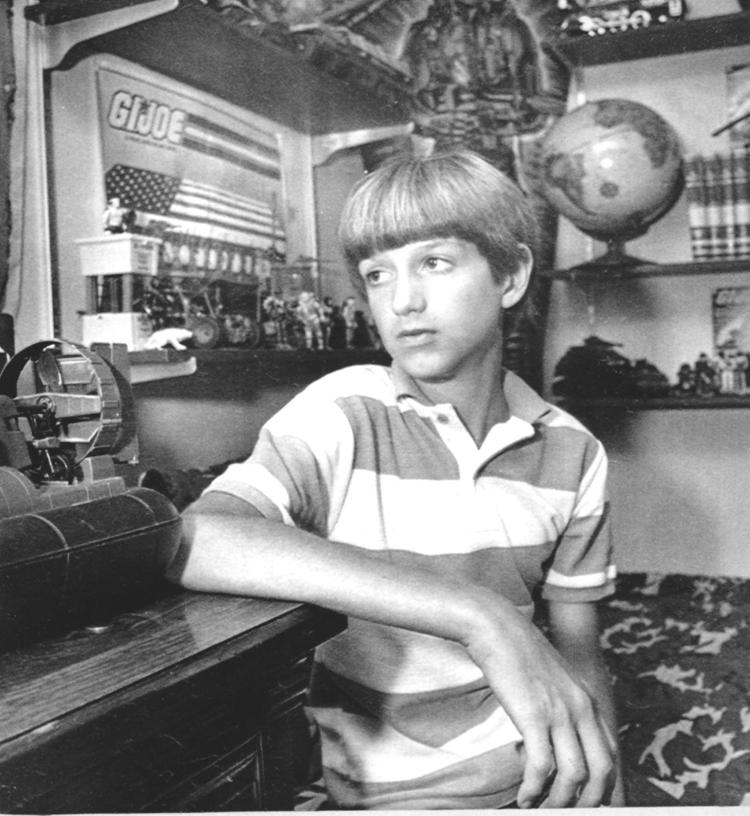 1991: George H. Bush; Mikhail Gorbachev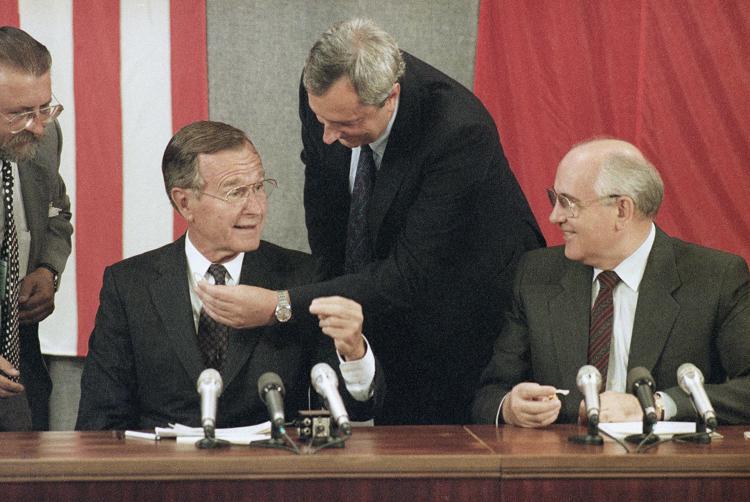 1991: Jeffrey Dahmer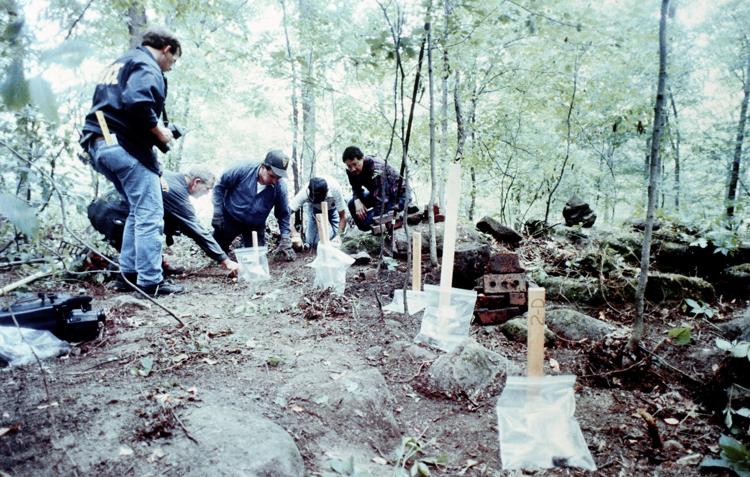 1996: Olympics