Bush and the Babe, JFK and the Queen: Historic photos taken on June 5
The Associated Press has won 31 Pulitzer prizes for photography, since the award was established in 1917. Each day we offer a curated collection of some of the best AP images that were taken from that day. Not all of these photos were prize winners, but each of them is certainly tells a story. 
Check out the archives of the Post-Dispatch.
Subscribe today for 99 cents for the first month and get free access to two years of the Post-Dispatch archives.
LONDON PRINCESS ELIZABETH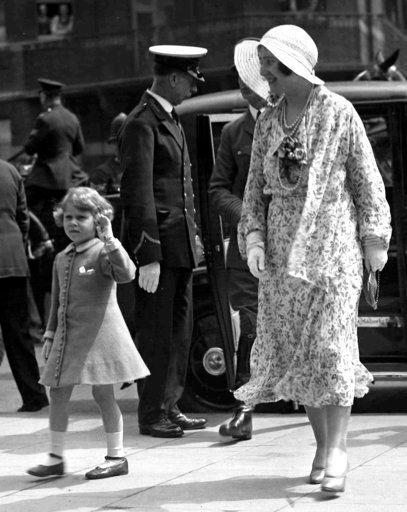 Jesse Owens, Ralph Metcalfe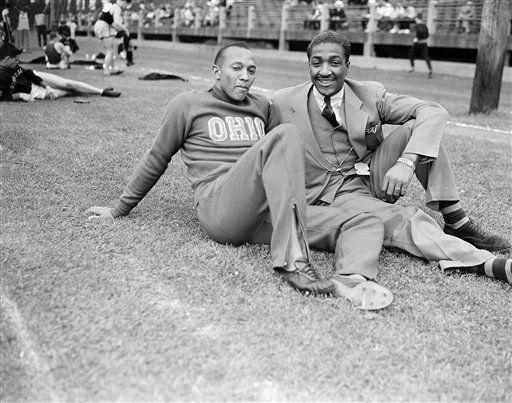 Sigmund Freud London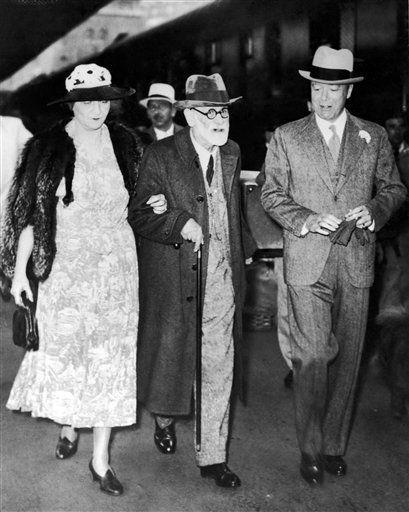 WW II Belgium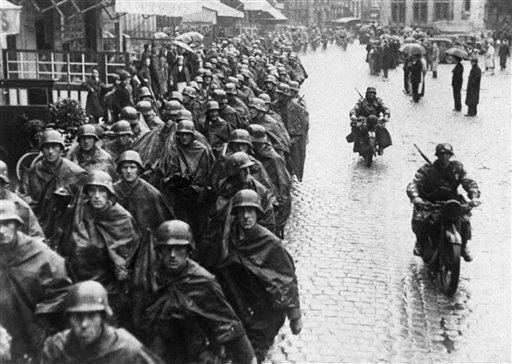 FBI SPECIAL AGENTS TRAINING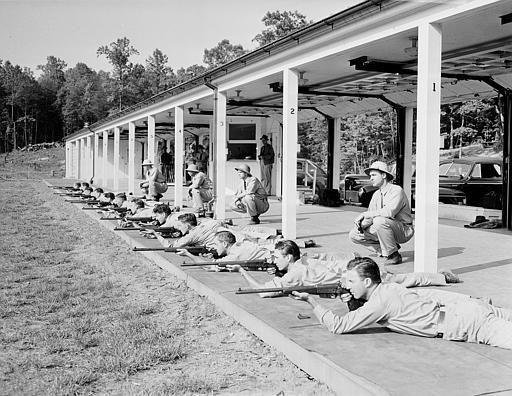 WWII US Civil Defense Blackouts 1942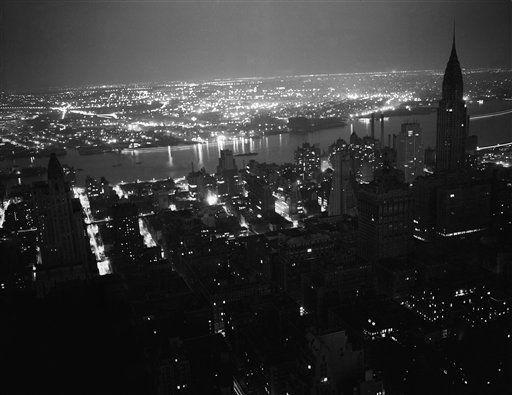 WWII Africa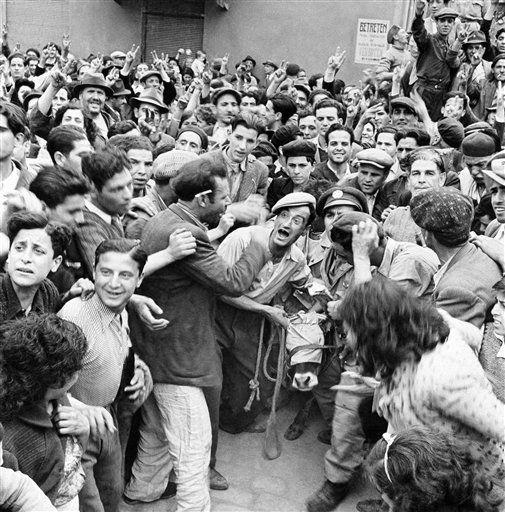 England Clark Gable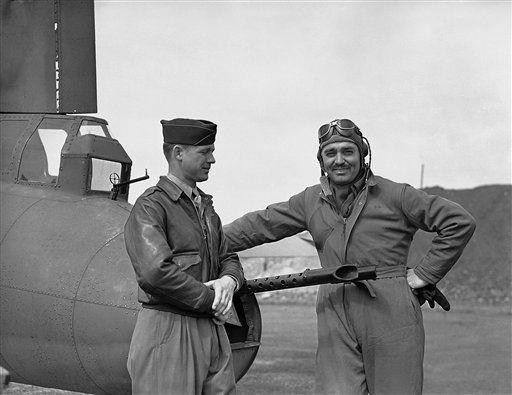 D-Day prep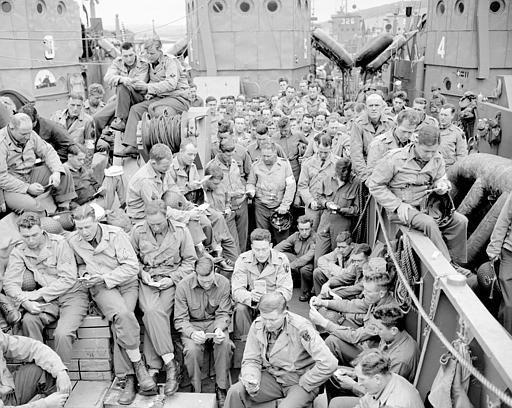 American Troops Prepare For D-Day Invasion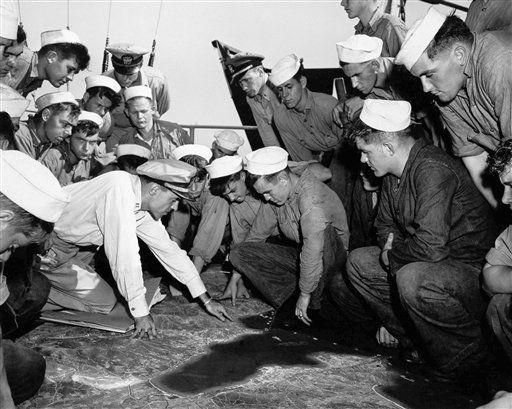 WWII ROME CELEBRATES LIBERATION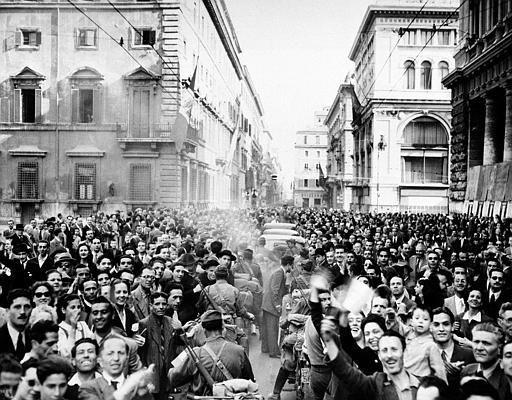 MARSHALL CONANT BRADLEY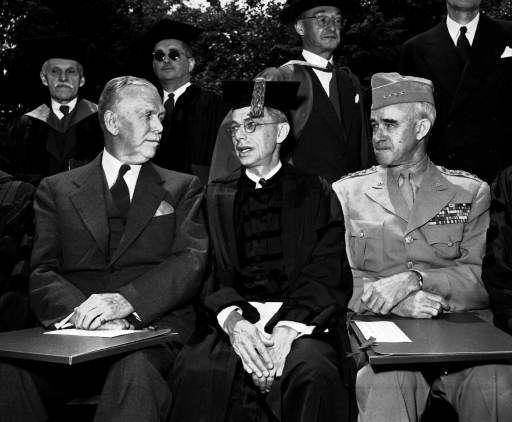 George Bush and Babe Ruth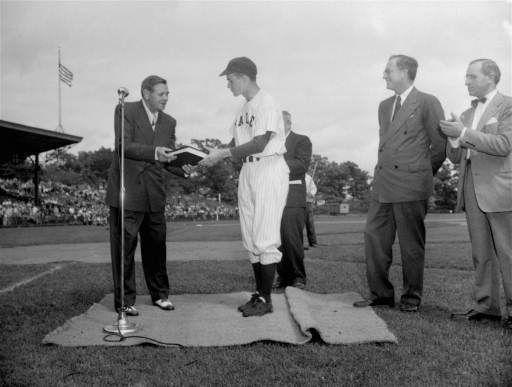 Bouillon Baker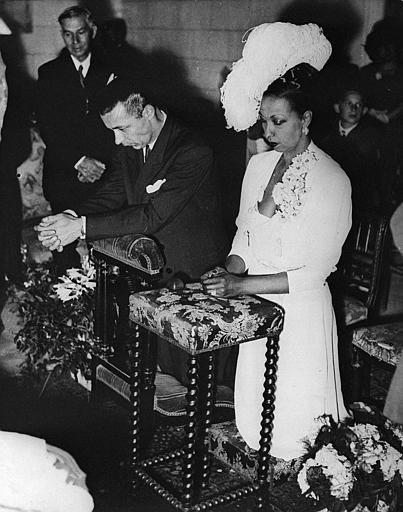 Baker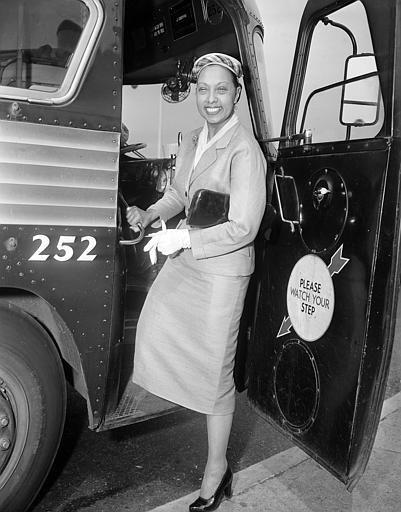 Yogi Berra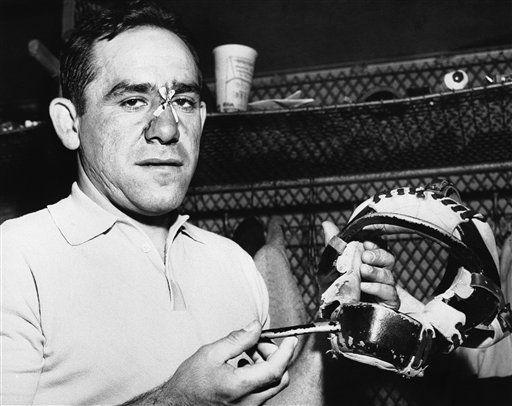 Ben Hur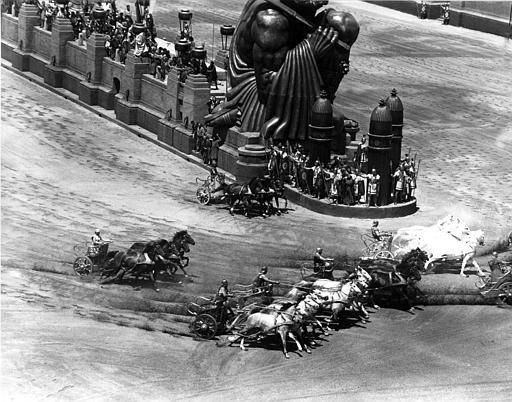 KOREAN WAR U.S. NAPALM BOMB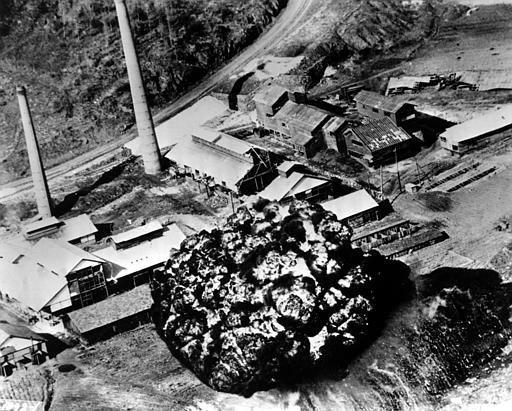 Queen Elizabeth II and President John Kennedy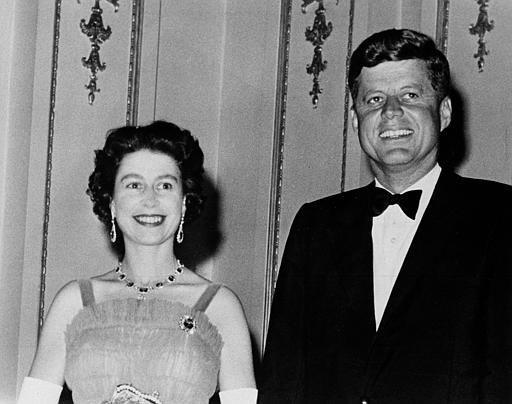 John Kennedy Jr.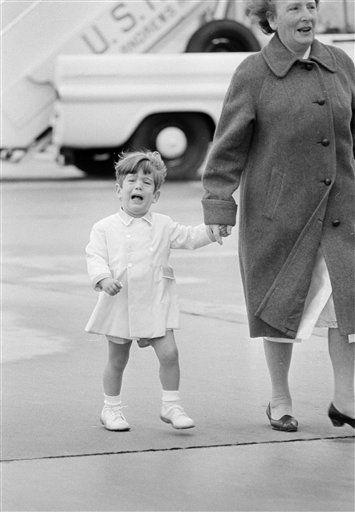 Stars Wedding Reception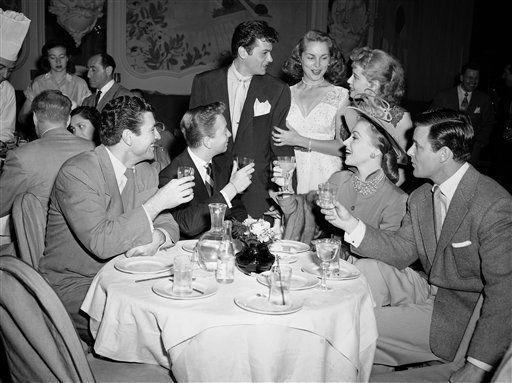 Sechs-Tage-Krieg 1967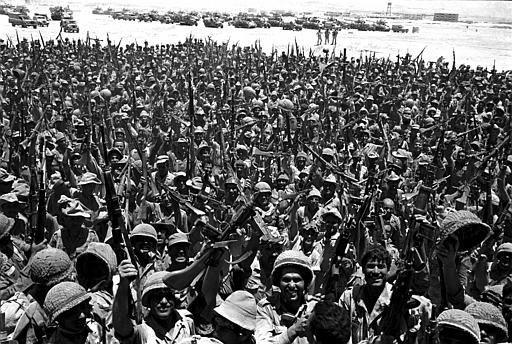 RFK ASSASSINATION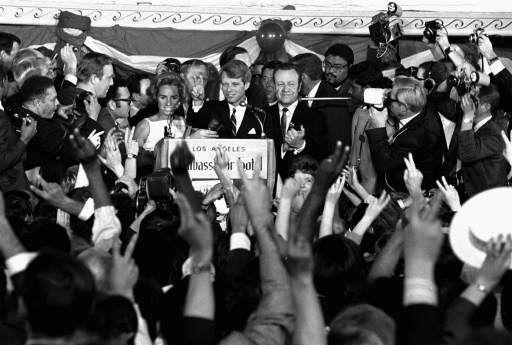 USA John Travolta and Olivia Newton-John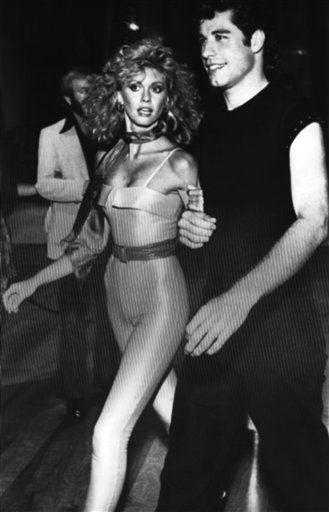 Cats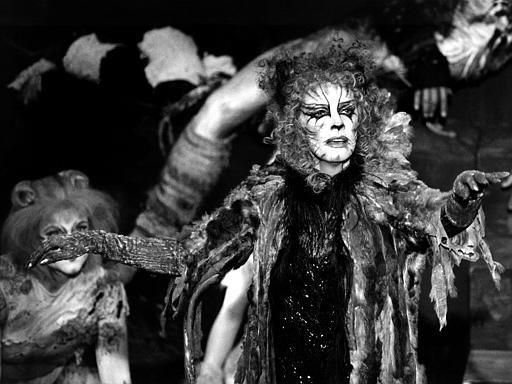 Tiananmen Square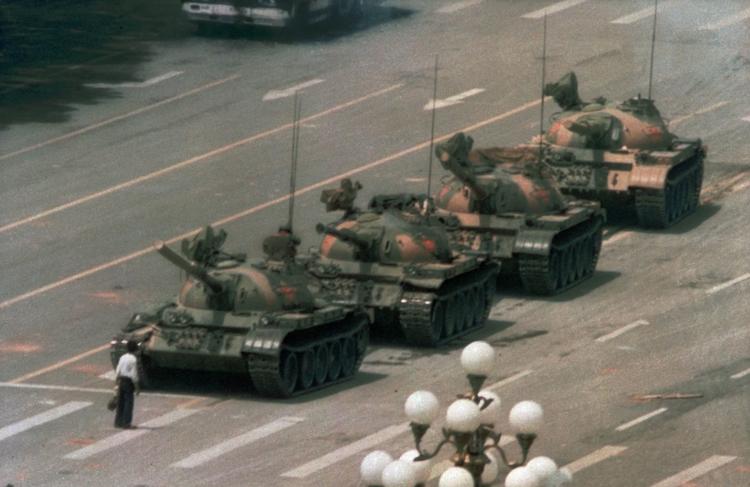 Sumo Basho