On Nov. 19, 1954, the South Twin Drive In Theater, the first twin-screen drive-in theater in St. Louis opened at Buckley and Lemay Ferry.
The opening night show featured "Magnificent Obsession," starring Rock Hudson and Jane Wyman.
The outdoor movie theater was a uniquely American tradition. The world's first drive-in movie theater was erected in New Jersey in 1933. By 1967, there were 3,384 drive-ins, which was almost one-third of all movie screens across the United States.
During the drive-in heyday of the 1950s, '60s and '70s, there was the St. Ann 4 Screen in North County, Ronnie's on South Lindbergh Boulevard, the I-44 Drive-In at Interstate 44 and Highway 141, the I-70 in St. Peters, the Holiday on Page Avenue, the I-270 in North County, the Manchester Drive-in (at the present site of West County Shopping Center), the 66 Park-In and the infamous Olympic on Page, which ended its existence by showing X-rated movies.
As for the South Twin, it closed for good in 1983 and was demolished a year later to make room for Lemay Plaza.
Cameron Collins' book, "Lost Treasures of St. Louis," features photographs of more than 400 places and things from local history. Here are jus…
A look back at the heyday of drive-in theaters in St. Louis
Look Back: The heyday of St. Louis' drive-in theaters
Drive-in theater in 1940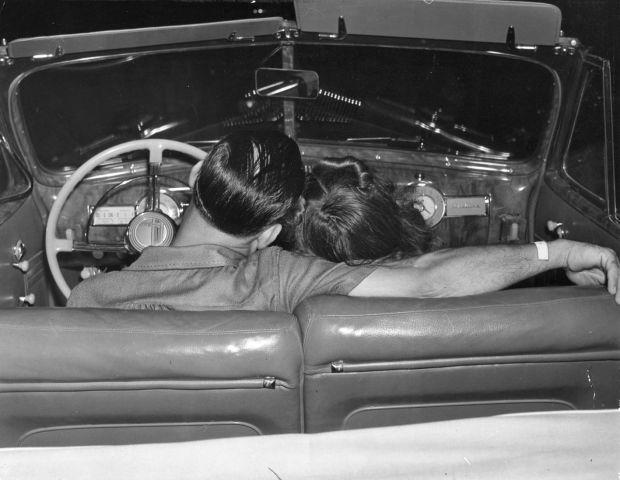 Drive-in theater in 1940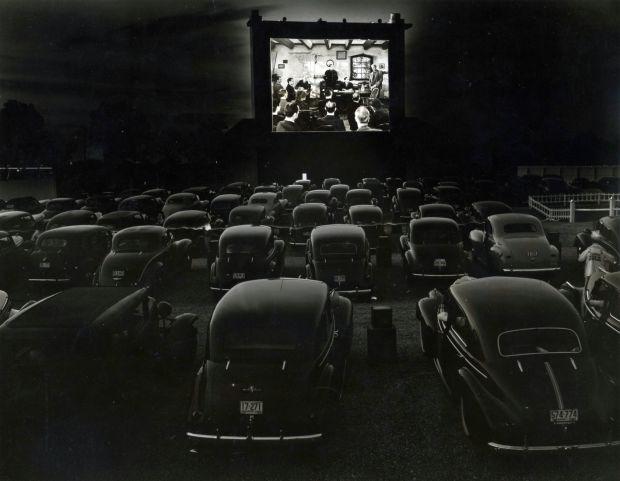 Drive-in theater in 1940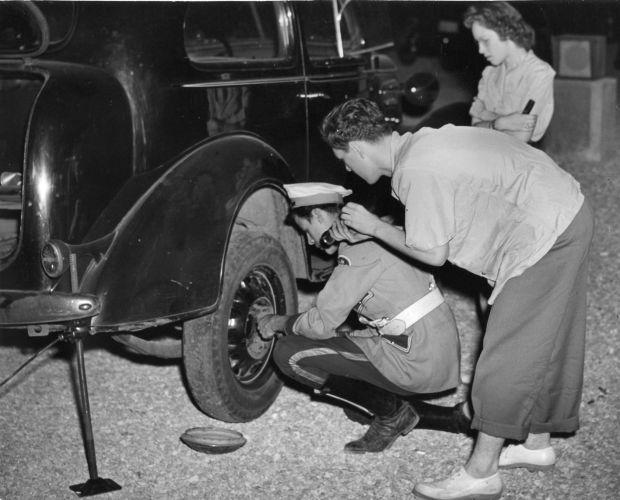 Drive-in theater in 1940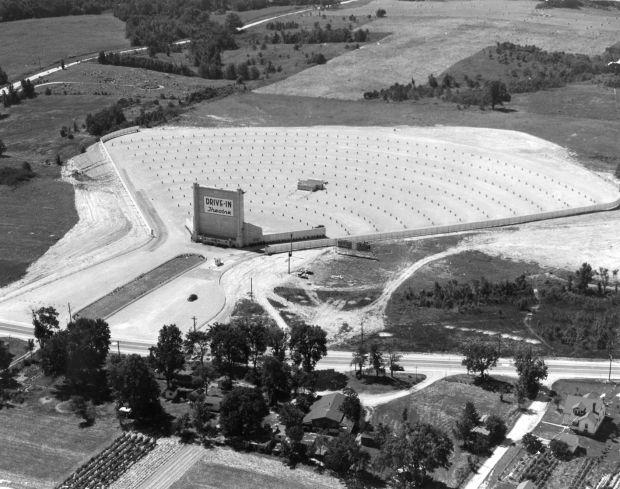 Drive-in theater in 1940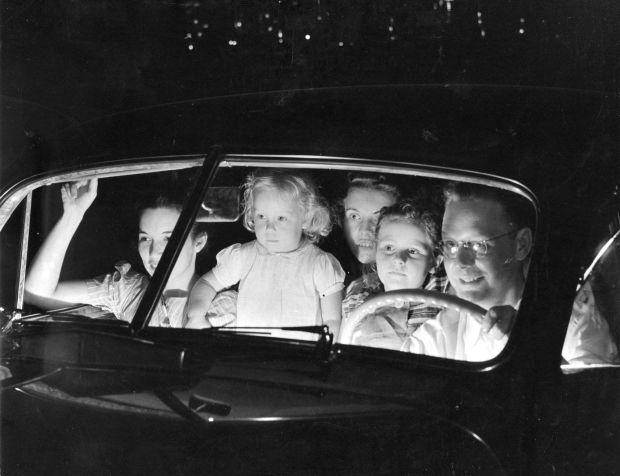 Drive-in theater in 1940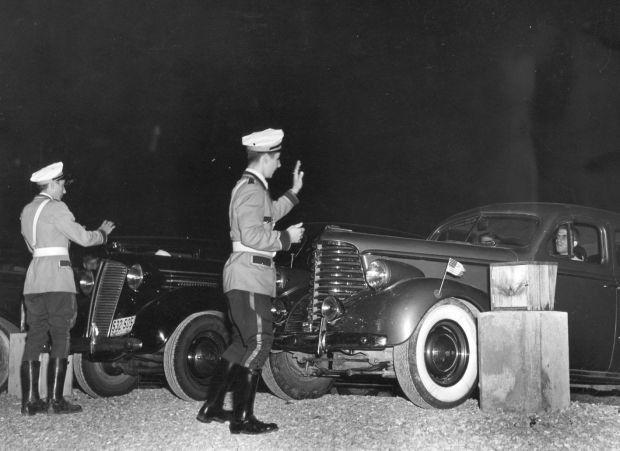 Drive-in theater in 1940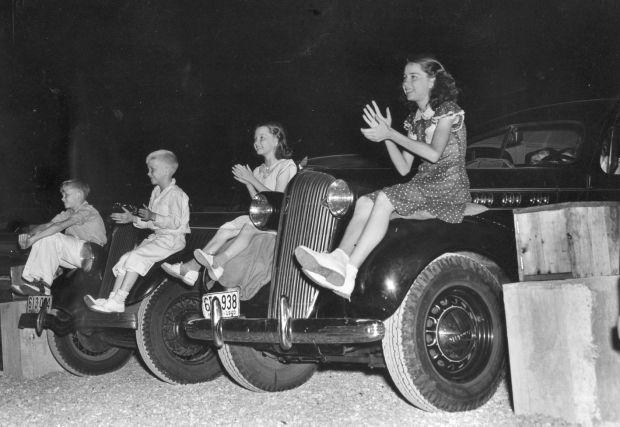 Drive-in theater in 1942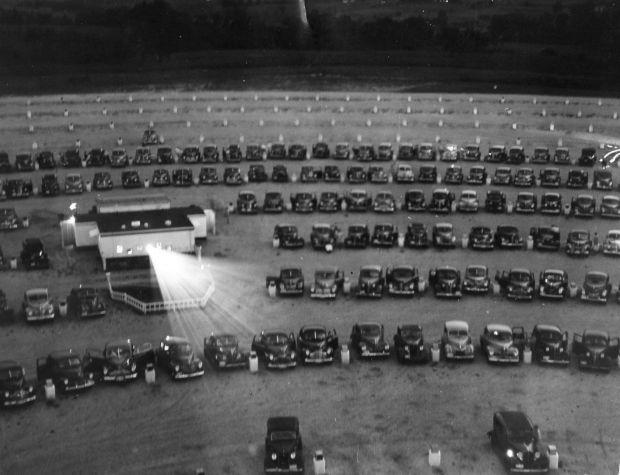 Drive-in theaters, 1952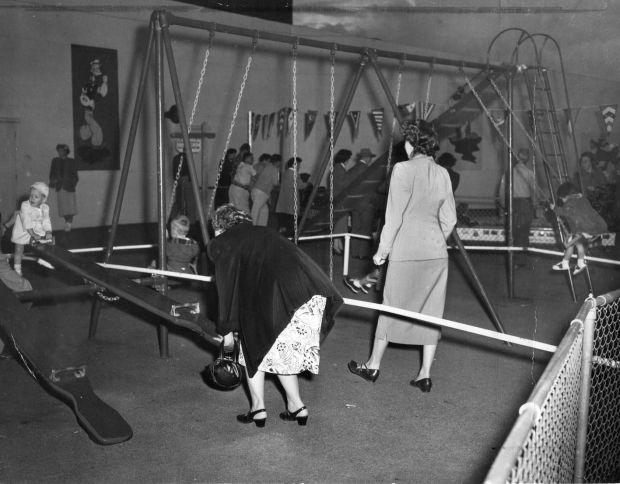 Drive-in theaters, 1952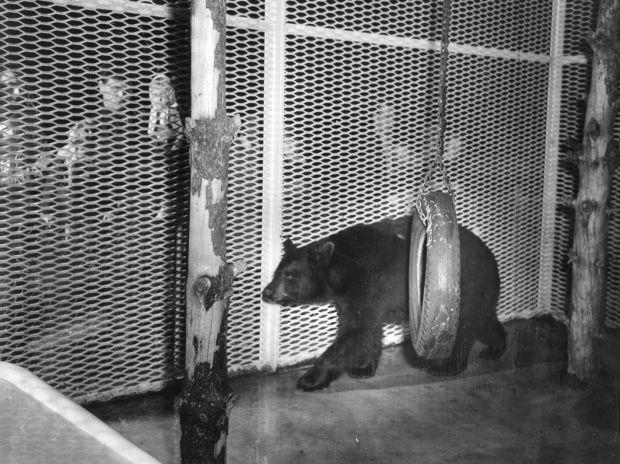 Drive-in theaters, 1952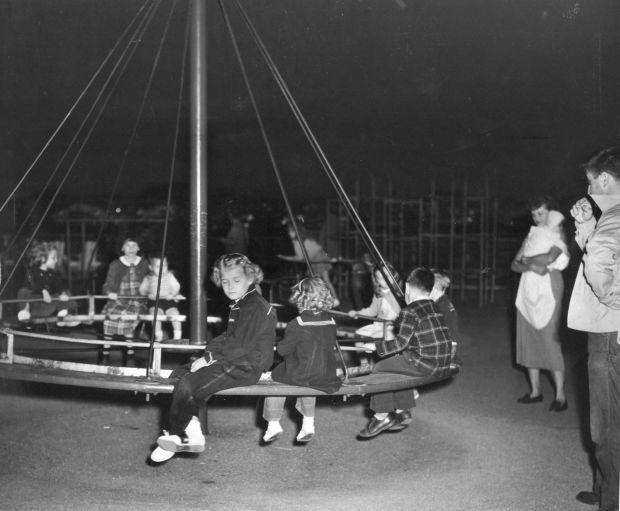 Drive-in theaters, 1952
Drive-in theaters, 1952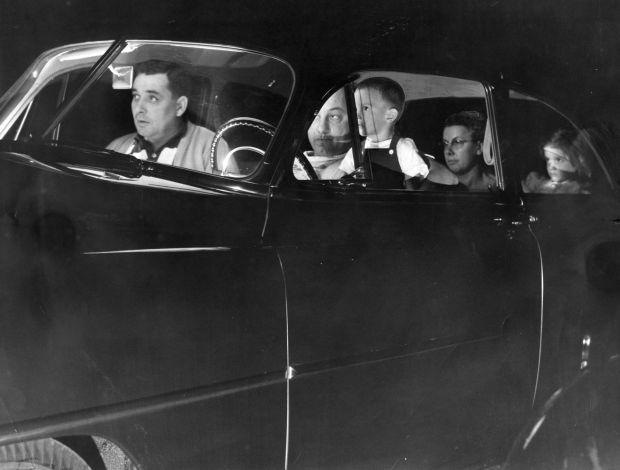 Drive-in theaters, 1952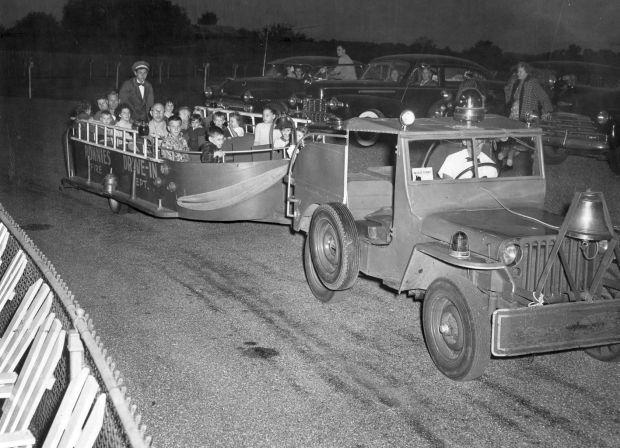 Drive-in theaters, 1952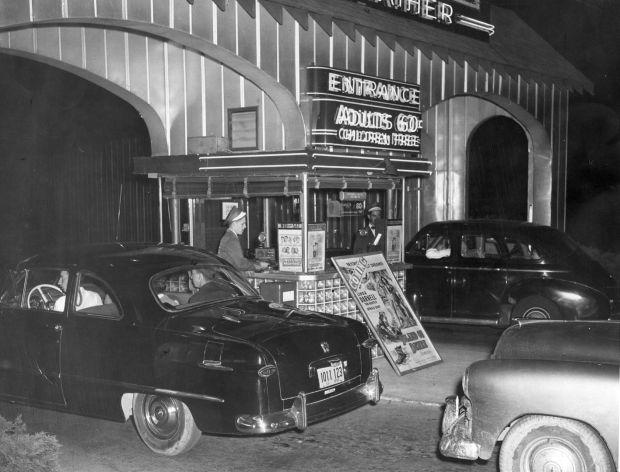 Drive-in theaters, 1952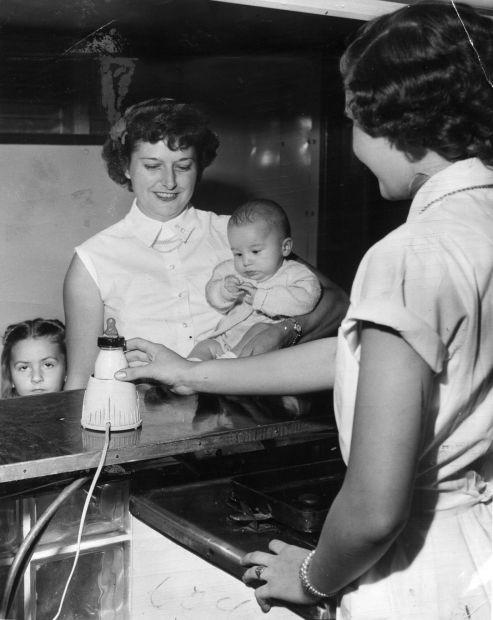 Drive-in theaters, 1952
Drive-in theaters, 1958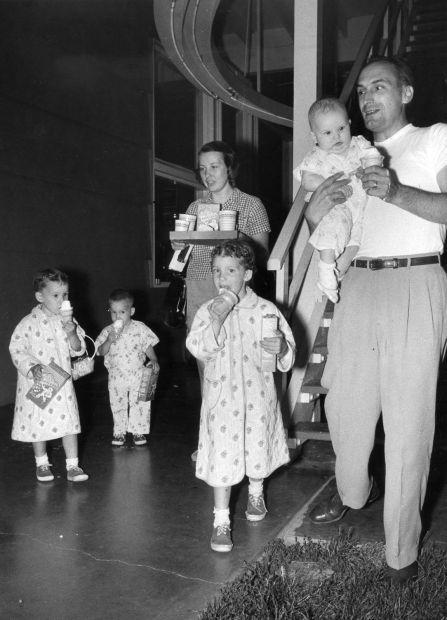 Drive-in theaters, 1958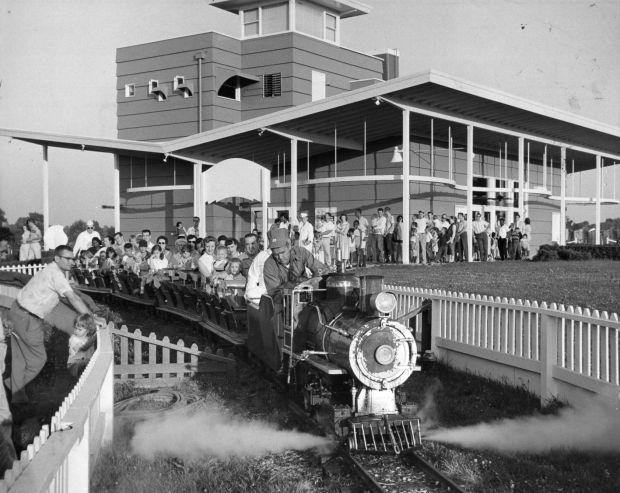 Drive-in theaters, 1958