Eagleton, Live Aid and the NYC blackout: Iconic images from July 13
The Associated Press has won 31 Pulitzer prizes for photography since the award was established in 1917. Each day we offer a curated collection of some of the best AP images that were taken from that date. Not all of these photos were prize winners, but each of them certainly tells a story. 
Check out the archives of the Post-Dispatch.
Subscribe today for 99 cents for the first month and get free access to two years of the Post-Dispatch archives.
1932: Amelia Earhart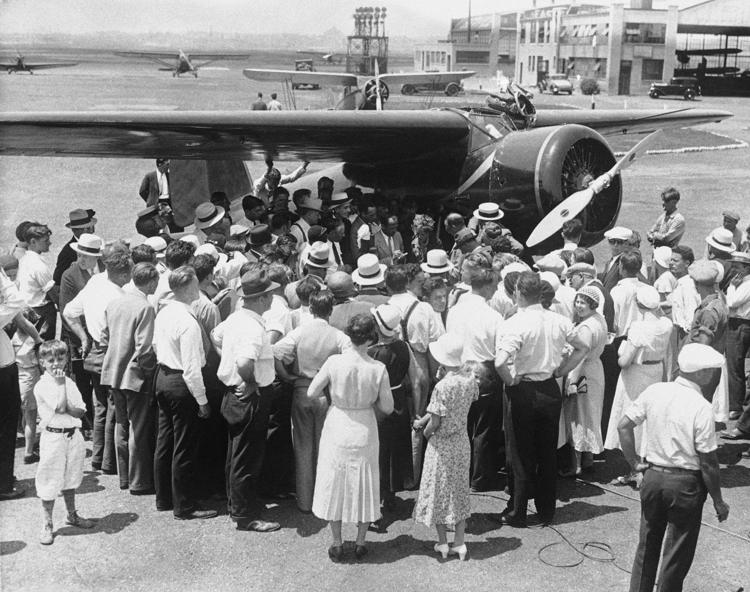 1934: Lou Gehrig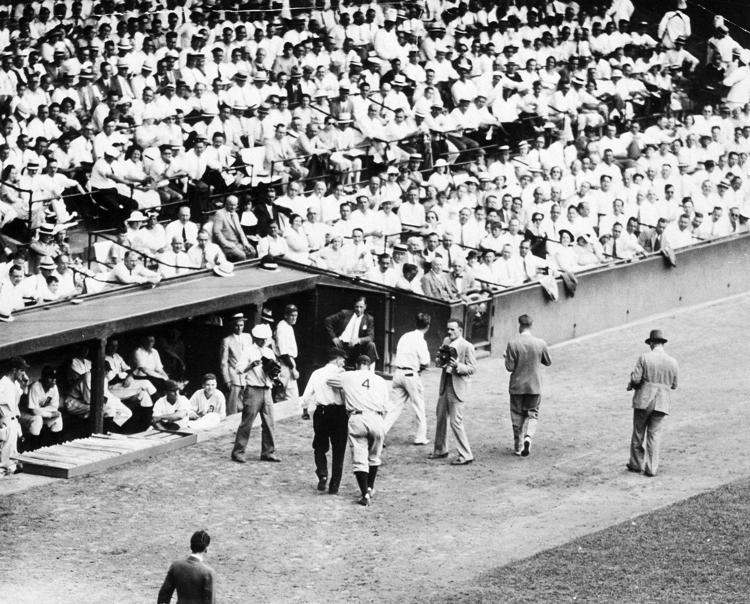 1936: Joe Medwick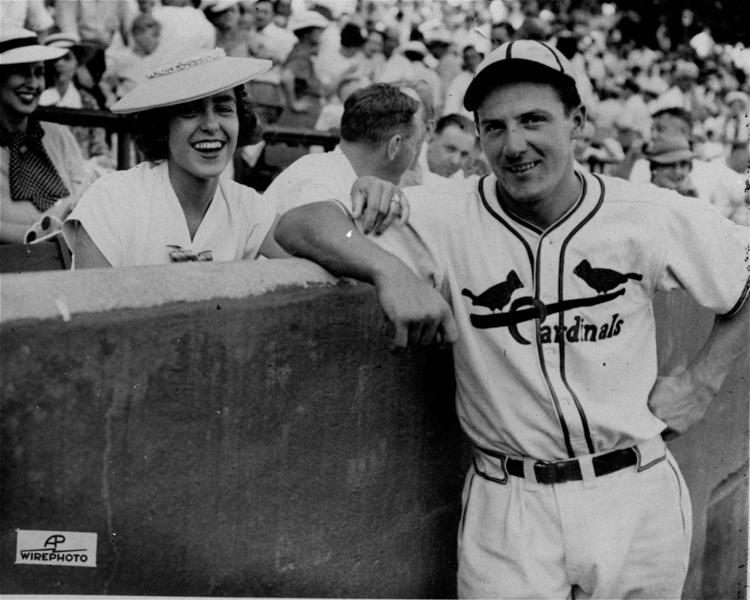 1942: Joe Louis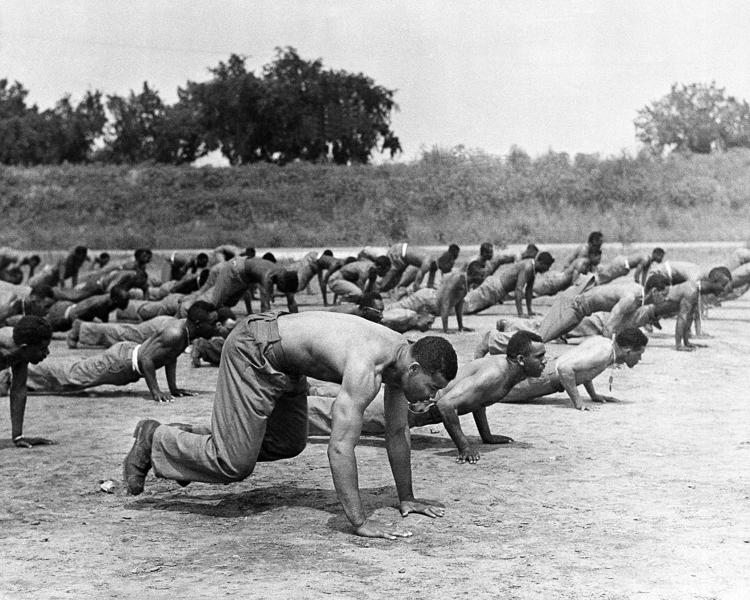 1942: New Type Enemy Vehicle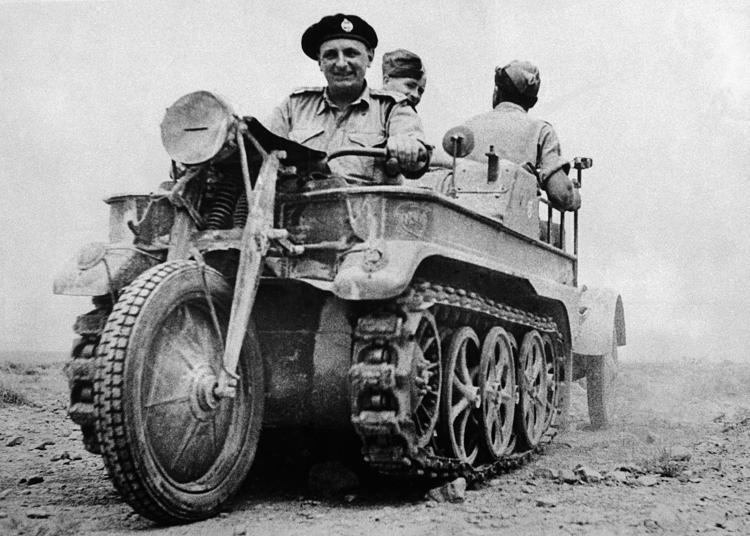 1943: All-Stars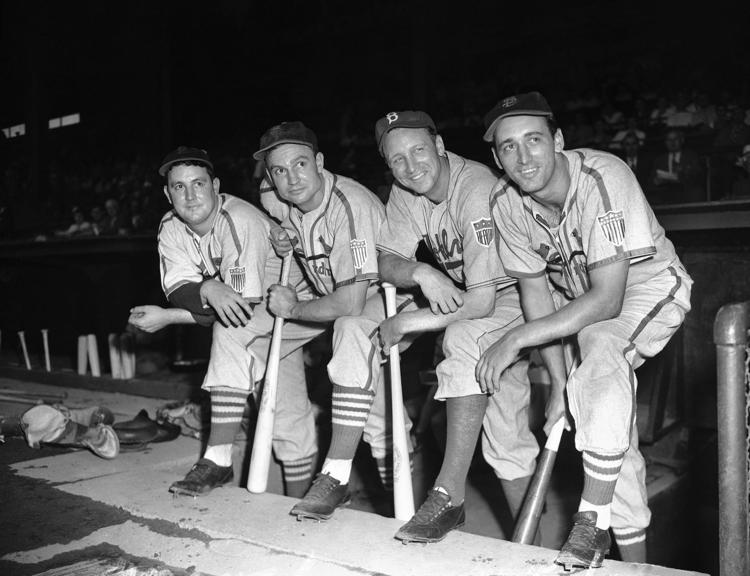 1950: Martin & Lewis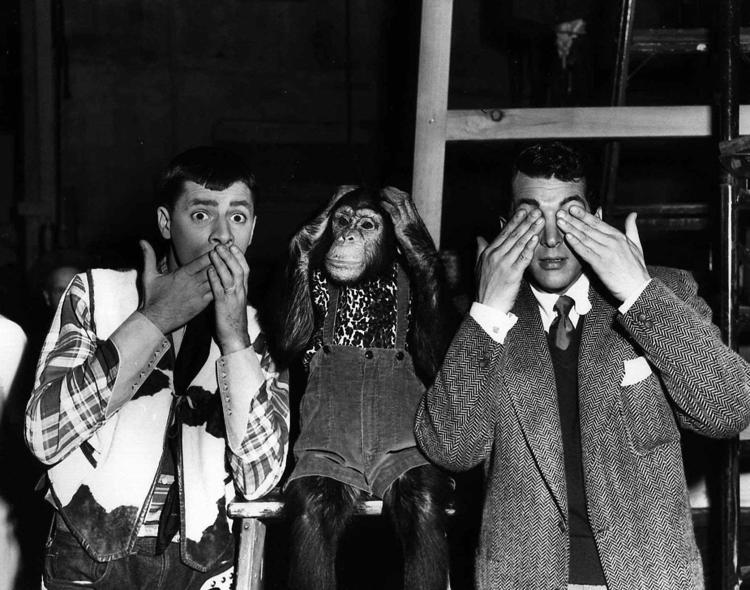 1959: Integration protest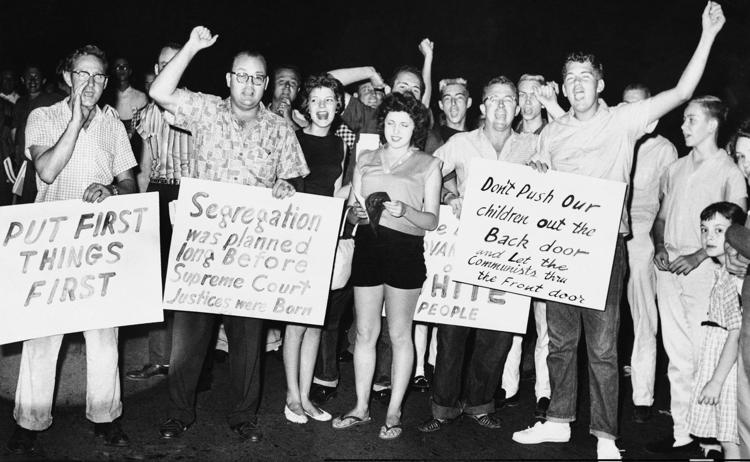 1962: Martin Luther King Jr.
1966: Civil Rights Arrests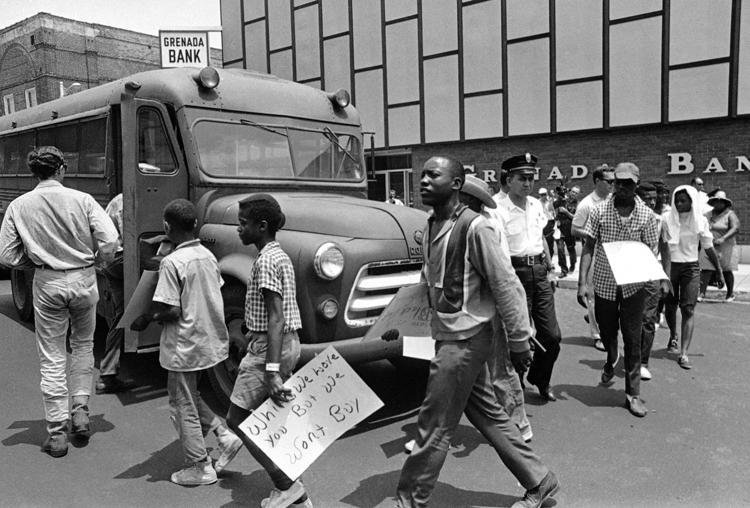 1967: Vietnam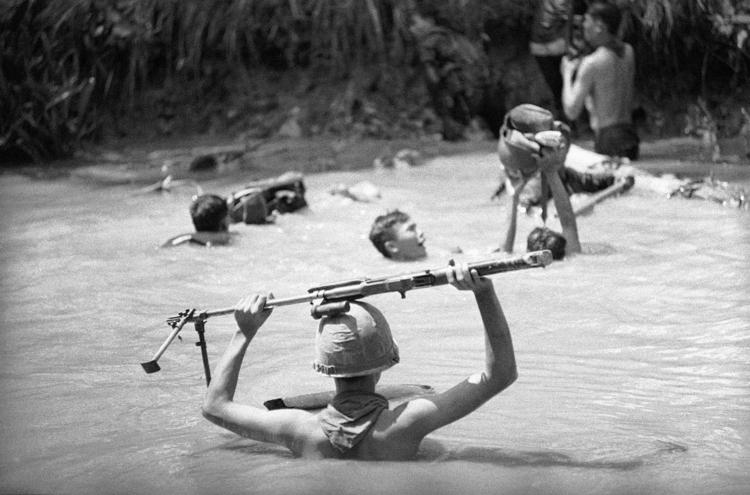 1972: McGovern Eagleton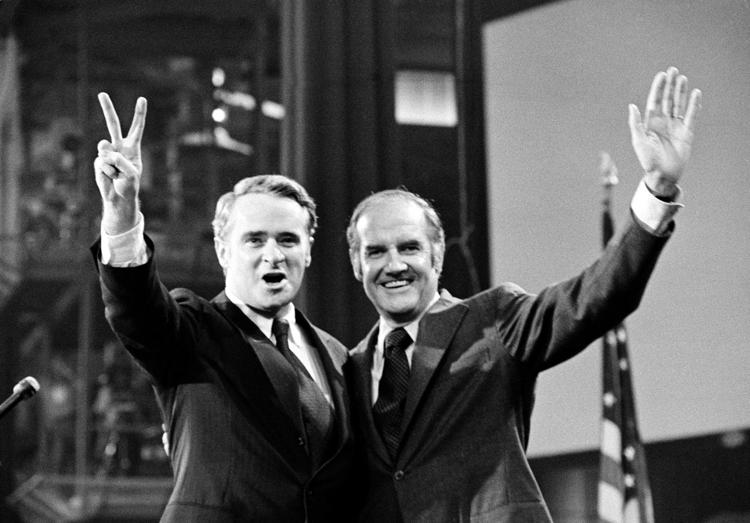 1977 NYC blackout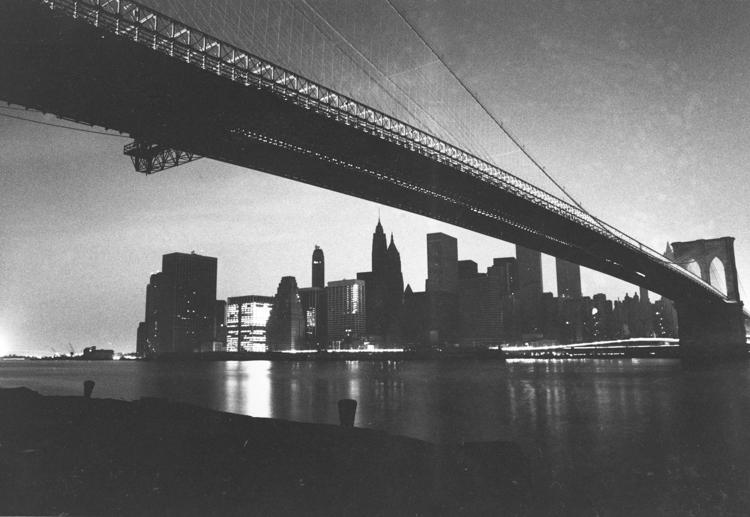 1977 NYC blackout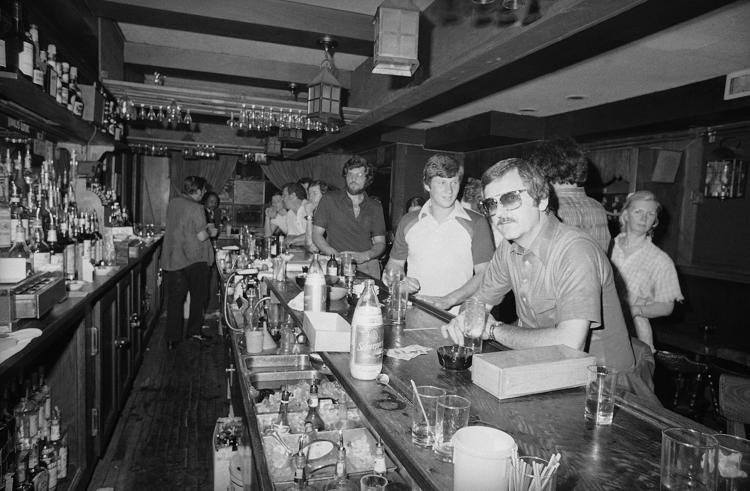 1977 NYC blackout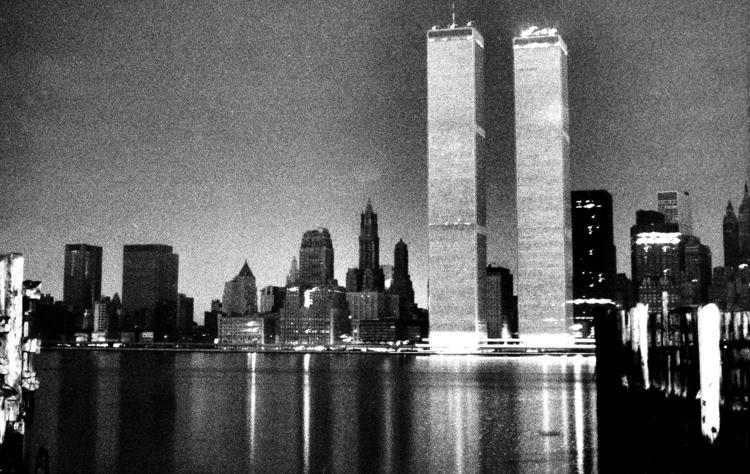 1981: Nancy Reagan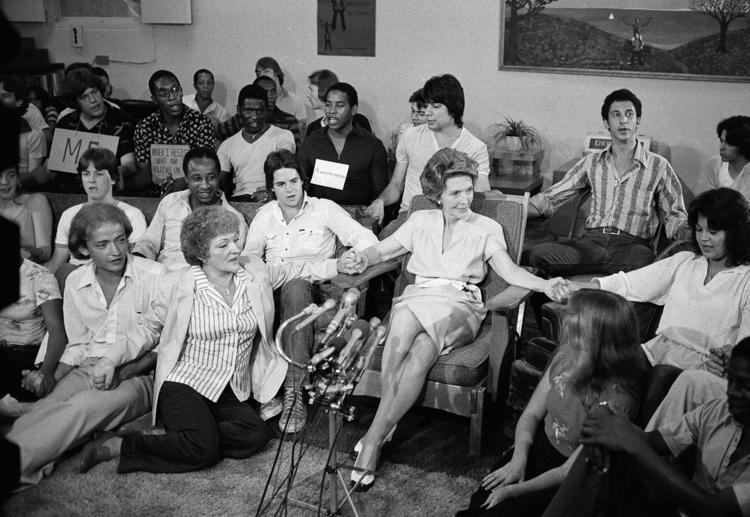 1982: Phyllis Diller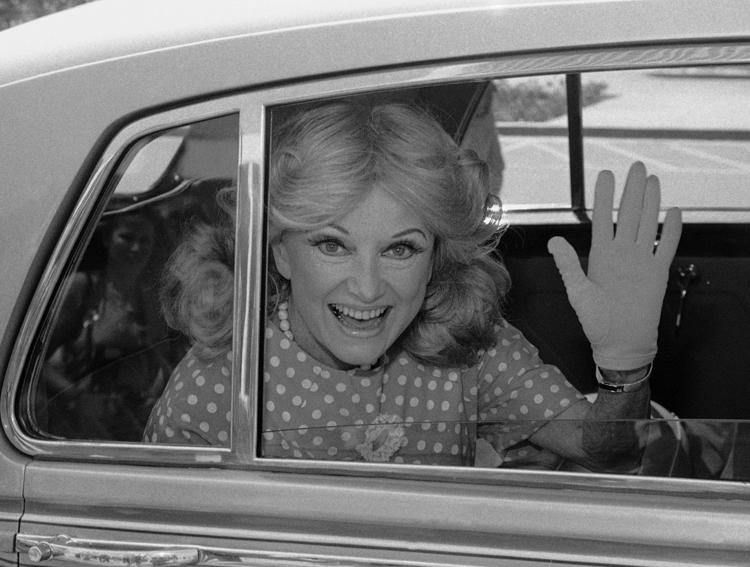 1985: Live Aid
1985: Rick Springfield Live Aid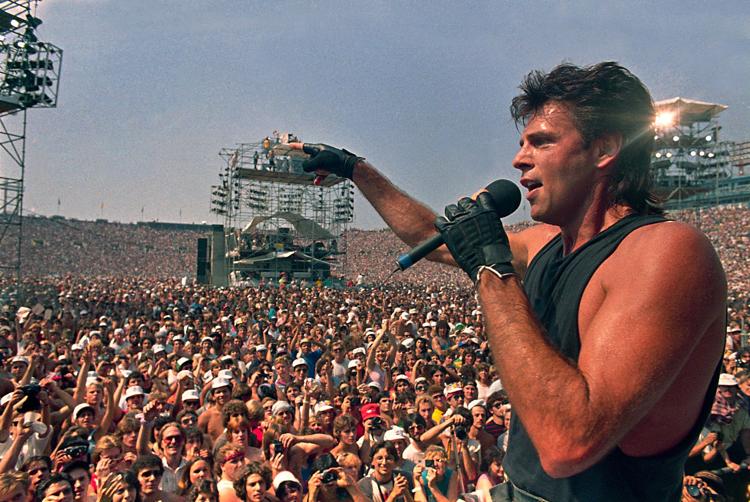 1995: Tina Turner and Mick Jagger