Happy birthday, Forest Park: See some of our favorite images
On June 24, 1876, thousands filled Forest Park for its dedication. See some park sights through the years.
50,000 show up for 1876 dedication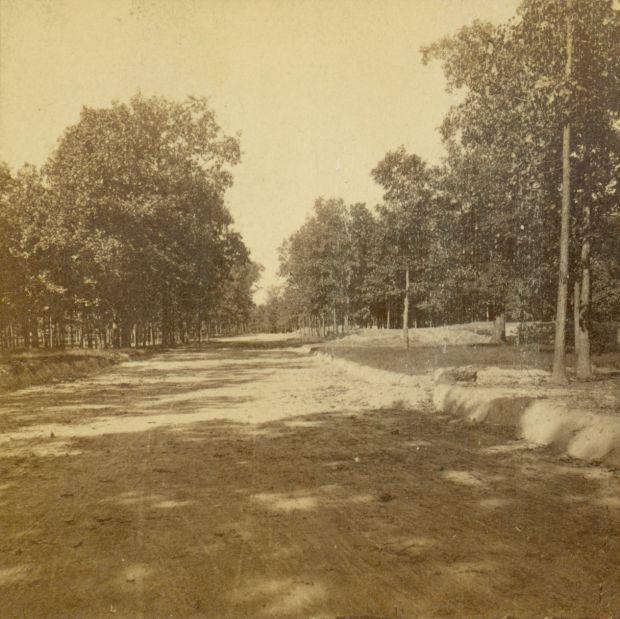 On June 24, 1876, St. Louis County dedicated its new riding park and country retreat. An estimated 50,000 people, including delegates from the Democratic Convention downtown, showed up by carriage and special trains.
The park's 1,371 acres were two miles west of the city limit. It had taken a decade to get there.
The Missouri Legislature first gave the county authority to develop a park in 1864, but there was a war on. Another act in 1872 was nullified by the Missouri Supreme Court after lawsuits by landowners, including Charles P. Chouteau, a great-grandson of the city founders.
Prodded to try again by developer Hiram Leffingwell, the father of Grand Boulevard, the Legislature established Forest Park, along with O'Fallon Park in north St. Louis and Carondelet Park to the south. Forest Park was to be larger than New York's Central Park, one of its selling points.
The county spent $800,000 to buy land from Chouteau, Thomas Skinker, William Forsyth and others. A property tax financed it.
Work proceeded on 19 miles of winding dirt lanes, 11 artificial lakes and a one-mile oval racetrack near today's Lindell Boulevard. Hundreds of people made the trek from the city to watch work underway.
A railroad line to the park was completed four days before the grand opening. The city soon took the park through its divorce from the county. It has been a civic jewel ever since.
We take a look back at some of our favorite images from the park.
Sketch class in Forest Park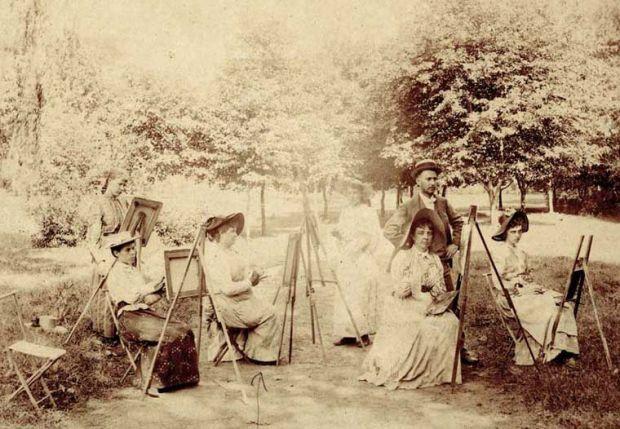 Riding in 1932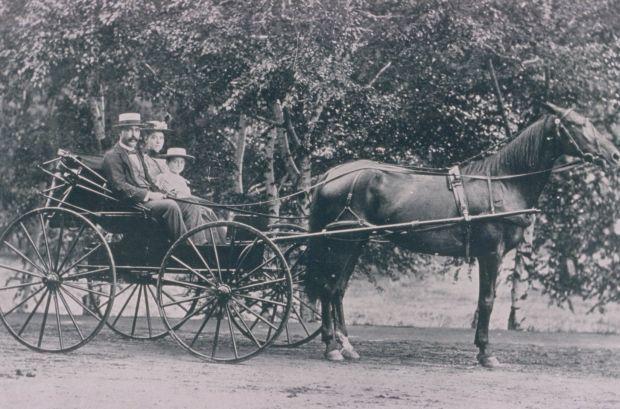 Mayor makes debut at Muny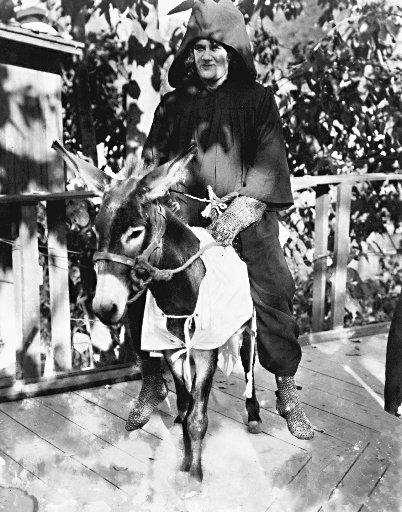 The Propmaster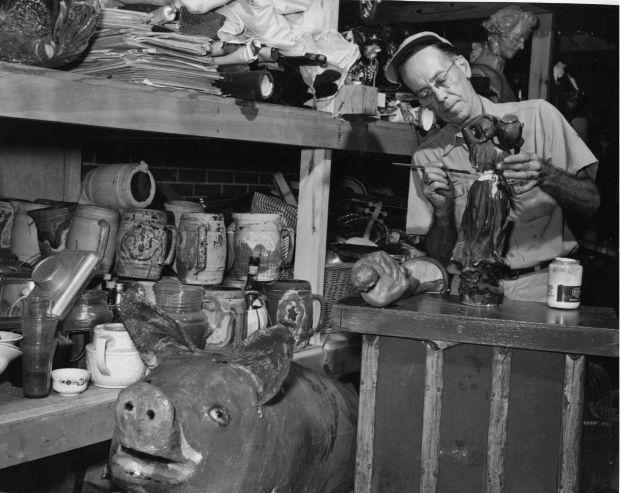 Planetarium prank sparks annual holiday tradition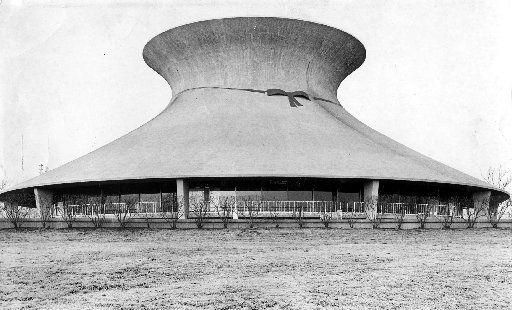 Ferris' Wheel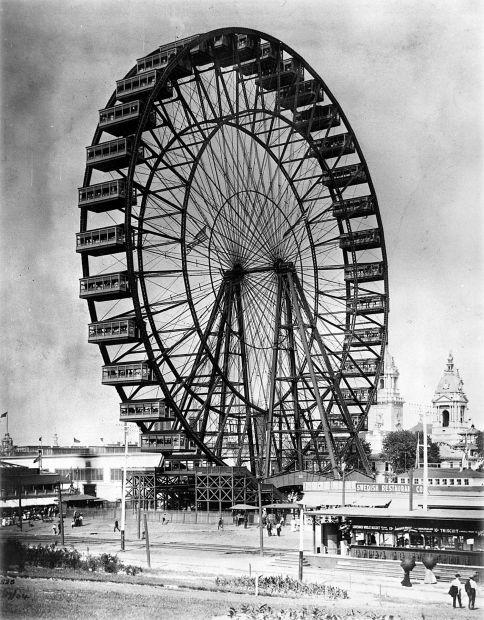 Flooding in Forest Park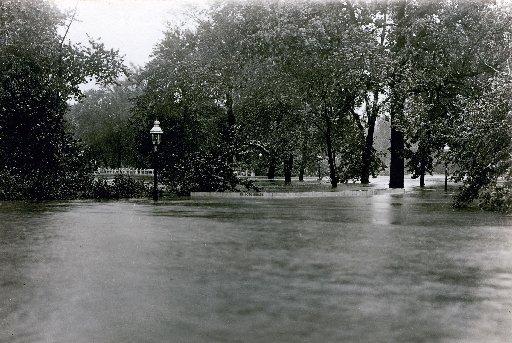 Forest Park crowd watches Lindbergh flyover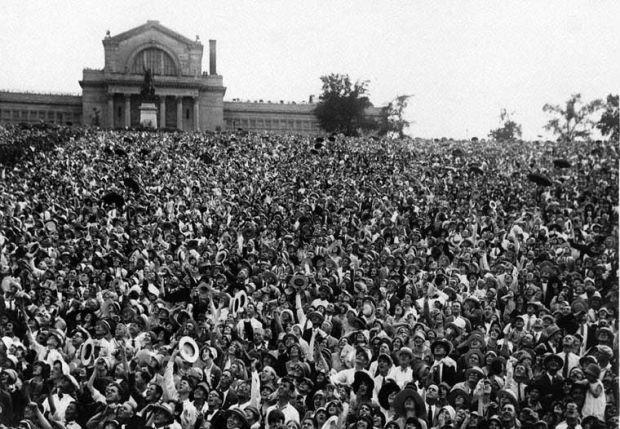 Sledding on Art Hill, 1951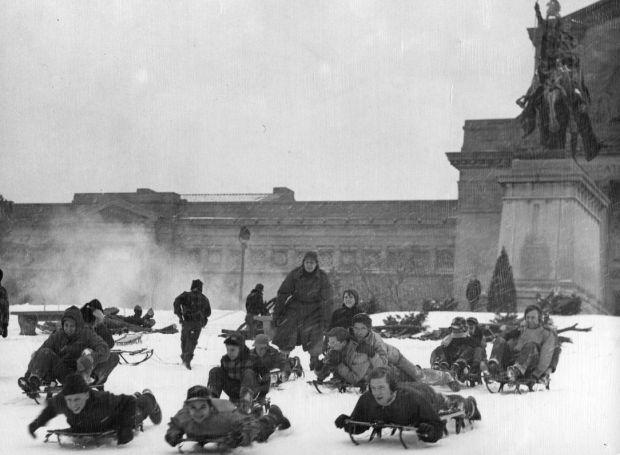 Muny 1960 Season Opener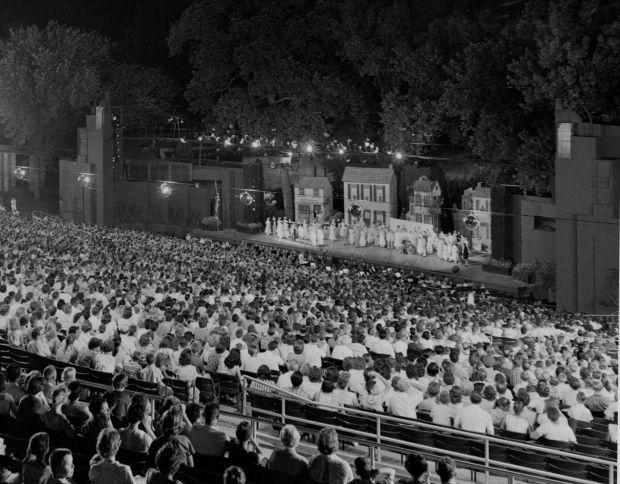 Stump of the majestic elm behind the Muny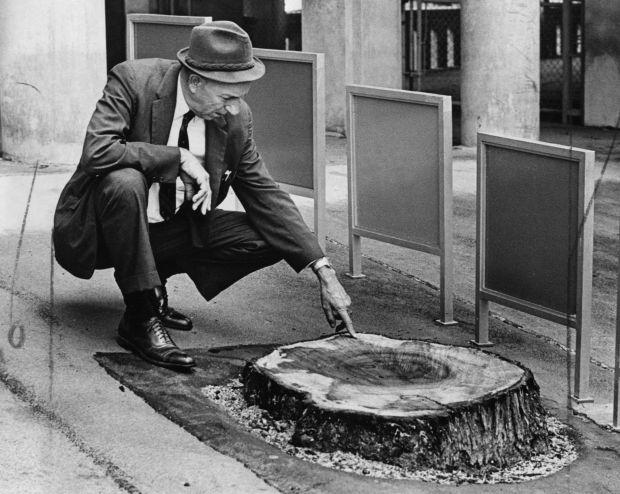 Brownies take over the Zoo.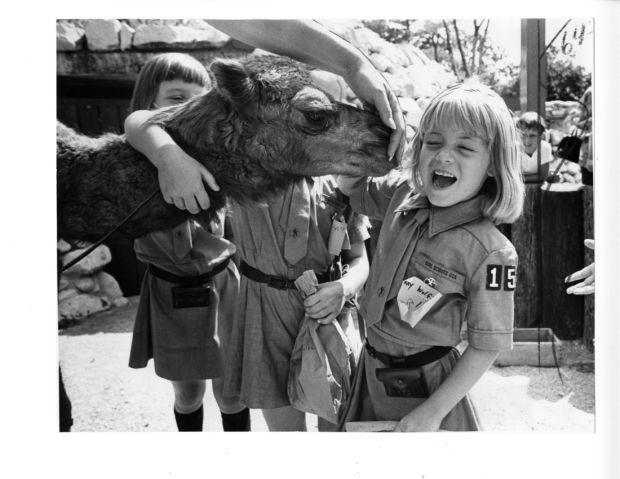 Sea lion basin gets a new water system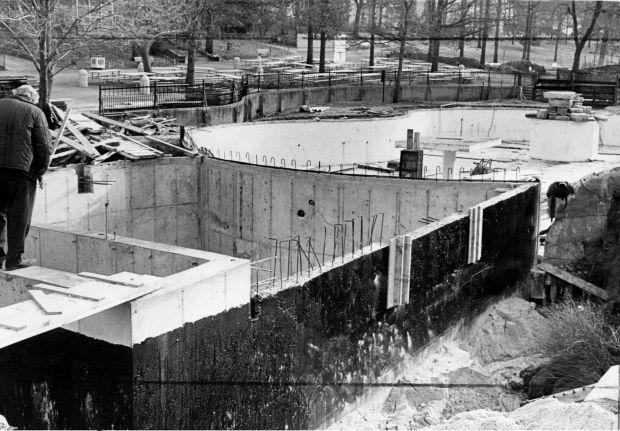 Carol Perkins stands near bust of her husband in Forest Park
40th Annual Great Forest Park Balloon Race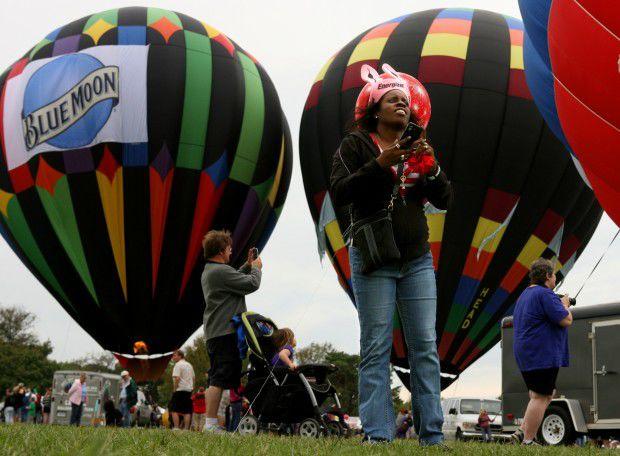 Ghostly art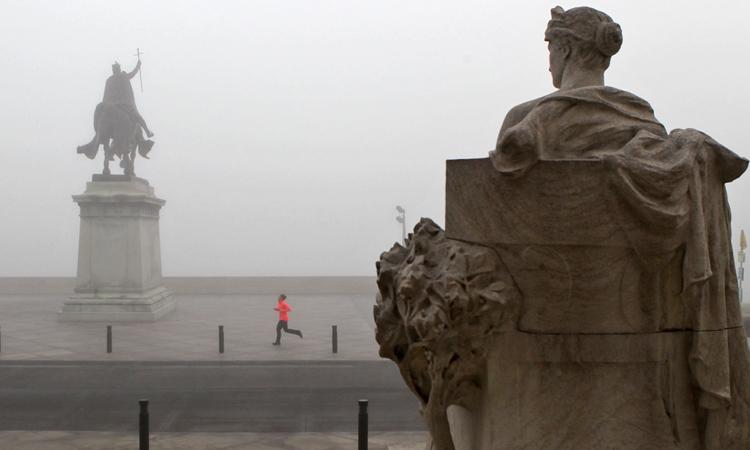 St. Louis Art Museum East Building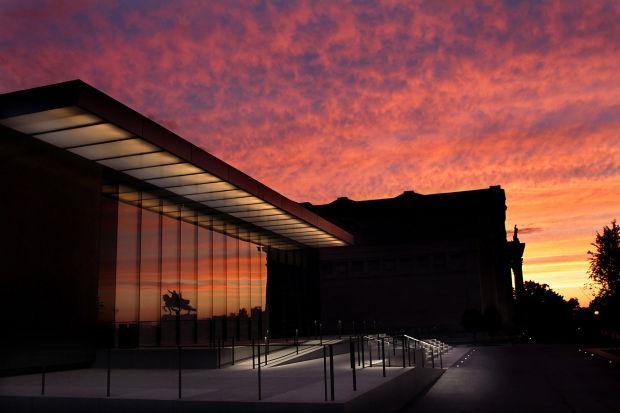 10th annual Paddle With Your Pooch boat race
Night Light in Forest Park