High-flying Beatles and more: 22 iconic images taken on July 22
In 1964, the Beatles were suspended in midair during rehearsal for the "Night of 100 Stars" at the Palladium in London.
The Associated Press has won 32 Pulitzer prizes for photography since the award was established in 1917. Each day we offer a curated collection of some of the best AP images that were taken from that date. Not all of these photos were prize winners, but each of them certainly tells a story. 
1929: Mount Rushmore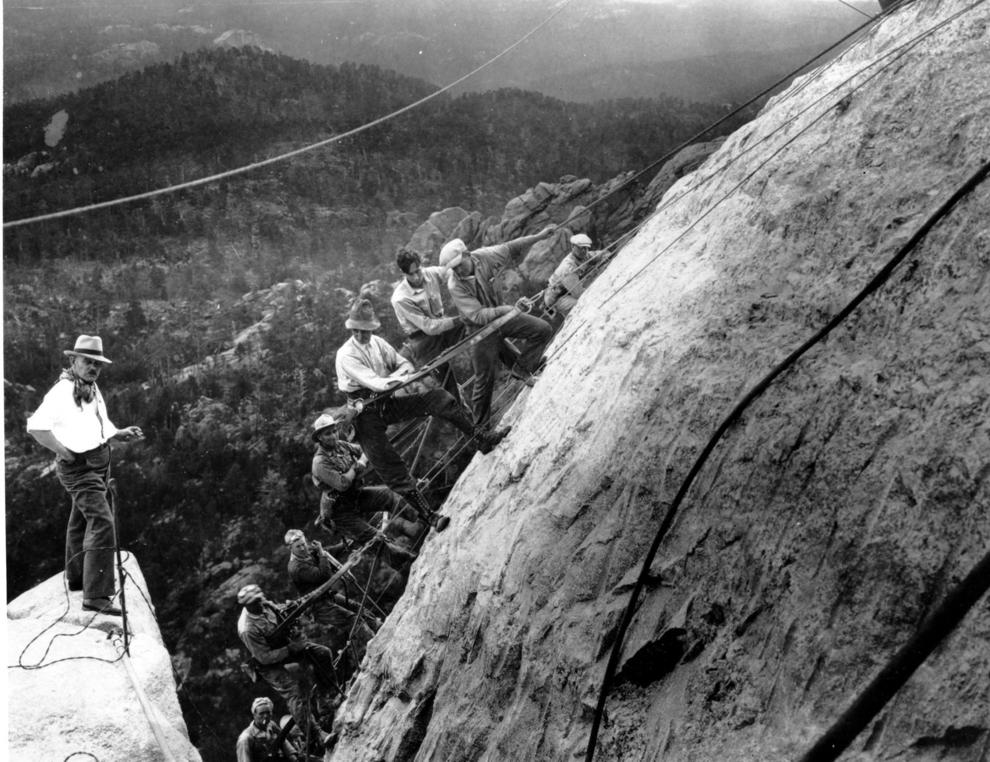 1931: Prohibition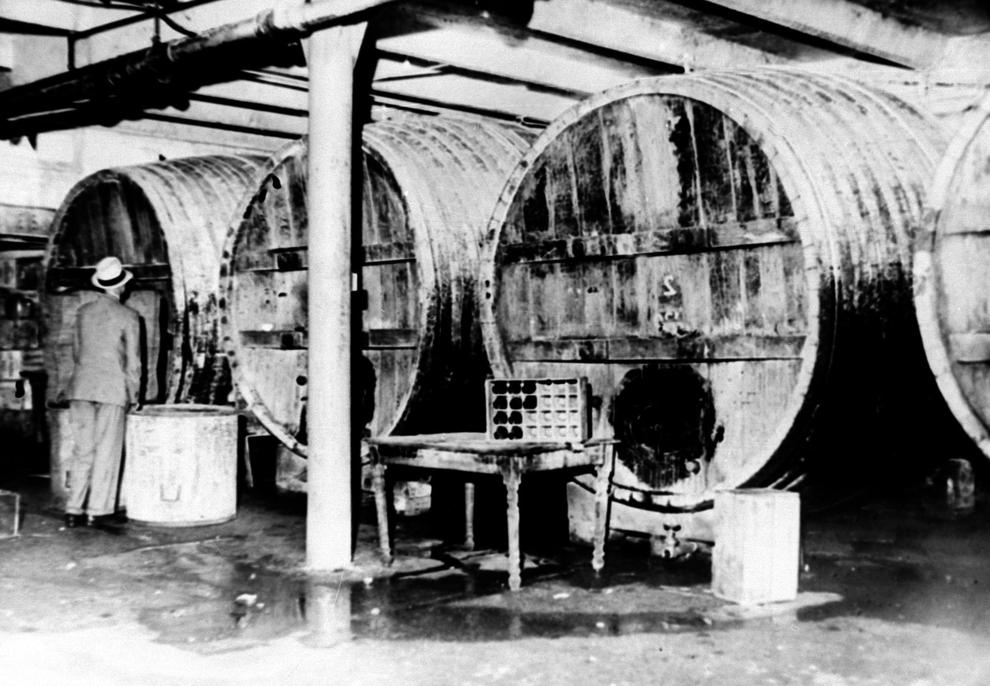 1932: Los Angeles Olympics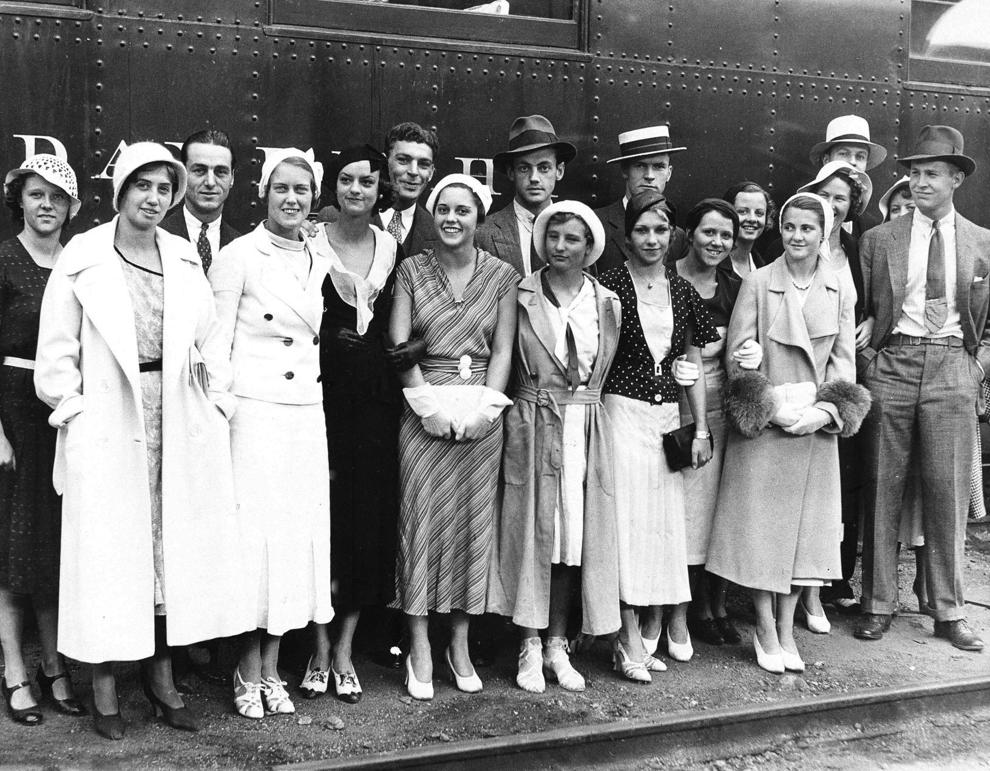 1935: TVA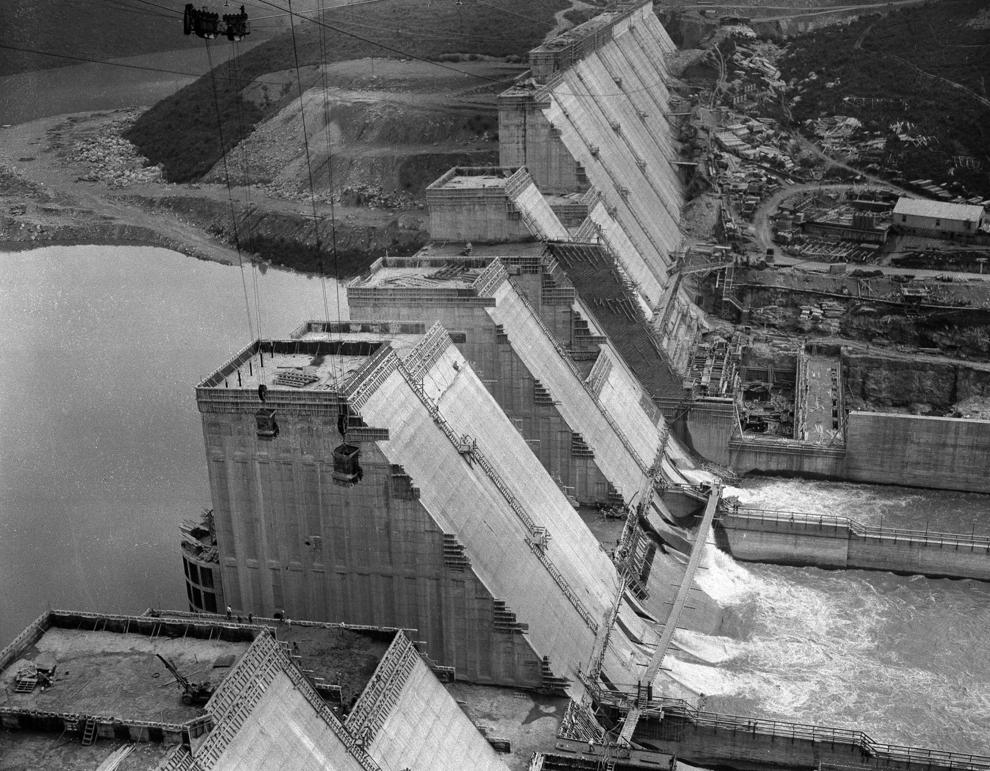 1942: U.S. Defense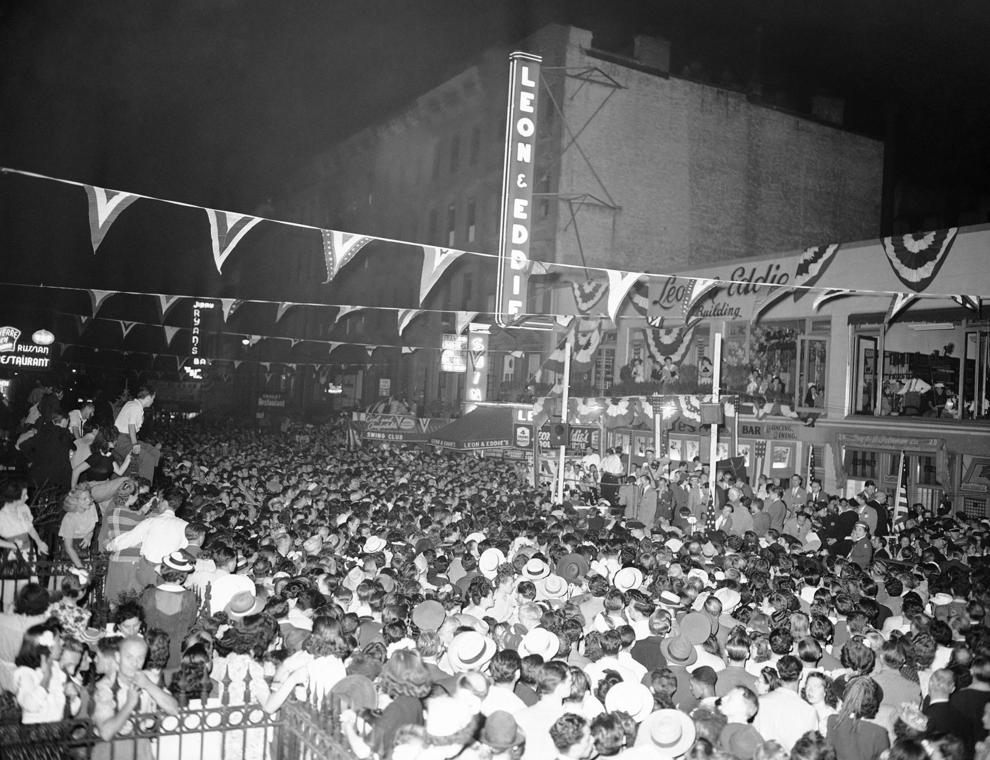 1944: Hitler and Mussolini
1948: Satchel Paige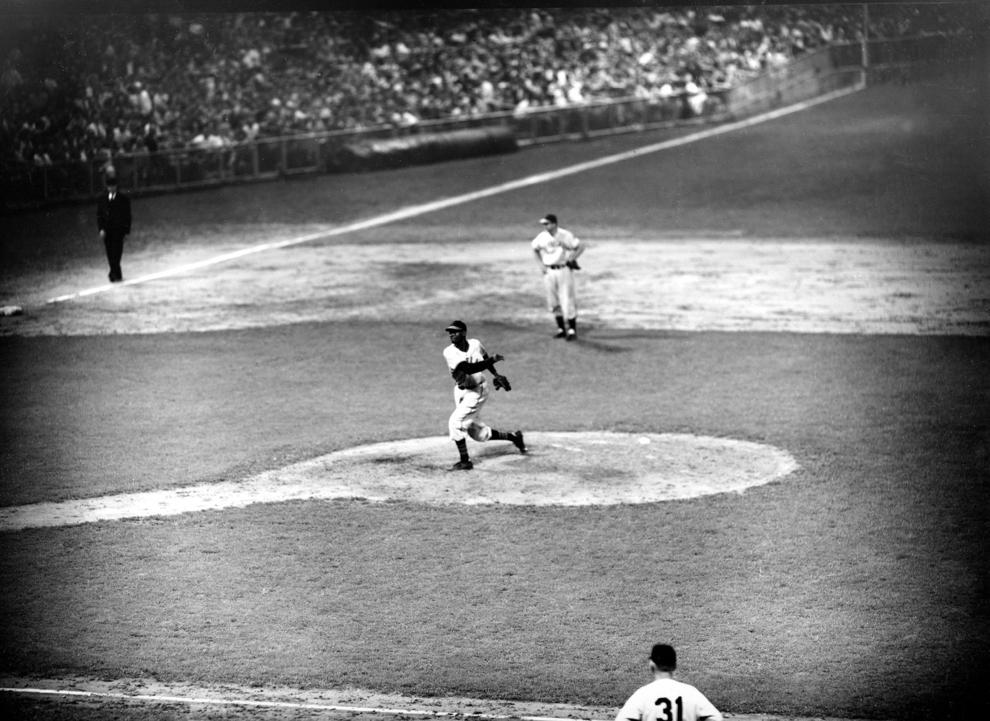 1957: West Side Story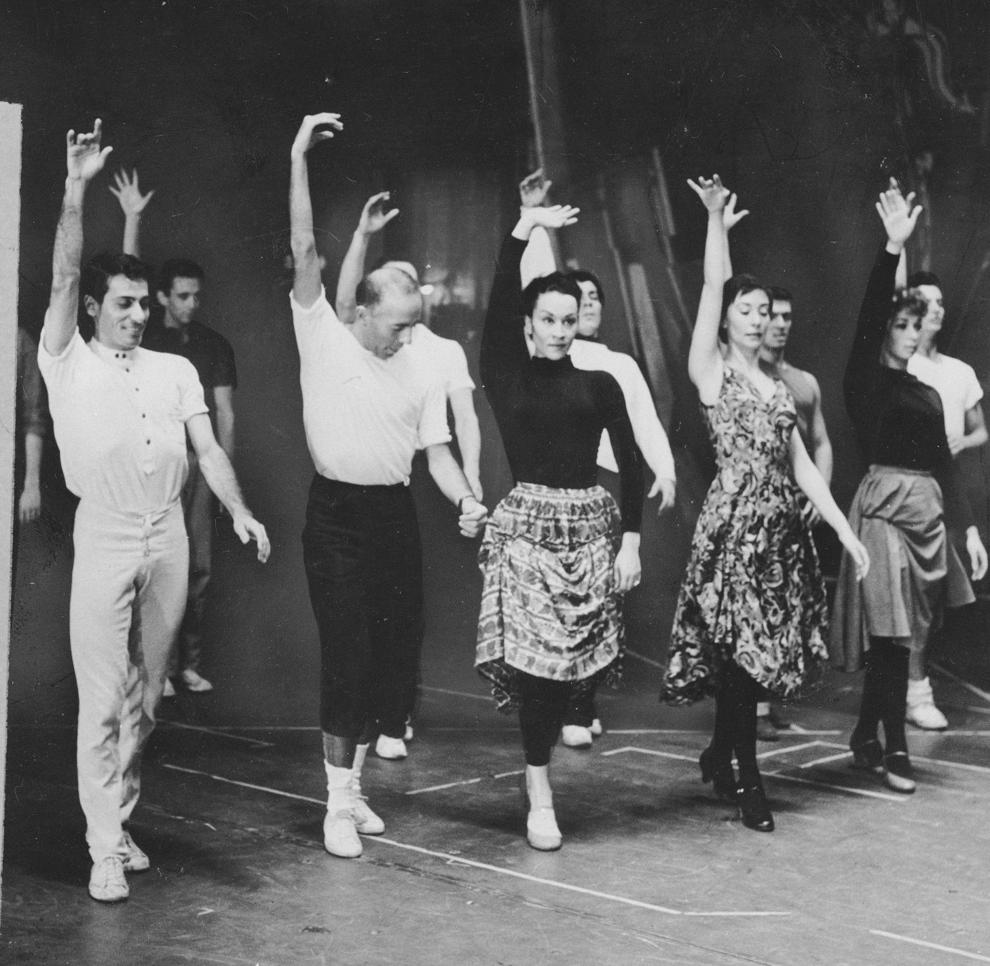 1960: The Kennedys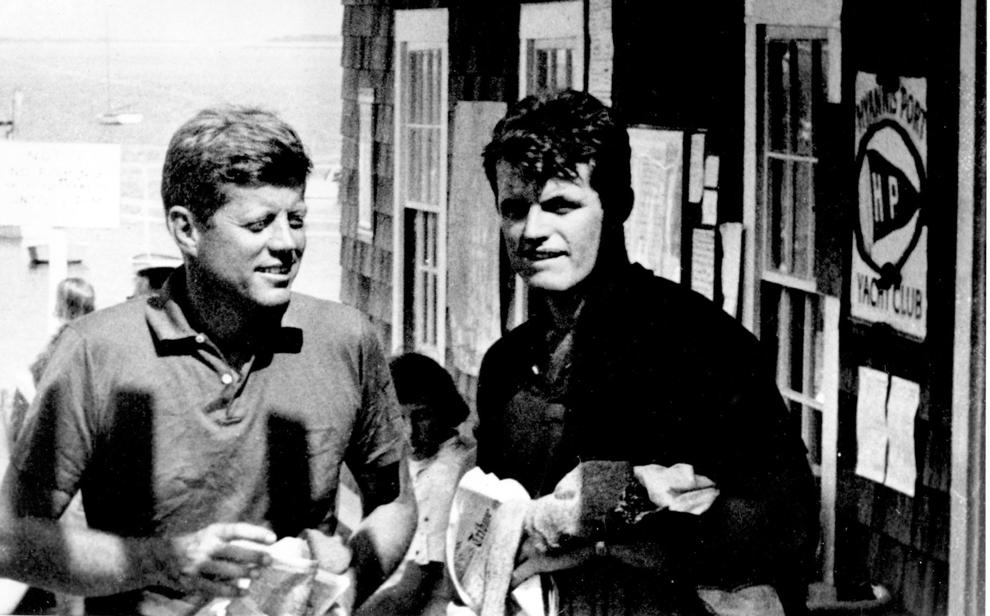 1964: The Beatles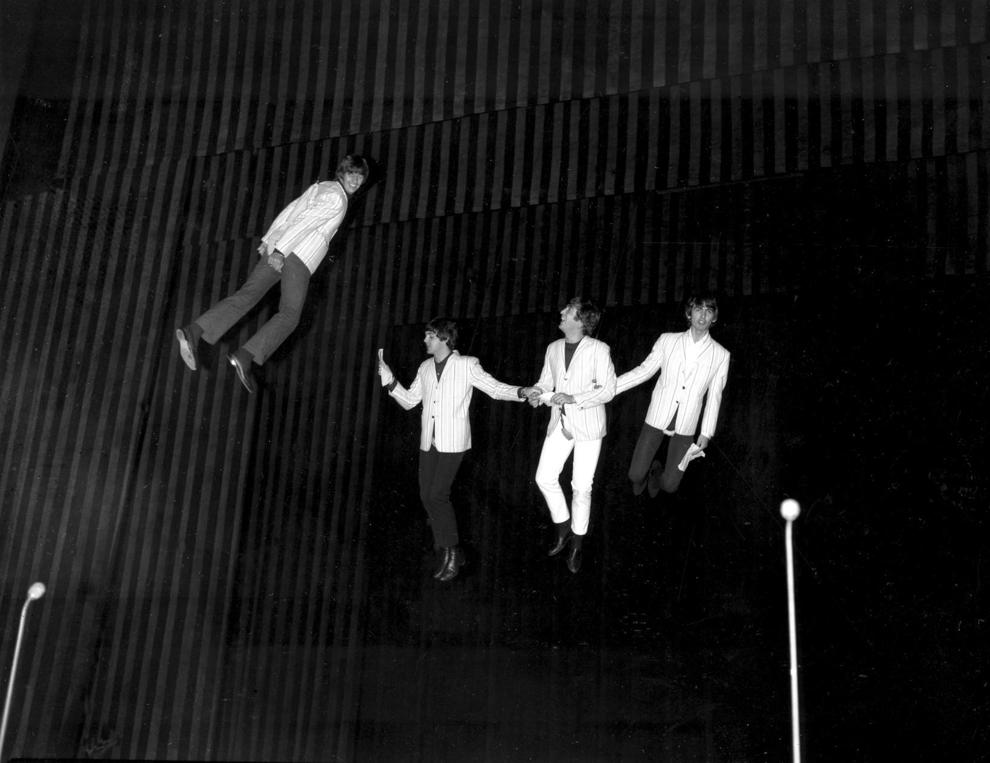 1965: Kirk Douglas Family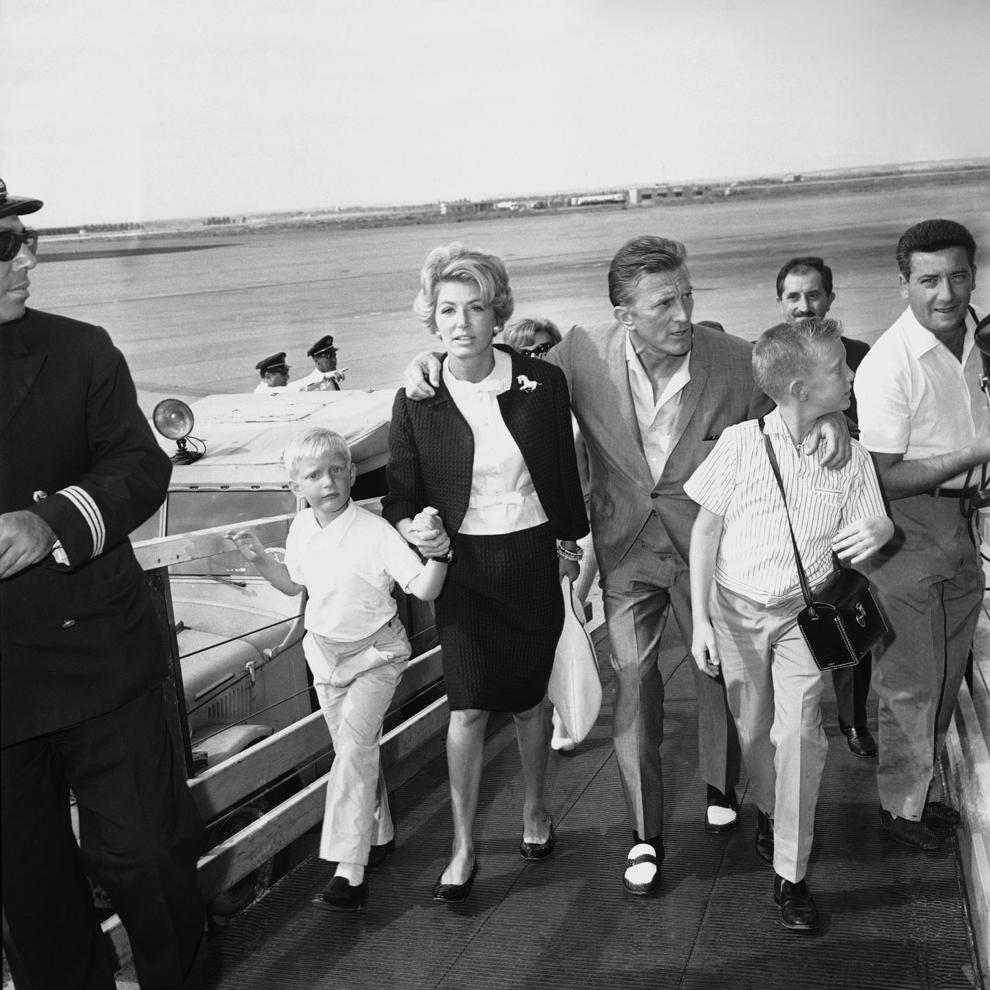 1966: Race Riot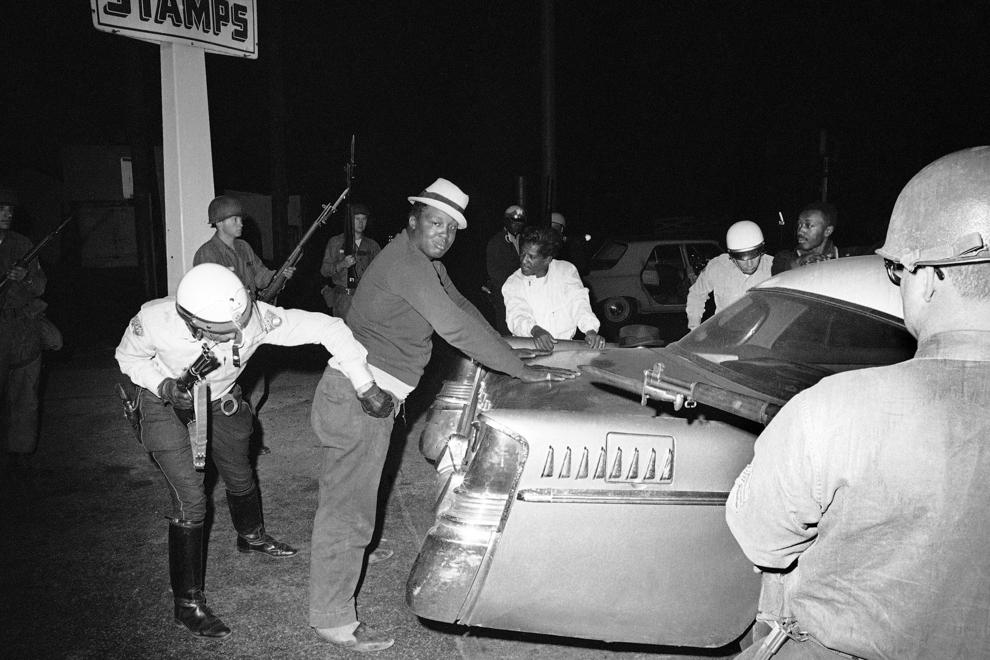 1968: James Earl Ray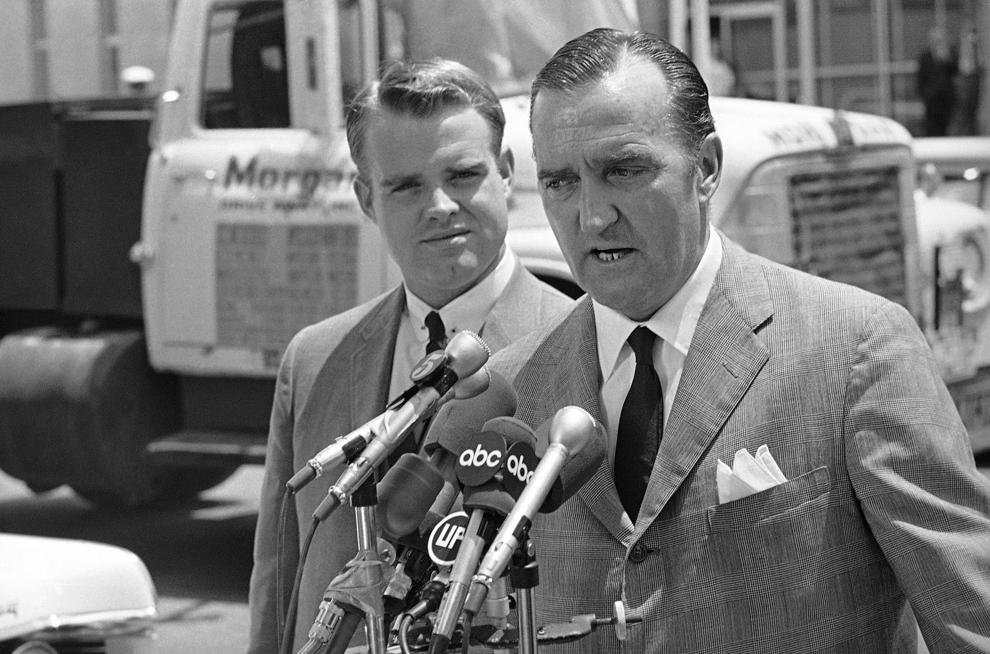 1976: Nadia Comaneci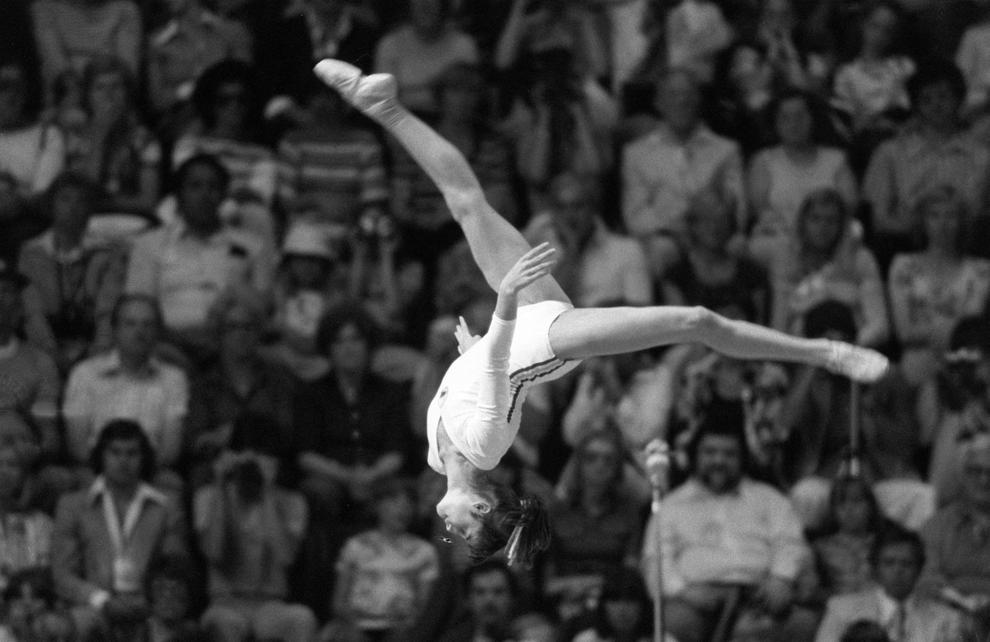 1980: Mount St. Helens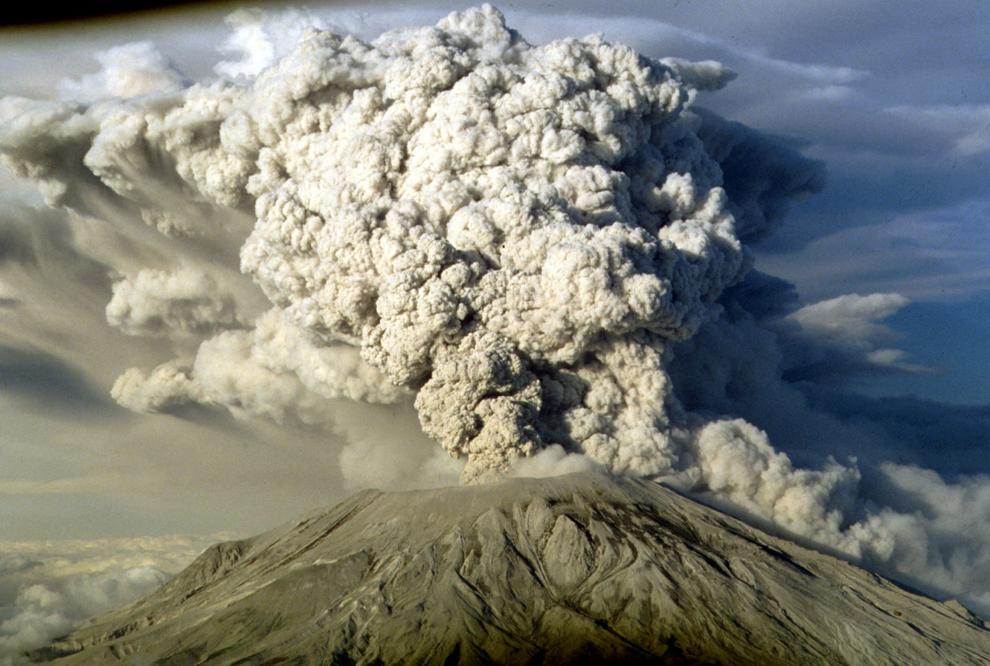 1981: Social Security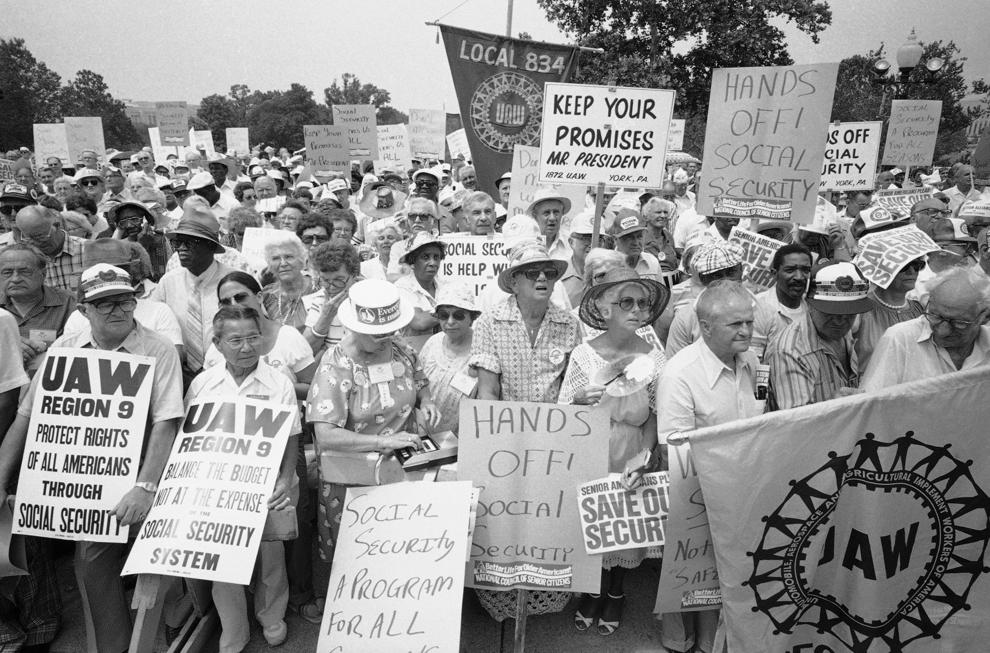 1984: Roger Maris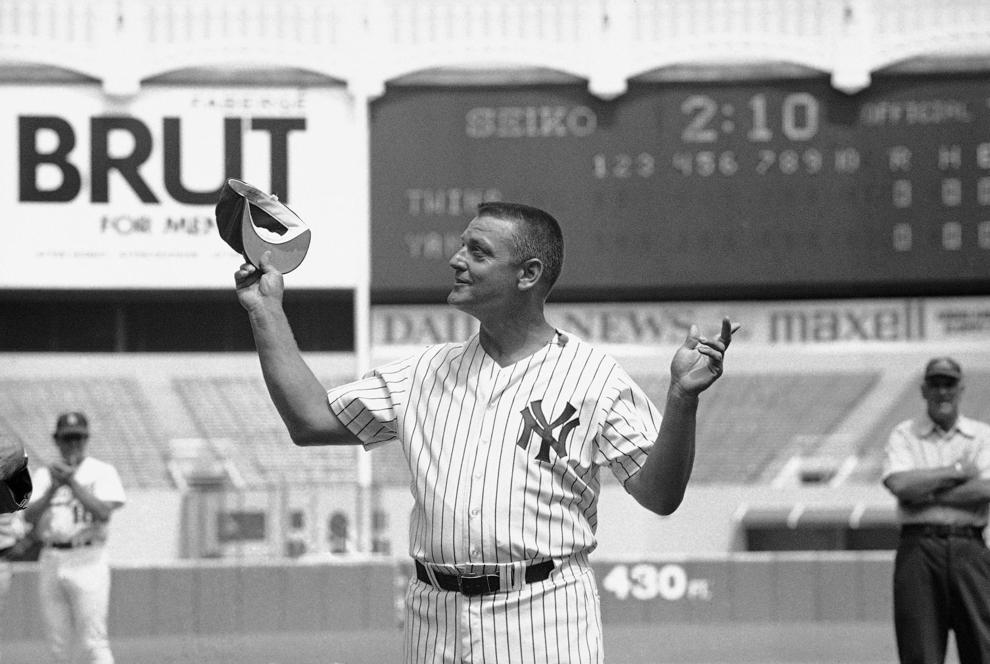 1990: Roger Waters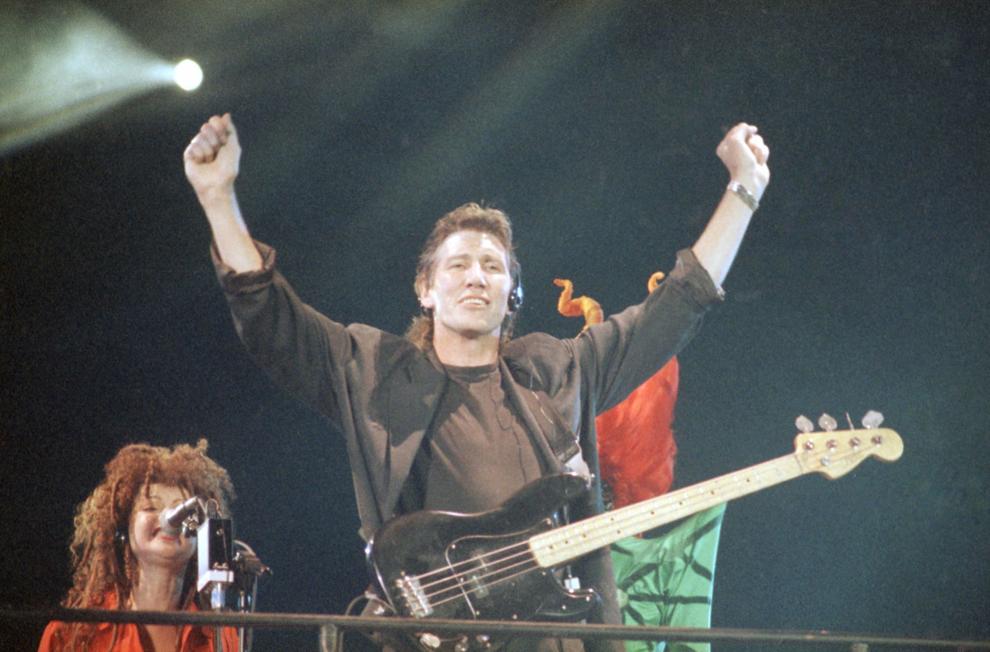 1991: Jeffrey Dahmer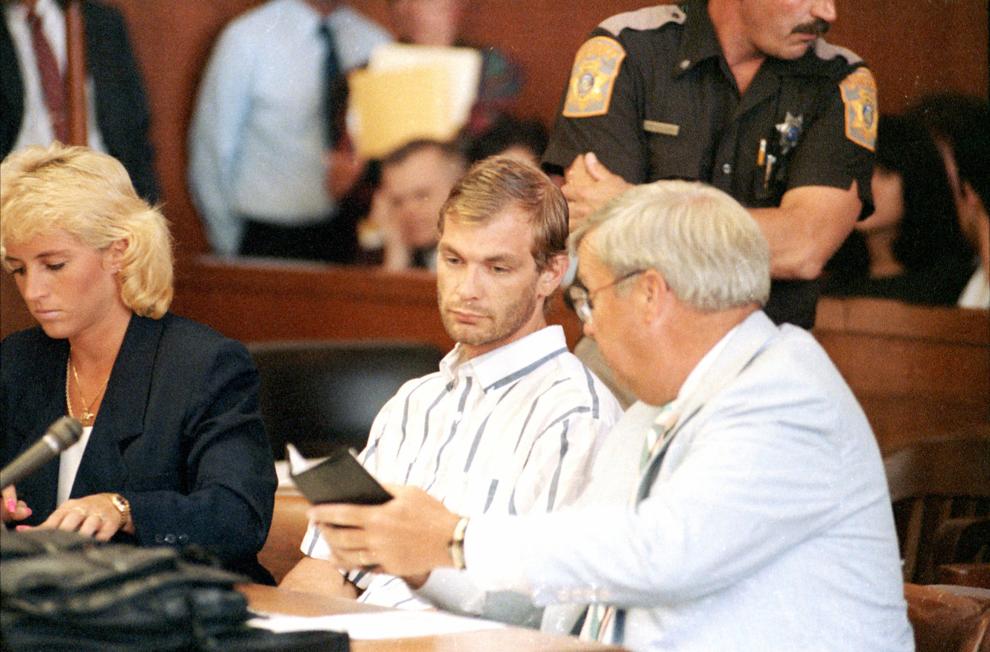 1995: Susan Smith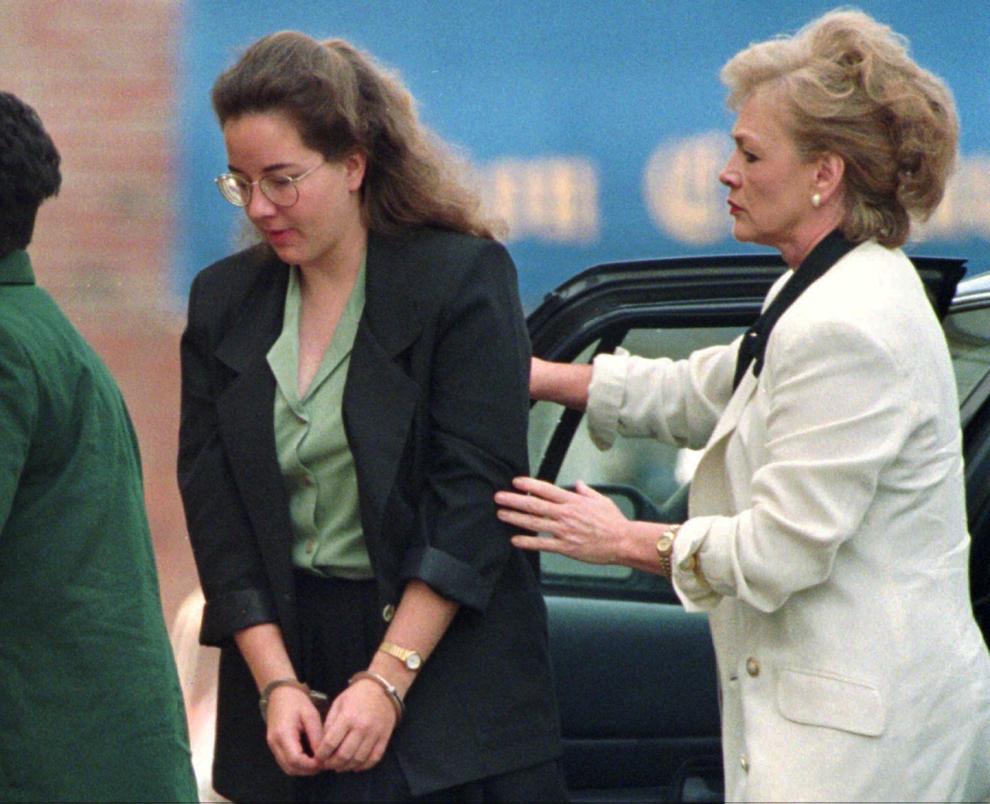 1996: Flight 800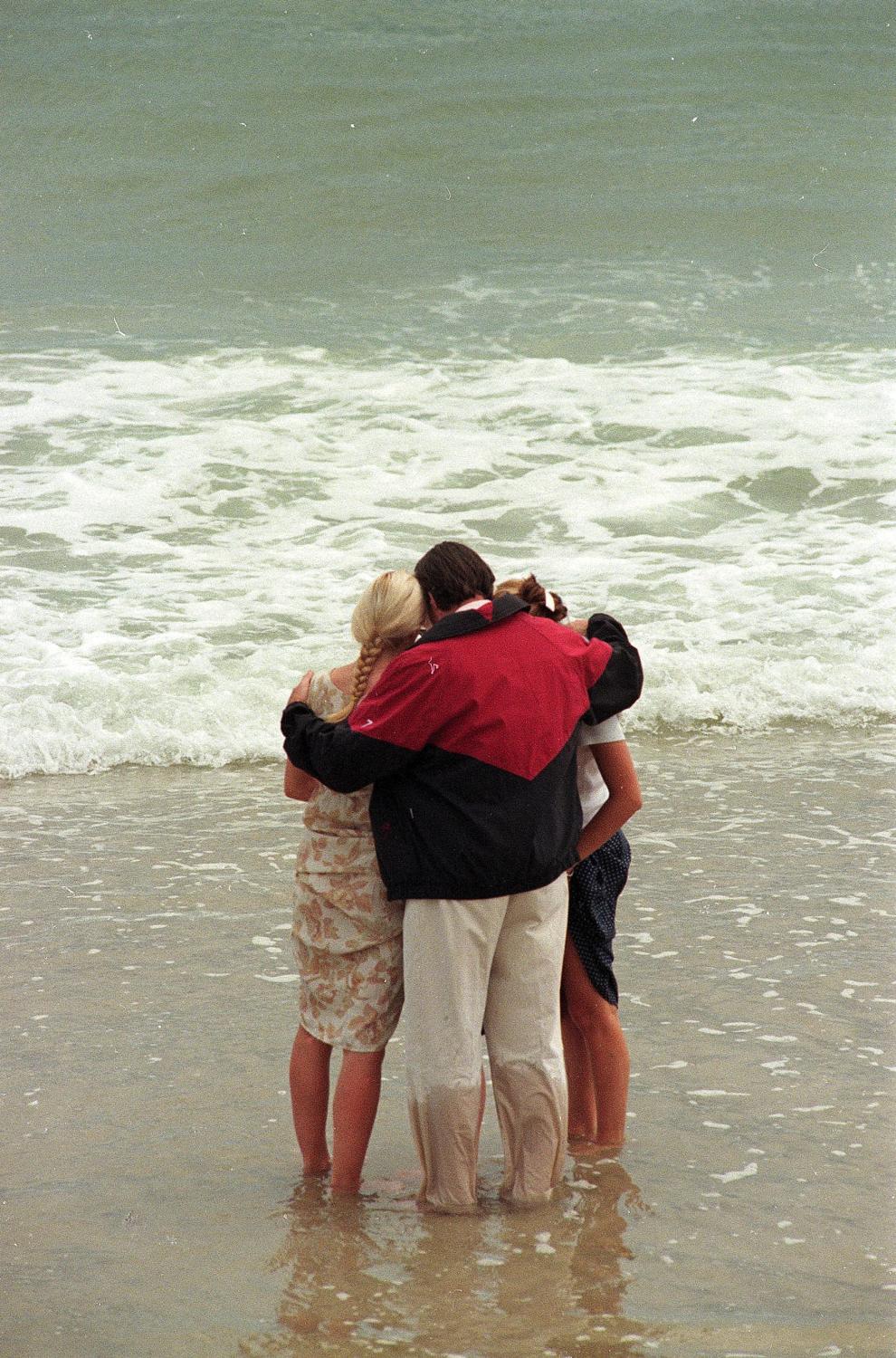 1997: Bald eagle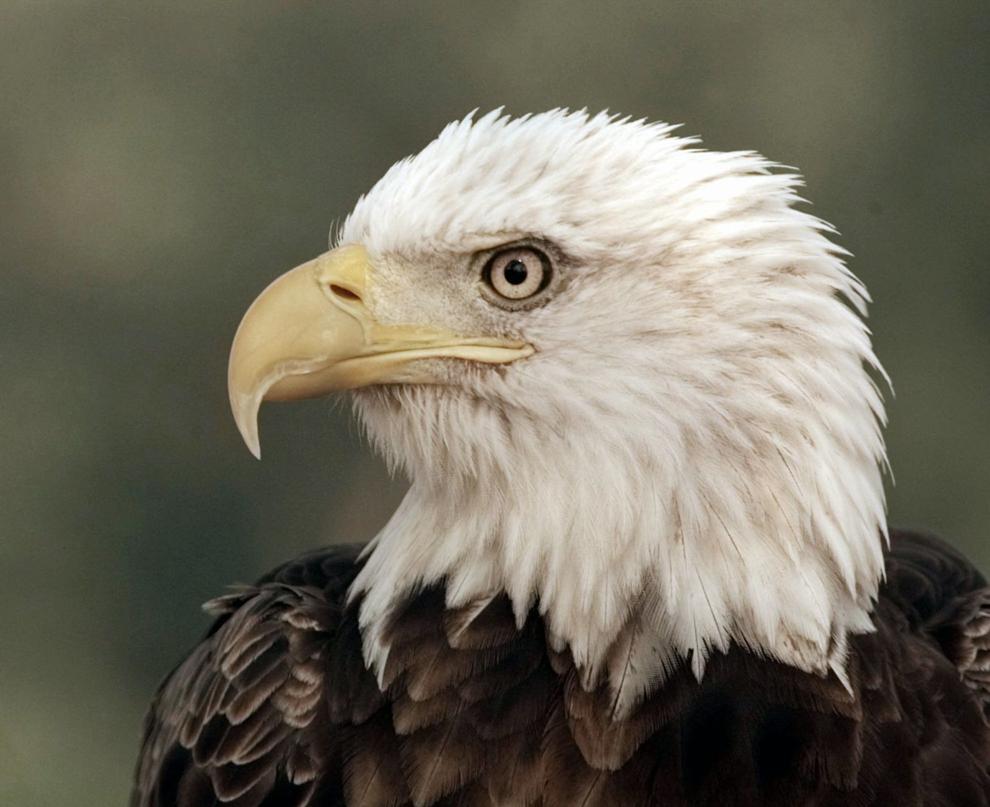 1999: Space shuttle