27 historic photos that were taken on May 27
The Associated Press has won 31 Pulitzer prizes for photography, since the award was established in 1917. Each day we offer a curated collection of some of the best AP images that were taken from that day. Not all of these photos were prize winners, but each of them is certainly tells a story. 
Check out the archives of the Post-Dispatch.
Marion Roberts, Marion Kiki Roberts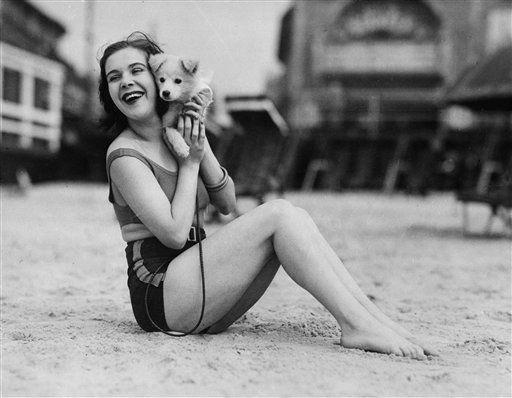 Indianapolis 500 1927 Countdown Race 15 Auto Racing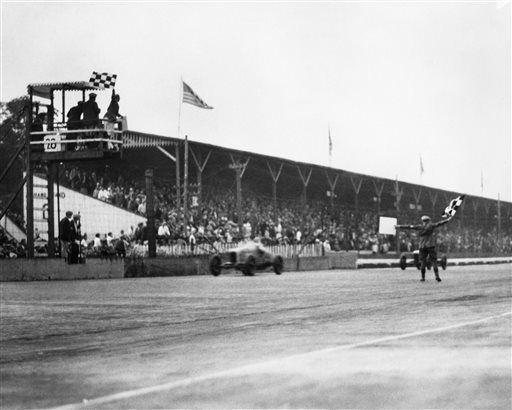 Passengers at Niagara Falls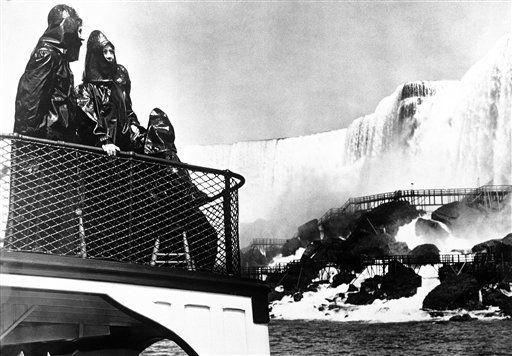 San Francisco Golden Gate Bridge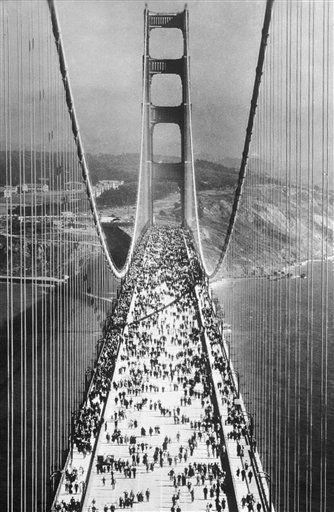 England Royals at Olympia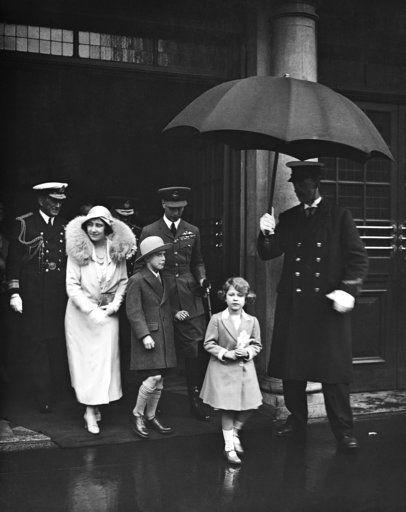 England Giant Bathing Pool
RMS Queen Mary Maiden Voyage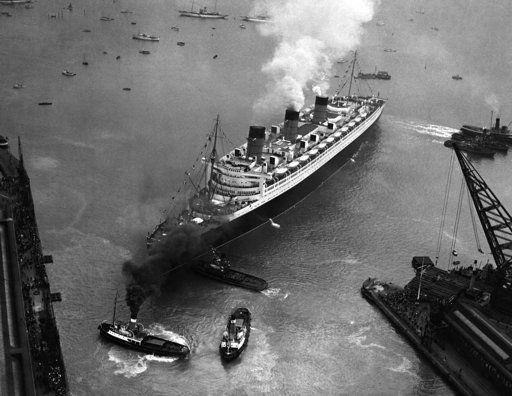 Louis Zamperini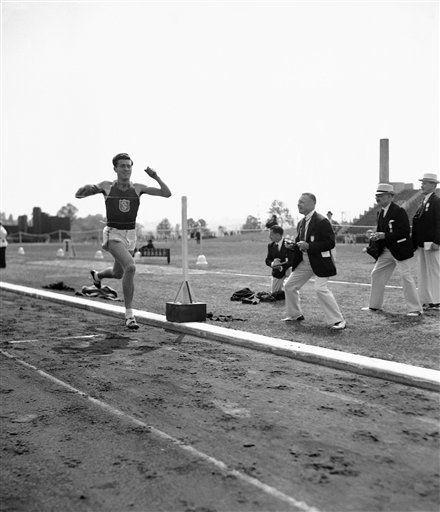 WWII DKM BISMARCK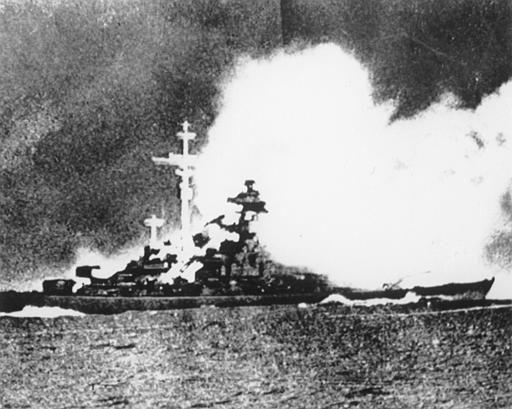 WWII London Bomb Damage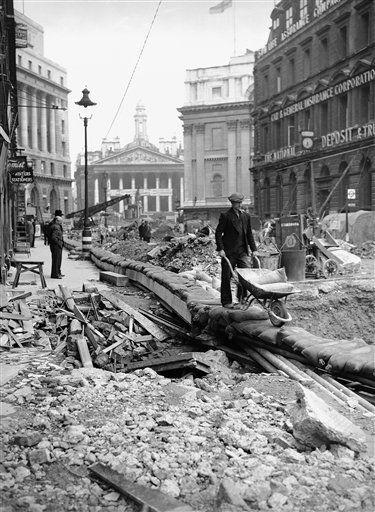 Richard Frankensteen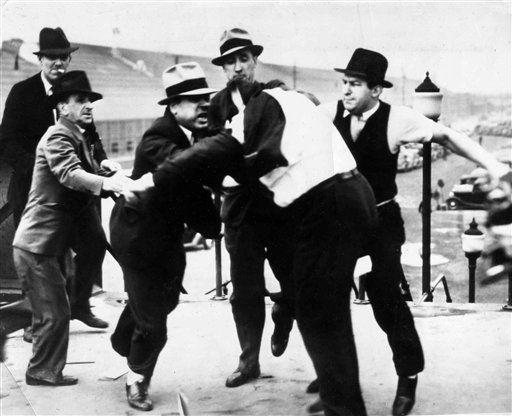 WWII Mascots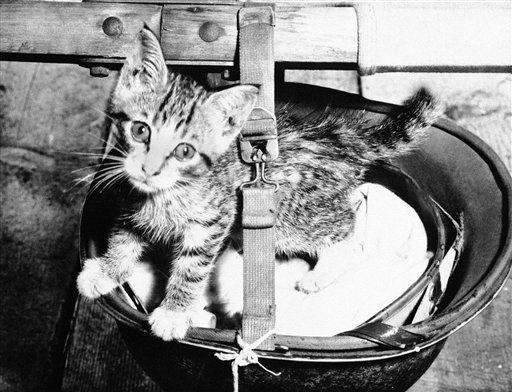 CONEY LIGHTS GO ON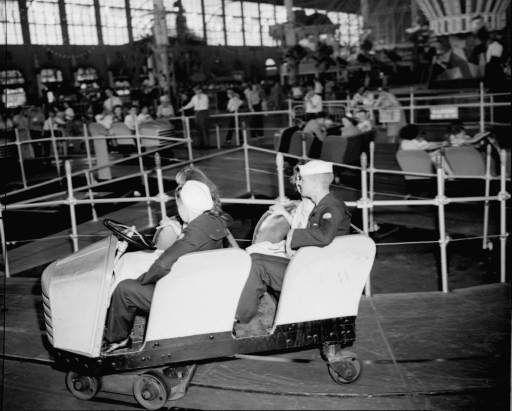 Betty Grable, Harry James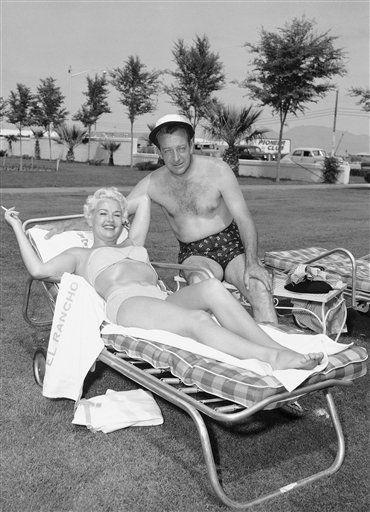 Sammy Davis. Jr.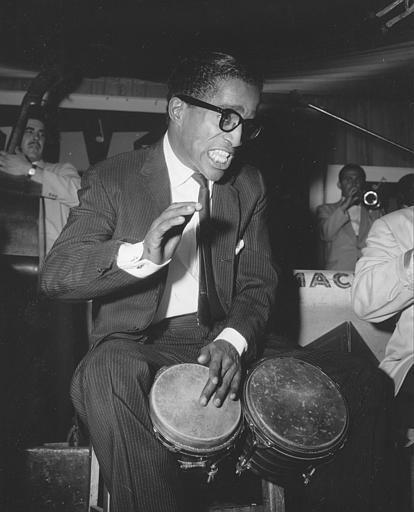 NICKLAUS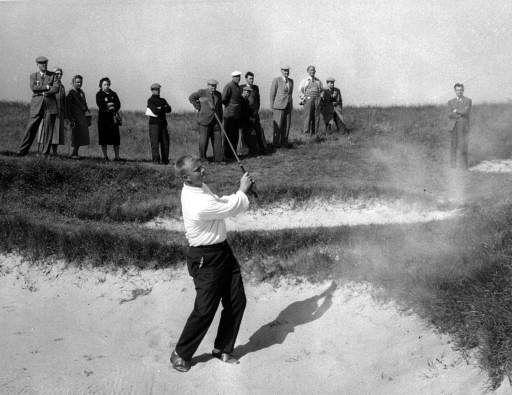 President Kennedy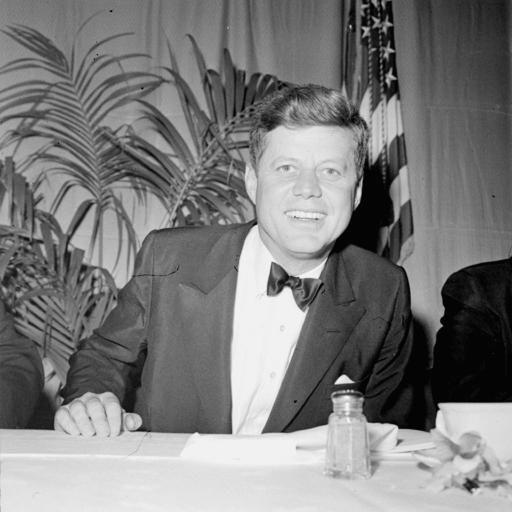 Winston Churchill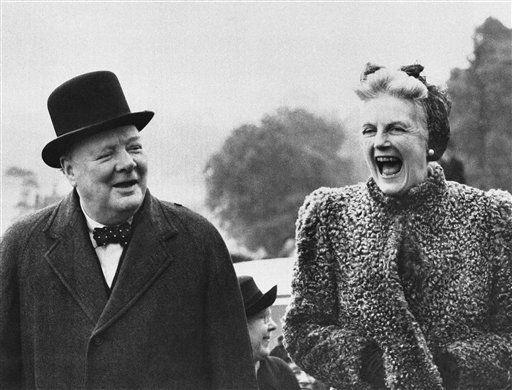 Roy Cohn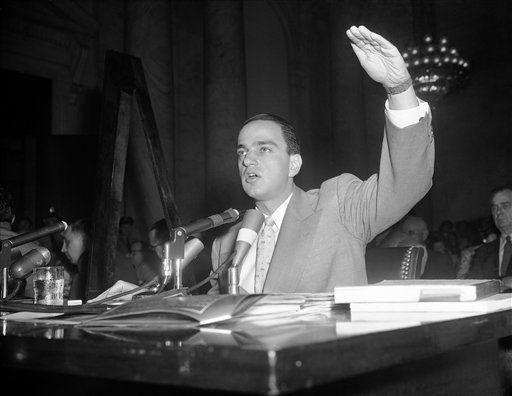 Jerry Lee and Myra Lewis 1958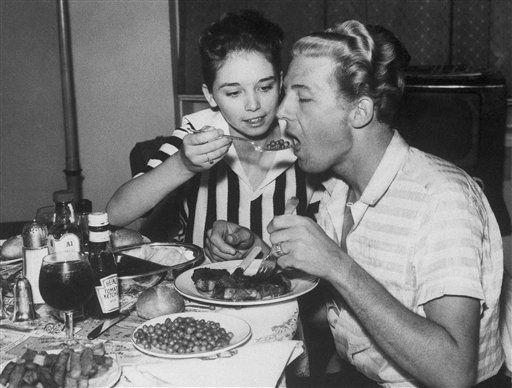 Wyman Jagger Richards Watts Tayl
Magic Mountain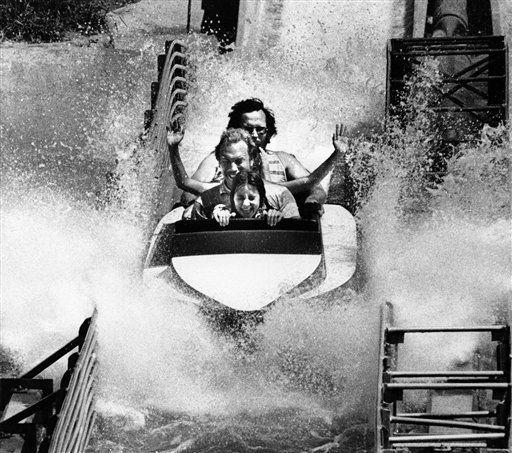 Boat people from Vietnam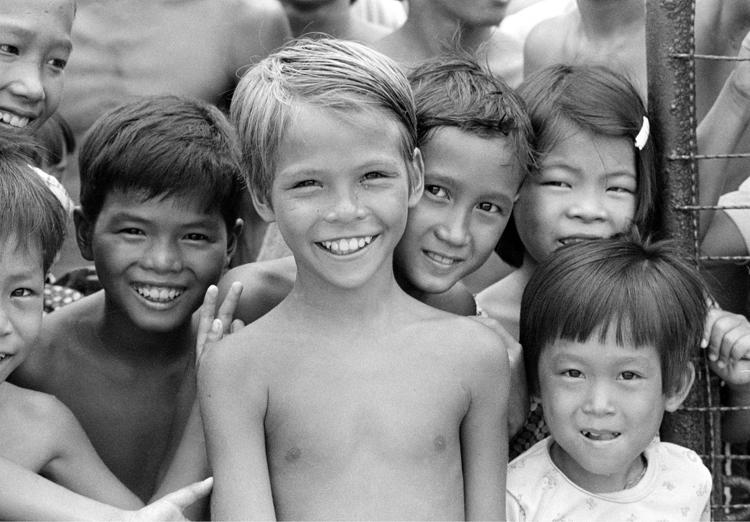 Coney Island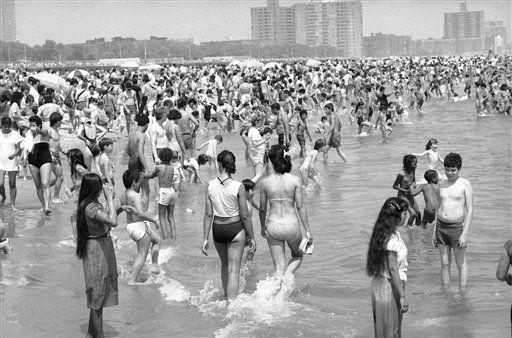 FRED ROGERS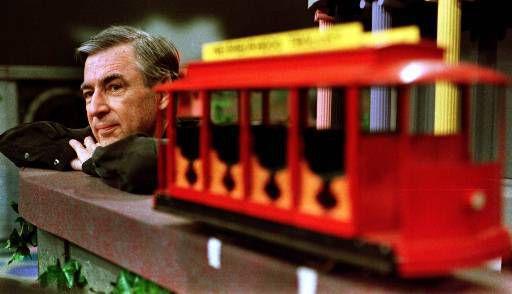 Marla Maples, Larry Gatlin, Lisa Niemi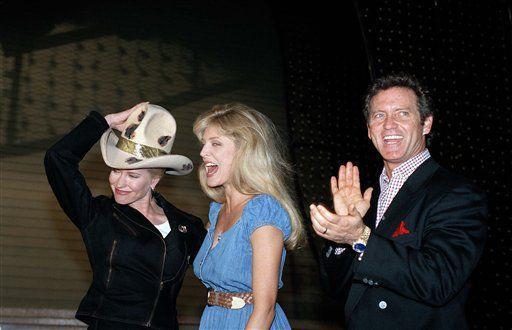 Vietnam Memorial