26 iconic photos taken on June 26
The Associated Press has won 31 Pulitzer prizes for photography, since the award was established in 1917. Each day we offer a curated collection of some of the best AP images that were taken from that date. Not all of these photos were prize winners, but each of them is certainly tells a story. 
Check out the archives of the Post-Dispatch.
Subscribe today for 99 cents for the first month and get free access to two years of the Post-Dispatch archives.
1928: Amelia Earhart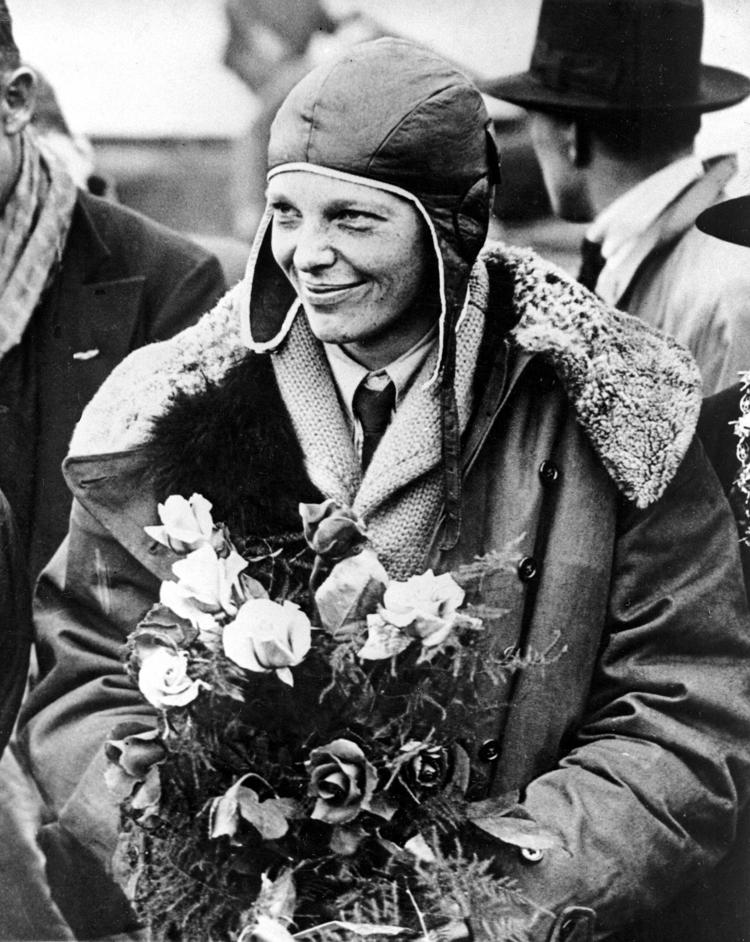 1931: Traffic signals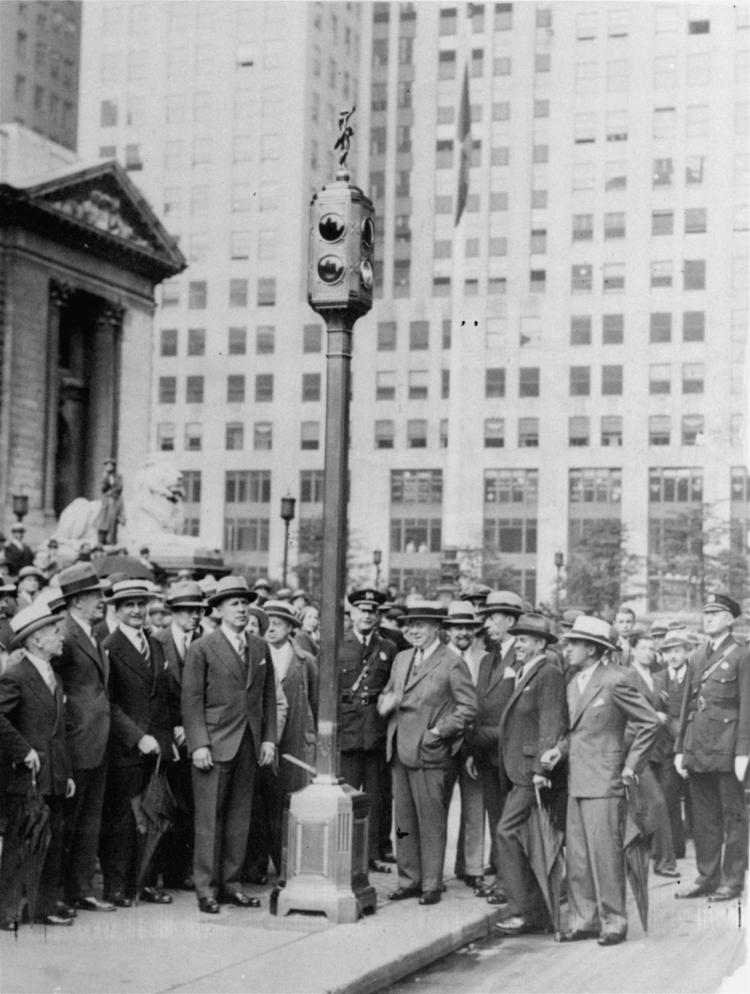 1932: Charlie Chaplin, Harold Lloyd, Douglas Fairbanks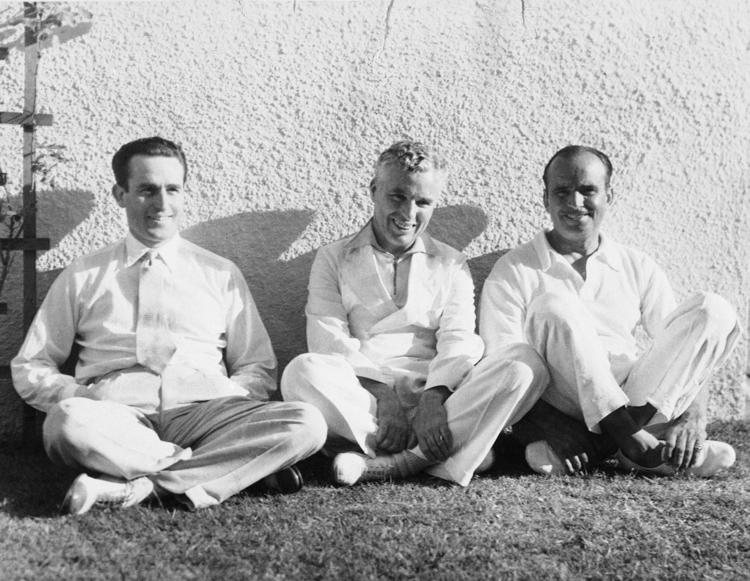 1936: Franklin Roosevelt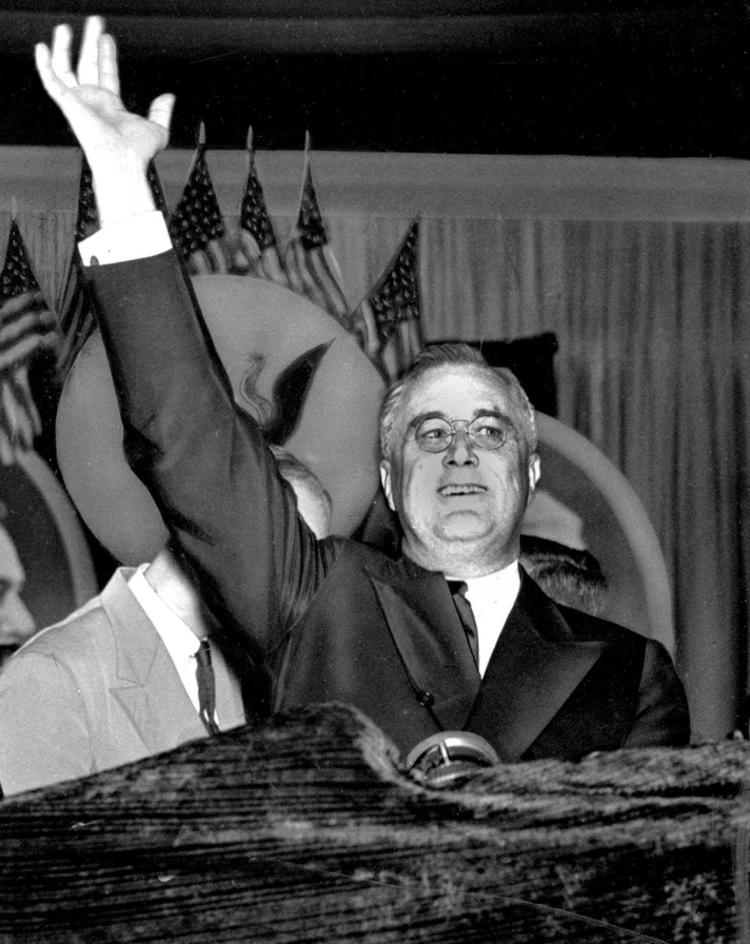 1937: Joe Louis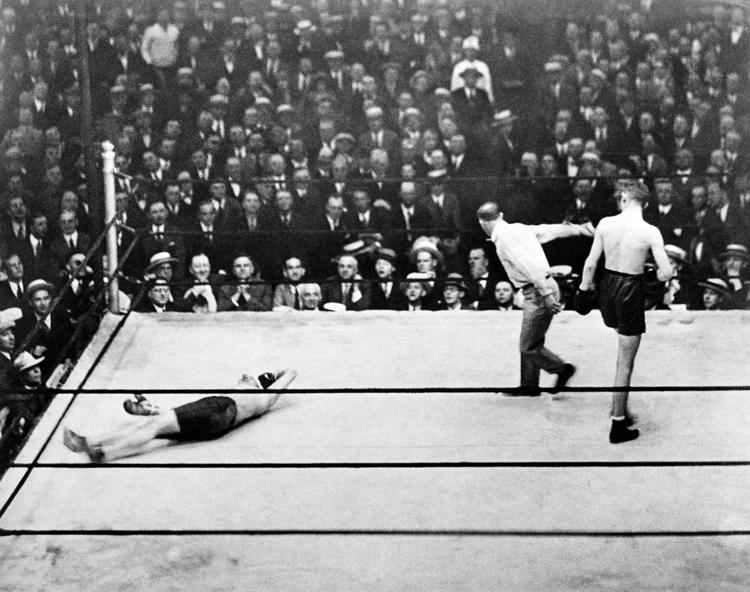 1938: Disney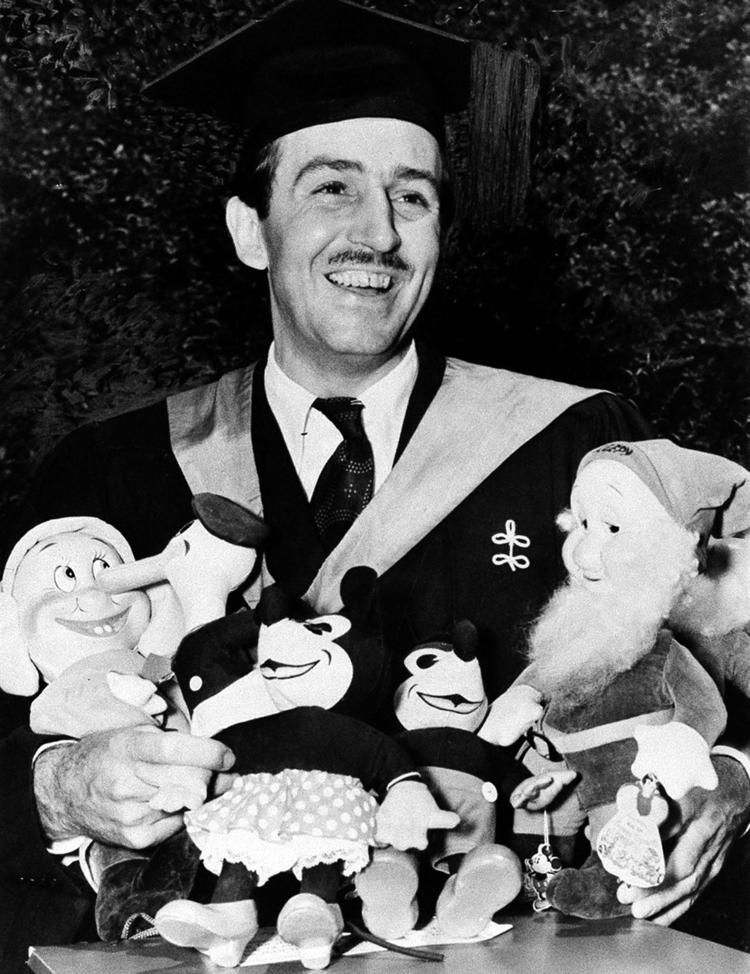 1942: Cafeterias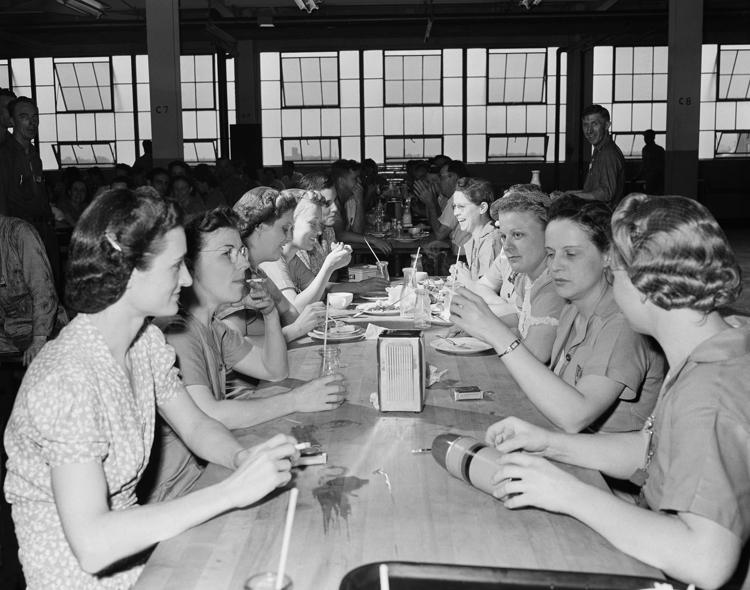 1943: Bob Hope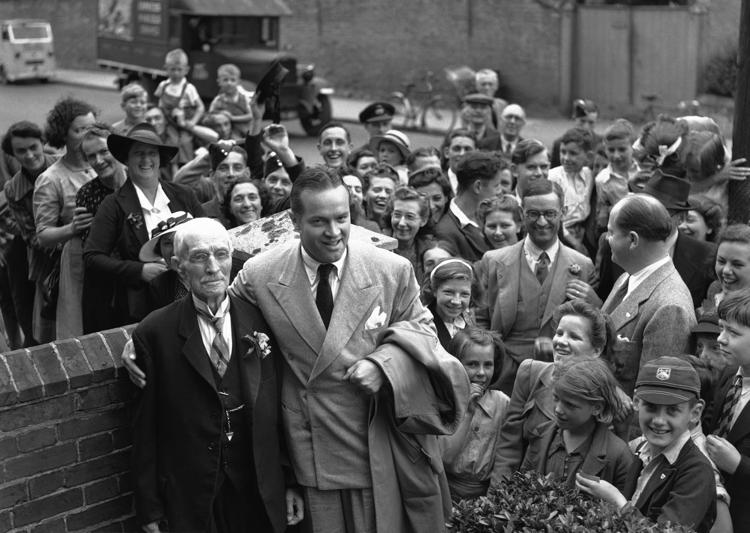 1943: WWII England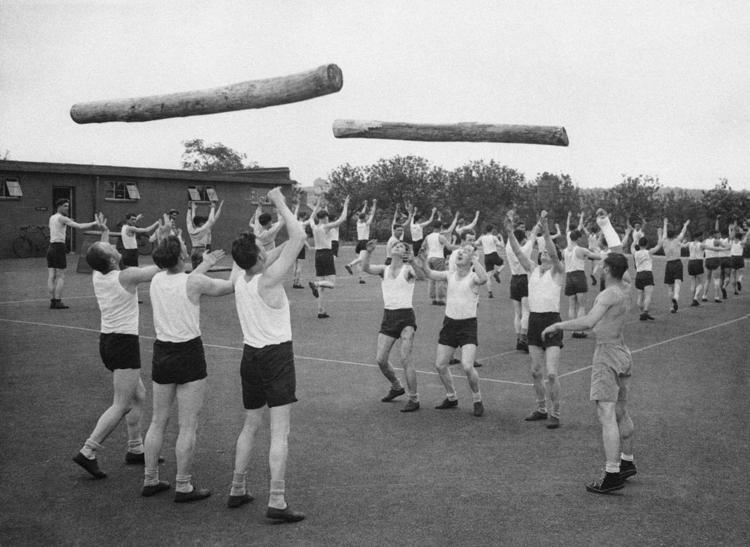 1944: Normandy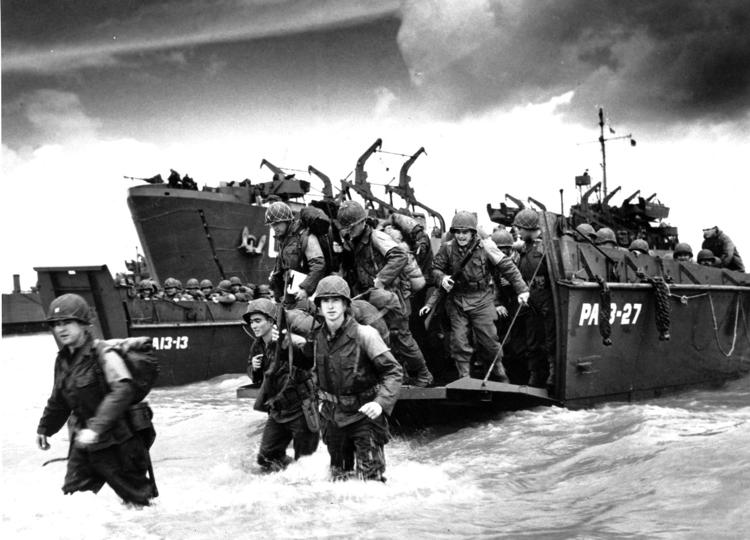 1944: WWII France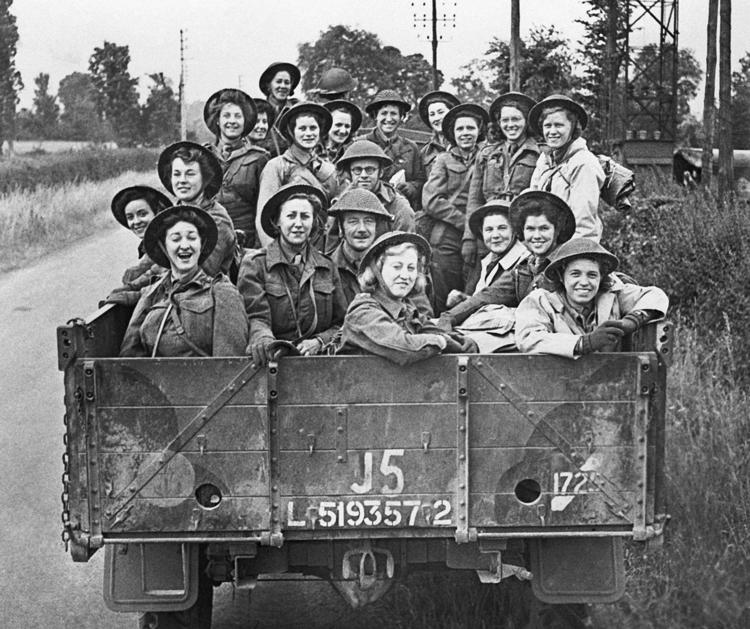 1945: Katharine Hepburn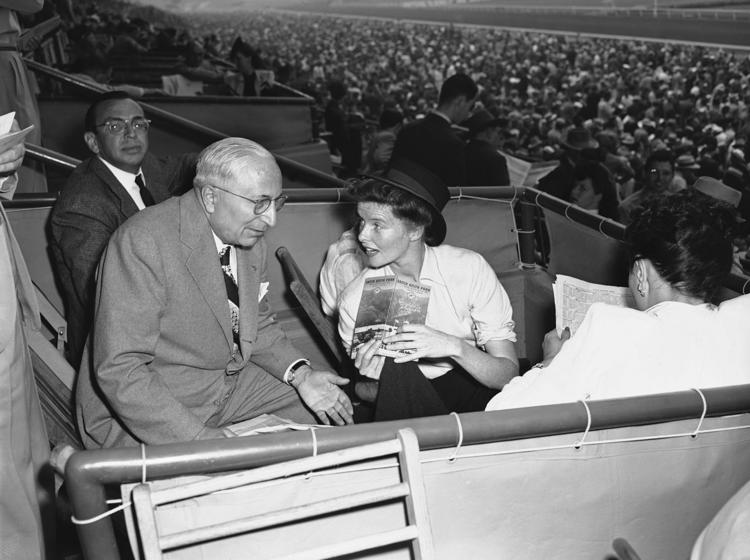 1945: U.N.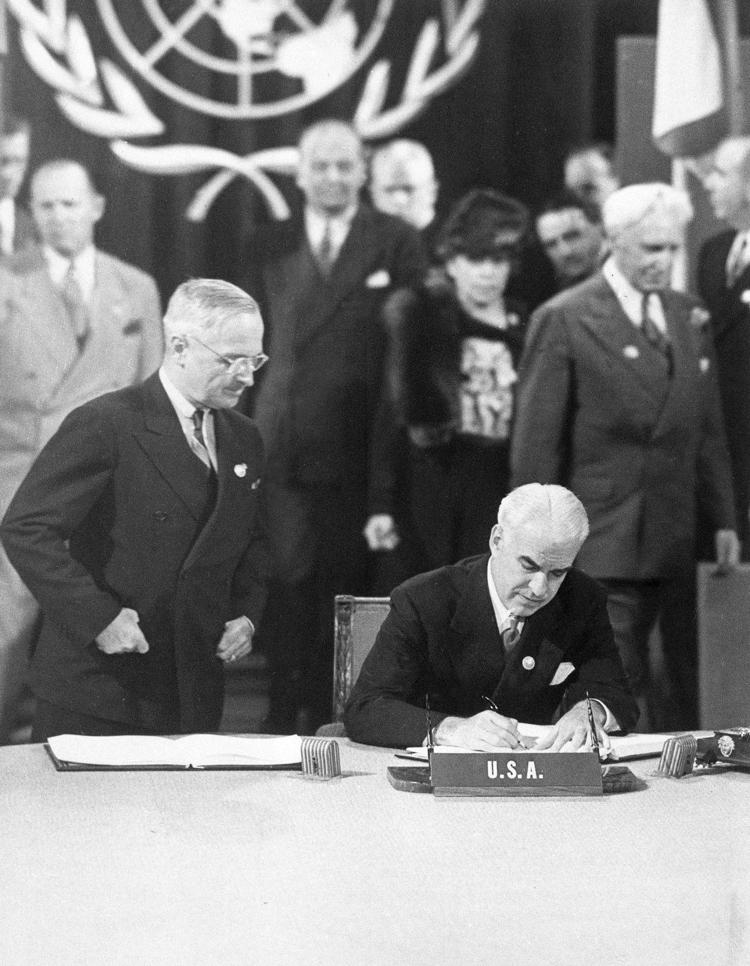 1947: Tucker car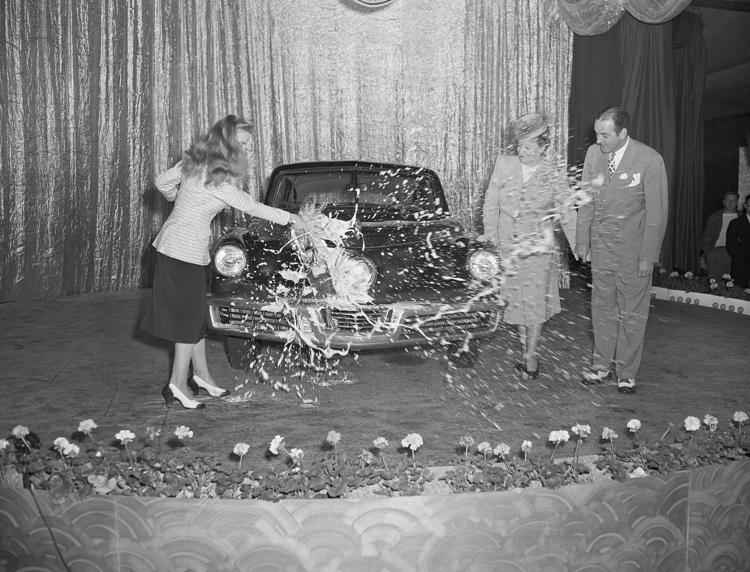 1950: Schoolhouse
1952: Minor leagues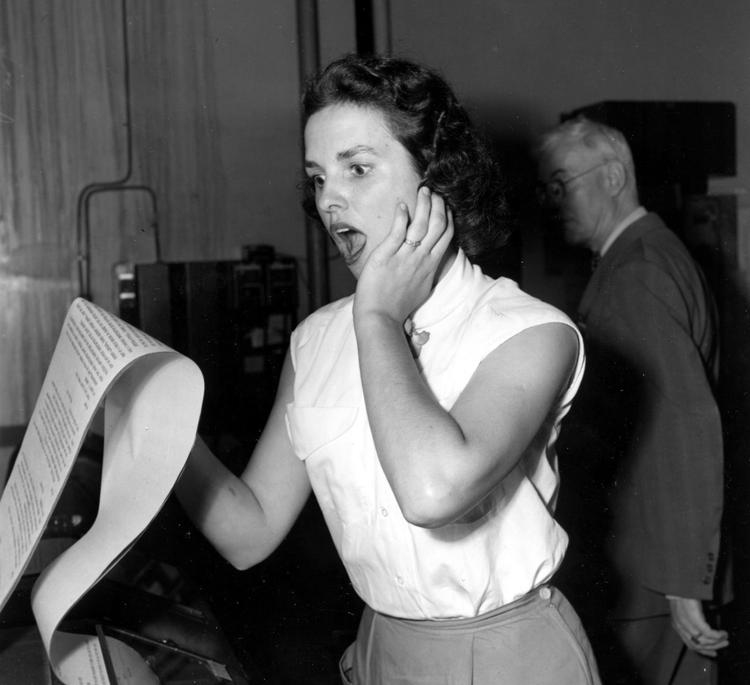 1953: Kennedy Bouvier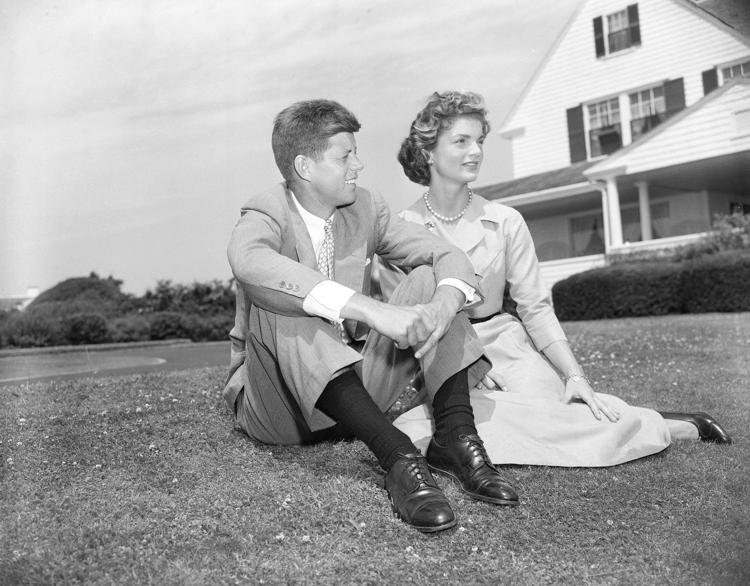 1955: Helen Keller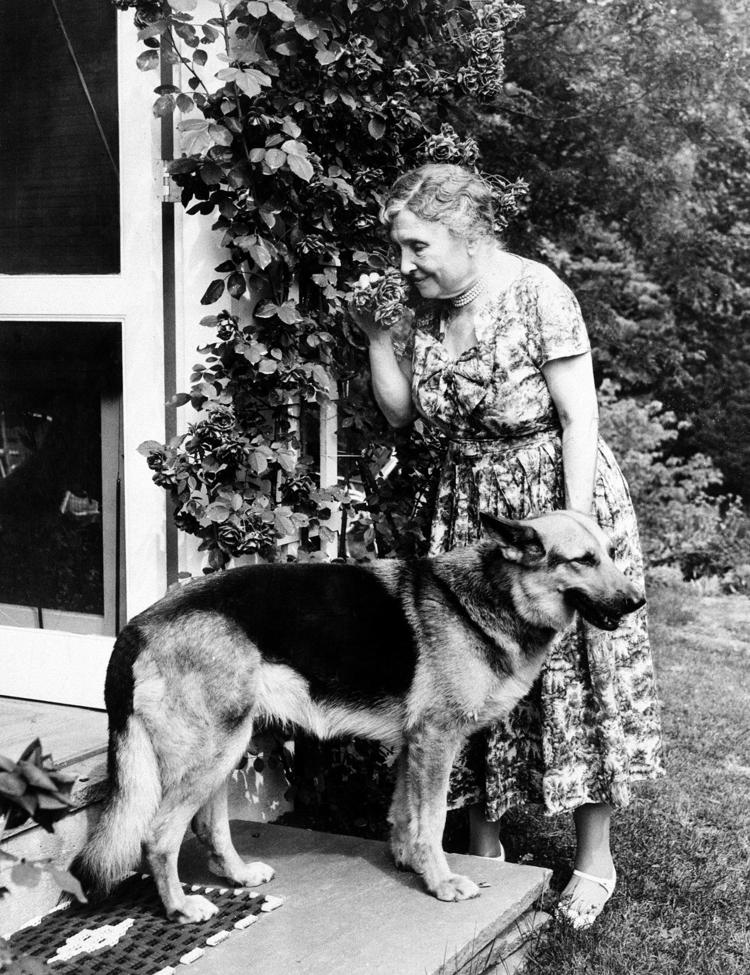 1962: Protests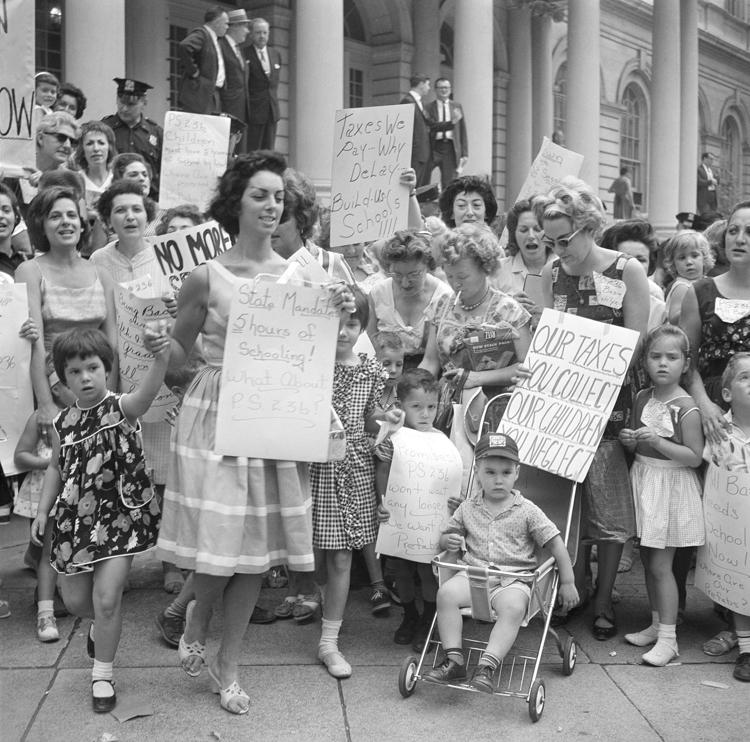 1963: Berlin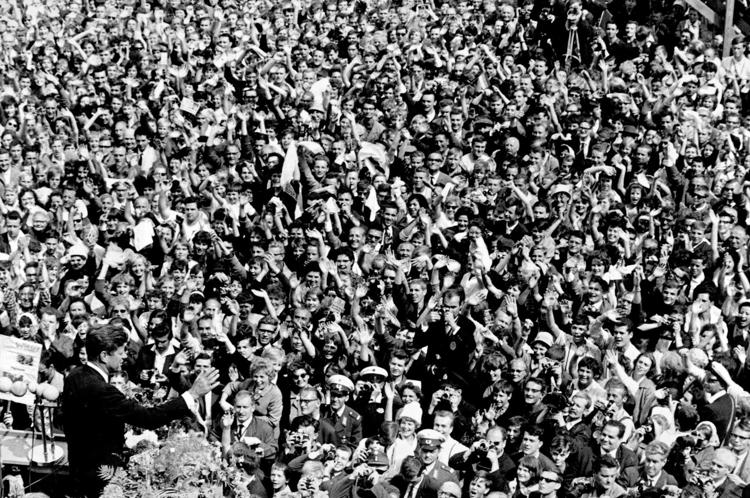 1964: Beatles fans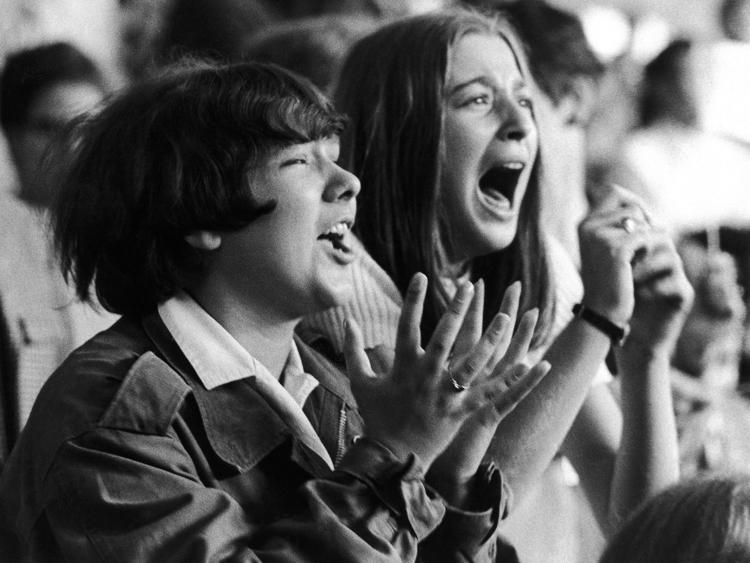 1971: Philippe Petit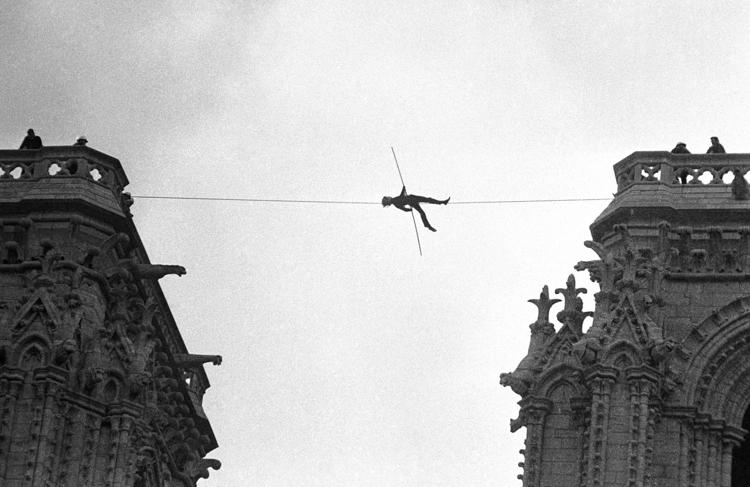 1973: Watergate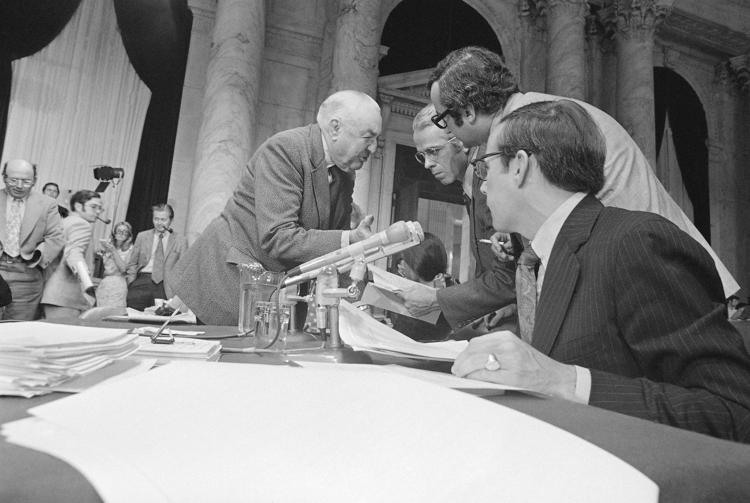 1977: Son Of Sam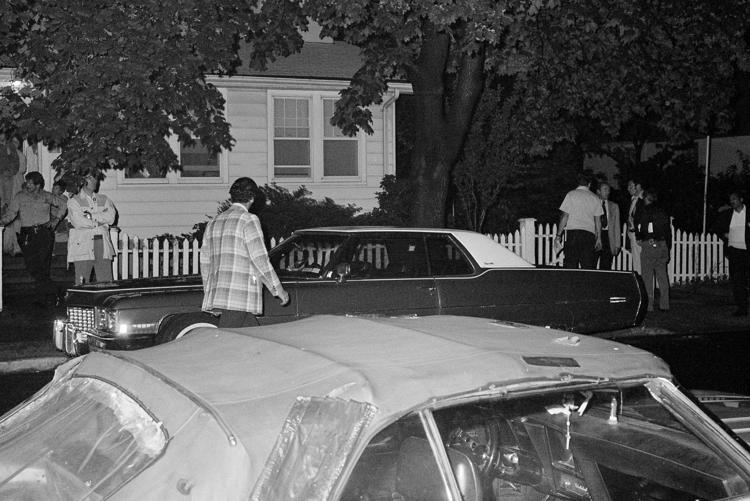 1980: Rolling Stones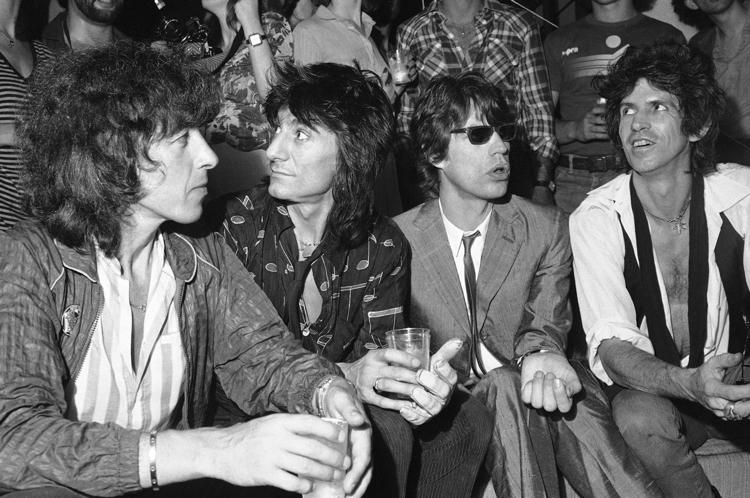 1993: Rebel ride