26 iconic photos that were taken on November 26
The Associated Press has won 31 Pulitzer prizes for photography, since the award was established in 1917. Each day we offer a curated collection of some of the best AP images that were captured from that date. Not all of these were prize winners, but each of them is certainly tells a story. 
Check out the archives of the Post-Dispatch.
Subscribe today for $5 for 5 months  and get free access to two years of the Post-Dispatch archives.
1936: San Sebastian Ruins
1940: England Bomb Damage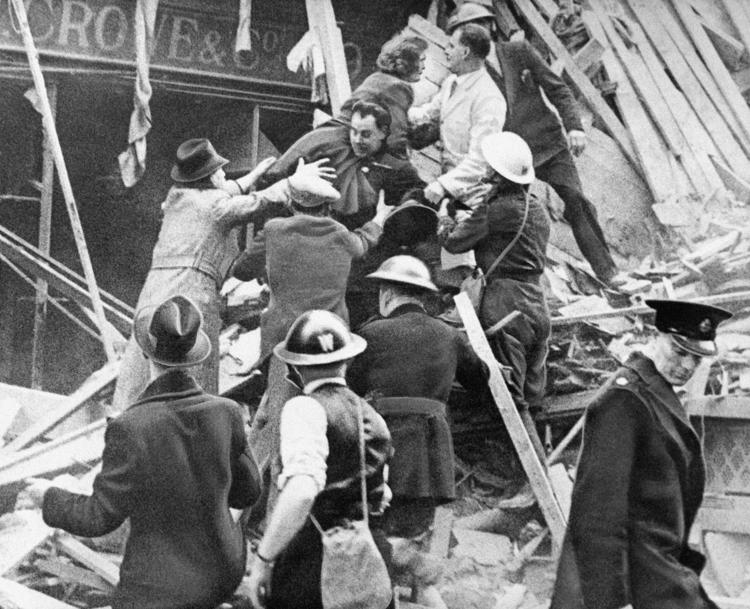 1943: Big Bill Tilden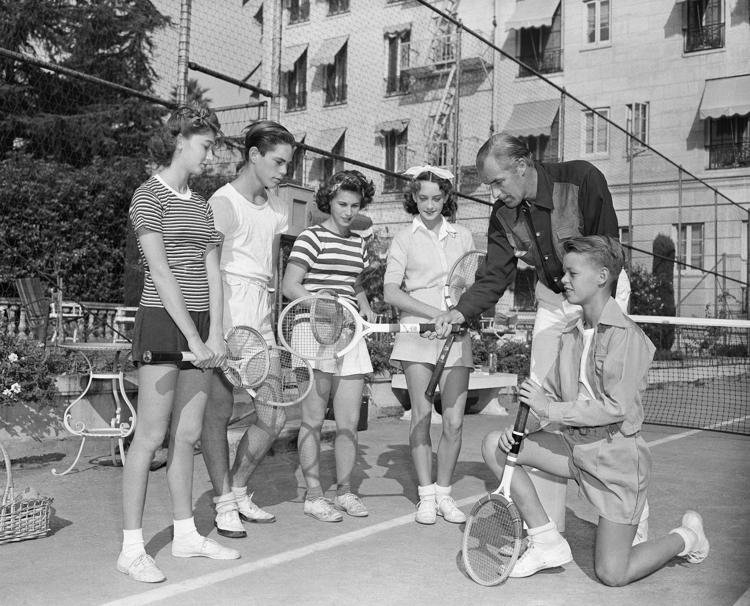 1947: California Deserts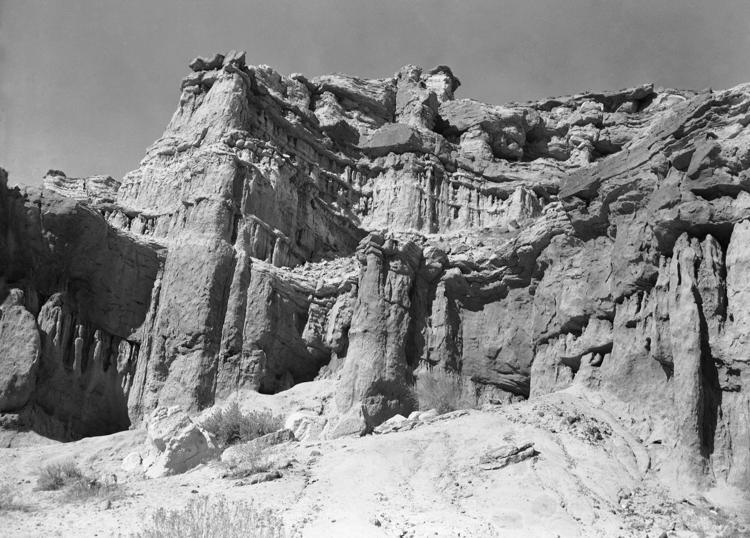 1949: Harry Truman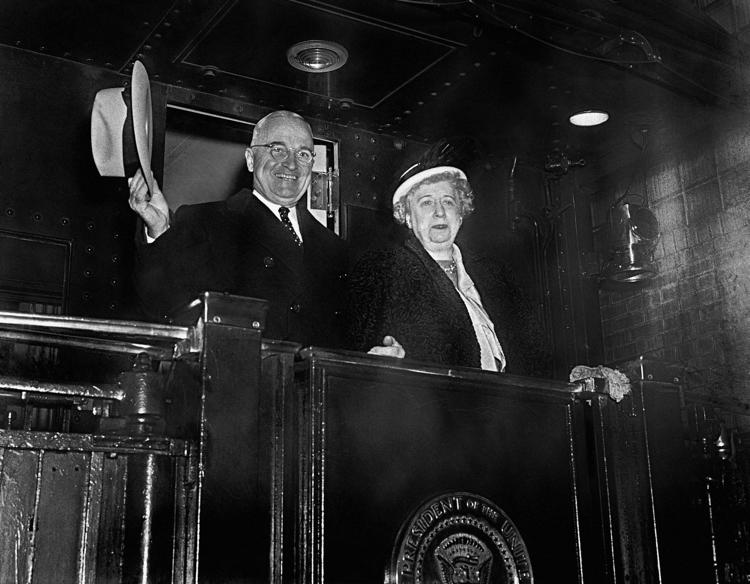 1953: Joan of Arc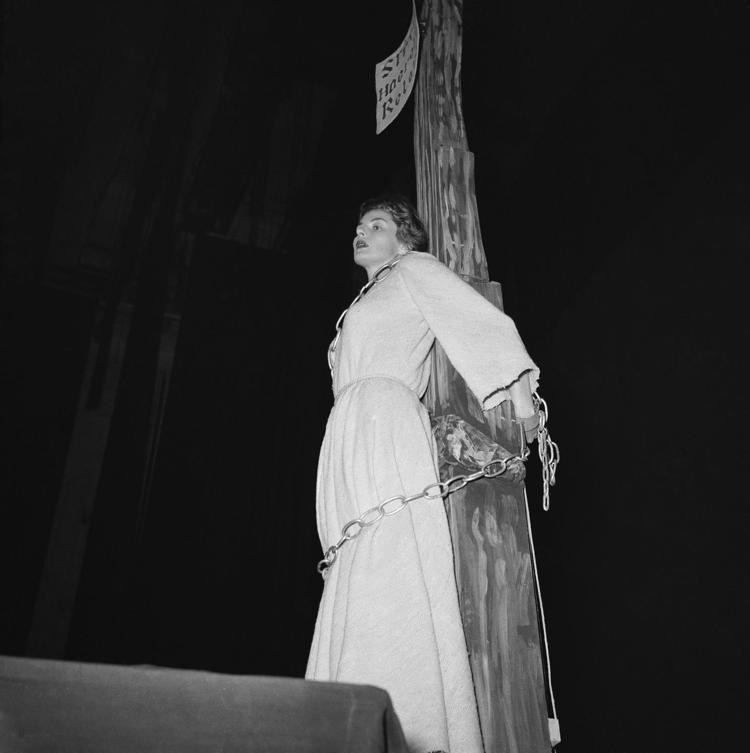 1954: Air Pollution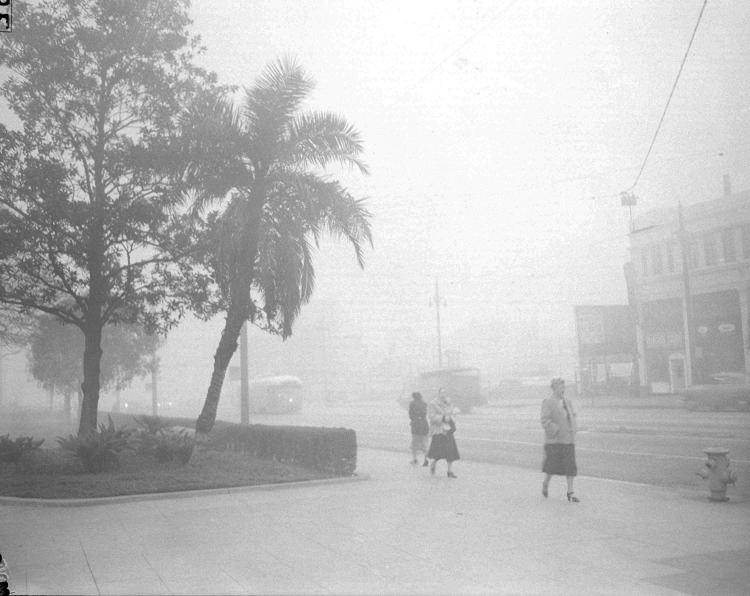 1954: Marlon Brando
1954: Red Scare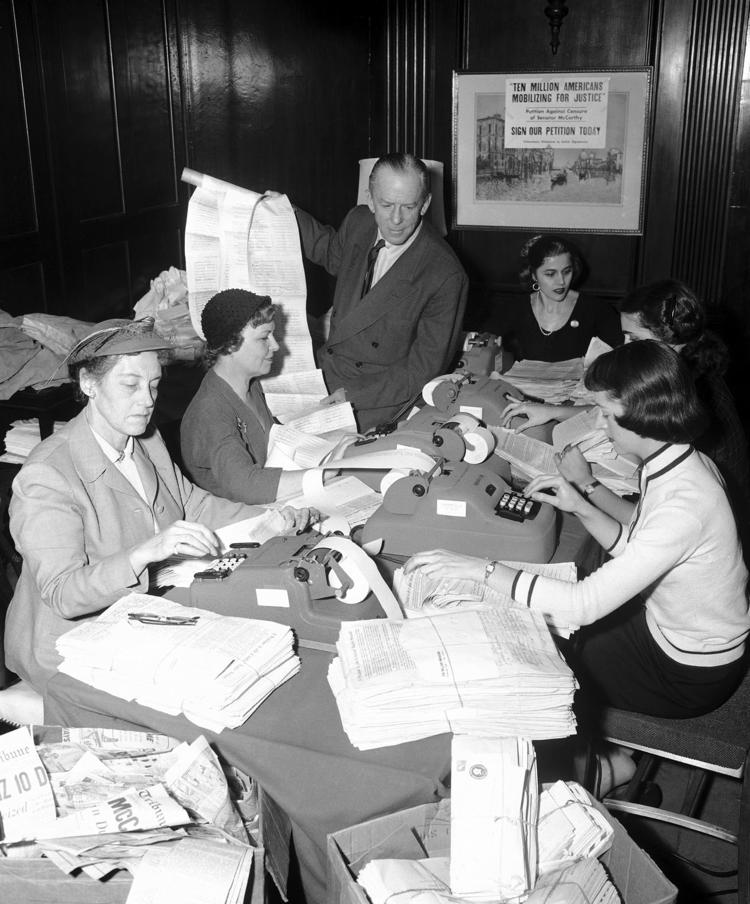 1956: Hungarian Revolt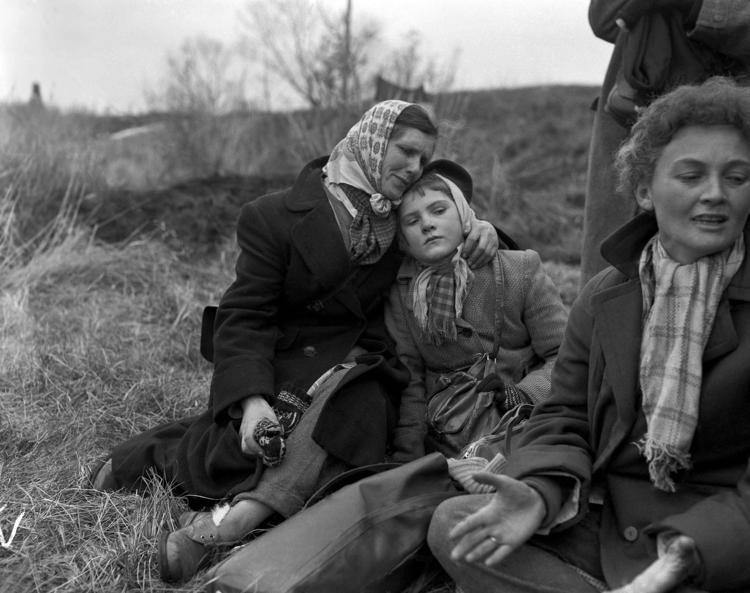 1958: Agatha Christie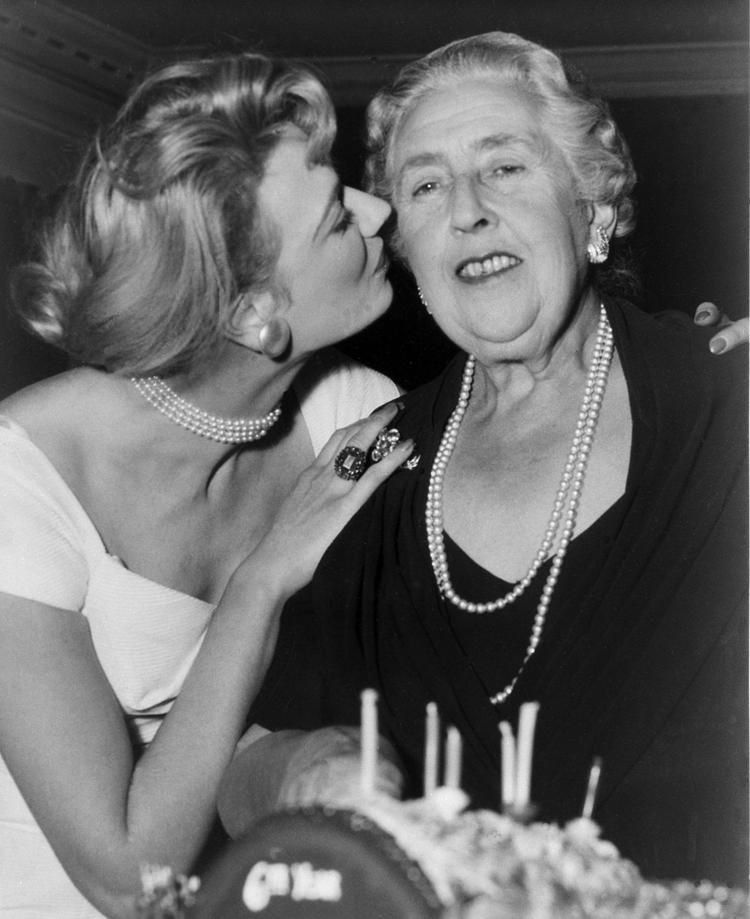 1958: Space suit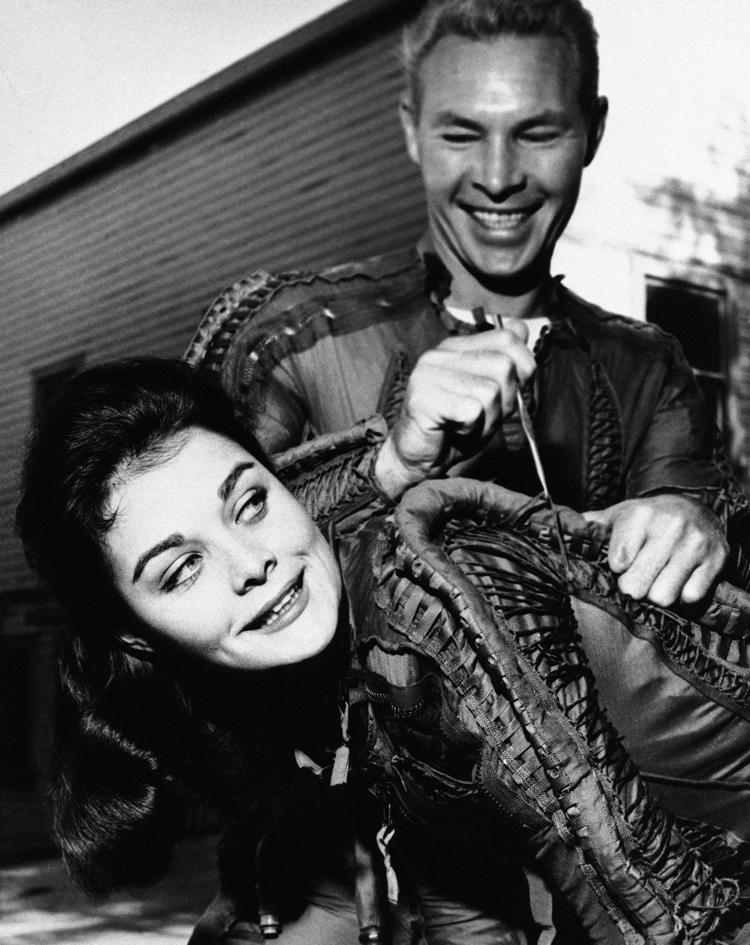 1962: Tibet Refugees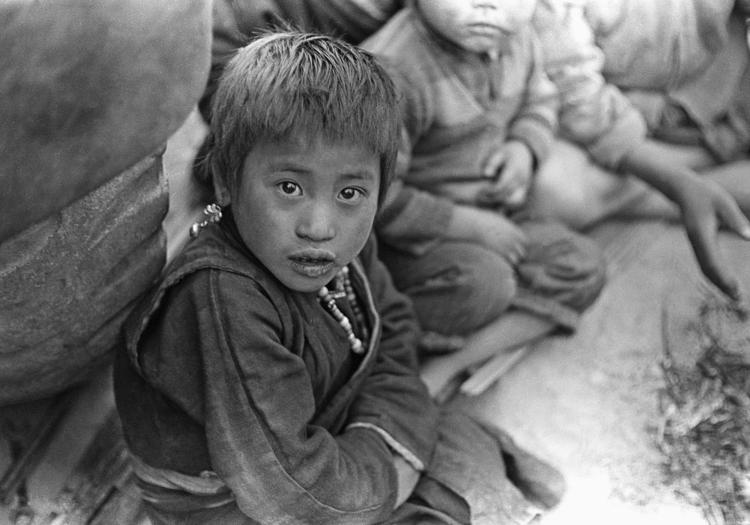 1966: Stokely Carmichael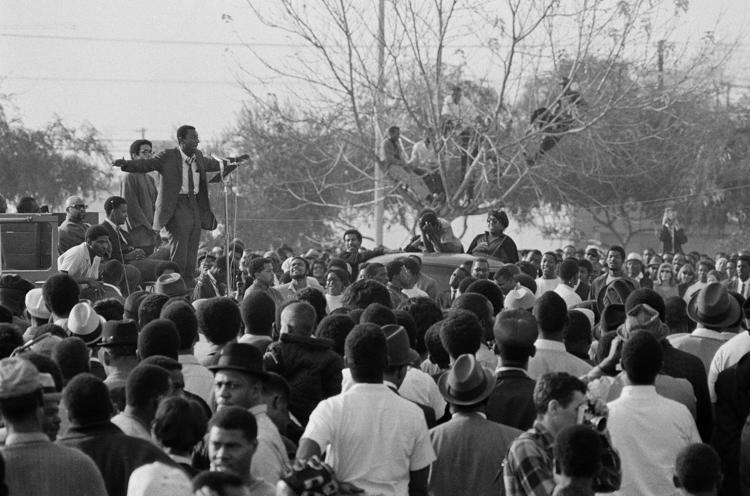 1966: Vietnam War US Soldier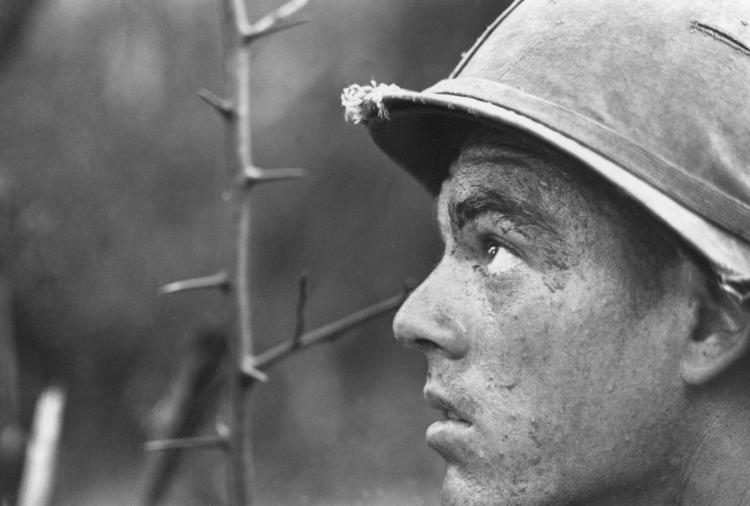 1969: ALCATRAZ OCCUPATION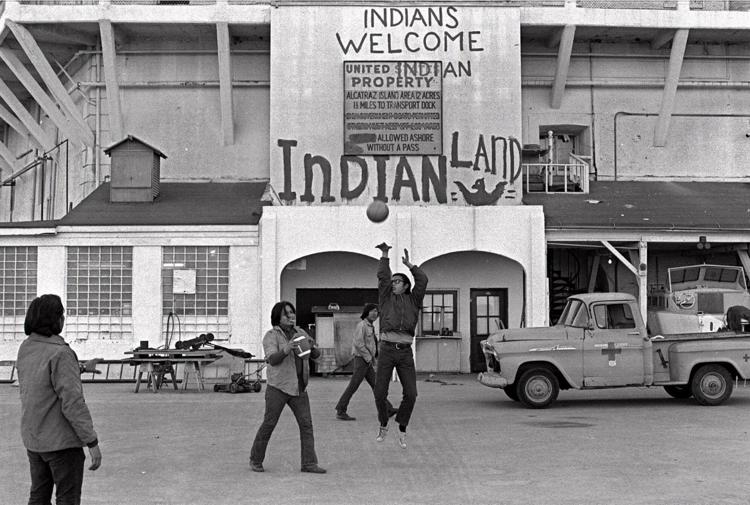 1971: D.B. Cooper
1973: Gayle Sayers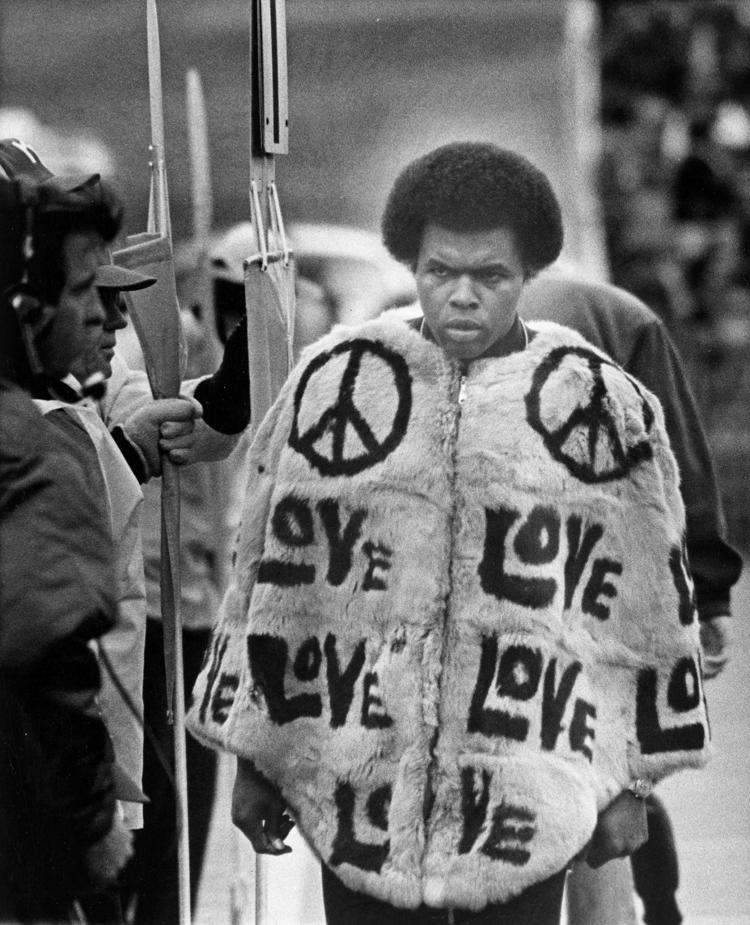 1973: ROSE MARY WOODS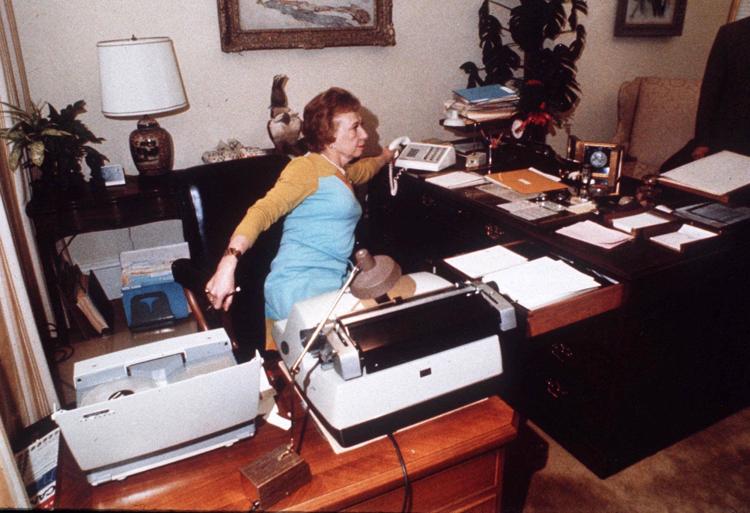 1975: Squeaky Fromme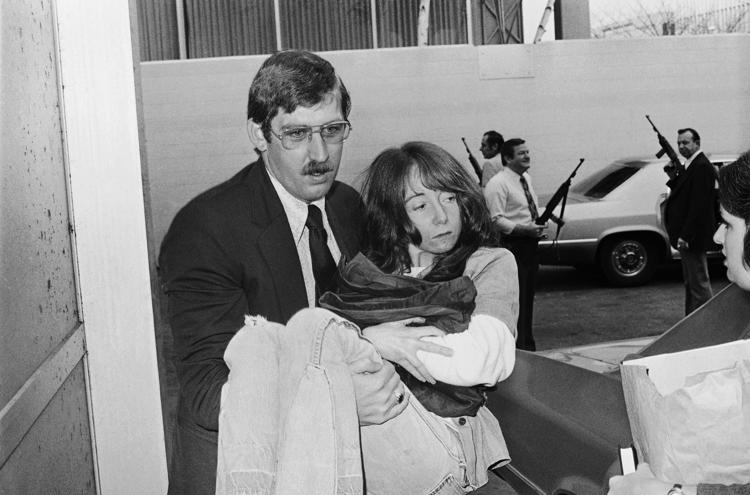 1976: Bob Dylan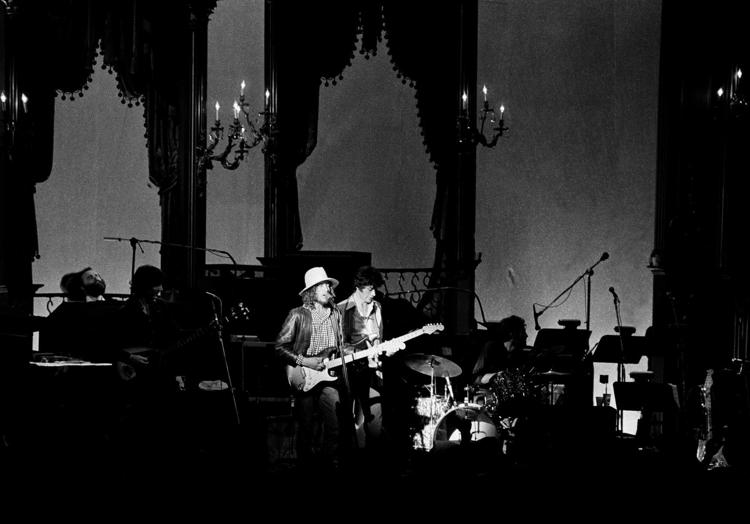 1979: American Embassy Takeover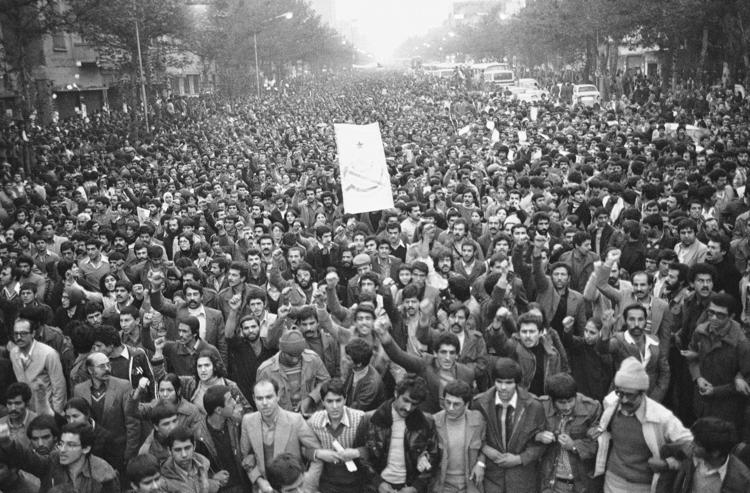 1987: Reno homeless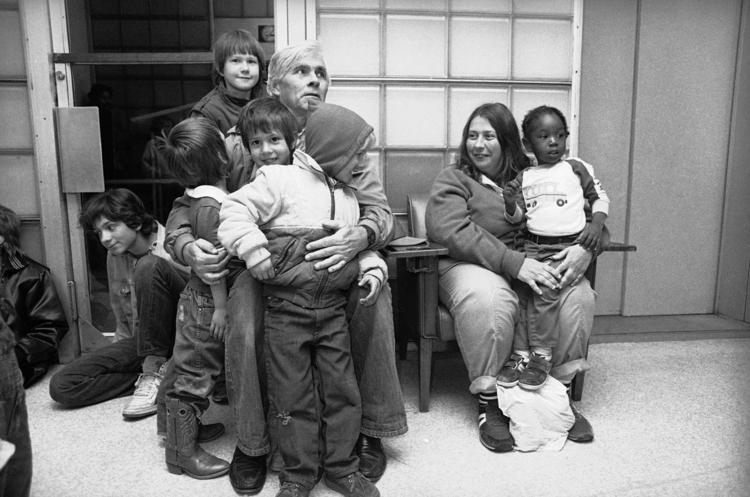 1990: George Bush and Carlos Salinas de Gortari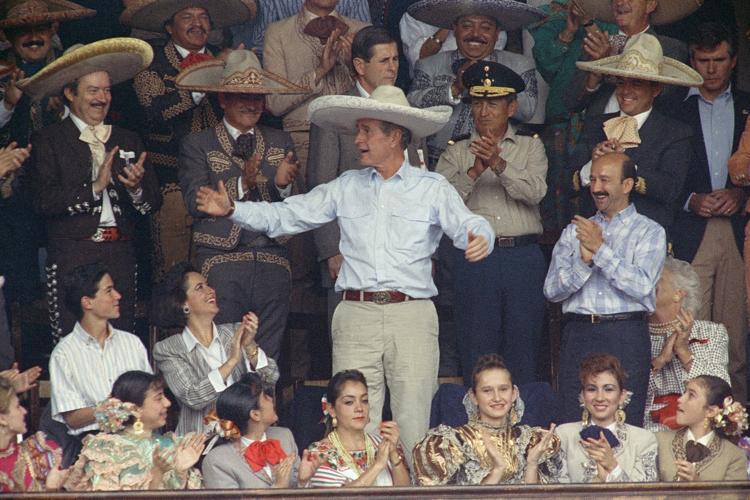 2000: FLORIDA RECOUNT
2008: India Shooting