20 iconic photos that were taken on November 20
The Associated Press has won 31 Pulitzer prizes for photography since the award was established in 1917. Each day we offer a curated collection of some of the best AP images that were captured from that date. Not all of these were prize winners, but each of them certainly tells a story. 
Check out the archives of the Post-Dispatch.
Subscribe today for 99 cents for the first month and get free access to two years of the Post-Dispatch archives.
1929: Chrysler Building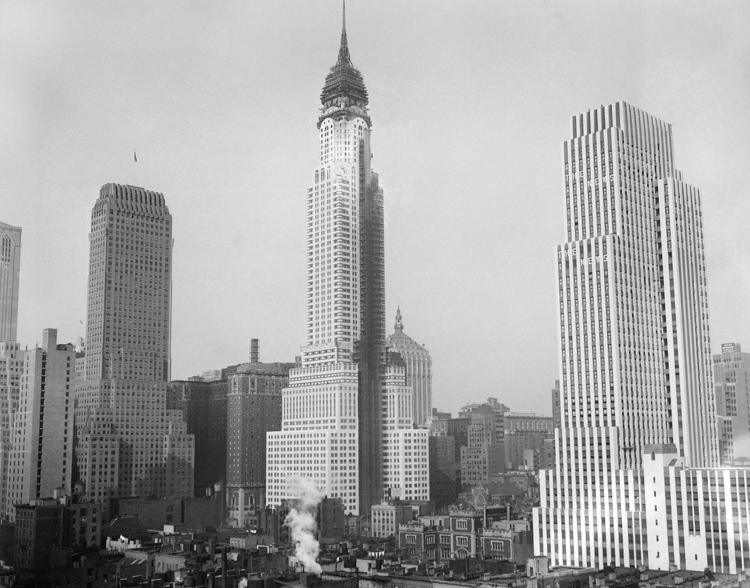 1929: Henry Ford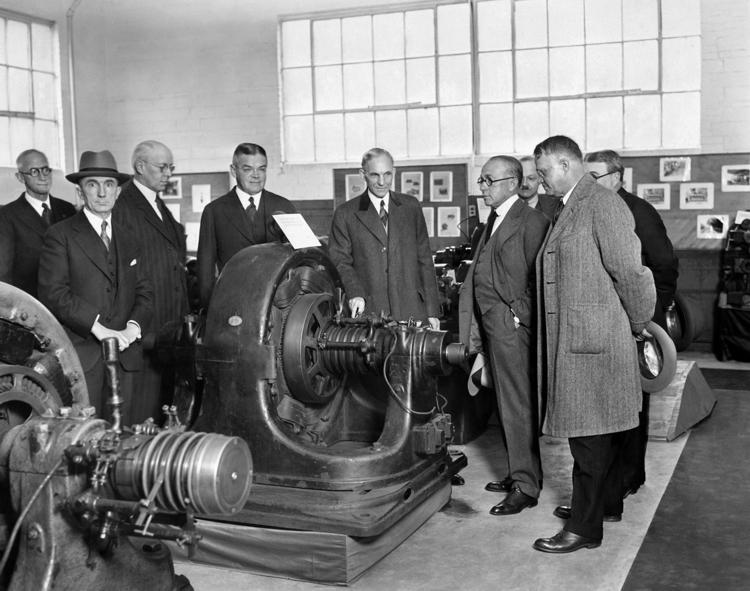 1937: Spectators in Stanford stadium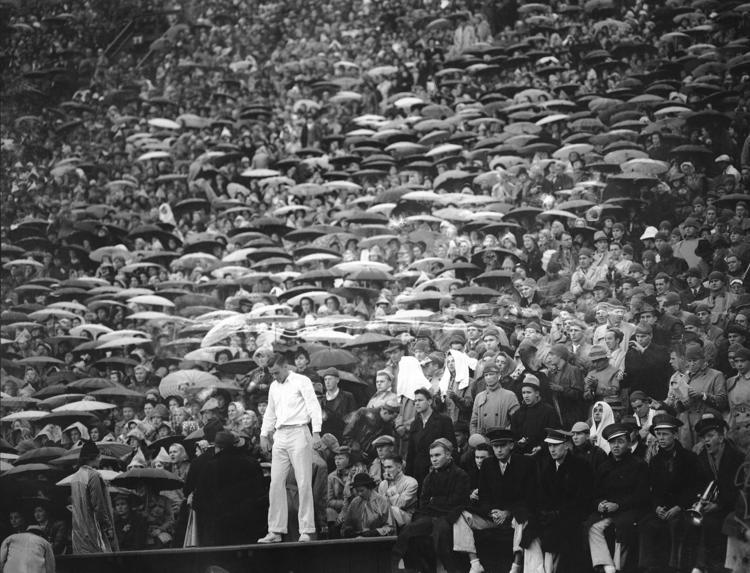 1939: Bullfighting
1940: WW II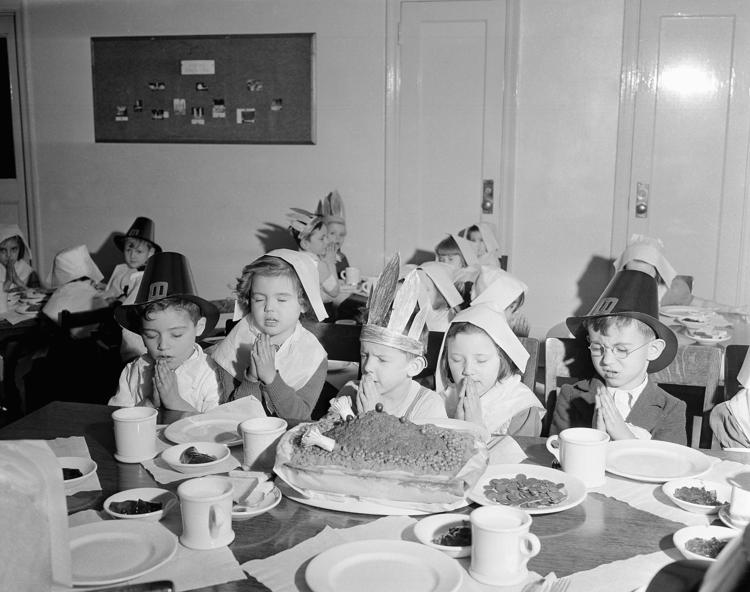 1941: London Day Nursery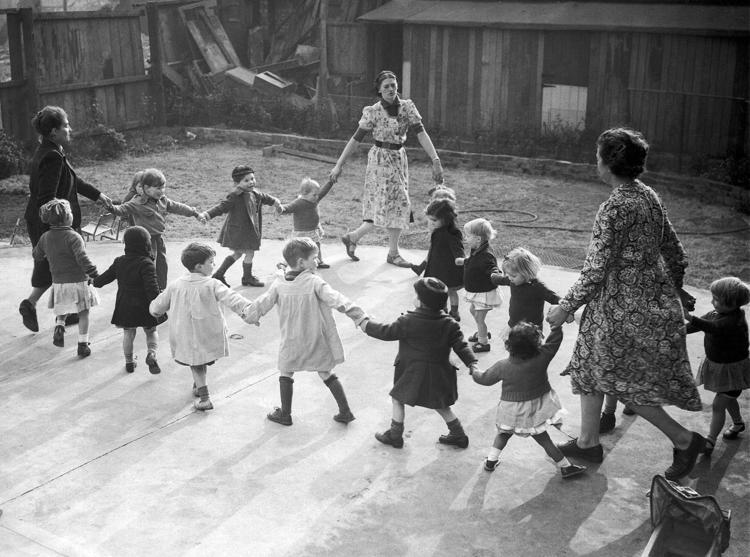 1945: Hermann Goering, Rudolf Hess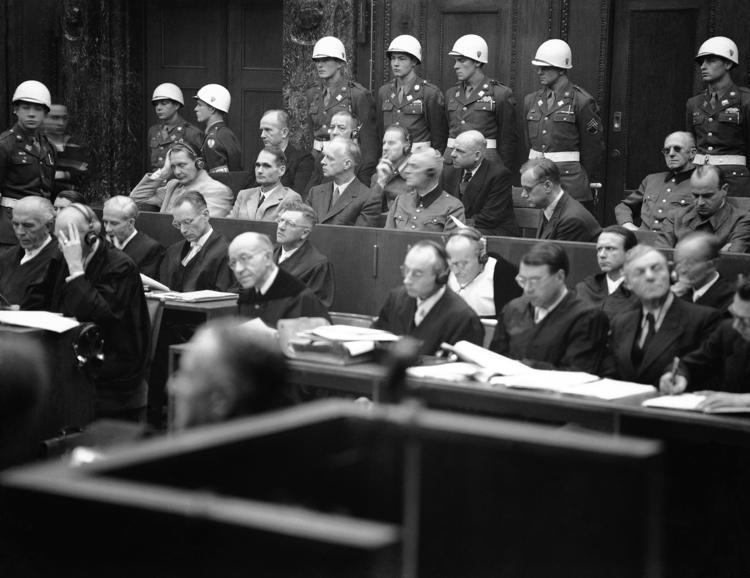 1947: Queen Elizabeth and Prince Philip Wedding
1947: Royal wedding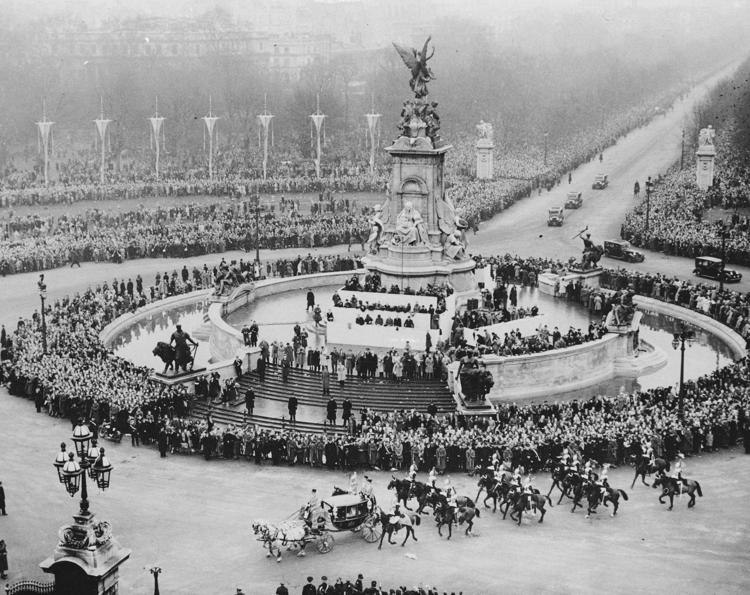 1953: Air Pollution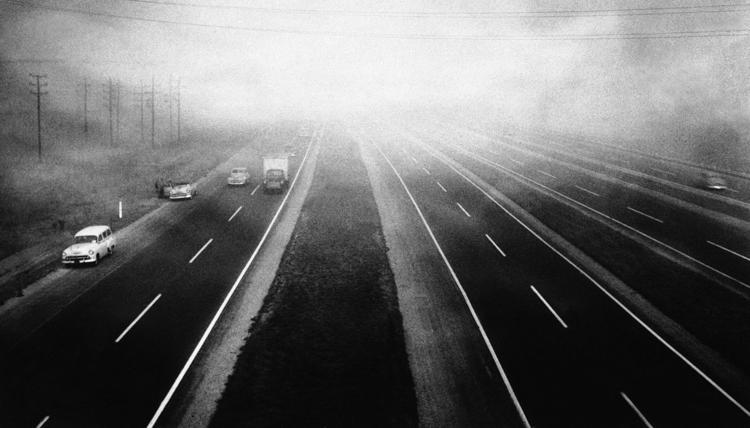 1954: Korean War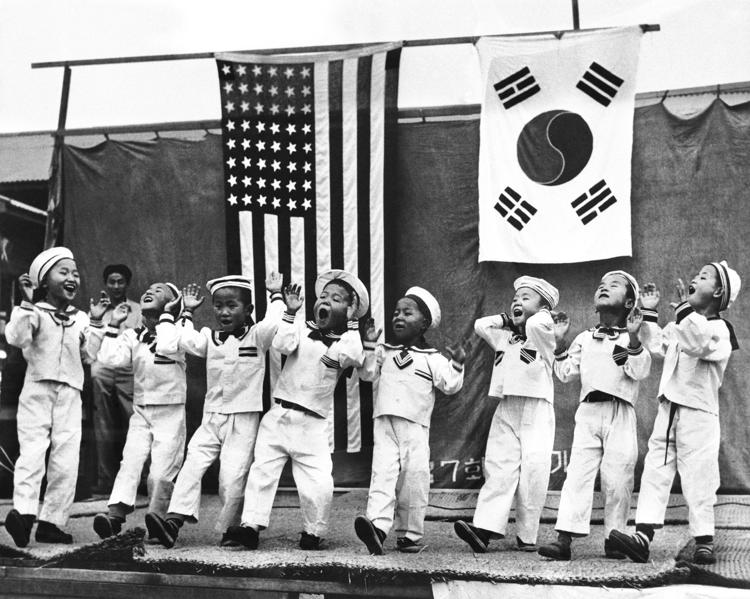 1961: Robert Kennedy
1963: BEATLEMANIA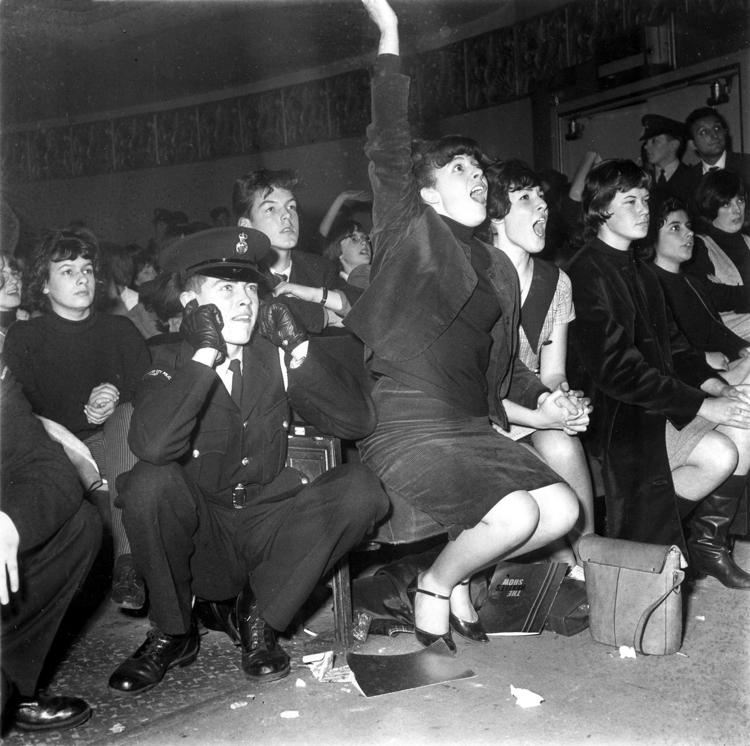 1964: San Francisco Pigeons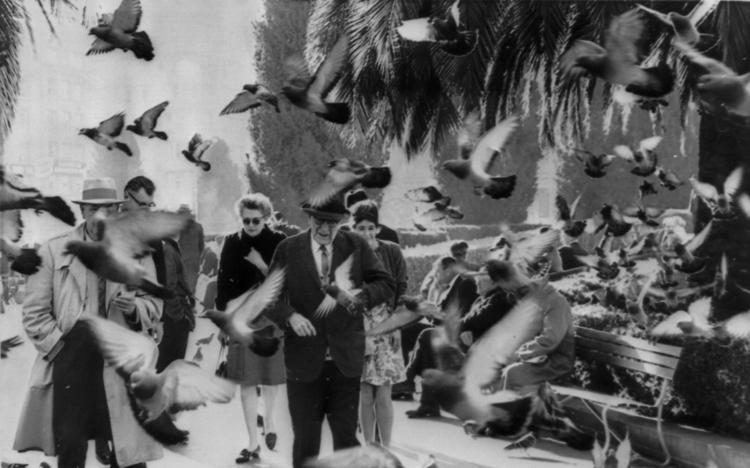 1965: Barbra Streisand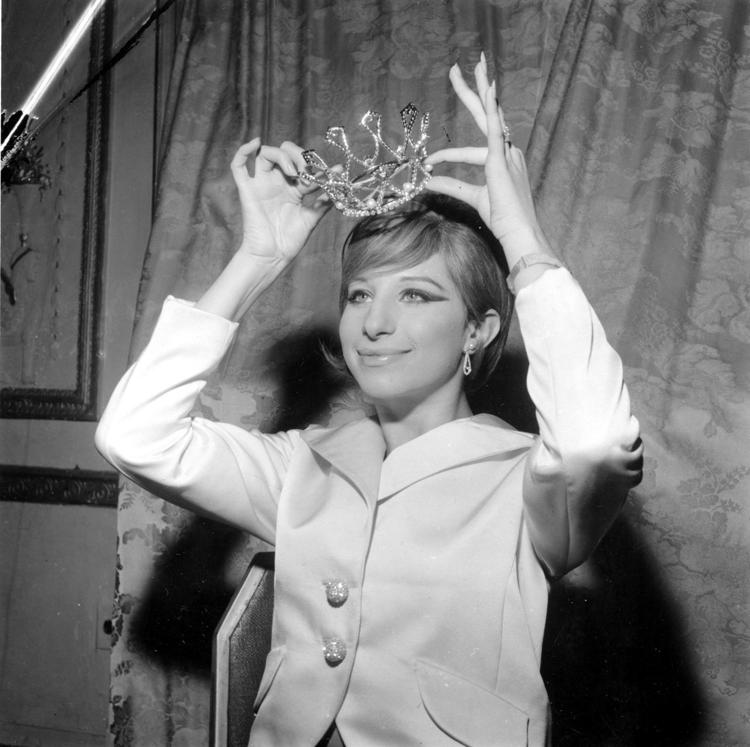 1965: Football Fans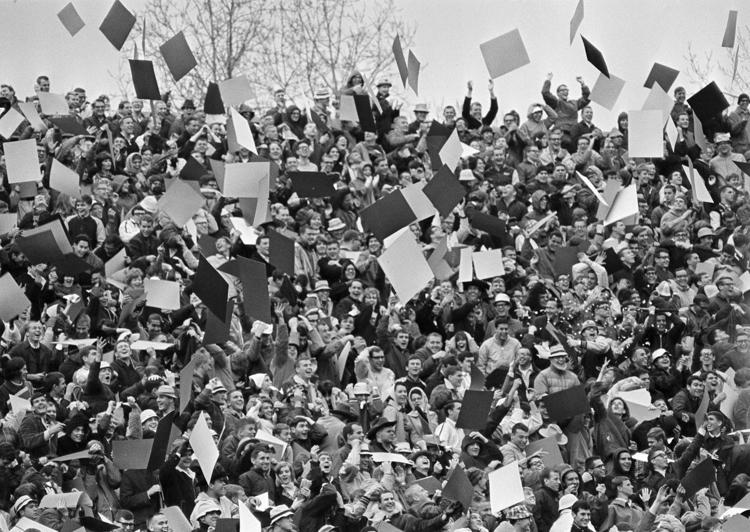 1965: Woody Hayes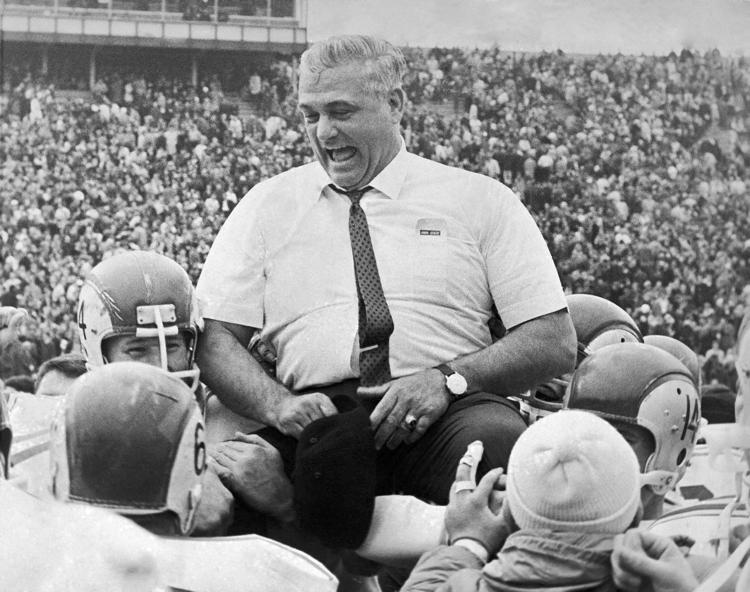 1969: Janis Joplin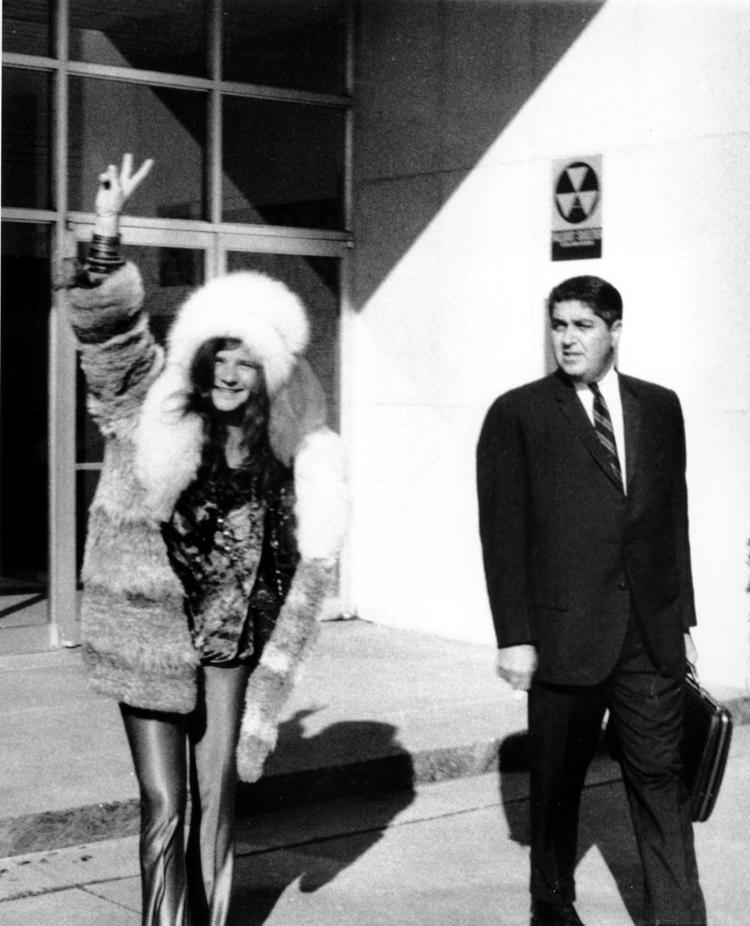 1976: Patty Hearst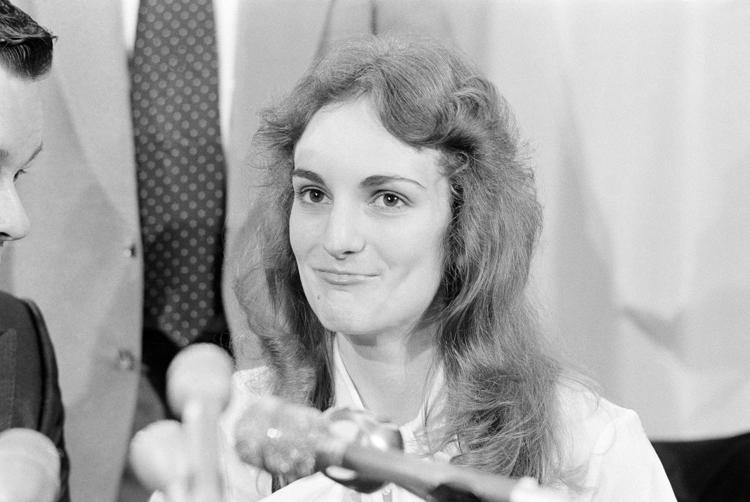 1984: McDonald's