The Beatles, Elvis and the Thrilla in Manila: 25 iconic photos that were taken on Oct. 1
In the "Thrilla in Manila," Muhammad Ali beats Joe Frazier in 14 rounds to retain his world heavyweight title.
Each day we offer a curated collection of some of the best AP images that were taken from that date.
Check out the archives of the Post-Dispatch.
Subscribe today  and get free access to two years of the Post-Dispatch archives.
1903: WORLD SERIES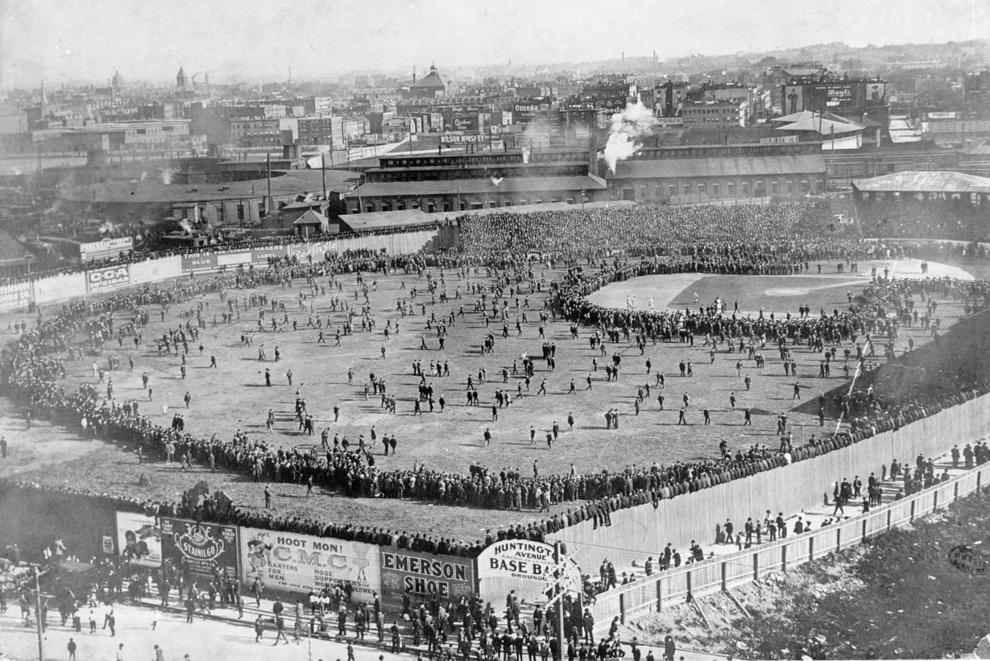 1927: Chiang Kai-shek Soong Mei-ling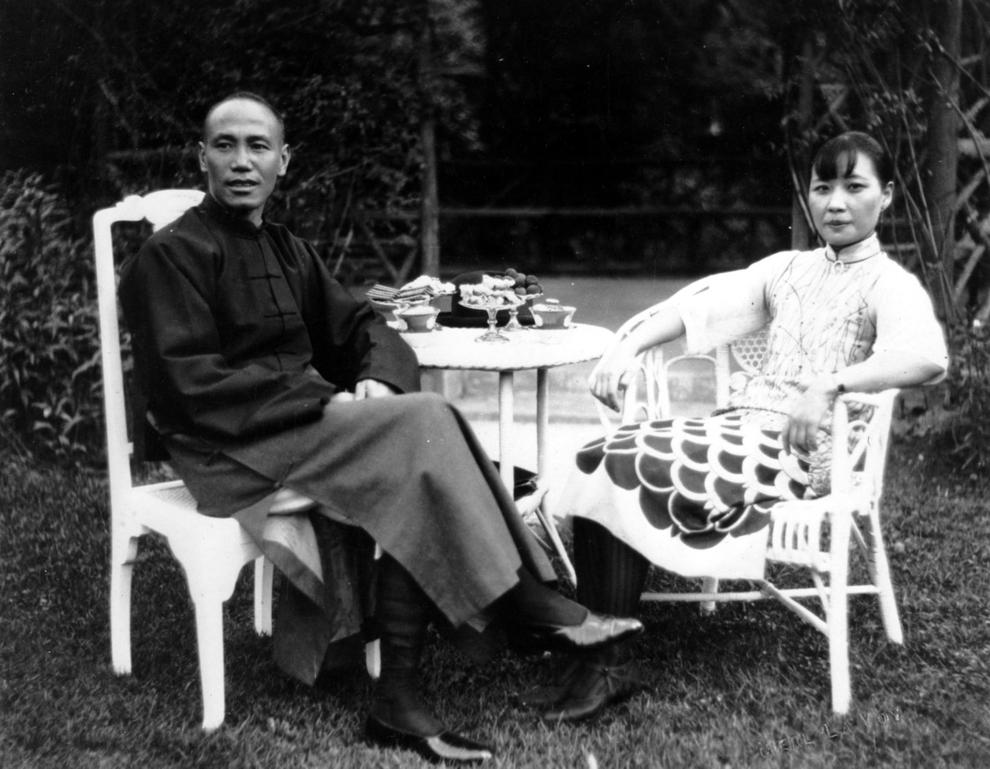 1934: Hauptmann Lindbergh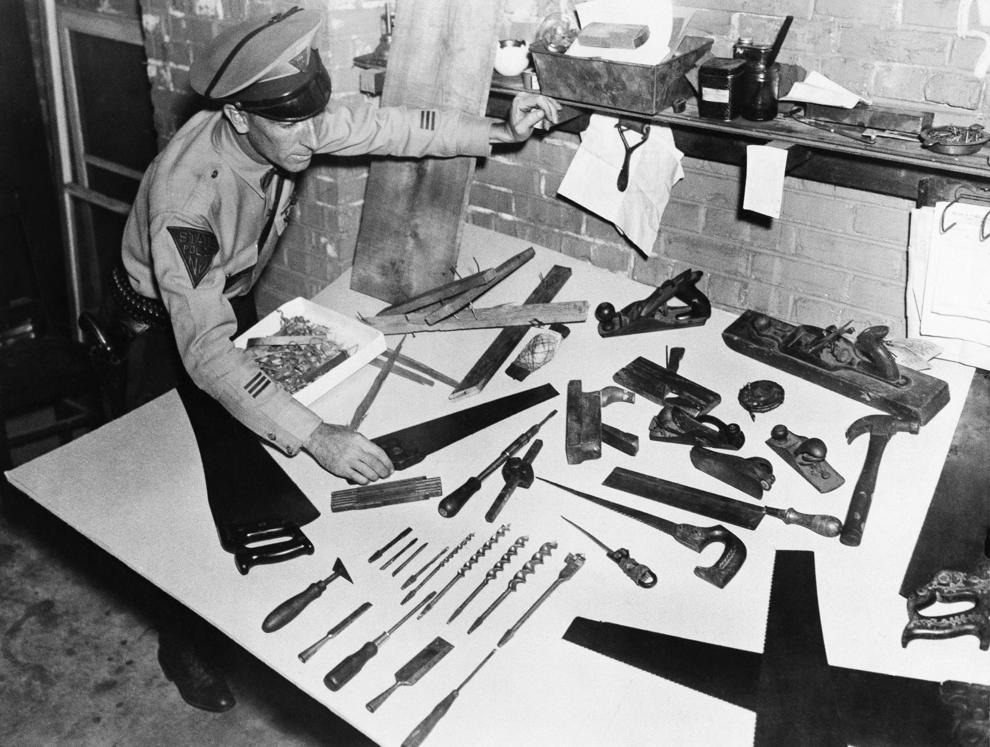 1940: Albert Einstein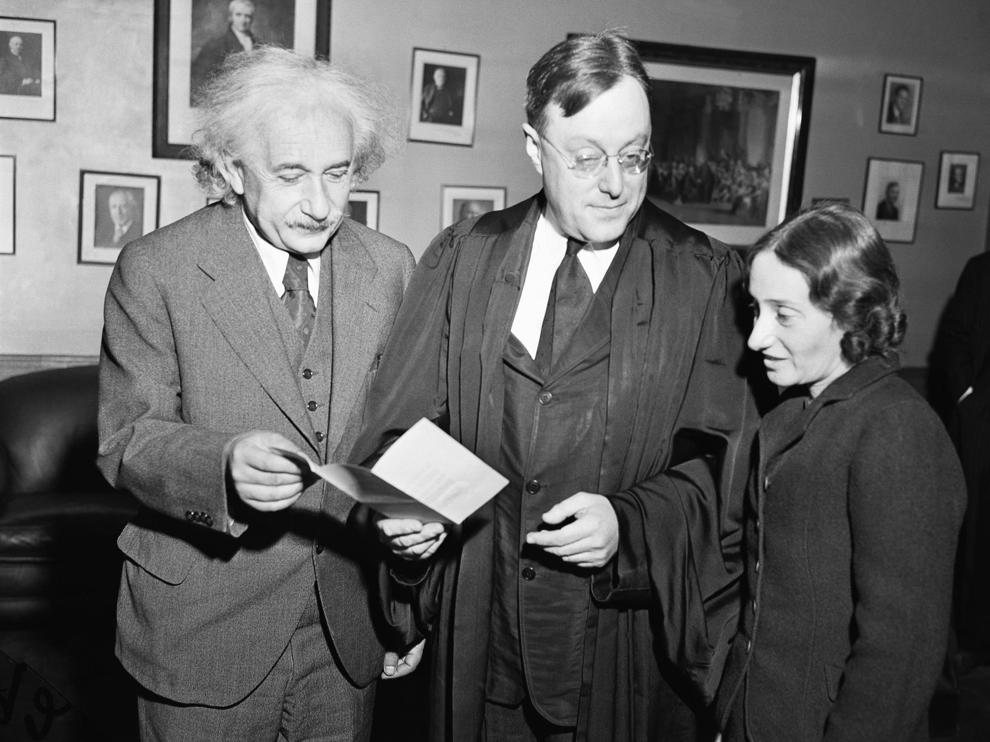 1940: London Blitz - WWII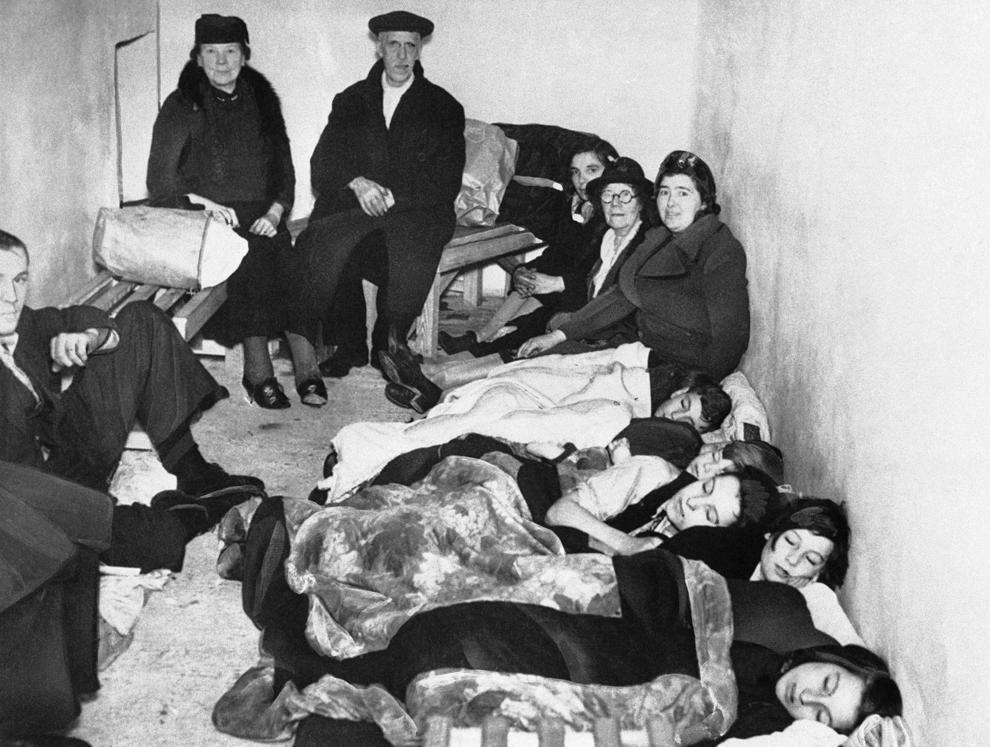 1945: Jitterbug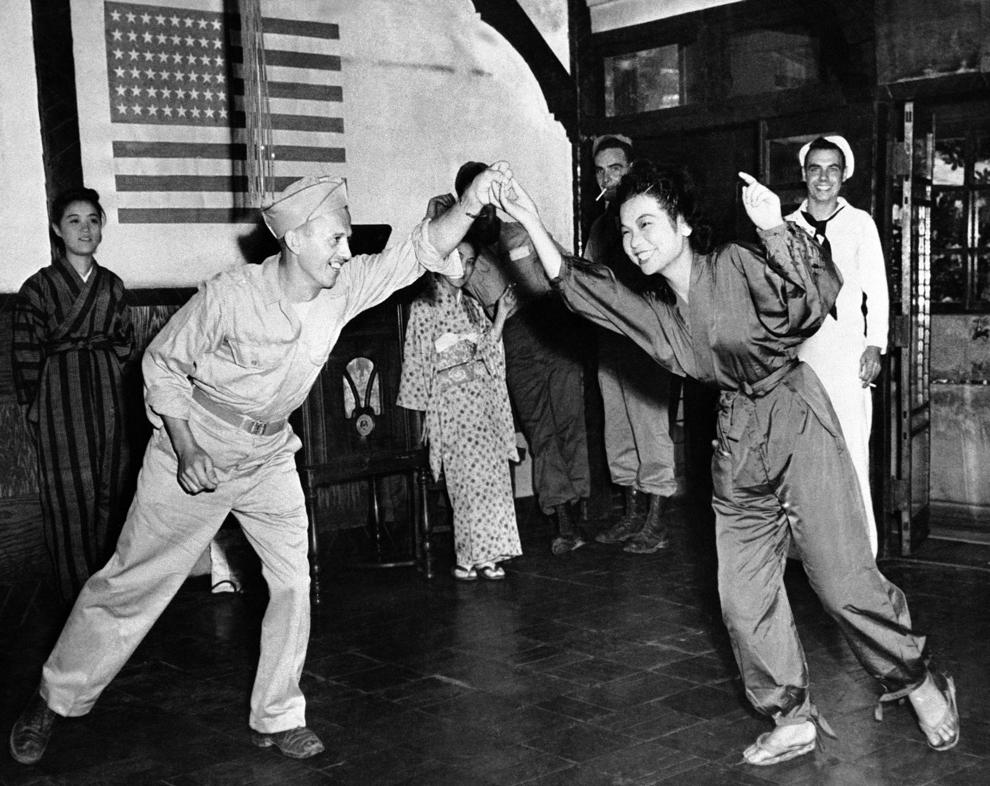 1946: CARDS DODGERS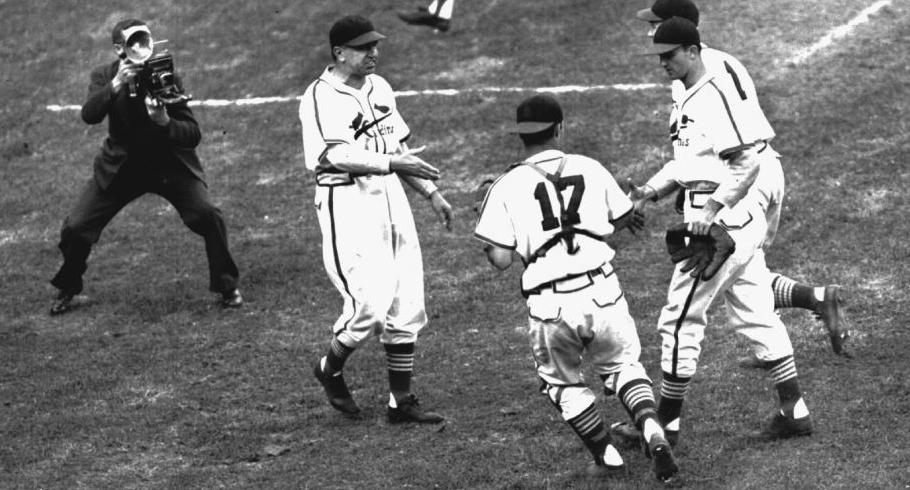 1946: Nuremberg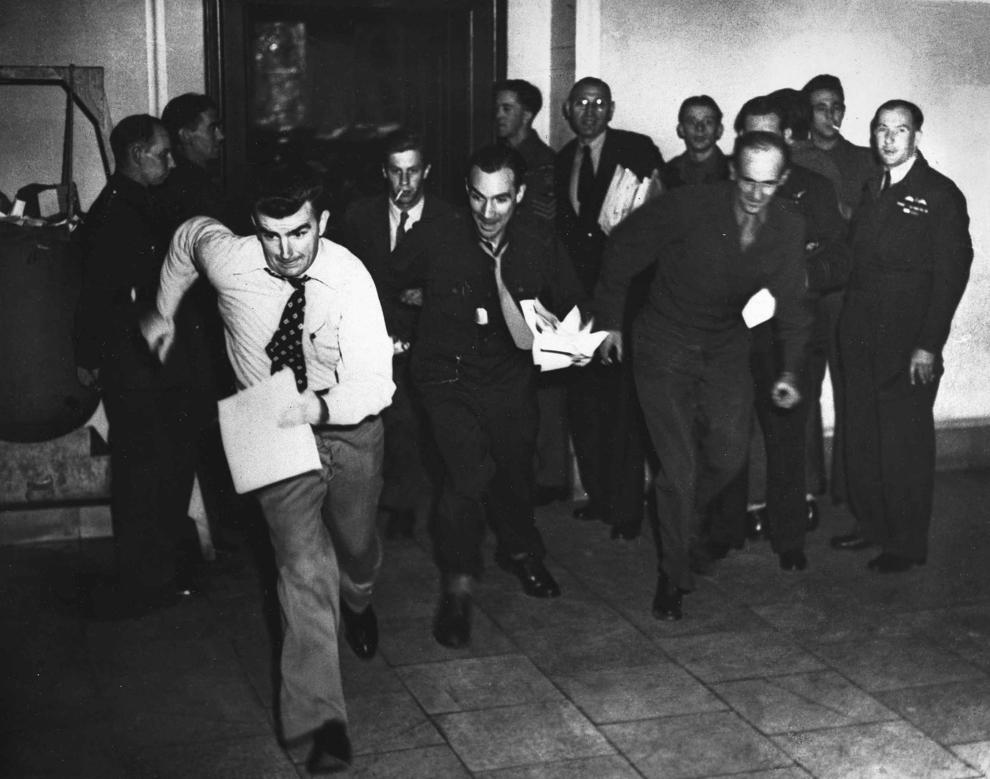 1946: NUREMBERG WAR CRIMES TRIAL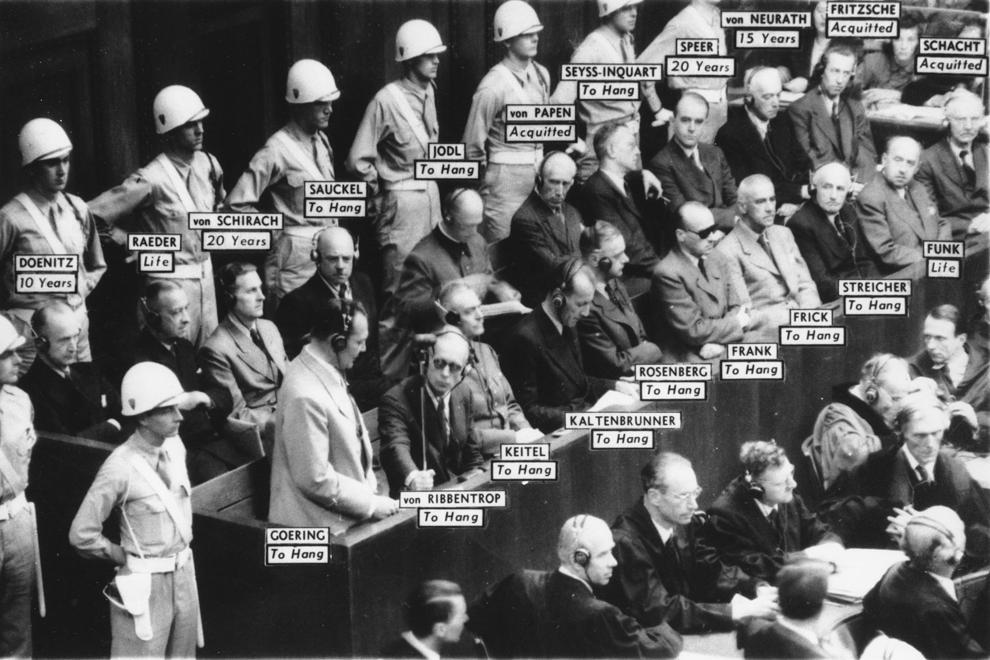 1958: Elvis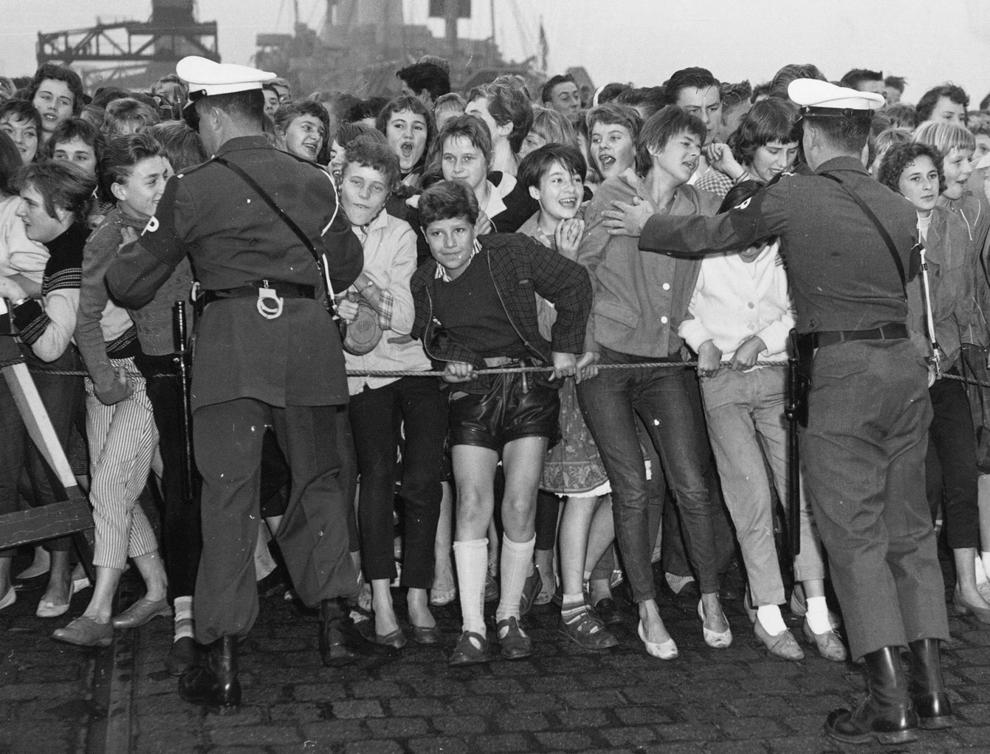 1959: CORVAIR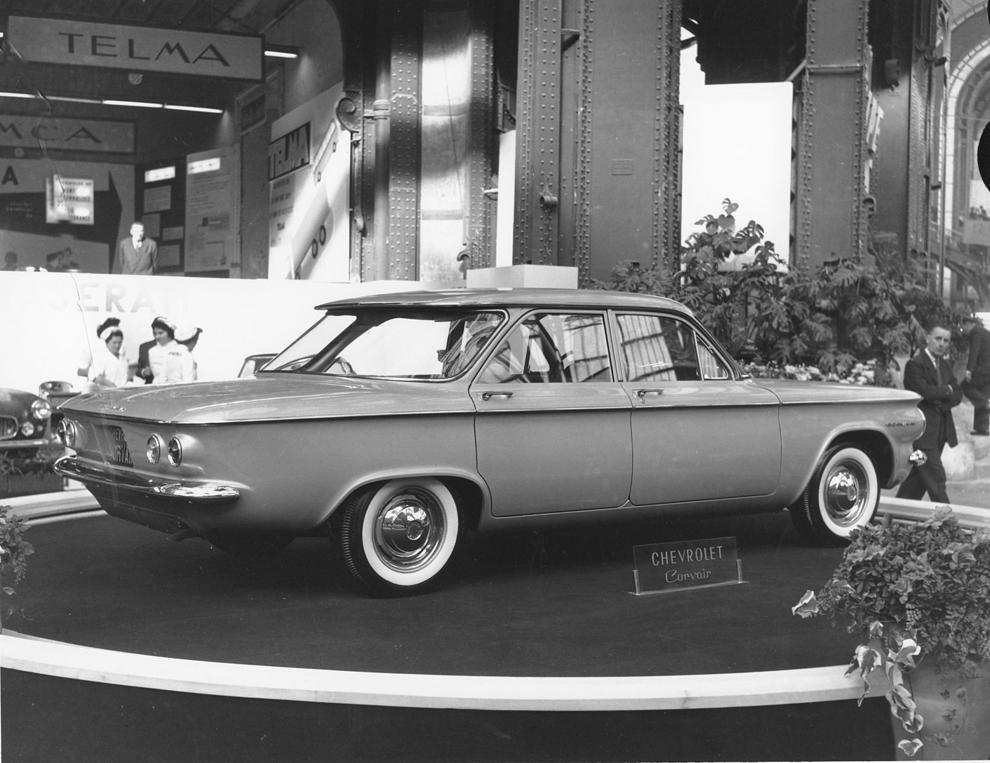 1960: JOHN KENNEDY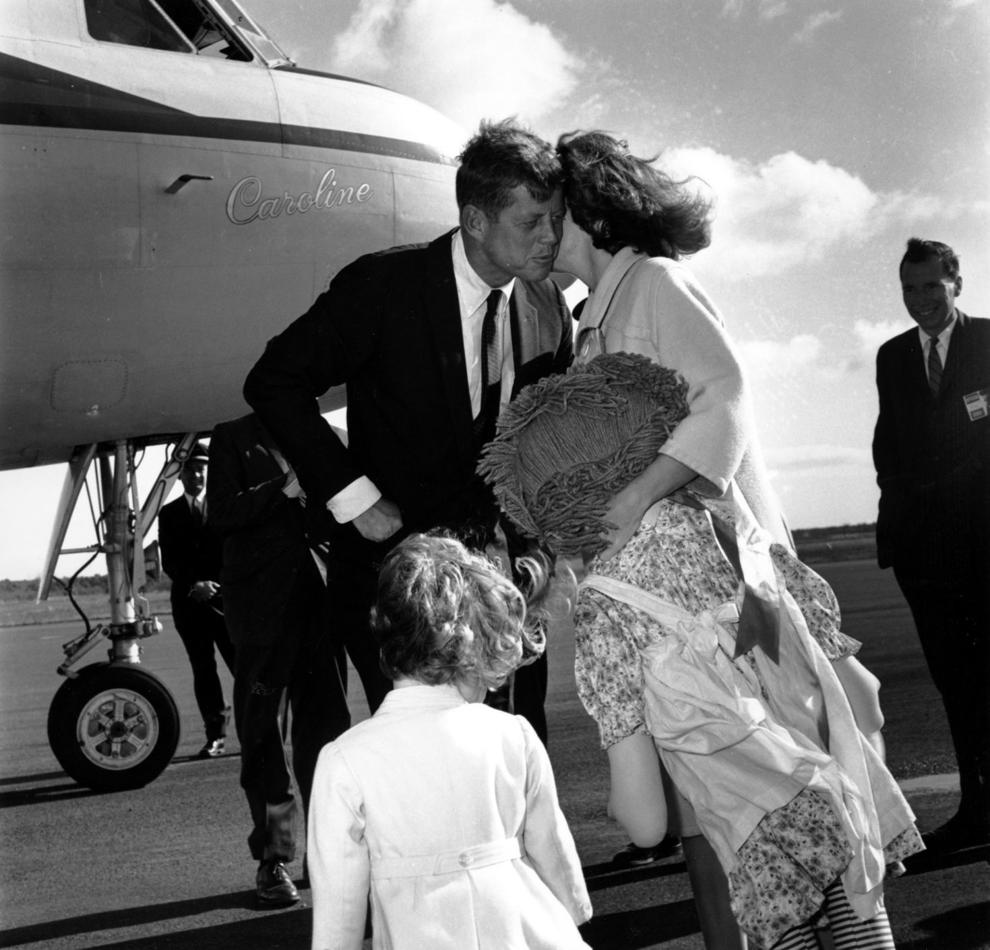 1961: Roger Maris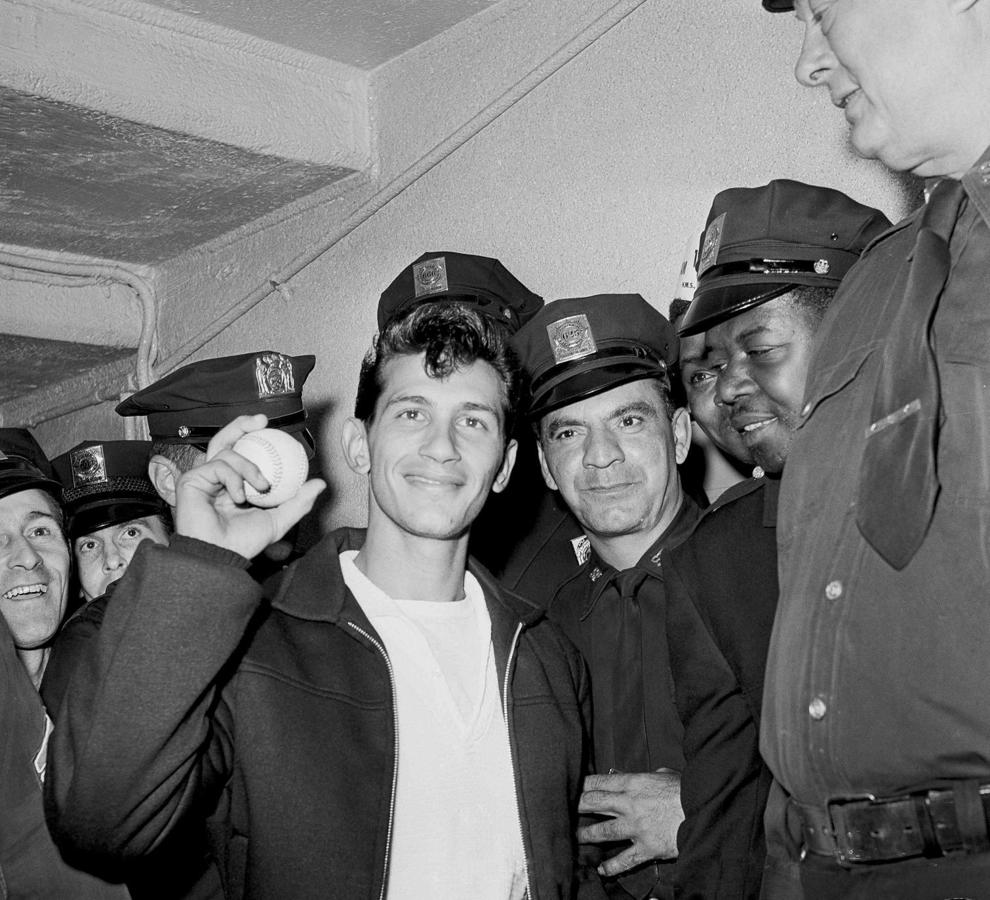 1962: Cuban Missile Crisis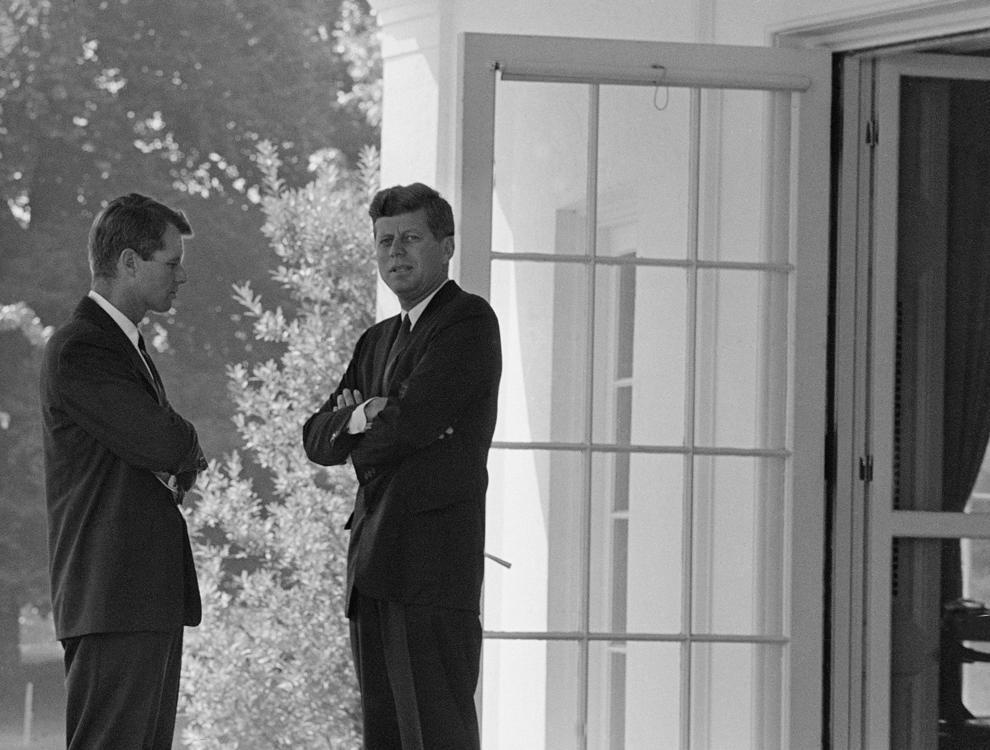 1963: The Beatles
1968: Jerry Rubin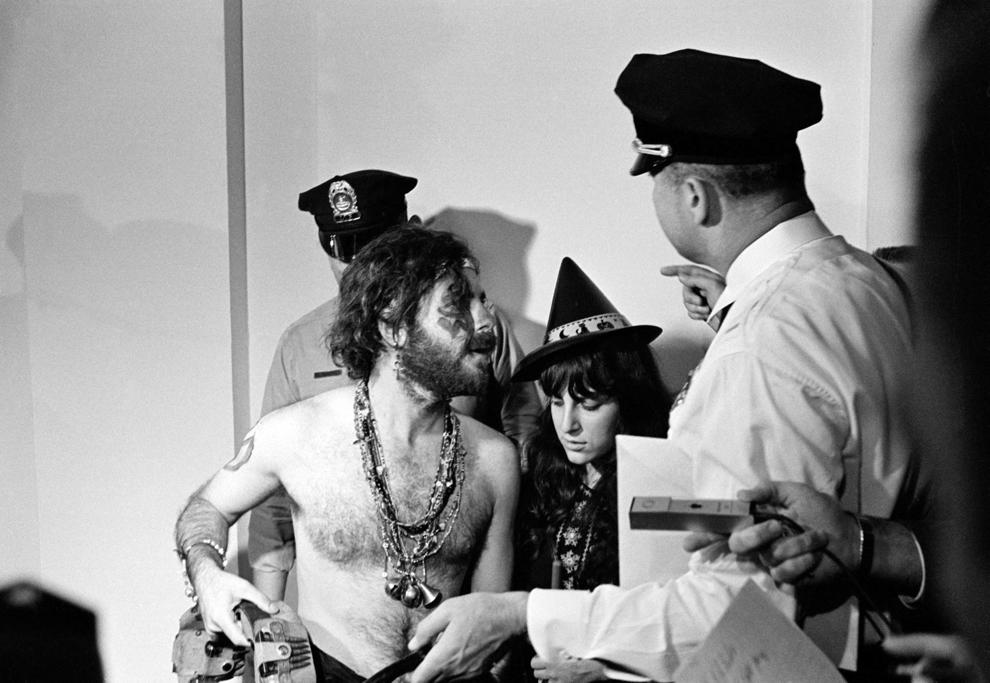 1970: Miles Davis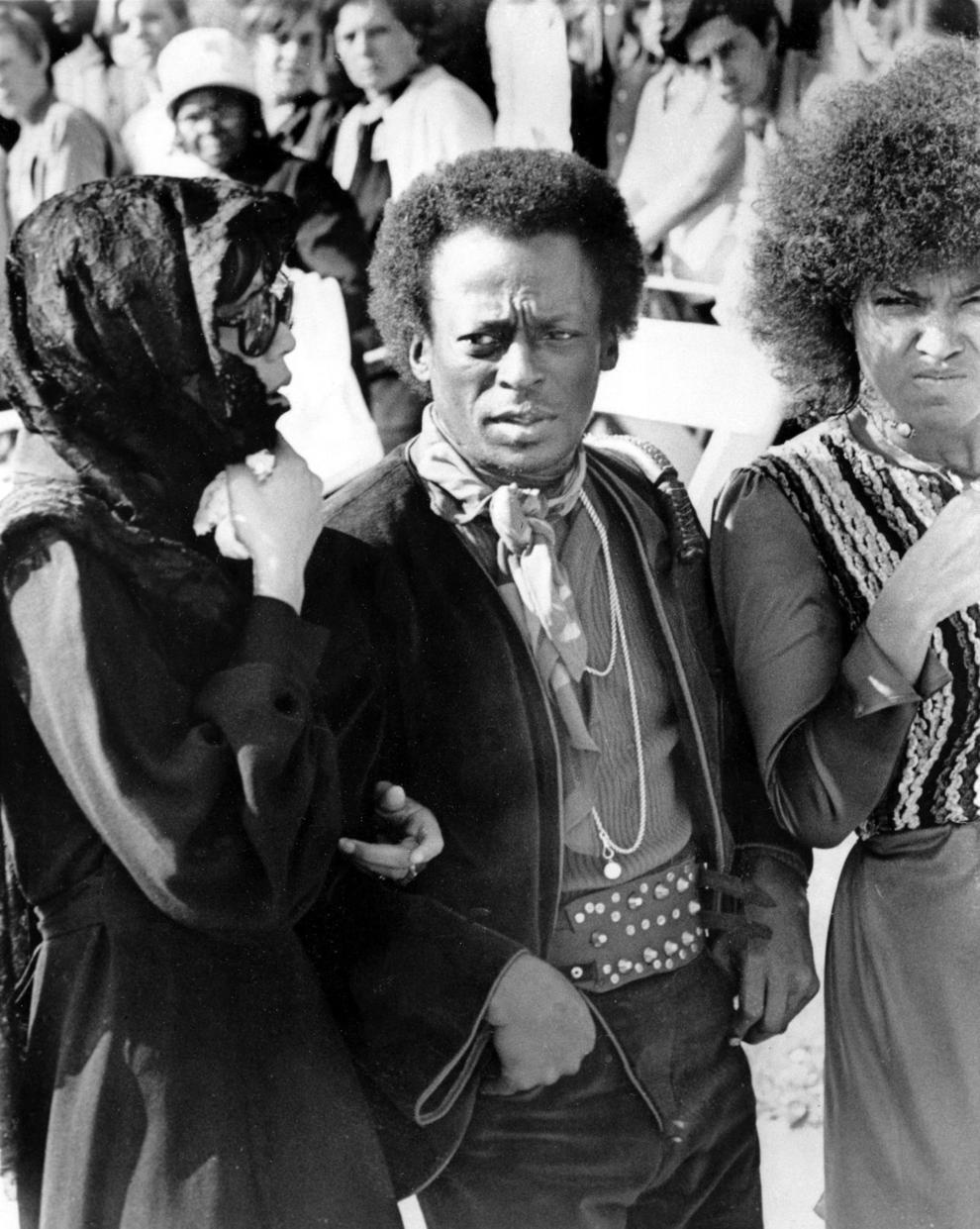 1971: Hurricane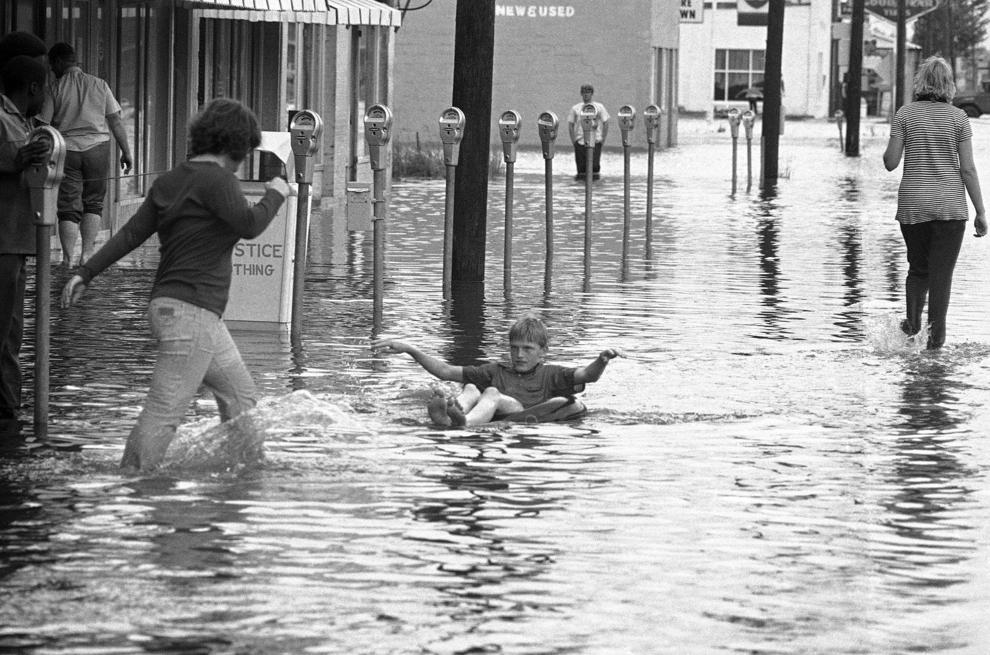 1971: Pentagon Papers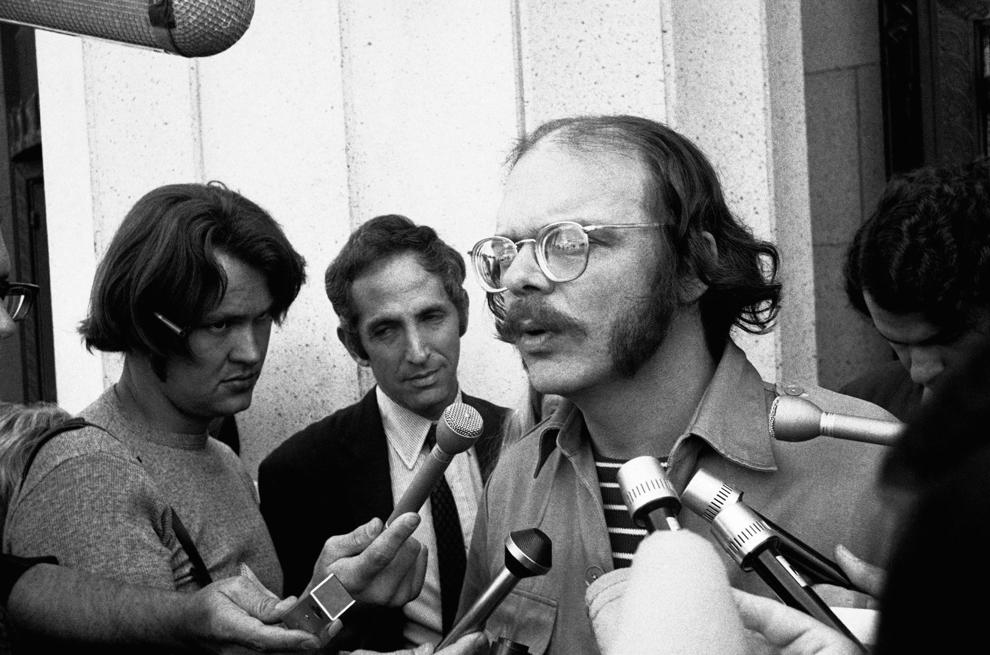 1975: ALI FRAZIER MANILA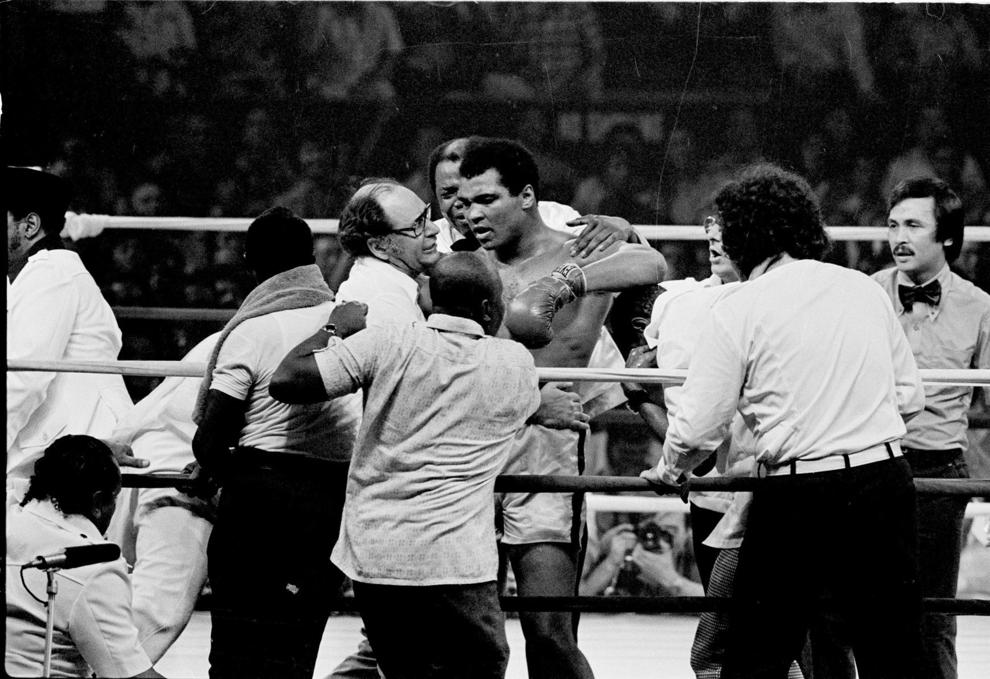 1975: FRAZIER ALI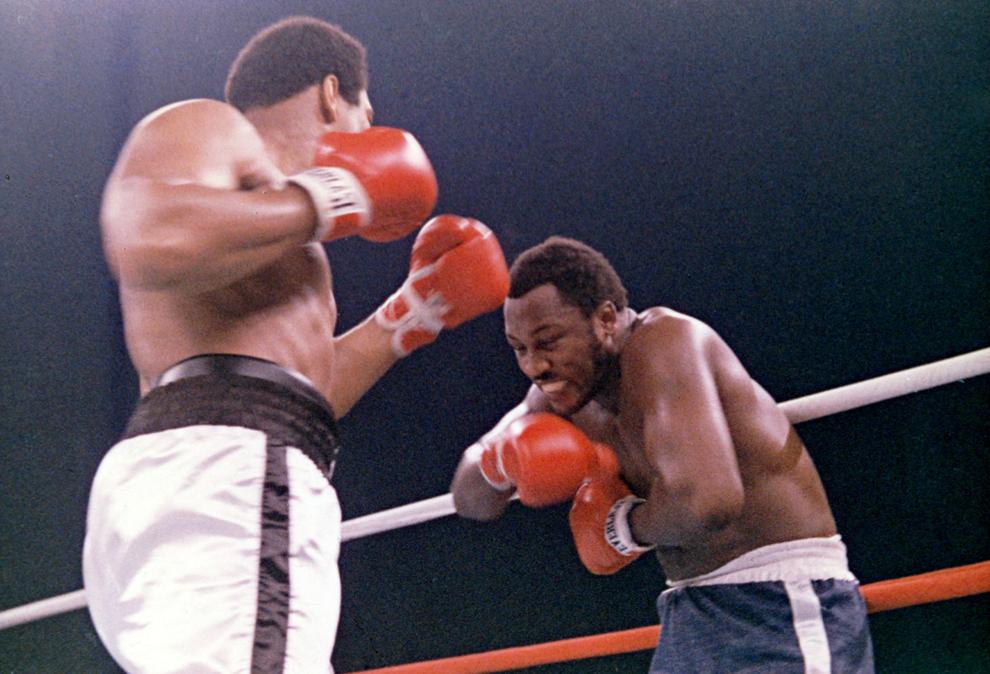 1977: Pele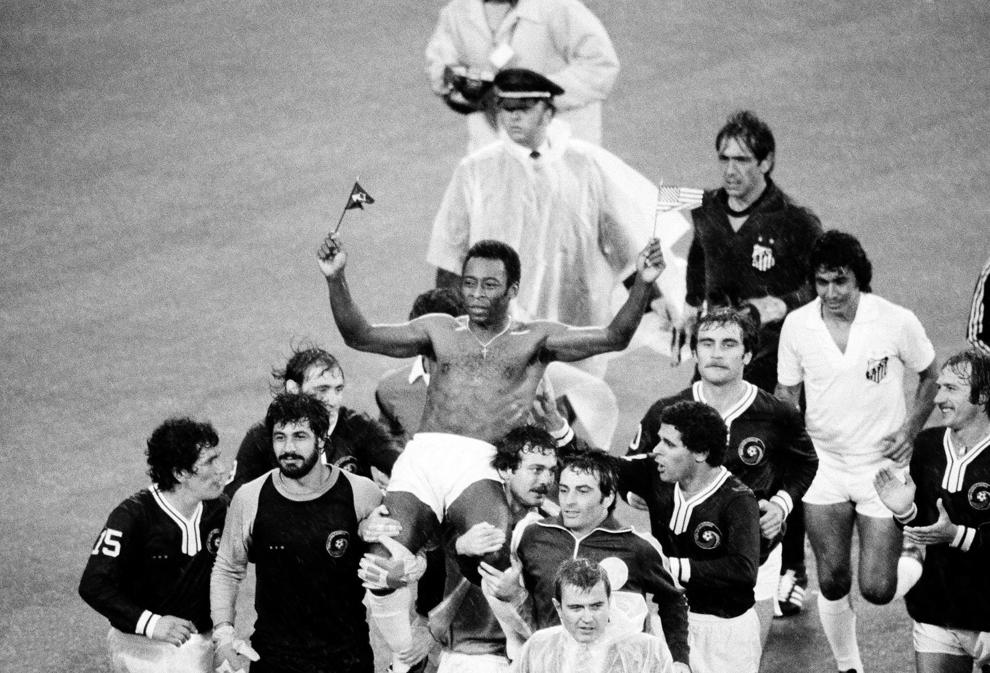 1979: POPE JOHN PAUL II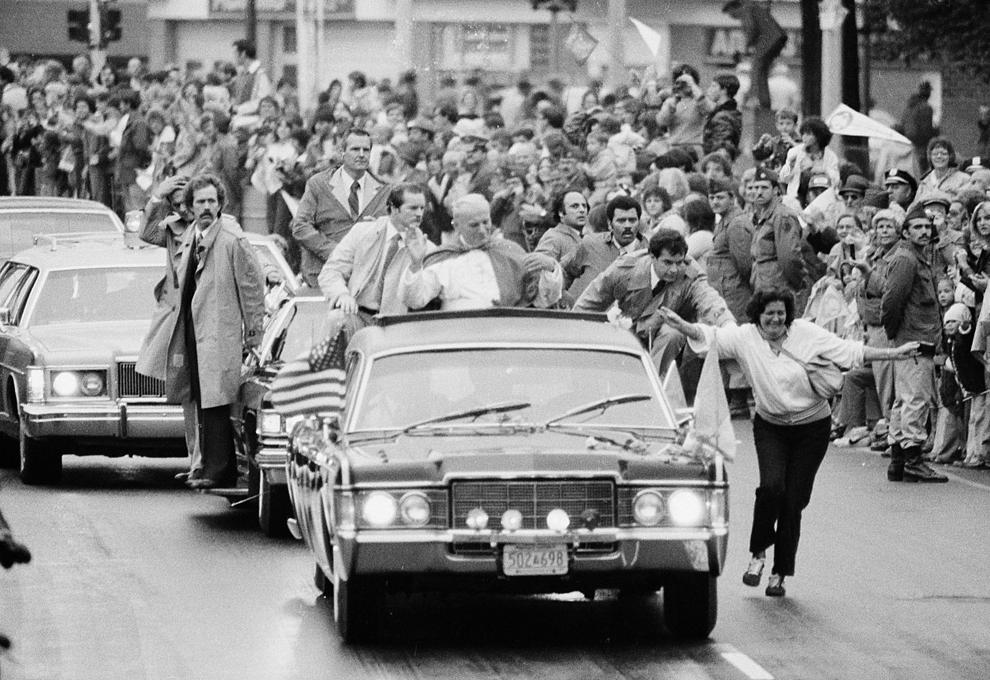 1979: School shooting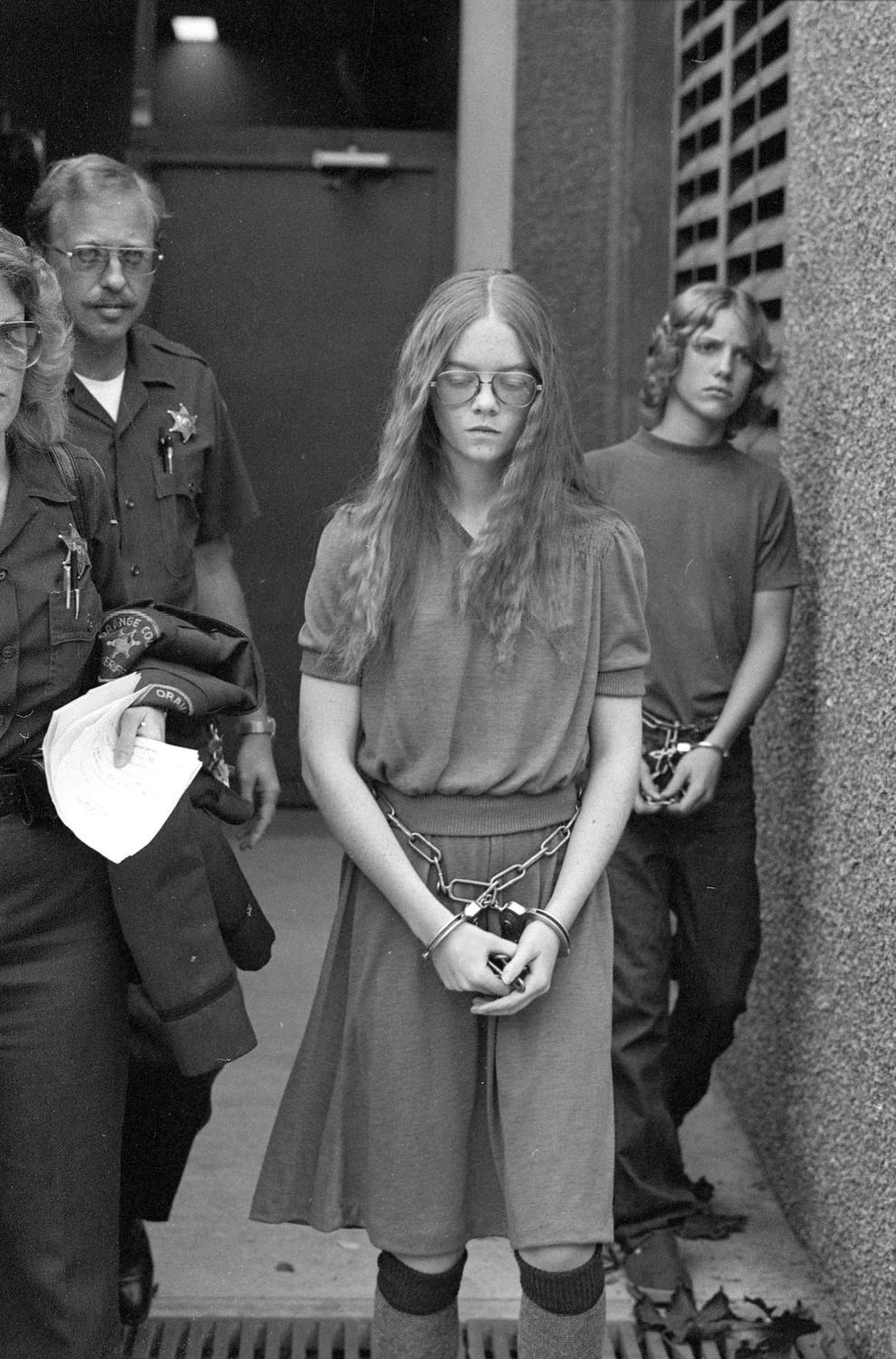 1982: Japan Bullet Train