It began more than 200 years ago: a look back at St. Patrick's Day in St. Louis
On March 17, 1820, a small band of Irish settlers gathered to praise St. Patrick. It was the first recorded observance of St. Patrick's Day here, although the sparse accounts disagree whether a parade was included. The Irish then were a small part of the city's 4,400 souls.
Marching came later, when the downtown parade started in 1969. 
Look Back: St. Patrick's Day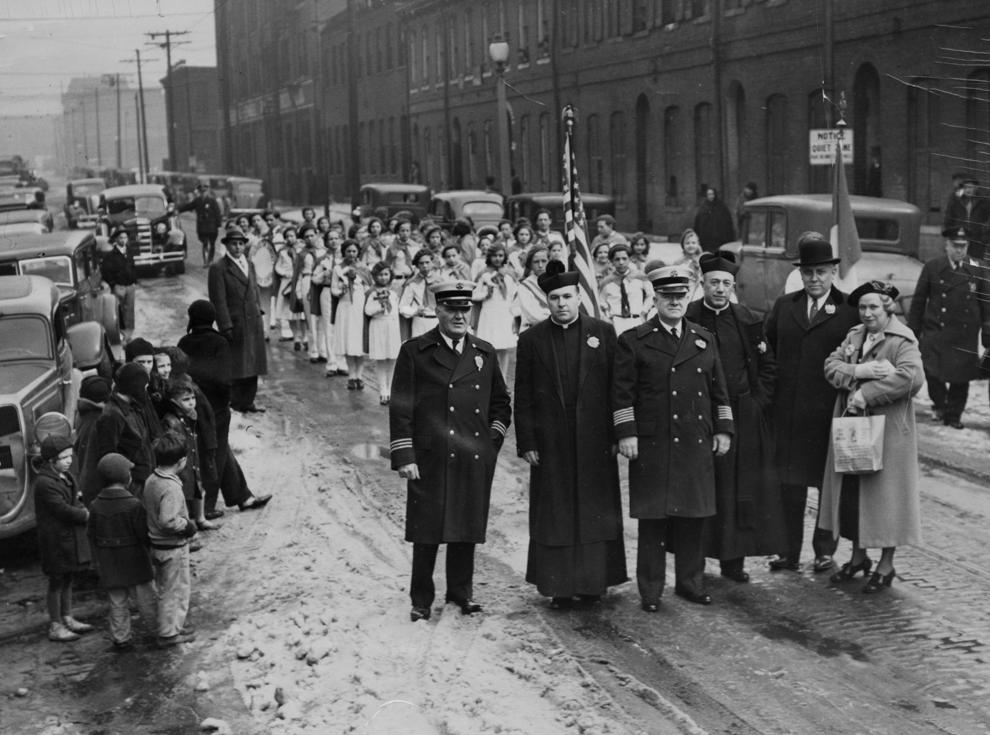 Look Back: St. Patrick's Day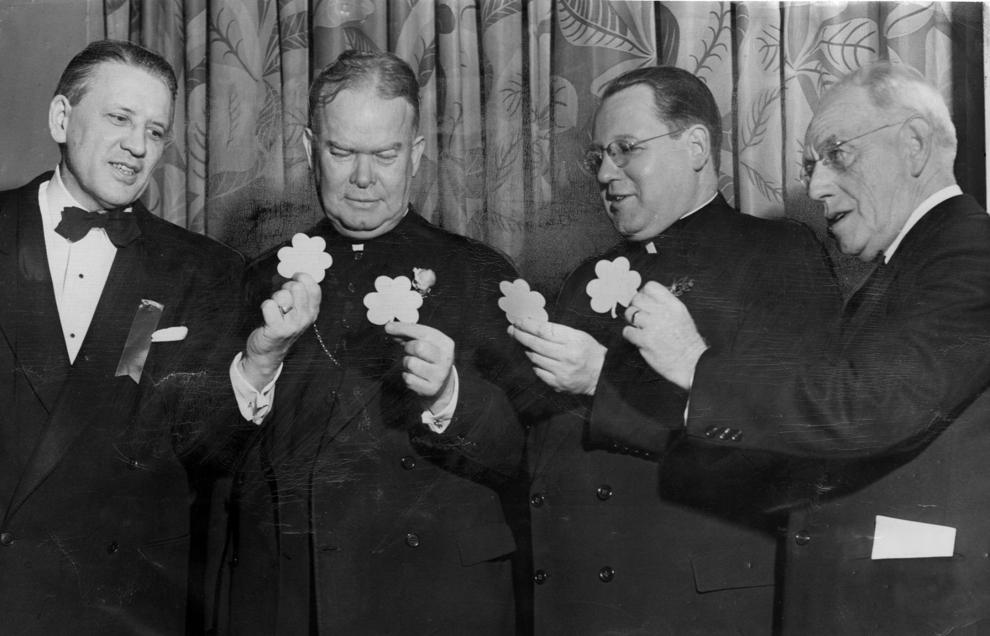 Look Back: St. Patrick's Day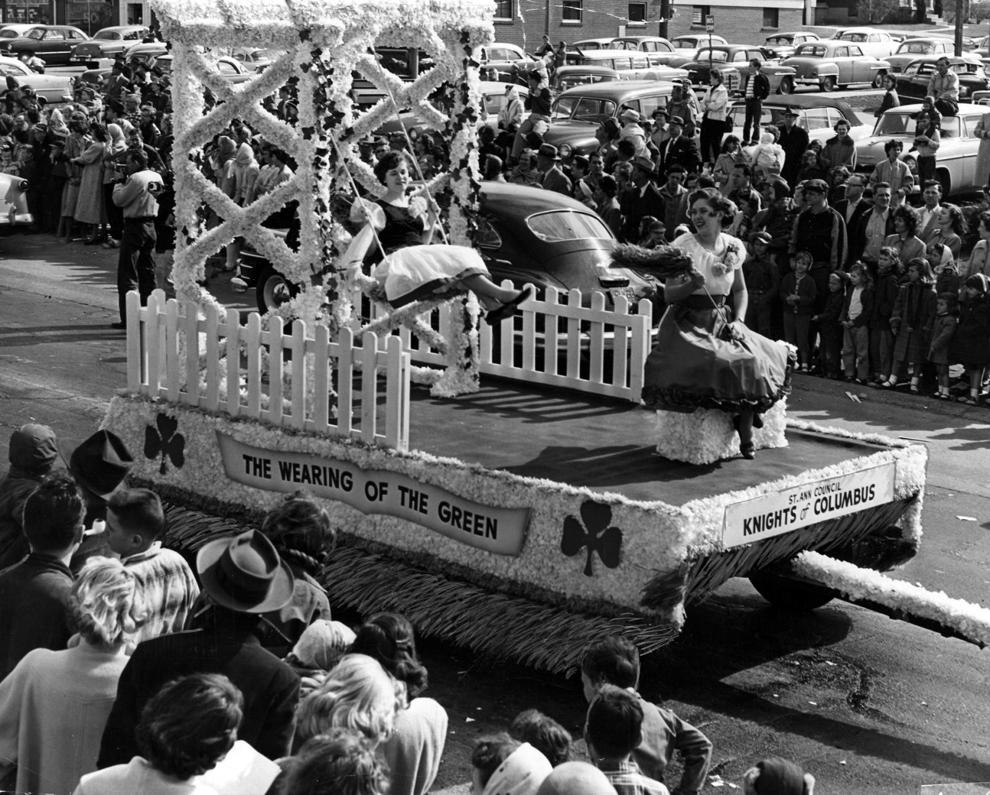 Look Back: St. Patrick's Day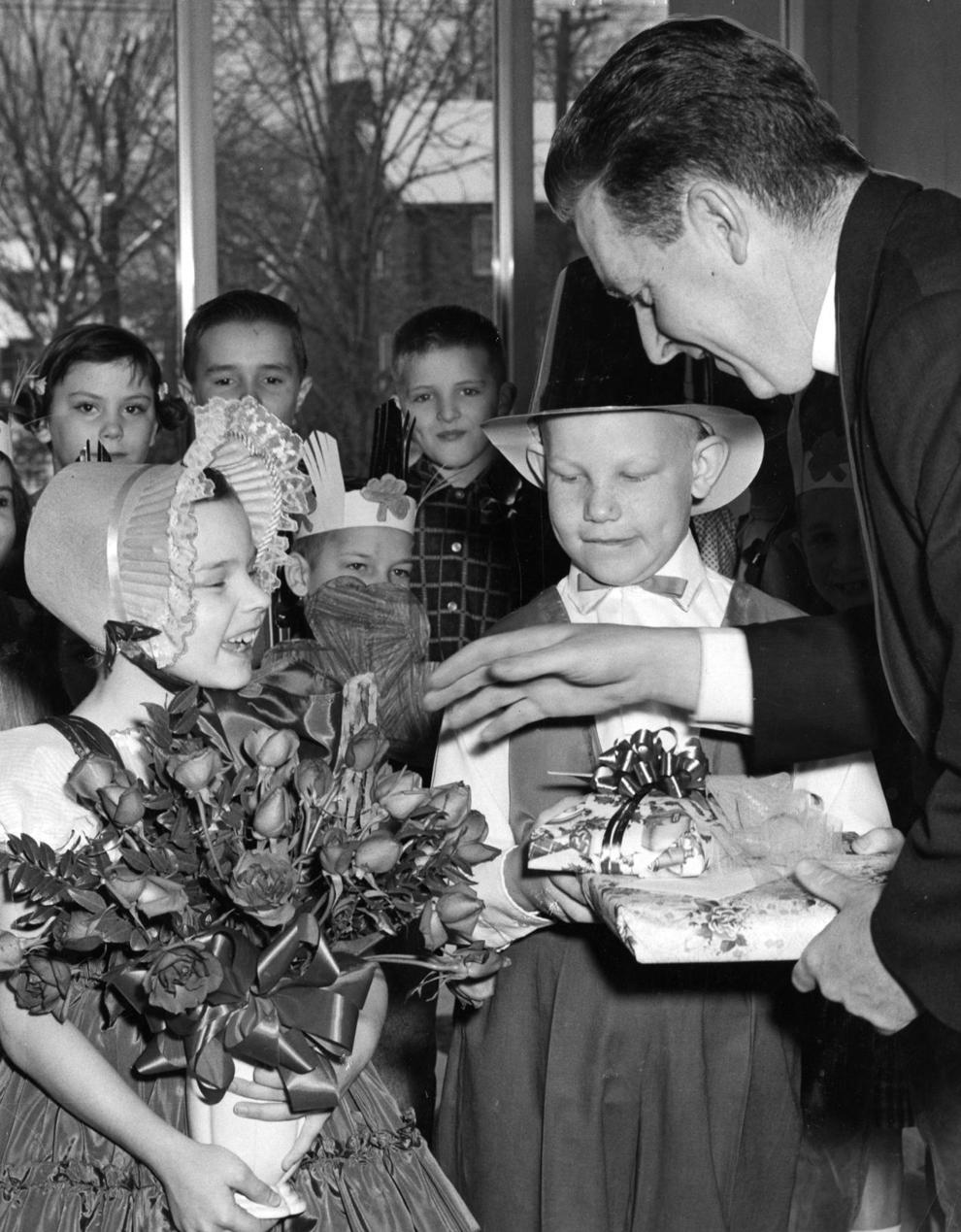 Look Back: St. Patrick's Day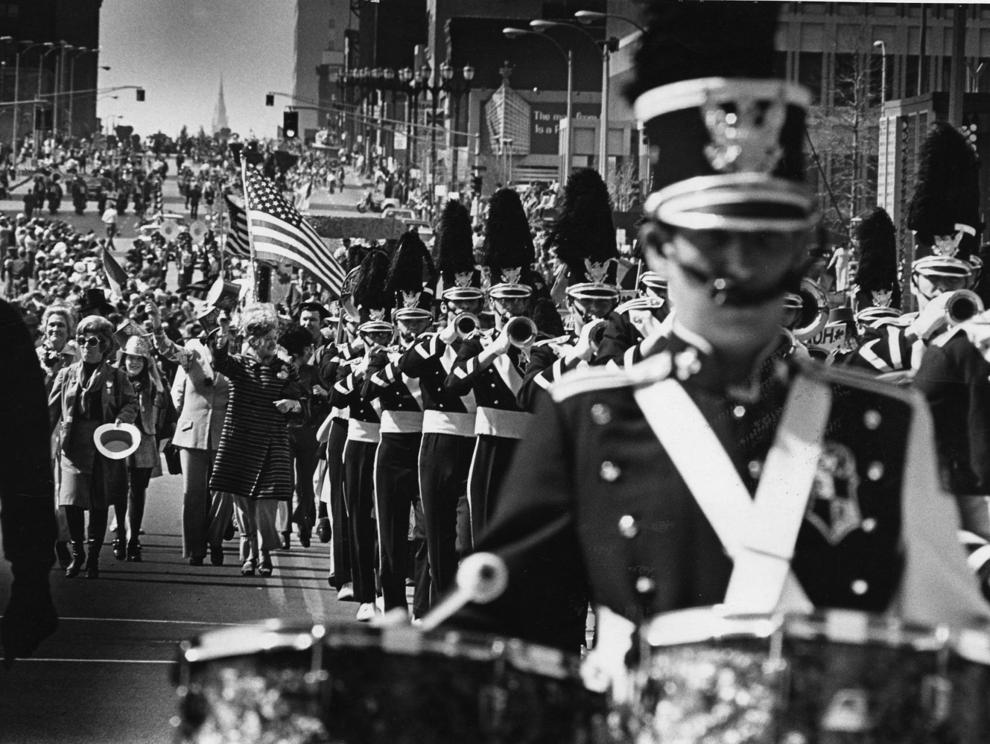 Look Back: St. Patrick's Day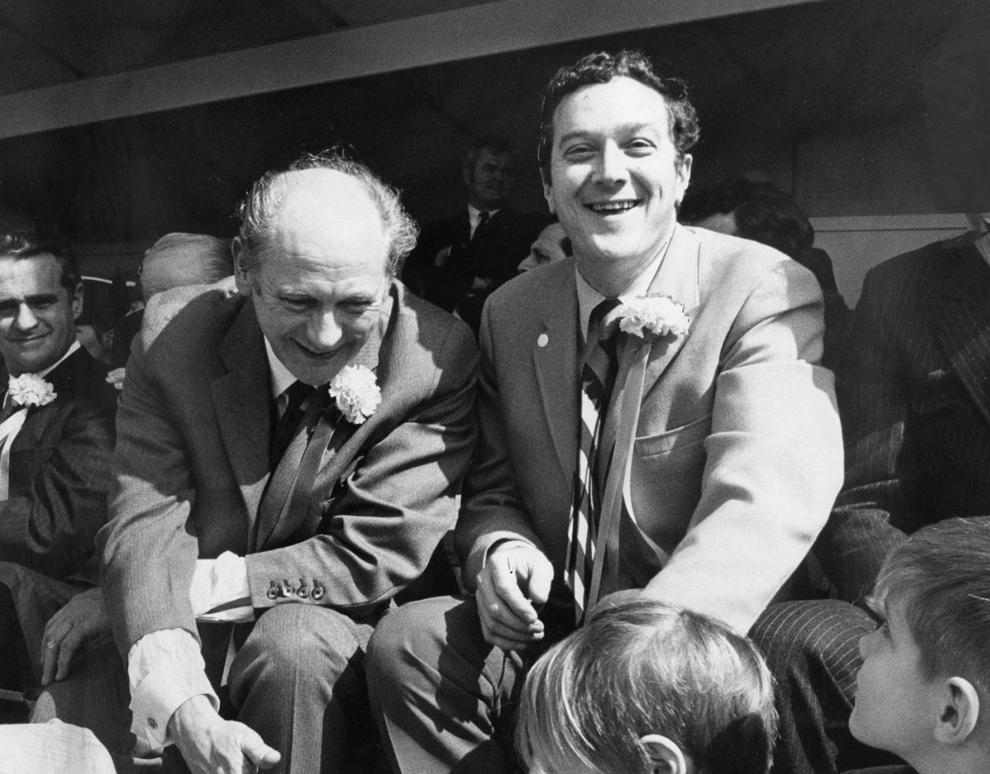 Look Back: St. Patrick's Day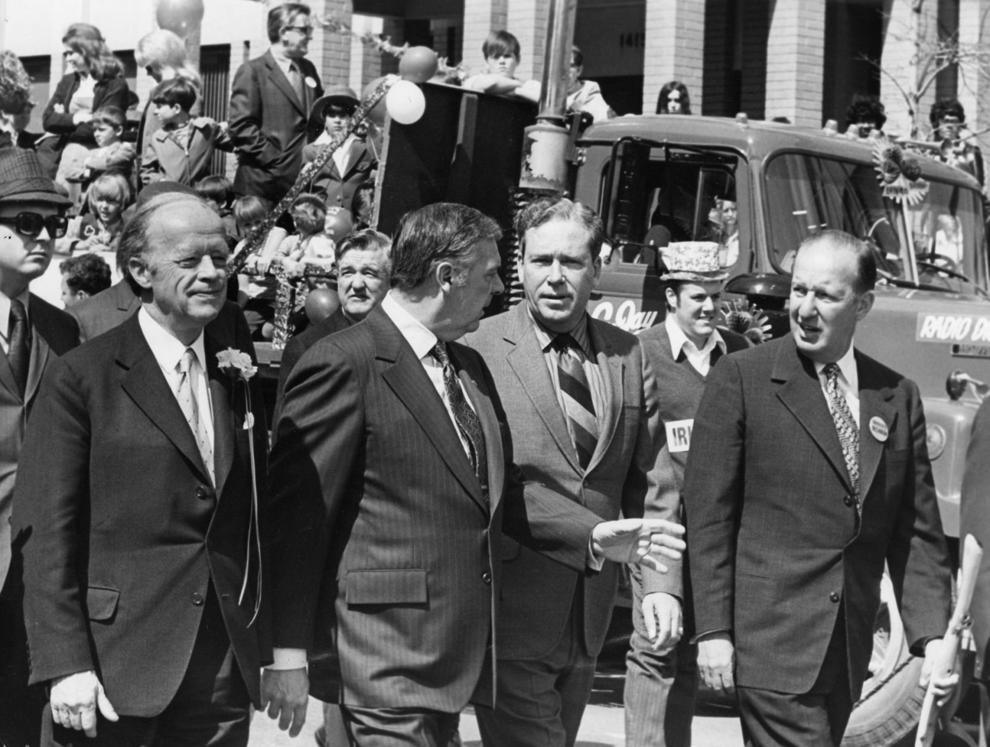 Look Back: St. Patrick's Day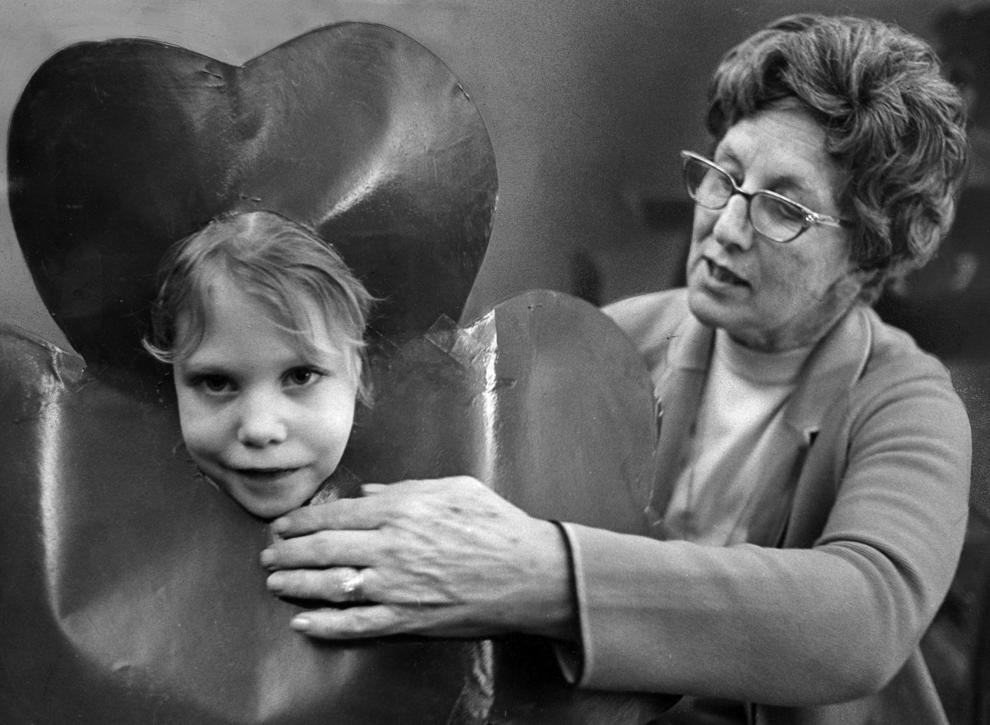 Look Back: St. Patrick's Day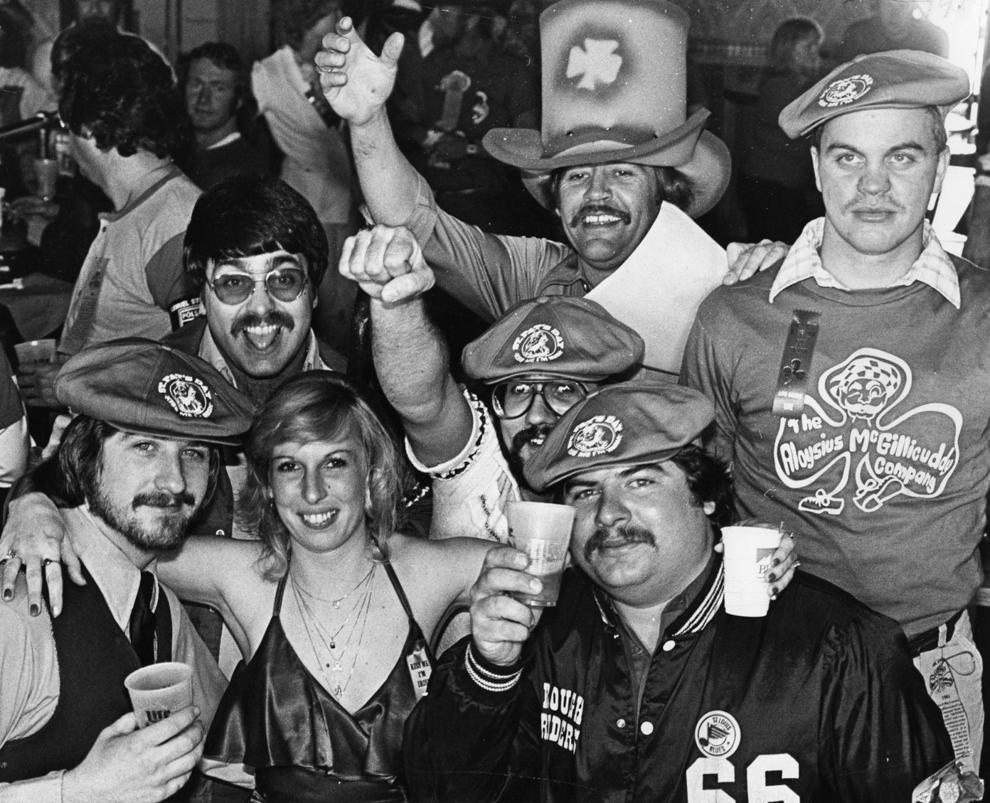 Look Back: St. Patrick's Day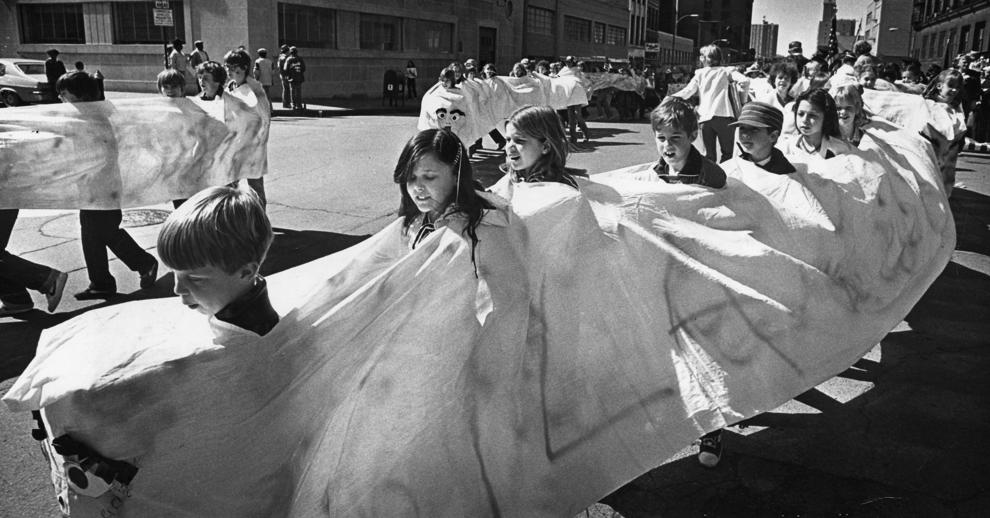 Look Back: St. Patrick's Day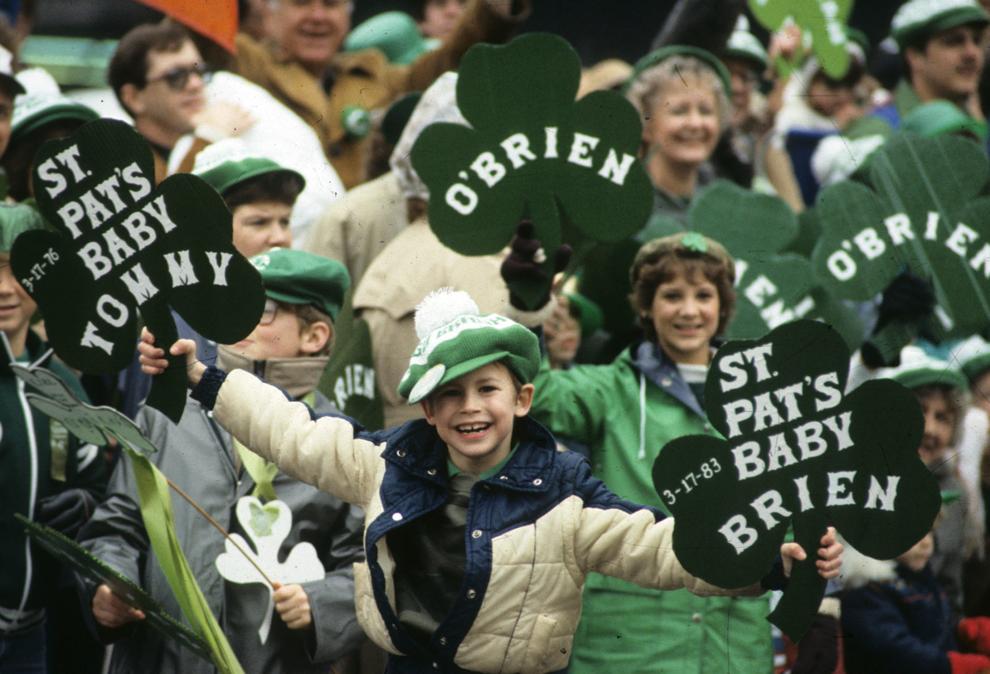 Look Back: St. Patrick's Day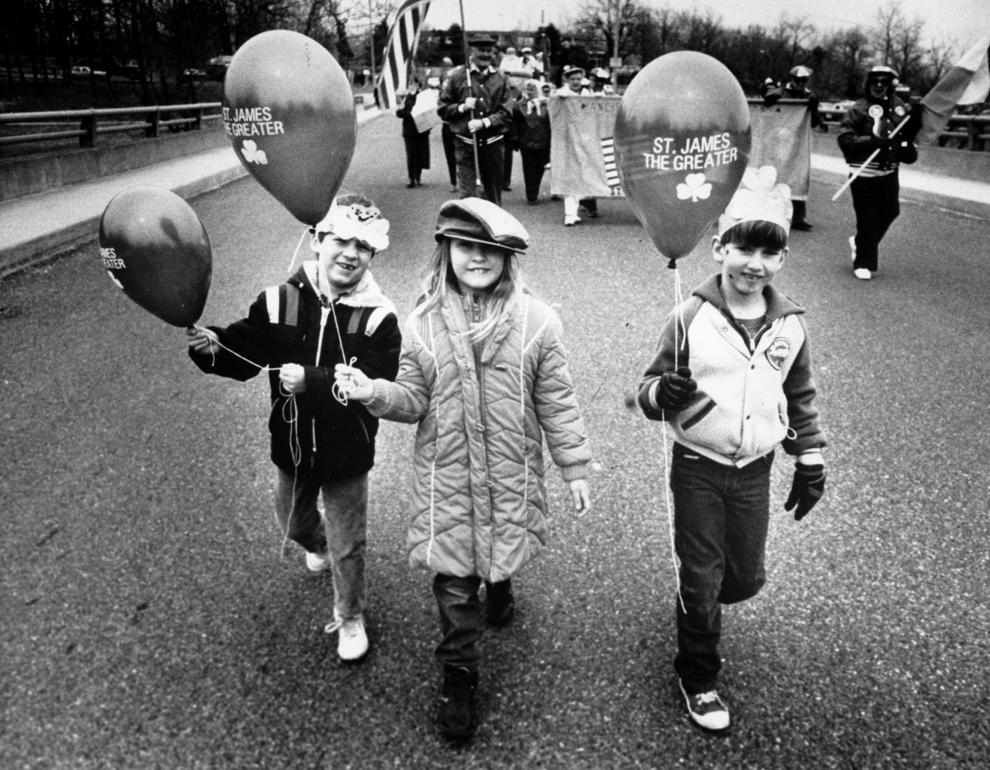 Look Back: St. Patrick's Day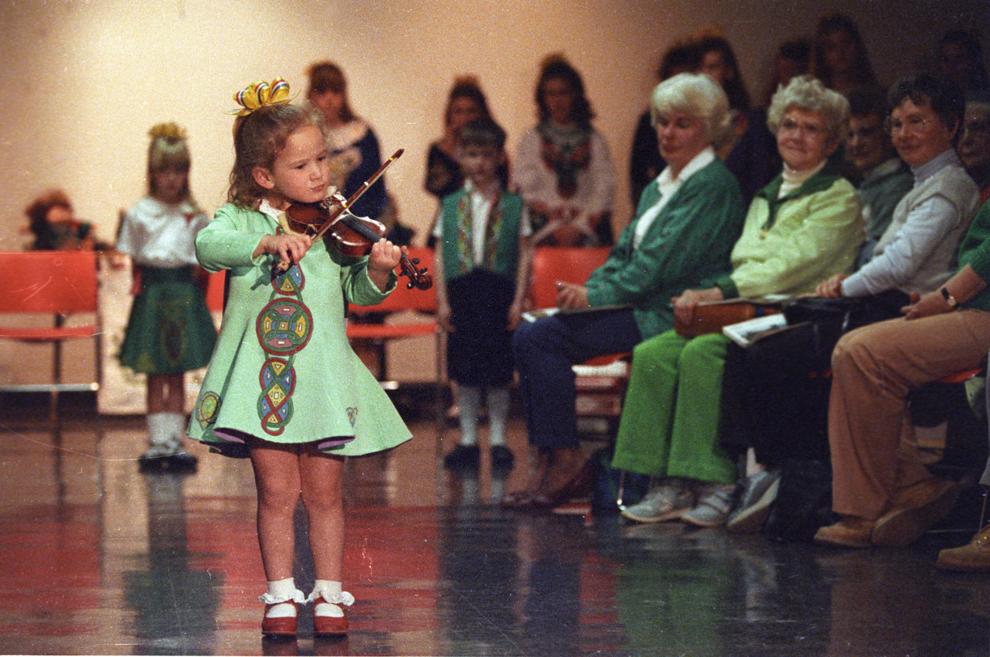 Look Back: St. Patrick's Day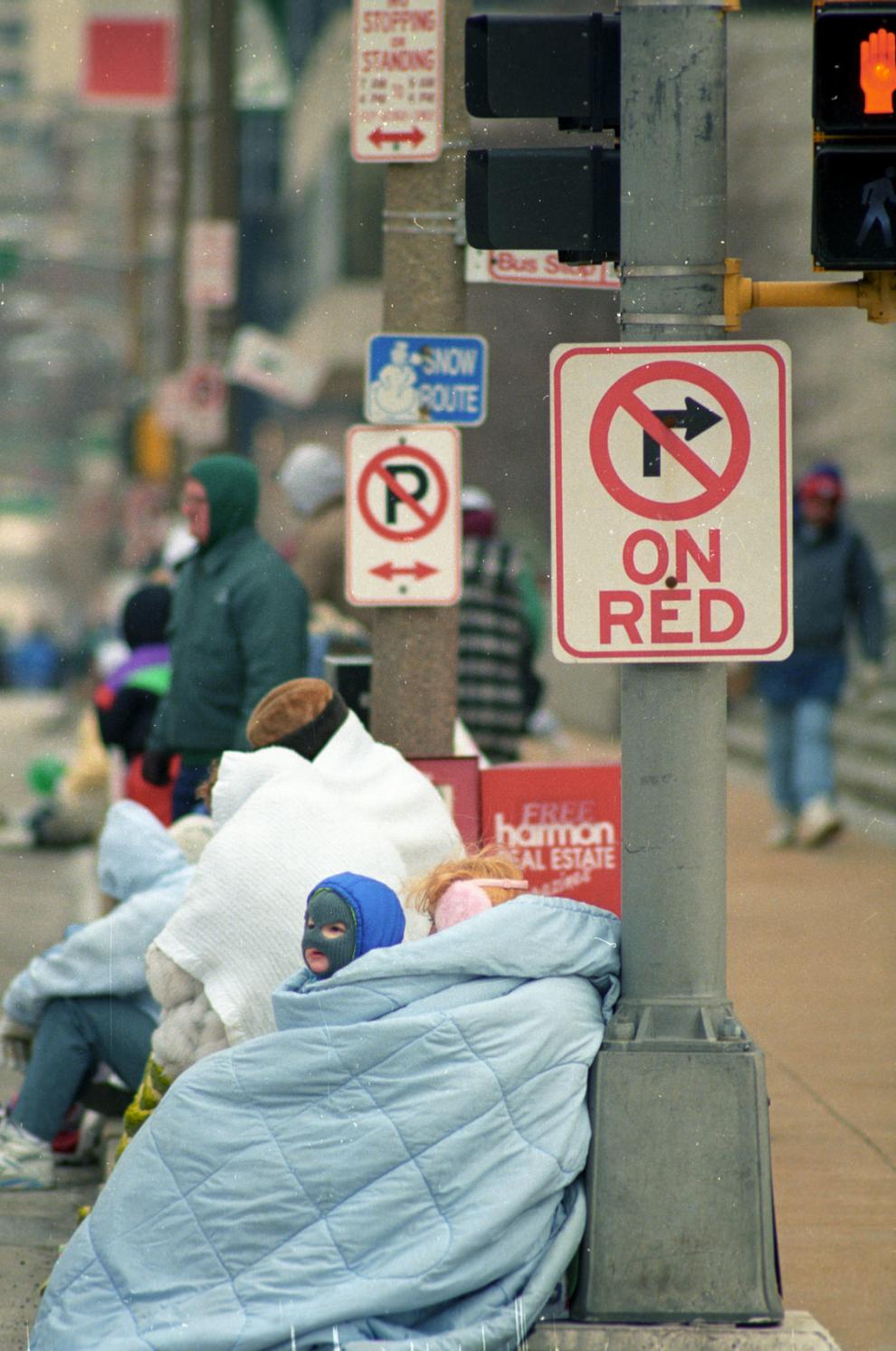 St.Patrick's Day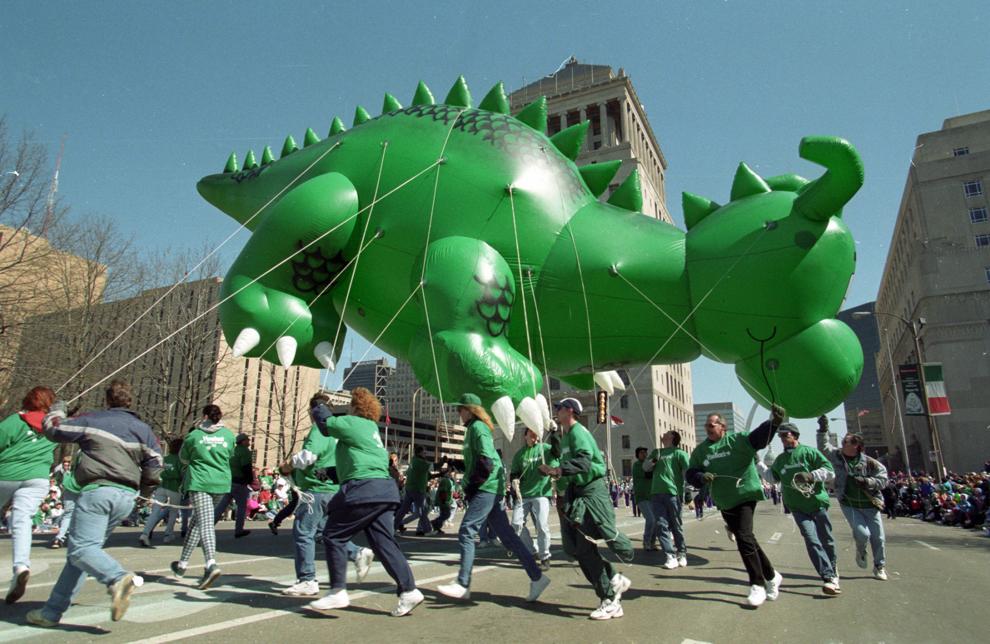 Look Back: St. Patrick's Day