Jackie's drop, Tipper's dance and more: 21 iconic photos taken on January 21
We remember Jackie Smith for his five Pro Bowls and nearly 500 career catches,  but his infamous drop in Super Bowl XIII ranks #24 on their list of "100 Greatest Super Bowl Moments."
Each day we offer a curated collection of some of the best AP images that were captured from that date.
Check out the archives of the Post-Dispatch.
Subscribe today and get free access to two years of the Post-Dispatch archives.
1933: Herbert Hoover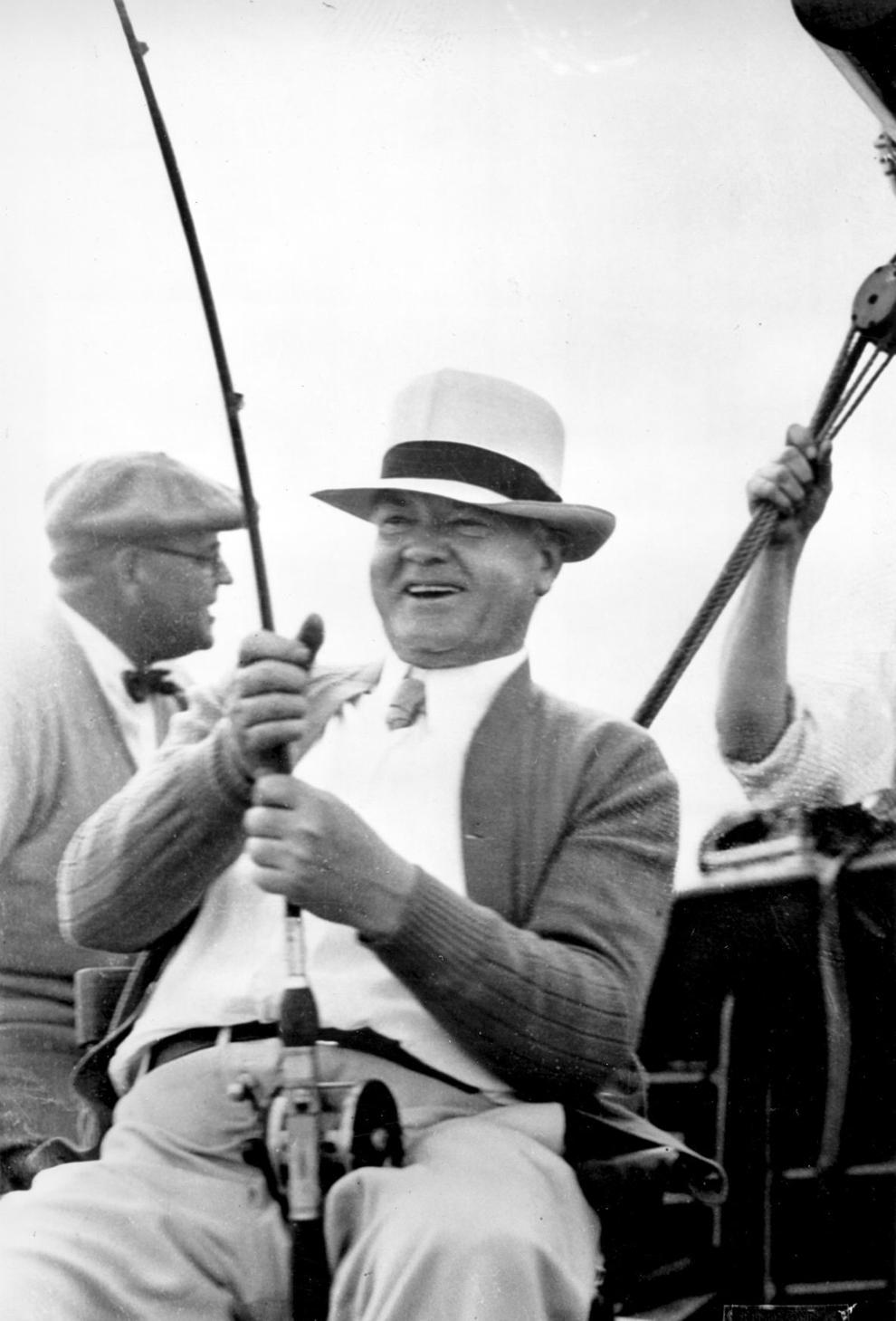 1936: Scottsboro defendants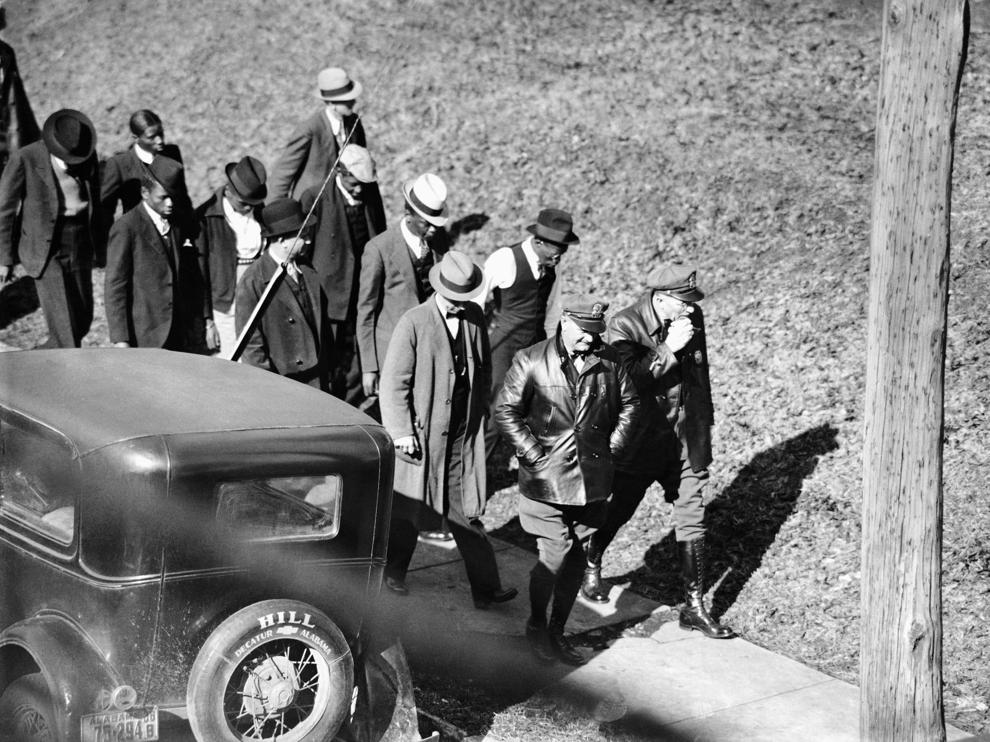 1941: WWII Civil Defense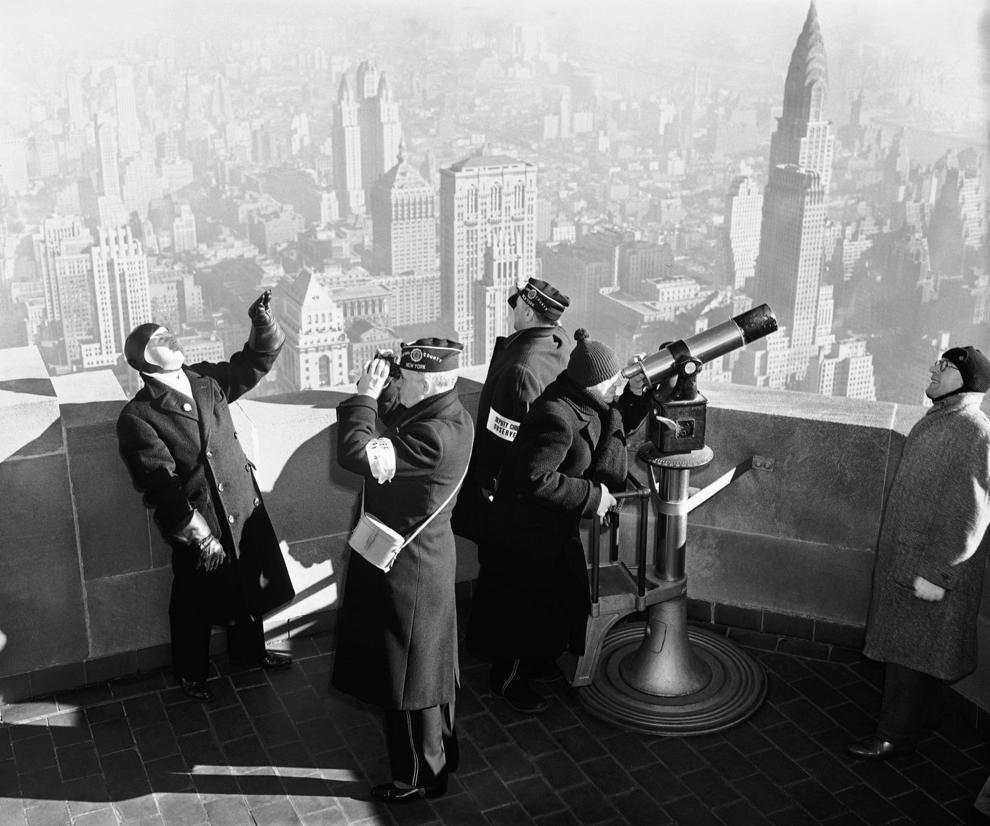 1942: March Of Dimes Mail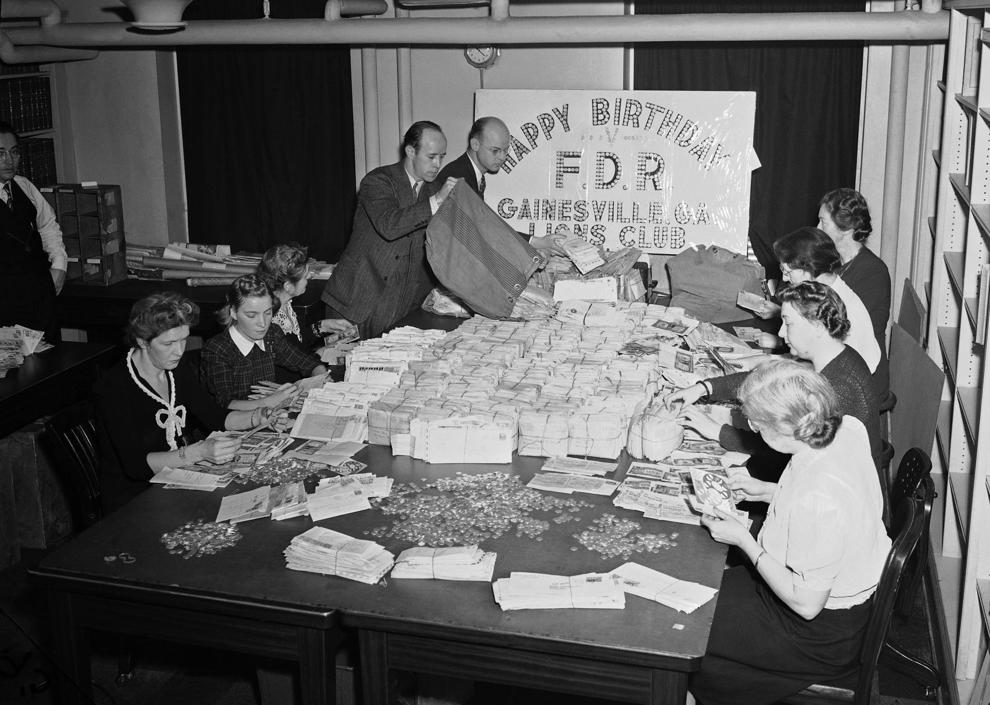 1947: Cuba People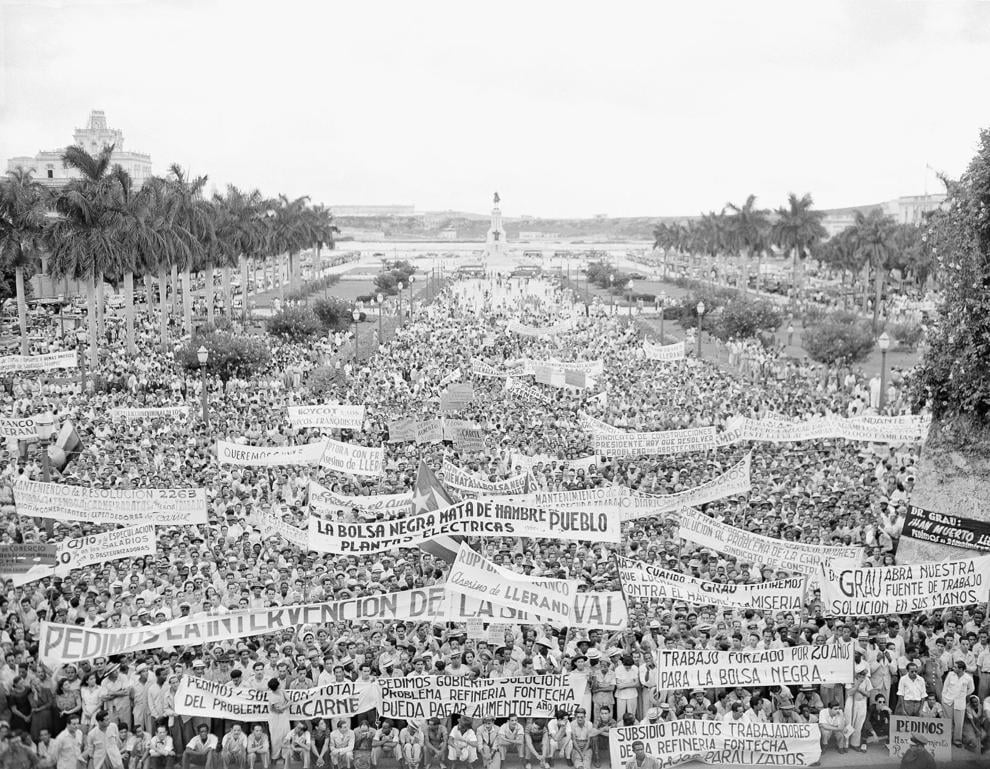 1948: Olympics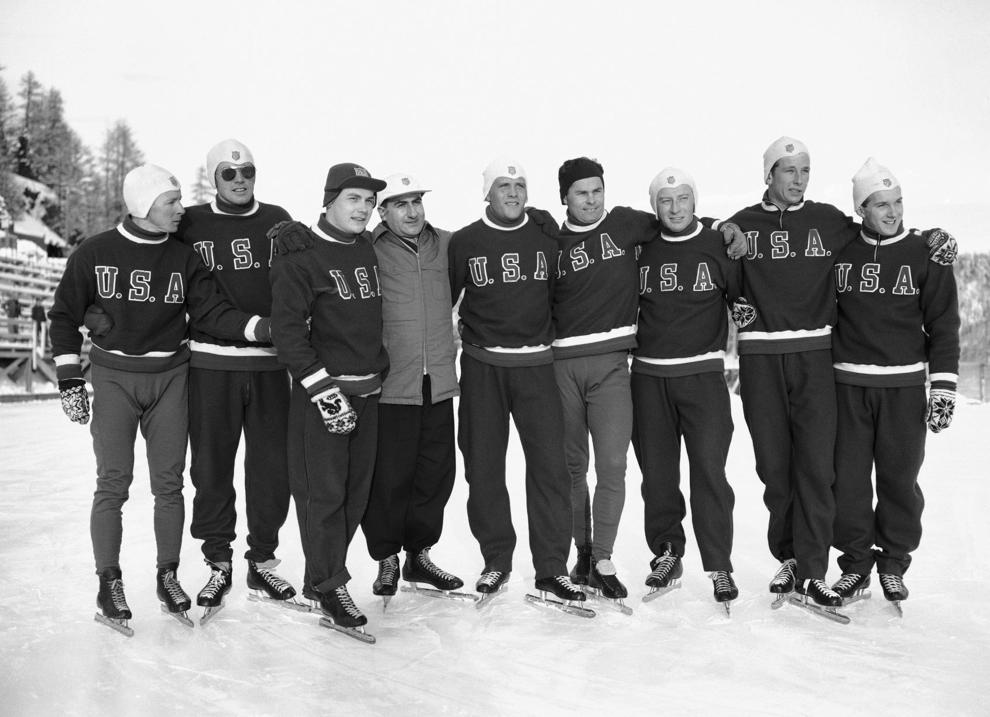 1949: Jerry Lewis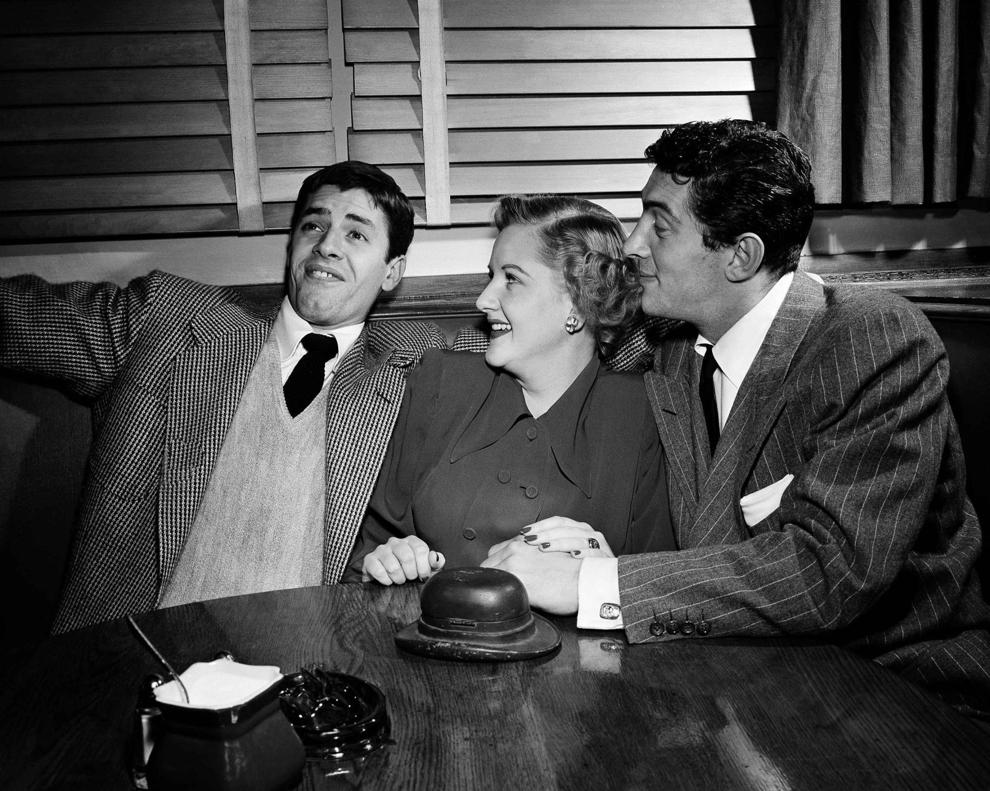 1949: MICKEY ROONEY MARTHA VICKERS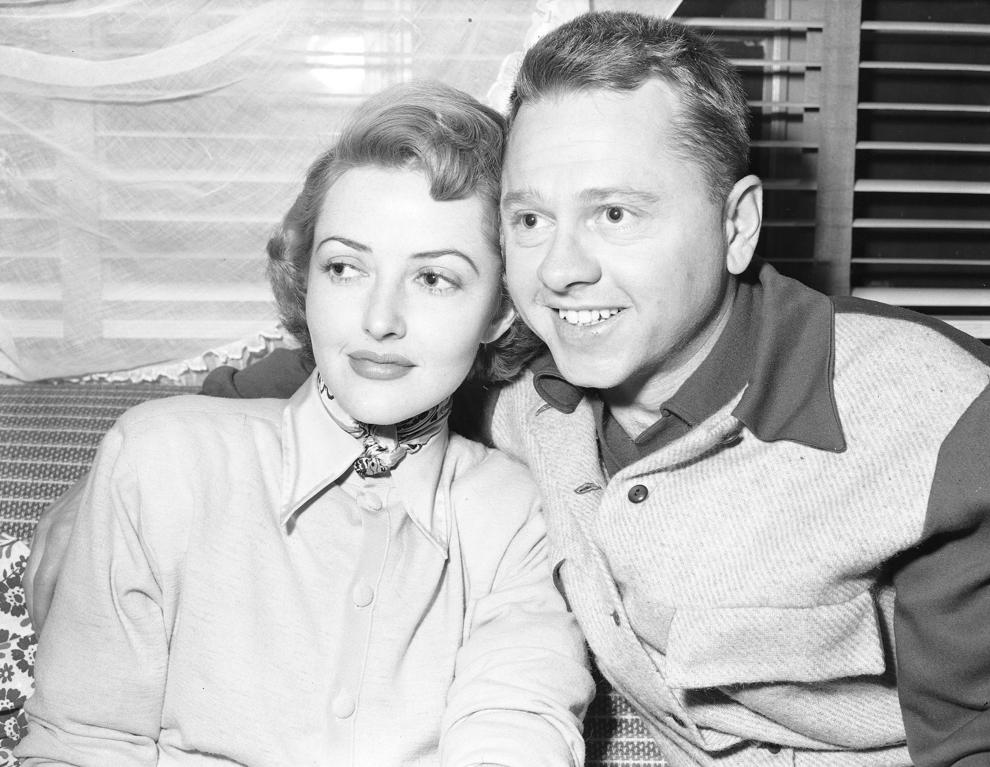 1957: Dwight Eisenhower, Richard Nixon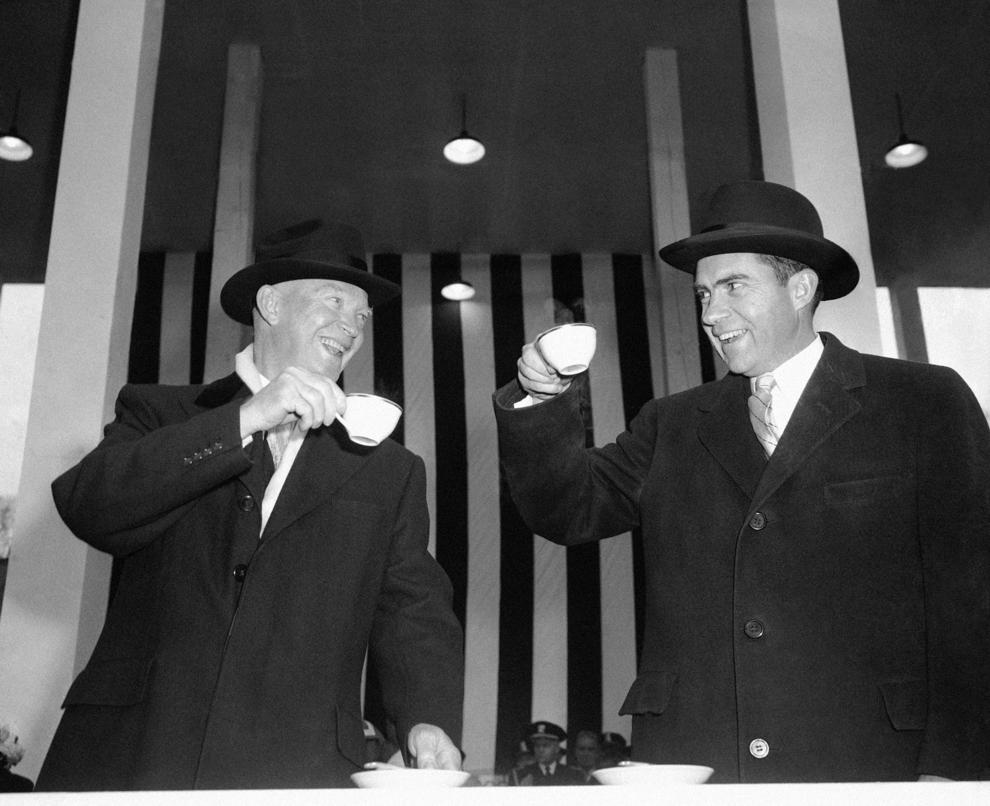 1959: Elizabeth Taylor with Eddie Fisher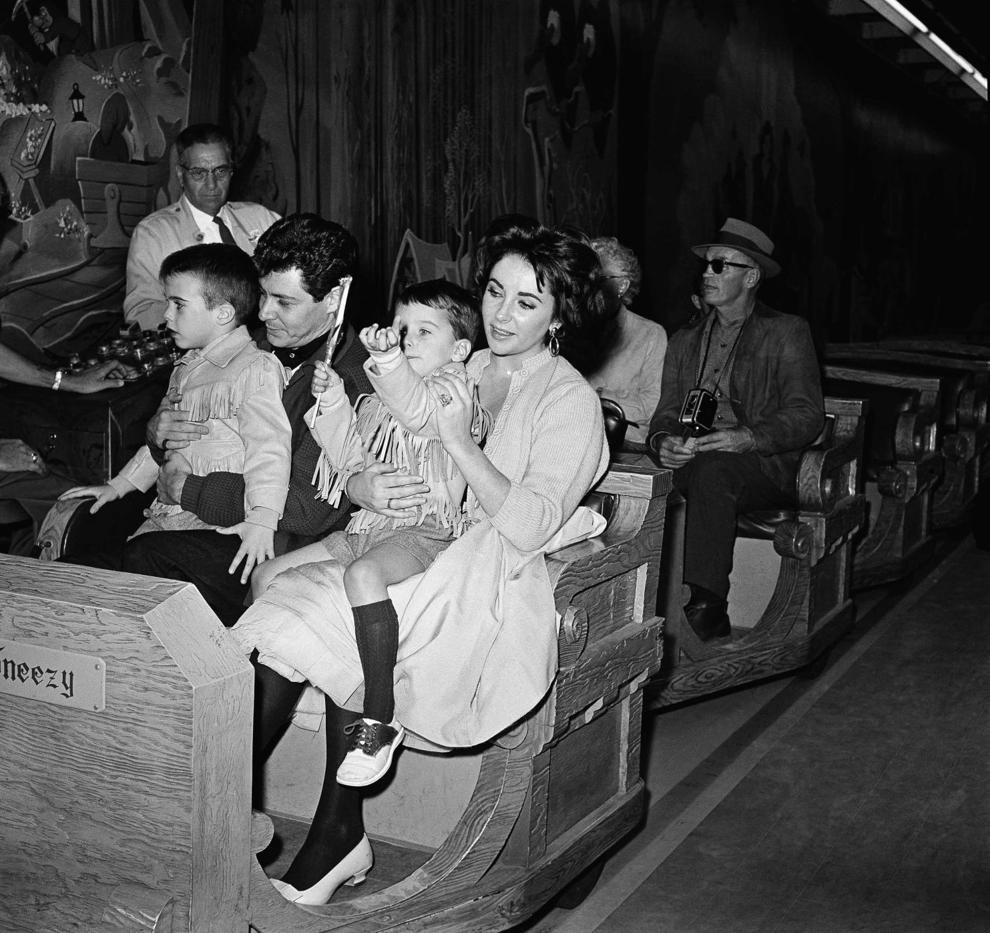 1960: Elvis Presley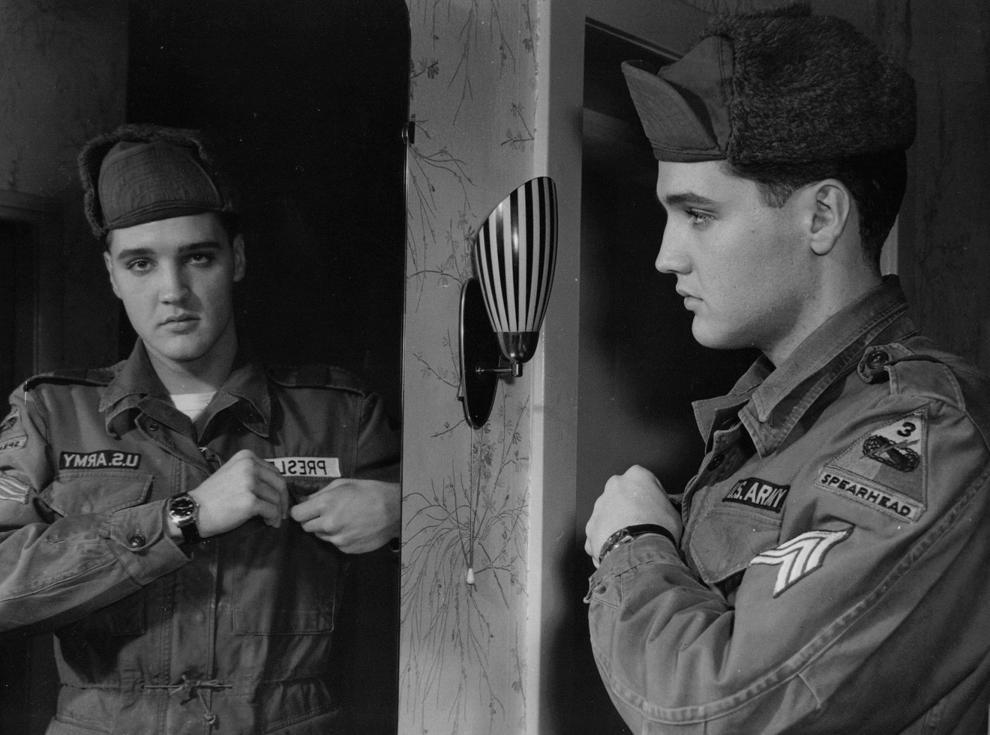 1961: John F. Kennedy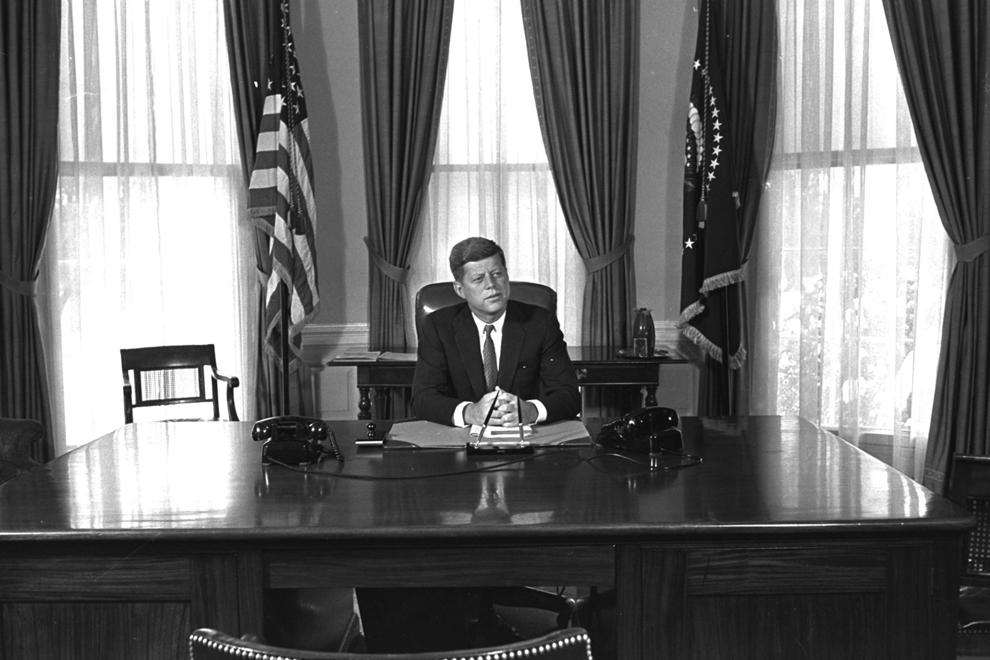 1961: Queen Elizabeth II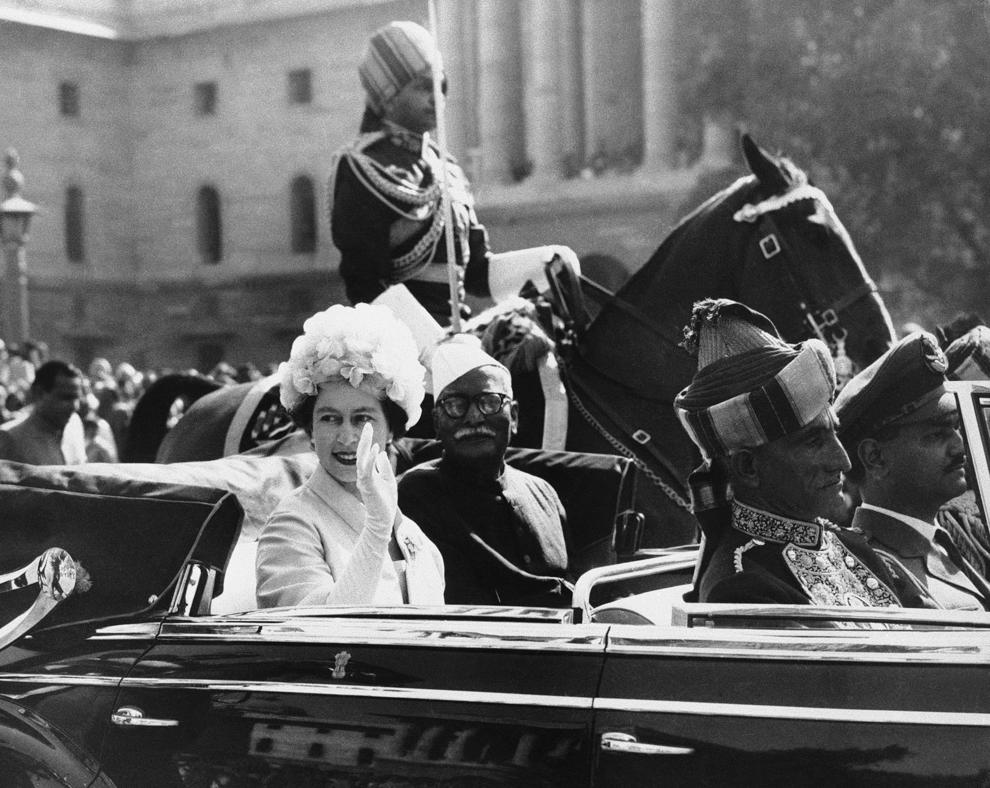 1963: Portable radio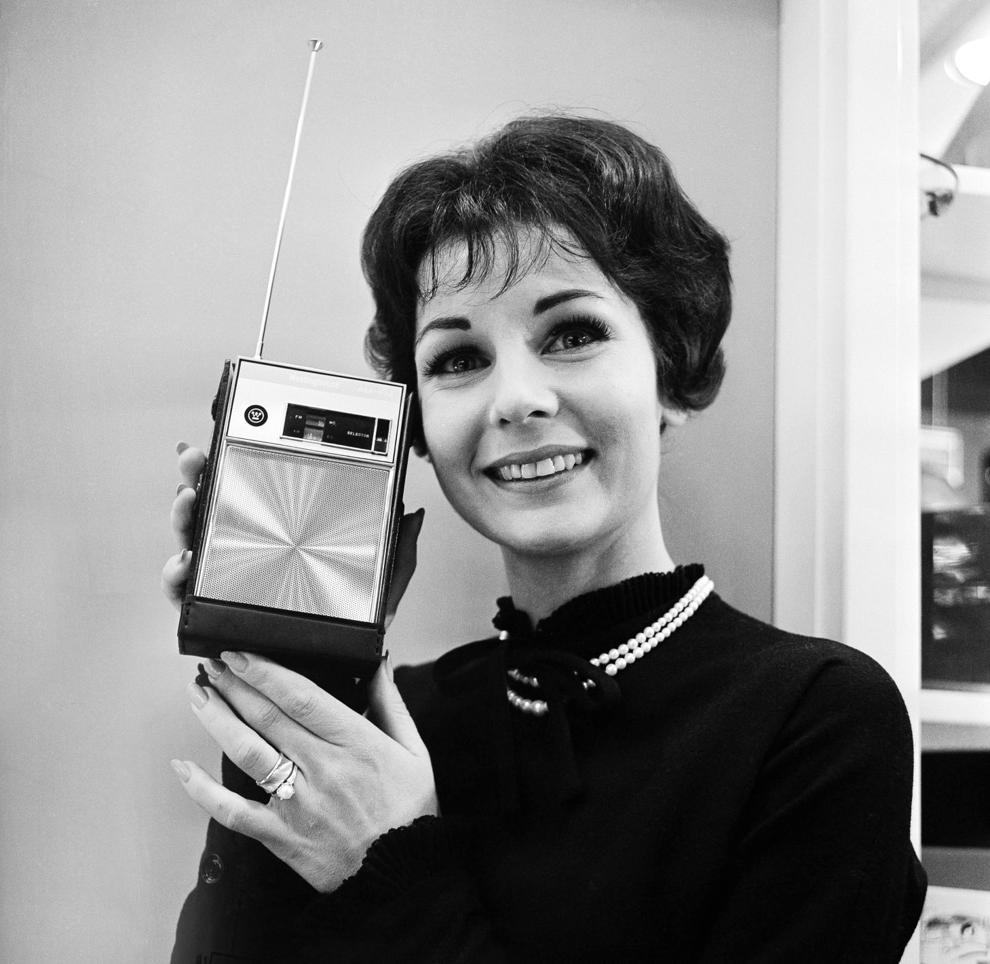 1966: JACKIE GLEASON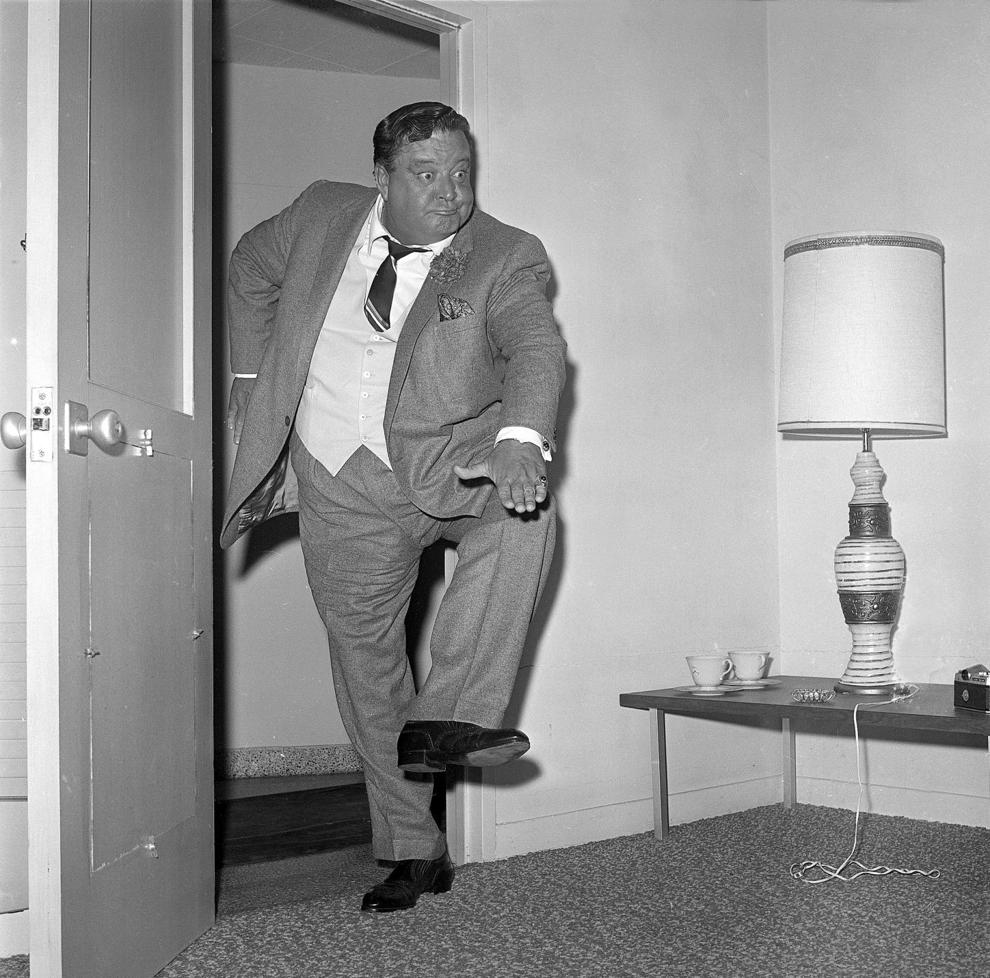 1966: Sonny and Cher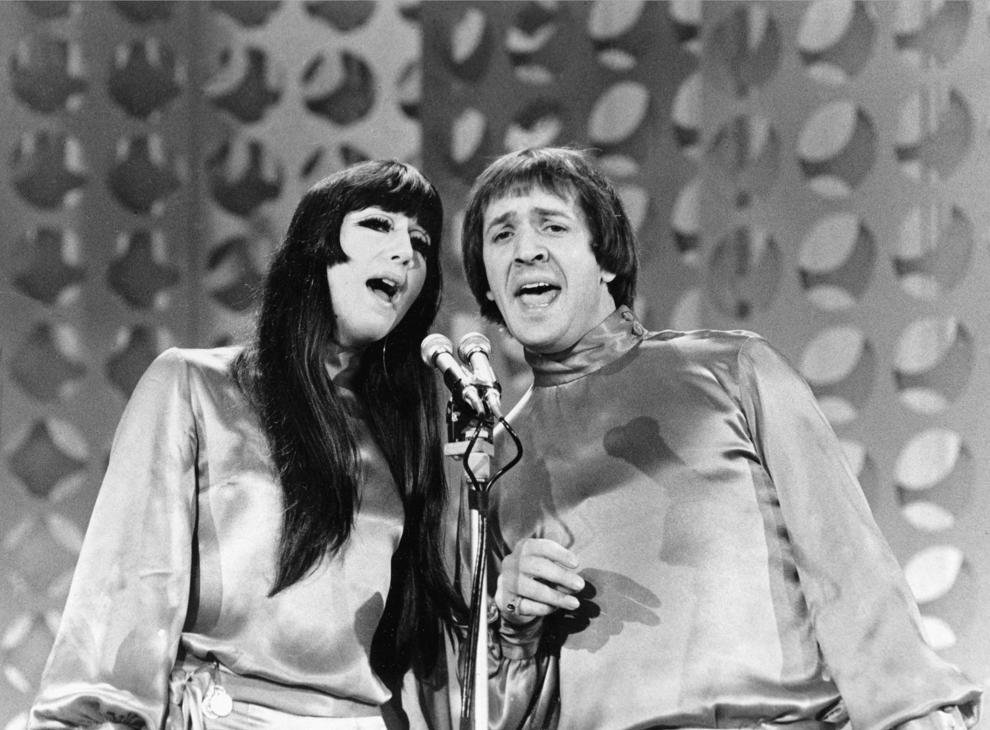 1968: The Supremes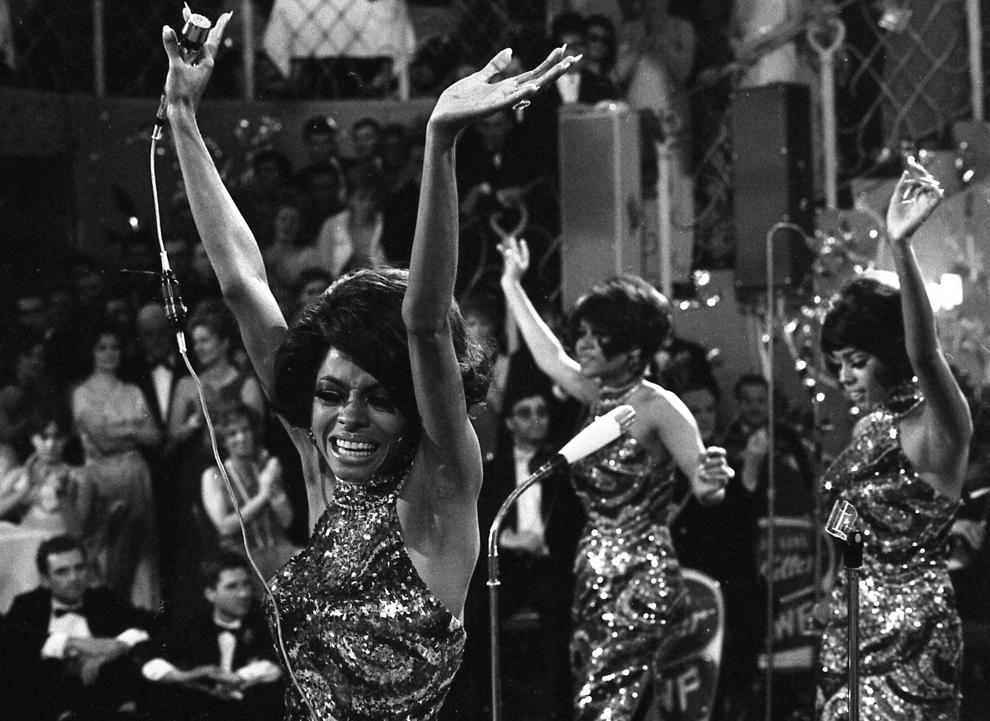 1969: Nixon Inaugural Ball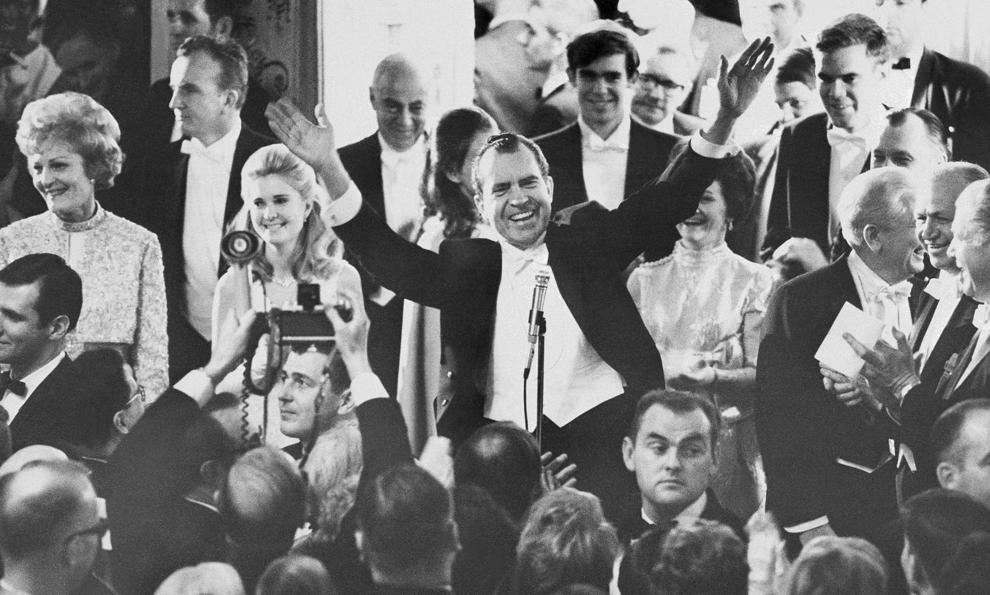 1979: Jackie Smith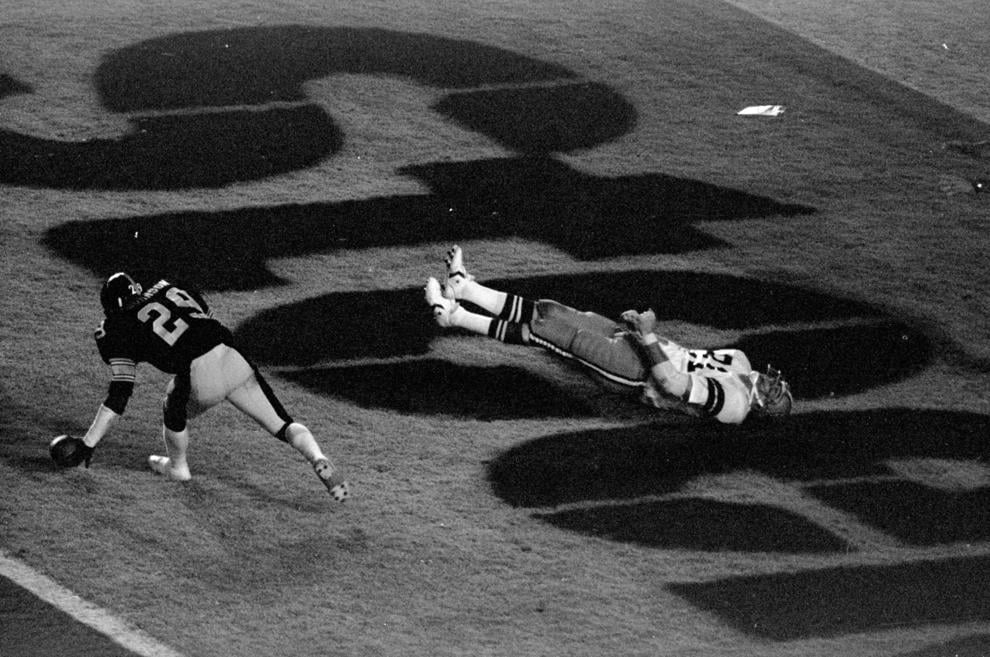 1981: Iran Hostage Crisis Over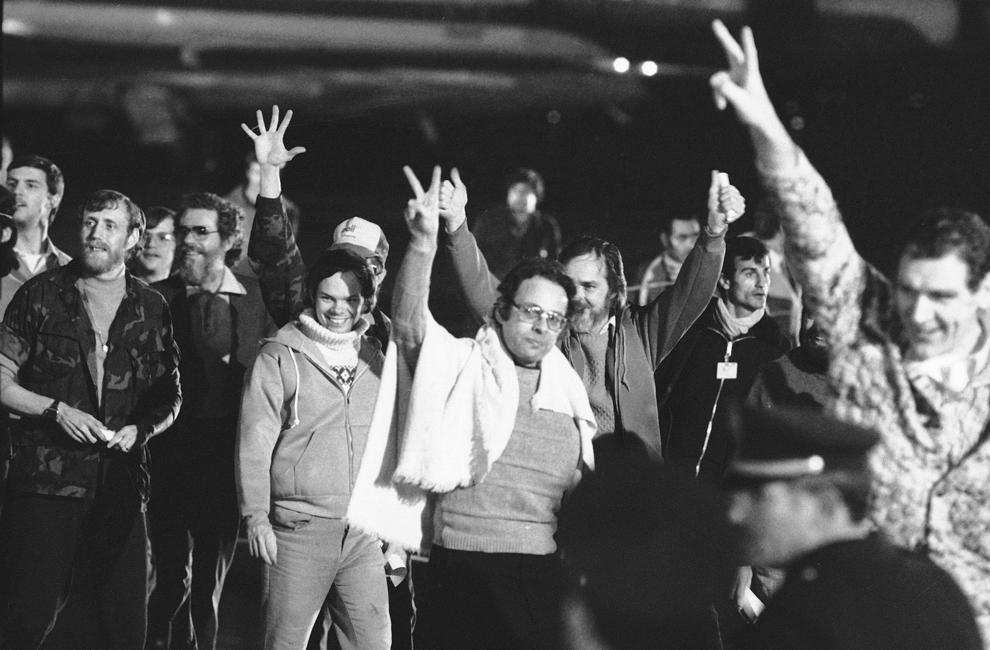 1993: Inaugural Ball Gores