Editors note: On June 26, 2002, friends, fans and teammates gathered at Busch Stadium to salute Darryl Kile, who died earlier that week. This is how sportswriter Dan O'Neil covered the event.
For Cardinals fans already mourning Jack Buck, the death of pitcher Darryl Kile 17 years ago hit hard. 
This field has seen so much living, so much joy. This piece of downtown real estate, encircled in concrete and attached to our hearts, has so often lifted spirits and enriched lives.
There have been moments of great drama here, romantic heroes, fantastic spectacles. The Beatles made music here, the Wizard made magic, Big Mac made history. When the die is ever cast to build a new stadium, when they come to tear old Busch Stadium down, many will remember nights they spent here, finding nine innings of happiness in their otherwise complicated lives, finding 27 outs of comfort in disconcerting times. Many will remember this field for what took place here on Wednesday, remember it for spiritual inspiration of a different nature. They will remember the day they memorialized Darryl Kile, less than a week after they said "so long for just a while" to Jack Buck. They will remember their Redbirds dressed in black, a young wife and her innocent young children, the initials "DK 57" lighting up the scoreboard, the initials "JFB" fading in the grass.
And if the divine plan speakers so eloquently referenced is sincere, if the verses this grieving baseball family embraced are well-served, they will remember what took place on this field on a warm and woeful Wednesday afternoon. They will gain strength from it, strength to be better people, depth to do more living and experience more joy.
Cardinals pitcher Woody Williams tearfully asked, "Please, let the healing begin." Perhaps now it can for this organization that has carried so crushing an emotional weight, for this community that has mourned right alongside. In his book, "Maximize The Moment," preacher and motivator T.D. Jakes writes:
"There is a place called 'there.' It is not a neighborhood one lives in. You can't find it on a map. Neither money, nor education, nor influence can get you there. It is a place in life that all wise people seek. It is the place where your soul starts to sing, the place that you sense with all that is in you: 'This is where I was meant to be!' There is the place that God calls us to from the beginning, and most of us spend years, like rats in a maze, trying to make it through all the twists and turns of life to get 'there.' "
Loved ones, friends and teammates of Darryl Kile stood on this field and recognized he got "there." Those who considered Jack Buck extended family, those who knew him on a personal basis or heard him on a regular basis, knew he got "there." For those of us still searching, there is comfort in the knowing and a reflective responsibility to get "there" as well.
Sportswriters don't pursue their profession for the opportunity to cover memorials, for the chance to trouble a hurting human being with questions about their pain. These past few days have been the worst time to carry a press credential. But these past few days have underlined what is remarkable about this organization, this ballclub and these fans; what is genuine and profound.
There is no road map to follow from this place, no itinerary that indicates how to proceed. No baseball team has ever been so devastated in midseason. But there is character in that clubhouse, we've seen it in these players the past few days, we've seen it in this manager and this organization. There is reason to be certain Flynn Kile and her kids will be held close. There is reason to hope the Cardinals can lean on each other, find some semblance of peace and find a way "there."
Perhaps it started on this field. Perhaps when the testimonials were over and the tears stopped flowing, the healing began. Perhaps this old concrete stadium will lift spirits once more, and there will be more living, more joy.
Darryl Kile stands in bullpen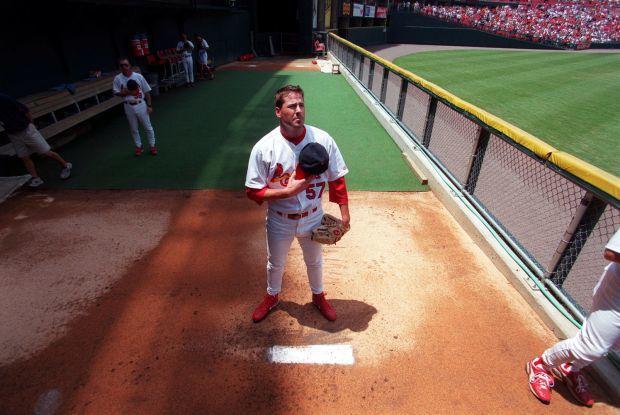 Darryl Kile pitches in 2000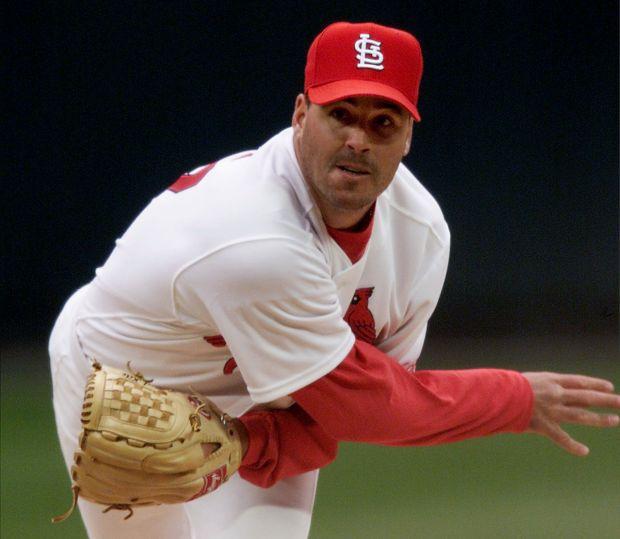 Rick Ankiel and Darryl Kile acknowledge the crowd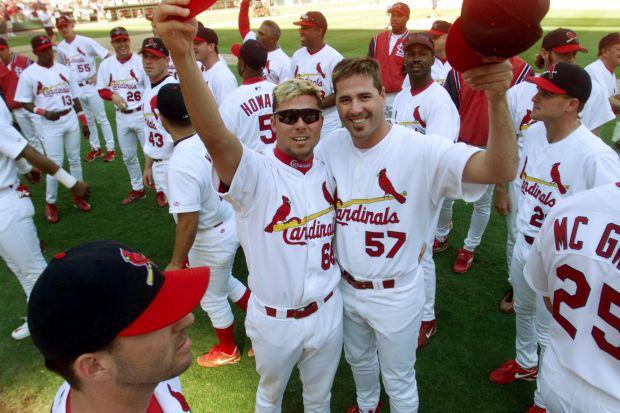 Darryl Kile and family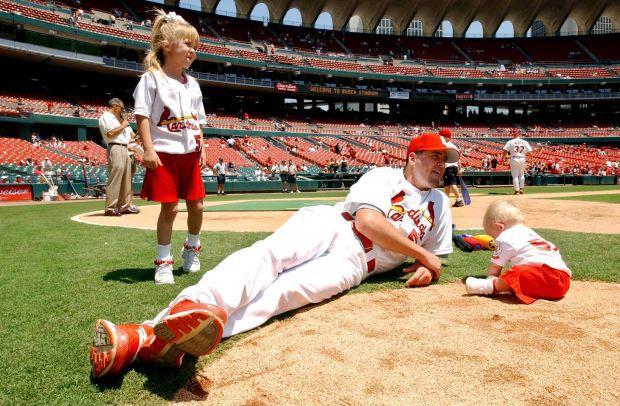 Darryl Kile and other pitchers celebrate clinching game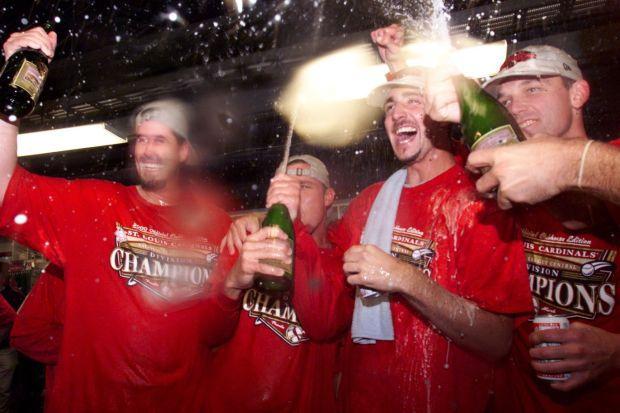 Darryl Kile pitches in May 2002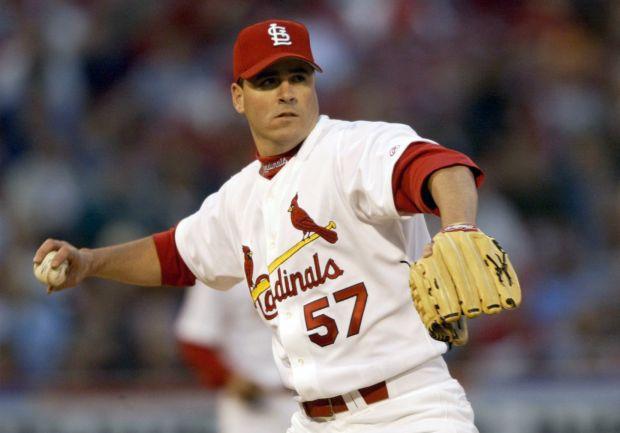 Darryl Kile warms up after service for Jack Buck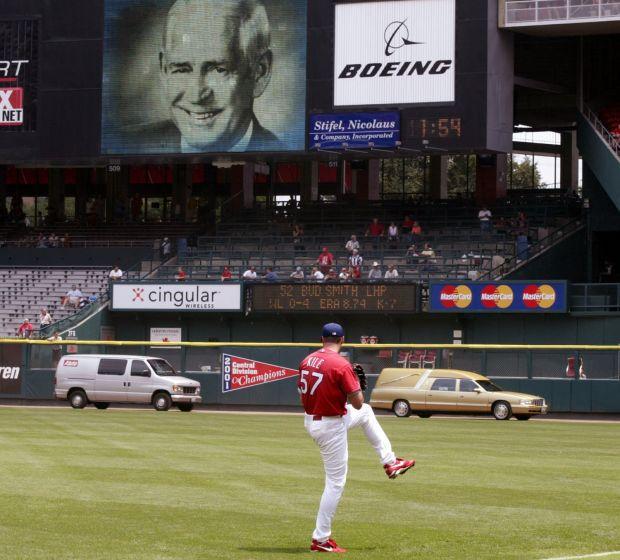 Cardinals pray, try to play as they struggle in defeat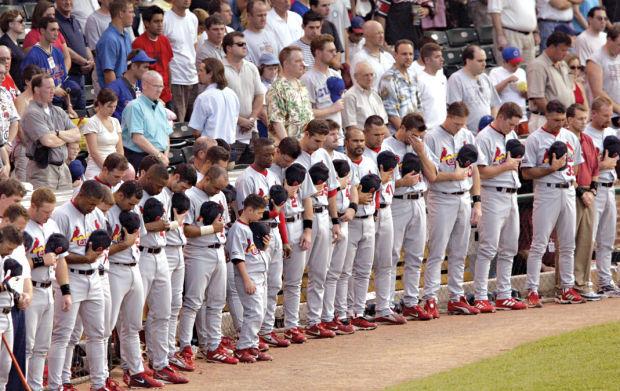 Cards pitcher Darryl Kile is found dead in Chicago
Cards still are grieving but try to regain focus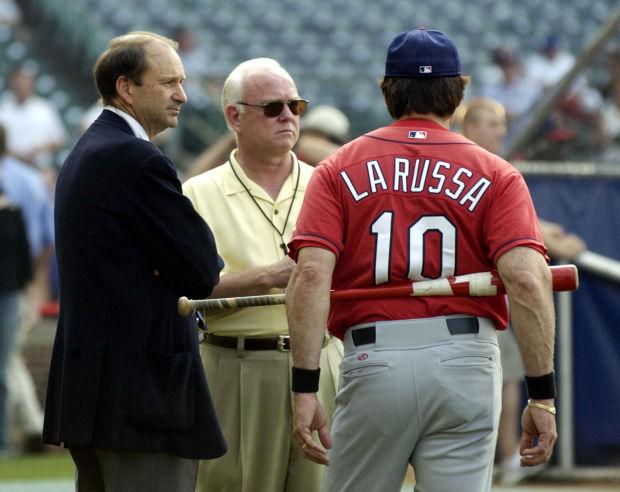 Hot rivalry between Cardinals, Cubs gives way to sharing of grief at ballpark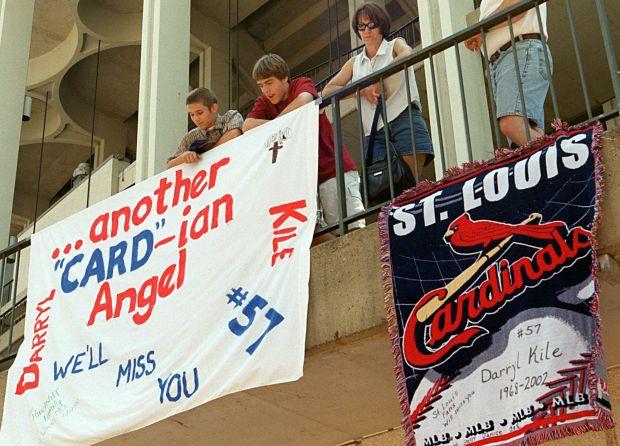 Simontacchi wears black band with Kile's number
Cardinals fans, teammates join in a tribute to No. 57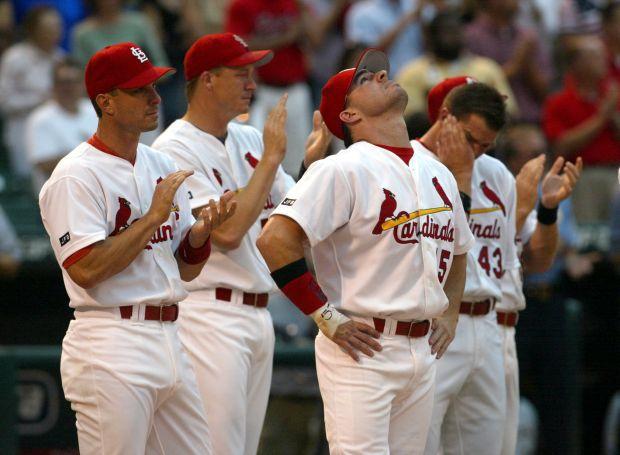 The team that could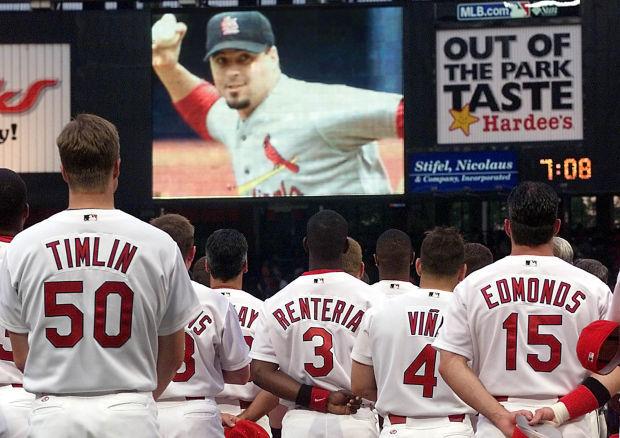 After grueling week, Buck is happy to broadcast game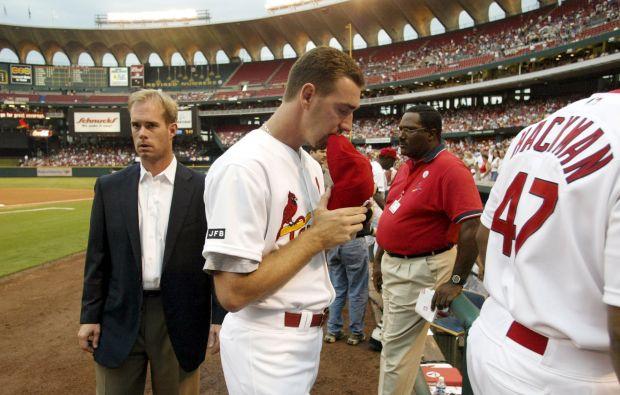 Players and fans say goodbye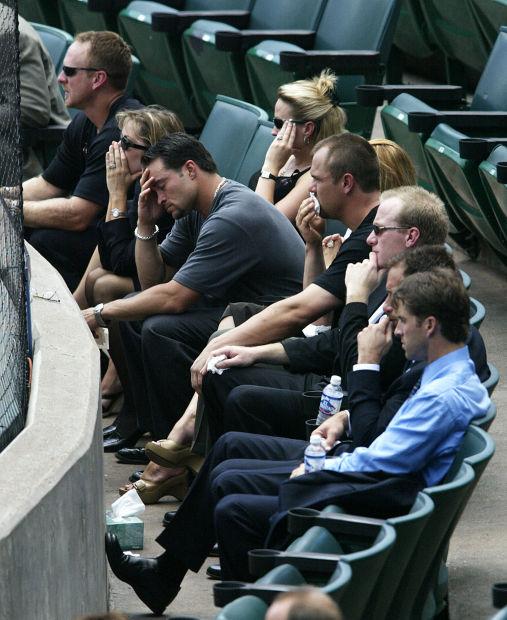 Hot rivalry between Cardinals, Cubs gives way to sharing of grief at ballpark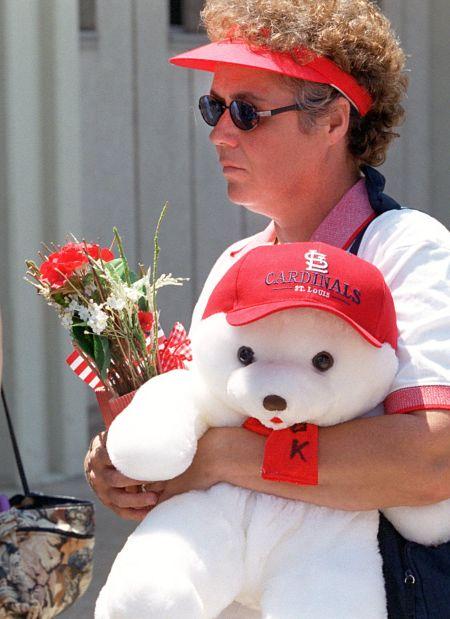 Players and fans say goodbye to Daryl Kile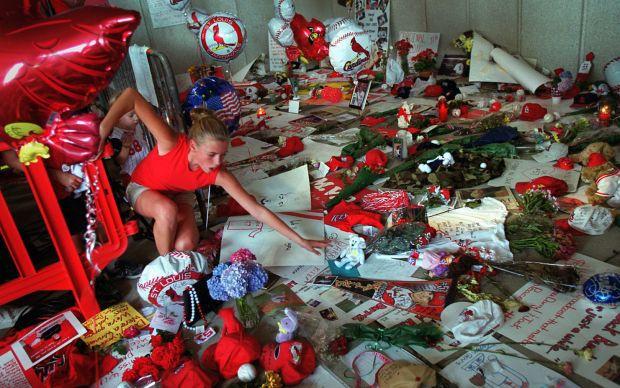 Hot rivalry between Cardinals, Cubs gives way to sharing of grief at ballpark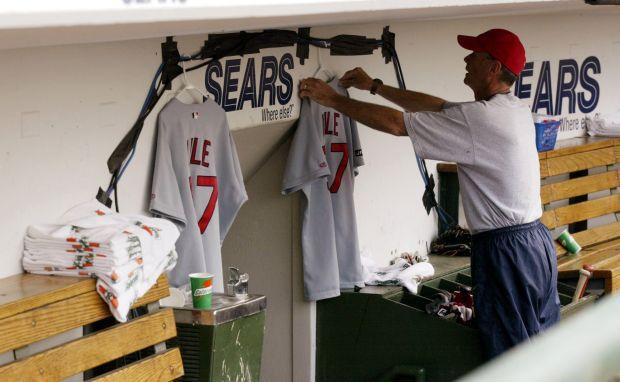 Players and fans say goodbye to Darryl Kile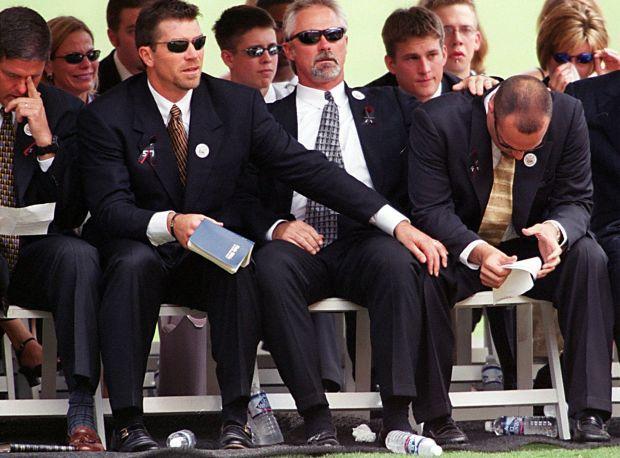 Players and fans say goodbye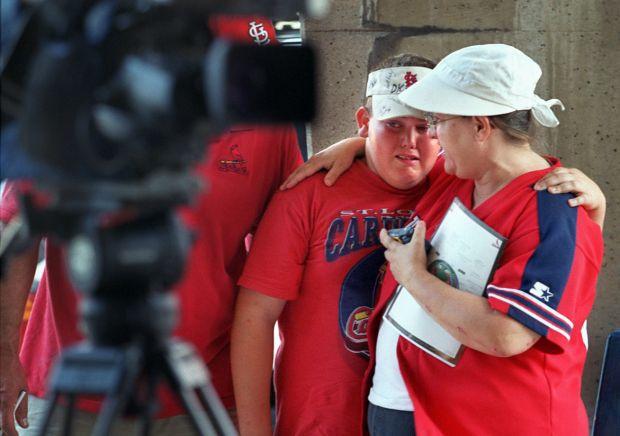 Houston honors Kile with left-field plaque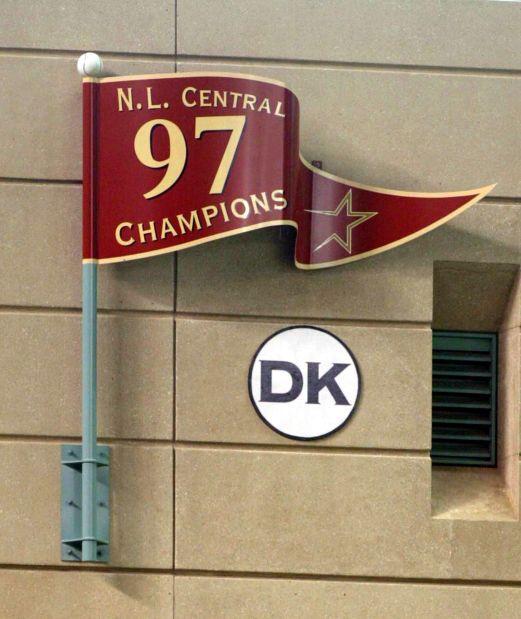 "We love you and we miss you"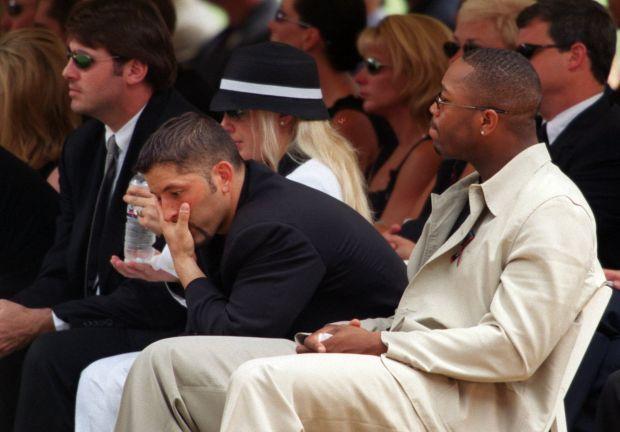 Flynn Kile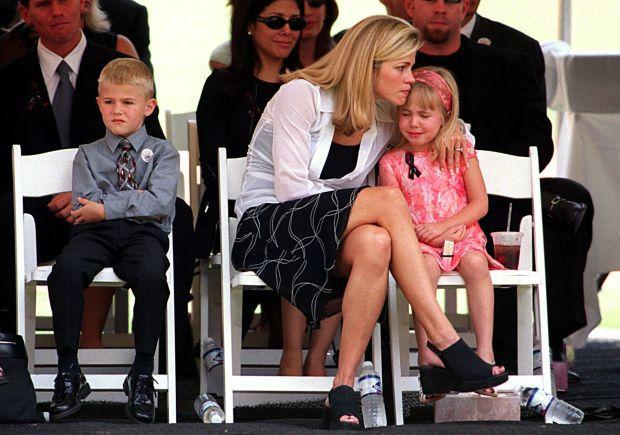 Darryl Kile's son throws out a first pitch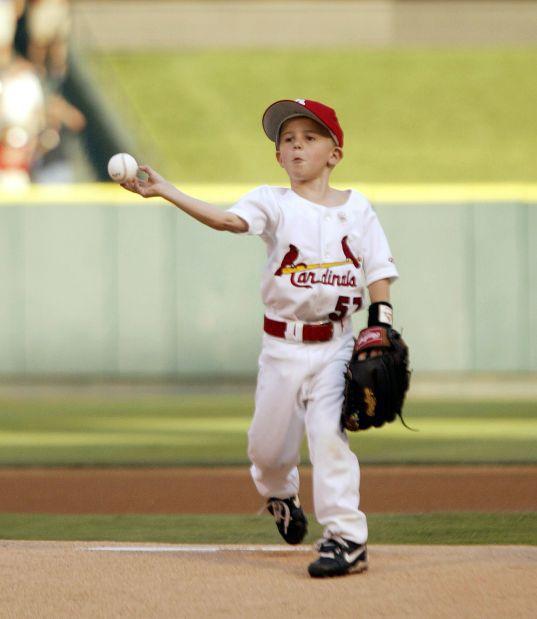 The team that could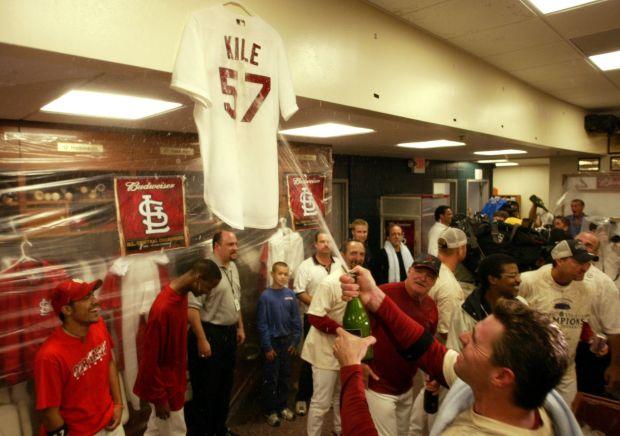 Kile's jersey hangs at All Star Game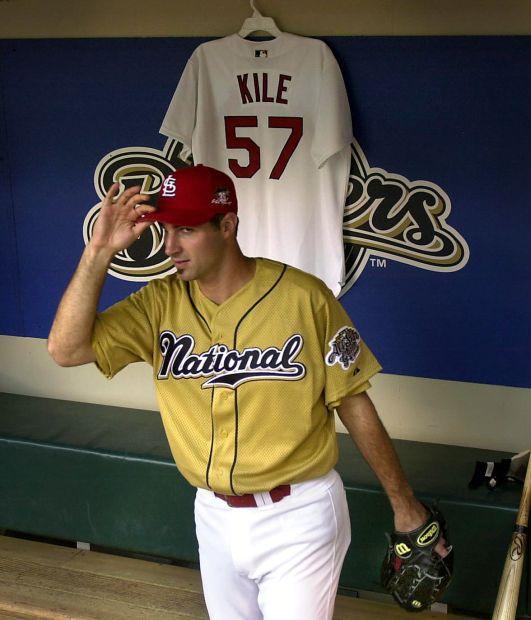 Kannon Kile plays on the field with other Cardinals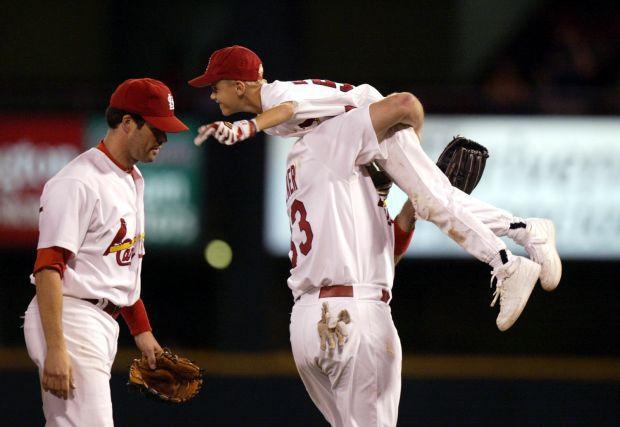 Kile family at Busch Stadium