On Jan. 28, 1920, a financial writer visited St. Louis and took our city's leaders and our schools to task. A century later, has our town heeded his warnings? Here's a look at the original coverage from the Post-Dispatch. 
Roger W. Babson of Boston, president of the Babson Statistical Organization and a writer on financial topics, in an address on "The Value of Visions" before the City Club at luncheon today, said that in his brief visit in St. Louis he had become convinced that St. Louis business interests need a broader vision, that they are thinking in the terms of their fathers and grandfathers, and not in those of the future.
"As the people lay up stocks and bonds they become more contented with the present and less interested in the future," said he. "It is vision that makes cities grow, not contentment. Self-satisfaction seems to be a difficulty with St. Louis. Too many people may be living on the visions of their ancestors."
"The need of the hour in St. Louis, and in Boston, is more vision and less wealth. The greatest assets a city can have are faith, enterprise, initiative and vision. These qualities come only with struggle and industry. The cutting of coupons is very destructive to these essentials, especially in the second generation. St. Louis needs a broader vision today. As wealth increases the growth of a city decreases."
Babson arrived in the city yesterday, speaking before the Advertising Club at noon and before a conference of business men in the afternoon.
In today's address he also said that the school system of today is producing loafers and parasites.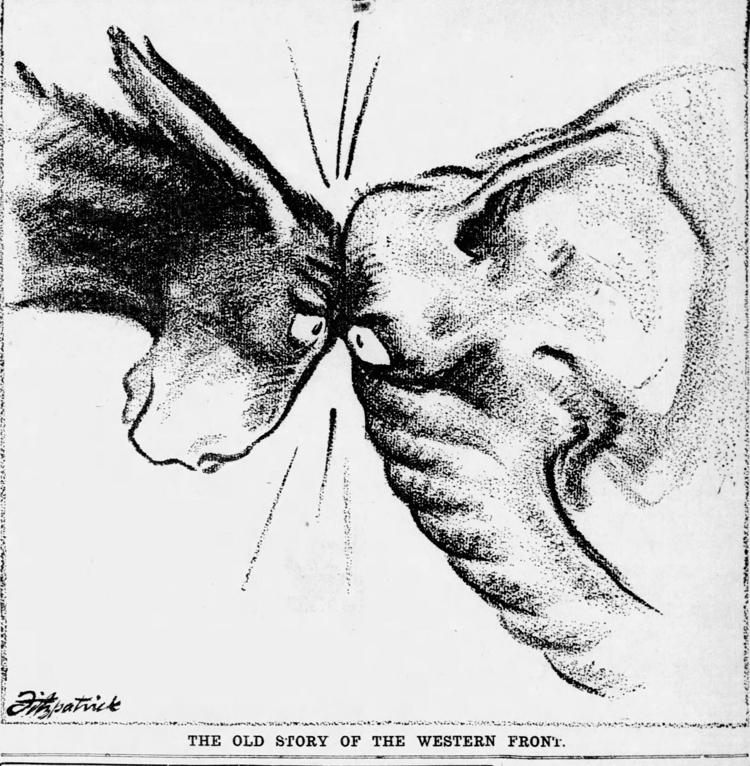 "There is much talk today about the pay of school teachers," said he. "As a concrete matter I favor much higher pay for our school teachers. But I wish there was more talk about increased efficiency of school teachers. The future of St. Louis rest with its grade schools. How efficient are the teachers there? Have they the vision of their jobs or are they only teaching school until some man comes along and marries them? 
"I know little of conditions here, but I do know of them in Boston and Chicago. The schools ned more money, but they also need a good overhauling and reorganizing. Today they are making loafers and parasites of our children, not workers and producers. Our schools need vision today."